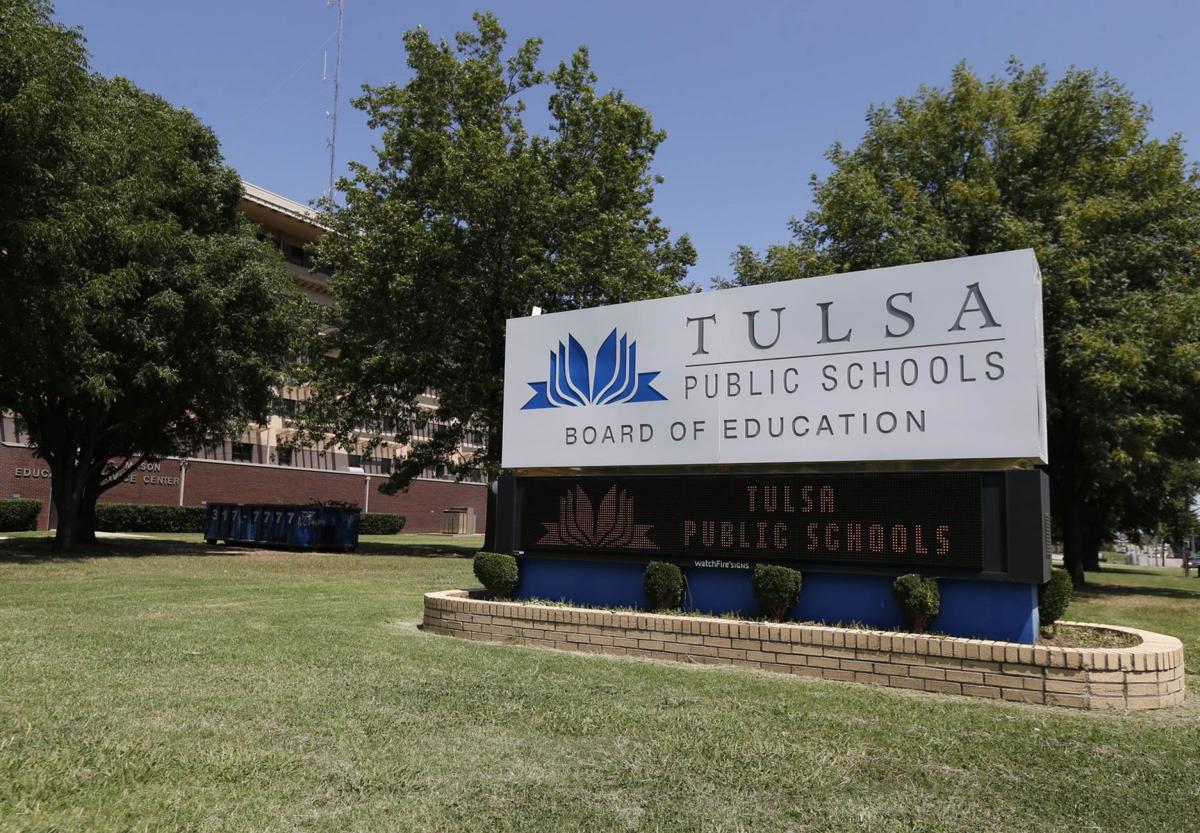 Correction: This story original incorrectly described Tulsa Public Schools as the only district still in distance learning. The story has been corrected.
---
The disagreement between Gov. Kevin Stitt and Tulsa Public Schools over when the district should resume in-person instruction has extended to discussions on where educators should fall on the vaccine priority list.
Citing a desire to get students and teachers back in the classroom safely, TPS Superintendent Deborah Gist, Tulsa Classroom Teachers Association President Shawna Mott-Wright and Nancy Leonard, president of the local chapter of the American Federation of Teachers issued a joint statement Thursday afternoon calling for school employees to be moved up on the state's vaccine priority list.
TPS is currently scheduled to remain in distance learning through March 22.
"While we are grateful and enthusiastic to partner with the Tulsa Health Department to offer Covid-19 vaccinations to our team members … ages 65 and older, we need all of our team members in public education to be vaccinated as soon as possible, particularly those at higher risk," the statement reads in part.
"All across the country, states have prioritized teachers and other school team members for the Covid-19 vaccine. We simply believe Oklahoma should do the same, which is why we continue to advocate for teachers and our team to be a higher priority in our state. No one wants our students back to school in person more than our teachers, our team, our board our students and our parents here in Tulsa."
Along with remarks to that effect at several school board meetings, Gist has made similar requests of both Stitt and the Oklahoma State Health Department via Twitter as recently as Wednesday.
Here is some news I would like to see today: @GovStitt prioritizes schools for vaccines. We have a clinic going now for 65+only. Do I have your approval to vaccinate other team members ? Priority for those with health risks & working with students with special needs. Yes? https://t.co/TSX841YlRY

— Deborah Gist (@deborahgist) January 27, 2021
As per the Oklahoma State Department of Health's vaccine registration portal, priority groups that are currently eligible to receive a dose through the state include health care workers, first responders and Oklahomans age 65 and older.
As of Monday night, the district had vaccinated almost 300 employees aged 65 and older through a partnership with the Tulsa Health Department. However, as per the district's website, it has more than 5,900 employees.
At Monday night's school board meeting, Gist noted that there are additional groups of employees younger than age 65 that the district would like to be able to prioritize for vaccinations but are simply unable to. Among the groups specifically singled out both during the school board meeting and in Thursday's joint statement for priority consideration are the 266 teachers and 316 paraprofessionals who work with the district's special education students.
Across the country, states are prioritizing school team members for vaccinations & advocating for vaccinations to get our students SAFELY in schools. It is not too late for OK! @GovStitt, we started vaccinating our 65+ educators today. Will you support vaccines for ALL our teams? https://t.co/ucSHN8eXwO

— Deborah Gist (@deborahgist) January 13, 2021
Most TPS students have been in distance learning since March. However, some of its special education students were able to have in-person instruction in the fall before a November surge in Covid-19 cases prompted the district move all students to distance learning, including its special education classes.
"It is important for people to understand that Oklahoma has not prioritized educators the way that many states have done," Gist said Monday night. "It's a challenge for us because we can't prioritize some members of our team that we would have if we could, including our teachers and support staff who work with our special education students. They have the greatest needs and many of them can not consistently wear masks."
Thursday's joint statement comes as TPS continues to face criticism from Stitt for its decision to remain in distance learning. Oklahoma City Public Schools has started bringing students on campus using a hybrid schedule, leaving TPS as Oklahoma's largest independent brick-and-mortar school district still in distance learning.
Along with singling out the district in November, December and January news conferences, Stitt has taken his objections to Twitter as recently as Tuesday.
"It has been 319 days since a high school student in Tulsa Public Schools has had the option to be in a classroom," Stitt tweeted. "This is not okay. I applaud the parents, teachers and school board members who are insisting we put our students first."
The number referenced in the governor's tweet includes weekends, federal holidays and other days that classes would not normally be in session since the district made the switch to distance learning in March.
Stitt's criticism also extended to Thursday's statement requesting expedited vaccine access for school employees.
"For over 300 days, the governor and parents have been wondering what is motivating Tulsa's superintendent, now the only district in the state refusing to offer in-person learning, and today she has revealed what those motives were: she puts teachers unions first, not students," he said via a spokesman.
TPS declined to respond to the governor's comments Thursday evening.
---
More guidance for Oklahomans signing up through the state COVID-19 vaccine portal during Phase 2
Q&A: State vaccination portal help and other guidance as Oklahoma enters Phase 4
Who is eligible currently?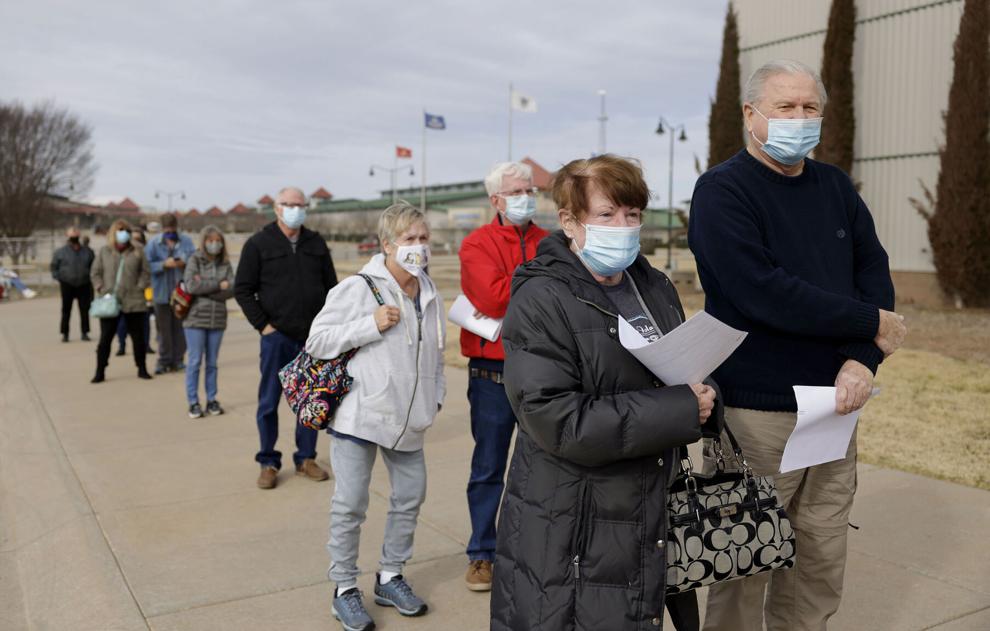 What determines how many appointments are available?
I signed up at vaccinate.oklahoma.gov but never got an email confirmation of any kind — what should I do?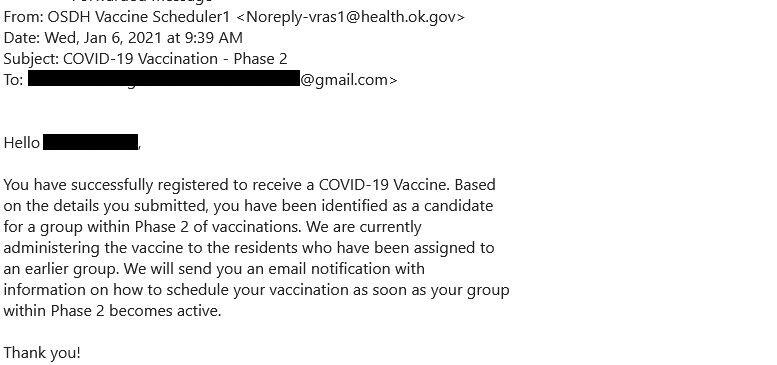 I've been told I can make an appointment, but I went to the portal and there were none available within 100 miles — what do I do now?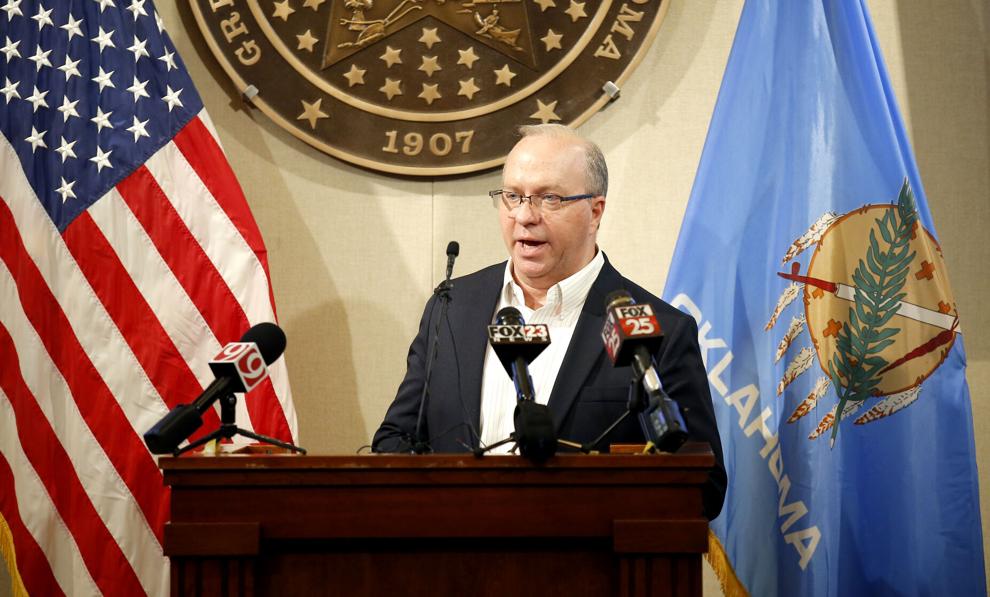 When will new appointments be added to the online portal as the state is updated on the supply of vaccines expected to ship from the federal government?
Someone I know is unable to go online to access the vaccination portal — how can they make sure to get an appointment?
How are 211 and LIFE Senior Services trying to help?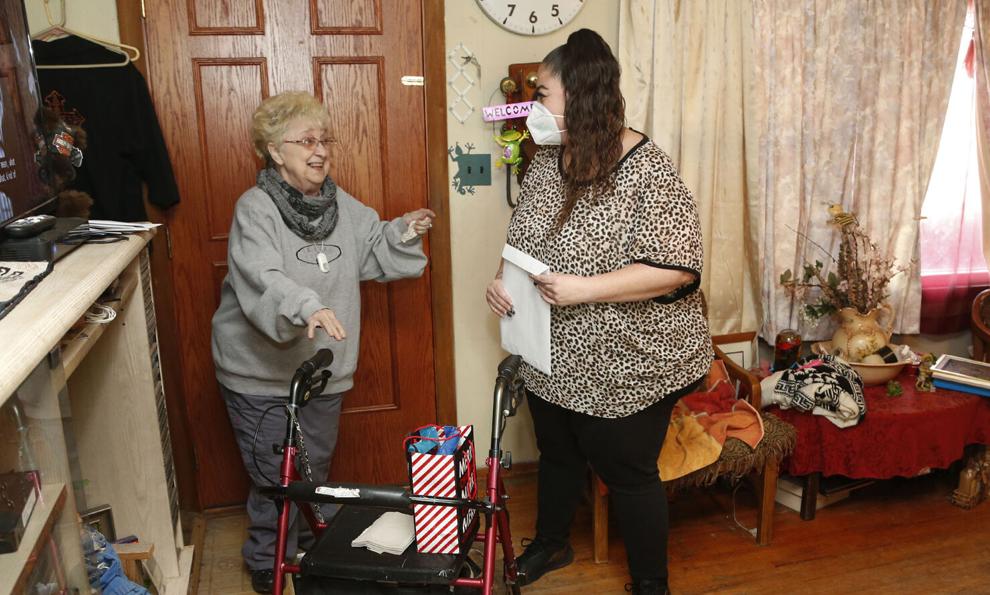 Who else is trying to help people book appointments?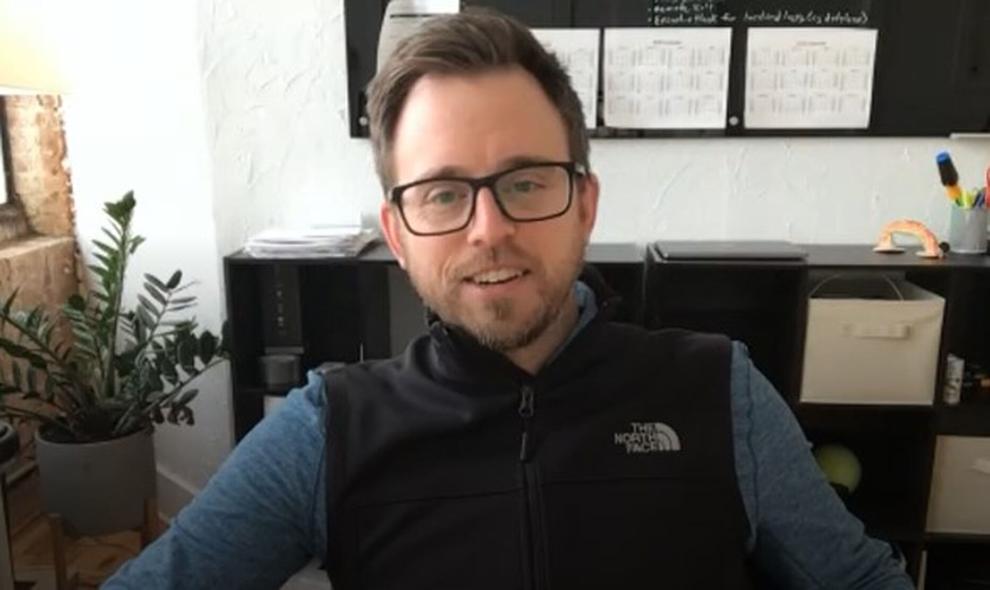 Can I show up at a vaccination site without an appointment to wait for someone to miss their scheduled time?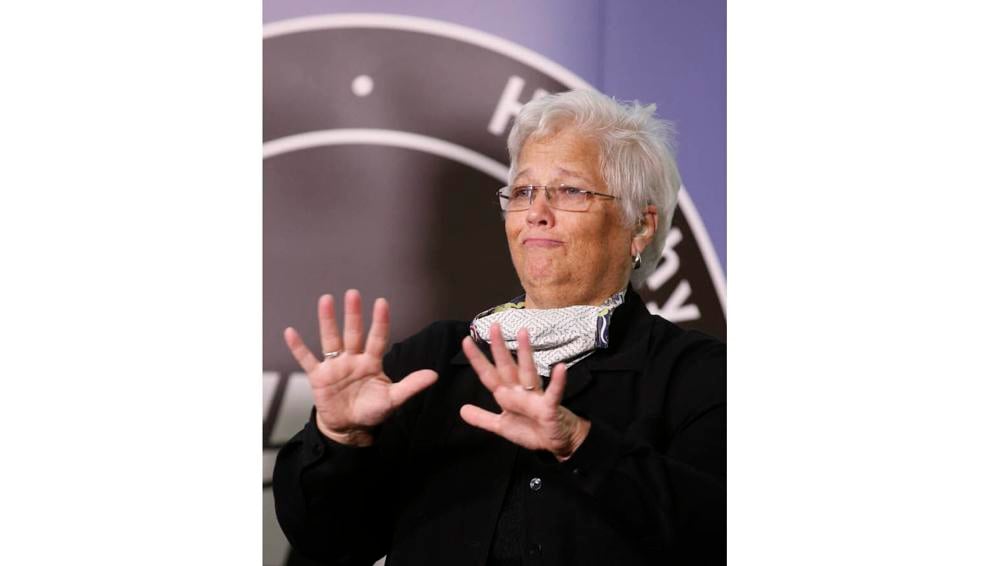 What happens if I am unable to make my scheduled appointment? Can it be changed?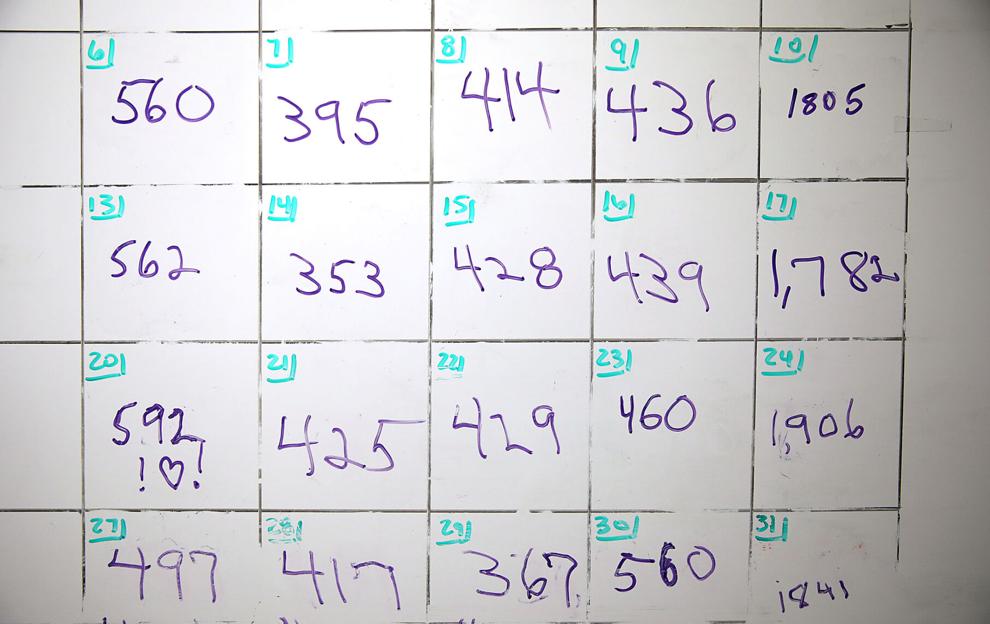 At what point do I schedule my second dose or "booster shot"?
I can't get an appointment for my booster dose when I am supposed to — is it OK to take it any later?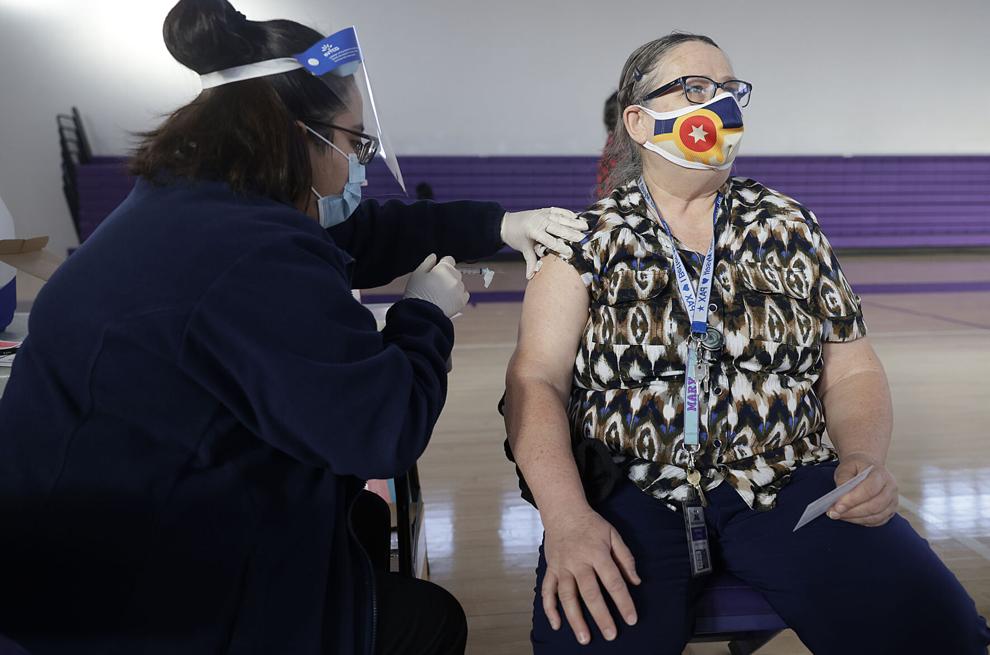 Can I choose whether I receive a Moderna or Pfizer shot?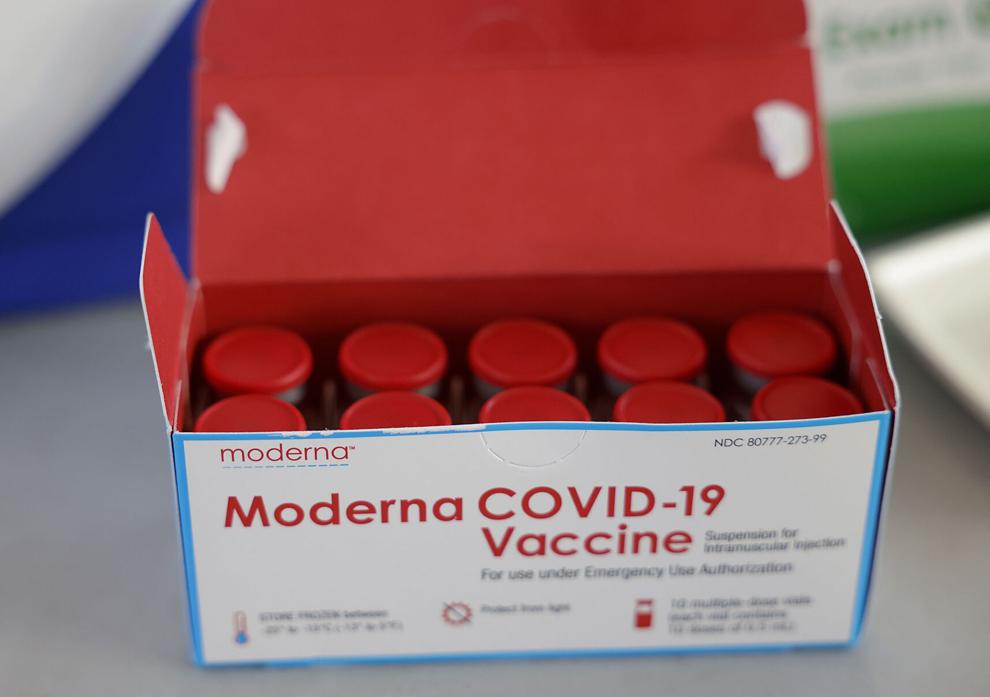 Will I be able to drive-through to get my vaccination or will I have to go inside a facility?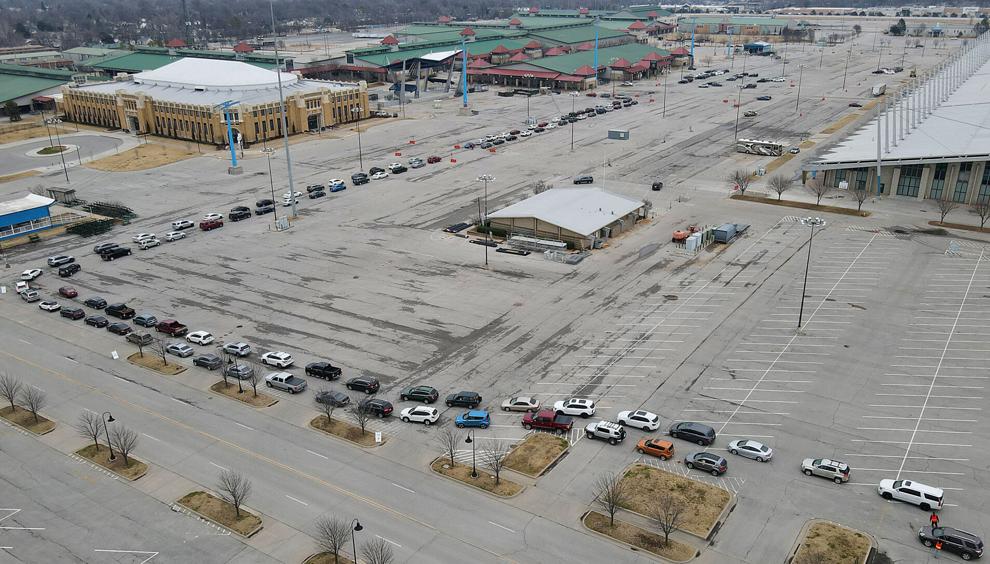 If I have already had COVID-19, do I still need to consider getting the vaccine?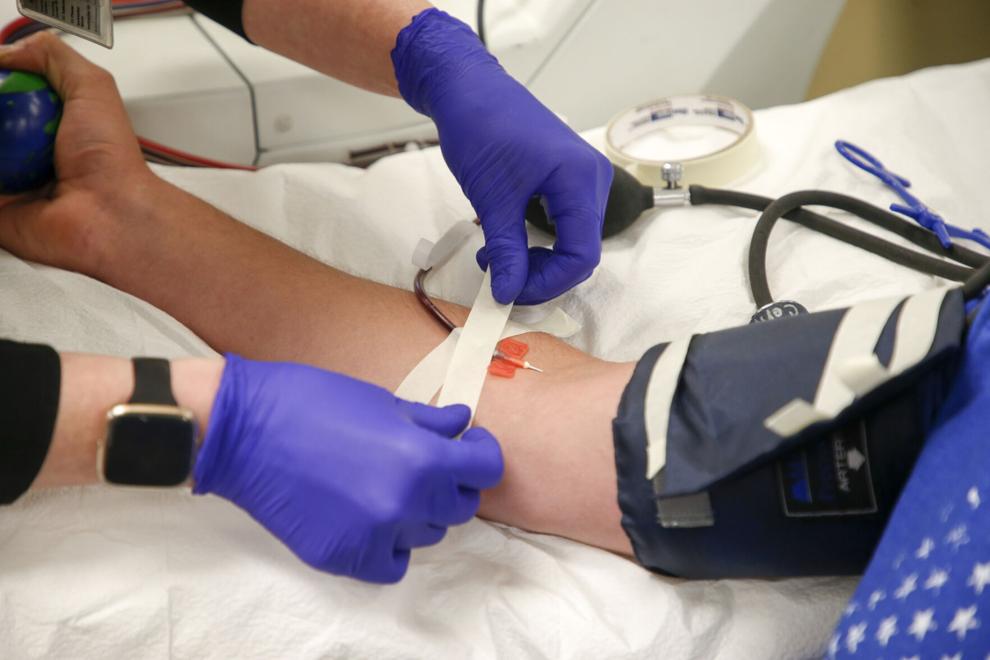 Do I still need to practice the three W's after getting my vaccination?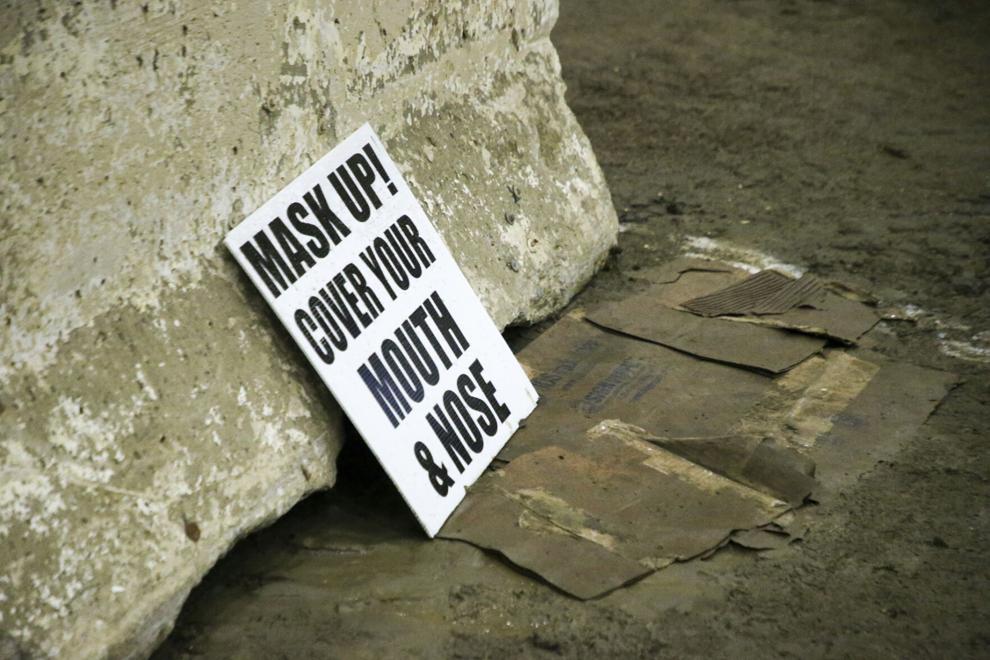 Can you be a carrier of the virus after receiving a vaccination?
Why do I have to wait 15 minutes before being able to leave after my vaccination, and what side effects are common?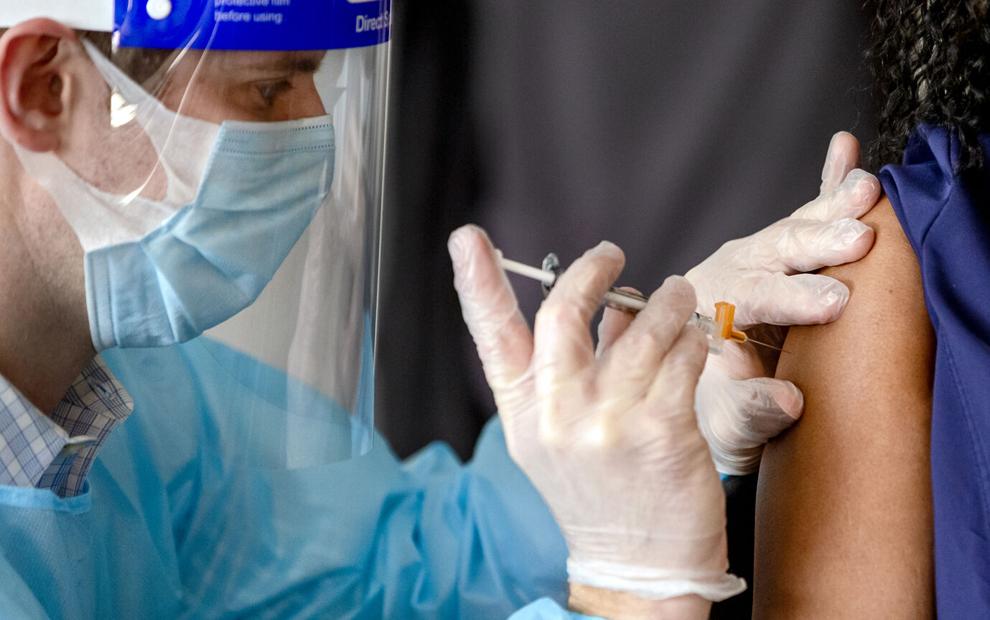 How many vaccine doses have gone to waste in Oklahoma?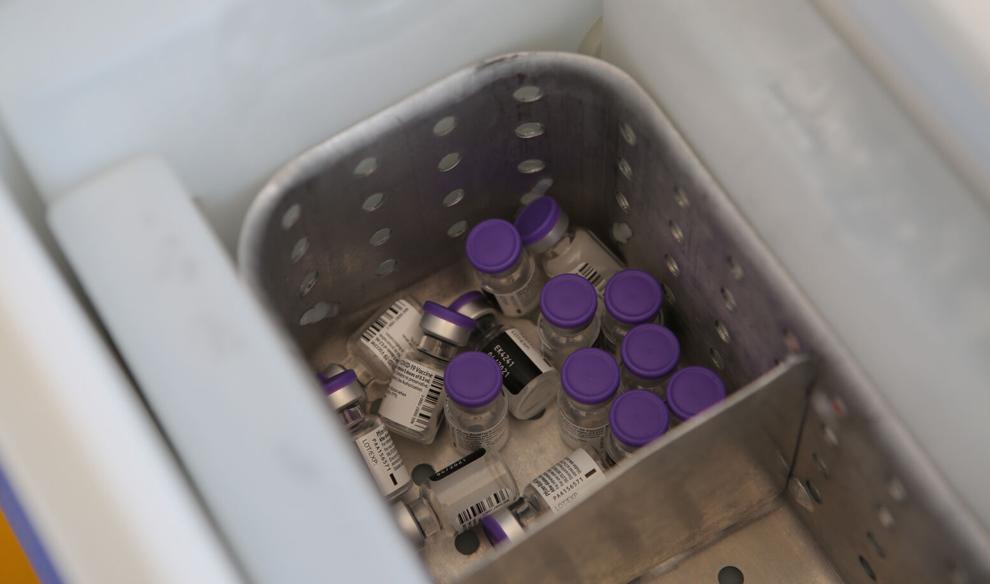 12 months for just $26