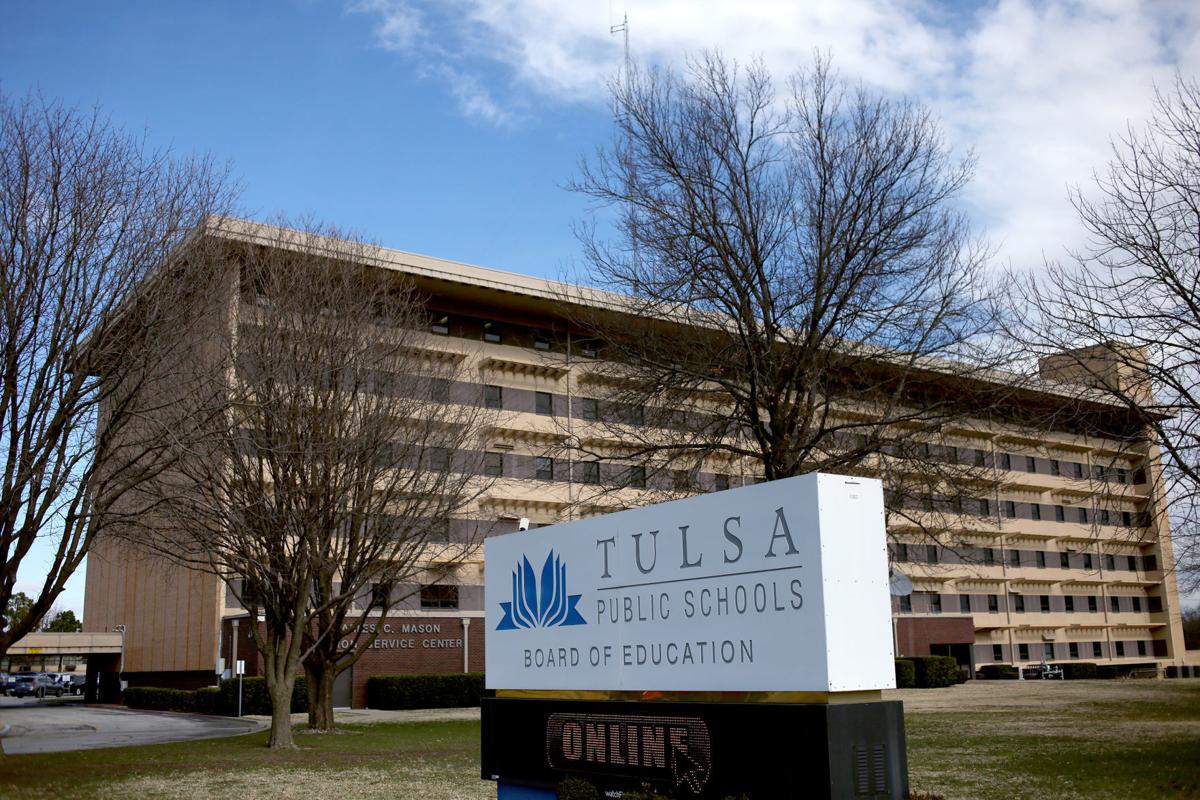 Tulsa Public Schools will be asking voters this summer to approve a multi-year bond proposal.
At Monday night's board of education meeting, the board voted unanimously to send a five-year, $414 million bond package to voters on June 8.
As approved by the board, the bond package contains four propositions.
Proposition 1 would allocate $166,755,000 for the district's buildings, including accessibility upgrades, HVAC repairs, new fences, kitchen improvements and replacing and repairing school roofs.
Proposition 2 calls for $90,695,000 for technology, including hardware, digital marquees at campuses around the district, software upgrades and subscriptions.
Proposition 3 calls for $17,295,000 for transportation. Along with replacing some school buses and their components, it would also allow for the purchase of additional smaller vehicles that would be available to clubs, classes and teams to use rather than a full-size school bus.
Proposition 4 calls for $139,255,000 for teaching materials and programs, including professional development opportunities for teachers, marching band uniforms, library books, curricula and textbooks.
"Bonds have become a critical source for funding the day-to-day maintenance and operation to help our district create great teaching and learning experiences for every student," board President Stacey Woolley said. "Bonds provide safe and state-of-the-art classrooms, libraries, and stadiums, high-quality classroom technology, and importantly this year, support investments in building ventilation and other COVID-19 safety enhancements."
The board also unanimously approved an emergency resolution under the state's Competitive Bidding Act to solicit proposals immediately to address water, sprinkler and sewer systems damaged during Winter Storm Uri, which brought sustained sub-zero temperatures to the area in February.
Water lines were damaged at 10 campuses, including the stadiums at Booker T. Washington, Rogers and East Central high schools and the arena at Edison High School. Sewer lines were damaged at an additional 13 sites, including Cooper, Lanier, MacArthur, McClure, Mitchell and Patrick Henry elementary schools.
Superintendent Deborah Gist said the district is actively looking for funding sources to help cover the repair costs, which are projected to not exceed a combined $425,000 among all the projects.
"Our team is actively seeking out insurance support, FEMA reimbursements and things like that," she said. "We are seeking out all relevant funding sources."
In other business, citing neighborhood feedback, the board tabled a recommendation from an ad hoc committee to change the name of Dual Language Academy to Felicitas Mendez International School at Ralph J. Bunche starting with the 2021-2022 school year. The name change was sought out by the school's community in part to help distinguish the magnet school from the increasing number of dual language instruction sites around the district.
The north Tulsa school is located at the former site of Ralph J. Bunche Elementary School, hence the proposal to name the campus for two people. Bunche was closed in 2011 as part of Project Schoolhouse, with Dual Language Academy relocating to the building in 2015.
The Bunche name was moved to an early childhood development center on Martin Luther King Jr. Boulevard that was consolidated with Gilcrease Elementary in 2019 to form John Hope Franklin Elementary.
Board member Jennettie Marshall, whose district includes the campus, said she had received an influx of communiques from concerned constituents who were unaware the building was no longer officially designated as Bunche.
"At some point we've missed communicating with the public in its entirety," she said. "They just want an opportunity for their voices to be heard. I don't know whether responses to surveys, inquiries took into consideration the ethnicities of respondents to see if we had adequate representation.
"We had Dunbar closed. At one point, Carver was closed. At some point, it feels like an attack on the legacy of the community. Taking the time to hear those voices will keep those relationships intact."
---
Tulsa Public Schools distance learning: Governor, superintendent debate issue publicly
Throwback Tulsa: Voters pass Vision Tulsa five years ago
Throwback Tulsa: Voters pass Vision Tulsa five years ago today
Breaking down Vision Tulsa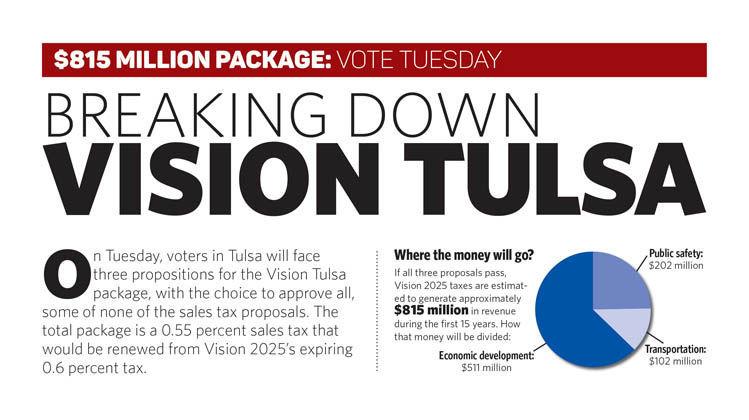 Proposition 1: Public safety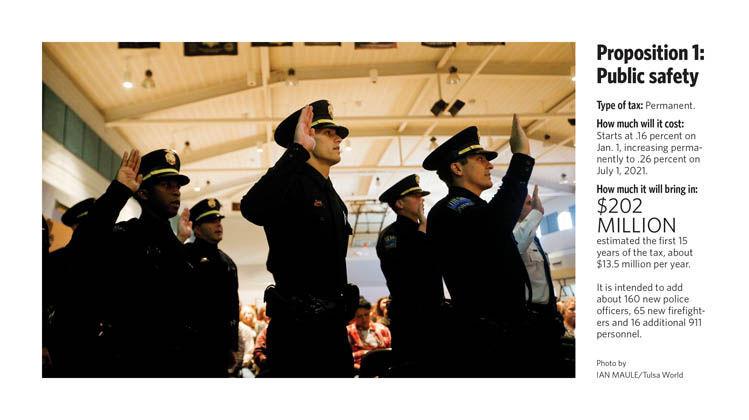 Proposition 2: Transportation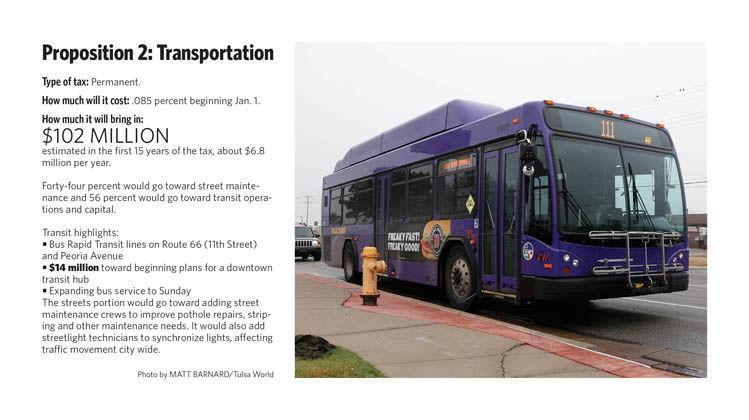 Proposition 3: Economic development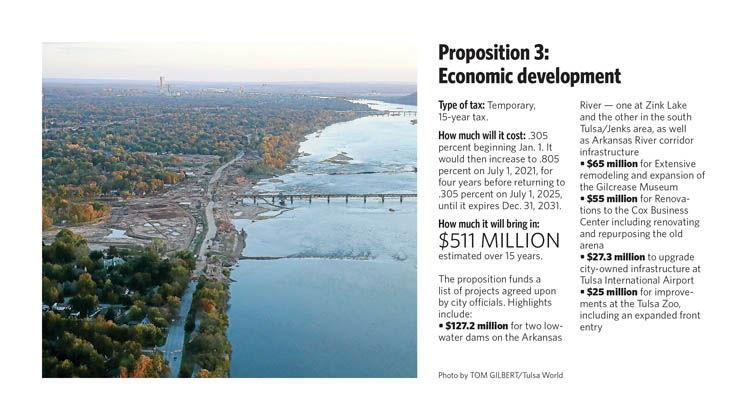 Will Tulsa's sales tax change if it passes?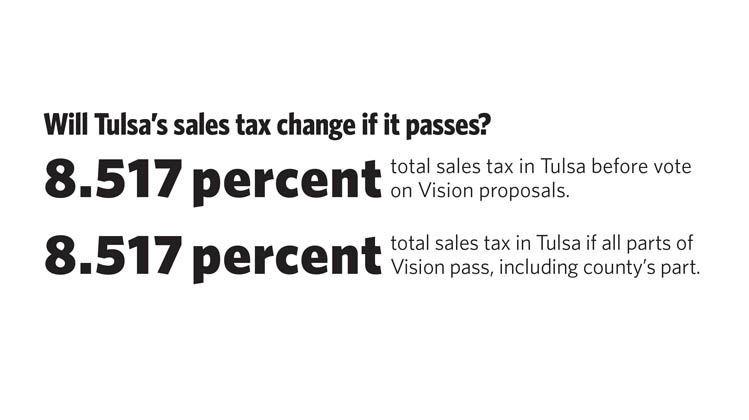 Vision Tulsa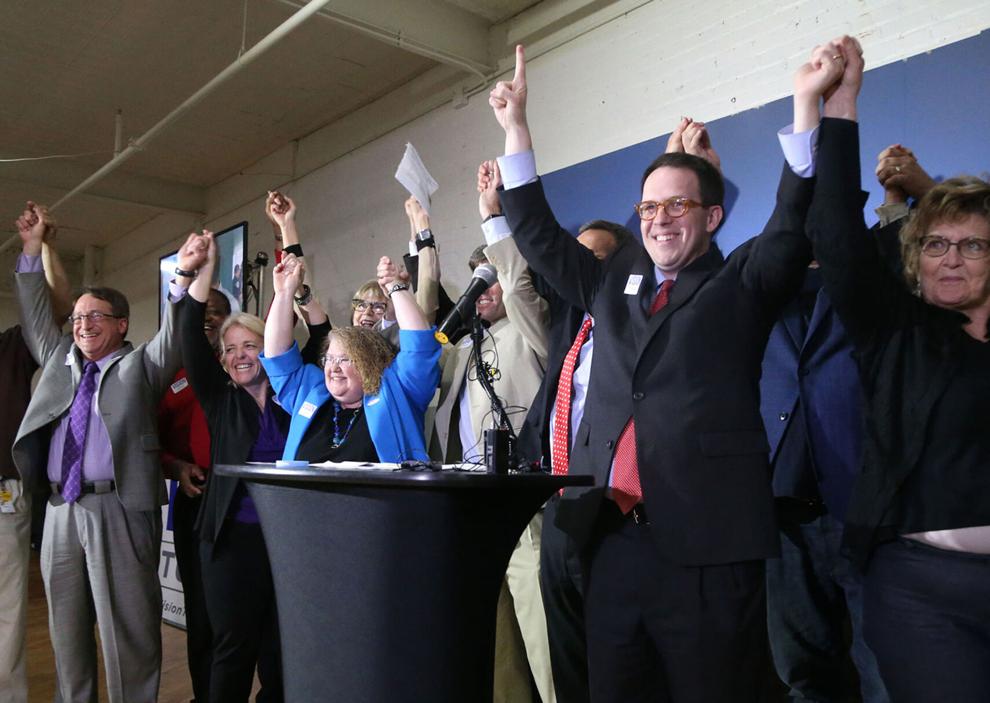 Vision Tulsa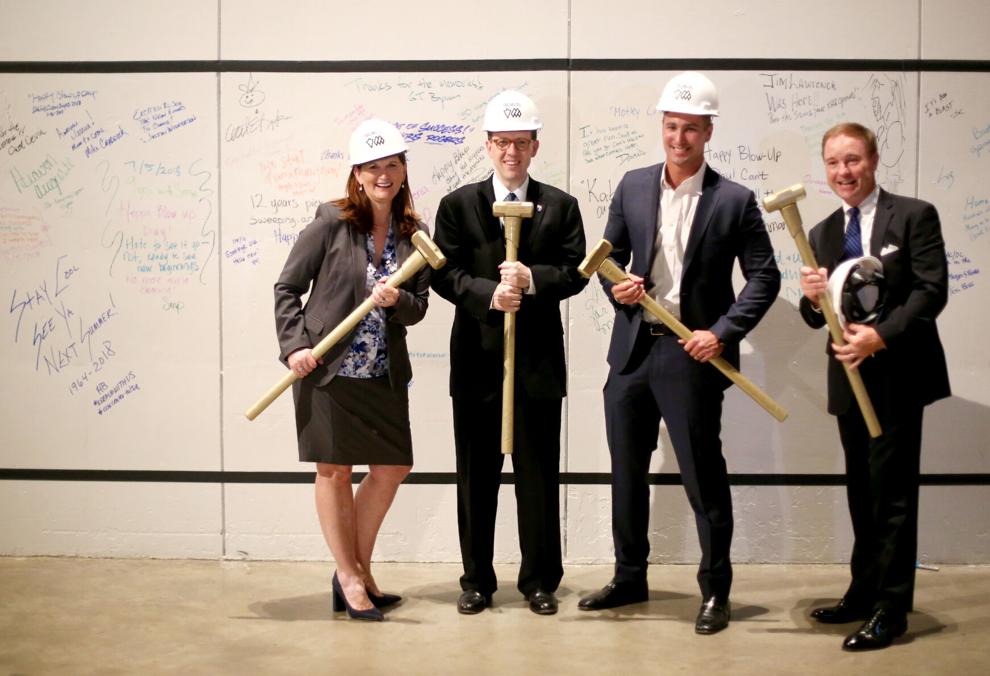 Vision Tulsa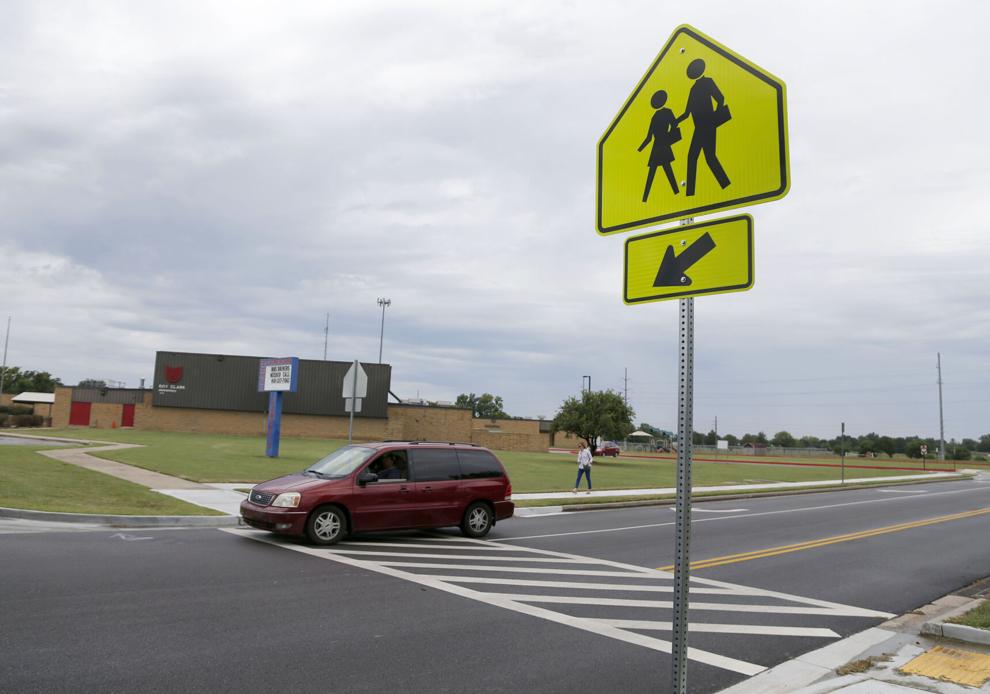 Vision Tulsa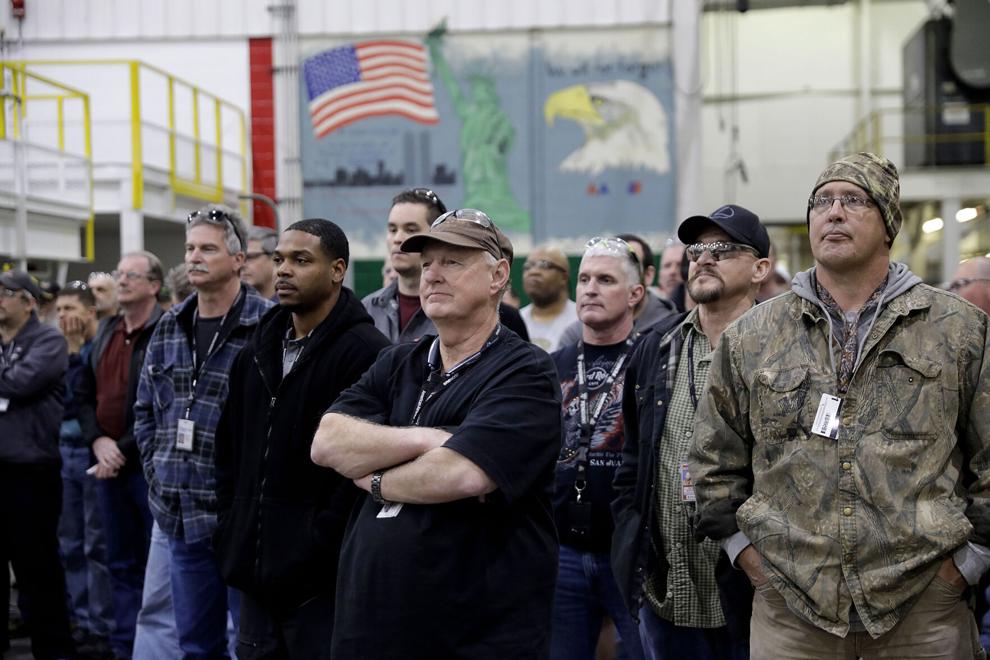 Vision Tulsa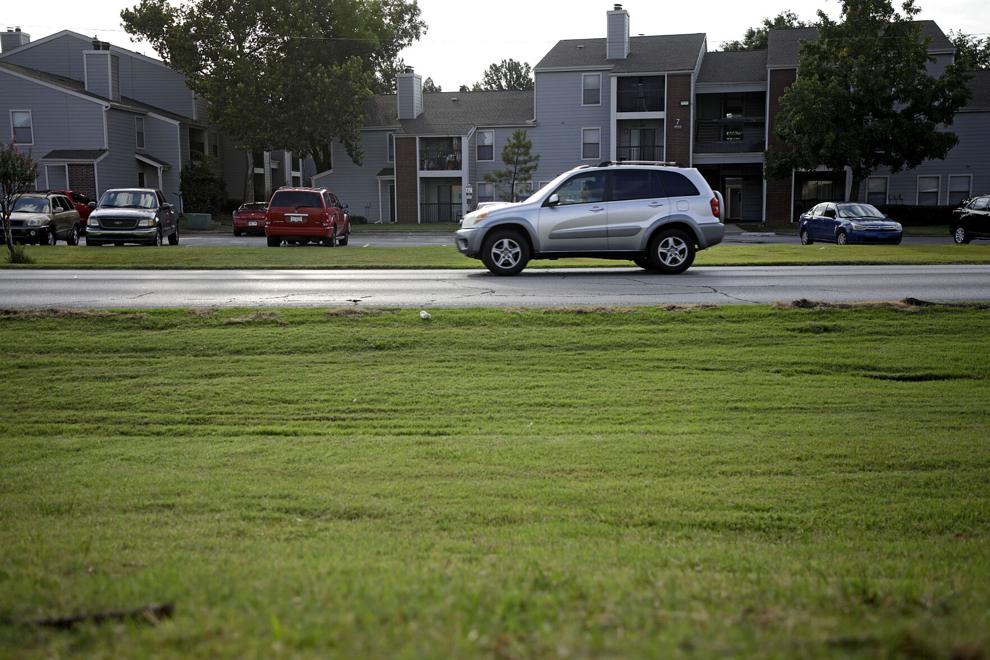 Vision Tulsa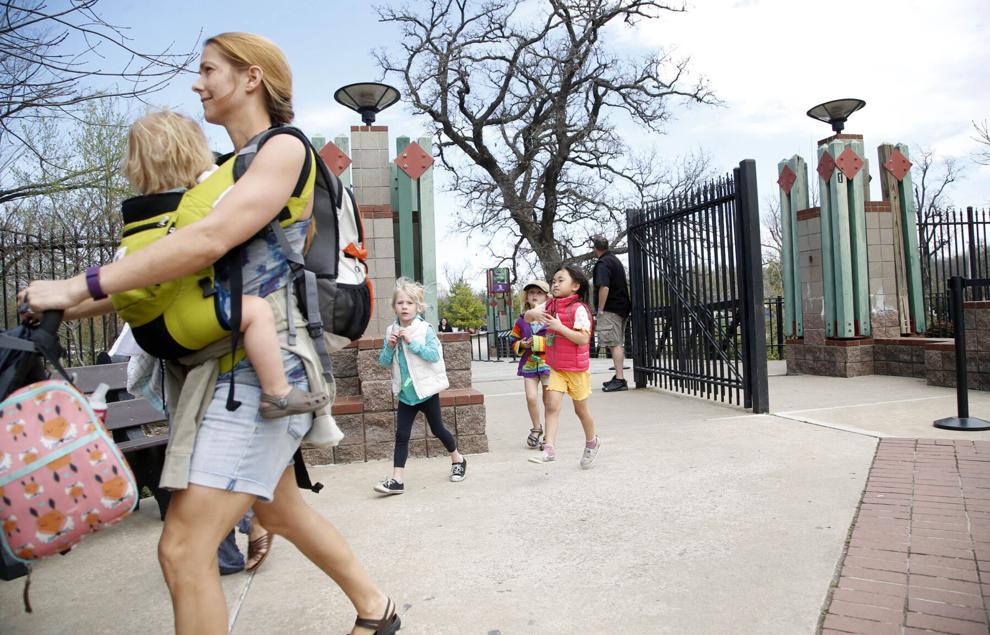 12 months for just $29.99

April 2016: Vision Tulsa props pass; Tulsans celebrate