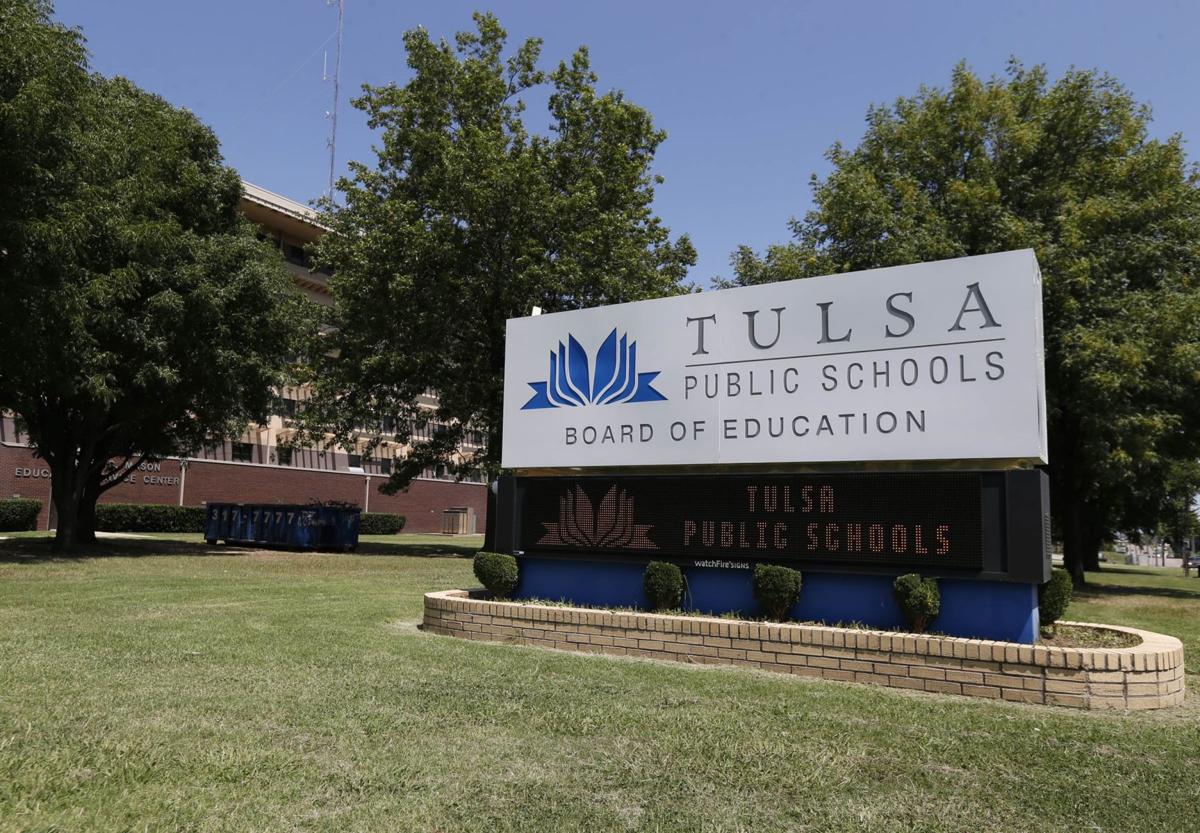 Officials with Tulsa Public Schools took the national stage Wednesday afternoon to talk about their district's efforts to address student needs during the pandemic.
As part of the U.S. Department of Education's National Safe School Reopening Summit, TPS officials answered questions about the district's Care and Connect hours and upcoming summer programming as part of its response to social, emotional and academic needs exacerbated by COVID-19.
"The response we received back was huge," Chief Learning Officer Ebony Johnson said of the district's Care and Connect Program, which allows students to come on campus in small, socially distanced groups on distance learning days to touch base with a faculty member. "We had teachers contacting us, thanking us for letting students come in so they could get eyes on them. We had a lot of feedback from students that was 'Oh my gosh! Am so glad to get back in the building!' "
The district previously announced plans to partner with area nonprofits to offer summer enrichment programming, including free day camps at all TPS campuses during the month of July.
"Summer is a spring board," Deputy Superintendent Paula Shannon said. "It is a launching point for how we have an opportunity to be a partner in the city to design a different experience that our young people deserve."
Other public school districts represented at the summit included New York City, Cleveland, Ohio, and Cajon Valley Union, a district just east of San Diego. The press office for the U.S. Department of Education did not respond to inquiries about how participating school districts were selected.
At the close of the event, President Joe Biden announced the release of $81 billion from the American Rescue Plan's Elementary and Secondary School Emergency Relief fund to all 50 states, the District of Columbia and Puerto Rico specifically to help address costs associated with resuming in-person instruction and the academic, emotional, social and mental health needs of students.
That amount equals about two-thirds of the funds budgeted for elementary and secondary schools in the relief package.
Oklahoma is slated to receive $1.49 billion, including $995,721,713 in the initial disbursement. As per the U.S. Department of Education, the rest will be released to the state upon receipt of plans outlining how the funds will be used to address the needs of school districts and students.
A timetable has not been released for when school districts will start to receive funding. Upon receipt, school districts will have through September 2024 to spend this newest round of federal relief funds.
---
TPS Superintendent thinks schools could restart in person learning
Who are all the Tulsa Public Schools named after?
Who are all the Tulsa Public Schools named after?
Anderson Elementary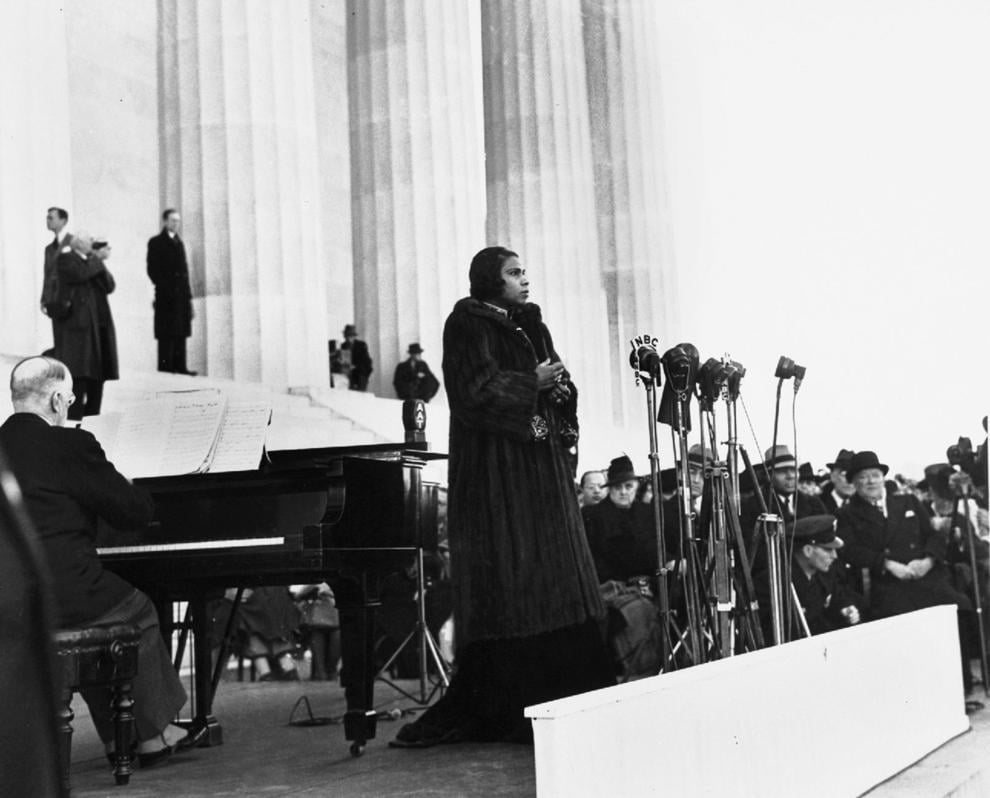 Bell Elementary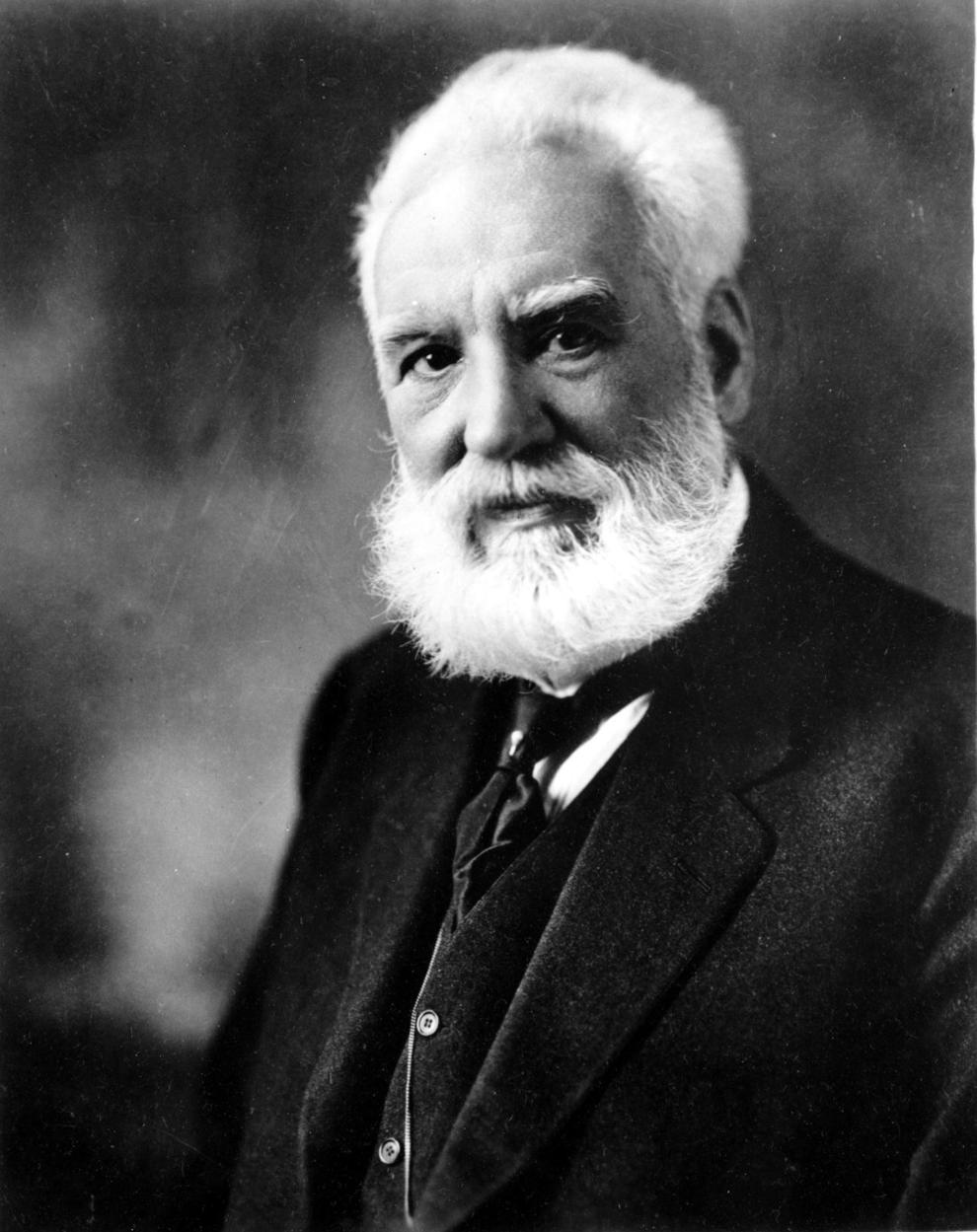 Burroughs Elementary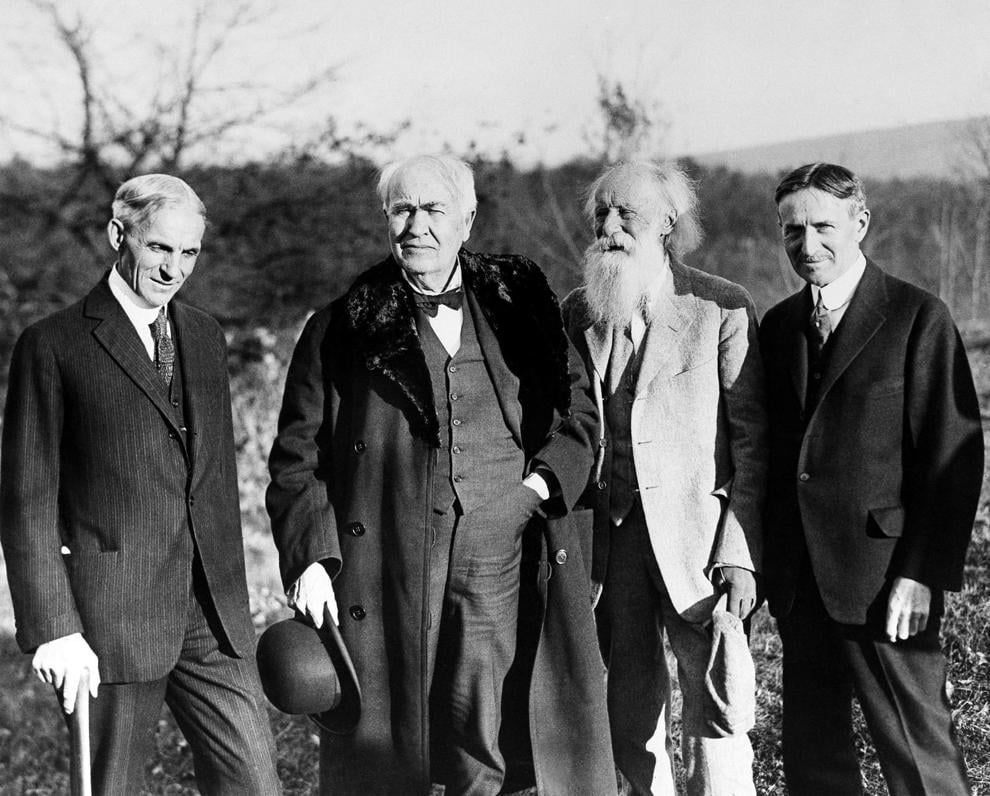 Carnegie Elementary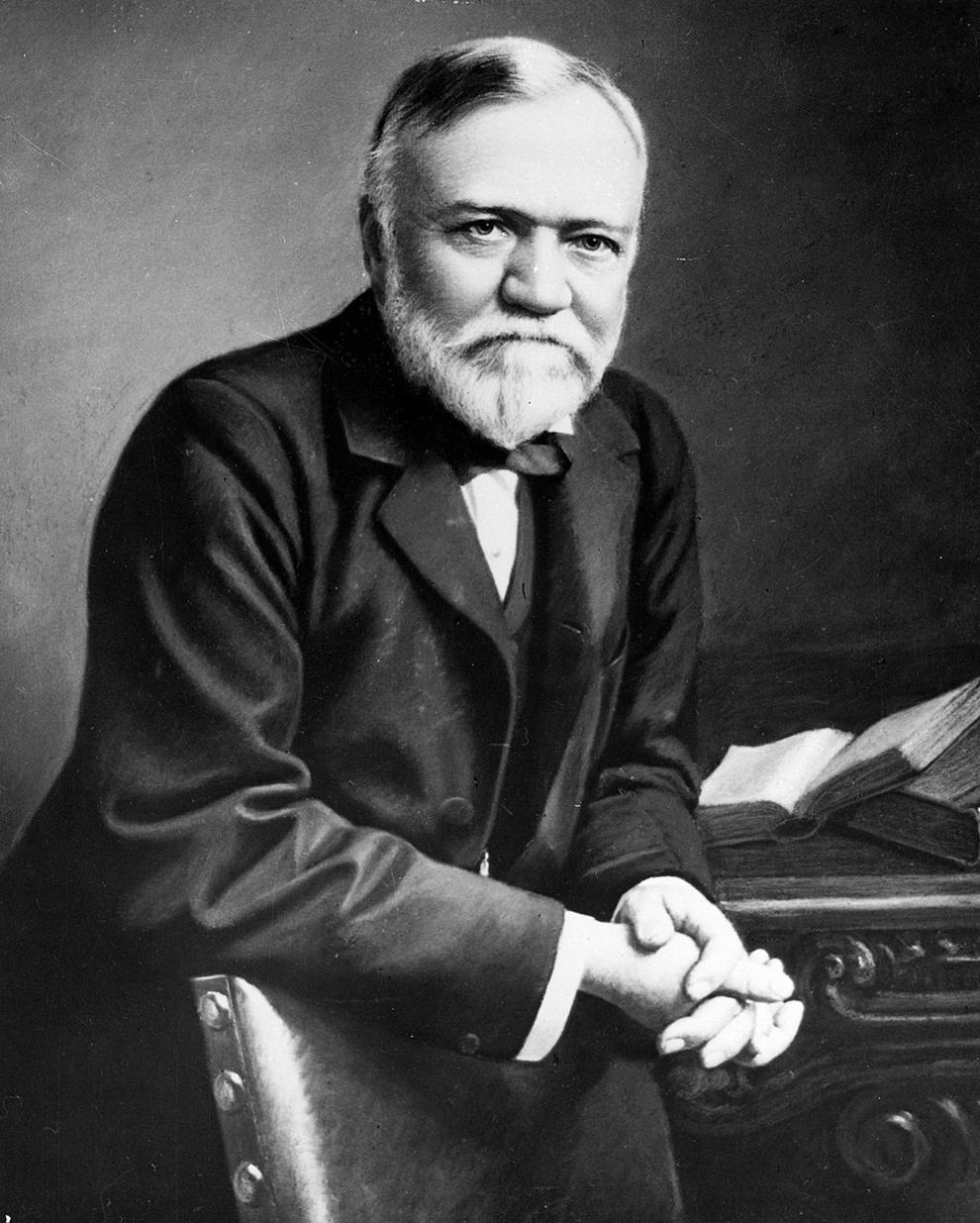 Wayman Tisdale Fine Arts Academy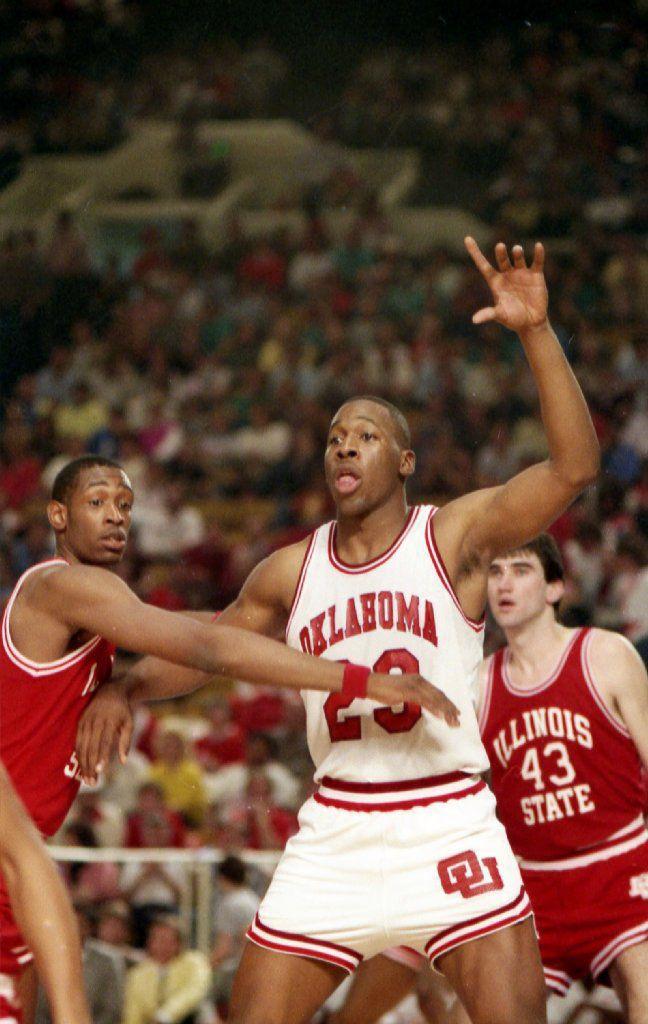 Celia Clinton Elementary
Dolores Huerta Elementary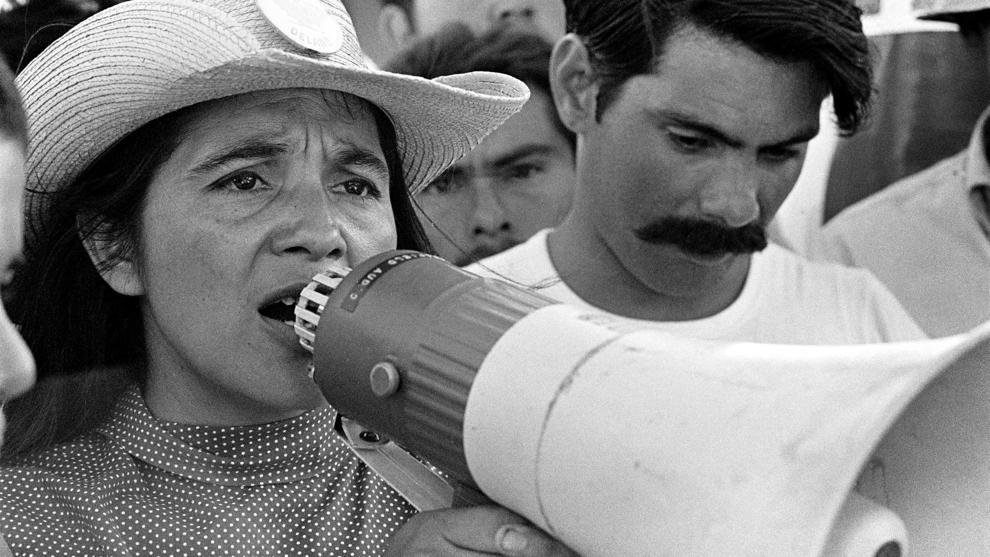 Cooper Elementary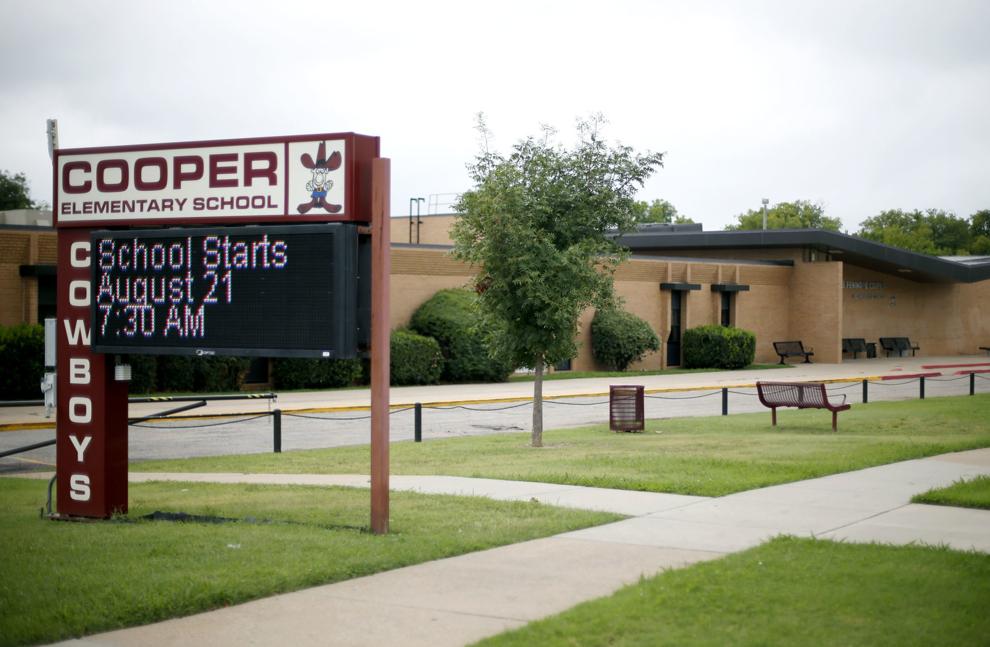 Disney Elementary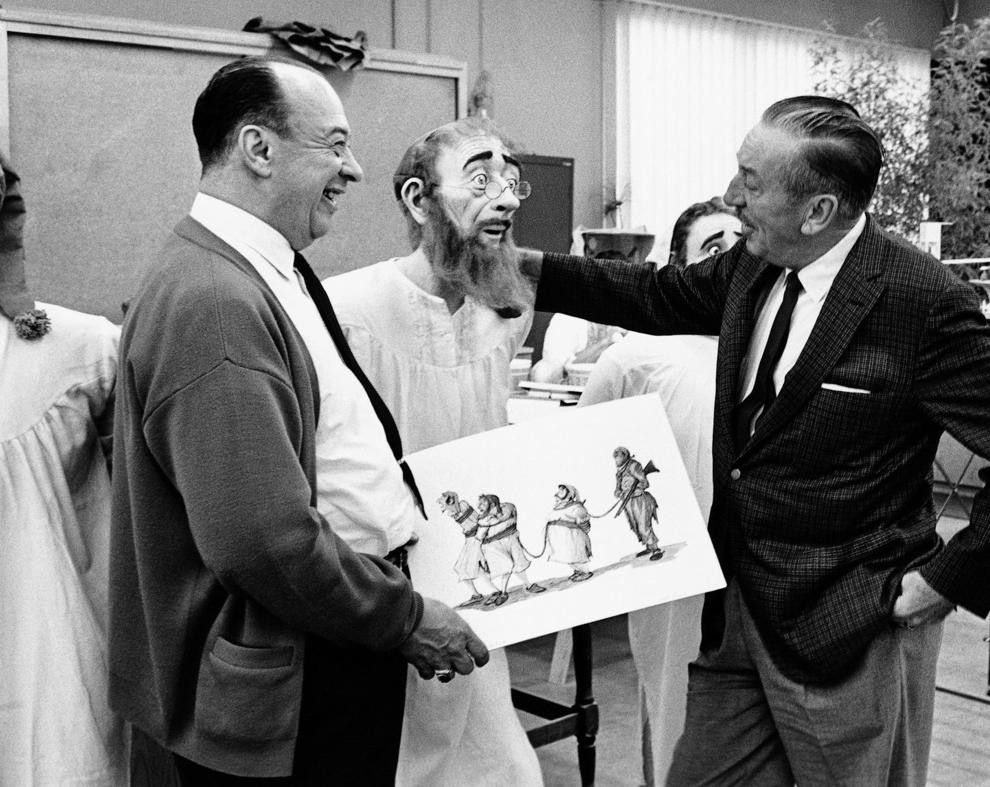 John Hope Franklin Elementary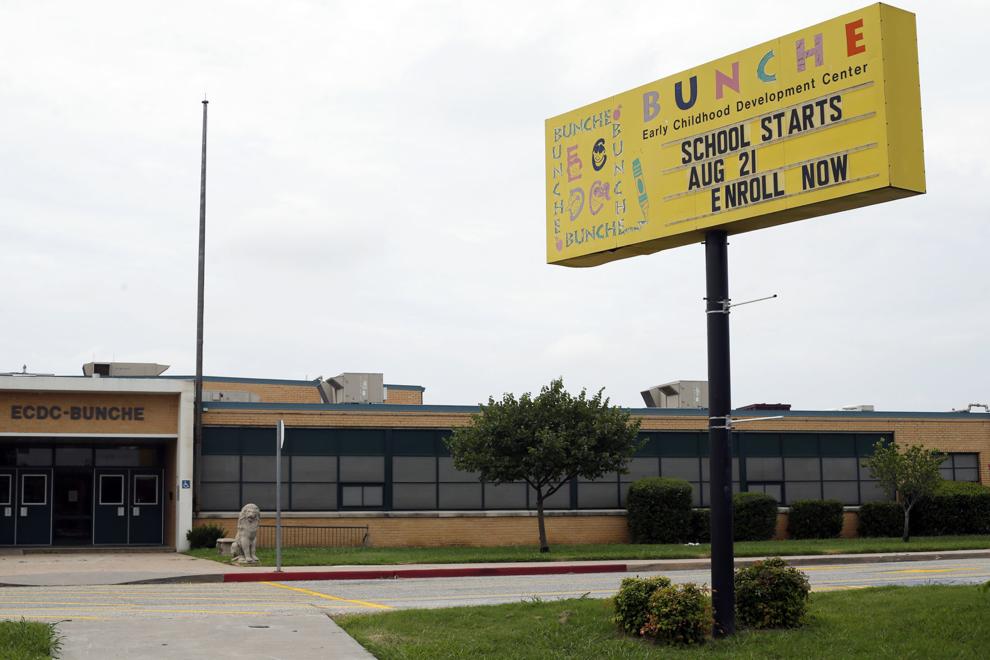 Eisenhower International School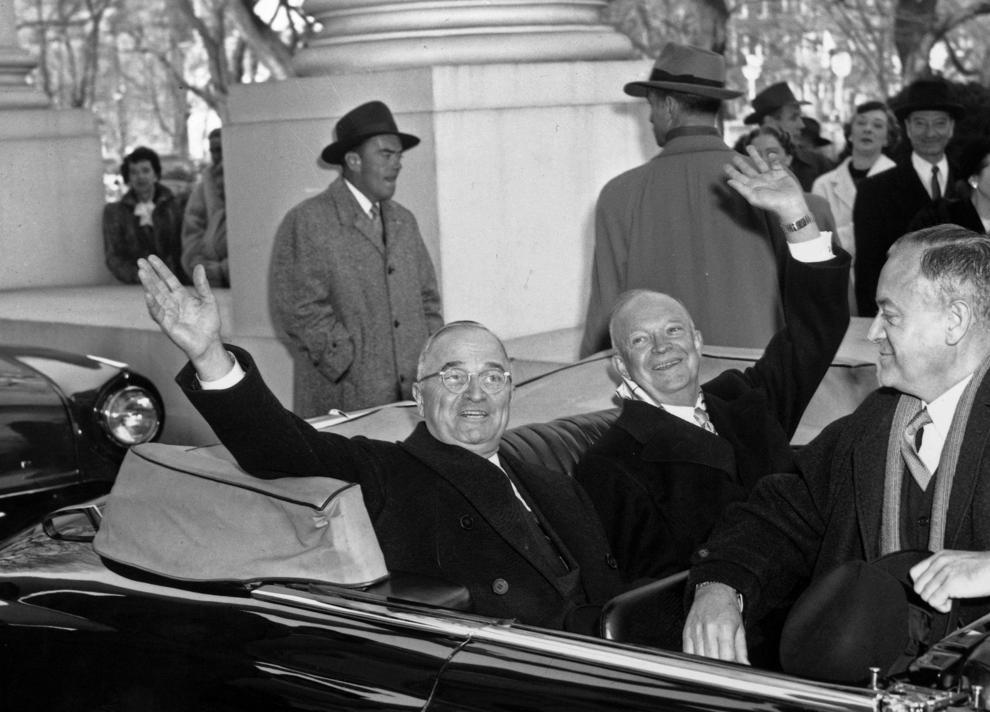 Eliot Elementary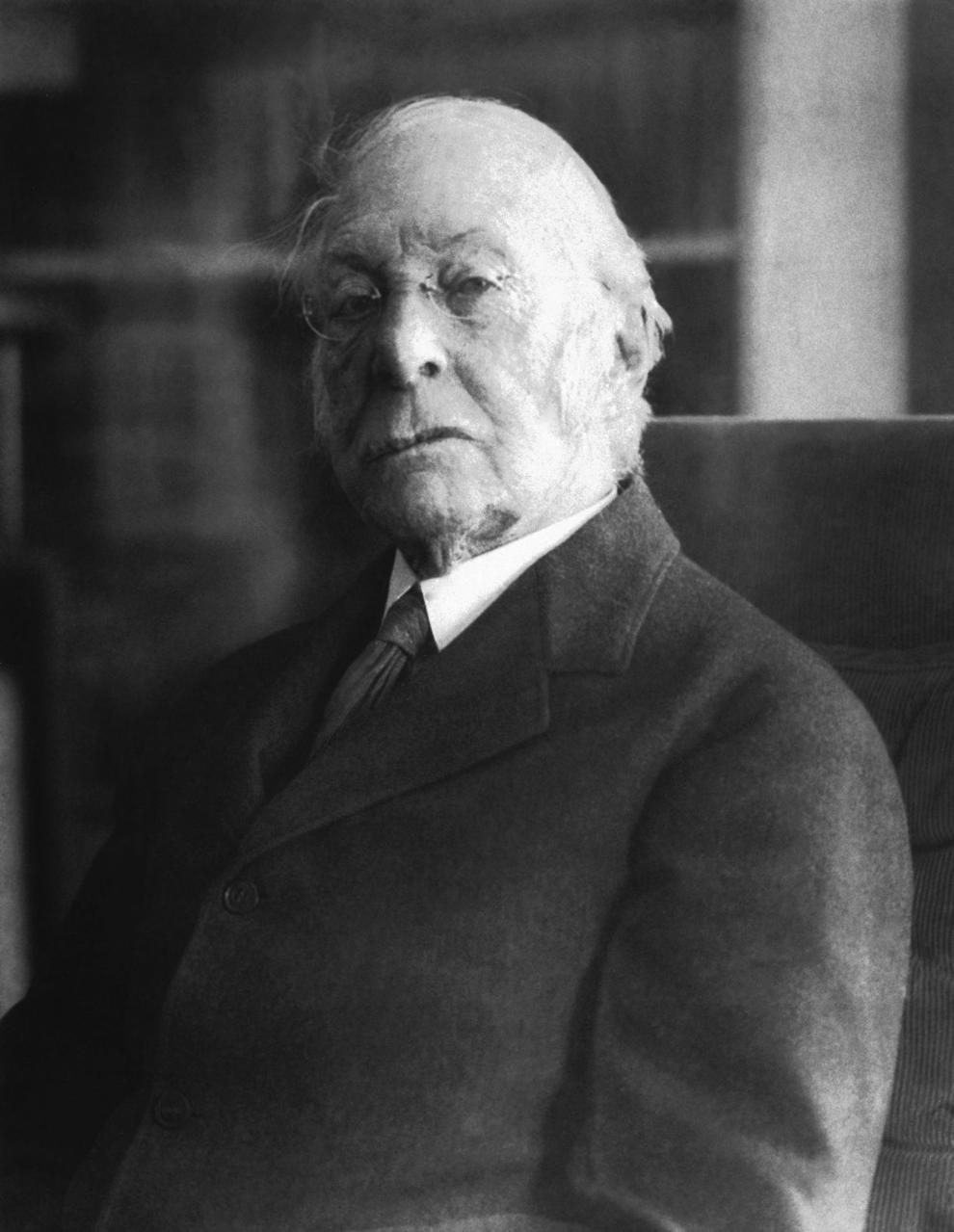 Emerson Elementary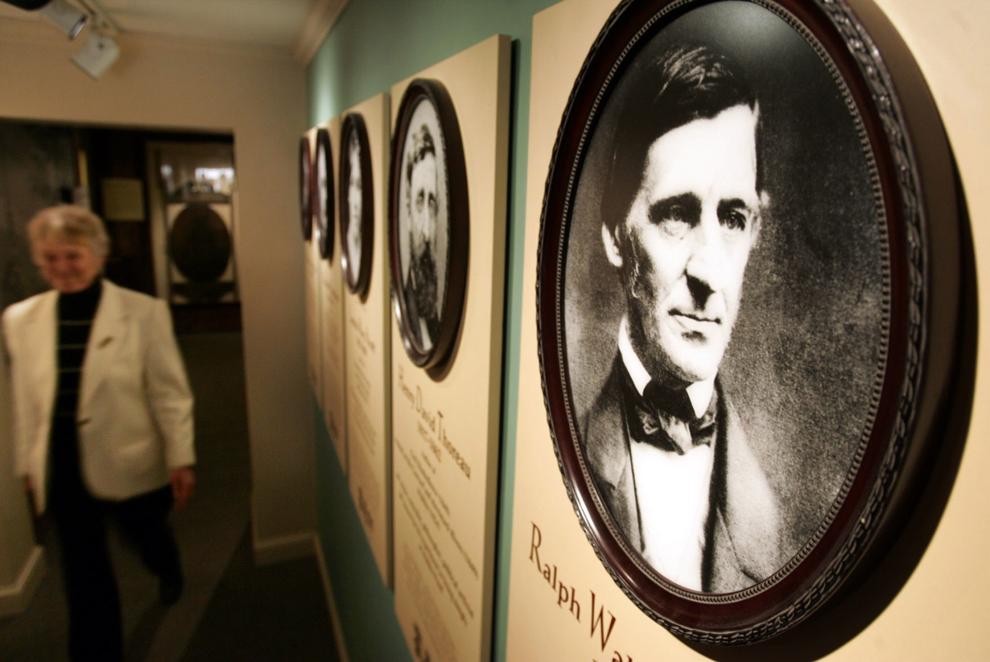 Eugene Field Elementary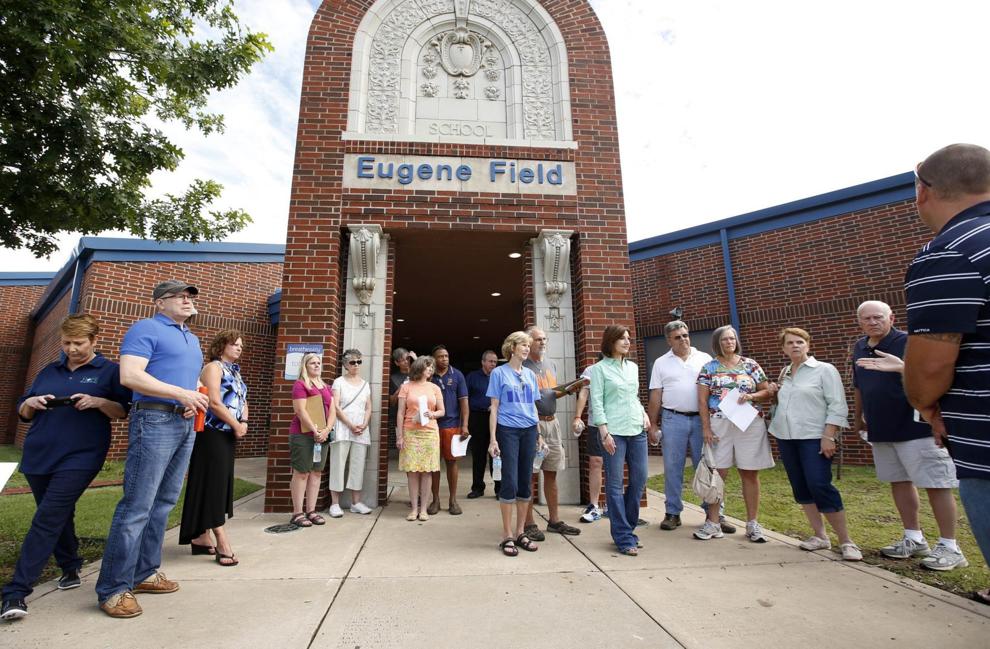 Gilcrease Elementary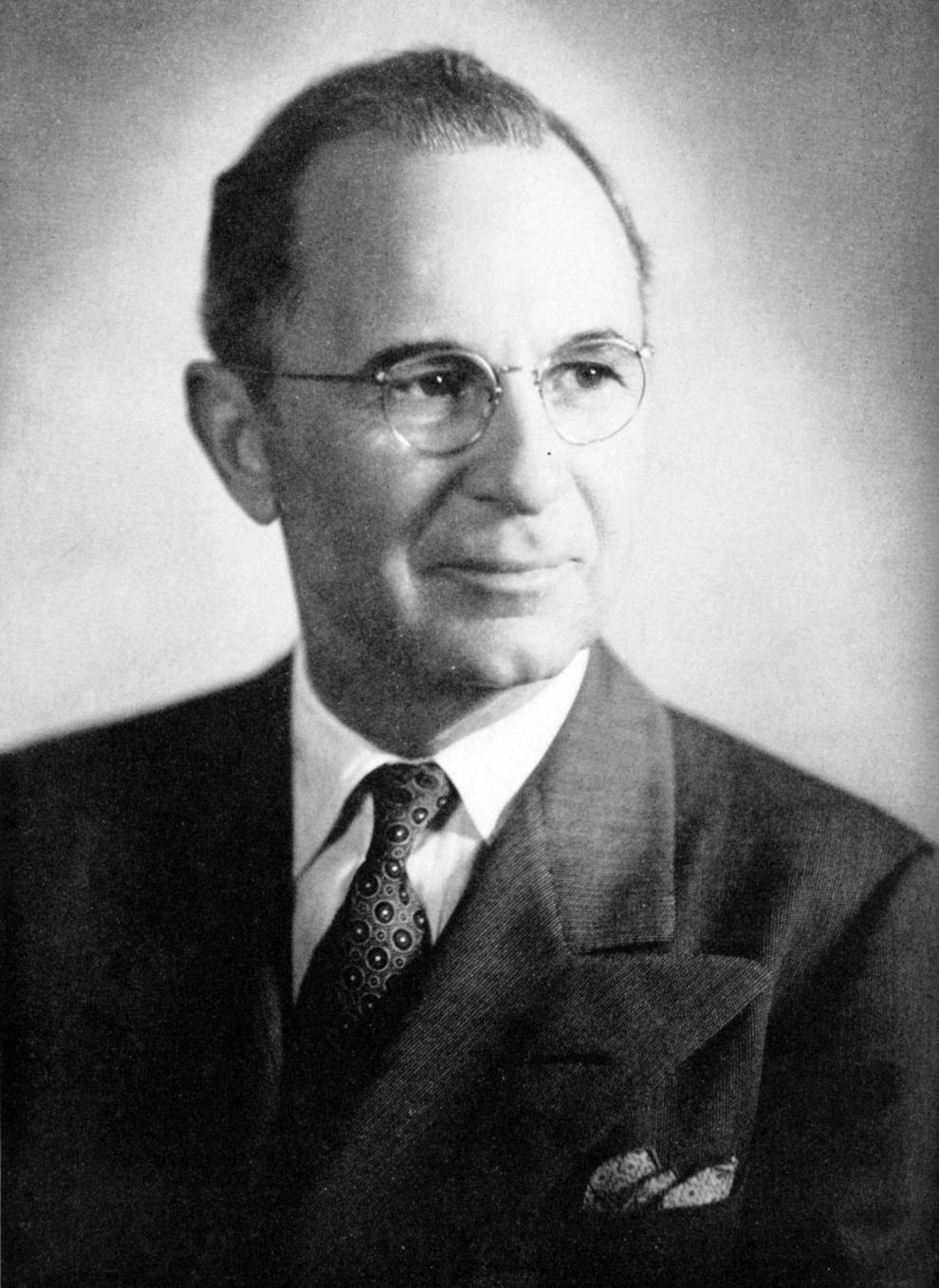 Grimes Elementary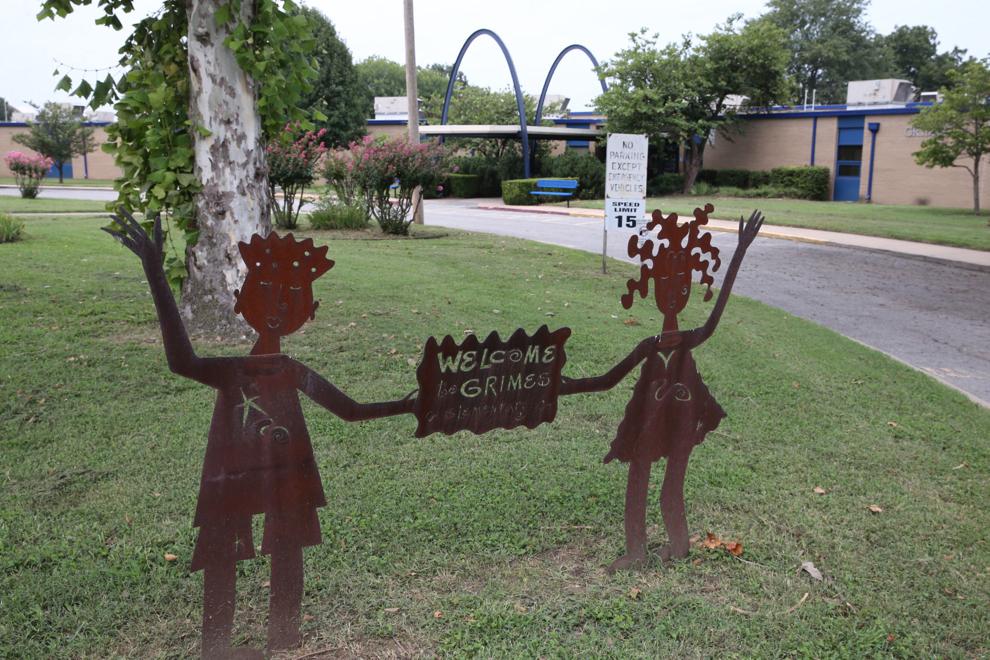 Grissom Elementary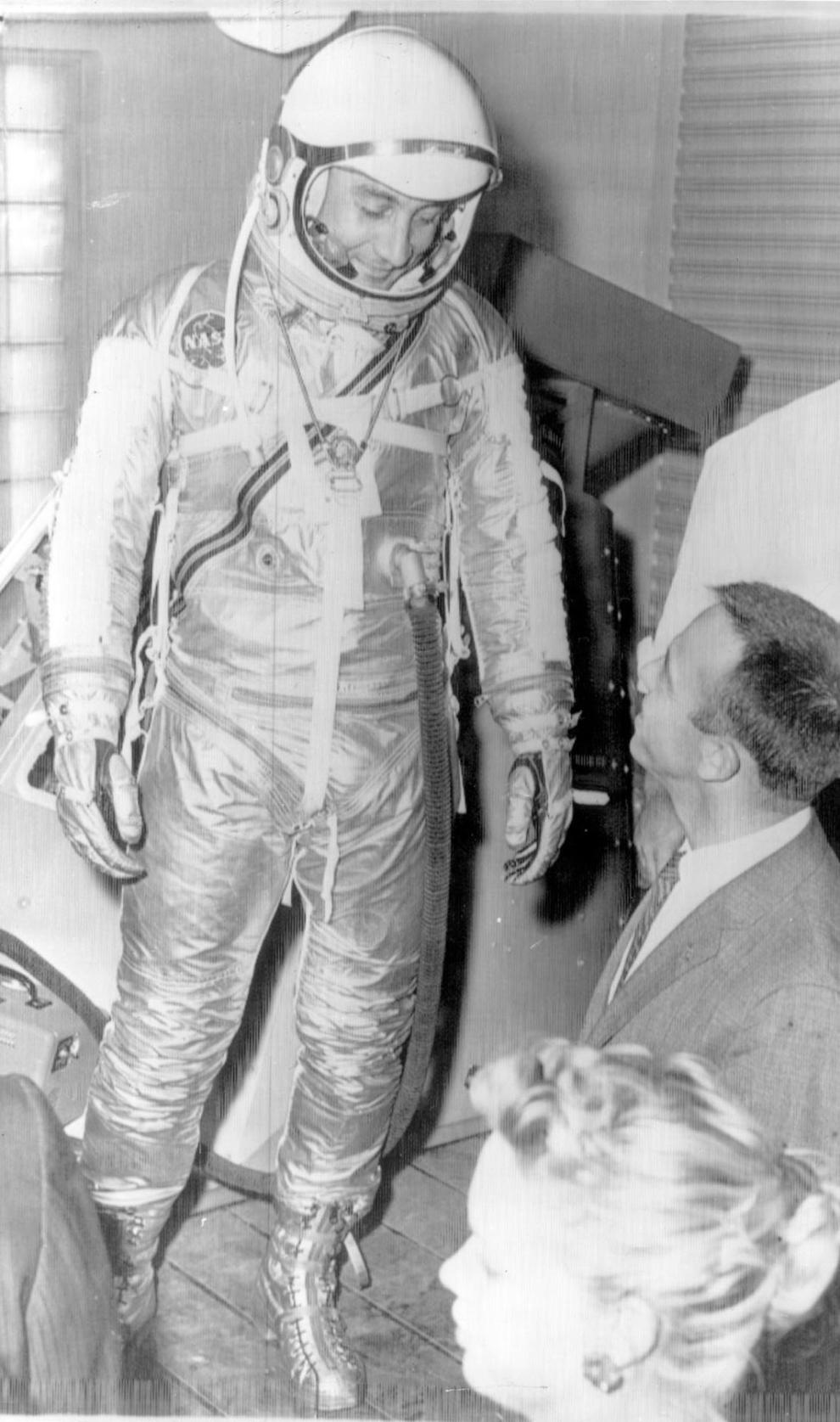 Hamilton Elementary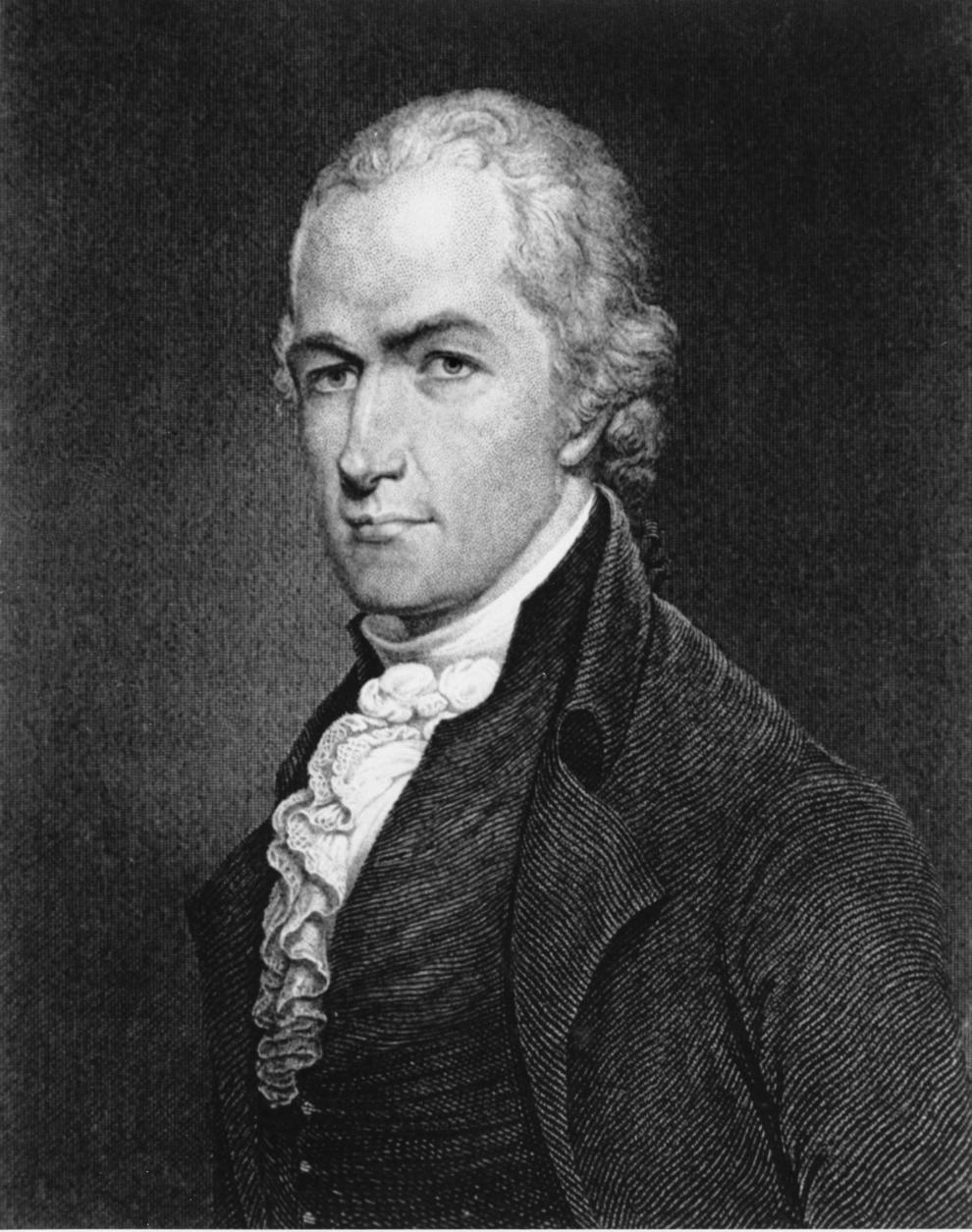 Hawthorne Elementary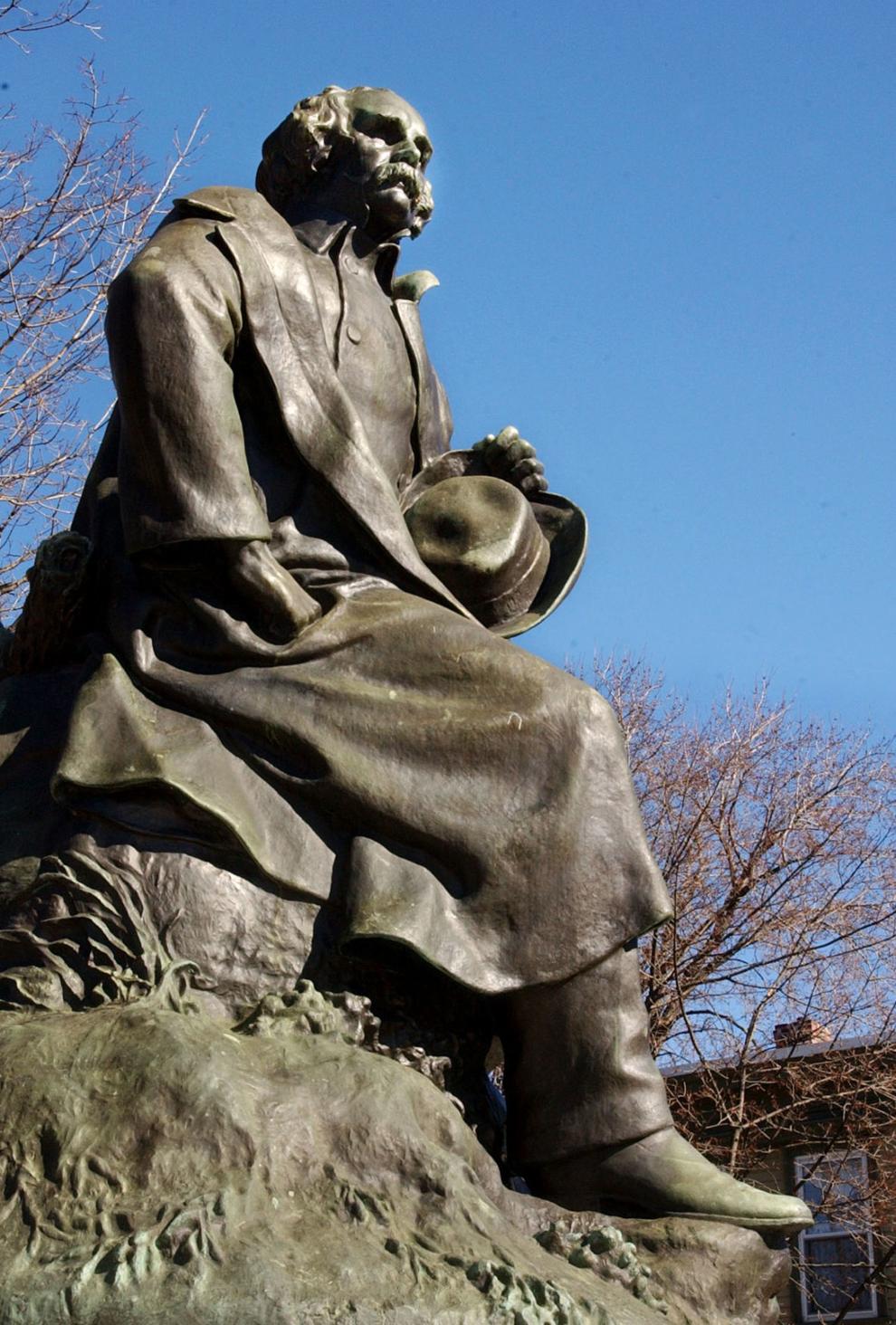 Patrick Henry Elementary
Hoover Elementary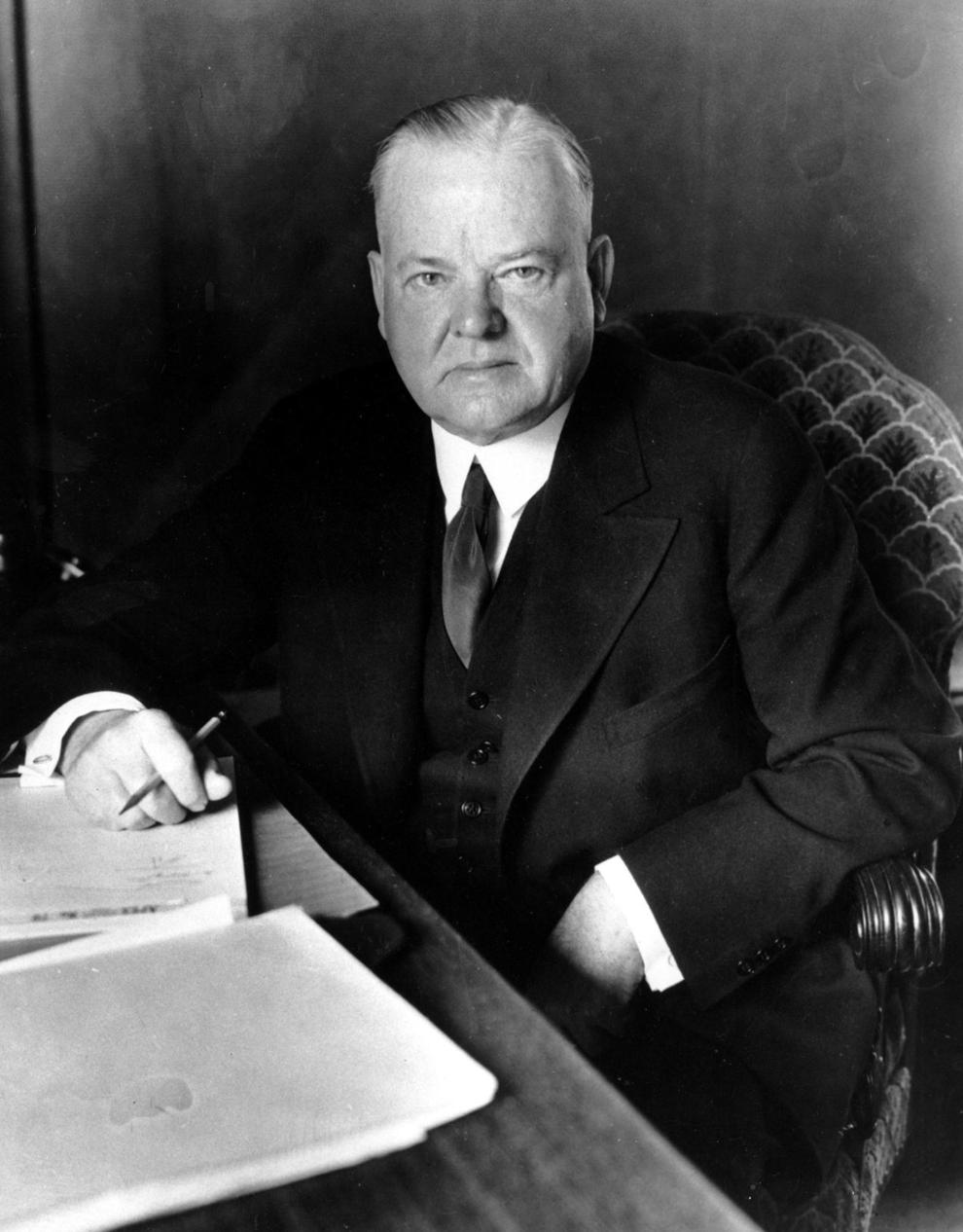 Unity Learning Academy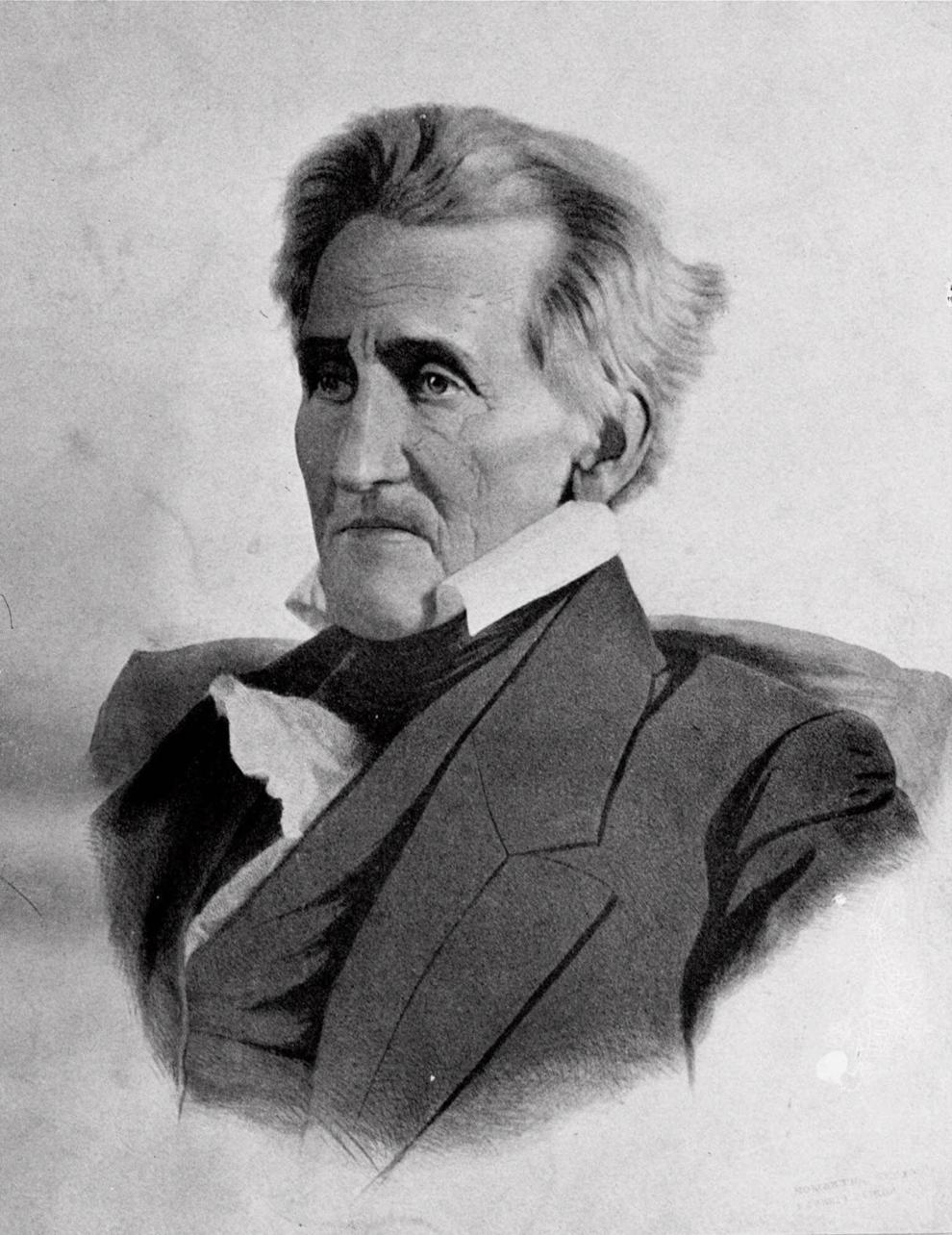 Jones Elementary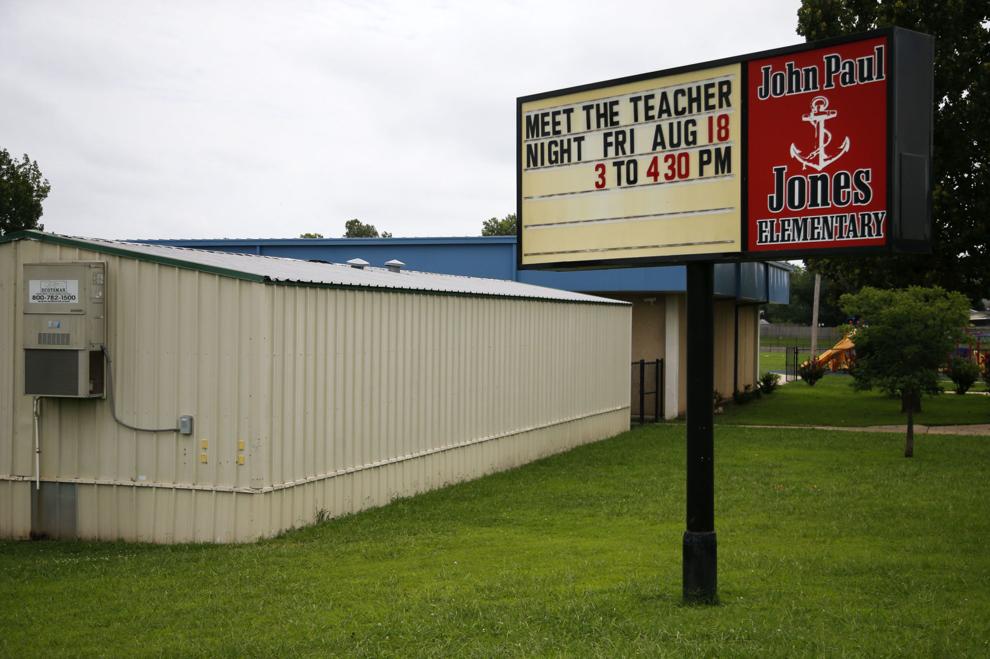 Kendall-Whittier Elementary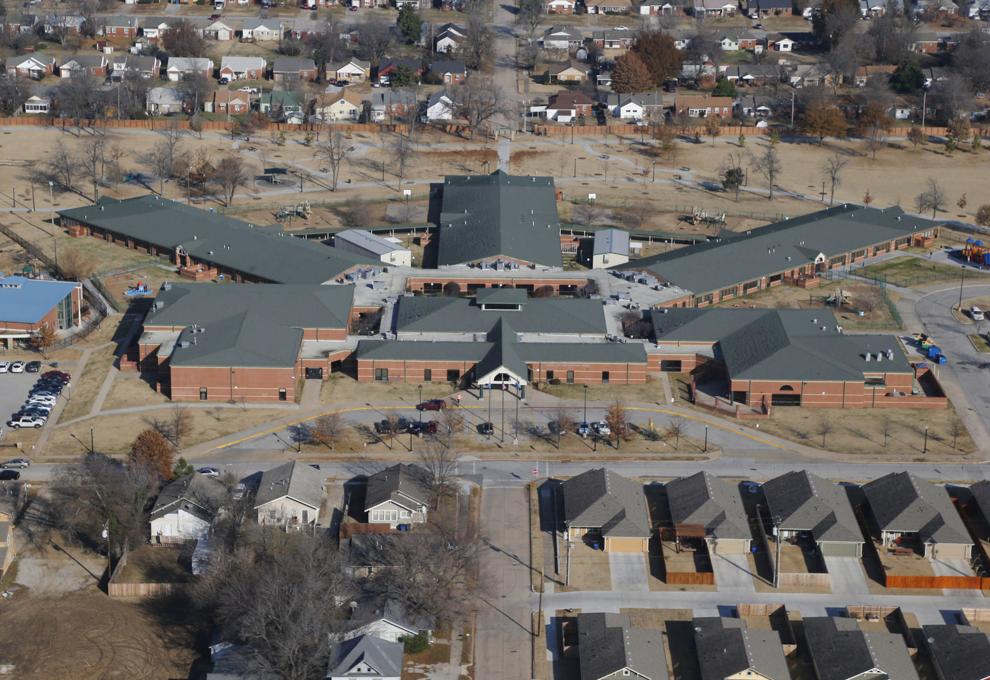 Kerr Elementary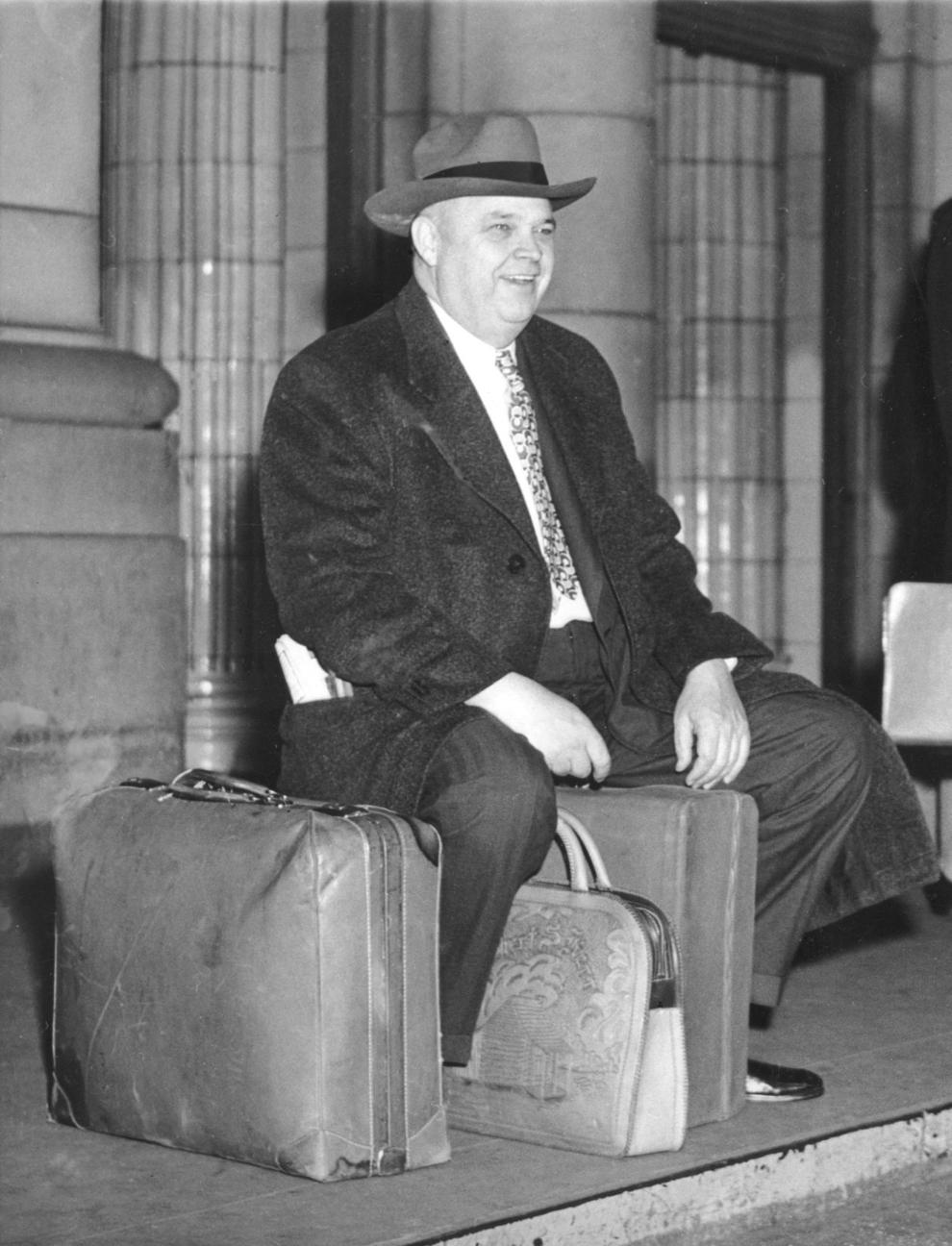 Key Elementary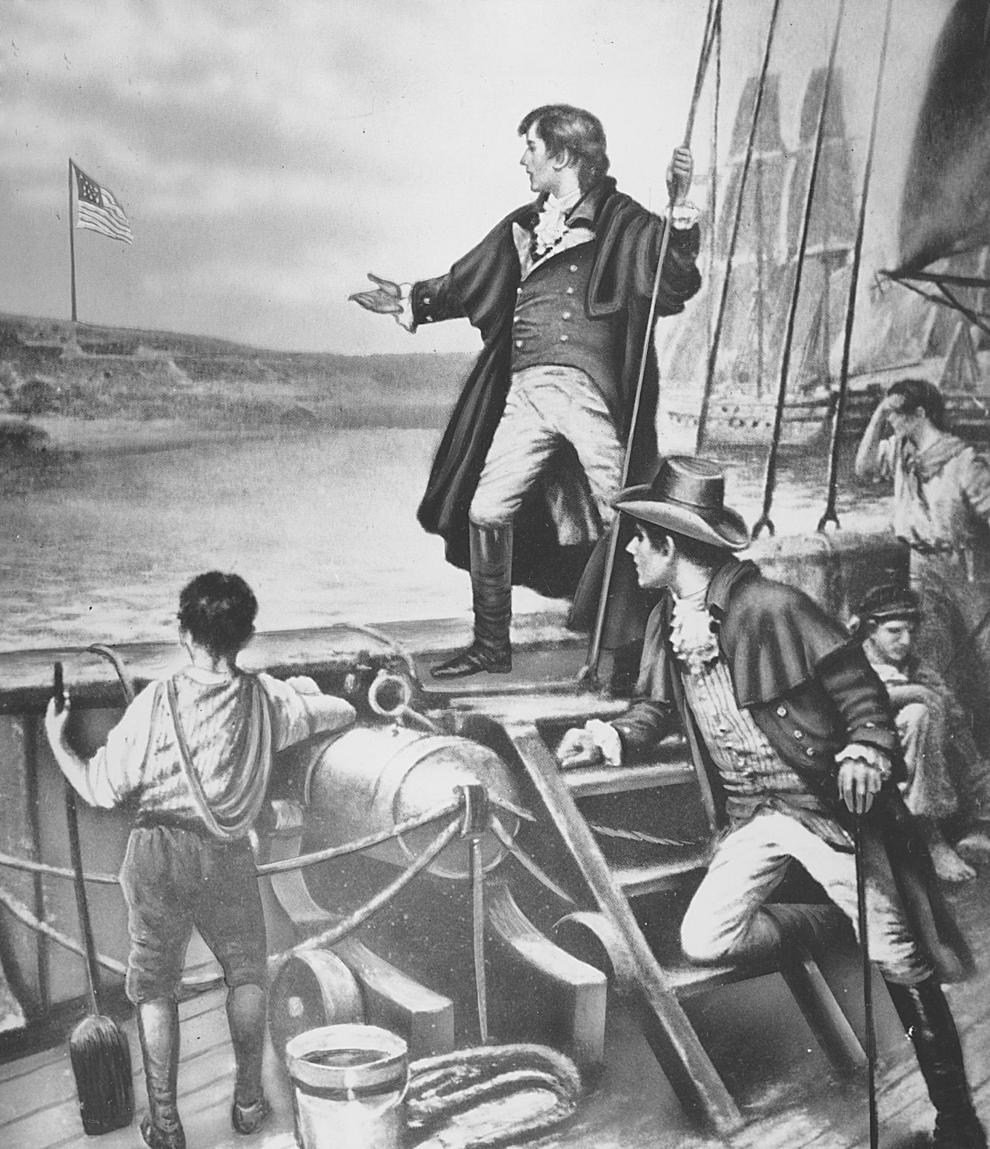 Lanier Elementary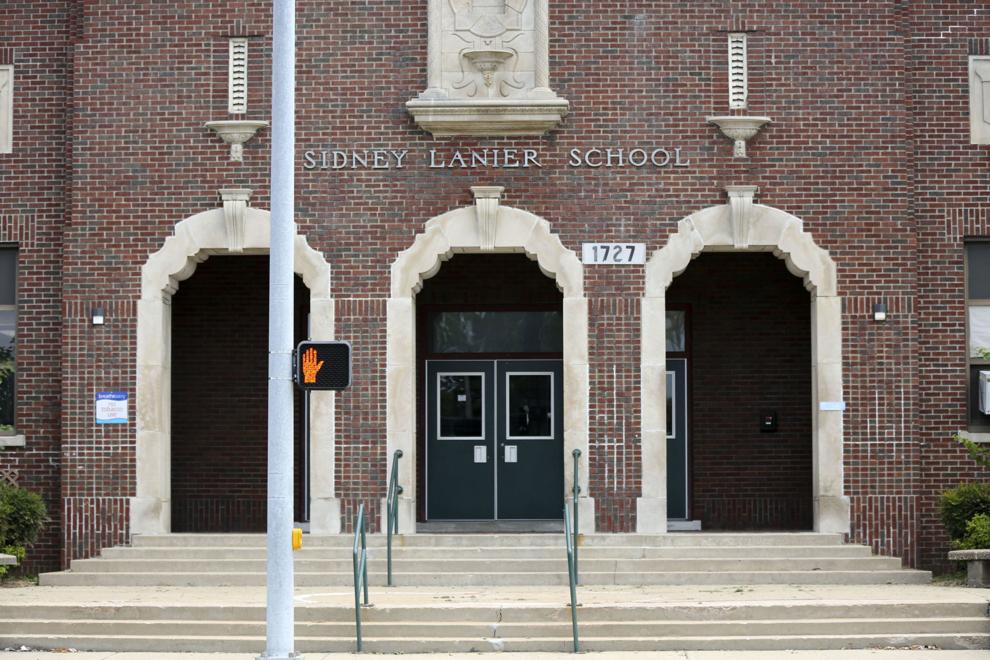 Council Oak Elementary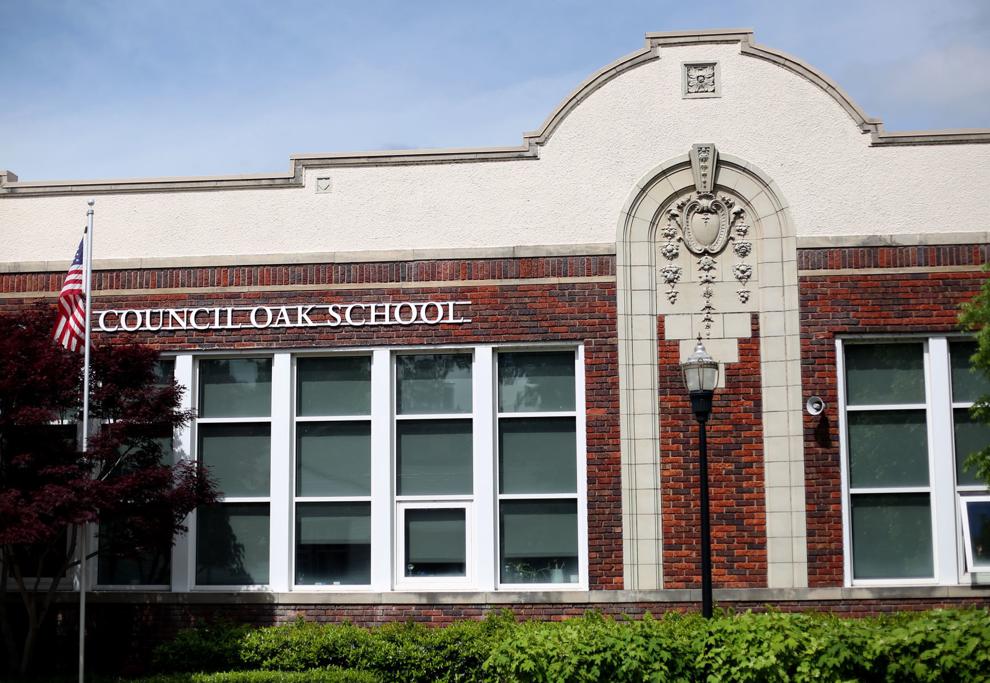 Lewis and Clark Elementary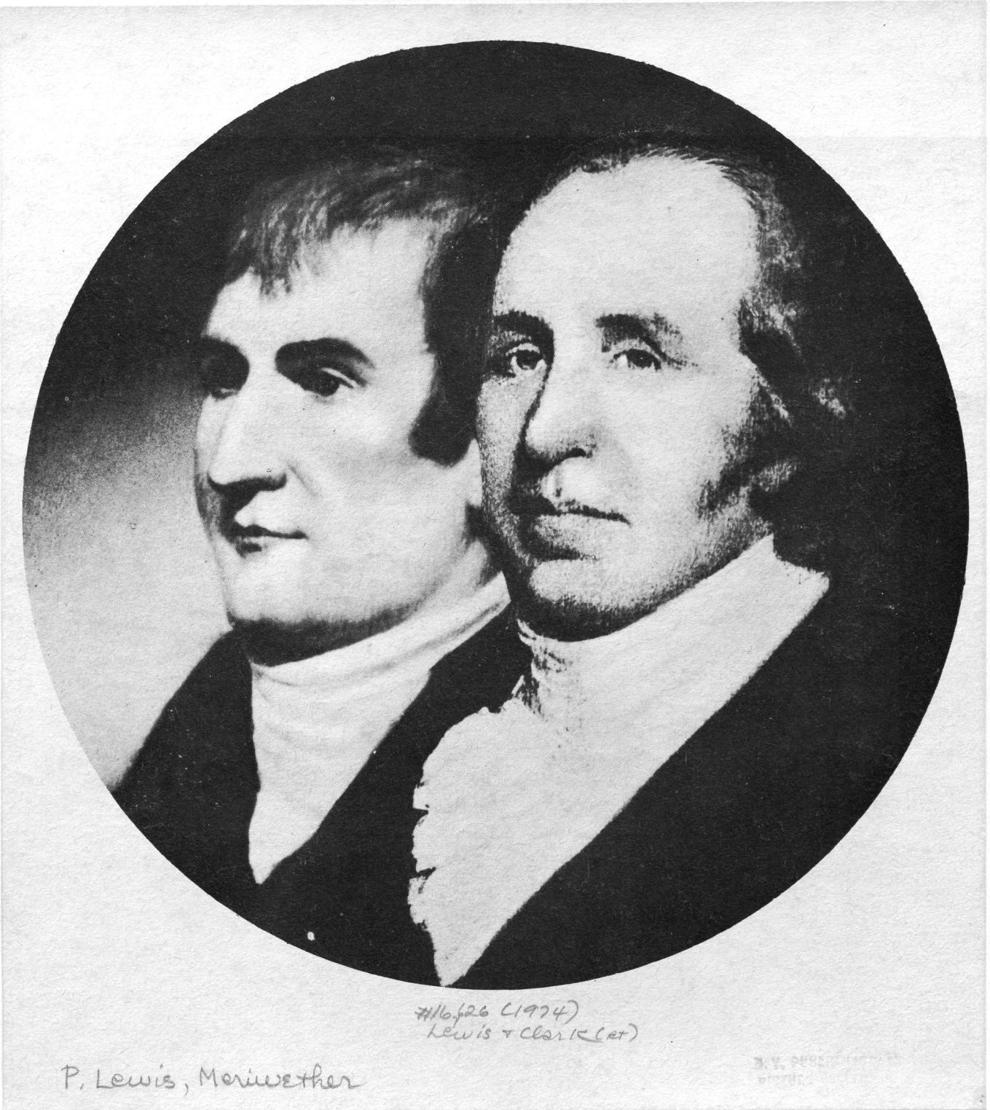 Lindbergh Elementary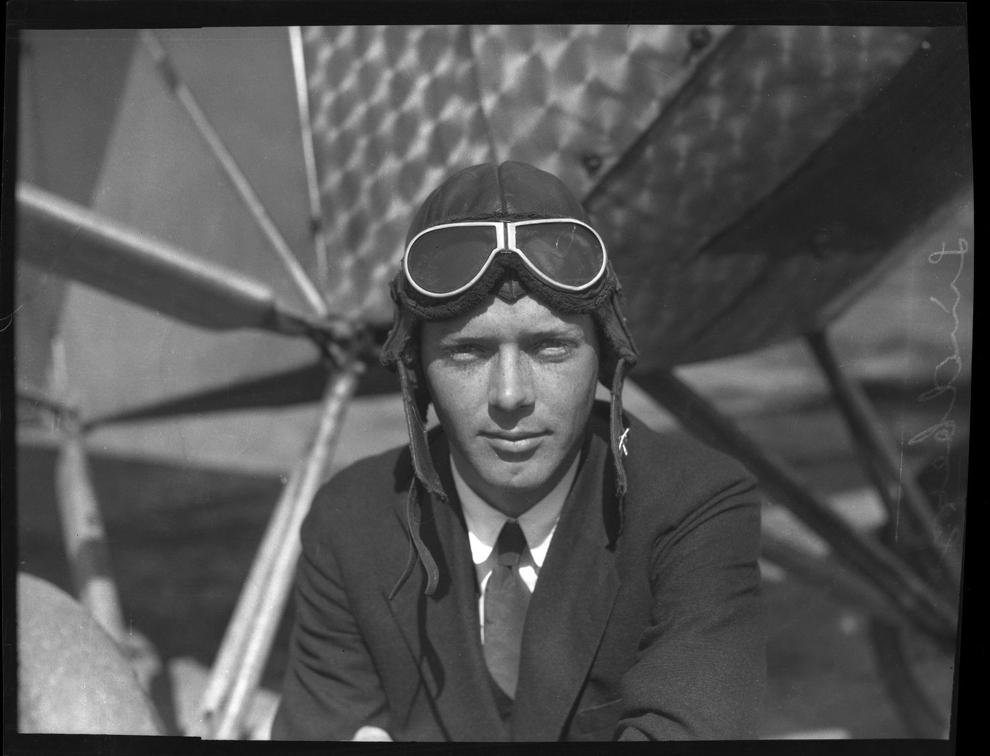 MacArthur Elementary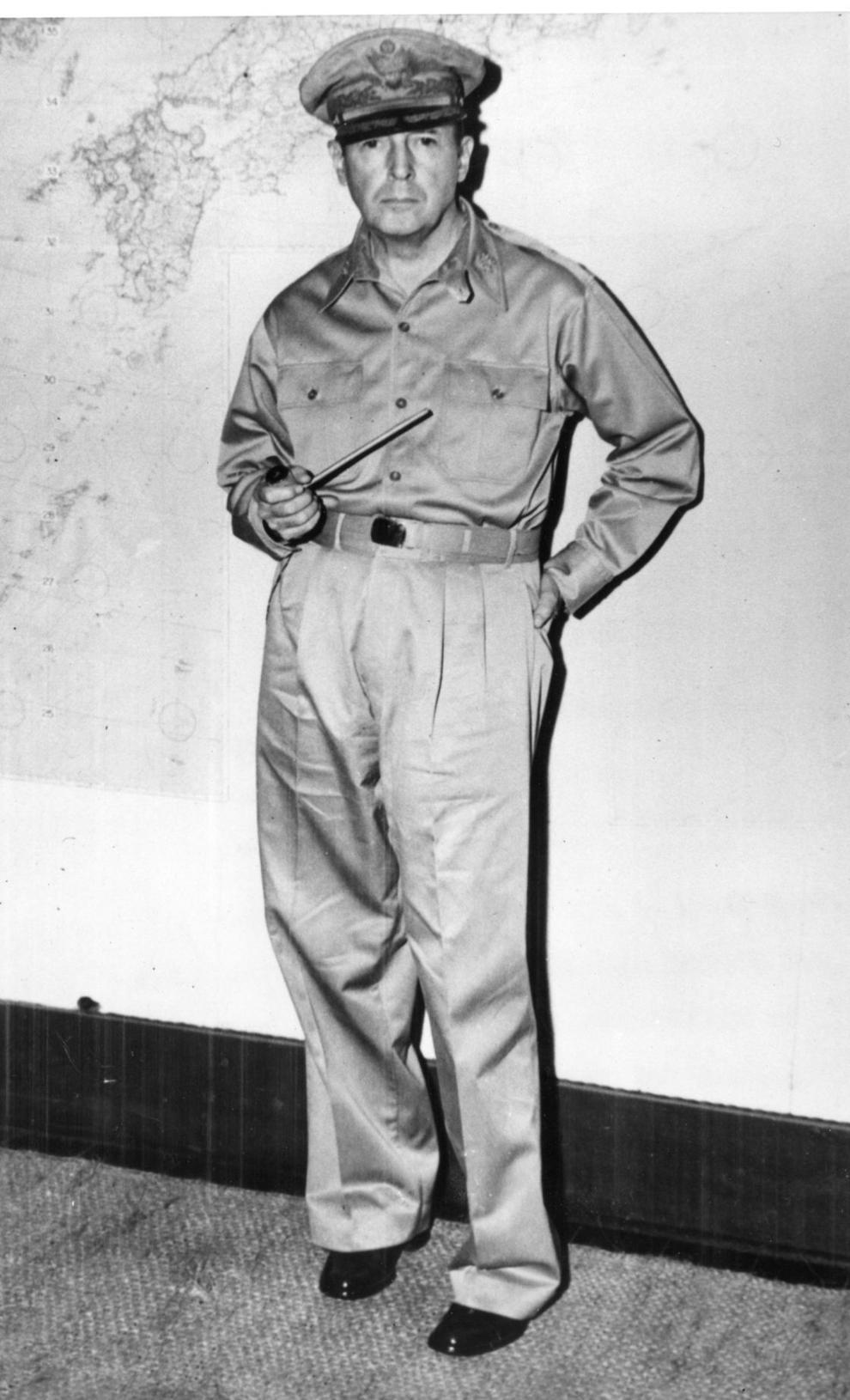 Marshall Elementary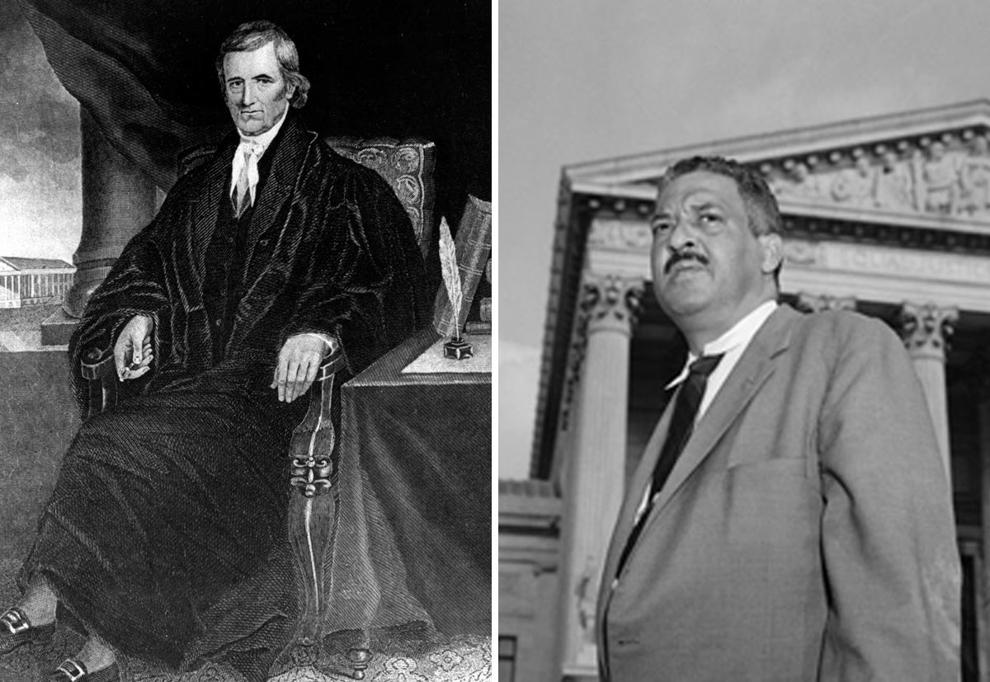 Mayo Demonstration School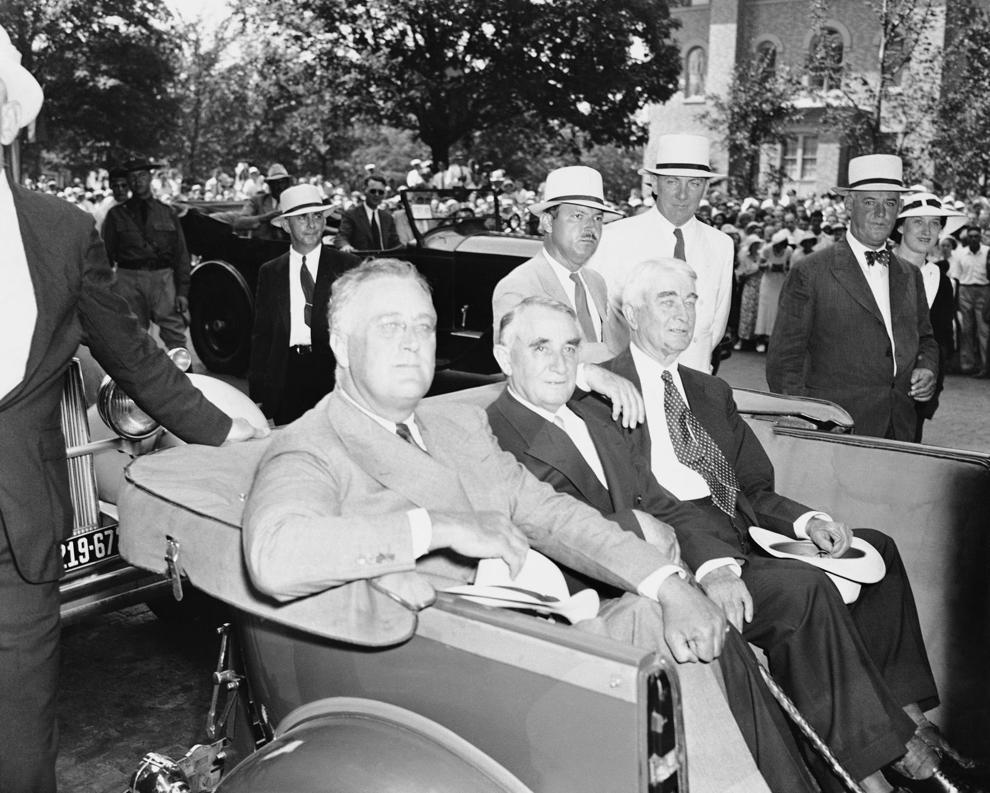 McClure Elementary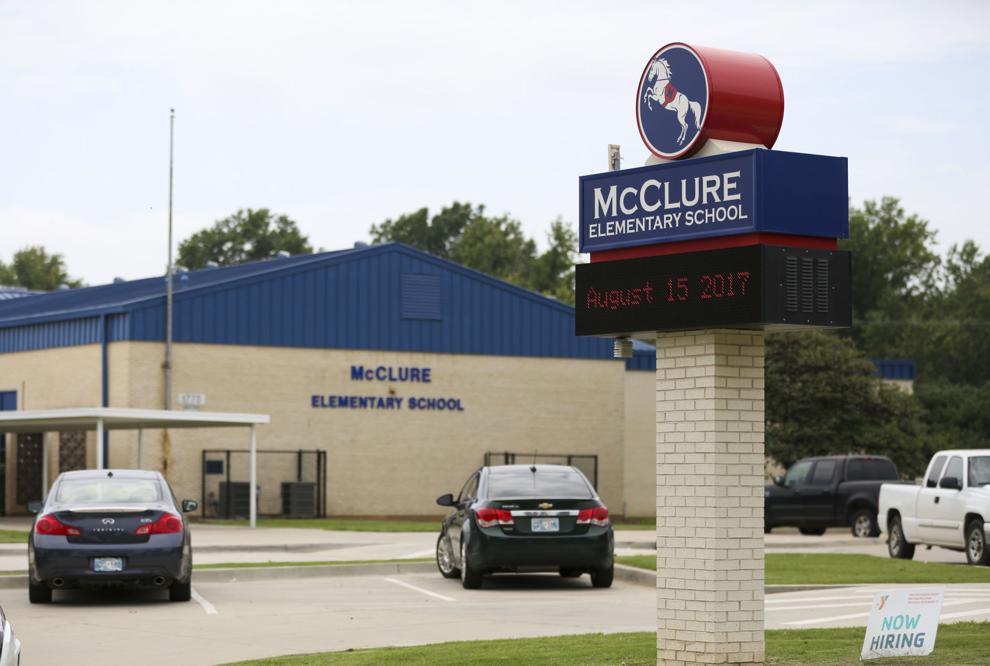 McKinley Elementary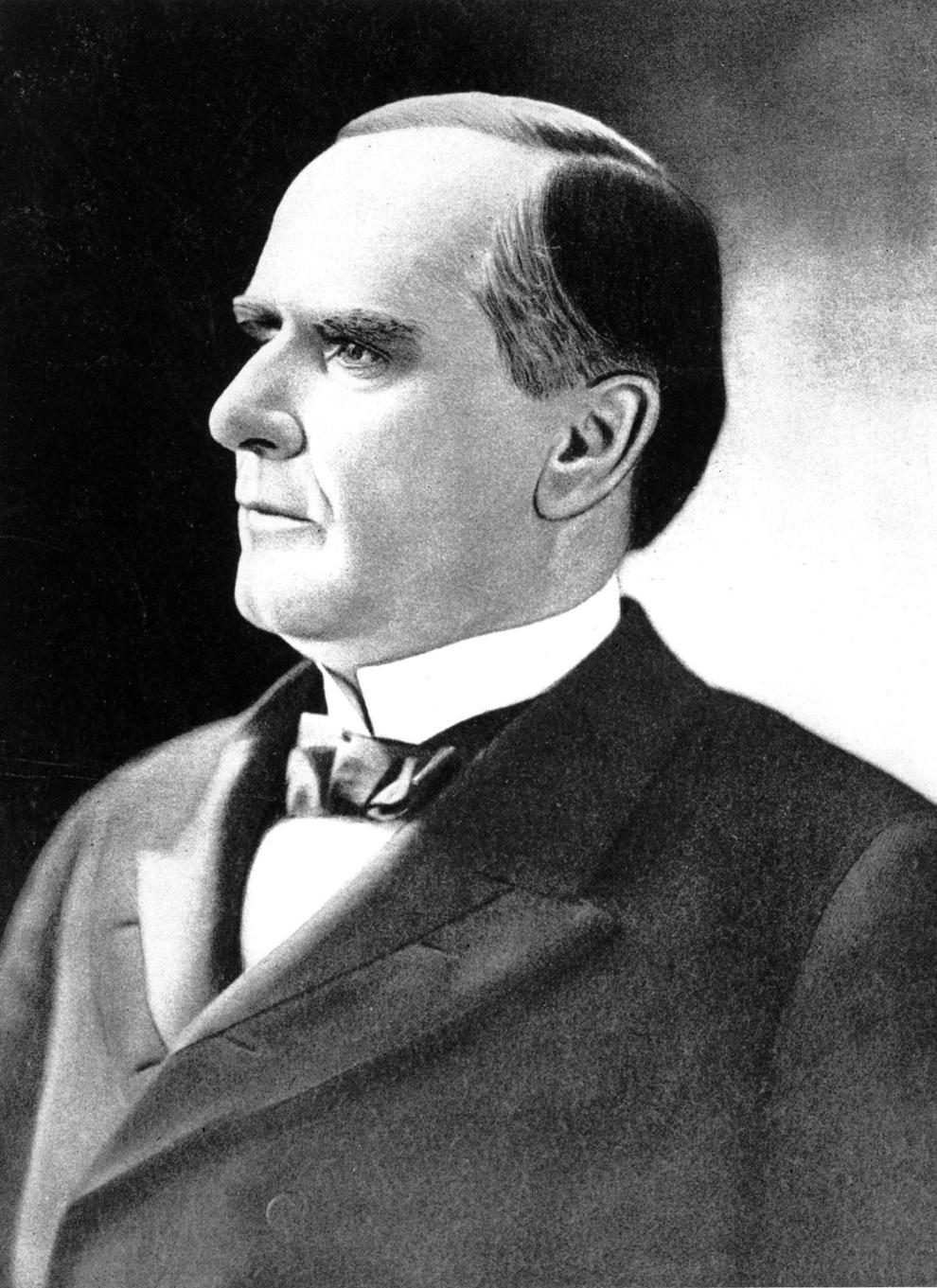 Mitchell Elementary
Owen Elementary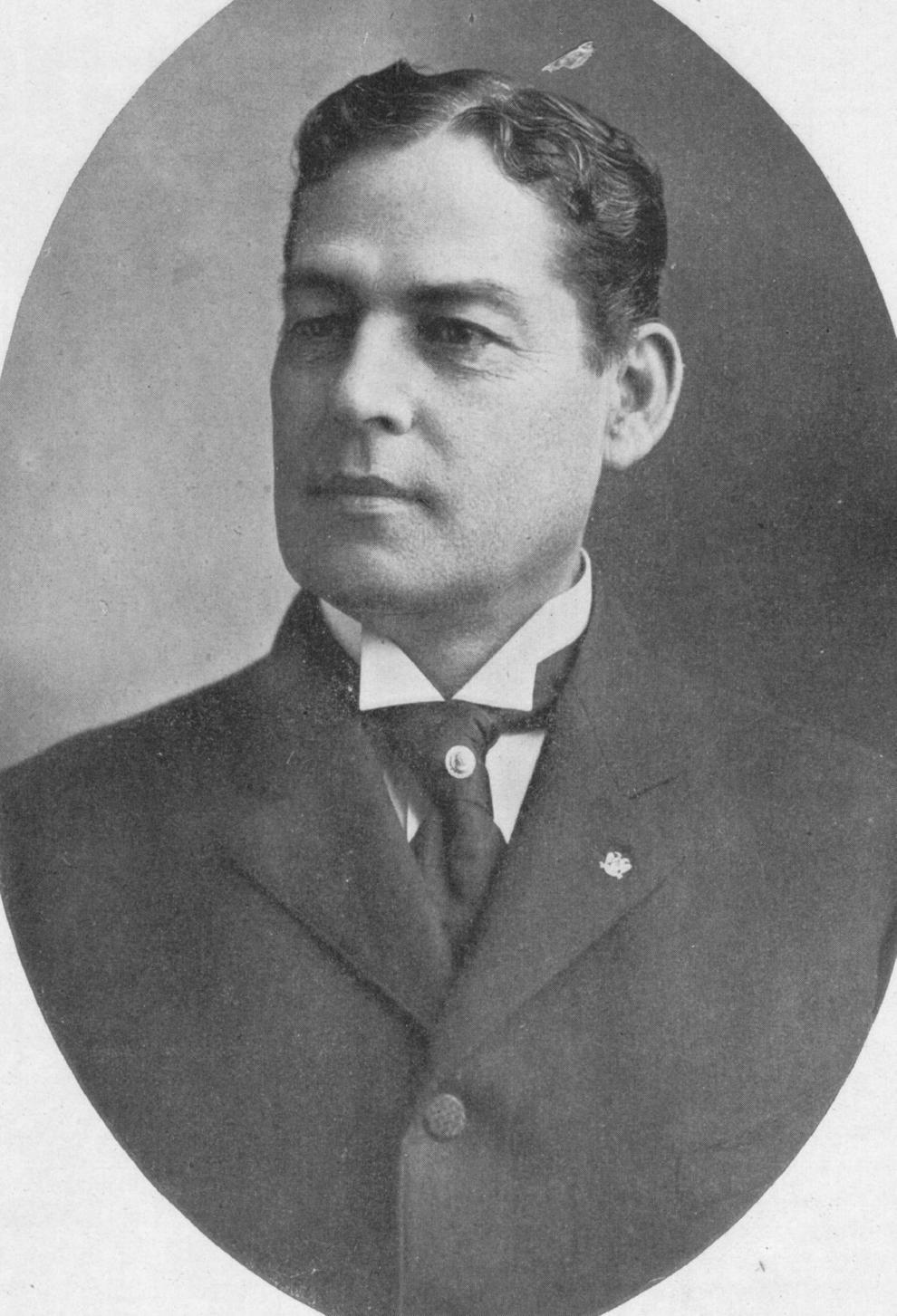 Peary Elementary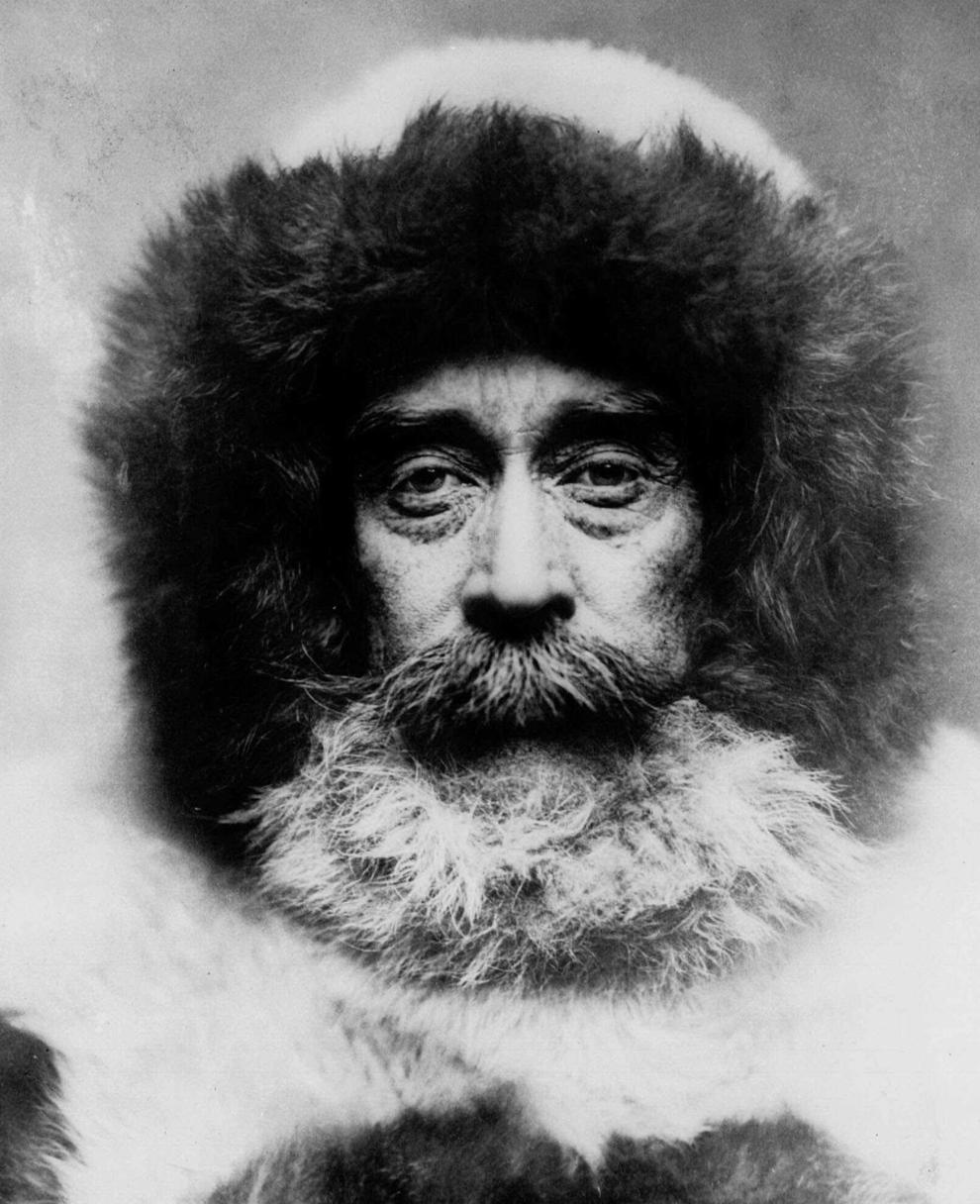 Robertson Elementary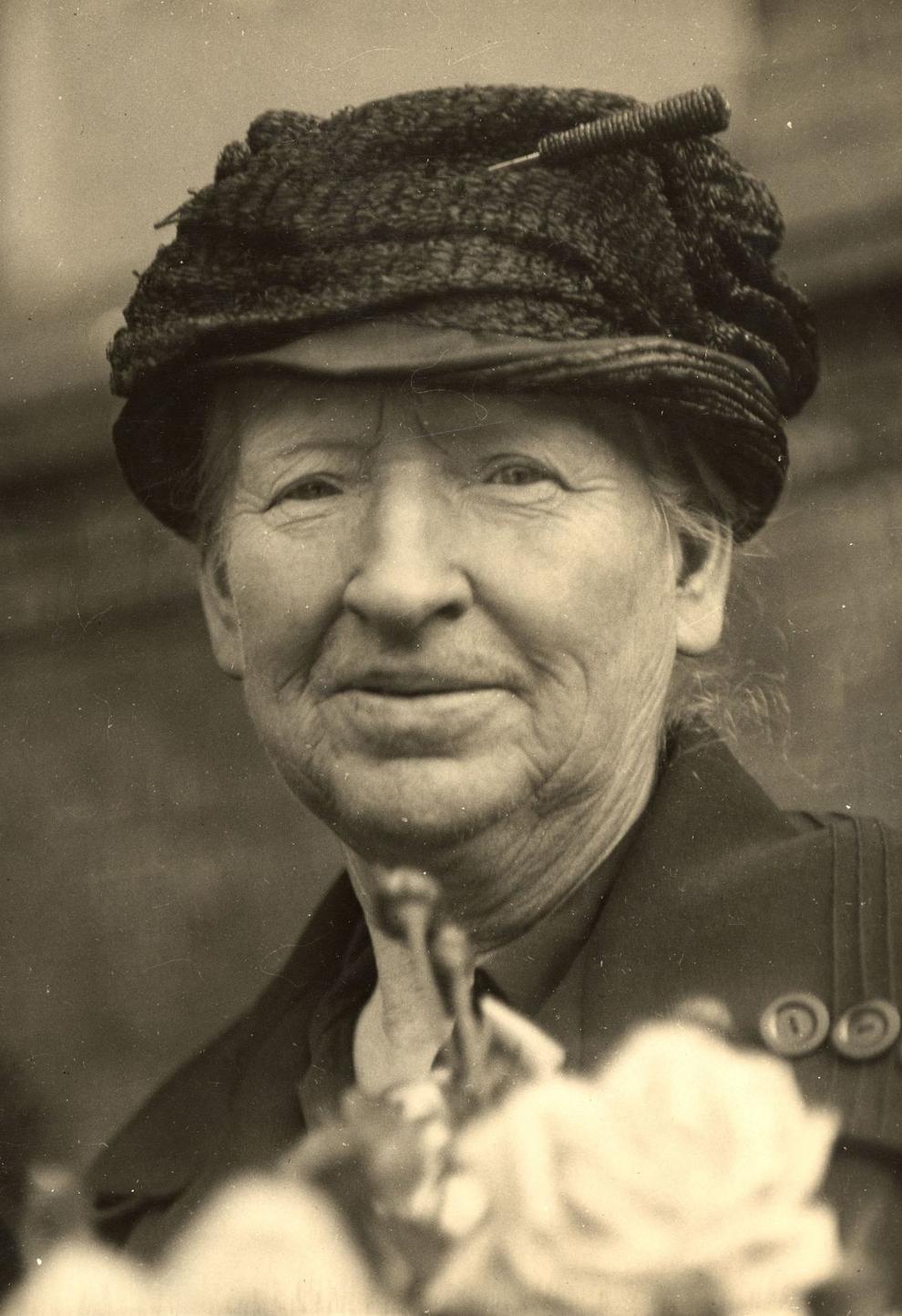 Salk Elementary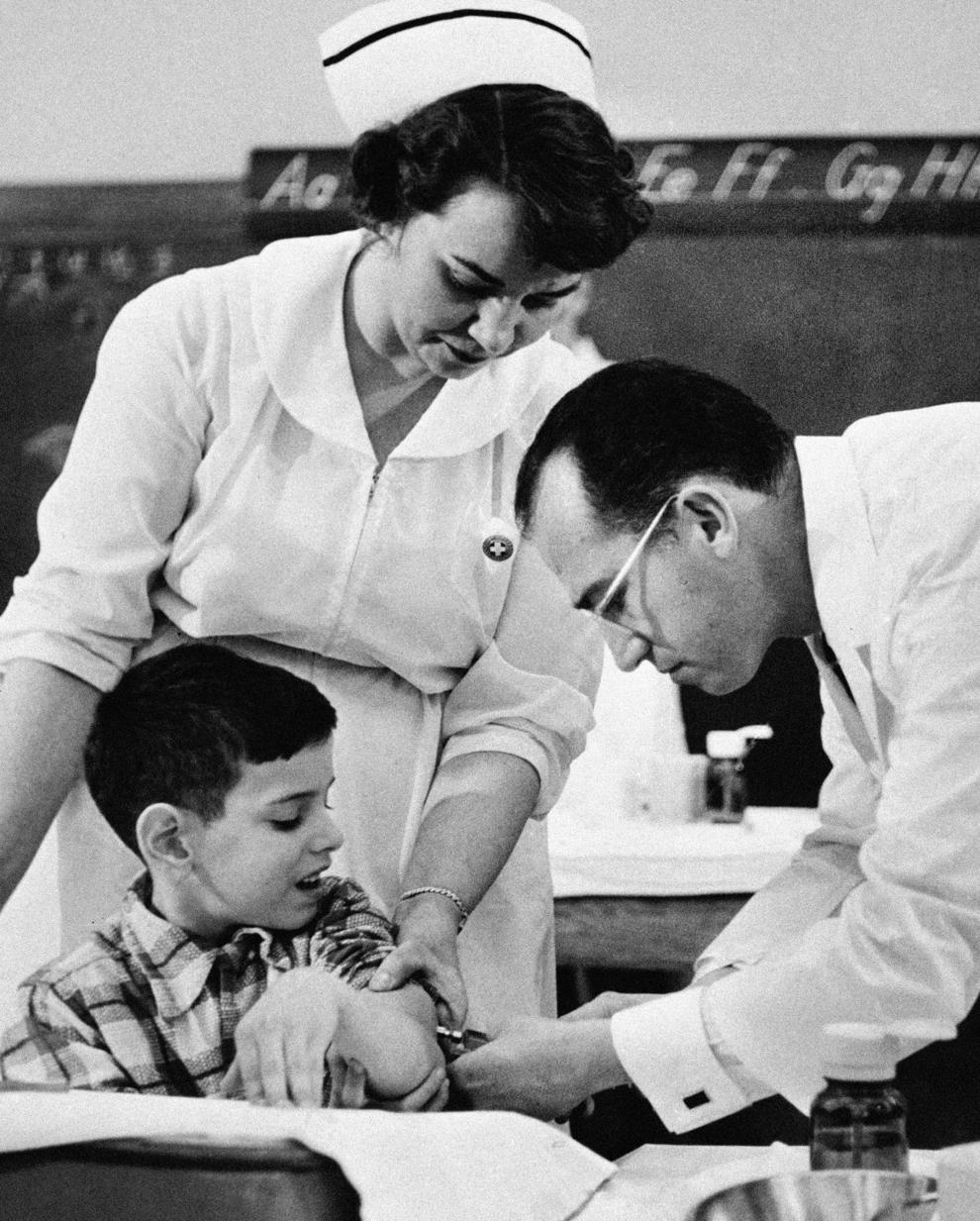 Sequoyah Elementary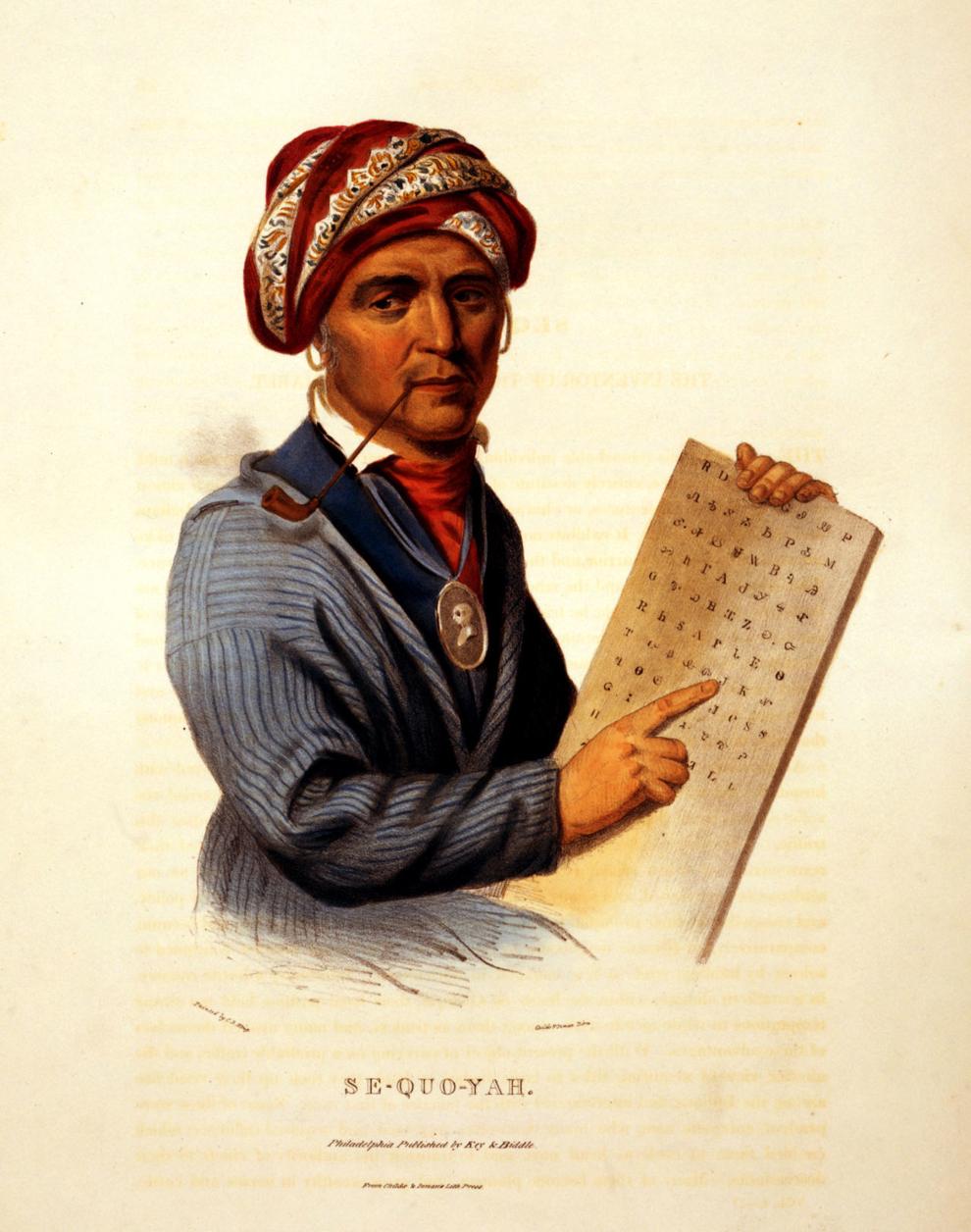 Skelly Elementary
Mark Twain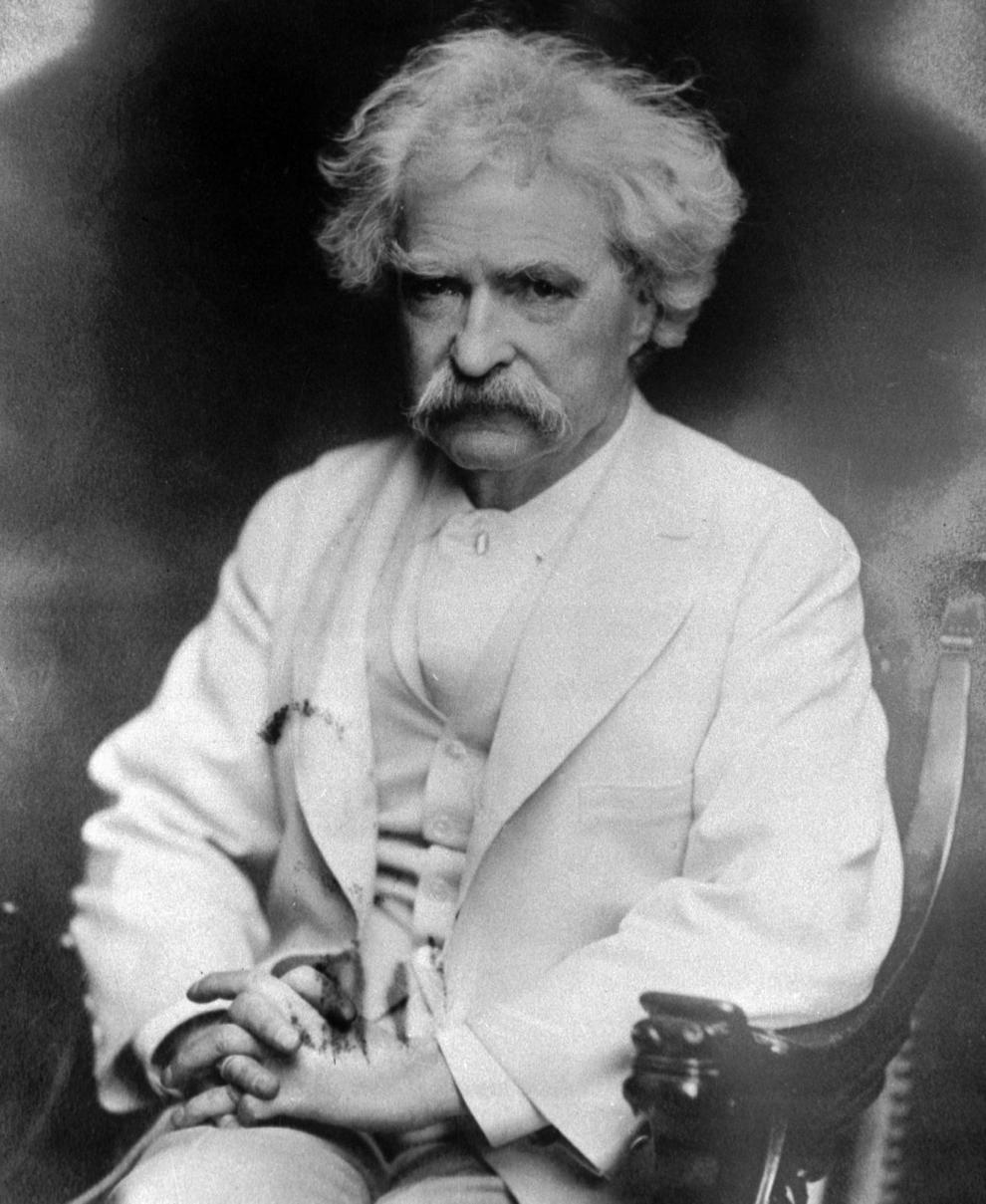 Whitman Elementary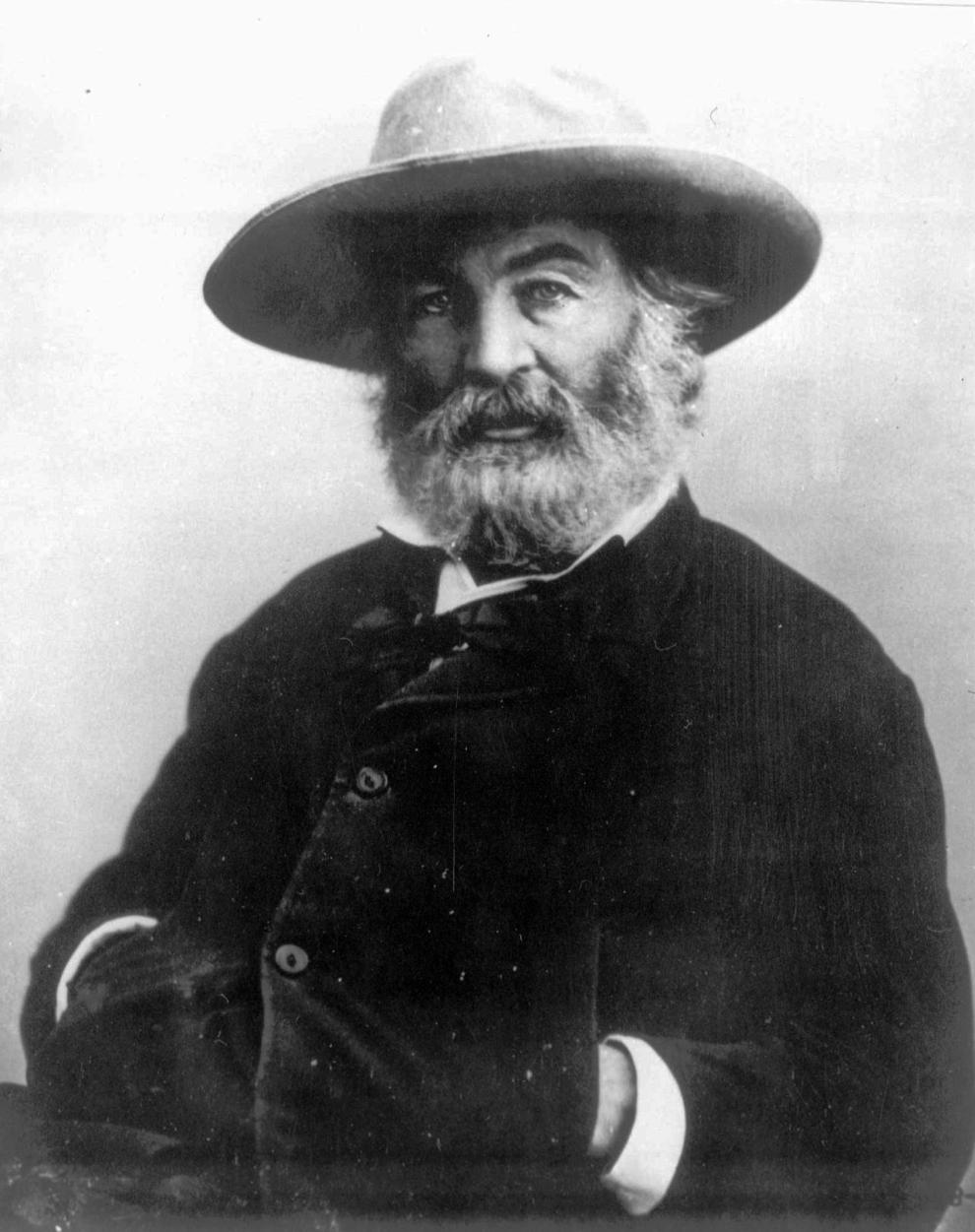 Wright Elementary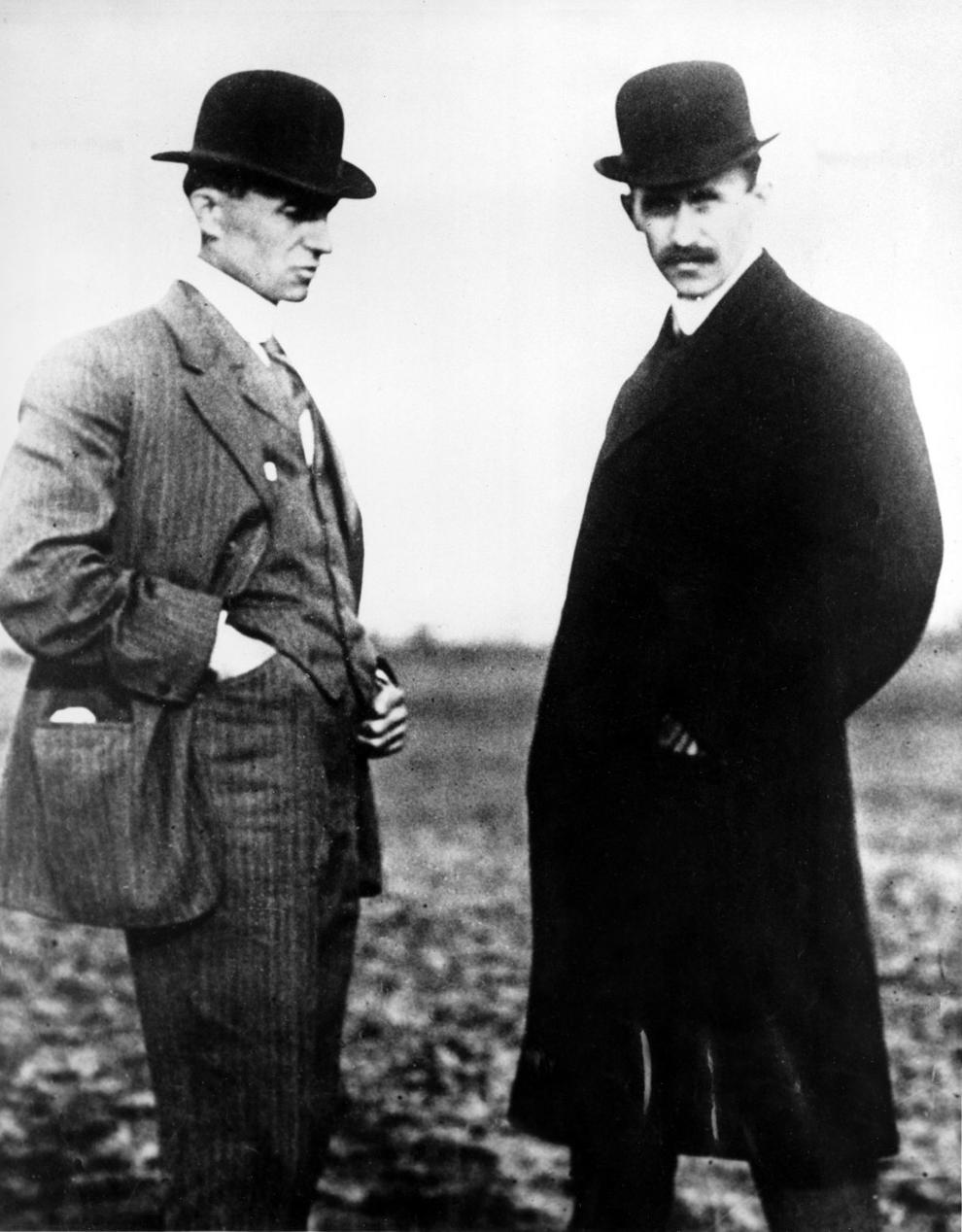 Zarrow International School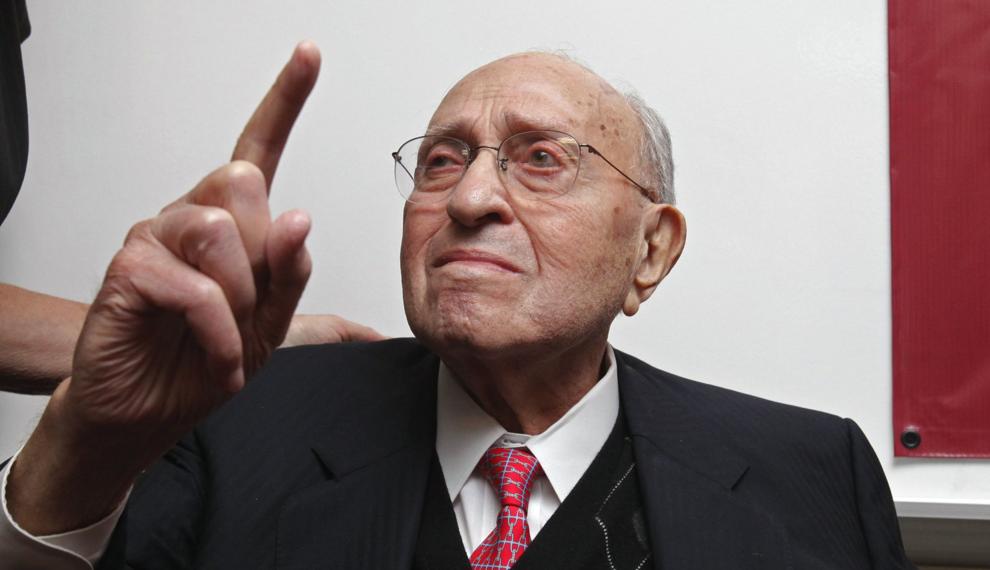 Carver Middle School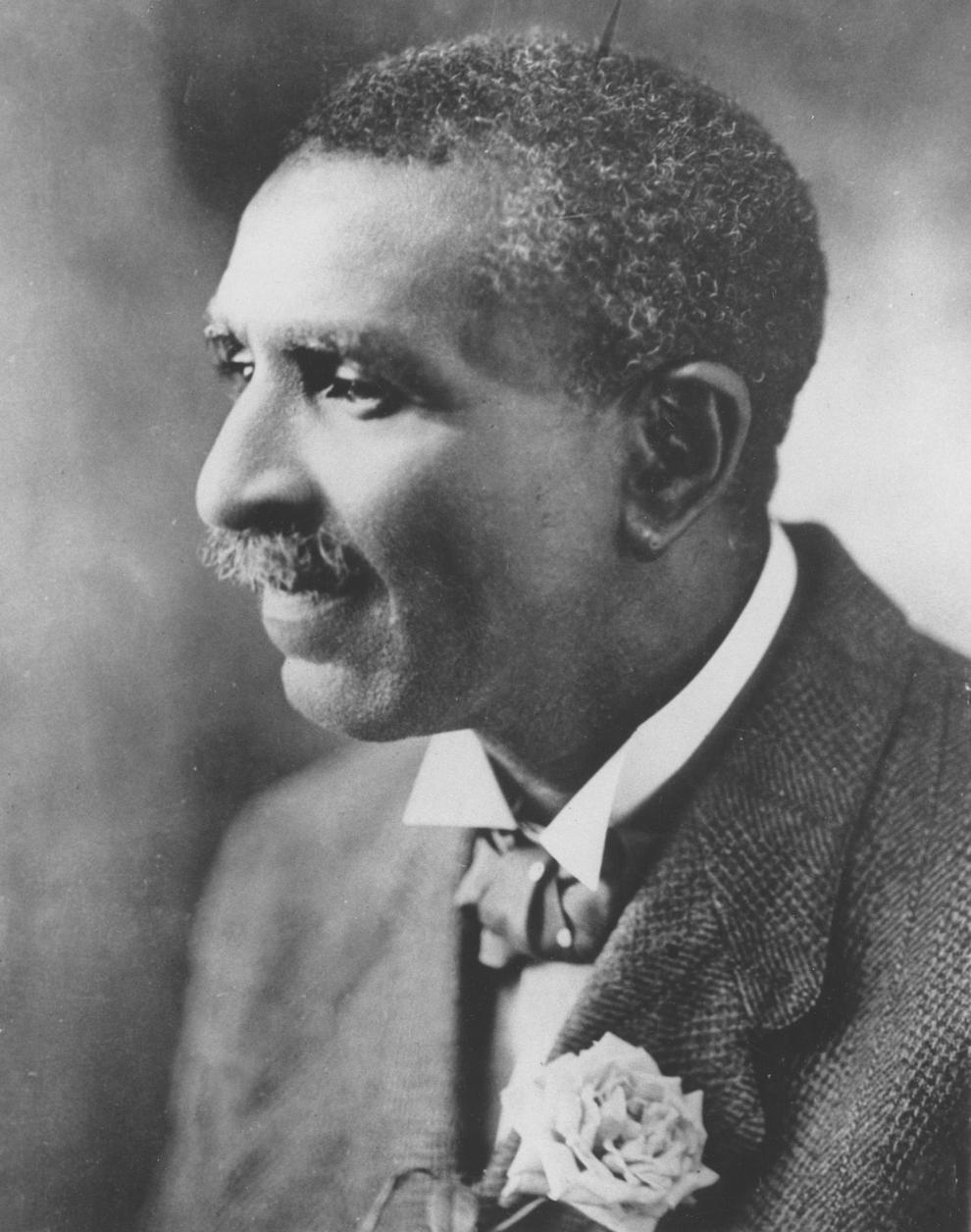 Edison Preparatory School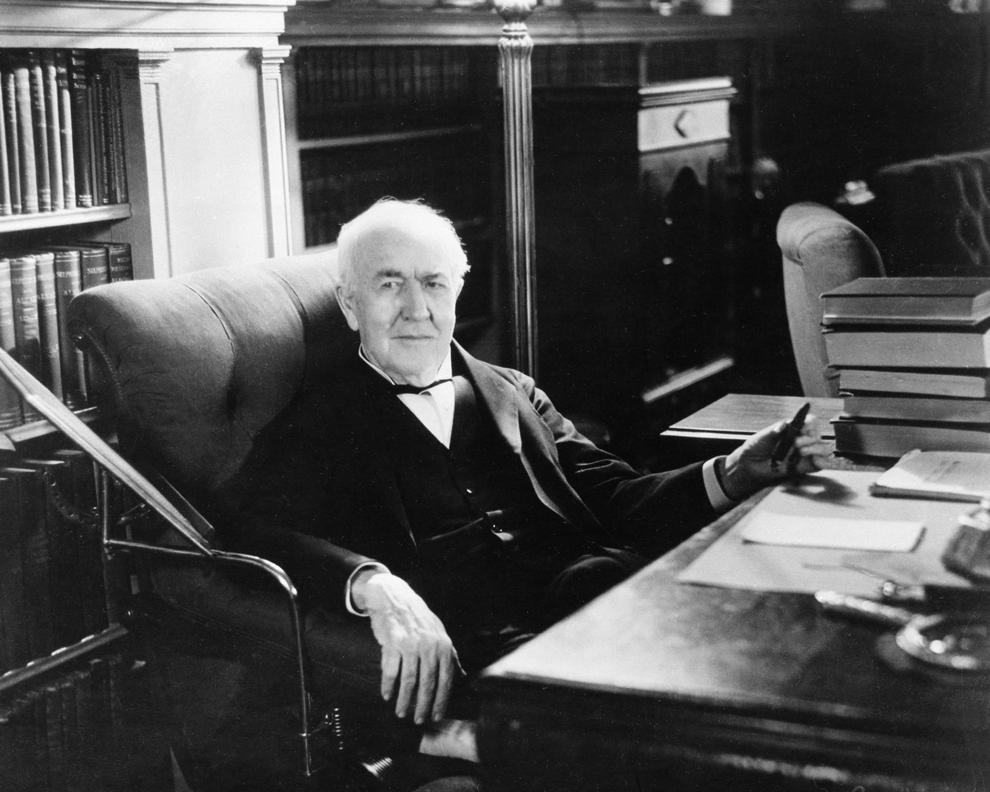 Hale Junior High & Hale High School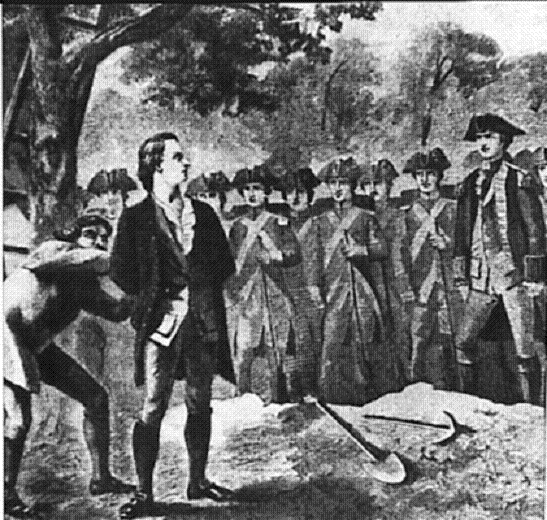 McLain Junior High & McLain High School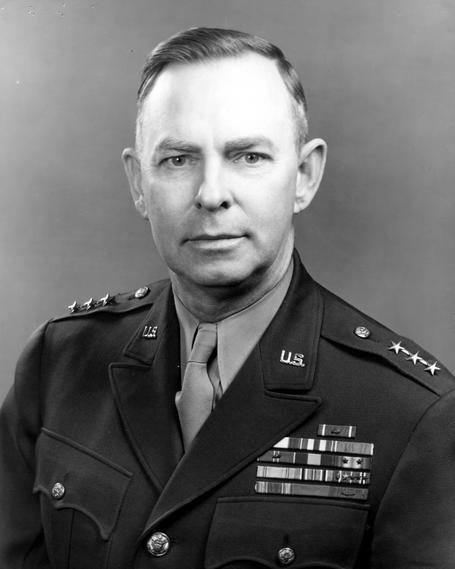 Monroe Demonstration Academy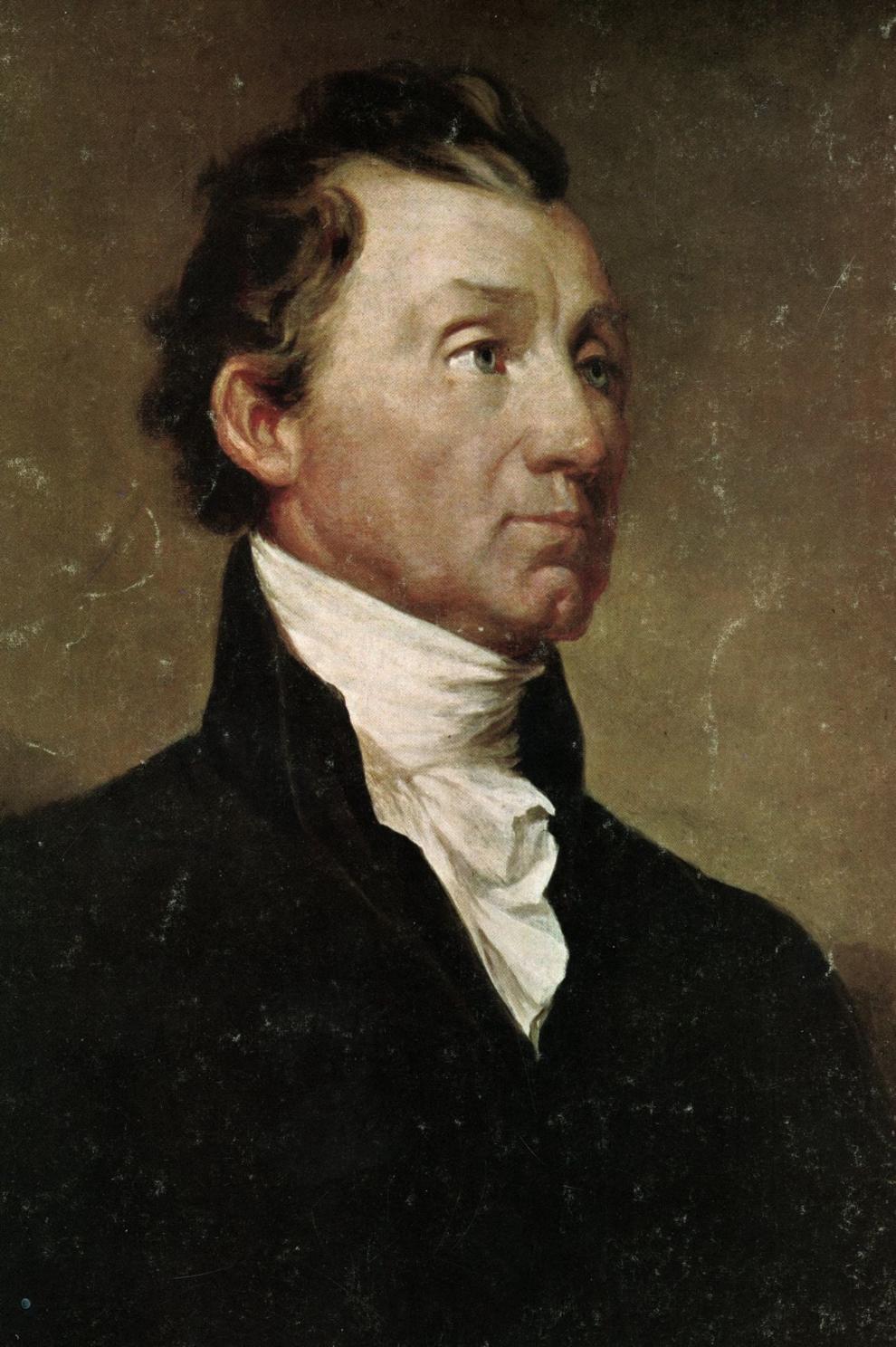 Rogers College Junior High & Rogers High School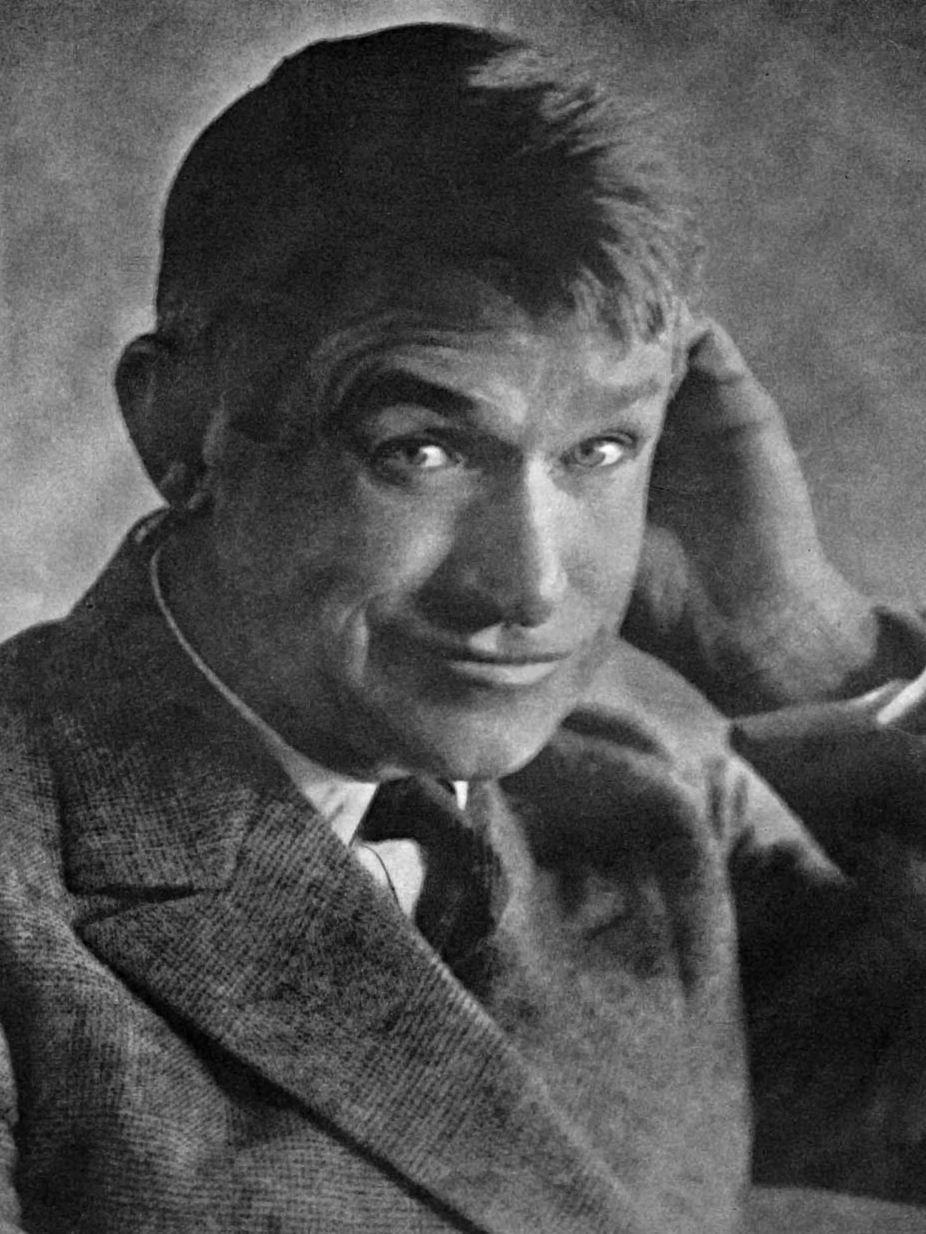 Thoreau Demonstration Academy
Washington High School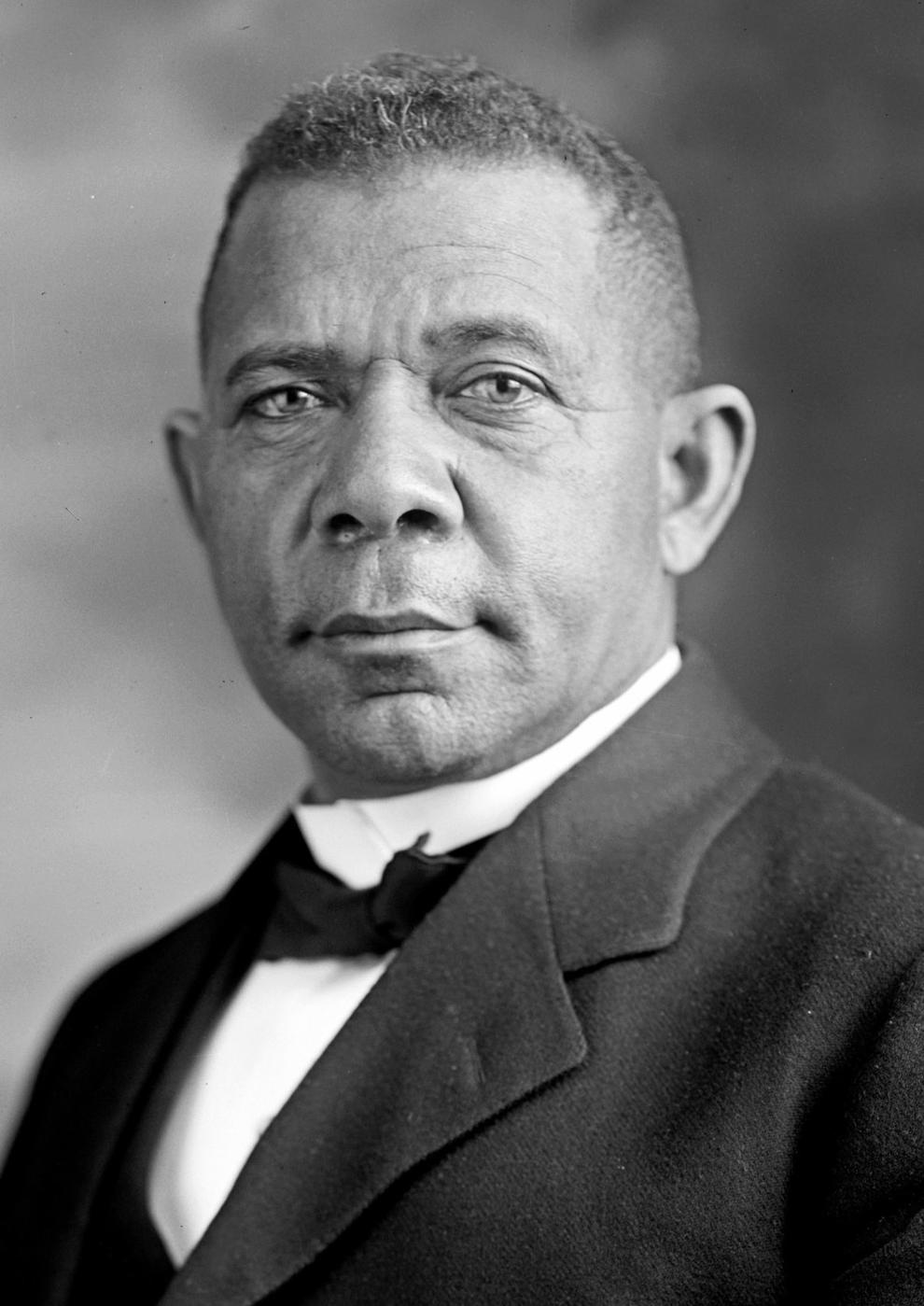 Webster Middle School & Webster High School