Thousands of students across the Tulsa metro will begin their summer break next week after two months of distance learning, but they'll still have access to free grab-and-go meals.
Tulsa Public Schools and other local districts will continue to provide breakfast and lunch for students through the summer months. They began offering grab-and-go meals in March to prevent child hunger during the pandemic and the resulting school closures.
The response was overwhelming. TPS distributed more than 82,000 meals during the first week, while Union Public Schools gave out more than 32,000.
To ensure that need continues to be met beyond the end of the school year, TPS will resume operating its 40 grab-and-go sites and delivering Mobile Meals to about 170 bus stops on Monday.
The grab-and-go meal service will be available for children under 18 every weekday from 11 a.m. to 1 p.m. Families will be able to pick up lunch and breakfast for the following day.
The Mobile Meals also will be provided on weekdays, with buses stopping at each site for either five minutes or until they run out of food. Locations and service times can be found online at tulsaschools.org/mealsites.
Parents and guardians may pick up the meals without their kids present if they bring the child's student ID, school report card, passport, birth certificate, government-issued identification card or any document listing their relationship to the child. They also may show employees a text message sent from the district's short code (67587) regarding meal pickup.
Union Public Schools also will continue offering free drive-through meal services at three school sites beginning next week. Breakfast and lunch will be available for pickup at Ellen Ochoa Elementary, the Union 6th/7th Grade Center and Jefferson Elementary from 9:30 a.m. to 11:30 a.m. Mondays through Thursdays. Double meals will be served on Thursdays.
The meals will be provided to all children — even those not enrolled at the district — through the summer until further notice, according to a news release.
Broken Arrow Public Schools will offer free grab-and-go meals for students Mondays through Fridays until June 30. The service will be available from 11 a.m. to noon at Creekwood, Liberty, Lynn Wood and Timber Ridge elementaries. Sequoyah Middle School will offer the meals from noon to 1 p.m., and the Indian Springs Apartments will offer them from 1 p.m. to 1:30 p.m.
The Jenks and Owasso school districts also have confirmed plans to continue providing grab-and-go meals this summer.
---
Featured video: School hosts graduation parade for fifth-graders
March 17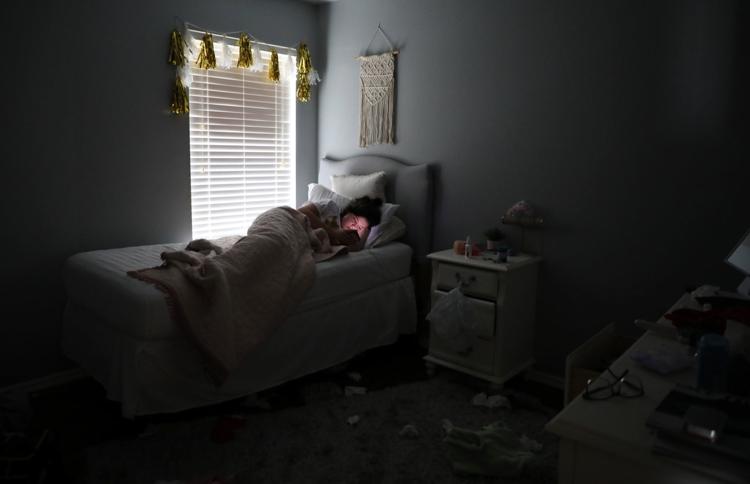 March 17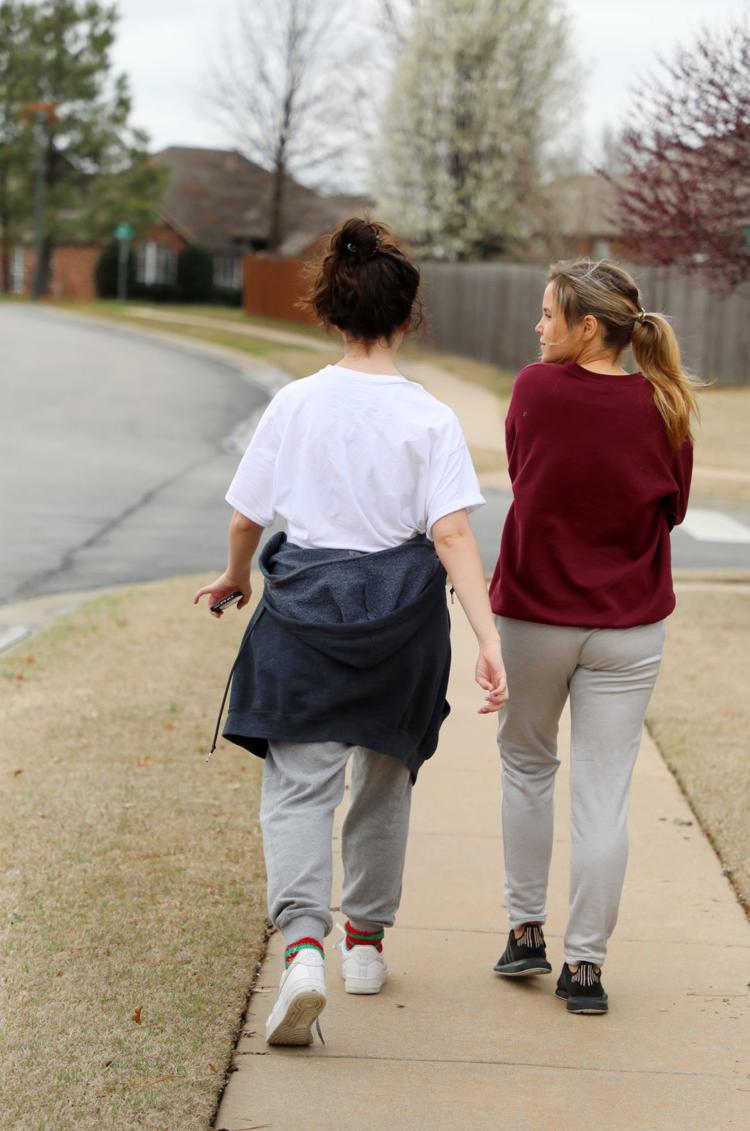 March 17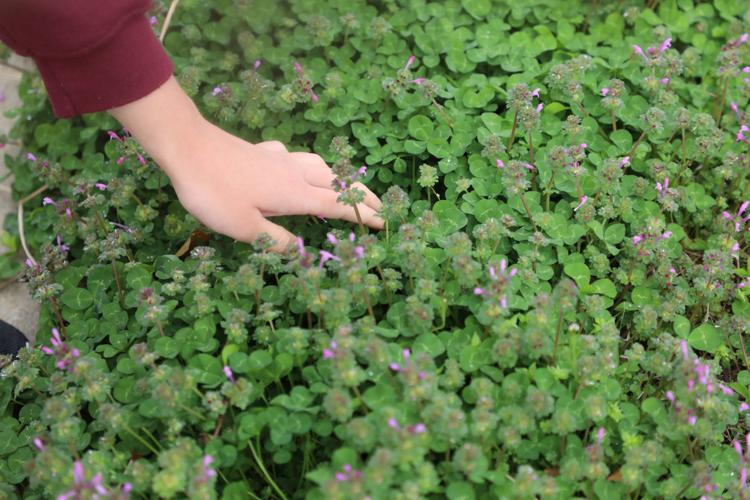 March 17
March 17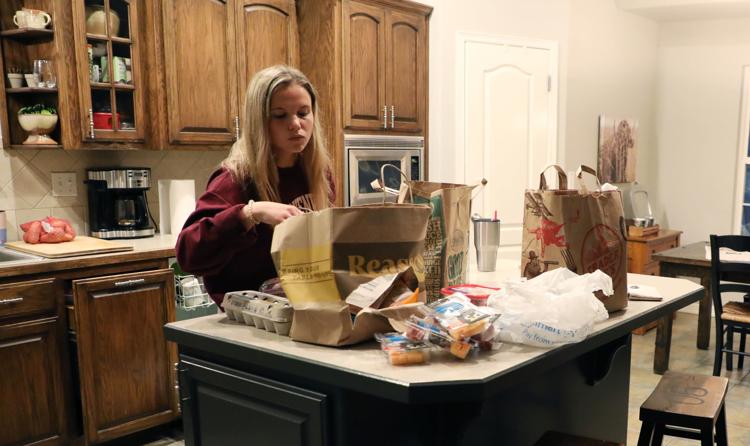 March 17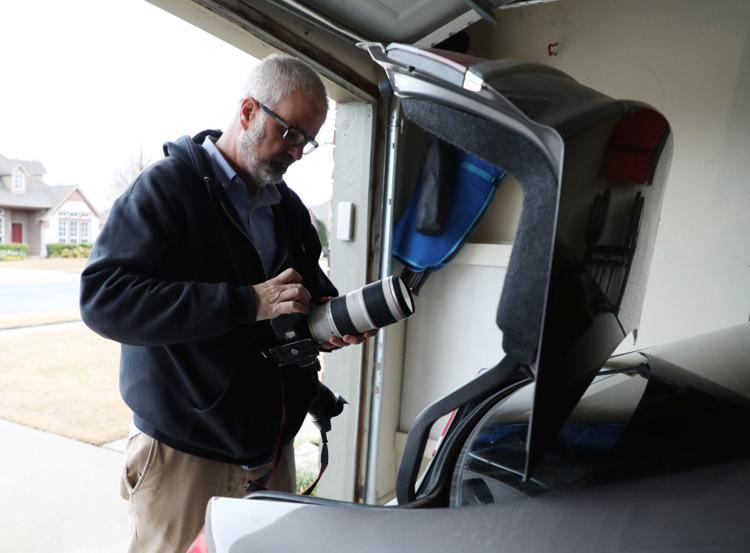 March 17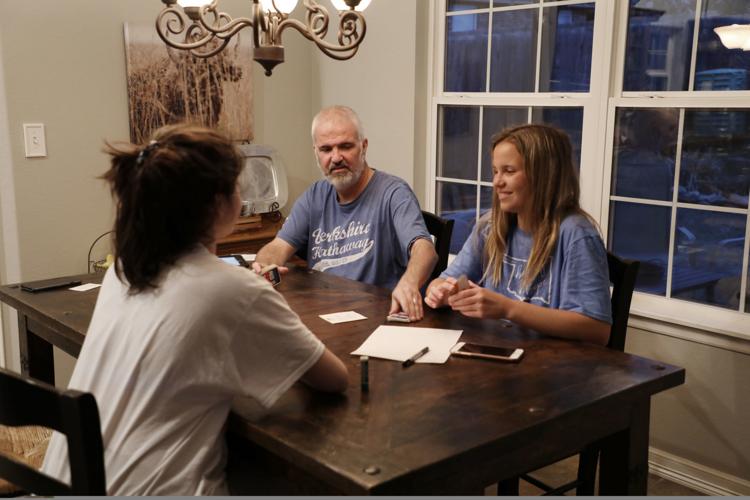 March 18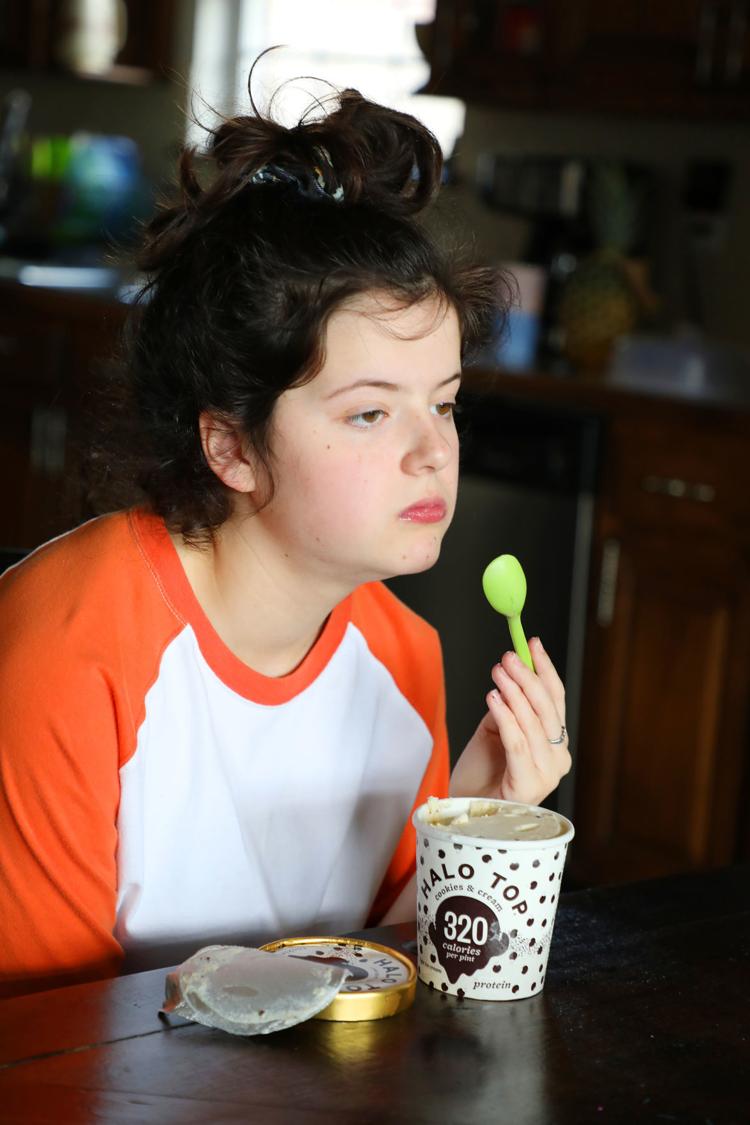 March 18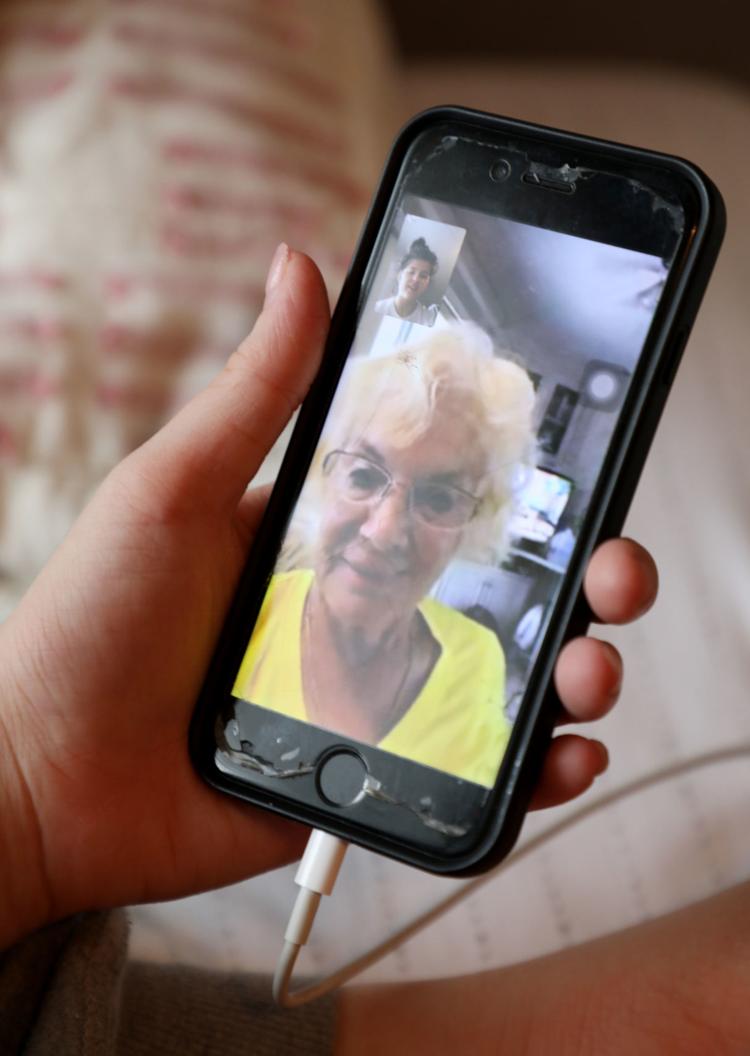 March 18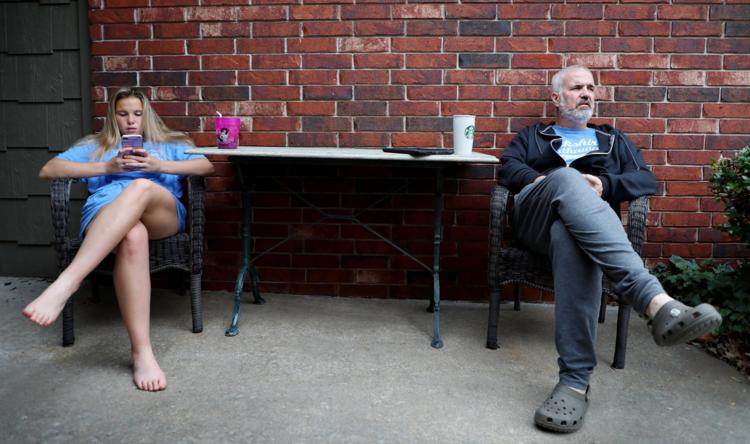 March 19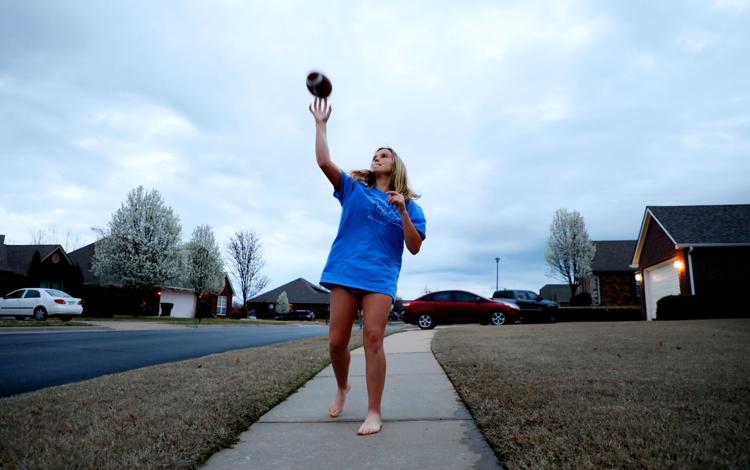 March 19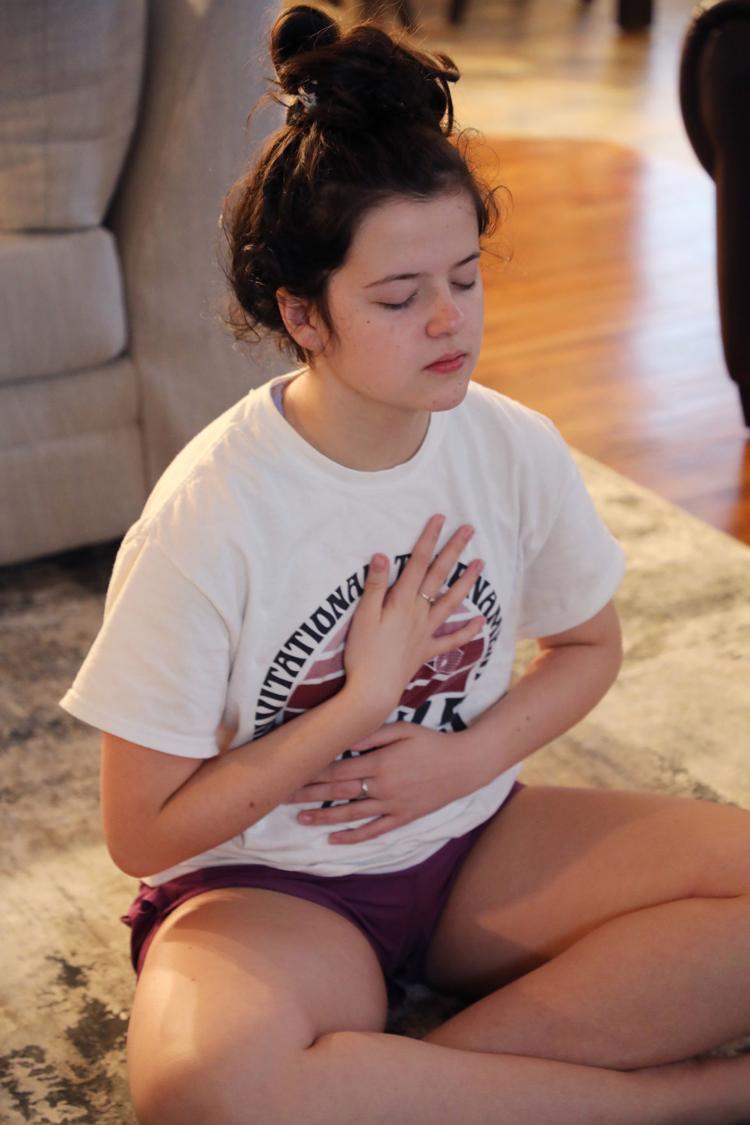 March 19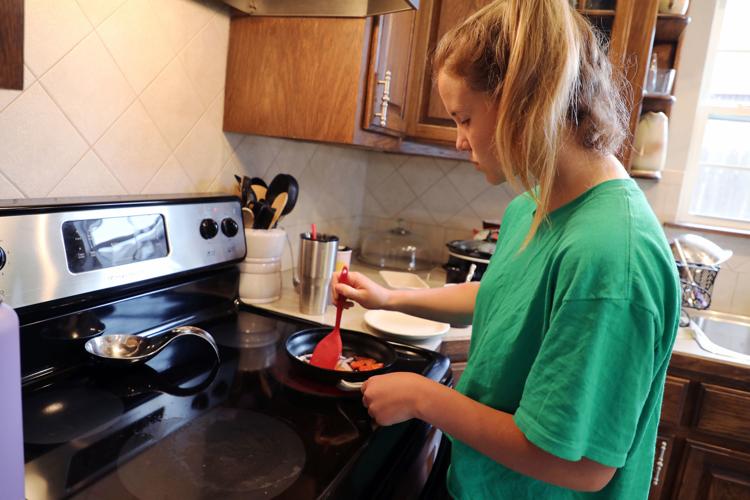 March 19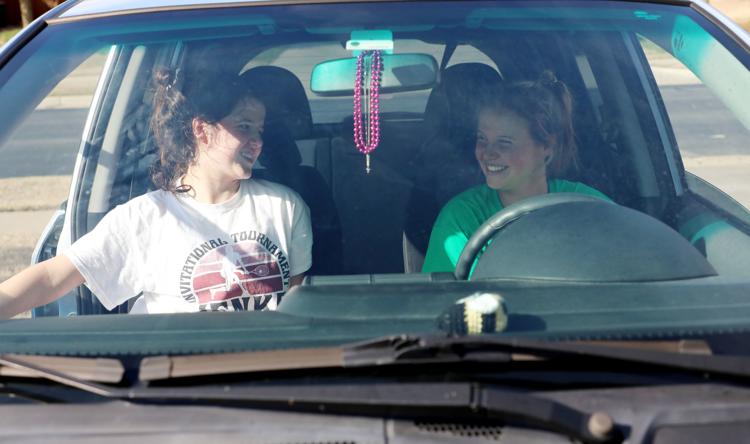 March 19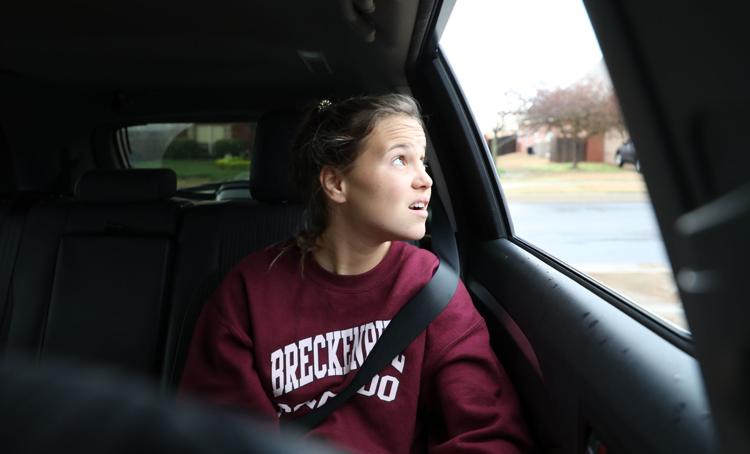 March 19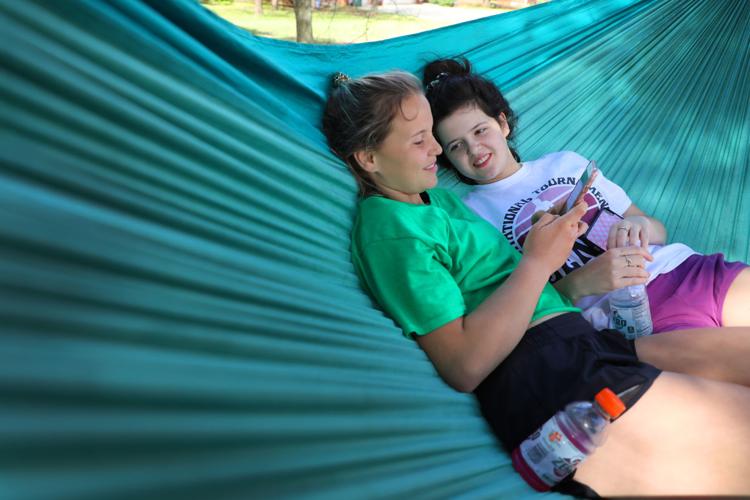 March 19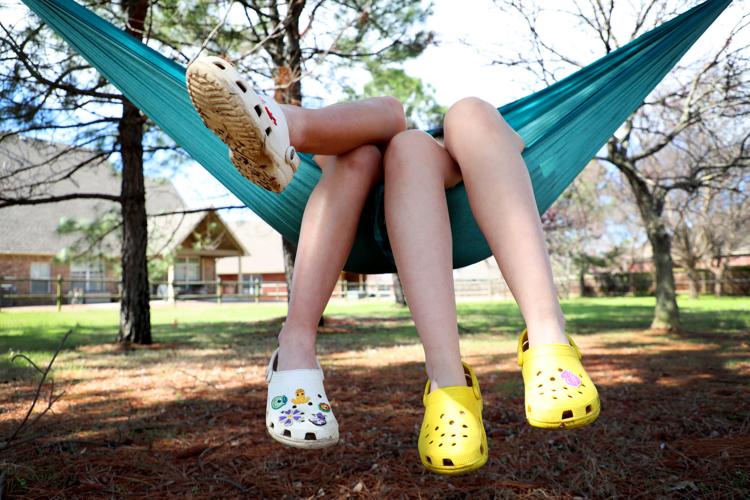 March 19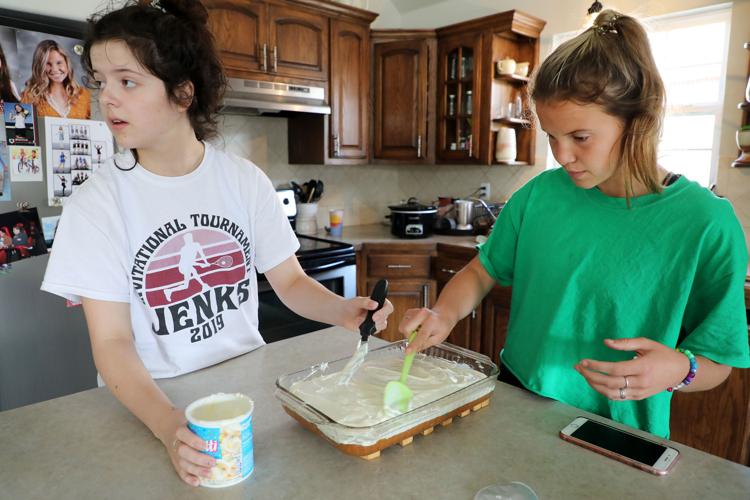 March 20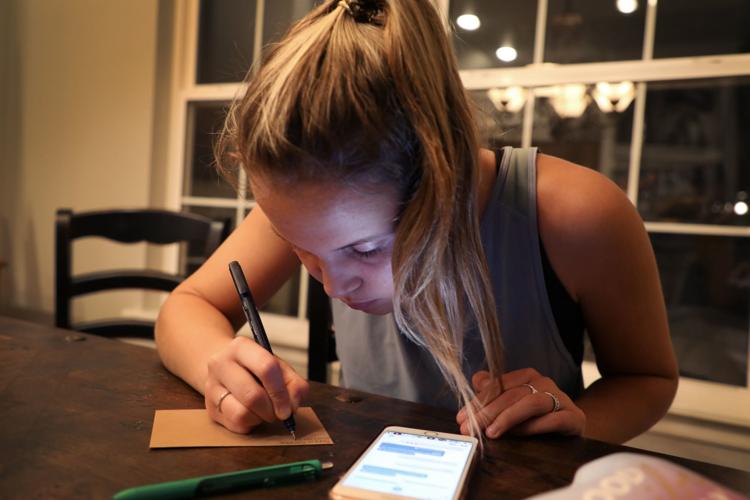 March 20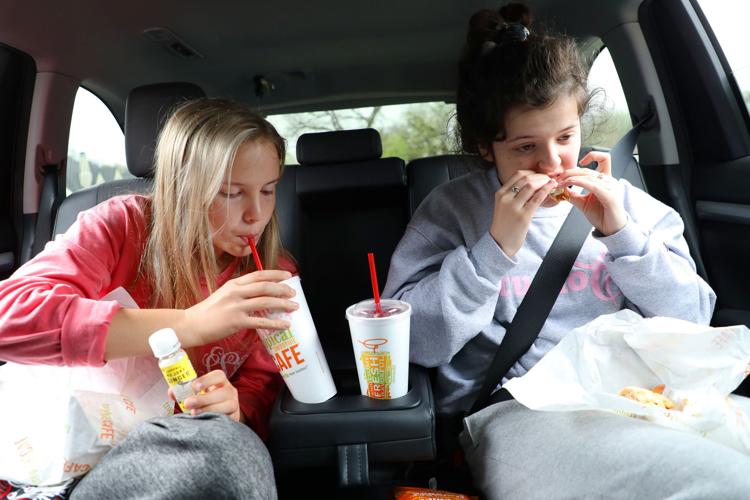 March 20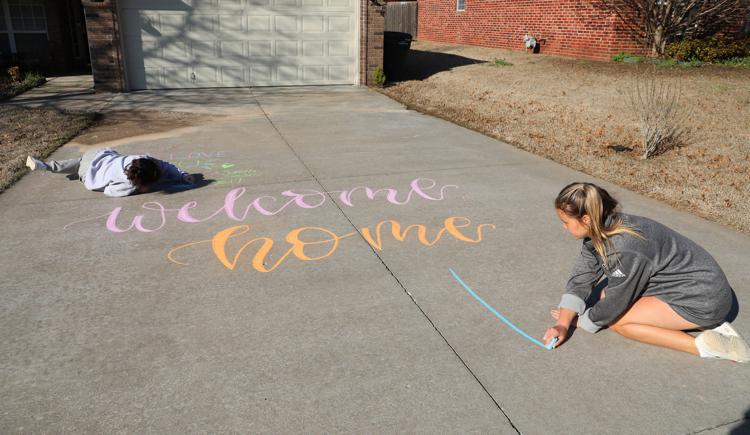 March 20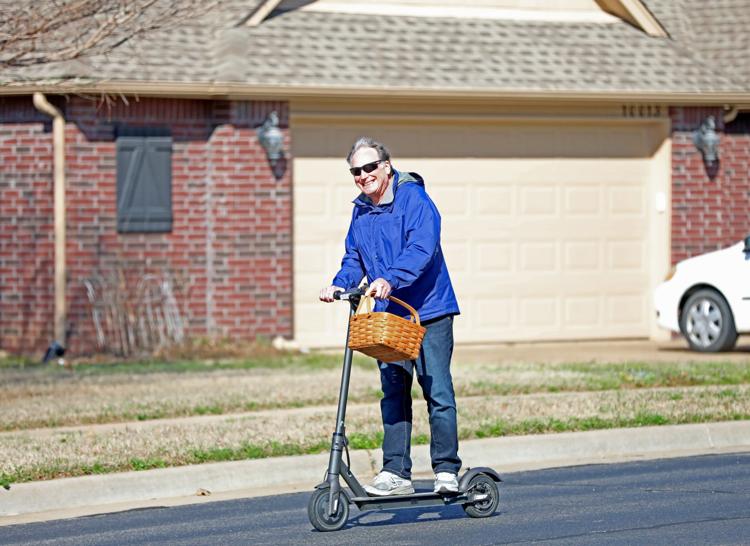 March 20
March 21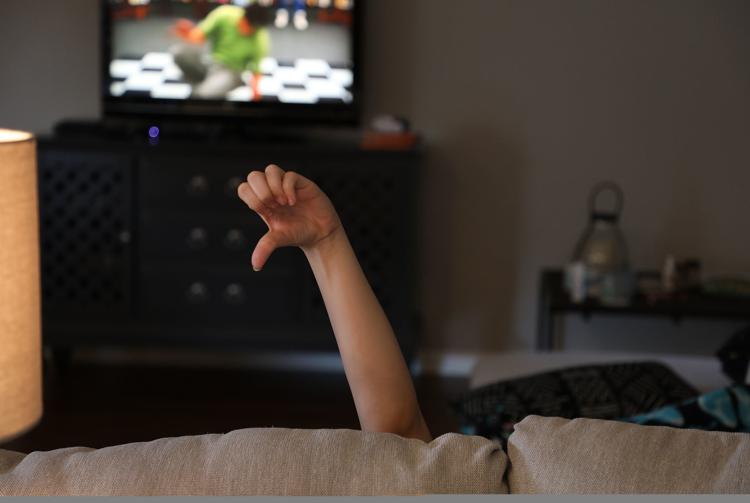 March 21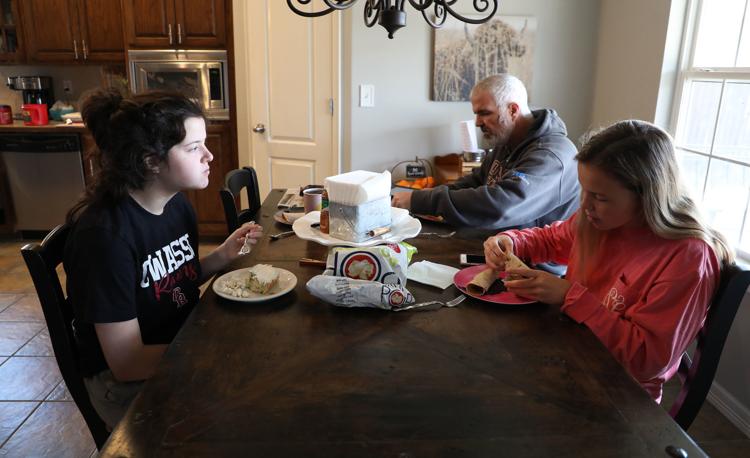 March 21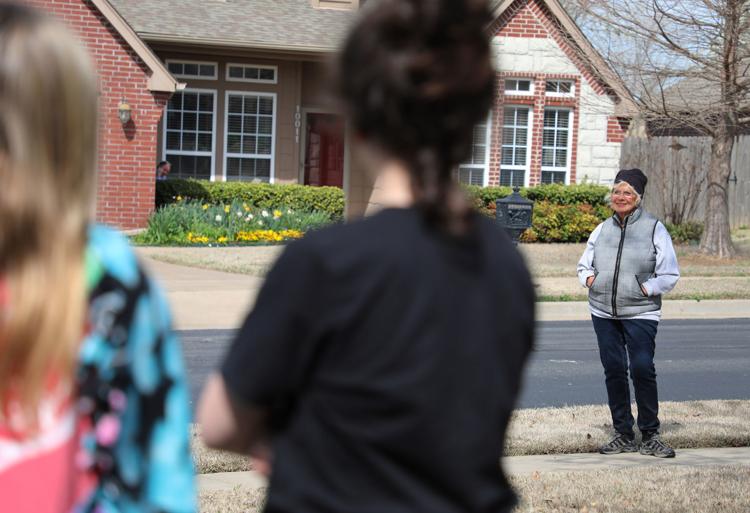 March 21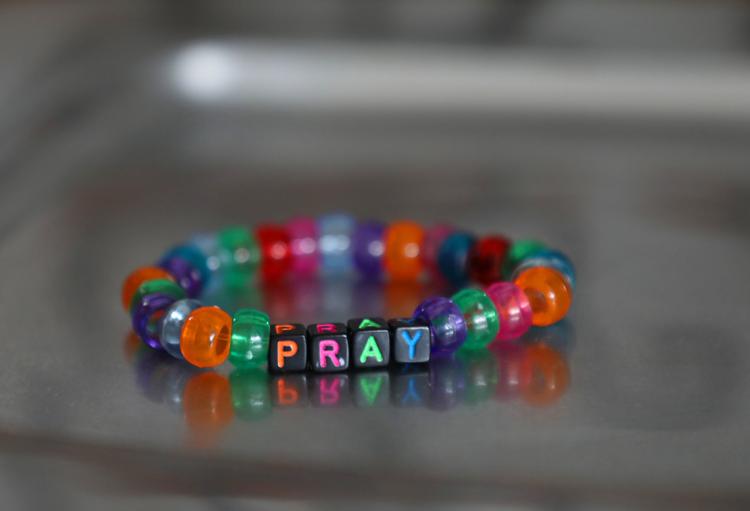 March 21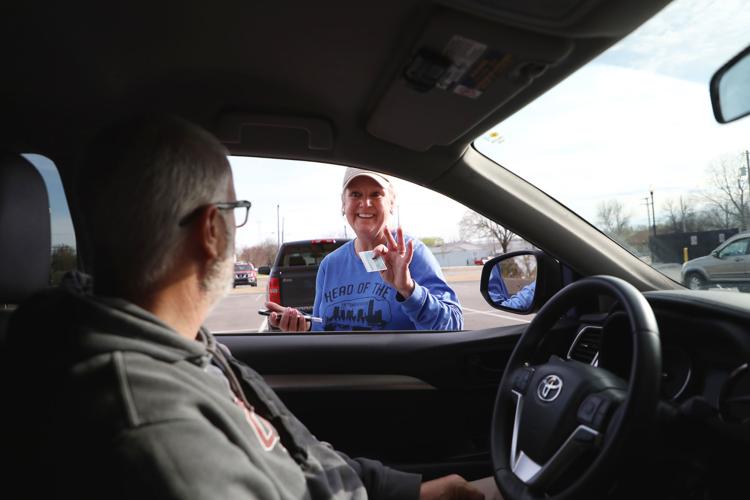 March 21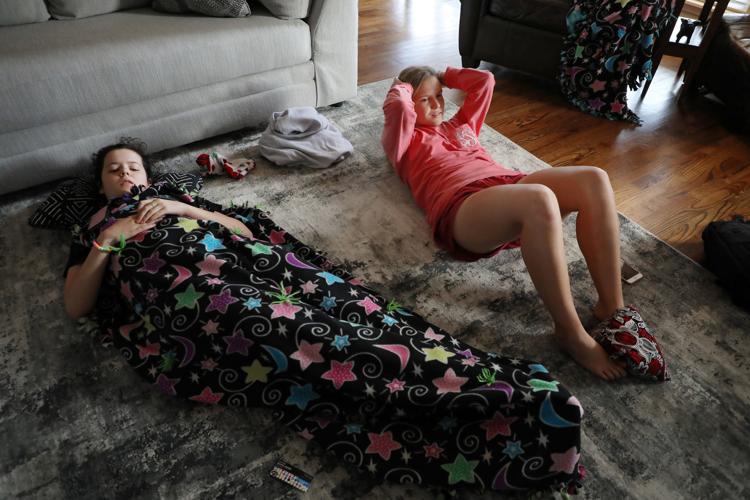 March 22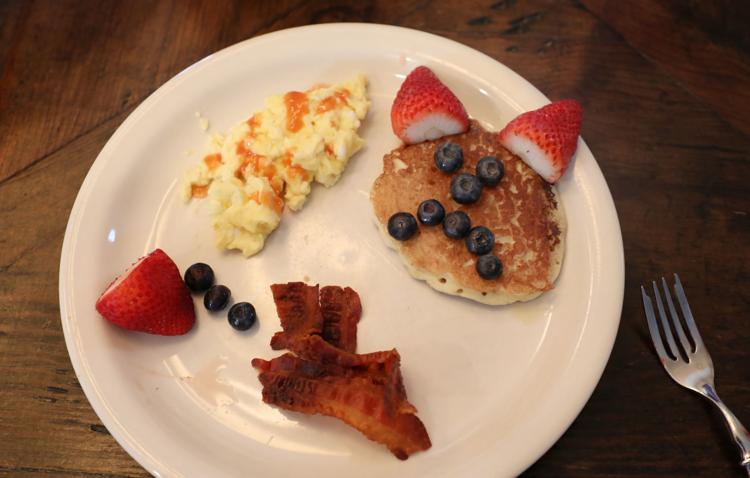 March 22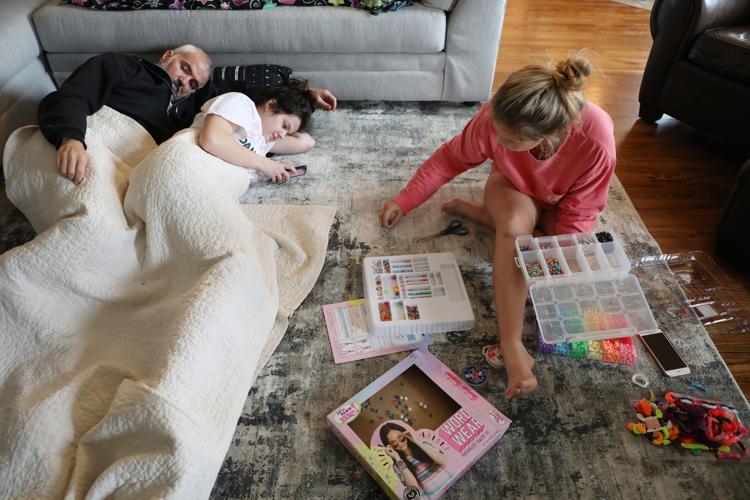 March 22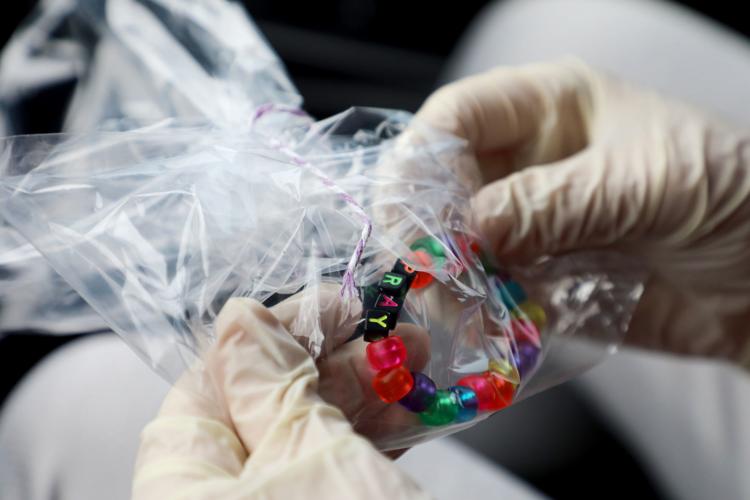 March 23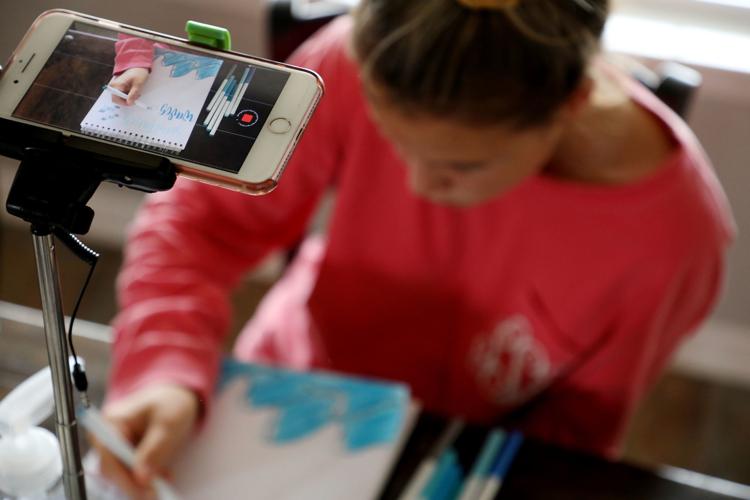 March 23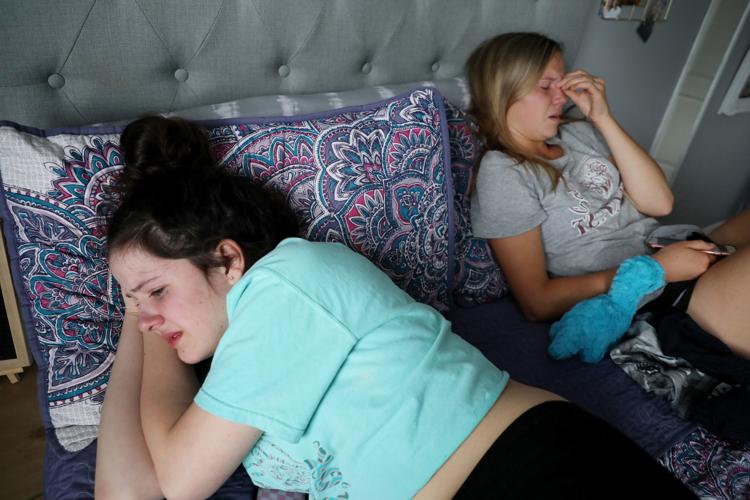 March 24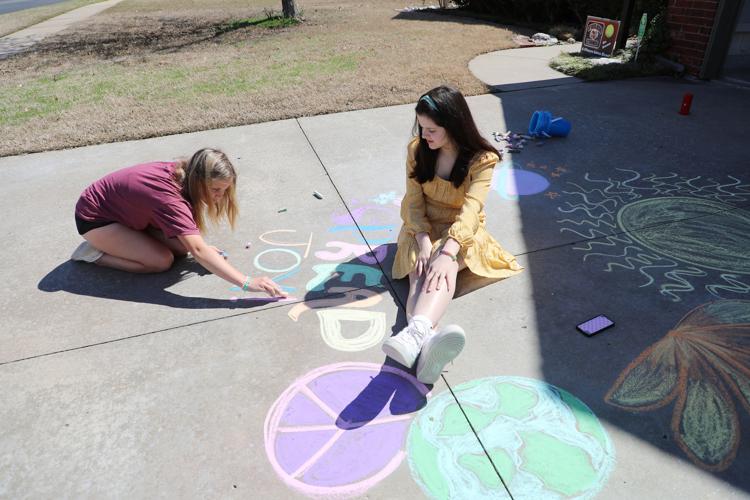 March 24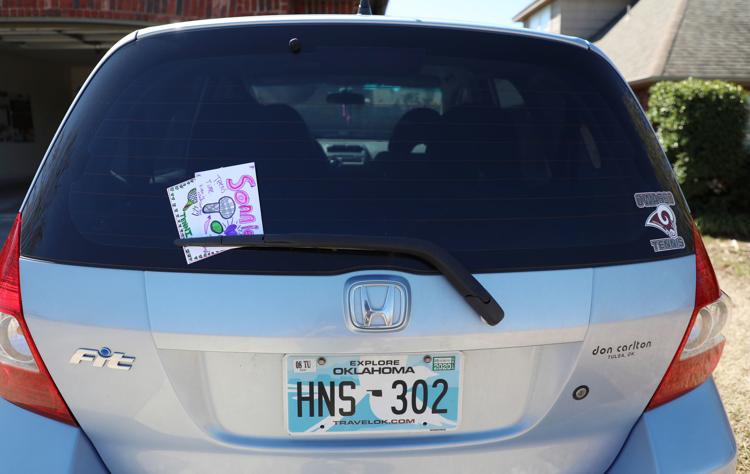 March 24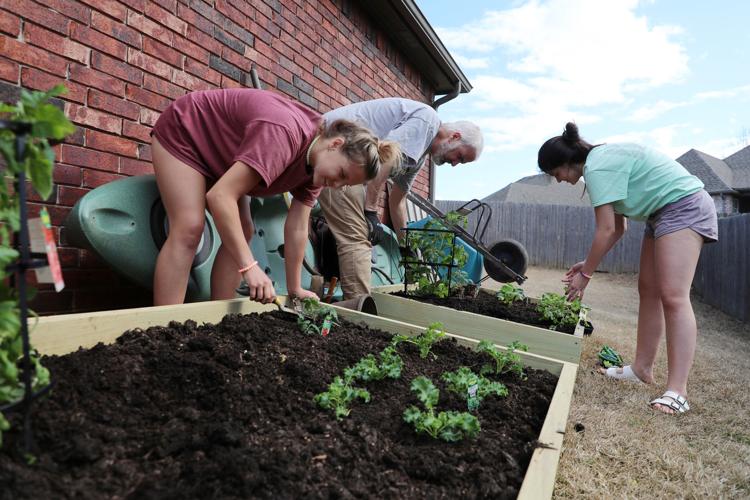 March 24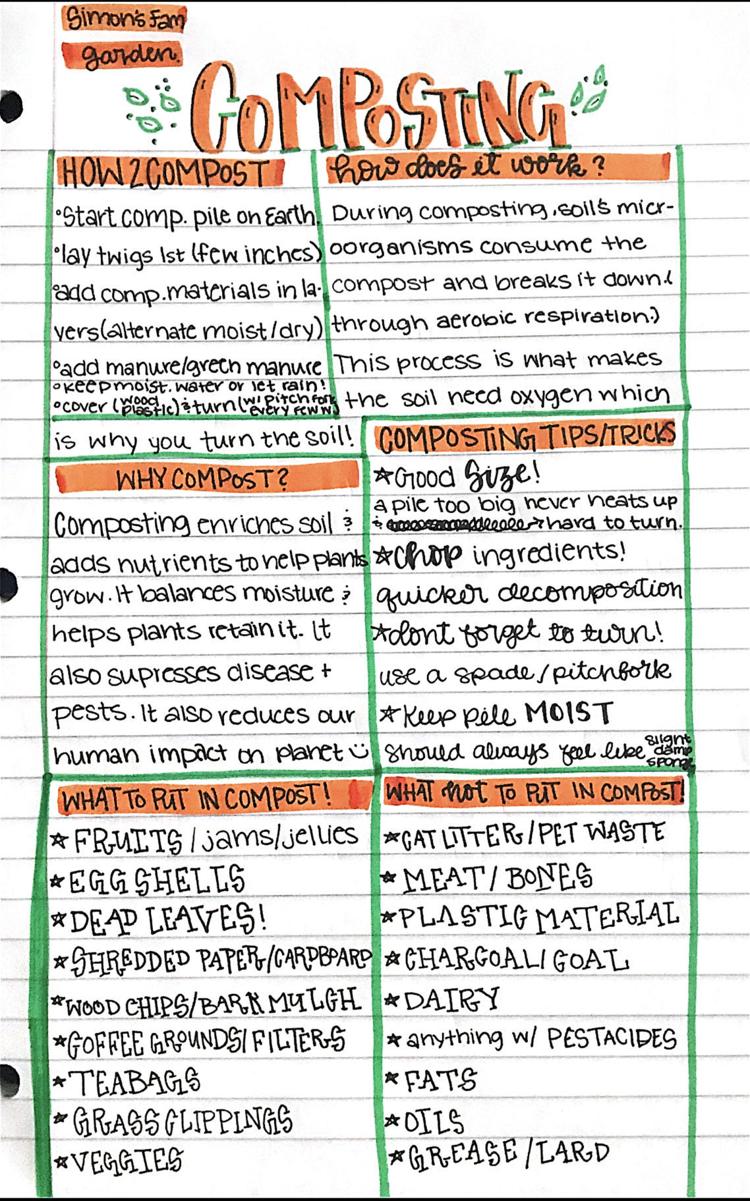 March 25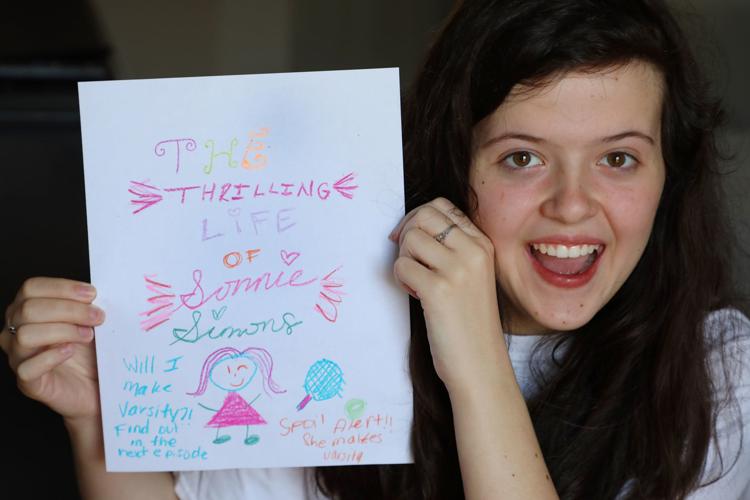 March 25
March 26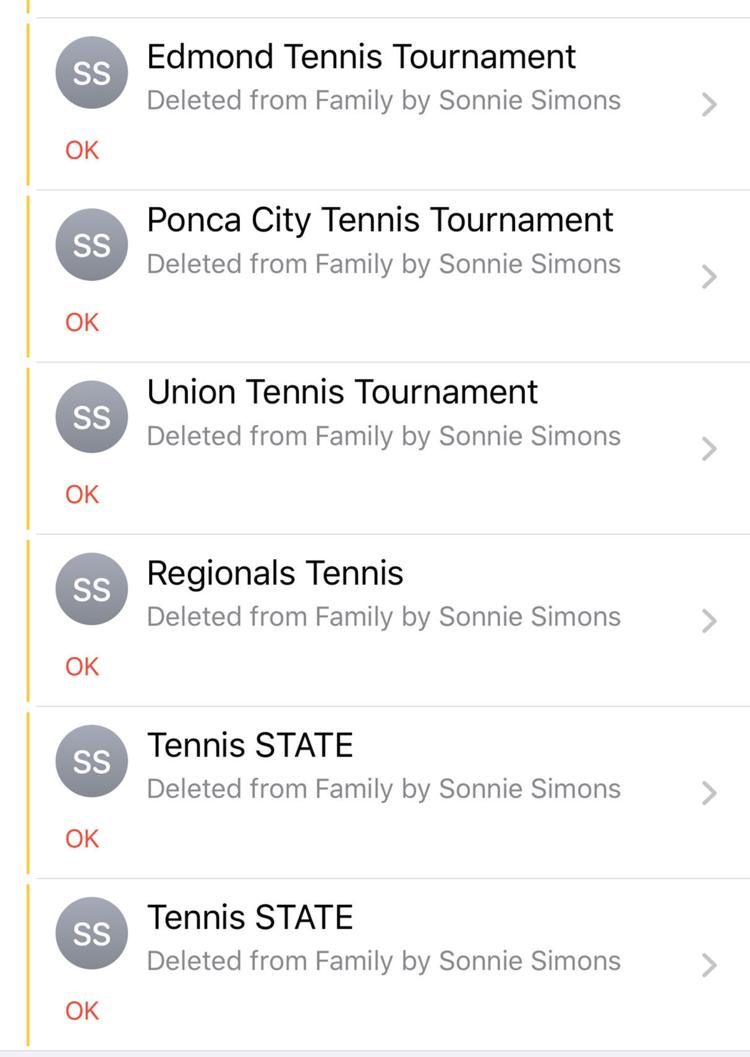 March 26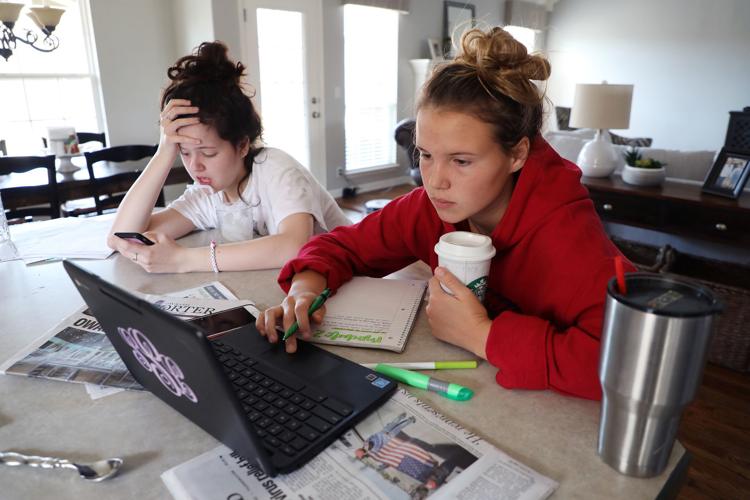 March 26
March 26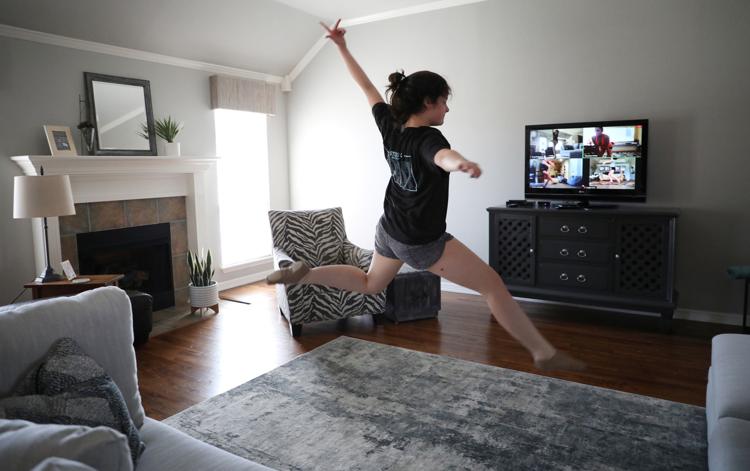 March 27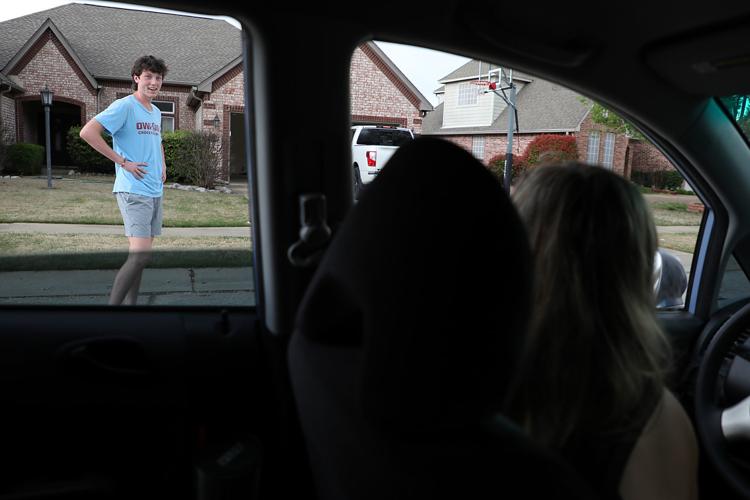 March 27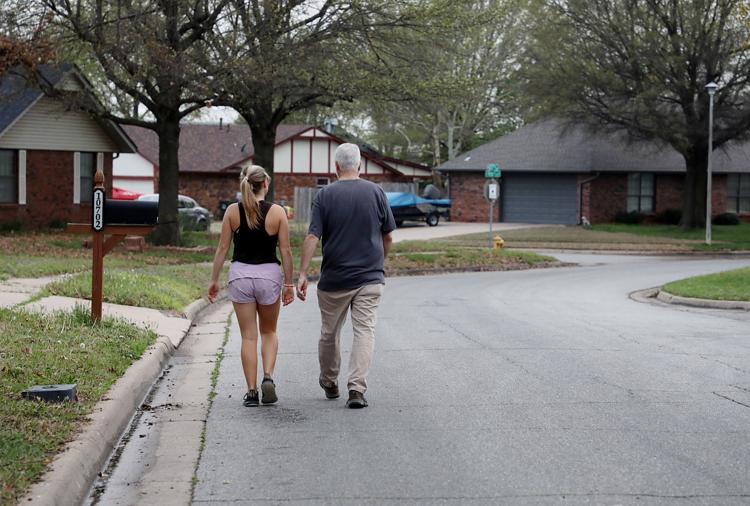 March 28
March 28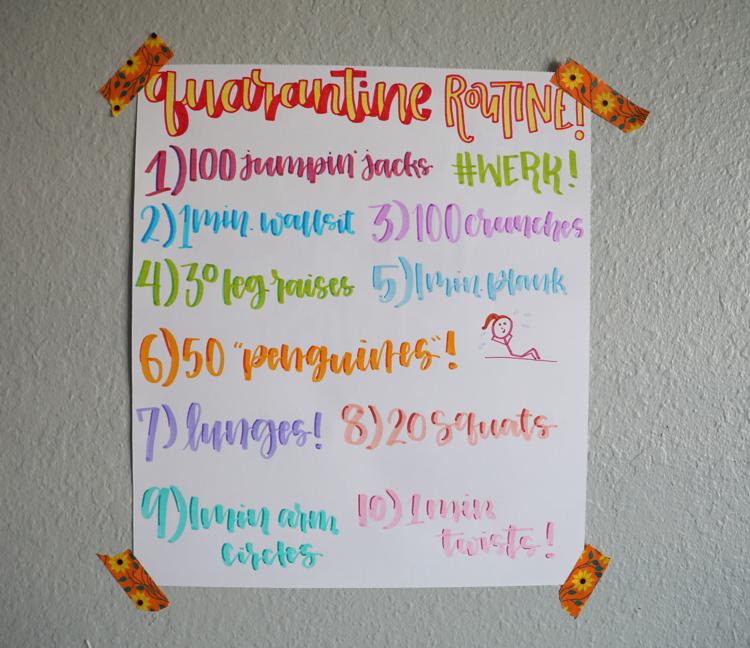 March 28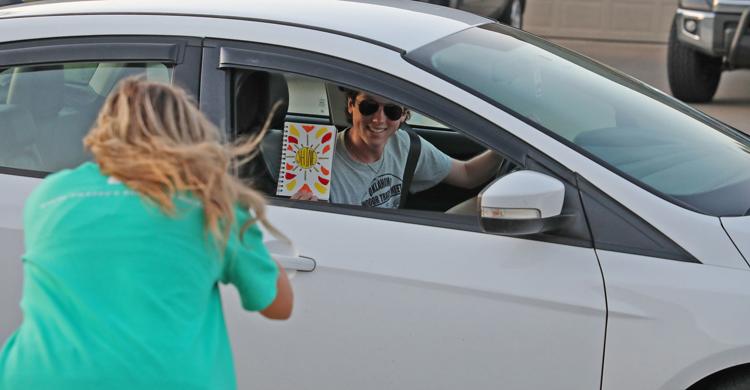 March 29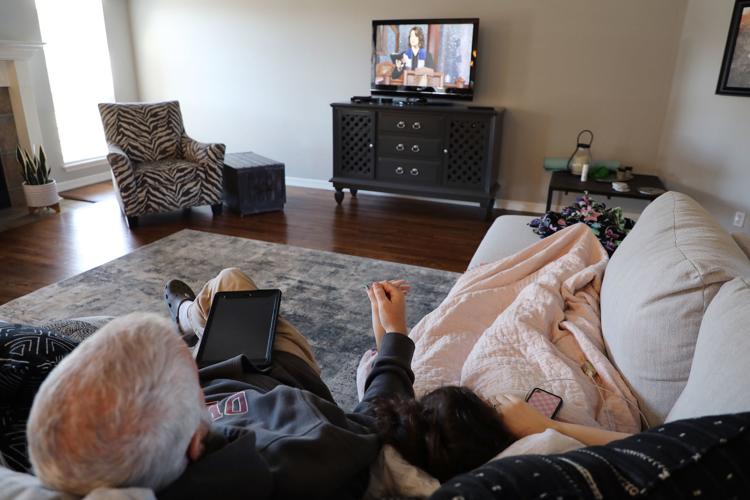 March 29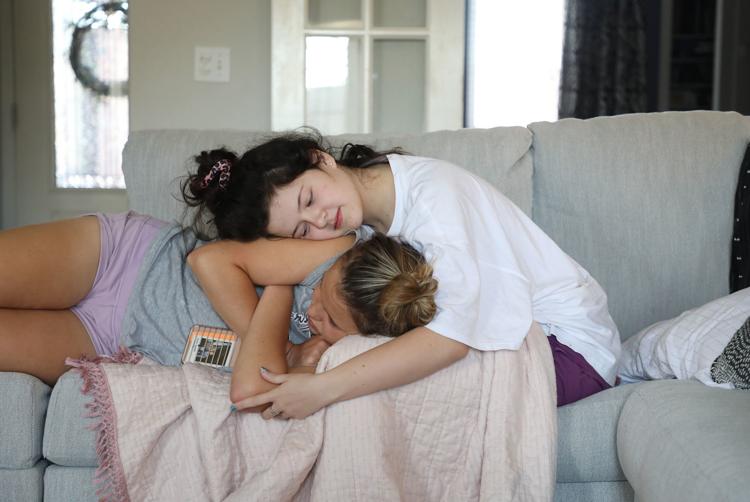 March 29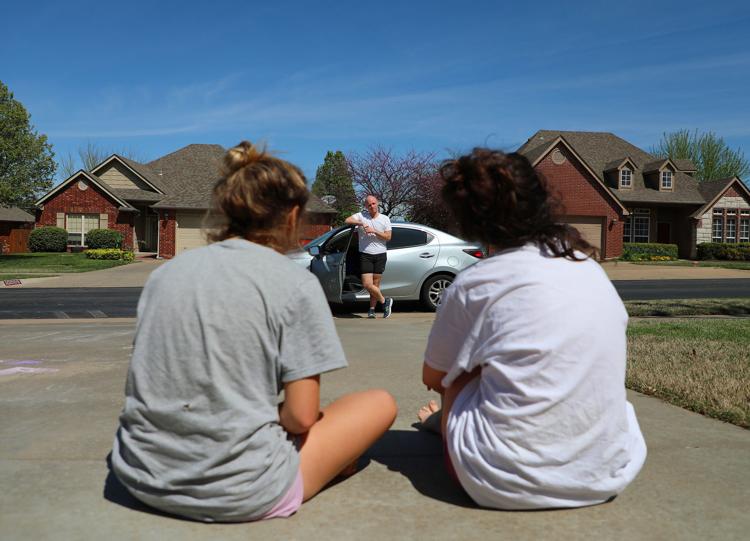 March 30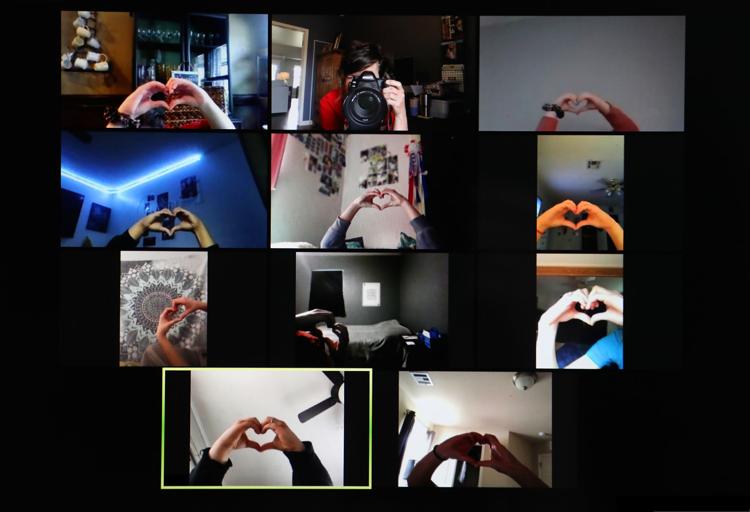 March 30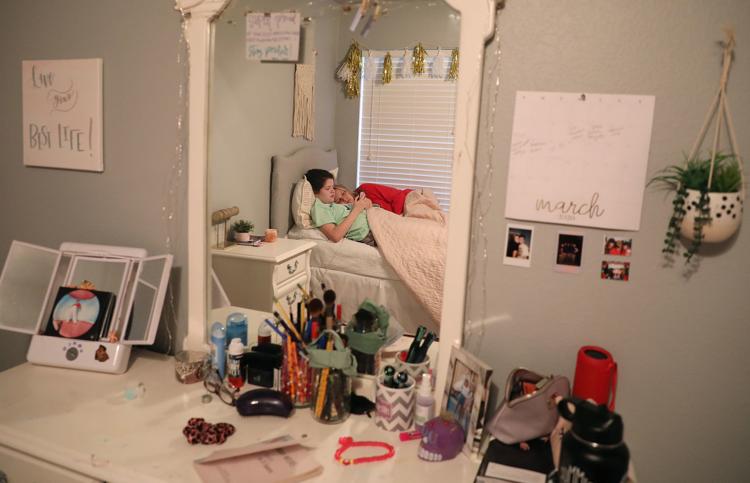 March 30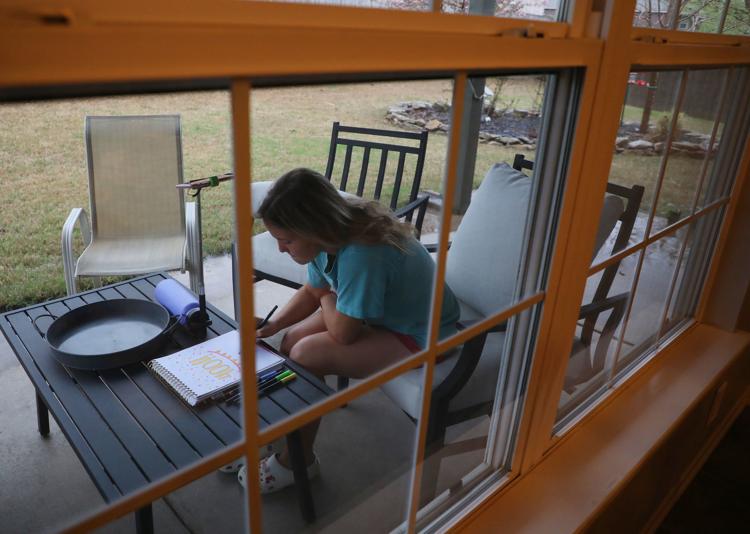 March 30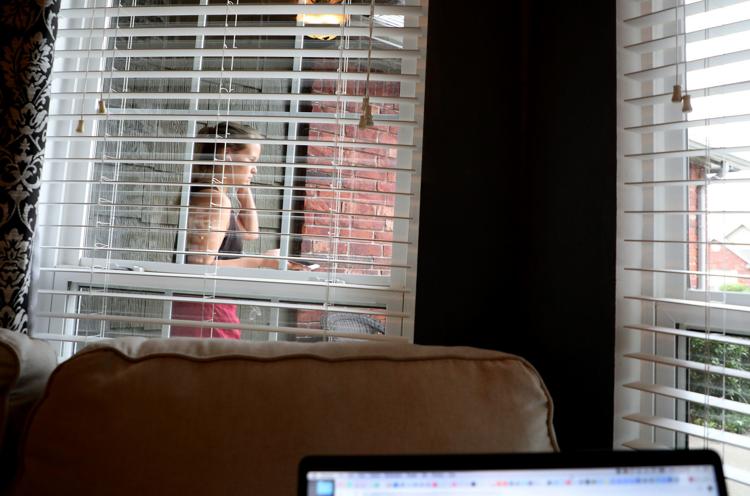 March 30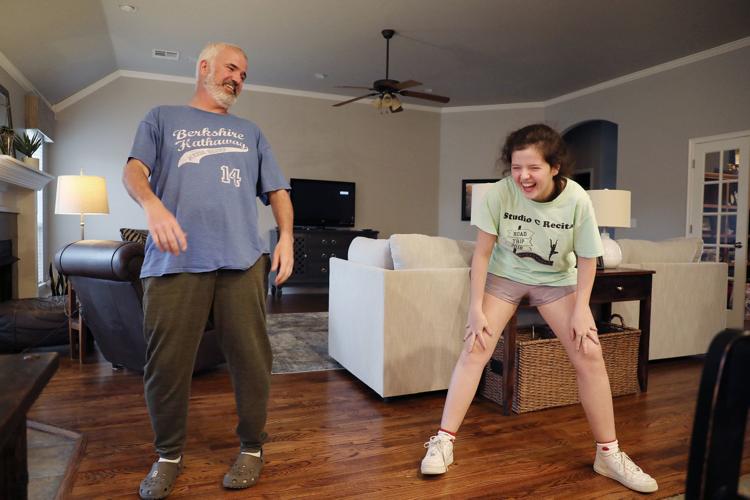 March 31
March 31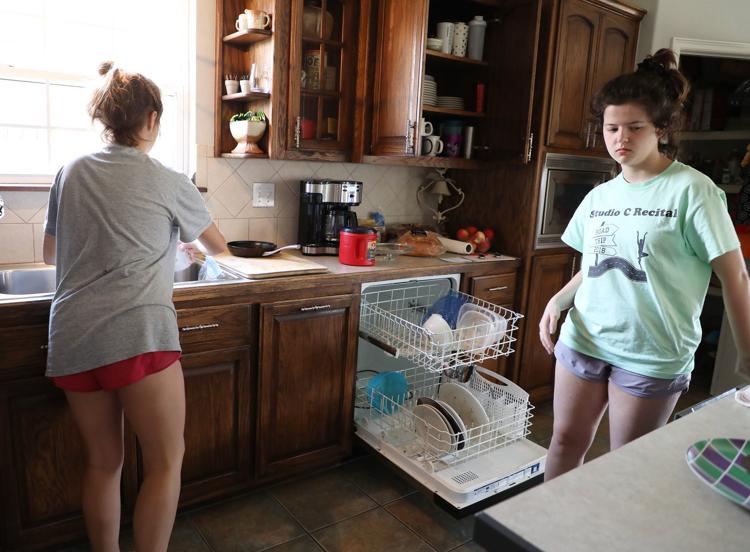 March 31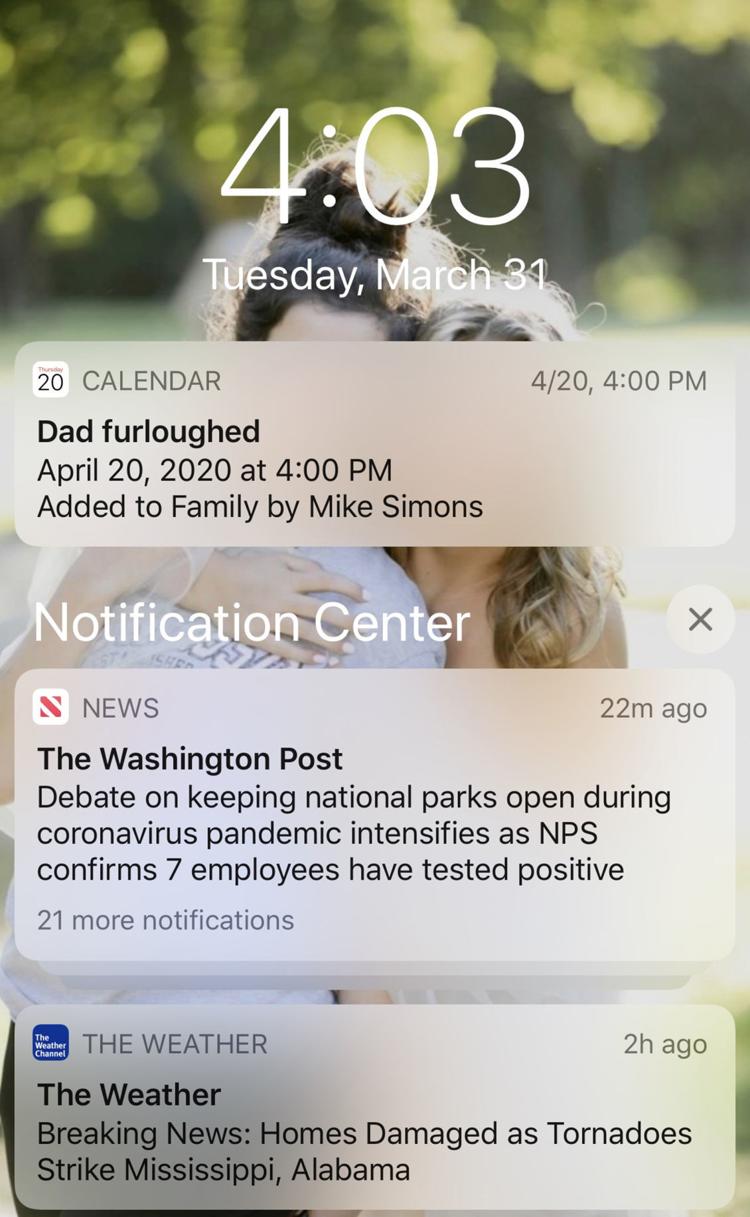 April 1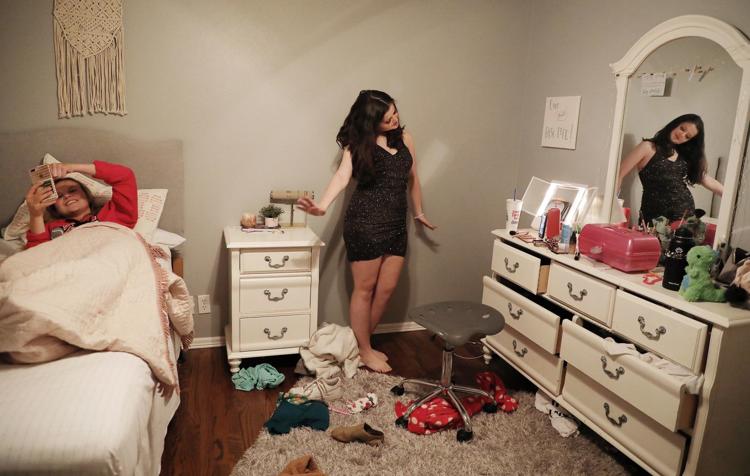 April 1

April 1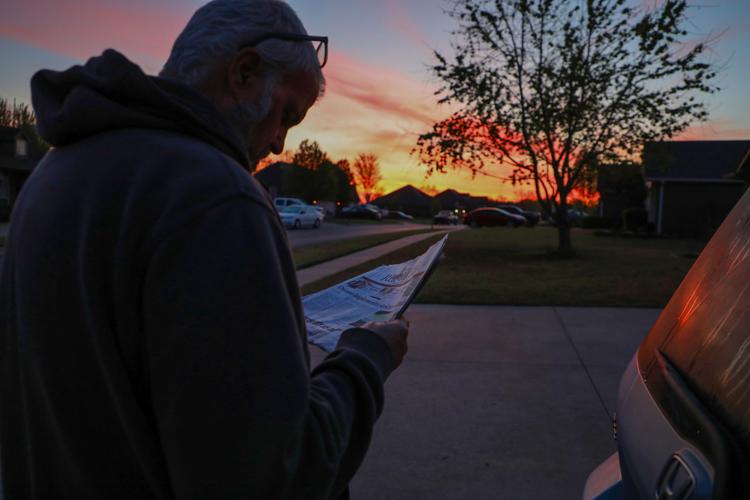 April 1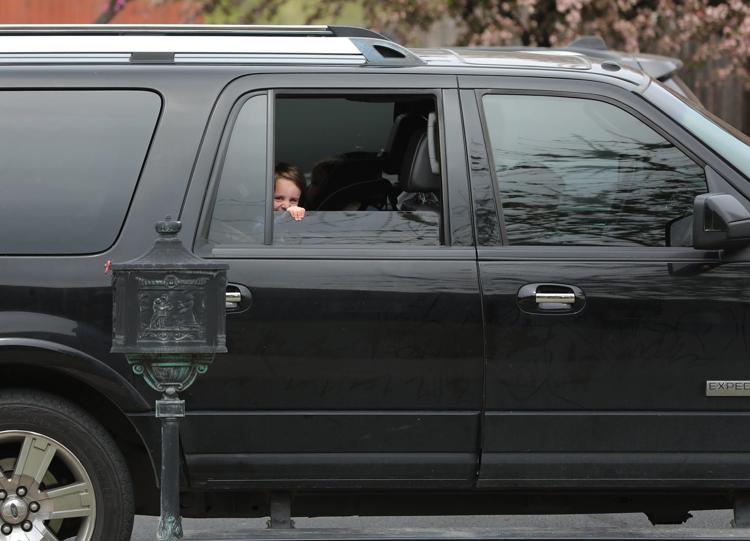 April 1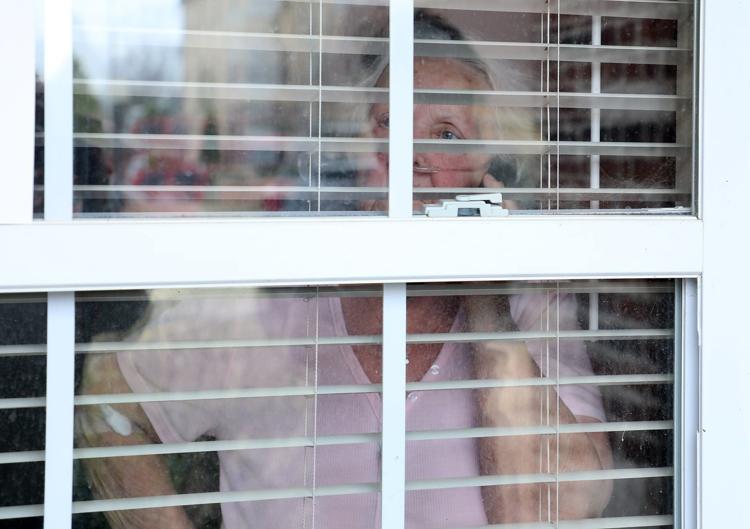 April 1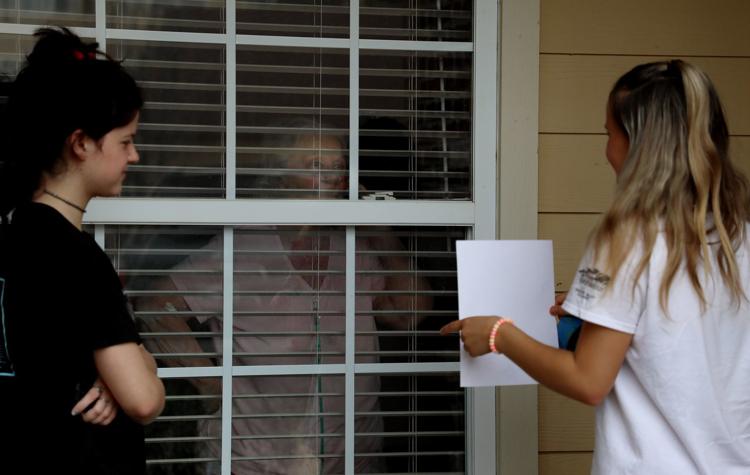 April 2
April 2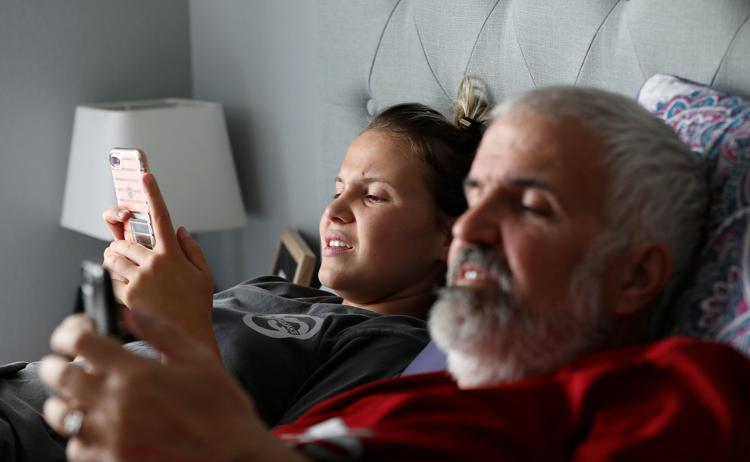 April 2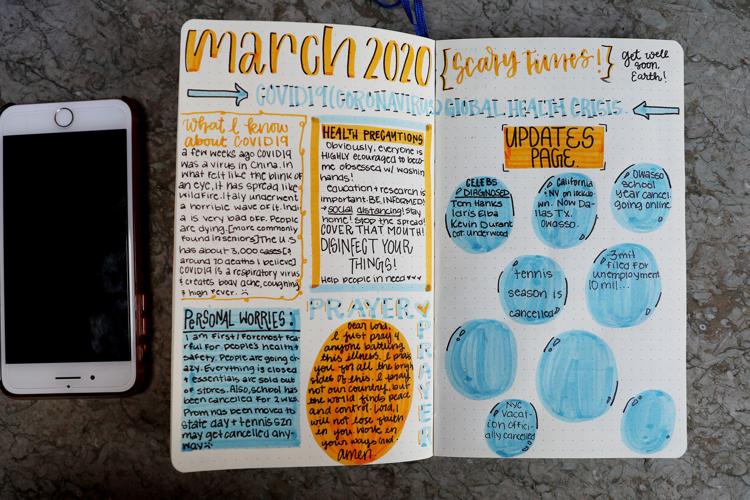 April 2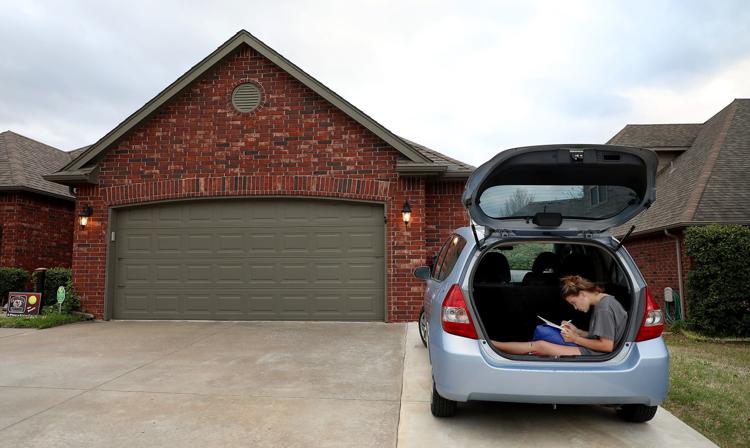 April 3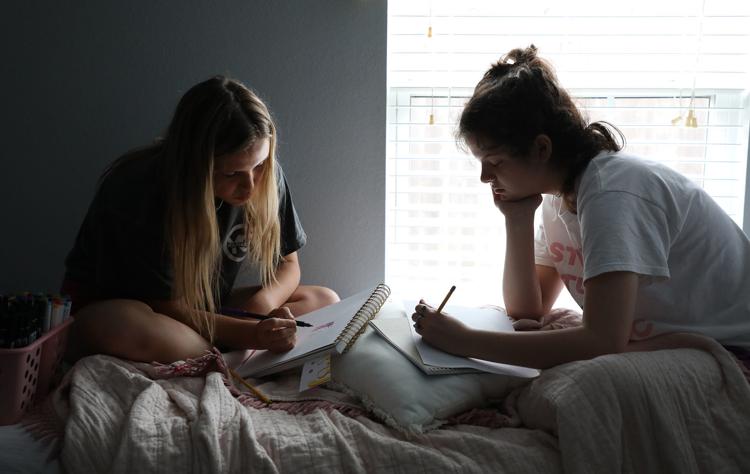 April 3
April 4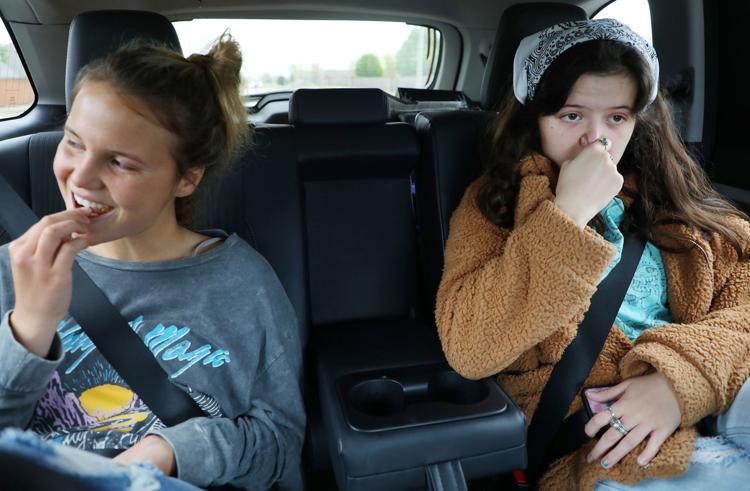 April 5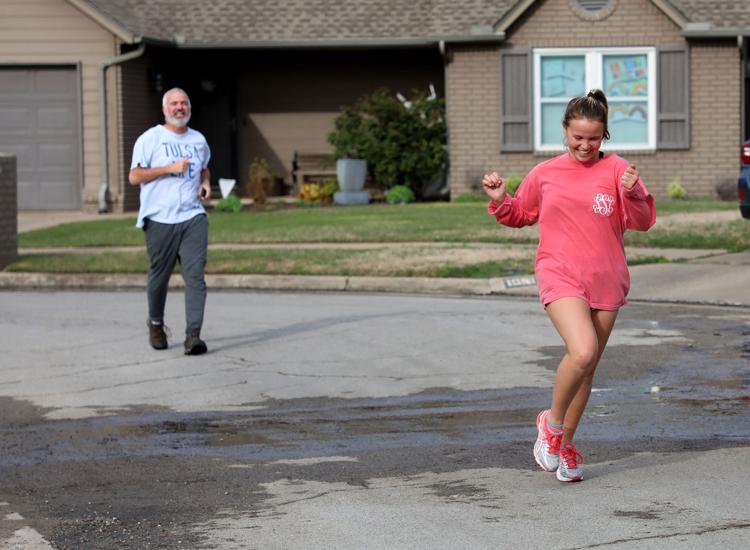 April 5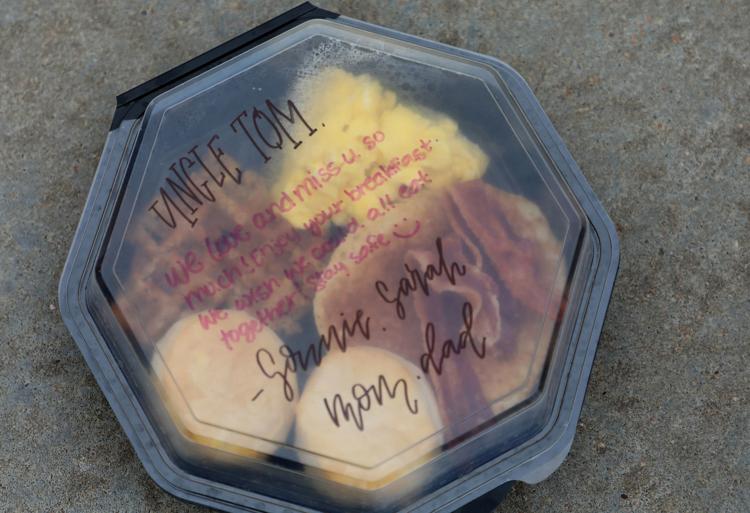 April 5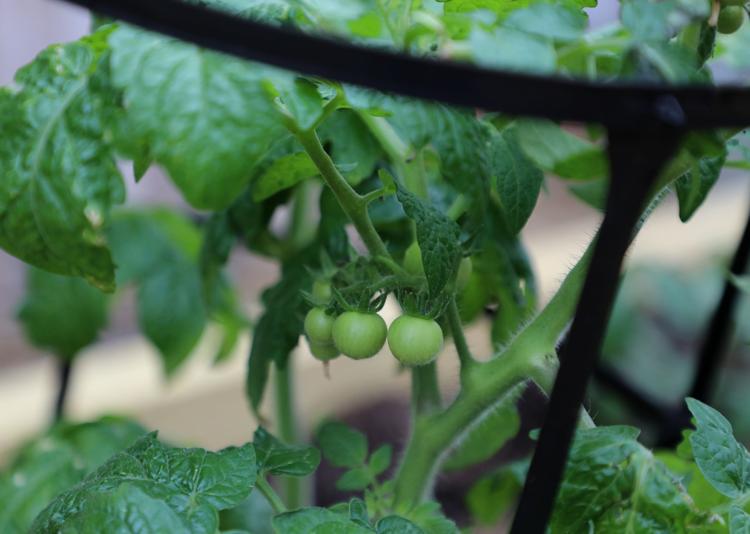 April 5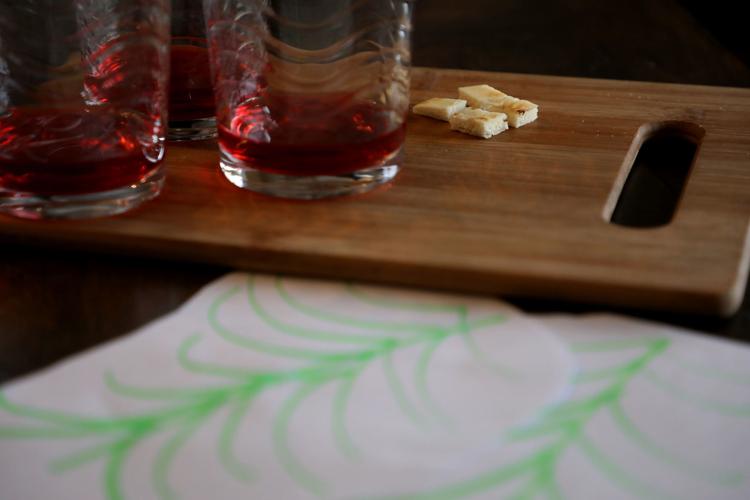 April 5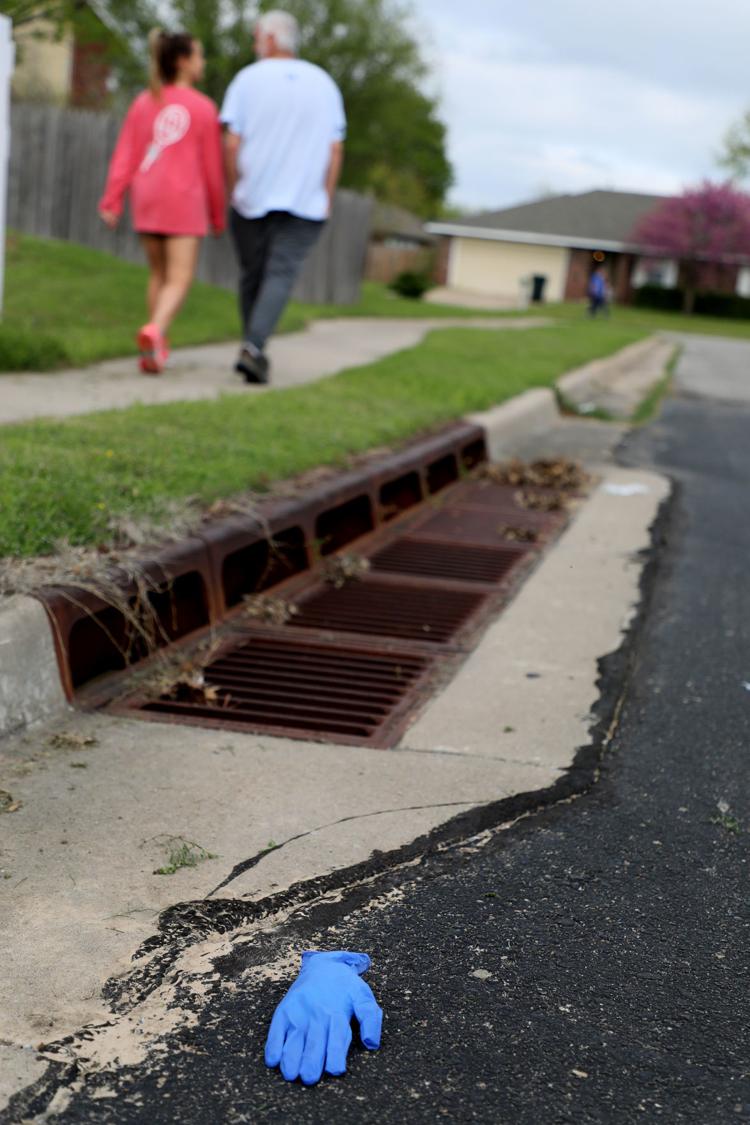 April 6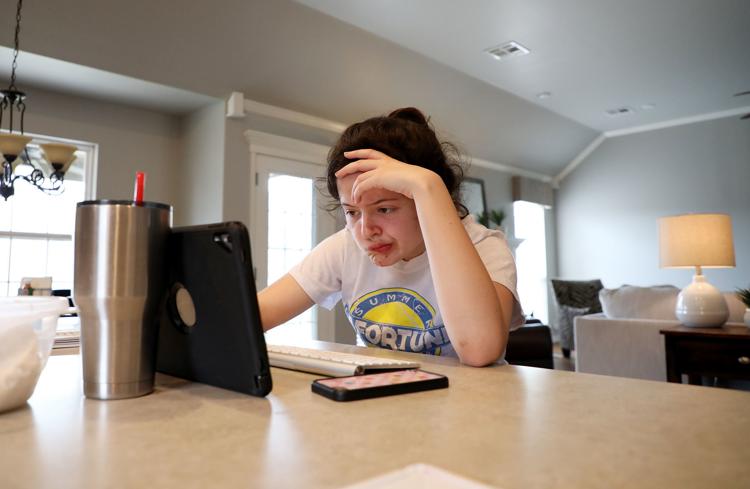 April 6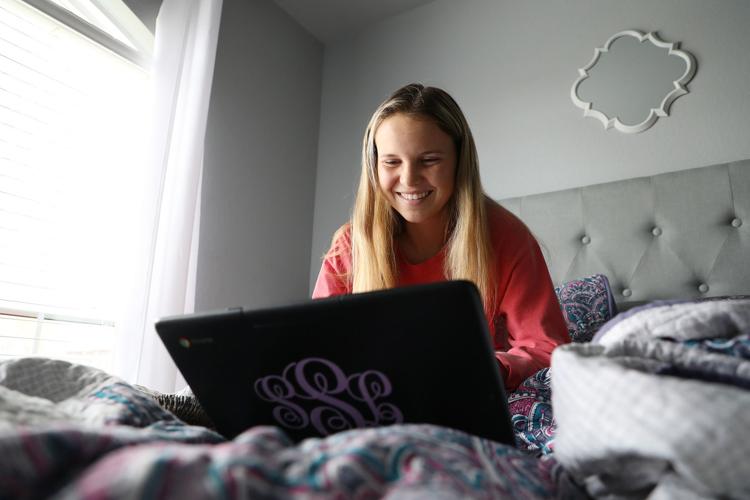 April 6
April 6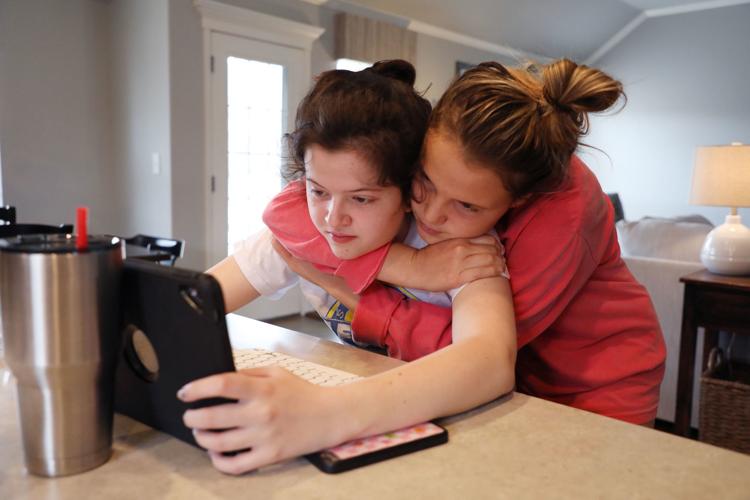 April 6
April 6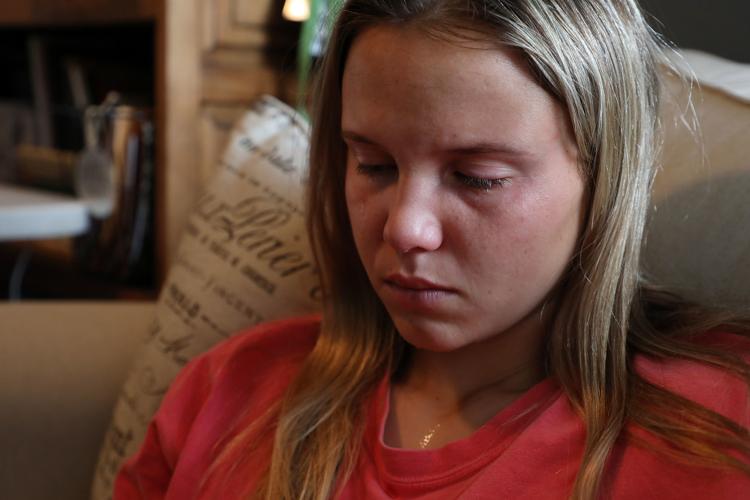 April 6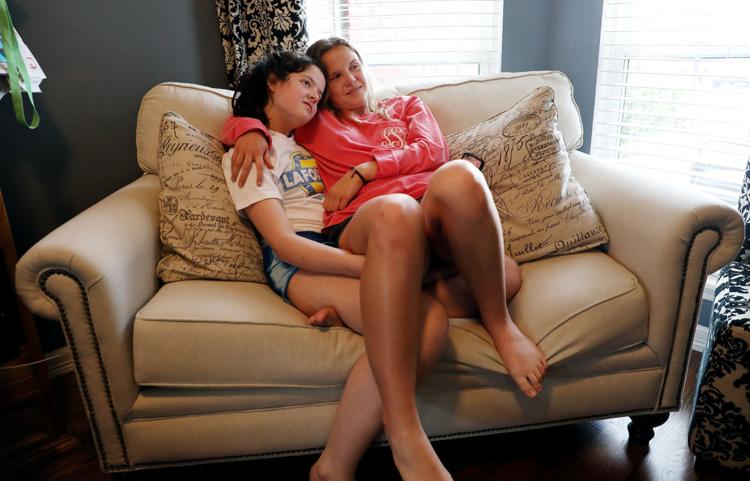 April 6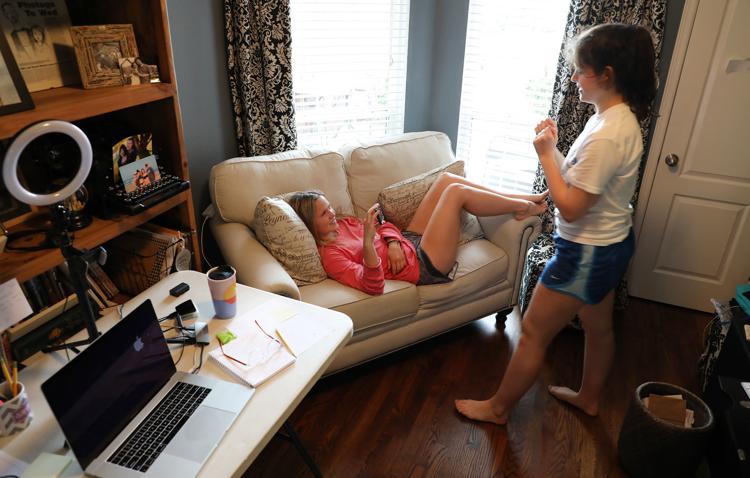 April 6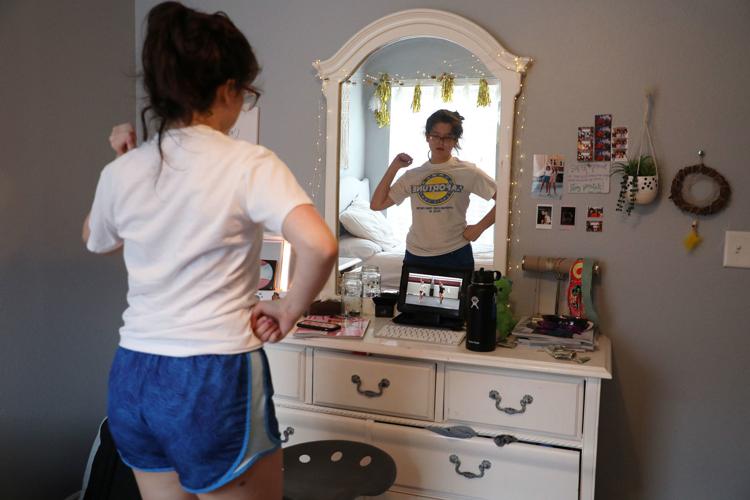 April 6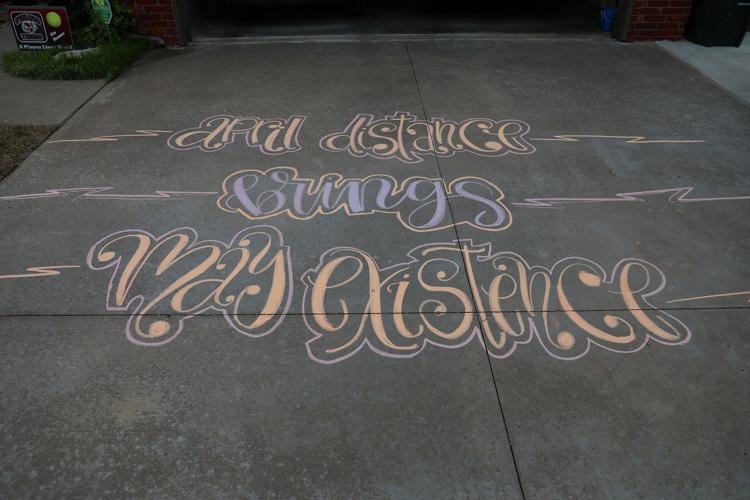 April 6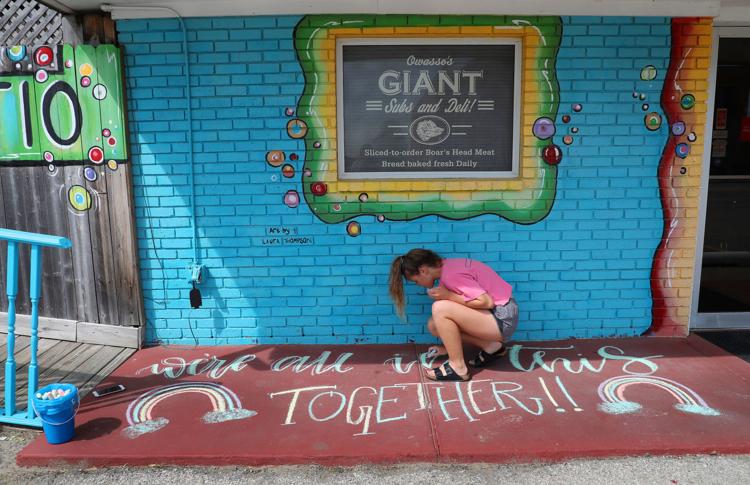 April 7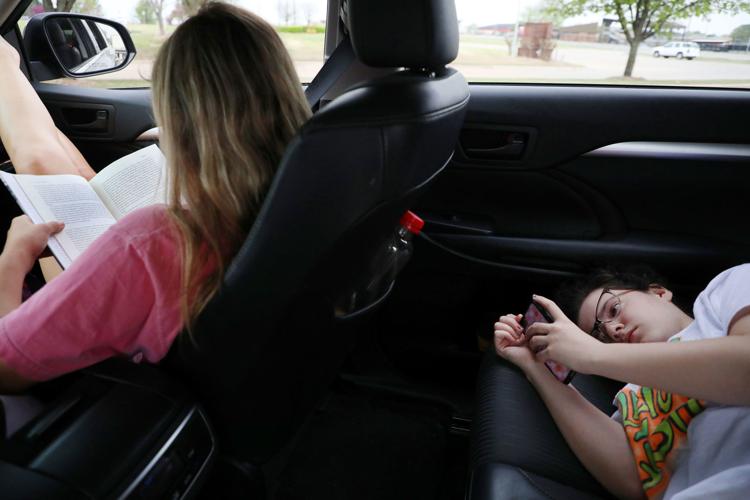 April 7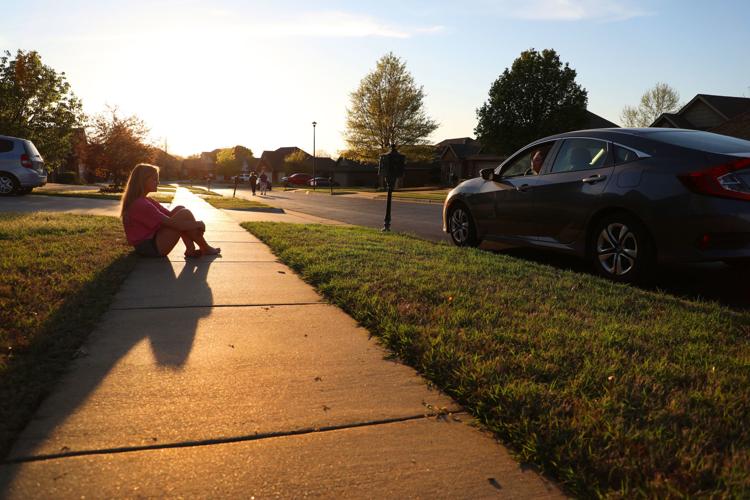 April 8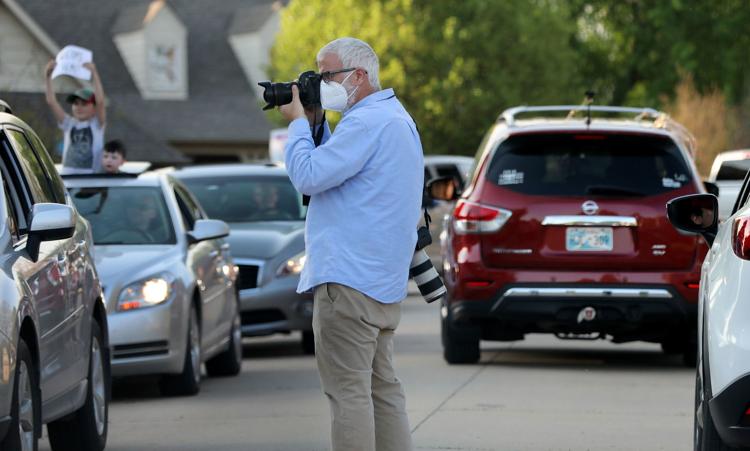 April 8
April 9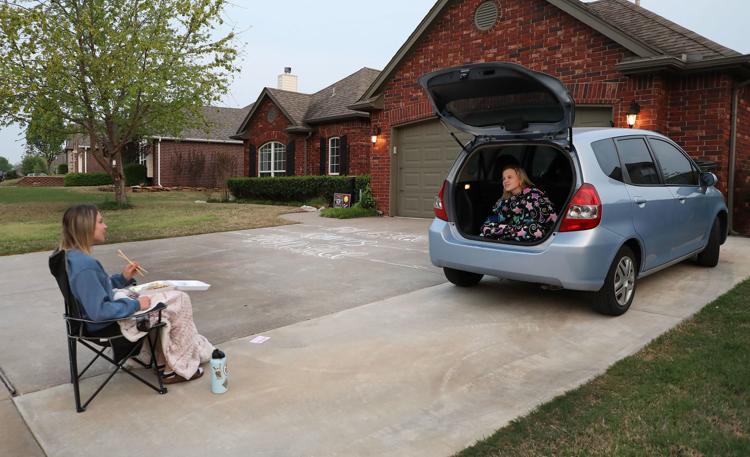 April 9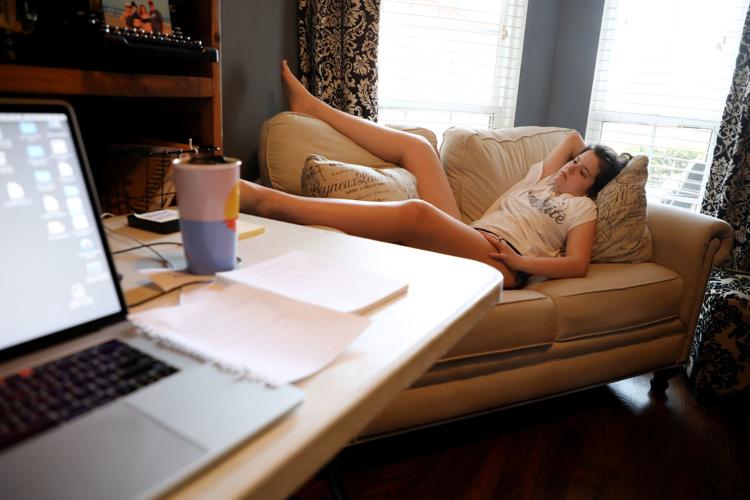 April 9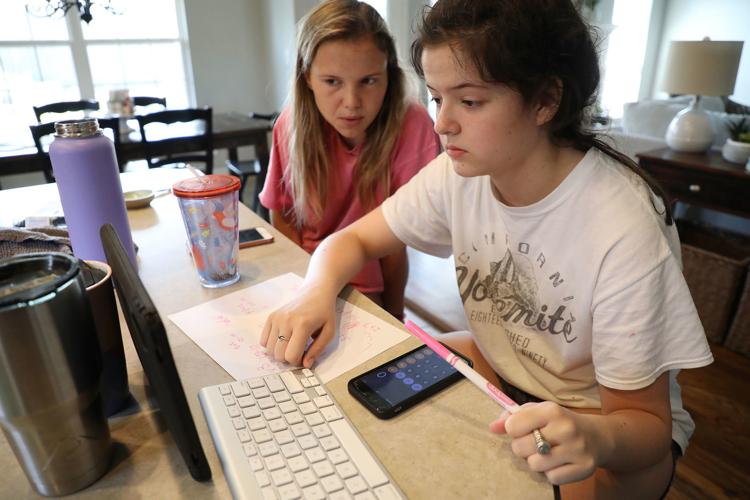 April 9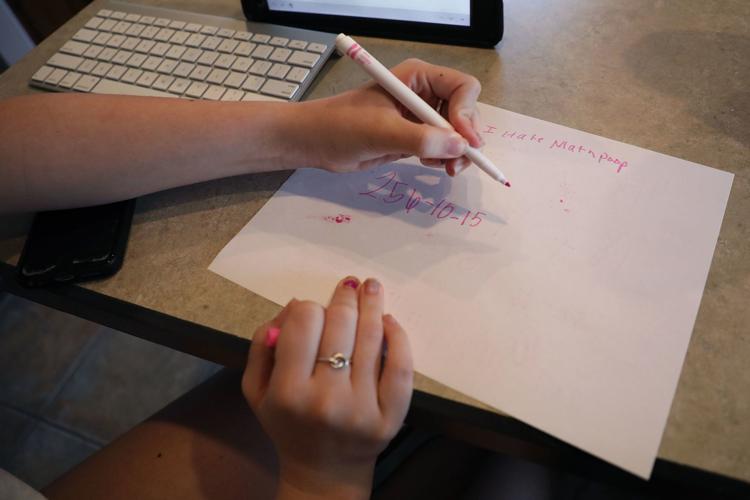 April 9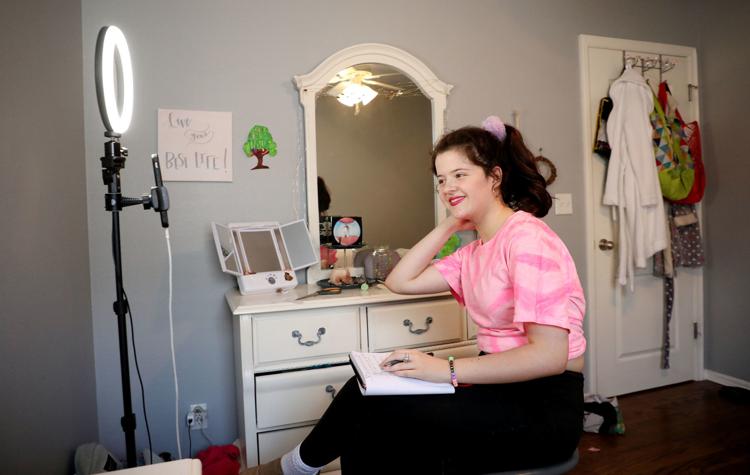 April 9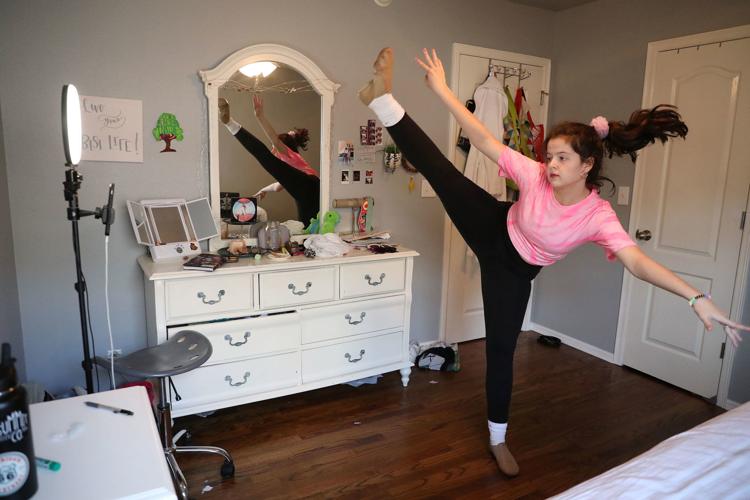 April 10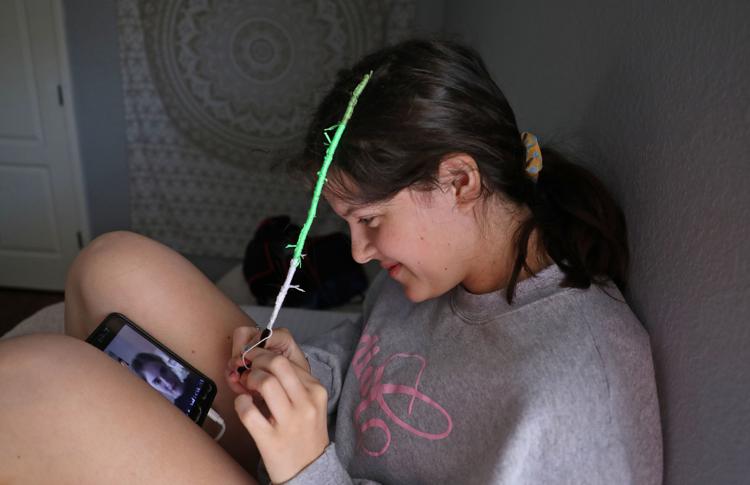 April 10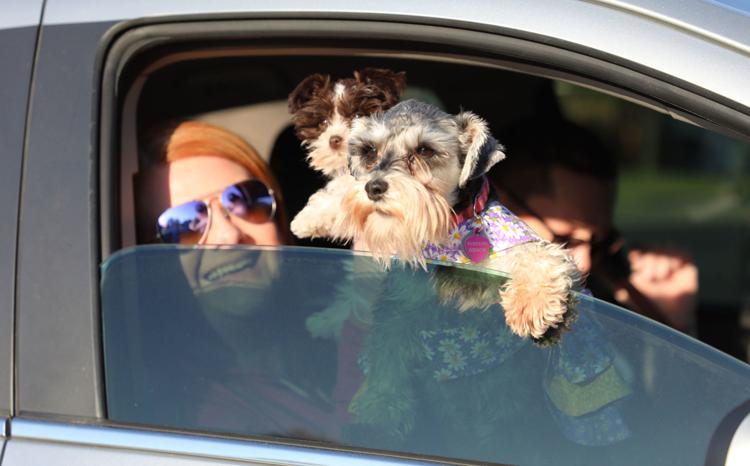 April 10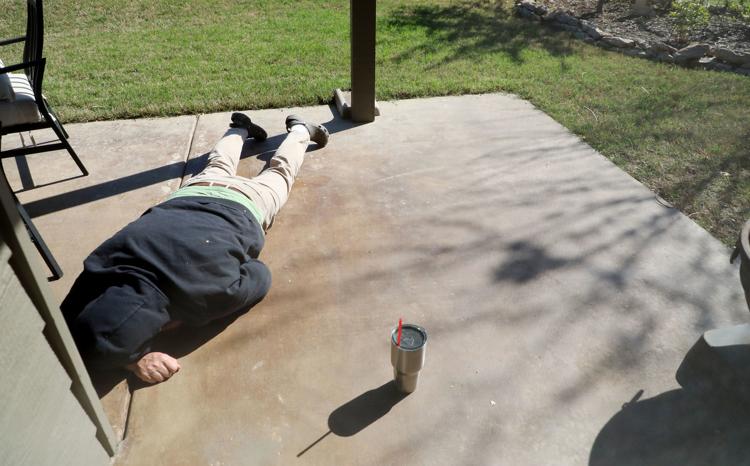 April 11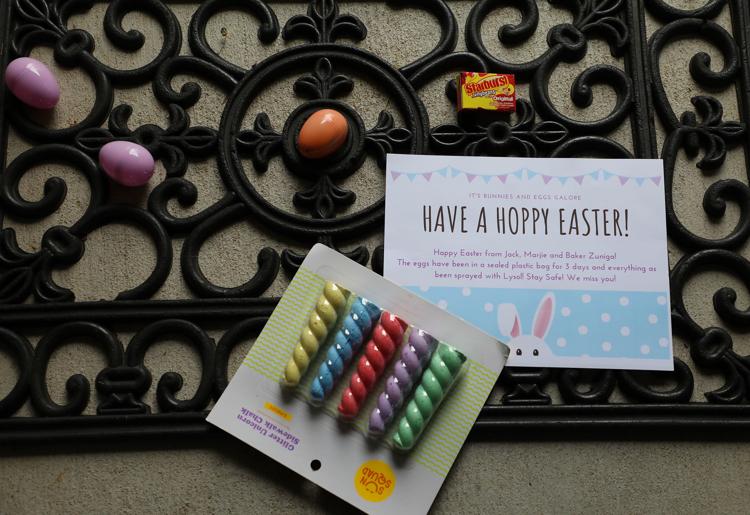 April 11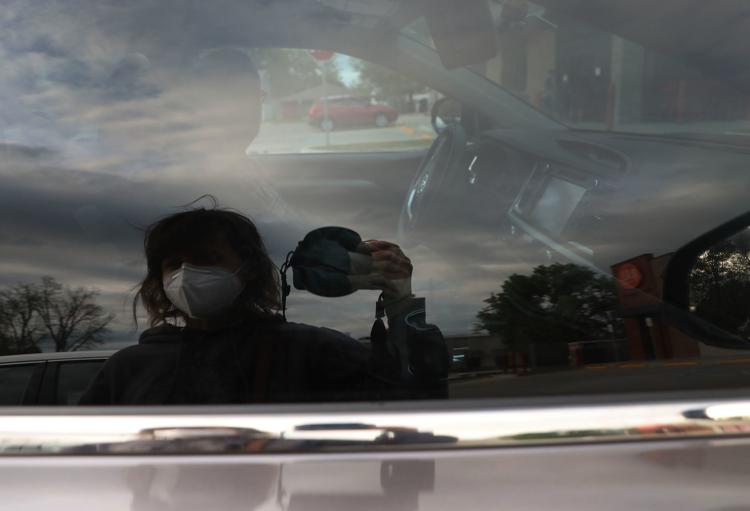 April 11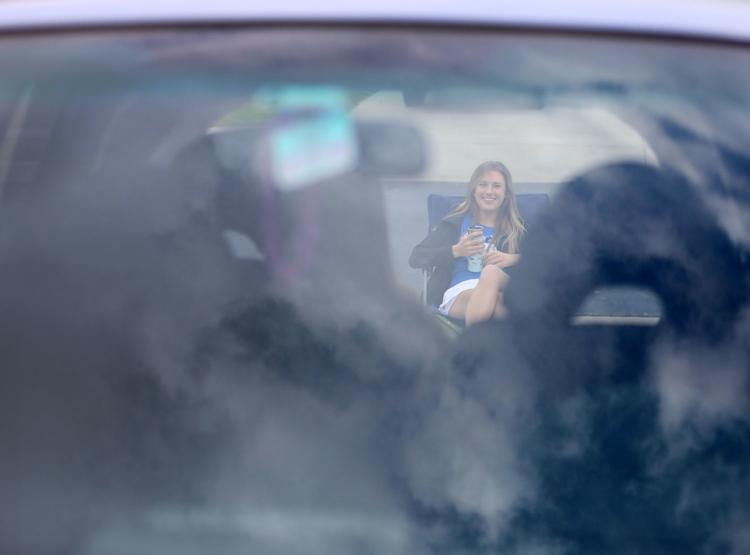 April 12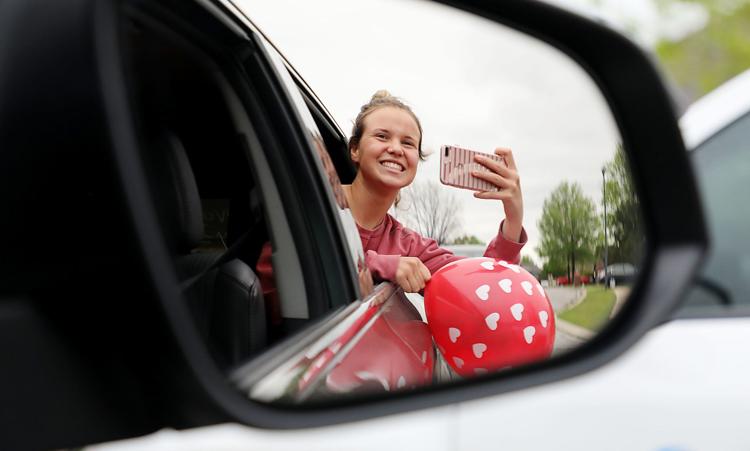 April 12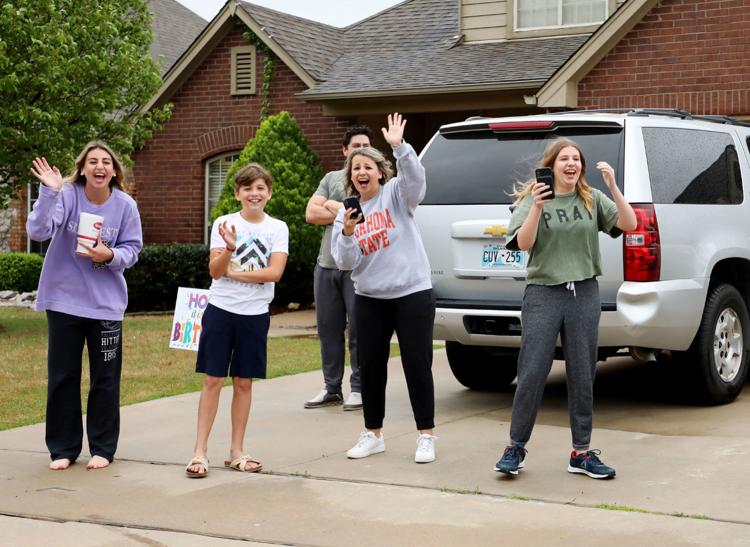 April 12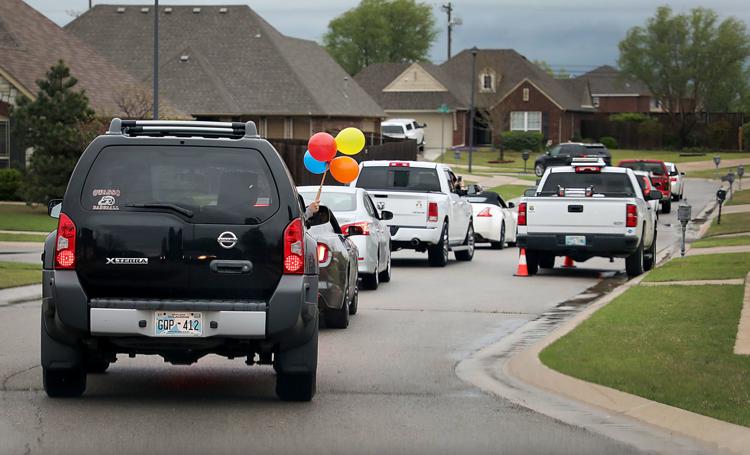 April 13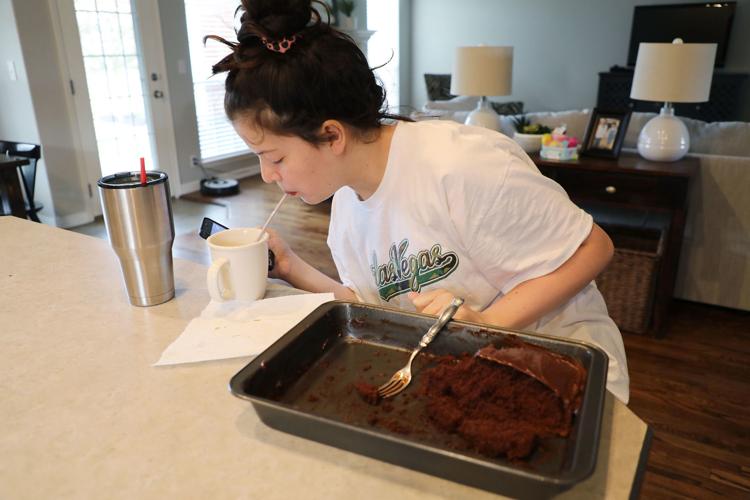 April 13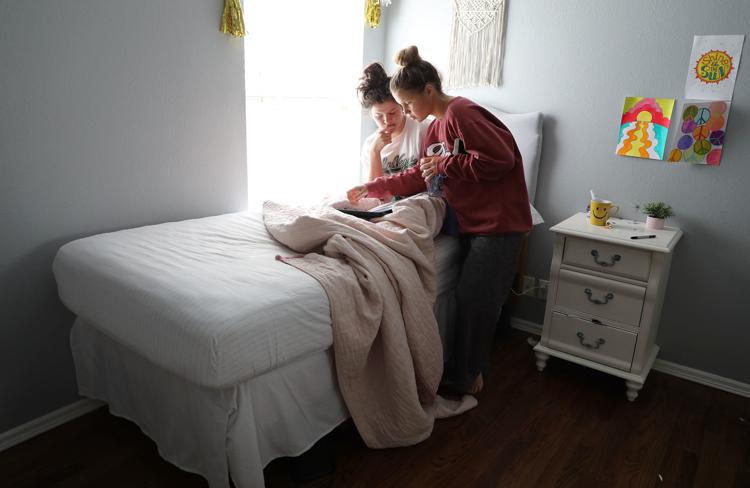 April 13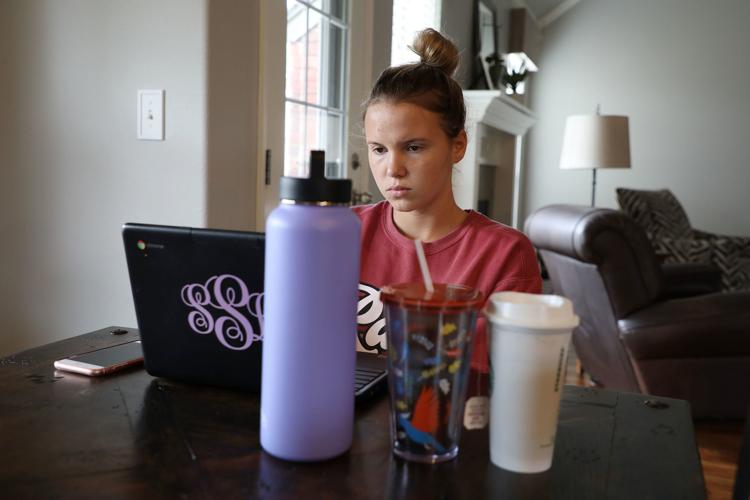 April 13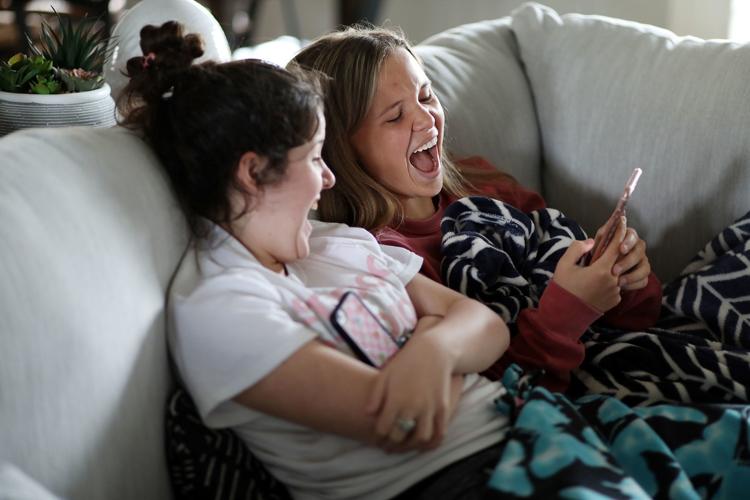 April 14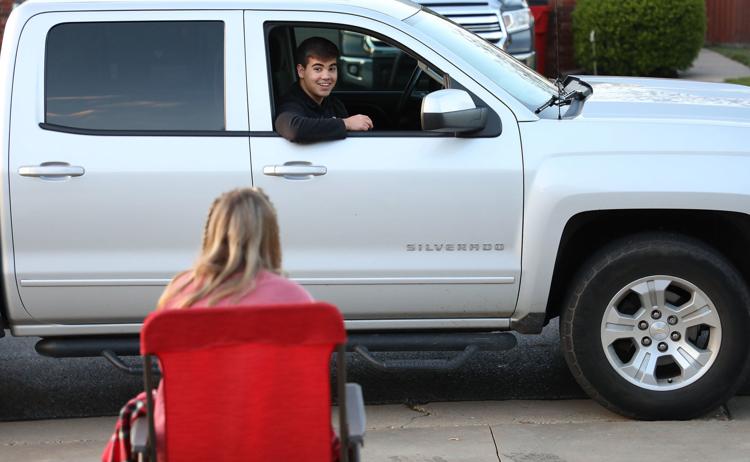 April 14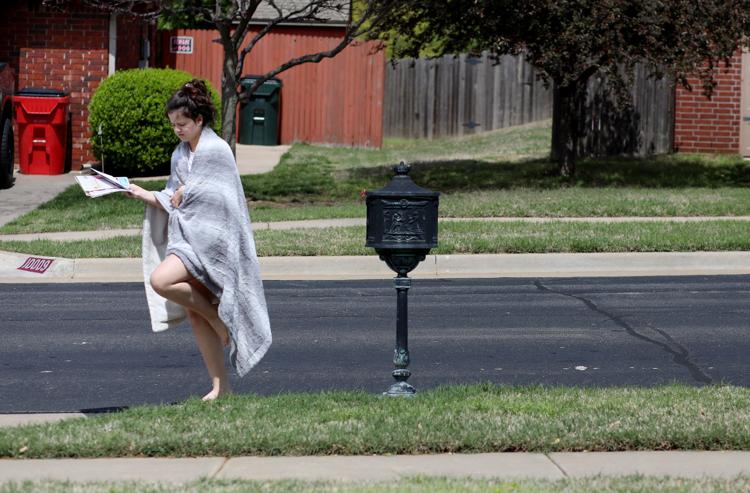 April 14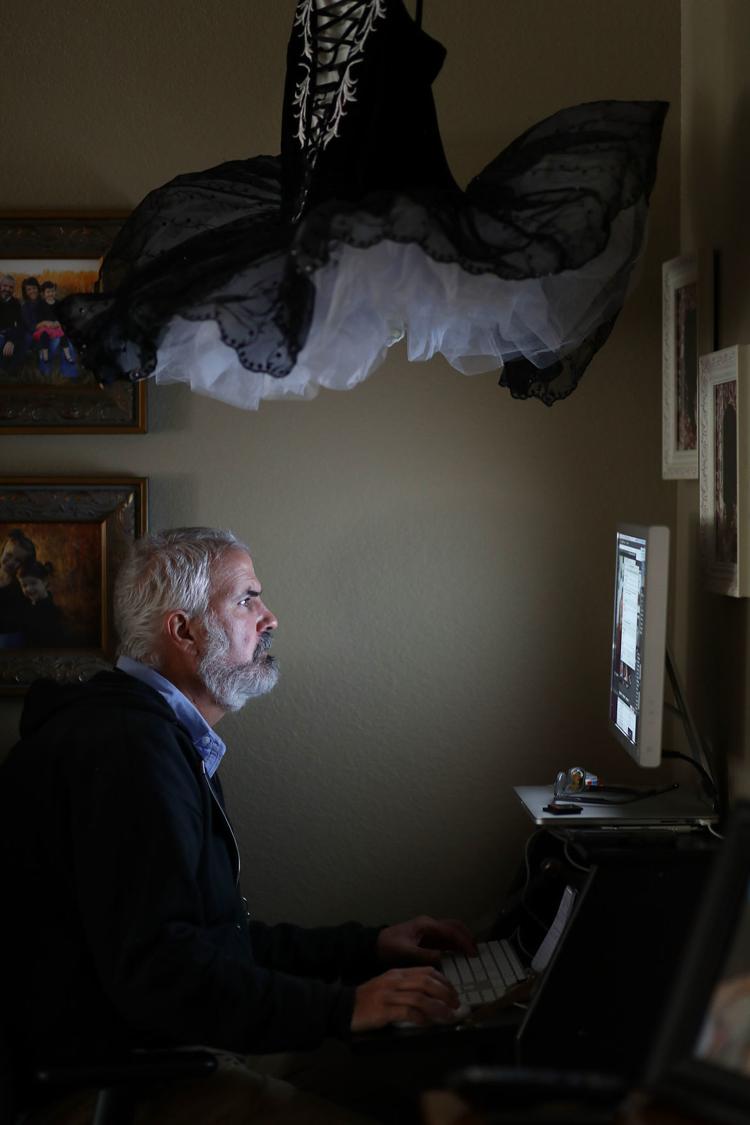 April 15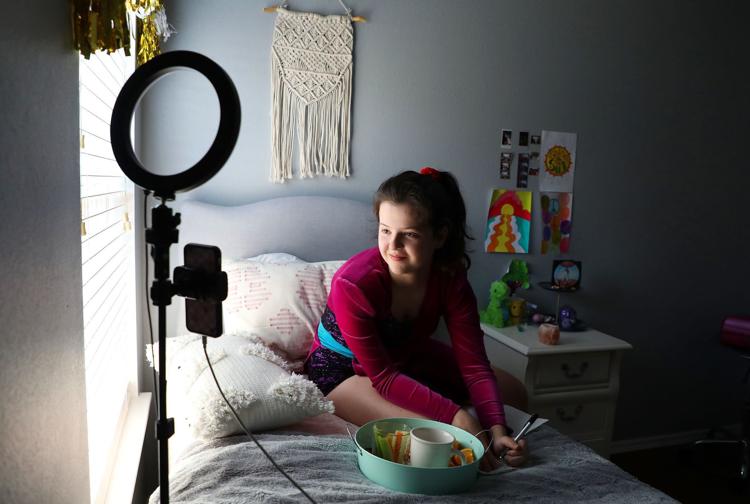 April 16
April 16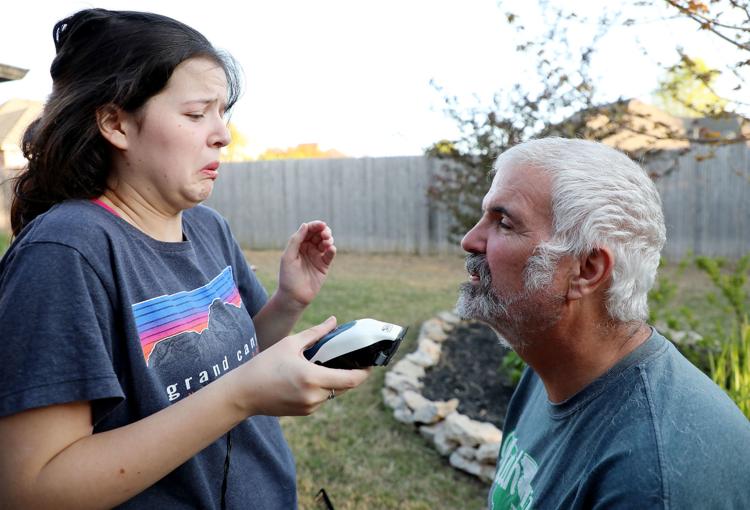 April 16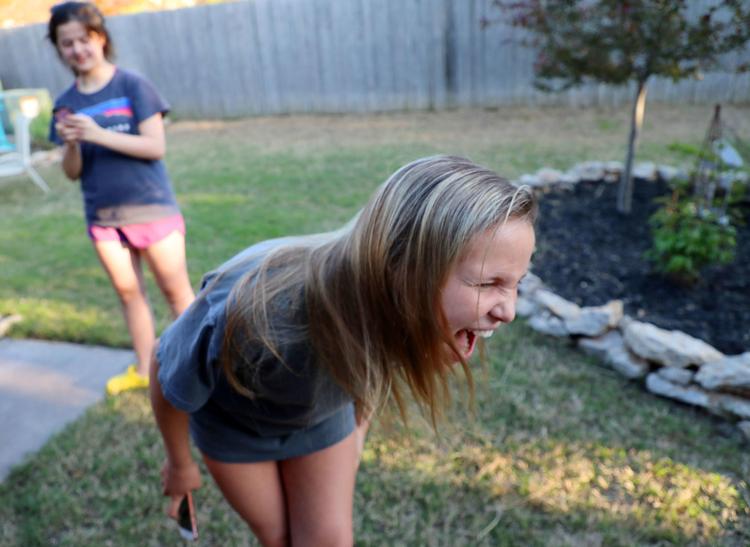 April 17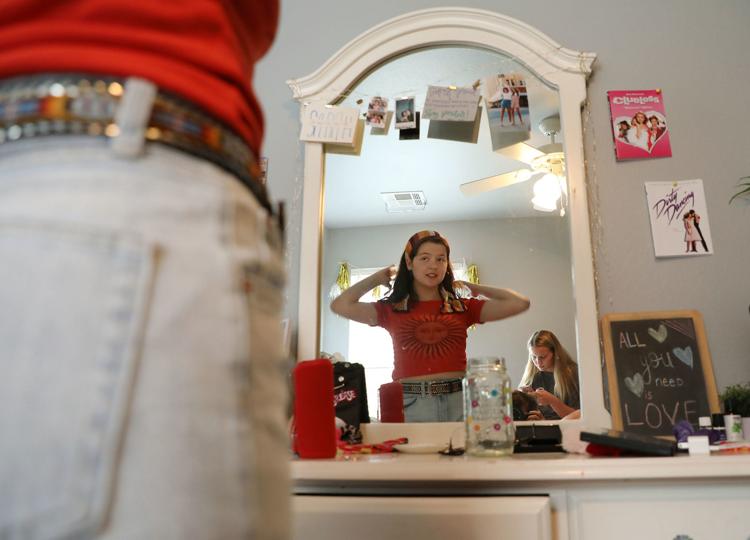 April 17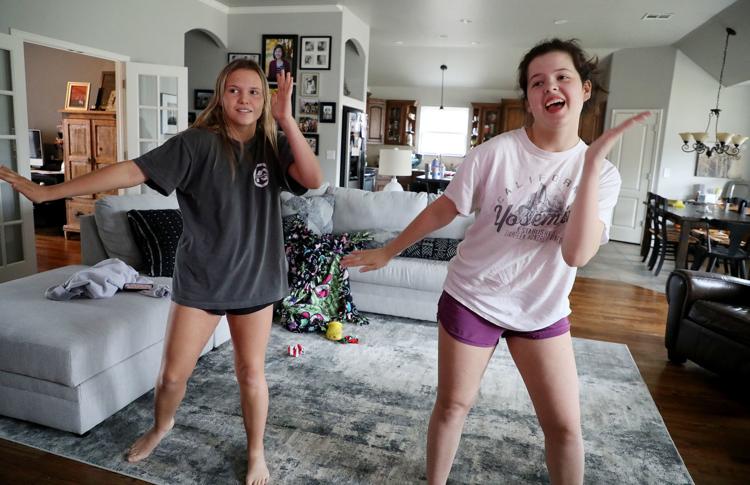 April 17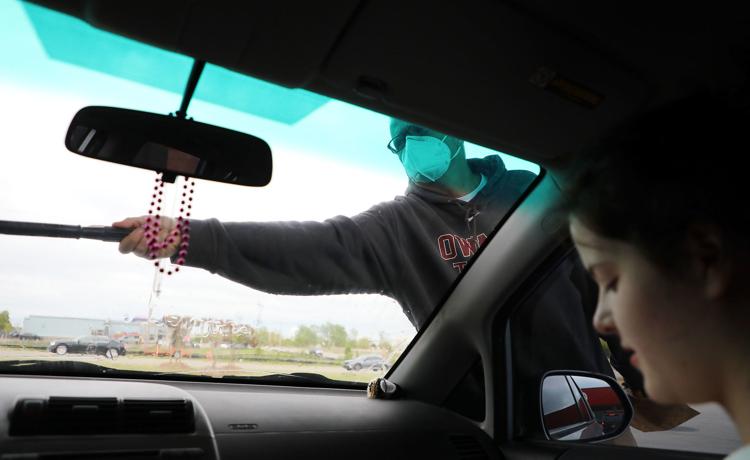 April 18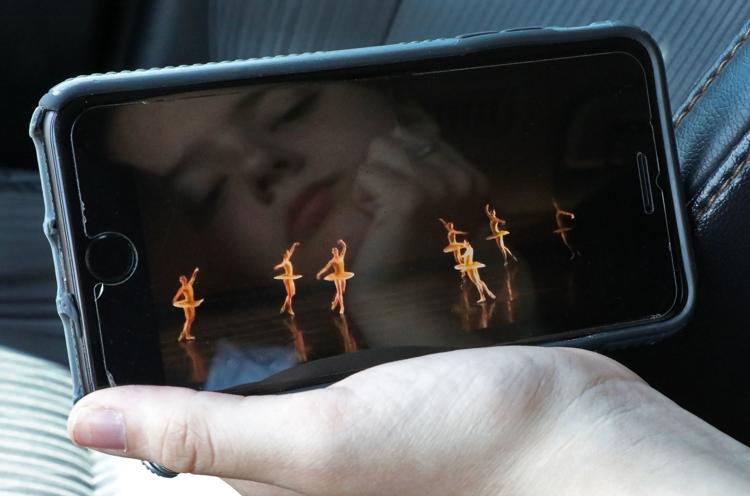 April 18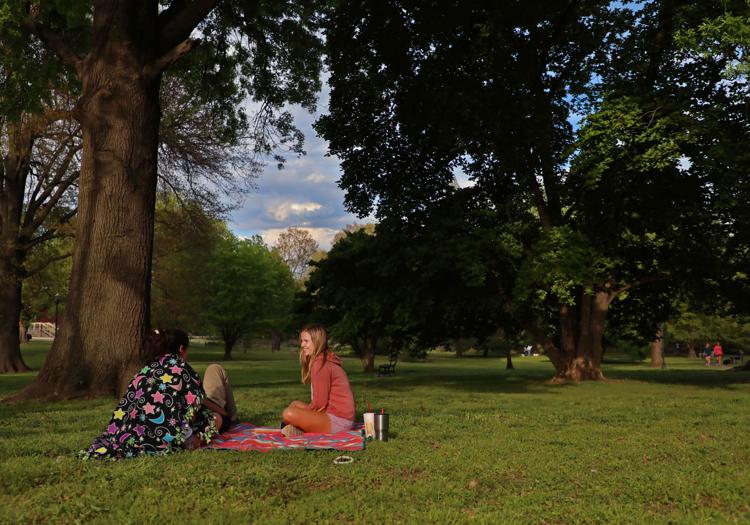 April 19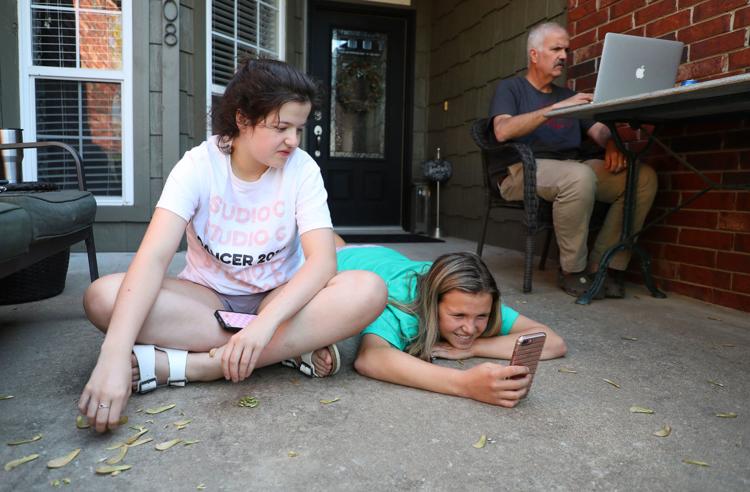 April 20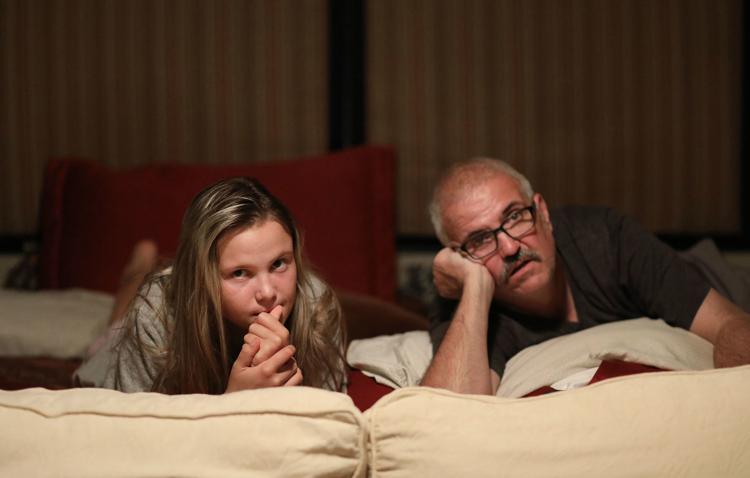 April 20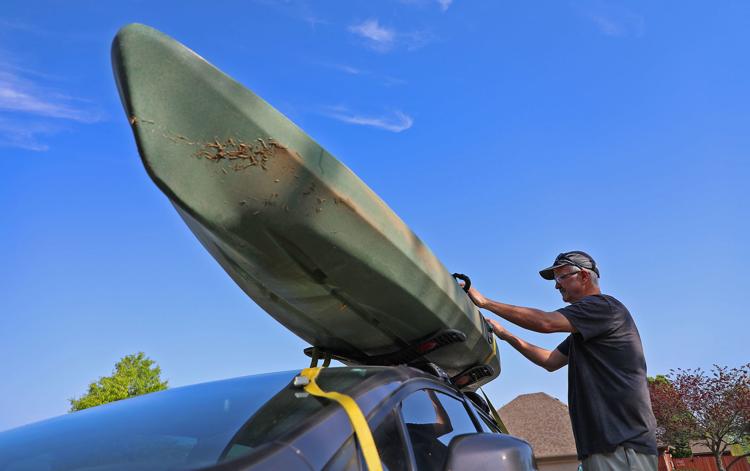 April 21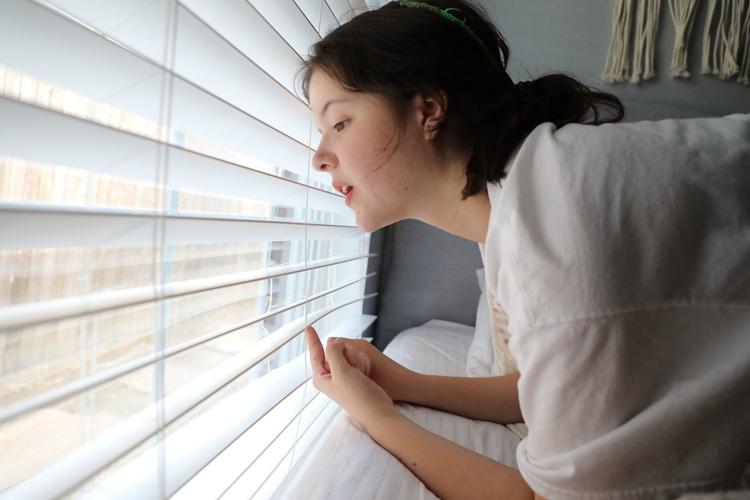 April 21
April 21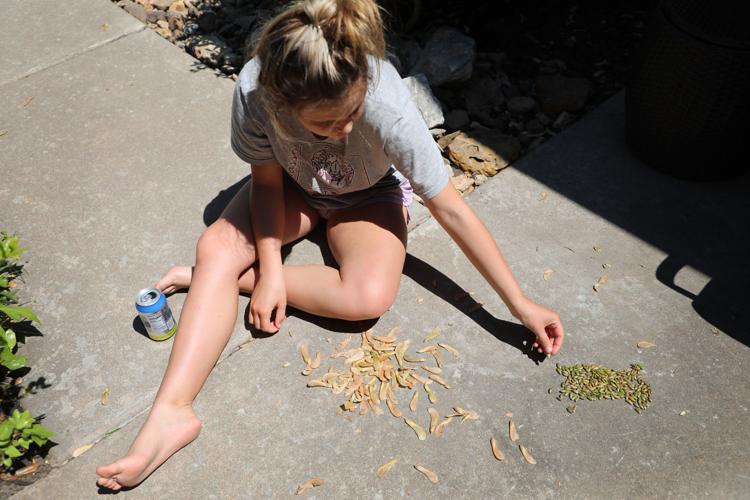 April 22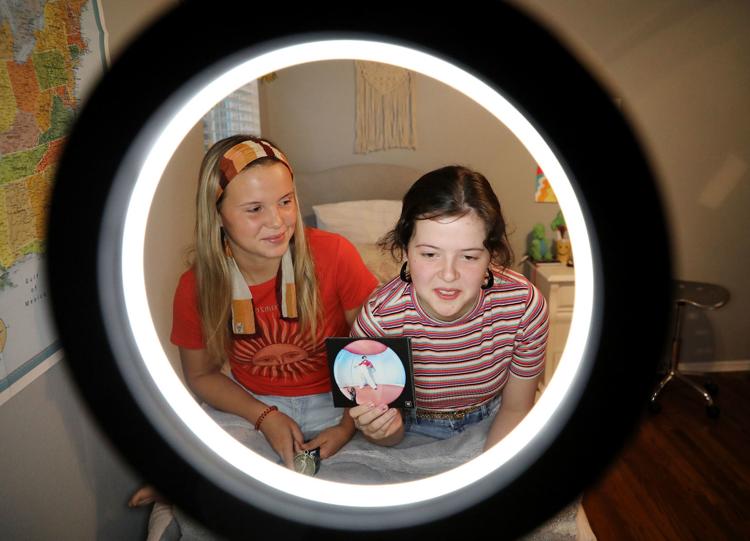 April 22
April 22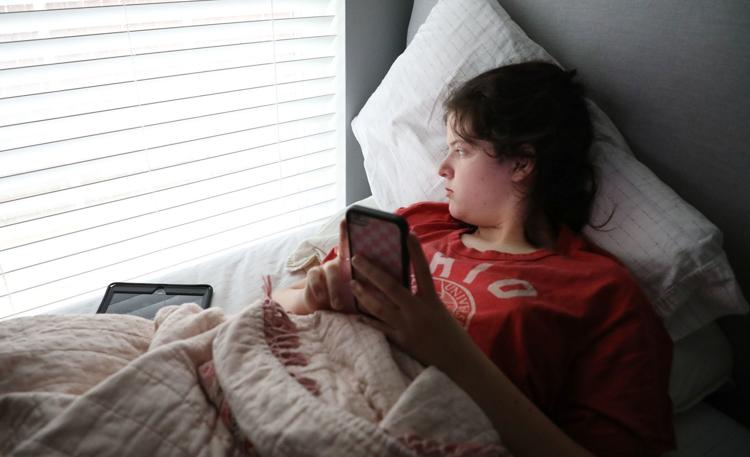 April 23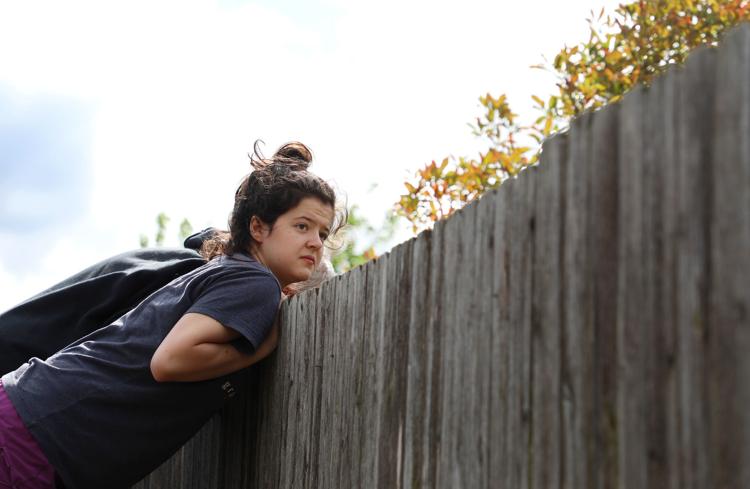 April 23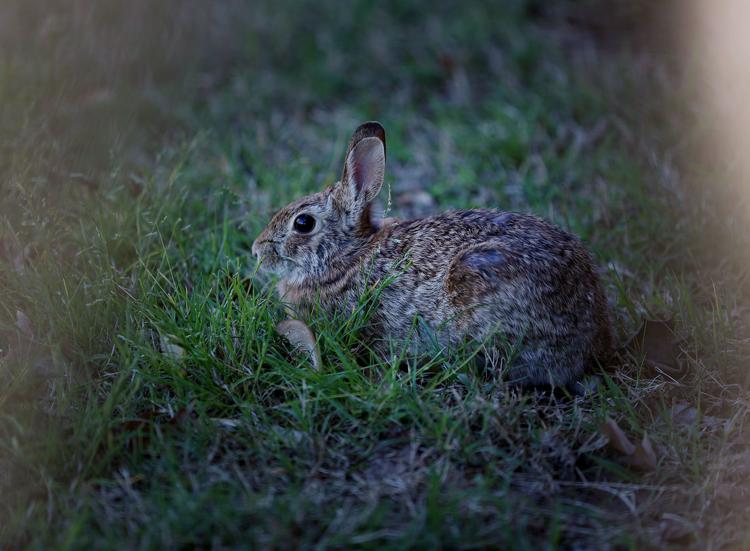 April 23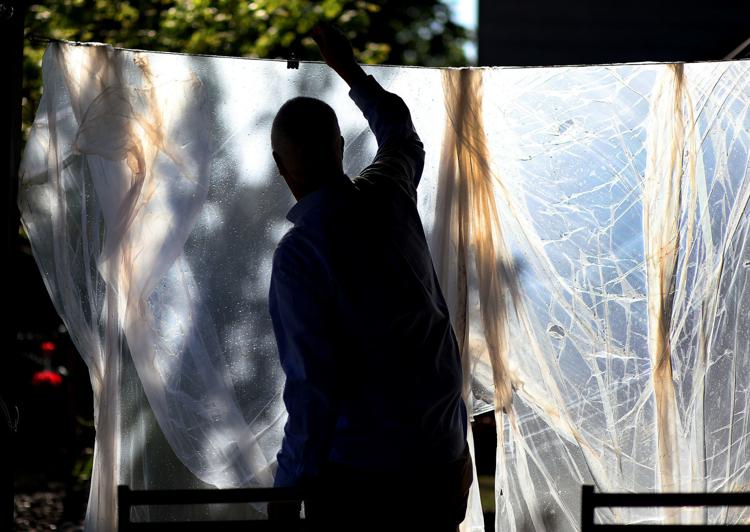 April 23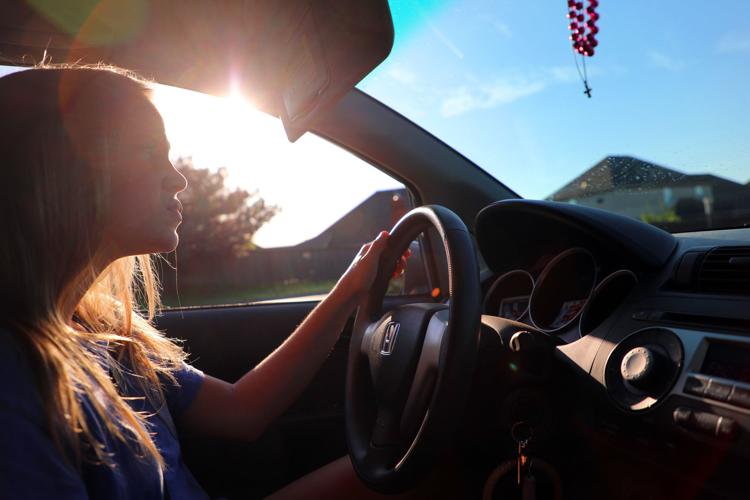 April 24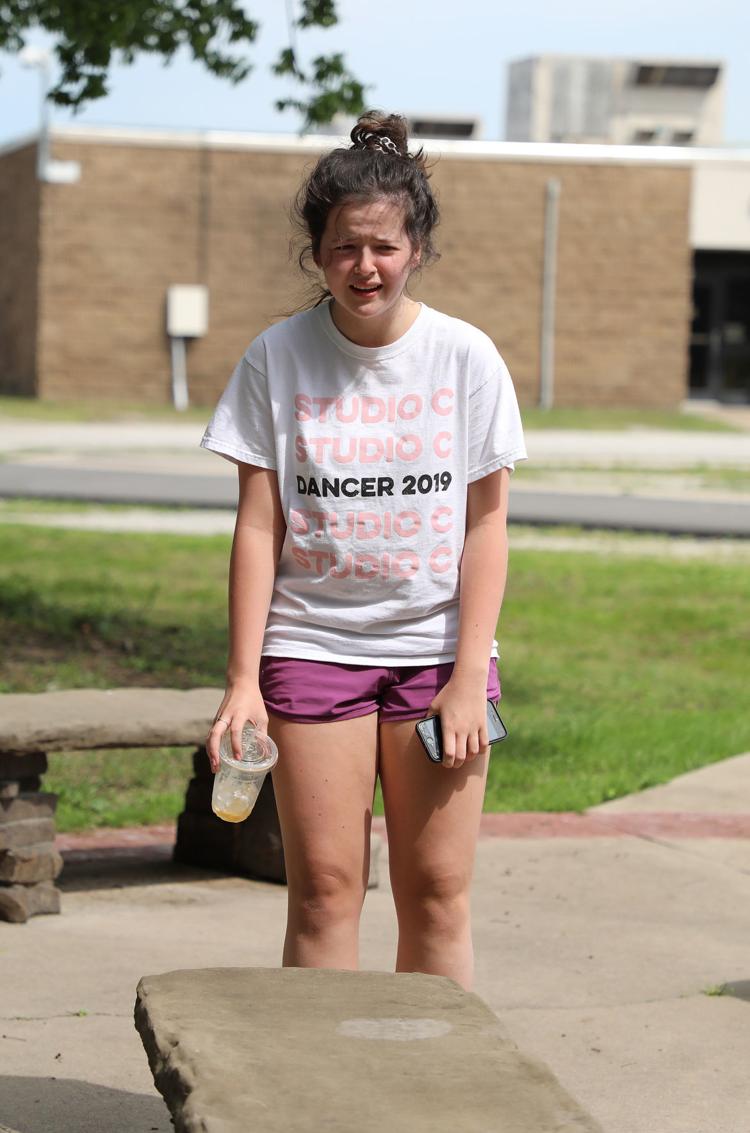 April 24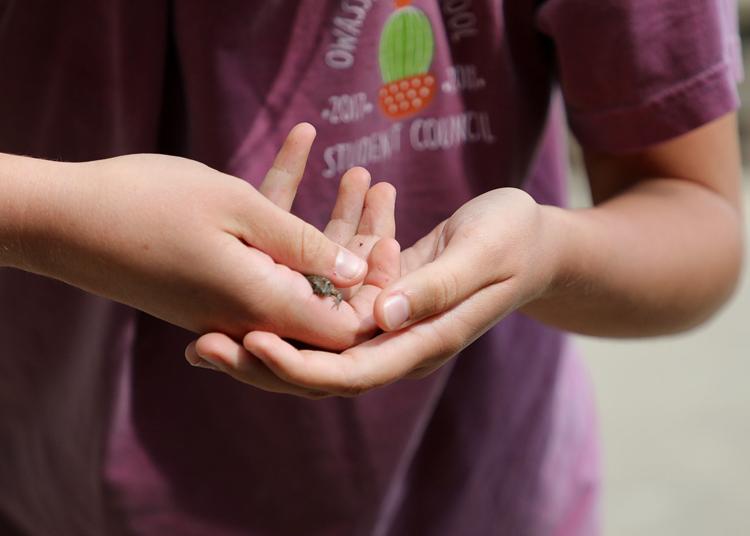 April 24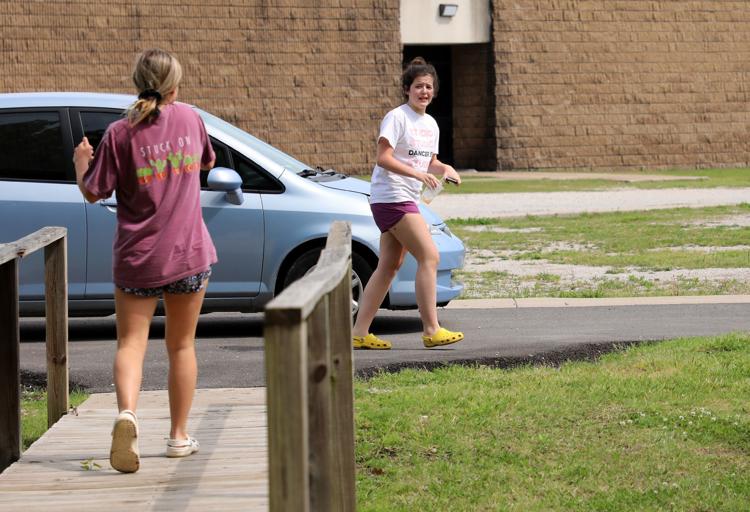 April 24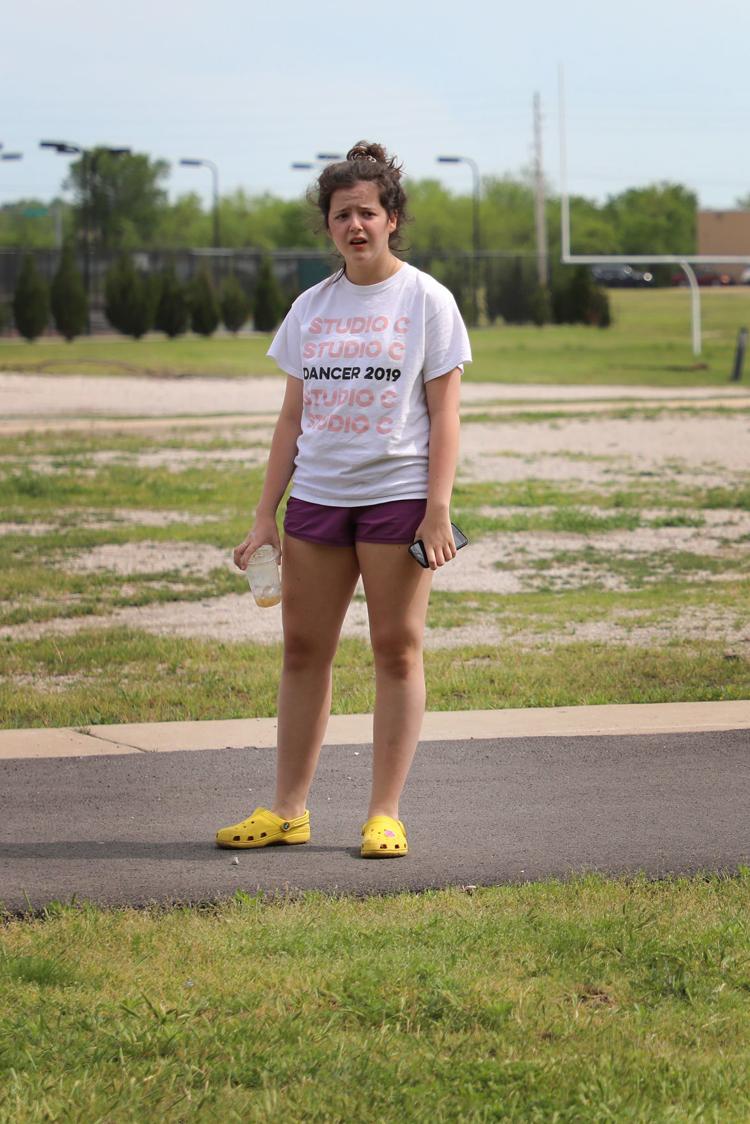 April 24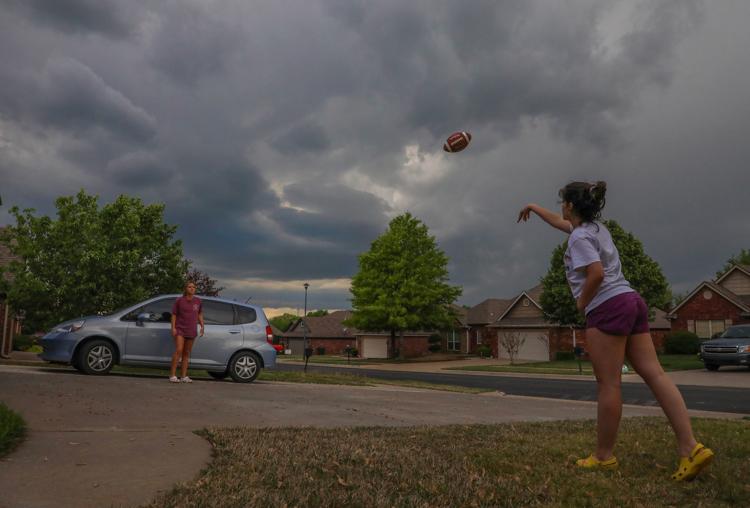 April 25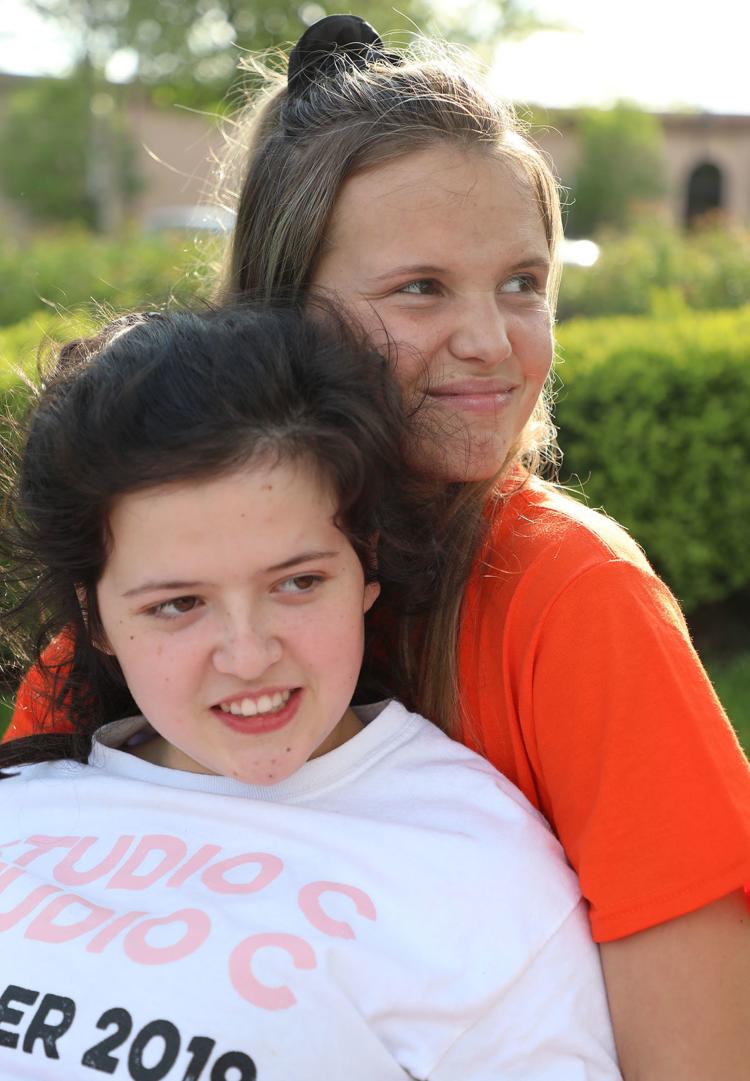 April 25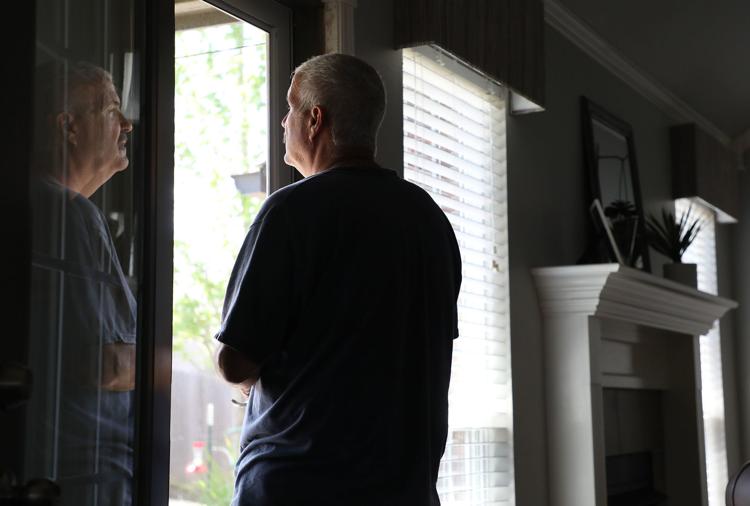 April 26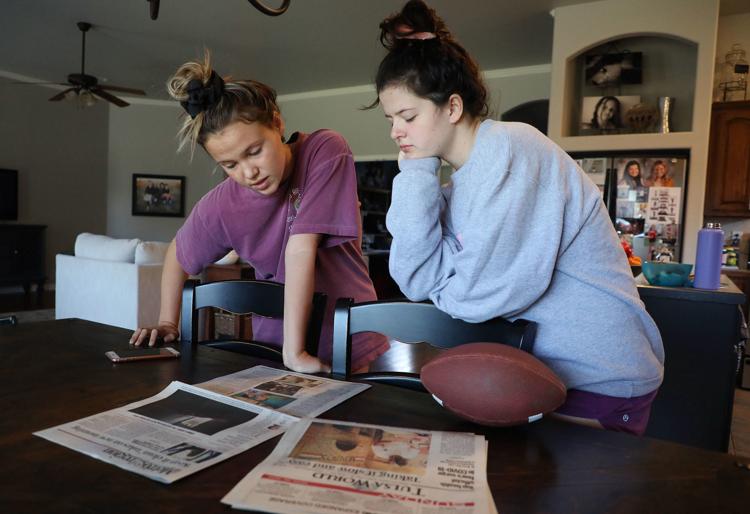 April 27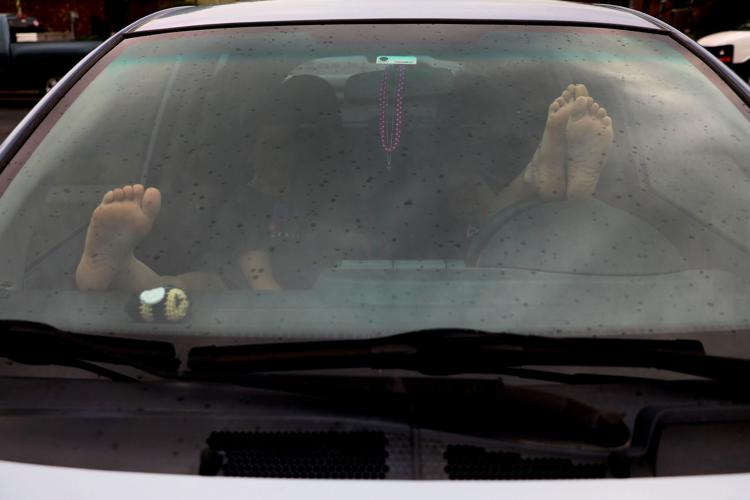 April 27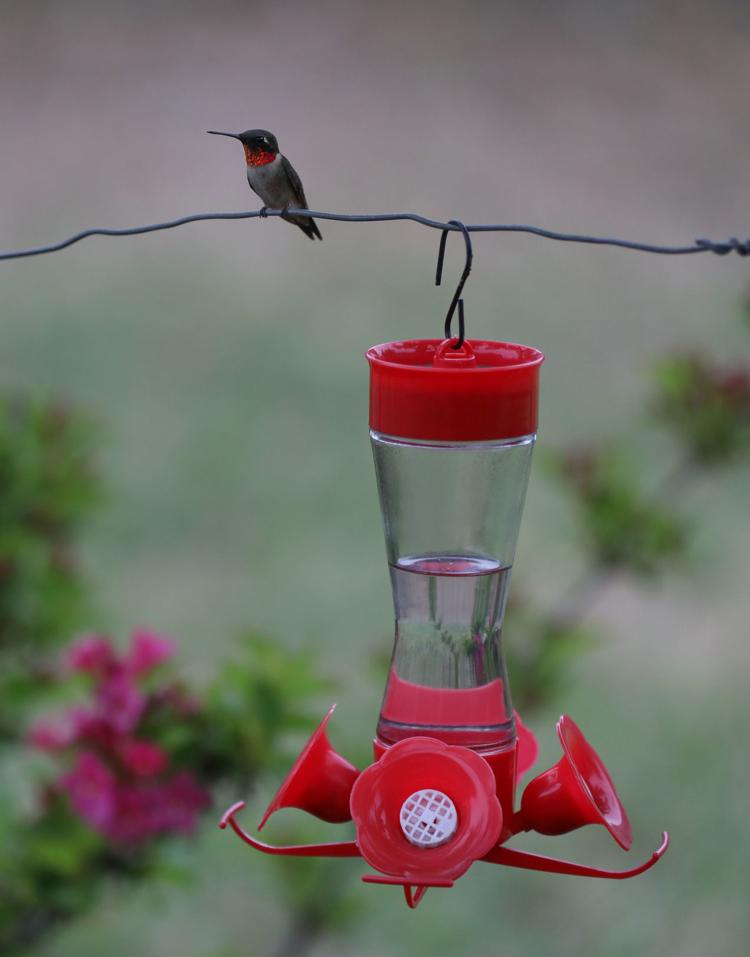 April 28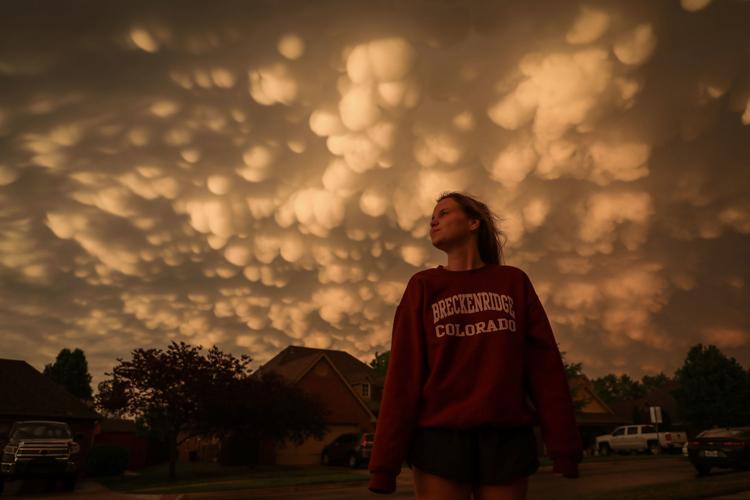 April 28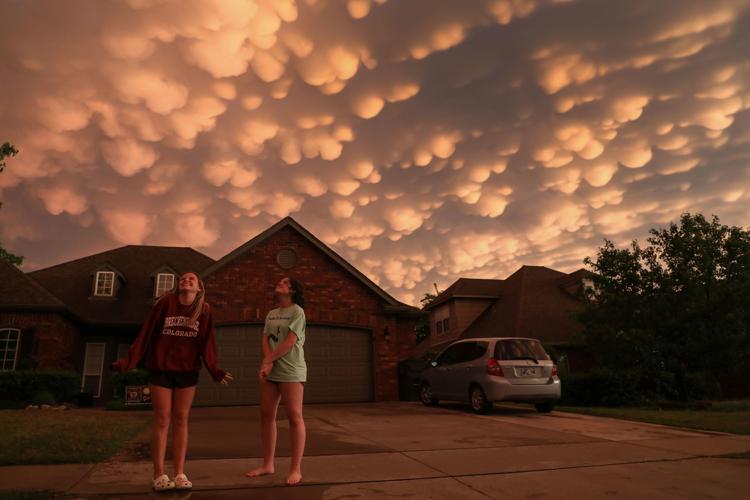 April 28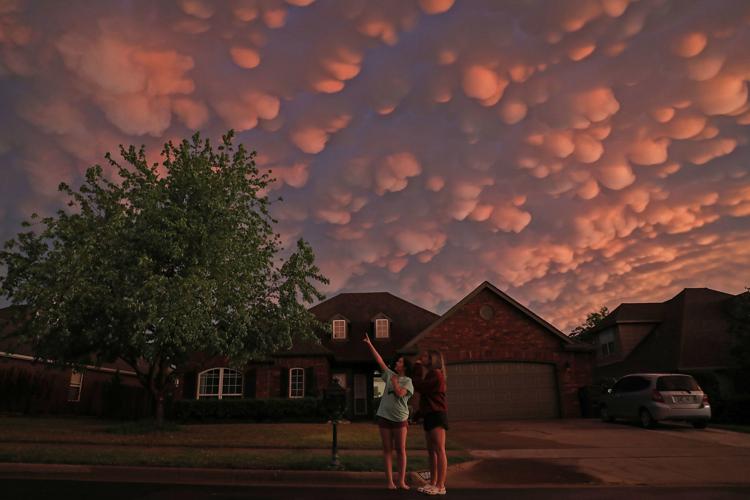 April 29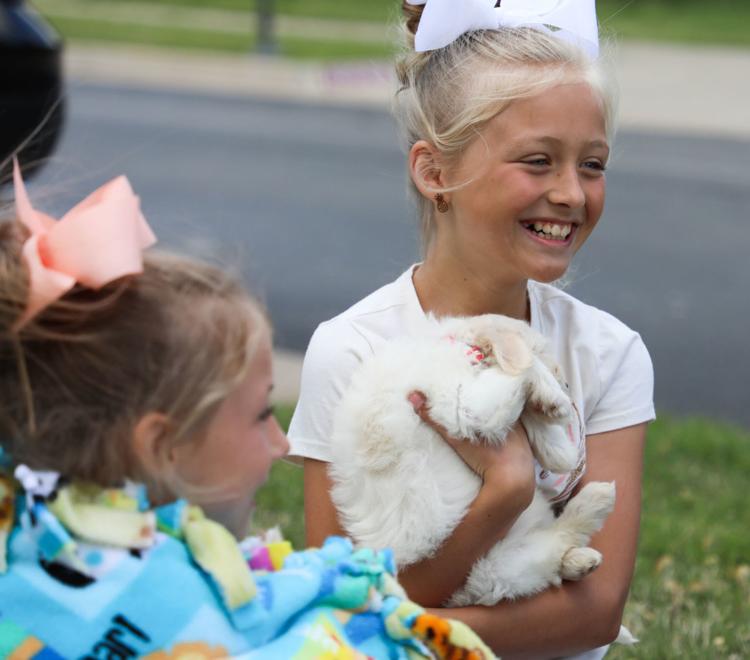 April 30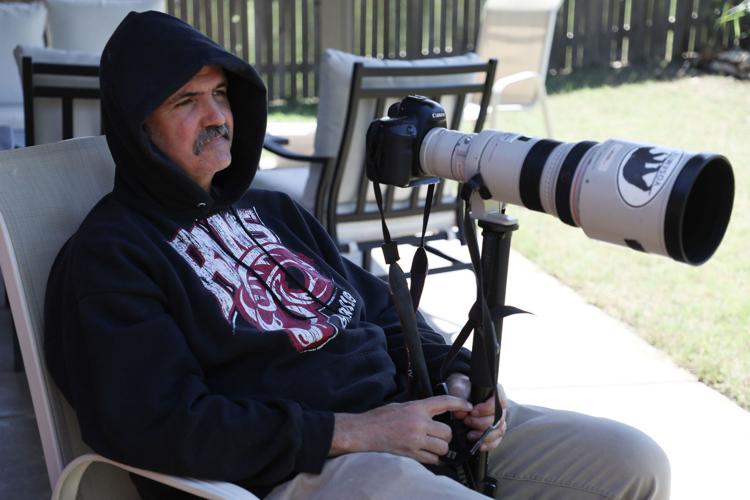 May 1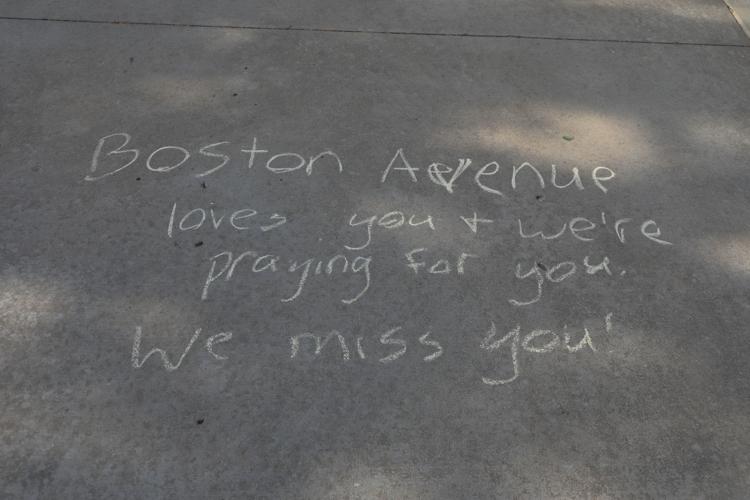 May 1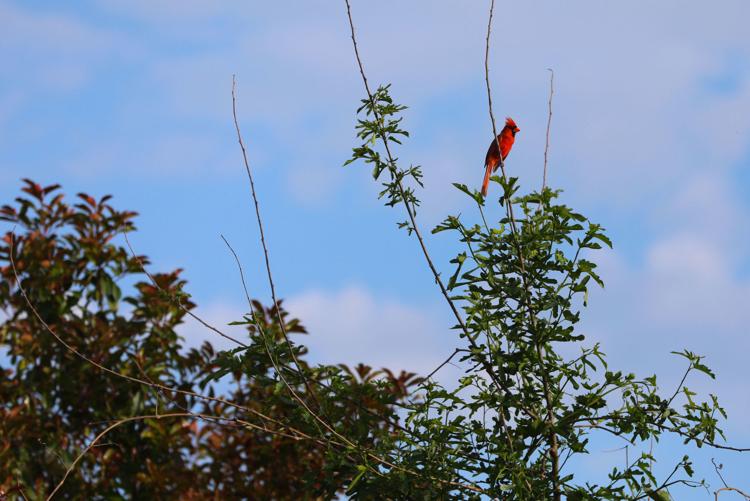 May 3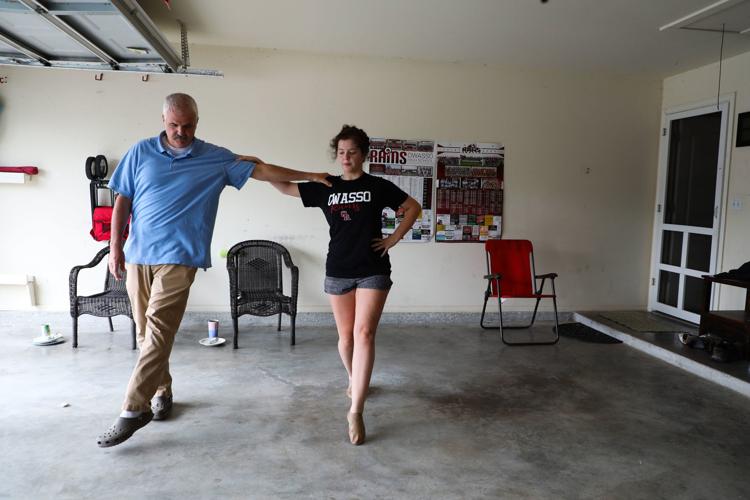 May 16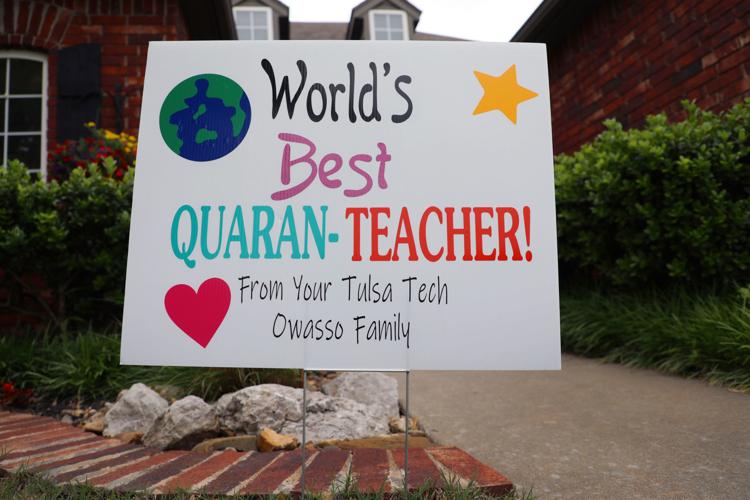 May 16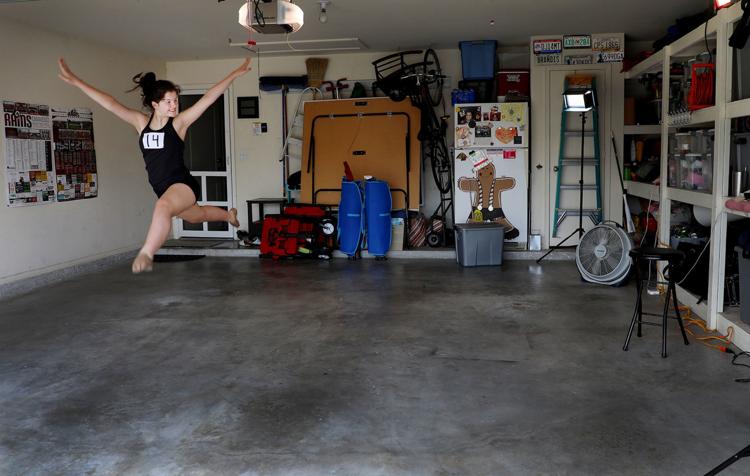 May 16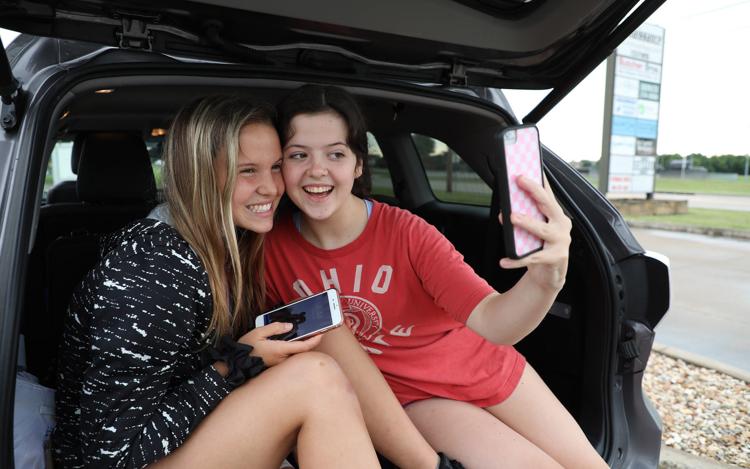 May 16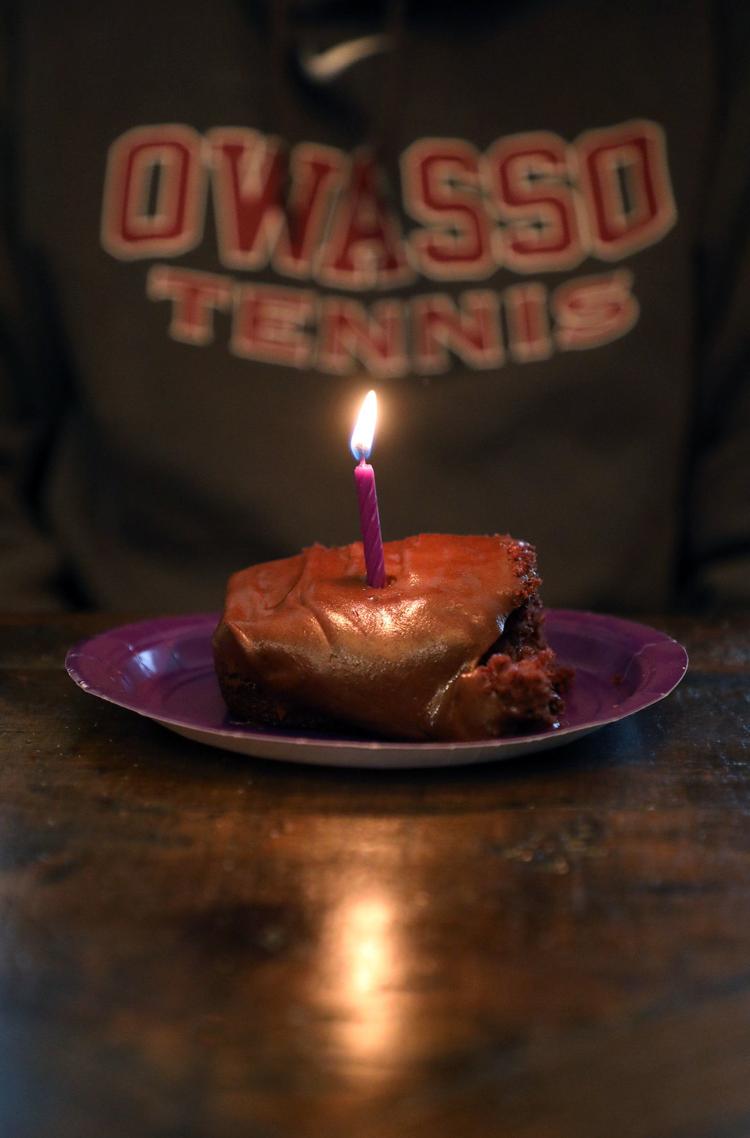 May 16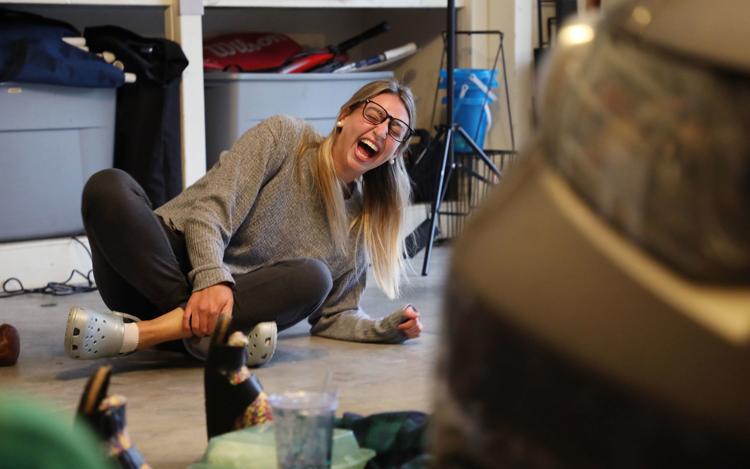 May 16