Tulsa Public Schools lost about 3,000 students in the past year, a significant decline that the district largely attributes to COVID-19.
Administrators originally projected the loss of about 700 students between October 2019 and this month, in line with enrollment trends from the past decade. Instead, the number of departing students fell just short of 3,000 — nearly three times the average over the past three years.
On Monday, TPS Chief Operations Officer Jorge Robles said the district's current enrollment — as of Oct. 1 — is 32,323, compared to 35,298 the previous year. The enrollment figures do not include TPS-sponsored charter schools or early childhood partners such as CAP Tulsa.
Robles said he believes the pandemic is responsible for much of the higher-than-expected enrollment loss. Declines were heaviest in the lowest grades due to fewer new students enrolling, while high school grades remained relatively stable.
"We know that we can attribute the impact of this year to the pandemic because it's the underenrollment of the lower grade levels that has gone down, but it's not necessarily attrition," he said. "We saw a steep decline in pre-K after three years of consistent growth."
Many families also have decided to leave Tulsa Public Schools, which has remained in distance learning since the start of the school year, for suburban districts and other options. It's unclear, Robles said, how the district's recent decision to transition to in-person instruction in the coming months will affect enrollment.
The declines are most apparent among Latino students, with the Hale and East Central feeder patterns being most affected.
TPS has experienced declining enrollment since the 1970s, but the decline has become more pronounced in the past decade. The district lost about 5,000 students from the 2010-11 school year to 2019-20. This year's loss brings that to about 8,000.
Robles said the district has lost about 3,580 students to Epic Charter Schools and gained about 1,140 students from the virtual charter since 2013-14, resulting in a net loss of about 2,440 students.
Charter schools, including Epic, have accounted for much of the enrollment decline over the past 10 years, Robles said.
Additionally, there's been a steady net loss of about 1,200 students to suburban school districts each year, with Union and Broken Arrow being the primary destinations of departing TPS students.
Despite significant movement to the suburbs, Robles said Tulsa continues to have a stable population of school-age children due to births and relocations.
---
Video: Tulsa superintendent calls on Congress for second round of stimulus
Gallery: As schools reopen, here's what we know about children and COVID-19
As schools reopen, here's what we know about children and COVID-19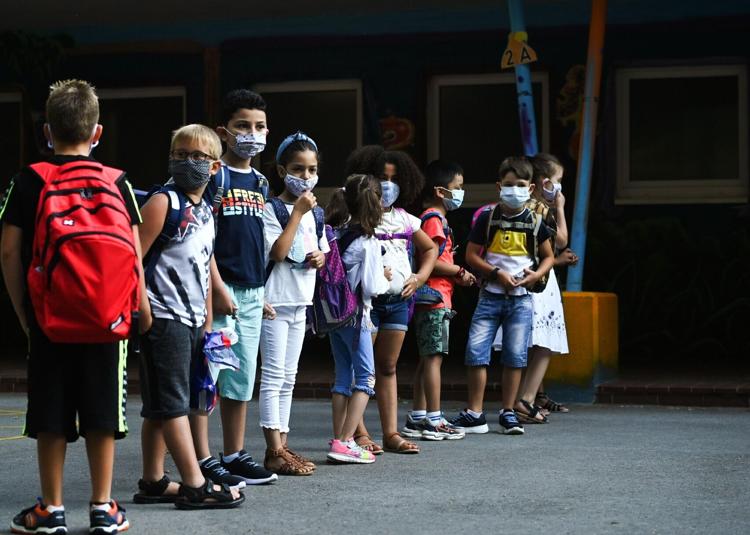 Children account for 8% of COVID-19 cases in the US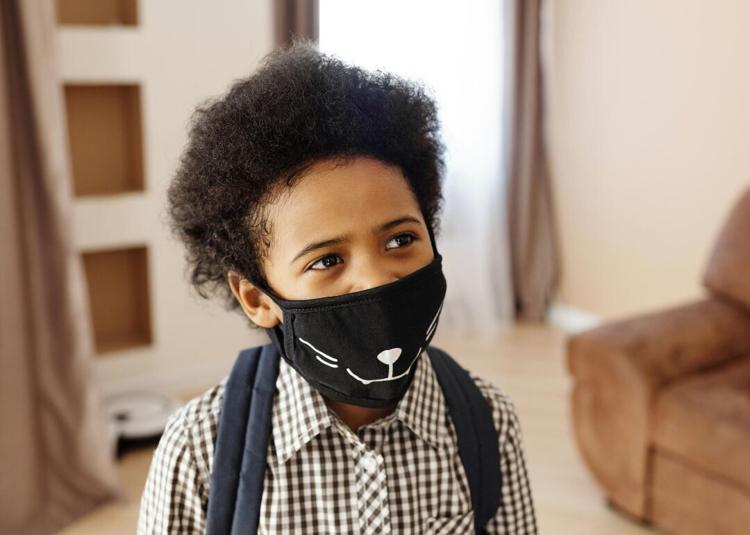 Over 476,000 children have tested positive for COVID-19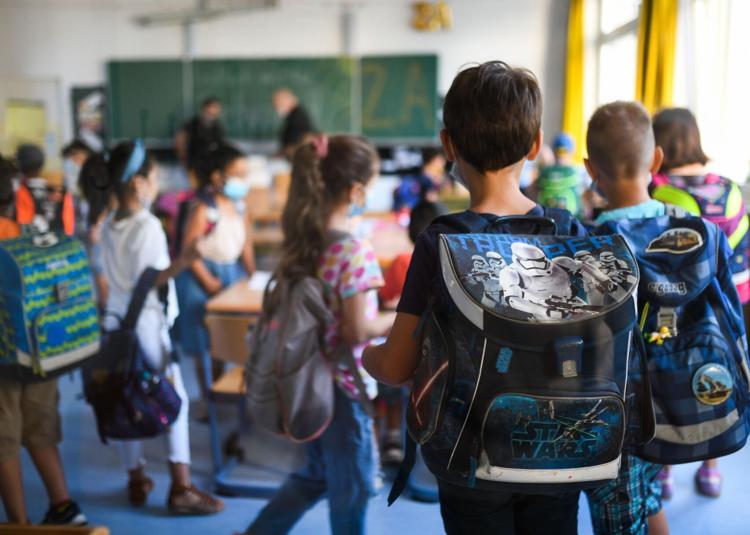 Children account for 1% of reported COVID-19 hospitalizations in the US
Children account for under 1% of reported COVID-19 deaths in the US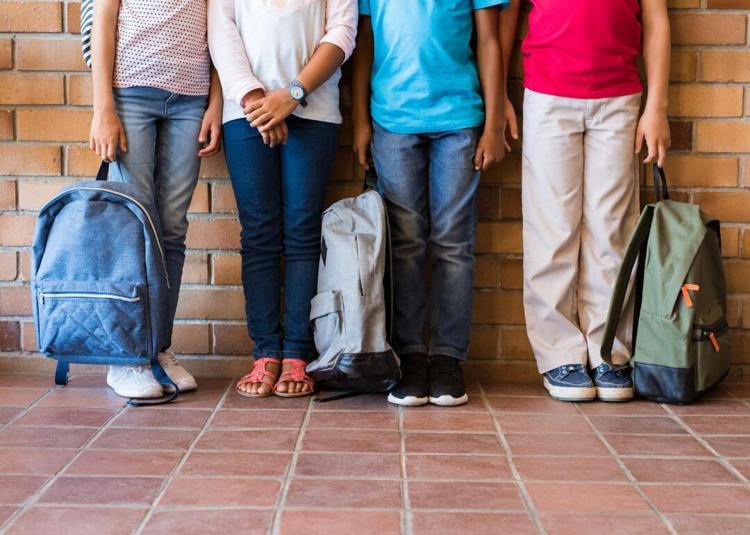 Over 90% of children with COVID-19 have no or mild symptoms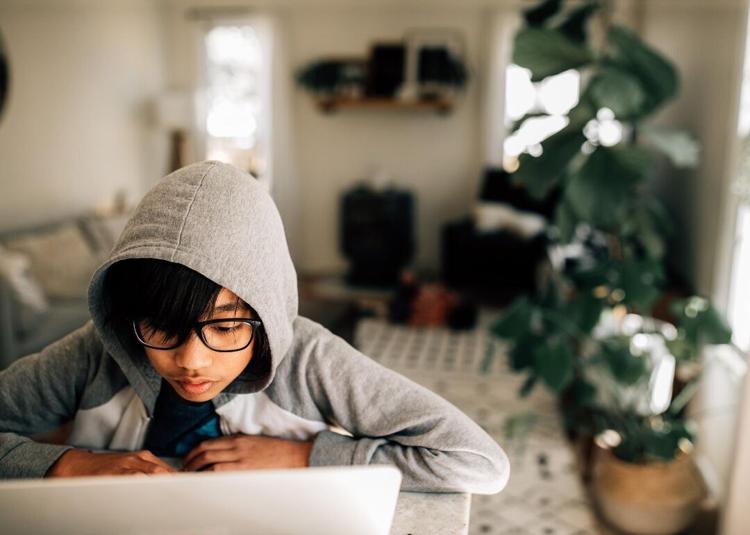 694 children in the US have contracted Multisystem Inflammatory Syndrome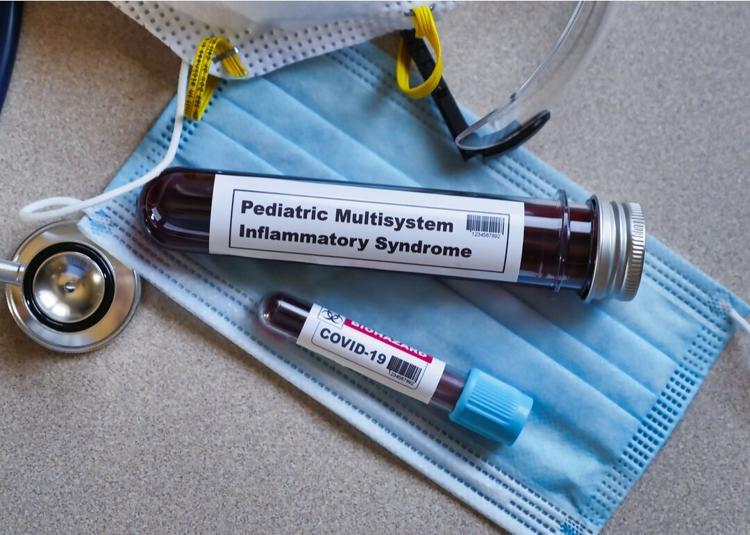 Children under 10 are less susceptible to infection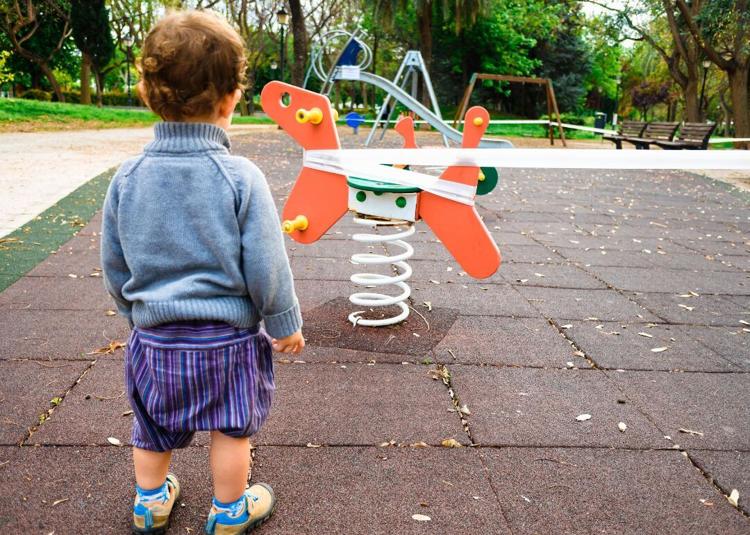 Older children may be infected at rates similar to adults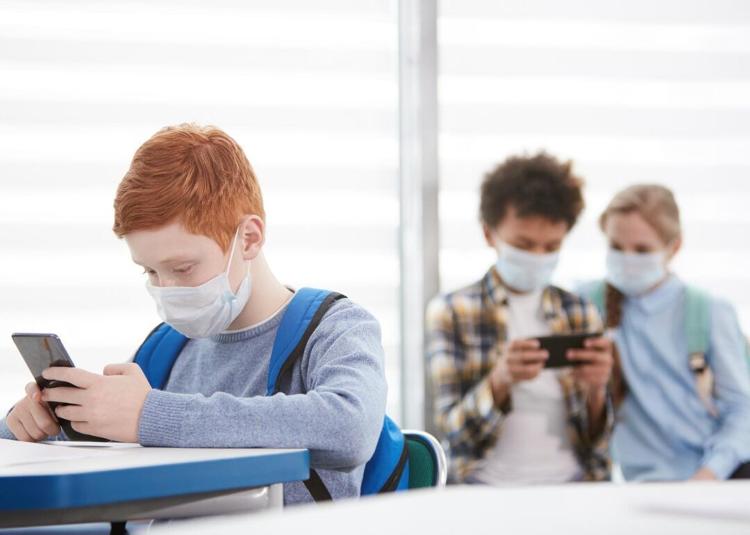 Adults are more likely to infect children than the other way around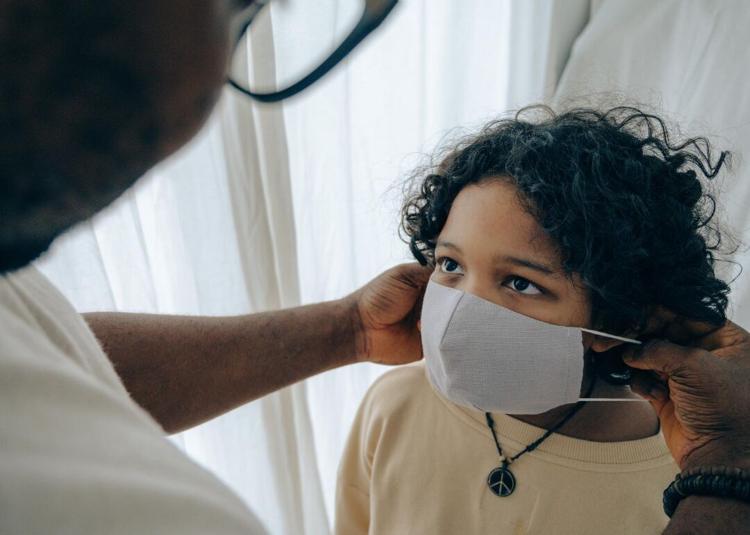 Children are less likely to be tested for COVID-19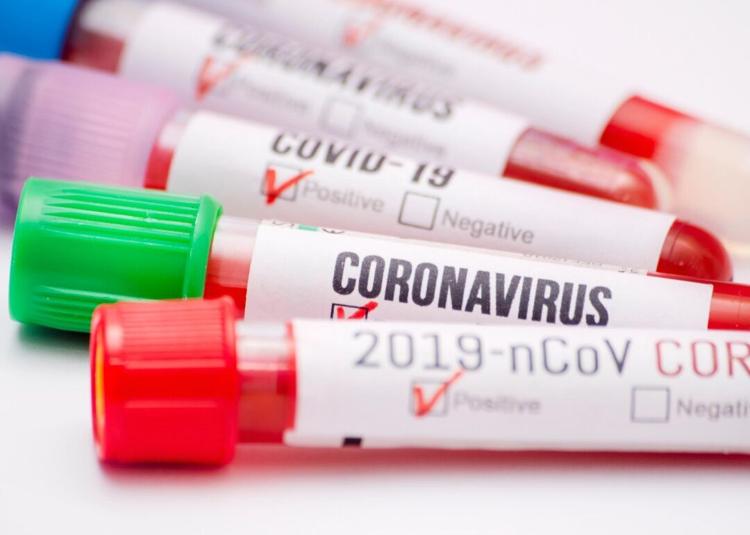 Children may be left out of contact tracing investigations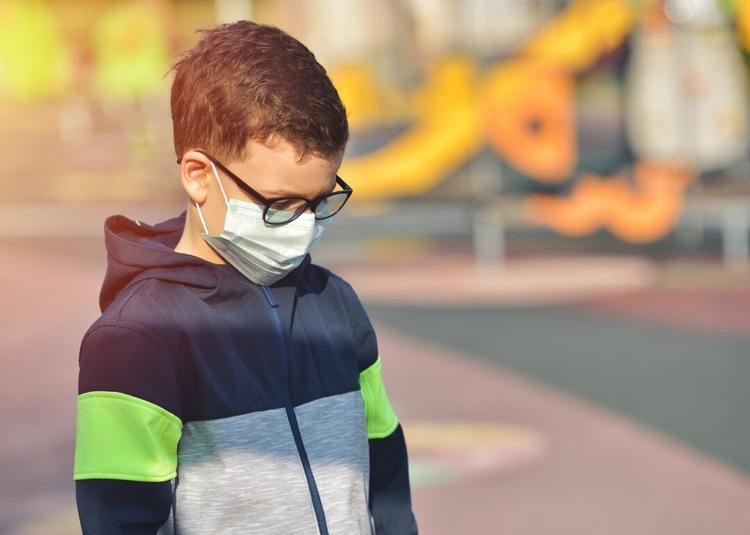 The CDC recommends face coverings for children 2 years and older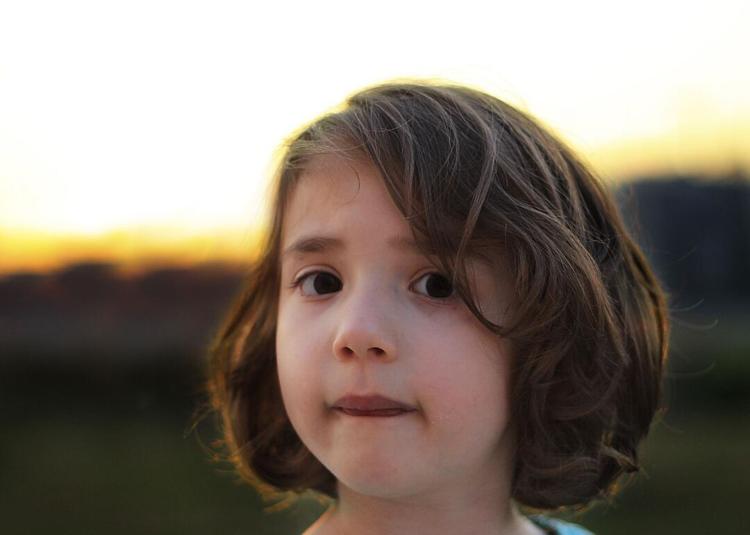 Children should practice everyday preventative behaviors just like adults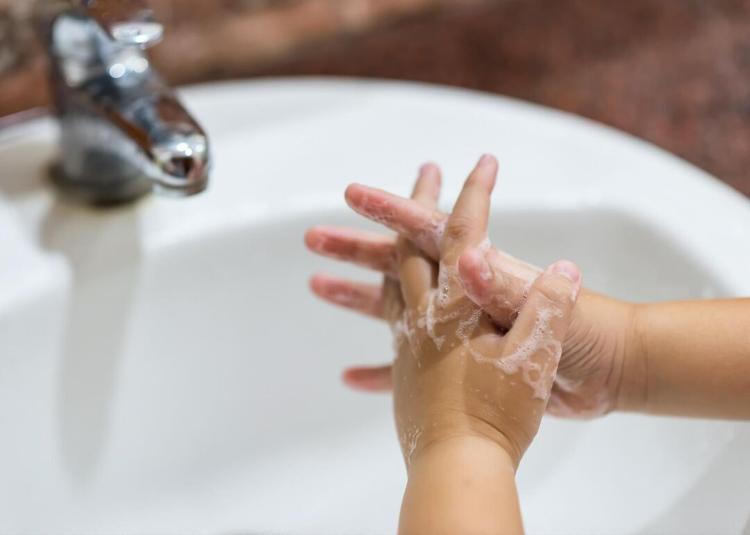 Outdoor activities are safer for children
Children should avoid visiting older family members if possible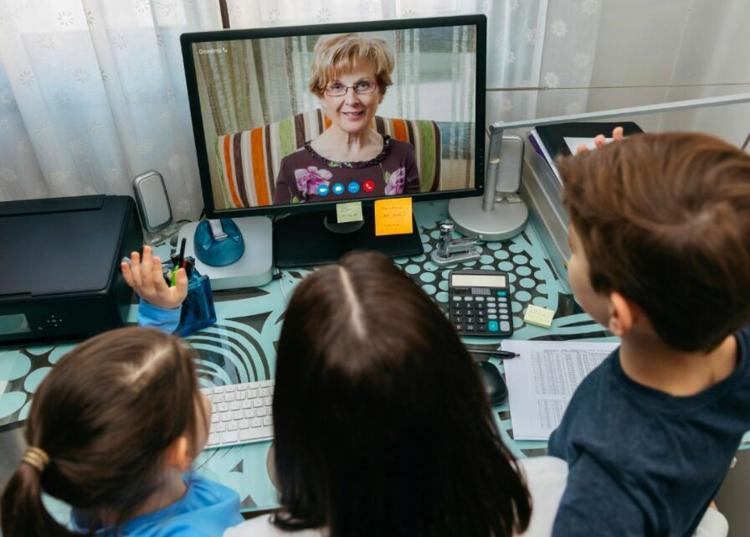 Statewide school closures in spring 2020 were associated with decreased COVID-19 cases and deaths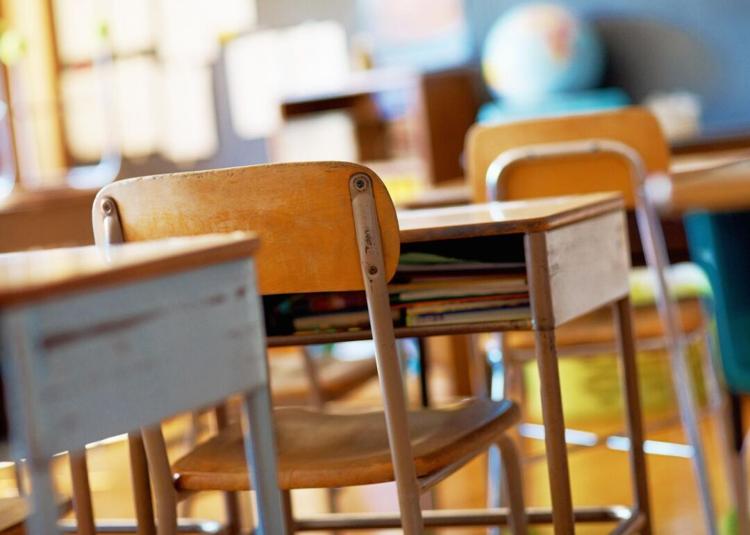 Schools may be safely reopened if community transmission is low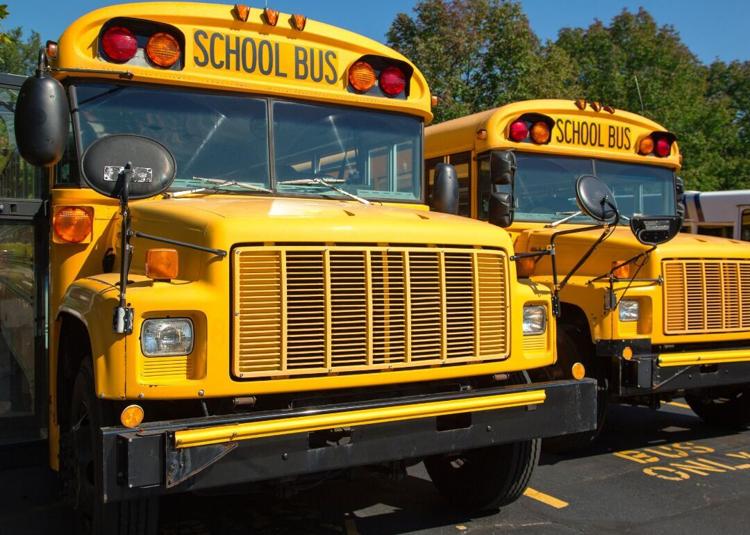 Major outbreaks have been associated with school reopening in some countries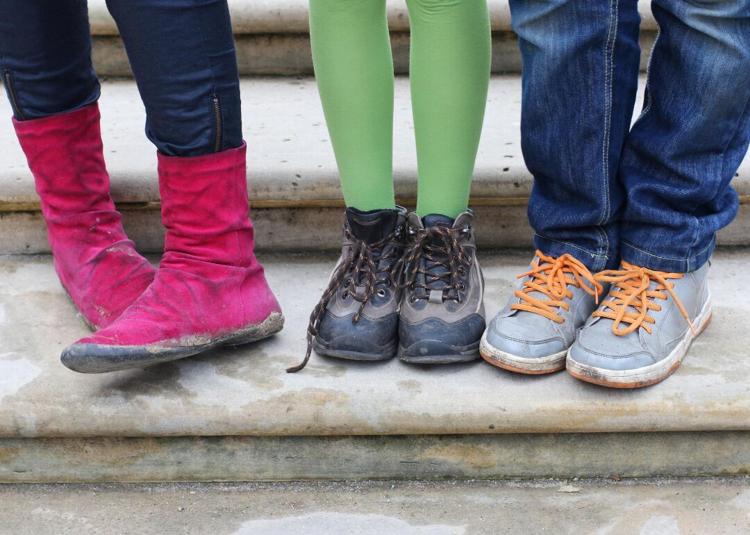 3.3 million seniors live in households with school-age children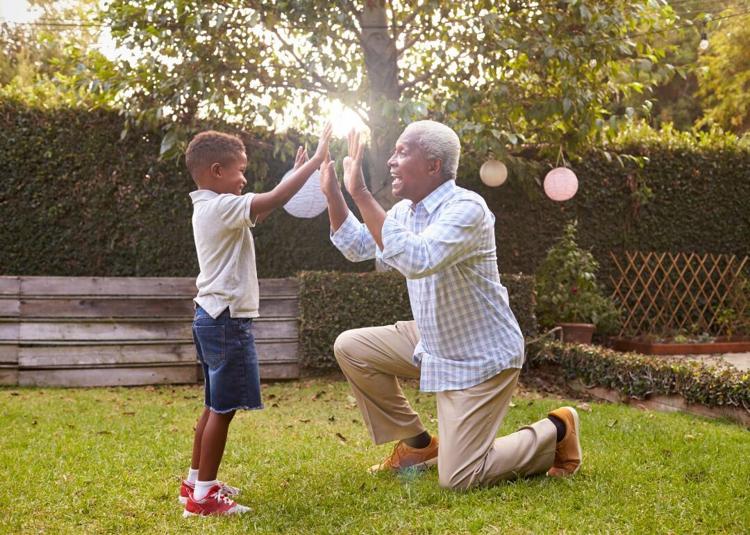 Nearly 1.5 million teachers are vulnerable to serious illness if infected with COVID-19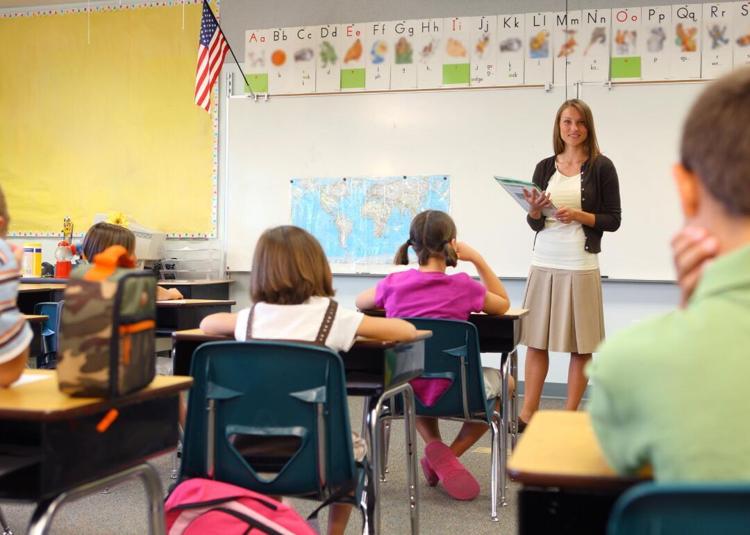 Over 4,000 cases connected to US schools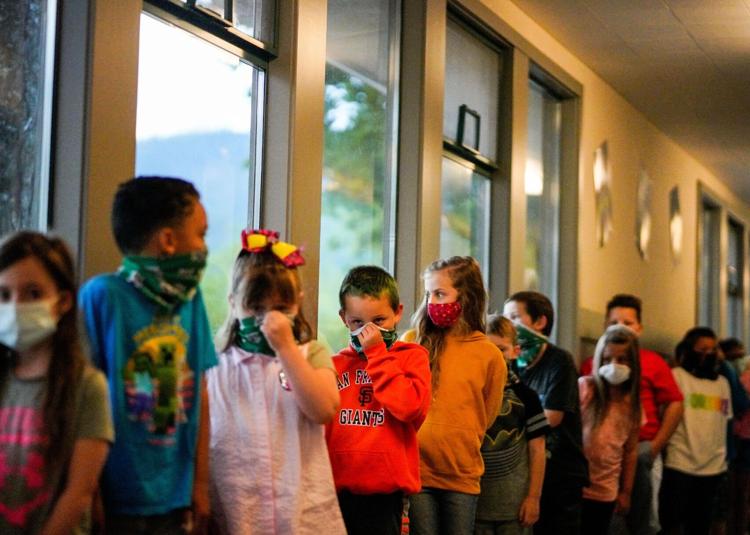 Be the first to know
Get local news delivered to your inbox!