A proposed series of monthly "challenges" on the social media platform TikTok have area school districts asking parents to talk to their teenagers about the potential impact of their actions.
Leaders at several area schools, including Jenks, Oologah-Talala, Skiatook and Tahlequah have written to parents in recent weeks, laying out the potential consequences of their students' participation in a series of challenges meant to be carried out on school property with videos posted to the platform.
"There are monthly TikTok challenges that have been shared out and all of them will result in serious consequences from the school and law enforcement," Oologah-Talala High School Principal Kevin Hogue wrote in a letter to parents obtained by the Tulsa World, noting that participating students could face detention, suspension or arrest.
For example, the "Devious Licks" meme initially encouraged stealing something, such as a soap dispenser or toilet seat, from a participant's school during the month of September and showing off the ill-gotten goods on TikTok. It quickly evolved to include acts of vandalism, such as breaking a mirror or a light fixture.
Other monthly challenges supposedly on the horizon include "Smack a staff member" in October, "Kiss your friend's girlfriend" in November, "Jab a breast" January and "Mess up school signs" in February.
TikTok administrators publicly condemned the rumored slap a teacher challenge earlier this month and claimed it was not a trend on the social media platform.
Along with a warning that it was violating the application's content guidelines, a search Tuesday on TikTok for "slap a teacher" and similar variations yielded only videos of teachers posting their reactions to the proposed challenge and what they would do if a student attempted to slap them.
In an email, a spokesman for the Oklahoma Education Association said none of the organization's school district-level affiliates have reached out to date with concerns about the challenges that call for physical violence against school employees.
Tulsa Public Schools has not been immune from the effects.
Stephanie Andrews, interim executive director of student and family support services for TPS, said almost all of the district's 19 secondary sites have had to address on-campus vandalism or theft brought about by the "Devious Licks" challenge.
Like their suburban counterparts, TPS has had to take disciplinary action against students caught participating in the challenges, up to suspensions.
Some families have offered to help pay for replacing items stolen or destroyed by their students as a form of restorative justice, but the district is still having to accommodate some of the costs incurred.
A spokeswoman for Tulsa Public Schools said the district pays $85 for each paper towel dispenser, $40 for each toilet paper dispenser and $20 for each toilet seat.
Those figures do not include the labor costs associated with installing replacement items or cleaning up any associated damage, such as sweeping up a broken mirror.
Along with reaching out to parents to ask for an assist, several TPS principals have had to resort to restricting student access to restrooms simply because of the damages, Andrews said.
"I just feel awful for our maintenance employees who are already working so hard to keep the buildings clean and have to deal with this on top of it," she said.
Featured video: TikTok says it now has over 1 billion monthly active users
Who are all the Tulsa Public Schools named after?
Anderson Elementary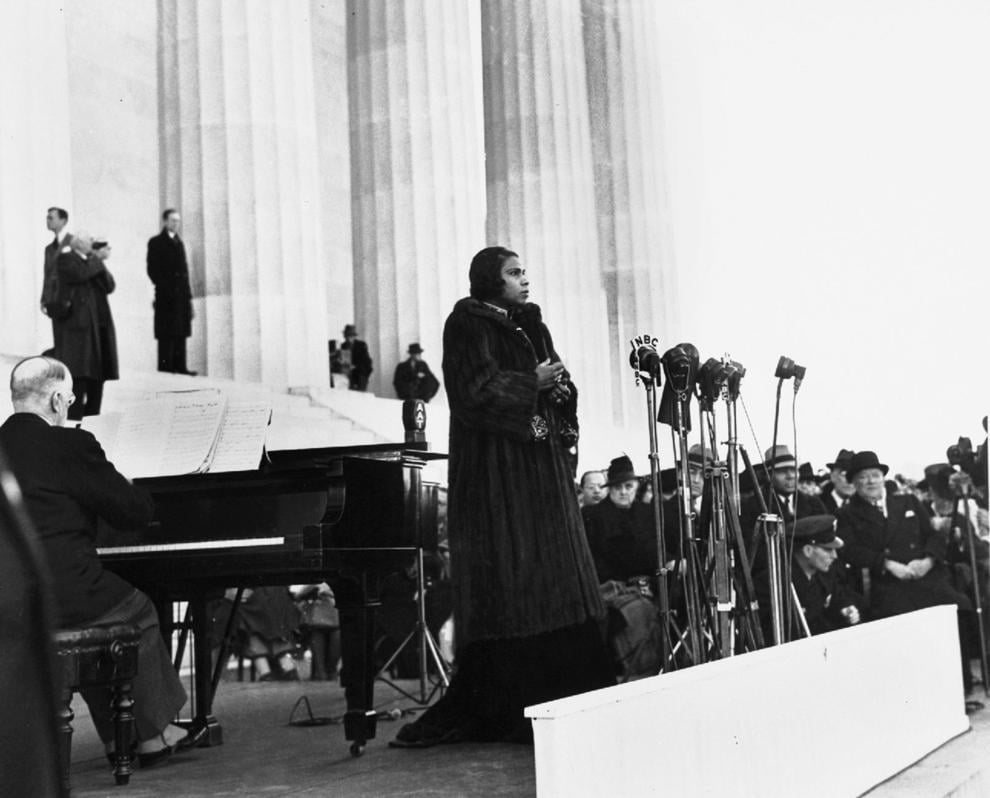 Bell Elementary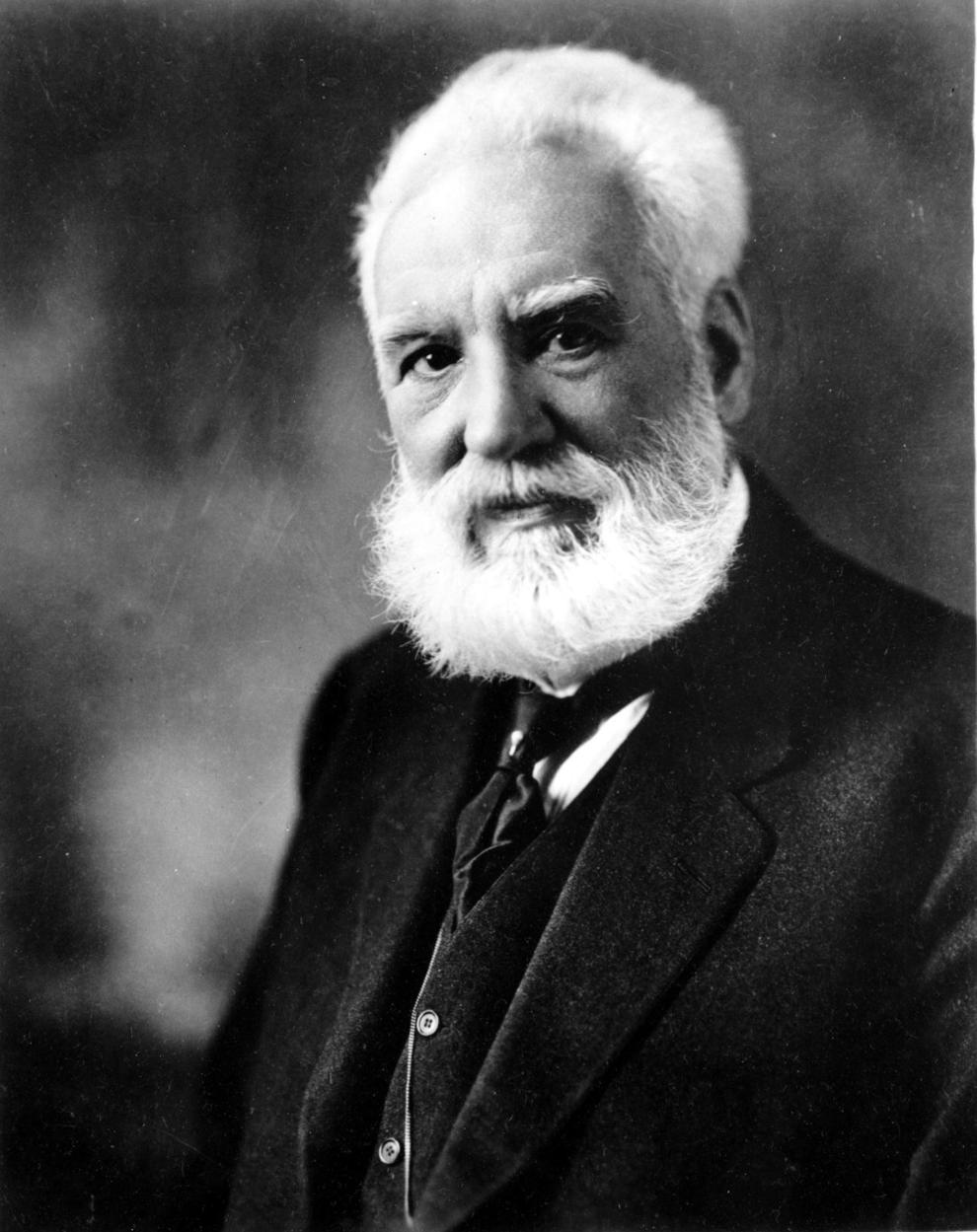 Burroughs Elementary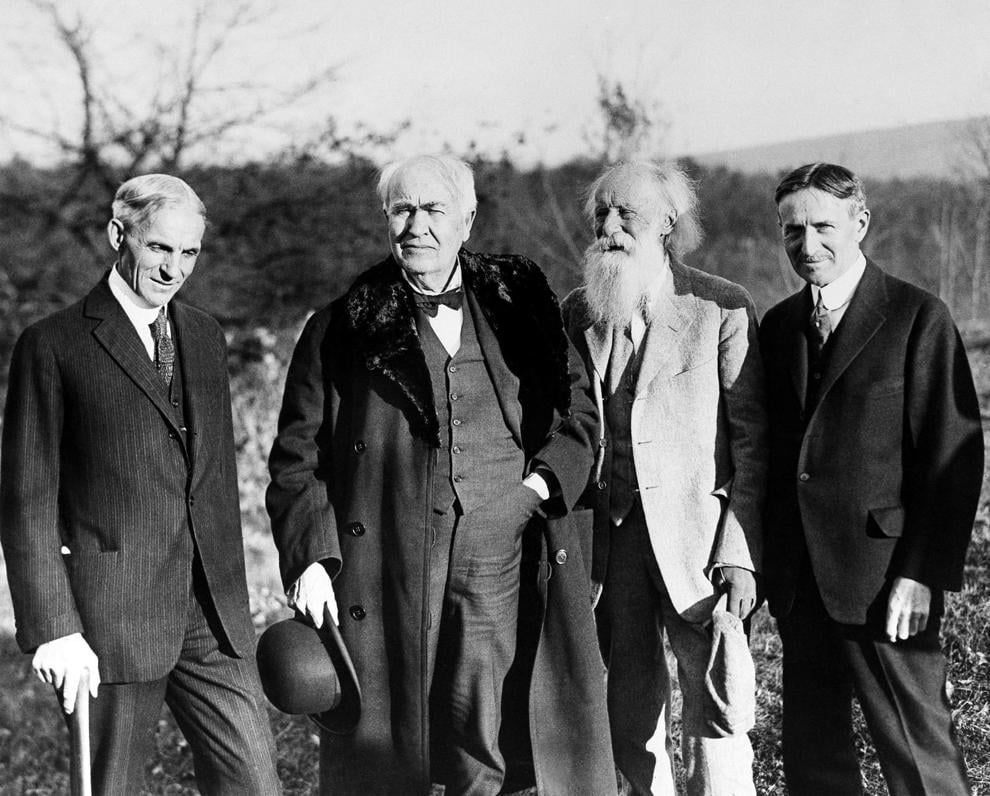 Carnegie Elementary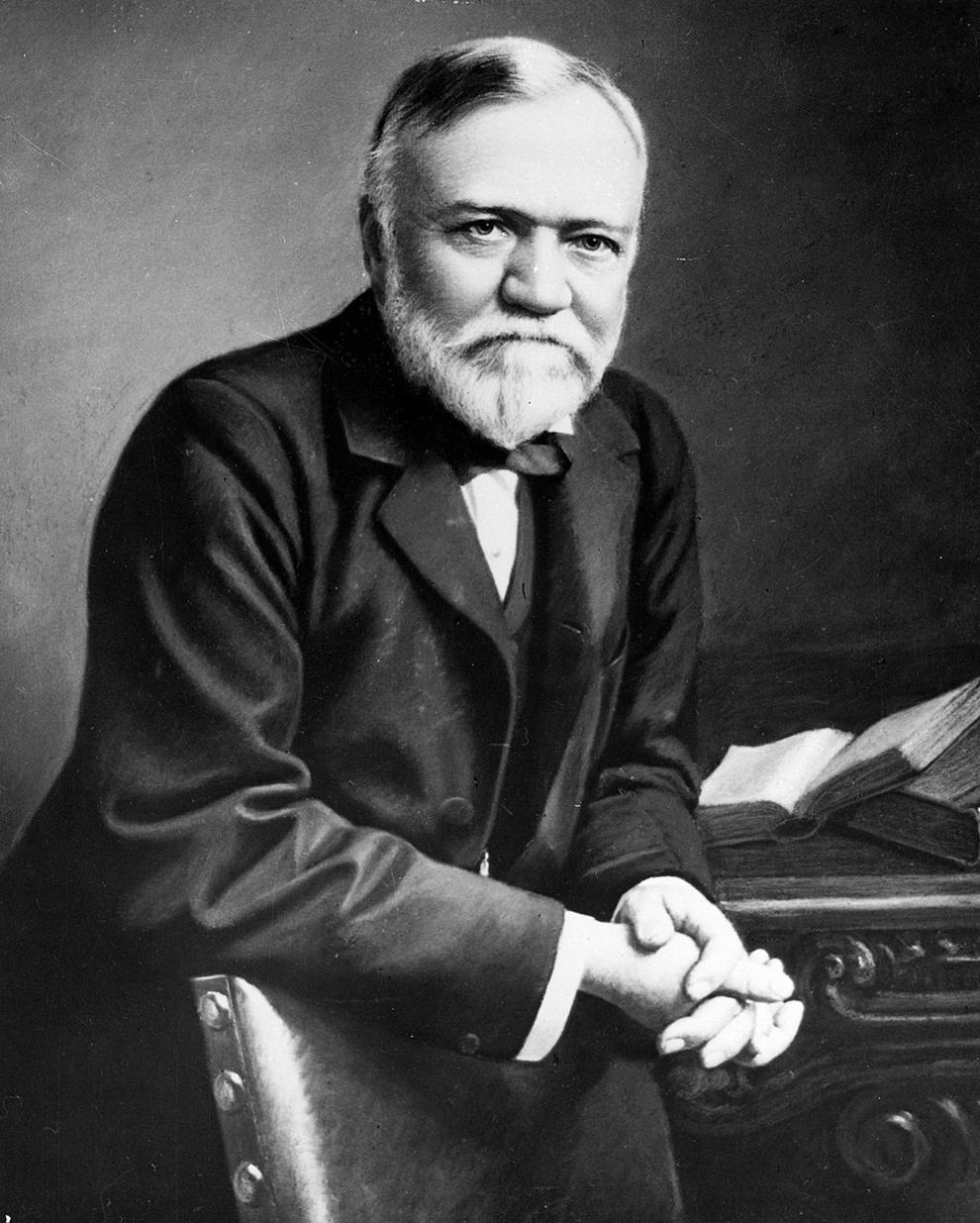 Wayman Tisdale Fine Arts Academy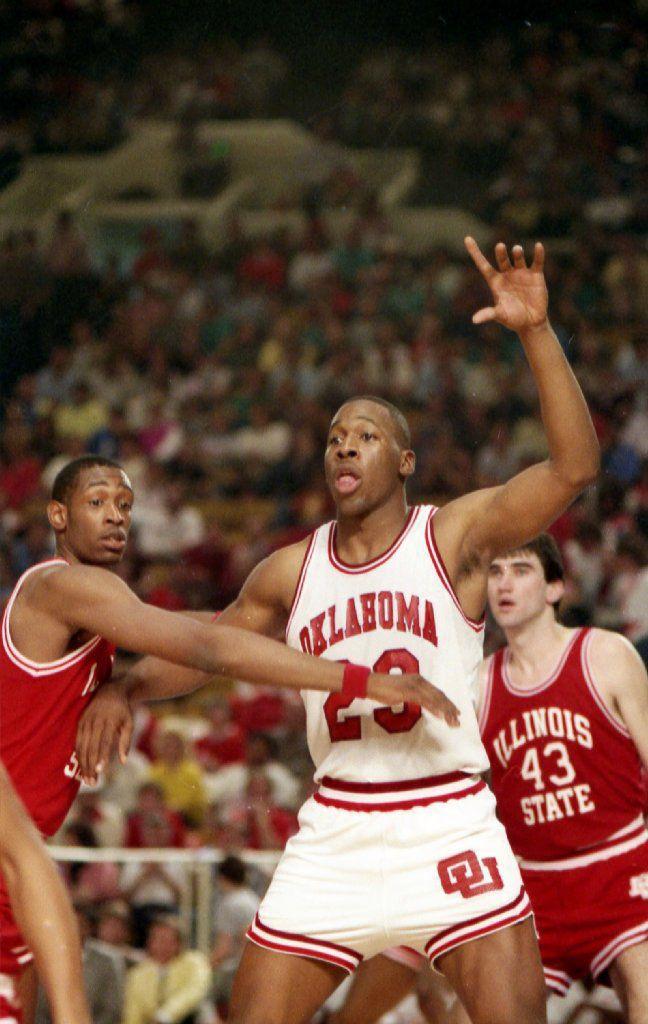 Celia Clinton Elementary
Dolores Huerta Elementary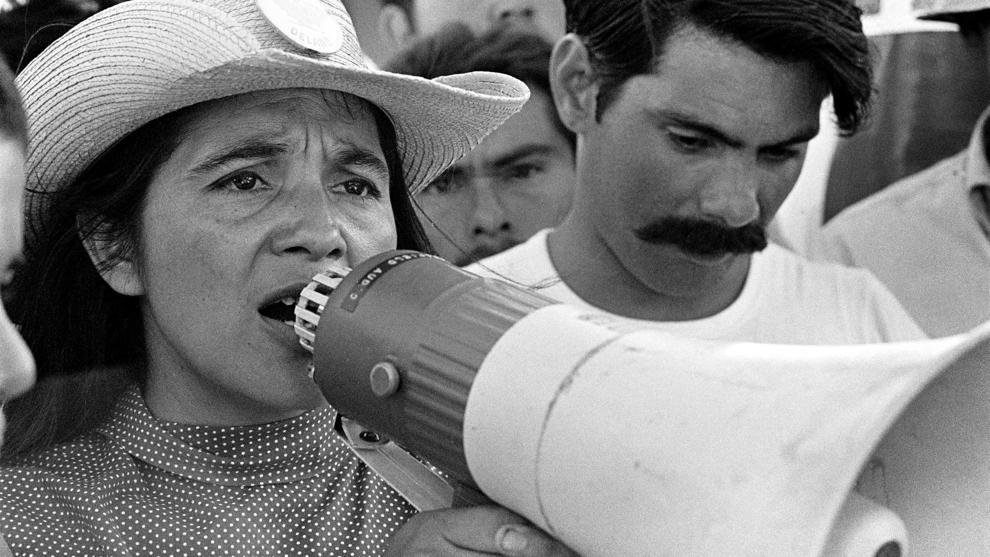 Cooper Elementary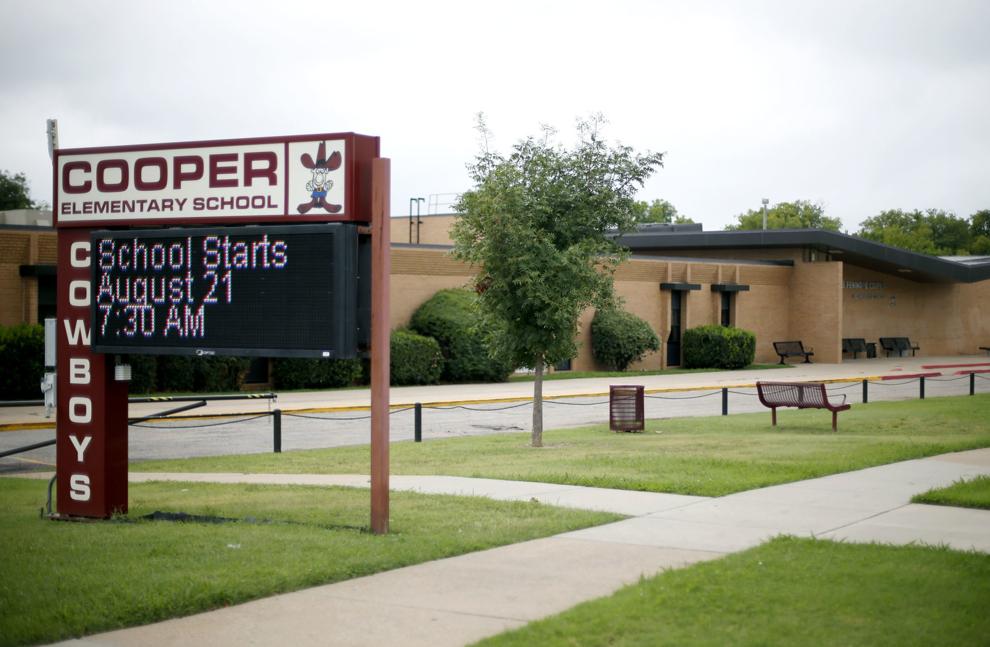 Disney Elementary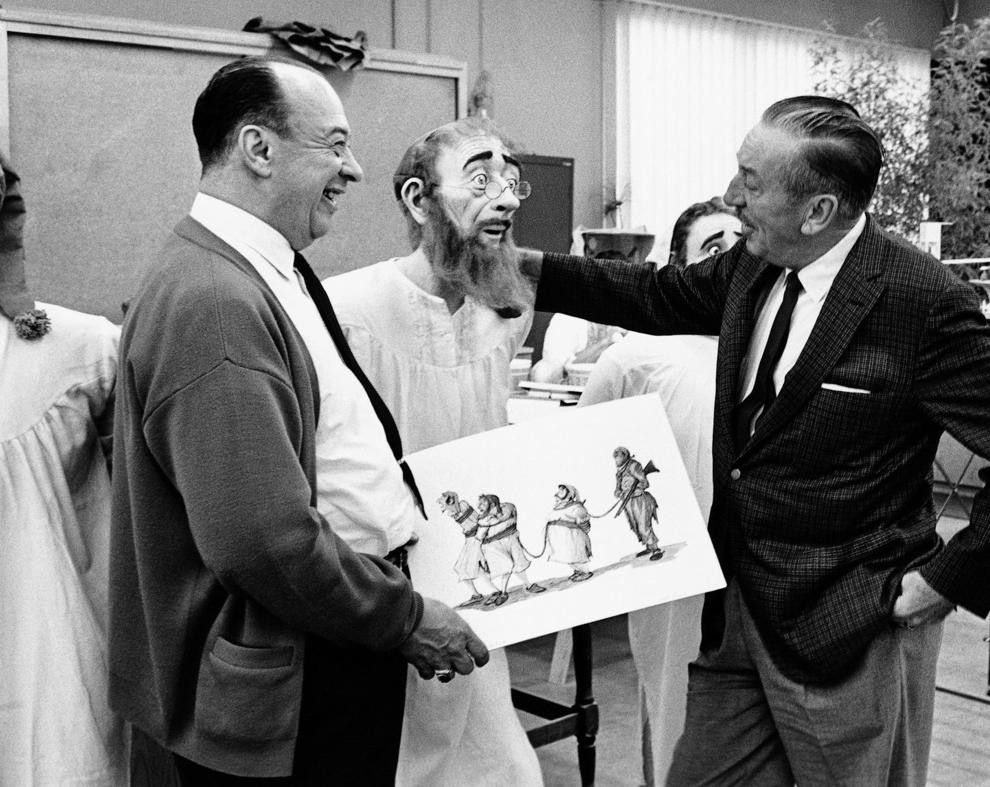 John Hope Franklin Elementary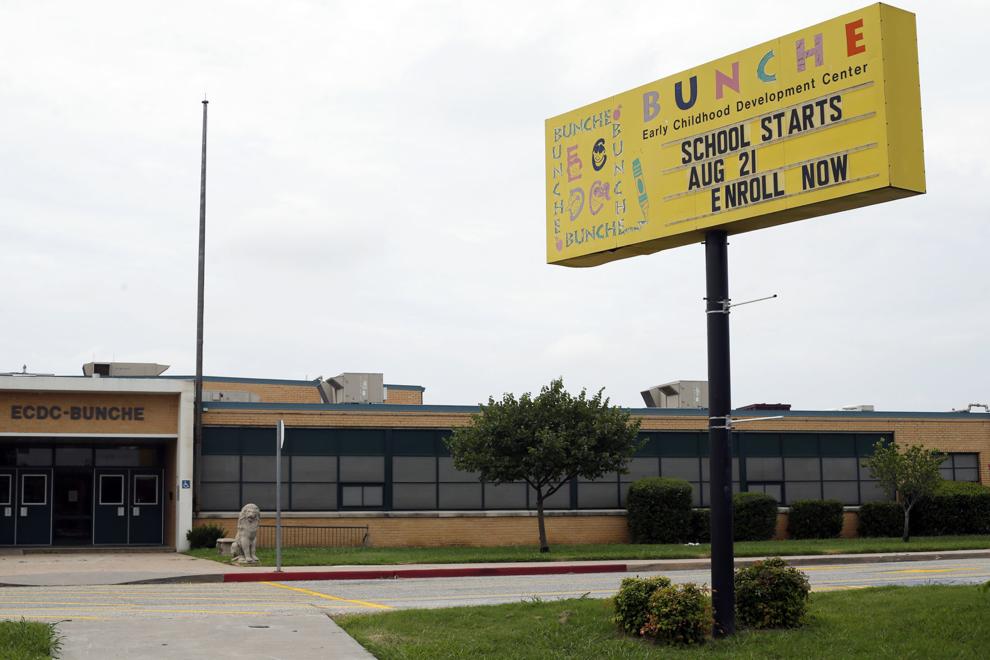 Eisenhower International School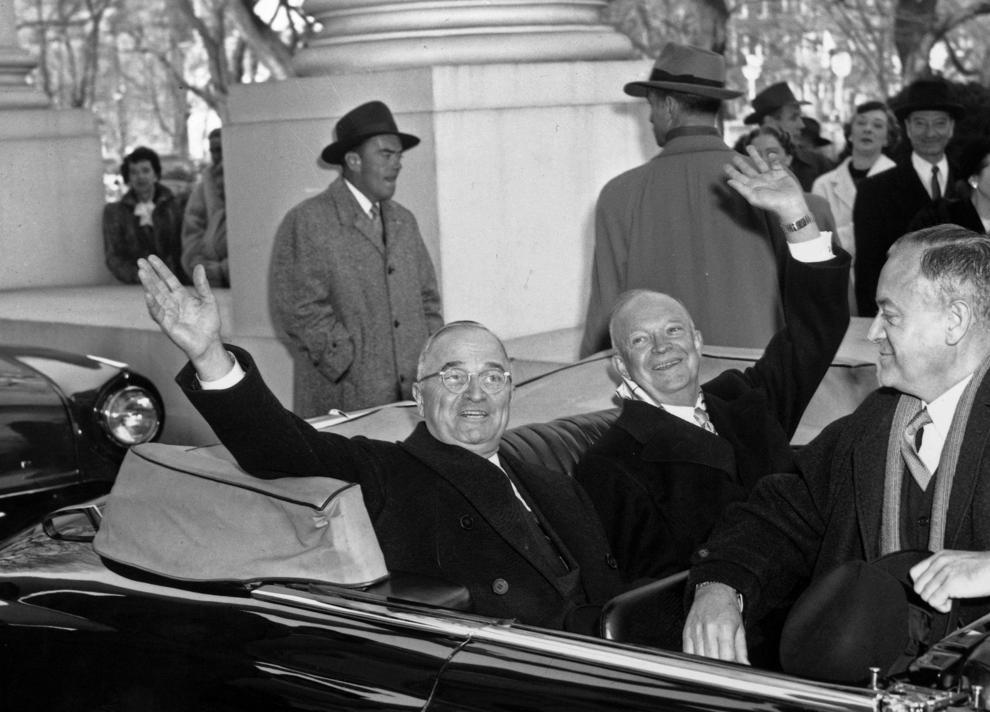 Eliot Elementary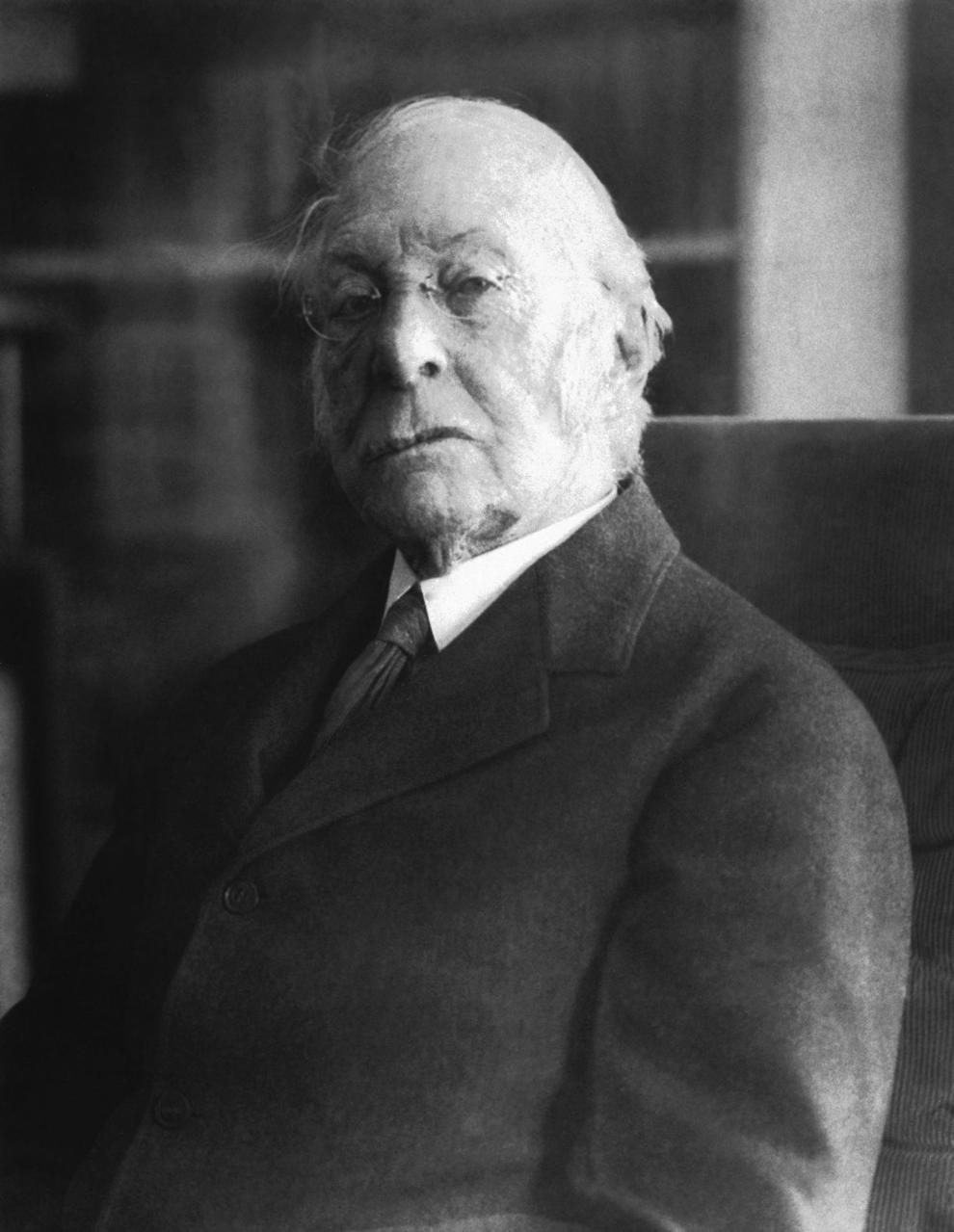 Emerson Elementary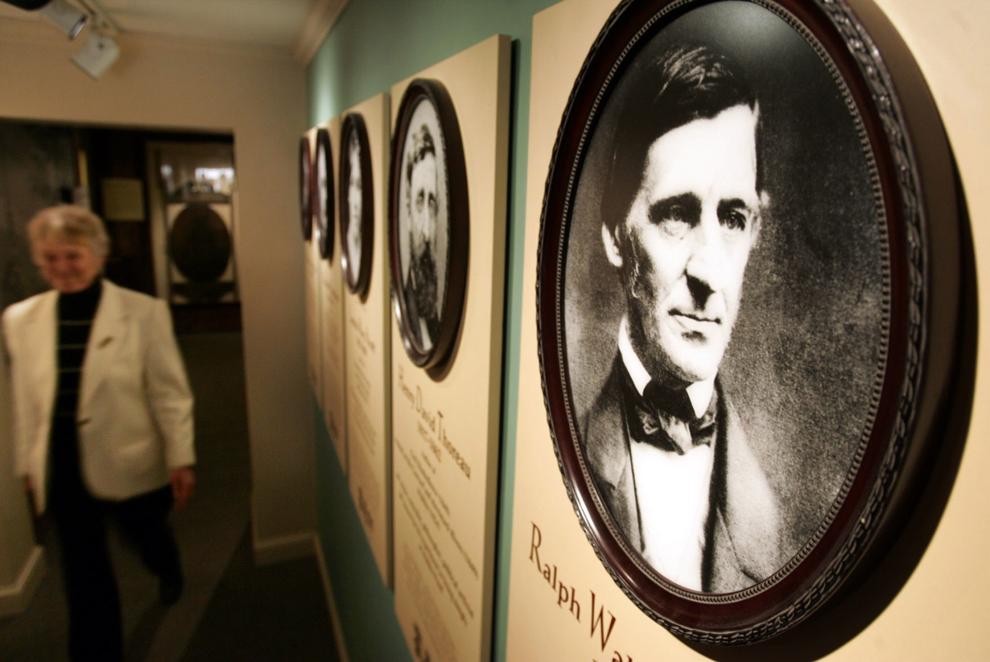 Eugene Field Elementary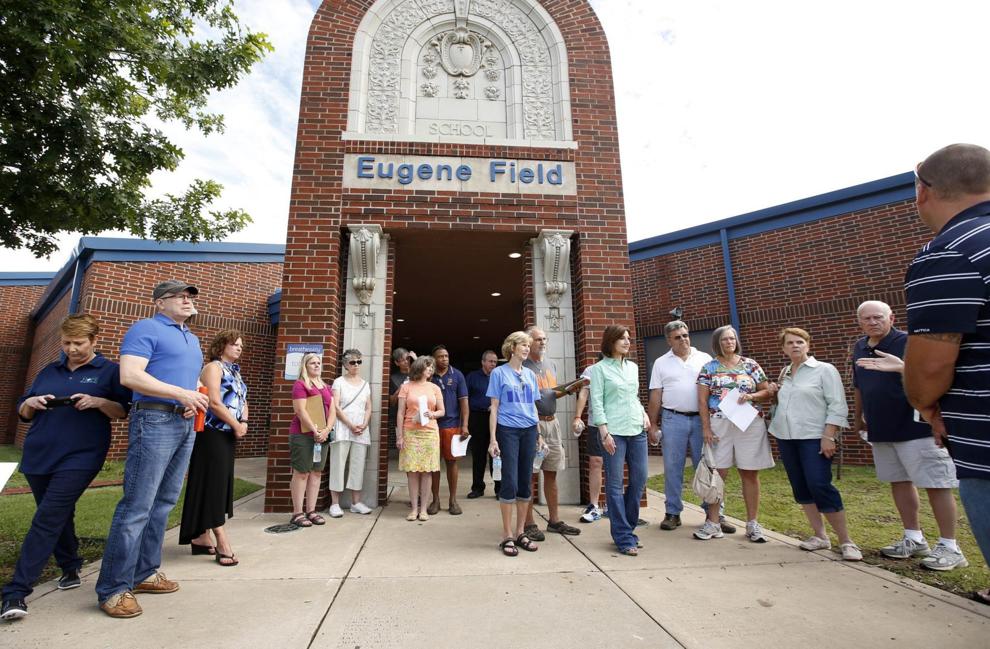 Gilcrease Elementary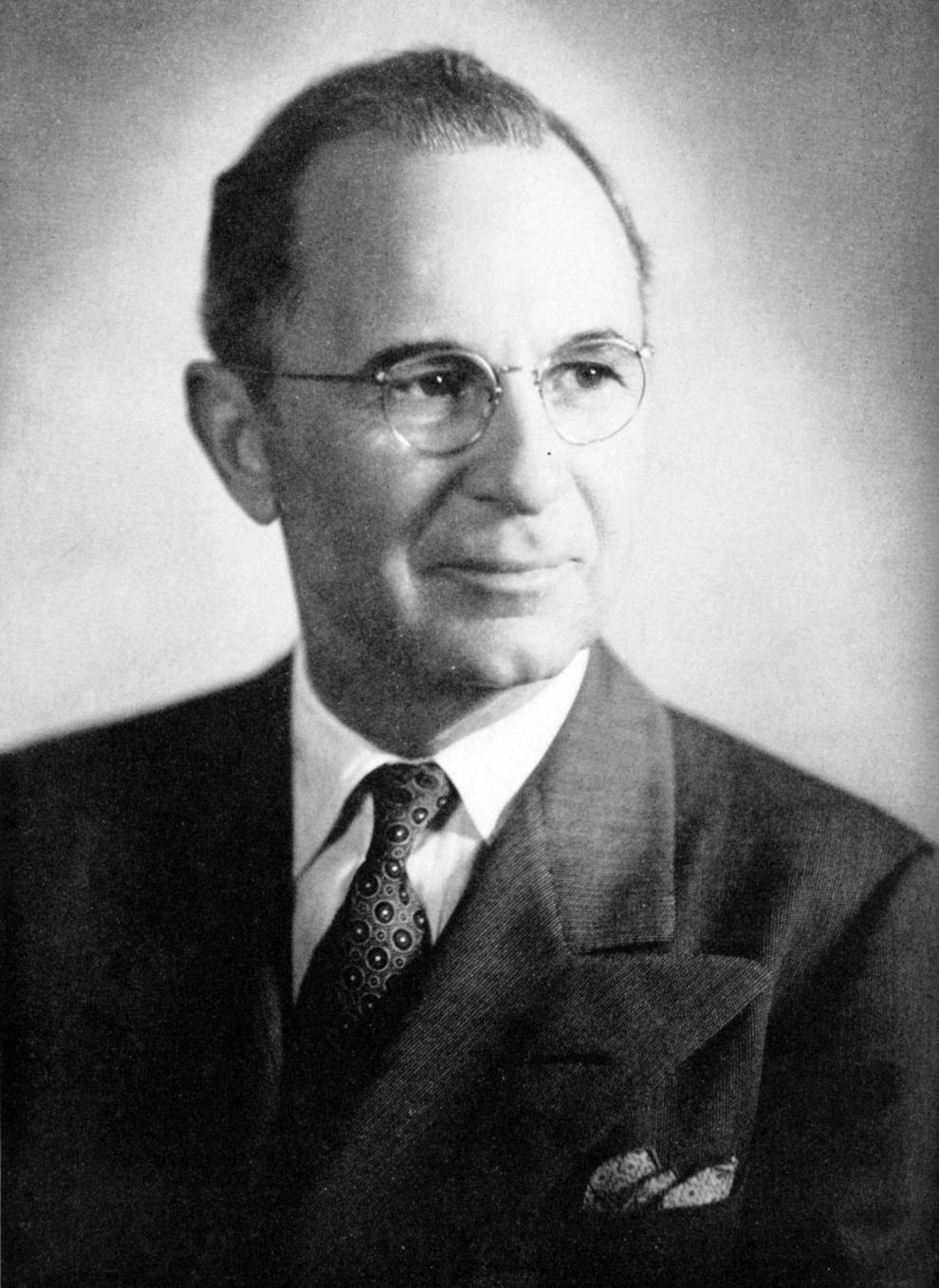 Grimes Elementary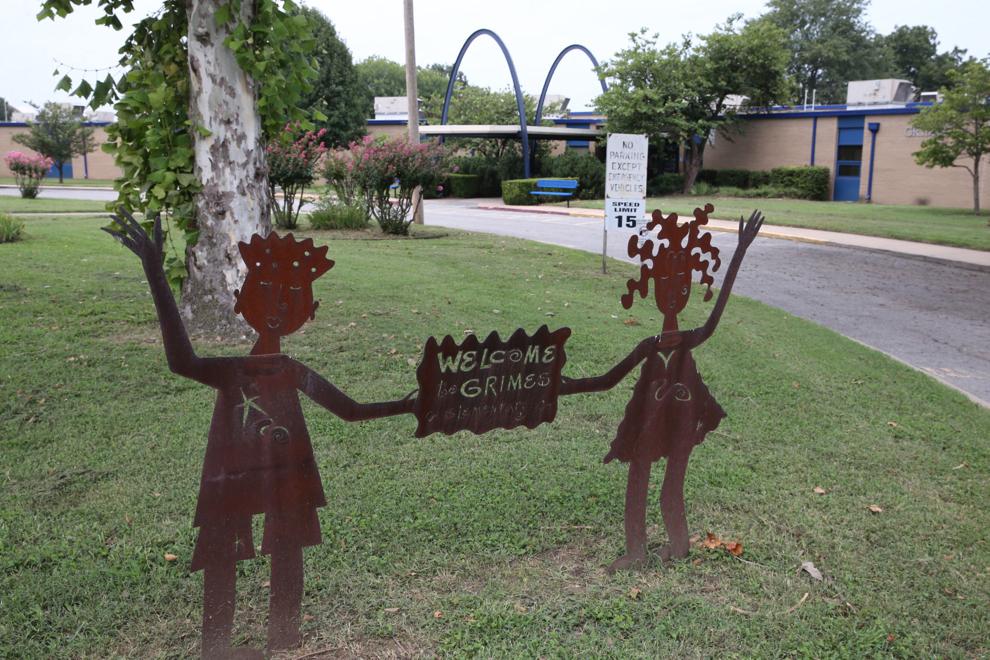 Grissom Elementary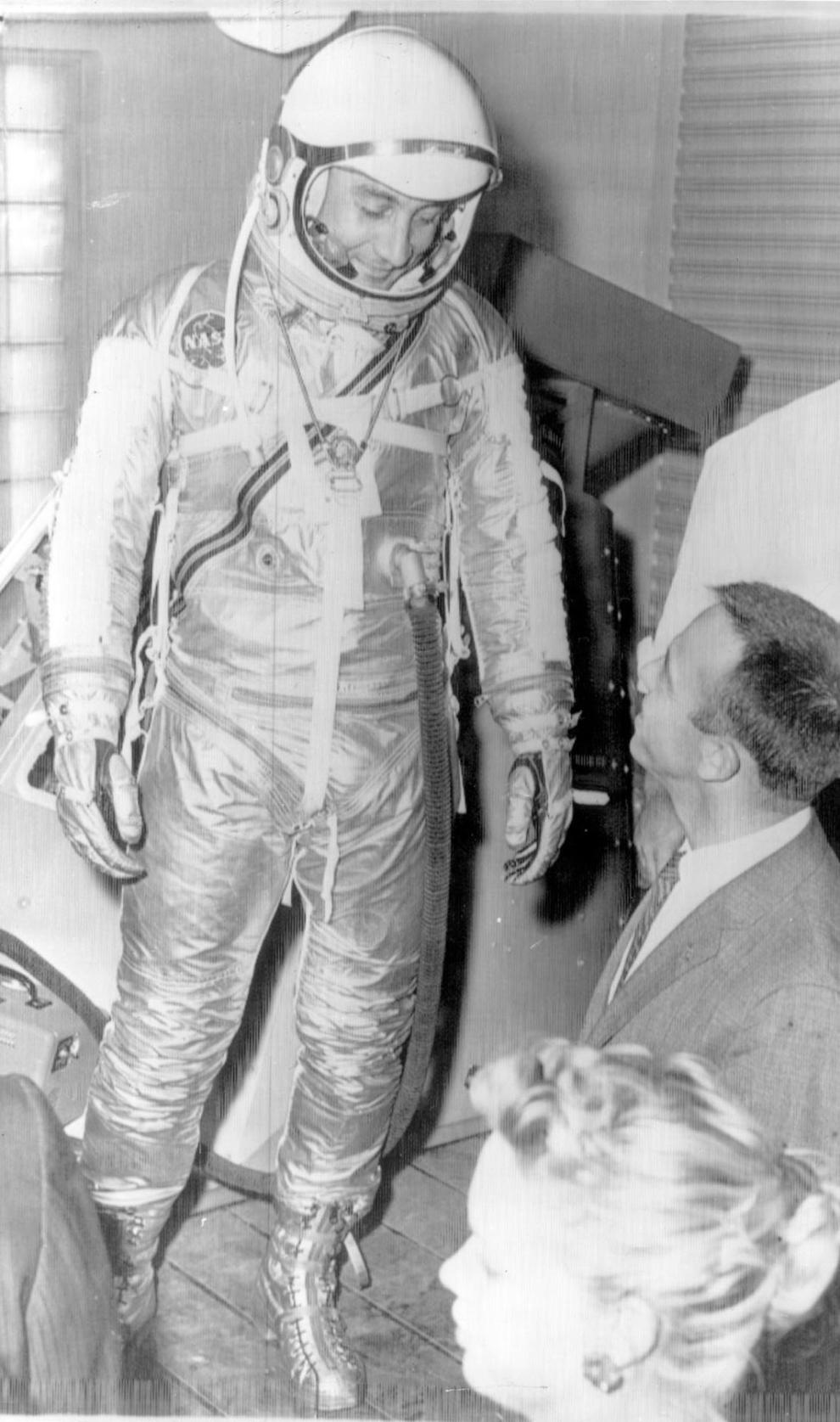 Hamilton Elementary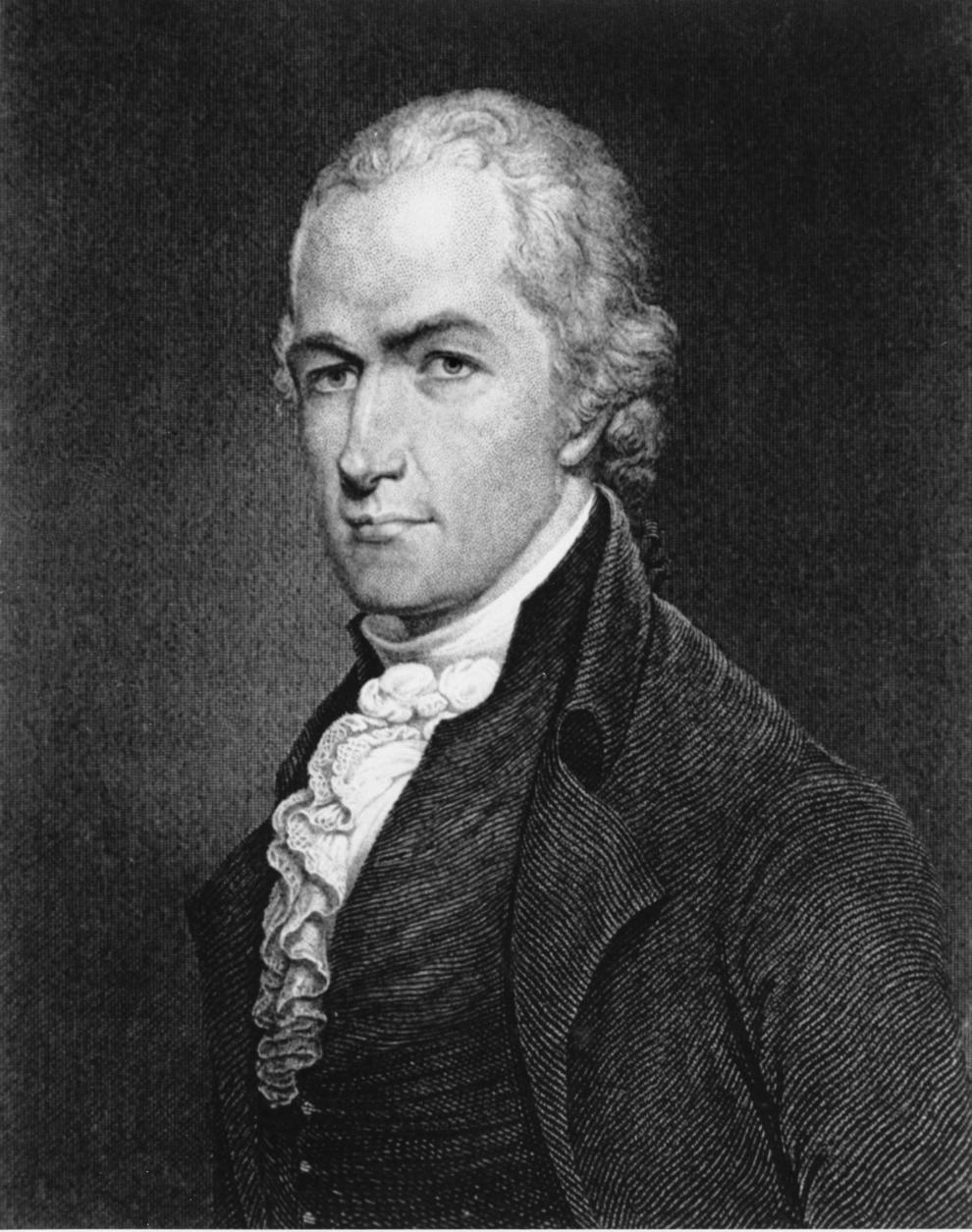 Hawthorne Elementary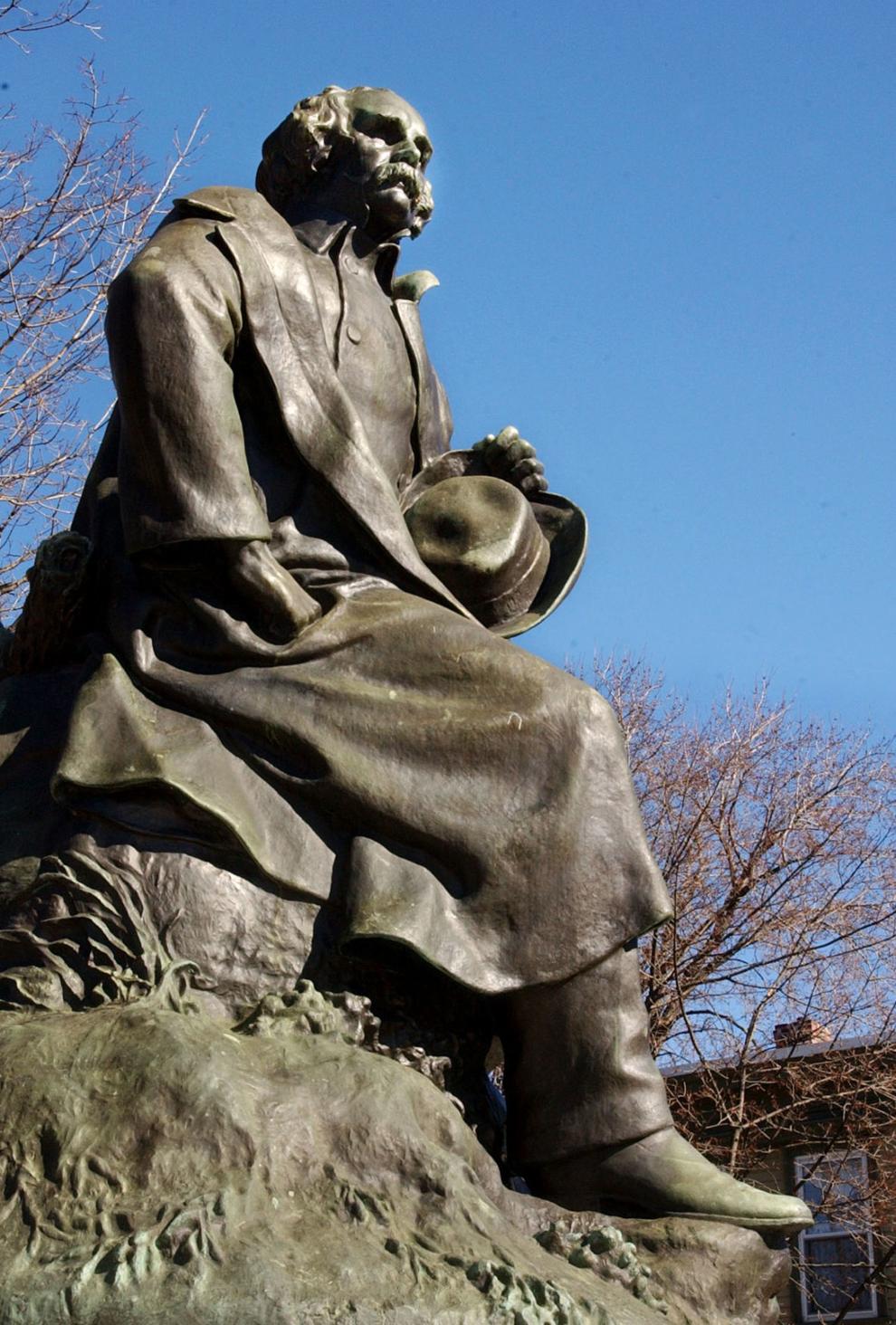 Patrick Henry Elementary
Hoover Elementary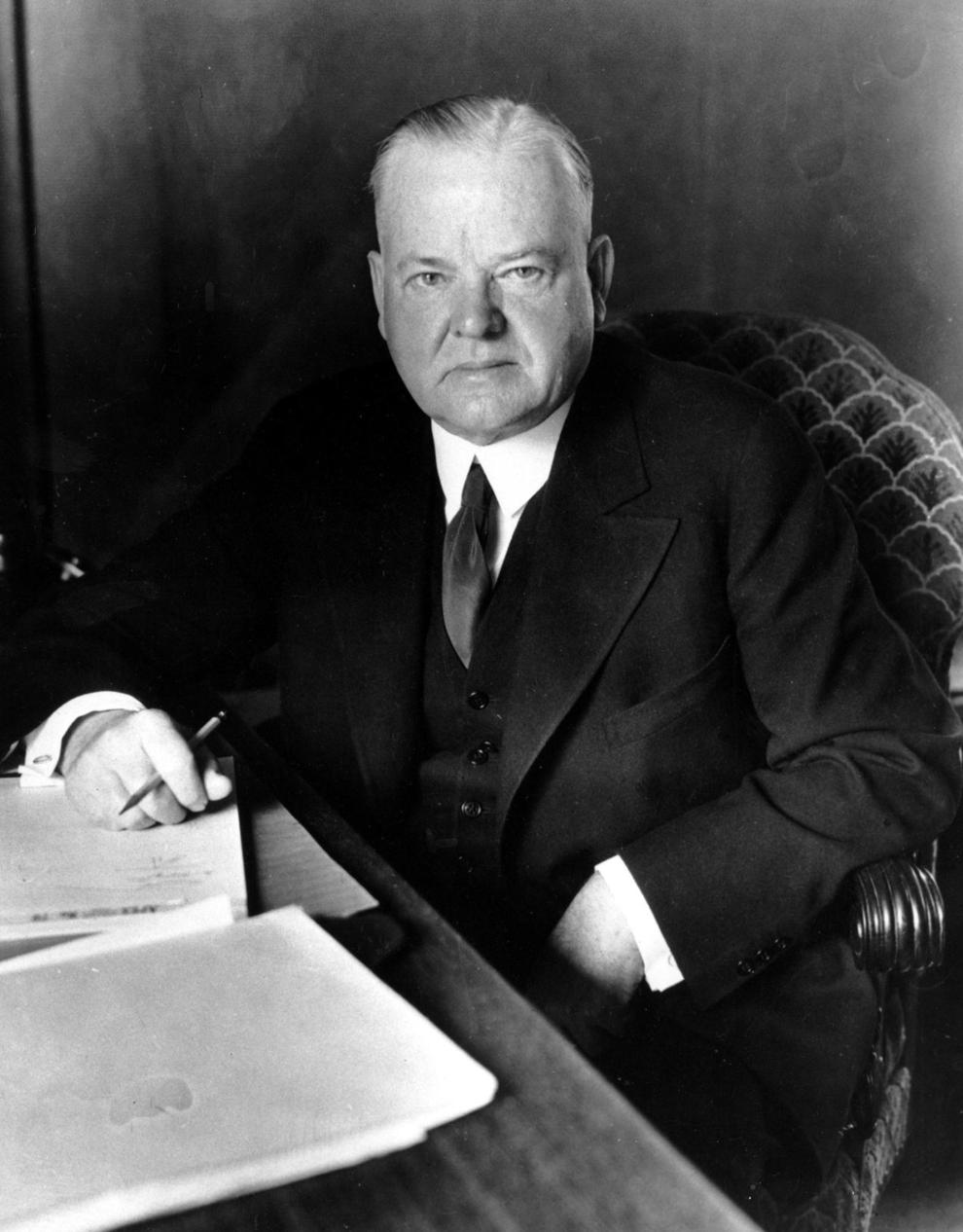 Unity Learning Academy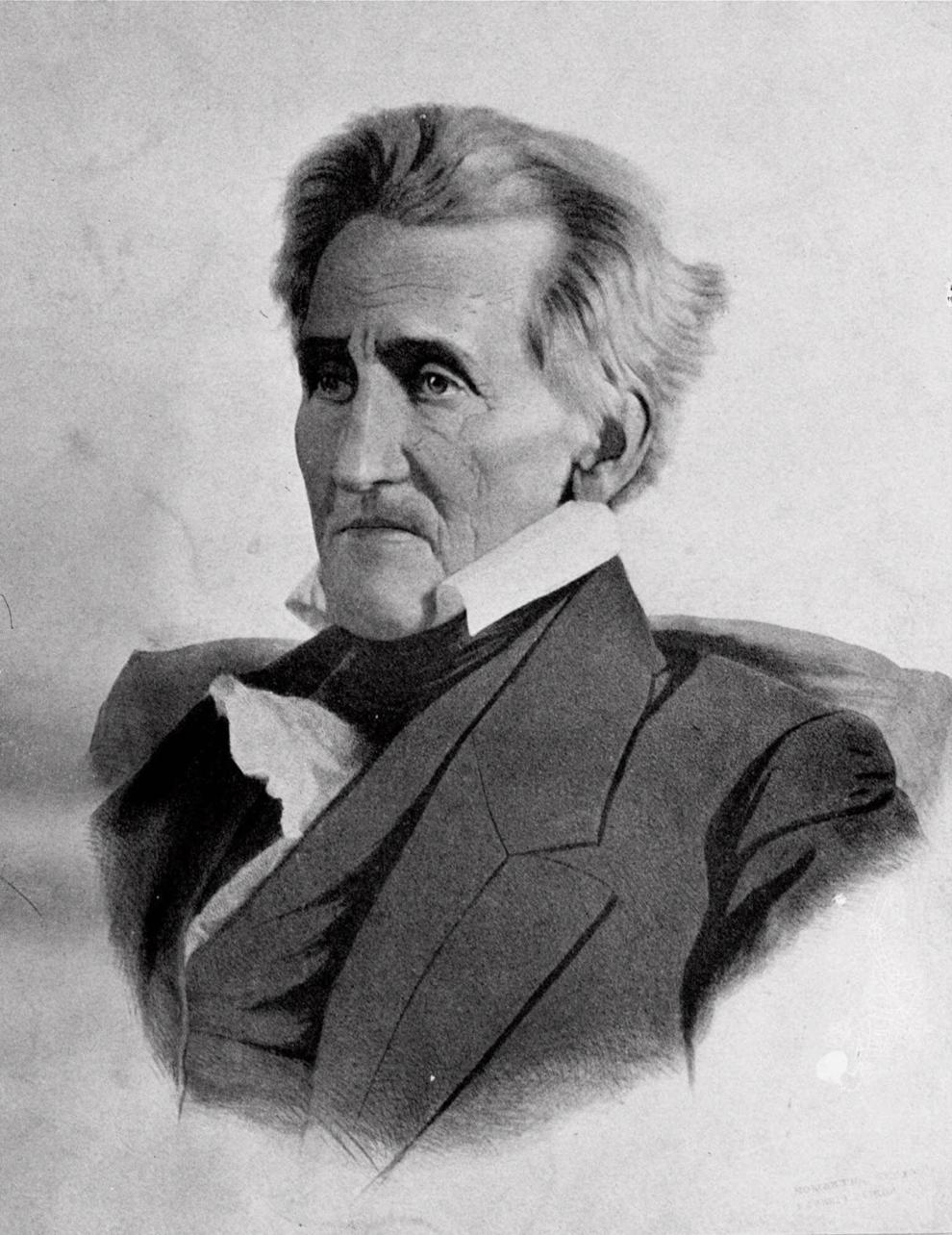 Jones Elementary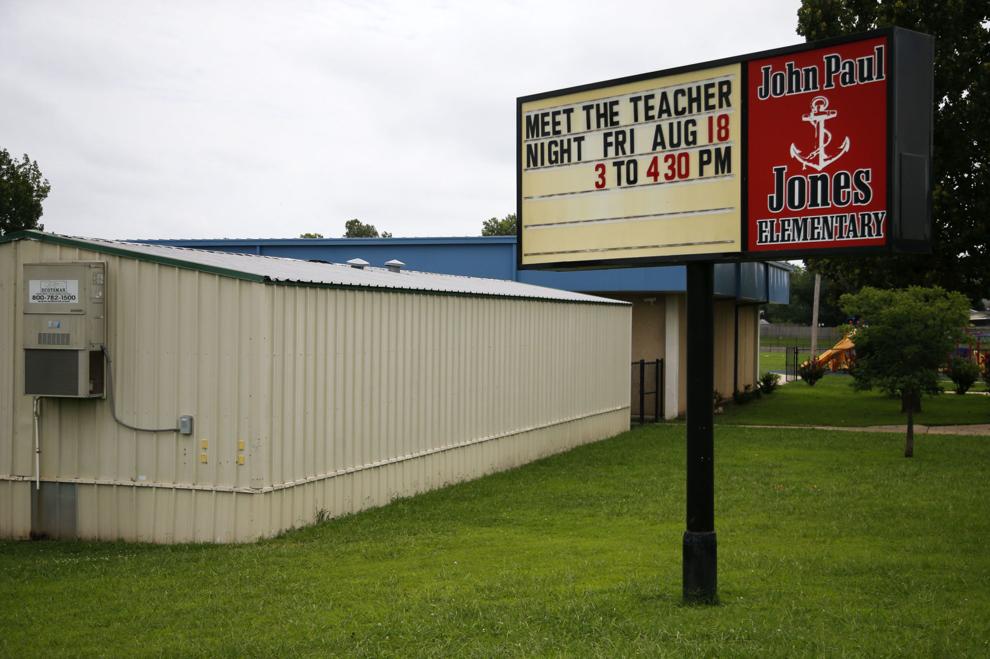 Kendall-Whittier Elementary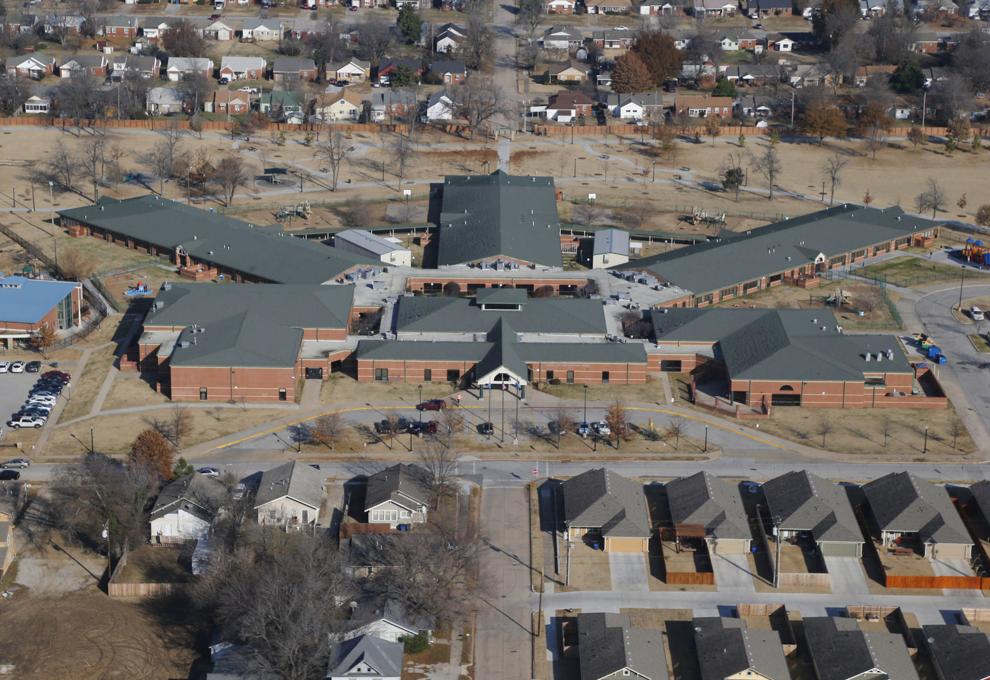 Kerr Elementary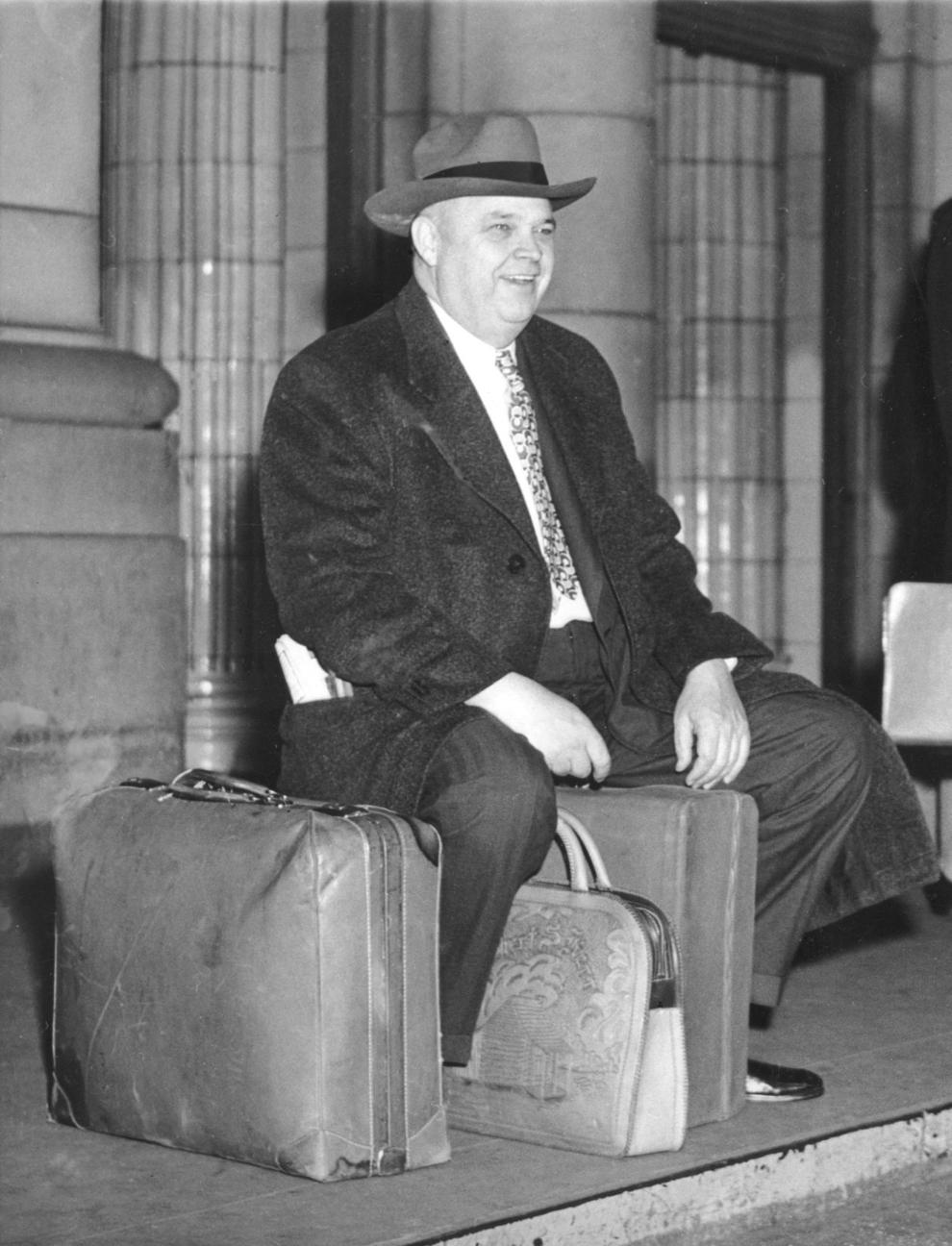 Key Elementary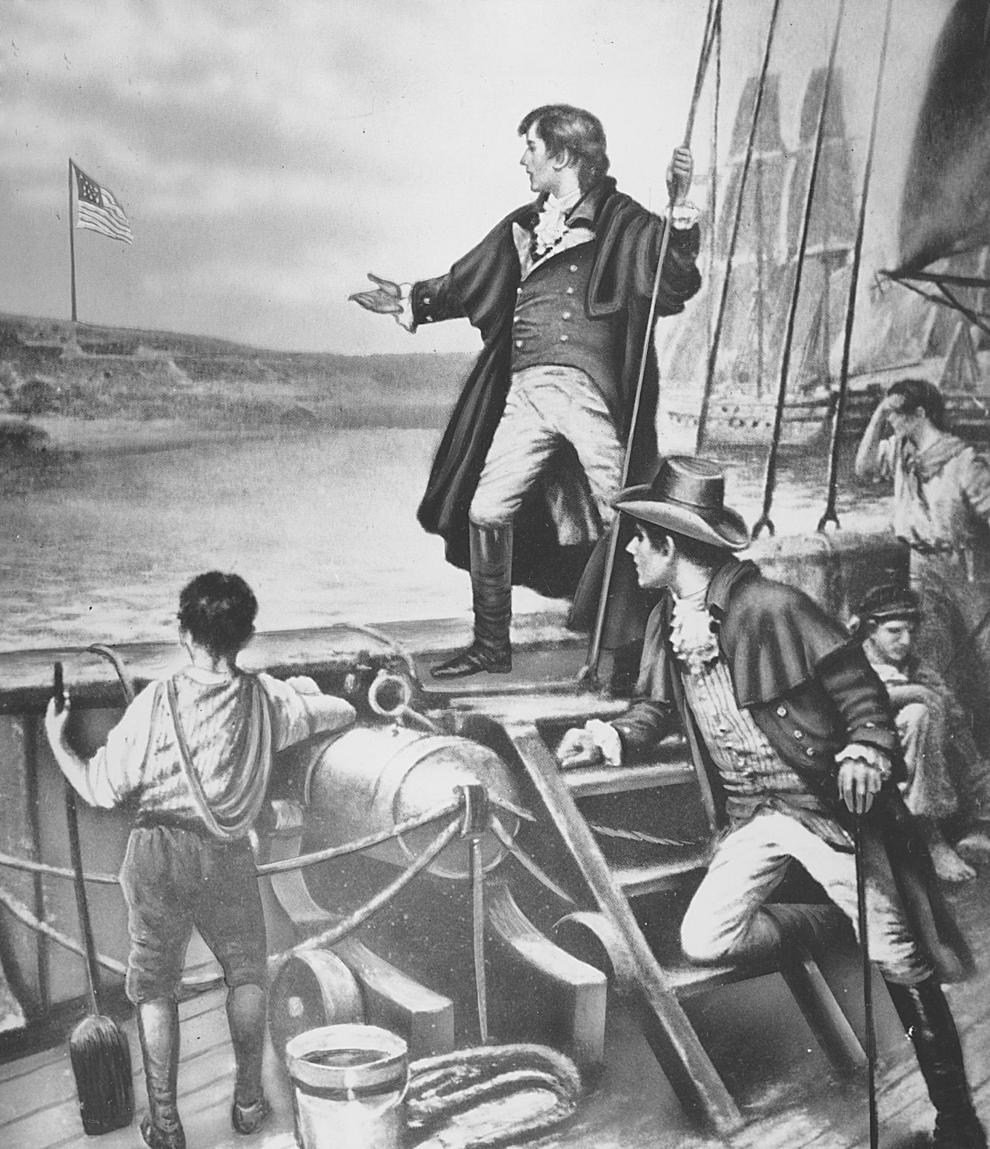 Lanier Elementary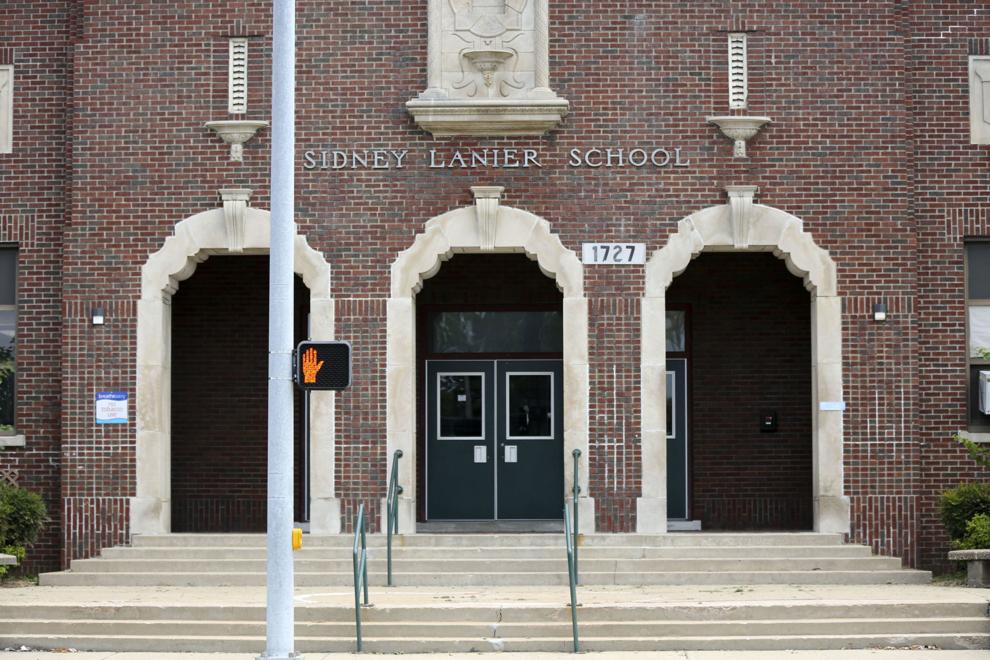 Council Oak Elementary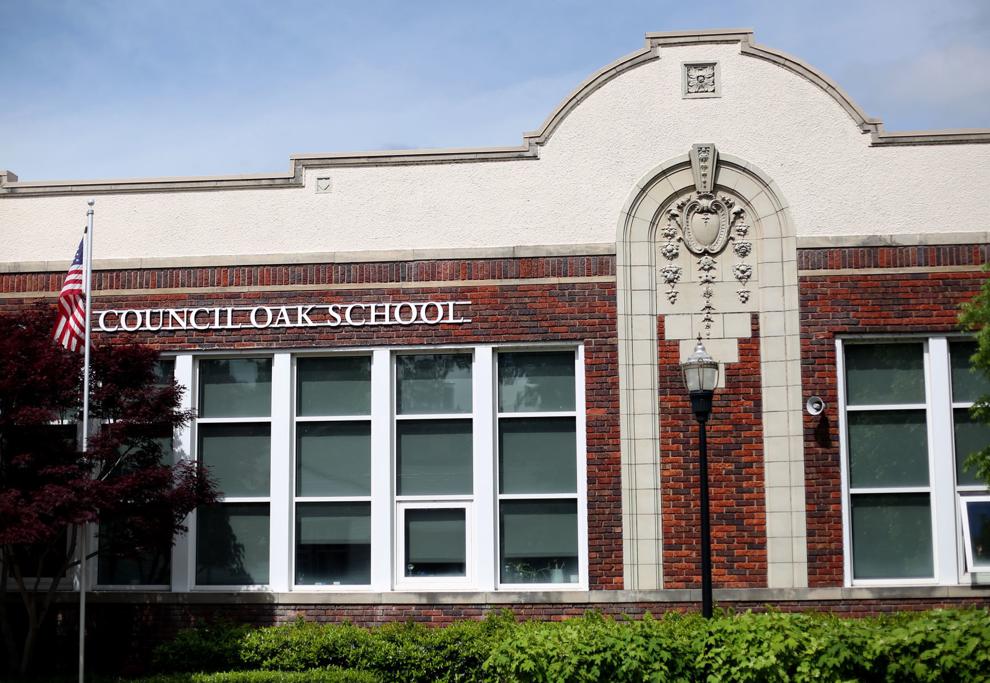 Lewis and Clark Elementary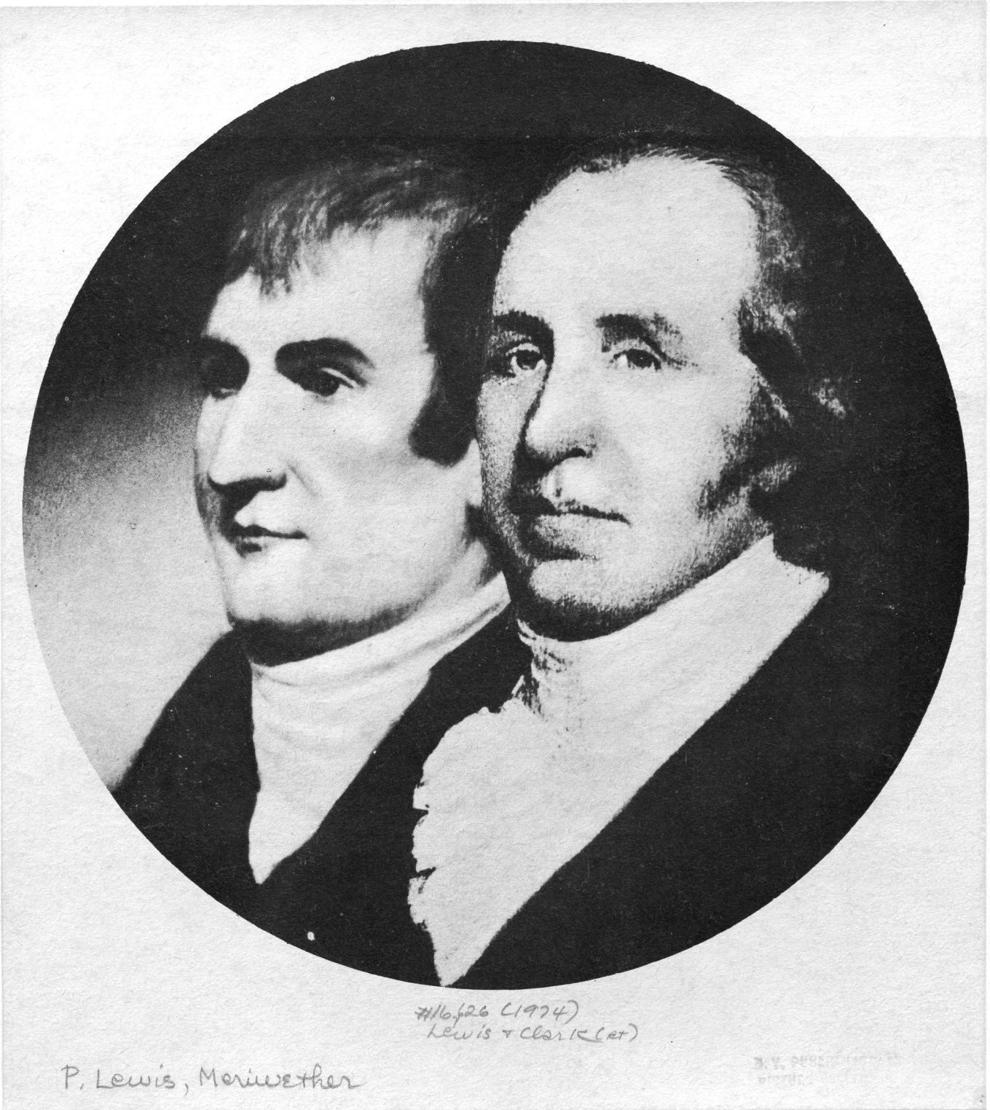 Lindbergh Elementary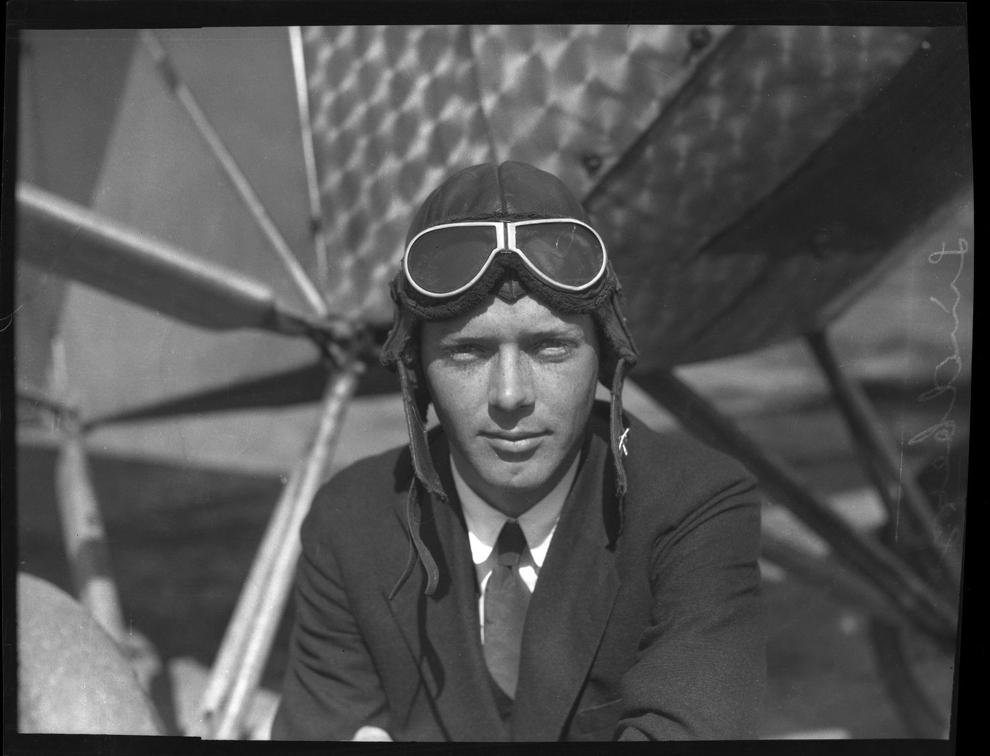 MacArthur Elementary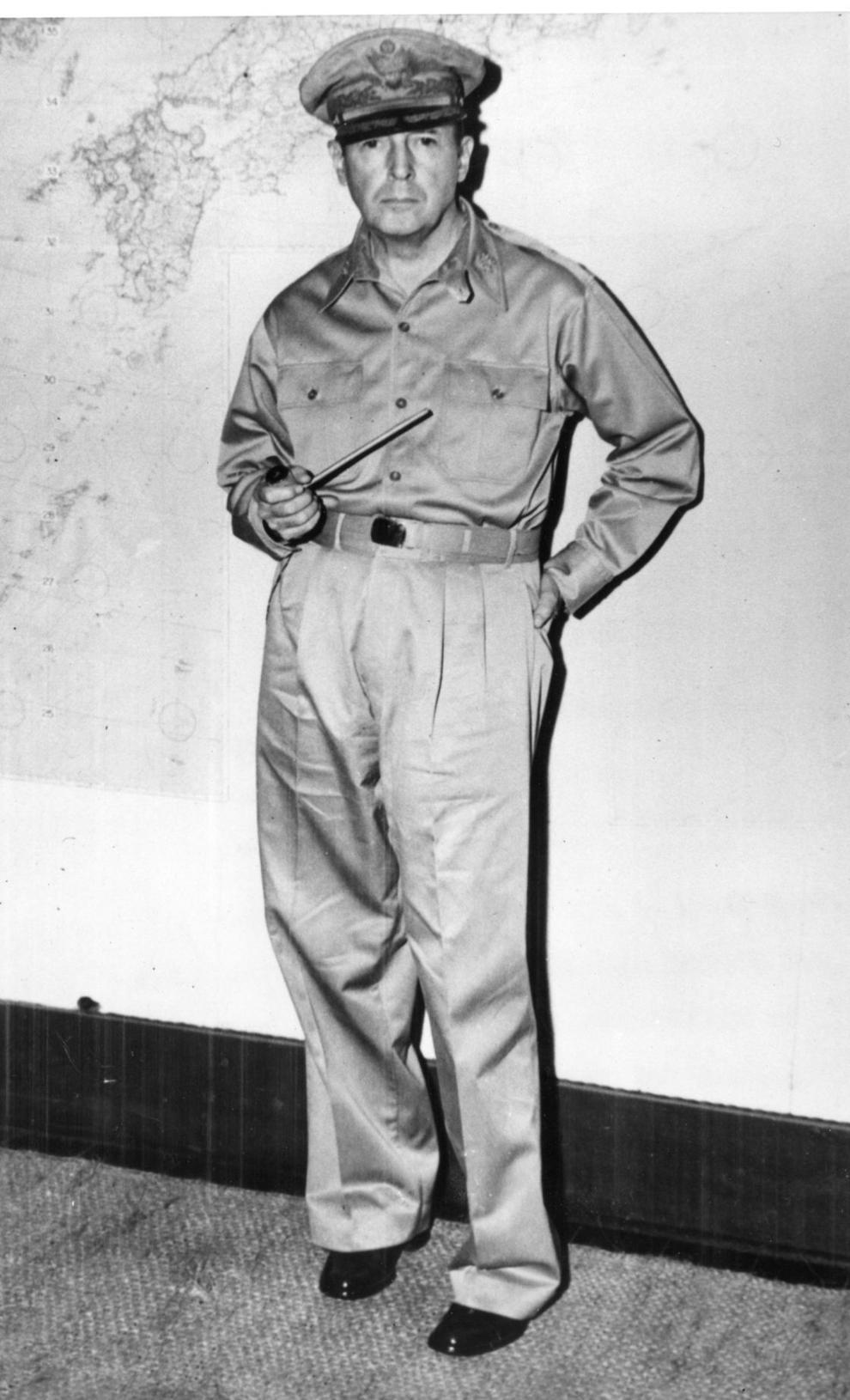 Marshall Elementary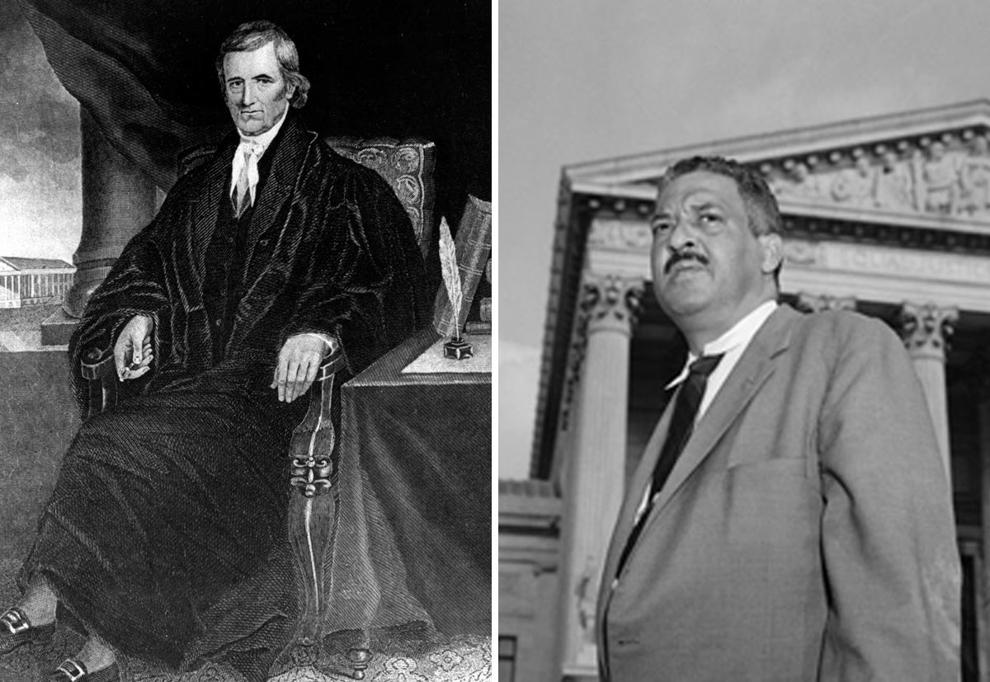 Mayo Demonstration School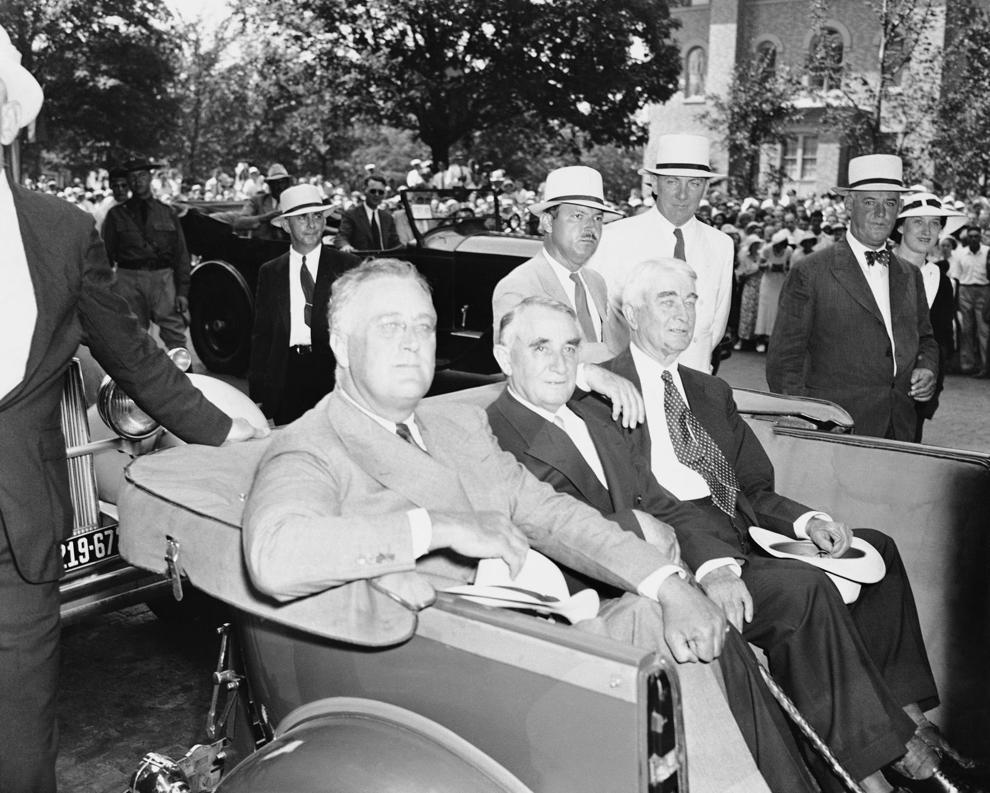 McClure Elementary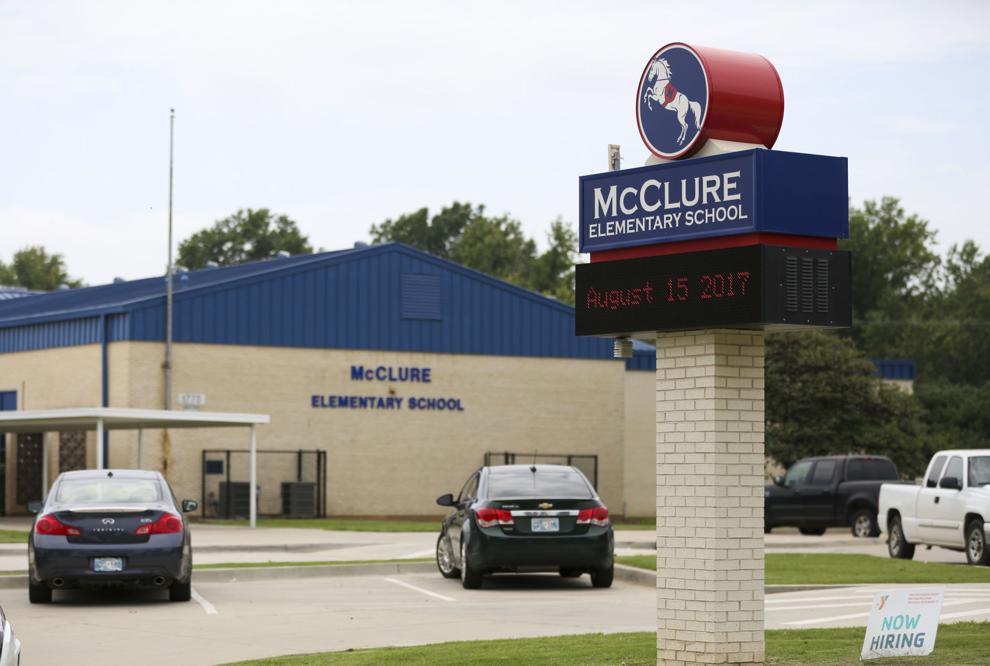 McKinley Elementary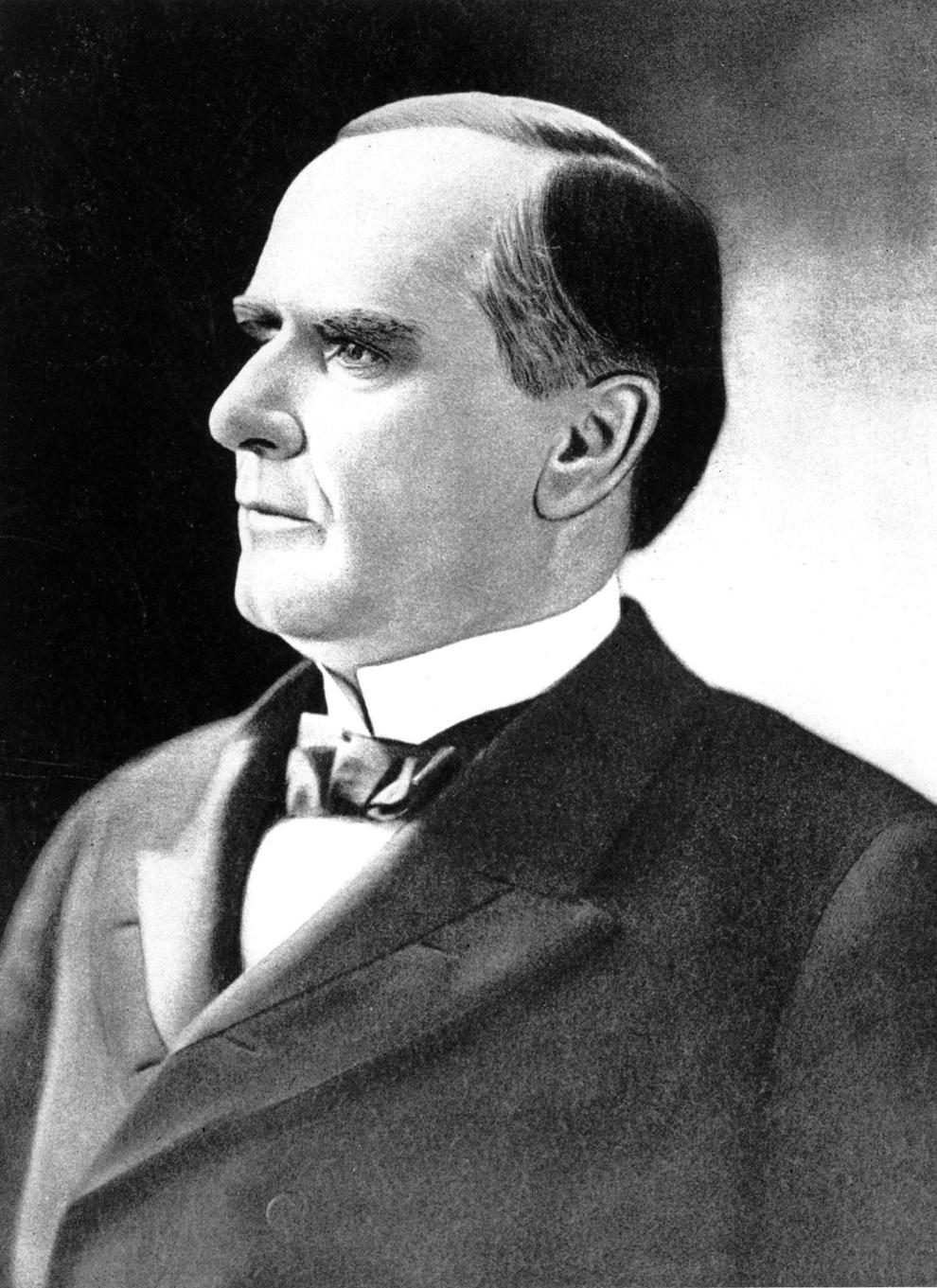 Mitchell Elementary
Owen Elementary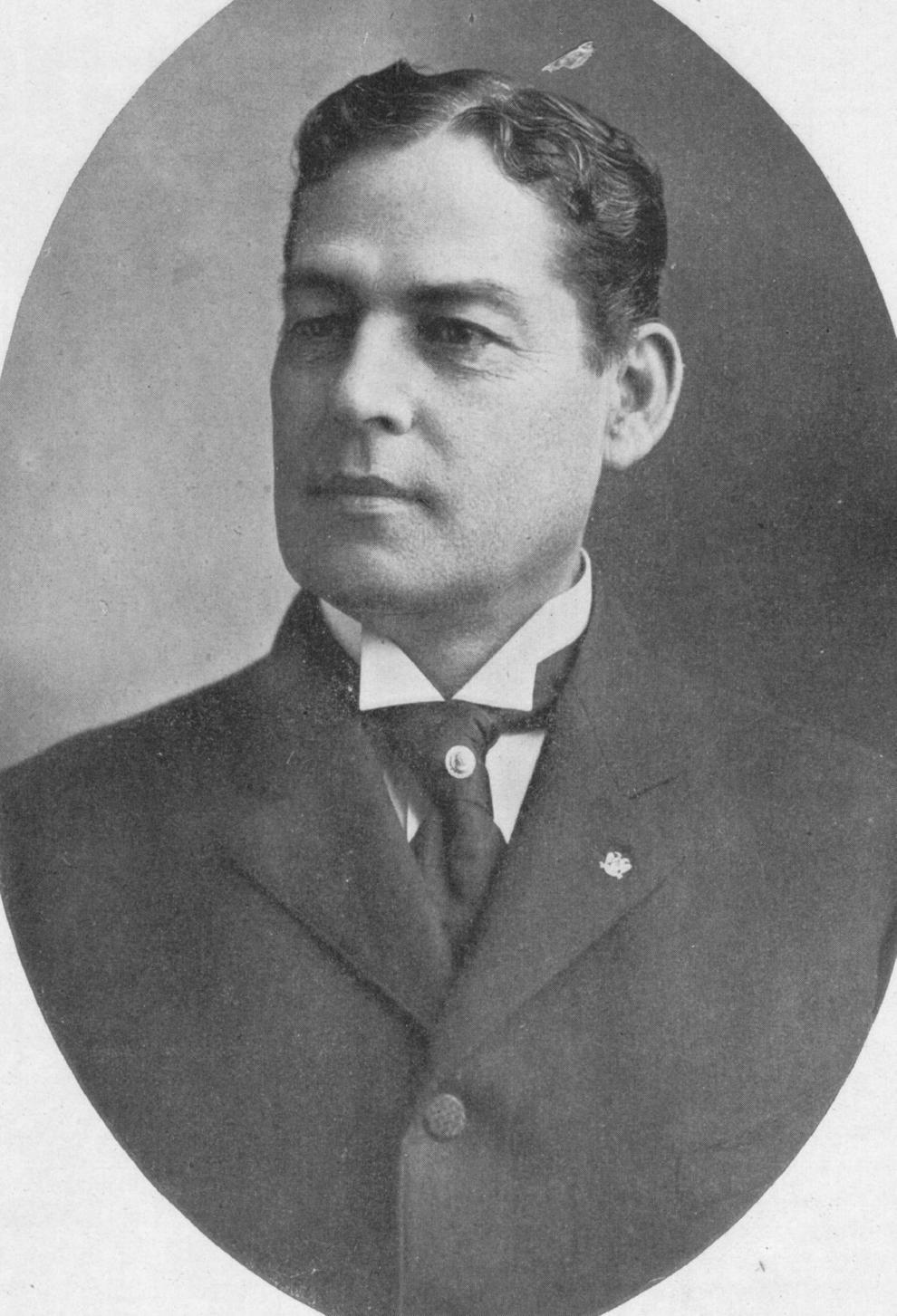 Peary Elementary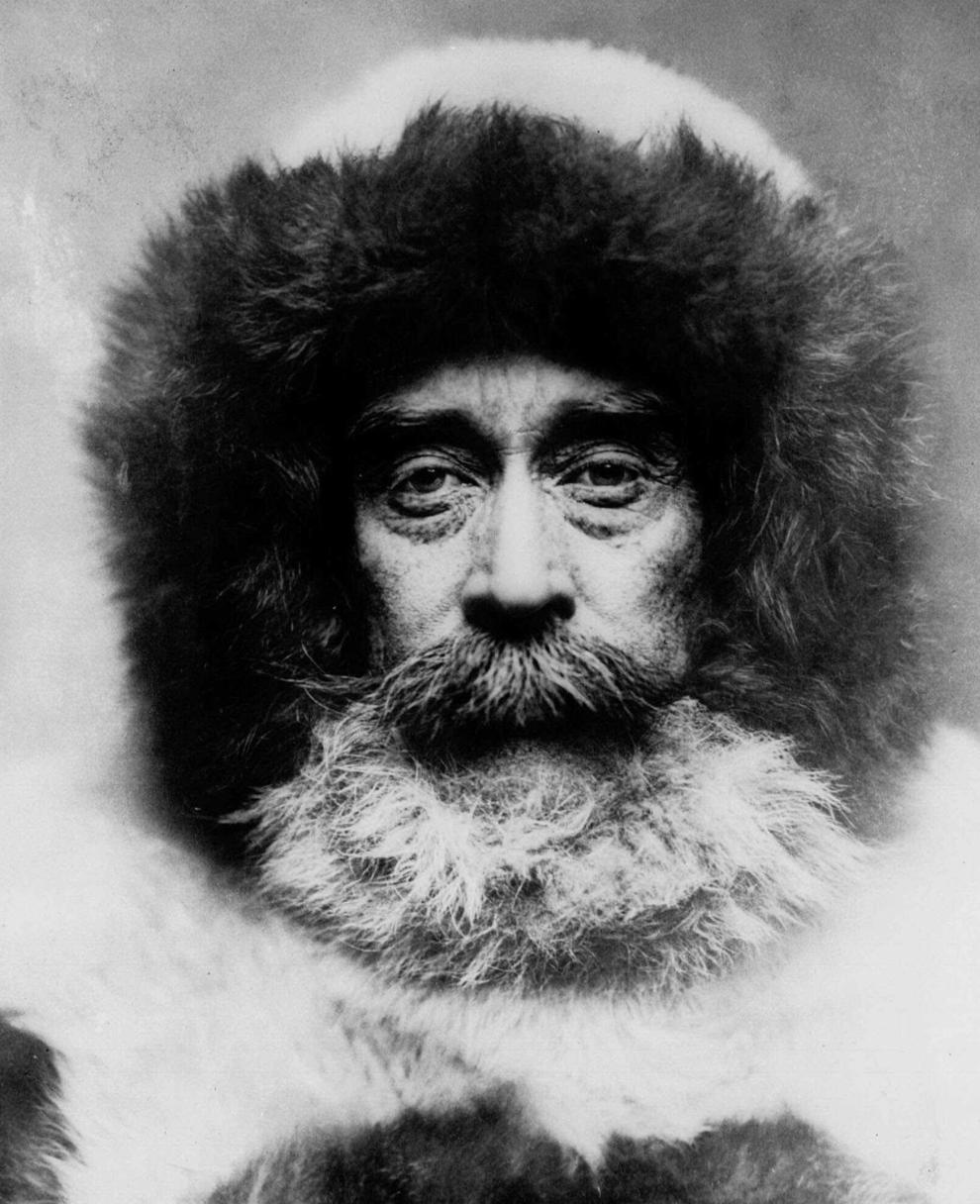 Robertson Elementary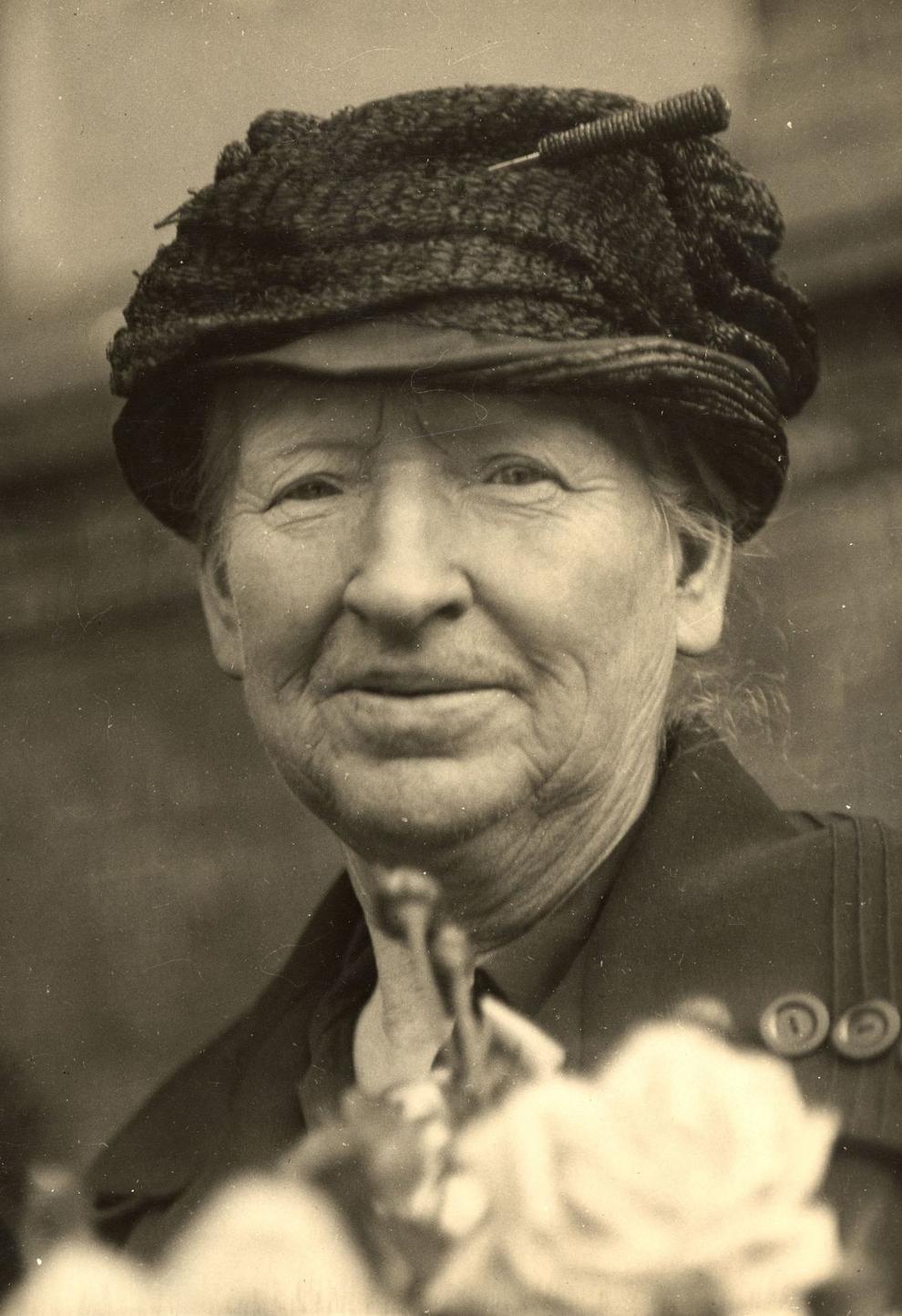 Salk Elementary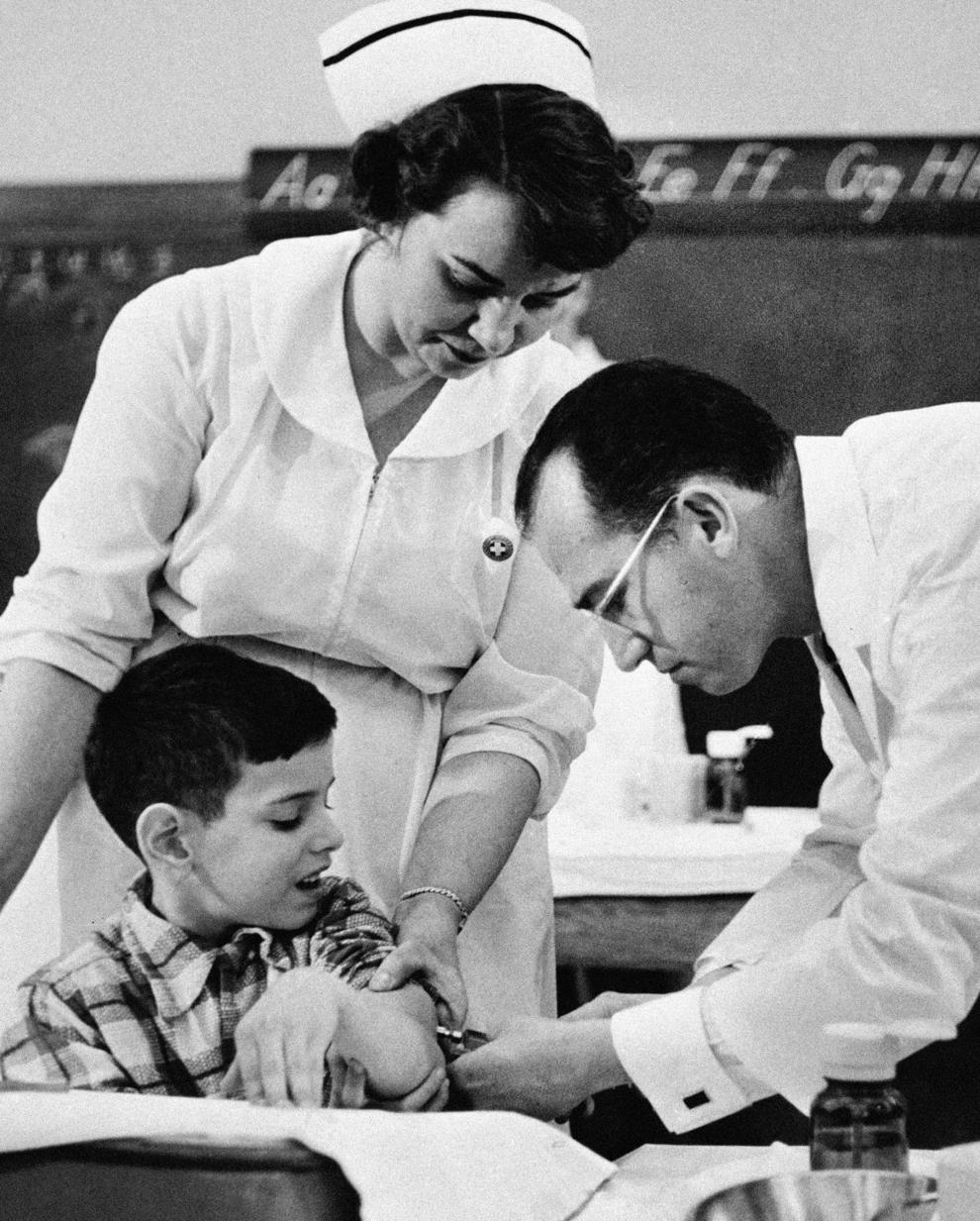 Sequoyah Elementary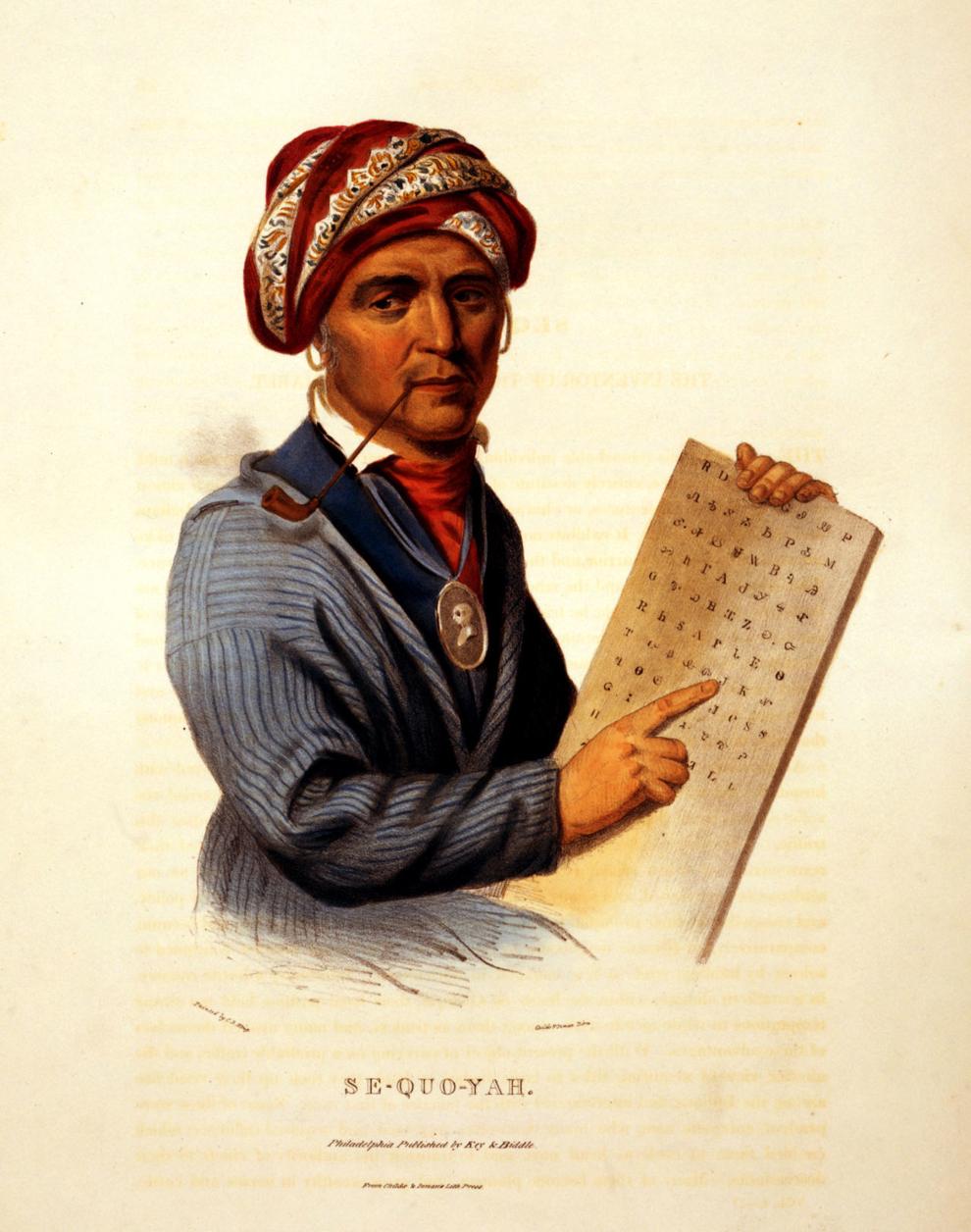 Skelly Elementary
Mark Twain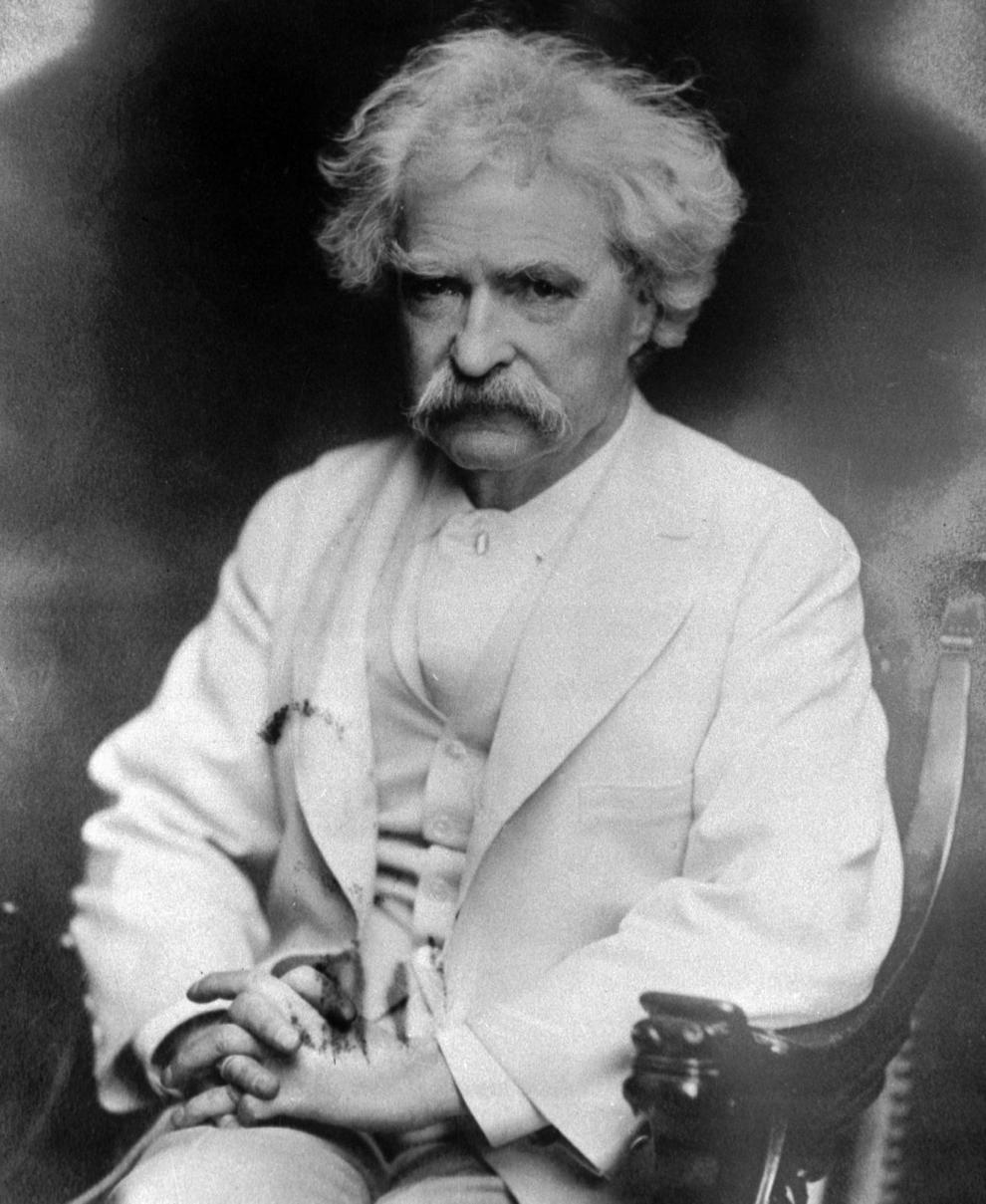 Whitman Elementary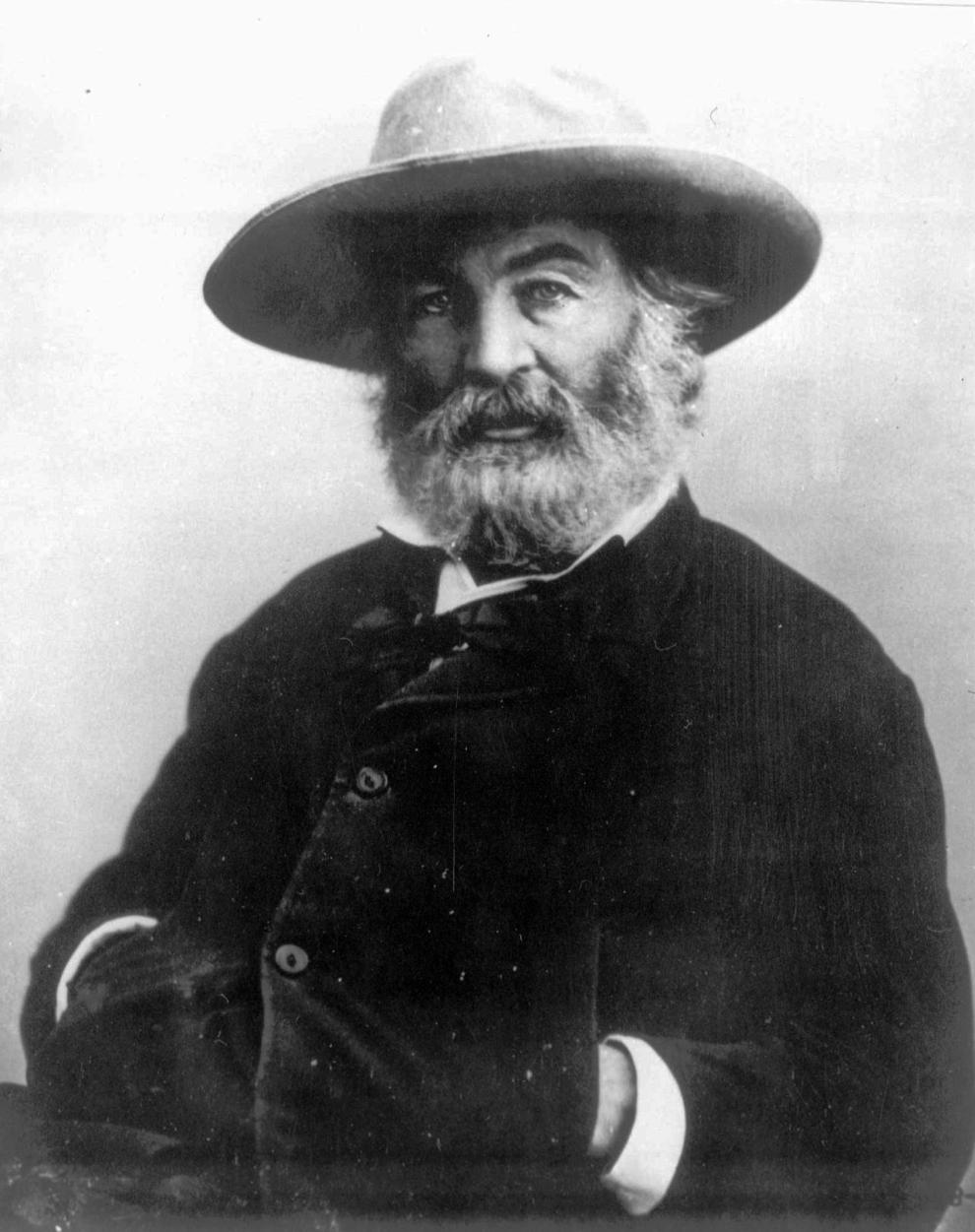 Wright Elementary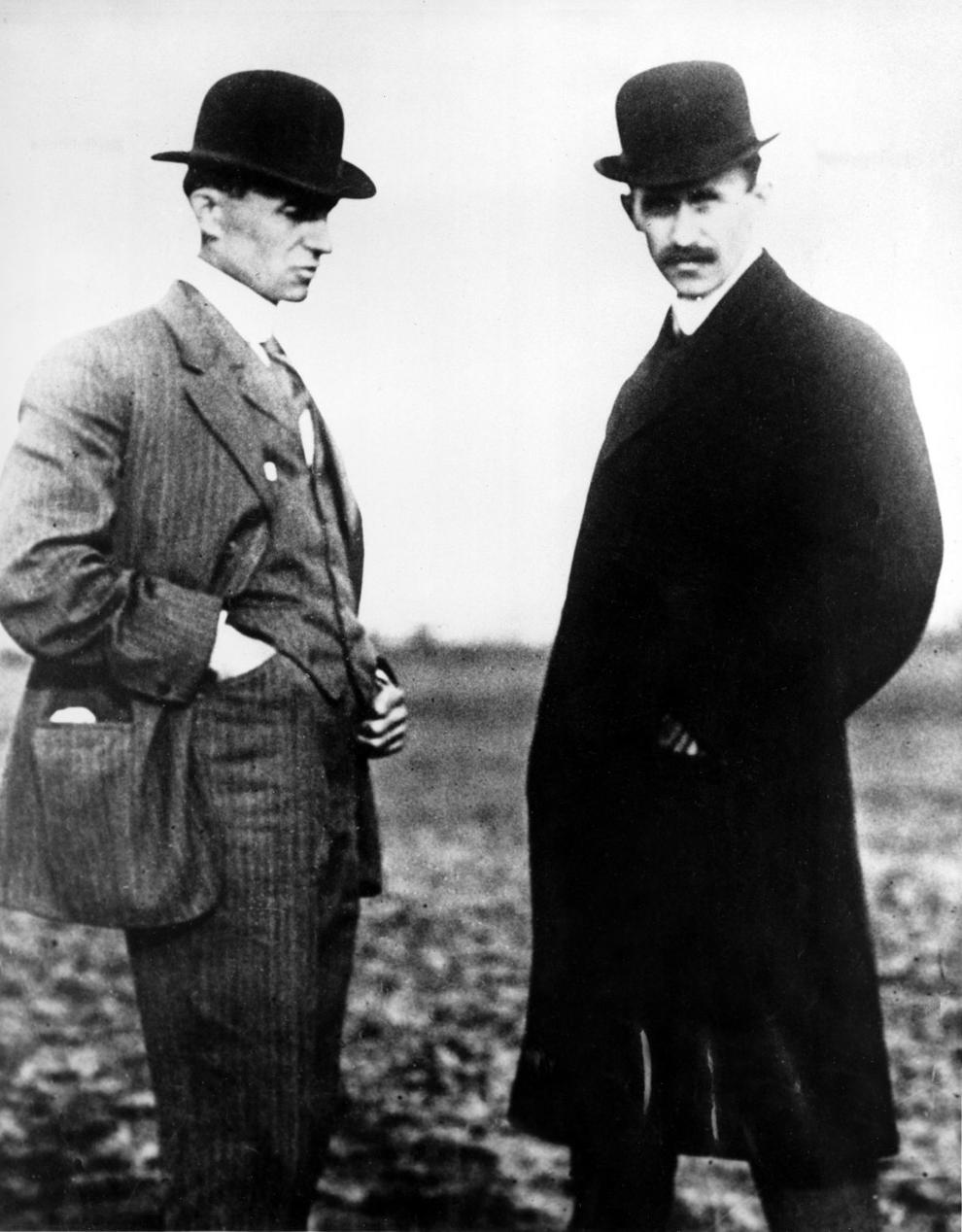 Zarrow International School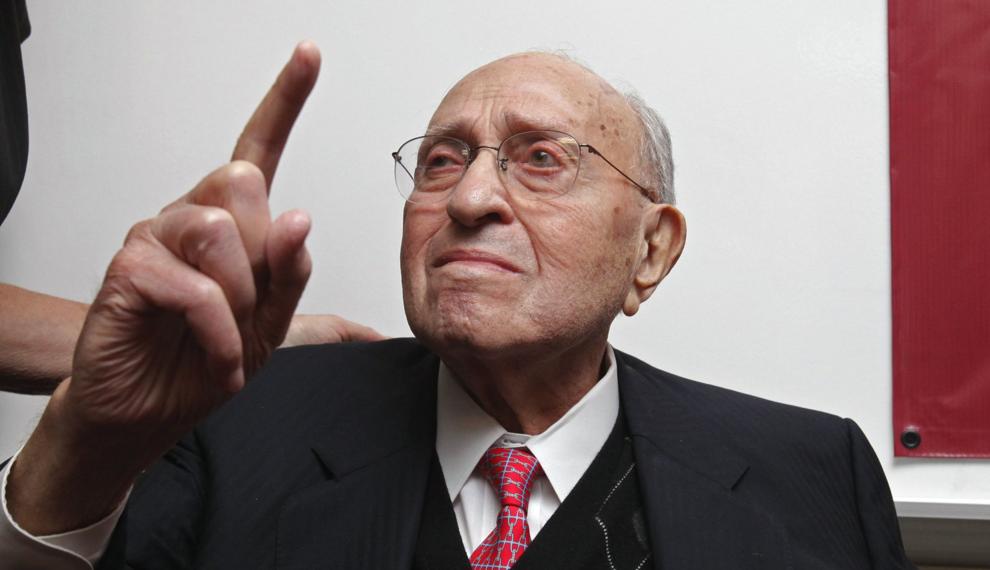 Carver Middle School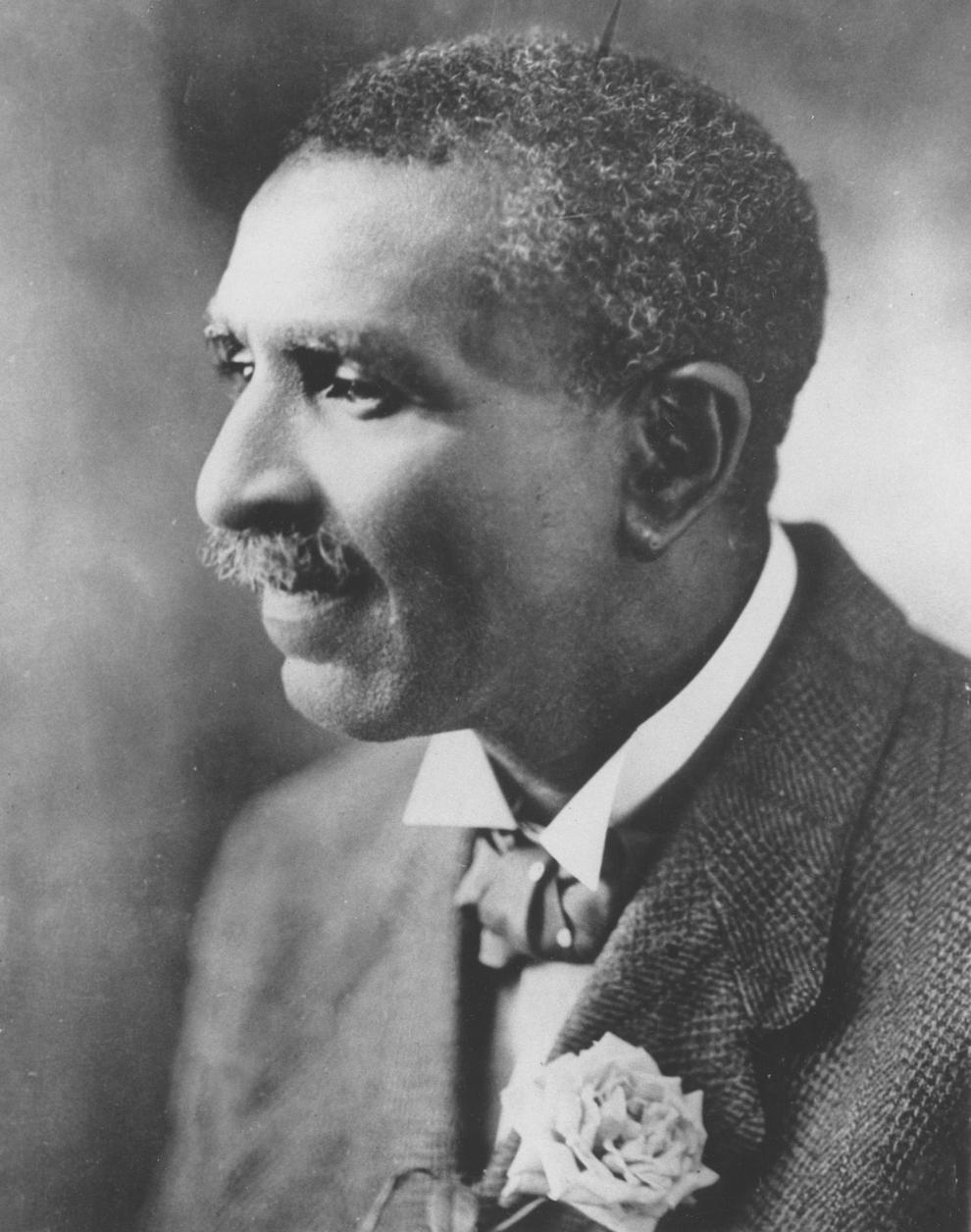 Edison Preparatory School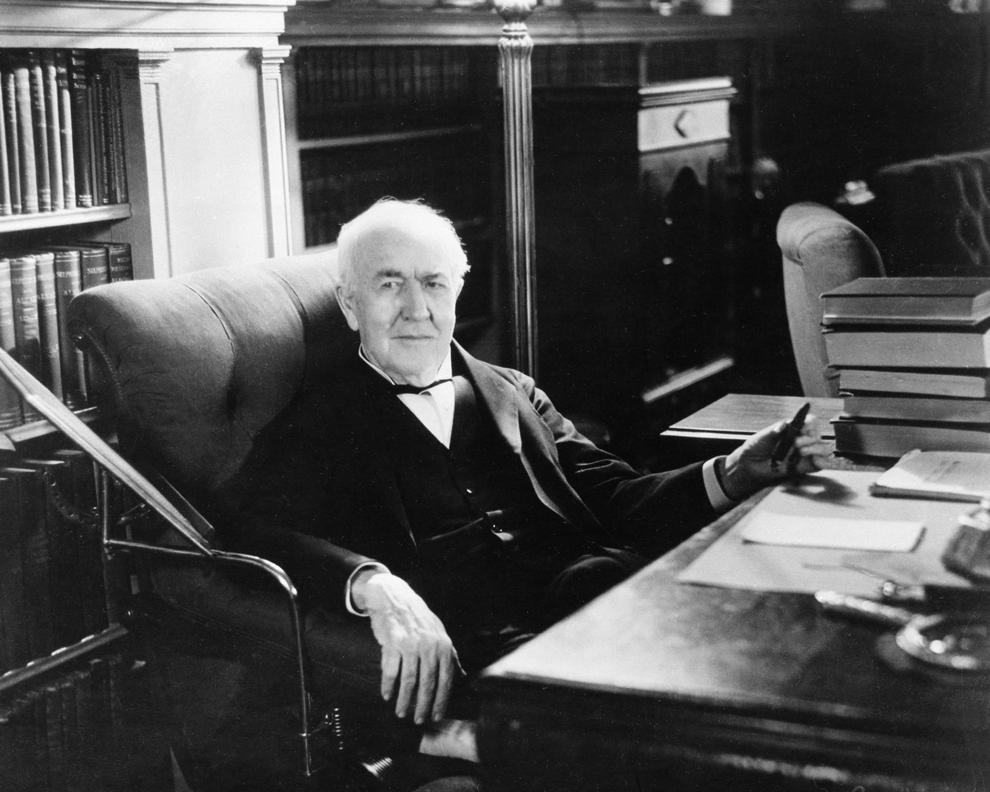 Hale Junior High & Hale High School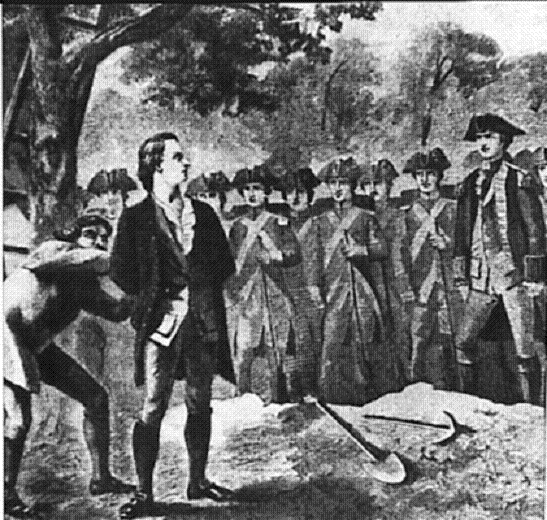 McLain Junior High & McLain High School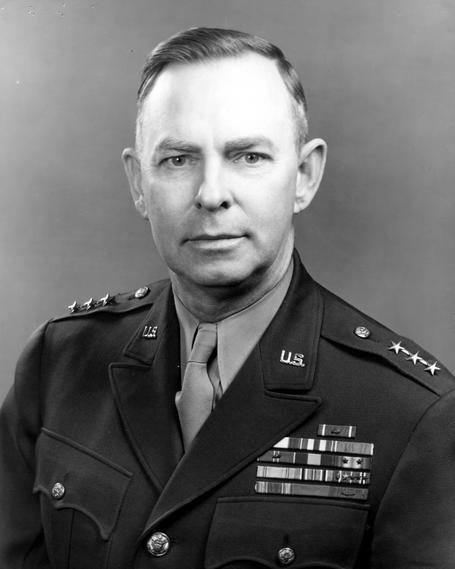 Monroe Demonstration Academy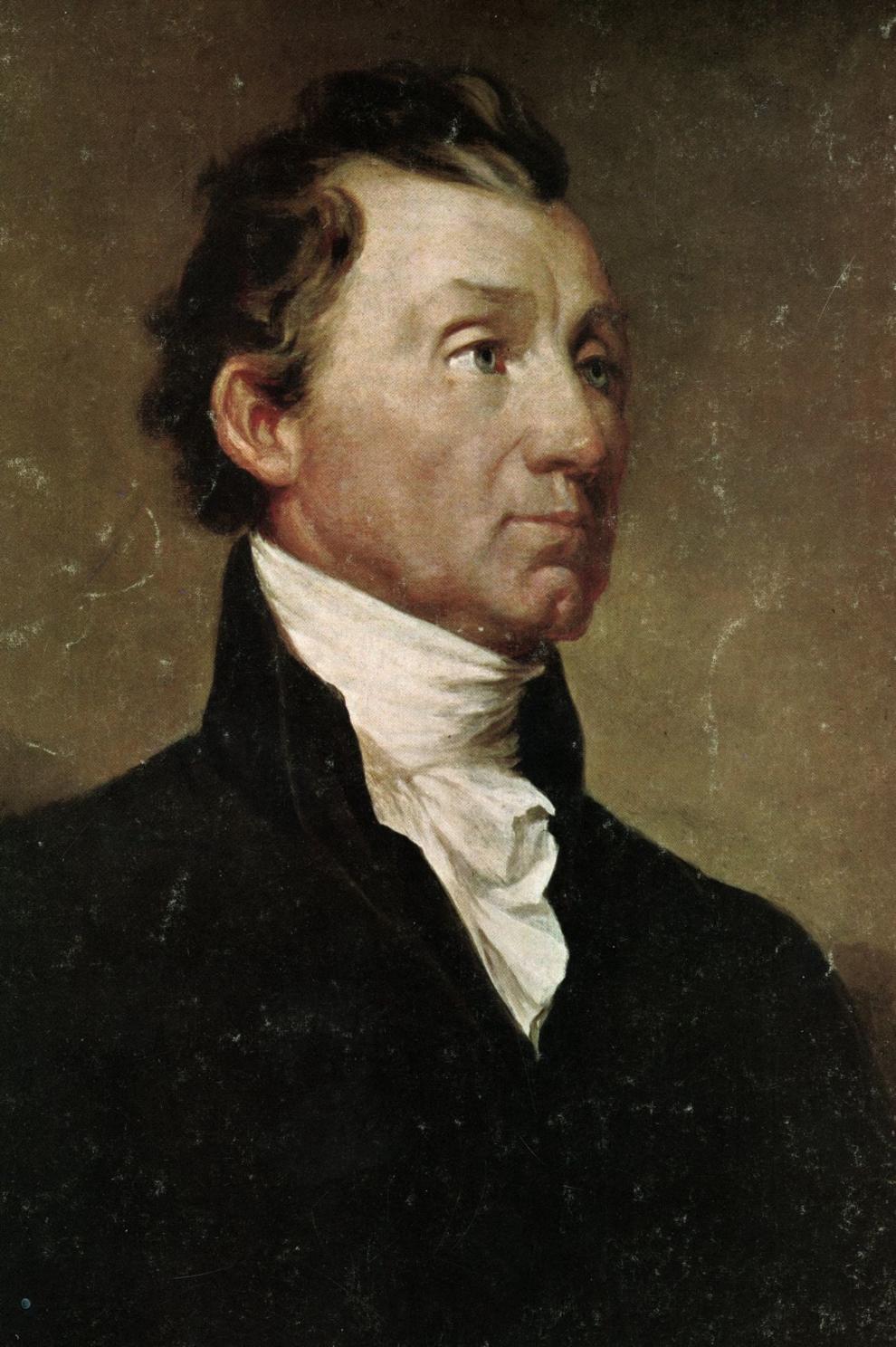 Rogers College Junior High & Rogers High School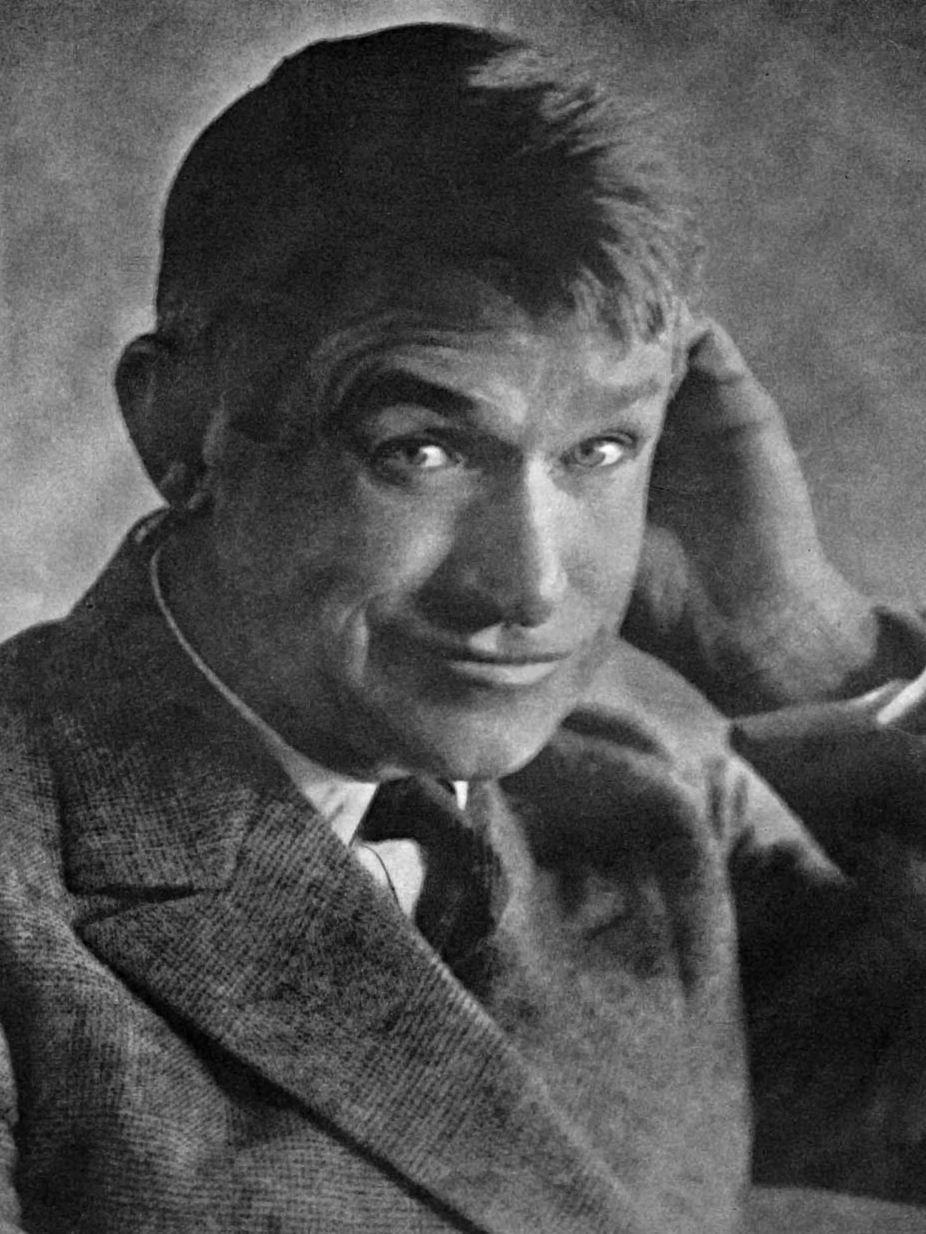 Thoreau Demonstration Academy
Washington High School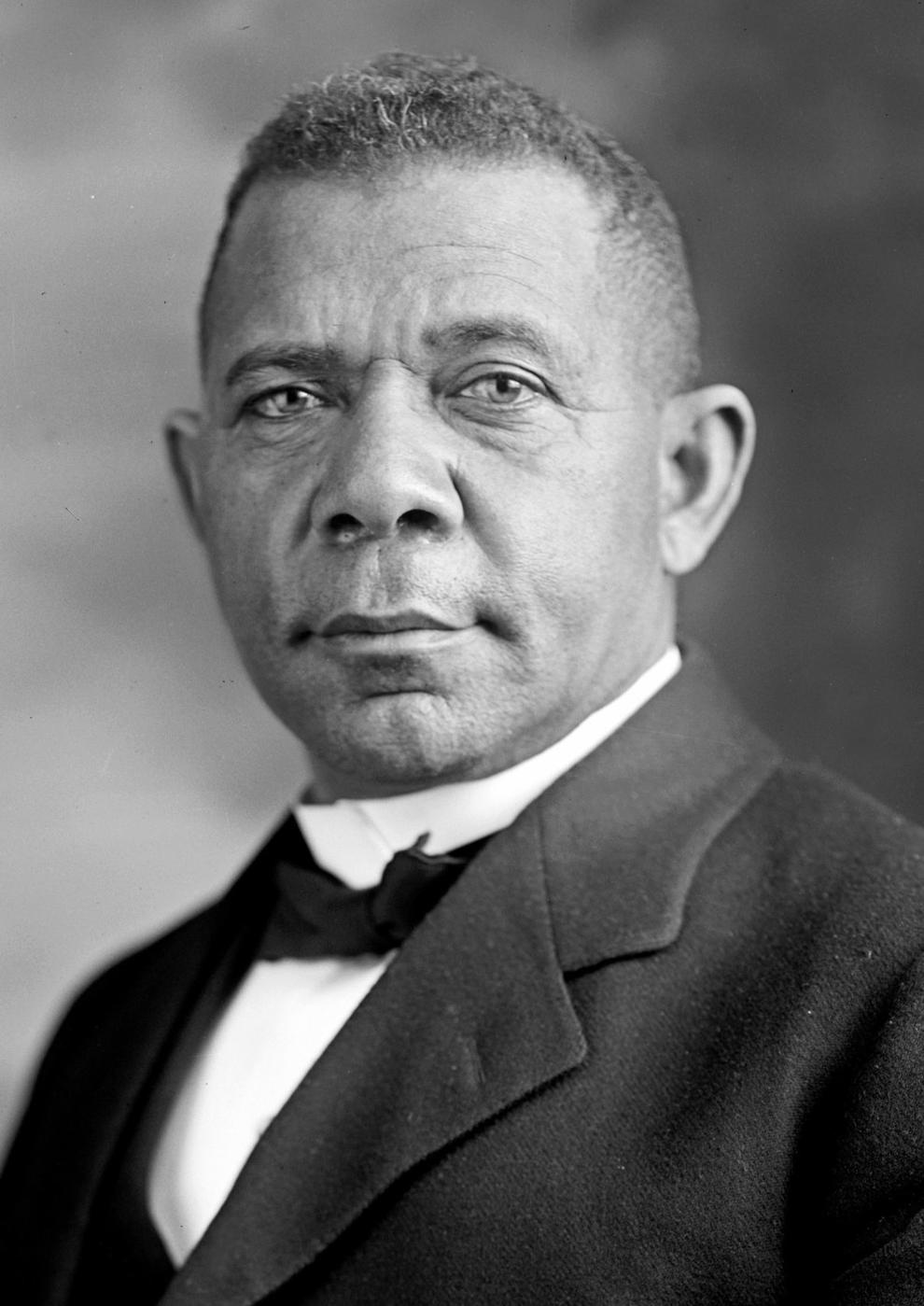 Webster Middle School & Webster High School