Staffing issues exacerbated by COVID-19 have prompted another area district to move its high school students to distance learning.
On Wednesday morning, officials with Union Public Schools announced that all students in grades 9-12 will pivot to distance learning starting Thursday.
Along with Union High School, the switch also extends to the Union Freshman Academy and the district's alternative education site. In-person instruction for the three campuses is scheduled to resume on Feb. 8.
"Due to significant teacher absences at the secondary level, we've reached the point where we do not have enough substitutes available to adequately cover classrooms at these grade levels," Superintendent Kirt Hartzler said.
District spokesman Chris Payne said Union was unable to fill 23 substitute teacher requests on Wednesday alone, with some of the absences attributed to issues other than the pandemic.
According to data published by the district, seven employees have tested positive and an additional 26 are in quarantine between Union High School and Union Freshman Academy. Currently, there are no reported positive cases or people in quarantine at Union Alternative School. However, Payne said the site was included in the switch in part because many of its students also take classes at either Union High School or Union Freshman Academy.
In the interim, co-curricular activities will continue as scheduled. ACCESS testing, which is scheduled to run through Friday at Union High School, will continue as planned with social distancing measures in place. Meals will still be available for curbside pickup weekdays at Union High School from 11 a.m. to 12:30 p.m.
All other Union campuses will continue to have class in person. Districtwide, 1,007 students have either tested positive or are currently in quarantine, with the three sites in question accounting for 248 cases.
As of Wednesday, other area high schools currently in distance learning include Broken Arrow, Catoosa, Mannford, Muskogee and all of Tulsa Public Schools.
Although its high school remains open for now, officials with Bixby Public Schools also announced Wednesday afternoon that North Elementary School, as well as all sixth graders at East Intermediate, will pivot to distance learning for Thursday and Friday.
In a letter to families published on the district's website, Superintendent Rob Miller wrote that almost 10% of the district's students are either in isolation or quarantine as of noon Wednesday, with the numbers steadily increasing since Saturday.
"Additional school sites may also have to transition to distance learning if these negative trends continue," he wrote. "Families should plan accordingly for potential disruptions to school over the next few weeks."
---
Gallery: What Oklahomans need to know about the COVID-19 vaccine while signing up in Phase 2
Q&A: State vaccination portal help and other guidance as Oklahoma enters Phase 4
Who is eligible currently?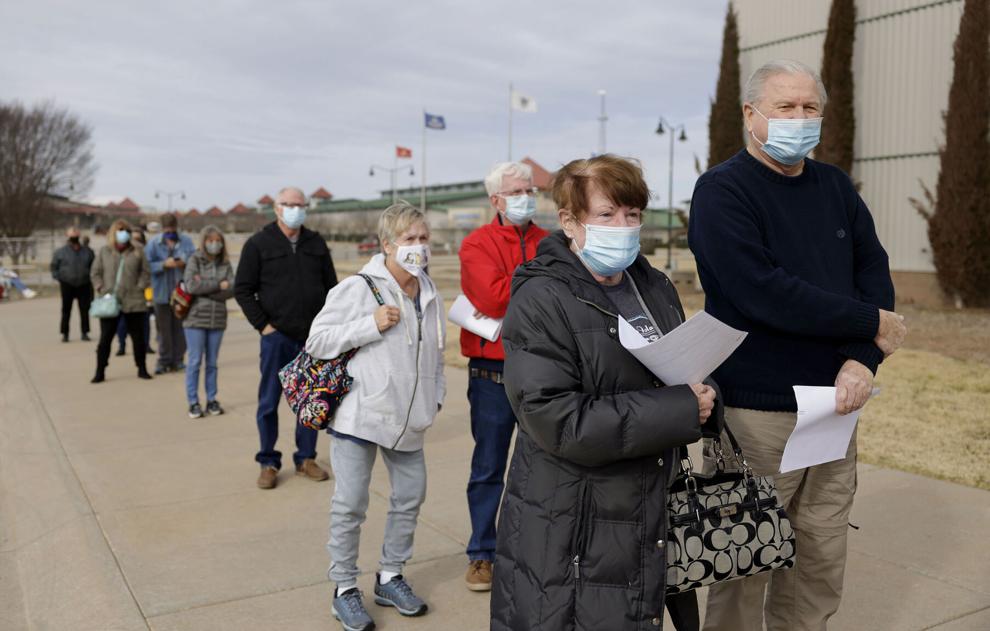 What determines how many appointments are available?
I signed up at vaccinate.oklahoma.gov but never got an email confirmation of any kind — what should I do?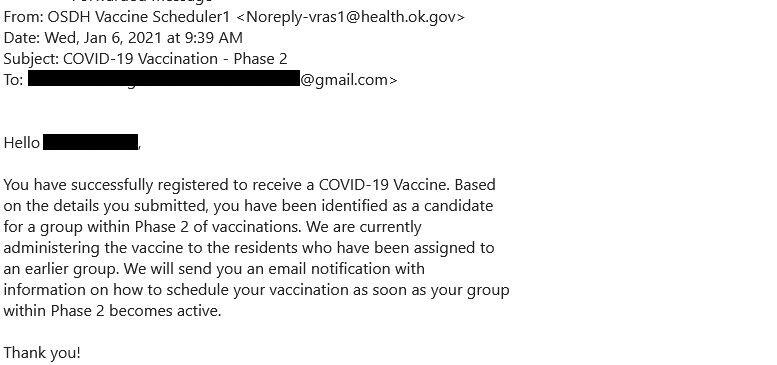 I've been told I can make an appointment, but I went to the portal and there were none available within 100 miles — what do I do now?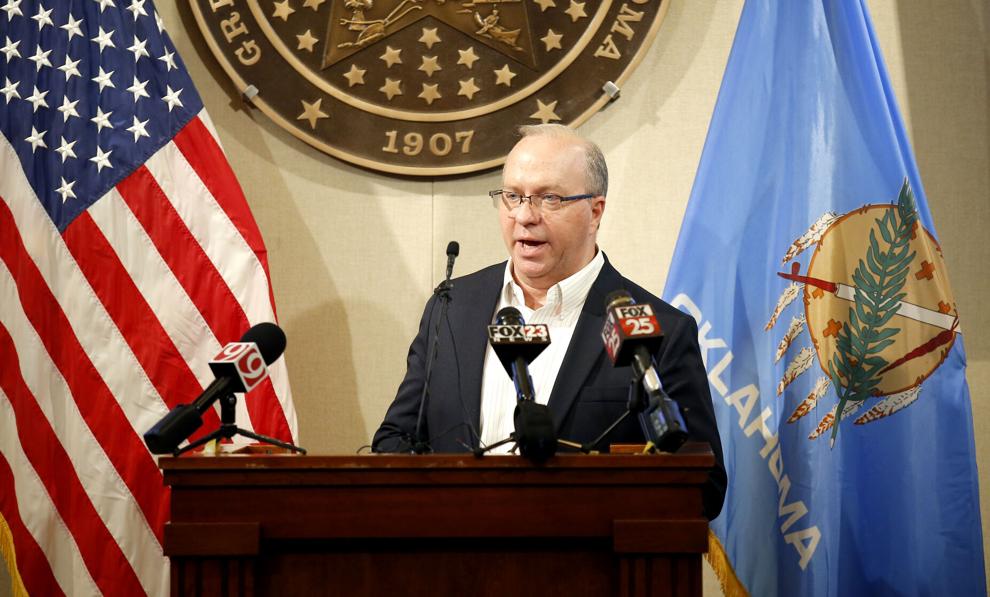 When will new appointments be added to the online portal as the state is updated on the supply of vaccines expected to ship from the federal government?
Someone I know is unable to go online to access the vaccination portal — how can they make sure to get an appointment?
How are 211 and LIFE Senior Services trying to help?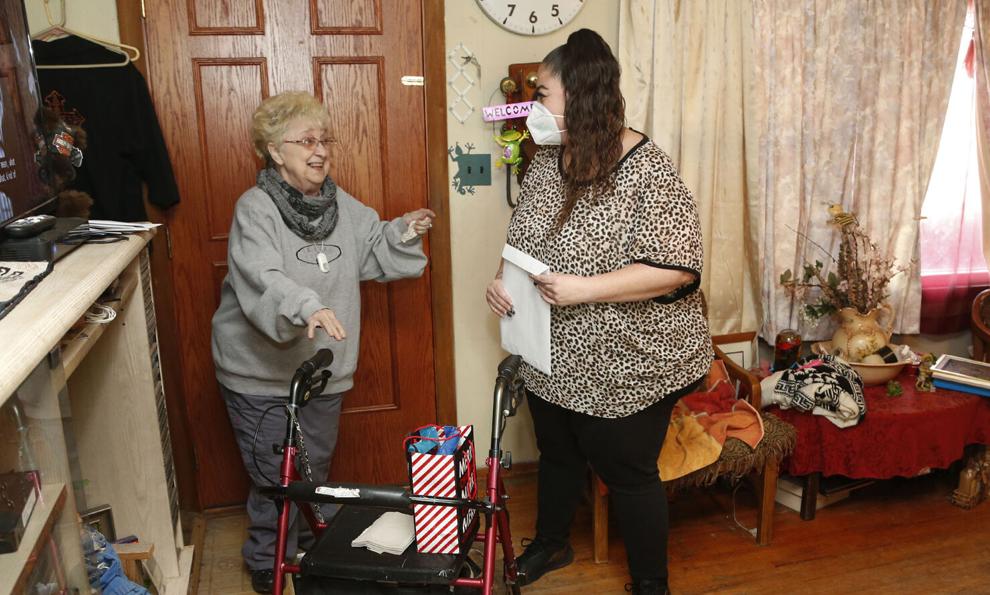 Who else is trying to help people book appointments?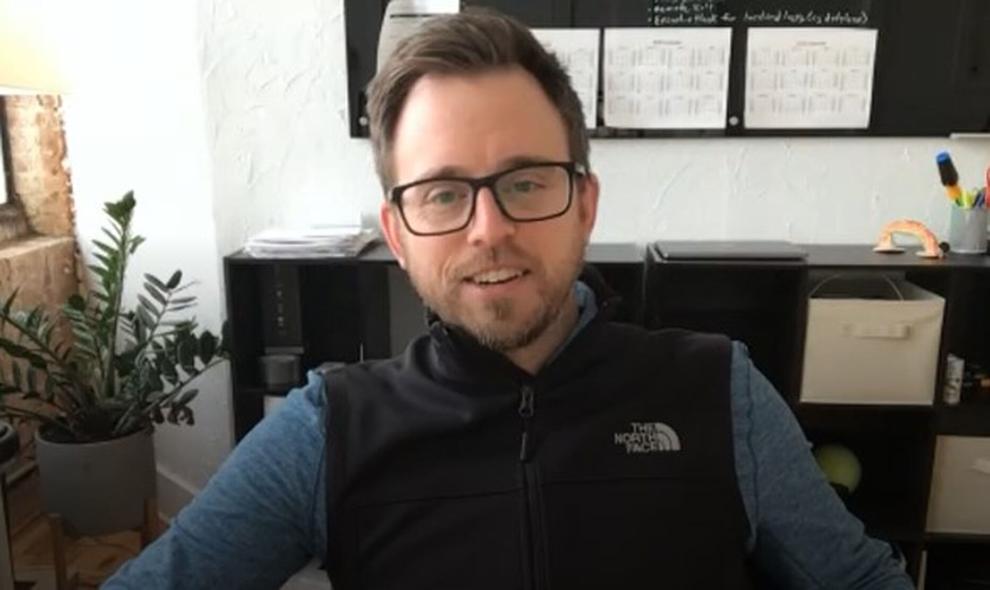 Can I show up at a vaccination site without an appointment to wait for someone to miss their scheduled time?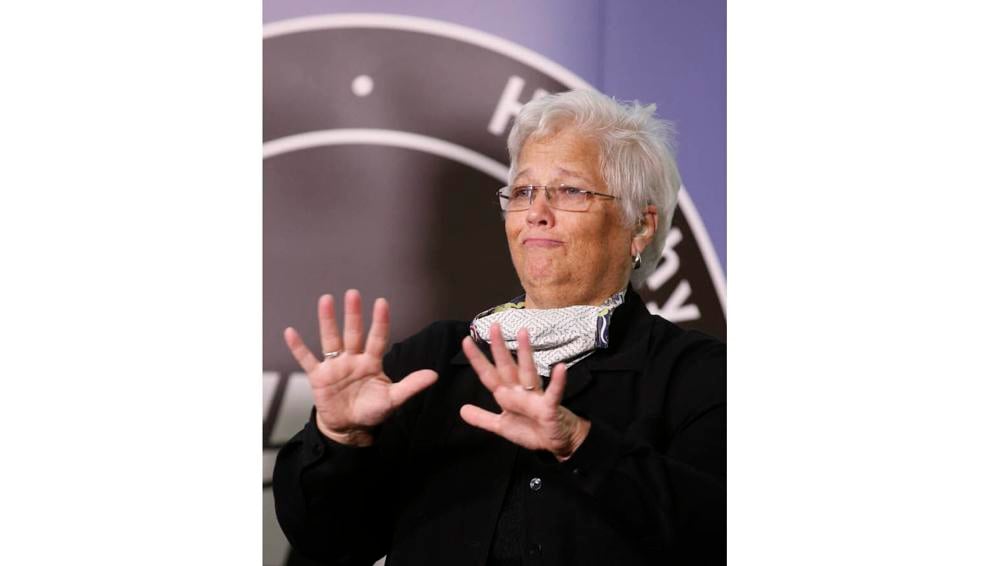 What happens if I am unable to make my scheduled appointment? Can it be changed?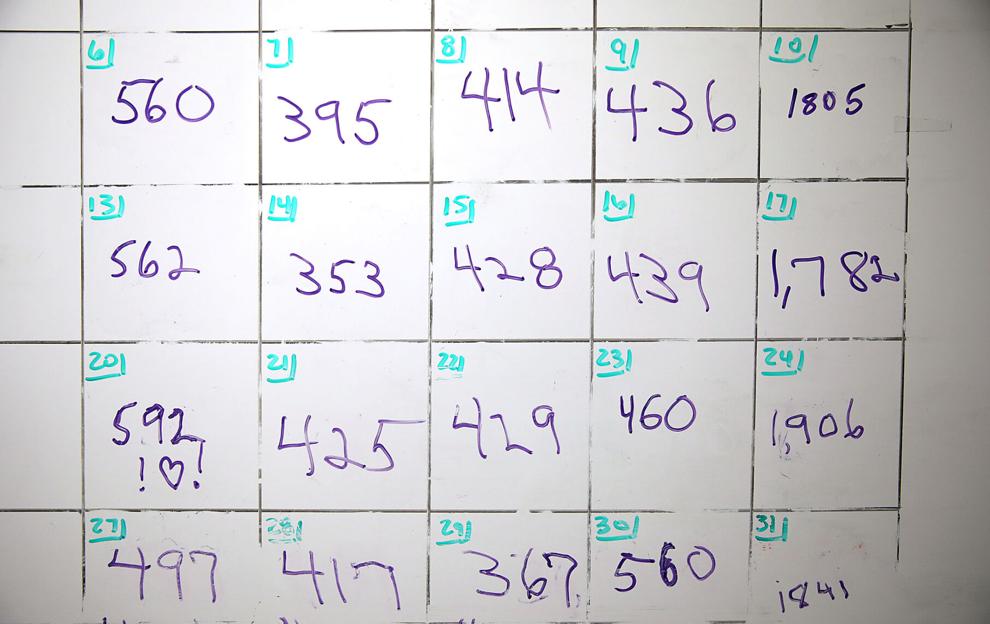 At what point do I schedule my second dose or "booster shot"?
I can't get an appointment for my booster dose when I am supposed to — is it OK to take it any later?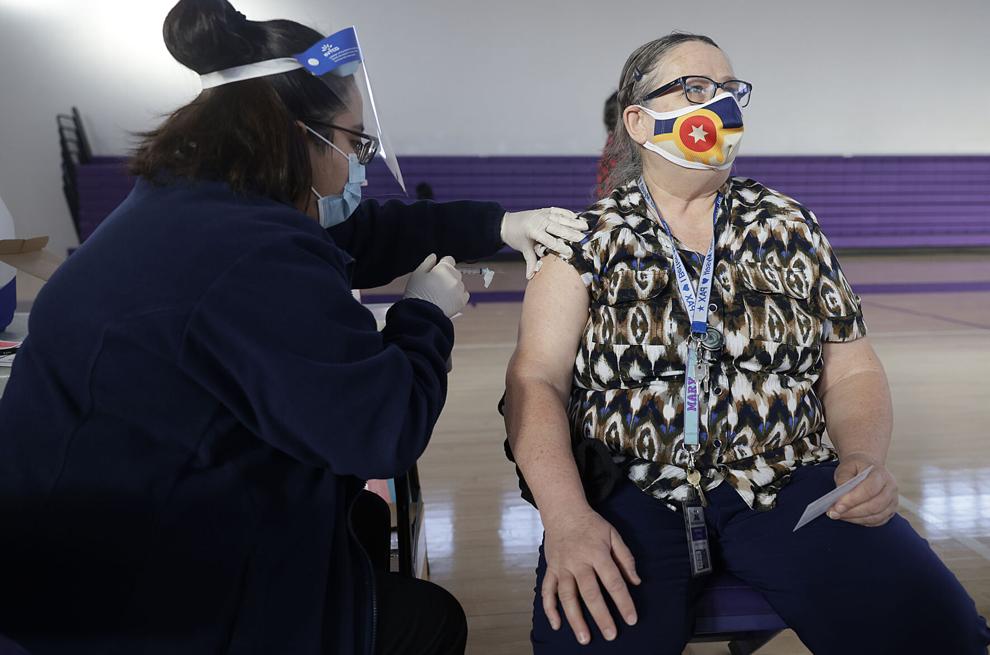 Can I choose whether I receive a Moderna or Pfizer shot?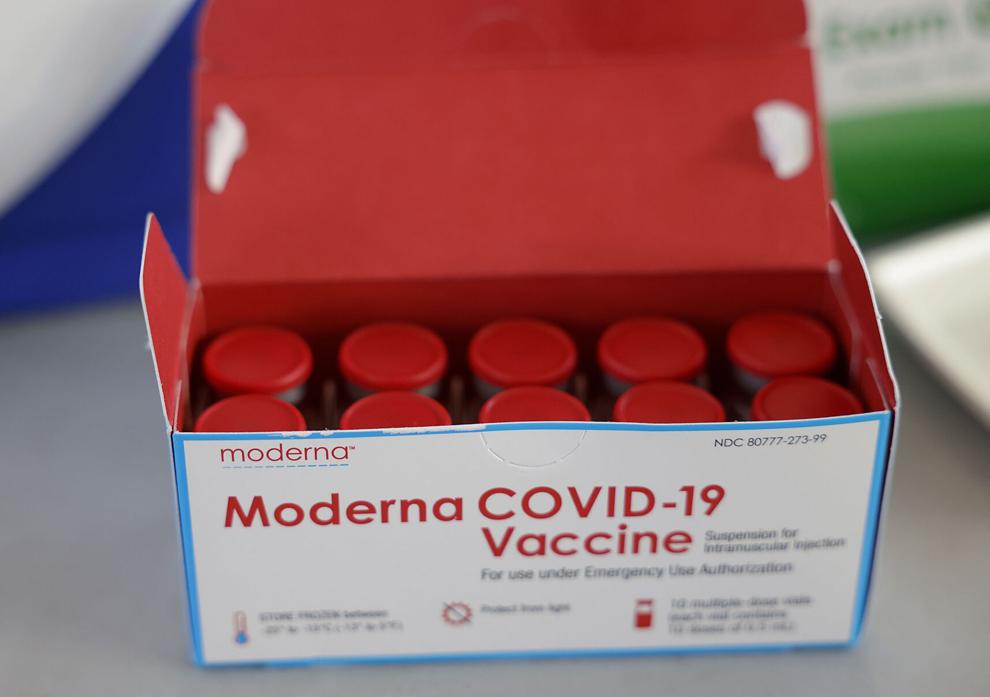 Will I be able to drive-through to get my vaccination or will I have to go inside a facility?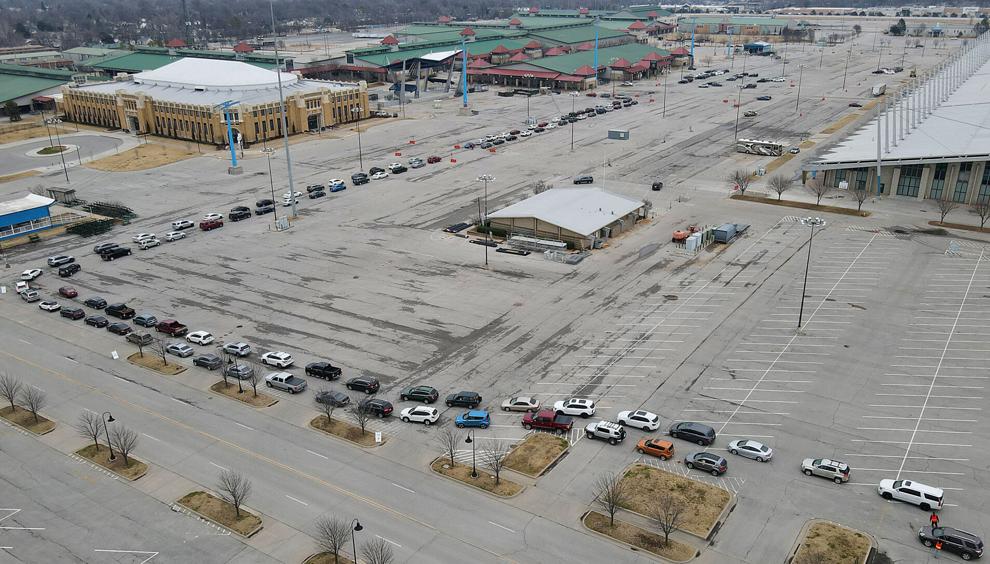 If I have already had COVID-19, do I still need to consider getting the vaccine?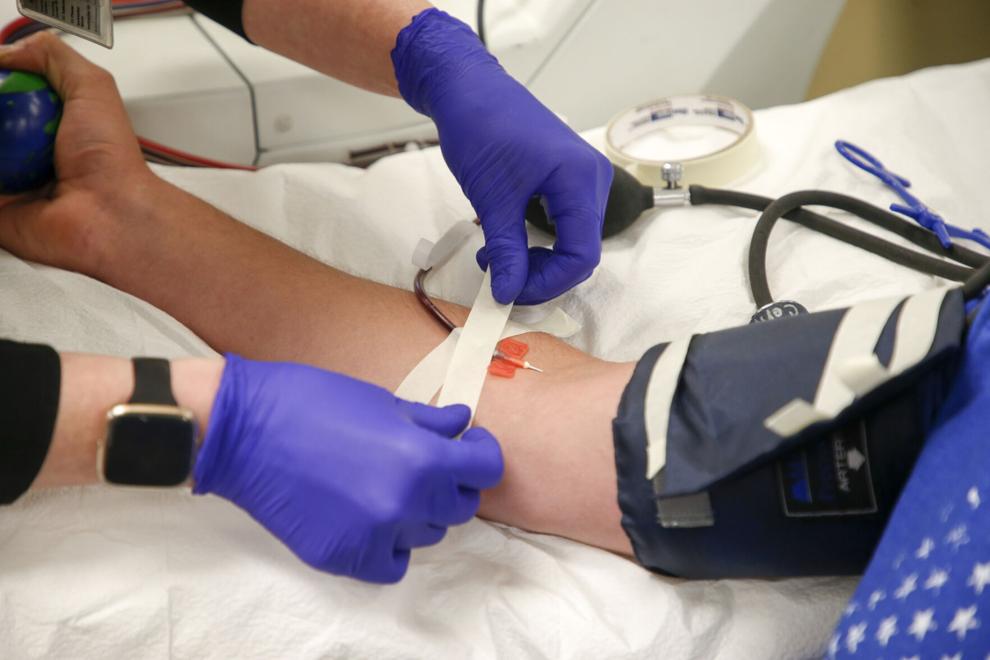 Do I still need to practice the three W's after getting my vaccination?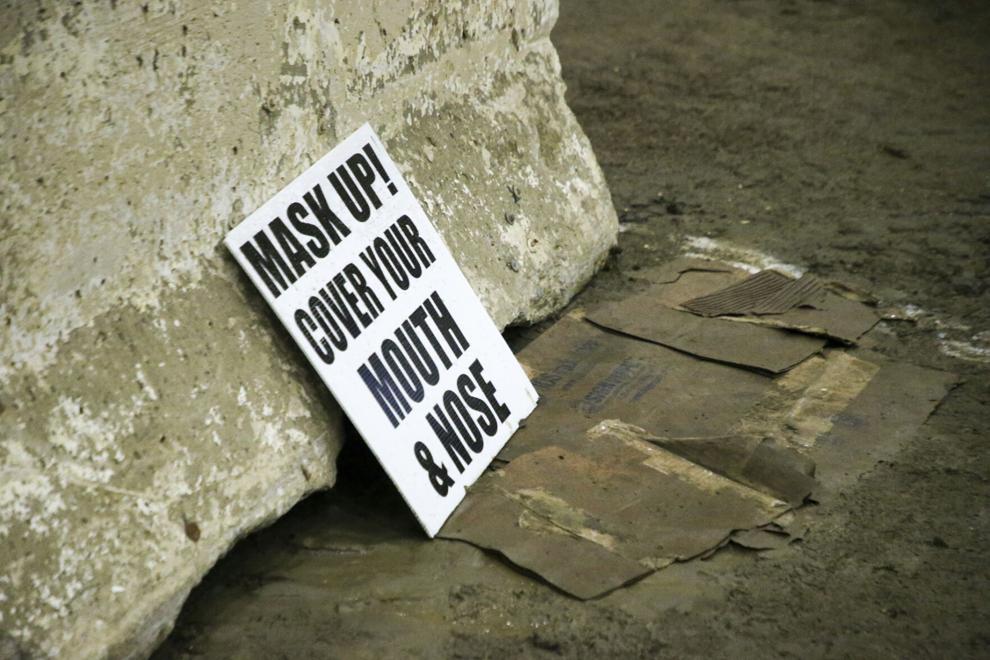 Can you be a carrier of the virus after receiving a vaccination?
Why do I have to wait 15 minutes before being able to leave after my vaccination, and what side effects are common?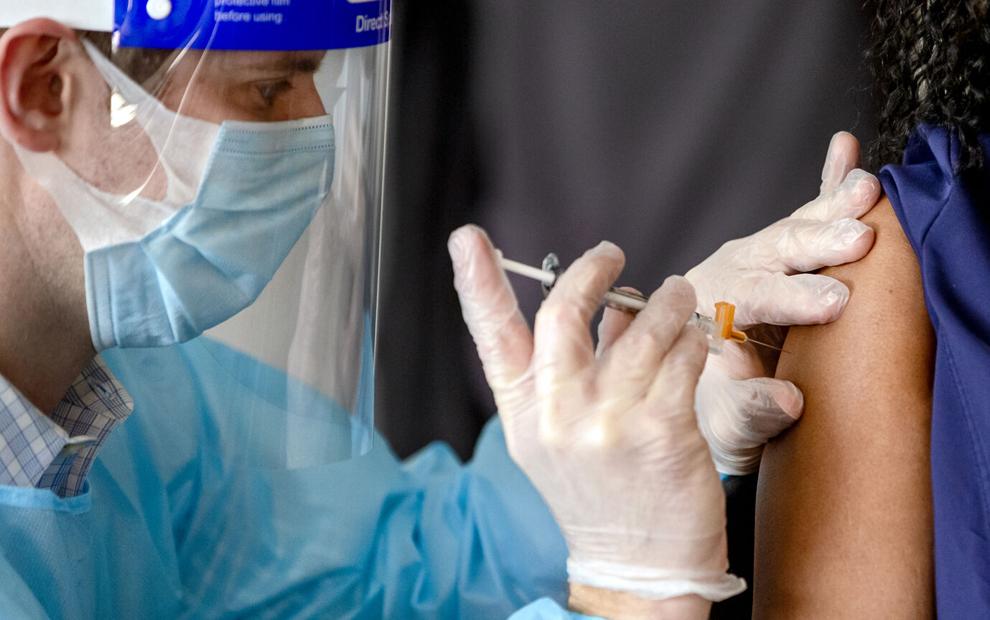 How many vaccine doses have gone to waste in Oklahoma?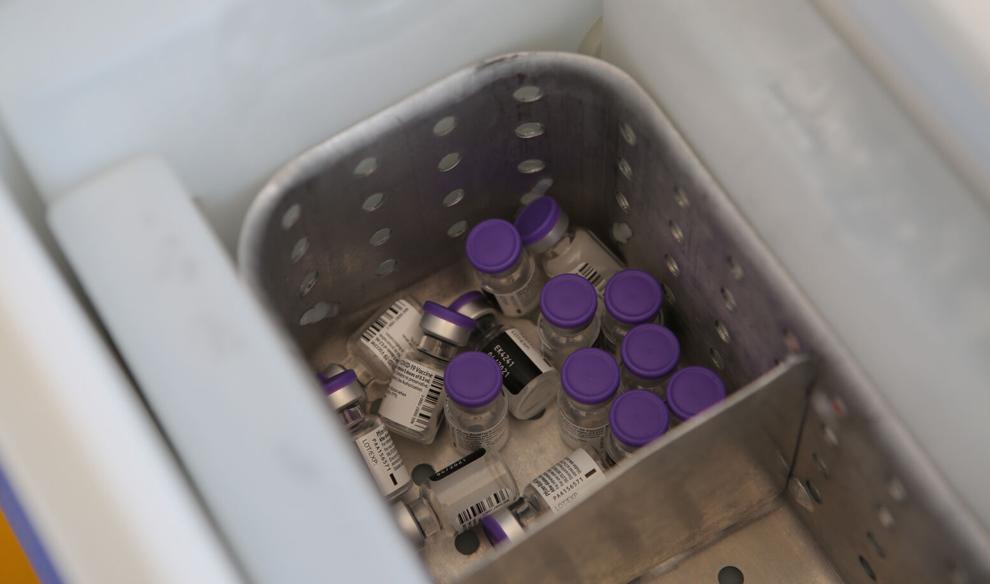 12 months for just $26