Even amid a pandemic, the show must go on.
For more than 20 years, Union High School's drama department has hosted a catered Renaissance-themed dinner theater as one of its student productions.
However, with the Centers for Disease Control still discouraging large indoor gatherings, the drama department at Union High School is swapping out knights and plated meals for Shakespeare in the Park and food trucks.
"It's not going to be Renaissance type food, but I just don't care," drama teacher Troy Powell said with a laugh. "I don't have to have a turkey leg to enjoy my Shakespeare in the park. Theater is such a great place that just connects us all."
The upperclassmen are performing "A Midsummer Night's Dream" while the underclassmen are performing "King Lear." Gates are scheduled to open at 6 p.m. with performances starting at 7 p.m. Wednesday and Thursday at Central Park in Union's 6th and 7th Grade Center.
Senior Adelynn Cissell plays Bottom the Weaver in Wednesday and Thursday's productions. After a year of working around quarantines and Zoom calls, the Shakespeare fan said she is excited about the opportunity to do a performance that no other senior class has done at Union.
"The fact that I get to do something I've always wanted to see myself — I've always wanted to see Shakespeare in Central Park — but also playing a pretty decent role, it's special," she said.
The shift outside is one of several changes that the department has had to make this year thanks to the pandemic. Attendance has been limited at the handful of in-person productions conducted.
With masks still required on campus, an extra emphasis has been placed on projecting and enunciating in order to be understood on stage.
In order to facilitate social distancing, the students did radio shows during the fall semester, which were recorded and performed at the Admiral Twin Drive-In. Zoom calls have been incorporated all year — both for performances and rehearsals.
Additionally, in order to accommodate for potential quarantines, roles have been triple cast in productions all year and as Powell pointed out, there were times when contact tracing required pulling in those understudies.
"There were times we went three deep in order to cover a part, too," he said. "But it's meant that everyone's gotten a lot of experience."
Although COVID-19 prompted moving dinner theater outdoors, Powell said it very well may become a permanent shift.
"If this is a total disaster, then I might bring it back inside," he said. "But honestly, I've been looking forward to this all year long. I 100 percent want to bring this back outside and have already scheduled for it to be outside next year in the park."
Our favorite patios and parklets to enjoy the warmer weather
--------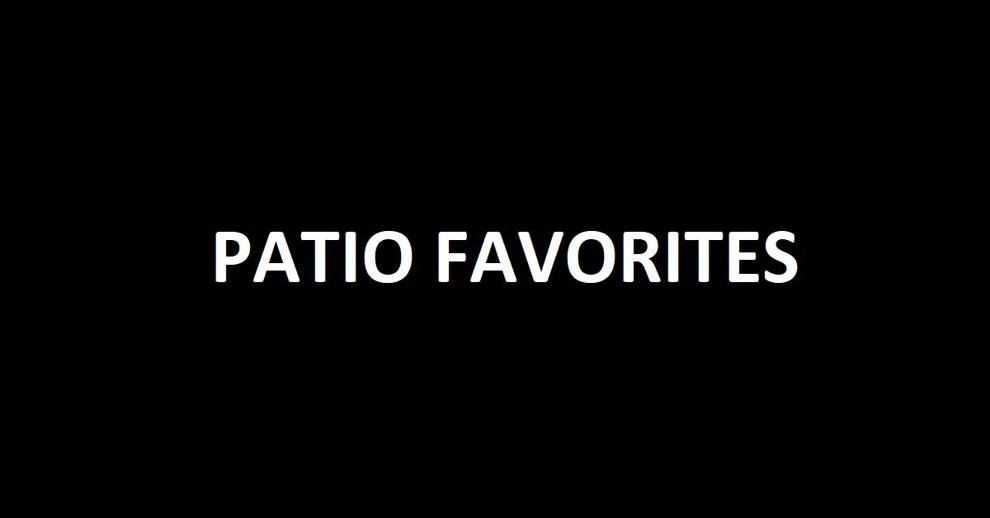 The Goat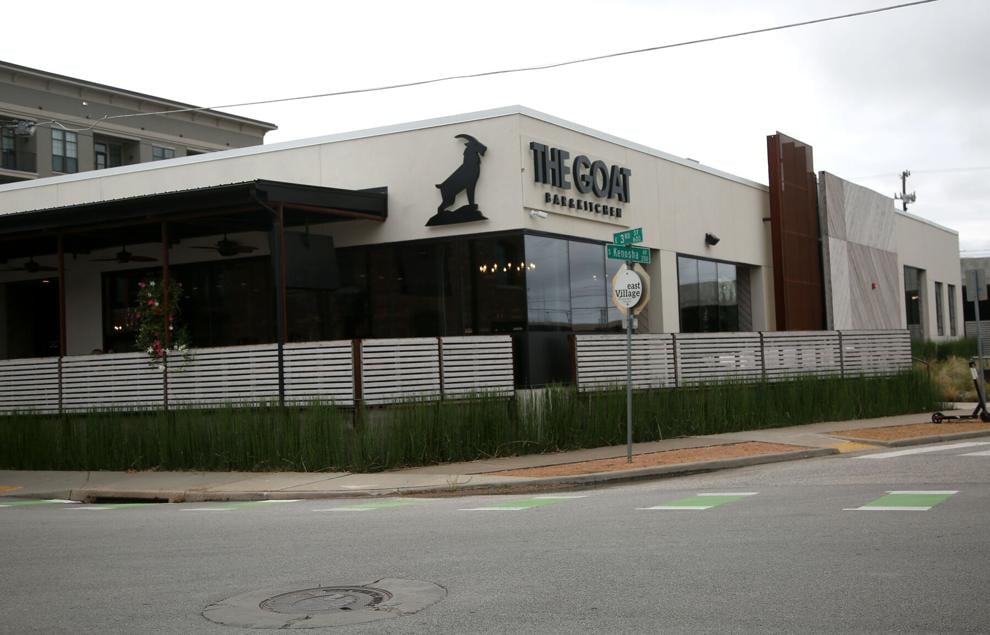 Queenie's Plus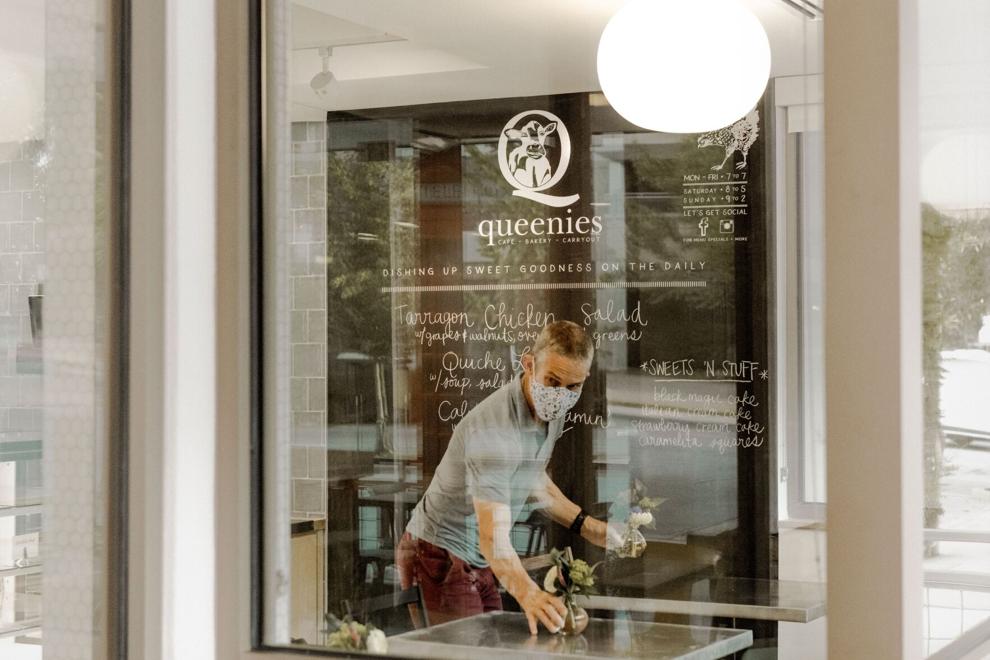 Roosevelt's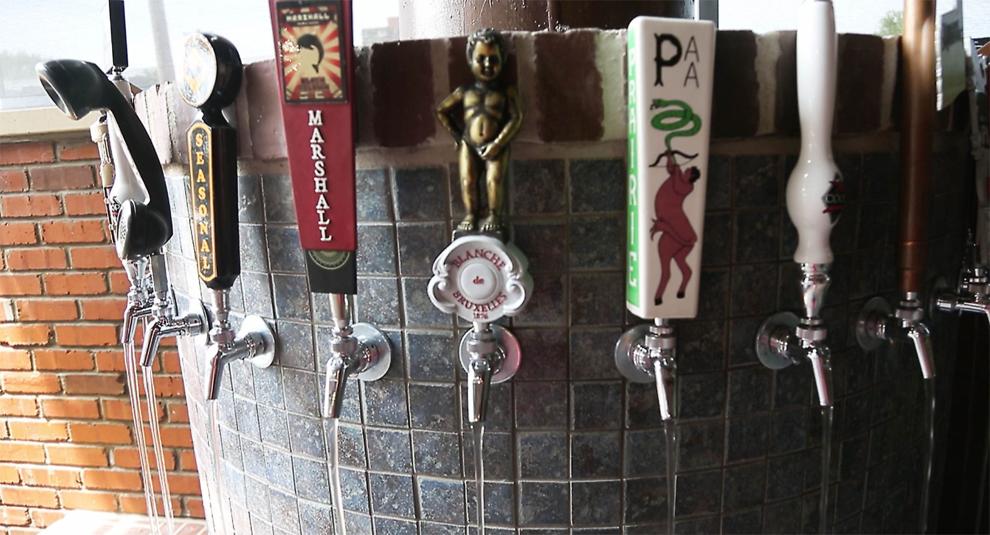 The Wild Fork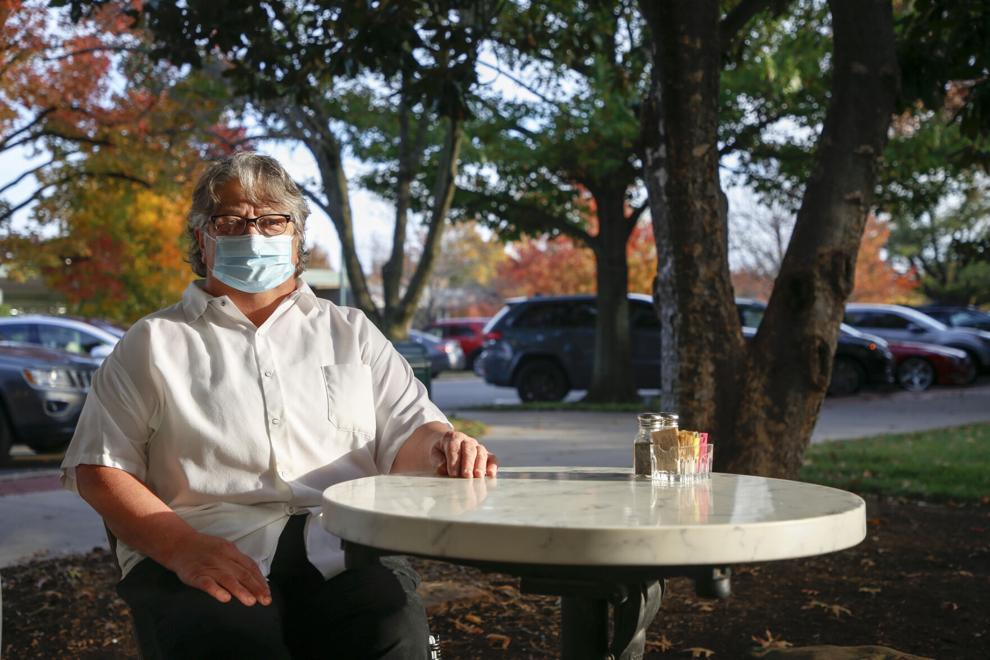 Bird & Bottle
The French Hen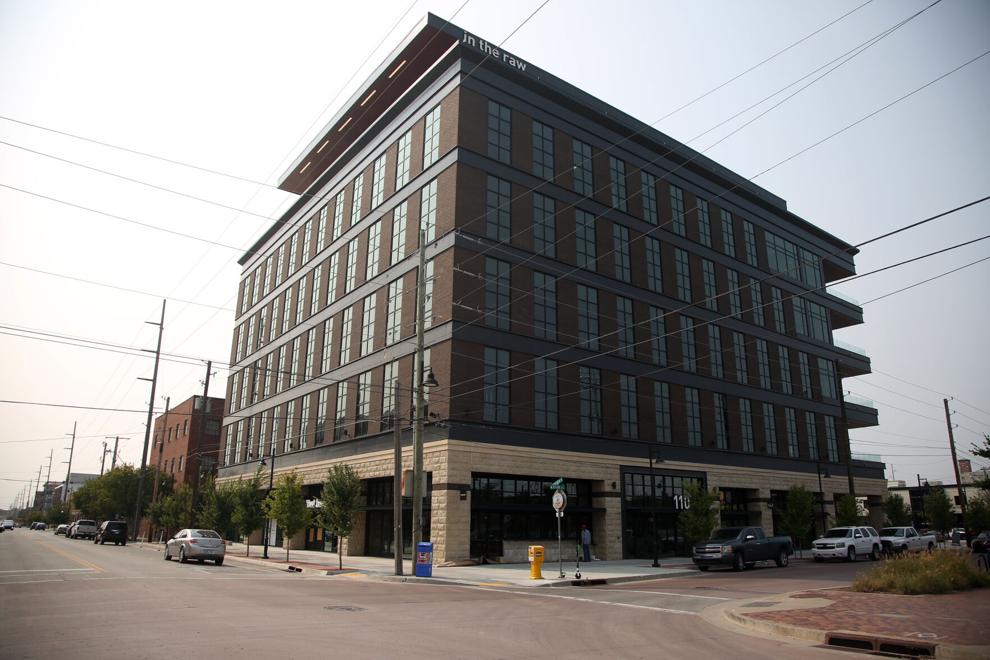 Lowood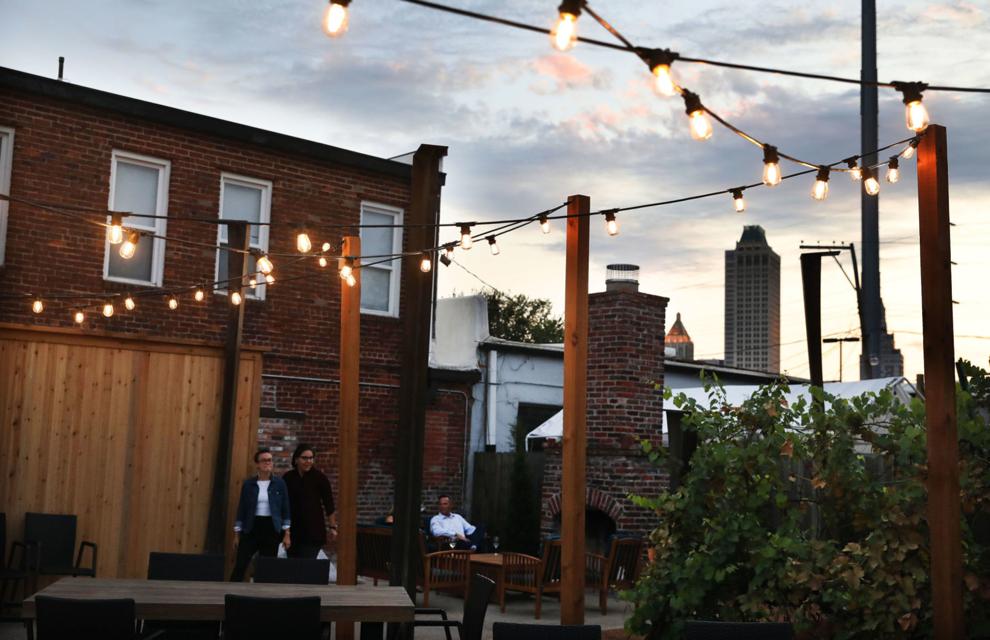 Society Burger South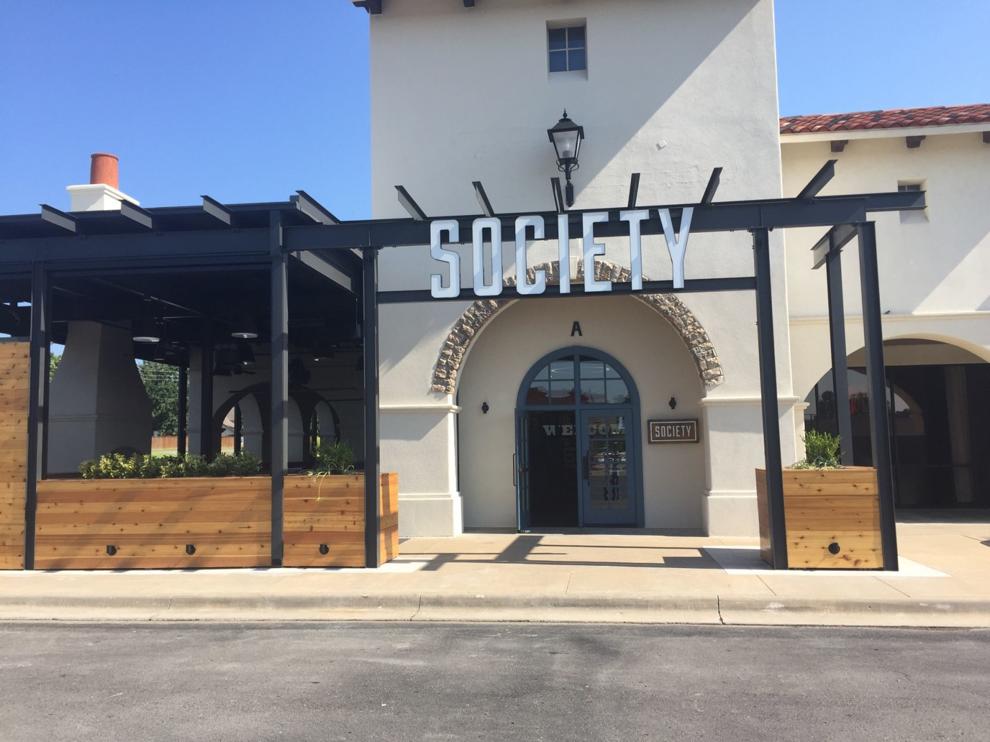 The Chalkboard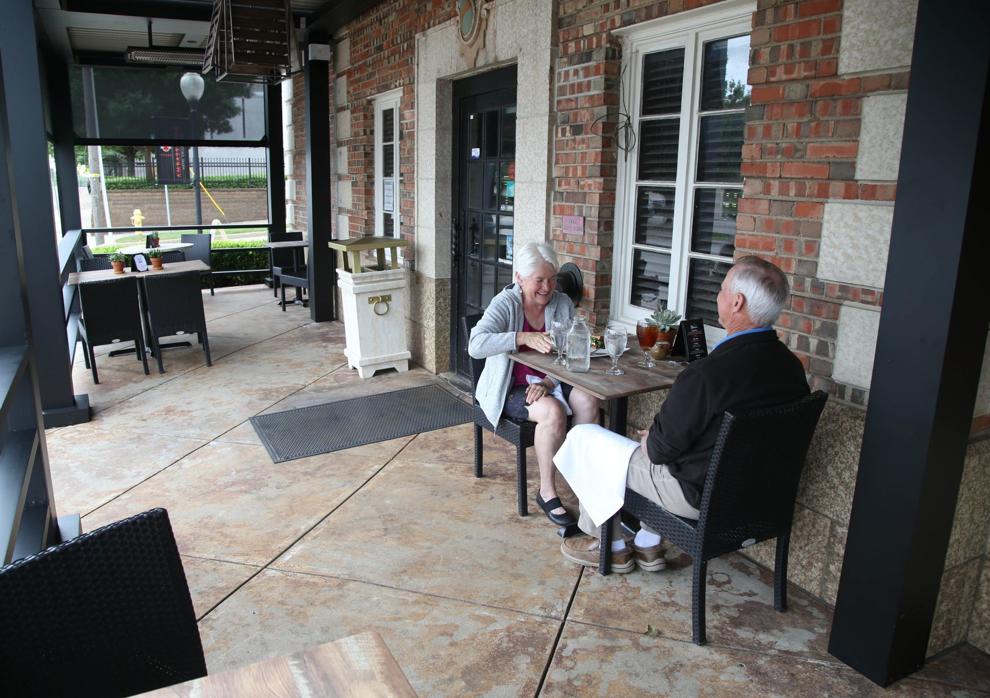 Duet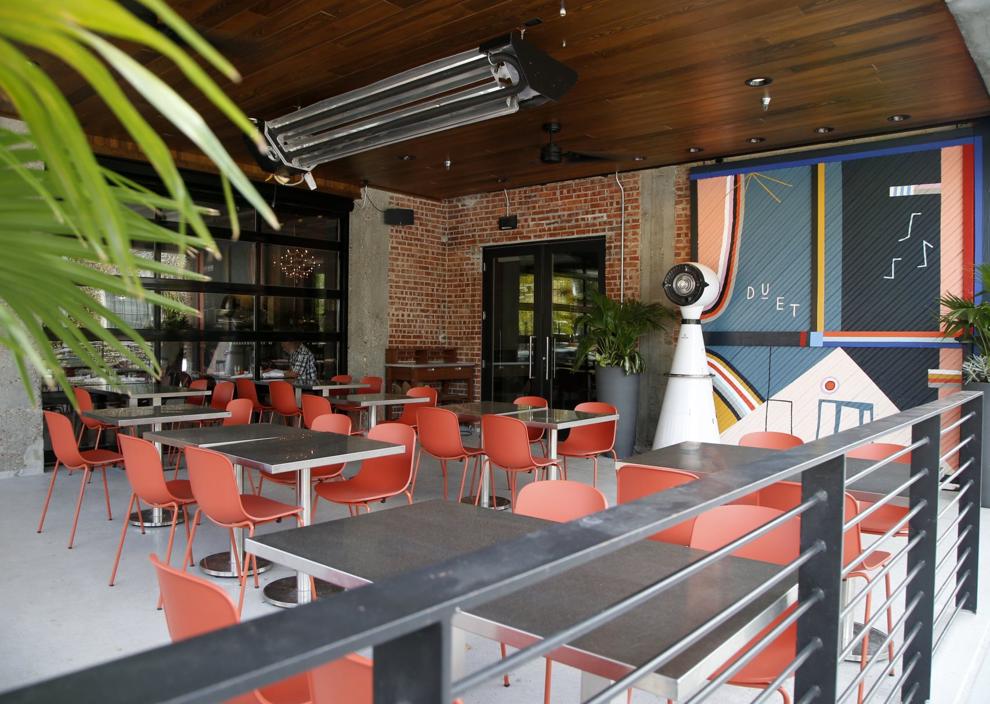 Big Whiskey's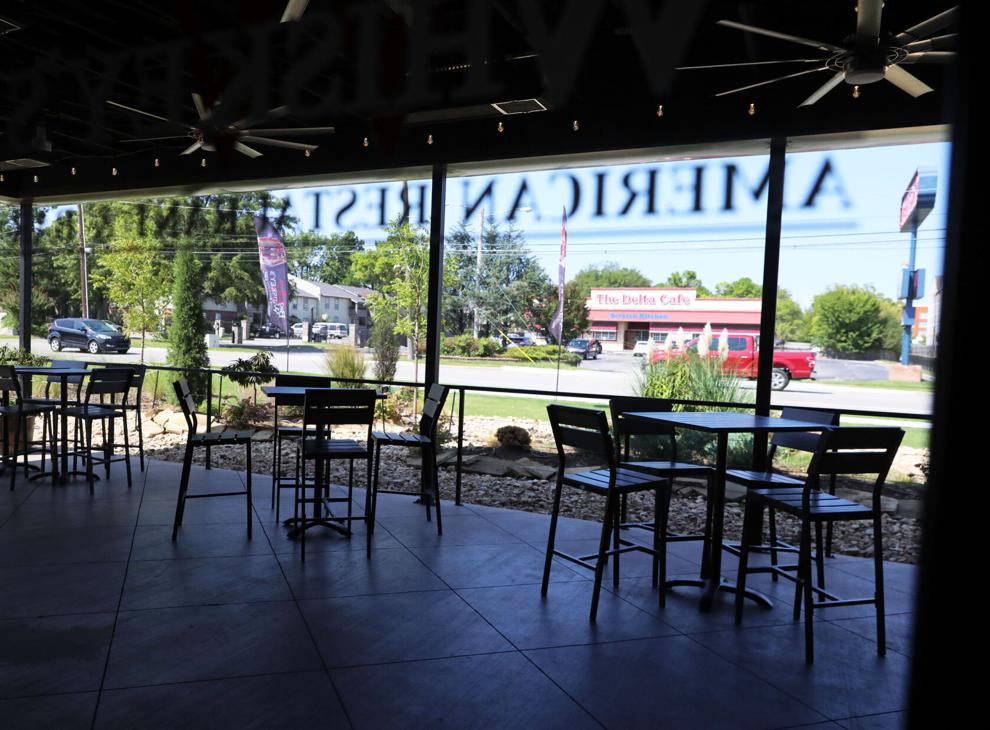 Kai Vietnamese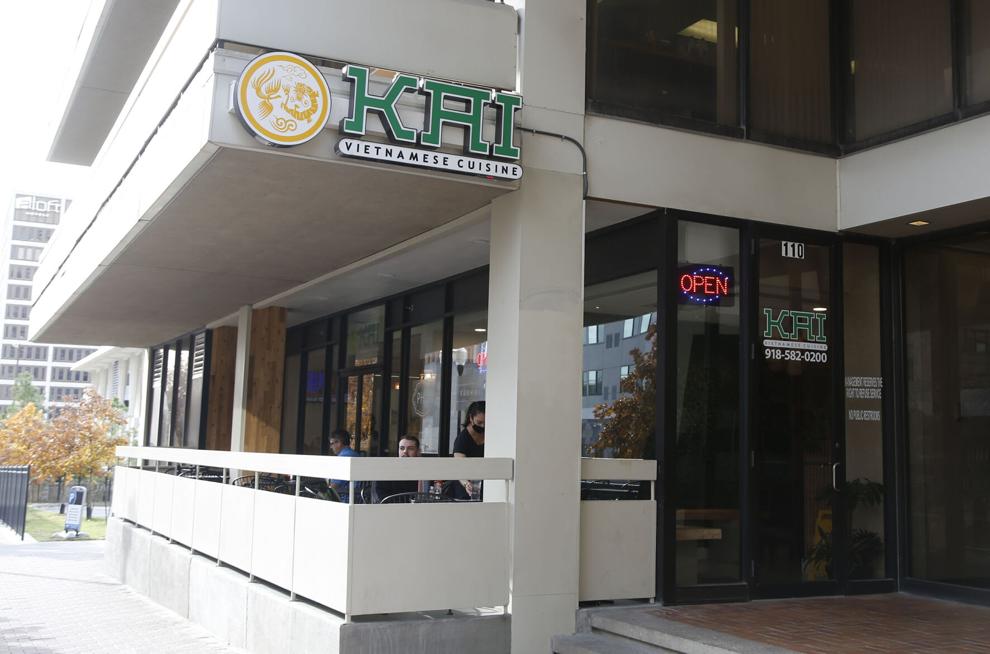 Farm Bar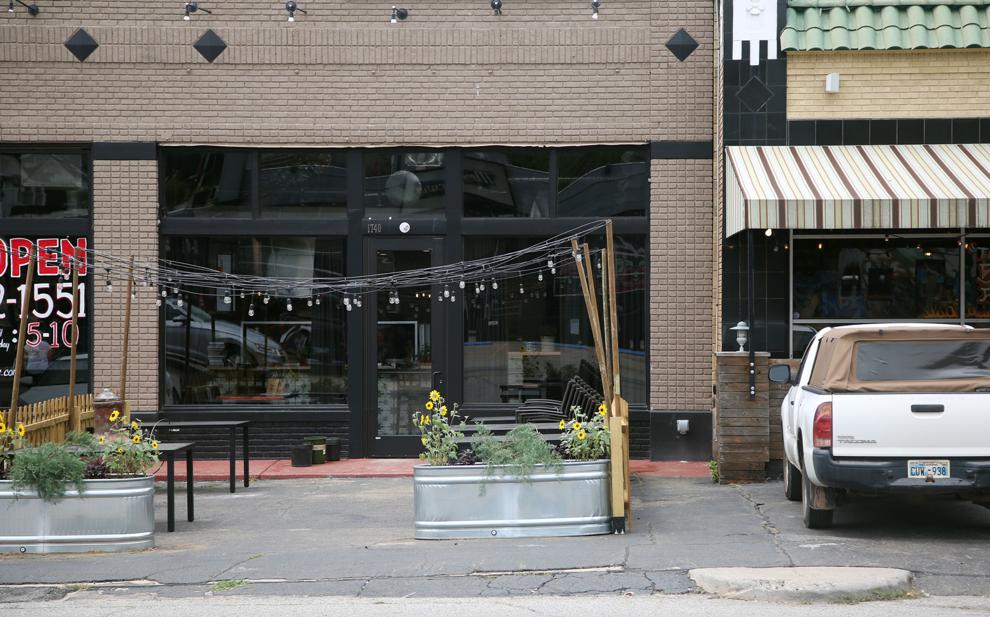 Mother Road Market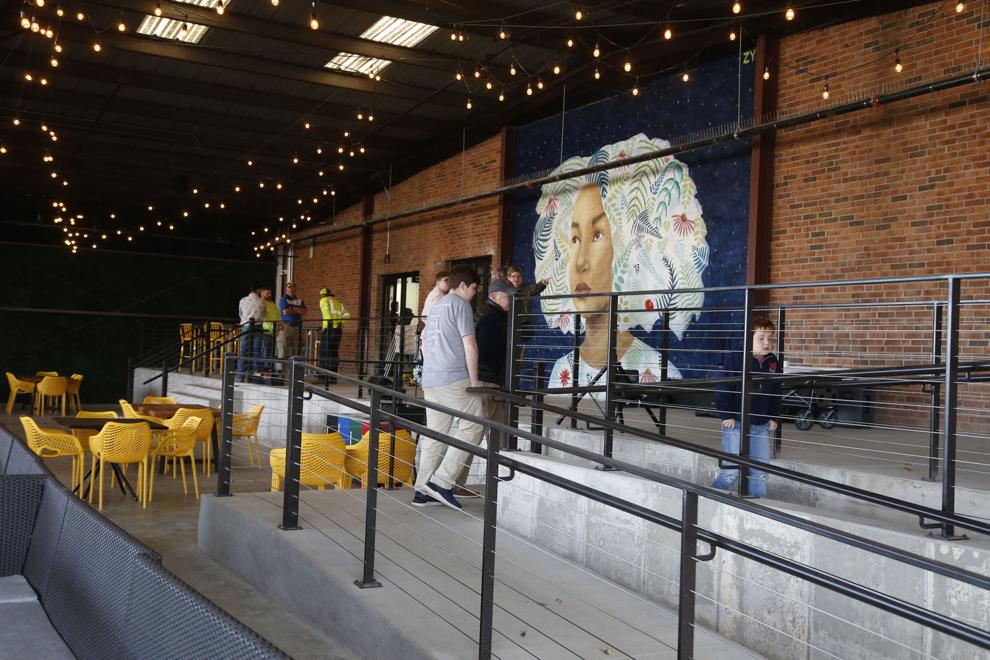 Arnie's Bar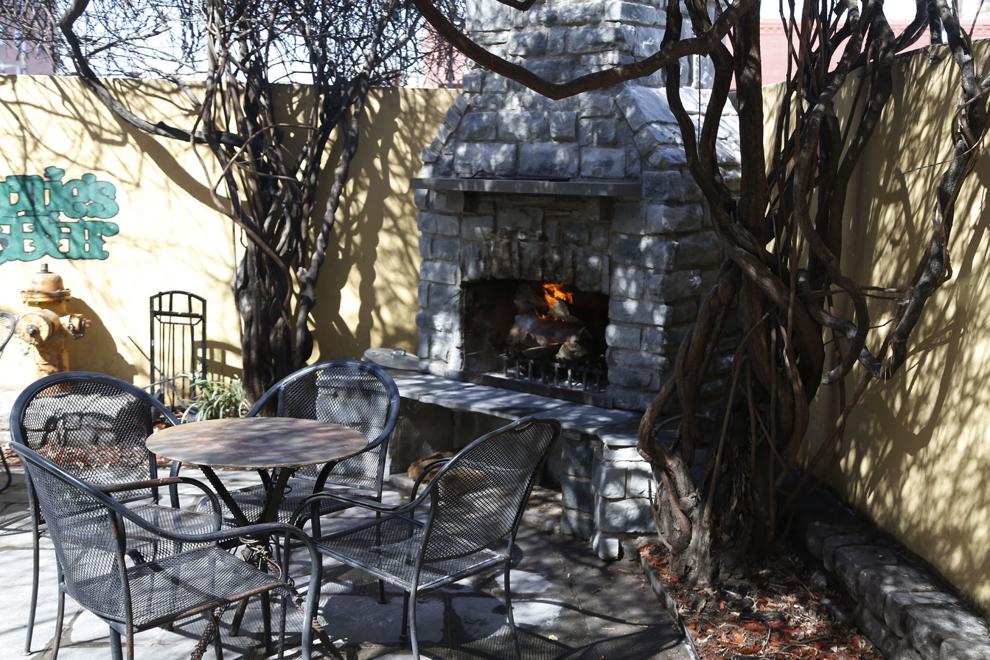 Elote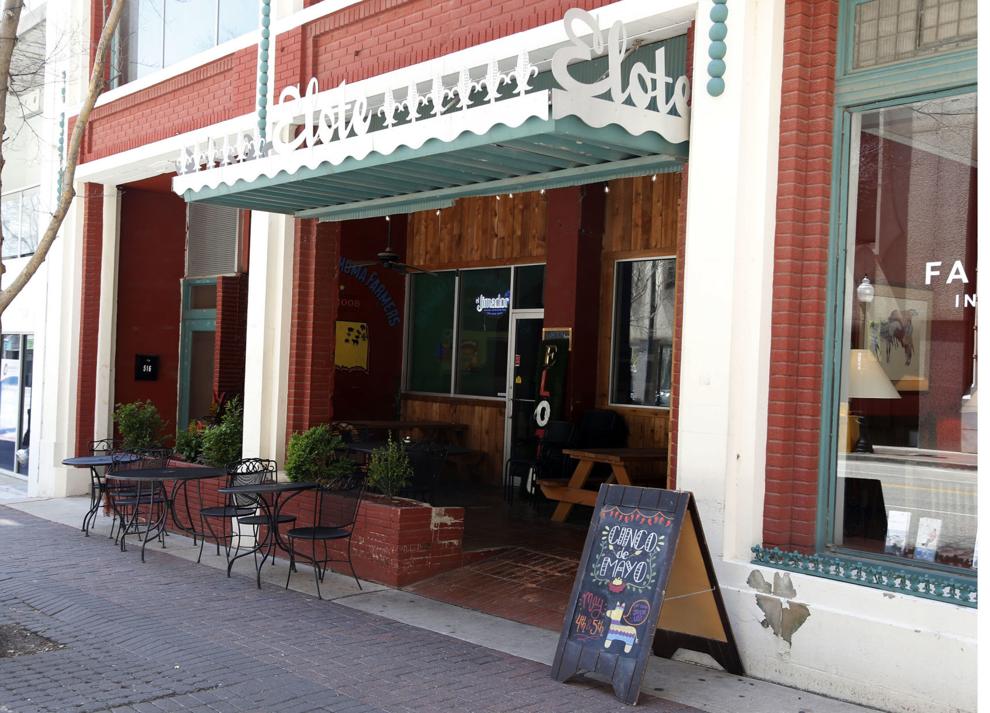 -----------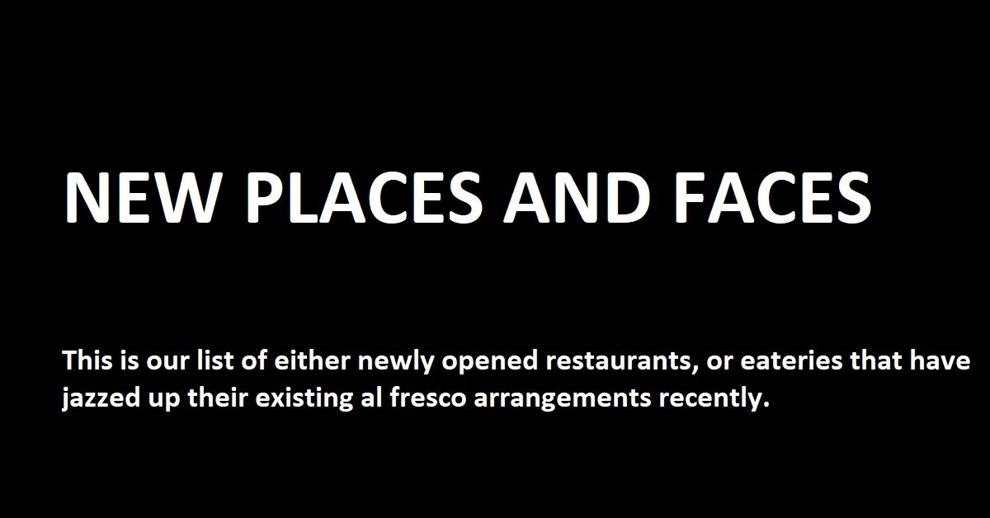 Hotel Indigo's Roof Sixty-Six Bar and patio
Cafe Ole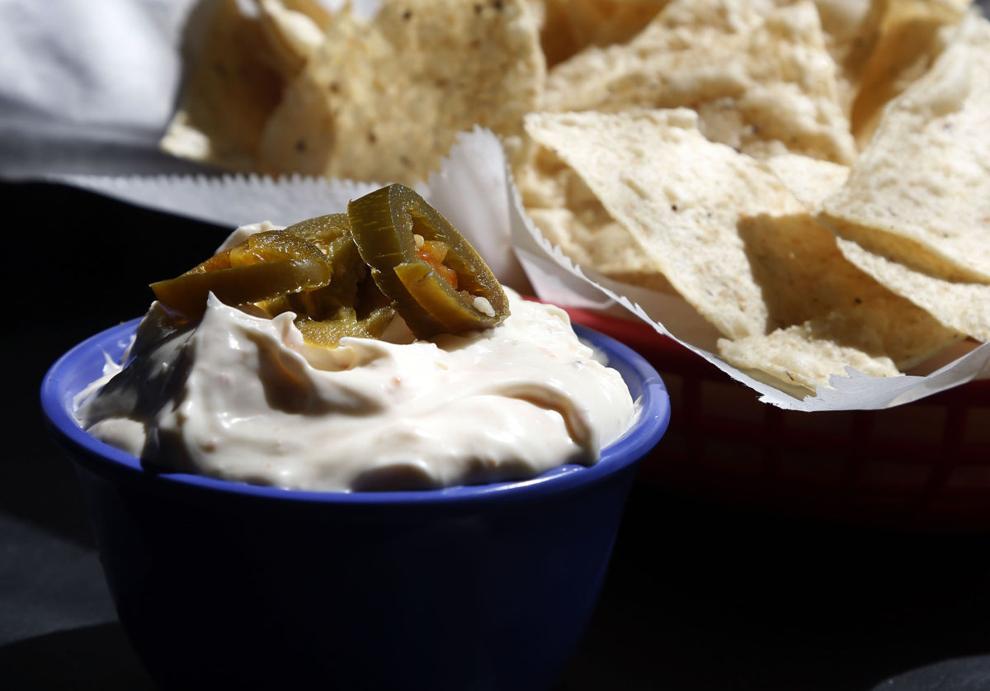 The Penthouse Bar at The Mayo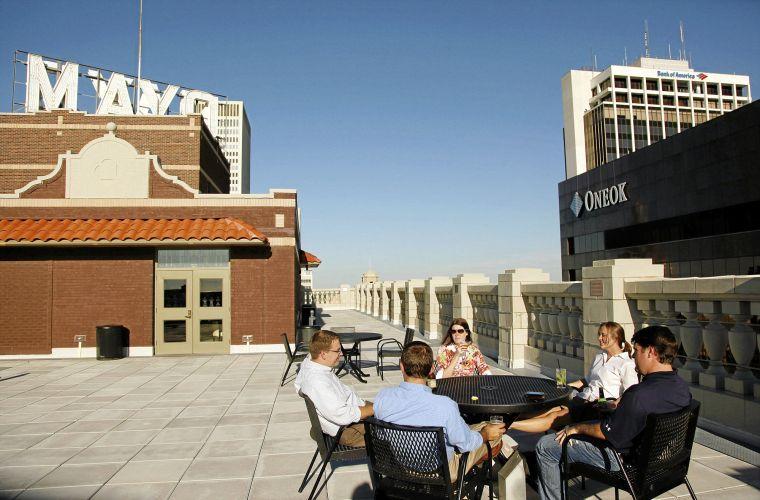 East Village Bohemian Pizza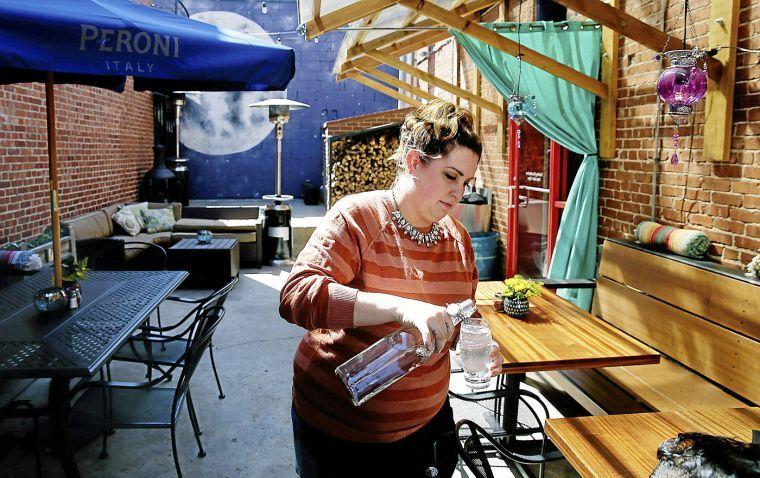 Amelia's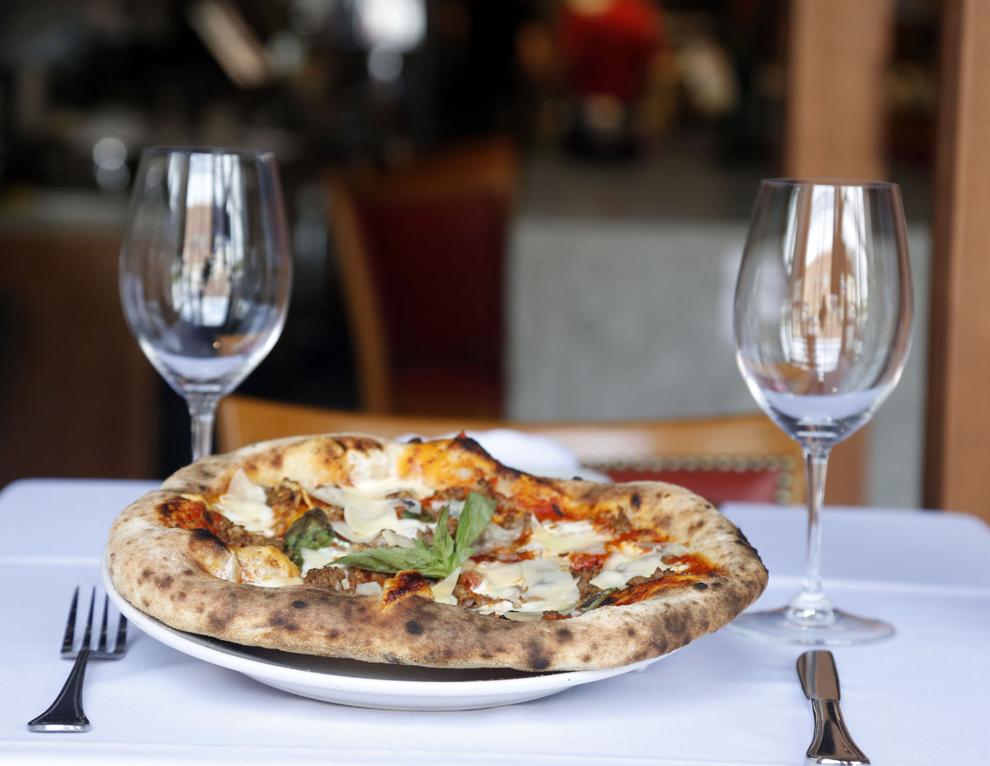 Rocking R Ranch House
Laffa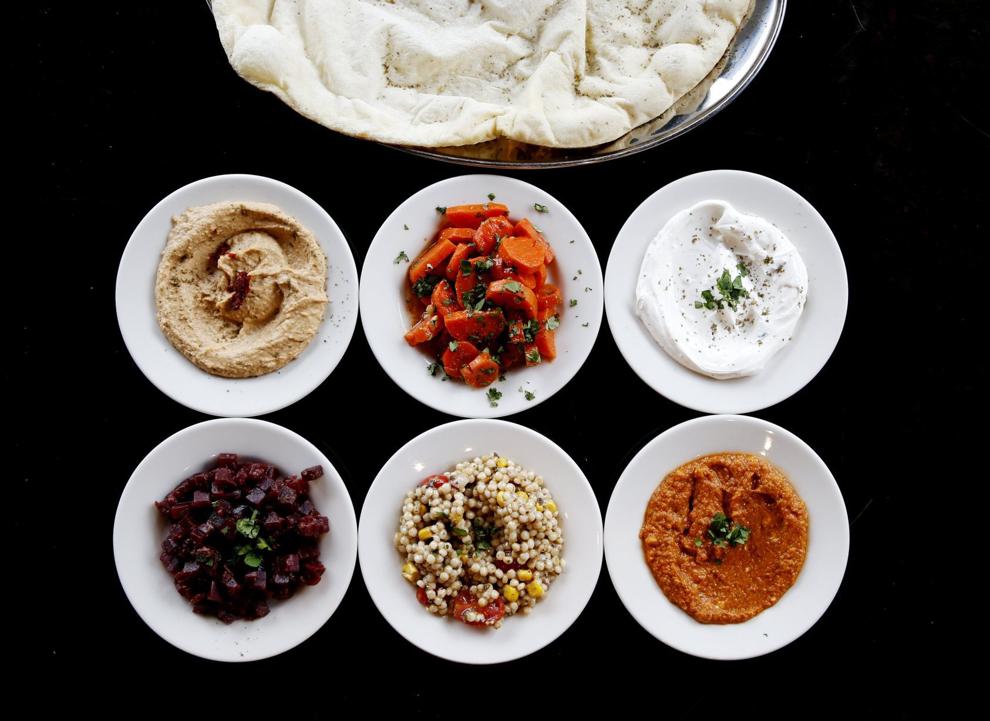 Fassler Hall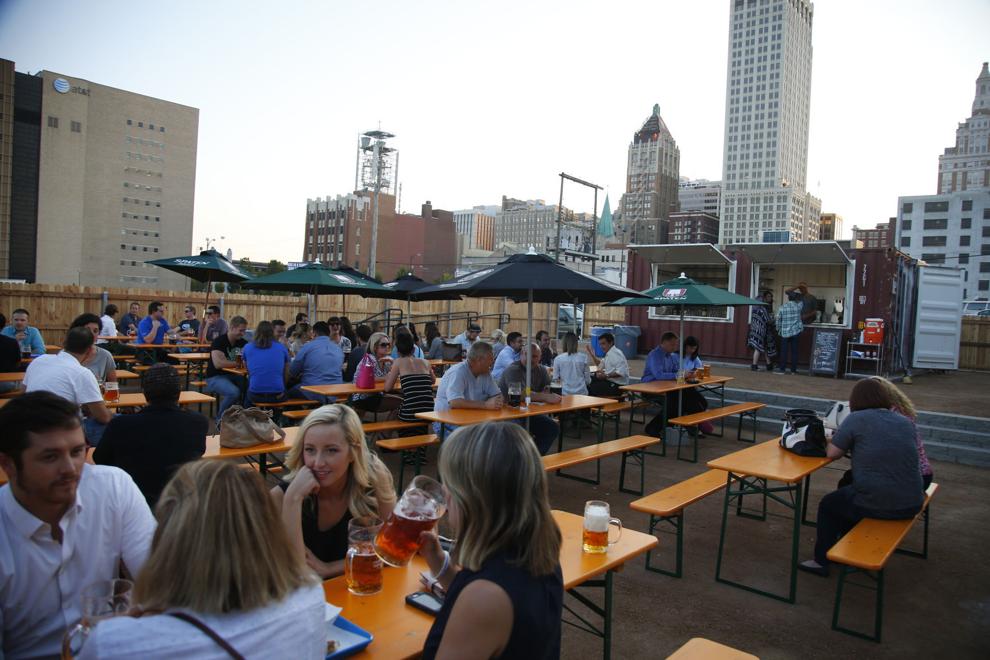 Dead Armadillo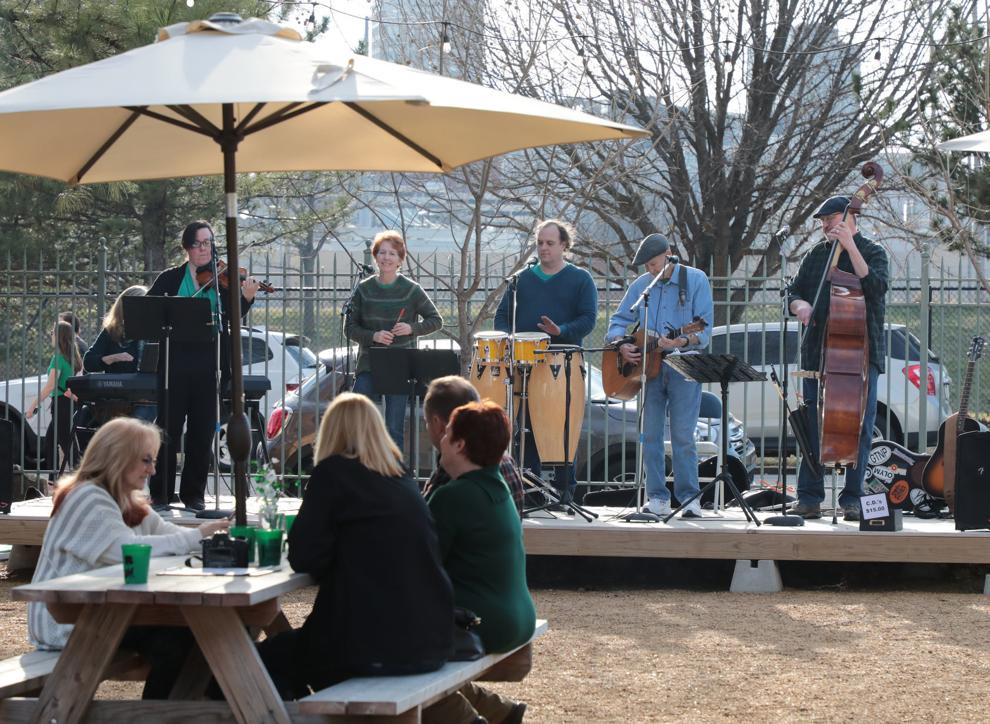 Elgin Park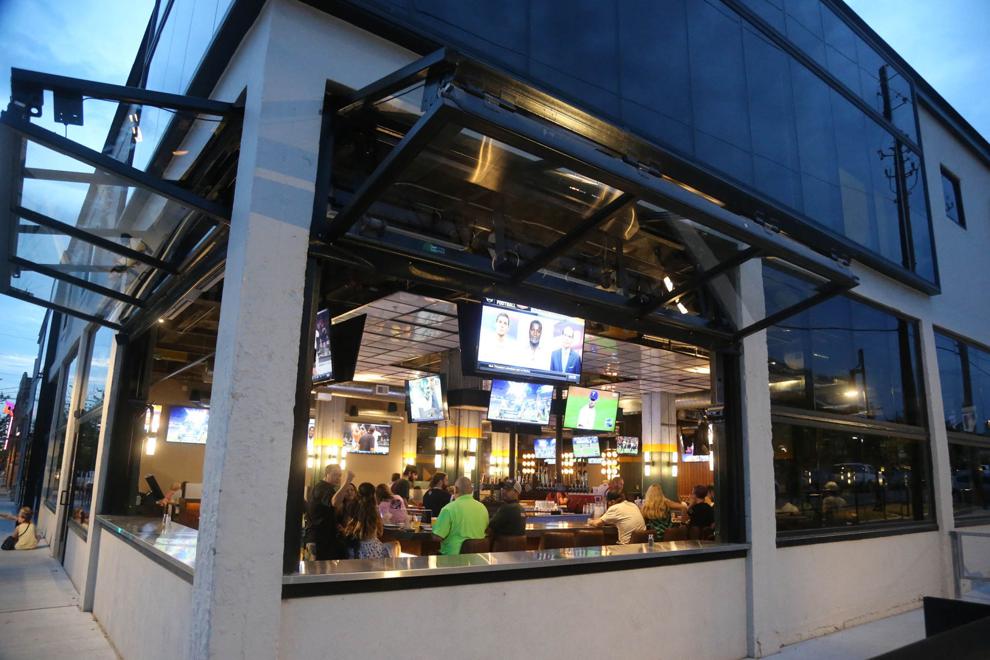 Margaritaville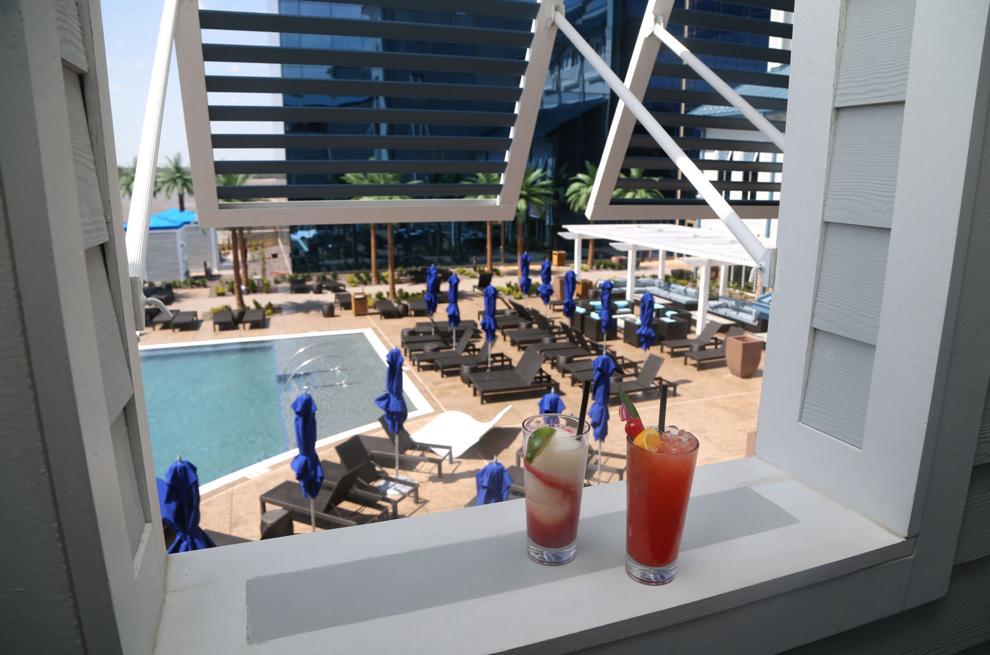 Oren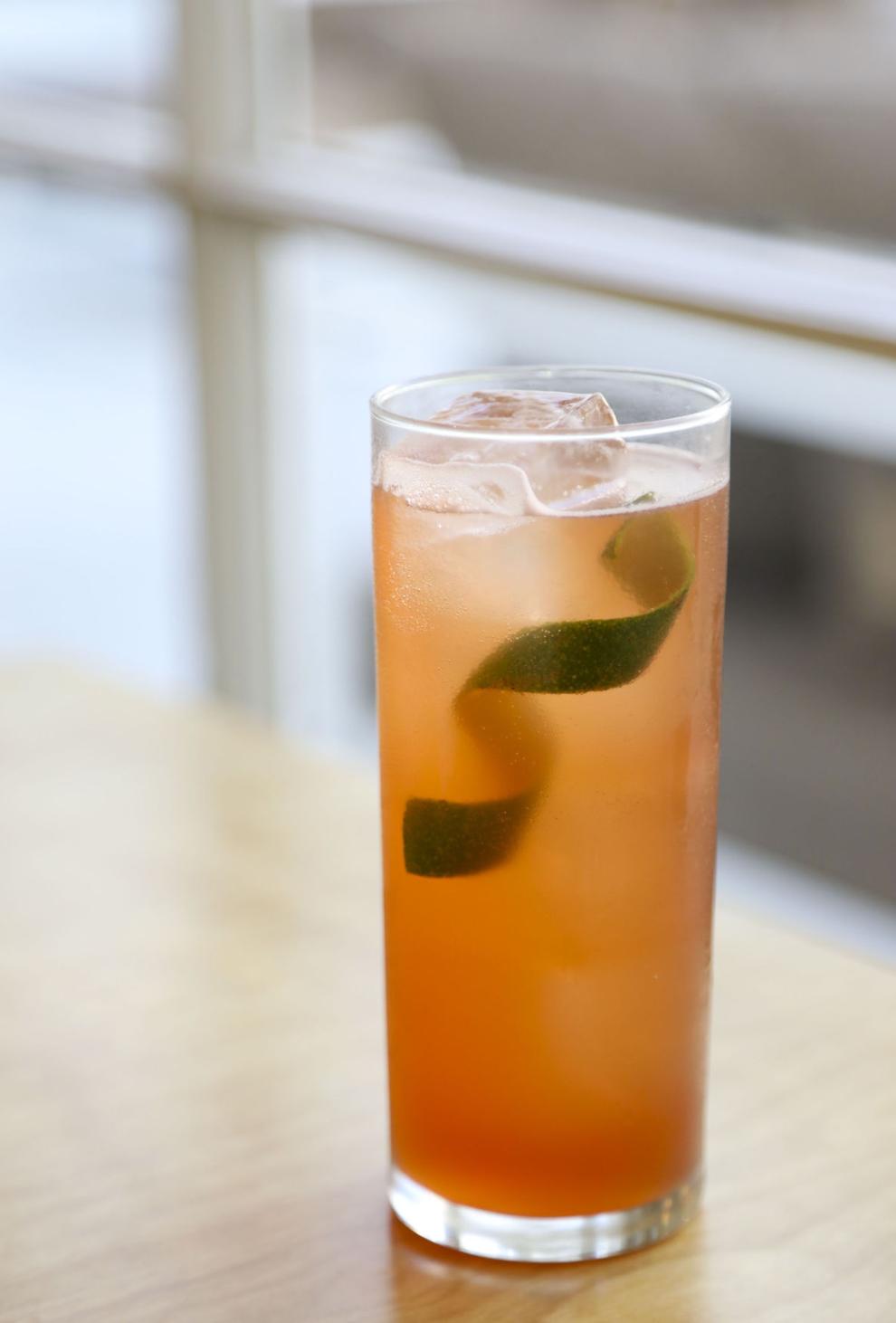 ol'Vine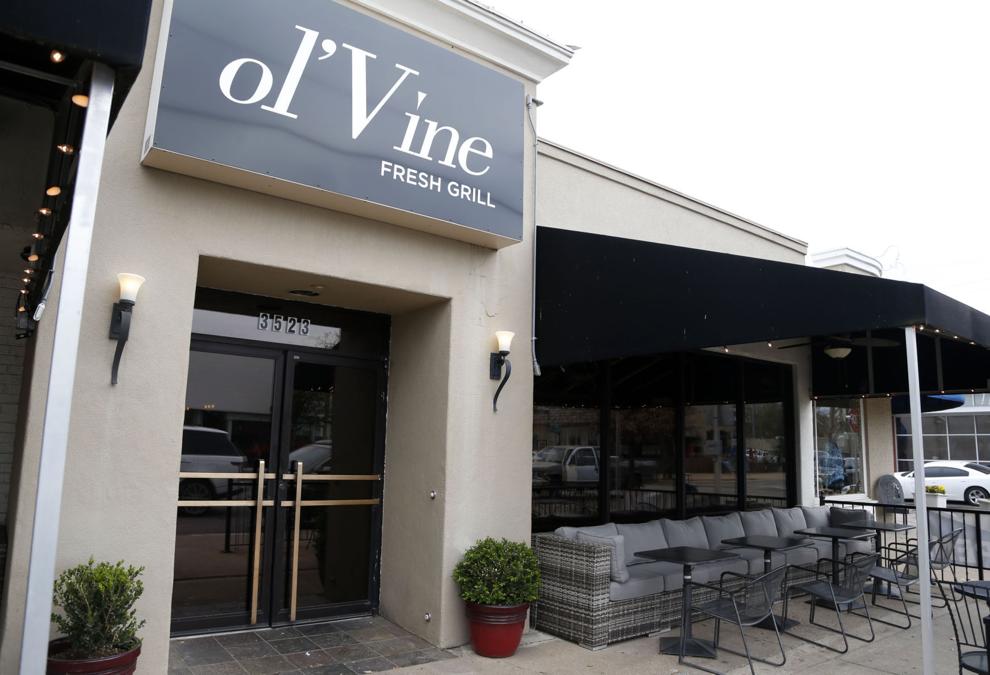 Stumbling Monkey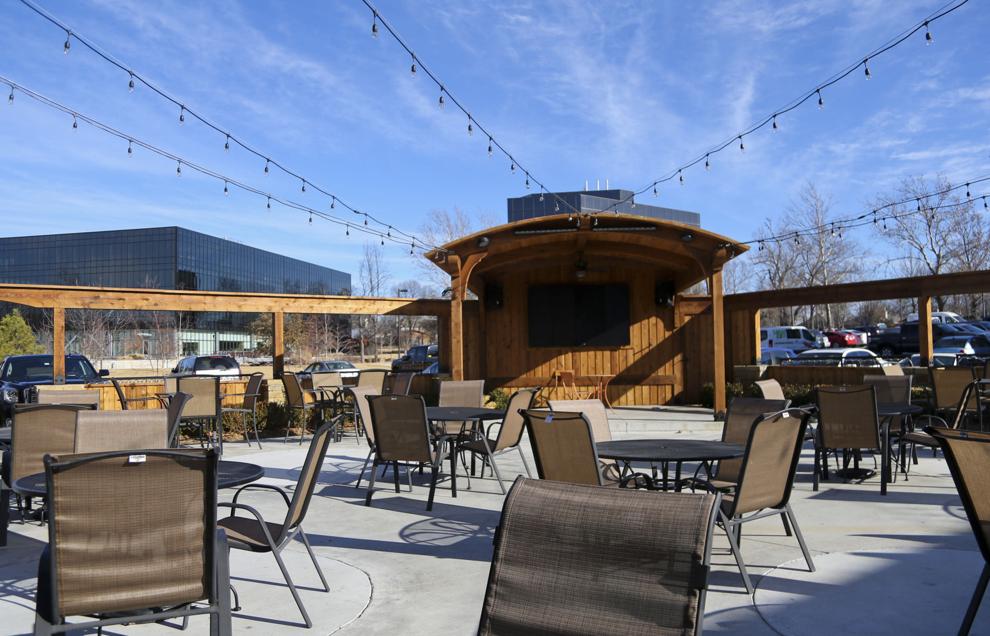 Bricktown Brewery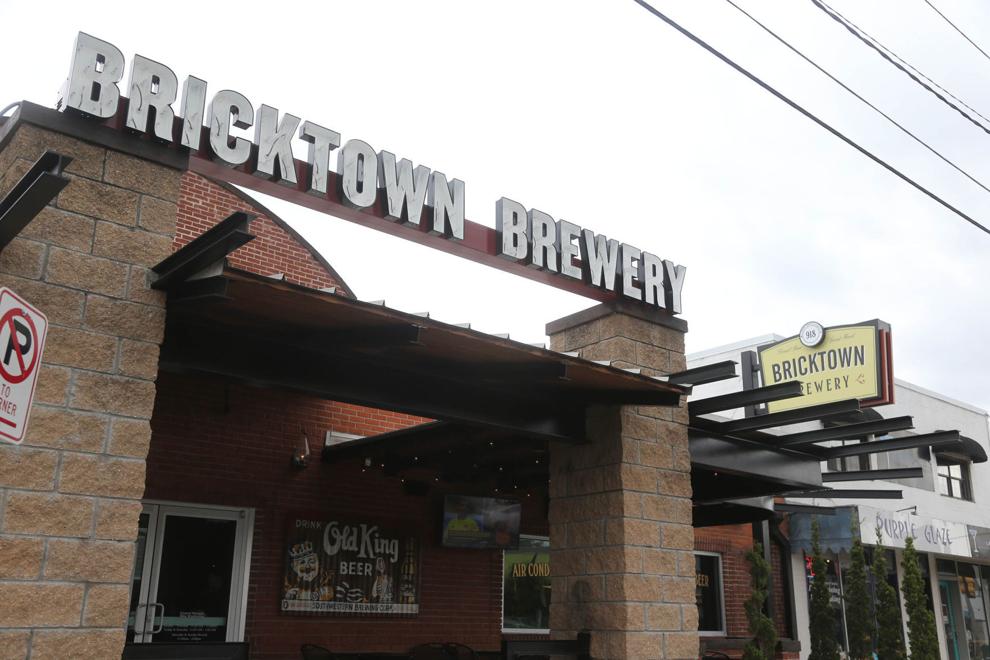 Dilly Diner/Dust Bowl Lanes & Lounge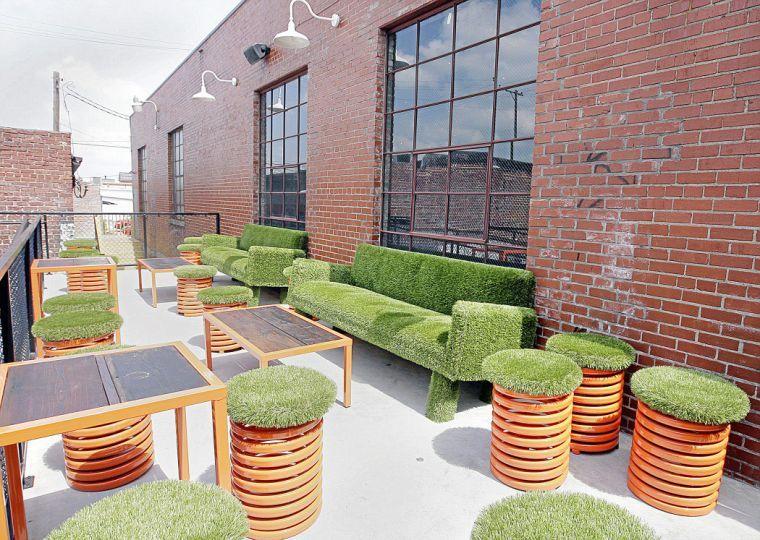 McNellie's South City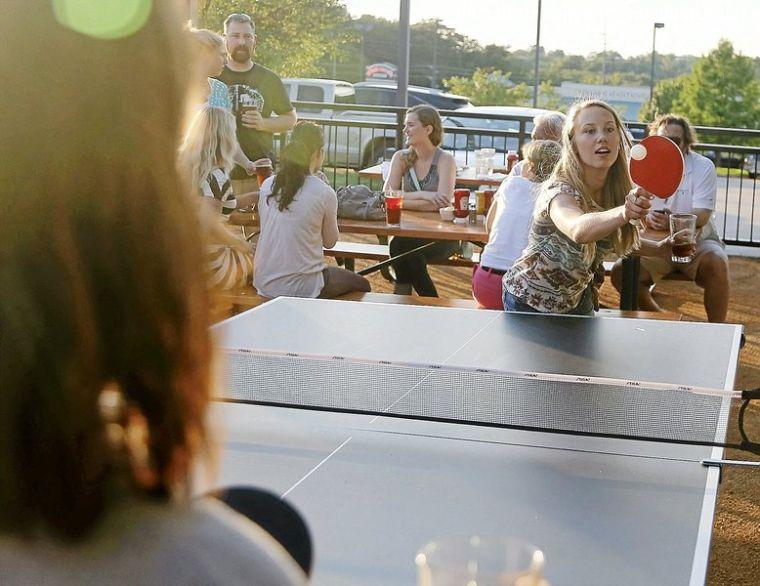 Los Cabos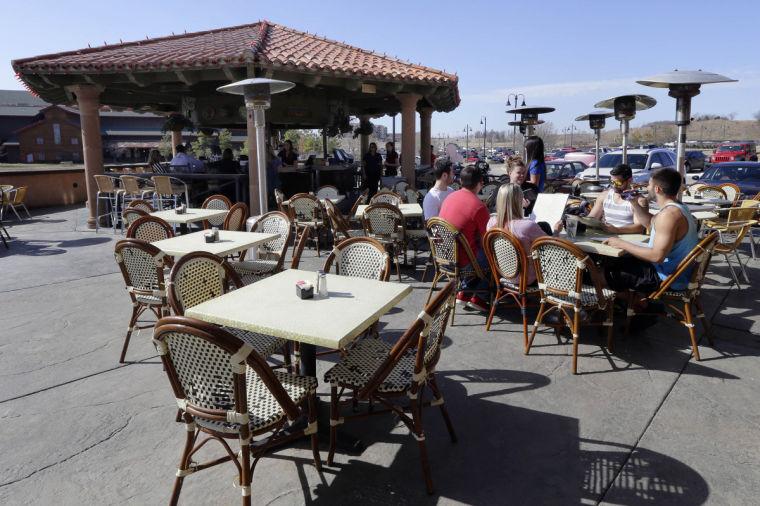 Waterfront Grill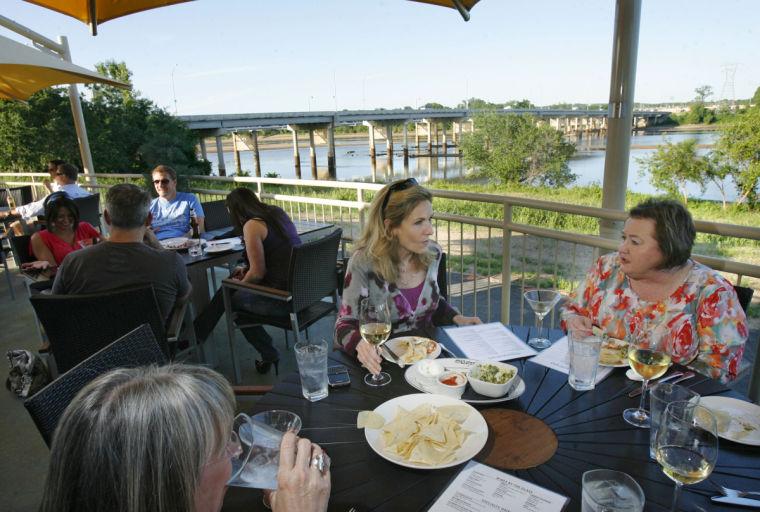 The Vault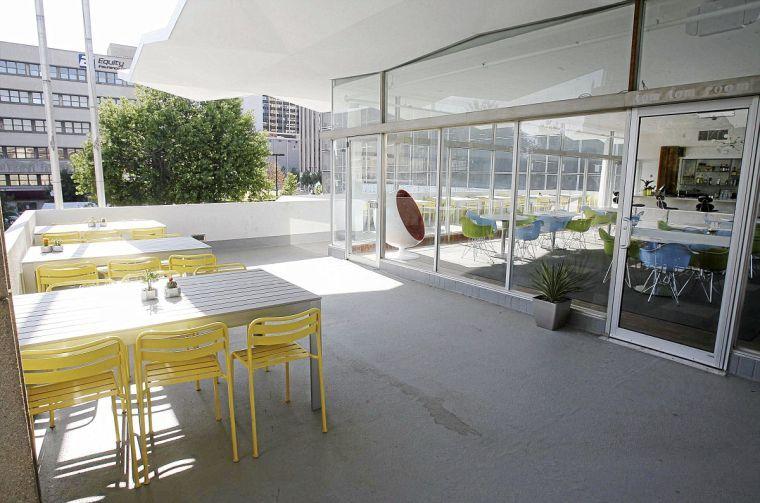 In the Raw On the Hill/In the Raw Vu
Fat Guy's Burger Bar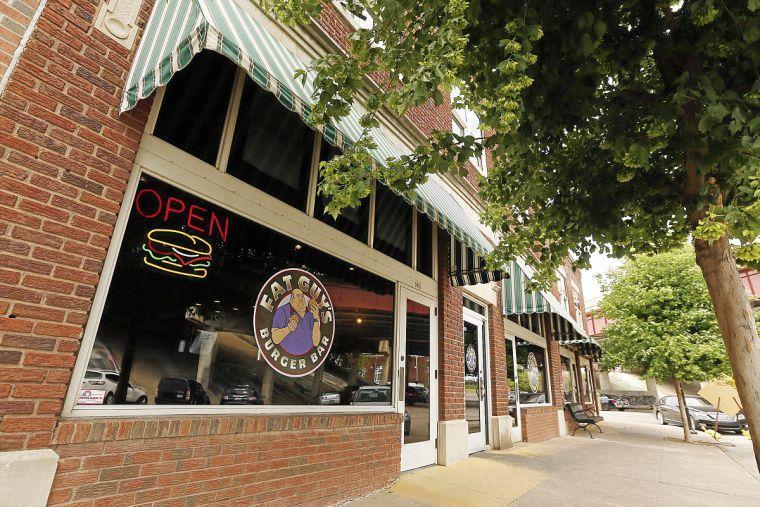 R Bar & Grill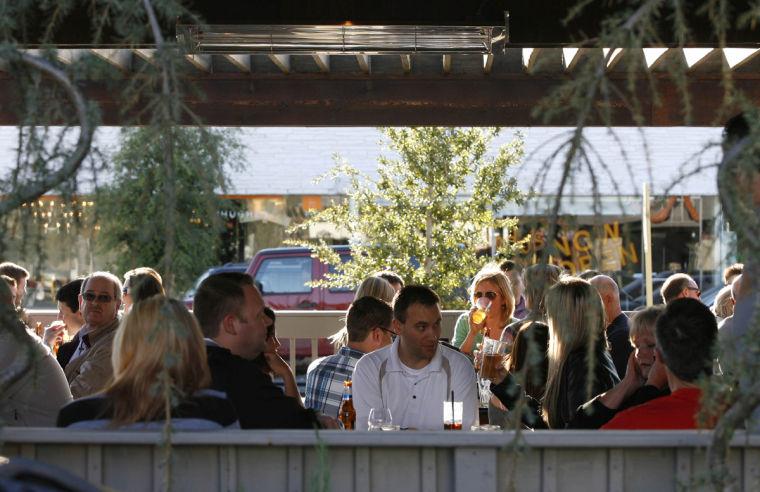 The Rooftop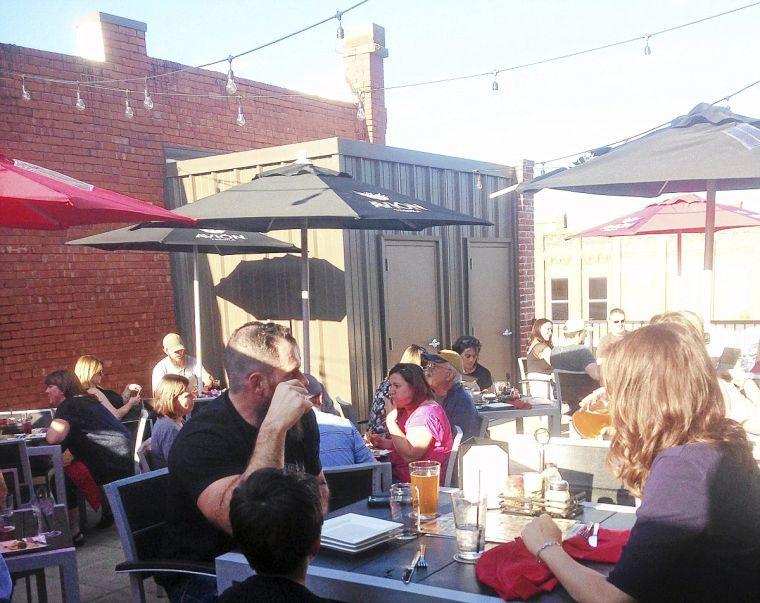 Blue Moon Café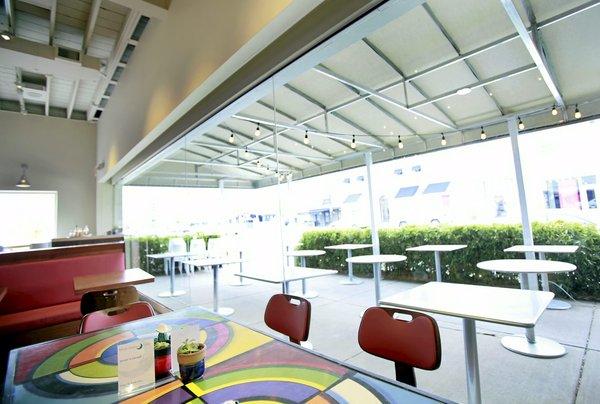 Doc's Wine & Food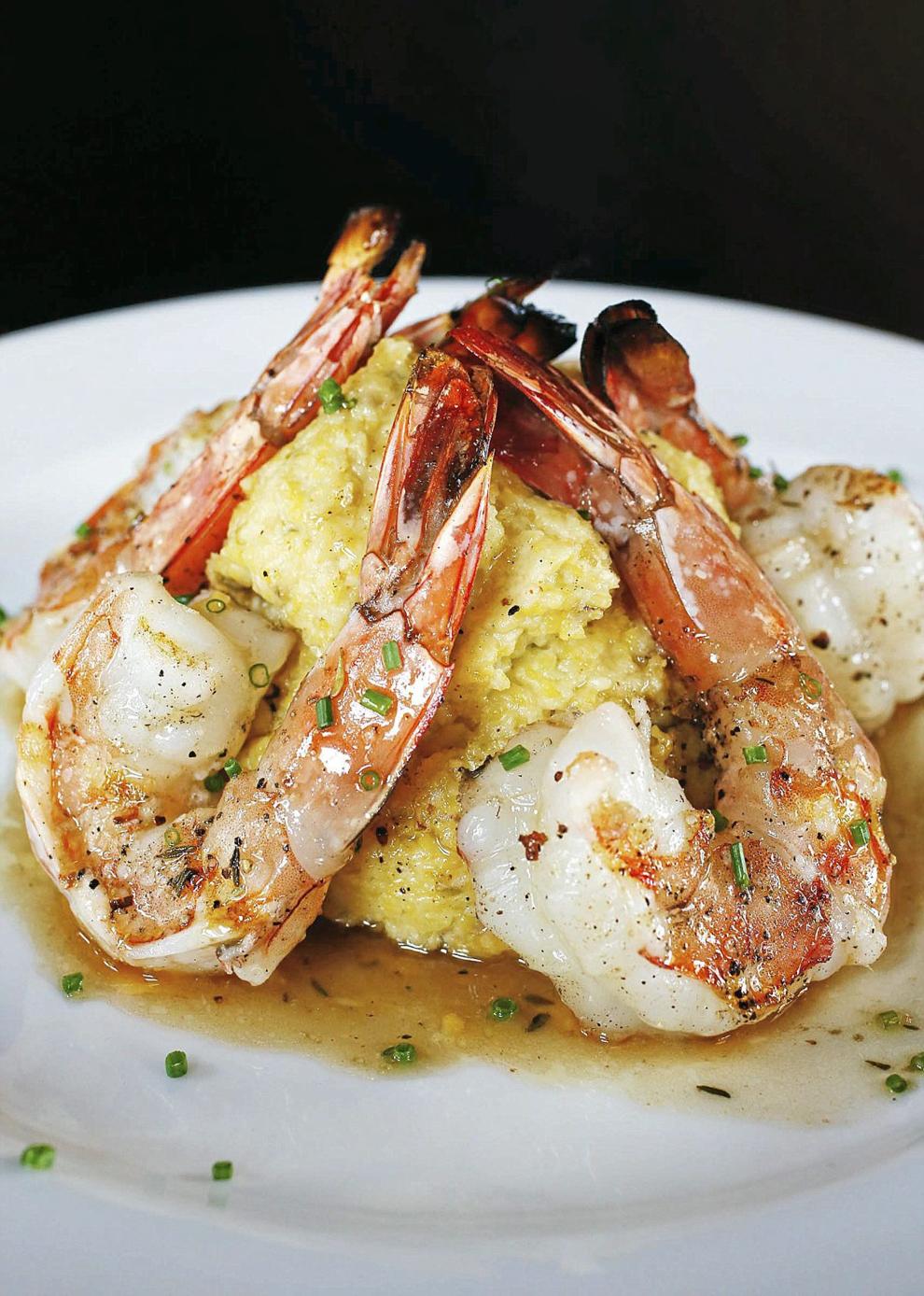 Brookside By Day
Tucci's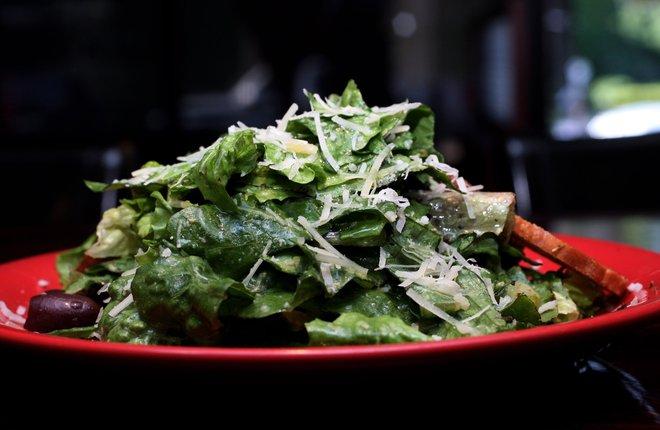 Chimi's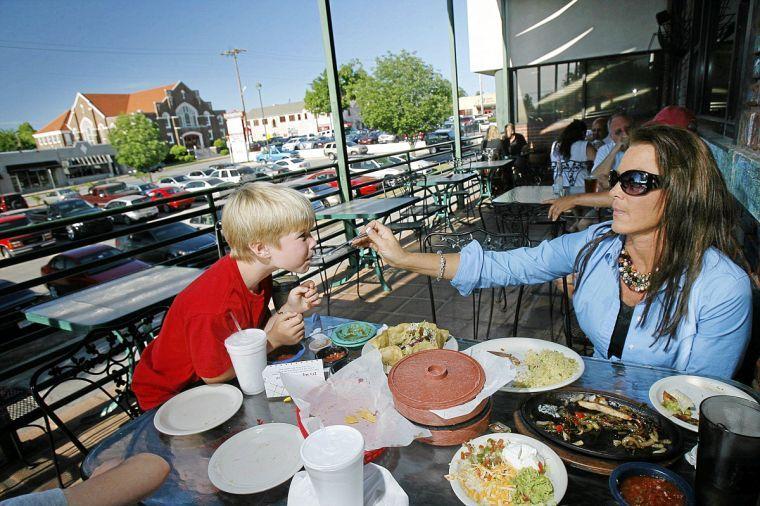 Mi Cocina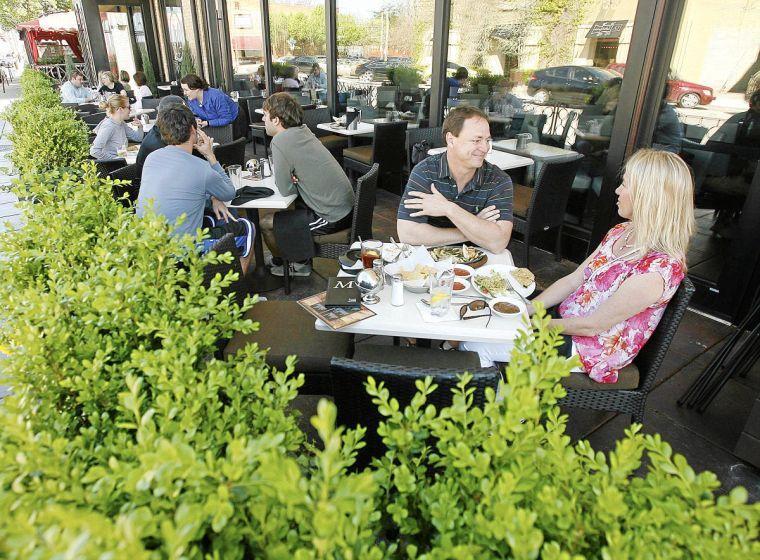 Stonehorse Cafe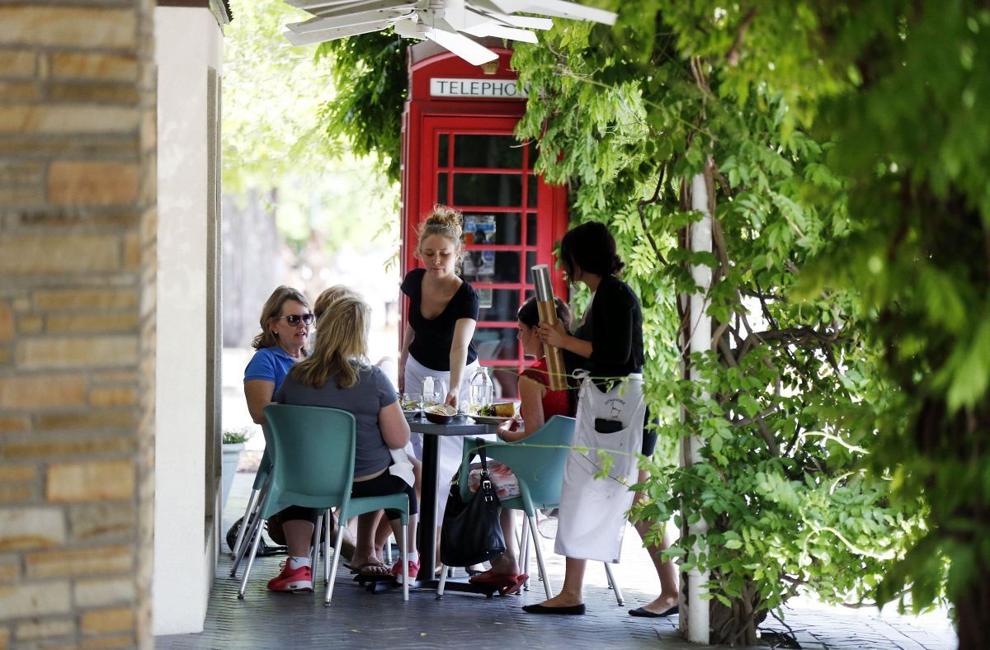 Broken Arrow Brewing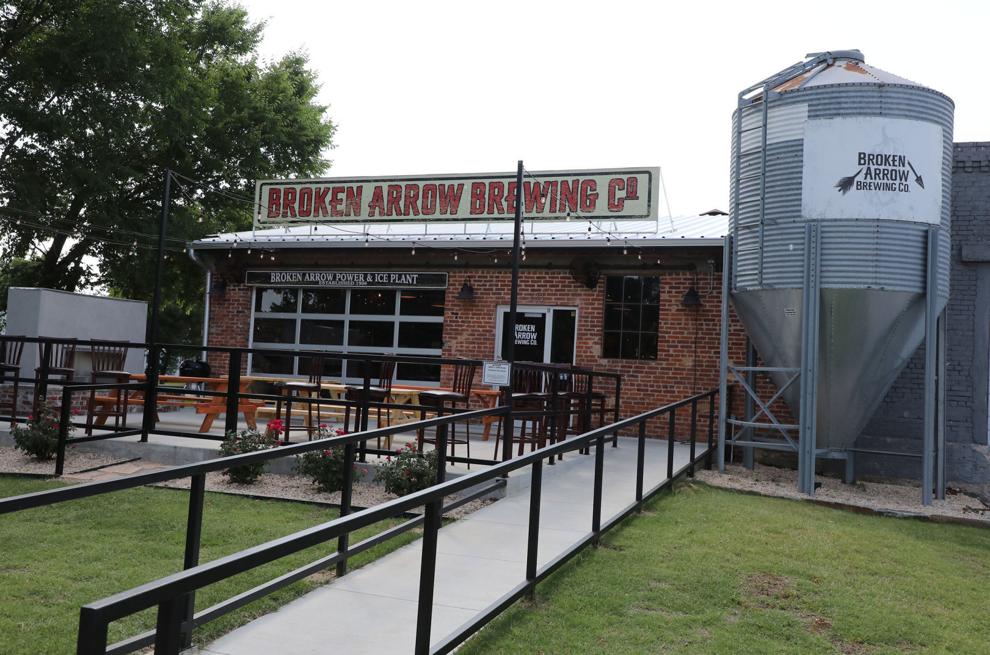 Cabin Boys Brewery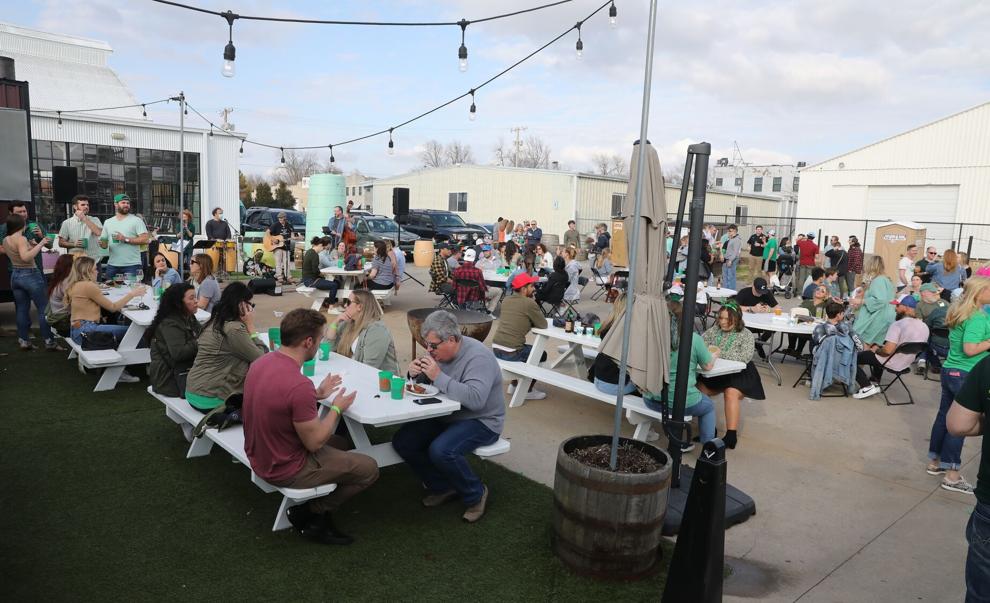 Welltown Brewing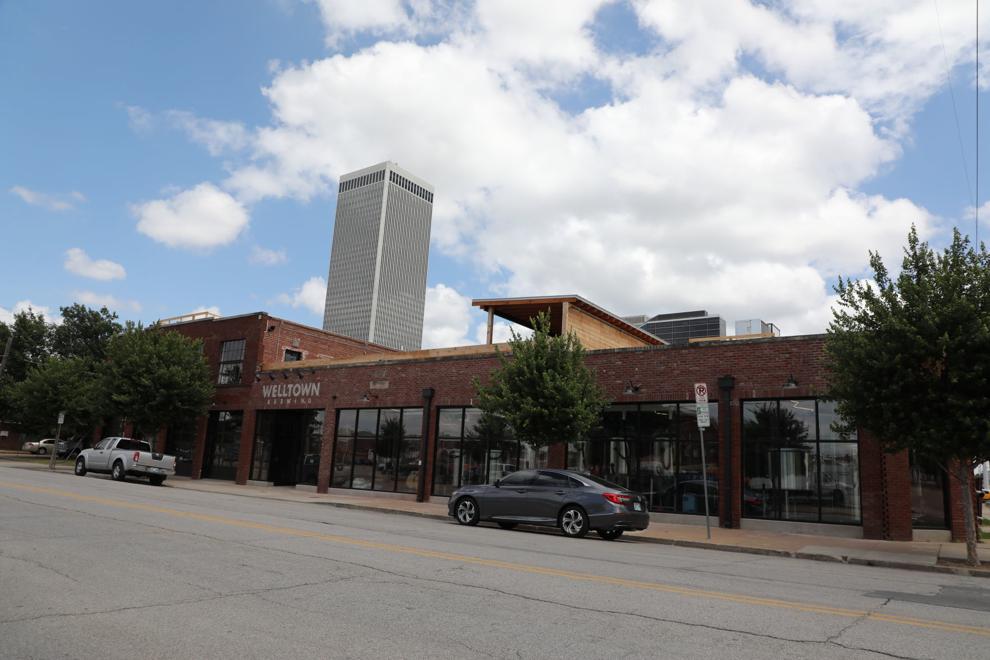 Heirloom Rustic Ales
Inner Circle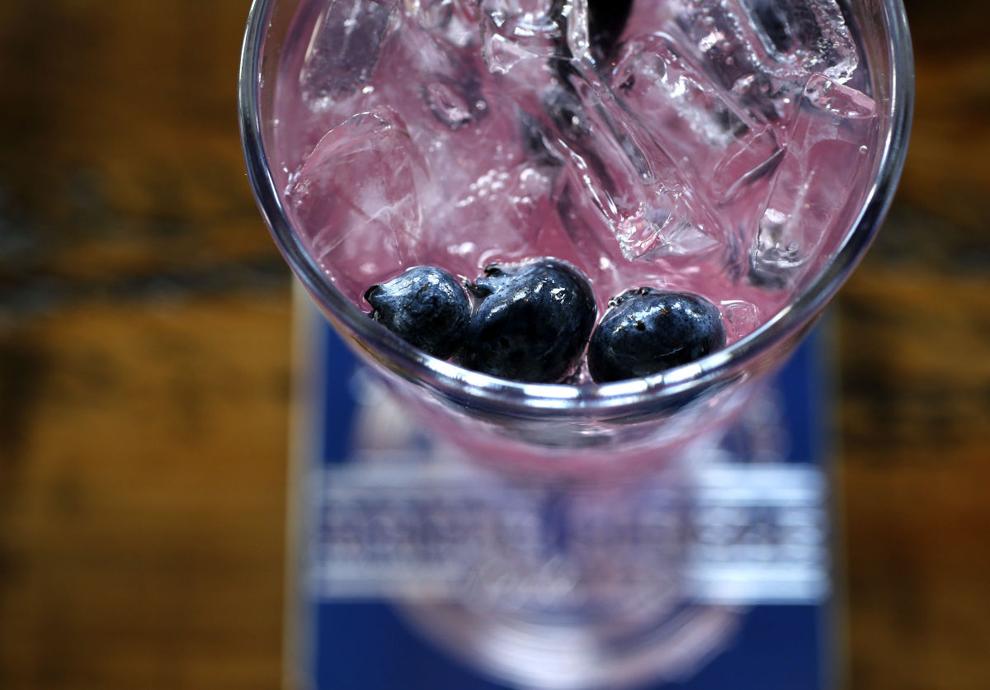 3 Tequilas Mexican Grill and Cantina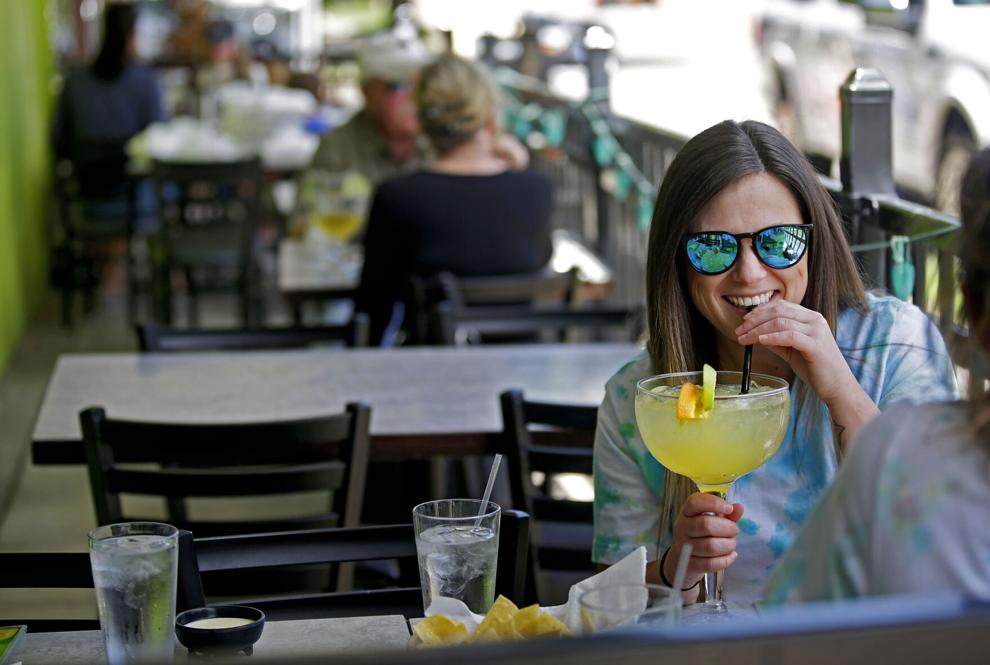 The Hunt Club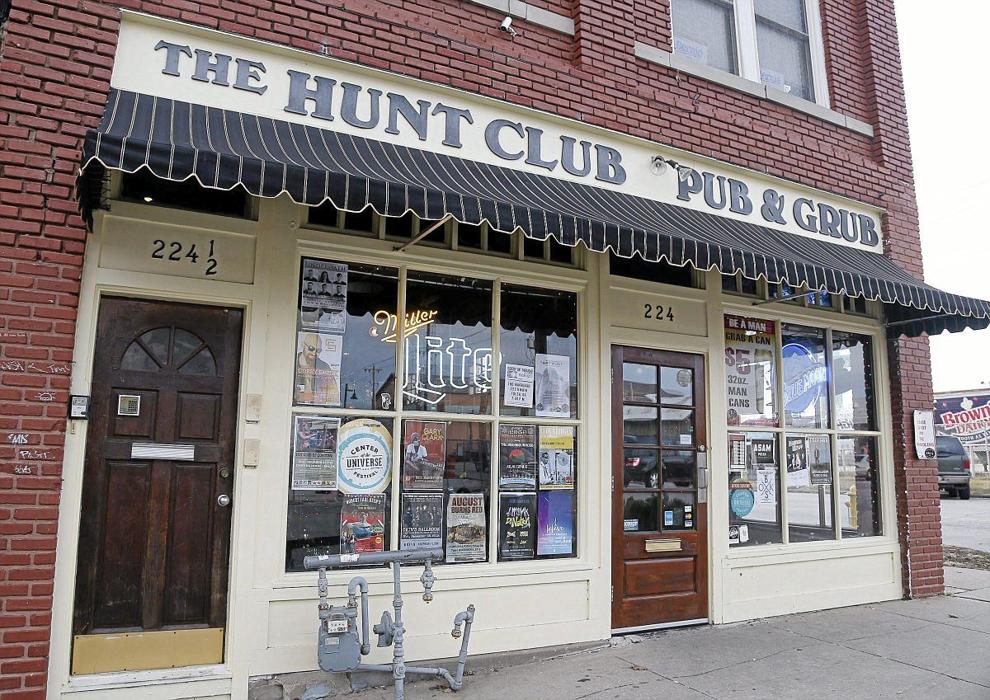 Empire Bar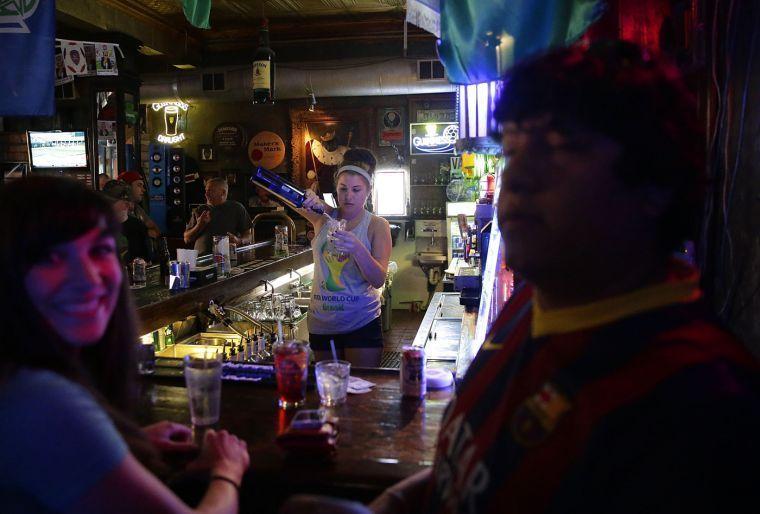 George's Pub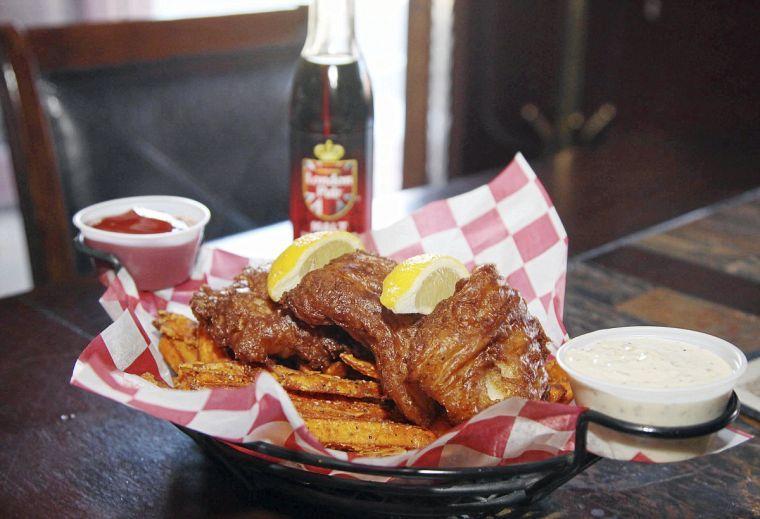 Saturn Room