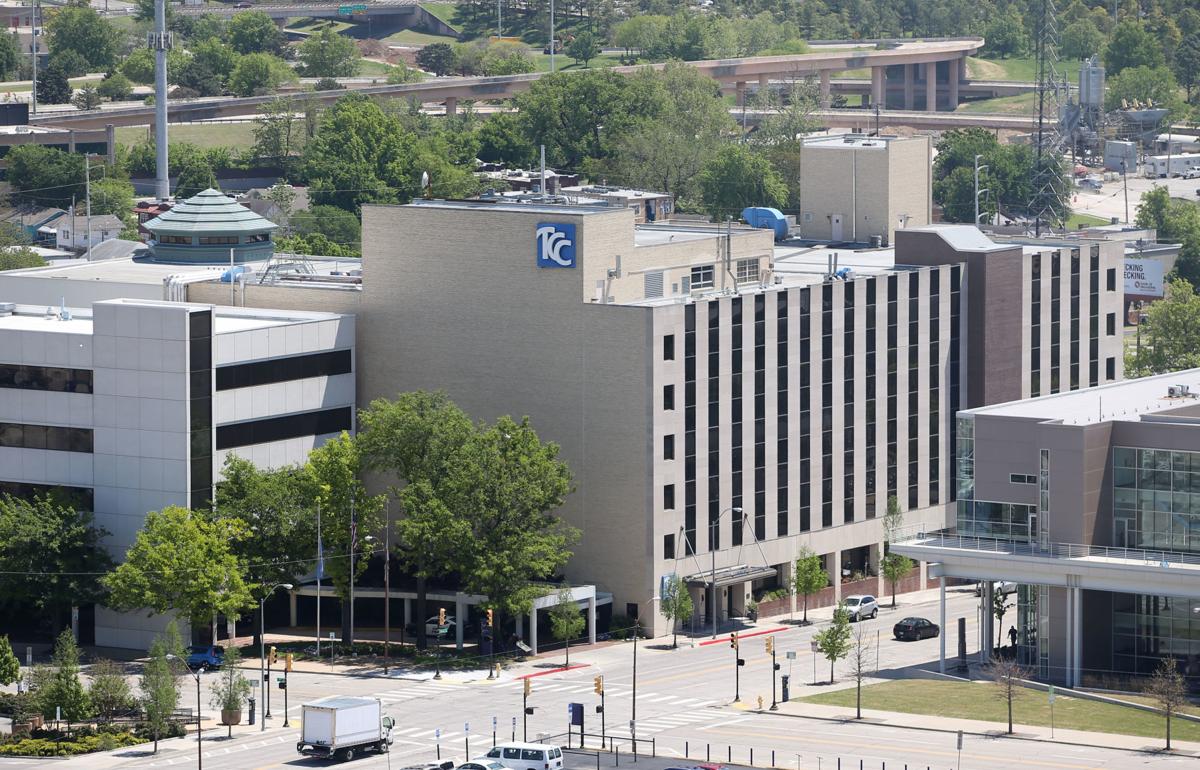 Tulsa Community College officials plan to increase the number of in-person classes offered for the upcoming spring semester, they said, while continuing to make available both online and blended options.
"Our students are telling us they want more face-to-face options for spring as daily life has adapted in the pandemic and we are working to increase those options," said Leigh Goodson, TCC president and CEO.
The spring semester will start Jan. 19, the college announced this week.
TCC has been able this fall to successfully balance safety protocols and in-person learning, Goodson said, and hopes to carry that over into the spring.
"We had nearly 40% of our students in the classroom during the fall semester between face-to-face classes and blended classes (a mix of face-to-face and online)," Goodson said.
To allow for physical distancing of desks and students, various areas have been converted for use as classrooms, such as the event space in the McKeon Center for Creativity on the TCC Metro Campus.
Physical distancing for all classrooms and a face mask policy will still be observed in the spring.
TCC is currently offering courses in four delivery methods, and will continue to do so: face-to-face, online live, blended and online courses.
The online live option has drawn a good response from students, and those opportunities will be increased as well, officials said.
Online live courses meet online in a web-conference style at designated times, with students required to be present online at that time.
Unlike other online options, it offers the benefit of immediate feedback from the faculty member and classmates, and is interactive.
The spring semester will also include a spring break, March 15-21, with virtual classes allowed as needed following it, Goodson said.
"Our plan builds in flexibility for students and their families who may travel during Spring Break and need to self-quarantine," she said.
TCC's Metro Campus will remain open during Spring Break, as it has in recent years, providing access to student services, computers and academic resources, while all other campuses will be closed.
More information on procedures and public health measures taken by TCC, go to tulsacc.edu/returnplan.
---
Tulsa Community College grad is surprised at work
COVID-19 basics everyone needs to know as the pandemic continues
Concerned about COVID-19?
Sign up now to get the most recent coronavirus headlines and other important local and national news sent to your email inbox daily.