With area schools starting back as early as Tuesday, Andrea Stecker is cautiously optimistic that business is getting back to normal.
Stecker is the owner of The Children's Closet, a consignment store at 3320 E. 32nd St. that only carries clothing, books, toys and other necessities for children and teenagers. Along with jeans and T-shirts, the racks at her shop are regularly lined with school uniform staples, including polos, khakis, oxford shirts and plaid skirts.
"We've been really busy so far," she said. "We take uniforms all the time, but we started gearing up around July 1 and we've been really busy with our early shoppers. We haven't even gotten into the last-minute shoppers yet."
The brisk business comes as stores across Oklahoma brace for the state's annual tax-free weekend.
From 12:01 a.m. Friday through 11:59 p.m. Sunday, Oklahoma shoppers do not have to pay sales tax on certain items.
Most clothing and shoes that cost less than $100 are exempt from state, city, county and local sales taxes. That does not include accessories, special clothing or footwear designed specifically for athletic activity.
The tax break also extends to eligible items ordered online during that window, even if delivery is after the fact. However, it does not extend to items put on layaway.
For Stecker, tax-free weekend means bringing in extra staff, staying open later and offering extra discounts.
"We generally were open 10-4 through COVID, but we've always offered shopping appointments or staying later to accommodate shoppers," she said.
Meanwhile, about 2 miles east of Children's Closet, GreenHouse Outfitters owner Bryan Schooley is cautiously preparing for a one-day day blowout sale Friday.
Located near 31st Street and Sheridan Road, GreenHouse Outfitters primarily handles online purchases and custom orders, such as adding a school's logo to a jacket or screen printing school spirit shirts.
However, with the launch of its own shirt line aimed at schools, booster clubs and parent-teacher organizations, Schooley said his shop will be selling blank hats, polos, sweatshirts and T-shirts Friday with everything discounted.
"We have not been poised to serve the retail shopper because most of our work is custom orders, but this year will be different," he said.
Schooley acknowledged that the recent increase of COVID-19 cases has left some of his long time regular customers jittery about placing large orders. GreenHouse Outfitters has kept one particular accessory in stock that he would not mind being able to safely discontinue soon.
"We sold face masks last year, and we have them in stock again this year, too," he said. "I hope I never sell one again, but we do have face masks in stock in school colors just in case. If I don't sell them, that makes me happier than I'll ever be because it means they don't need them."
To the south, Kathleen's Kids near 81st Street and Harvard Avenue has been keeping masks in stock, as well, alongside shoes, clothes, backpacks and other staples while preparing for both back-to-school and tax-free weekend.
"We're just trying to make sure that we've got the normal back-to-school stuff that we carry as much as we can find it and sell it," Kathleen's Kids employee Rebeka Wallace said while making a custom hairbow.
However, even with the discounts and the upcoming brief tax breaks, back-to-school shopping will still look different for many families because of the pandemic.
Allison Curran has two daughters attending Edison Middle School. Before Tulsa Public Schools announced that it was relaxing its dress code for 2020-21, she already had plenty of uniforms. Enough of last year's purchases still fit to cover about a week's worth of uniforms for each girl. Prior to the pandemic, she said, she usually kept enough uniform components on hand to cover at least a week and a half in case of stains, ripped seams, or normal wear and tear.
However, other than keeping an eye out for school spirit shirts and solid-color sweatshirts for colder months, she said she is holding off on buying any extra items for the coming semester in case her daughters have to switch to distance learning on short notice.
"I just don't want to jump the gun this year, given that the COVID-19 numbers are rising," she said.
The climbing COVID-19 case numbers and the potential for going back to distance learning is also affecting back-to-school shopping at Lauren Worley's house.
Rather than reducing how many new outfits her daughter has when Jenks High School starts classes on Aug. 18, Worley said she is doing the bulk of her back-to-school shopping online to avoid large crowds and minimize any additional exposure to the virus.
"What she wears at home is pretty similar to what she wears at school, so it hasn't impacted quantity," she said. "If there was a uniform situation, it'd be different, but she has to get clothes either way."
---
What is and is not covered by Oklahoma's tax-free weekend
• Aprons, household and shop
• Diapers, children and adult, including disposable diapers
• Gloves and mittens for general use
• Uniforms, athletic and non-athletic
• Special clothing or footwear primarily designed for athletic activity or protective use
• Handbags, backpacks and wallets
• Watches and other accessories
Area school districts' first day of classes
Aug. 11: Anderson, Coweta
Aug. 12: Bartlesville, Caney Valley, Claremore, Claremore Sequoyah, Glenpool, Kellyville, Liberty, Mounds, Owasso, Skiatook, Sperry, Verdigris, Wagoner
Aug. 18: Berryhill, Bixby* Broken Arrow, Jenks, Mannford, Oologah-Talala, Union
Aug. 19: Collinsville, Kiefer, Lone Star, Pretty Water, Sapulpa, Tulsa
*Bixby will start the '21-'22 school year with cohorts. Students whose last name starts with A-K will come to school Aug. 16-17, while students whose last name starts with L-Z will come to school Aug. 18-19.
Tulsa area charter schools' first day of classes
Tuesday: Tulsa Honor Academy
Aug. 9: Dove Science Academy, Dove School of Discovery
Aug. 10: College Bound Academy (kindergarten only)
Aug. 12: College Bound Academy
Aug. 16: Collegiate Hall, Tulsa Legacy (prekindergarten, kindergarten, first grade only)
Aug. 17: Tulsa Legacy (second, third, fourth and fifth grades only)
Aug. 18: Deborah Brown Community School, Tulsa Legacy (sixth, seventh, eighth grades)
Aug. 19: Tulsa School of Arts and Sciences
---
---
Throwback Tulsa: Oklahoma holds first sales-tax free weekend 15 years ago
2007 sales-tax-free weekend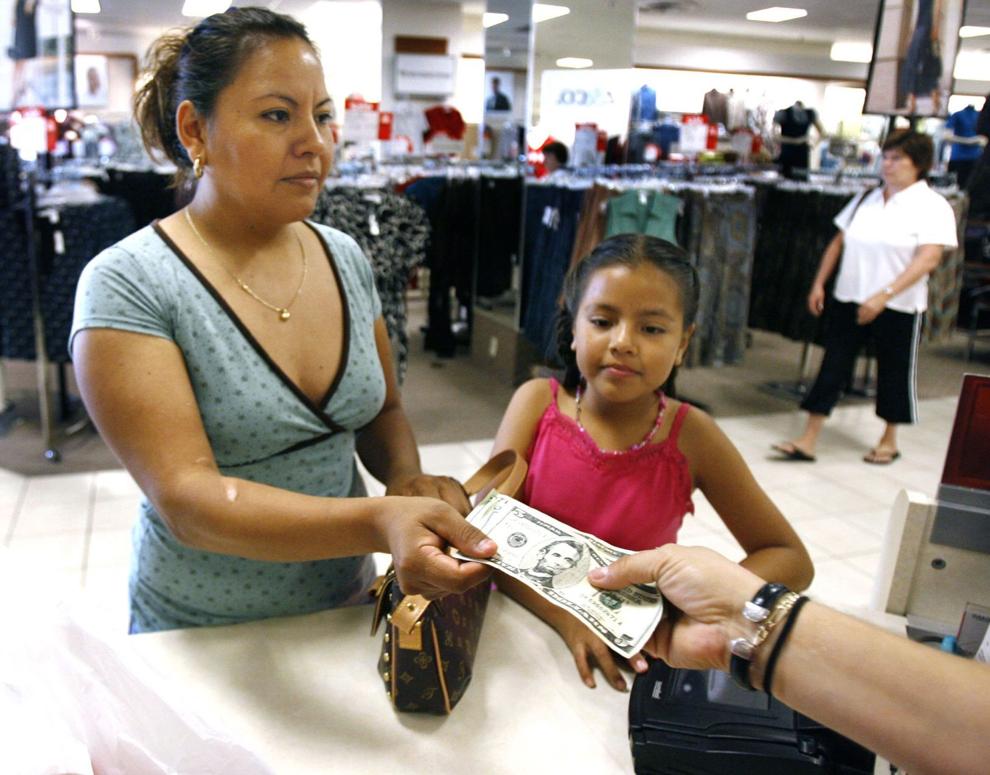 2007 sales-tax-free weekend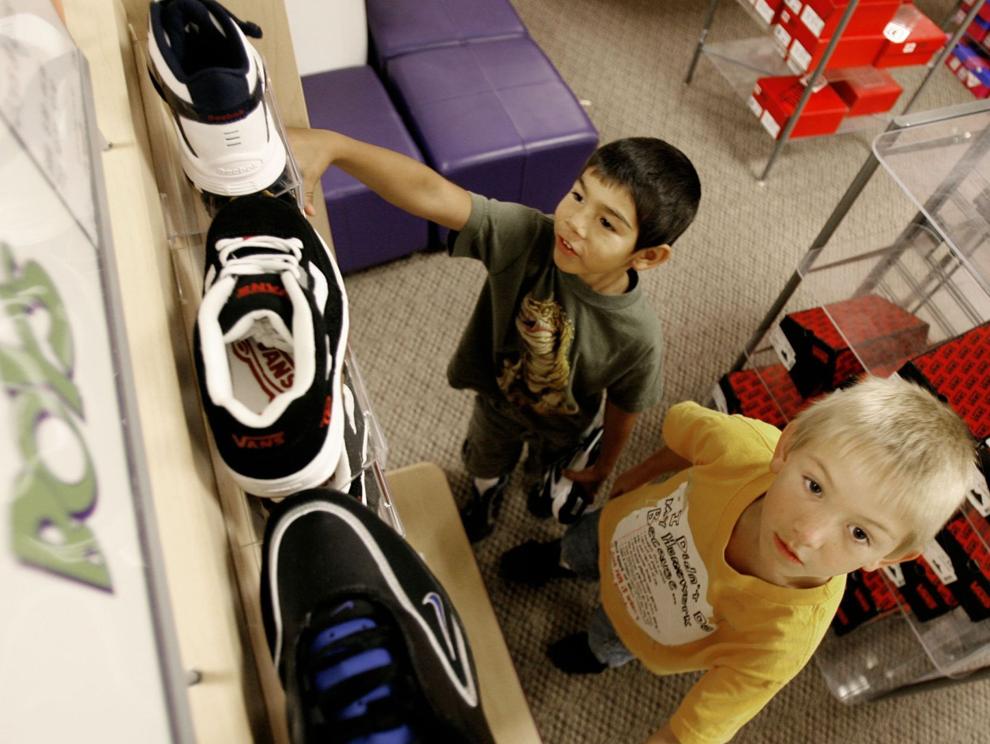 2007 sales-tax-free weekend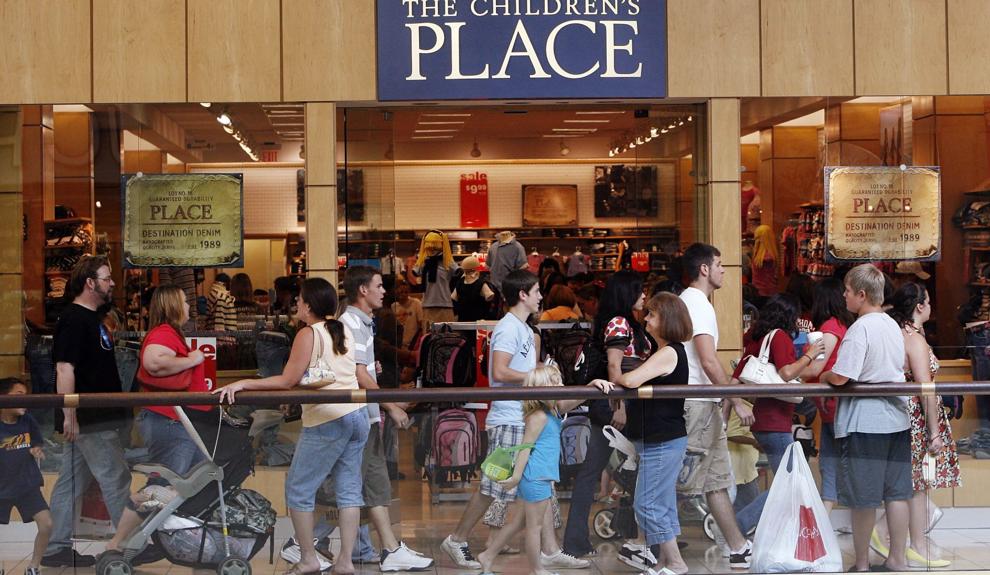 2007 sales-tax-free weekend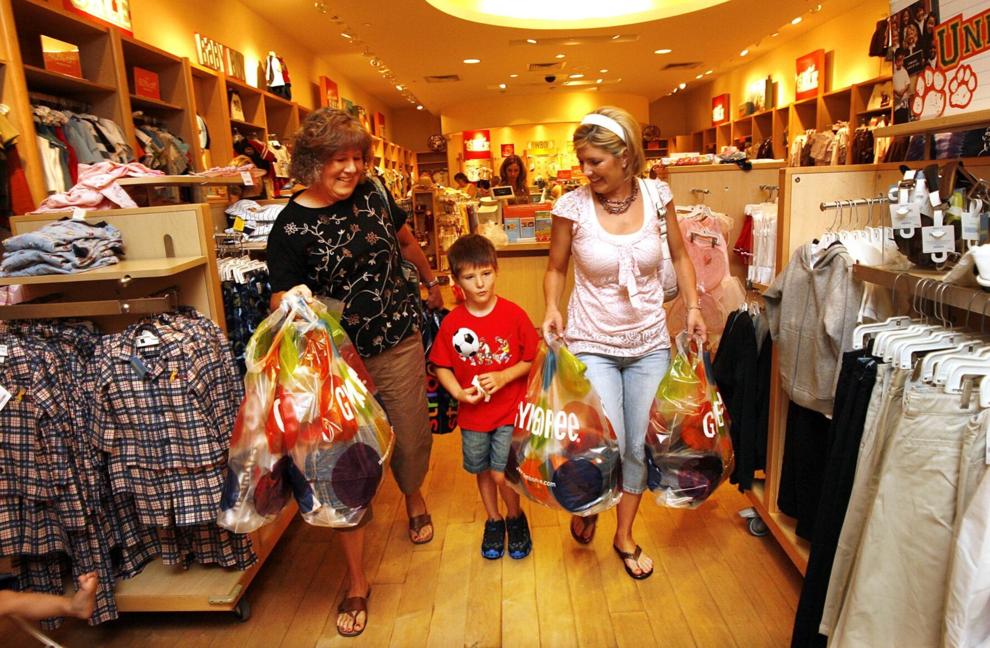 2008 sales-tax-free weekend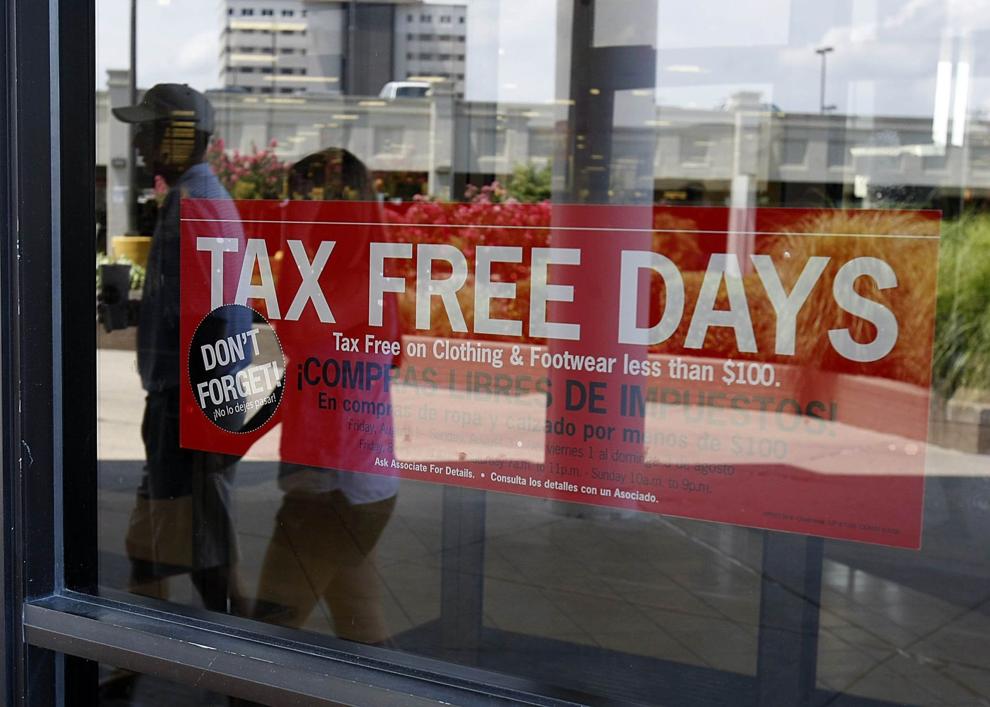 2008 sales-tax-free weekend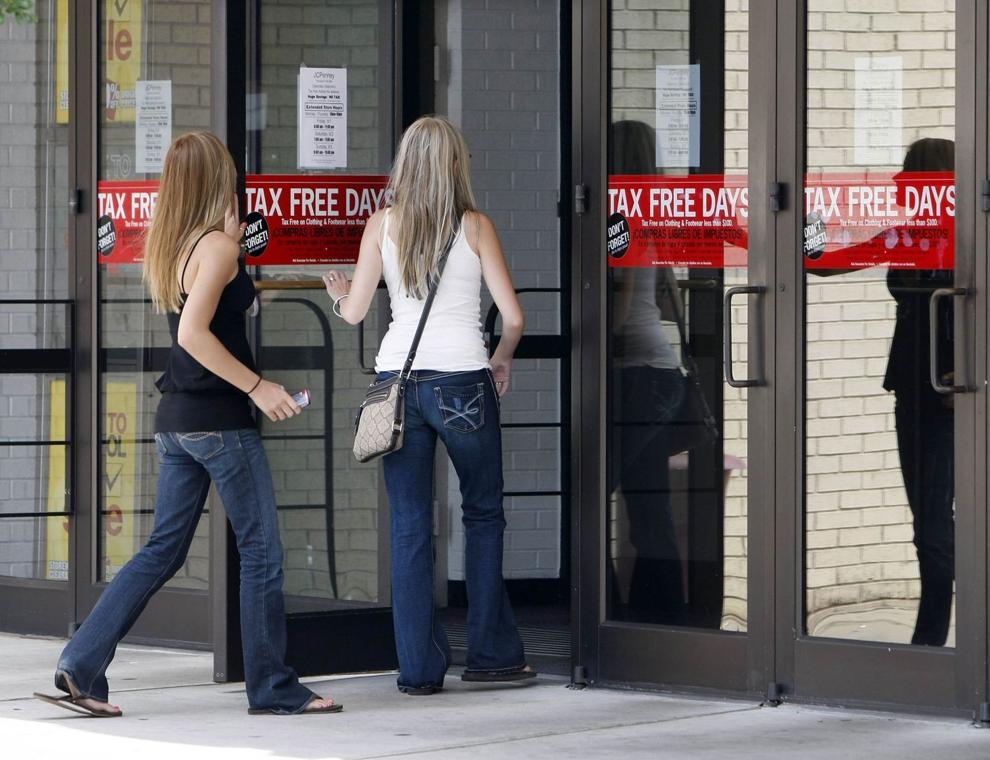 2008 sales-tax-free weekend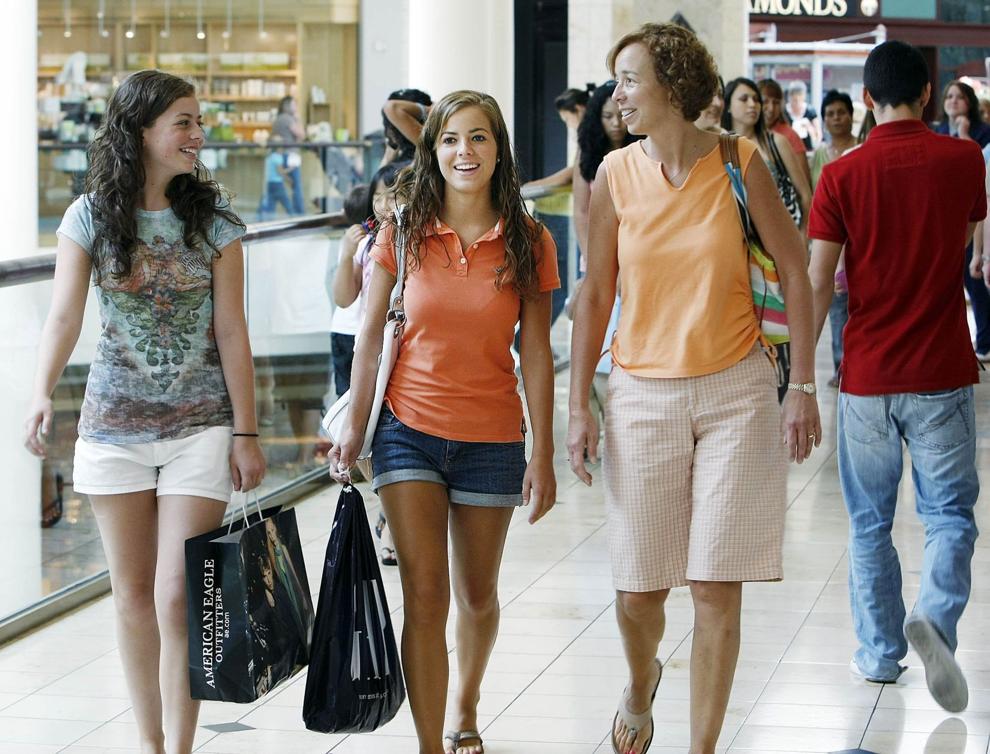 2008 sales-tax-free weekend
2008 sales-tax-free weekend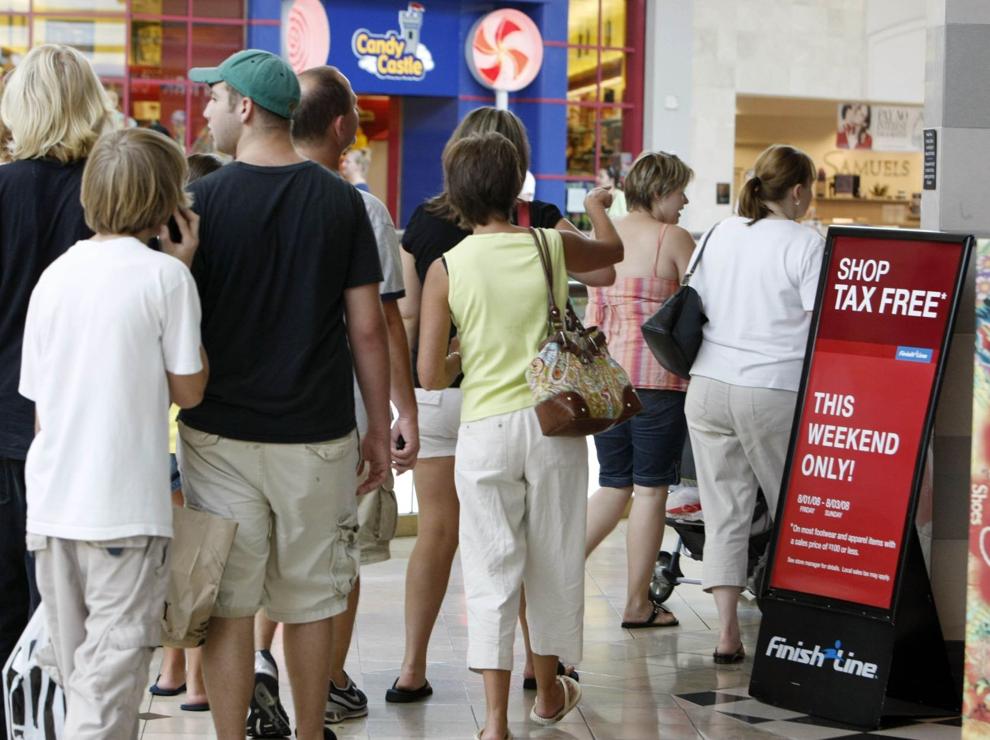 2008 sales-tax-free weekend
2009 sales-tax-free weekend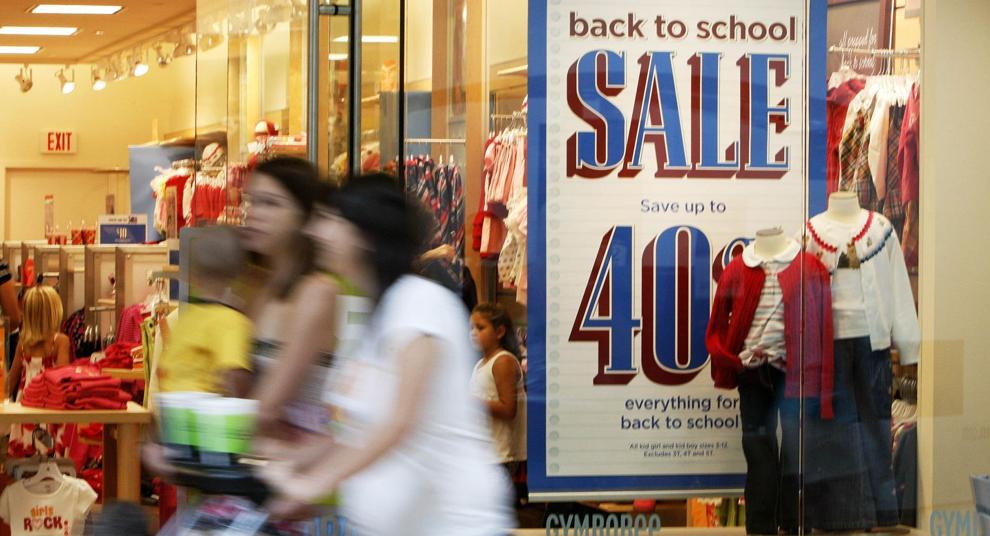 2009 sales-tax-free weekend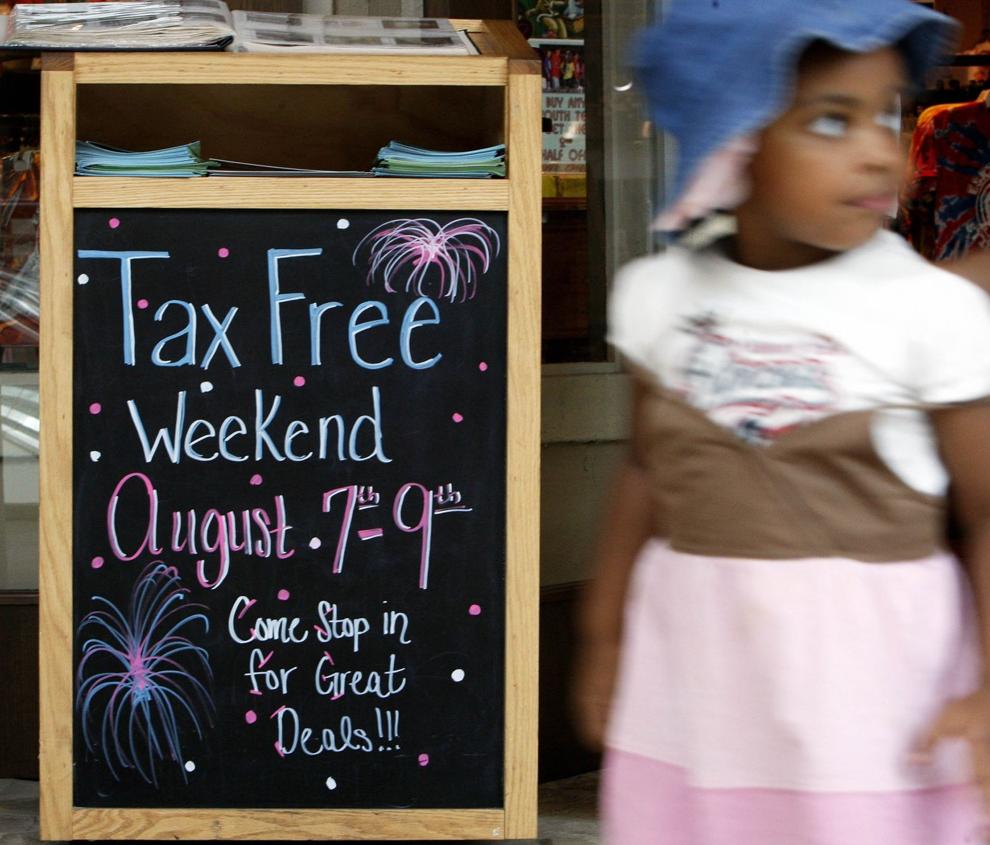 2009 sales-tax-free weekend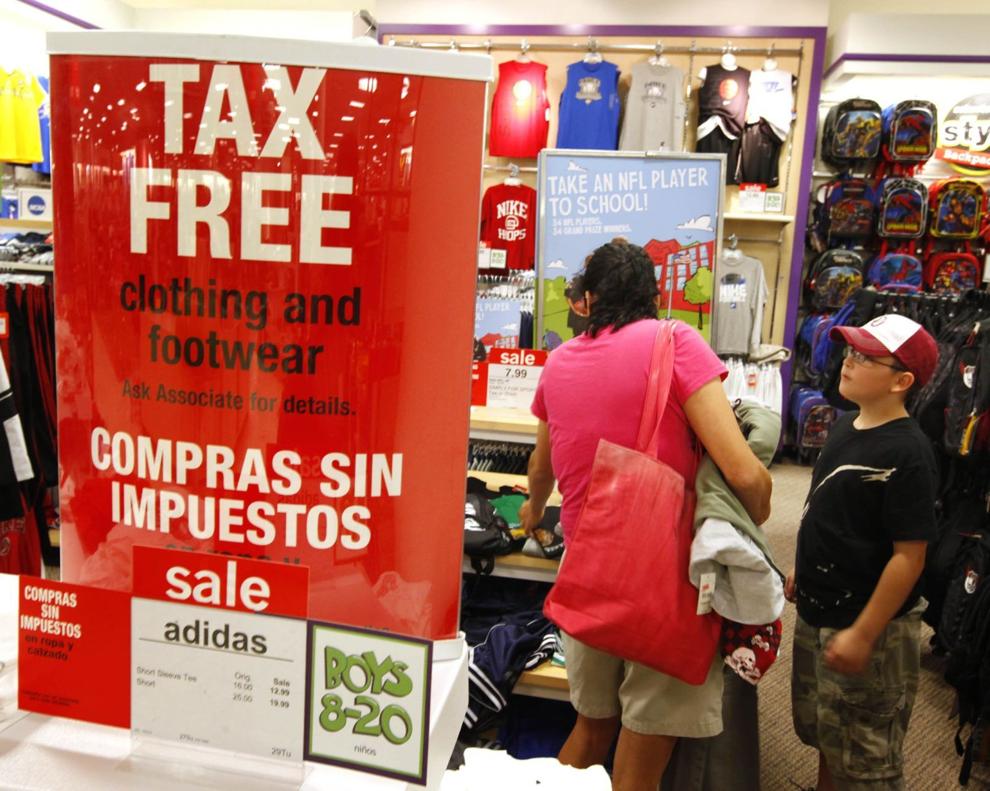 2009 sales-tax-free weekend

2010 sales-tax-free weekend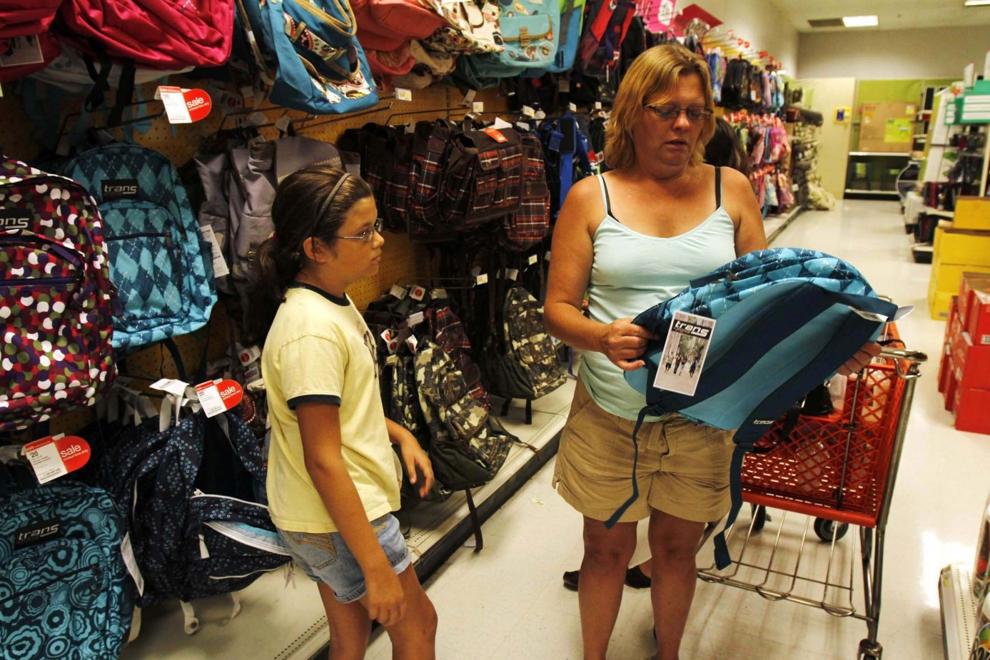 2010 sales-tax-free weekend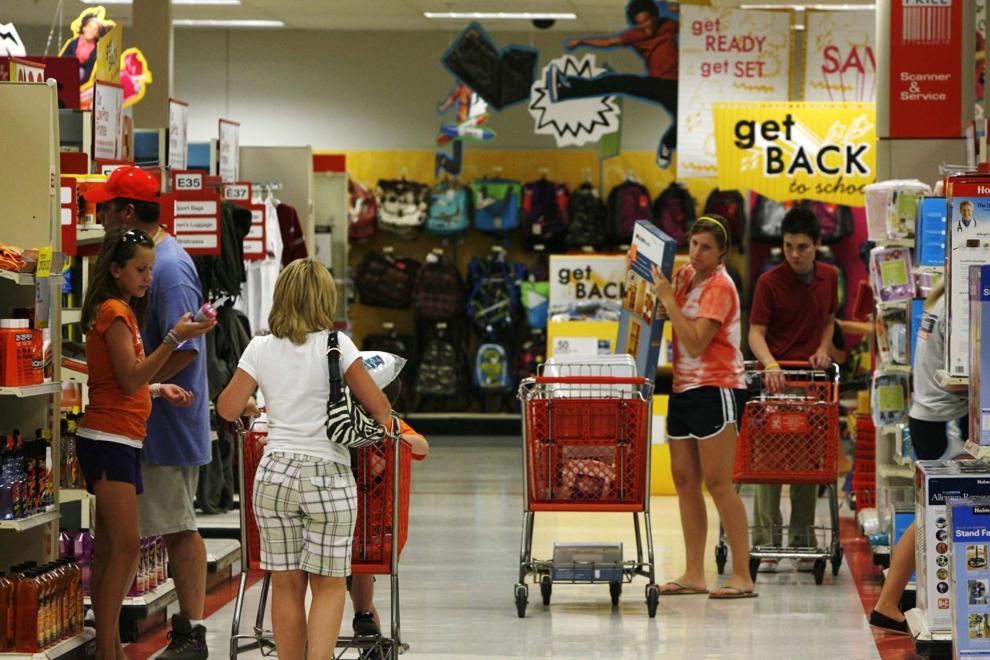 2010 sales-tax-free weekend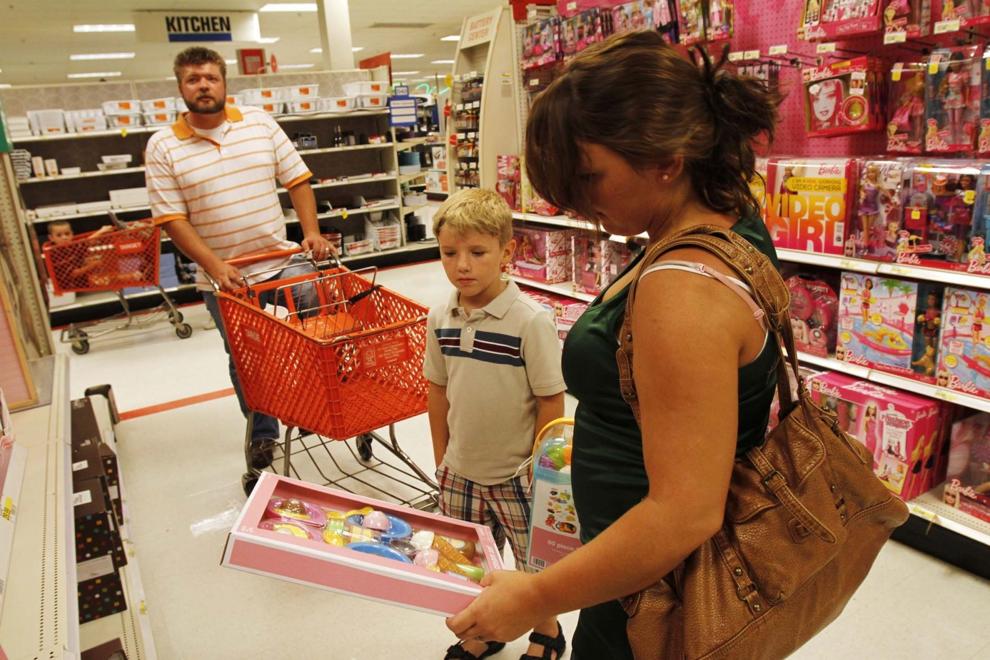 2011 sales-tax-free weekend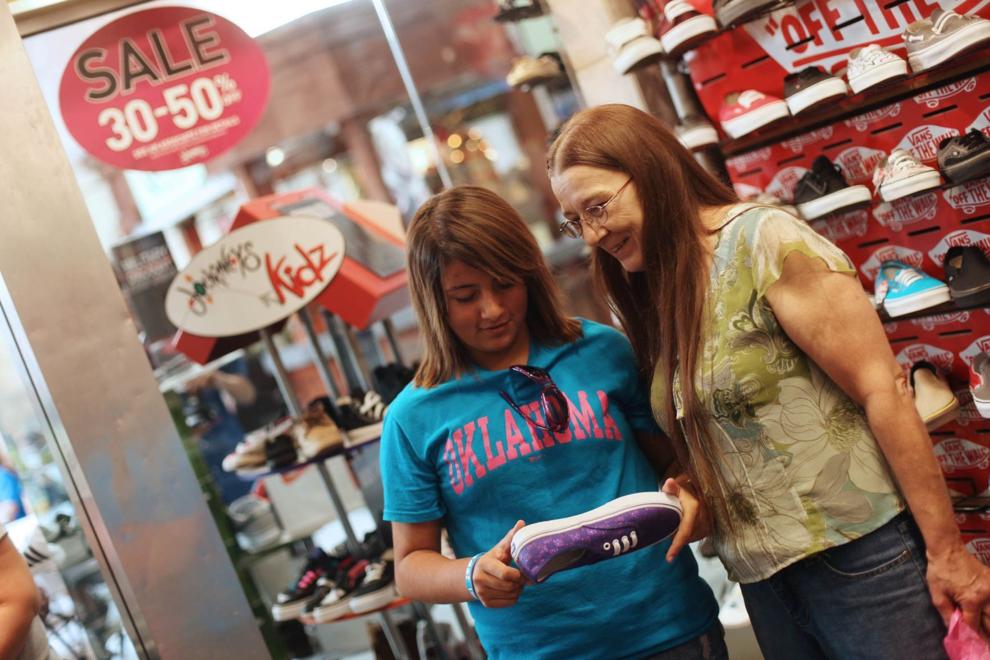 2011 sales-tax-free weekend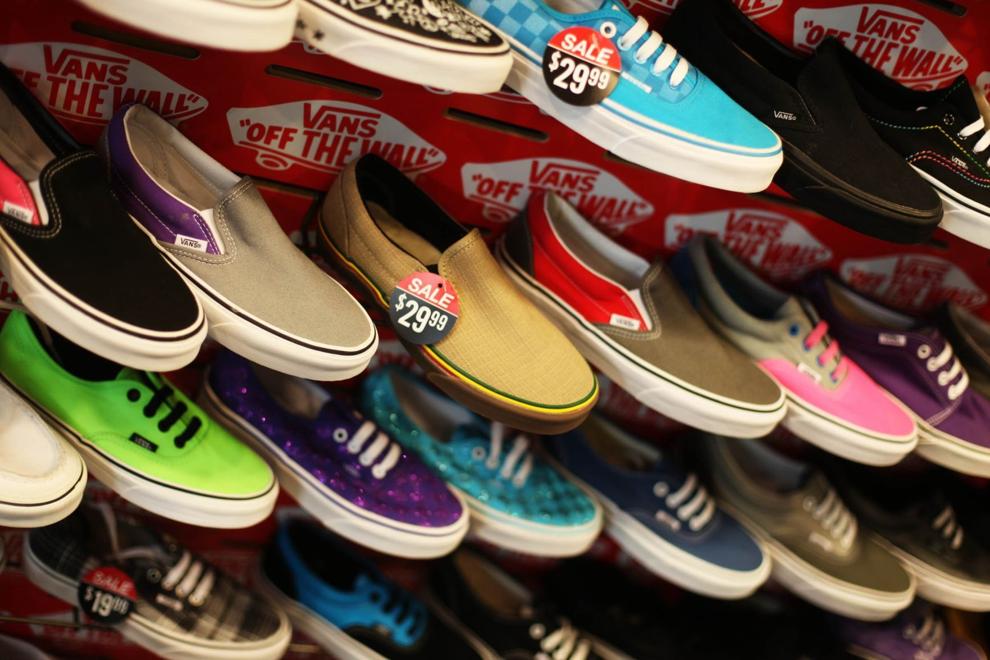 2012 sales-tax-free weekend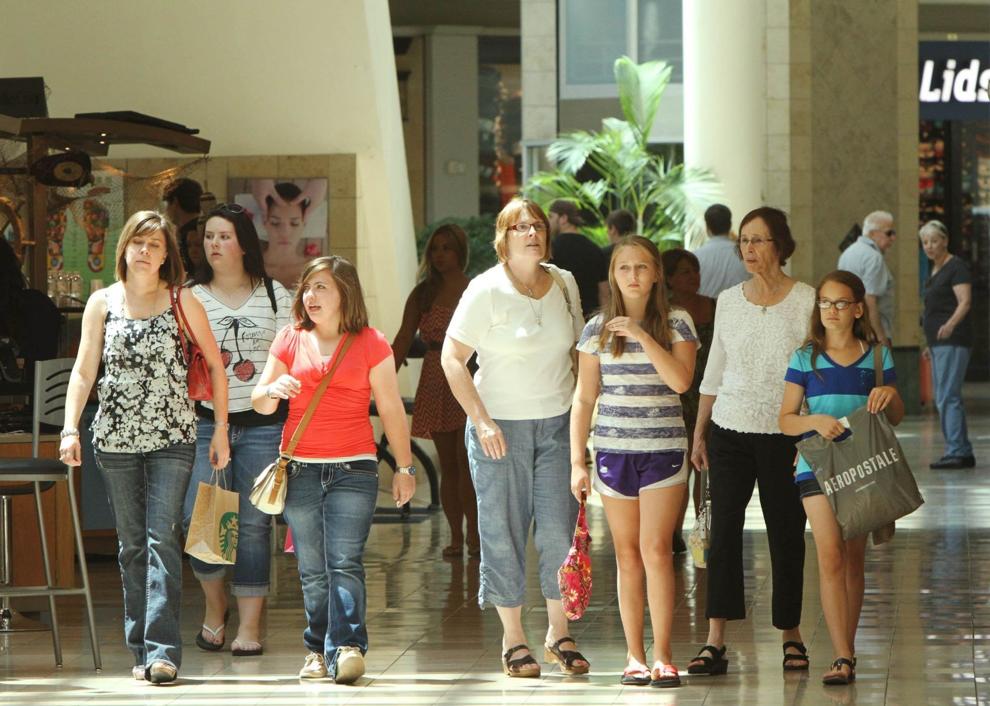 2012 sales-tax-free weekend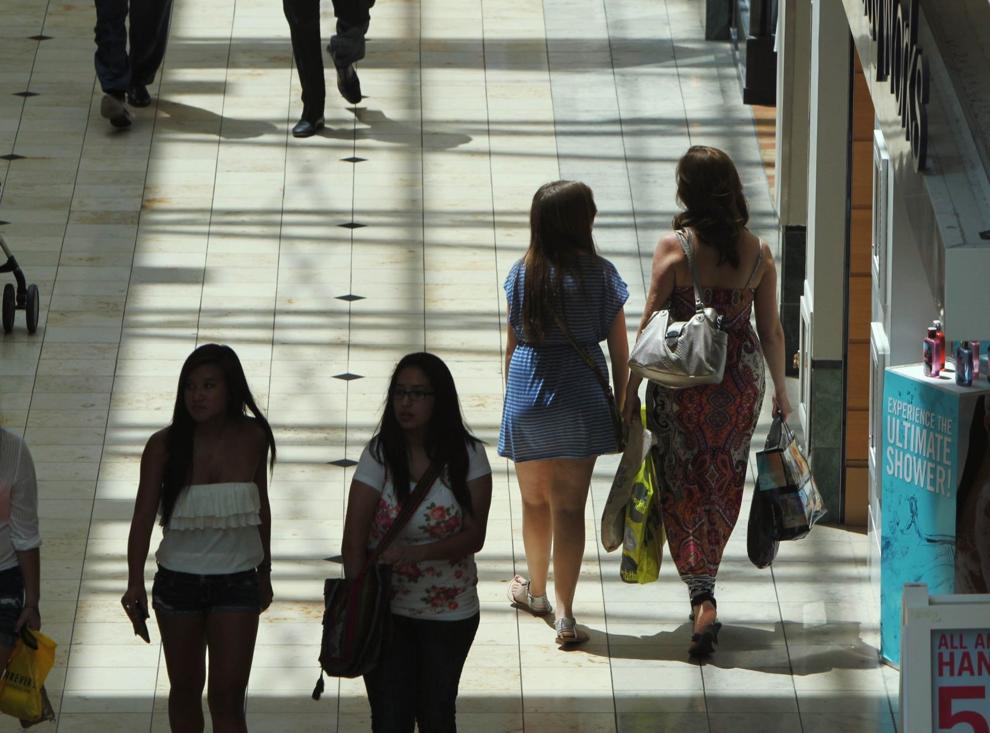 2012 sales-tax-free weekend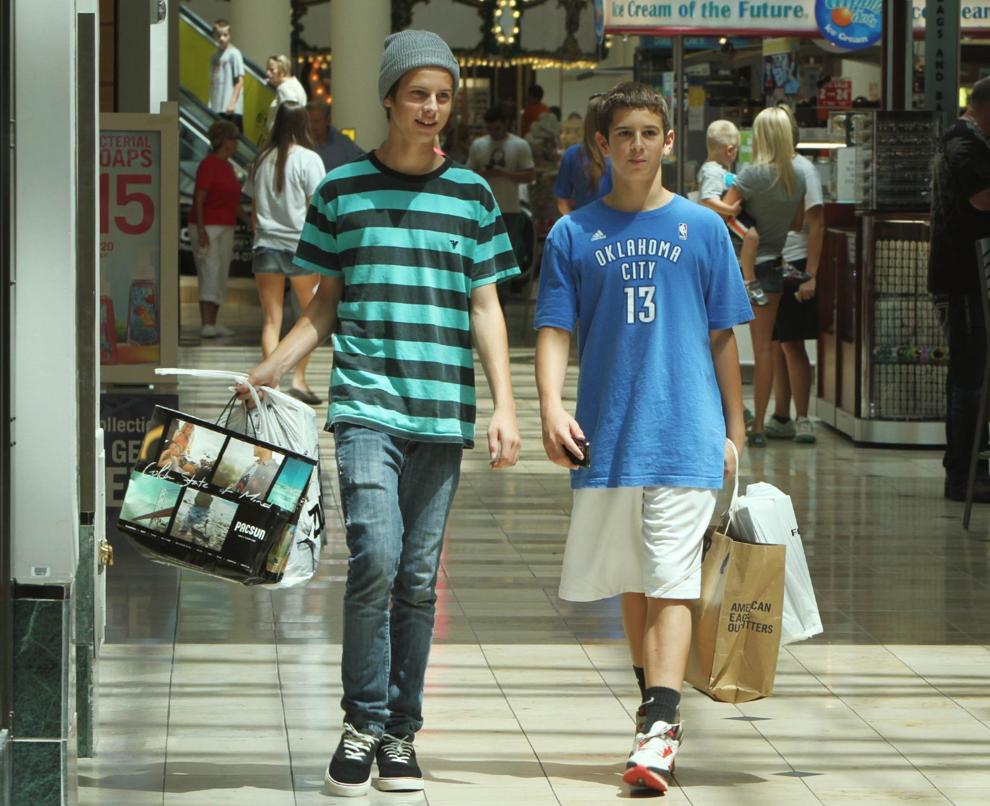 2012 sales-tax-free weekend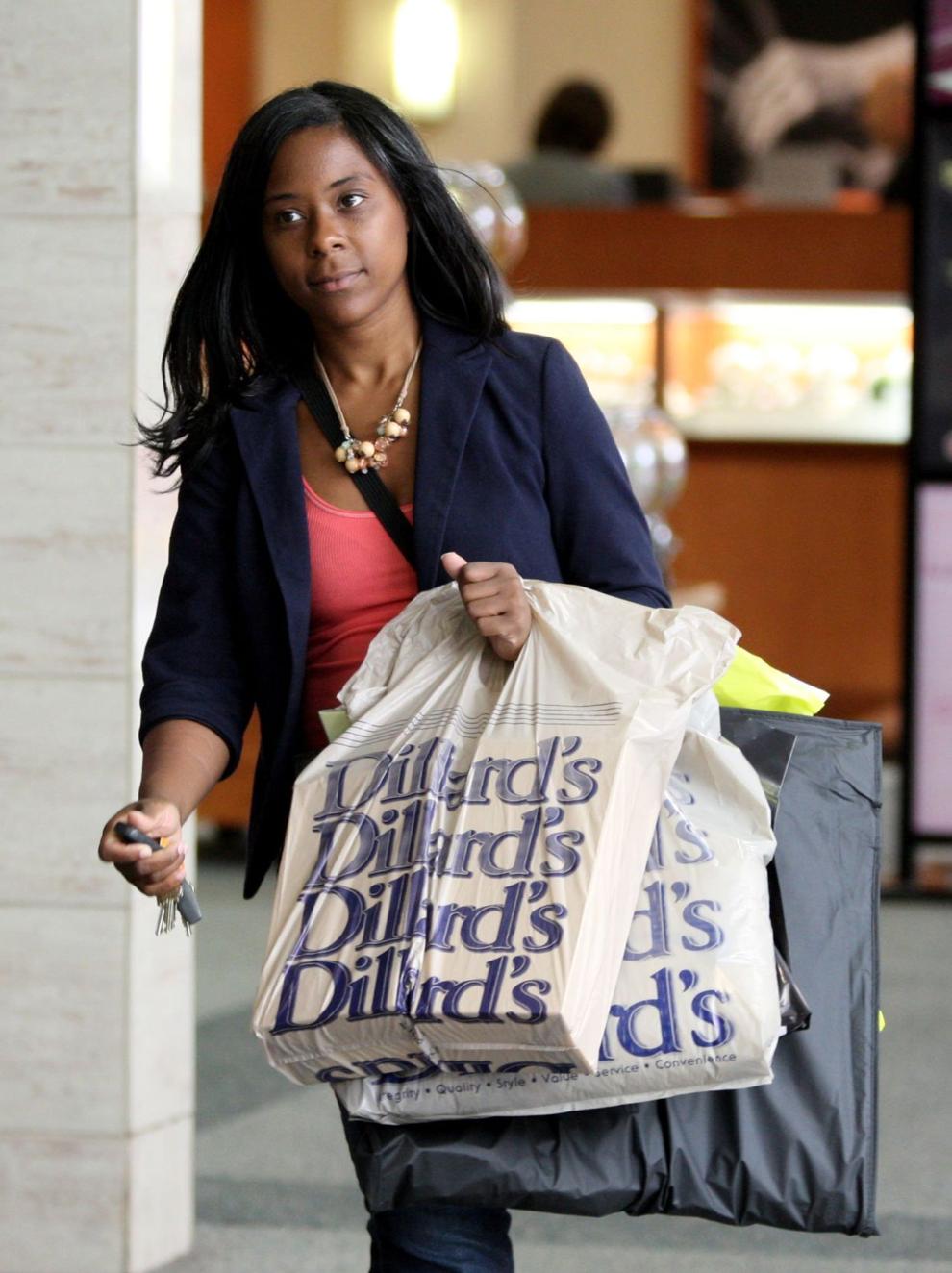 2013 sales-tax-free weekend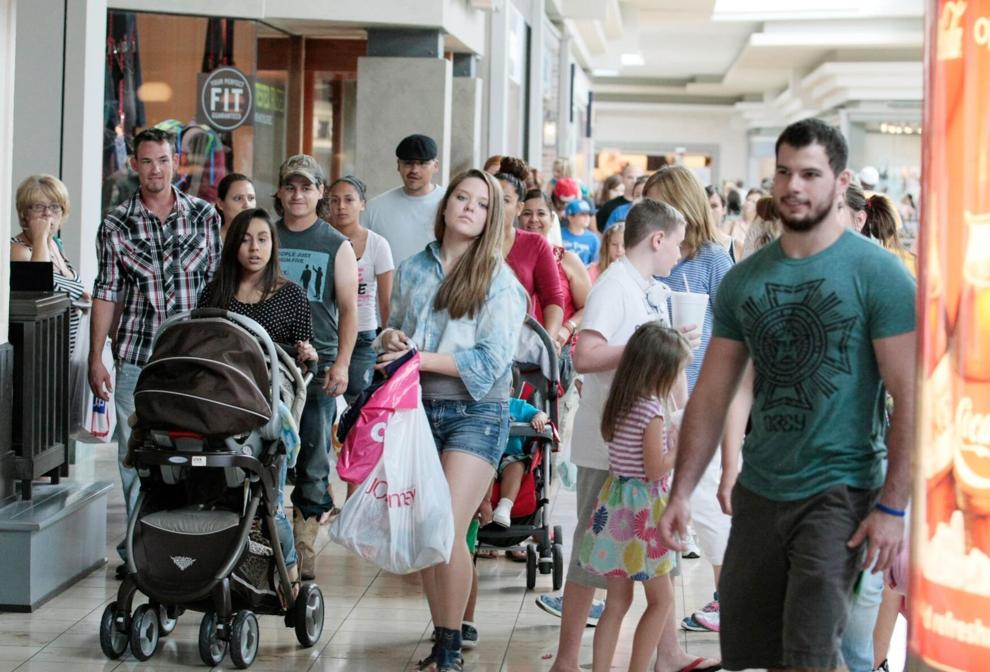 2013 sales-tax-free weekend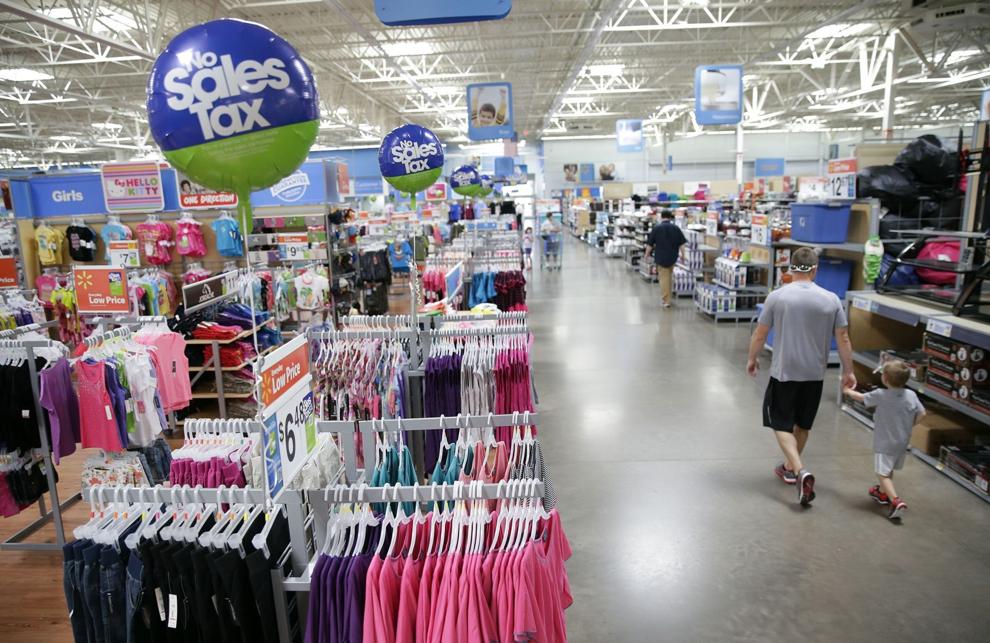 2013 sales-tax-free weekend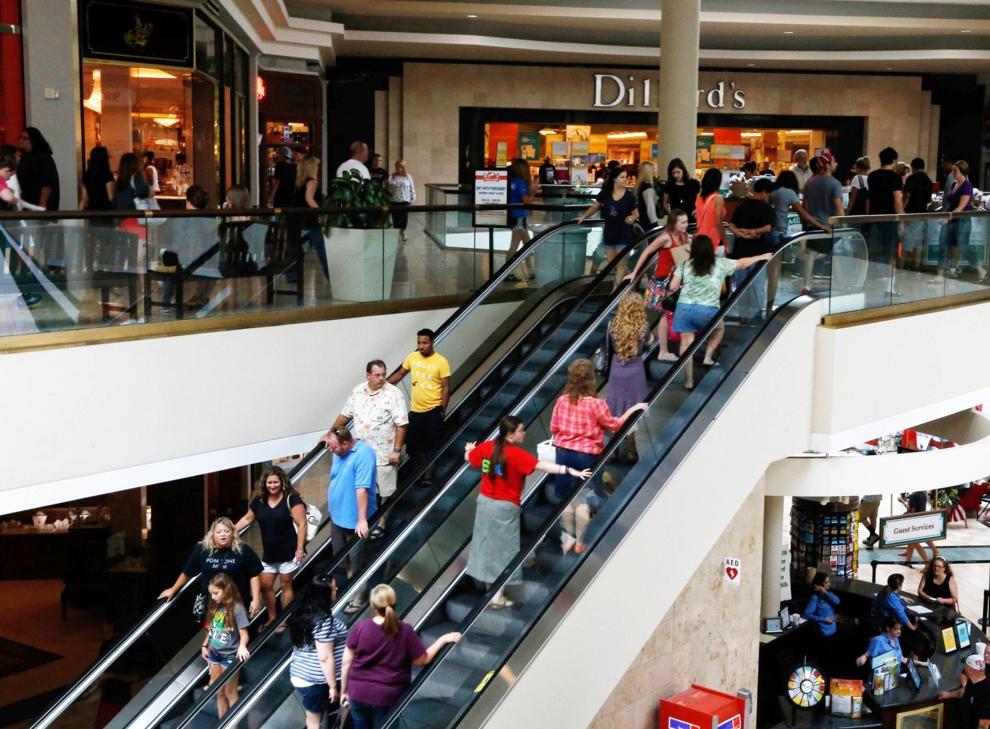 2013 sales-tax-free weekend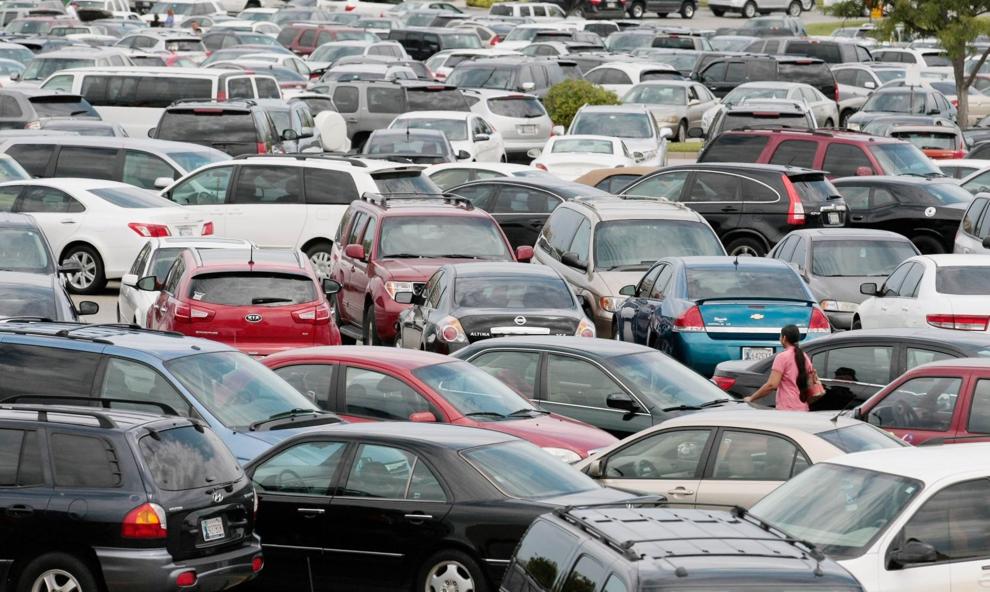 2014 sales-tax-free weekend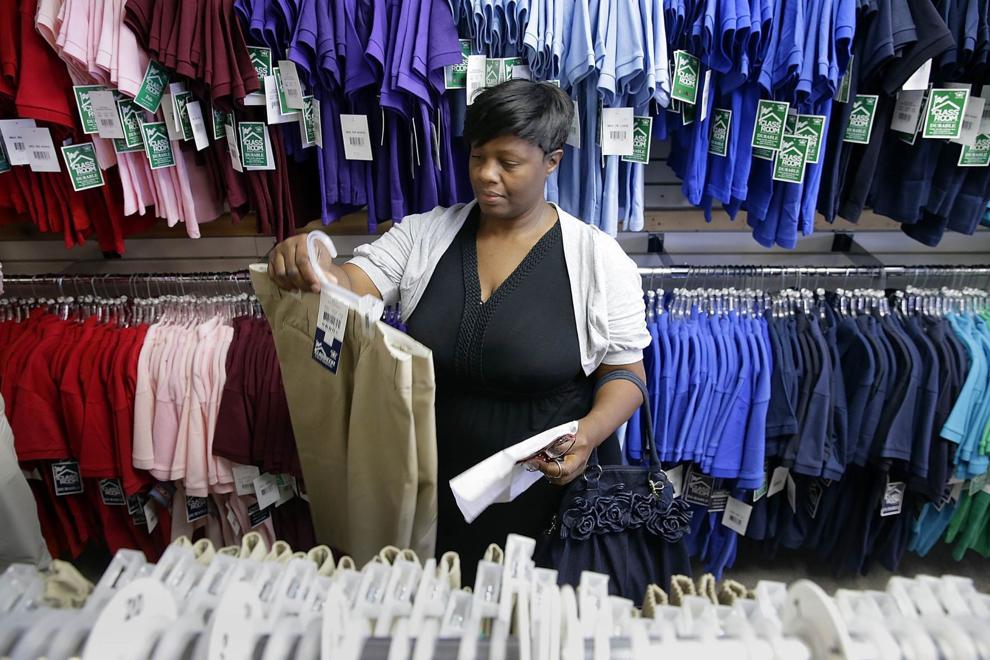 2014 sales-tax-free weekend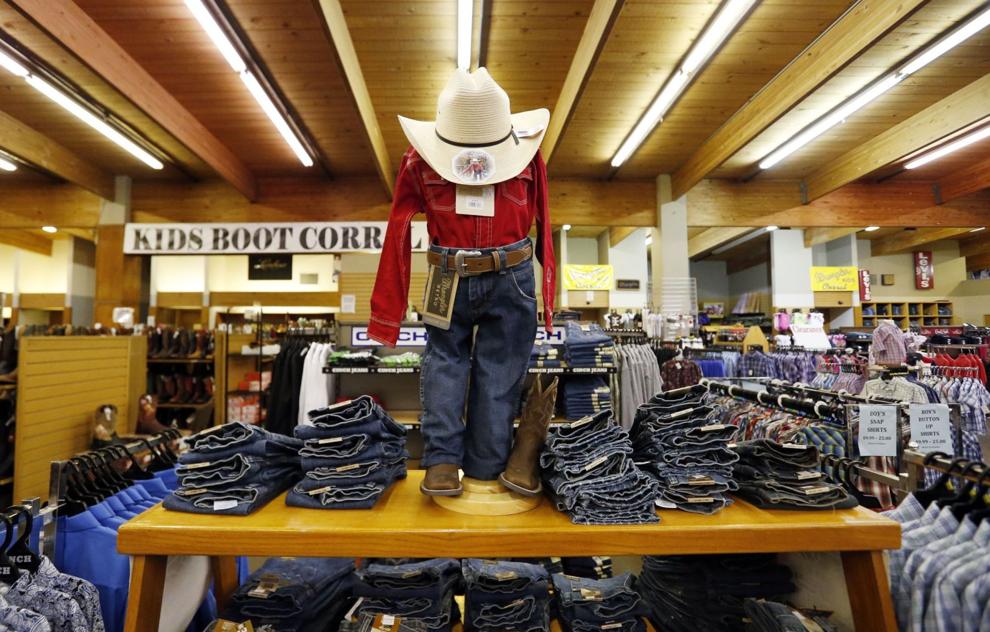 2015 sales-tax-free weekend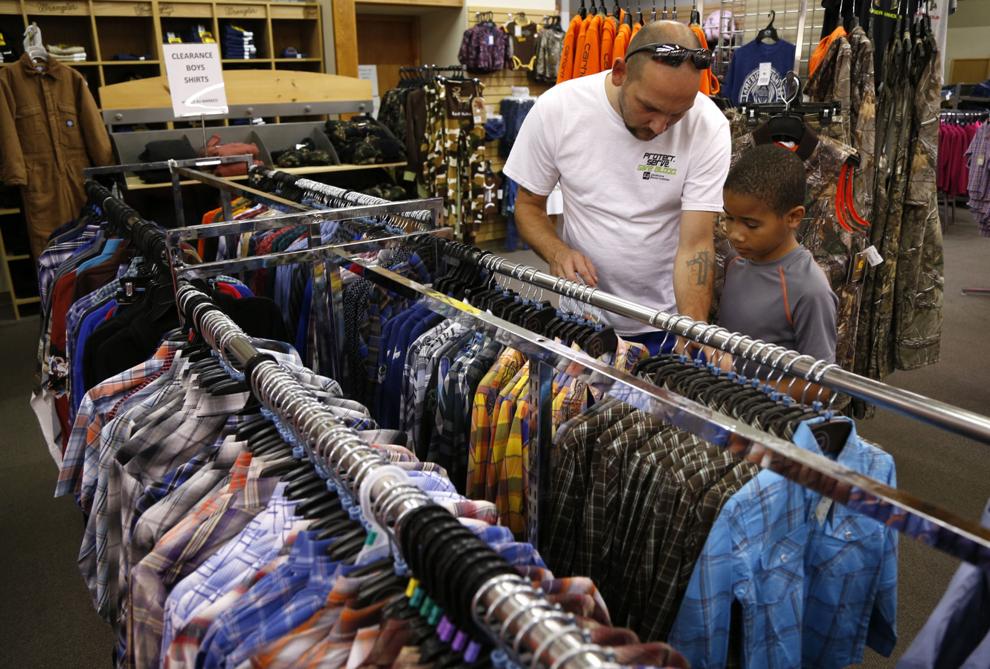 2015 sales-tax-free weekend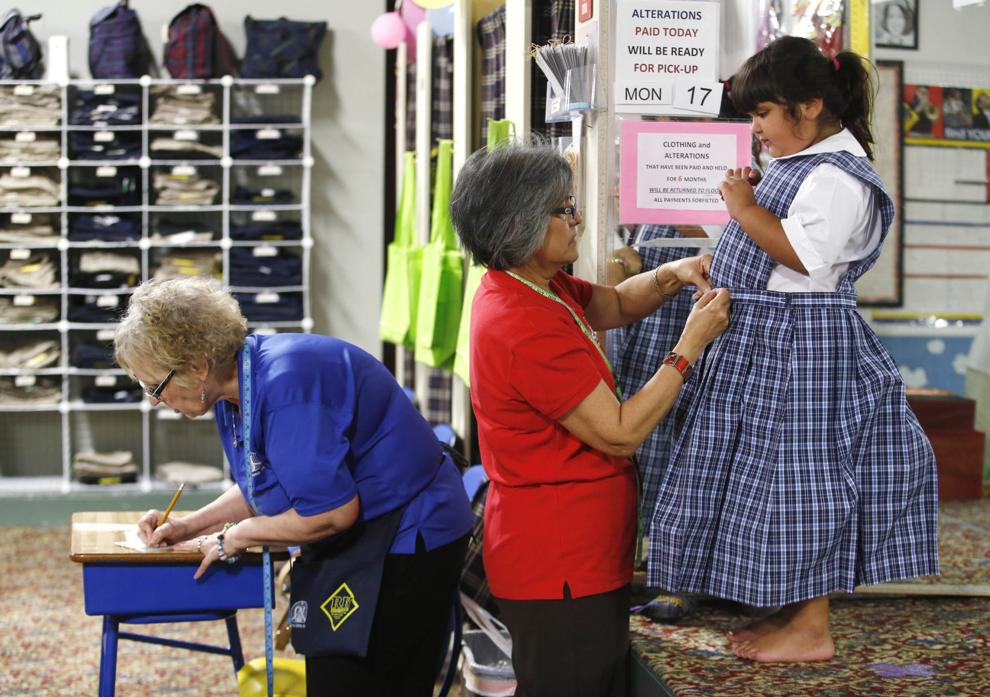 2016 sales-tax-free weekend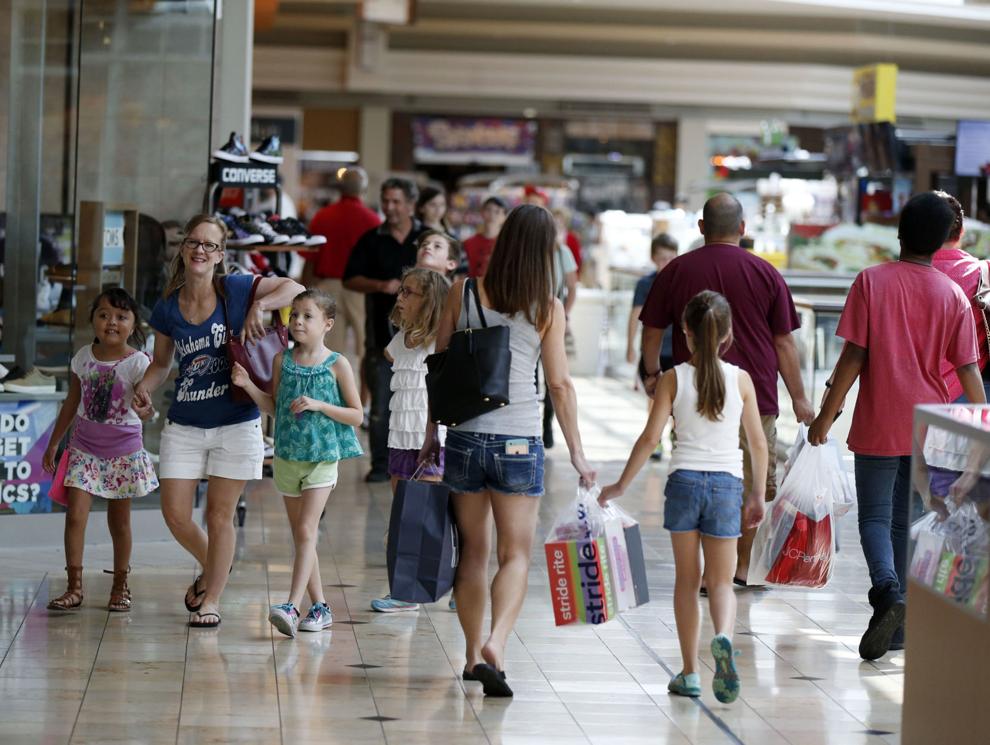 2016 sales-tax-free weekend
2017 sales-tax-free weekend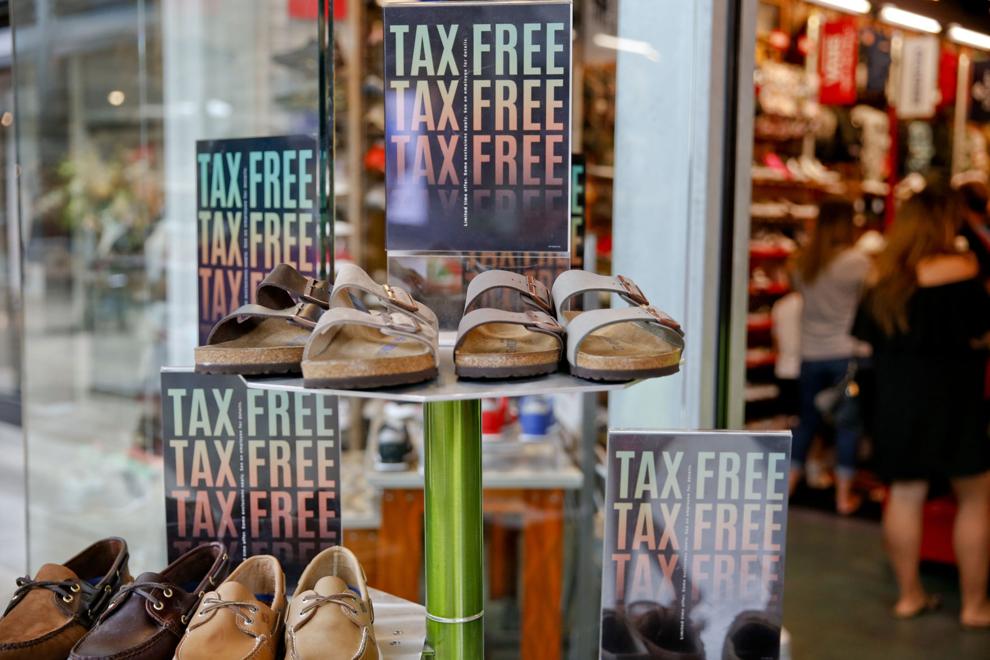 2017 sales-tax-free weekend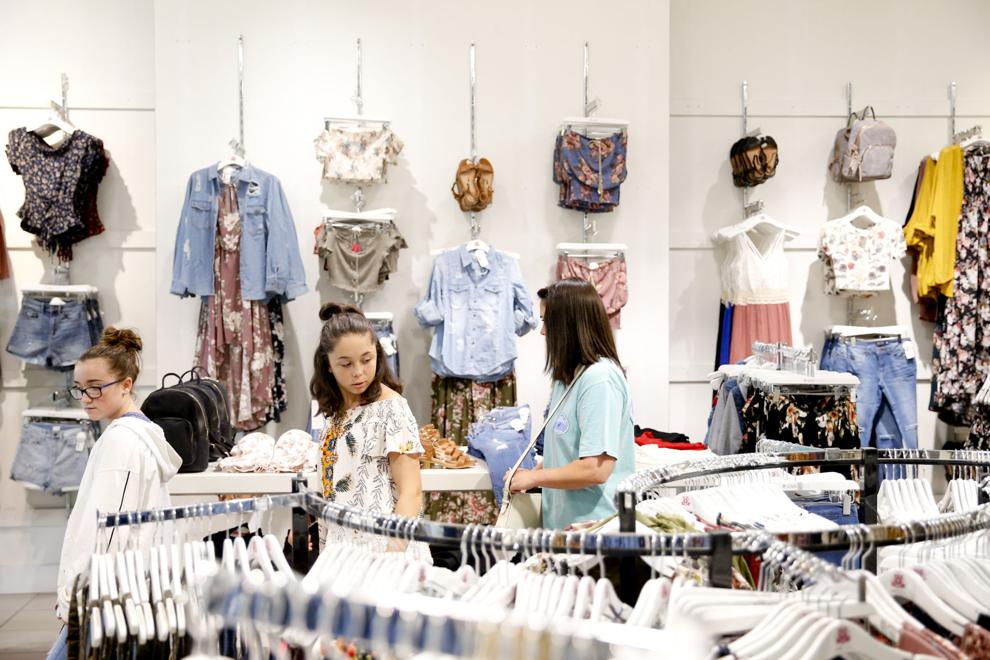 2017 sales-tax-free weekend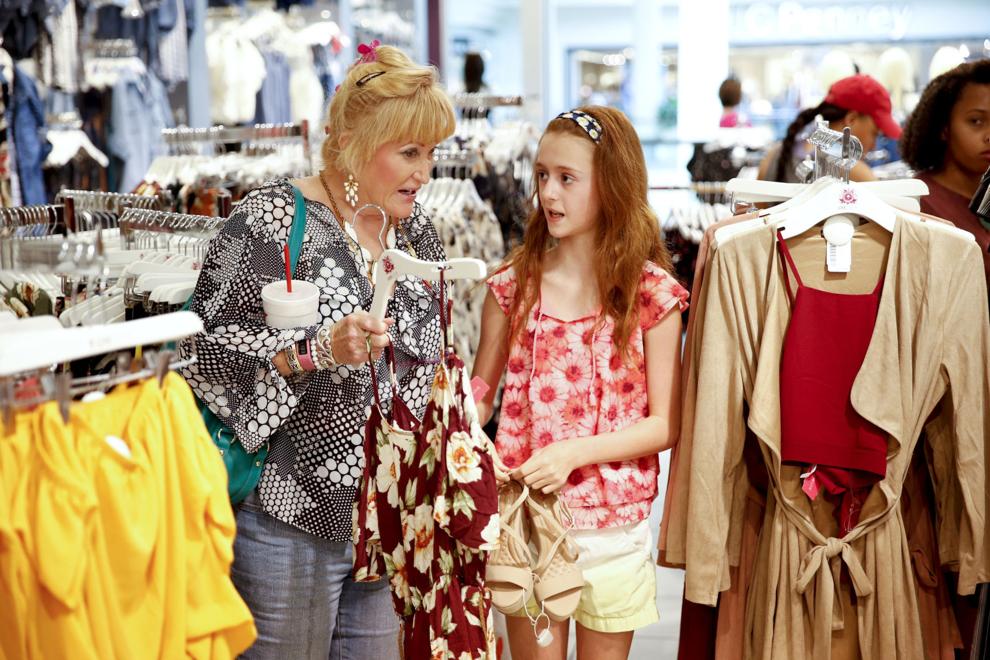 2017 sales-tax-free weekend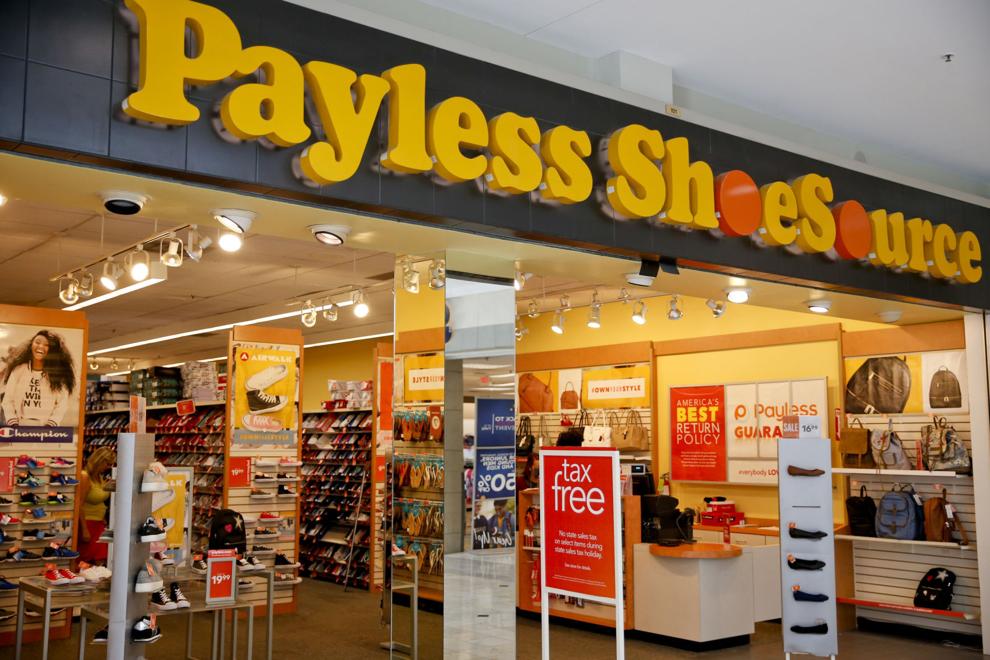 2017 sales-tax-free weekend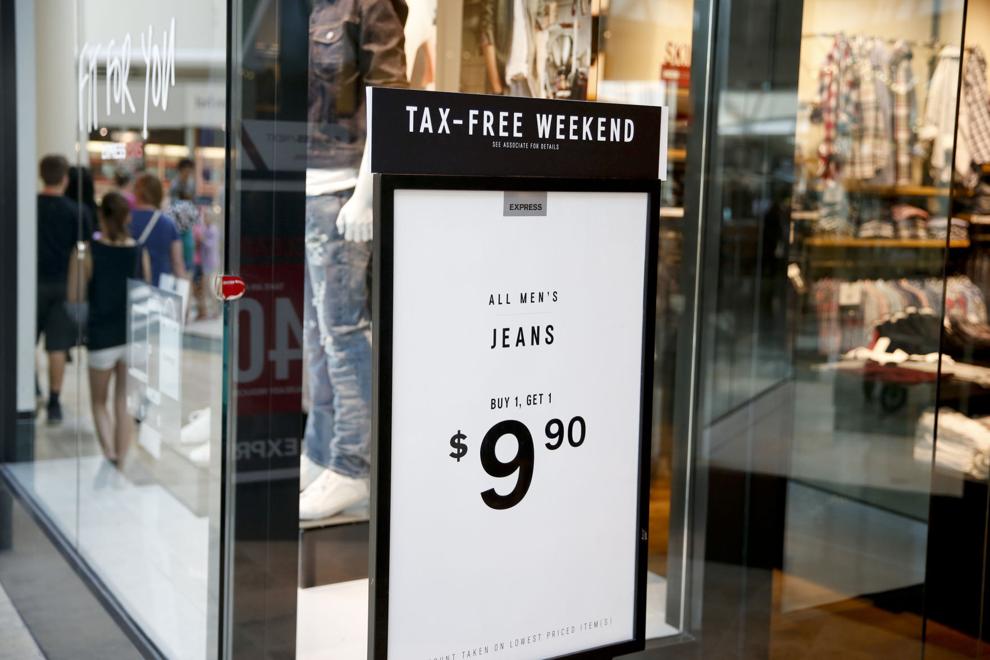 2017 sales-tax-free weekend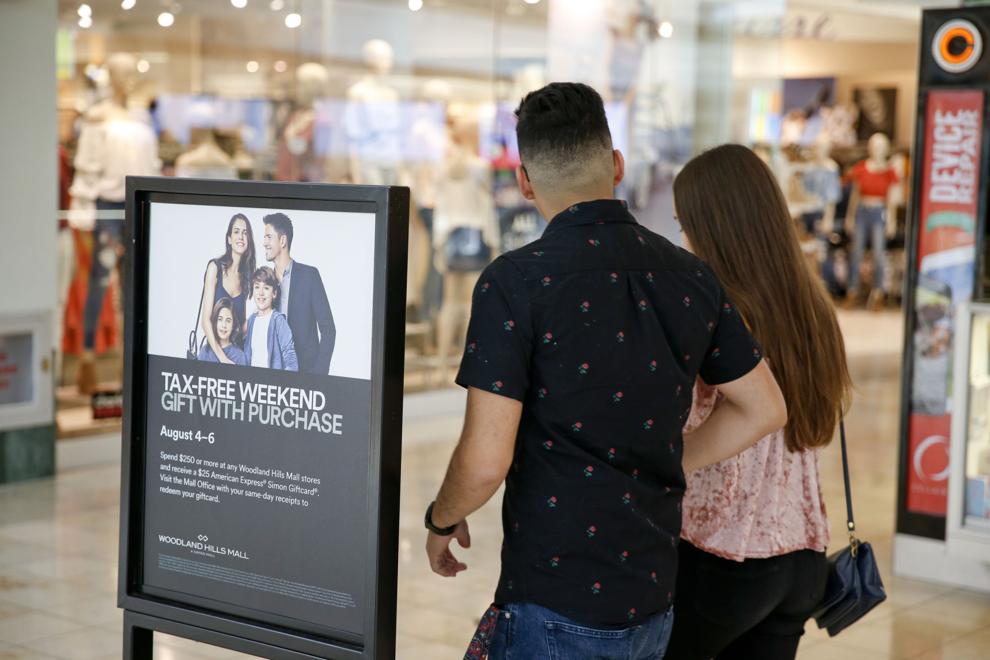 2018 sales-tax-free weekend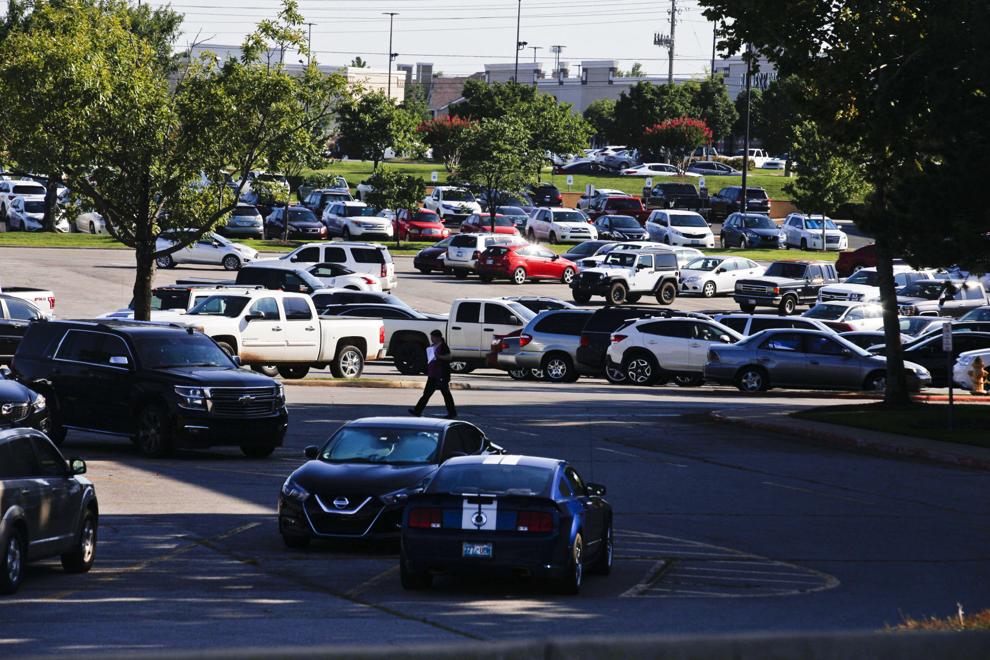 2018 sales-tax-free weekend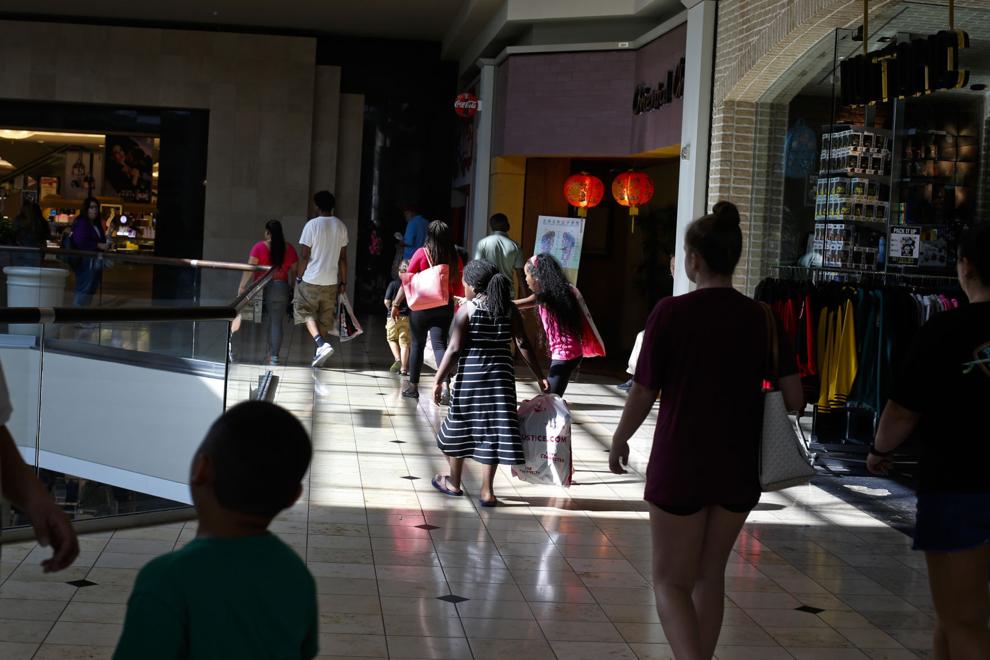 2018 sales-tax-free weekend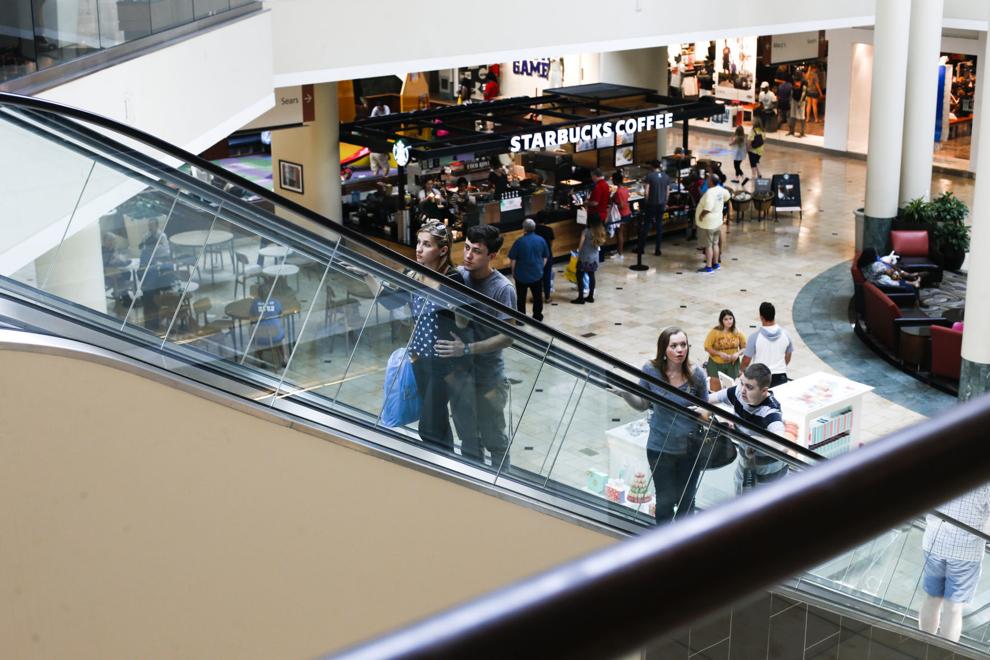 2019 sales-tax-free weekend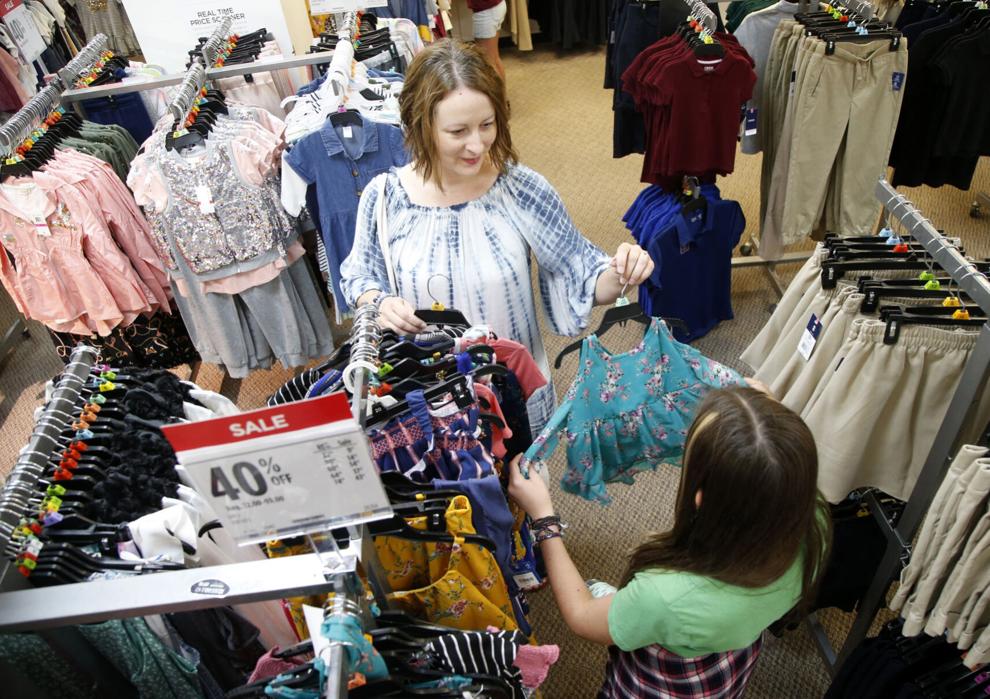 2019 sales-tax-free weekend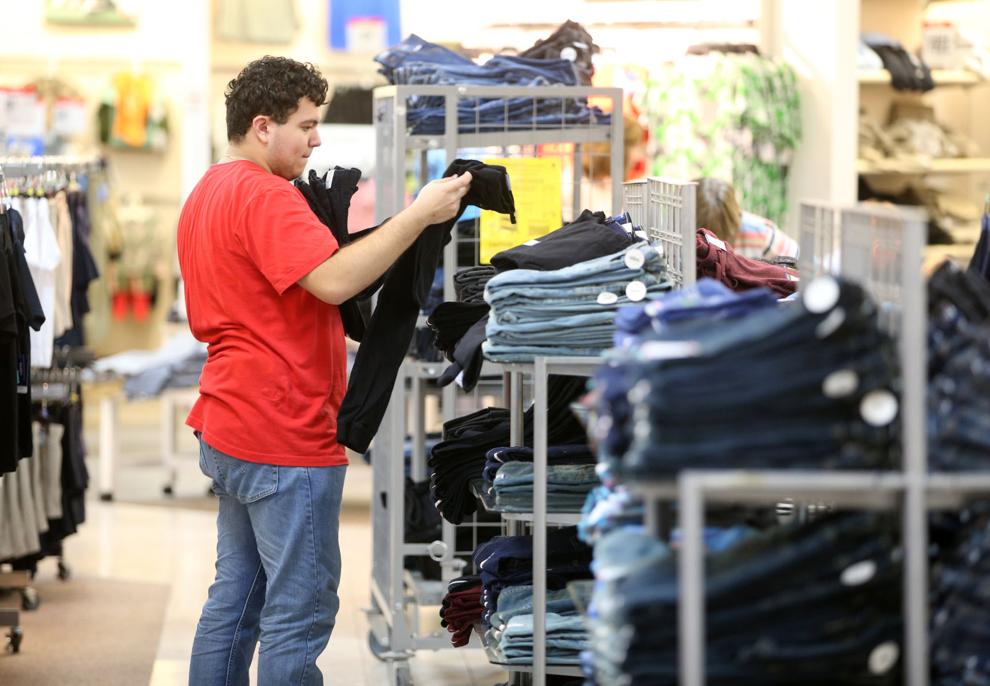 2019 sales-tax-free weekend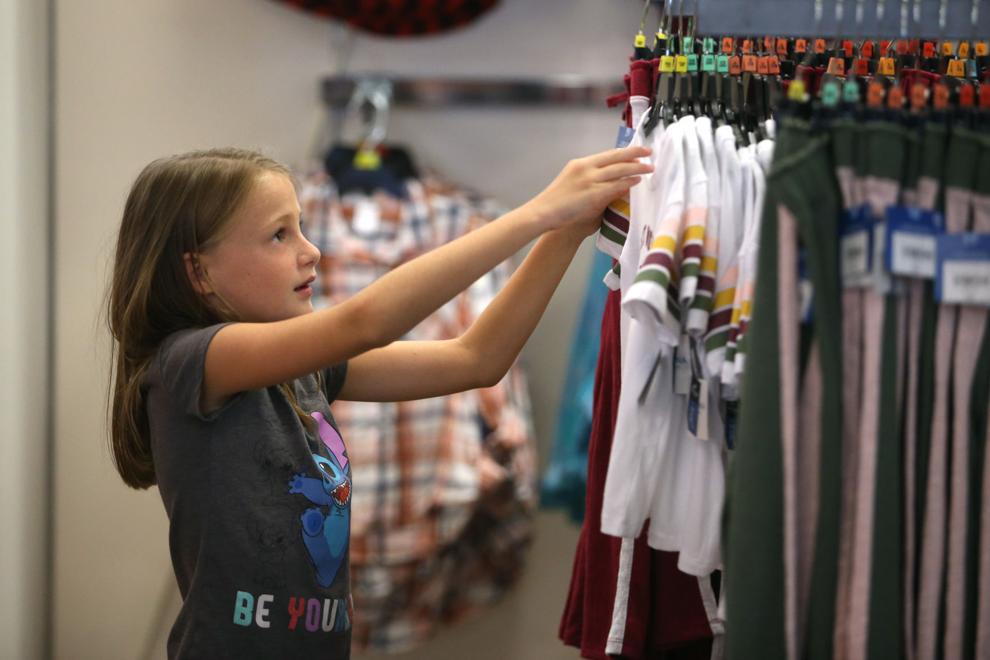 Check out our latest digital-only offer and subscribe now
HIDE VERTICAL GALLERY ASSET TITLES