Despite shouts of objection from audience members, Tahlequah Public Schools' Board of Education voted unanimously at a special meeting Wednesday evening to implement a mask mandate.
Starting Monday, students and staff will be required to wear masks while on campus. Opt-out request forms will be available for families starting Monday.
According to the Oklahoma State Department of Health, there are 718 active cases of COVID-19 in Cherokee County, including 522 in Tahlequah.
Since school started four weeks ago, Tahlequah Public Schools has had 245 confirmed cases of COVID-19 among its staff and students, including two of school board Vice President Chrissi Nimmo's three children.
"We spent 17 months trying to keep my children from getting COVID-19," she said. "We kept them virtual (for the 2020-21 school year). We wore masks. We limited our social activities. After seven days of schools, two of my three children had COVID-19. Thankfully, they are fine and their symptoms were mild.
"However, I don't know a single person around here at this point who doesn't know someone who has been hospitalized or died from this."
Although the meeting's agenda did not allow for public comment, several audience members took vocal exception to the board's decision to hold the vote at a special meeting rather than wait for the next regular meeting, which is scheduled for Tuesday. Other parents loudly objected to the board's even considering requiring masks for students and staff.
"We can remove whoever is sitting in those seats," one man shouted. "I don't think you have our kids' best interests at heart anymore. You cost me my daughter's graduation last year. What more do you want to take away from these kids?"
Tahlequah is not the first Cherokee County school district to require masks on campus, as Hulbert, Briggs and Keys already have mandates in place.
In addition, masks are required for staff and students at the Cherokee Nation's immersion school and Tahlequah Sequoyah, a Bureau of Indian Education secondary school operated by the Cherokee Nation through a self-governance agreement.
The Briggs and Keys mandates were implemented Tuesday after an Oklahoma County District Court judge issued a temporary injunction that allows public school districts to require face coverings on campus as long as a parental opt-out option is provided.
The temporary injunction blocks enforcement statewide of the law created by Senate Bill 658, which prohibits public school districts from requiring masks on campus unless a state of emergency declaration is issued by the governor. Gov. Kevin Stitt, who signed the bill into law, has said he doesn't intend to declare a state of emergency.
Mandates, variants and boosters: COVID-19 information Oklahomans need to know
Who is mandated to receive a COVID-19 vaccine?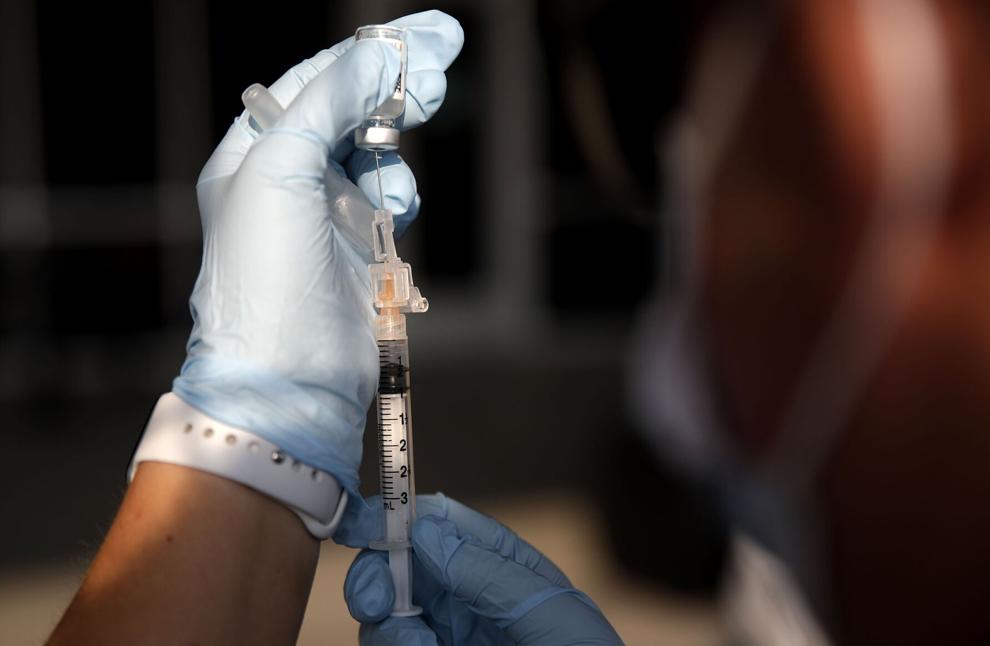 How do Oklahomans feel about federal vaccine mandates?
When do Oklahomans need to get a booster shot of the vaccine?
Healthier Oklahoma Coalition: Omicron is likely already here, with not enough testing
Does your child age 5-11 really need a COVID-19 vaccine?
With COVID found in deer and other animals, new virus mutations a concern
COVID consequences: What can unvaccinated people expect if they get infected?
Primary care physician Brad Hardy discusses post-COVID syndrome
What do pregnant women need to know?
OSU Medical Center doctor on Regeneron: 'The only effective therapy that we have for COVID-19 right now'
'Continued death rates high for some time to come' despite decreasing cases in Oklahoma
Can schools mandate masks?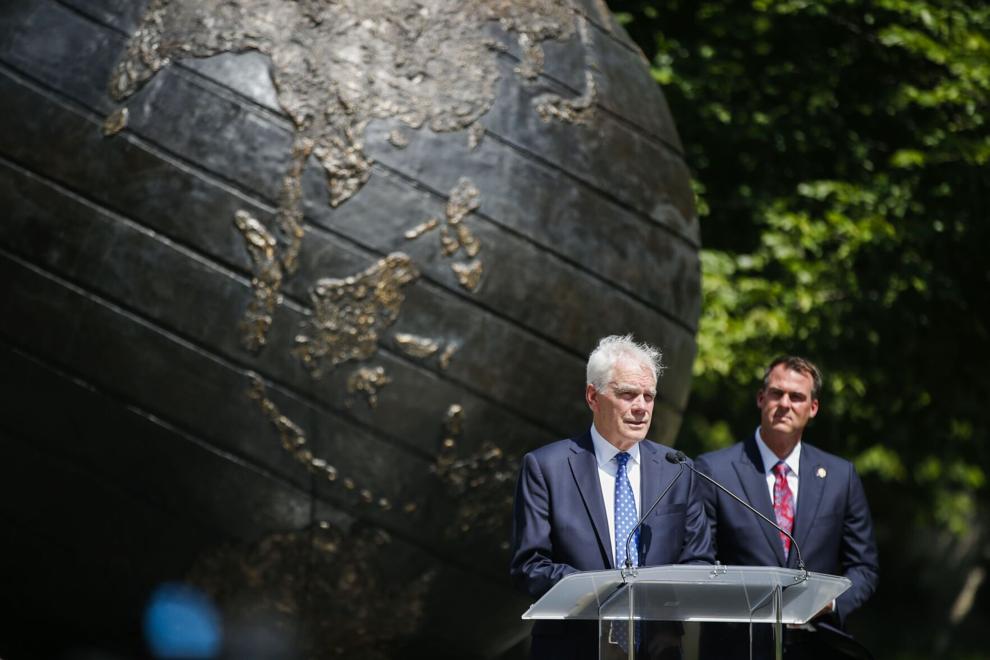 Explainer on COVID testing in Oklahoma schools funded through early-detection grant
Isolation and quarantine guidance for classroom exposures
Details on delta variant
"Go get your shots." Unvaccinated COVID patient talks about his illness
Can unvaccinated people be immune due to a previous COVID infection?
COVID data expert: 'We're moving into a bit of an endemic situation'
Post-COVID infection expectations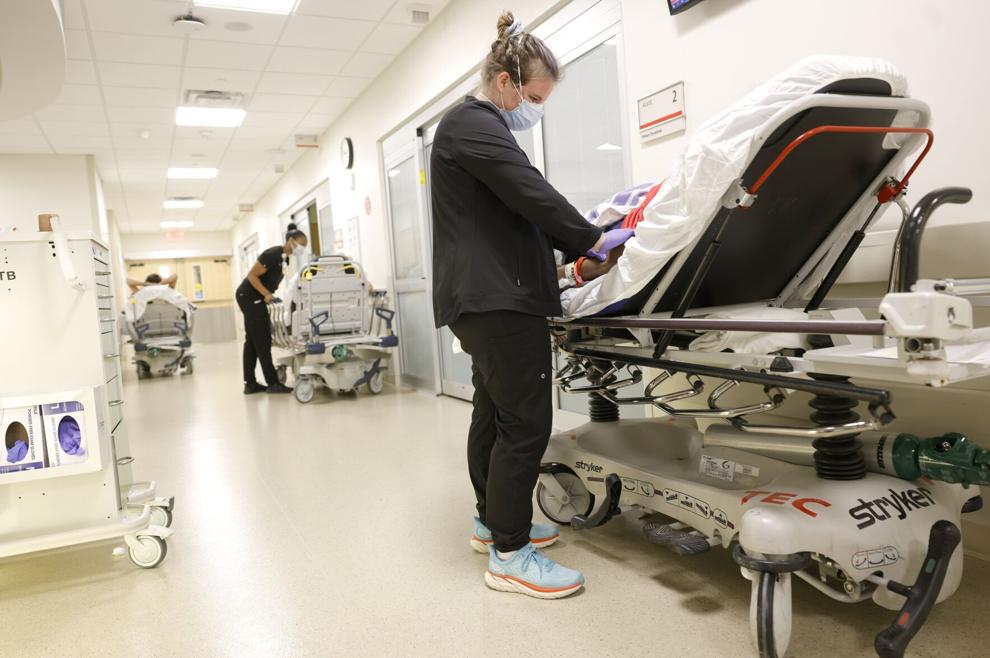 Most updated mask guidance from CDC, WHO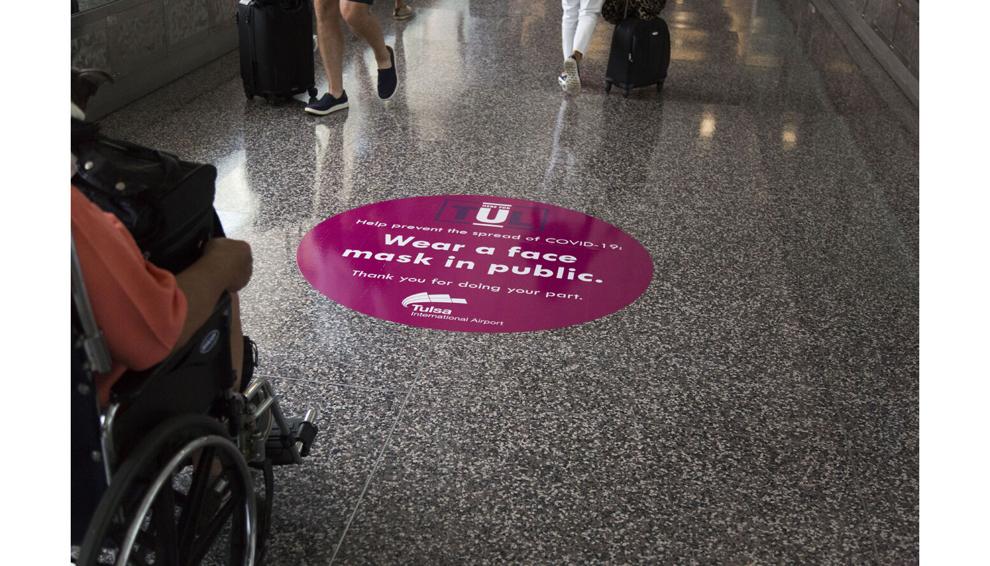 Where you can find COVID testing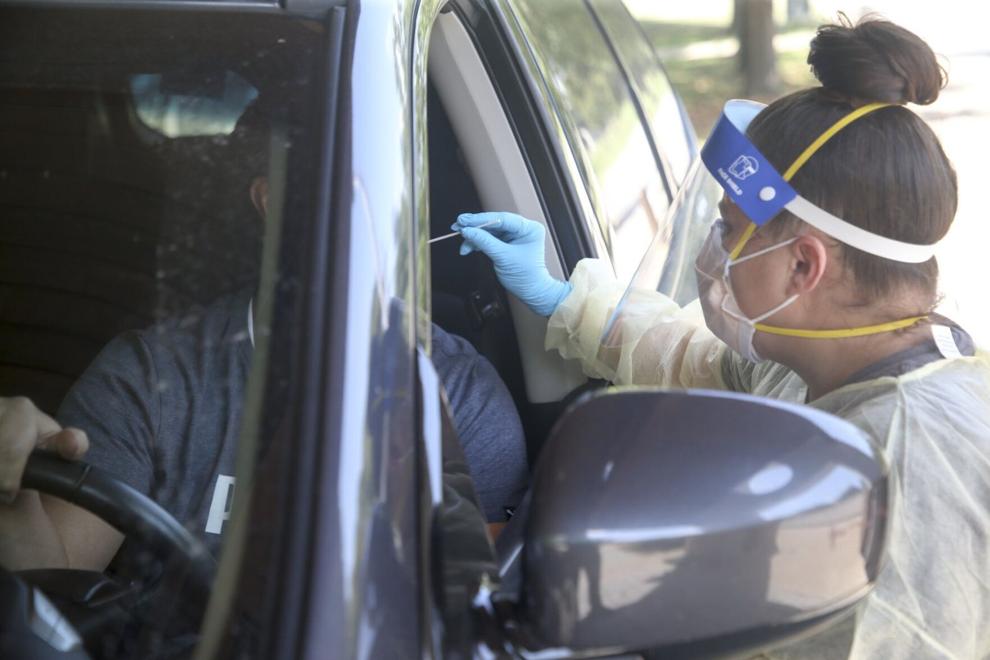 Where to find a vaccination
Check out our latest digital-only offer and subscribe now