The State Auditor and Inspector's report on Epic Charter Schools last fall included a host of recommendations for policymakers to consider to increase transparency and accountability for the use of tens of millions of taxpayer dollars every year.
So why have leaders in the Oklahoma Senate and House of Representatives not heard any legislation related to the forensic audit findings?
A coalition of 16 grassroots parent organizations for public schools across the state says it sees the Legislature's inaction as a glaring omission in a session in which numerous education bills have been brought to the forefront.
"While the Capitol is furiously trying to pass laws to expand privatization efforts and divert public funds to private institutions, it is silent on protecting Oklahoma taxpayers and putting a stop to schemes that hurt Oklahomans," read a recent social media post by the Oklahoma Parent Legislative Action Committee, or OKPLAC.
OKPLAC Legislative Chair Sherri Brown said the lack of response to the forensic audit findings is perplexing because ensuring accountability for public school funding isn't a partisan issue.
"We really expect our lawmakers to step up to the plate and deal with the issues raised. They spent the money doing the audit and all of a sudden there is just crickets on it?" Brown said. "We don't care what legislator carries the bills. We think there needs to be some leadership from our legislators to take those issues to heart and protect our revenues from fraudulent use."
The state's investigative audit revealed $79.3 million in Epic Charter Schools' spending on student learning for fiscal years 2015-2020 were unaccounted for after being shifted over to the bank accounts of a private school management company. This is separate from the $45.9 million in fees the company was paid for its management contracts with the governing boards for Epic's two charter schools.
The practice continues to this day and an Oklahoma attorney general's lawsuit on behalf of State Auditor Cindy Byrd in pursuit of those spending records is still pending in Oklahoma County District Court.
Asked to explain the lack of legislation resulting from the state audit findings, Aaron Cooper, a spokesman for Senate President Pro Tem Greg Treat, R-Oklahoma City, responded: "Members of the Legislature each session are able to file bills to address a variety of issues they deem important to their constituents and the state. There remains ongoing litigation surrounding the Epic audit and the Pro Tem trusts that if any laws are found to have been broken the legal system will take appropriate steps to address it."
The Oklahoma State Board of Education has demanded $11.2 million in taxpayer money back from Epic based on the investigative audit's findings of chronically excessive administrative overhead costs and inaccurate cost accounting to the state.
But State Superintendent Joy Hofmeister said that is not all that needs to be done.
"There are still important needs to be addressed for virtual charter schools, including greater transparency in which funds for public schools are expended and managed, and greater accountability regarding the roles and responsibilities for all charter-governing boards and authorizers," Hofmeister said.
Gov. Kevin Stitt requested that Byrd conduct a forensic audit of Epic Charter Schools and all of its related entities in 2019.
Byrd's Oct. 1 report was highly critical of Epic's handling of tens of millions of taxpayer dollars. In all, $125.2 million of the $458 million allocated to Epic Charter Schools for educating students the previous six years was found to have ended up in the coffers of Epic Youth Services, a for-profit charter school management company that reportedly has made millionaires of school co-founders Ben Harris and David Chaney.
The report also raised questions that are now in the hands of the Oklahoma State Bureau of Investigation and a special state prosecutor to respond to about the legality of transferring hundreds of thousands of Oklahoma tax dollars to Epic's California charter school, commingling funds for Epic's two separate Oklahoma schools and chronically misreporting administrative costs.
Epic has denied criminal wrongdoing and branded the state's investigative audit report as an attack on school choice.
A spokesman for House Speaker Charles McCall, R-Atoka, declined to comment and directed questions to Rep. Mark McBride, R-Moore, chairman of the House education subcommittee on appropriations and budget.
In the fall, McBride told the Tulsa World: "There has been understanding ever since the audit began that its findings would likely inform future bills, and members will definitely have bills on this topic when filing begins later this year."
But last week, McBride acknowledged putting off hearing related bills in his committee over concerns about the auditor's pending lawsuit against Epic and about the ongoing law enforcement investigations.
"My approach has been, let's take a breath. My job is to do the job right, and not for this to come back and bite us," McBride said. "I've talked to the Speaker about this, legal staff. I just want to make sure we don't get eggs on our face … I assure you something is going to be done to fix these problems at some point."
He added: "Everything with for-profit education needs to be looked at 100 percent. There's too many loopholes. We went from a brick-and-mortar model and all of a sudden we're doing for-profit education. There could be things we haven't even looked at that are problems."
Rep. Sheila Dills, R-Tulsa, has been the architect of two previously enacted pieces of legislation to try to crack down on administrative cost reporting and spending transparency at virtual charter schools.
This year, Dills found herself no longer a member of the House education committee and a bill she introduced to ensure full spending transparency for schools that contract with outside educational management organizations didn't even receive a hearing on the education appropriations subcommittee chaired by McBride.
"There is a lot of education legislation out there right now that is being prioritized. There are people above me and it was a decision not to hear this legislation," Dills said. "I'm just greatly disappointed. It's hard for me to find a justification for a delay when there have been significant findings from three state agencies. I came here to take care of problems and we have a serious problem in our law. There was never, ever the intention of allowing these private, for-profit companies to take public money into private accounts and hide it."
Dills said an oft-repeated contention she hears at the Capitol is that student learning spending by Epic's private management company is no different than traditional public school money paid to outside vendors for goods or services. But she thinks that is false and misleading.
"With third-party vendor contracts at all other schools, it's all out there for us to see," Dills said. "Next on my list of priorities is why should the for-profit management companies be exempt from competitive bidding? Regardless of what type of public school they are, they are being funded with taxpayer dollars. They should all be held to standards of competitive bidding laws."
---
Epic Charter Schools: A Tulsa World investigation
Epic Charter Schools: A Tulsa World investigation
Multicounty grand jury blasts use of private accounts for taxpayer money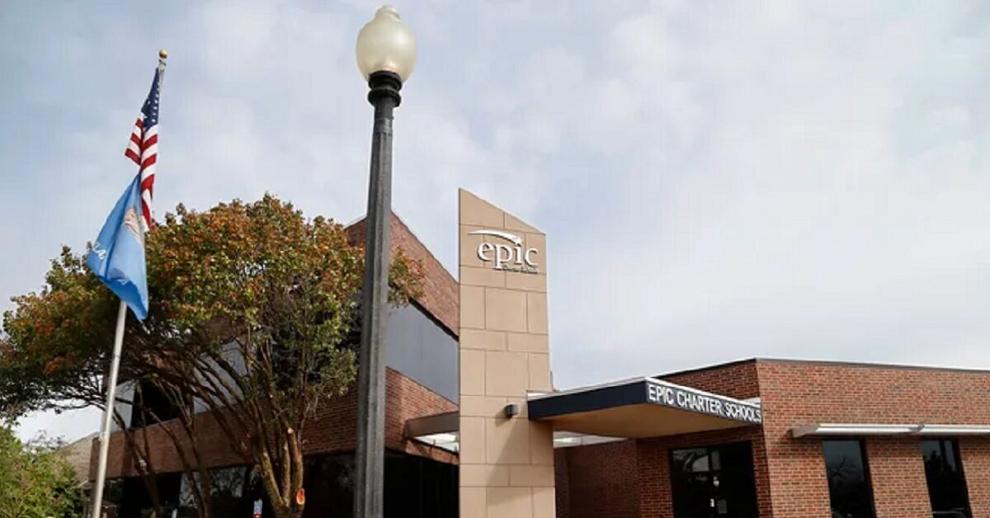 School Board ends Epic termination proceedings as part of deal
Epic Charter Schools board accepts final list of demands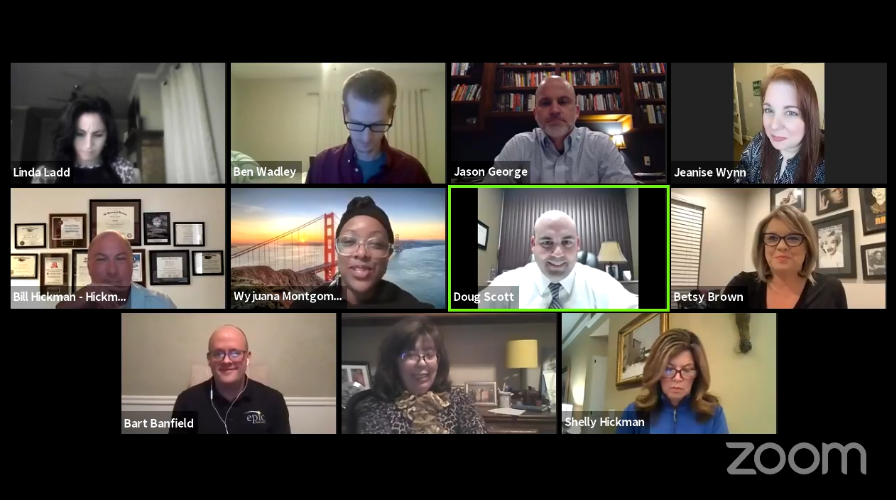 Board gives Epic's governing board final list of demands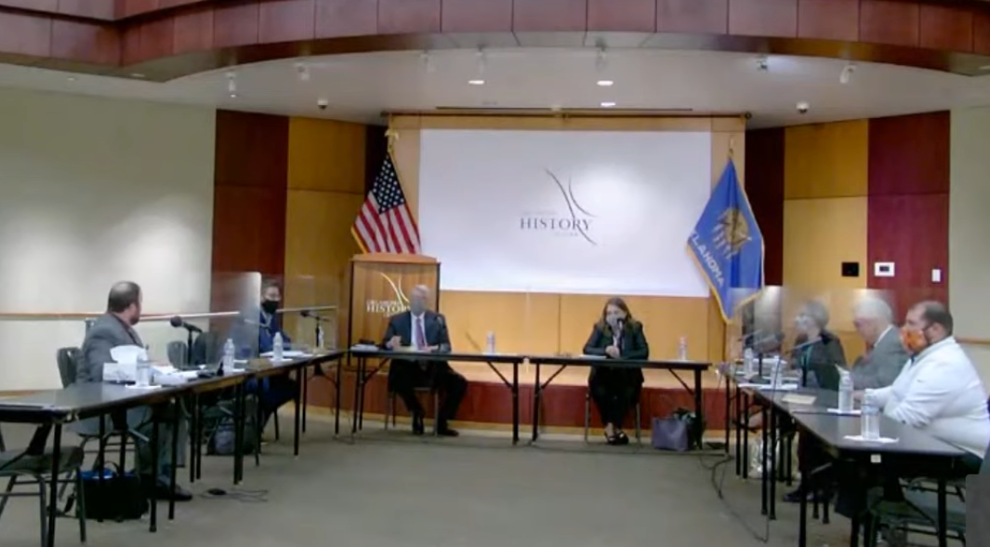 State virtual school board member sues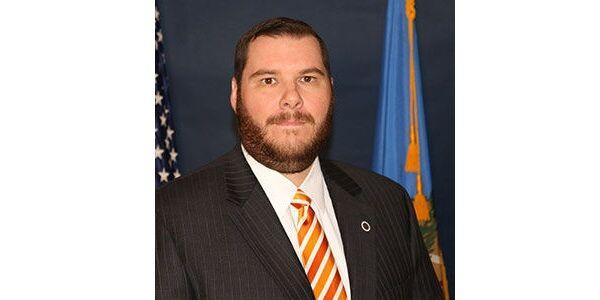 Epic Charter Schools slapped with new $10.5 million penalty
Epic Charter Schools board makes 11th-hour attempt to settle termination proceedings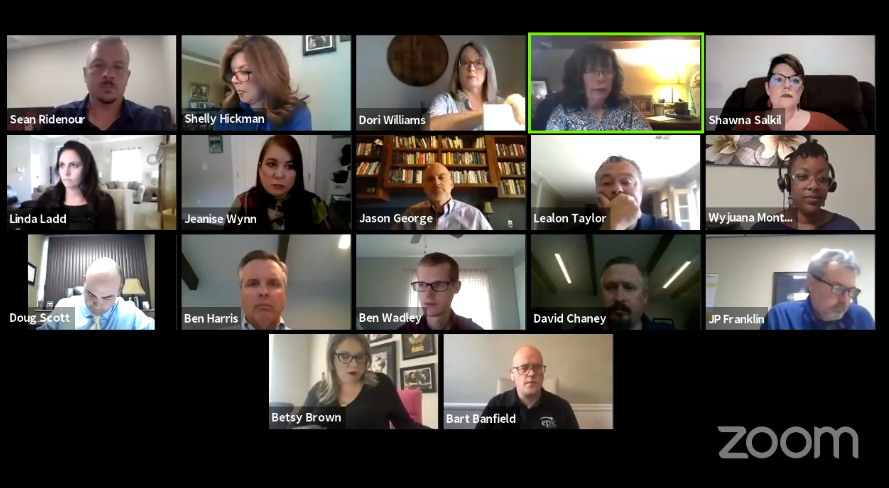 Epic board votes to change secret Learning Fund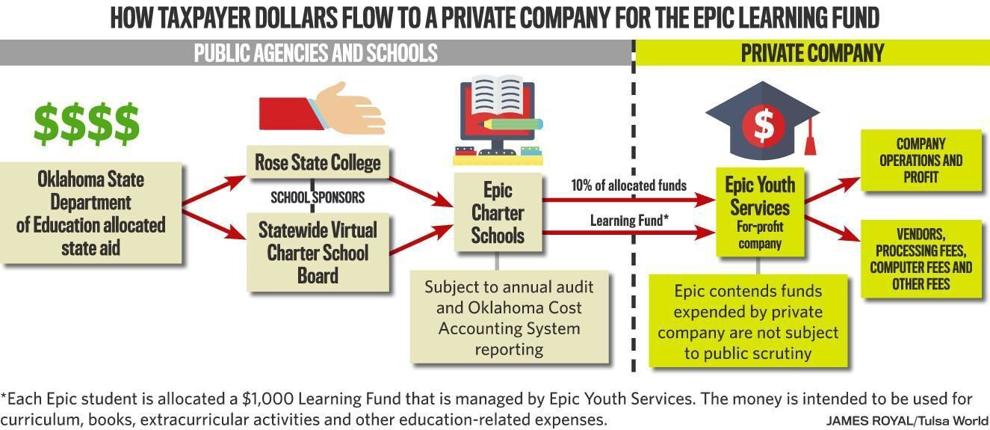 Legislation to negate board decision would send medical marijuana money to some charter schools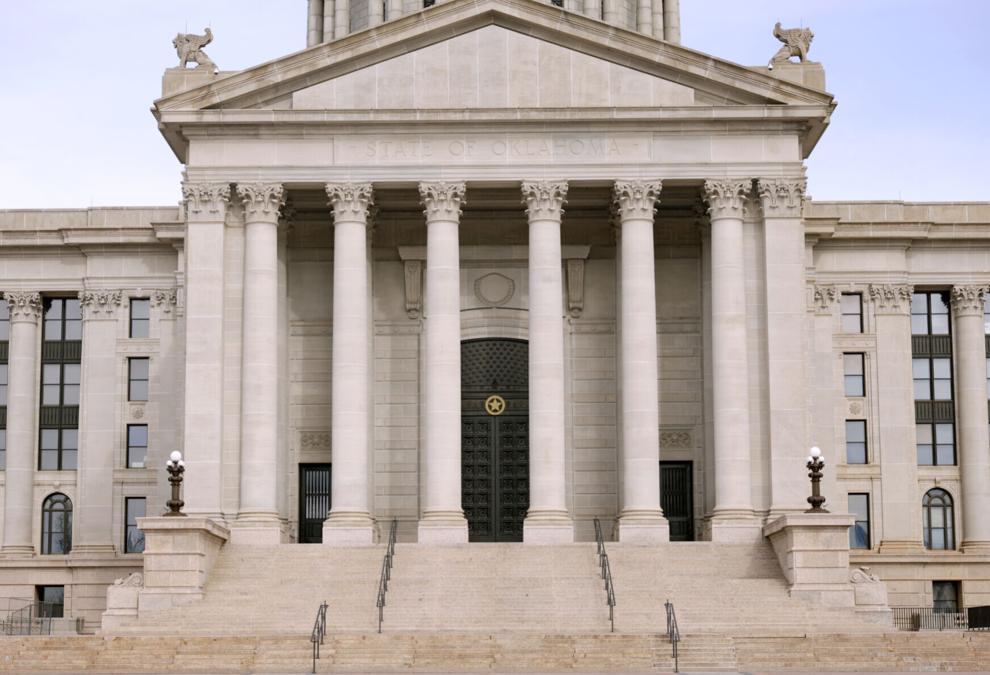 Statewide virtual school board sets termination proceedings
House to get legislation addressing issues raised by charter schools decision
TPS demands state board rescind vote on state funding lawsuit
Majority of state ed board votes to settle years-old charter schools lawsuit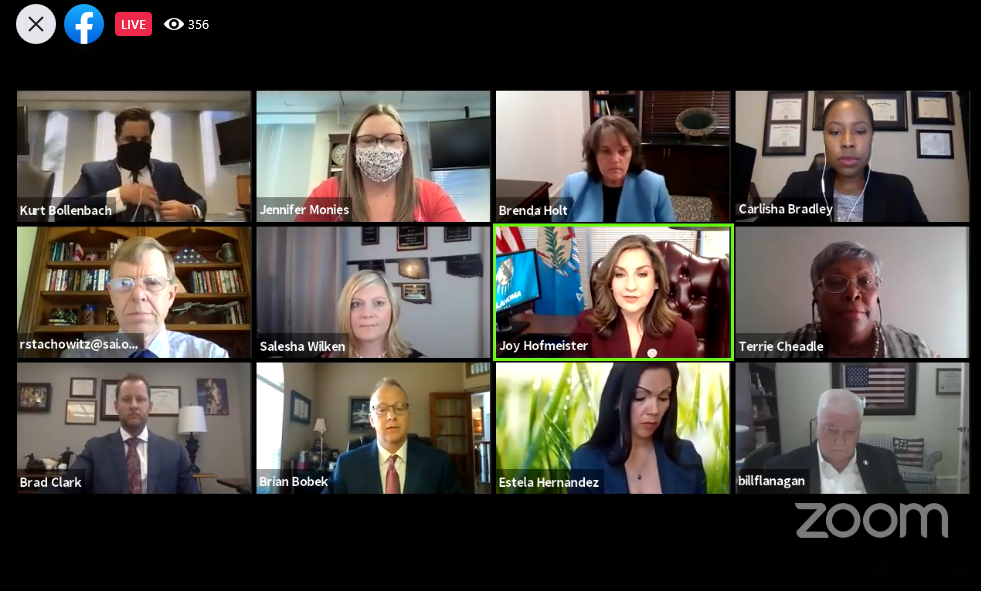 State board's deadline for $11.2 million repayment by Epic passes with no payment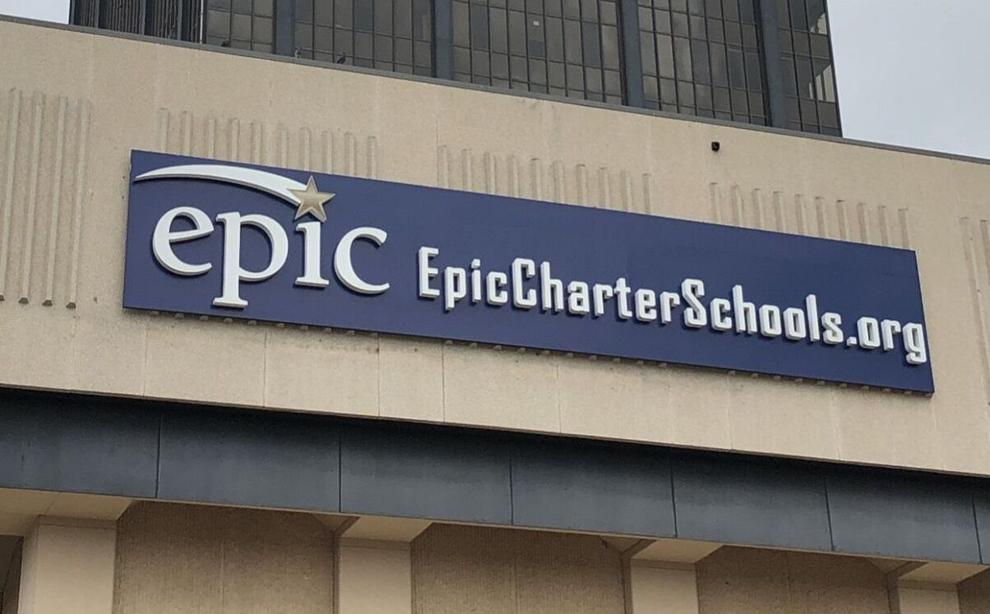 State Senate, House hear no bills related to Epic Charter Schools audit findings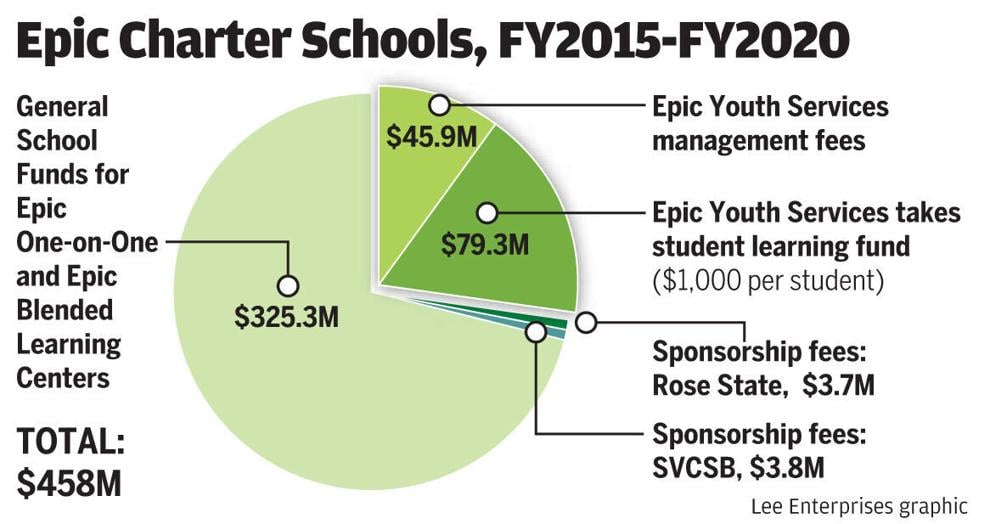 Epic co-founder's audit recommendations make it into legislation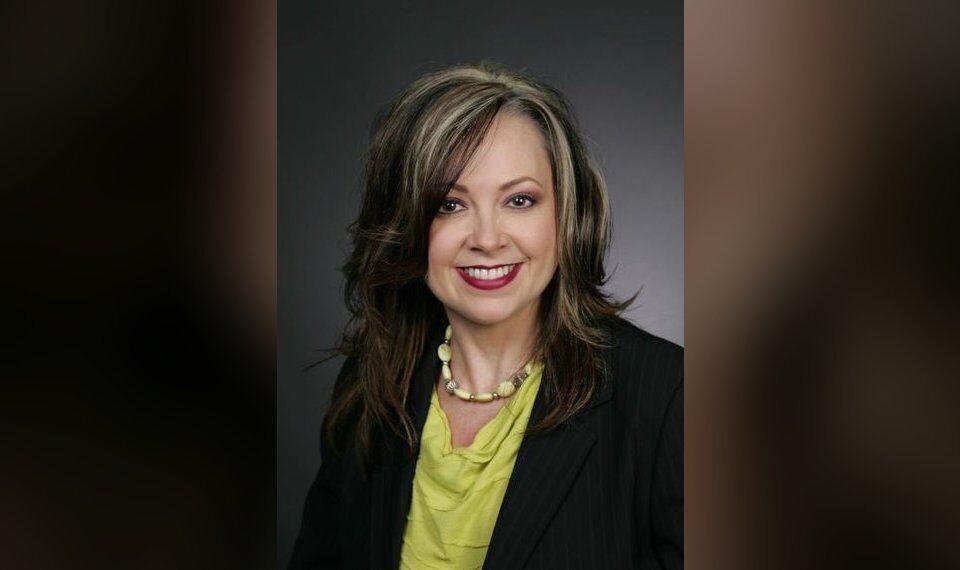 Termination proceedings against Epic Charter Schools delayed once more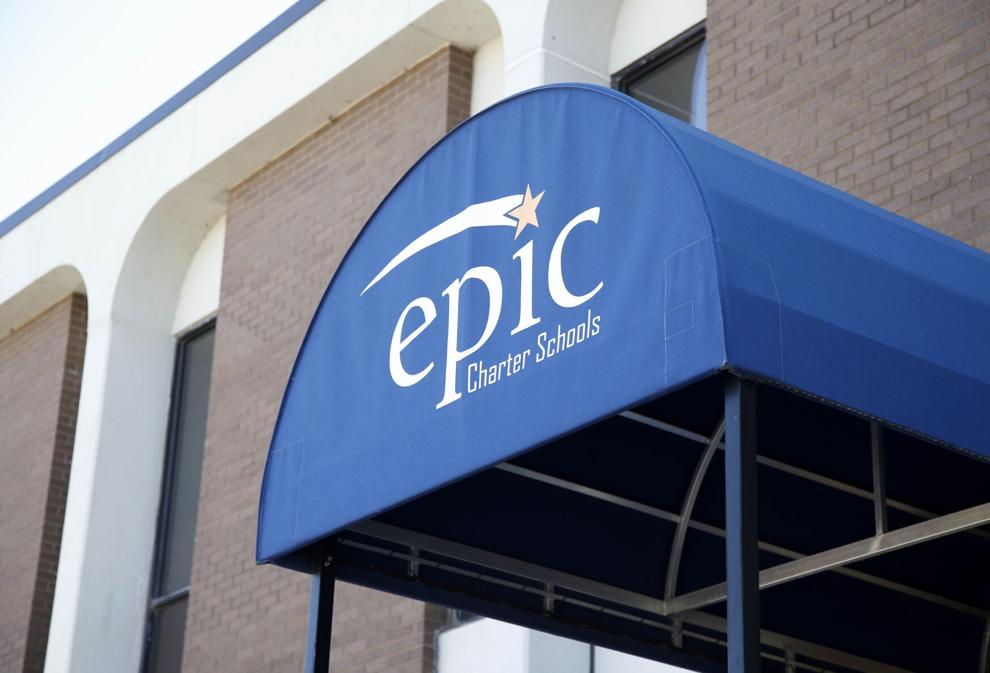 $11.2 million repayment from Epic Charter Schools to state is delayed; public records lawsuit stalls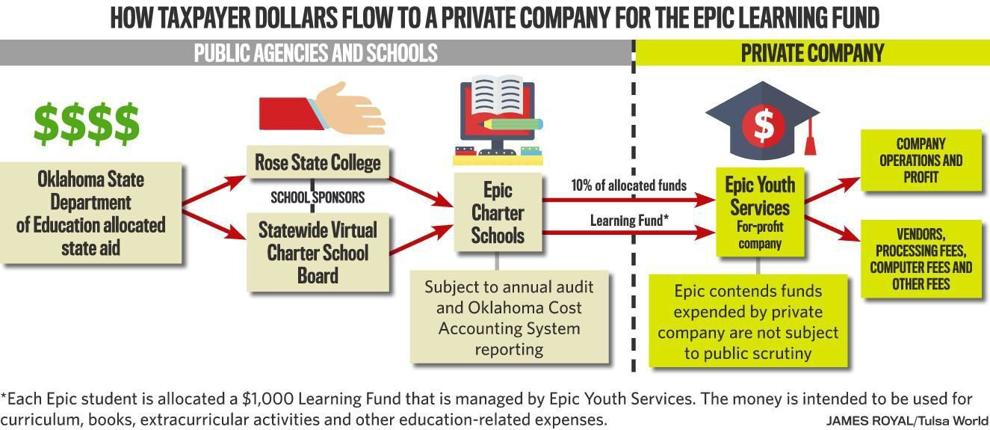 Epic Charter Schools adding human, financial resources to address deficiencies ID'd by state auditor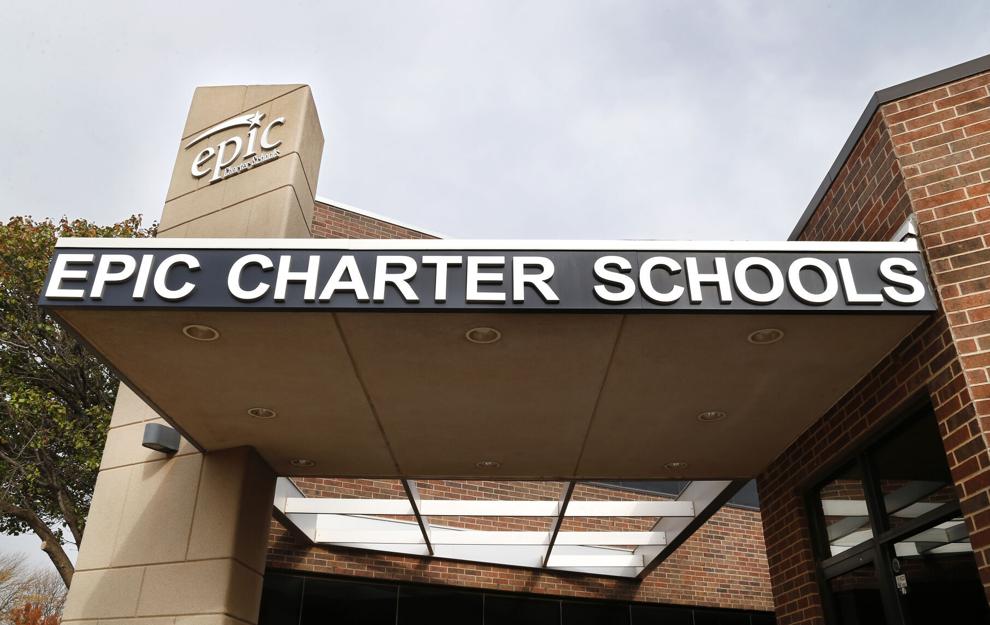 School funding adjusted: Tulsa County districts down $31 million; Epic gains $156 million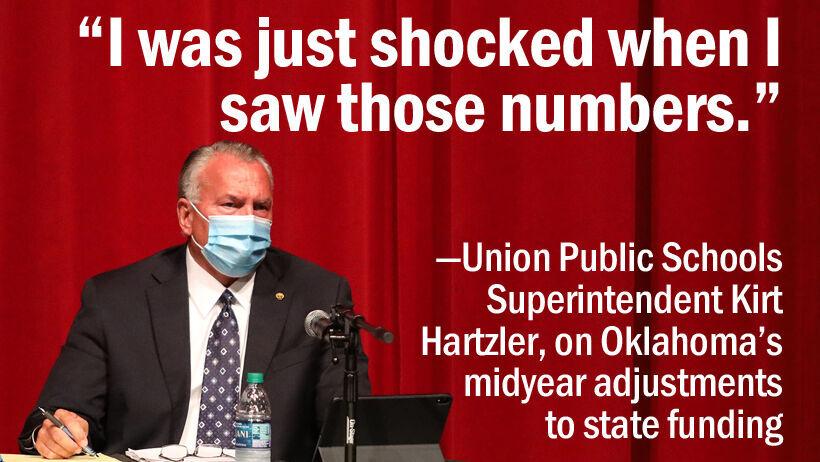 School finance chiefs call on state leaders to intervene before hike in funding to Epic Charter Schools
Two board members barred from all Epic Charter Schools matters over conflict-of-interest concerns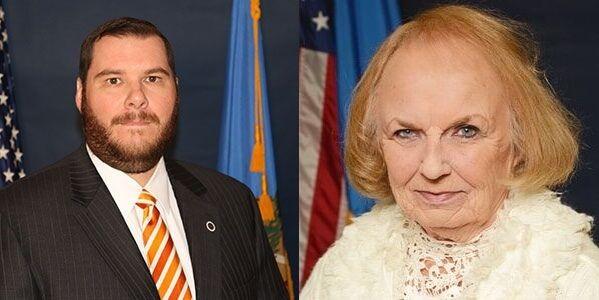 Epic Charter Schools' board amends contract with for-profit management company, directs accounting practice changes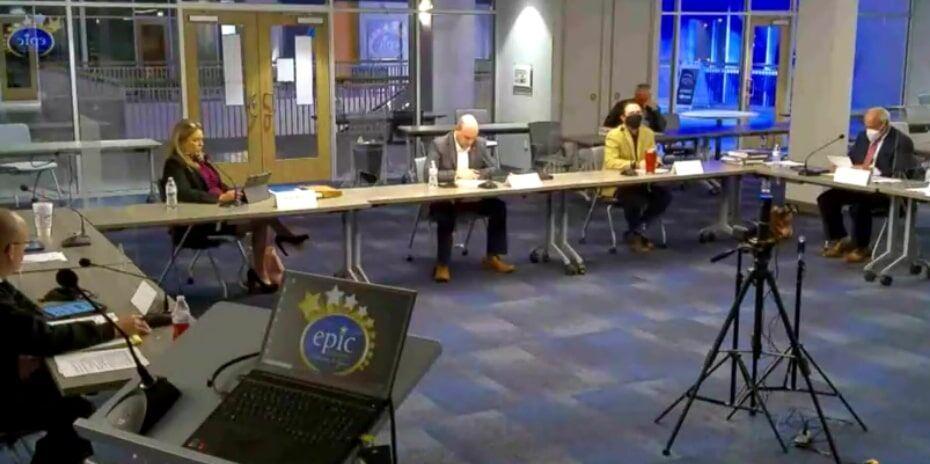 Governor removes board president leading inquiries into Epic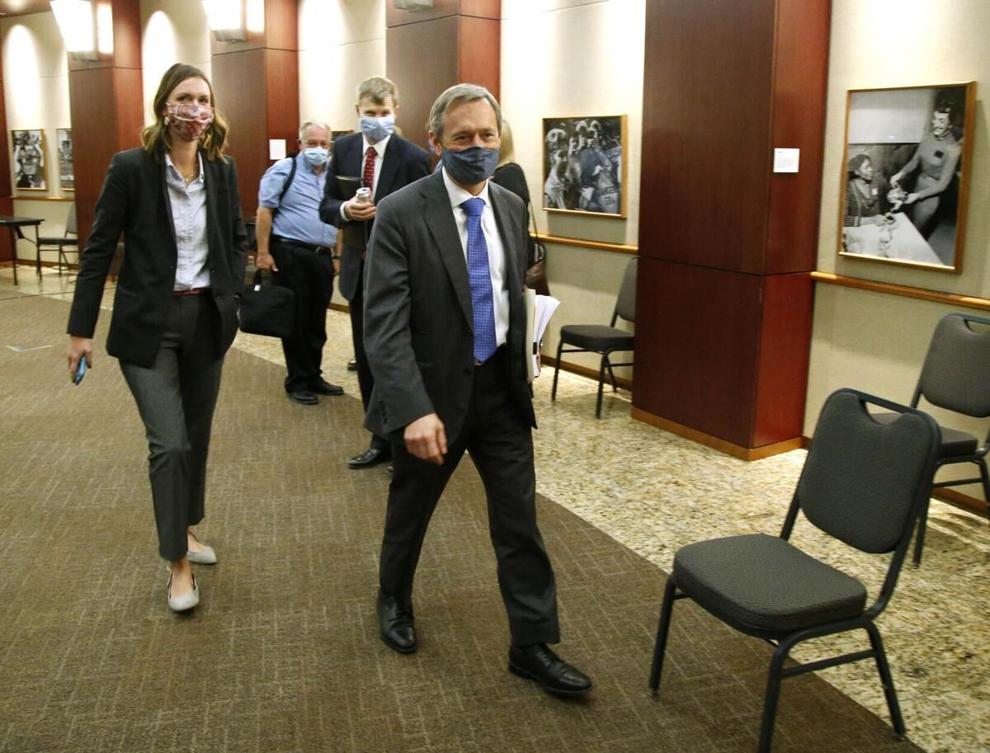 Epic Charter Schools gets a pass on accreditation downgrade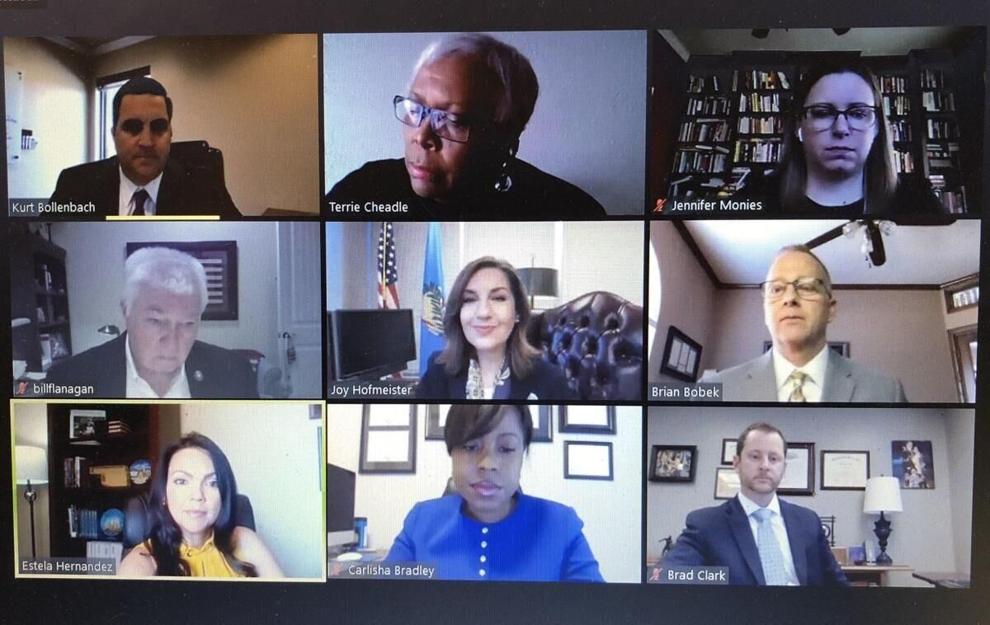 Lawmakers call for audit of State Department of Education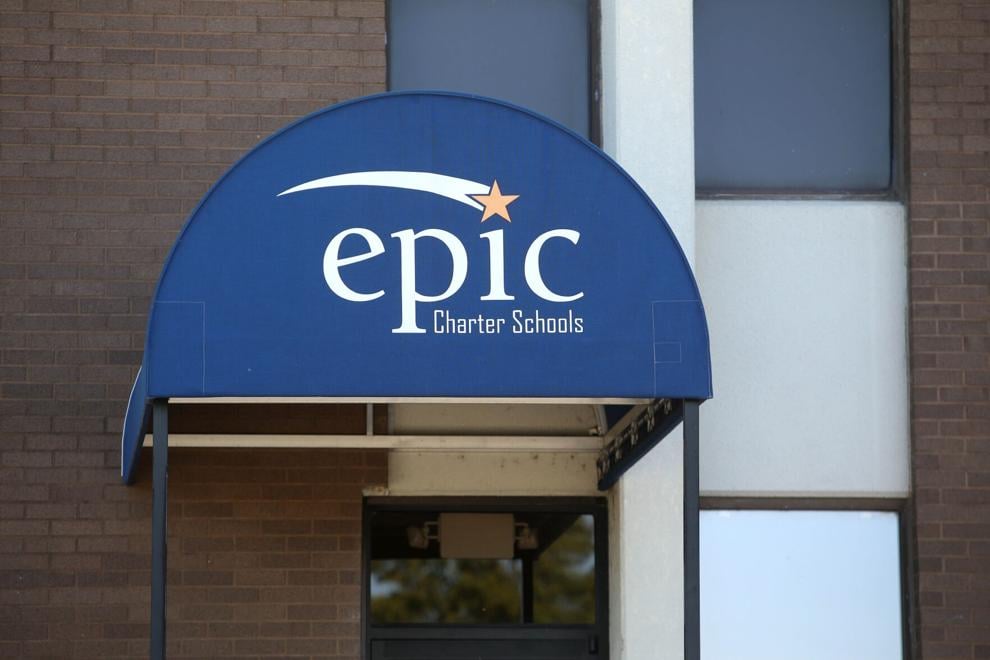 Tulsa lawmaker vows systemic overhaul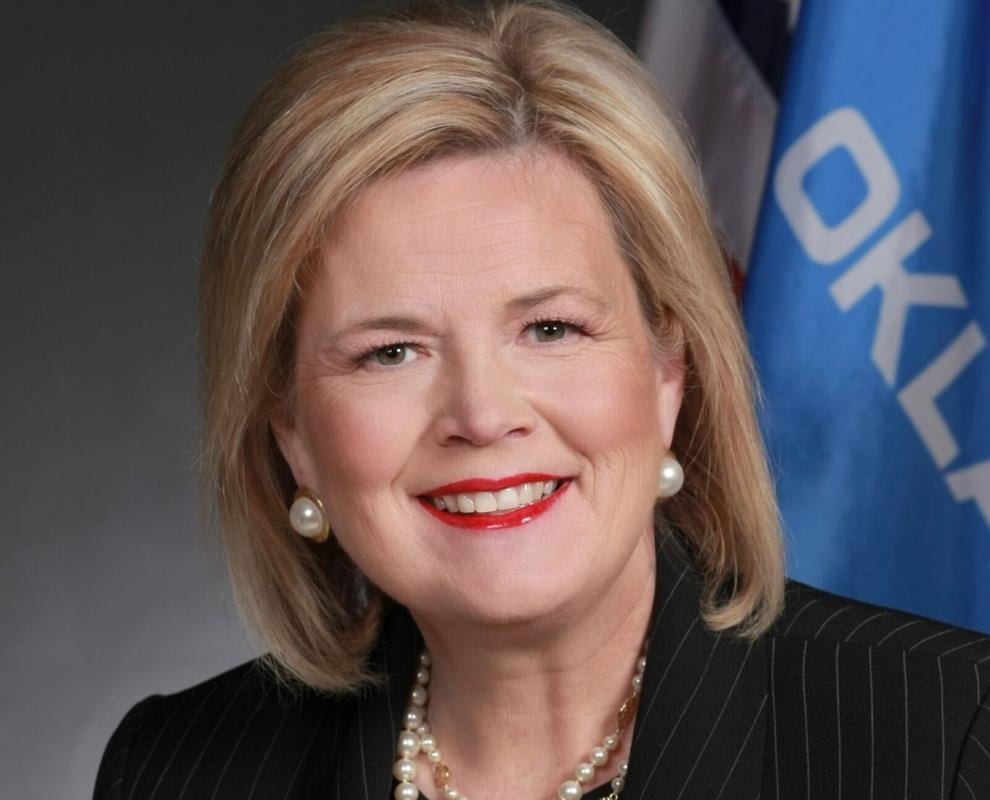 Epic Charter Schools governing boards respond to recent actions by two state education boards
Epic Charter Schools board member resigns amid state audit fallout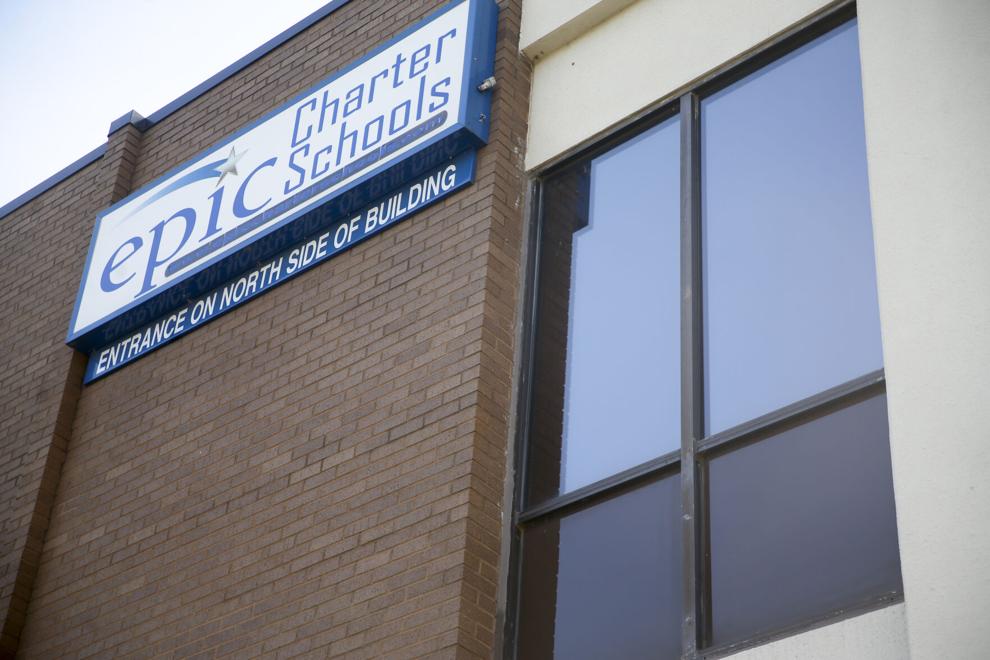 Education policy leaders from state Senate, House reflect on Epic Charter Schools audit findings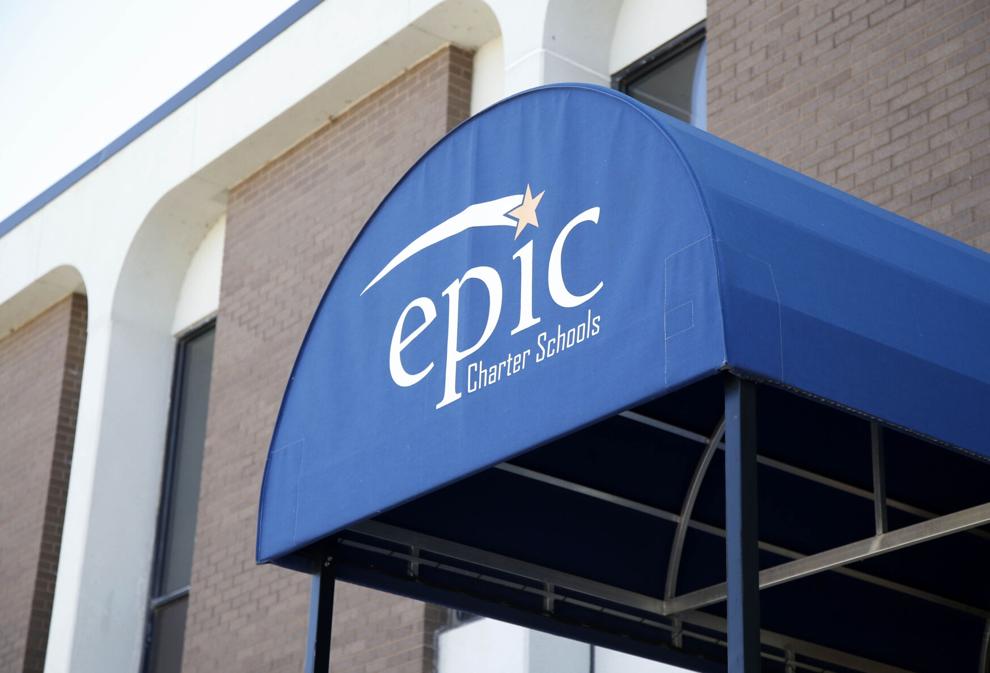 Statewide Virtual Charter School Board member is relative of Epic co-founder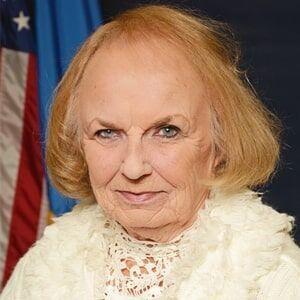 Statewide Virtual Charter School Board votes to begin contract termination process against Epic Charter Schools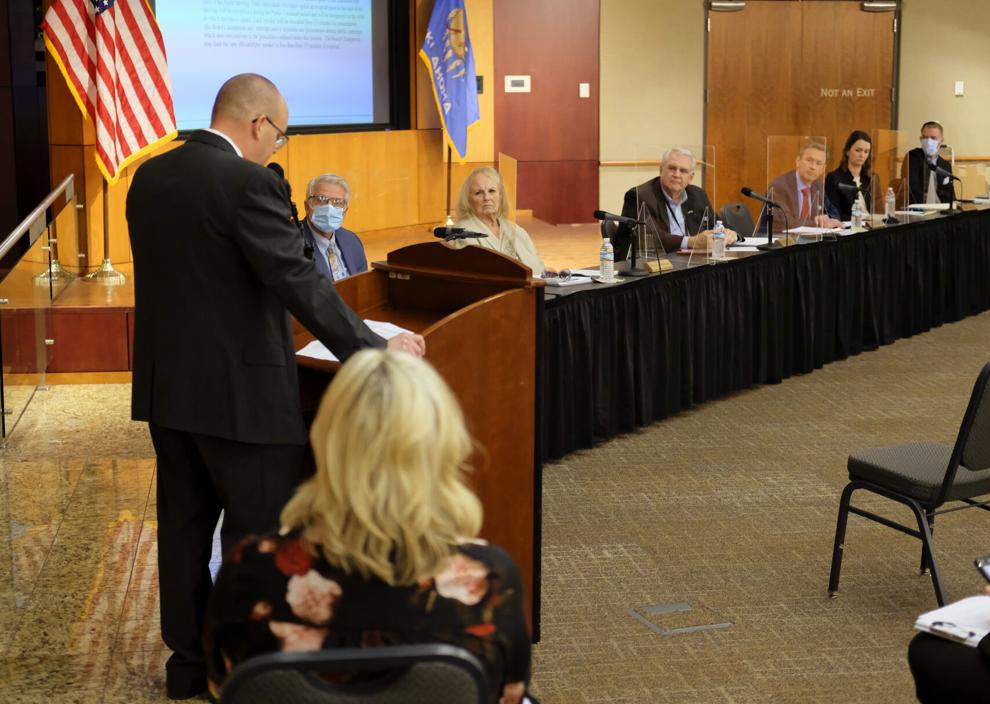 State education board demands $11.2 million back from Epic Charter Schools over state audit findings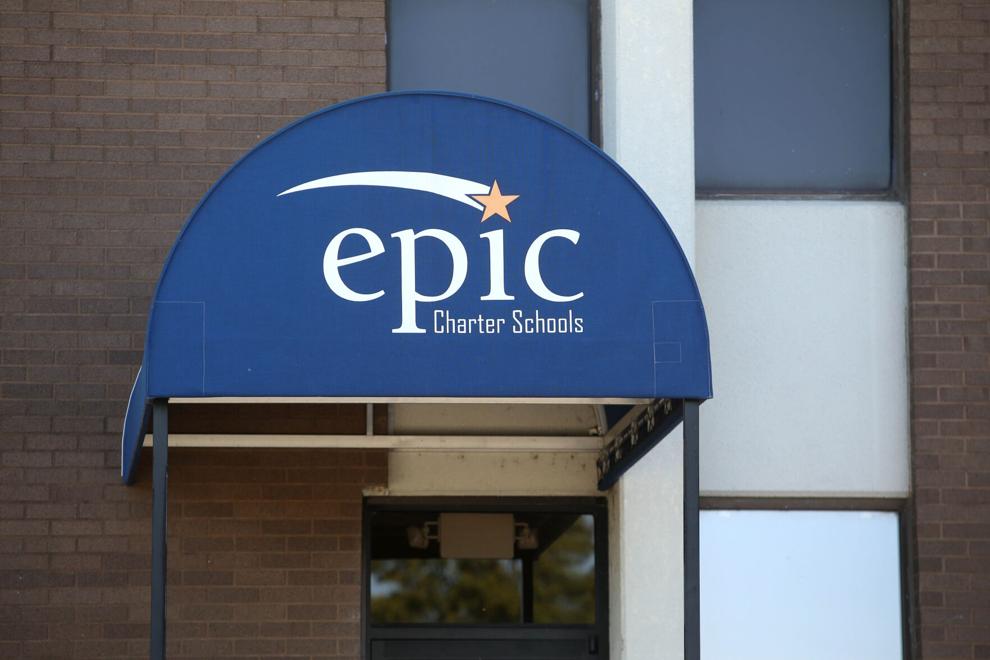 Lawmakers announce joint hearing on Epic Charter Schools audit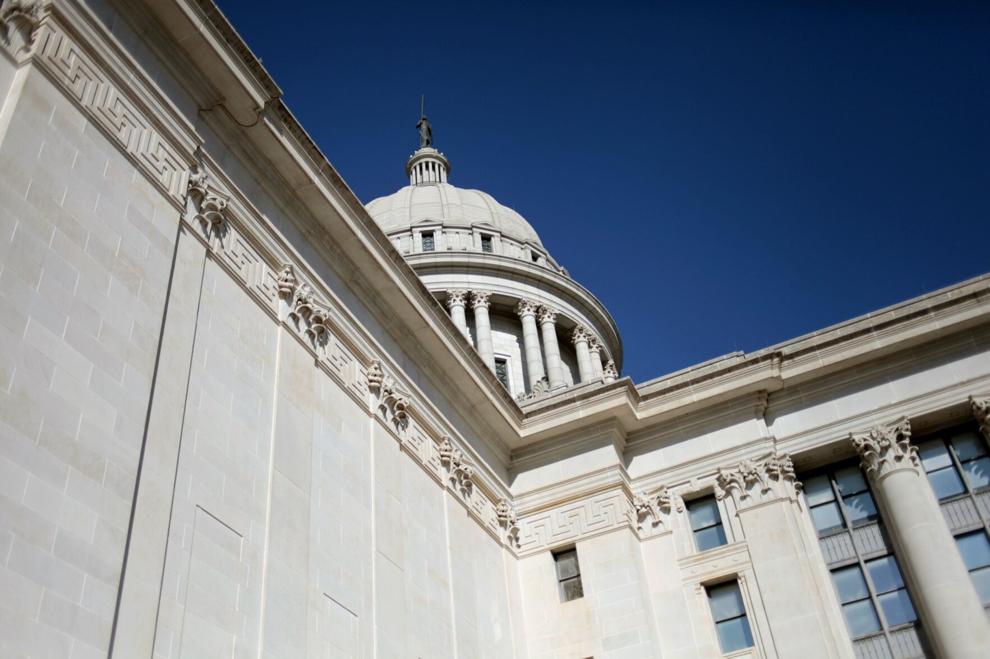 Oklahoma AG's Office takes reins in Epic Charter Schools investigation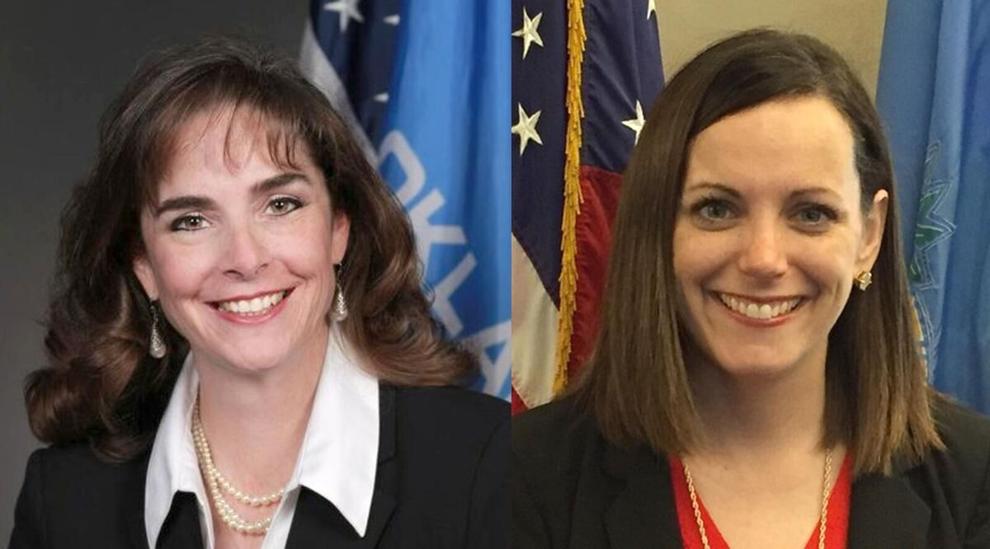 State education board calls special meeting on Epic Charter Schools audit
Superintendent Hofmeister responds to accountability failures cited in state audit of Epic Charter Schools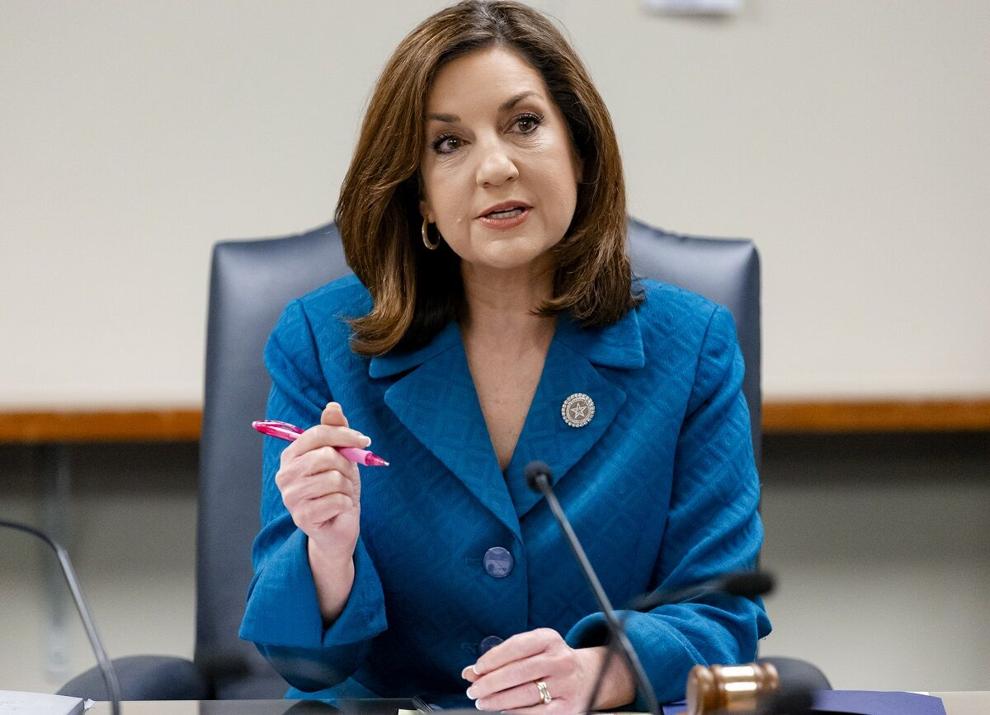 'Epic owes Oklahoma $8.9 million': Improper transfers, chronic misreporting found by state auditor's investigation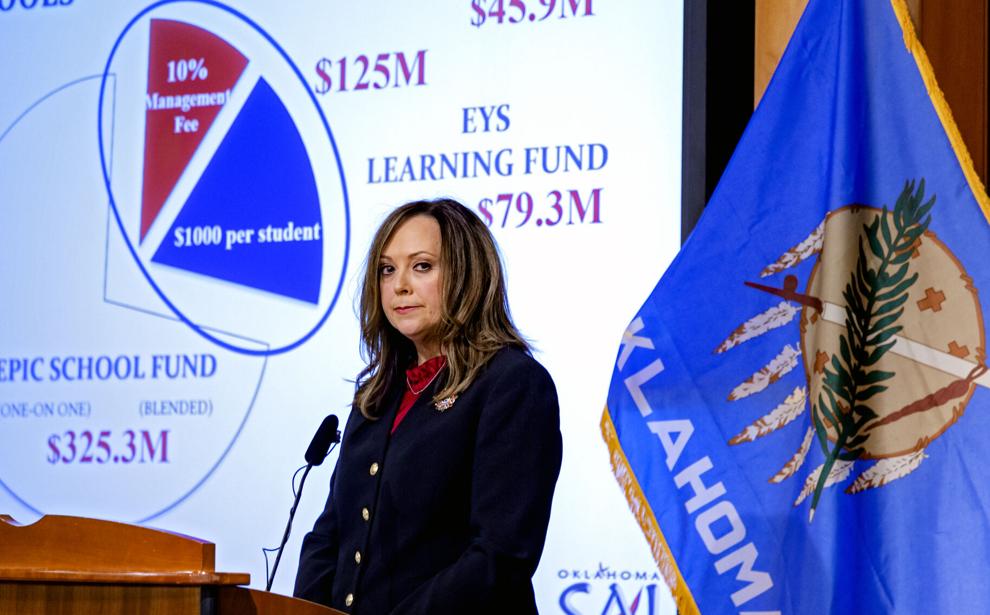 Officials call Epic audit findings 'concerning,' 'deeply disturbing,' 'troubling'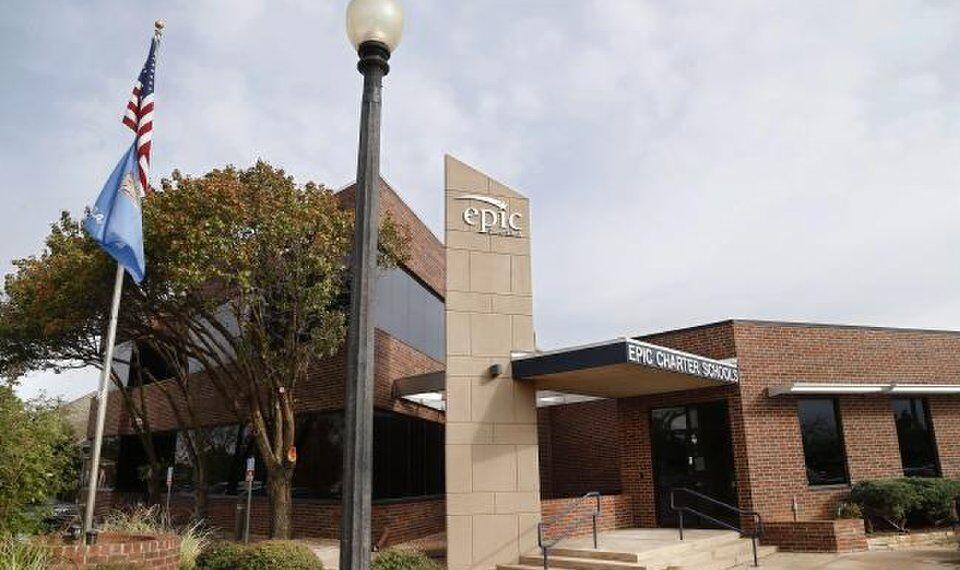 Key findings and conclusions from the Oct. 1, 2020, report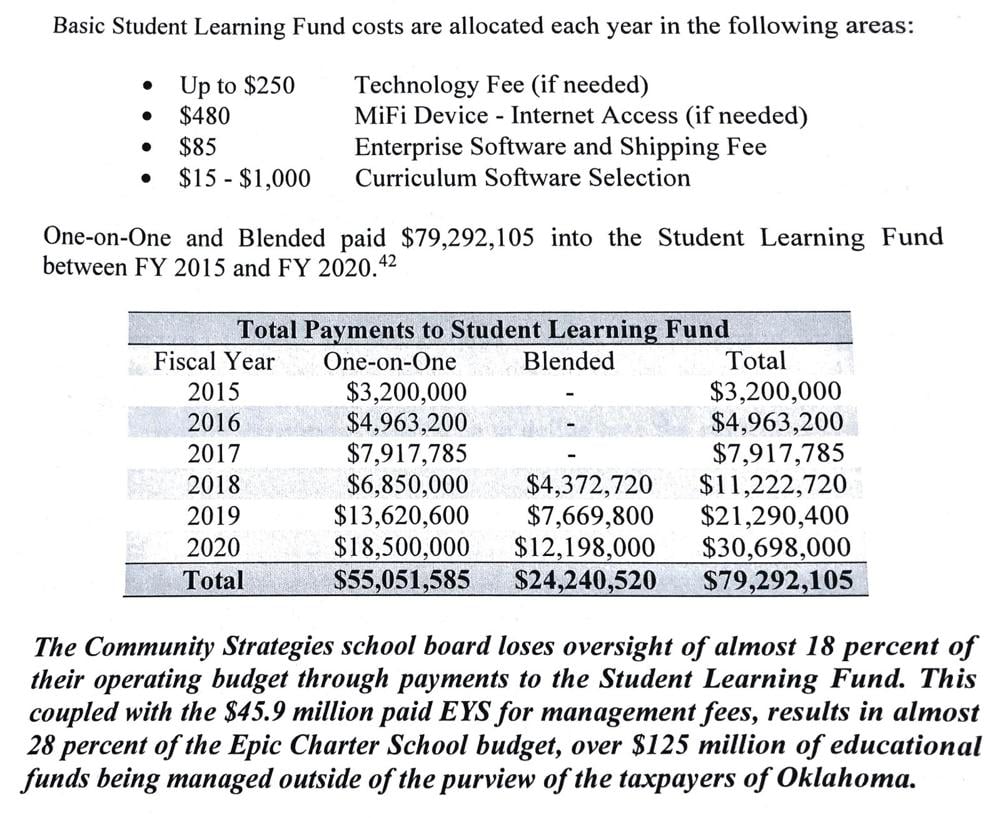 Key findings and conclusions from the Oct. 1, 2020, report
Key findings and conclusions from the Oct. 1, 2020, report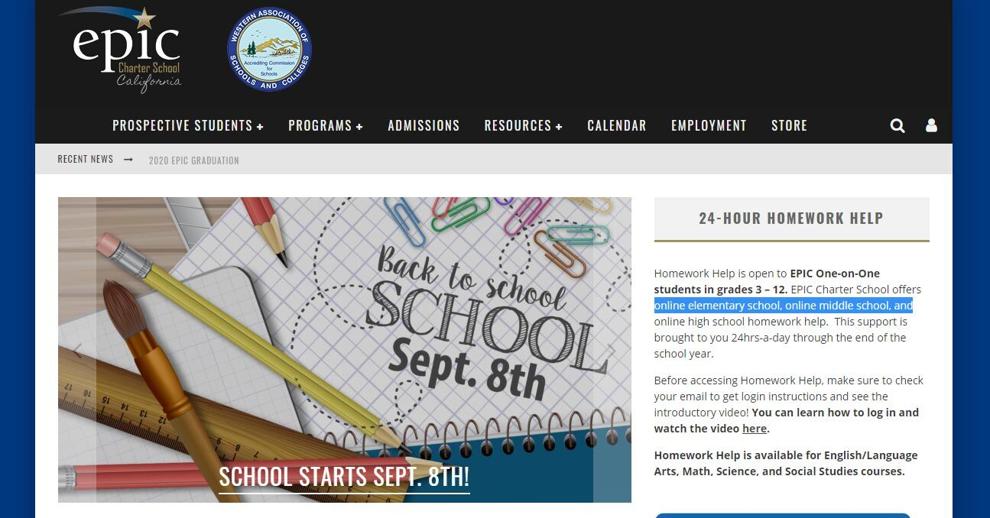 Key findings and conclusions from the Oct. 1, 2020, report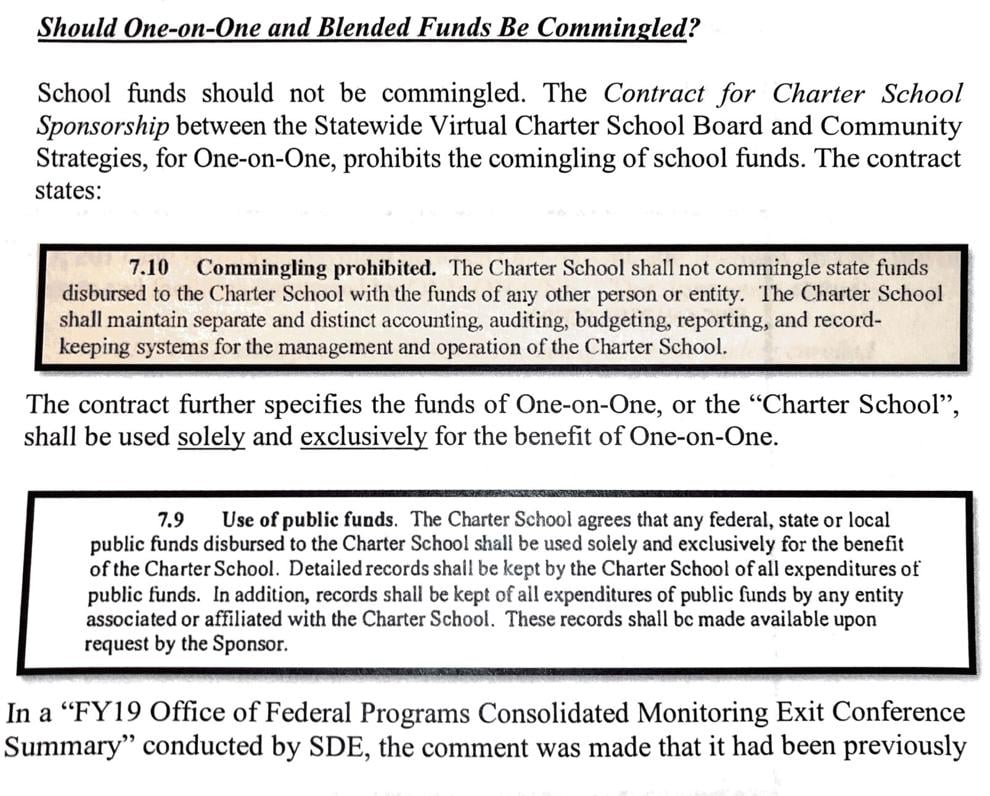 Key findings and conclusions from the Oct. 1, 2020, report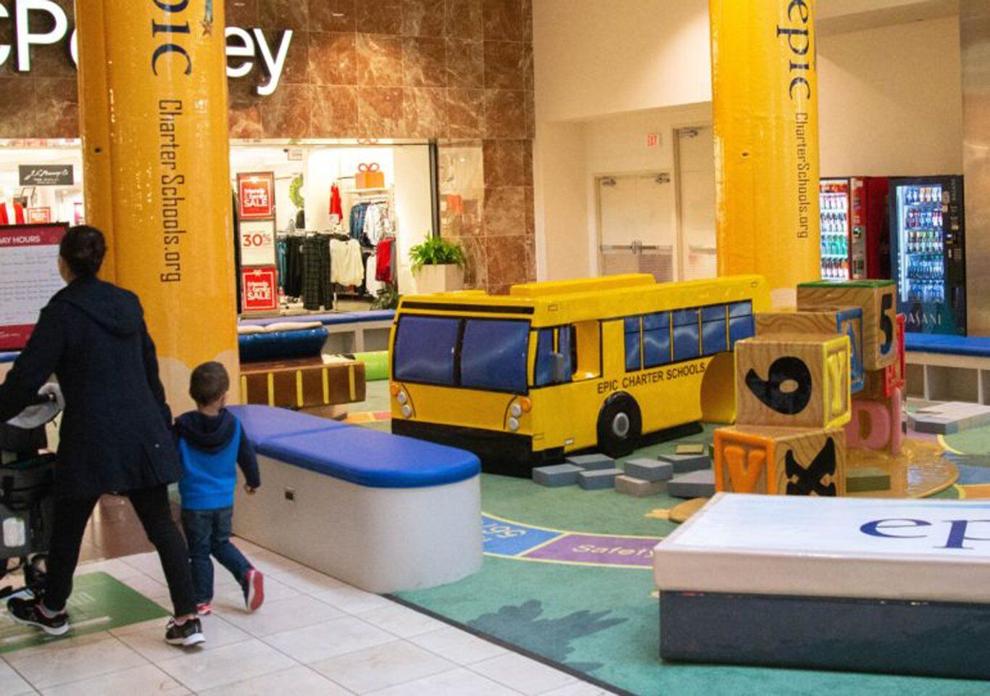 Epic Charter Schools targets state senator again in pre-election email to parents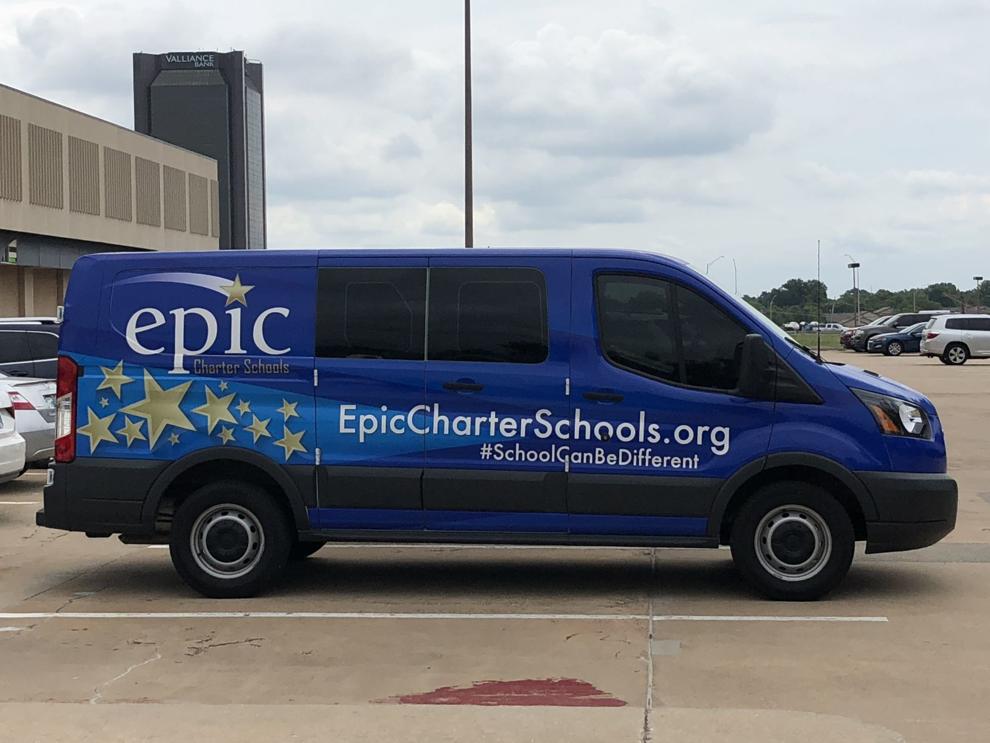 Epic Charter Schools founders and backers keep up campaign influence spending amid state investigations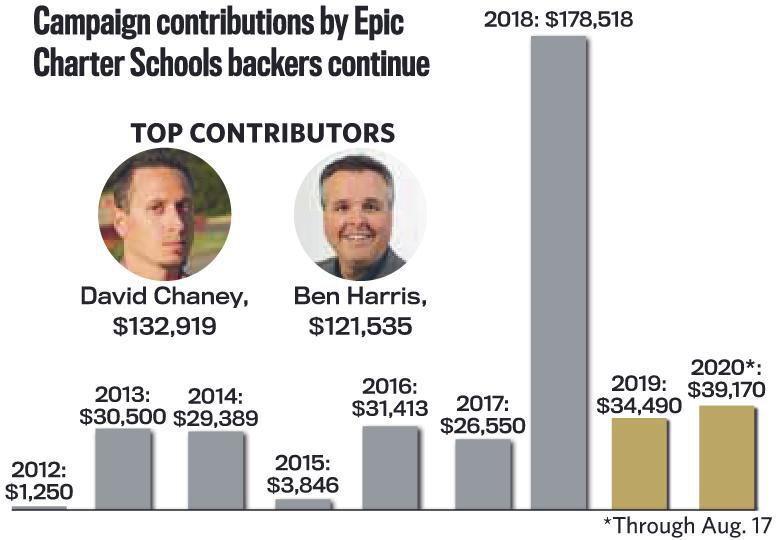 State senator sued by Epic Charter Schools awarded legal fees plus $500,000 in sanctions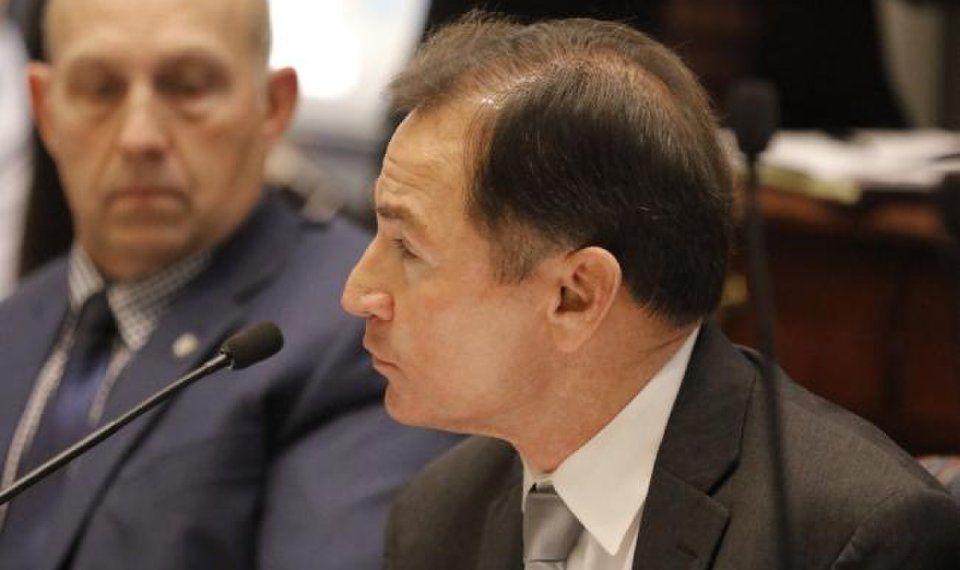 Enrollment already up 77% across Oklahoma's six virtual charter schools amid COVID-19 pandemic

Epic co-founder claims innocence in new video address amid back-to-school student recruiting drive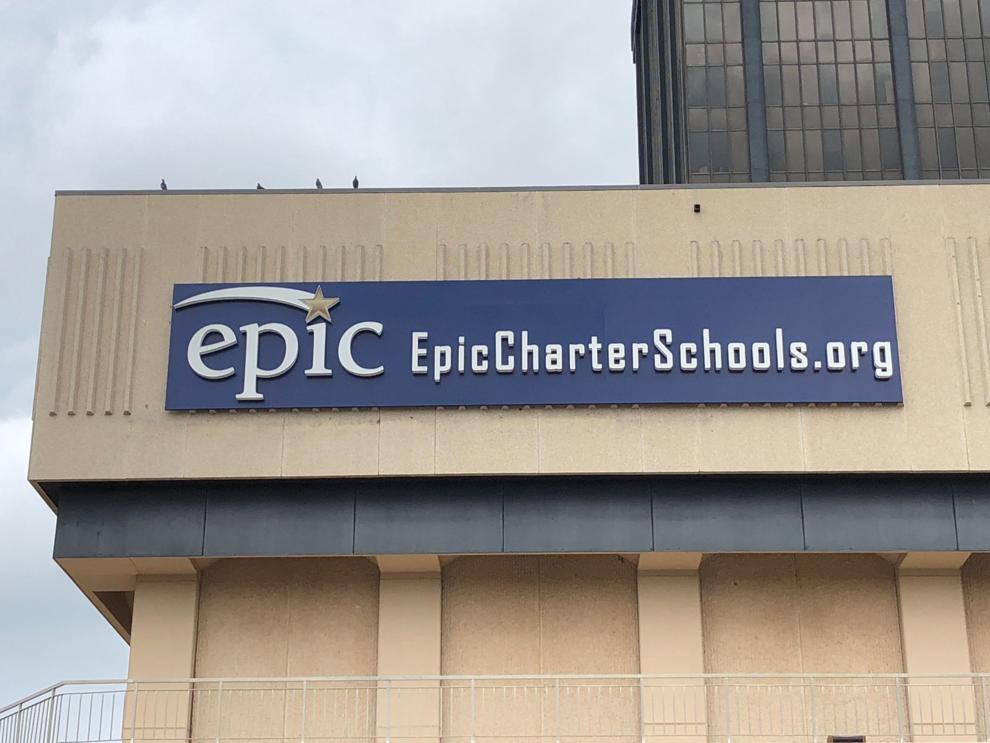 Epic becomes Oklahoma's largest school district as pandemic pushes virtual enrollment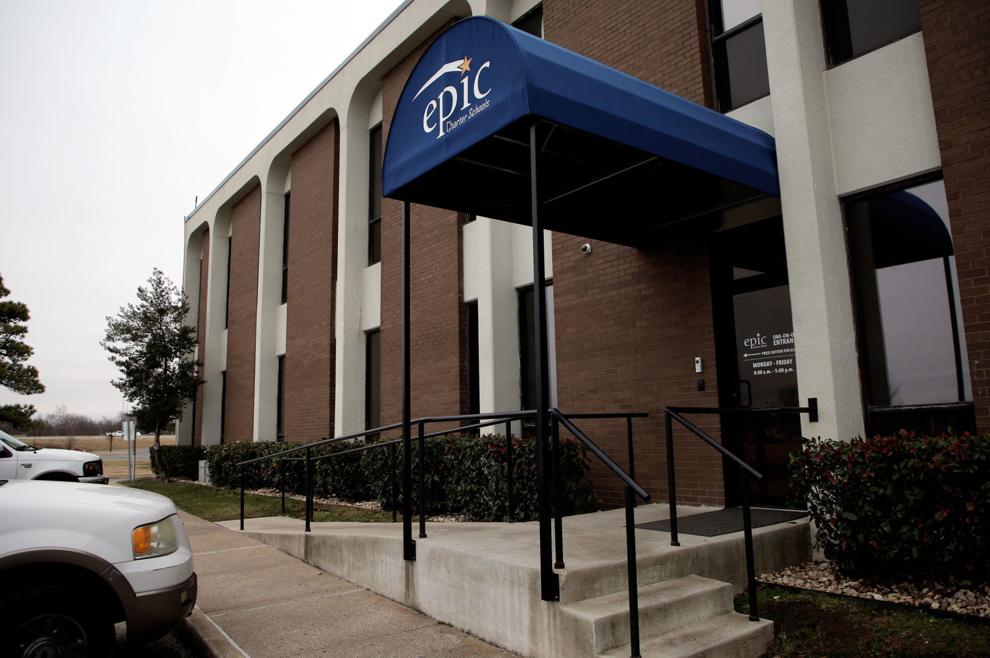 Oklahoma Statewide Virtual Charter School Board wants to weigh in on court case involving Epic
State Chamber says no conflicts of interest in legal filing despite Epic Charter Schools' membership, school founder on Chamber board of directors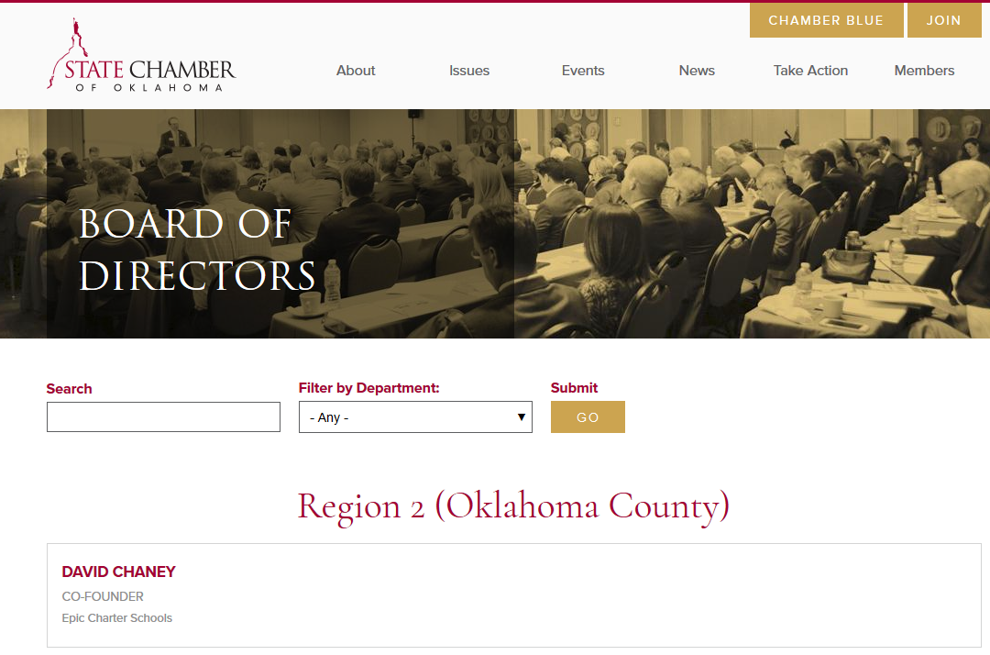 Epic Charter Schools' for-profit management firm refuses to release documents to investigators, Oklahoma attorney general says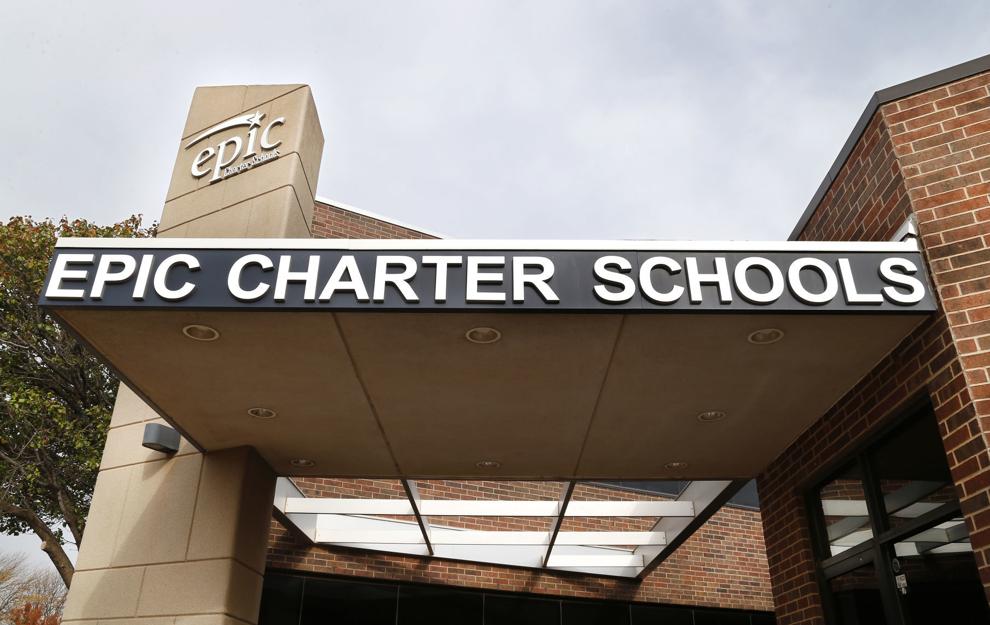 'Our kids have become a piggy bank': Epic Charter Schools shields $50M in taxpayer funds from public scrutiny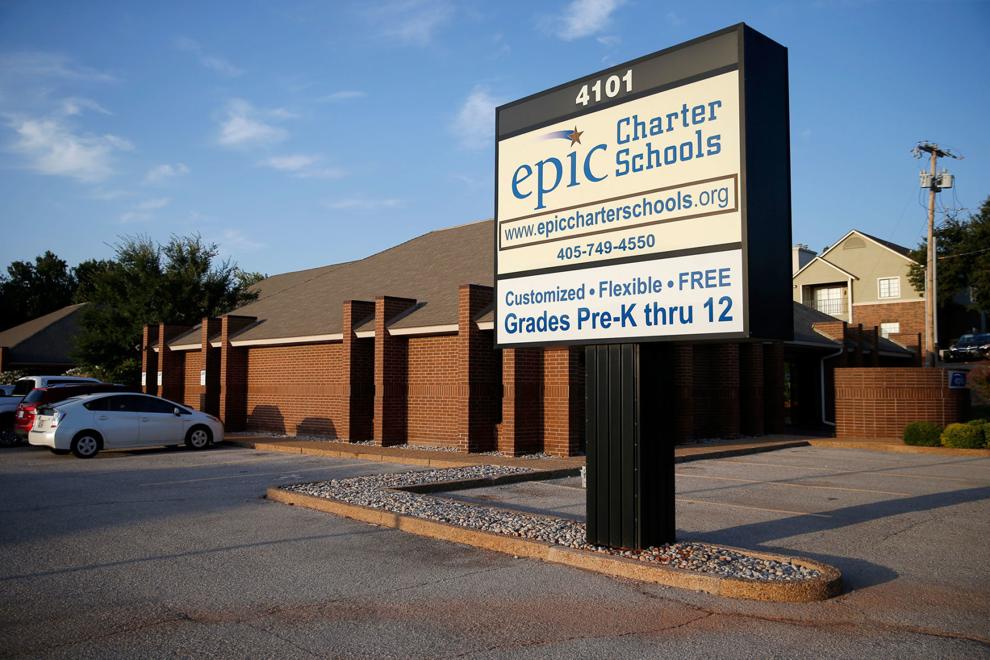 Lawmakers accuse Epic of intimidation attempt with defamation lawsuit against state senator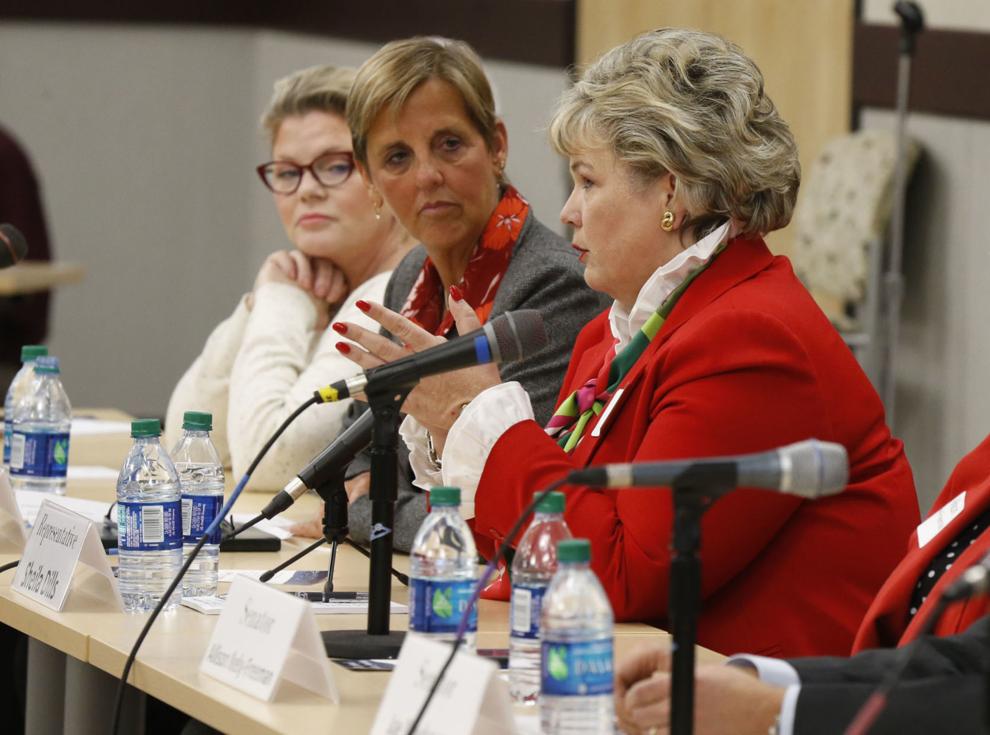 Epic Charter Schools sues state senator who questioned student attendance and funding, accusing him of slander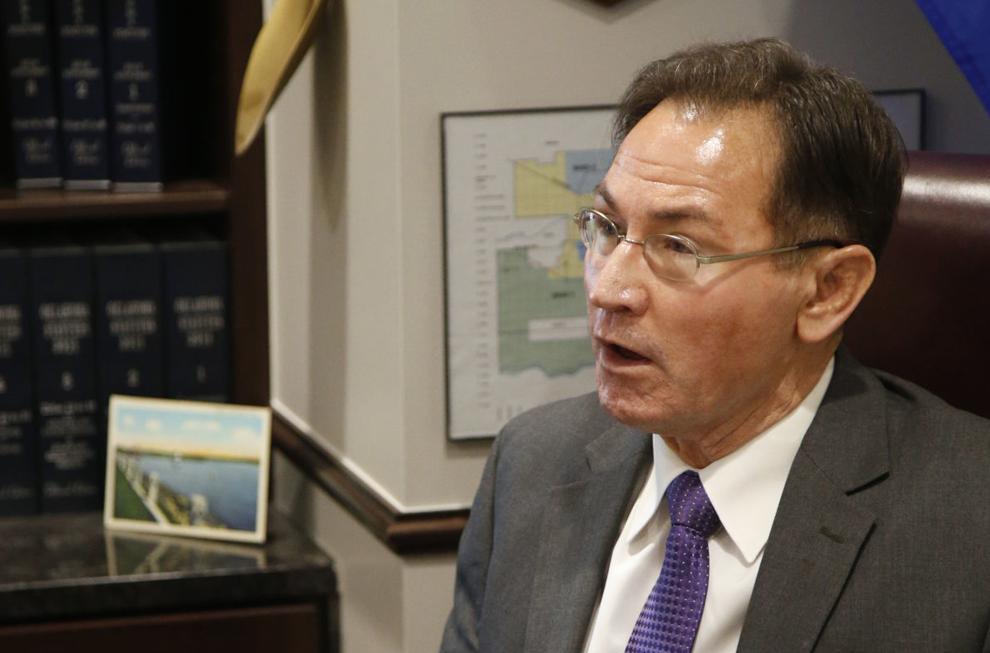 Epic Charter Schools promoting itself with multimillion-dollar advertising campaign, plus $9,000 per month shopping mall playground sponsorships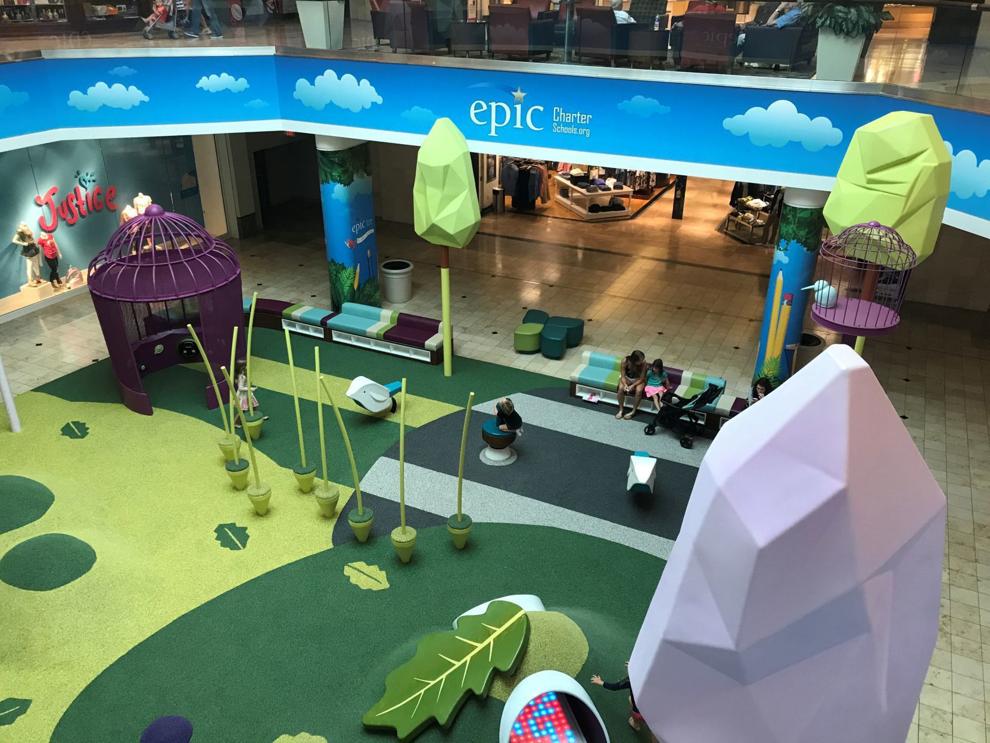 OSBI investigating new allegations of forgery by Epic Charter Schools' co-founder and CFO, willful neglect by board members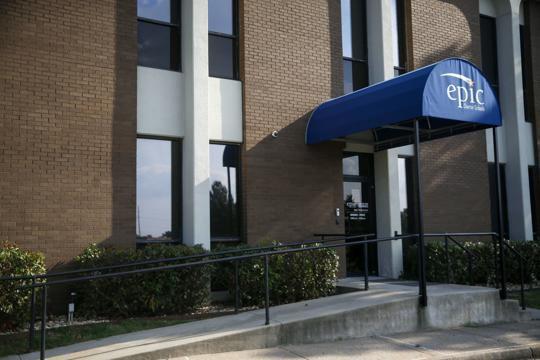 How does Epic Charter Schools stack up academically? Check out student proficiency test scores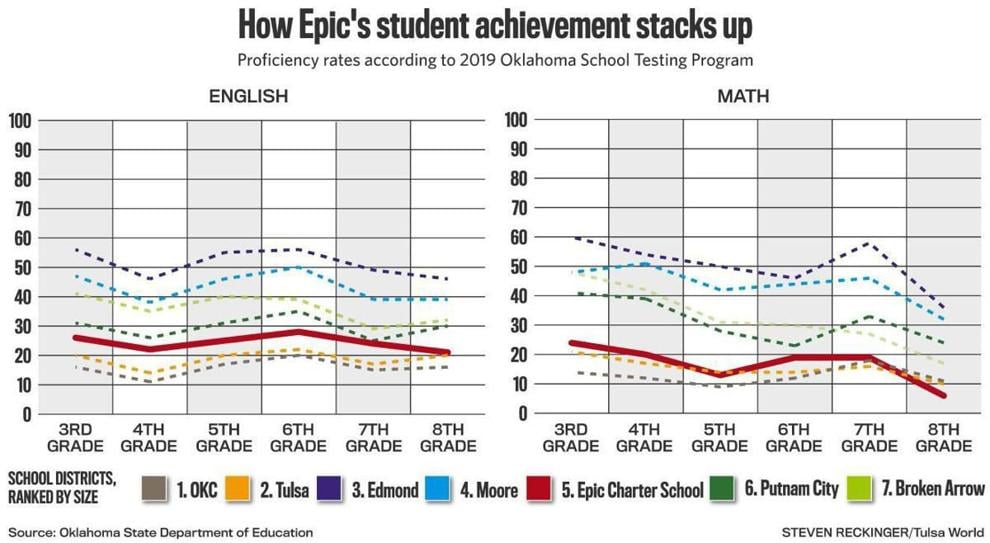 Epic Charter Schools' expansion into Texas in limbo amid new revelations about criminal investigation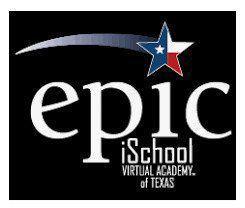 Tulsa lawmaker uses rarely invoked legal provision to attend closed-door meeting on Epic Charter Schools investigation, educators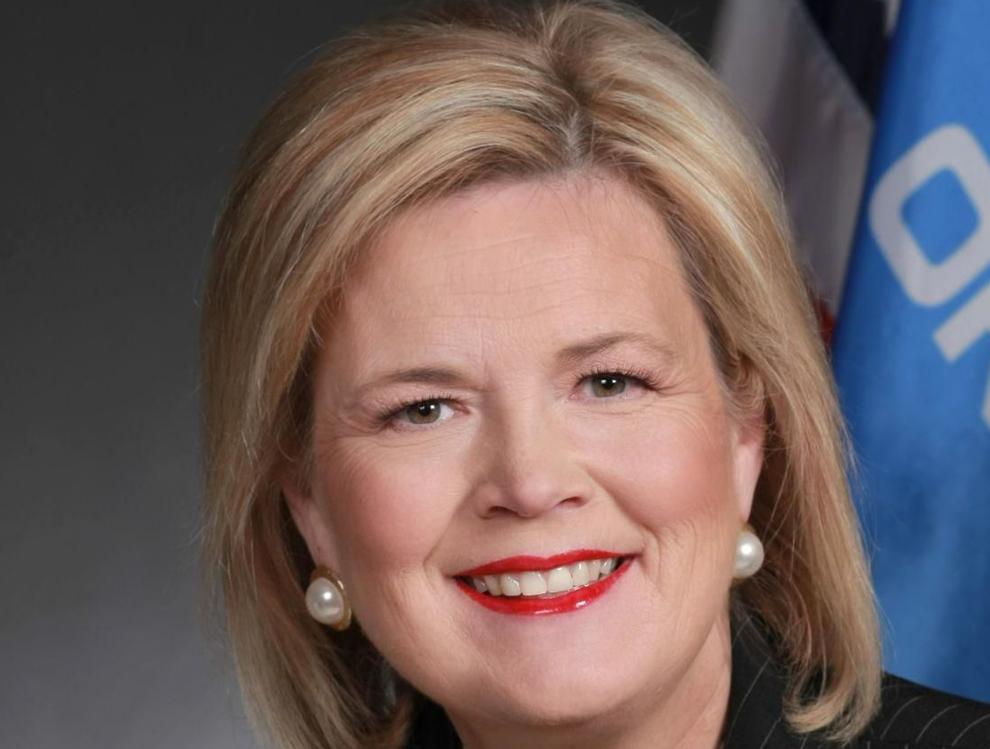 New records reveal Epic Charter Schools' sponsor was in touch with state auditor for months before scandal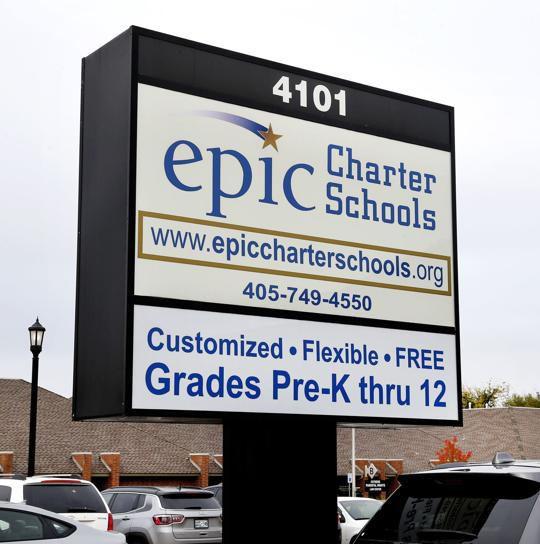 Governor requests state audit of Epic Charter Schools; school's sponsor already in touch with state auditor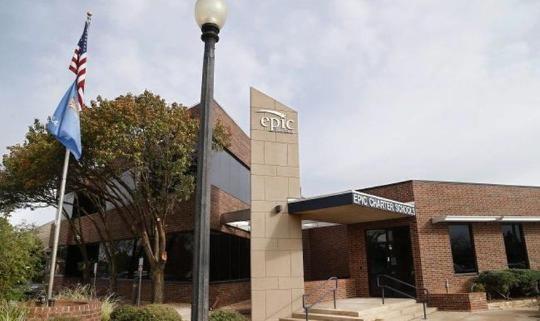 Records show FBI has also been looking into Epic Charter Schools, along with federal education investigators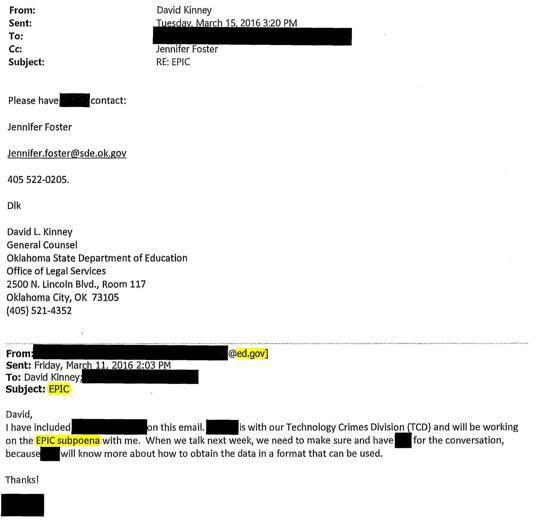 State superintendent reacts to Epic Charter Schools investigation; online school official claims innocence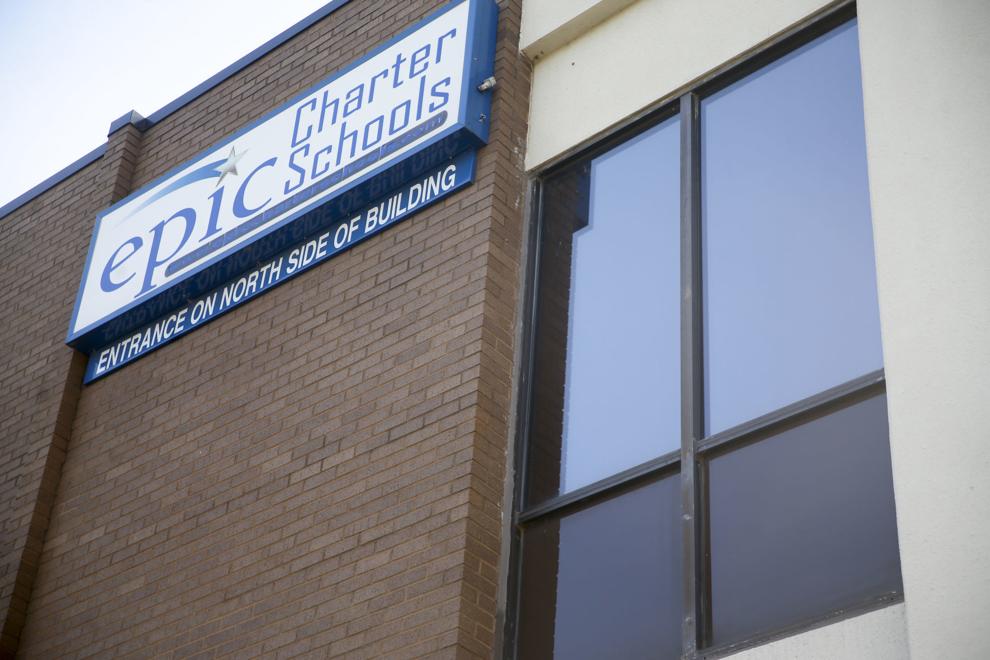 State senator raises new questions about Epic Charter Schools and oversight by Oklahoma State Department of Education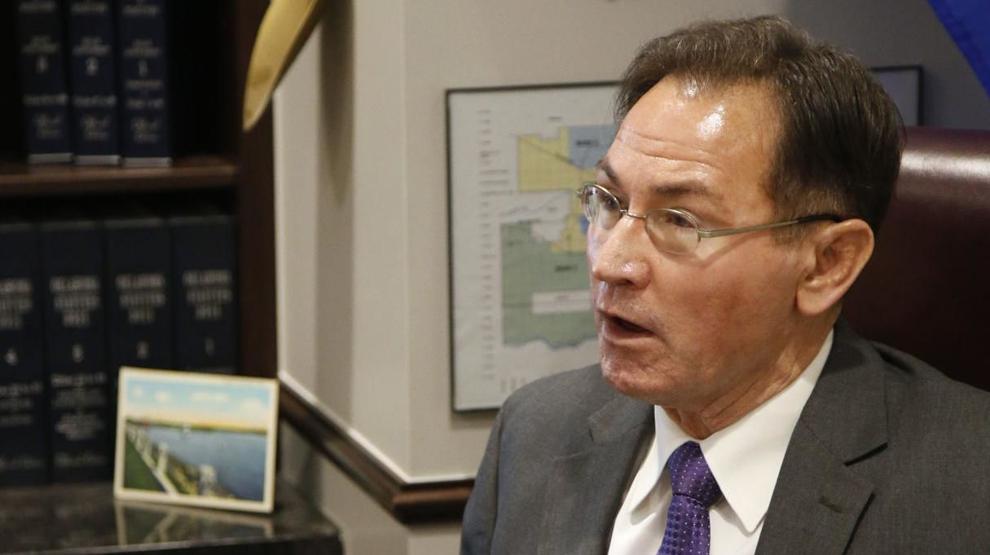 Leadership change at Oklahoma's largest virtual charter school likely necessitated by new transparency, conflict of interest law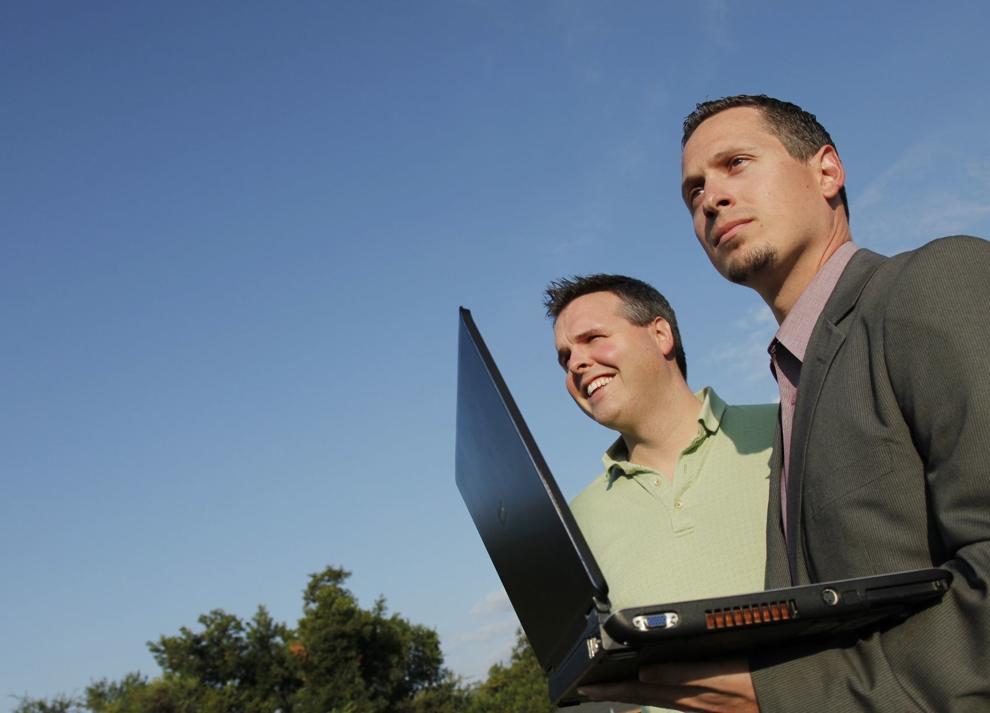 State Senate passes new transparency reporting requirements for virtual charter schools; bill headed to Gov. Stitt next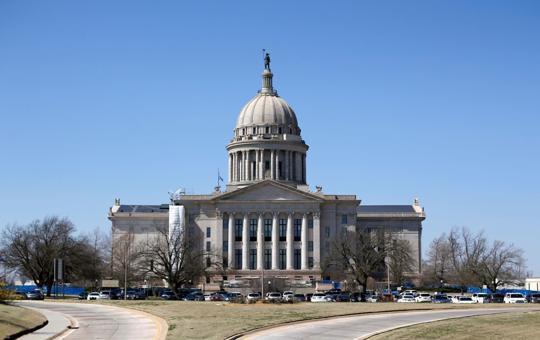 State education officials deny clearing Epic Charter Schools in investigation, despite school's new claims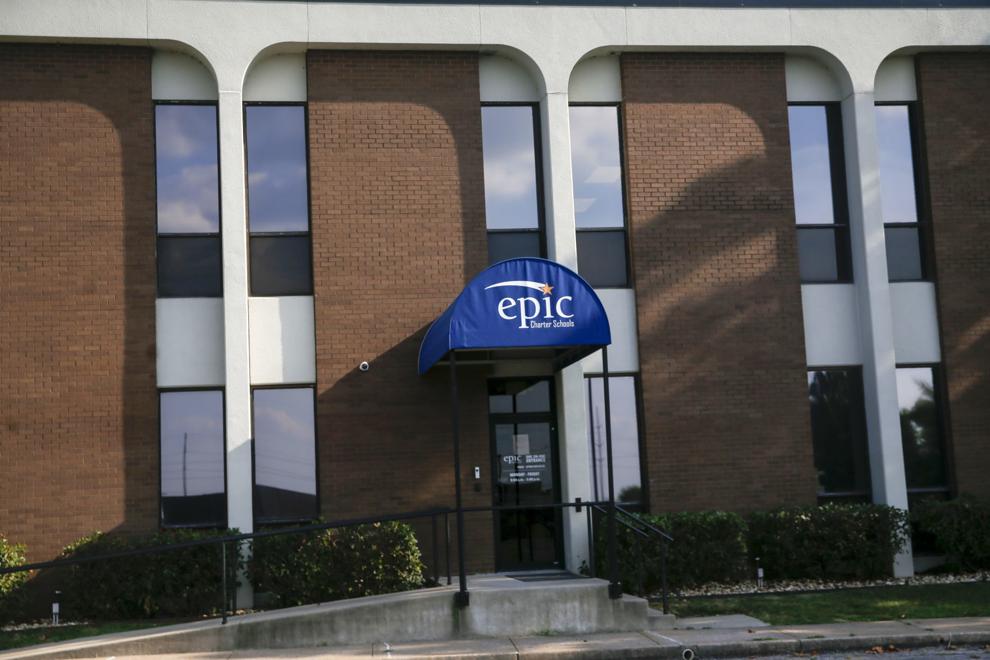 Epic Charter Schools, school reform and funding needs on the minds of Tulsa Republicans at Friday event with State Superintendent Joy Hofmeister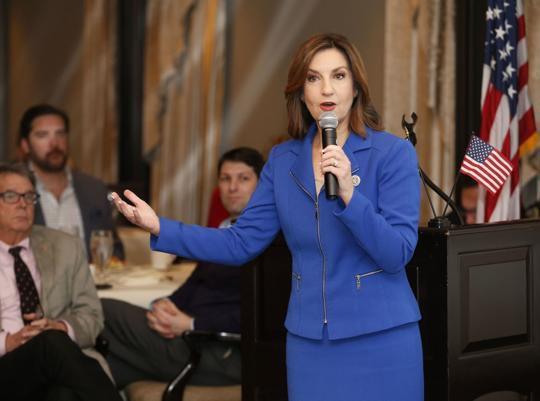 New transparency reporting requirements for virtual charter schools advance to state Senate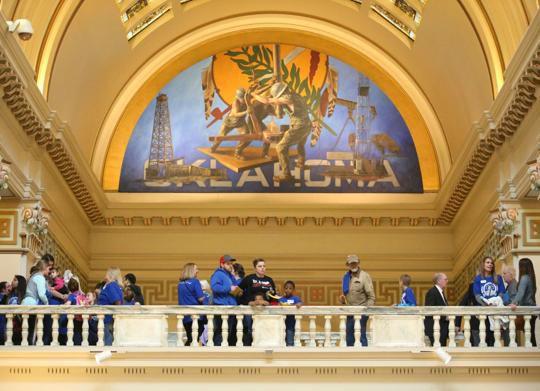 Parents, students pack Capitol to tell lawmakers about 'the array of reasons to choose Epic'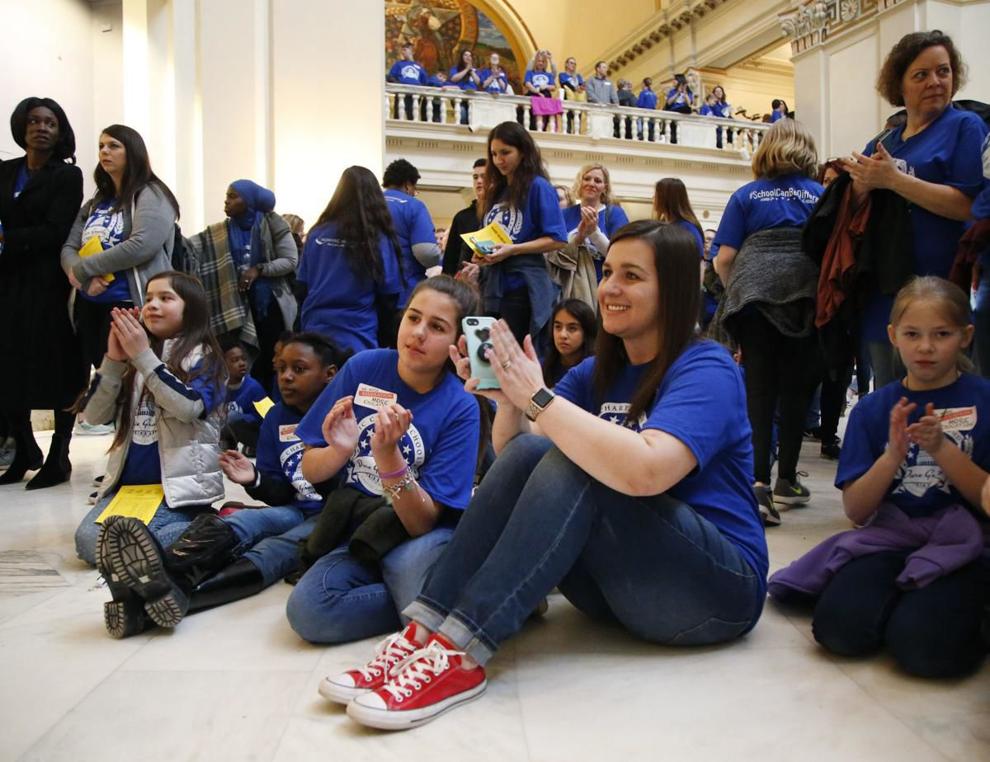 15 people with ties to Epic Charter donated $180,000 to 78 candidates for state office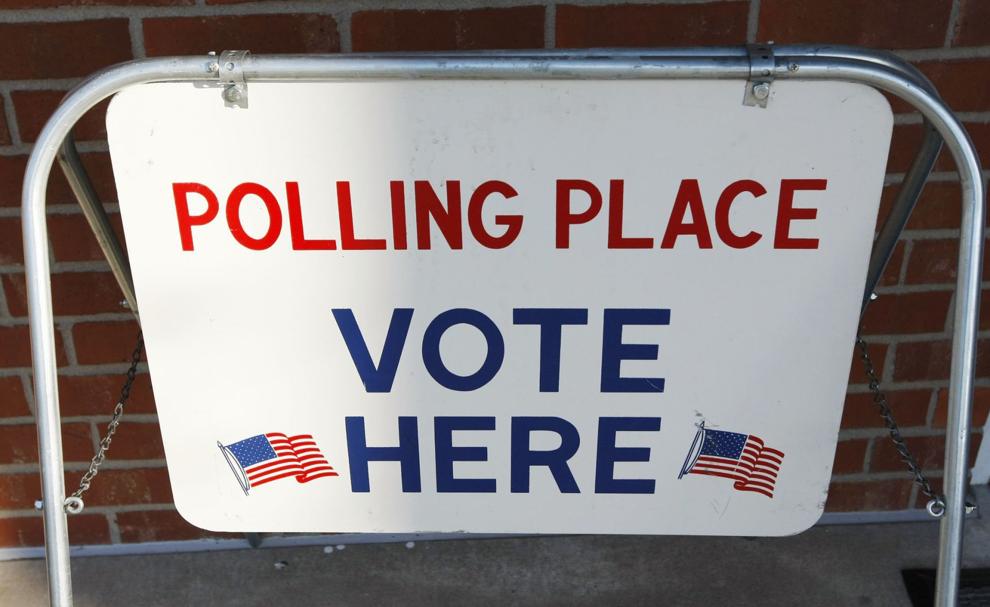 Epic Charter Schools under investigation by state, federal law enforcement agencies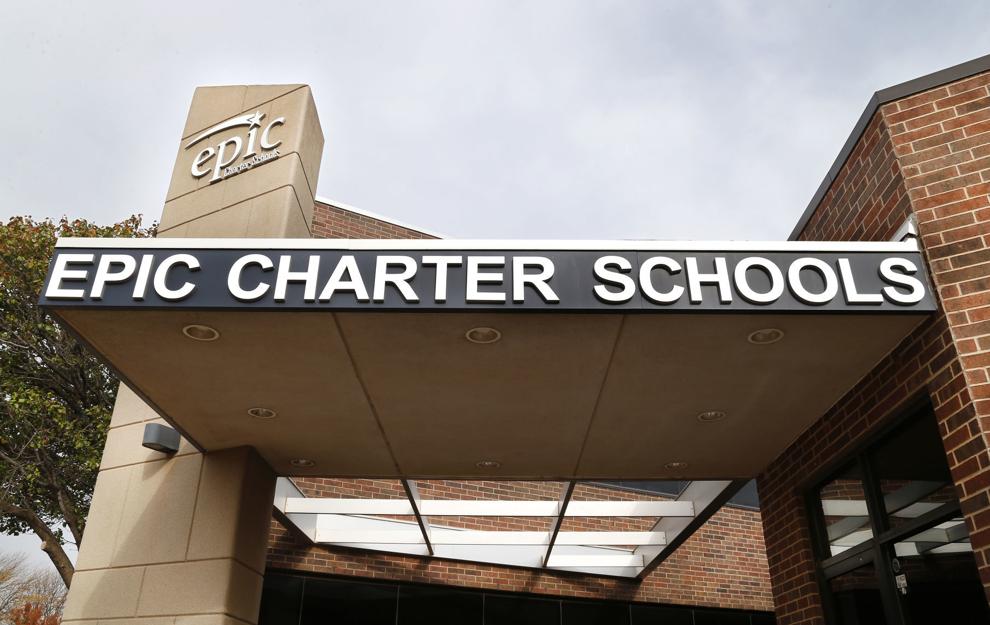 A study in contrasts: Most Tulsa County districts lose students while virtual numbers soar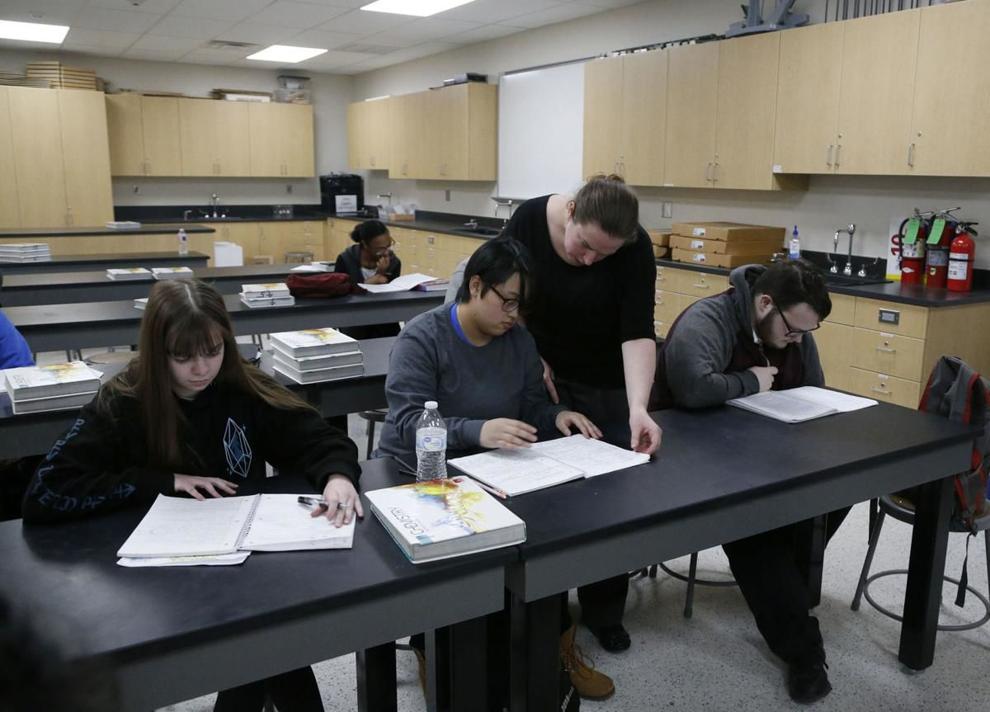 496 Tulsa Public Schools students left for EPIC virtual school since August. TPS to lawmakers: Regulation is needed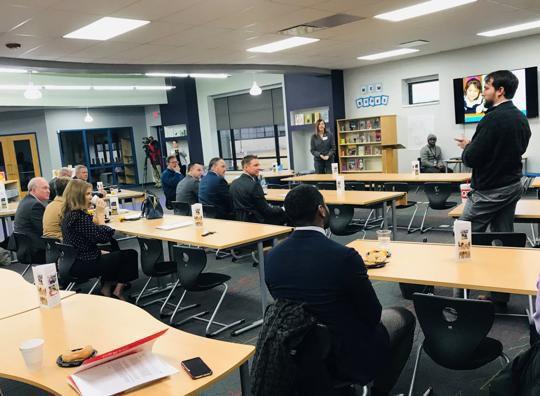 Skyrocketing student enrollment nets Epic Charter Schools nearly $39 million more in midyear adjustments to state funding for public schools
Epic Charter Schools co-founder audit recommendations make it into legislation
$1 for 6 months