The lone member of the Oklahoma State Board of Education to oppose penalizing schools and teachers for classroom conversations on race and gender is also the only Tulsan on the board.
After a week in which Carlisha Williams Bradley's solo stance drew the national media spotlight and an inundation of praise from teachers and condemnation from some parents across the state, the Tulsa World asked for her reflections,
Currently the top executive at Impact Tulsa, which partners local school districts and nonprofits employing data to improve outcomes for kids, Williams Bradley prefaced her July 12 vote by pointing out she is the only one of the governor's slate of appointed state board members to have ever worked as a classroom teacher and she believes HB 1775 and the related new rules will only "continue to propel fear in the teaching of history."
"I cannot in good faith or conscience vote 'yes' on these rules or support this legislation," she said on Monday.
The outpouring of messages from educators across the state reaffirmed her stance but also grieved her further.
"Some even said, `This is what is breaking the straw in my decision to leave the classroom,'" Williams Bradley said in an interview with the World. "I also heard from parents, mainly white parents, who have stated disappointment in my remarks at the board meeting. I think that speaks to whose comfort is protected in this space."
Q: Have you received any messages of dismay or disapproval from anyone in Gov. Kevin Stitt's office?
Q: How do you balance your duty to represent the governor's wishes with voting according to your own conscience on occasions when the two differ?
A: When I took the oath in joining this board, I took very seriously the honor of representing the 700,000 public school students across Oklahoma. In all of my positions, whether it's this board position or as a teacher, as an administrator, as a superintendent or in my work as executive director of Impact Tulsa, students are at the center in every decision I make.
I also strive to live my life in a way that upholds my values and my integrity.
I understand there is a lot at stake in the political climate across Oklahoma. However, what fuels me to sit at that table and to continue to amplify and elevate my voice is my commitment to students.
Q: Would you have preferred to not adopt emergency rules, which were not required by statute?
A: Absolutely! I would have preferred that, because the emergency rules process does not go through due diligence including public comment, which I felt was necessary to create rules that are fair.
I disagree with this notion I keep hearing that if teachers just teach the standards, it will be fine. There's too much ambiguity. I would have preferred that we had just gone through the regular rules process.
Q: Had you objected to the timeline for voting on emergency rules privately?
Q: The emergency rules adopted by the board's 5-1 vote were submitted by state board members Brian Bobek and Jennifer Monies, who reportedly worked on them with the bill's authors, and then that submission was revised before the vote. What is your reaction to the new penalties – accreditation downgrading for schools and loss of certification for teachers – included in the new rules?
A: I think the penalties are further igniting the fuel of fear in teaching the history of the United States. What that is doing is placing fear and concern for teachers who are trying to educate our children and engage in critical conversations, and for students to be able to bring their experiences into the classroom.
We are all talking around an issue – Critical Race Theory, which is not taught in K-12 education – we are solving for an issue that is not present. Even the state Department (of Education) shared there have been zero complaints about CRT, or race or topics that were uncomfortable surfacing to require this legislation or these rules.
Q: Your fellow board members have now engaged in behind-the-scenes work with lawmakers on a couple of high-profile, controversial issues, this being the latest example and the previous one, to increase charter school funding, sparked lawsuits and new legislation. What is your opinion of the practice and do you ever participate?
A: No, because I think it's in the best interest of all of us to operate with transparency, with open communication and engaging the public for their views, opinions and even pushback.
What I shared at the public meeting on record was I did not even receive the proposed rules until 20 minutes before the meeting started. That lack of transparency for me – even as a board member – is amplified when we think about teachers and parents and students who did not have access to that information.
But she also wanted it noted: "While as board members we don't always agree, we do share mutual respect for one another. I never want for the interpretation of my statements about the decisions the board makes to blur the line or create a misguided perception of my genuine respect for them."
Q: Do you fear dismissal from the board, like your former fellow board member Kurt Bollenbach?
A: I think Kurt's situation definitely highlighted the fact that these board appointments are at the pleasure of the governor. In terms of fear of losing the seat or position, I think that is a question for every leader when you are at a table, entrusted to represent. You also have to ask yourself: What are you willing to risk to do what you believe is right or just?
I spoke my truth in that moment and I have no regrets about doing so. I hope what I chose to do and share inspires others to speak on this issue, to ensure we are righting the wrongs of our past and moving toward a more equitable and just country.
Q: Do you ever feel like quitting?
A: There are times when I feel defeated. Really, based on what I already knew going into that board meeting, I was prepared to say what I said. But what struck my heart and broke my heart was listening to Sapphira Lloyd.
Lloyd, who signed up to make public comments during the meeting, was the only other person in attendance to express opposition to the last-minute House Bill 1775 rules. She introduced herself as a 16-year-old student from Millwood Public Schools, which is a small, nearly all-Black district in northeast Oklahoma City.
Lloyd shared with the board that she was only 8 years old the first time she personally experienced racism and said she doesn't understand why certain aspects of history or even difficult conversations about race should be discouraged in classrooms.
"It seems as though no one really truly cares about my experience," Lloyd said.
In responding to this last question, Williams Bradley said listening to the young woman's sentiments made her recall her own thoughts and feelings from when she was a child in Tulsa, where she attended Union Public Schools.
I was looking at her and seeing myself in her, knowing instantly and being connected to every single thing she was saying because I sat in Oklahoma classrooms and wondered the same thing.
Knowing my voice and my vote was not enough (on Monday), there are times I feel defeated, sad, hopeless. But there are moments where it's important to say something, to occupy the space in the time that I have it, to elevate stories that, at times, are counter to the majority.
The 100 best public colleges in America
#100. West Virginia University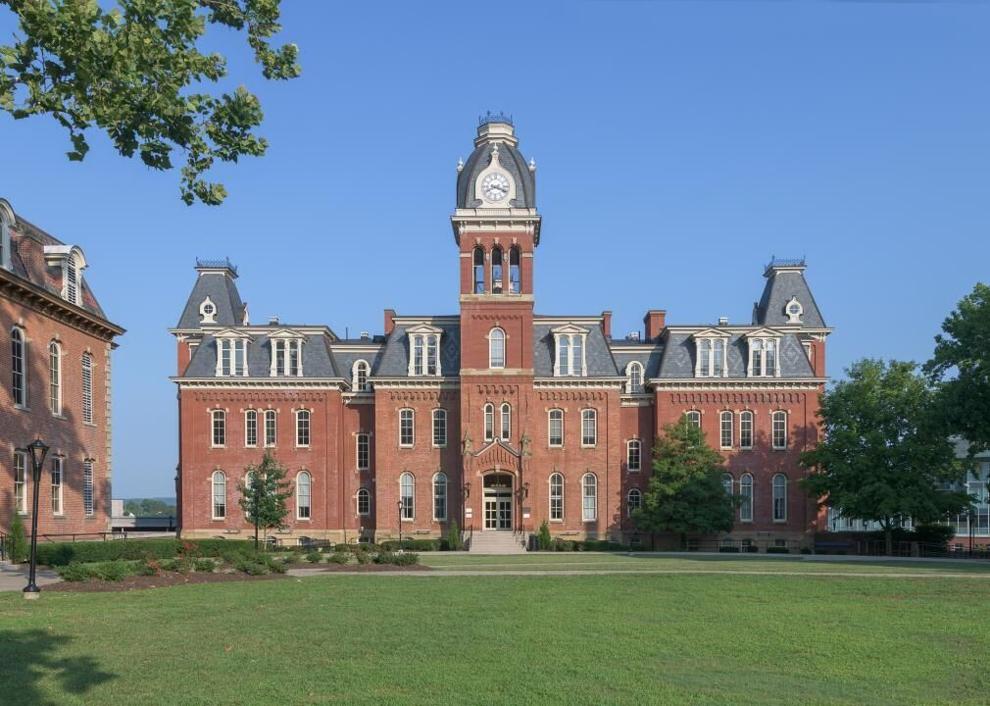 #99. University of California - Riverside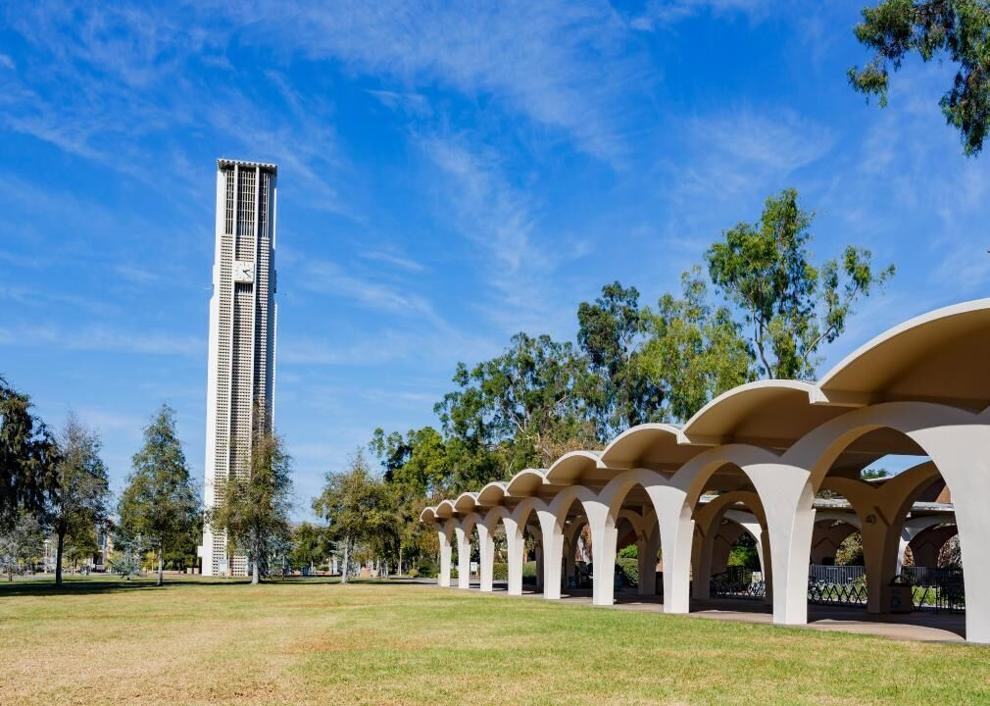 #98. University of Maryland, Baltimore County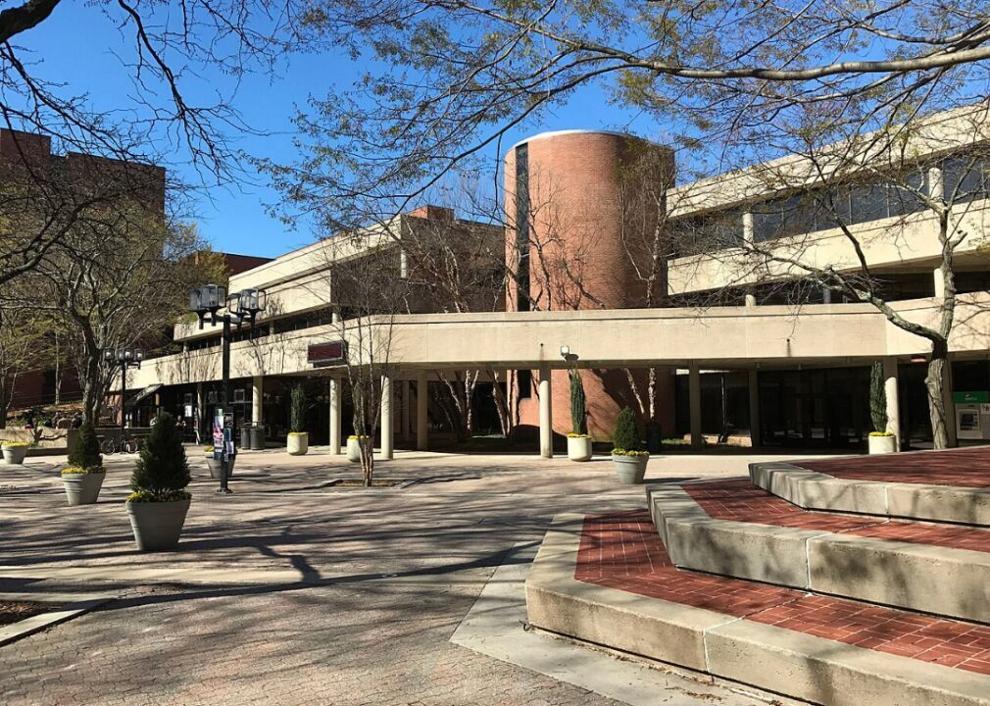 #96. Ohio University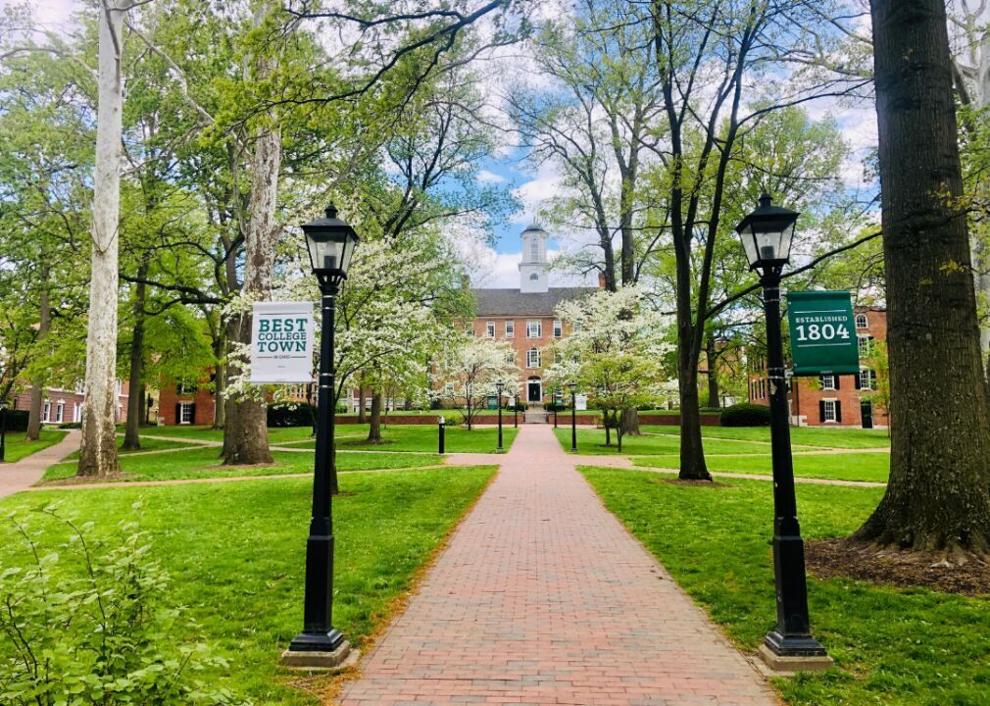 #95. University of Vermont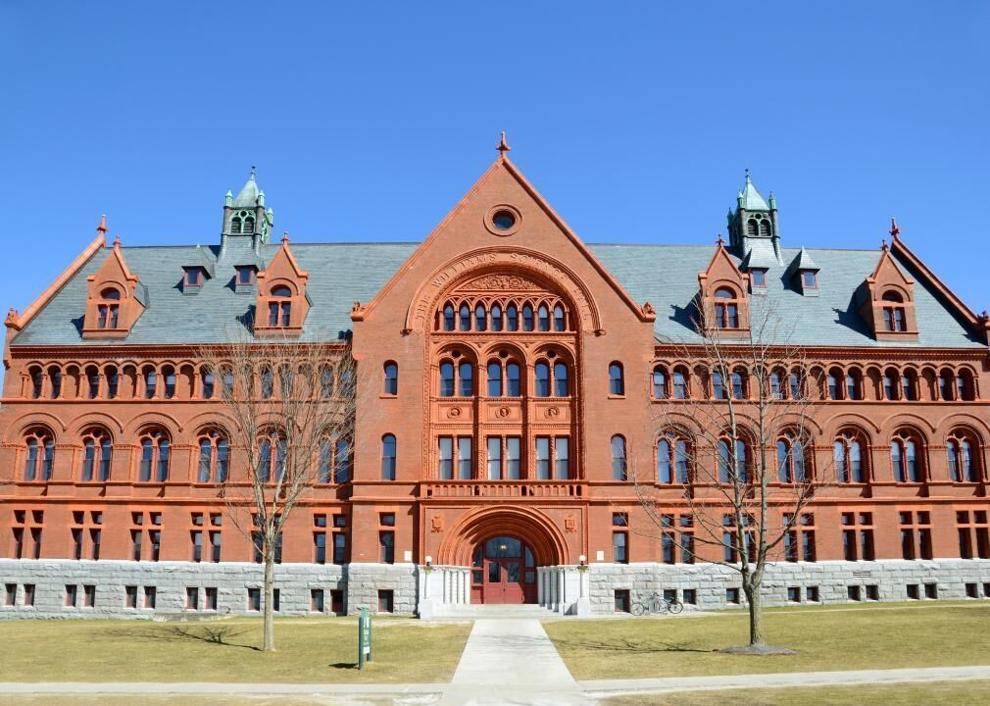 #94. Stony Brook University, SUNY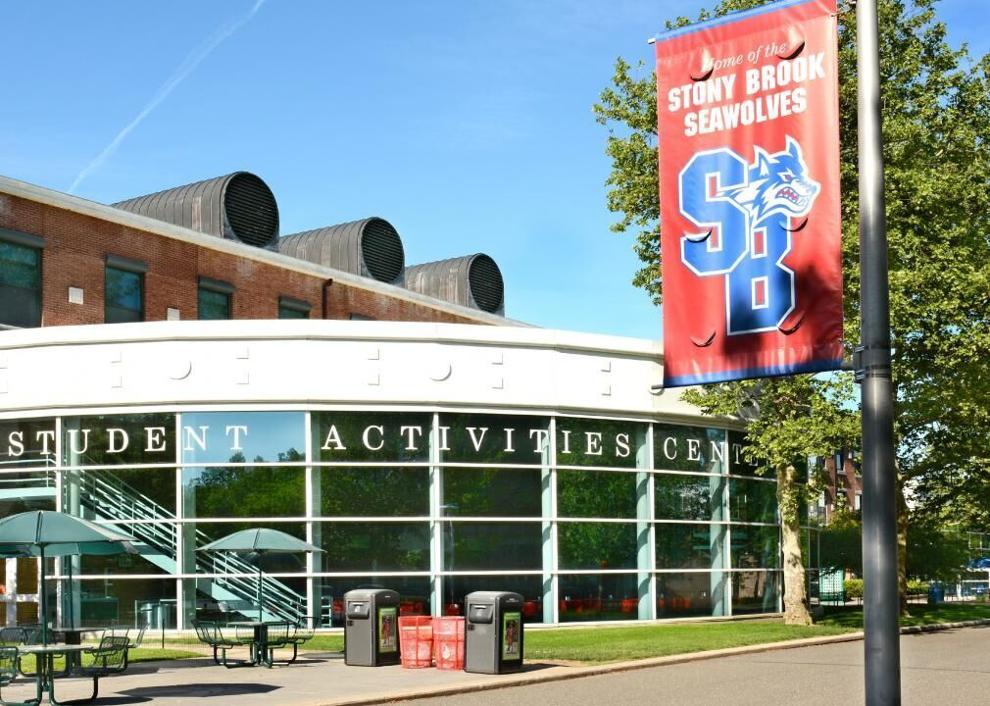 #93. University of Alabama - Birmingham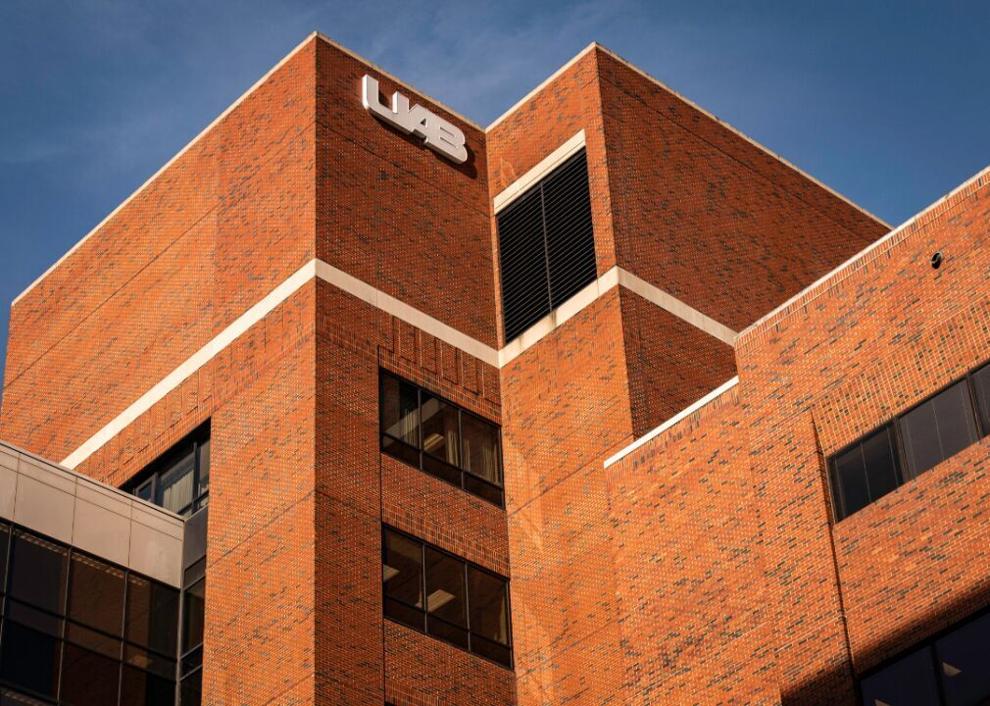 #92. Appalachian State University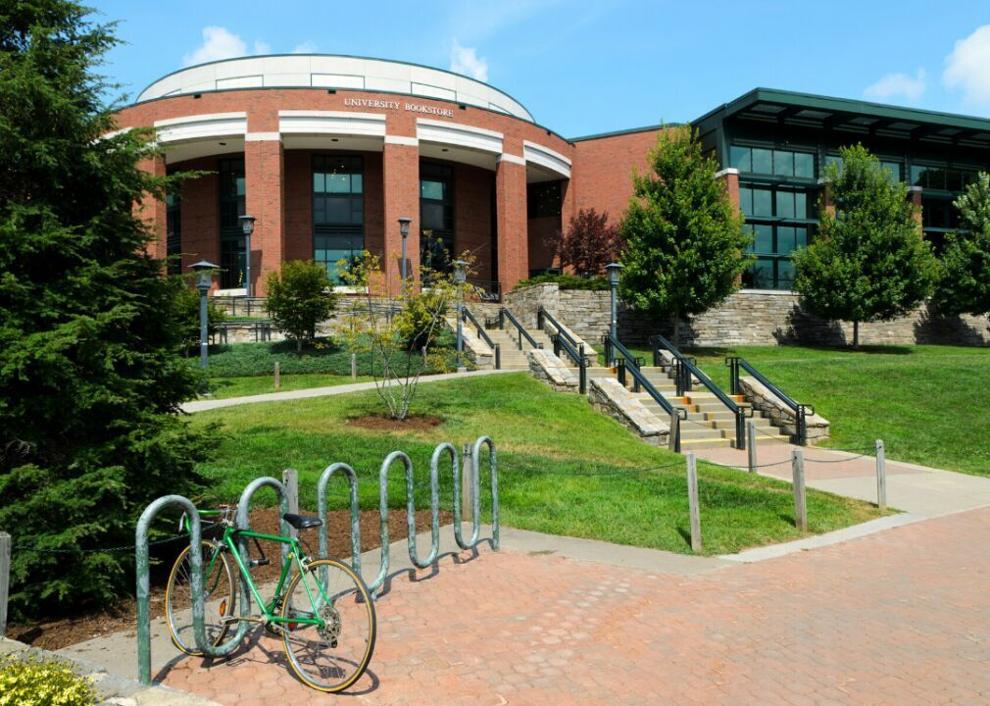 #91. University of Wisconsin - La Crosse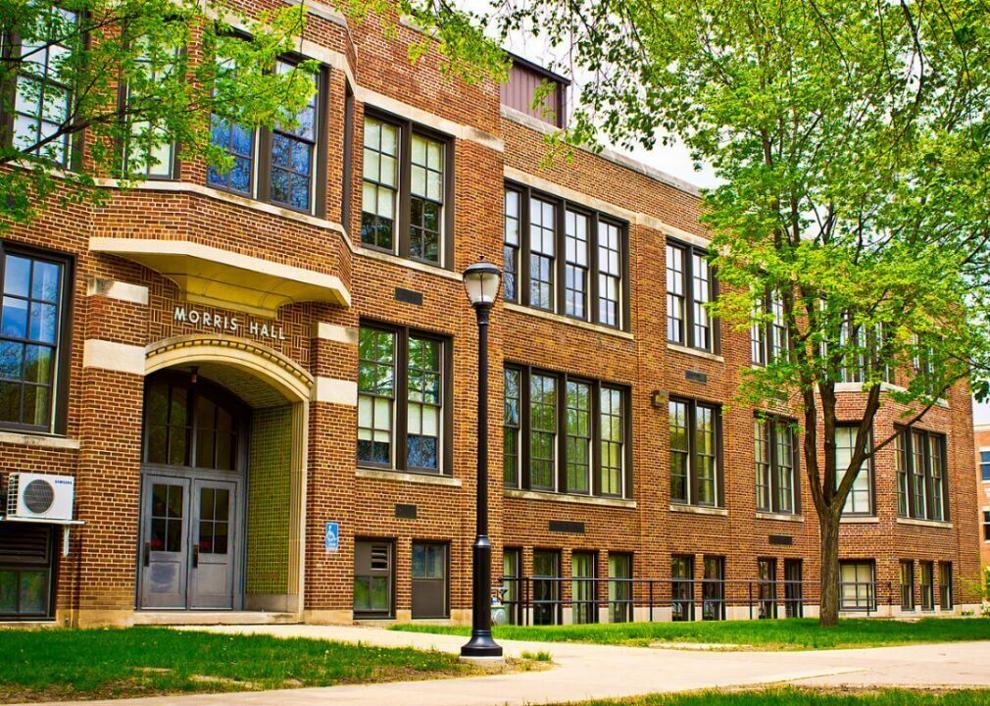 #89. SUNY College of Environmental Science & Forestry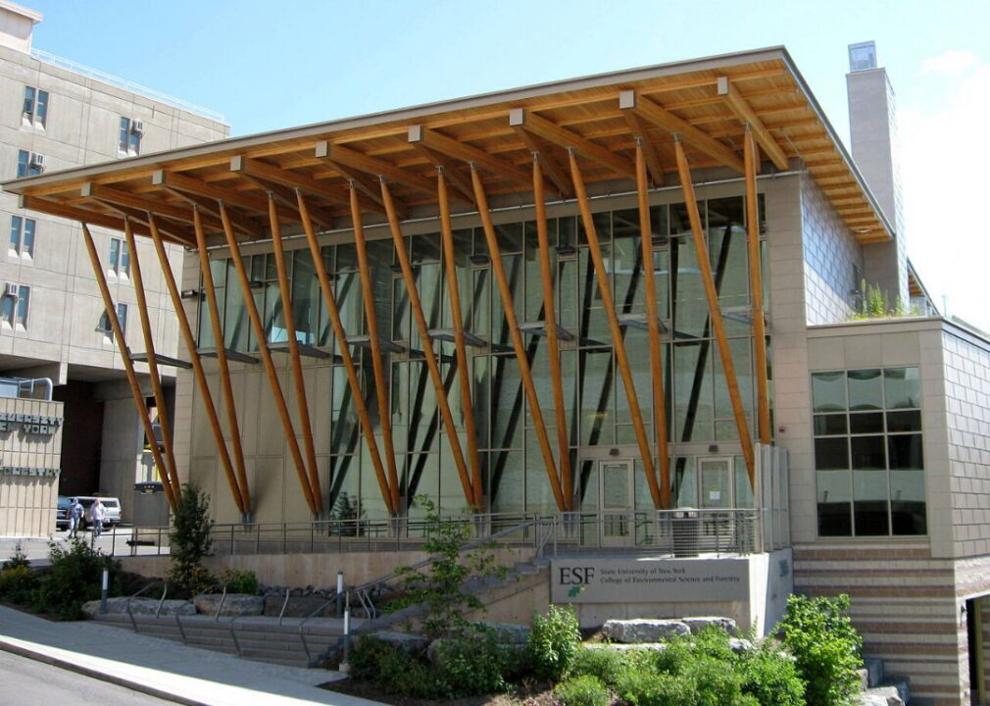 #87. Maine Maritime Academy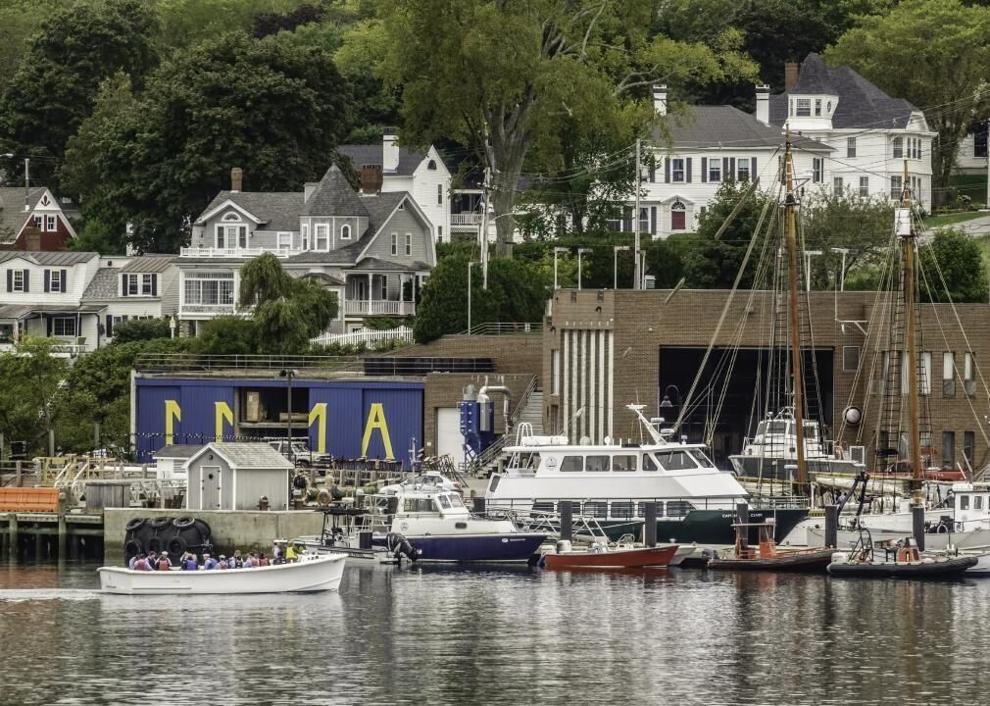 #86. Louisiana State University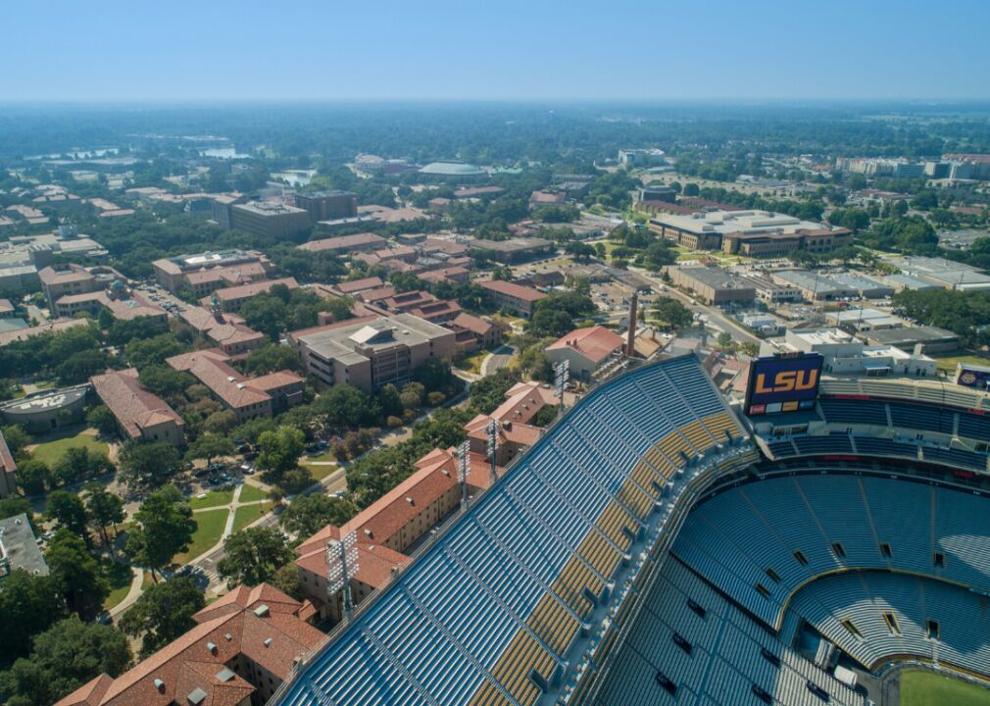 #85. Colorado State University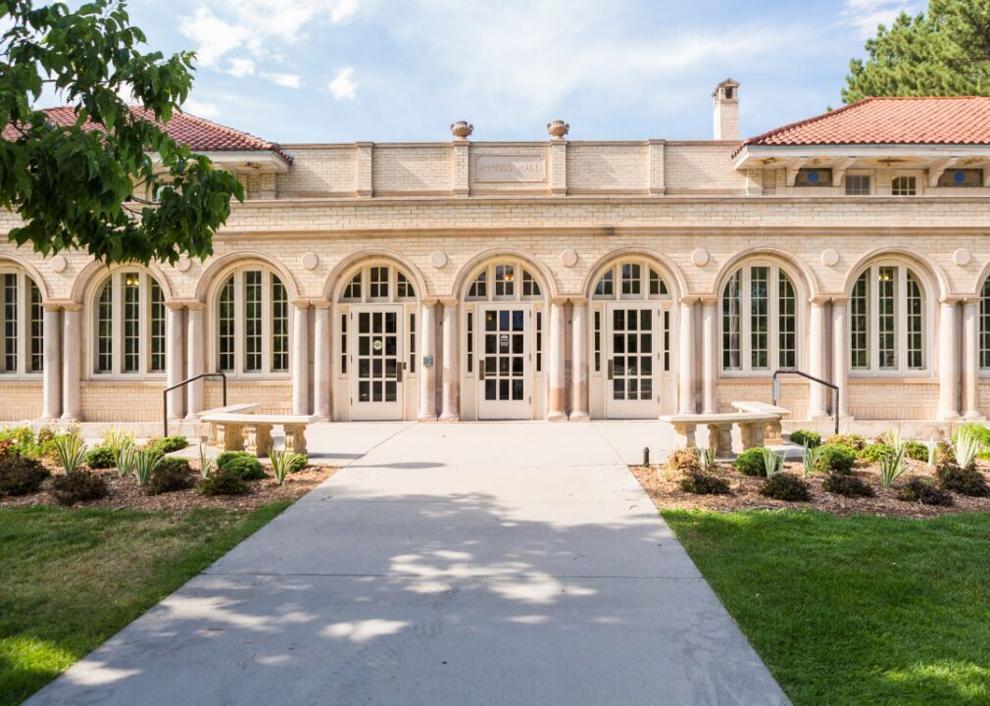 #84. The University of Alabama in Huntsville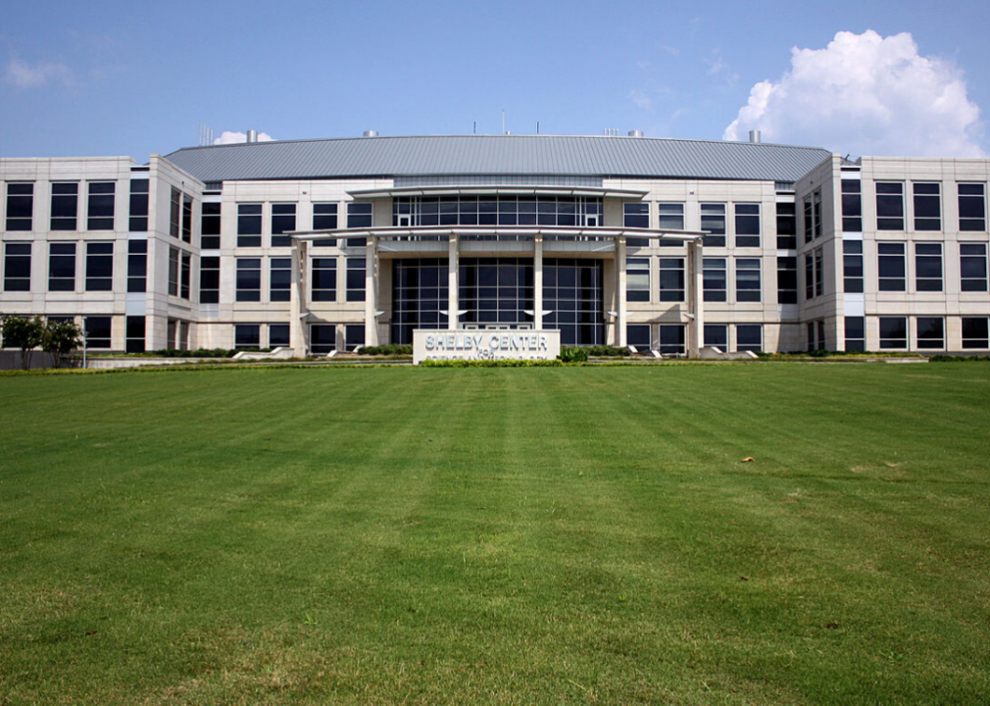 #82. CUNY Baruch College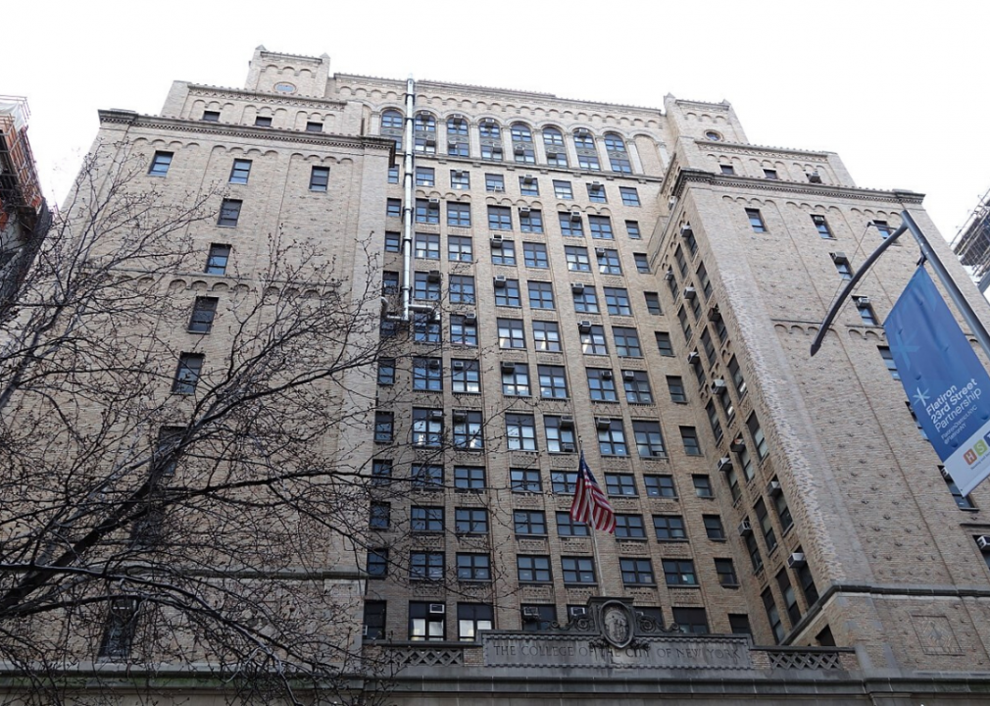 #81. University of Wyoming
#79. University of Tennessee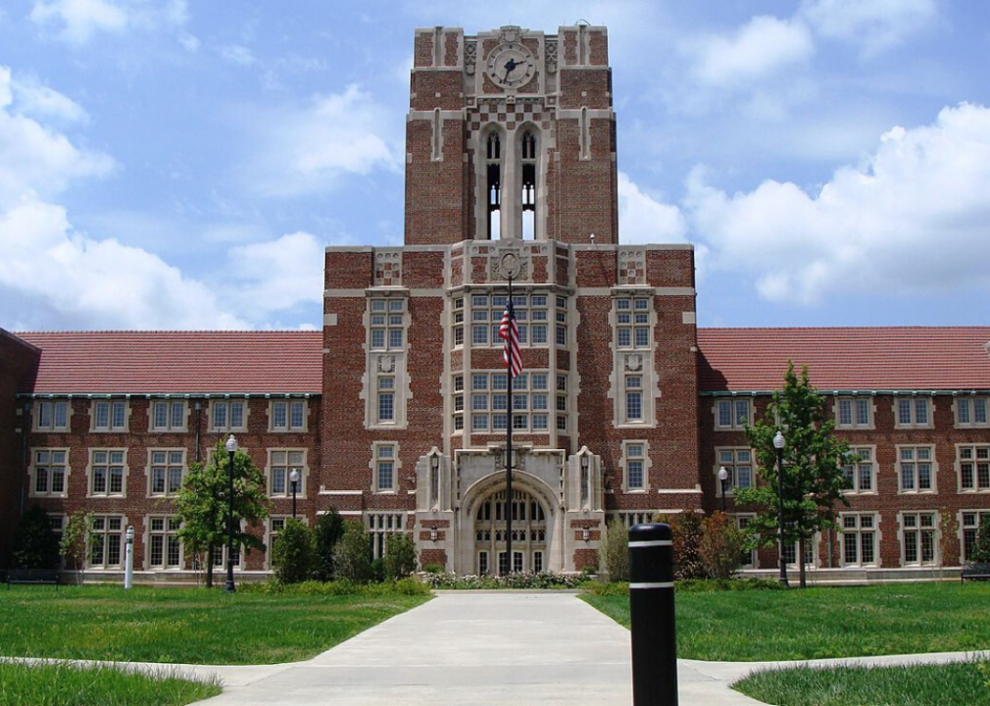 #78. Oregon State University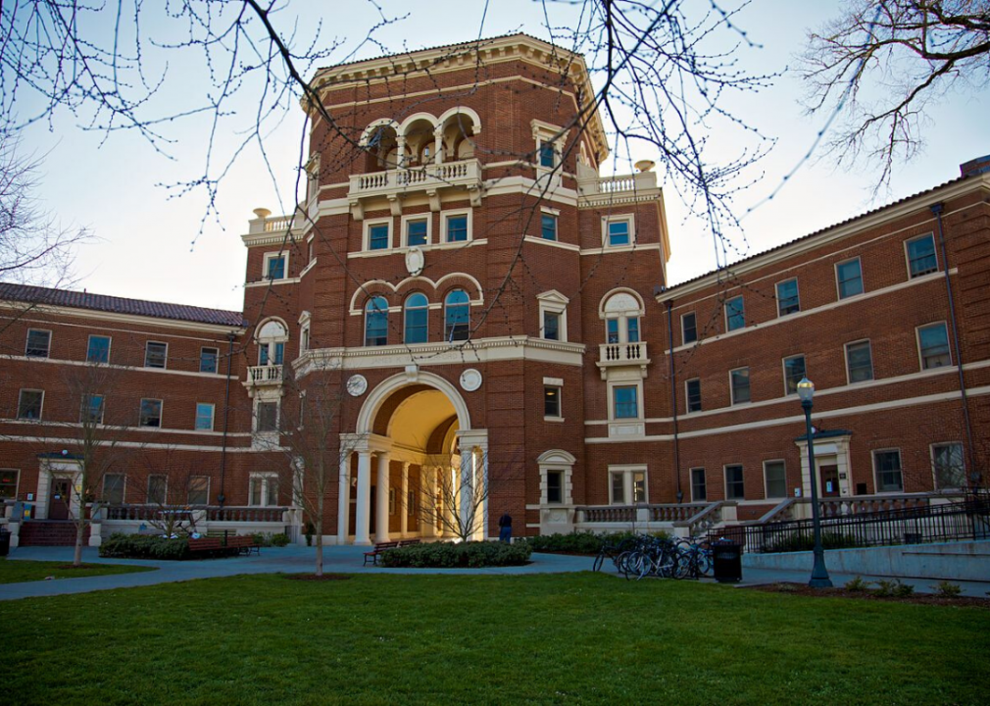 #76. San Diego State University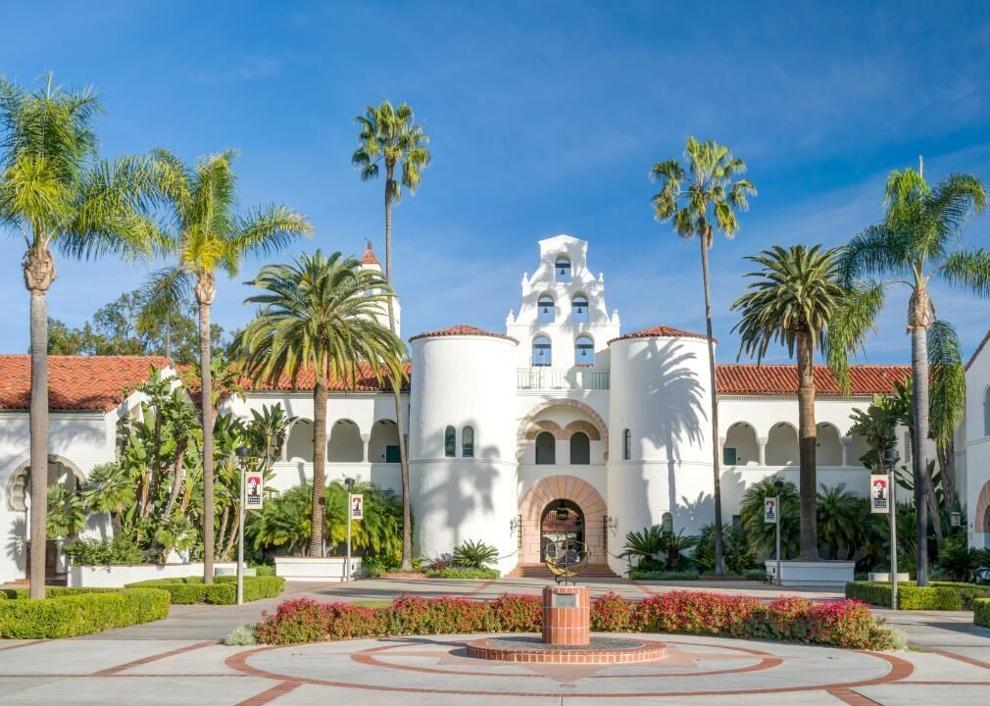 #75. South Dakota School of Mines & Technology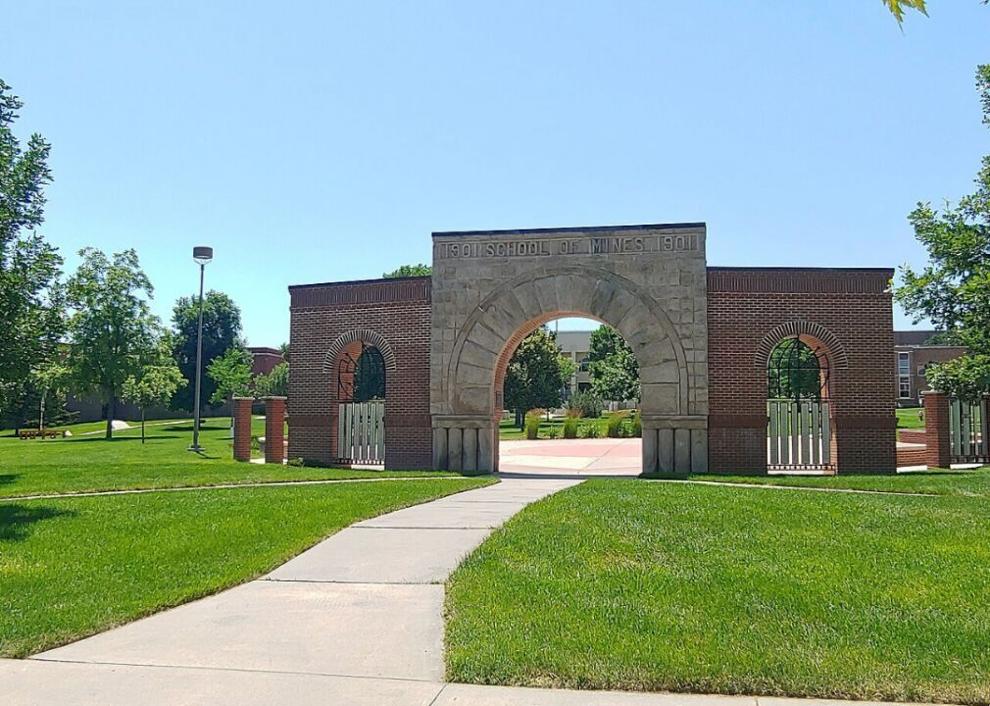 #74. University of Houston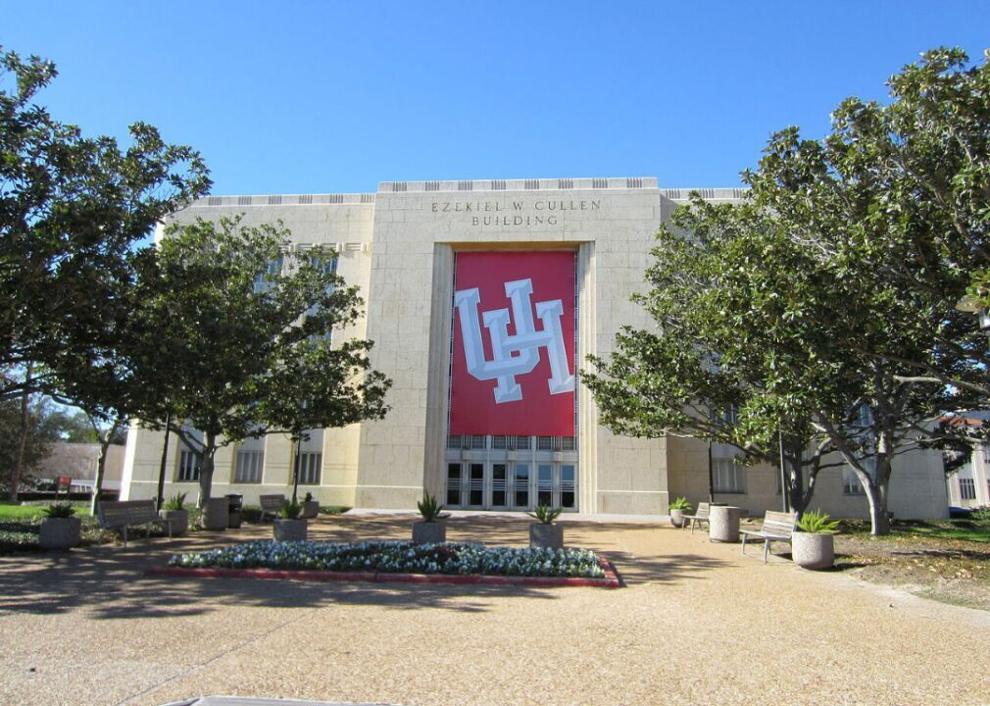 #73. The College of New Jersey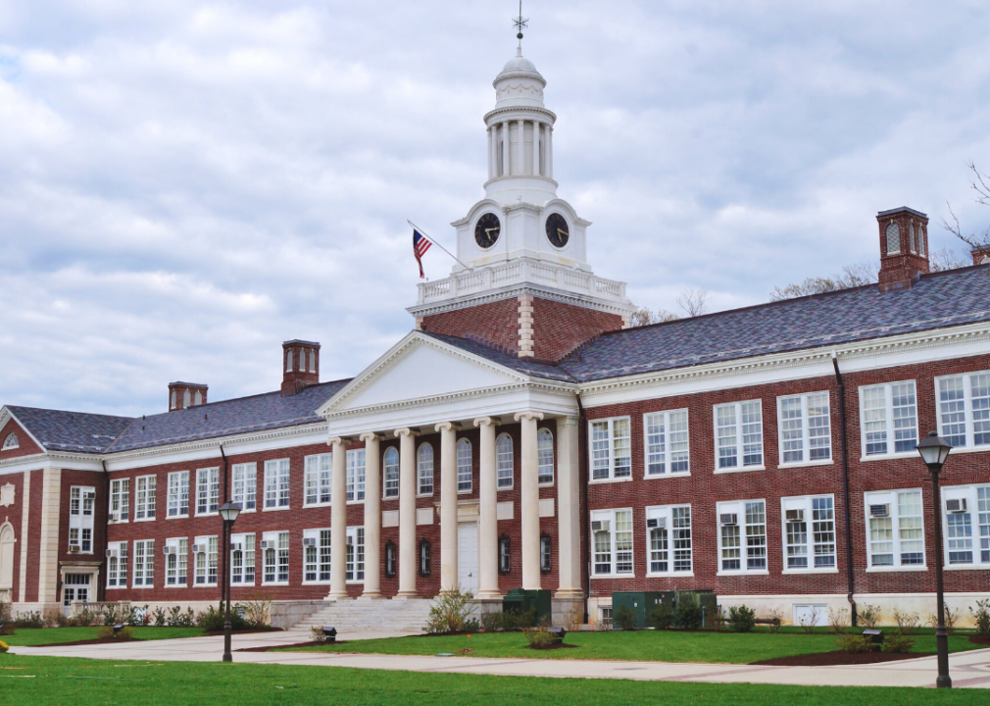 #72. Missouri University of Science & Technology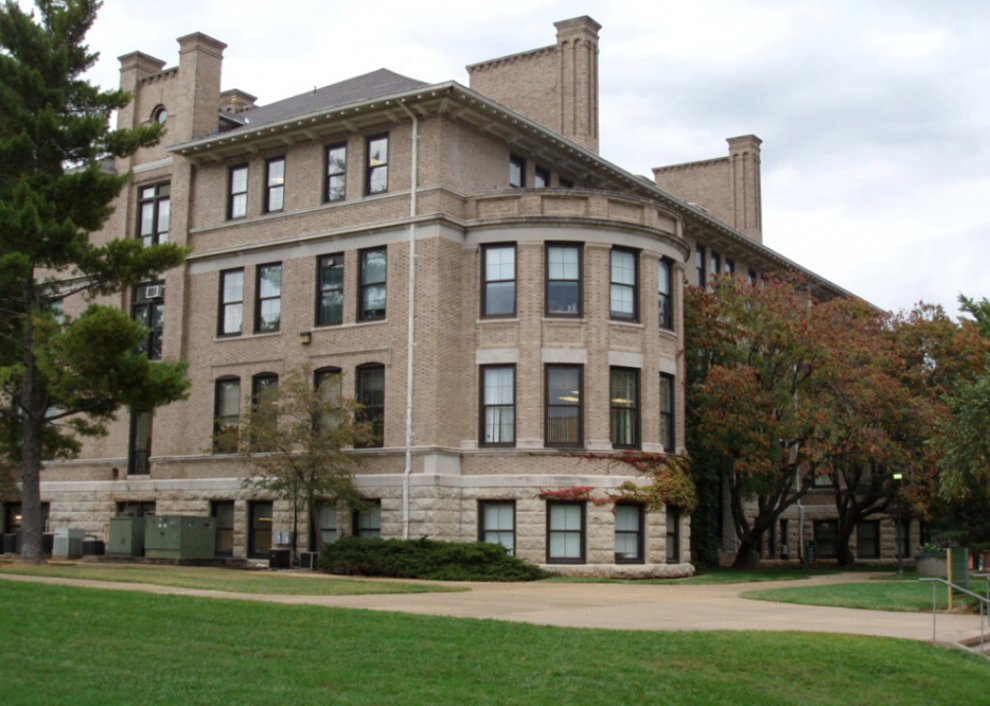 #71. University of Mississippi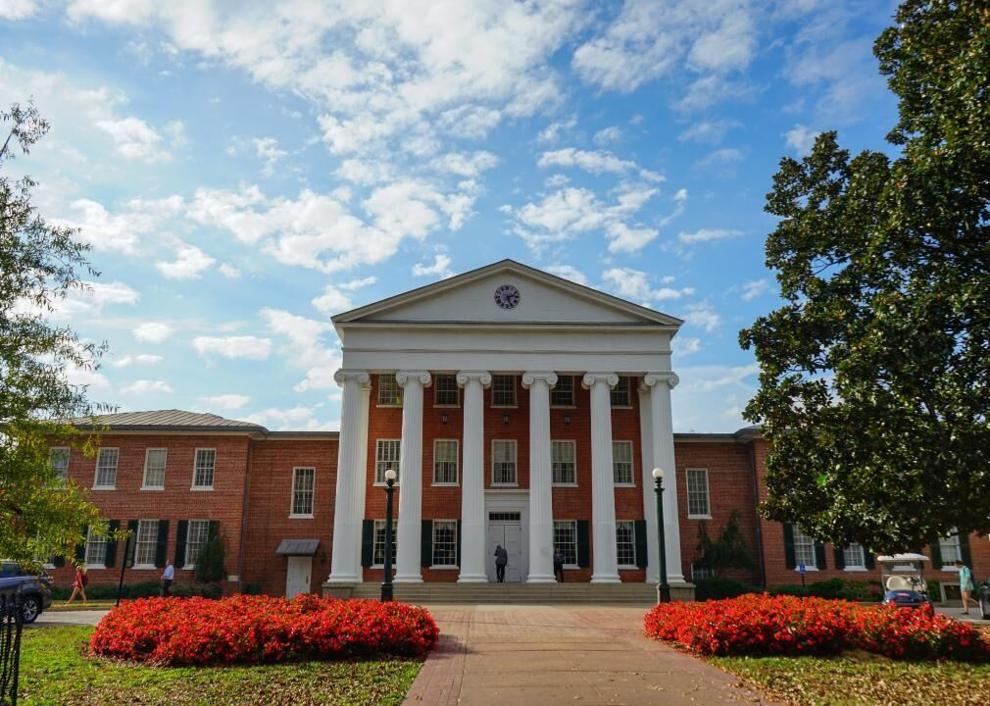 #70. Temple University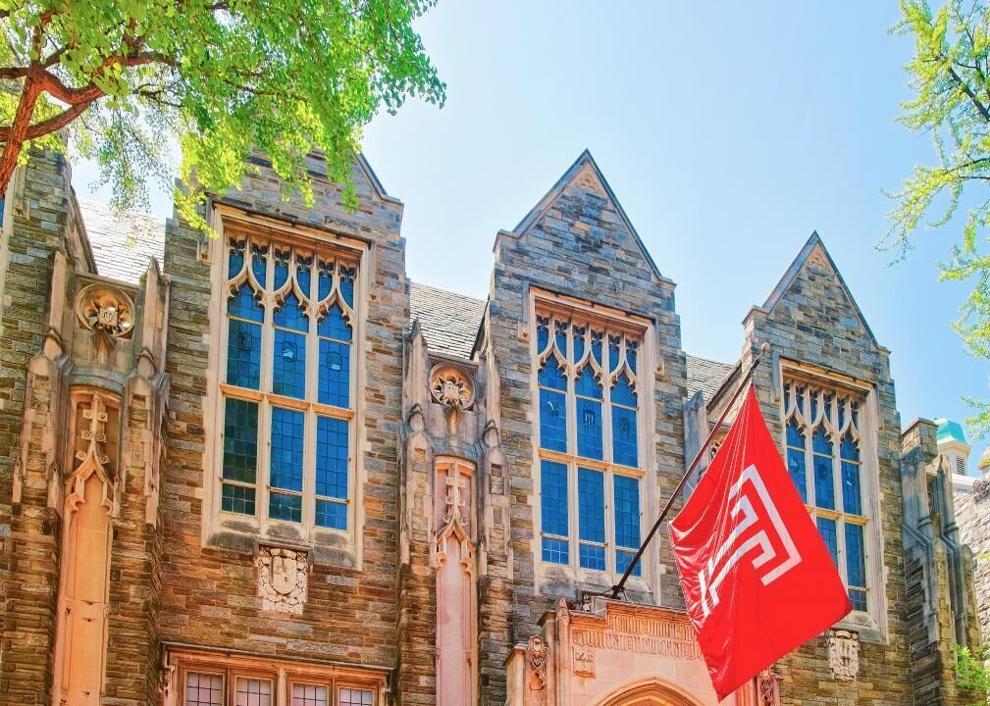 #69. California State University - Long Beach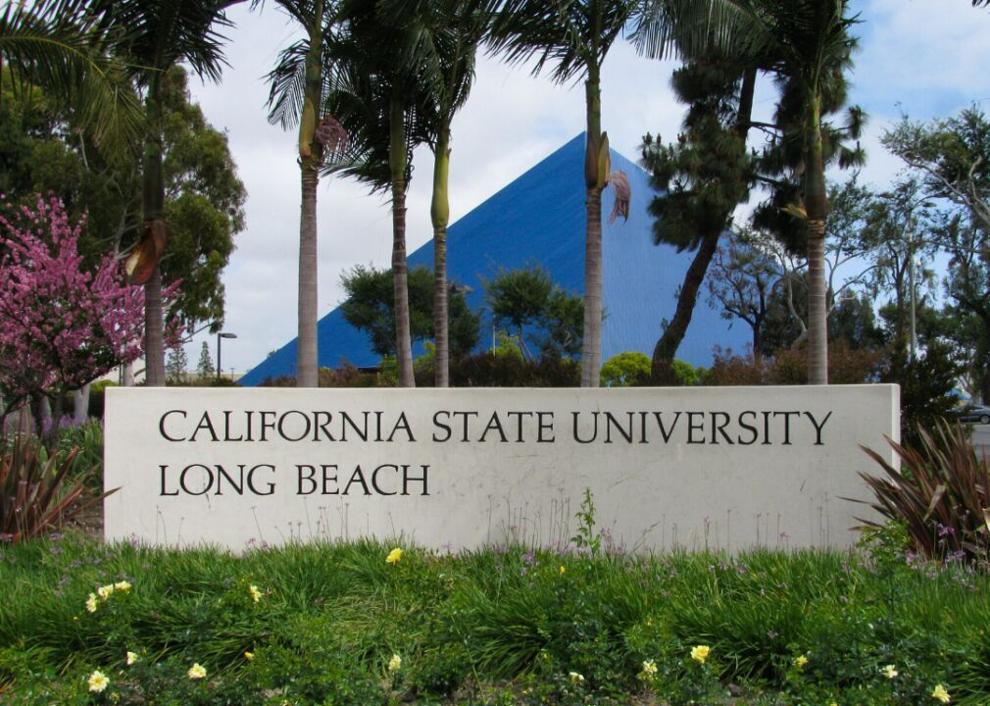 #68. University of Kansas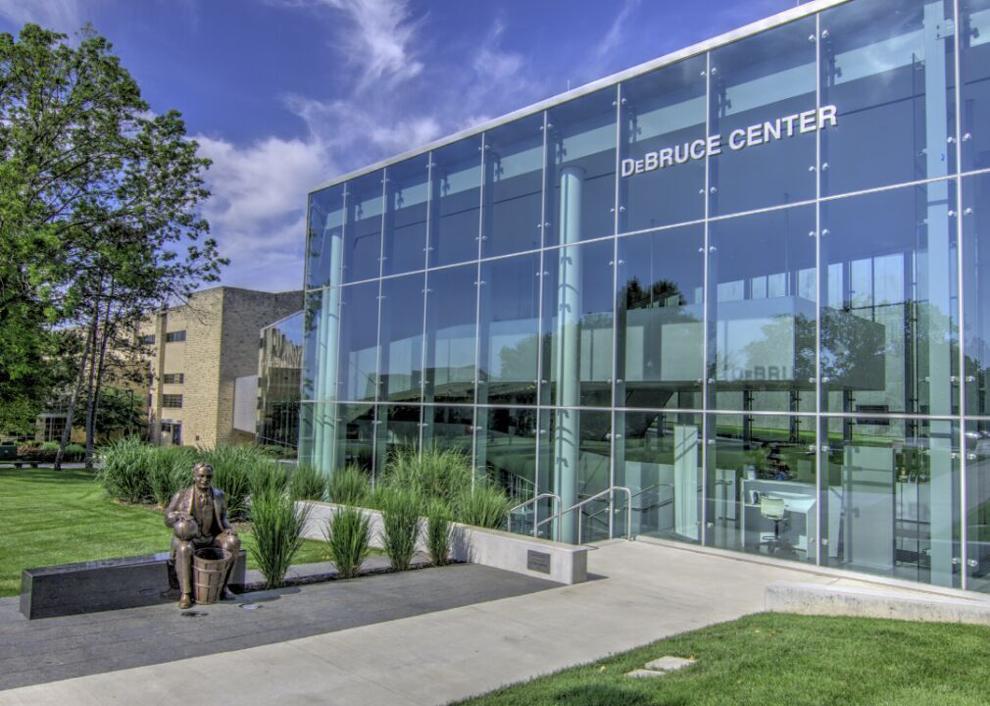 #67. University of Colorado - Boulder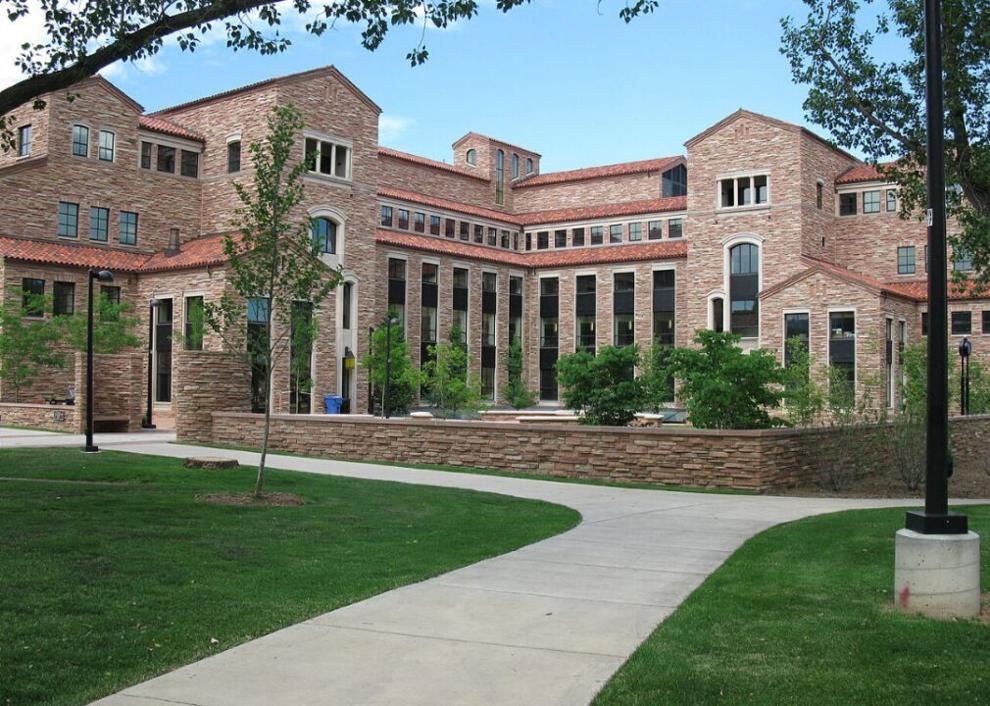 #66. University of Nebraska - Lincoln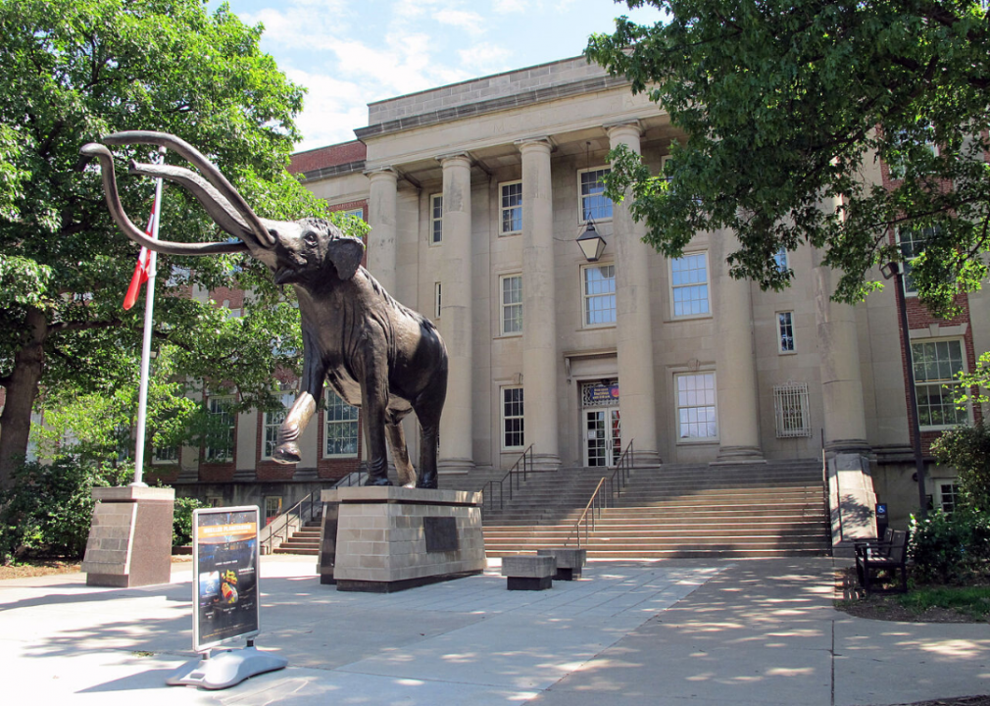 #65. University of Texas at Dallas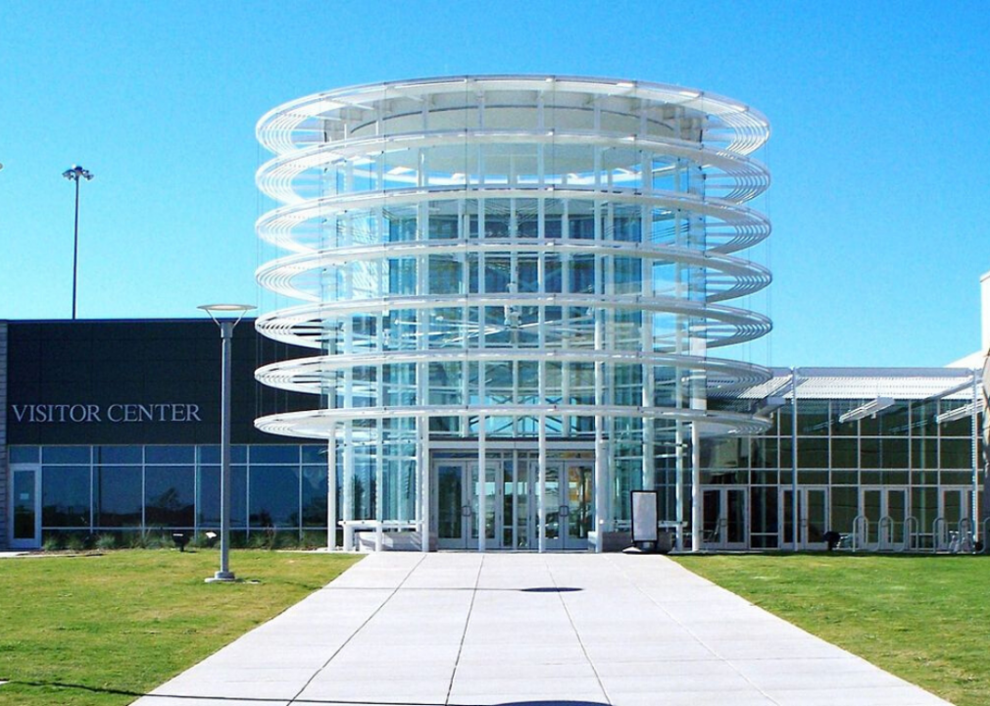 #64. University at Buffalo, SUNY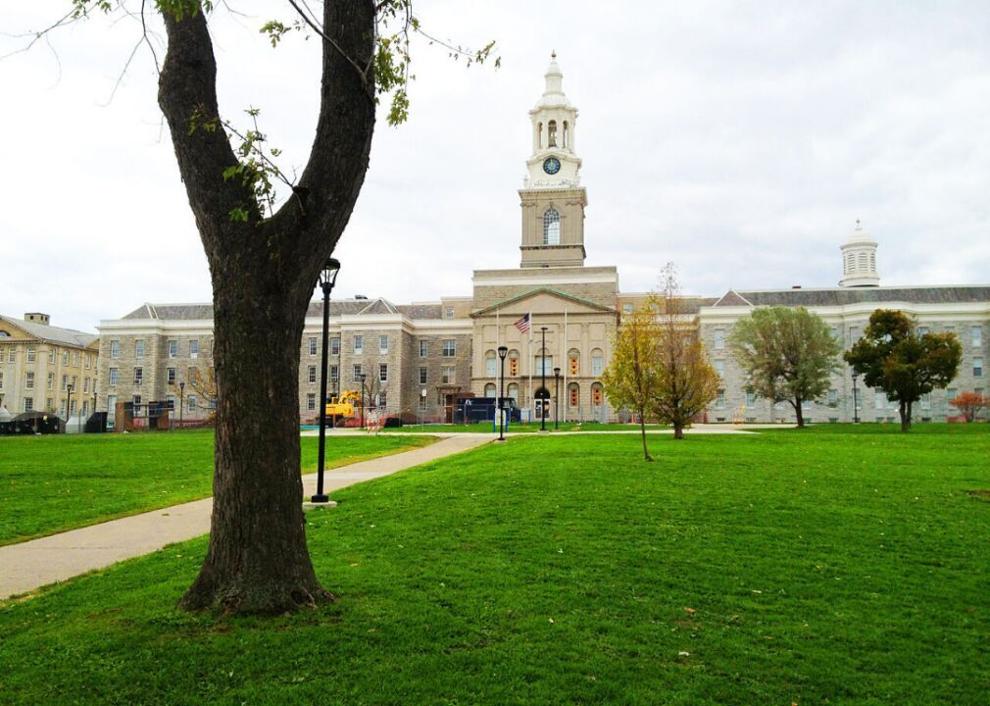 #63. Binghamton University, SUNY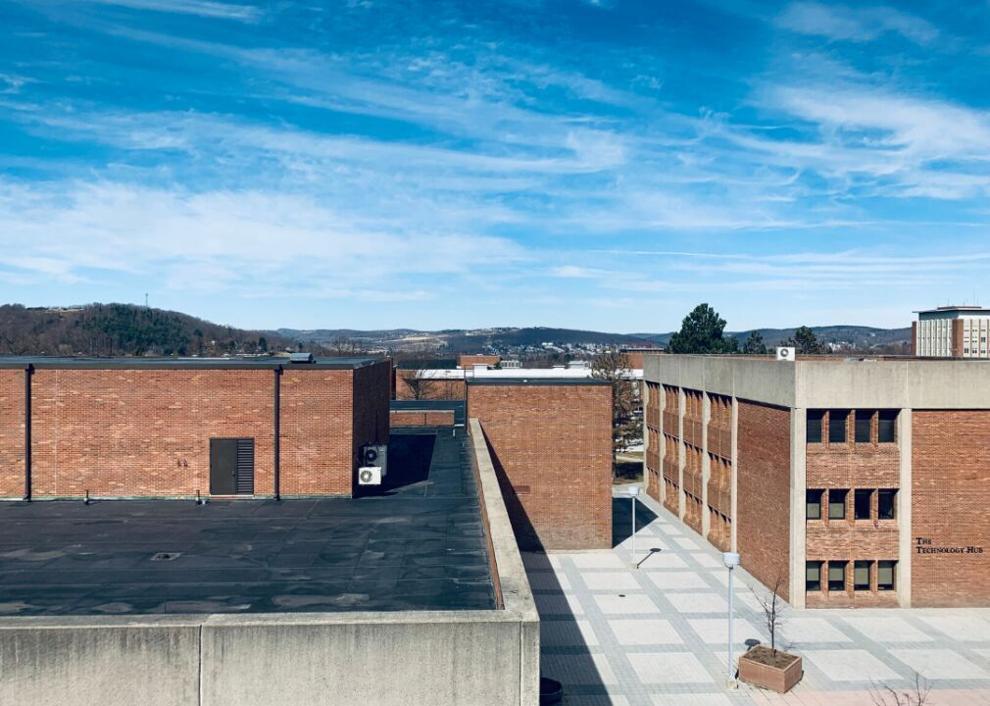 #62. University of Arizona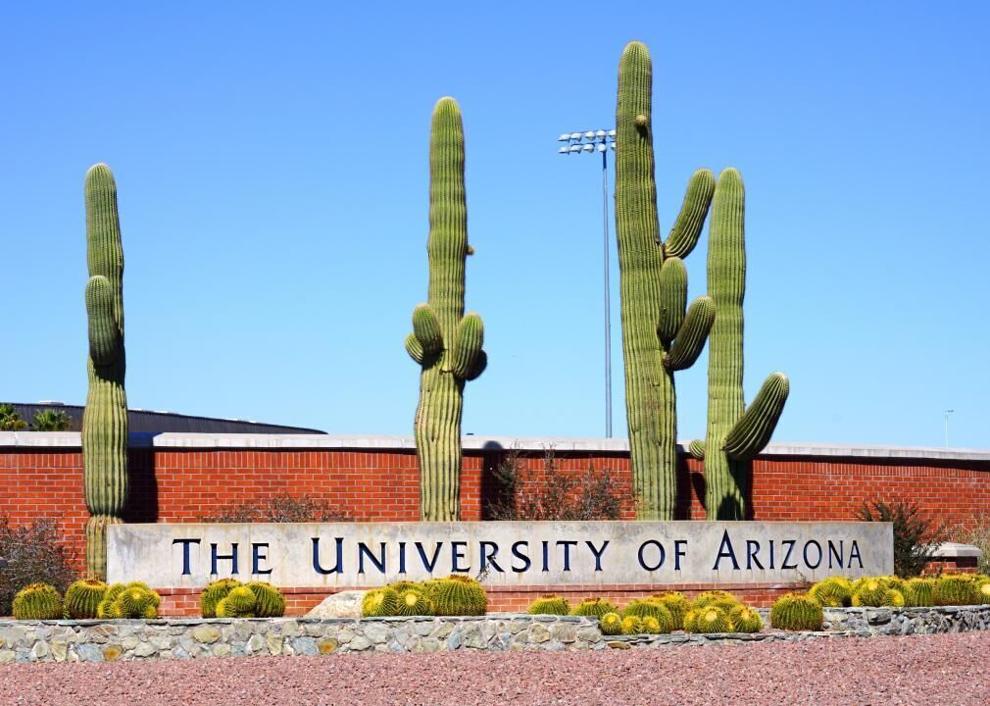 #61. University of Arkansas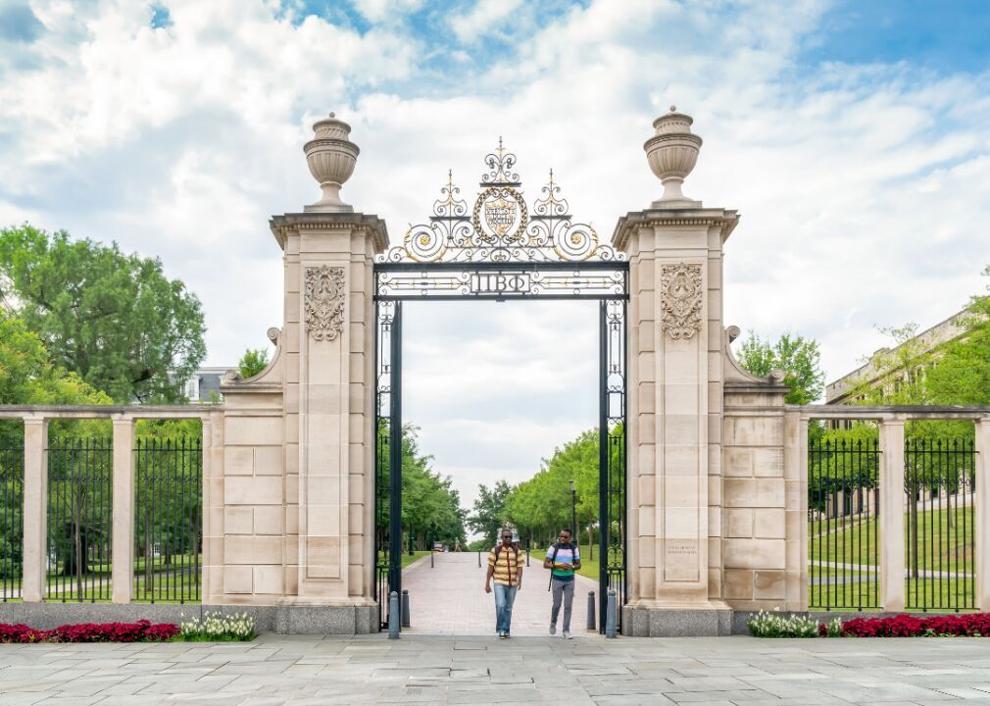 #60. Texas Tech University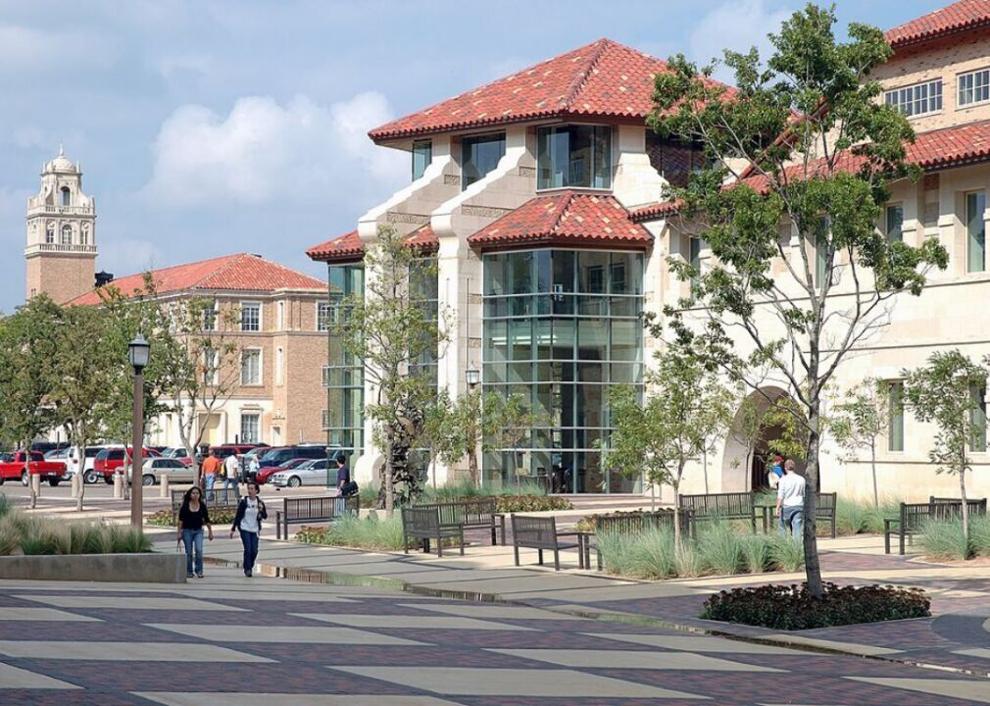 #59. Washington State University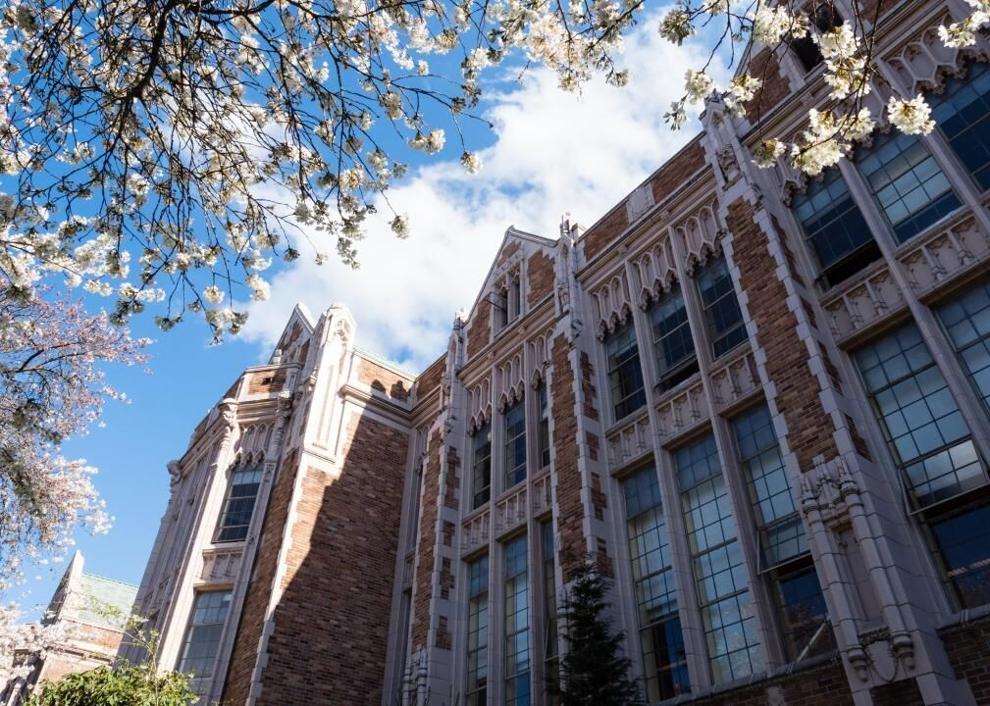 #58. University of Missouri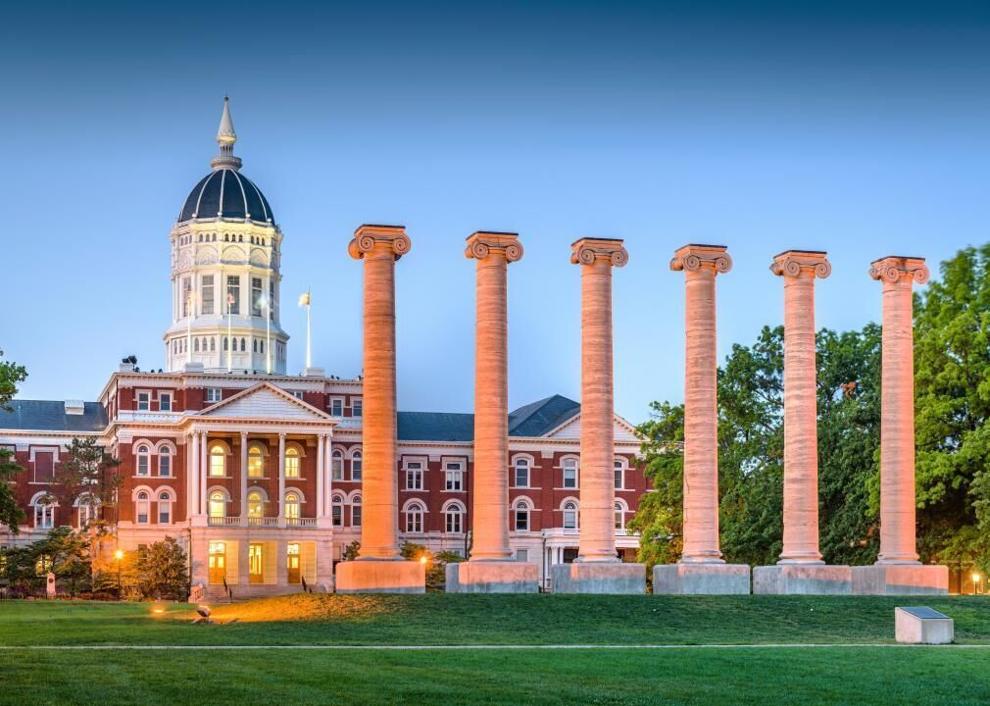 #57. Miami University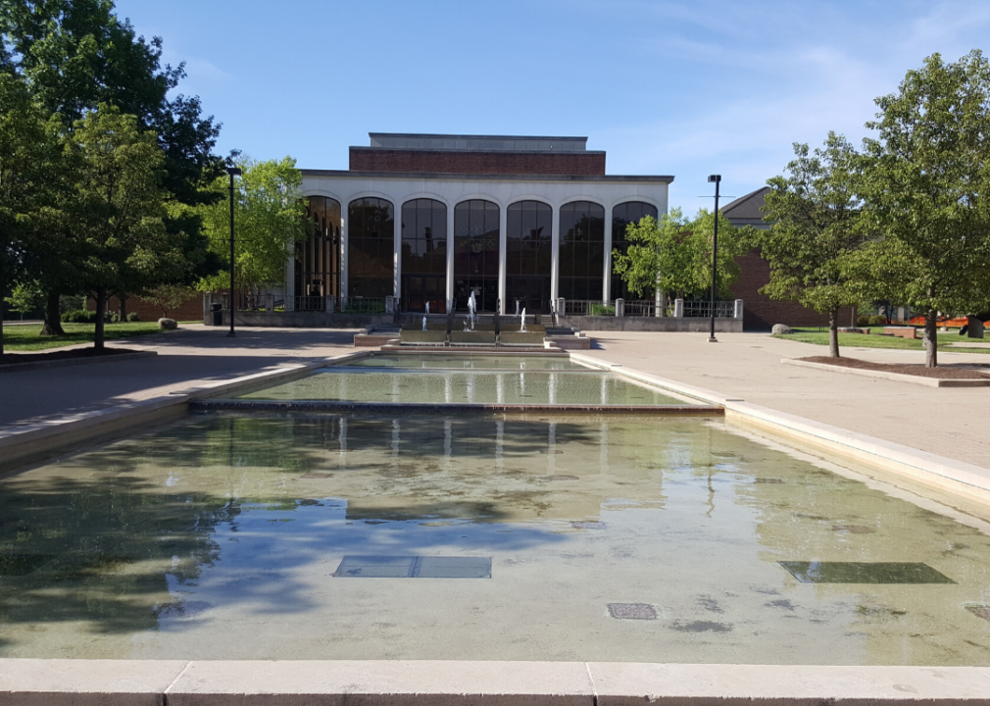 #56. University of Cincinnati
#55. Mississippi State University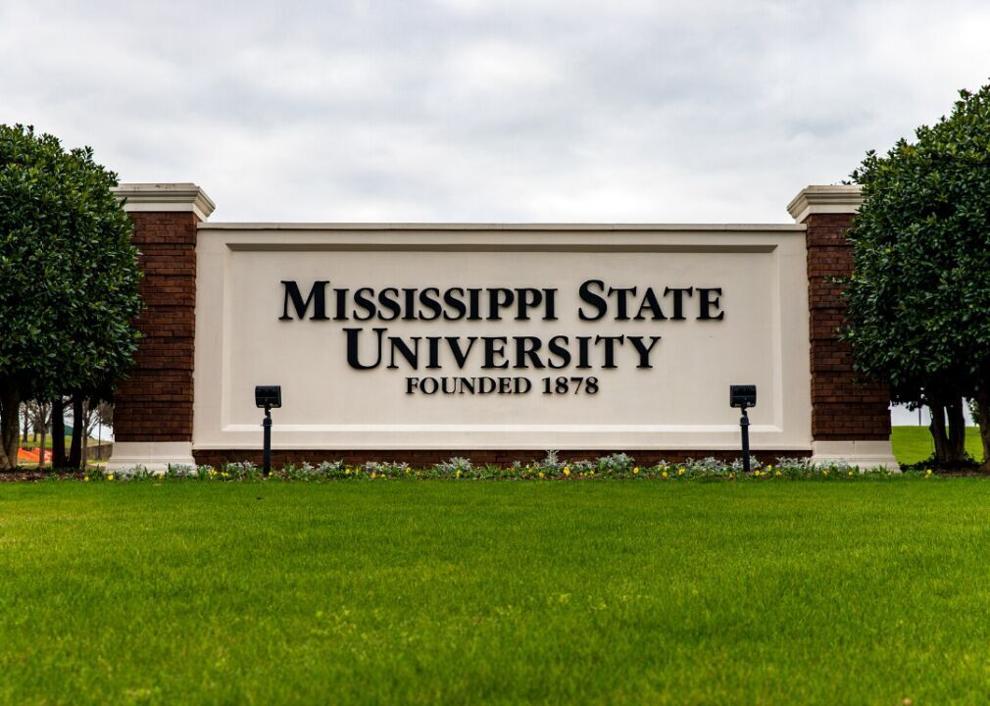 #54. Kansas State University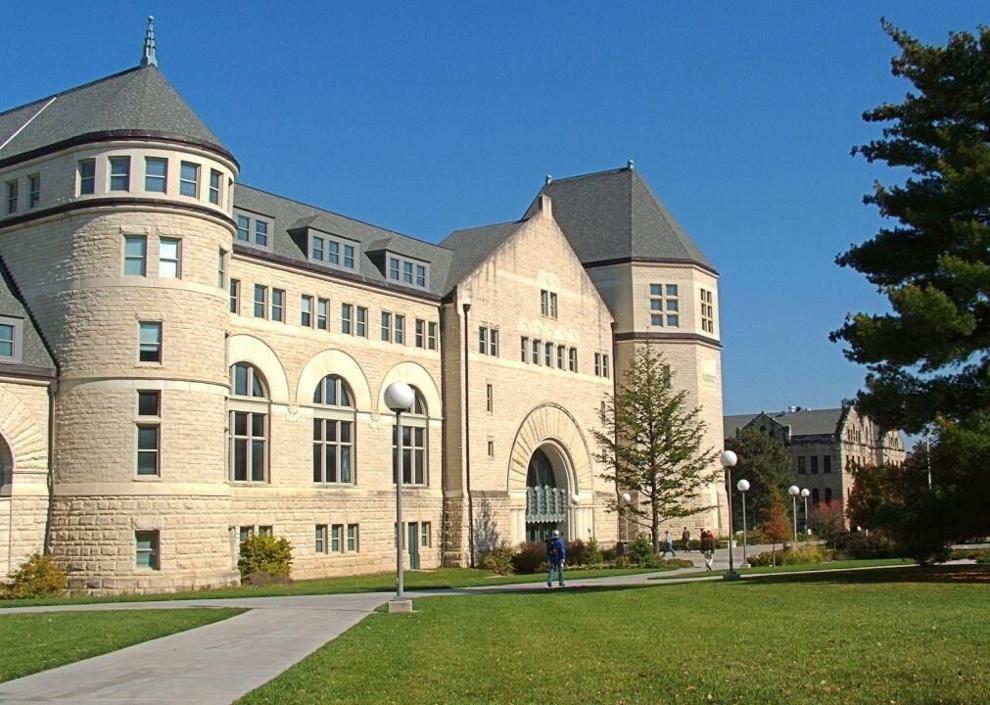 #53. The University of Alabama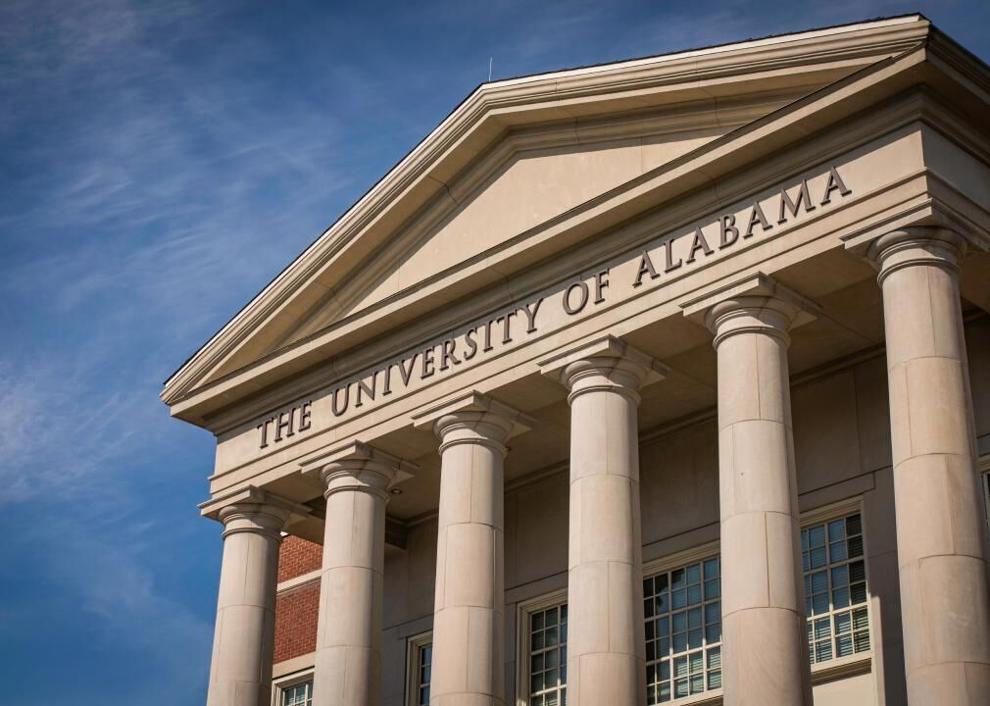 #52. United States Merchant Marine Academy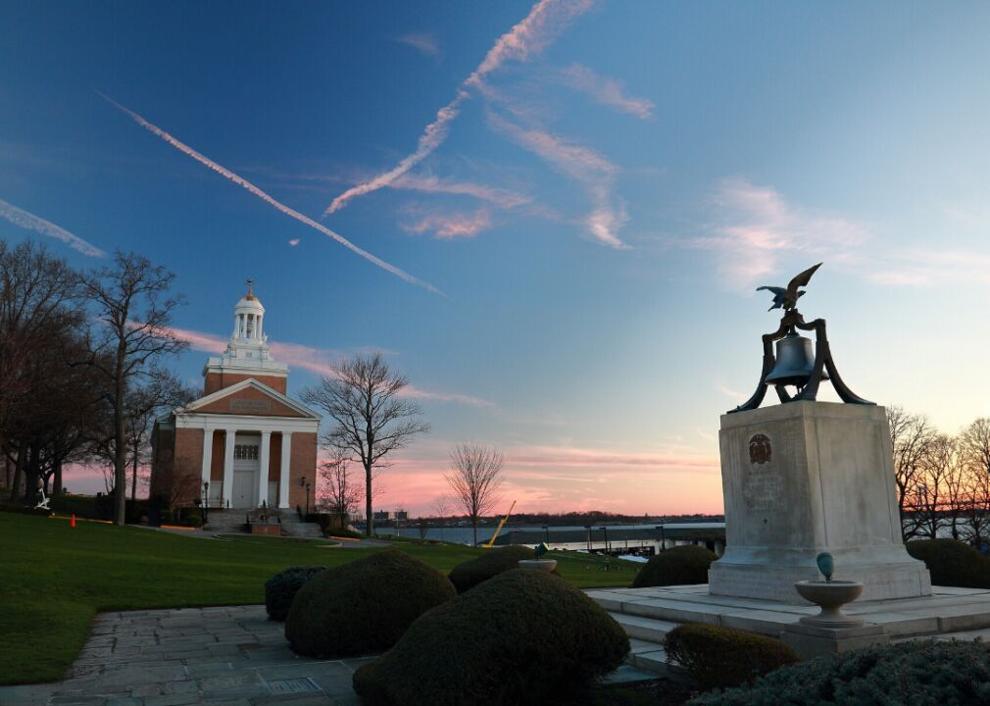 #51. University of South Carolina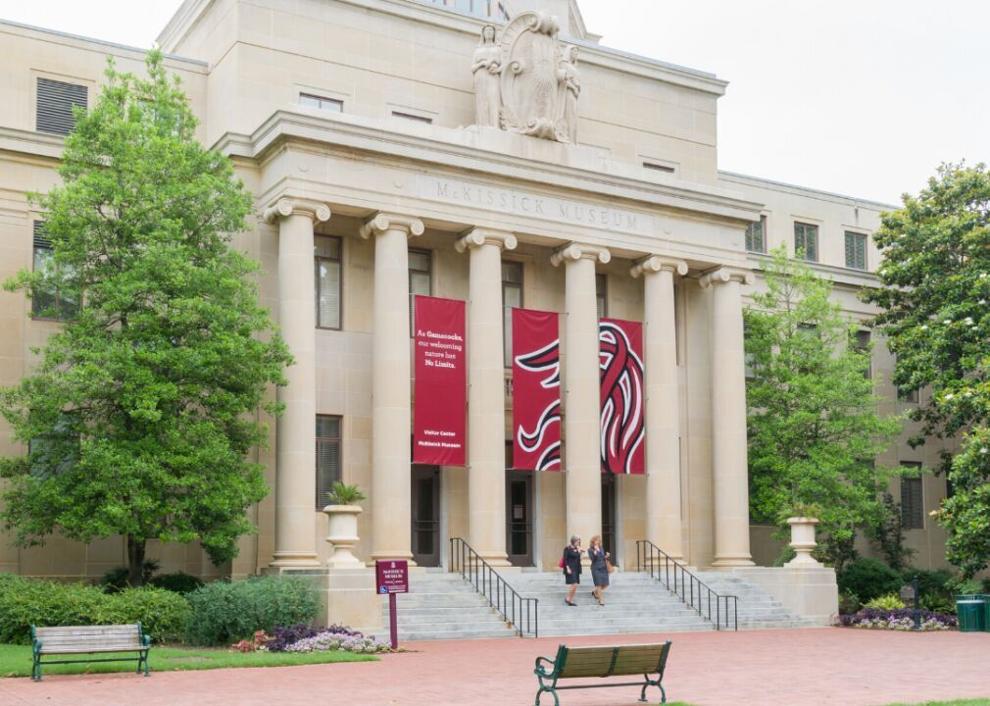 #50. Oklahoma State University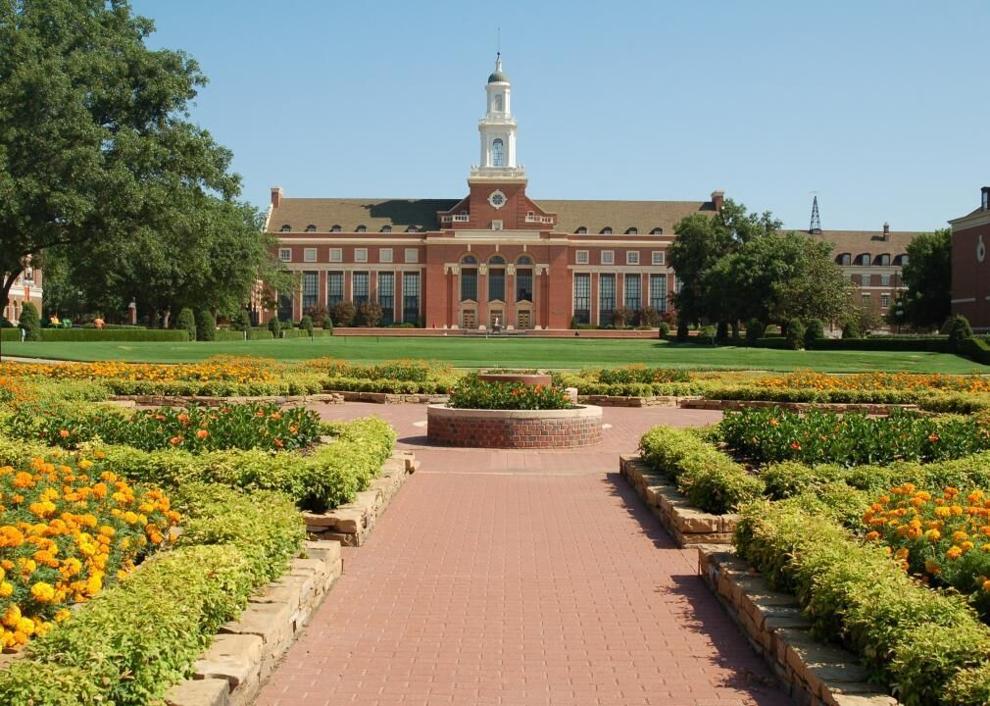 #49. New Mexico Tech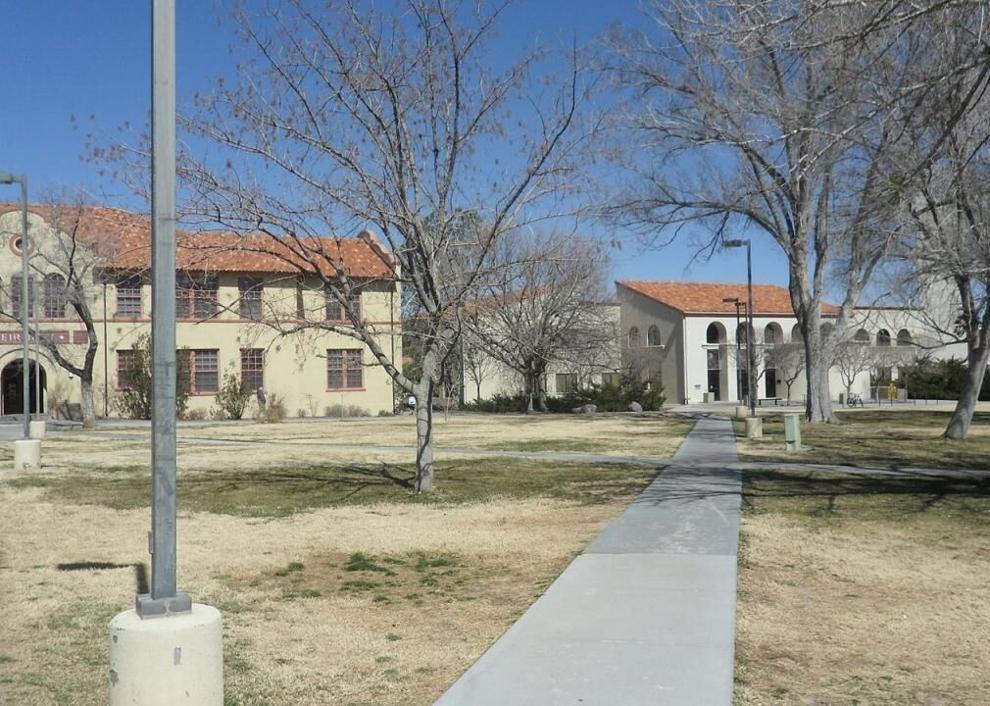 #48. University of Connecticut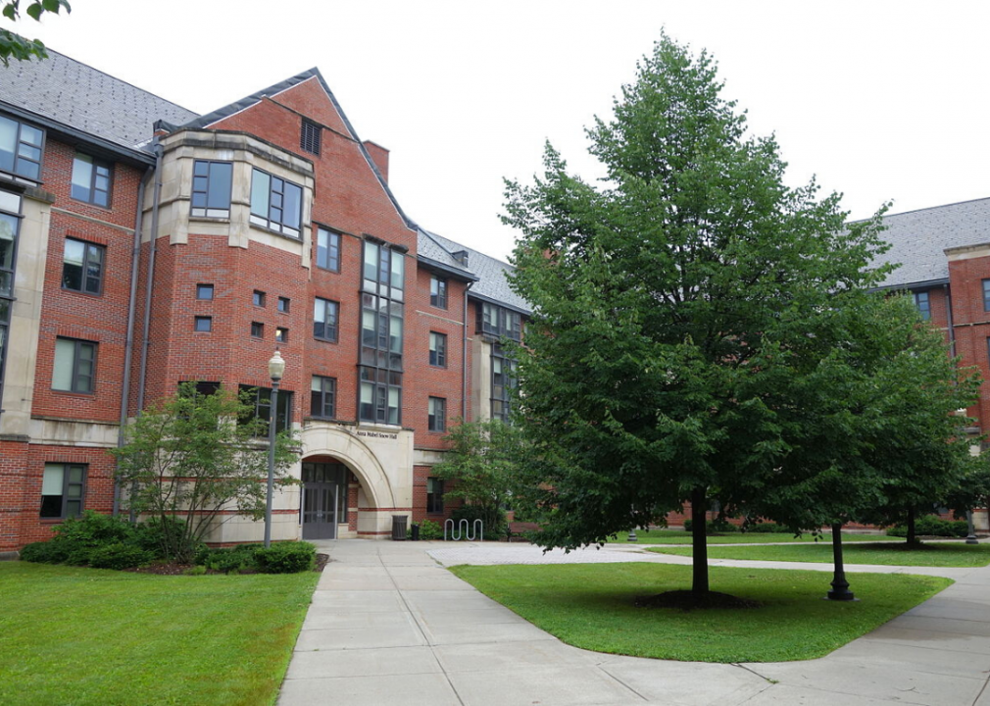 #47. University of Oklahoma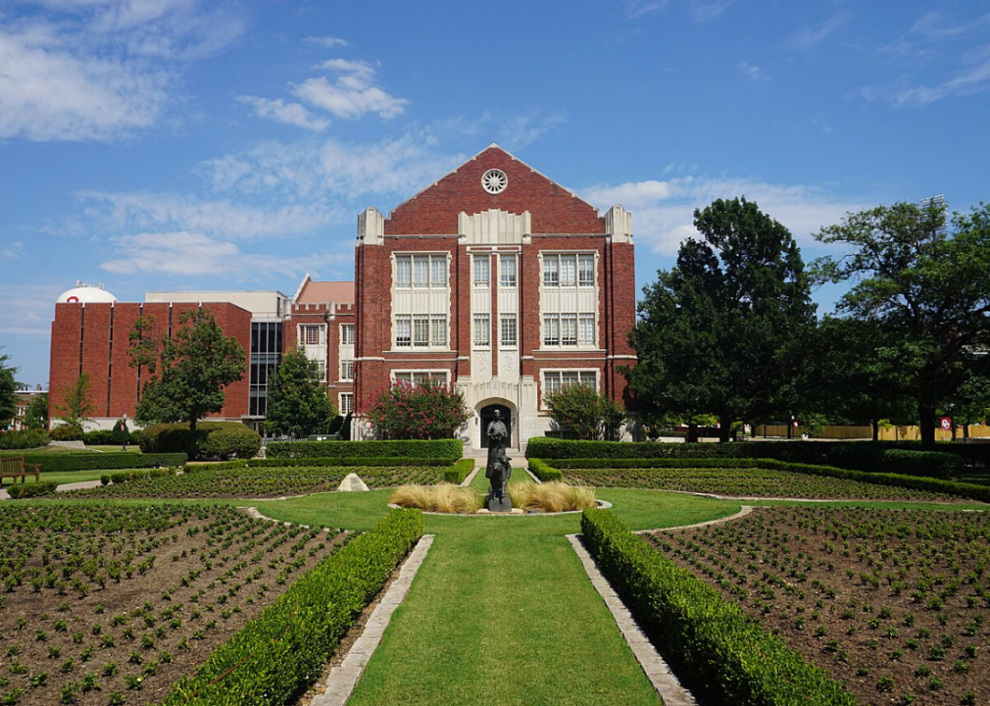 #46. University of Central Florida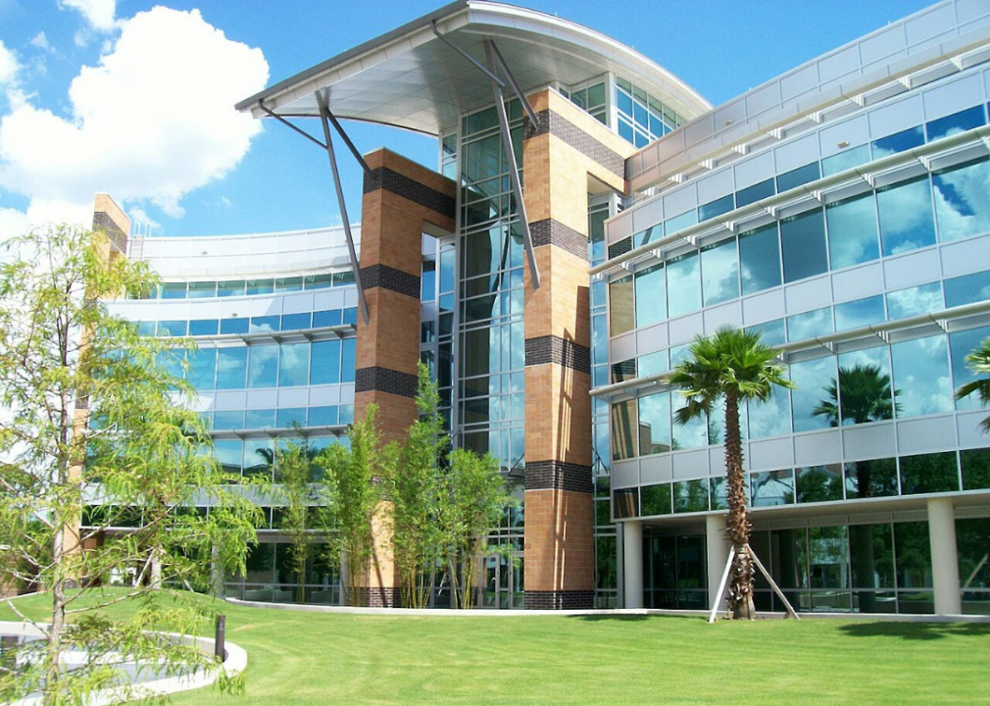 #45. Iowa State University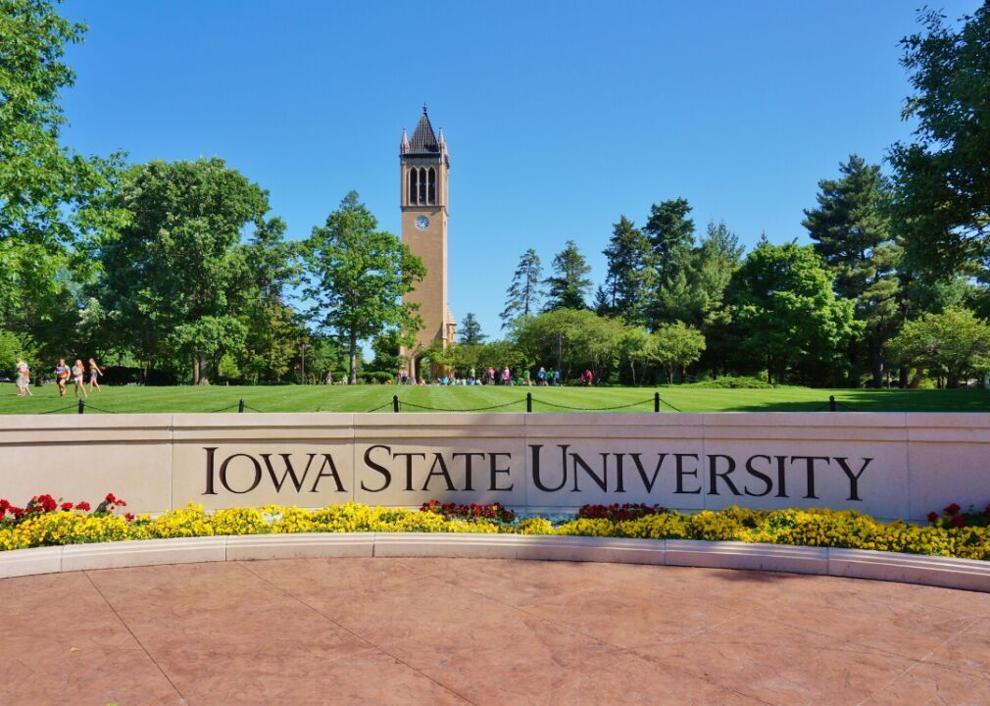 #44. University of Utah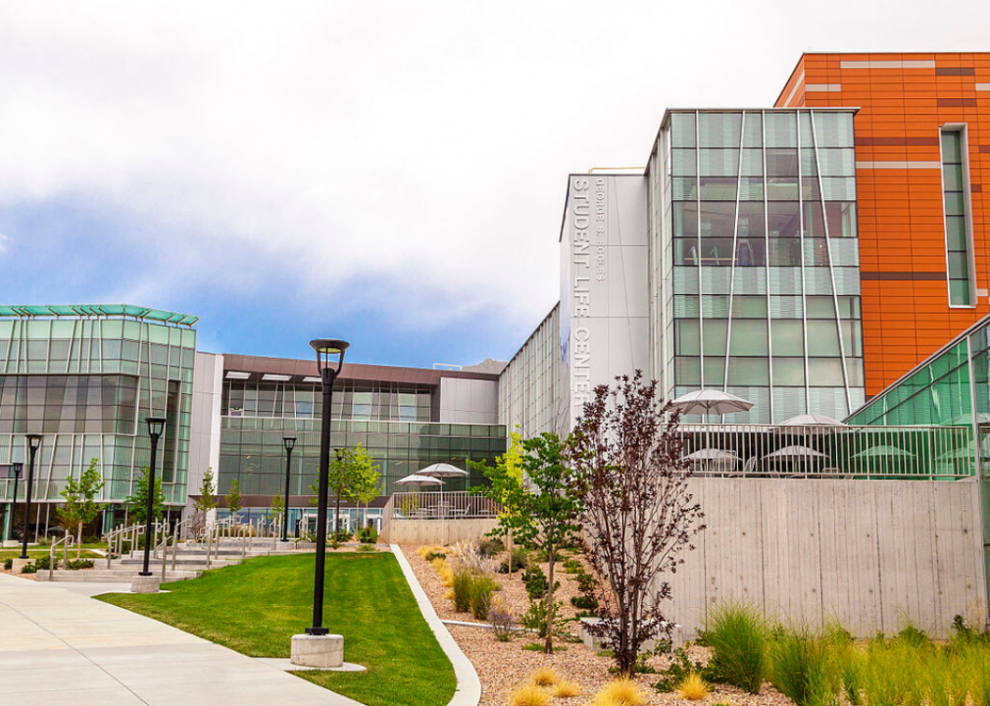 #42. Arizona State University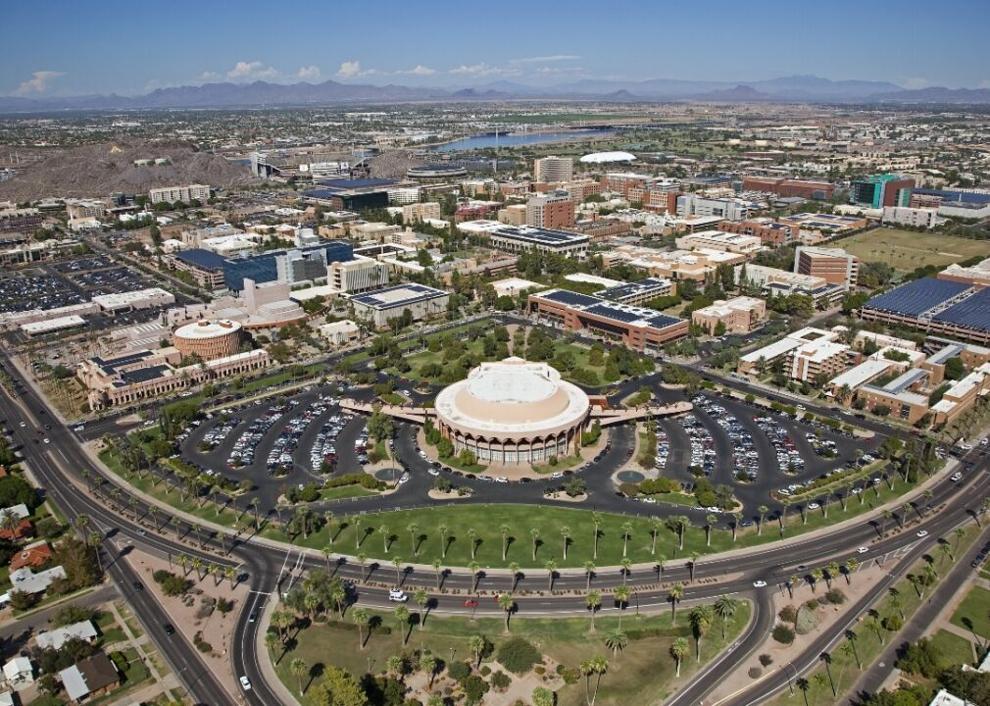 #40. California Polytechnic State University (Cal Poly) - San Luis Obispo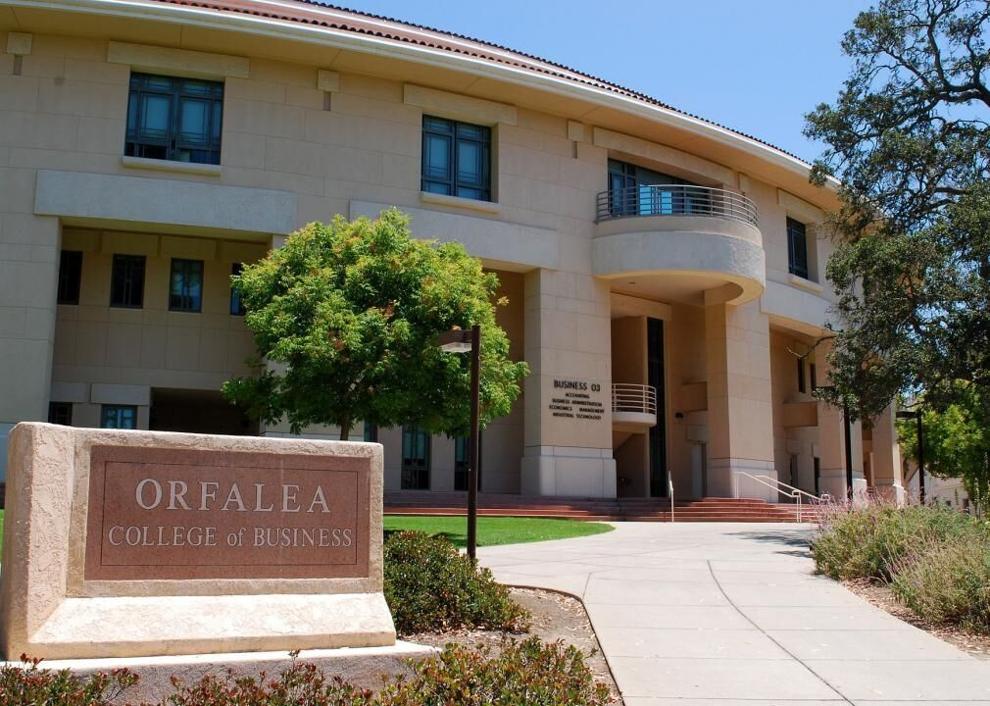 #39. James Madison University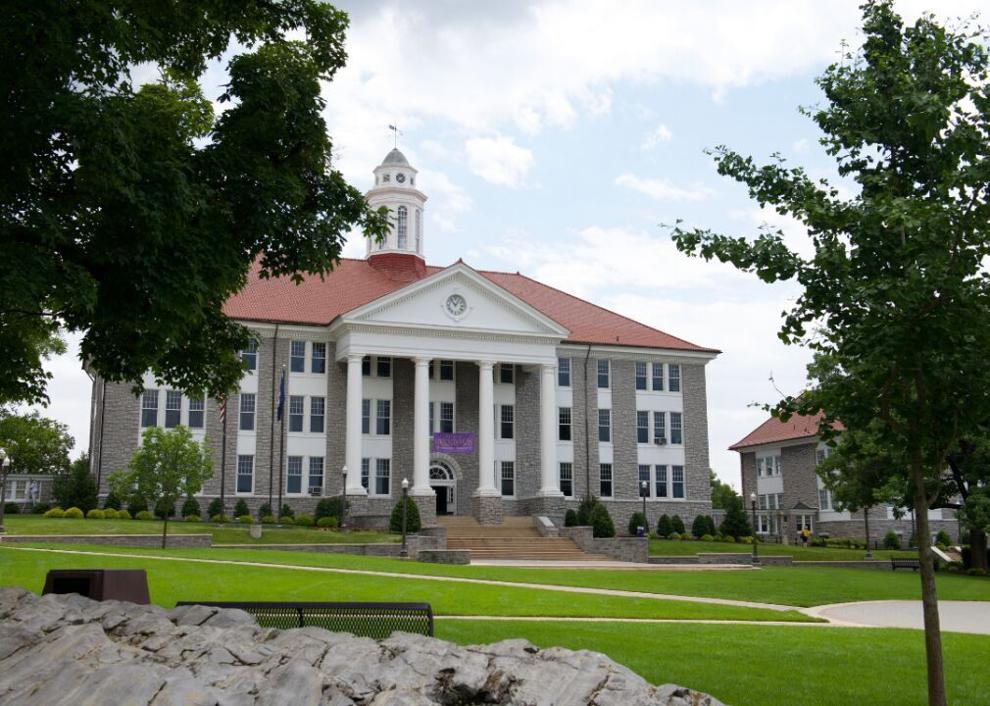 #38. Virginia Military Institute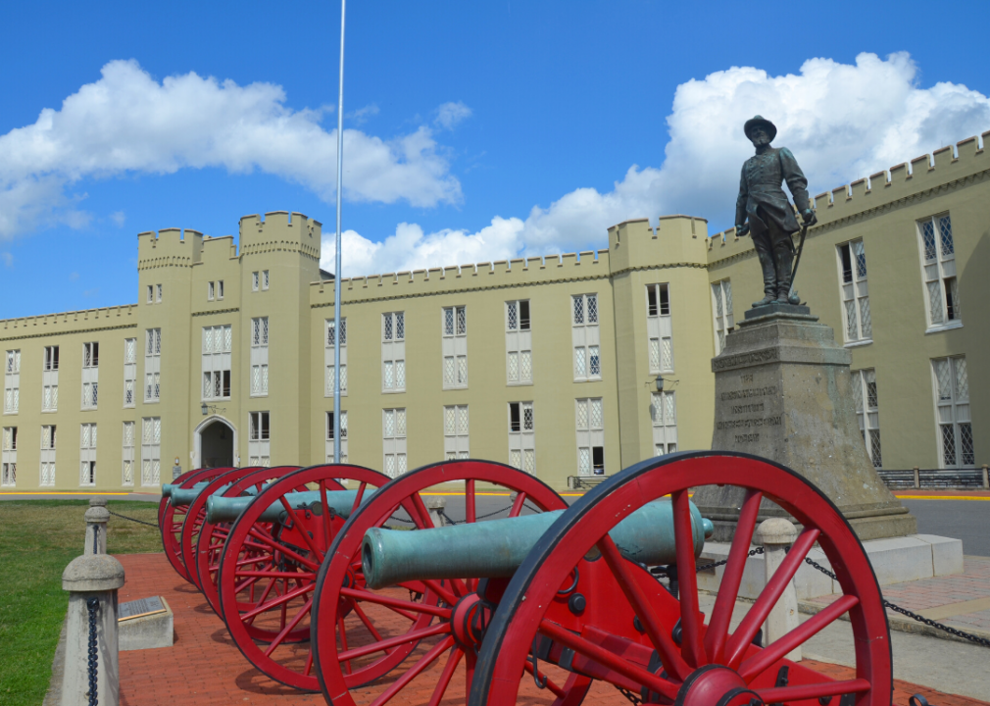 #37. University of Massachusetts - Amherst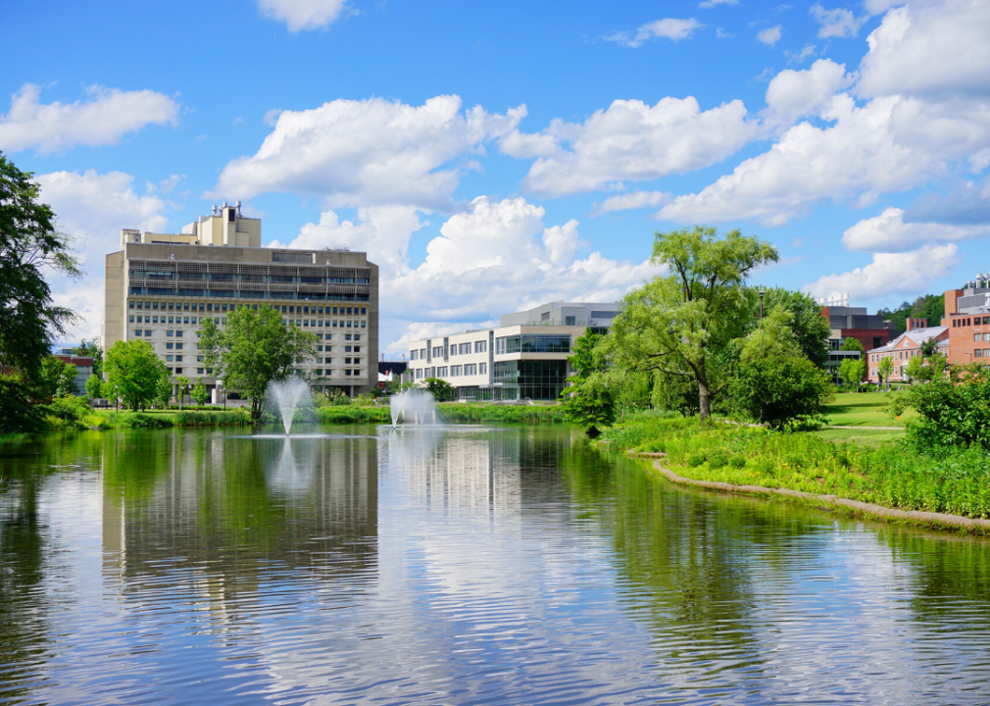 #36. Auburn University
#35. University of Delaware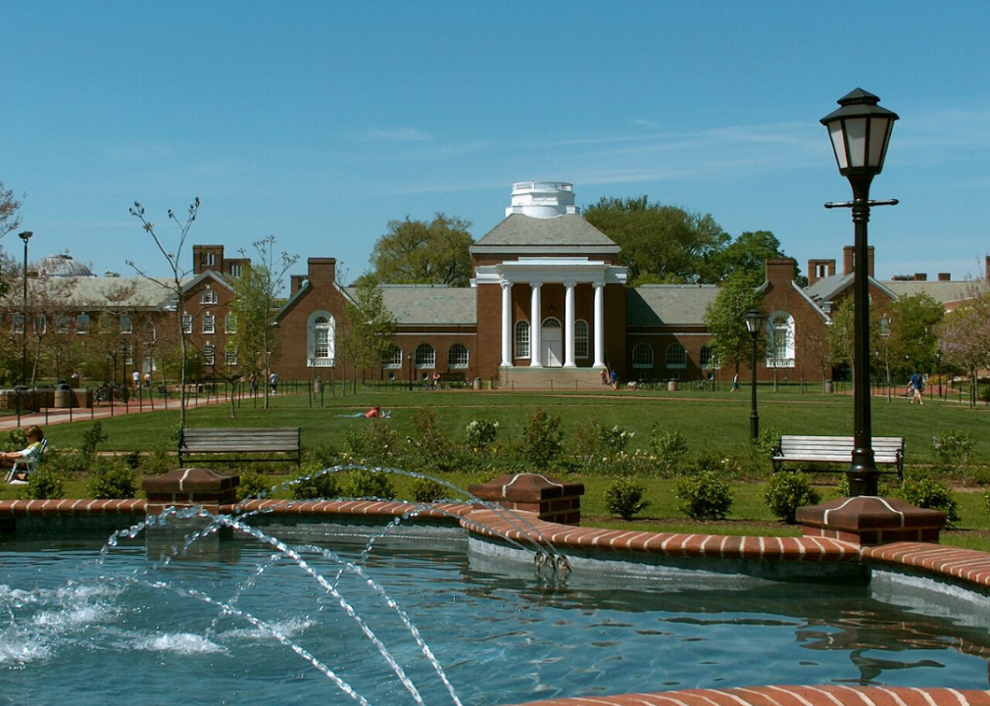 #34. Michigan Technological University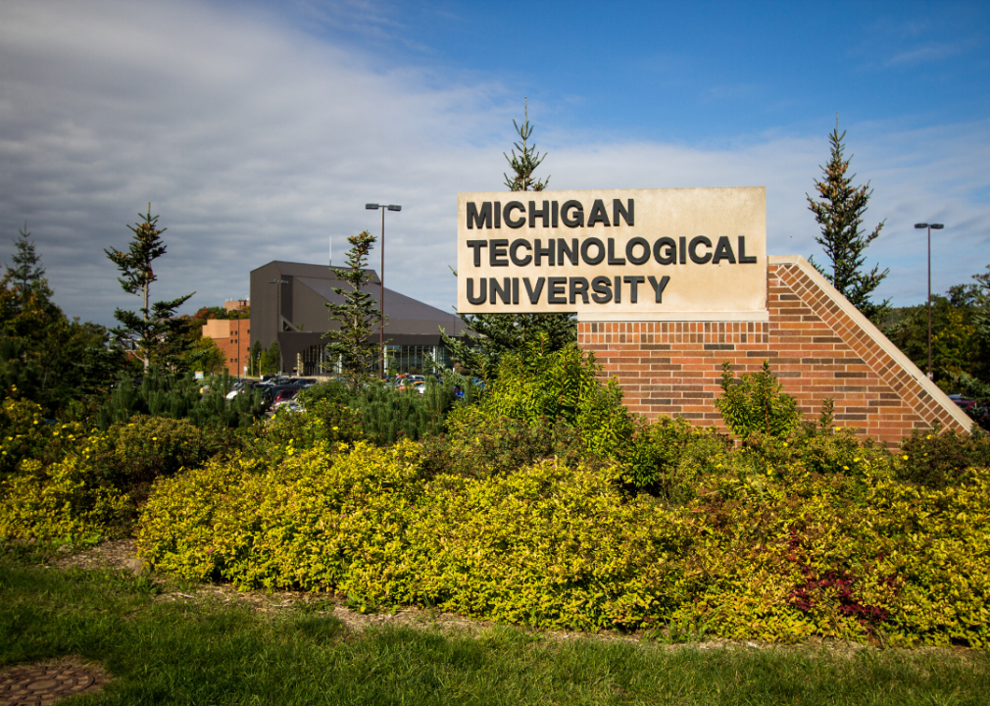 #33. Indiana University - Bloomington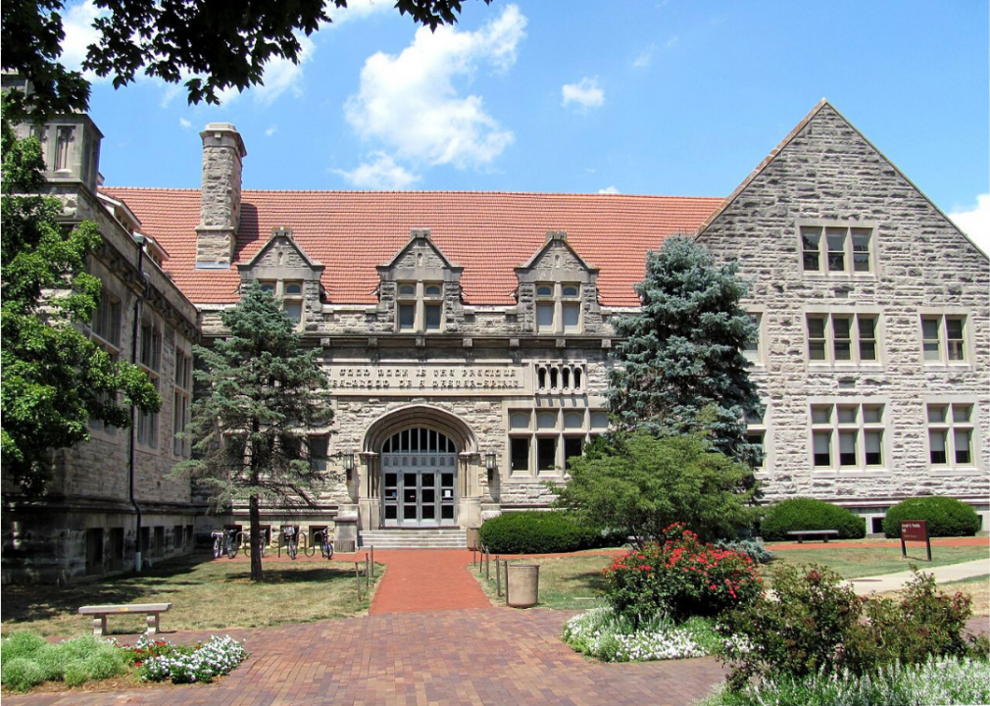 #32. University of South Florida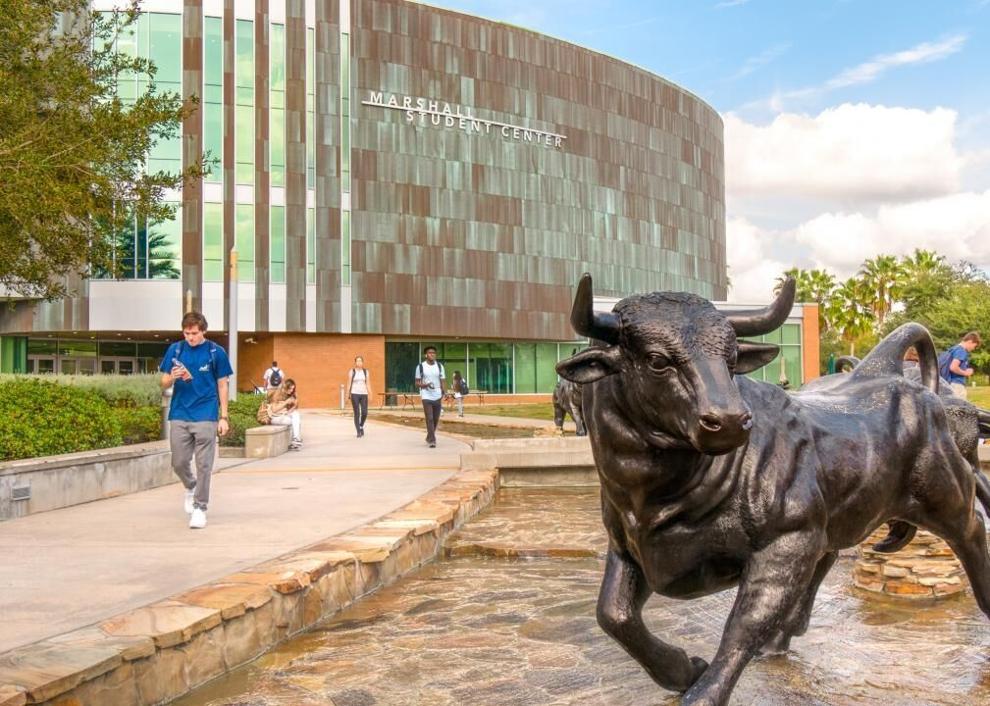 #31. Michigan State University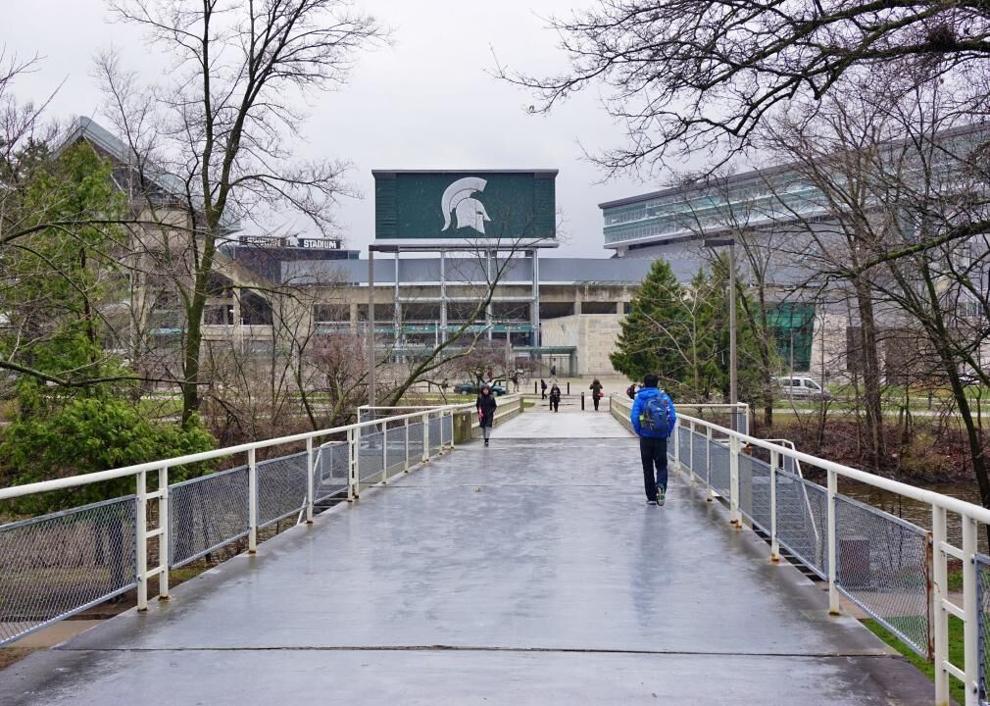 #30. University of Pittsburgh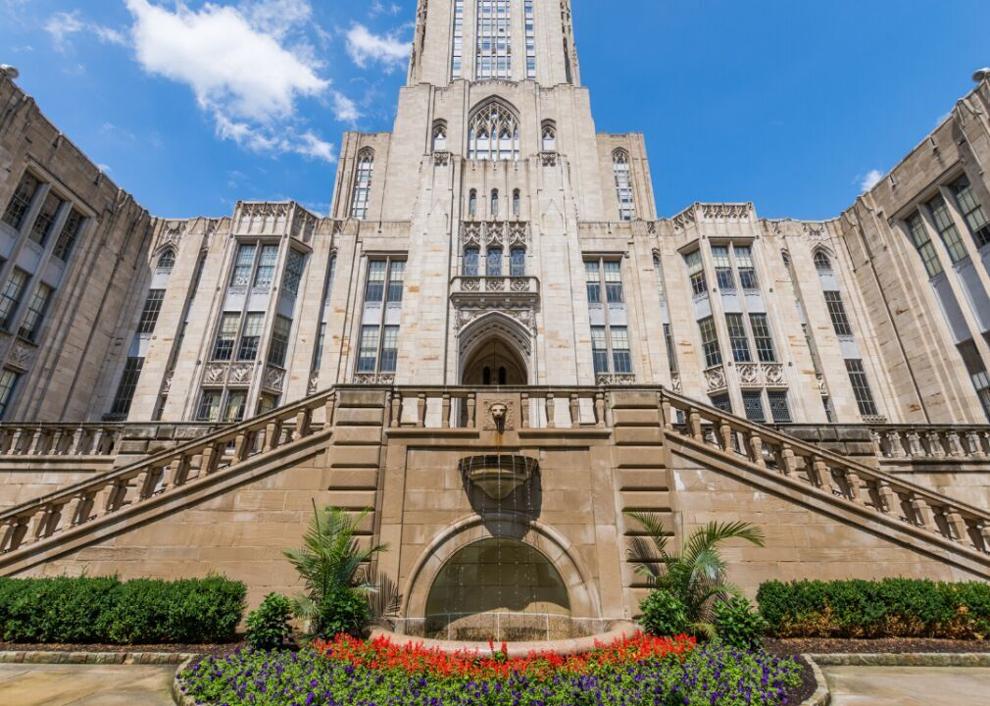 #29. University of California - San Diego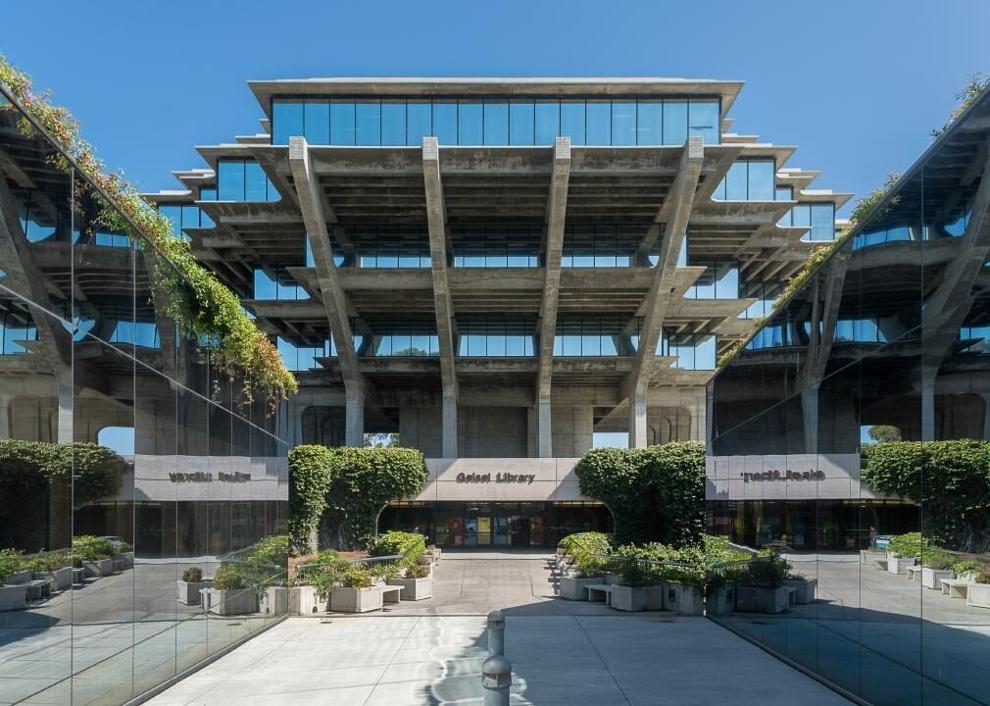 #28. University of Maryland - College Park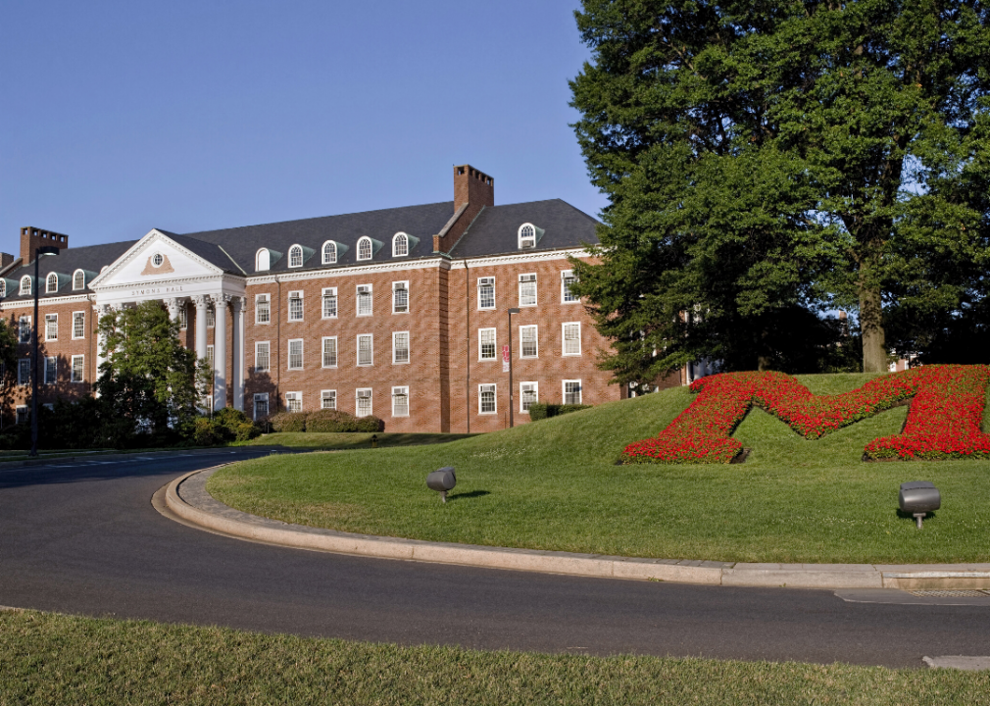 #27. University of California - Davis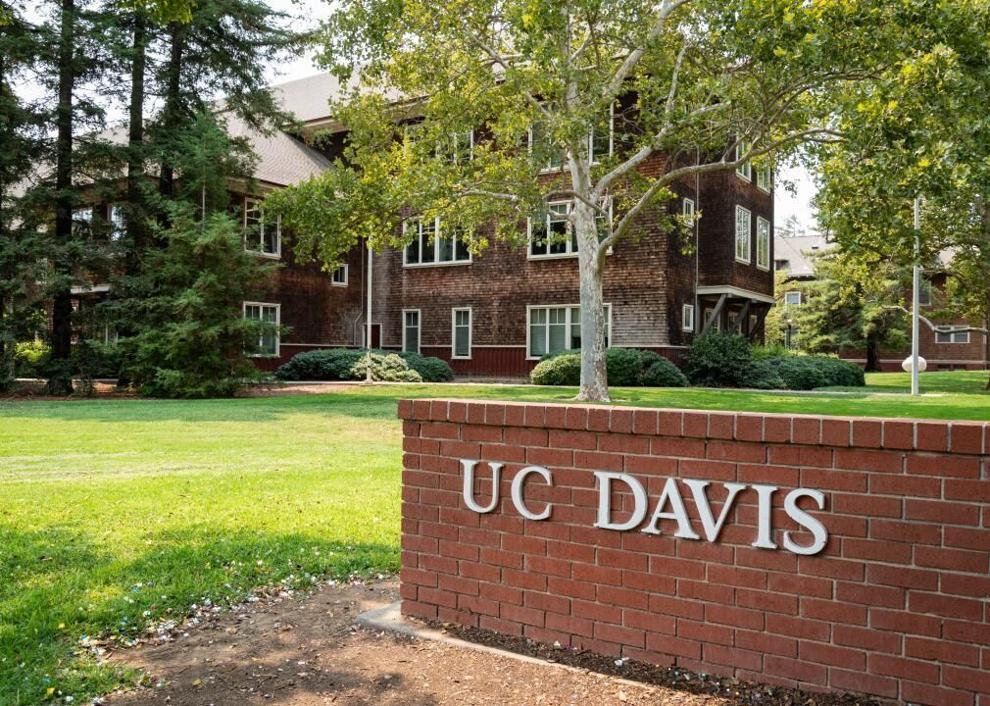 #26. University of California - Irvine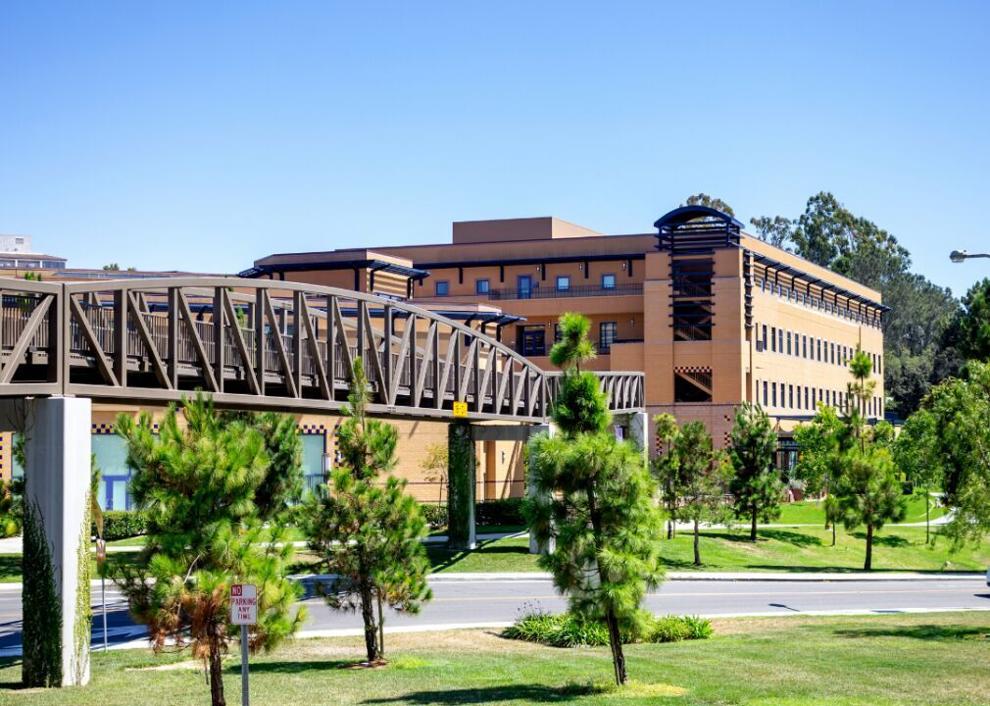 #25. Clemson University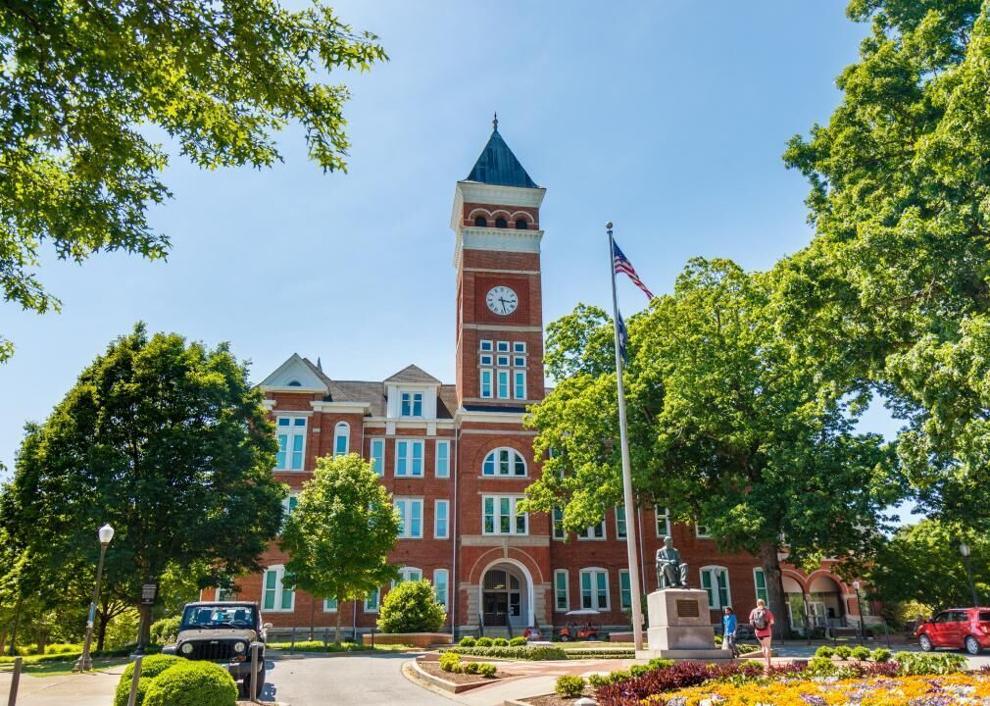 #22. University of Washington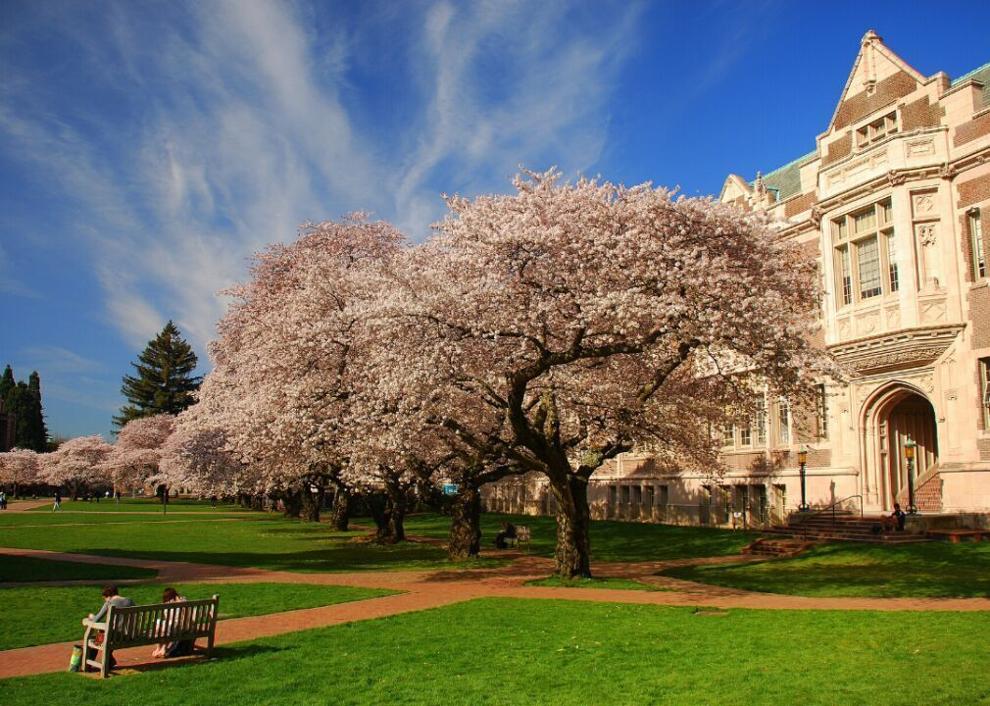 #21. The Ohio State University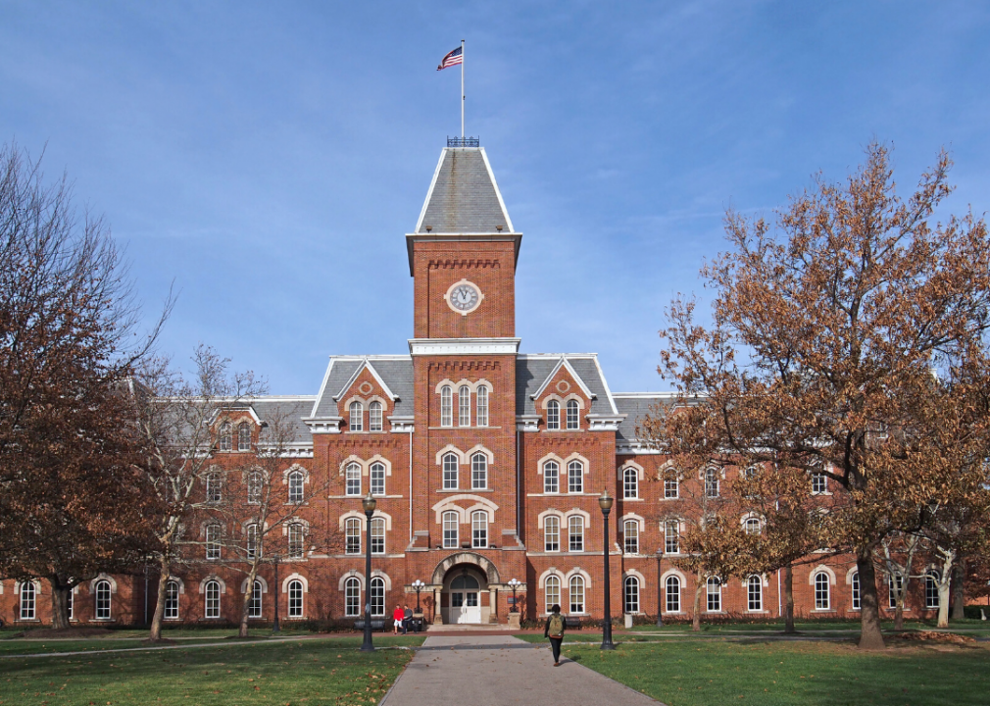 #20. North Carolina State University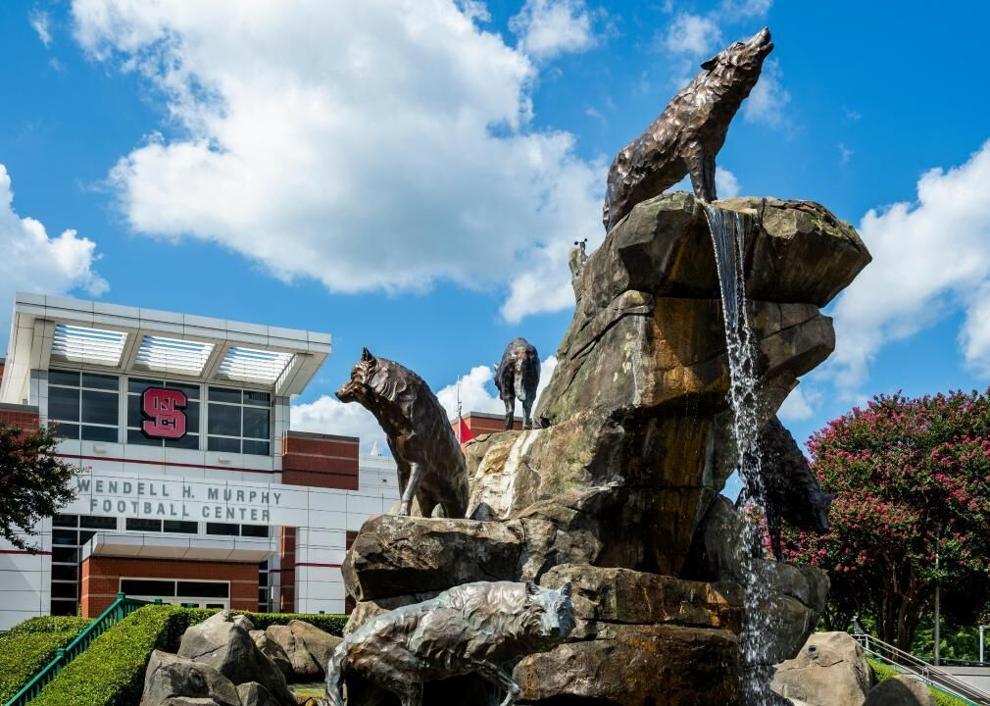 #18. Penn State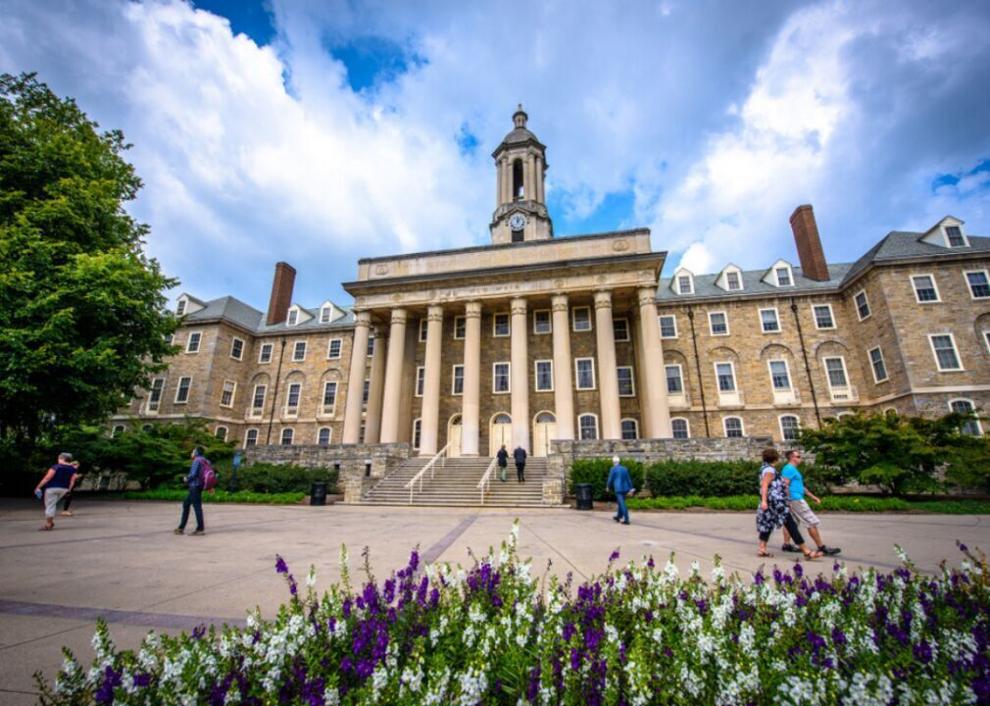 #16. Colorado School of Mines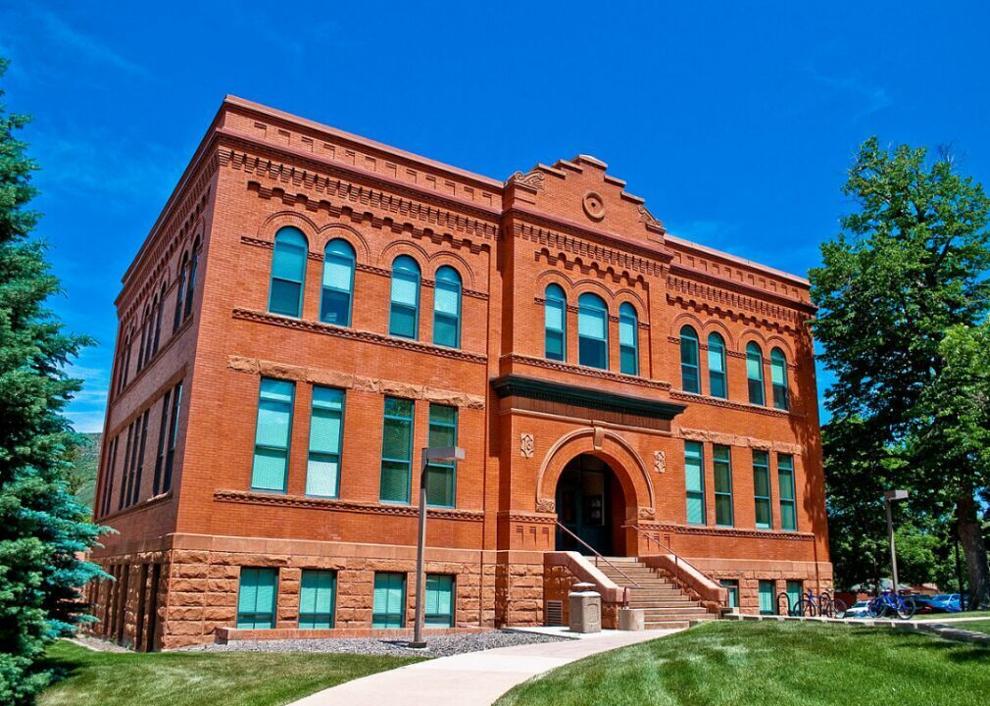 #15. Purdue University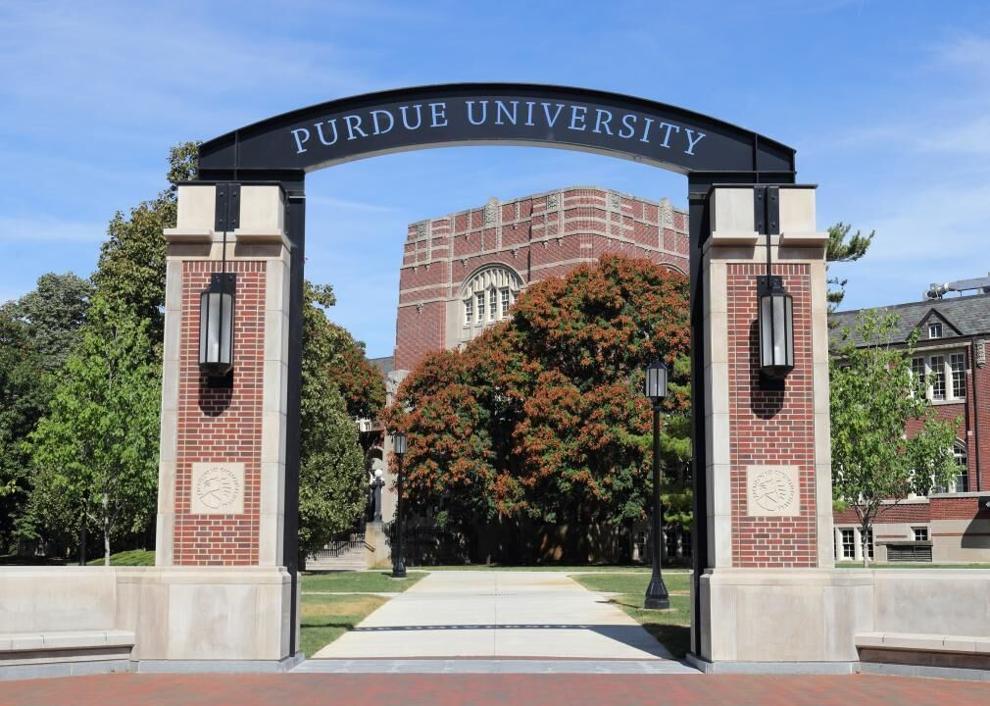 #14. University of Illinois at Urbana-Champaign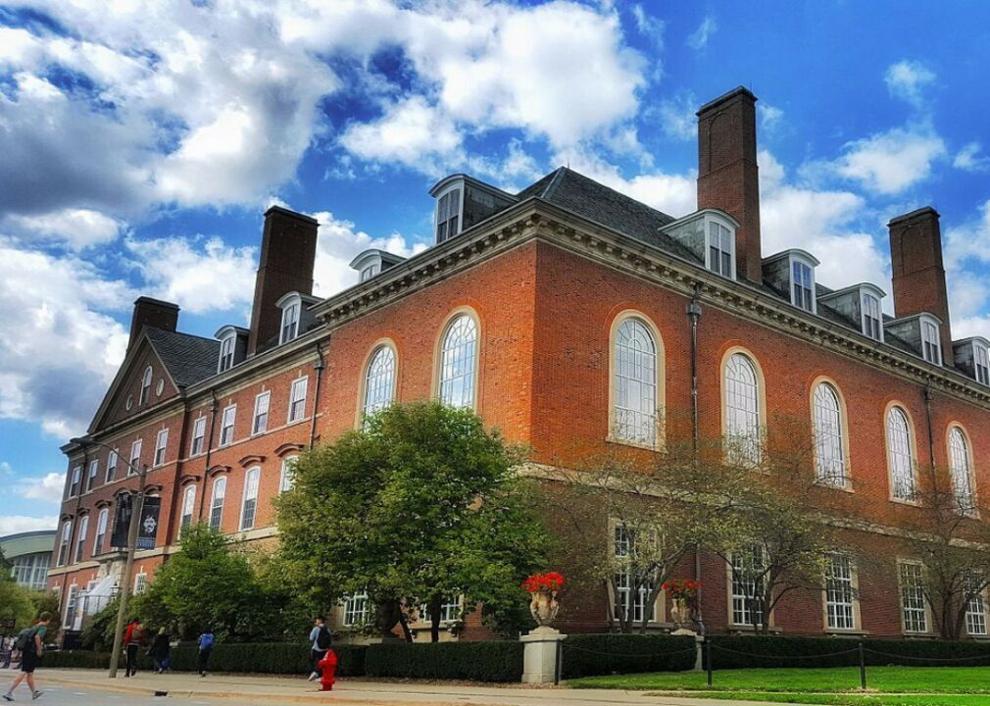 #13. University of Wisconsin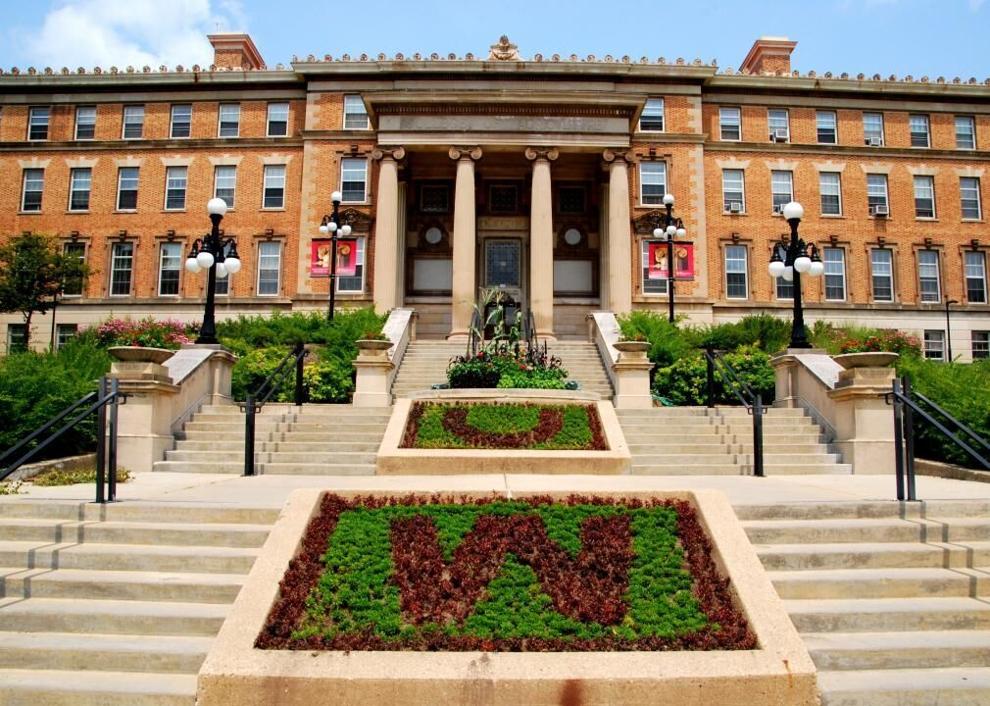 #12. Virginia Tech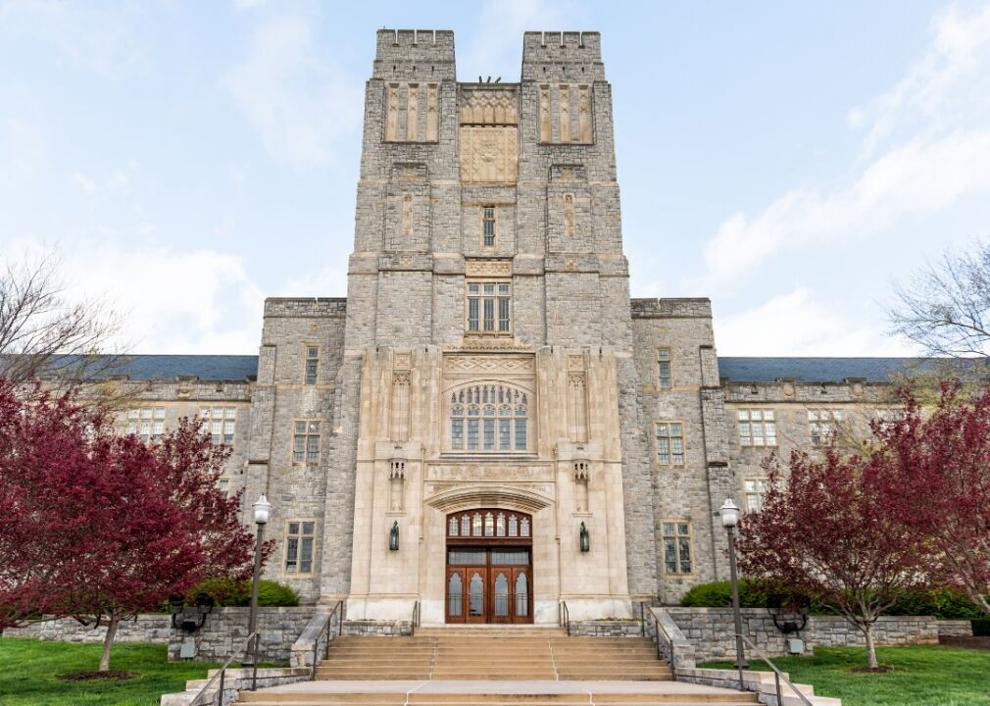 #11. University of Georgia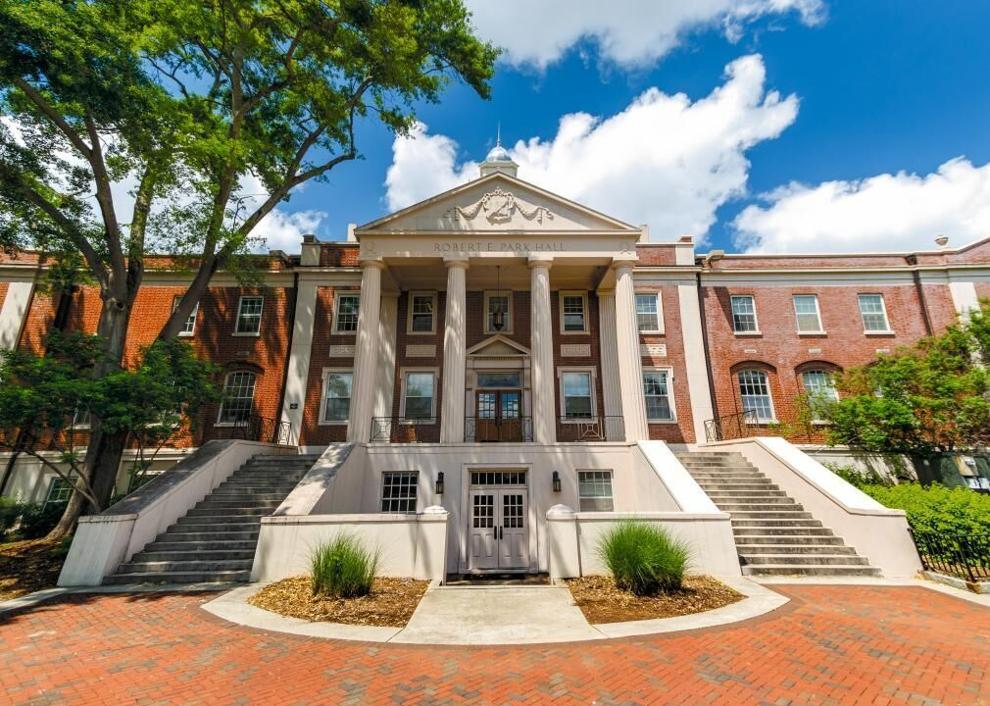 #10. University of Texas - Austin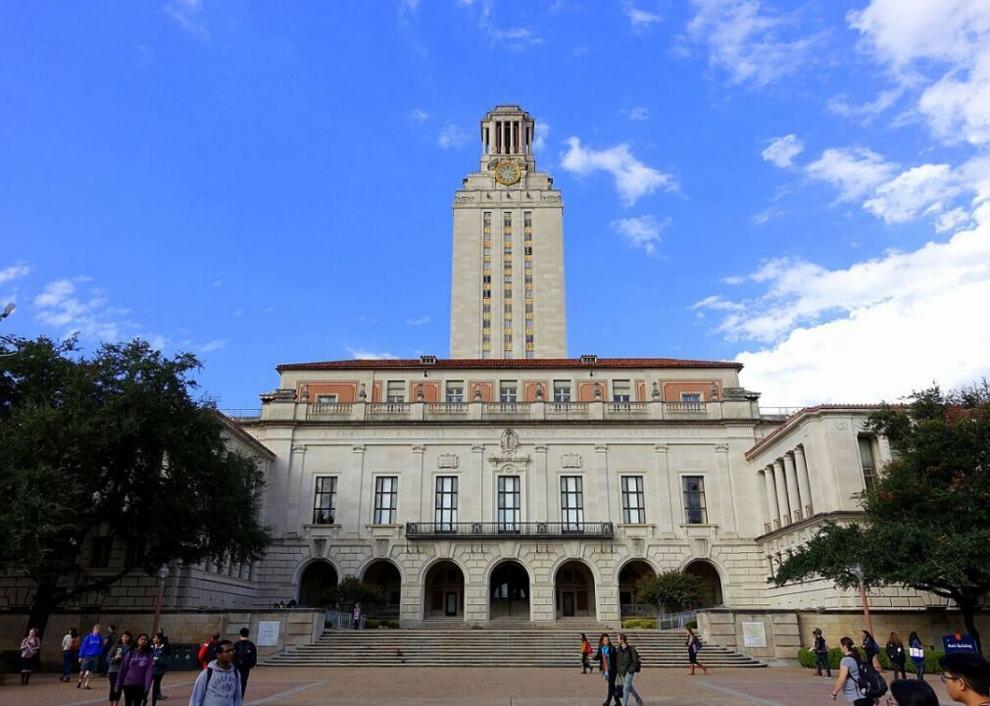 #8. William & Mary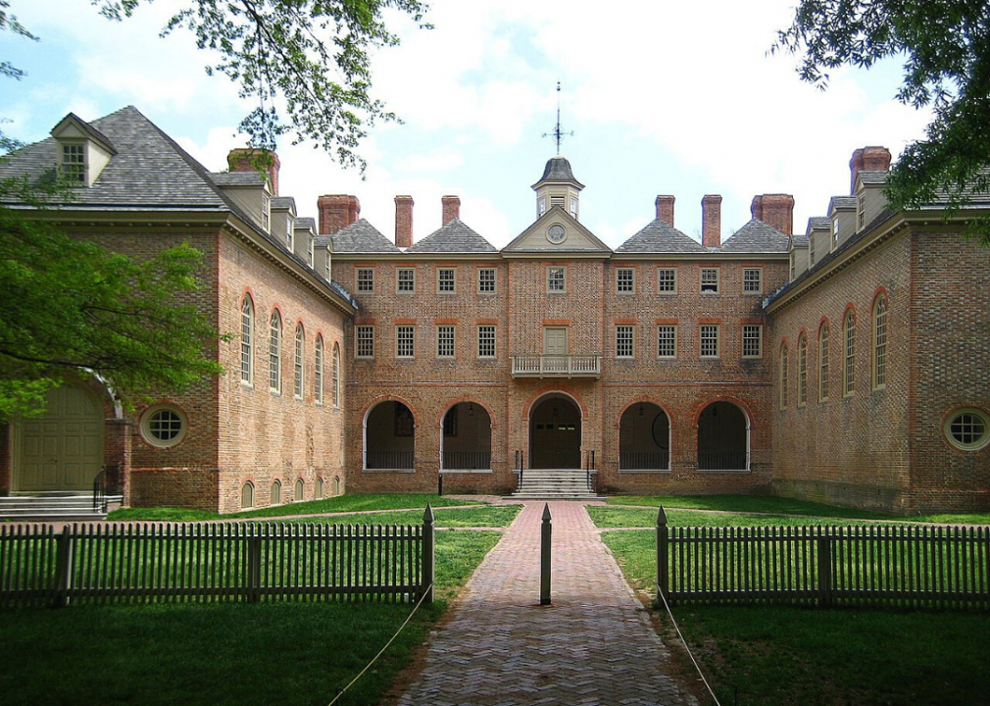 #7. University of North Carolina at Chapel Hill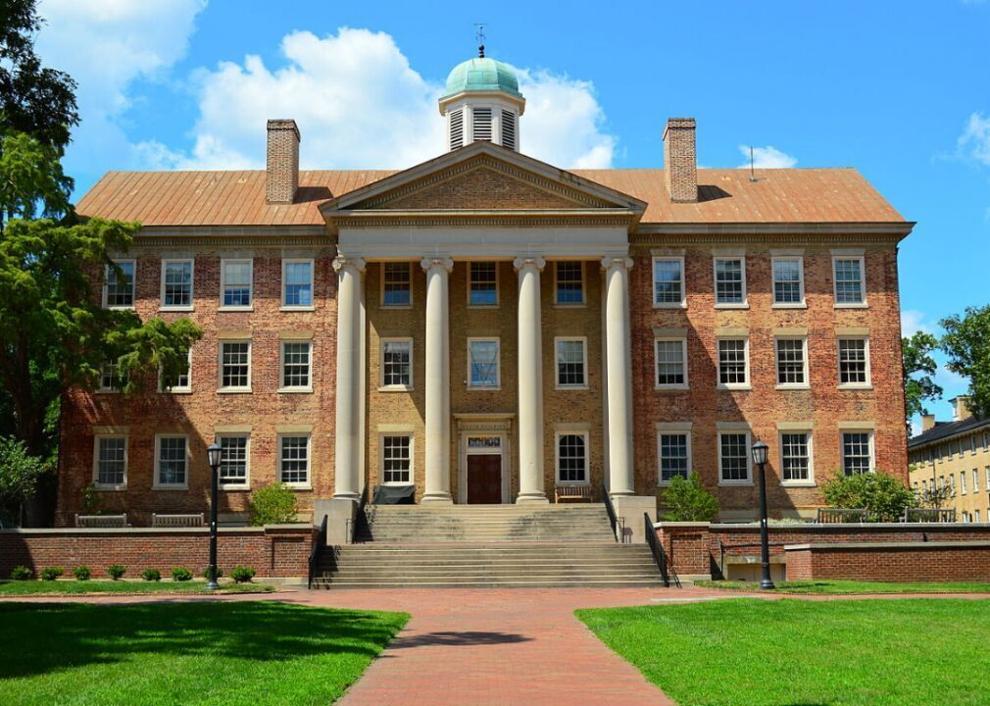 #6. University of California - Berkeley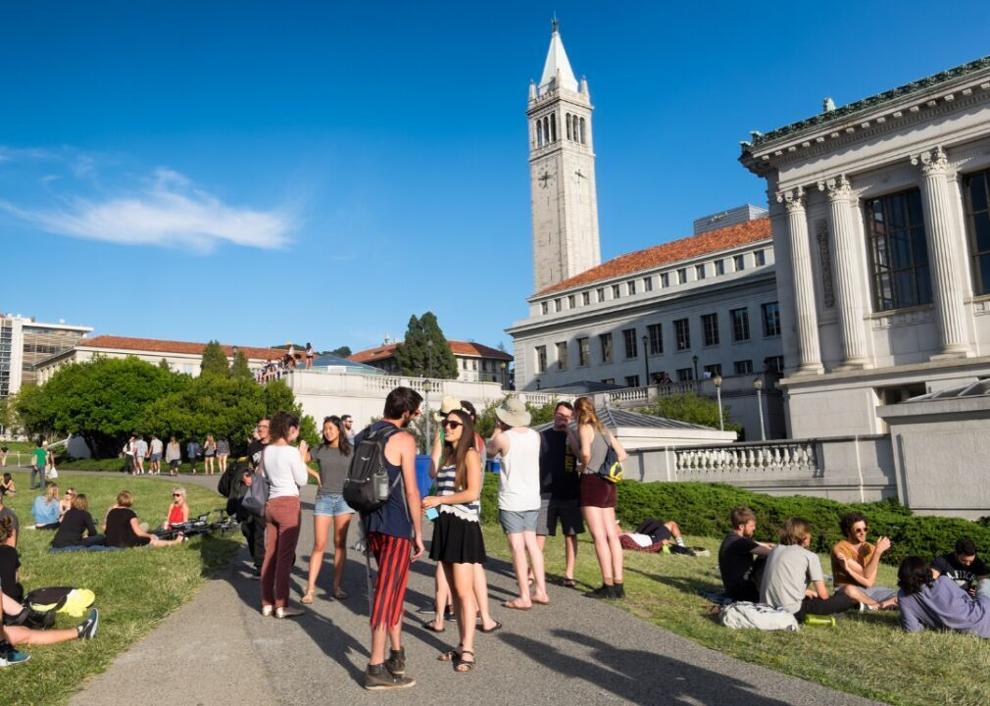 #5. United States Military Academy at West Point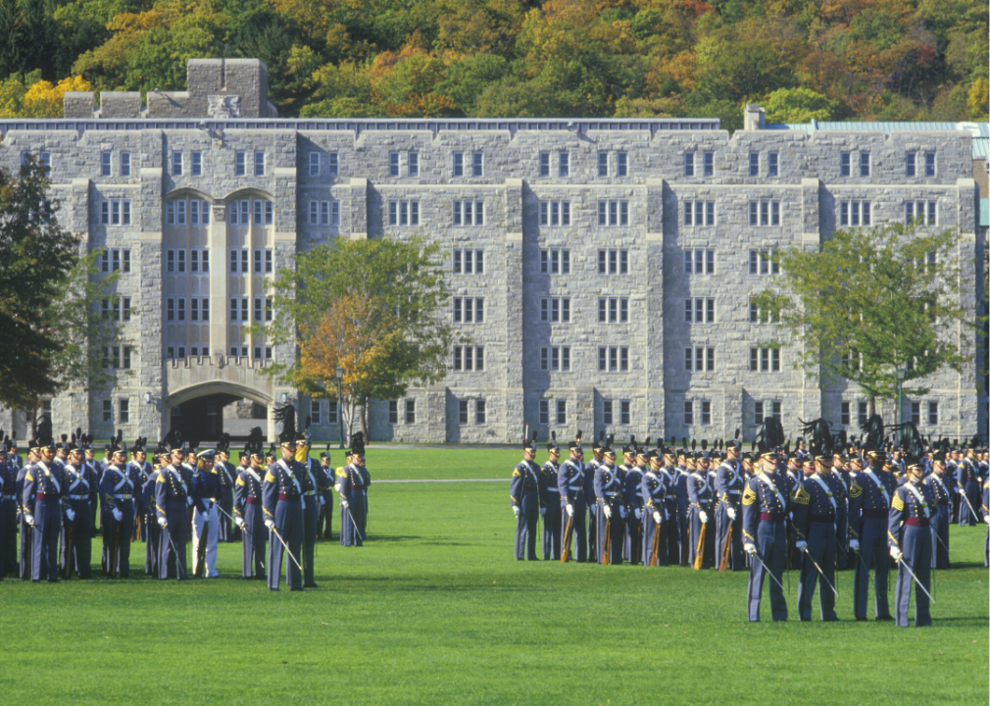 #4. University of Virginia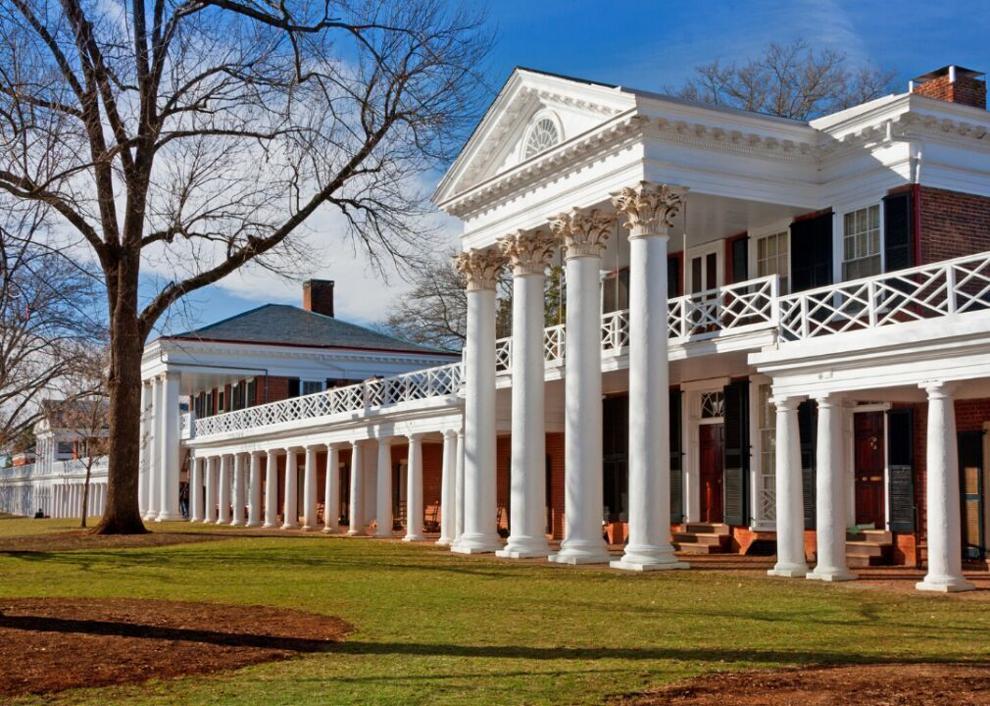 #3. Georgia Institute of Technology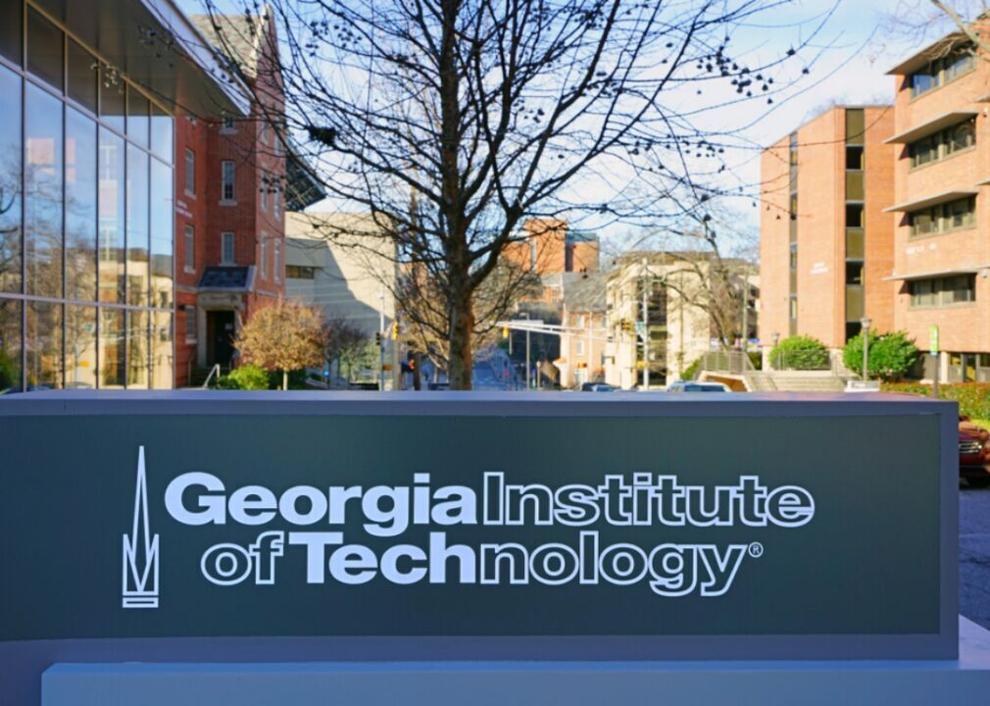 #2. University of California - Los Angeles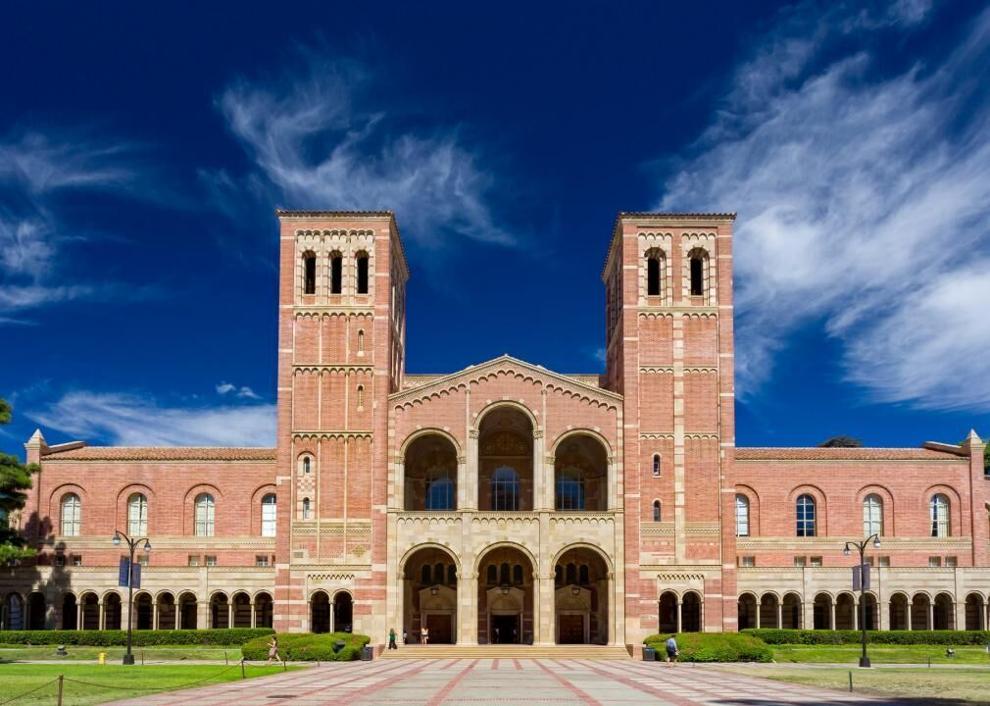 #1. University of Michigan - Ann Arbor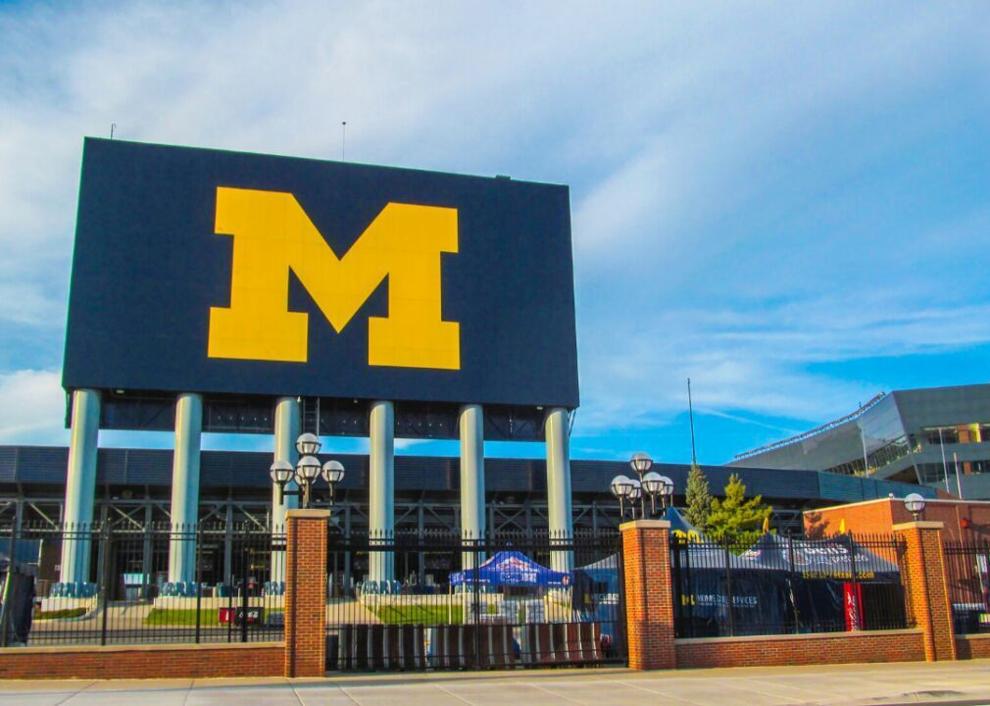 Best public colleges in America
#97. University of Louisville
#90. University of Colorado Denver
#88. Rutgers University - Newark
#83. Louisiana Tech University
#80. University of Oregon
#77. Florida International University
#43. Rutgers University - New Brunswick
#41. University of Iowa
#24. University of Minnesota Twin Cities
#23. Florida State University
#19. University of California - Santa Barbara
#17. Texas A&M University
#9. University of Florida