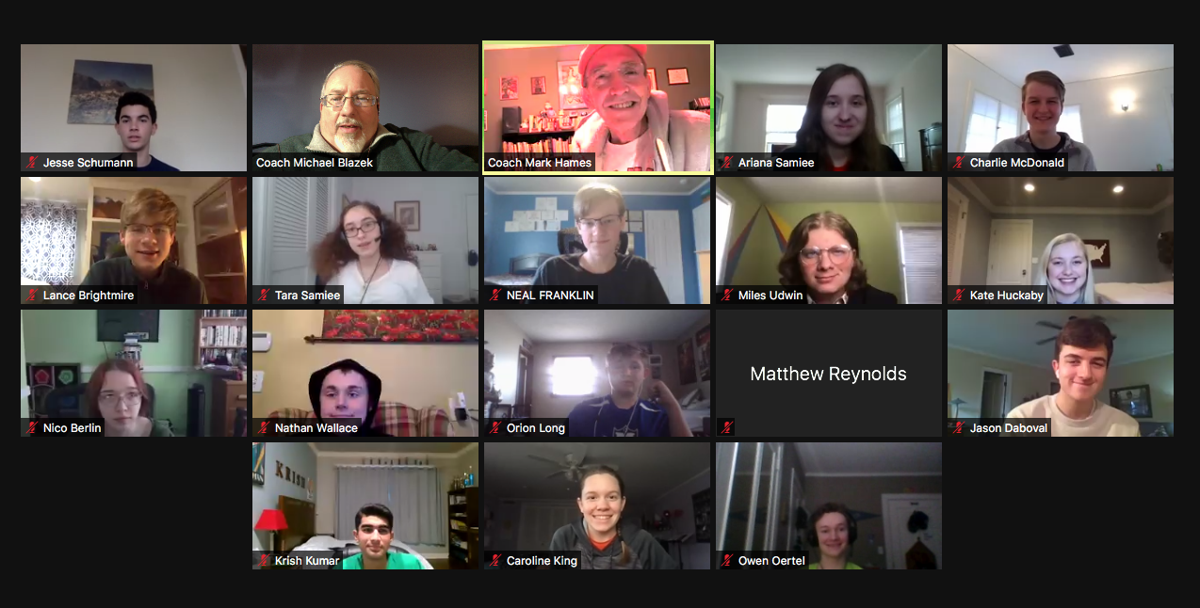 Athletics are not the only competitive extracurricular activities having to make adjustments due to COVID-19.
The Oklahoma Secondary Schools Activities Association's annual state Academic Bowl tournament is scheduled for Saturday, and, thanks to the pandemic, it will look different than previous years' events.
"Our hope is that we get over there … Saturday and everything runs smoothly," OSSAA Assistant Director Todd Goolsby said. "Yes, it is going to look a little different, but they are all steps in the right direction to allow for more safe interaction."
In a normal year, each team would have up to four players at a single table or at desks pushed closely together. Along with toss-up questions that are answered individually, there are two-team speed rounds where players huddle up close to talk.
Teams will still be able to play up to four students at a time. However, they will be at socially distanced desks and will be allowed to bring only up to 10 people, including coaches. Face coverings will be required for everyone, including moderators reading the questions. Spectators, including parents, will not be allowed to attend.
In previous years, matches were spread all across the campus of Redlands Community College in El Reno. This year, the event has moved to Rose State College in Midwest City, and each classification's double-elimination tournament will be limited to four specific rooms.
Additionally, the traditional large awards presentation recognizing the winners in each classification will not happen. Teams will simply receive their trophies at the end of their last match.
For two Tulsa-area defending state champion teams, the pandemic has meant learning how to enunciate answers while wearing masks and incorporating more technology into their practices beyond just a buzzer system and timer.
With Tulsa Public Schools in distance learning, the two-time defending Class 6A state champions at Booker T. Washington High School have moved not only the majority of their practices online but their district tournament, as well, back in October.
To accommodate the shift, as well as to keep the students from sharing buzzers, the team switched to a web-based bar trivia platform that incorporates a cellphone app that participants download and use to ring in.
"As a coach, I don't like wireless systems," coach Mike Blazek said. "They're a little slow to respond sometimes, and they can be a little inconsistent. I loved the old wired systems, as they're basically bombproof and almost always work.
"However, in the time of COVID, it's nice to be able to take your buzzer or activator and take it with you. Having the wireless system really worked well for us."
Like Booker T. Washington, Riverfield Country Day School is also going for its third consecutive state title. Although the bulk of their practices and meets have been in person this year, the team from the Class 2A school has had to make some adjustments, including incorporating Google Meet and an online buzz-in platform into some of their practices.
"We're going over the same material, but just a little differently when we've had to shift online," Riverfield senior Brenden Paul said. "It's still been fun, though."
Meanwhile, two culturally-based quiz bowl events traditionally held in February will not happen in 2021 thanks to the pandemic.
The Muscogee (Creek) Nation's Johnson-O'Malley Program annually hosts the Creek Challenge Bowl for area elementary, middle and high school students. The event features questions about the tribe's language, history, current events and culture.
Jason Salsman, a spokesman for the Okmulgee-based tribe, confirmed the cancellation on Wednesday and said the event's 20th anniversary celebration would be postponed until 2022.
For the last 25 years, the Tulsa alumni chapter of Kappa Alpha Psi Fraternity Inc. has hosted the Robert I. Mayes Sr. Ebony Awareness Bowl for area middle and junior high schools.
In order to keep parents and students safe, Reginald Mayes, a member of the fraternity and son of the event's namesake, said there will not be a 2021 edition. However, the organization is already making plans to resume the annual event after the pandemic is over.
"Trust me," he said. "We'll be back."
---
Featured video: TPS superintendent thinks schools could restart in-person learning
---
Photos: Who are all the Tulsa Public Schools named after?
Anderson Elementary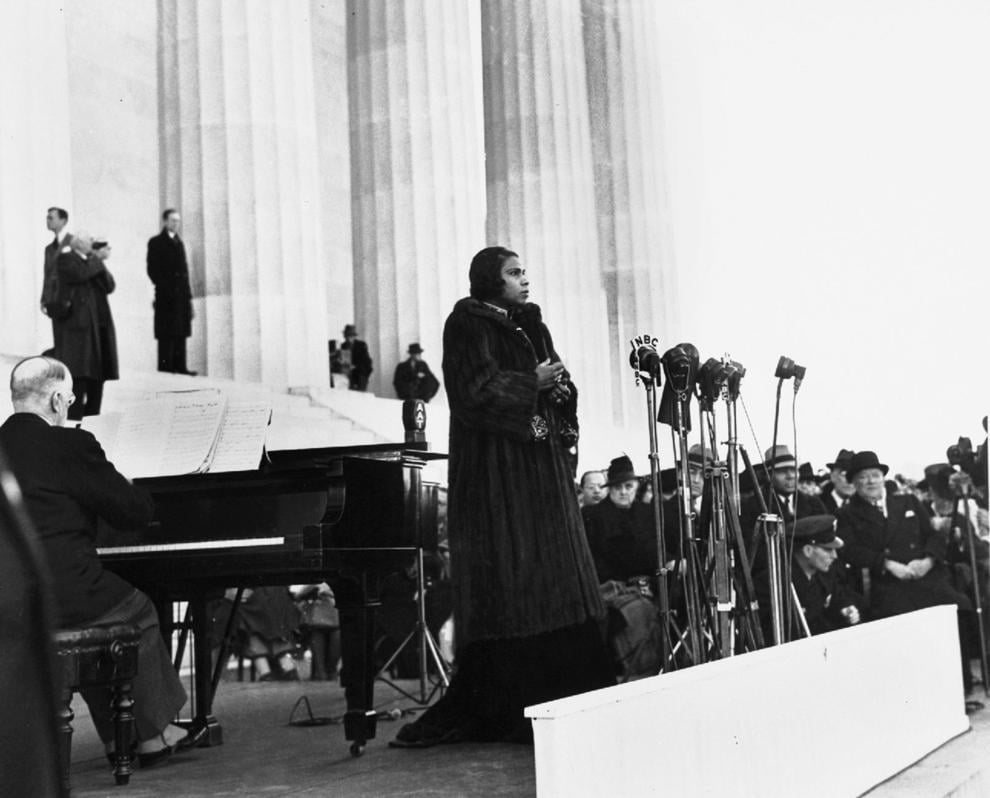 Bell Elementary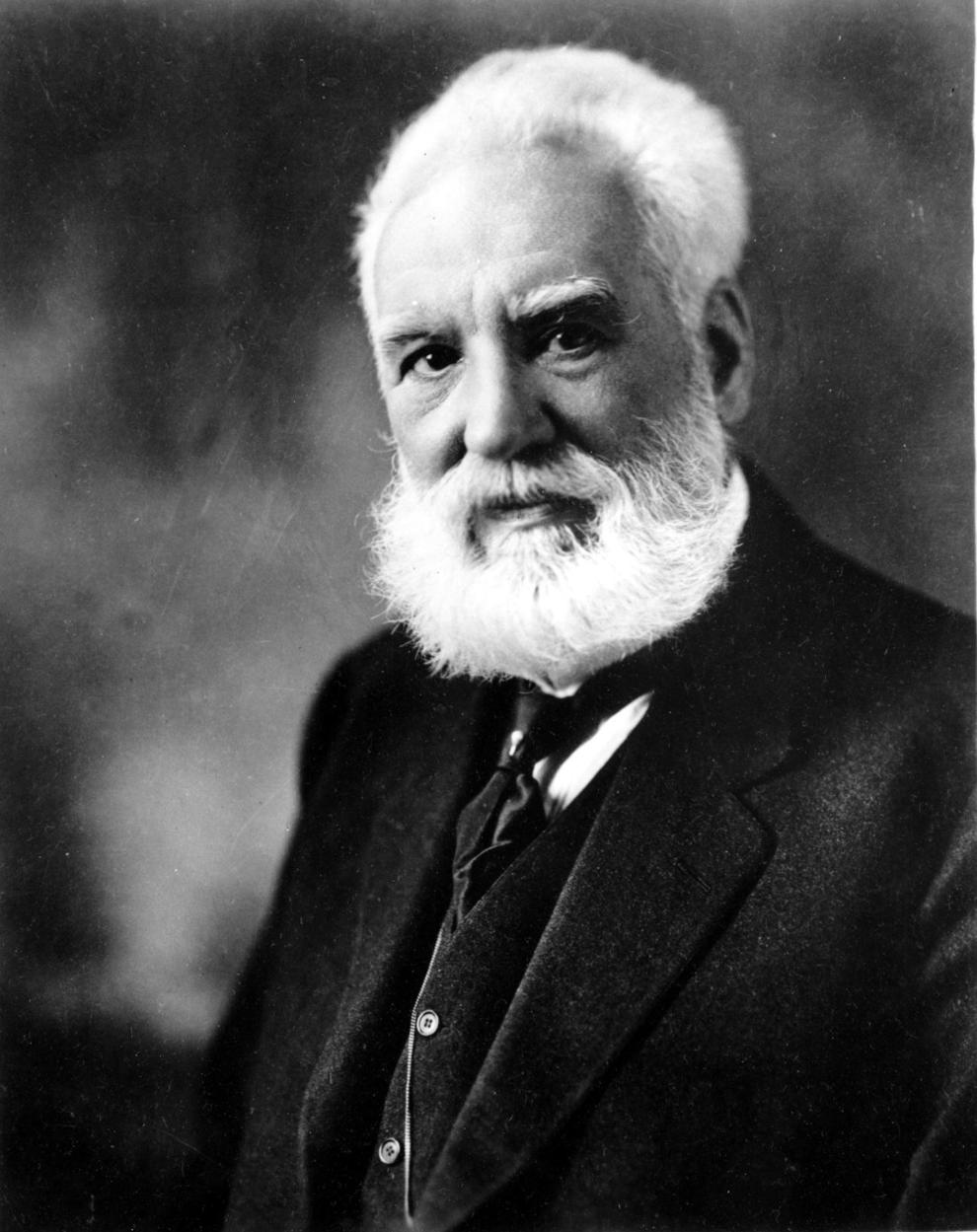 Burroughs Elementary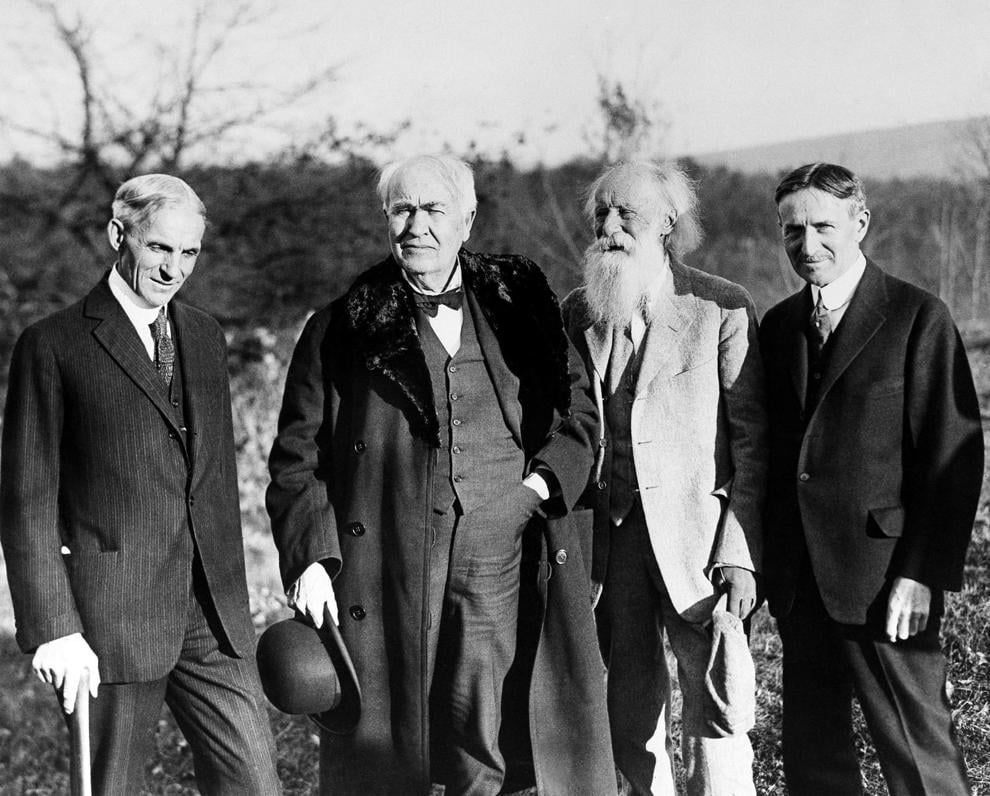 Carnegie Elementary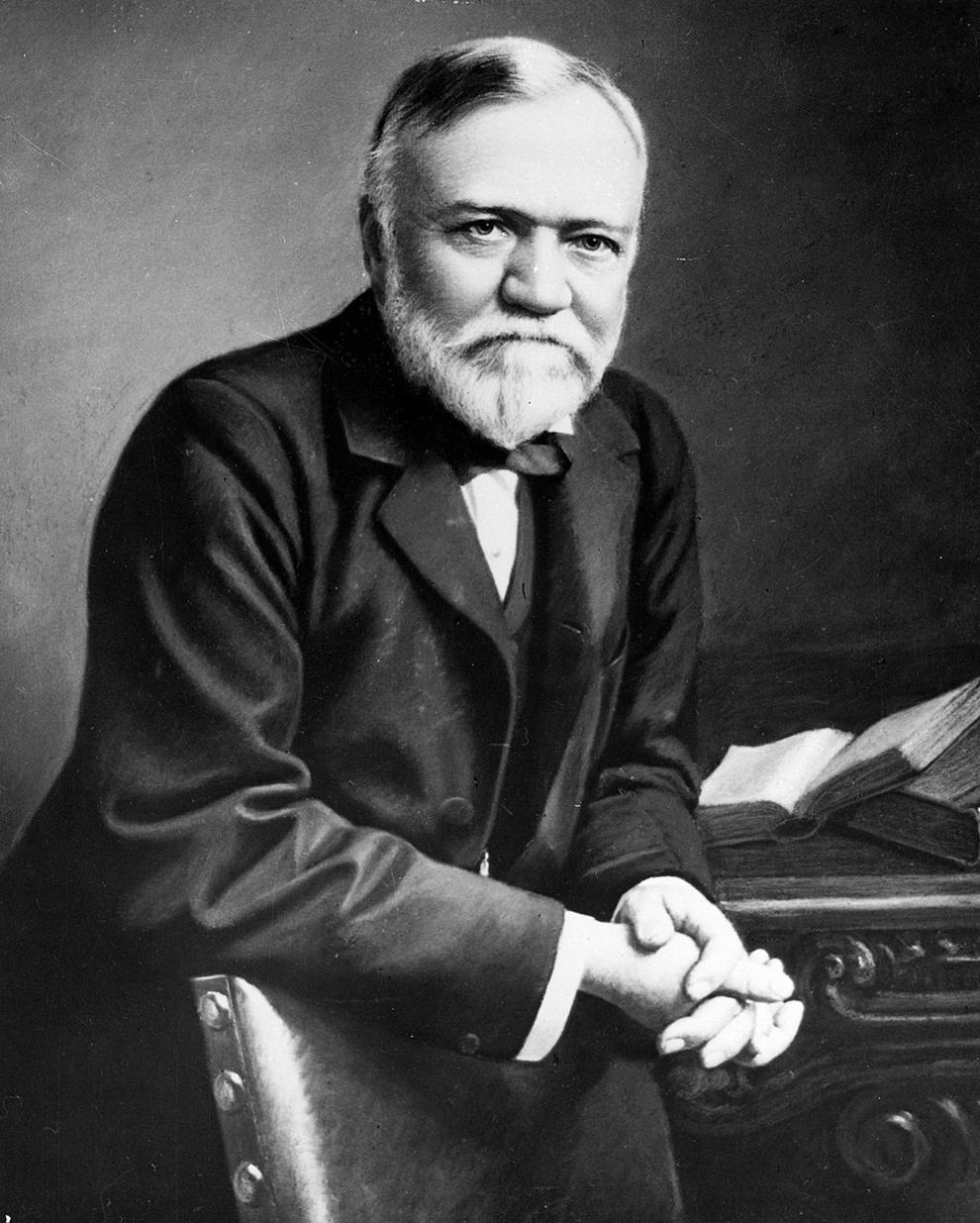 Wayman Tisdale Fine Arts Academy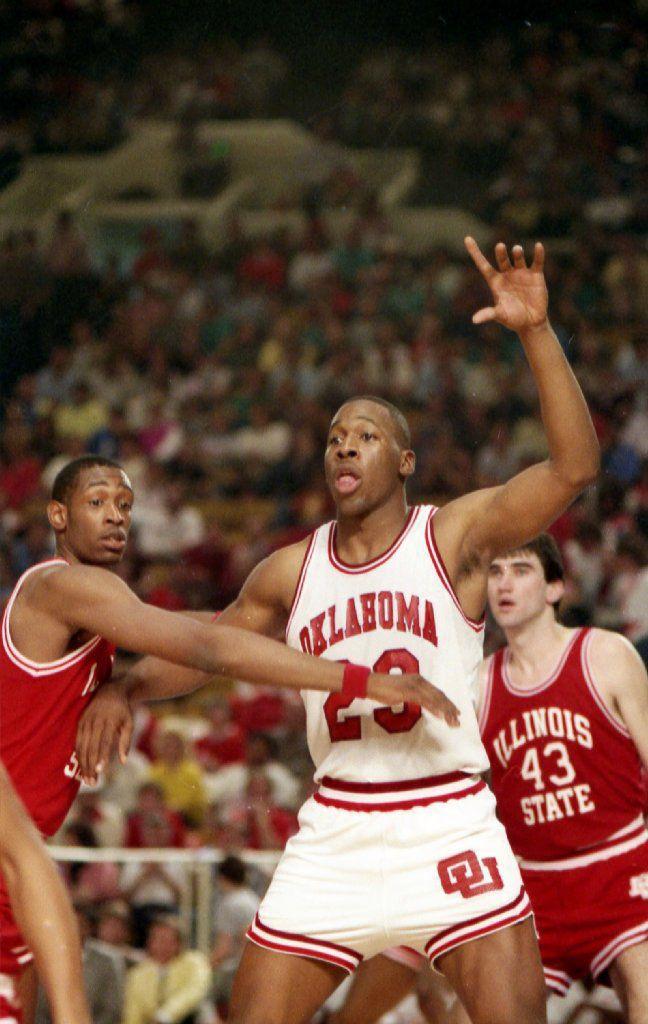 Celia Clinton Elementary
Dolores Huerta Elementary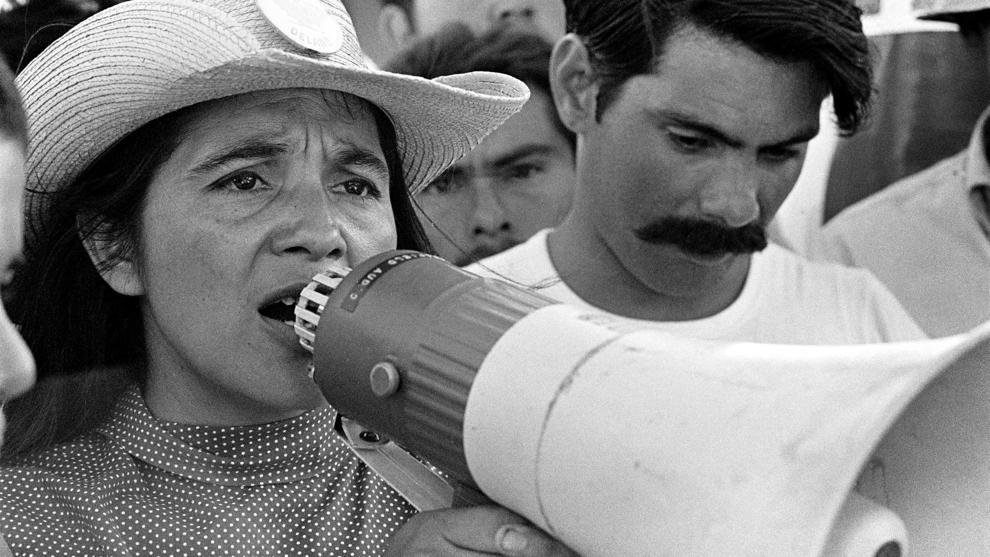 Cooper Elementary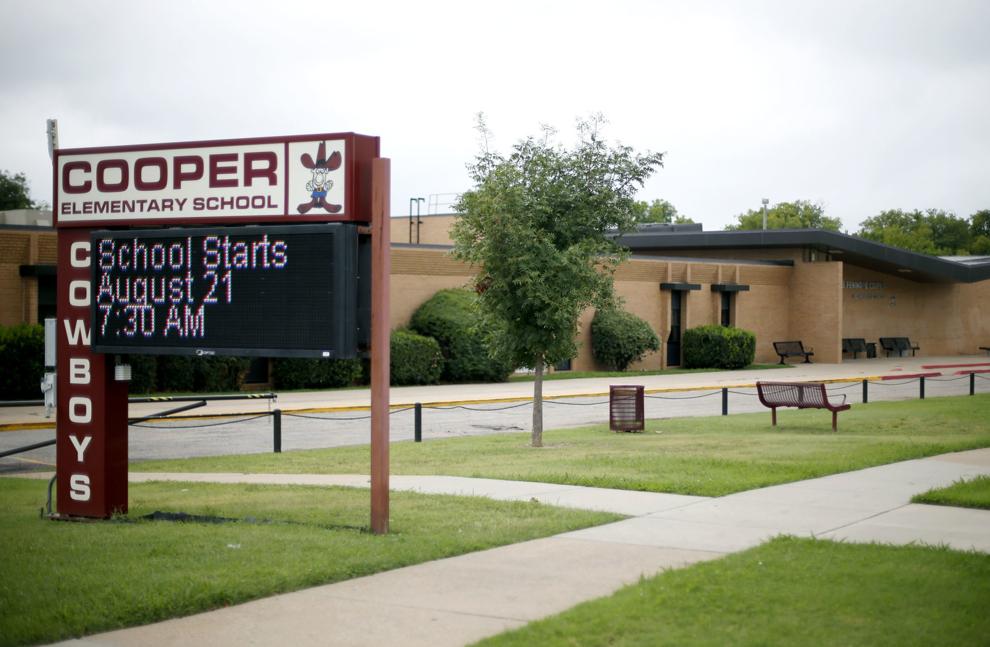 Disney Elementary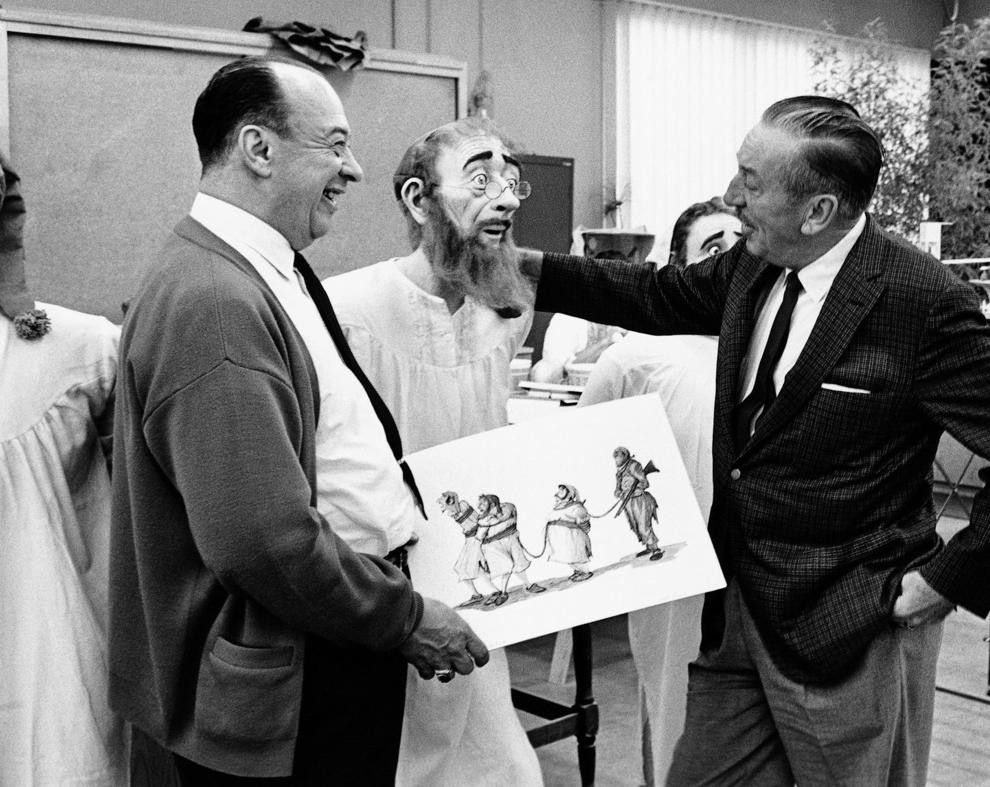 John Hope Franklin Elementary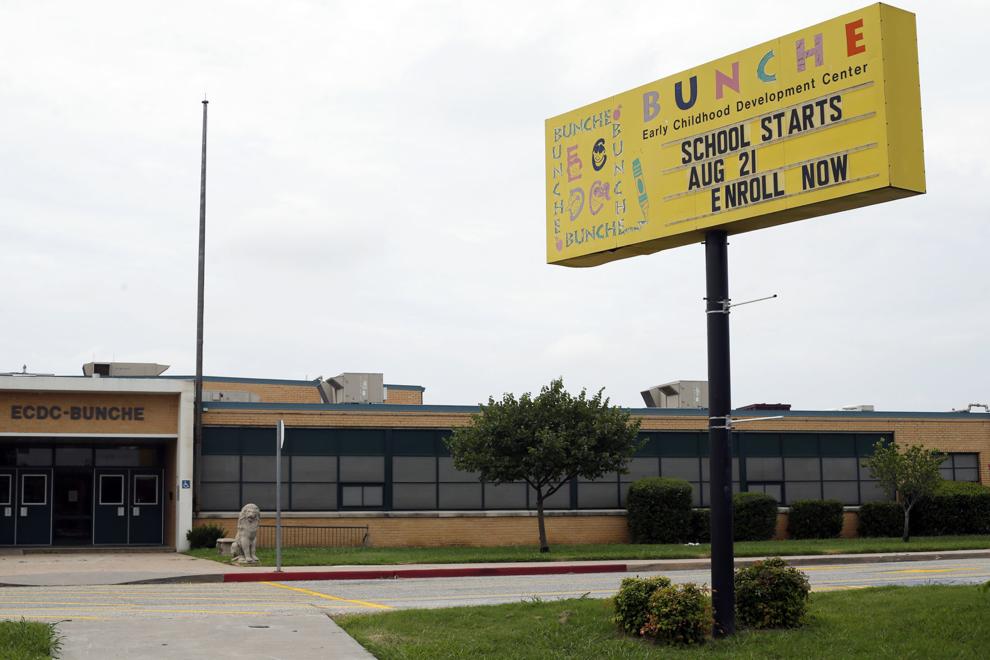 Eisenhower International School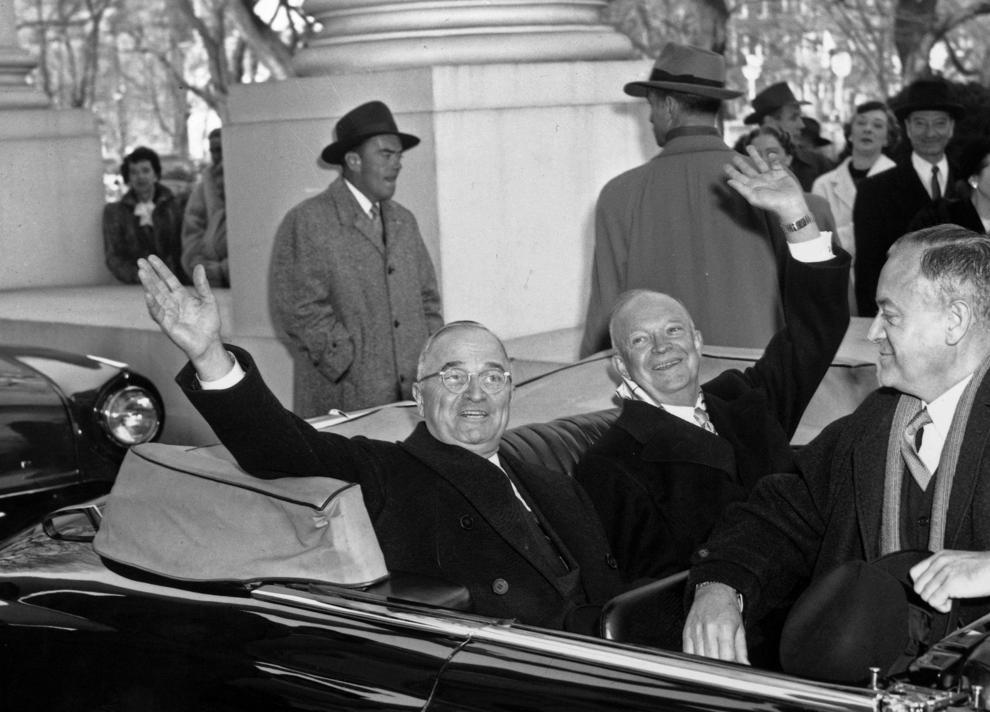 Eliot Elementary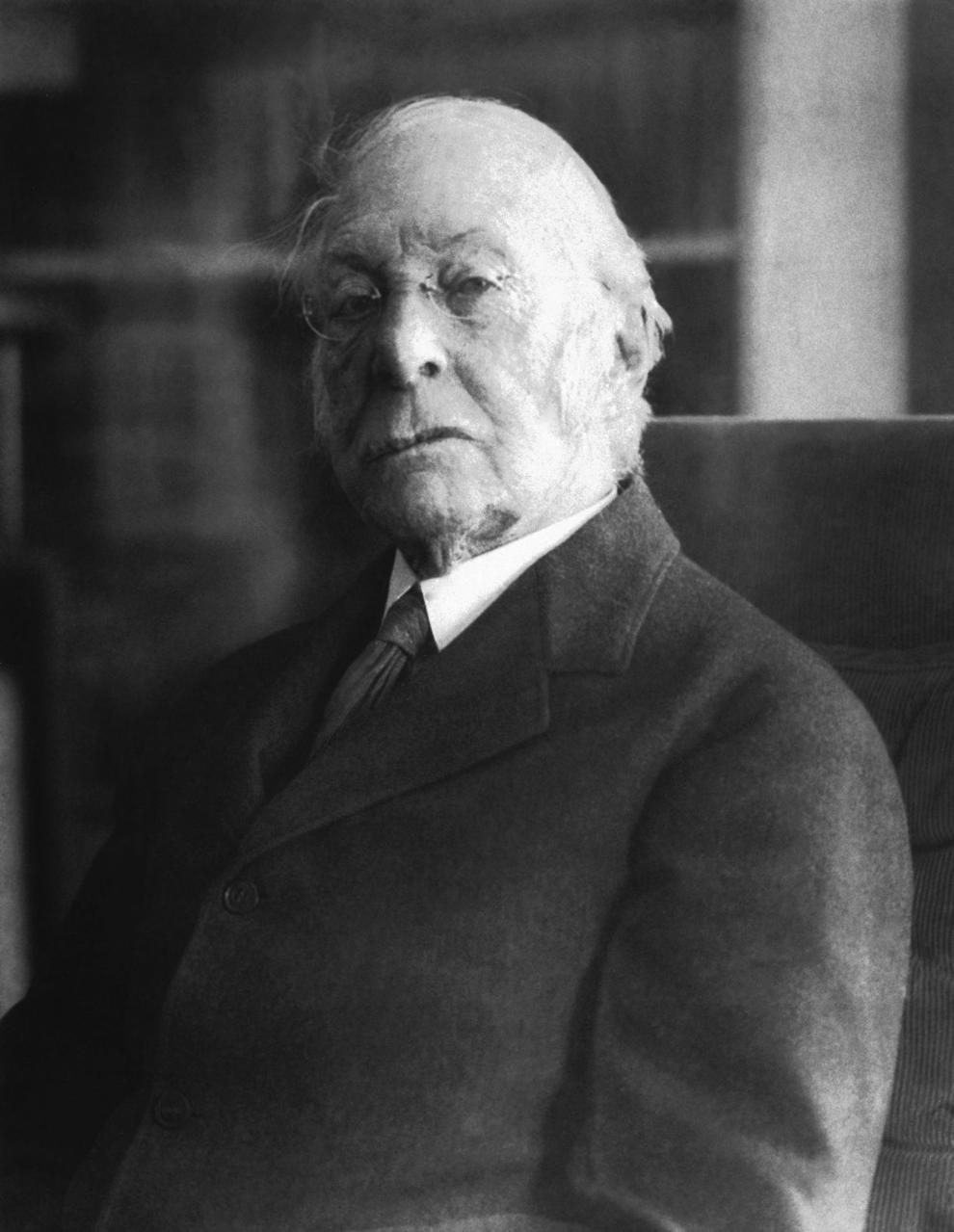 Emerson Elementary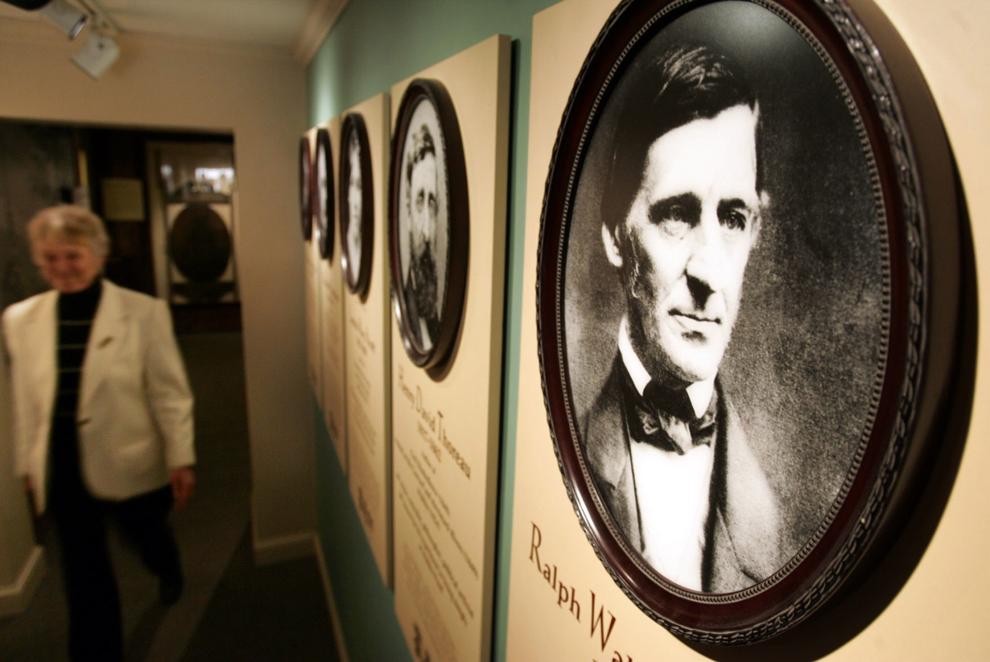 Eugene Field Elementary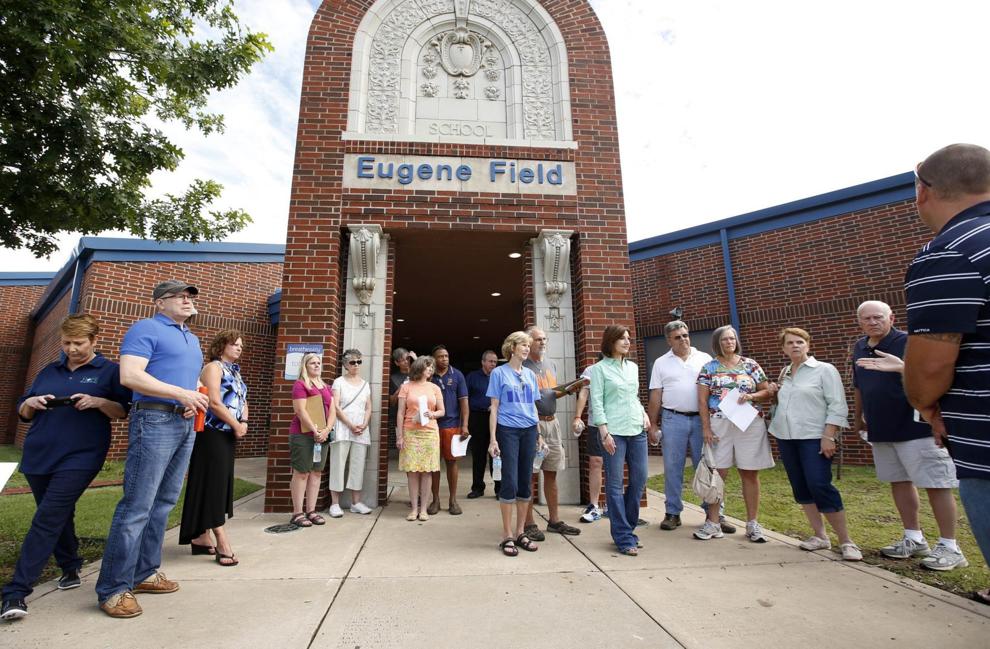 Gilcrease Elementary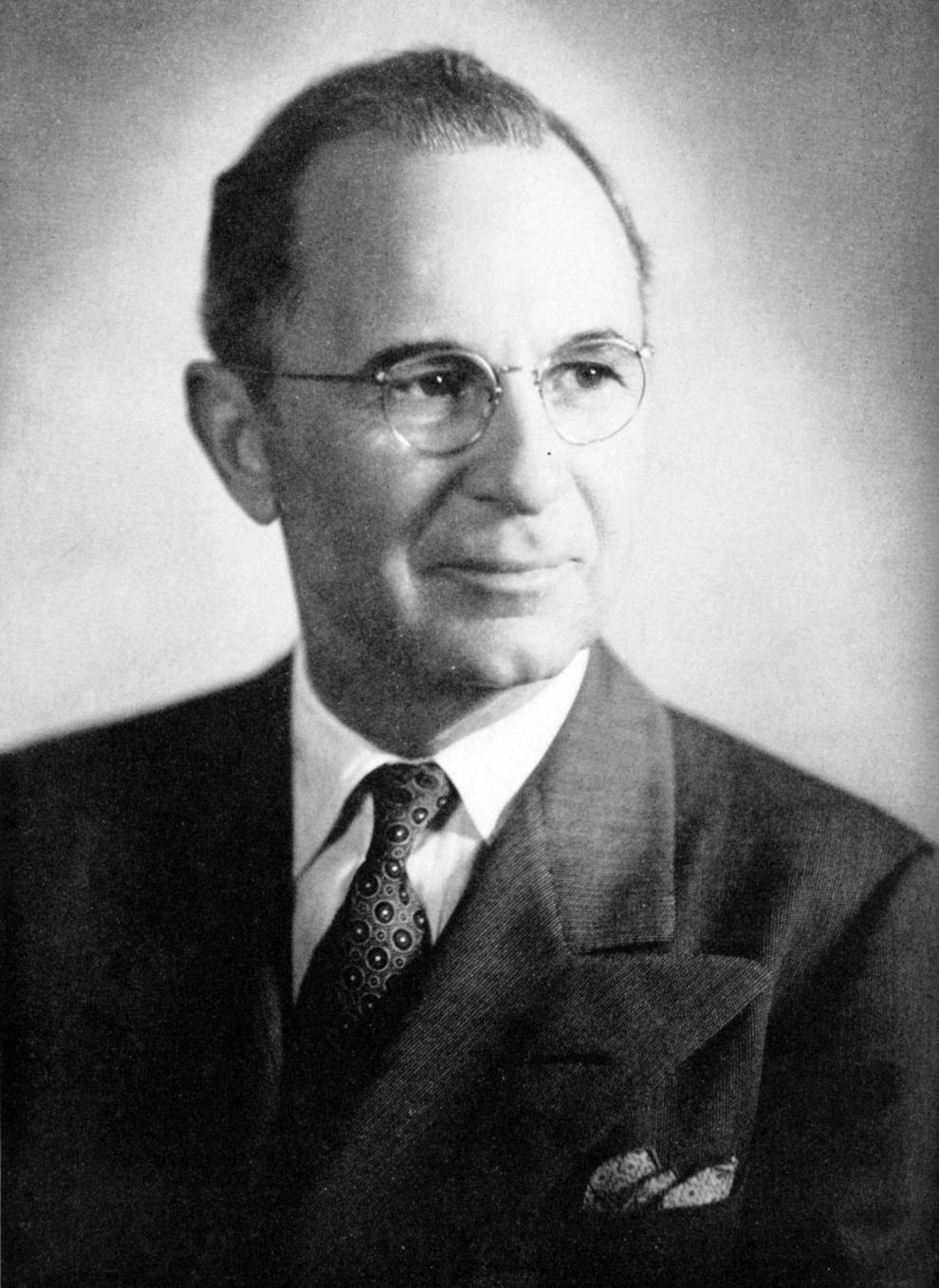 Grimes Elementary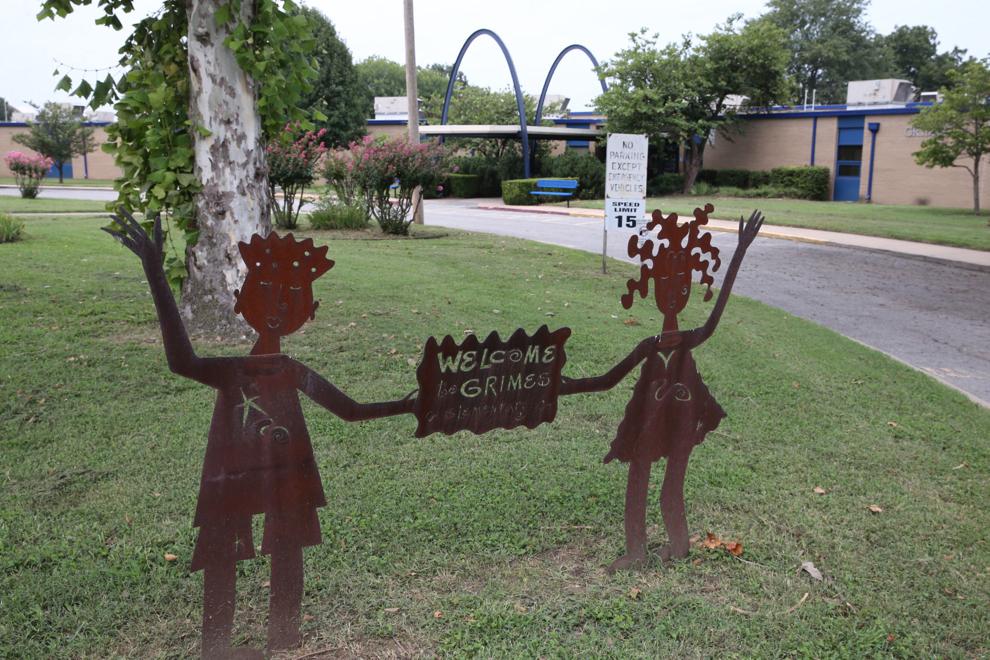 Grissom Elementary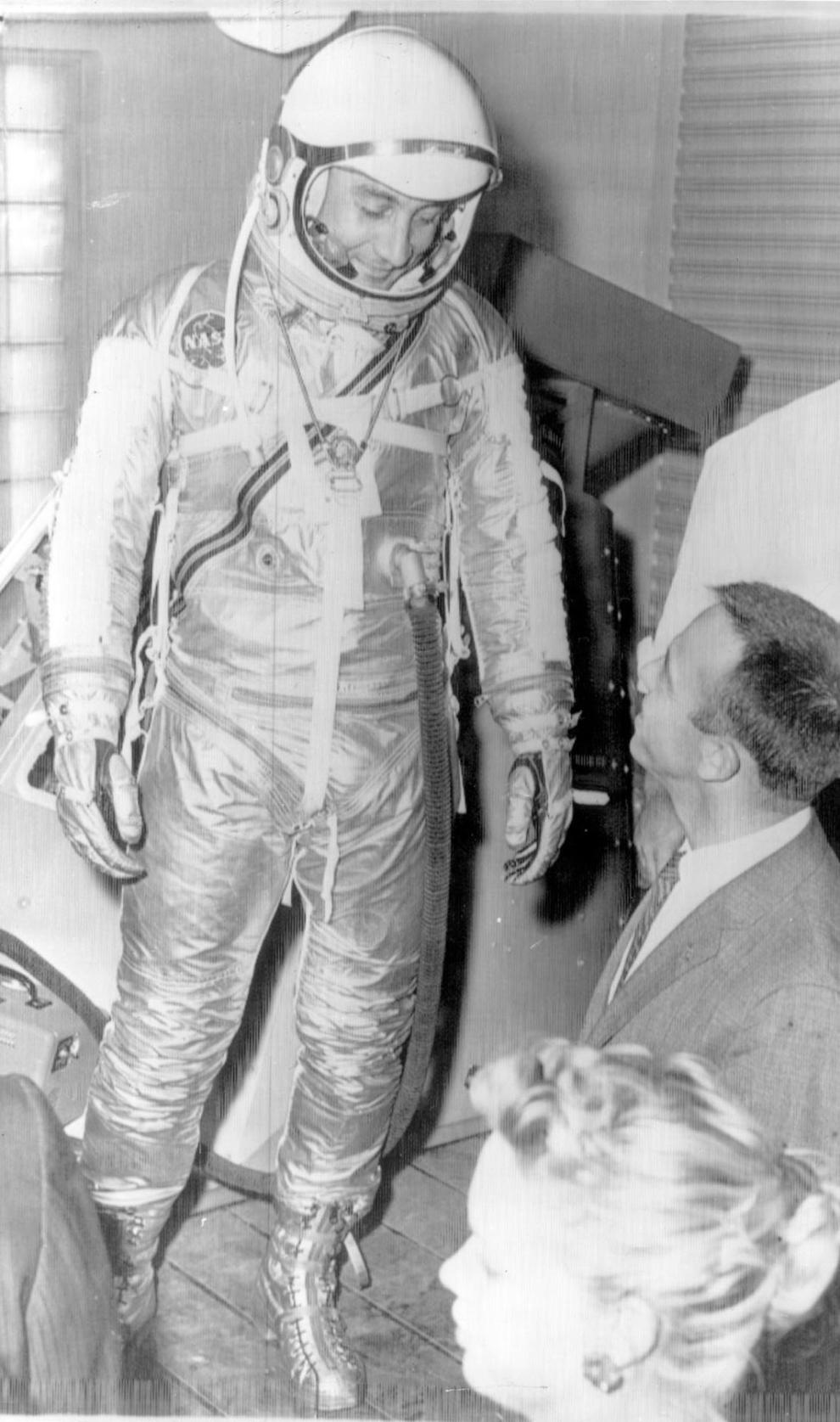 Hamilton Elementary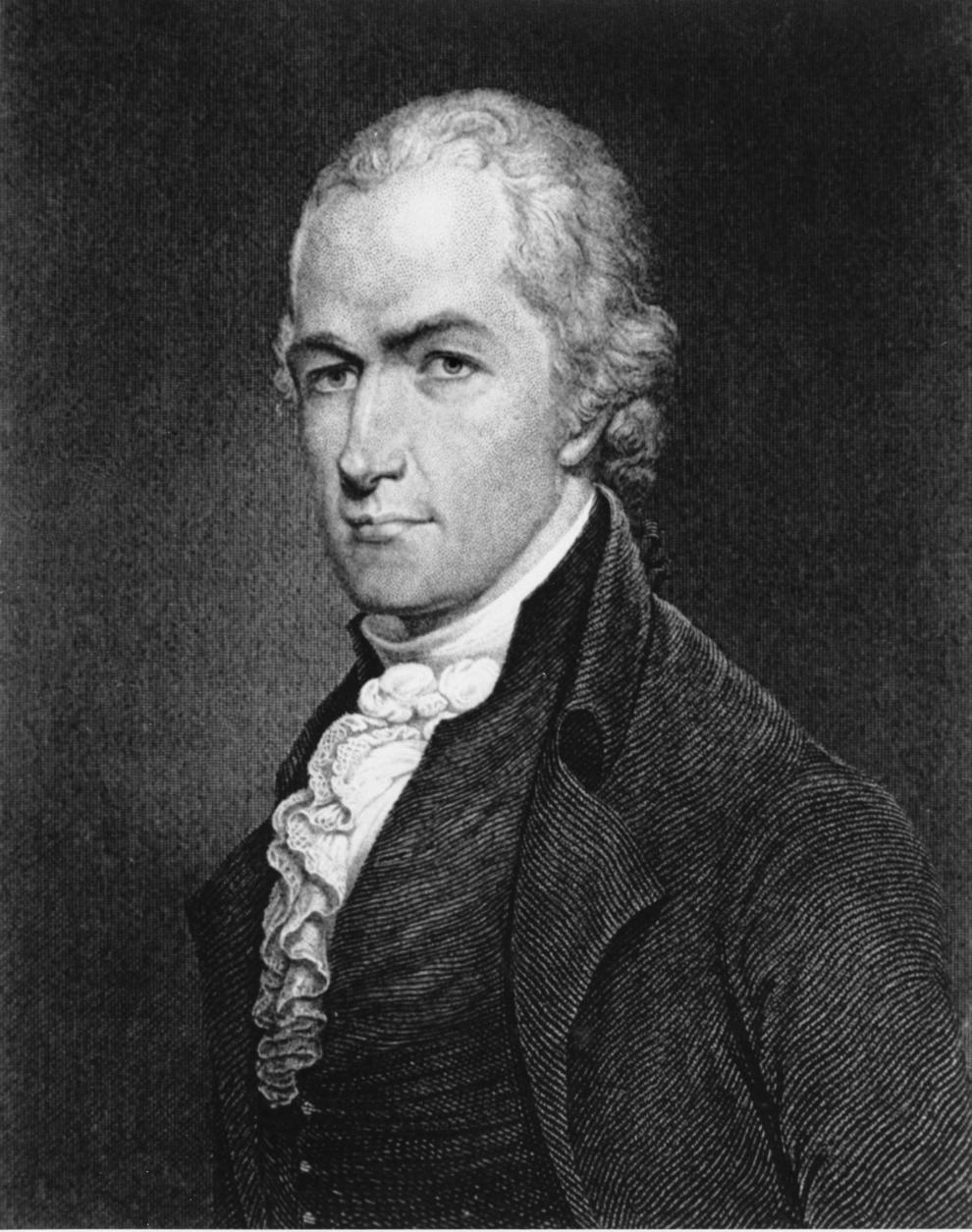 Hawthorne Elementary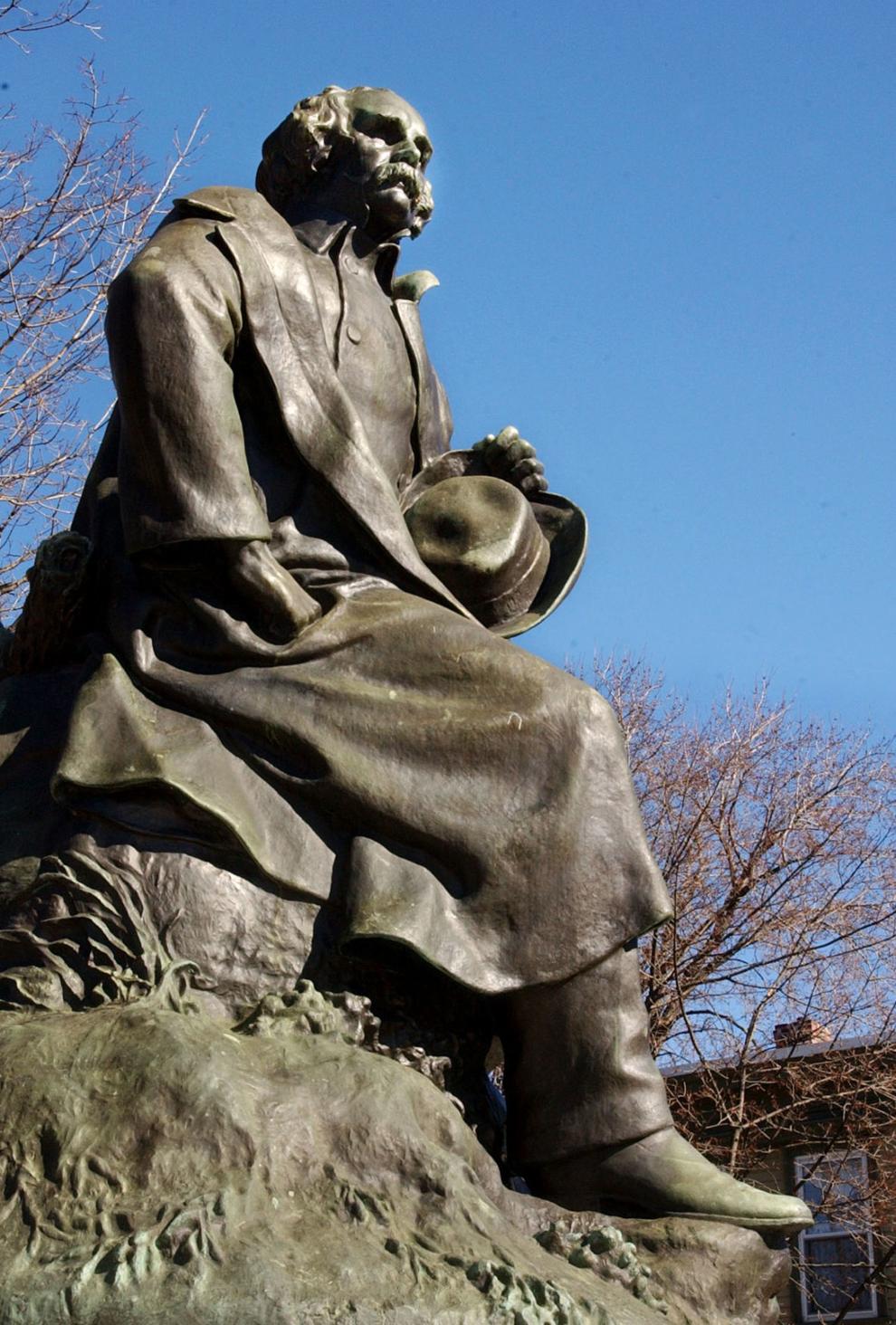 Patrick Henry Elementary
Hoover Elementary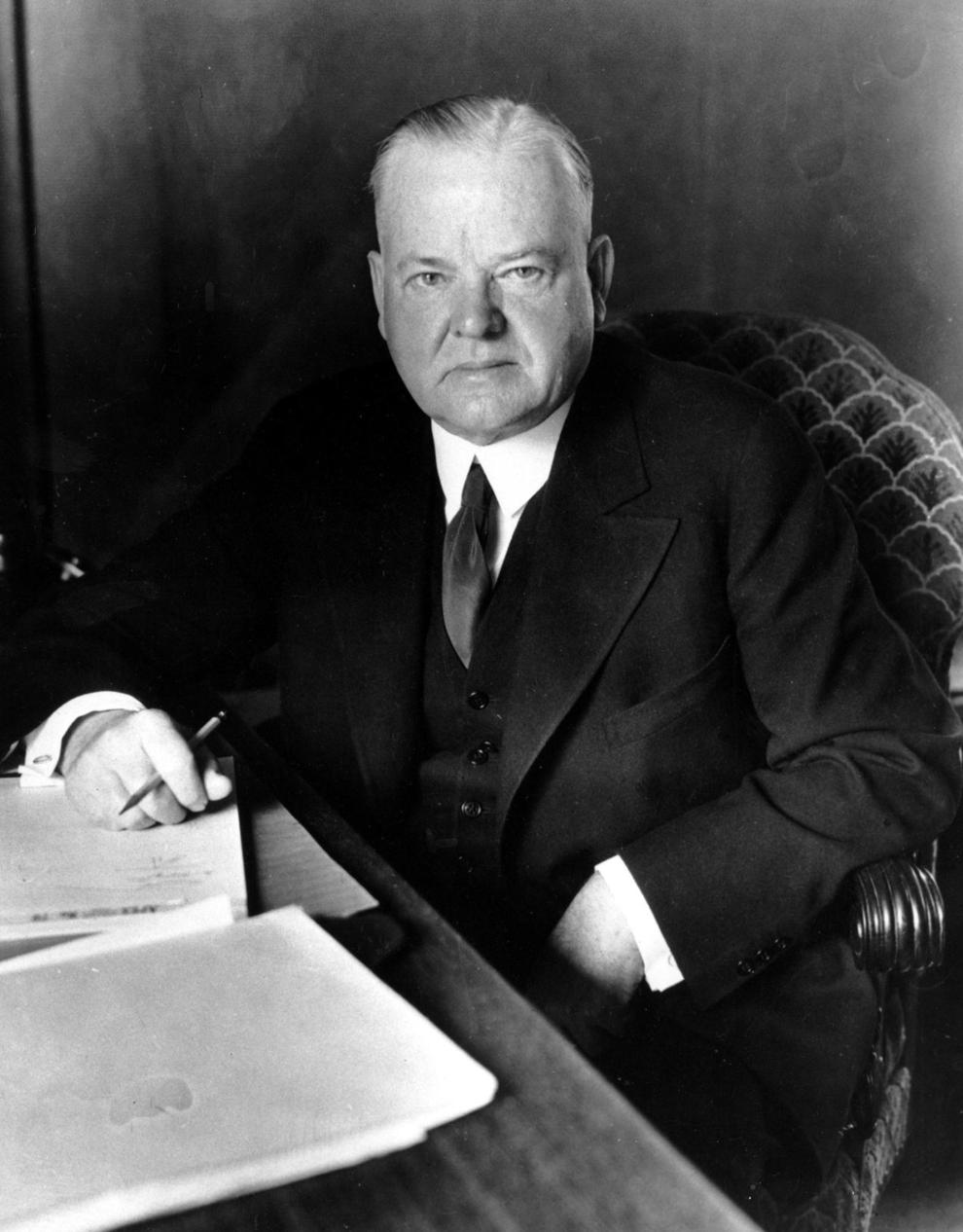 Unity Learning Academy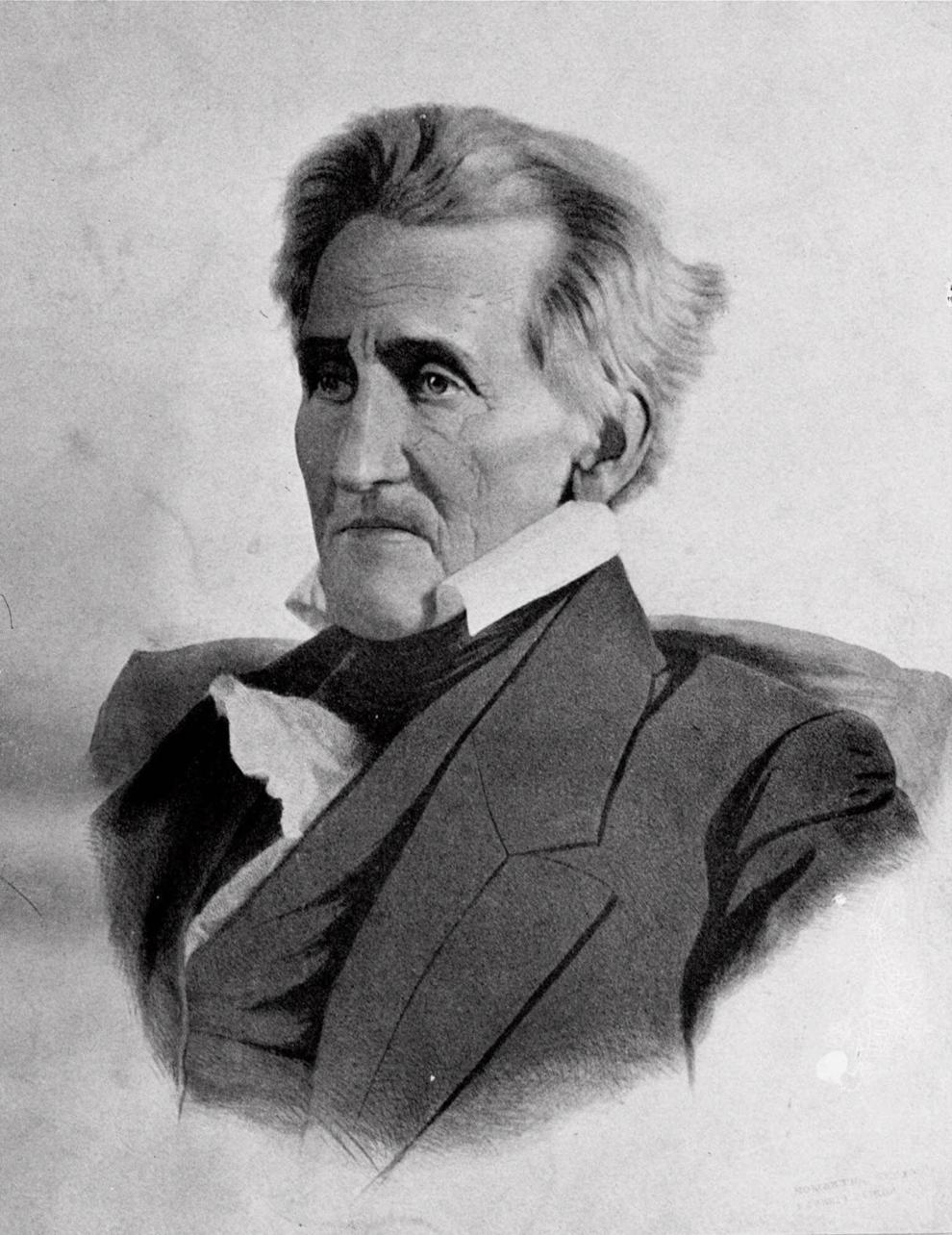 Jones Elementary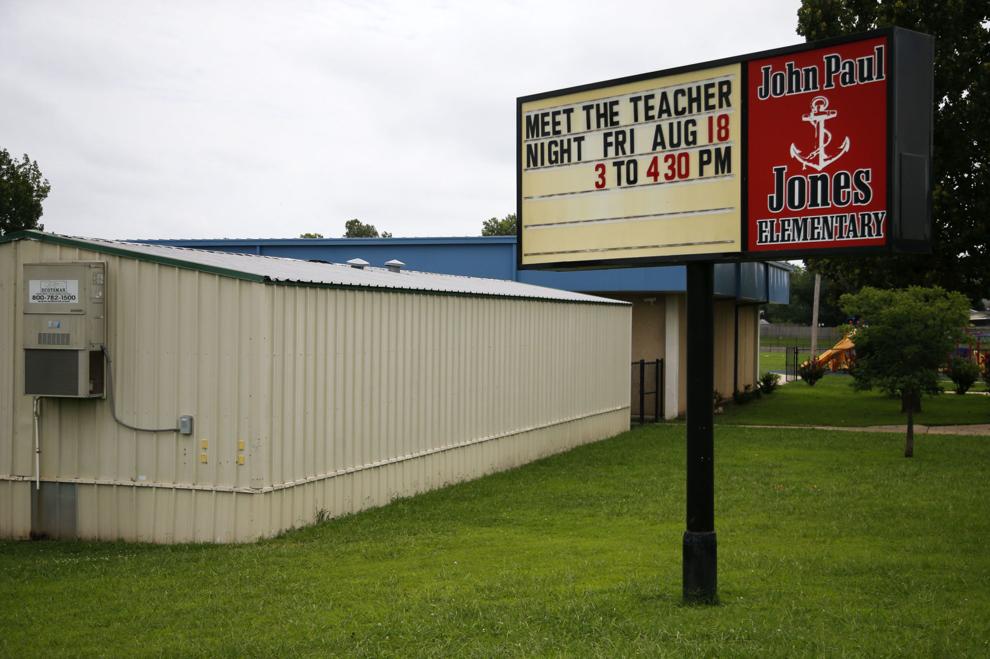 Kendall-Whittier Elementary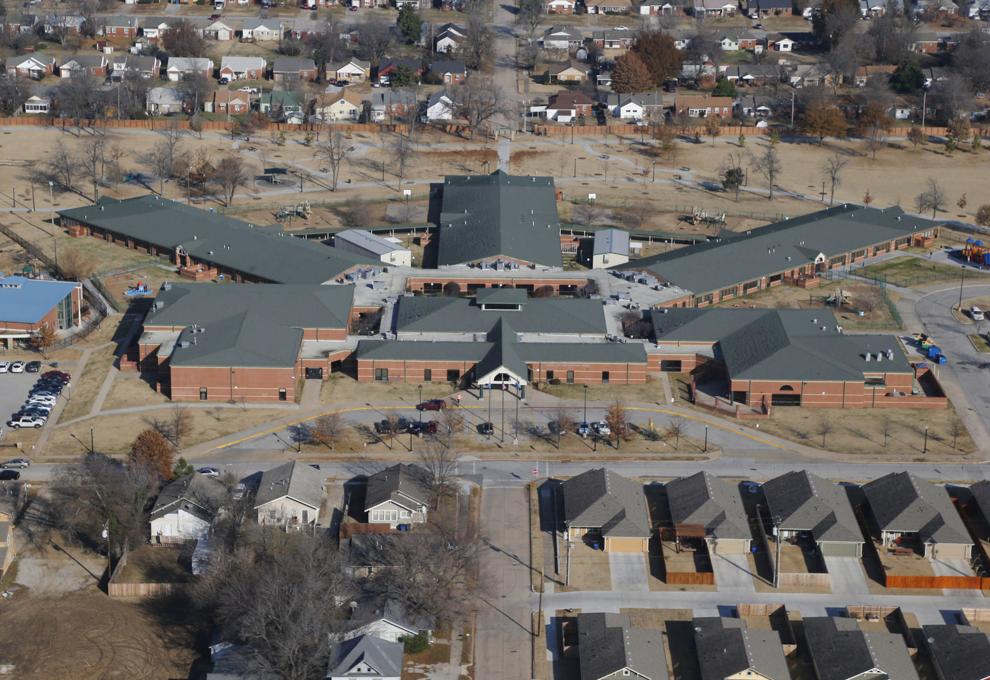 Kerr Elementary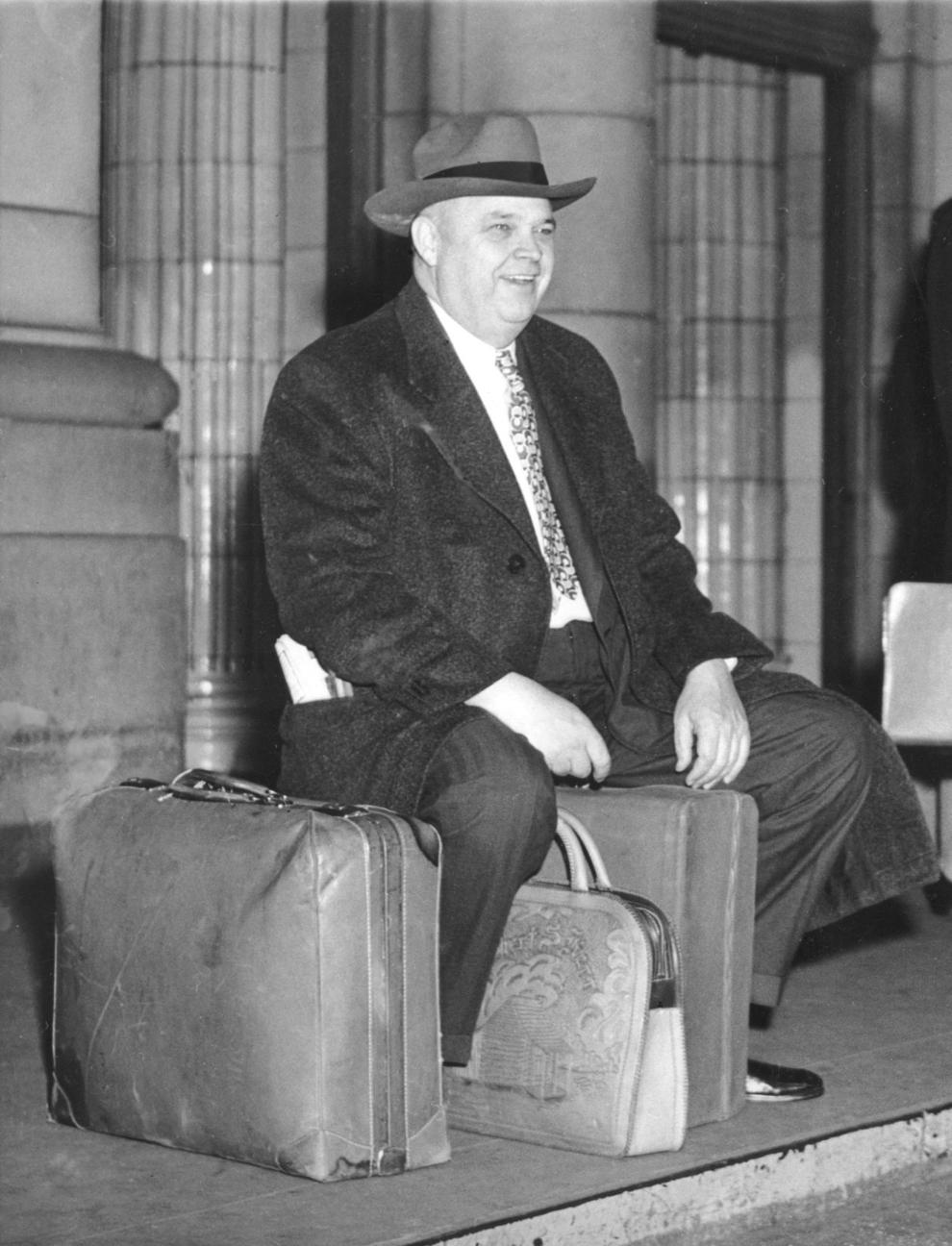 Key Elementary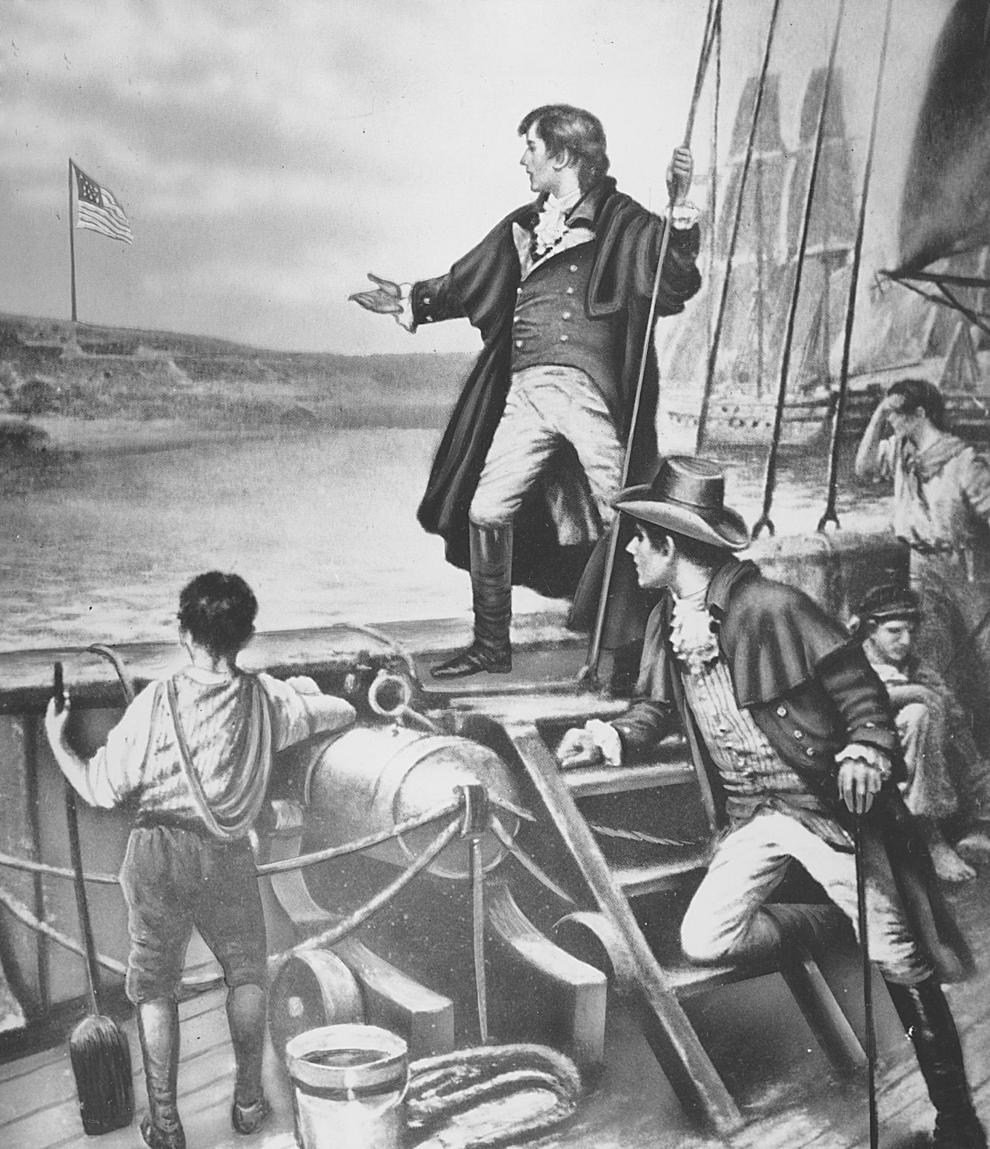 Lanier Elementary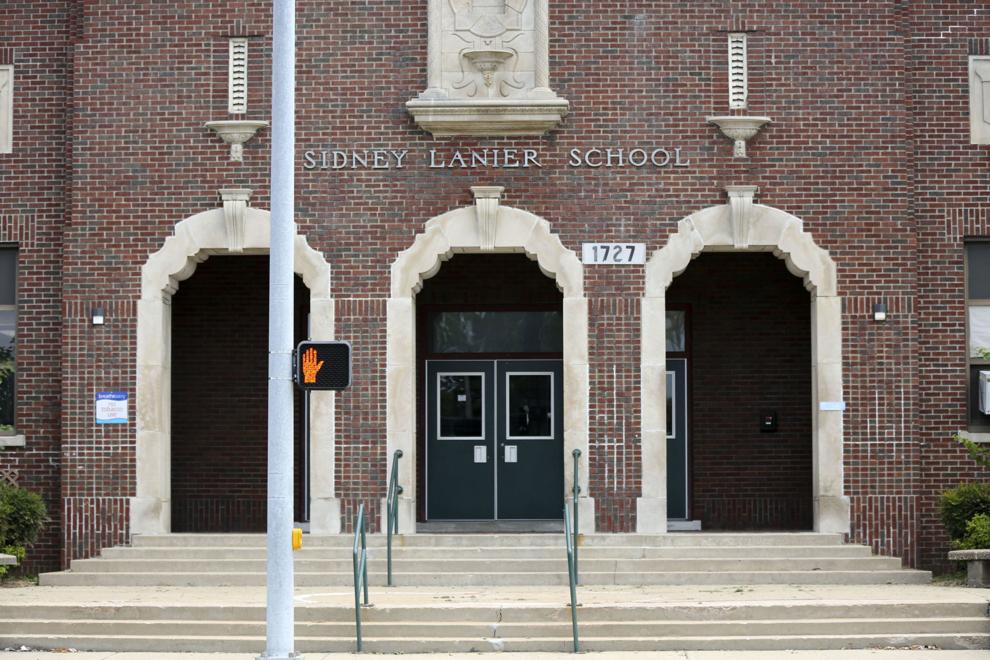 Council Oak Elementary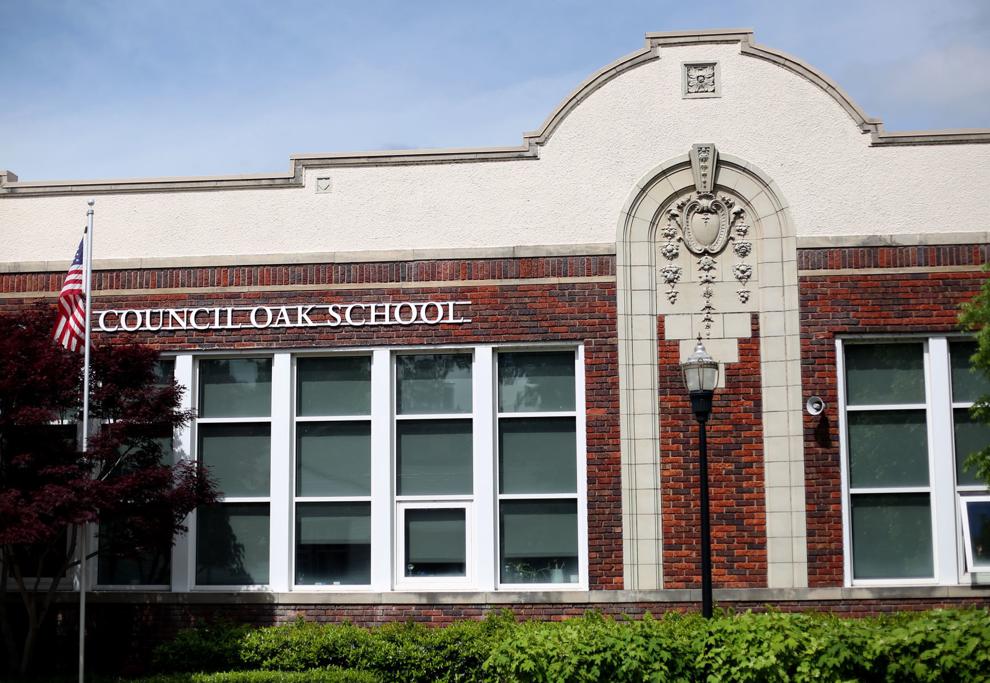 Lewis and Clark Elementary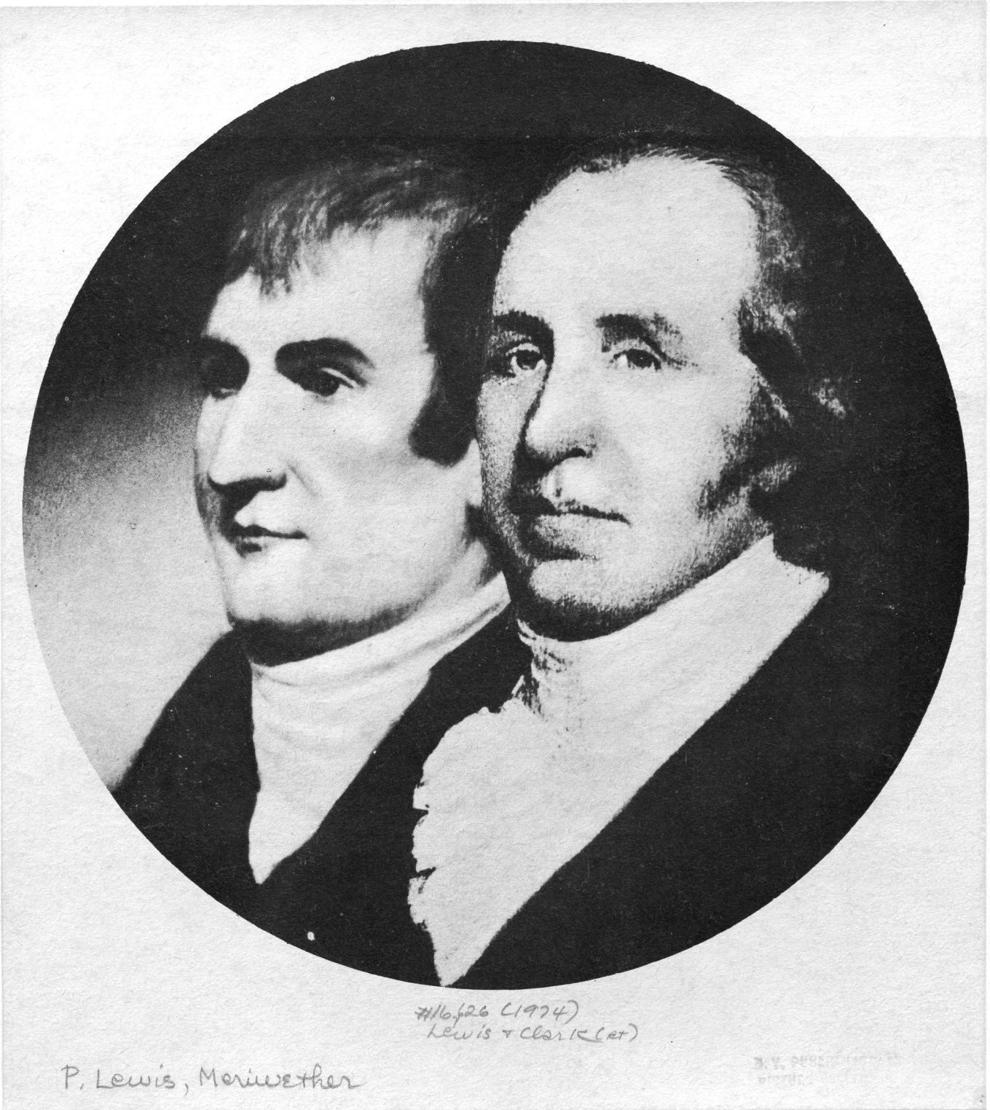 Lindbergh Elementary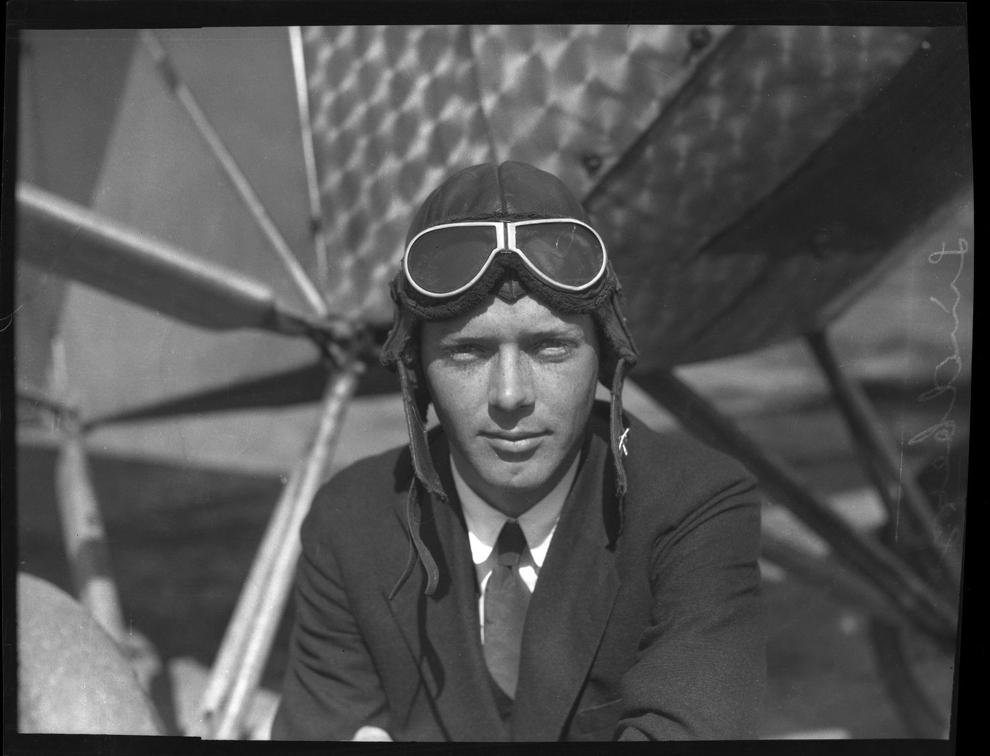 MacArthur Elementary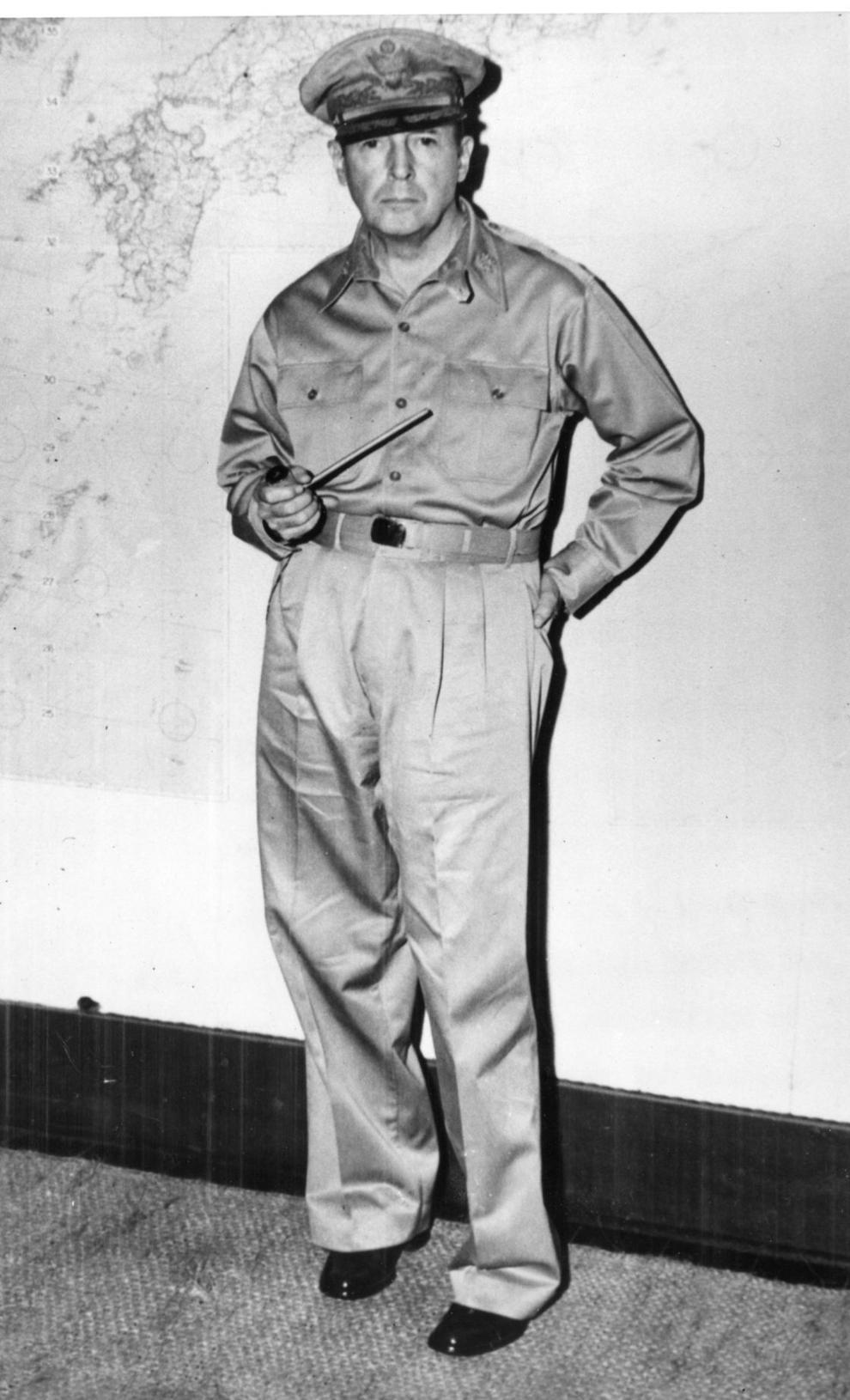 Marshall Elementary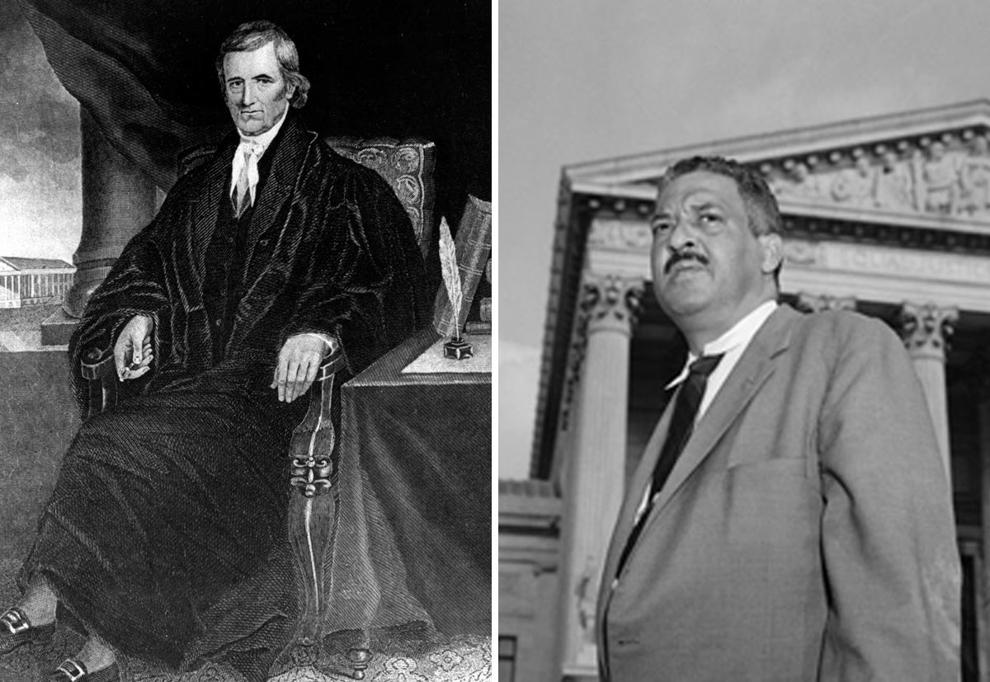 Mayo Demonstration School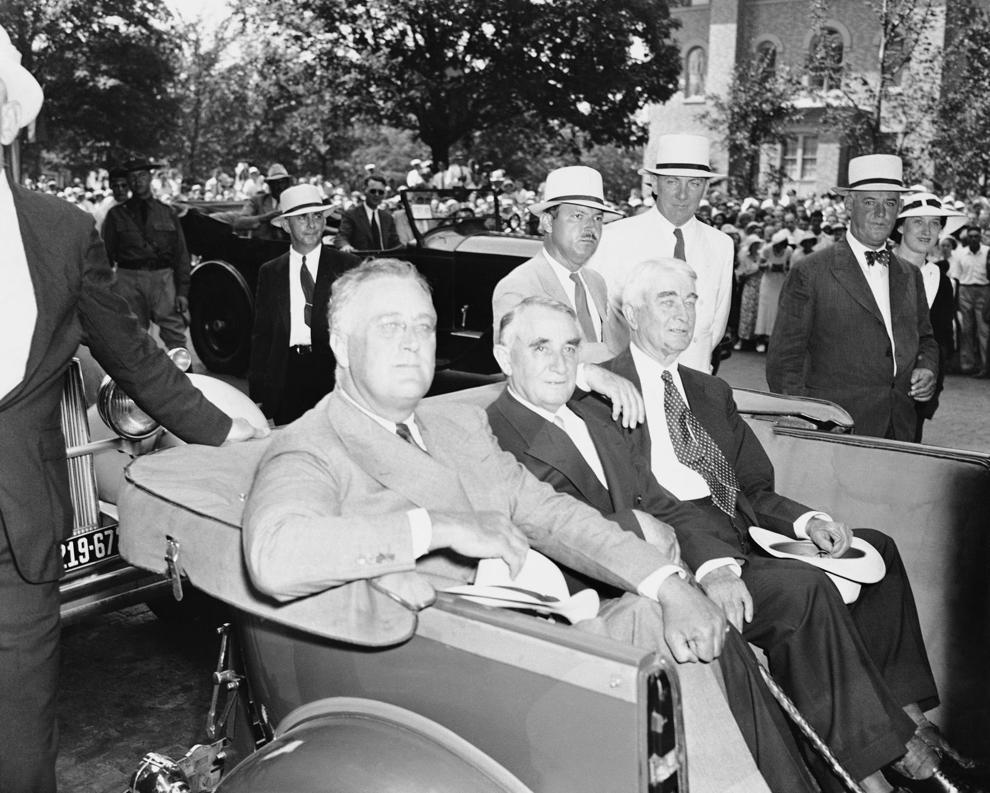 McClure Elementary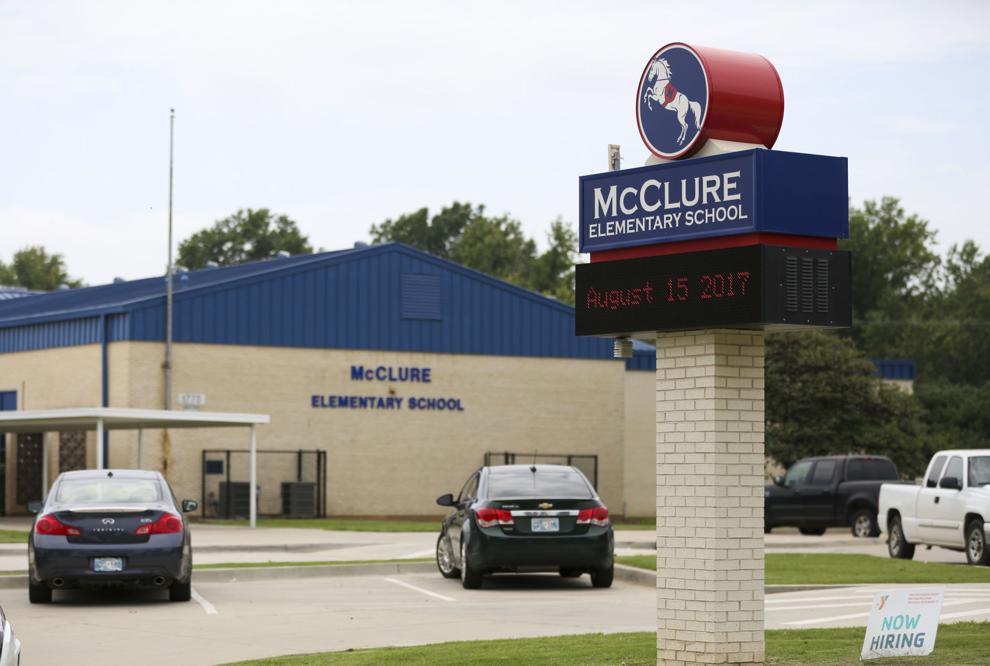 McKinley Elementary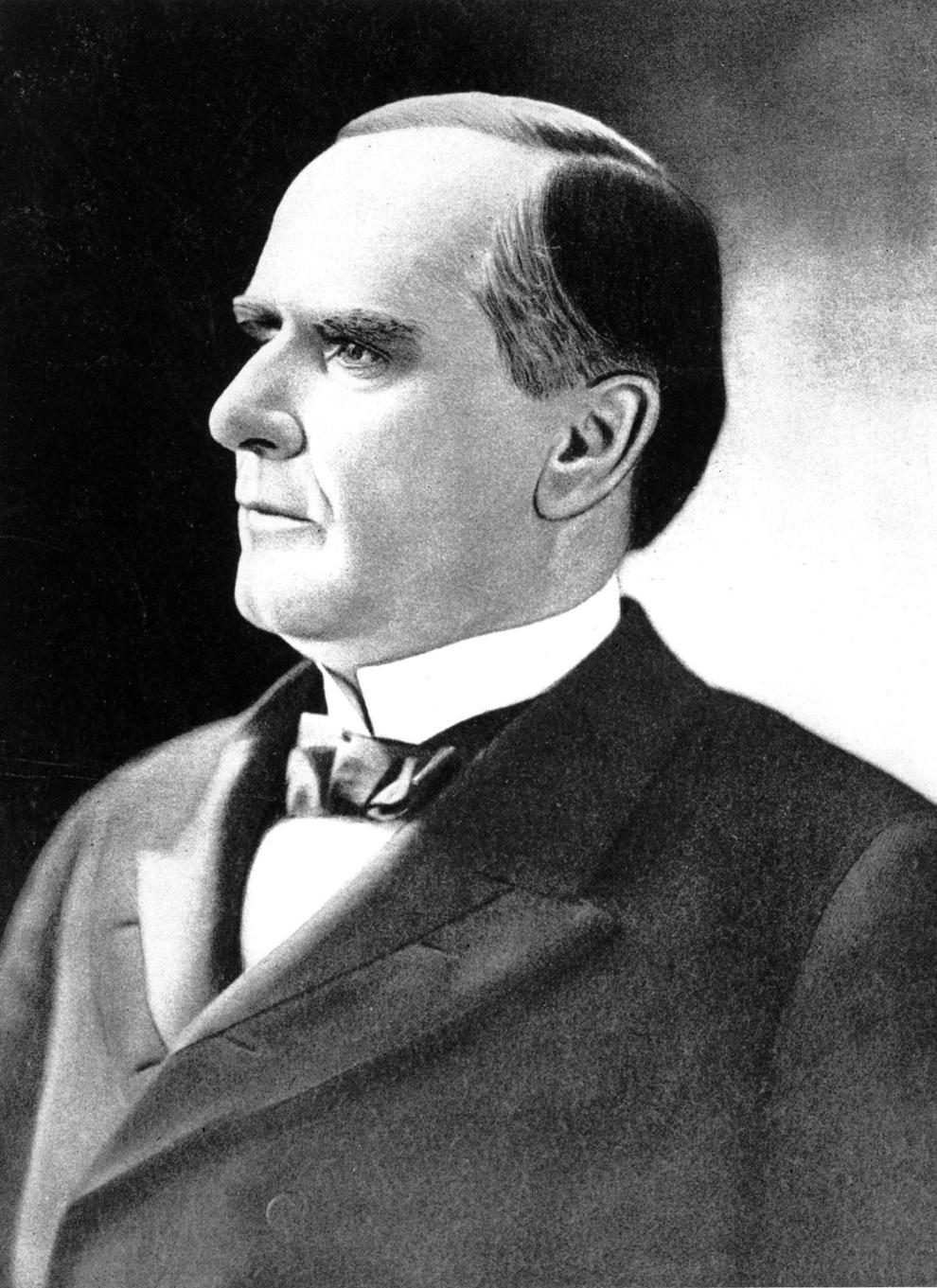 Mitchell Elementary
Owen Elementary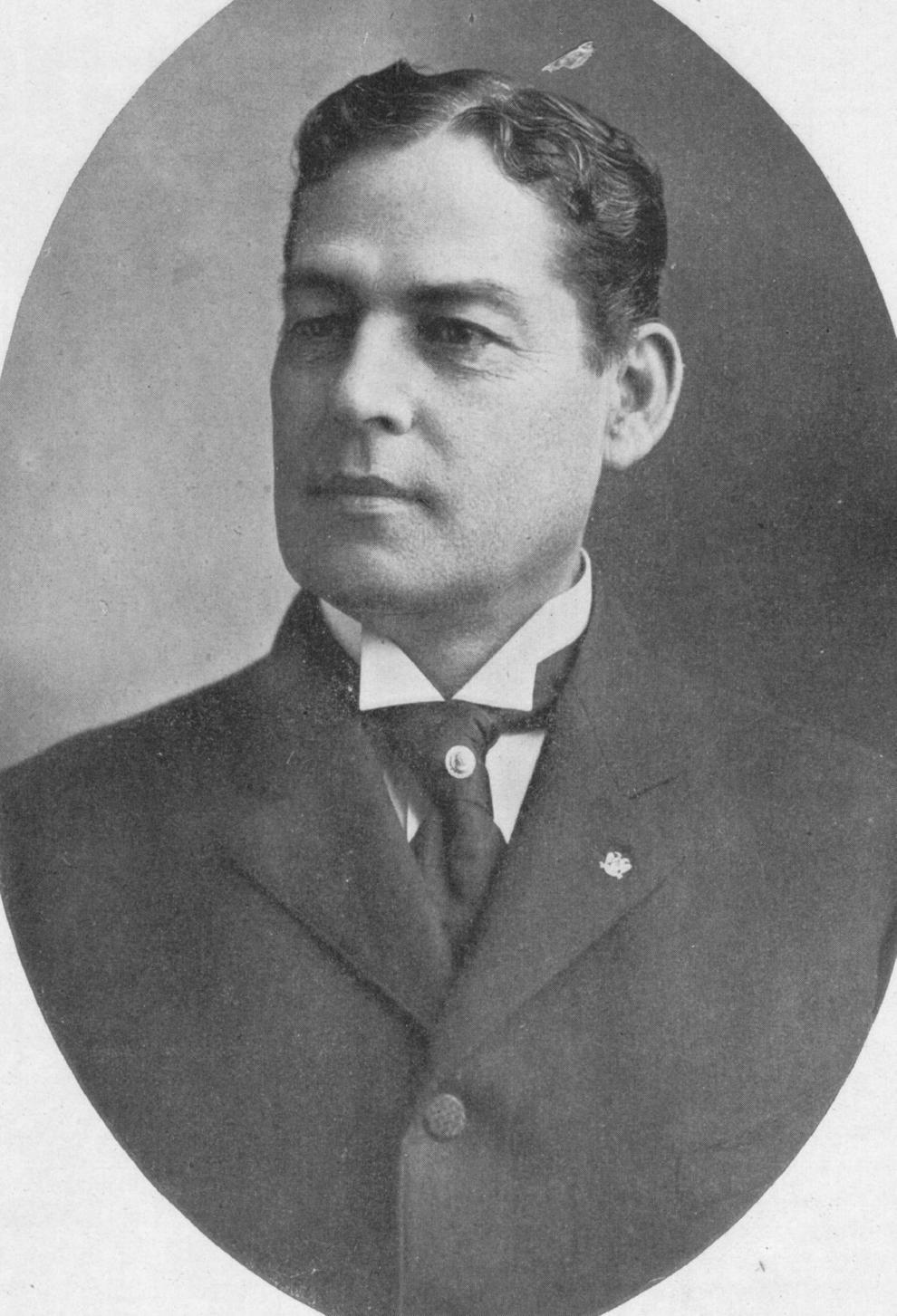 Peary Elementary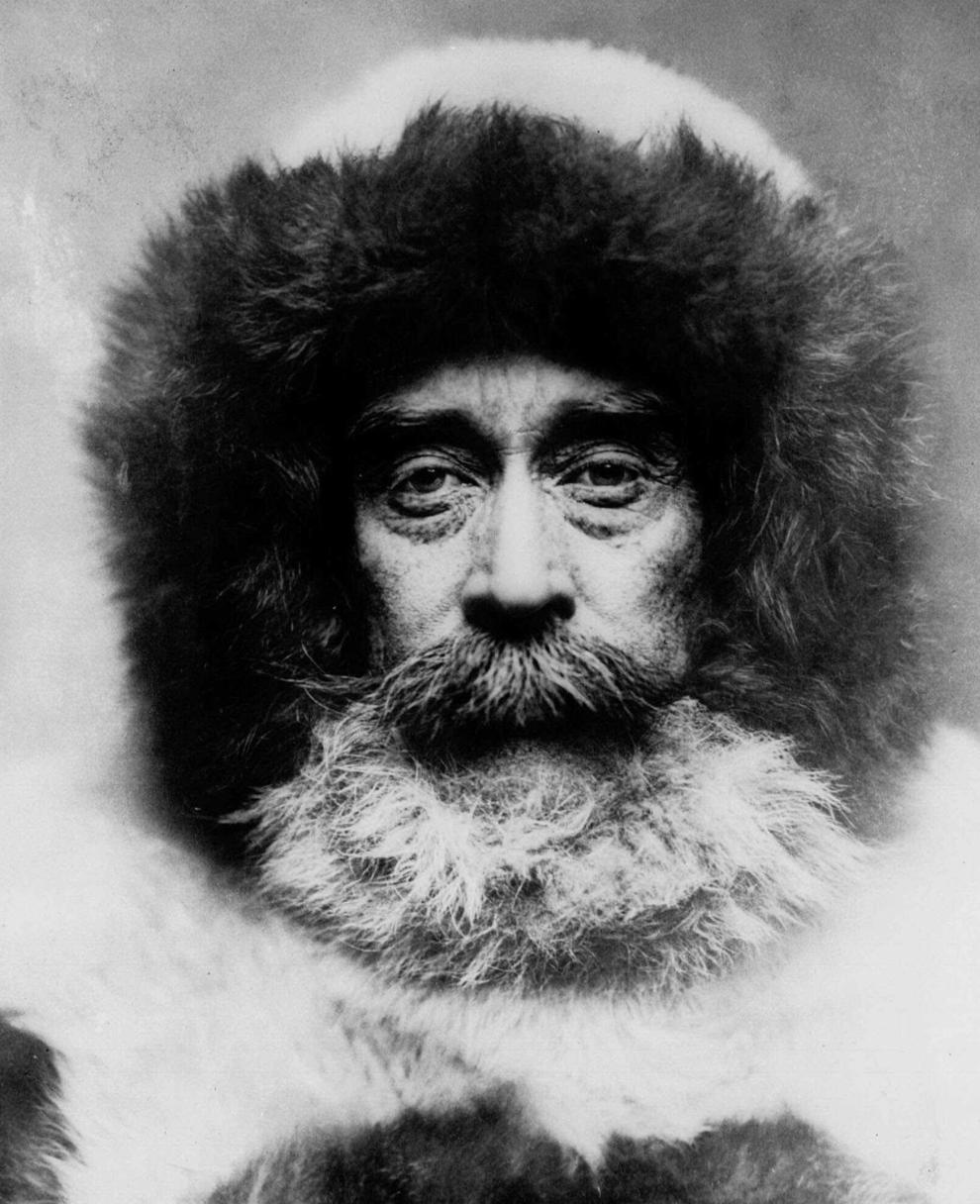 Robertson Elementary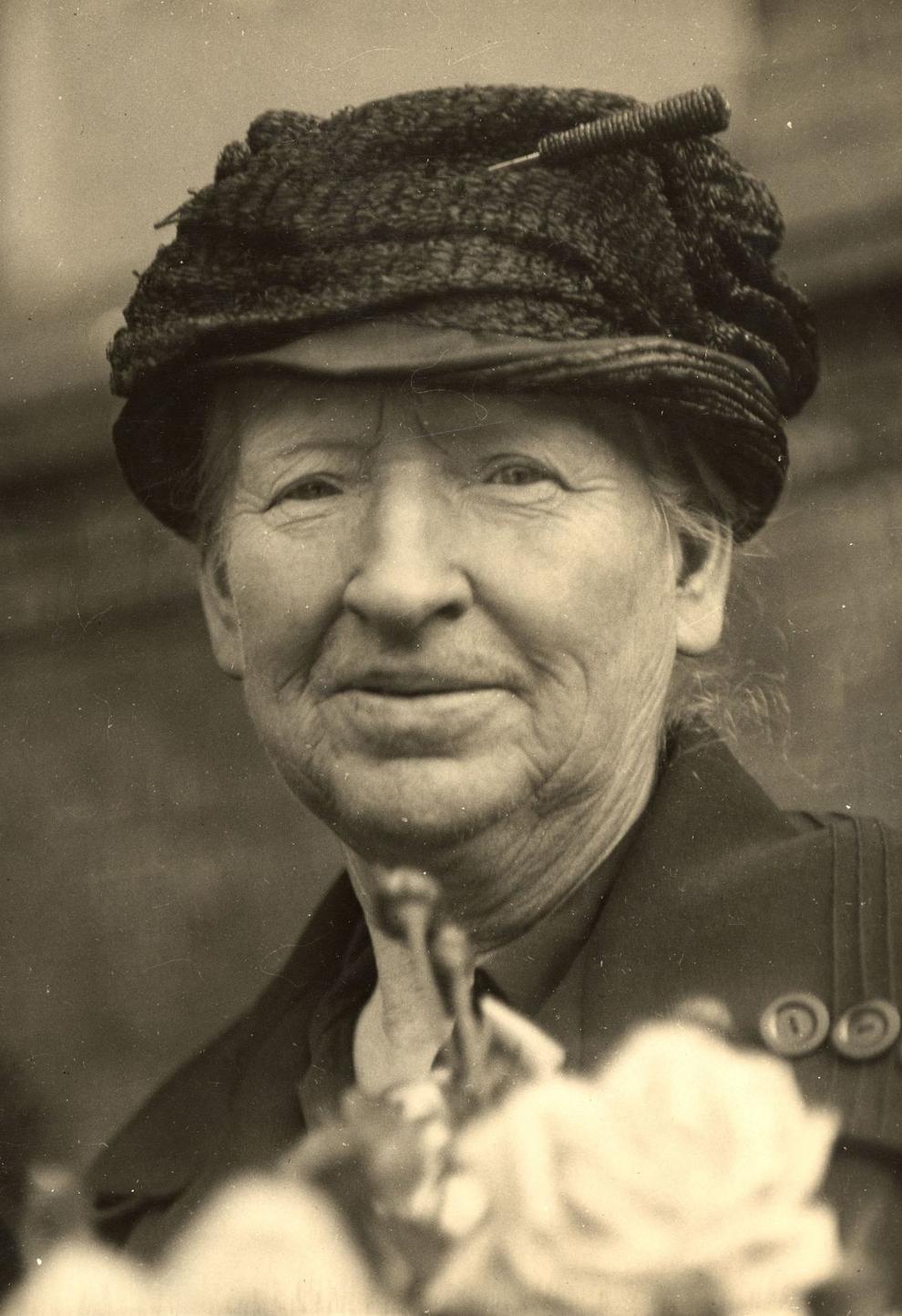 Salk Elementary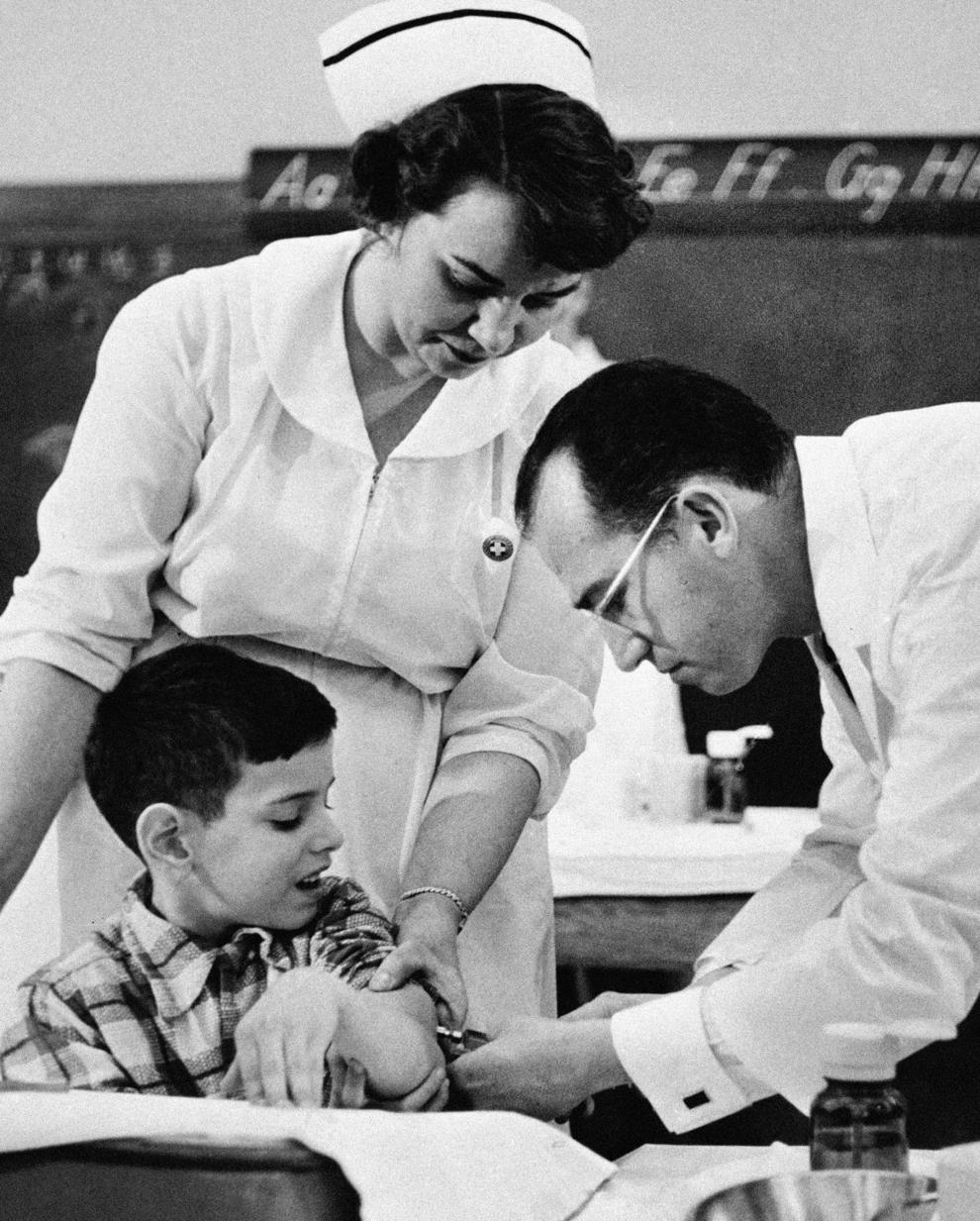 Sequoyah Elementary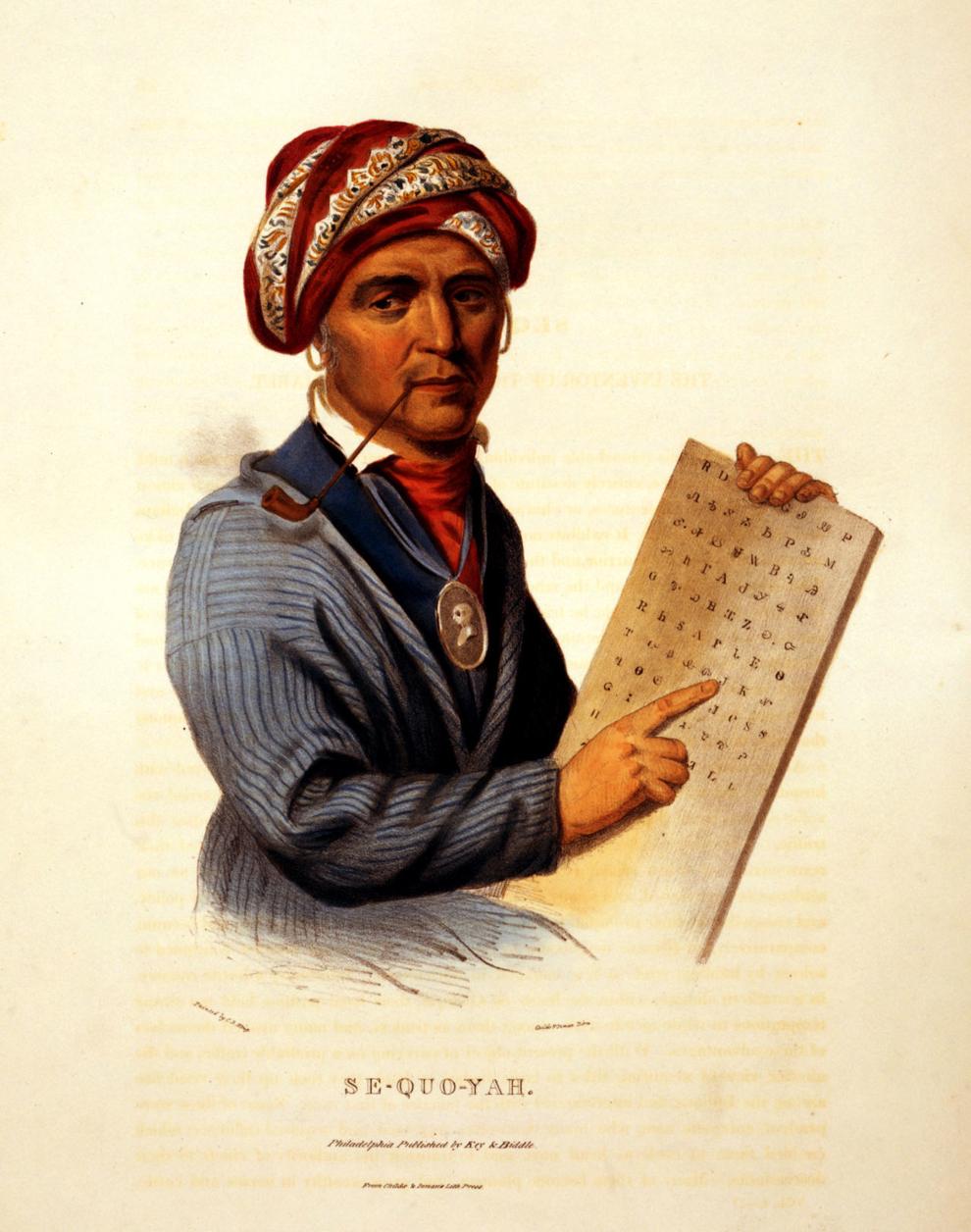 Skelly Elementary
Mark Twain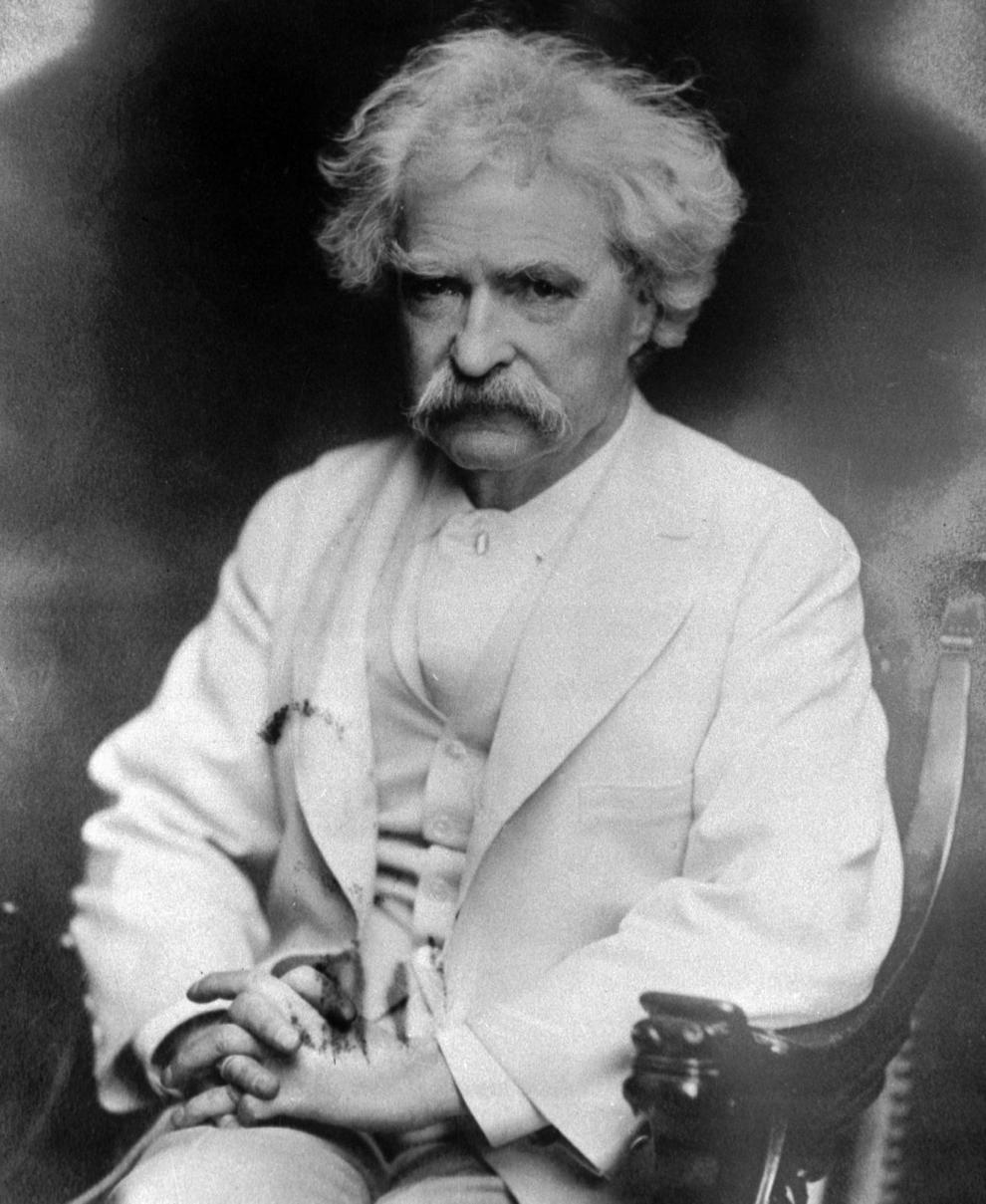 Whitman Elementary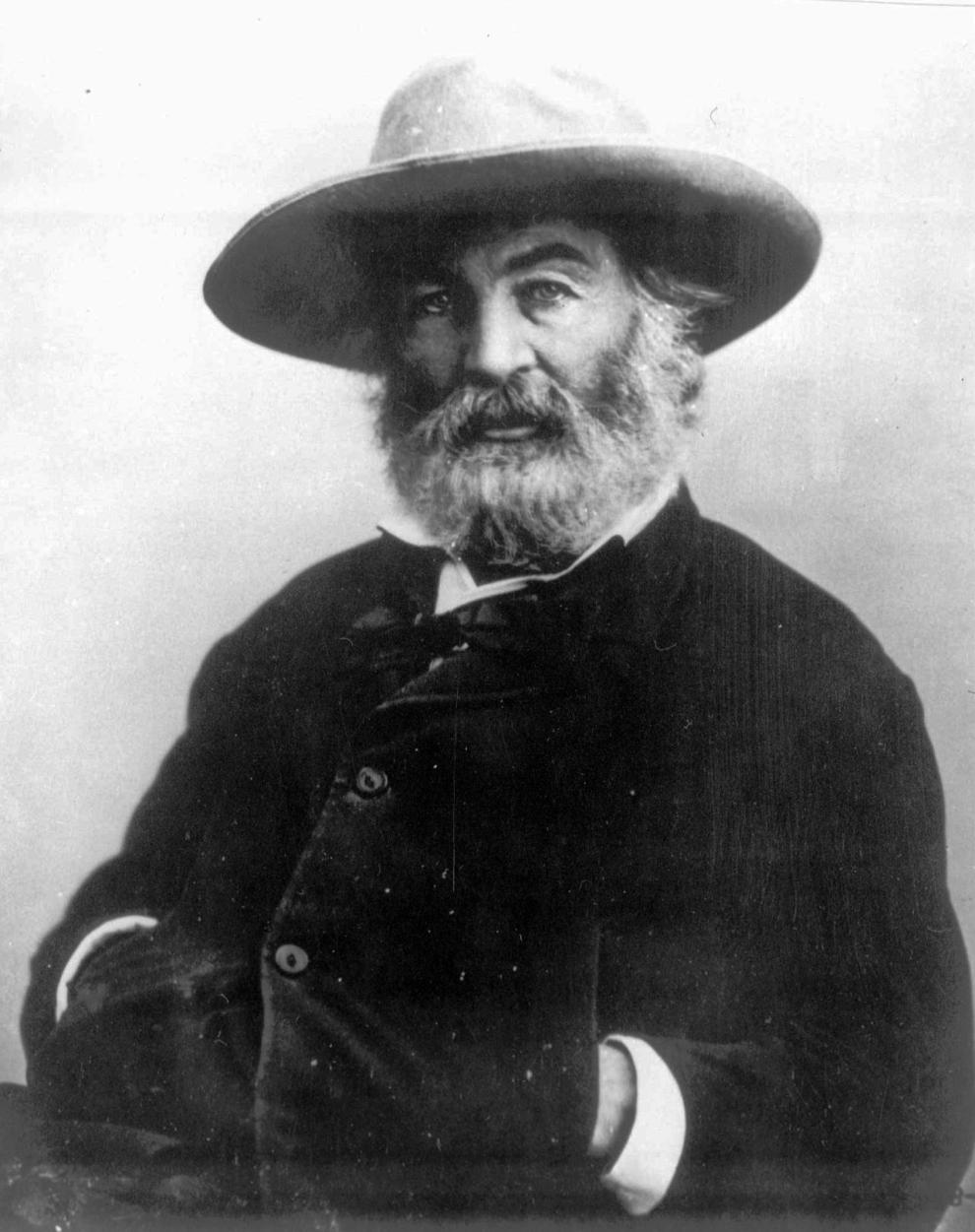 Wright Elementary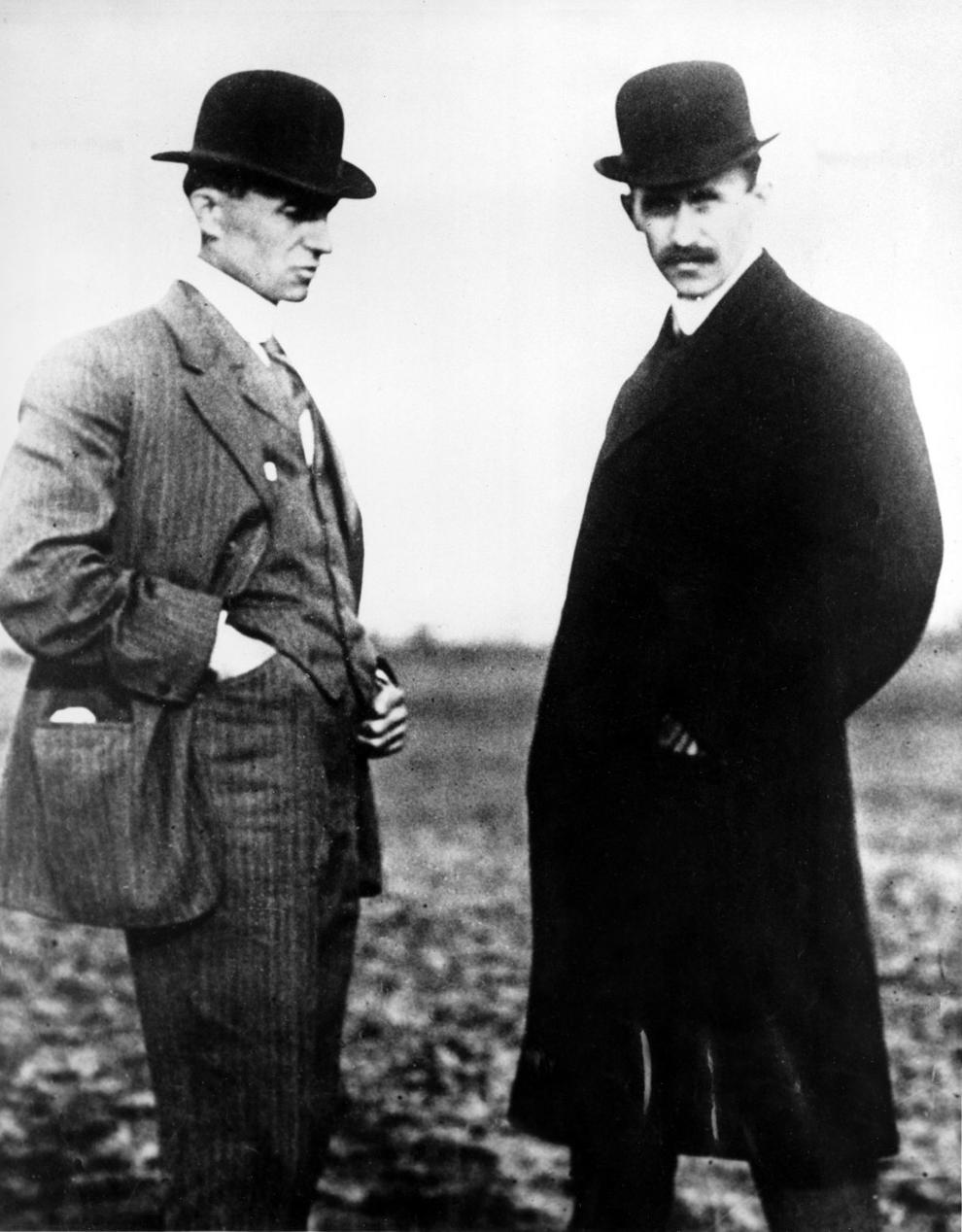 Zarrow International School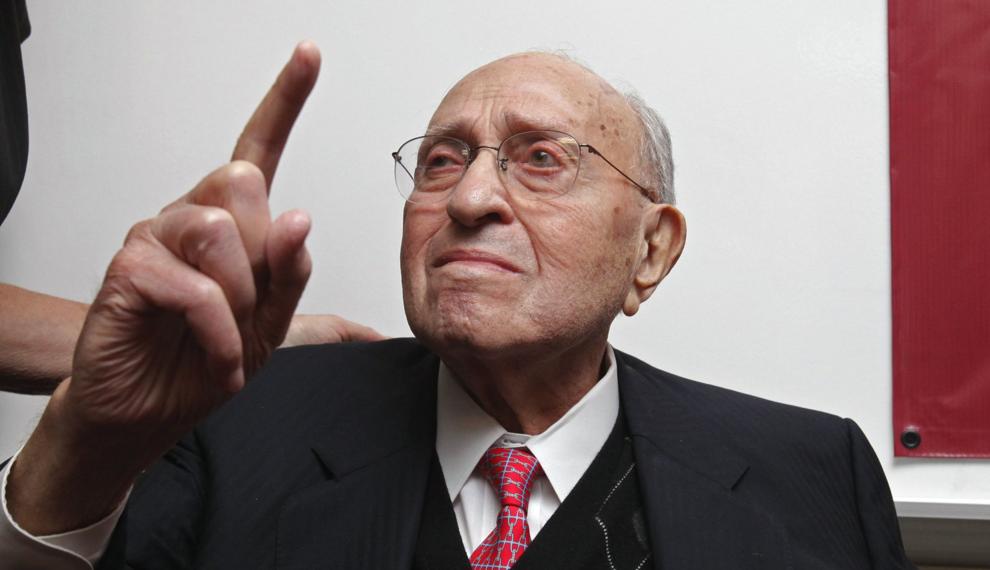 Carver Middle School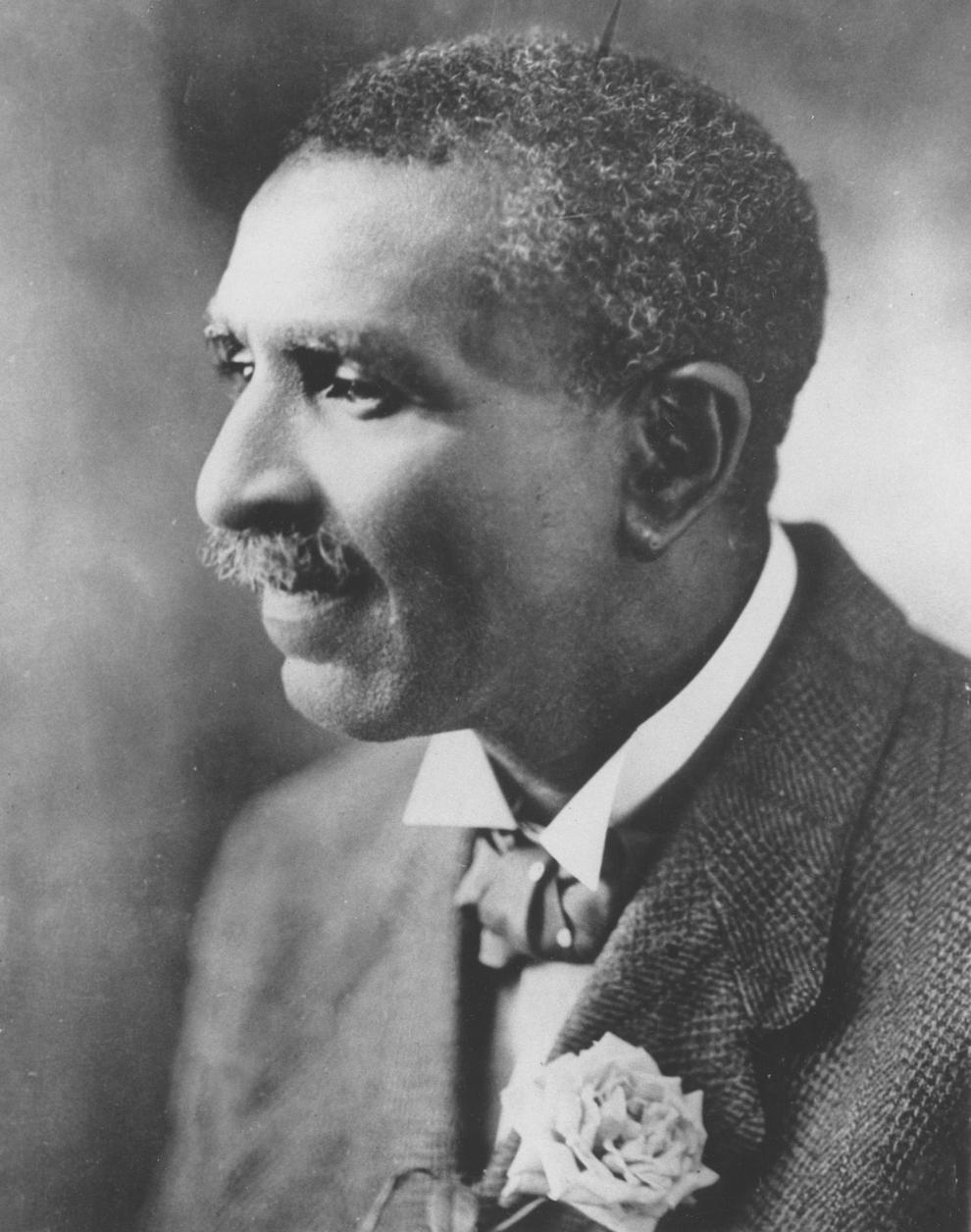 Edison Preparatory School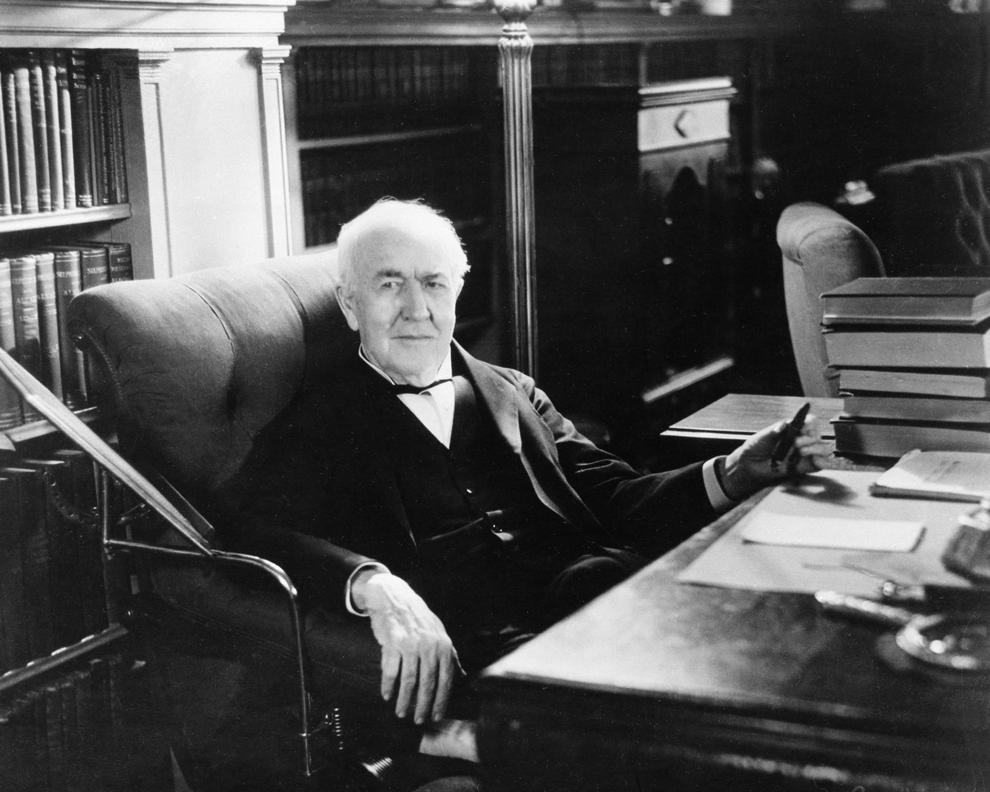 Hale Junior High & Hale High School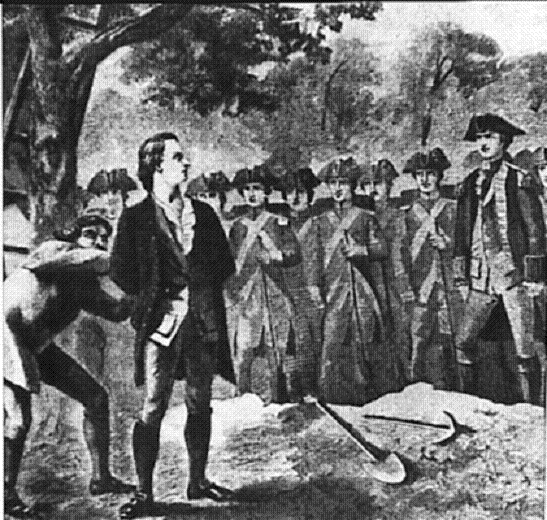 McLain Junior High & McLain High School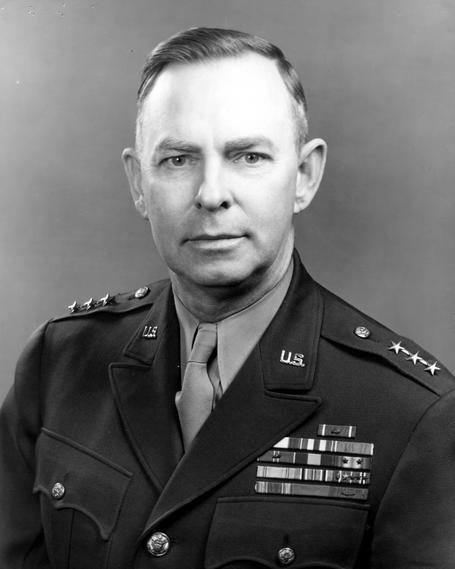 Monroe Demonstration Academy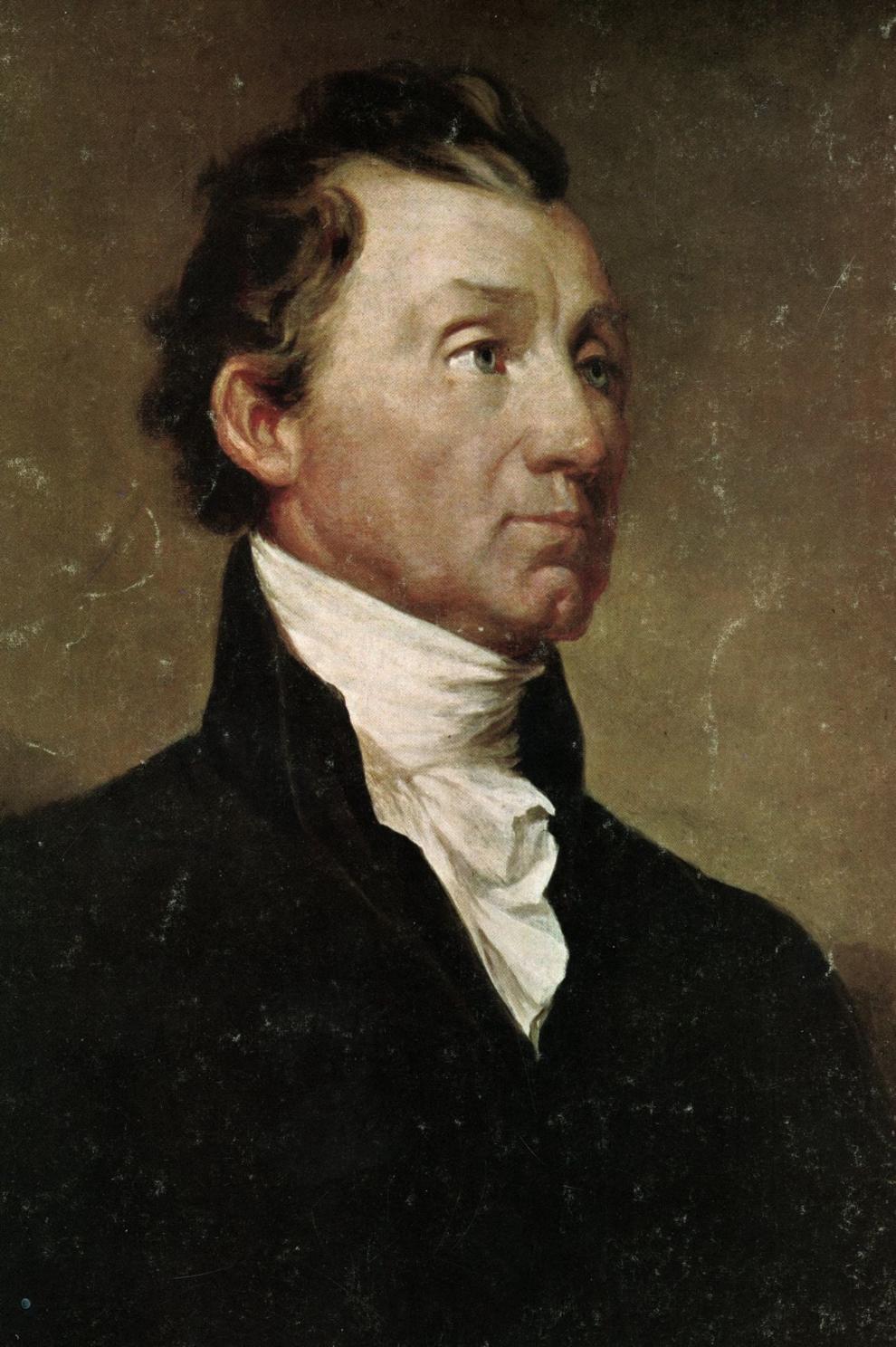 Rogers College Junior High & Rogers High School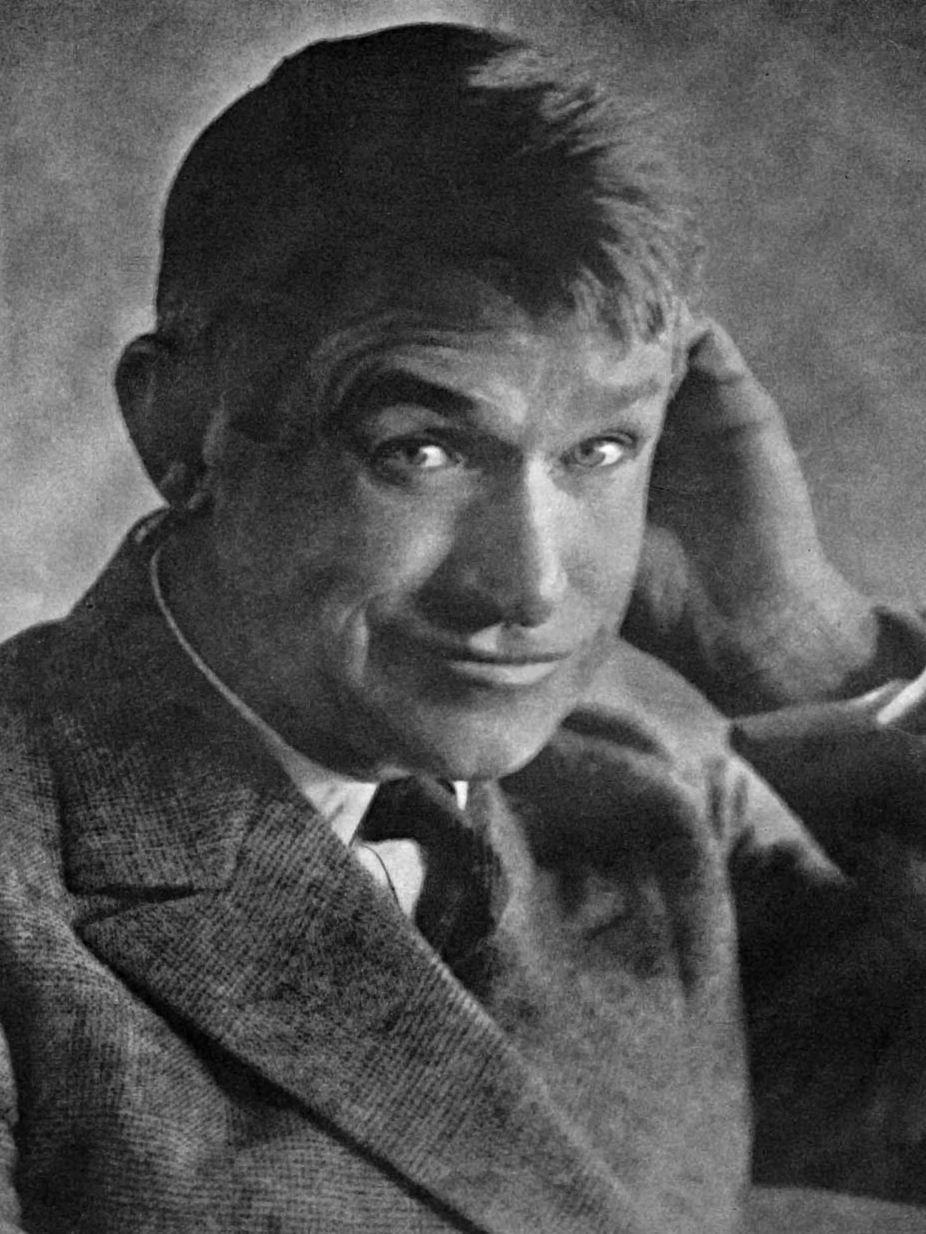 Thoreau Demonstration Academy
Washington High School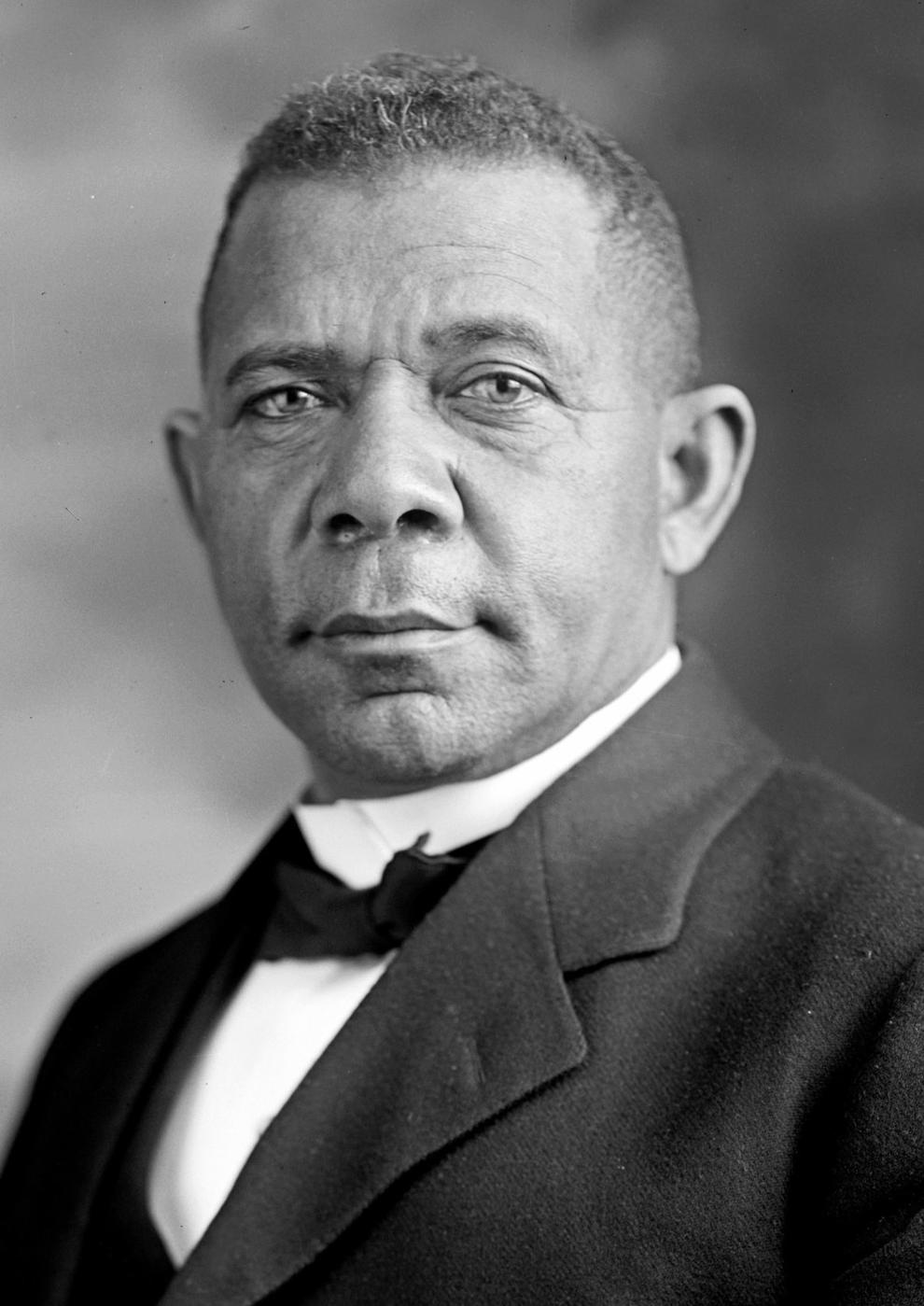 Webster Middle School & Webster High School