The lone remaining board member of a school district facing forced consolidation says the co-founder of Epic Charter Schools offered to rescue the district in an unorthodox move.
The Oklahoma State Board of Education is poised to vote Thursday morning on the consolidation of Swink Public Schools, a rural district between Hugo and Idabel that serves 140 students in prekindergarten through eighth grade.
"I got a call from Ben Harris (of Epic) about two weeks ago. He had heard that we were in trouble, and he was offering the possibility to annex into Panola, the little district they already control," said Lewis Collins, a retired longtime Choctaw County sheriff who has served on the Swink school board for five months.
"I told him, 'I'm a one-man board. Everyone else has resigned, and I can't make any decisions. The (state) Department of Education is going to destroy us.'
"He said, 'If you're interested in this, I'm in pretty good with Joy (Hofmeister). I can get this done.' I said, 'Well, I can't make any decisions.'"
Epic Charter Schools, the operator of the state's largest virtual school, came to the rescue of Panola, another small school district in dire straits in 2017, through a unique arrangement.
Panola converted itself into a charter school, thereby freeing itself from a host of certain state requirements, and outsourced its management to an Epic-related for-profit company in exchange for more than 10 percent of the district's revenues from state, federal and local tax dollars.
A spokeswoman for State Superintendent Joy Hofmeister said any arrangement to annex Swink into Panola, 110 miles to the north, would be "patently impossible" at this juncture.
"Just as Superintendent Hofmeister opposed the Panola school board partnering with Epic, she would oppose such a scenario now, even if it were possible," said Steffie Corcoran, executive director of communications at the Oklahoma State Department of Education.
"The fact is the State Board will soon take action on our recommendation to close the school. We understand that this is a difficult time for the Swink community and its lone remaining board member."
Emily Lang, a contract spokeswoman for Epic, confirmed that Harris had a brief conversation with the board member "about Swink and the work EPIC has done in Panola."
"They did not discuss a formal arrangement but instead had a casual conversation. There are no plans for a partnership or for any future discussions on the matter," Lang said.
Last week, the Oklahoma State Bureau of Investigation revealed in public court documents that it is actively investigating allegations of embezzlement, obtaining money by false pretenses and racketeering at Epic. The Tulsa World also obtained public records that show the Federal Bureau of Investigation and the U.S. Department of Education's law enforcement arm have also been probing Epic Charter Schools' student enrollment practices and finances.
Swink's finances and operations have been under a microscope since late 2015, when its former treasurer was busted by auditors and then law enforcement authorities for an embezzlement scheme that resulted in her sentencing in federal court earlier this month.
Collins said the cold call he received from Harris came after June's state Board of Education meeting, at which state education officials publicly revealed a recommendation to consolidate Swink with a neighboring school district, Valliant.
"A voluntary annexation vote was held in May. The school board voted to put it to the people, and the people said no by 70 percent," Collins explained. "Swink is the best school in Choctaw County. They're trying to force us into the worst school district in McCurtain County, which is Valliant."
Collins, retired in 2012 after 16 years as Choctaw County sheriff and 43 total years in law enforcement. He joined the Swink school board earlier this year because of familial ties and a sense of duty to his community, but the situation quickly devolved.
"My mother started first grade there in 1925 and completed eighth grade there," he said. "That school is very dear to the community. That is the total existence of our community."
After the failure of the voluntary annexation vote, Collins said his two fellow board members simultaneously submitted their resignations in June. Without at least one other board member, Collins said his hands have been tied to remedy any of the issues state education officials have raised, including concerns about school bus transportation and liability insurance.
But, on the most important count, Collins thinks he's got one piece of helpful information on his side — bank statements that reportedly show much more money on hand for operations than the $150,000 the state has claimed.
"We shared superintendents with Valliant for a year, and I think the superintendent hoodwinked them into thinking we had way less money in the bank," Collins said. "They said we don't have enough money to open school, but I've got bank statements from the end of June that show we've got almost $275,000 to open school, plus $193,000 in bond money.
"Some schools have to go get a line of credit just to start the school year. I just can't imagine the state doesn't have better things to do than come after Swink."
He added: "Swink is the best school in Choctaw County — anyone would want to annex Swink. We're going to do what we can tomorrow."
Epic Charter Schools: A Tulsa World investigation
Oklahoma Statewide Virtual Charter School Board wants to weigh in on court case involving Epic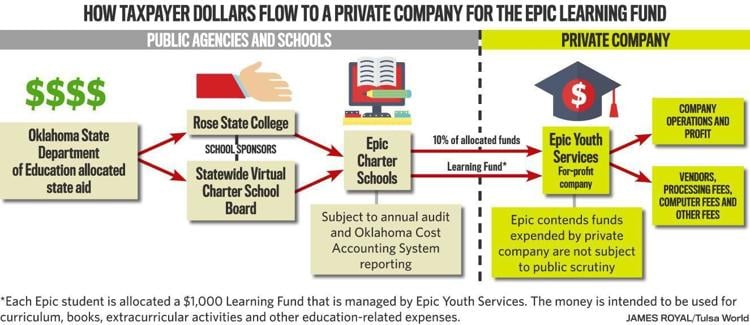 State Chamber says no conflicts of interest in legal filing despite Epic Charter Schools' membership, school founder on Chamber board of directors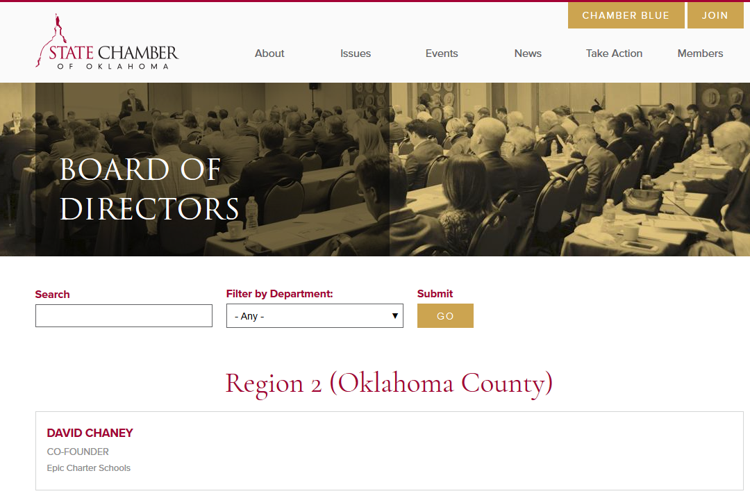 Epic Charter Schools' for-profit management firm refuses to release documents to investigators, Oklahoma attorney general says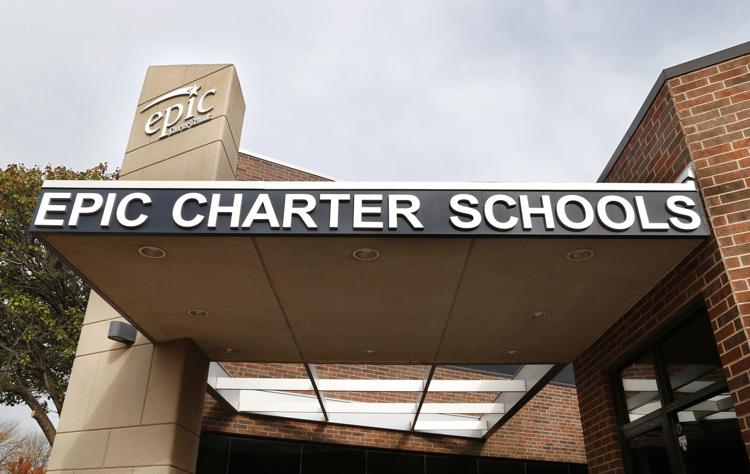 'Our kids have become a piggy bank': Epic Charter Schools shields $50M in taxpayer funds from public scrutiny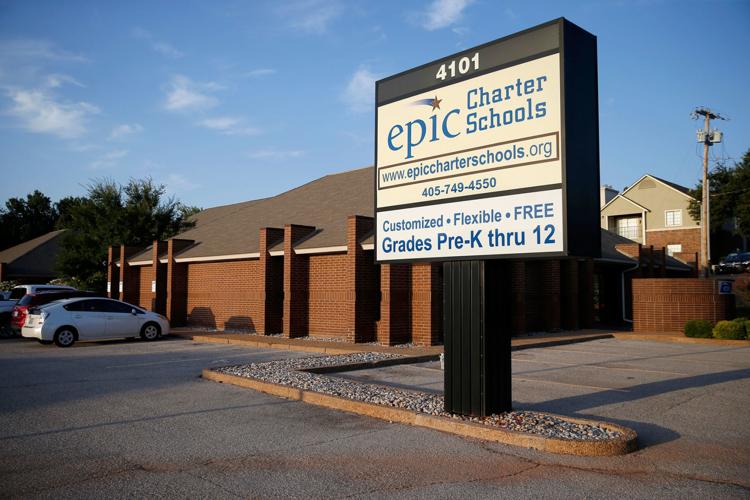 Lawmakers accuse Epic of intimidation attempt with defamation lawsuit against state senator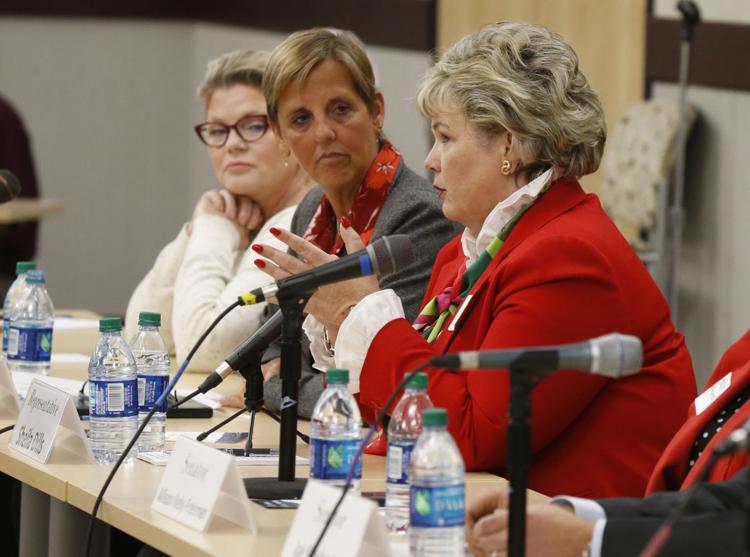 Epic Charter Schools sues state senator who questioned student attendance and funding, accusing him of slander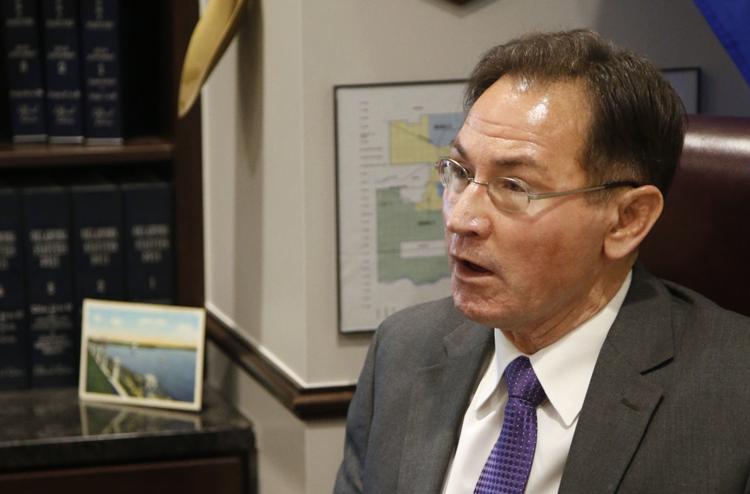 Epic Charter Schools promoting itself with multimillion-dollar advertising campaign, plus $9,000 per month shopping mall playground sponsorships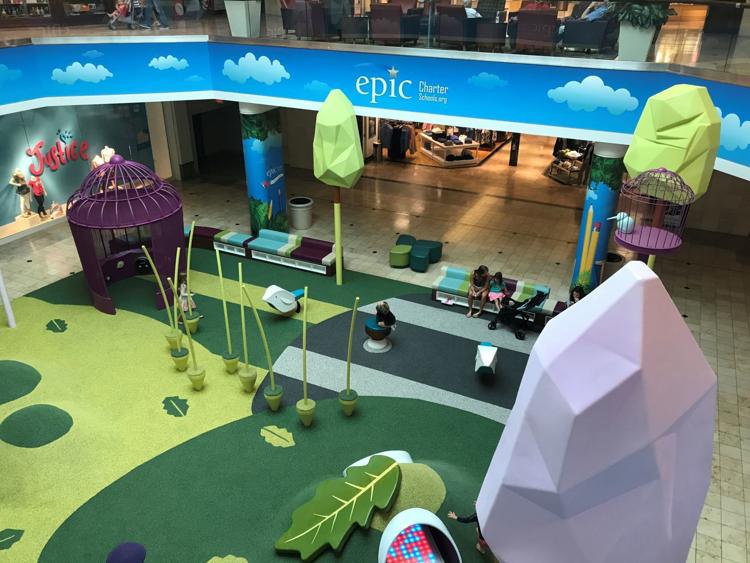 OSBI investigating new allegations of forgery by Epic Charter Schools' co-founder and CFO, willful neglect by board members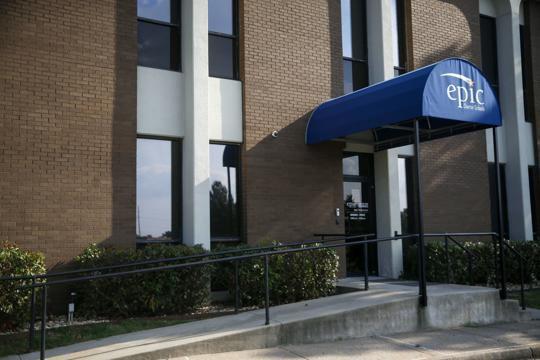 How does Epic Charter Schools stack up academically? Check out student proficiency test scores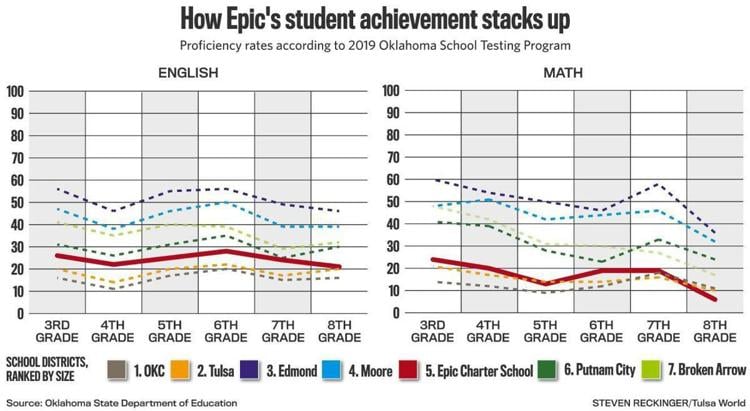 Epic Charter Schools' expansion into Texas in limbo amid new revelations about criminal investigation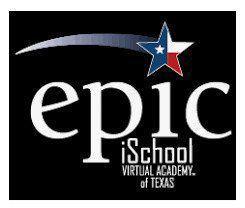 Tulsa lawmaker uses rarely invoked legal provision to attend closed-door meeting on Epic Charter Schools investigation, educators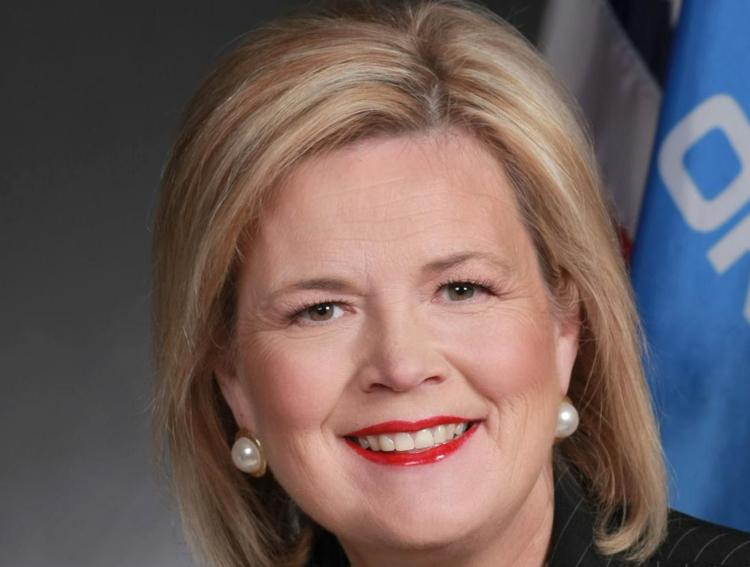 July 2019: Joy Hofmeister on Epic Charter Schools scandal
New records reveal Epic Charter Schools' sponsor was in touch with state auditor for months before scandal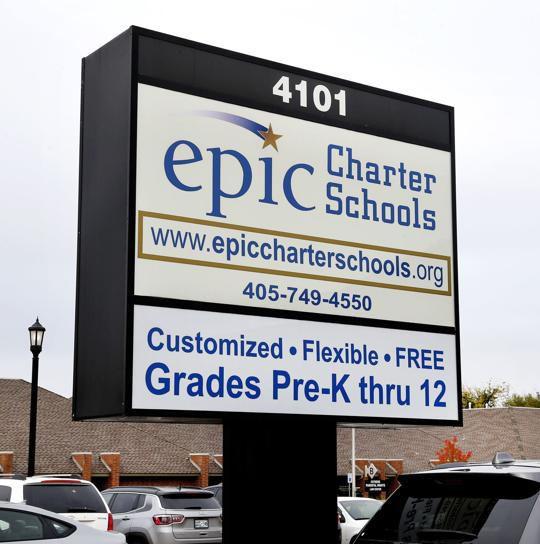 Governor requests state audit of Epic Charter Schools; school's sponsor already in touch with state auditor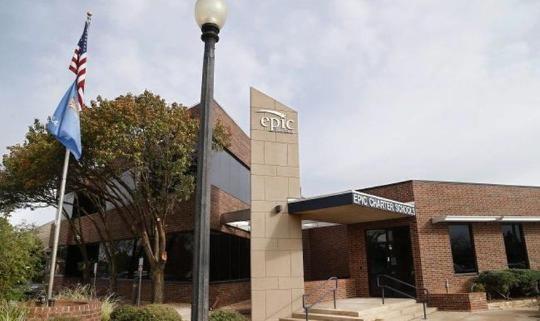 Records show FBI has also been looking into Epic Charter Schools, along with federal education investigators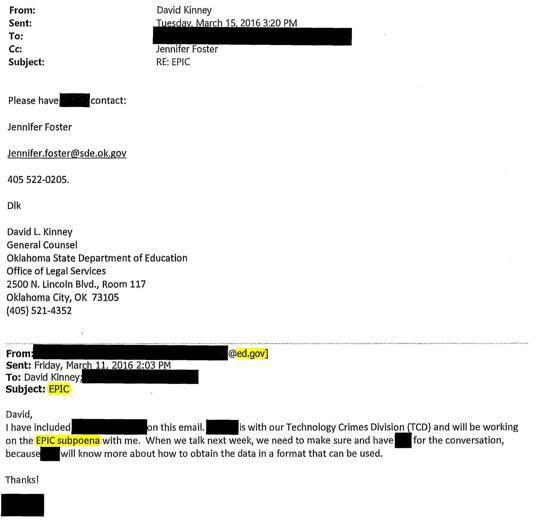 State superintendent reacts to Epic Charter Schools investigation; online school official claims innocence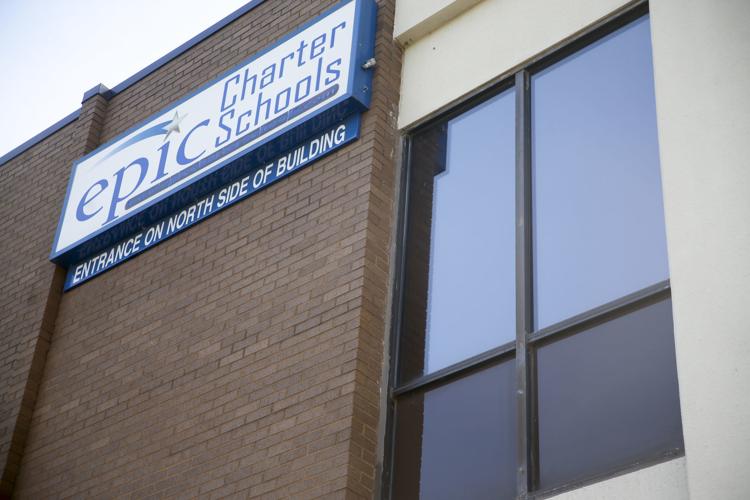 State senator raises new questions about Epic Charter Schools and oversight by Oklahoma State Department of Education
Leadership change at Oklahoma's largest virtual charter school likely necessitated by new transparency, conflict of interest law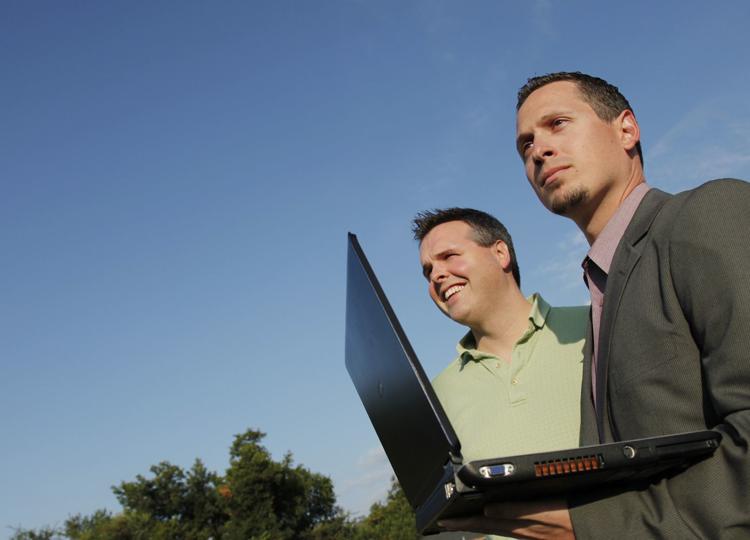 State Senate passes new transparency reporting requirements for virtual charter schools; bill headed to Gov. Stitt next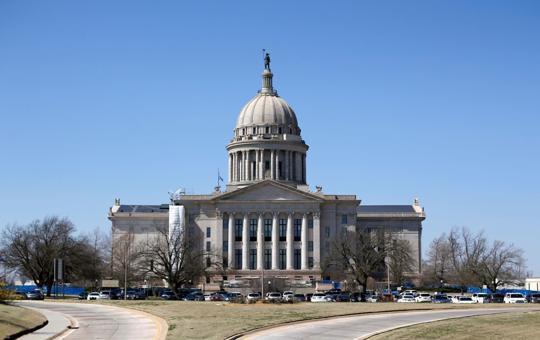 State education officials deny clearing Epic Charter Schools in investigation, despite school's new claims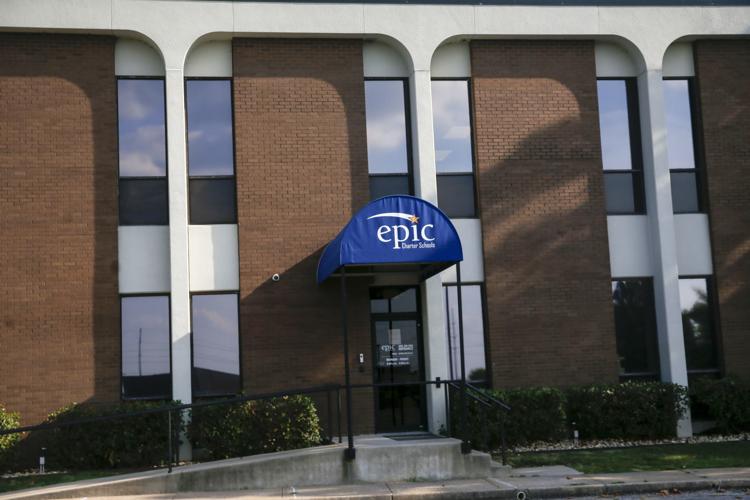 Epic Charter Schools, school reform and funding needs on the minds of Tulsa Republicans at Friday event with State Superintendent Joy Hofmeister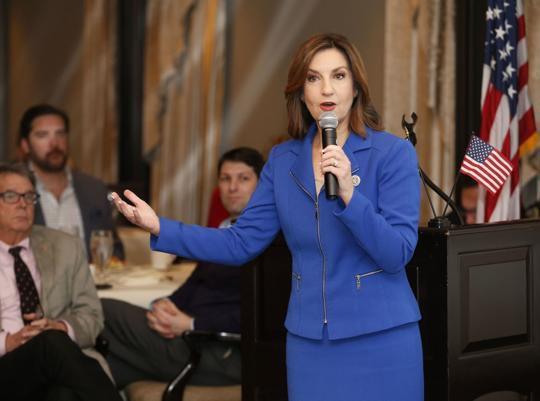 New transparency reporting requirements for virtual charter schools advance to state Senate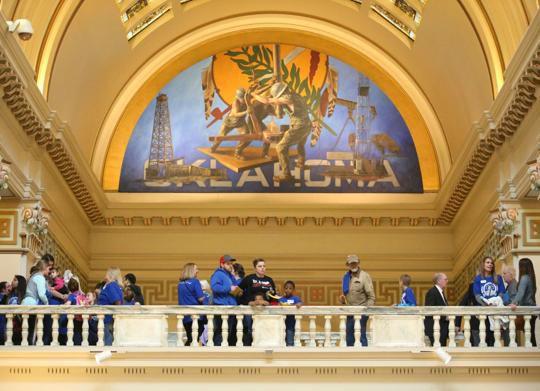 Parents, students pack Capitol to tell lawmakers about 'the array of reasons to choose Epic'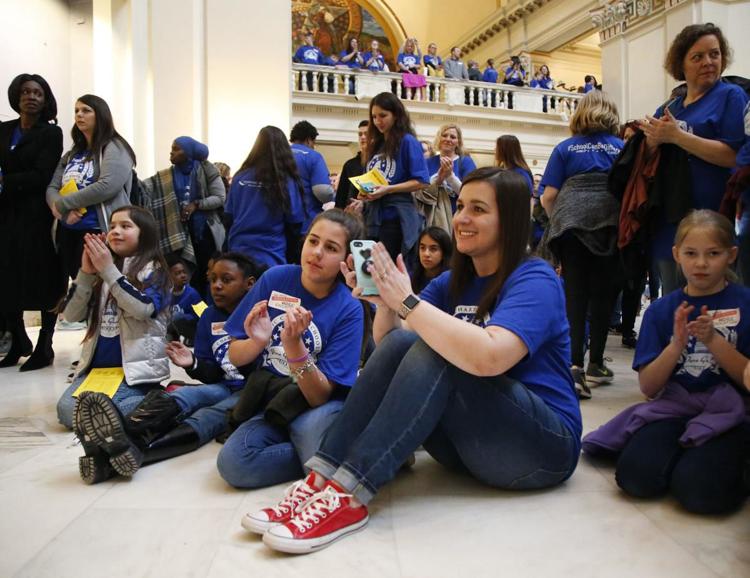 15 people with ties to Epic Charter donated $180,000 to 78 candidates for state office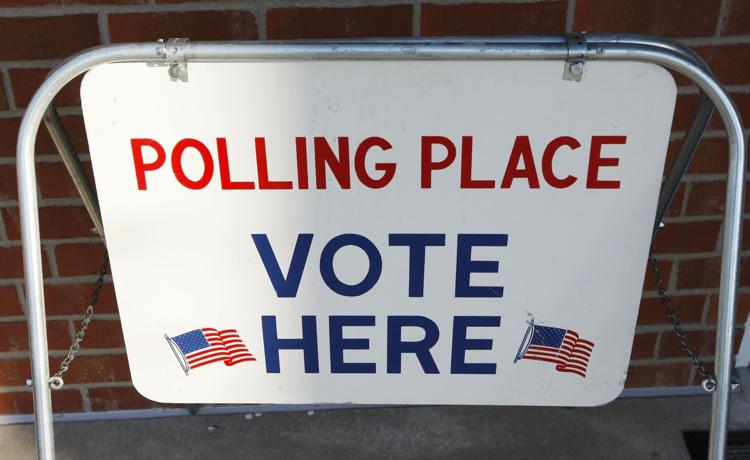 Epic Charter Schools under investigation by state, federal law enforcement agencies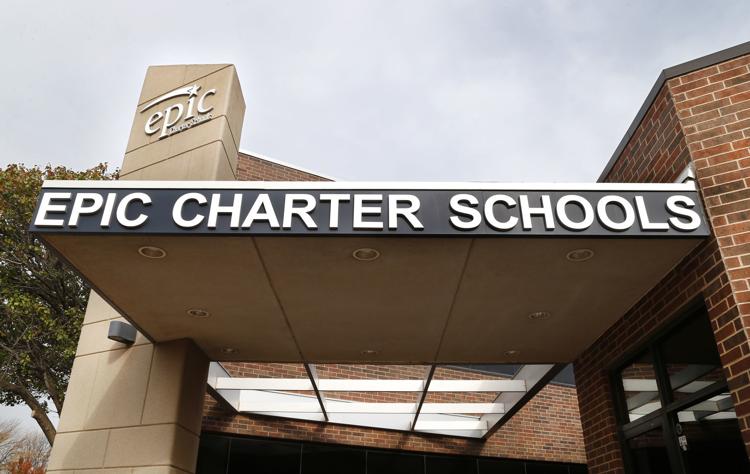 A study in contrasts: Most Tulsa County districts lose students while virtual numbers soar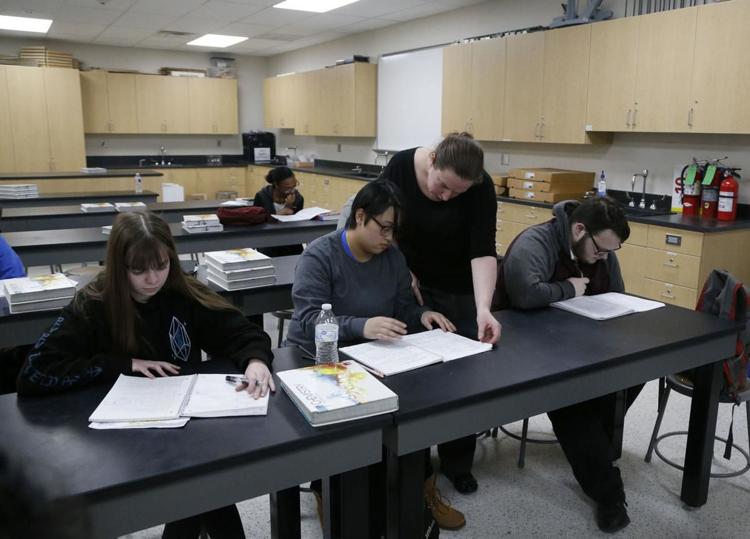 496 Tulsa Public Schools students left for EPIC virtual school since August. TPS to lawmakers: Regulation is needed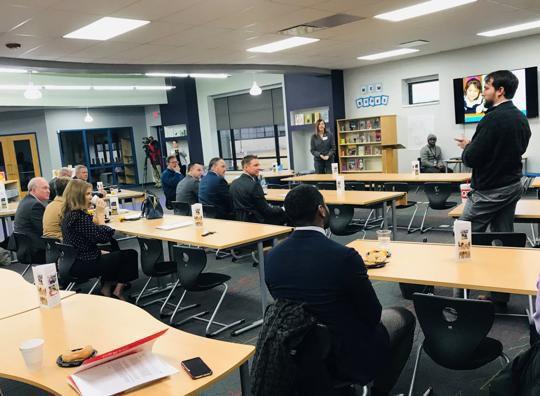 Skyrocketing student enrollment nets Epic Charter Schools nearly $39 million more in midyear adjustments to state funding for public schools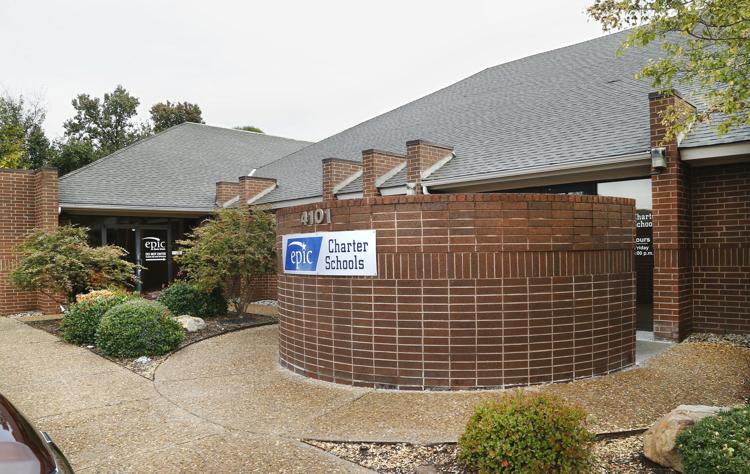 Journalism worth your time and money