Epic Charter Schools is seeing its share of state aid soar by $38.7 million in annual, midyear adjustments just made by the Oklahoma State Department of Education.
"Their enrollment is increasing dramatically — that really is the story. Virtual is up about 3,000 kids and their blended (learning) centers are up 2,500, so they have a little over 20,000 students now enrolled between the two," said Matt Holder, deputy state superintendent of finance and federal programs.
The Oklahoma City, Tulsa, Broken Arrow, Owasso and Moore districts are the biggest losers of state aid at midyear, each losing between $1.3 million and $2.1 million.
Twelve charter schools, including all four of the state's virtual school choices, are among the top 20 in gaining state aid for the fiscal year ending June 30. The only traditional schools in the Tulsa area to make the top 20 are Bixby and Verdigris.
In making midyear adjustments, state education officials distributed the final remaining 1.49 percent, or $33.4 million among all of the state's public schools.
Midyear adjustments are based on a variety of factors, including schools' increases or decreases in student enrollment during the first nine weeks of the school year and changes in local tax revenues.
That means that some districts see their funding docked when all of those factors are considered.
Oklahoma City Public Schools and Tulsa Public Schools lost the most state aid dollars — $2.1 million each — since initial allocations of state aid were released to public schools in August.
Coming in third and fourth are Broken Arrow and Owasso, which lost $1.9 million and $1.5 million, respectively.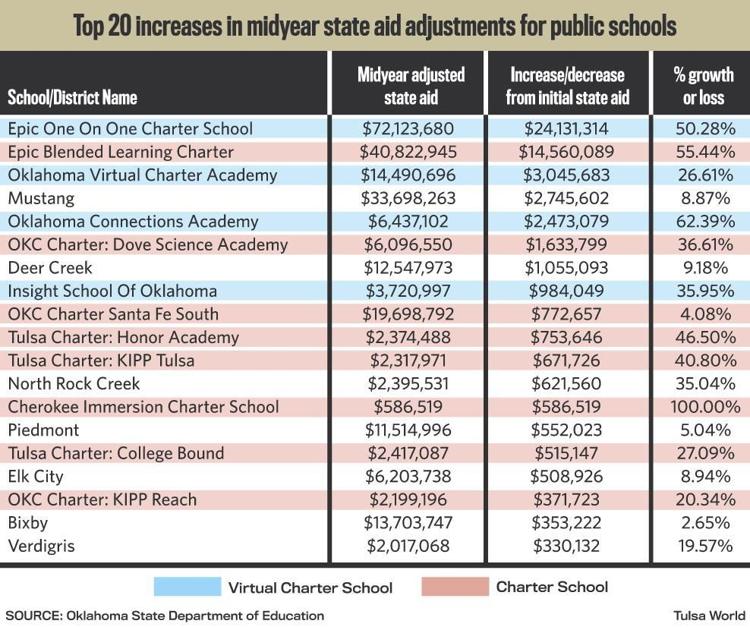 Long the state's largest virtual charter, Epic Charter Schools, expanded last year with two new "blended learning" centers in Tulsa and Oklahoma City. Their virtual school option is authorized by the Oklahoma Virtual Charter School Board, while the new blended learning centers are authorized by Rose State College.
By comparison, that school system's total state aid was $60.9 million at this juncture last year, and now it's $112.9 million.
Shelly Hickman, the school's spokeswoman, said it is worth noting that initial funding is calculated differently for virtual schools than for traditional public schools. Specifically, initial state aid is calculated on virtual schools' enrollment as of Aug. 1 and the academic year for EPIC doesn't begin until September.
And she noted that Epic's staggering growth in students means the school doesn't get nearly as much funding as it would if its current enrollment was counted for midyear adjustments.
"Our current enrollment is significantly higher than the enrollment our midterm will be based on. We have about 800 more students now than we did in October. We will be receiving no state funding on those students for this school year," Hickman said.
Holder, the deputy state superintendent of finance and federal programs, said strong state revenue collections means he has good news for all public schools for the first time in his four years of overseeing the distribution of state aid.
"This is the first year I feel very confident in telling schools that the money being shown in midyear adjustments, they should receive all of that this year," said Holder, who in his previous years has had to reduce state aid payments because of too-low state revenue collections.
Epic Charter Schools: A Tulsa World investigation
Oklahoma Statewide Virtual Charter School Board wants to weigh in on court case involving Epic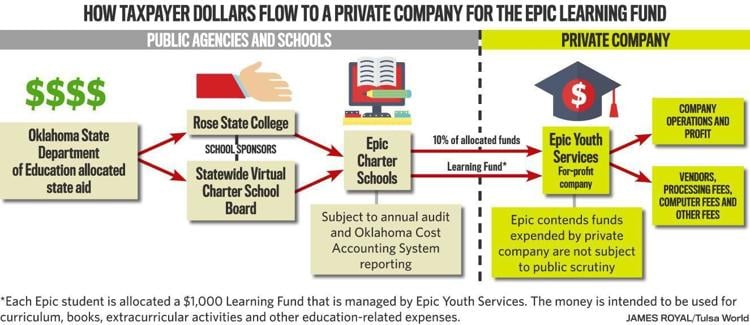 State Chamber says no conflicts of interest in legal filing despite Epic Charter Schools' membership, school founder on Chamber board of directors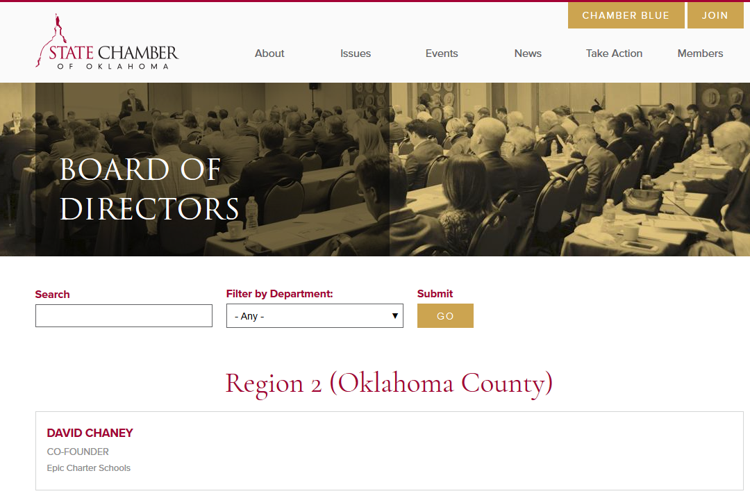 Epic Charter Schools' for-profit management firm refuses to release documents to investigators, Oklahoma attorney general says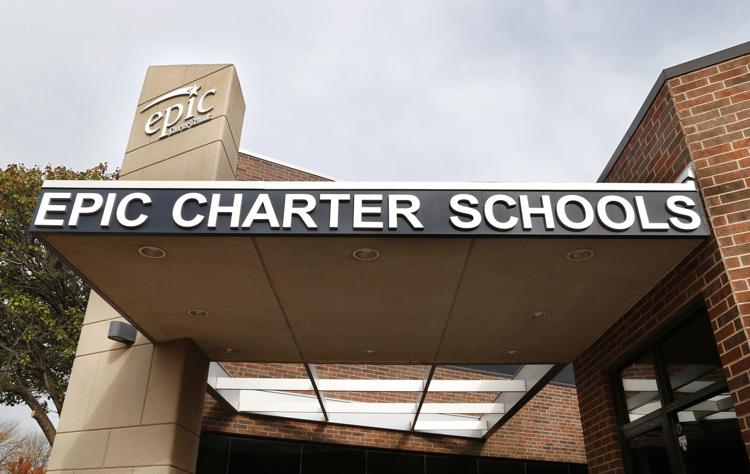 'Our kids have become a piggy bank': Epic Charter Schools shields $50M in taxpayer funds from public scrutiny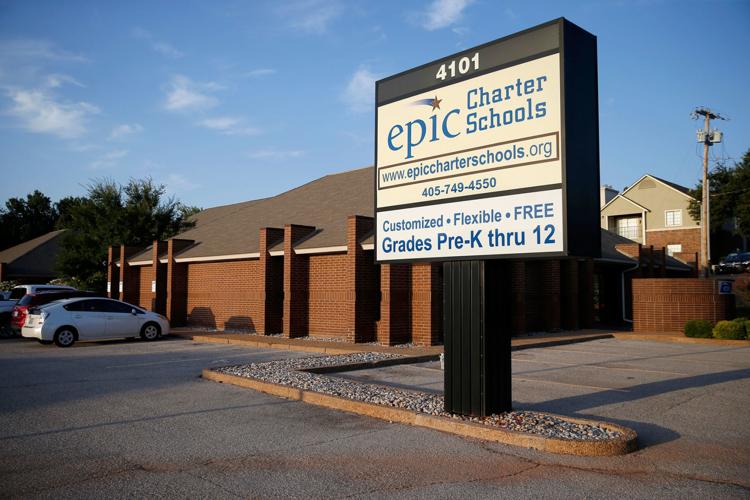 Lawmakers accuse Epic of intimidation attempt with defamation lawsuit against state senator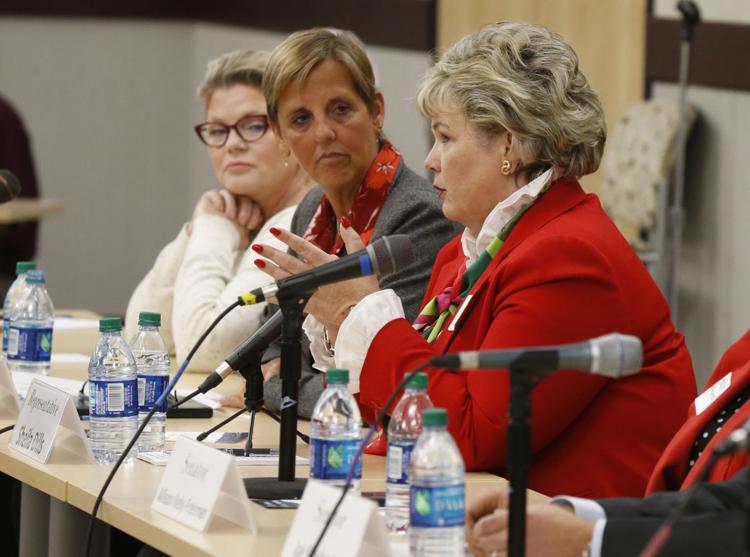 Epic Charter Schools sues state senator who questioned student attendance and funding, accusing him of slander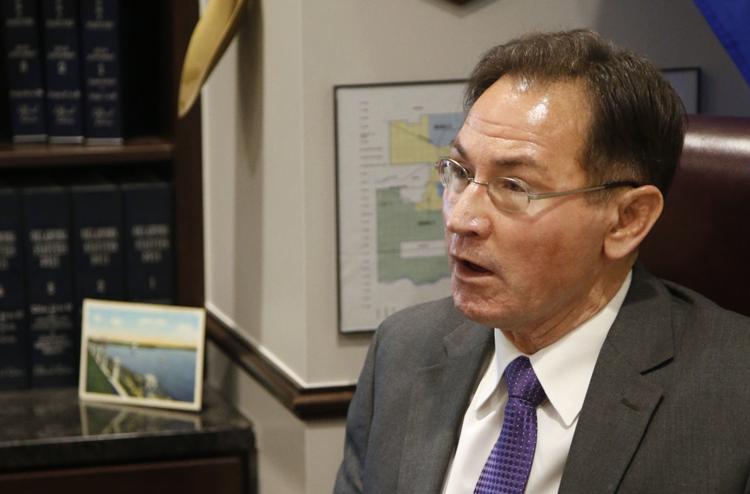 Epic Charter Schools promoting itself with multimillion-dollar advertising campaign, plus $9,000 per month shopping mall playground sponsorships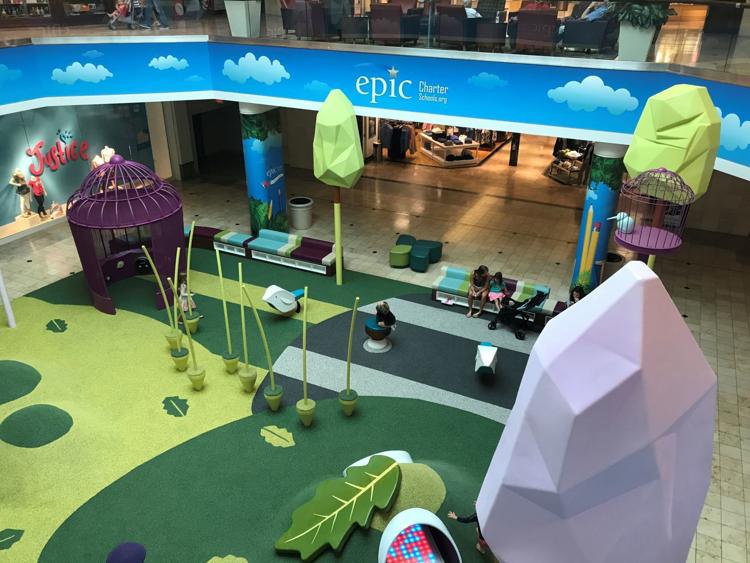 OSBI investigating new allegations of forgery by Epic Charter Schools' co-founder and CFO, willful neglect by board members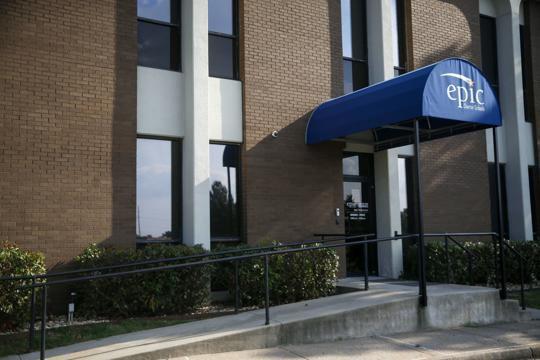 How does Epic Charter Schools stack up academically? Check out student proficiency test scores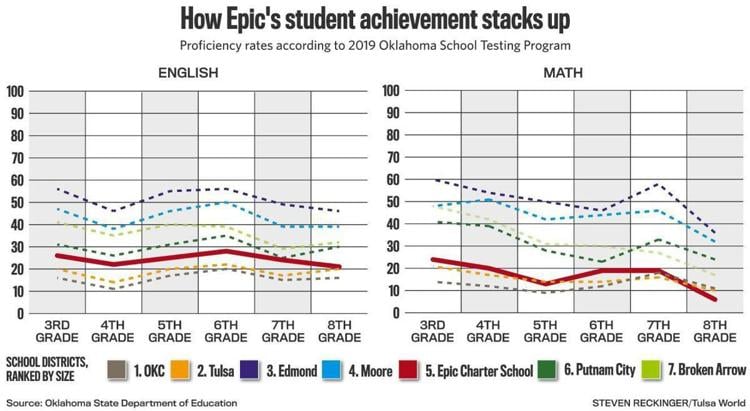 Epic Charter Schools' expansion into Texas in limbo amid new revelations about criminal investigation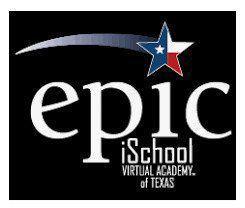 Tulsa lawmaker uses rarely invoked legal provision to attend closed-door meeting on Epic Charter Schools investigation, educators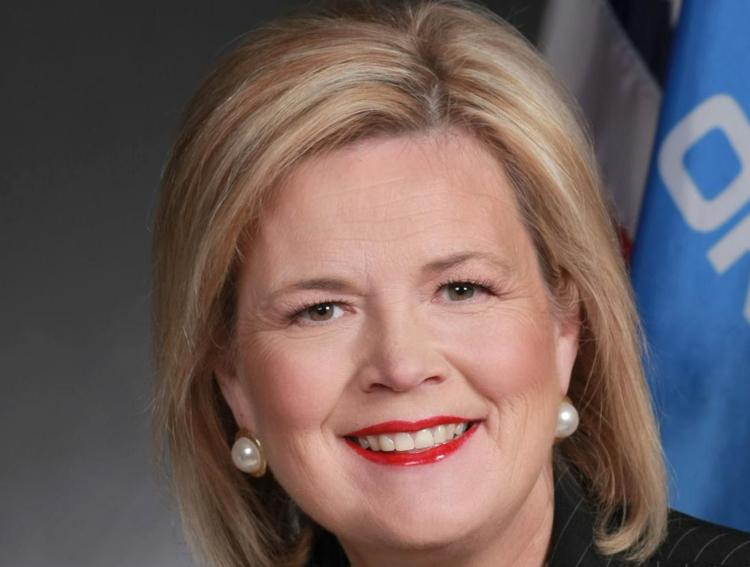 July 2019: Joy Hofmeister on Epic Charter Schools scandal
New records reveal Epic Charter Schools' sponsor was in touch with state auditor for months before scandal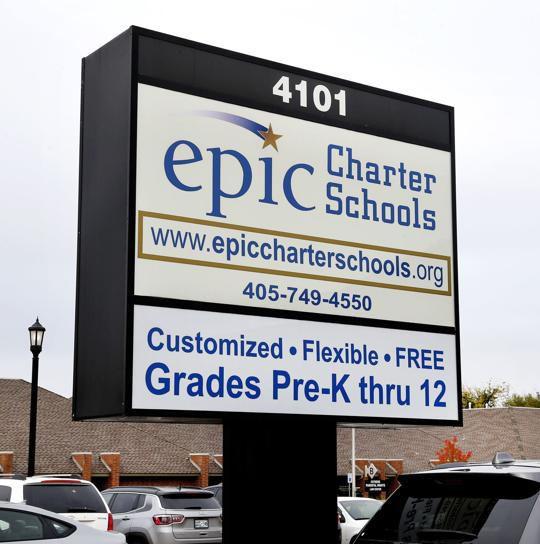 Governor requests state audit of Epic Charter Schools; school's sponsor already in touch with state auditor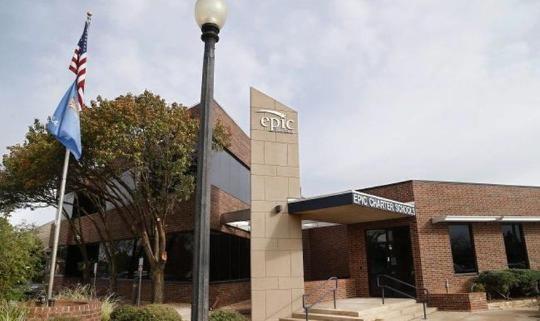 Records show FBI has also been looking into Epic Charter Schools, along with federal education investigators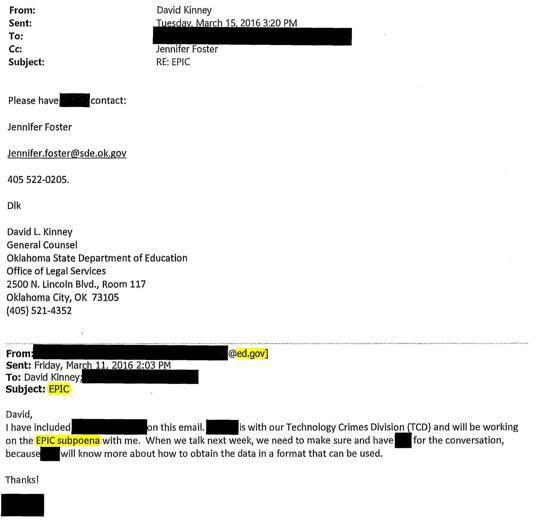 State superintendent reacts to Epic Charter Schools investigation; online school official claims innocence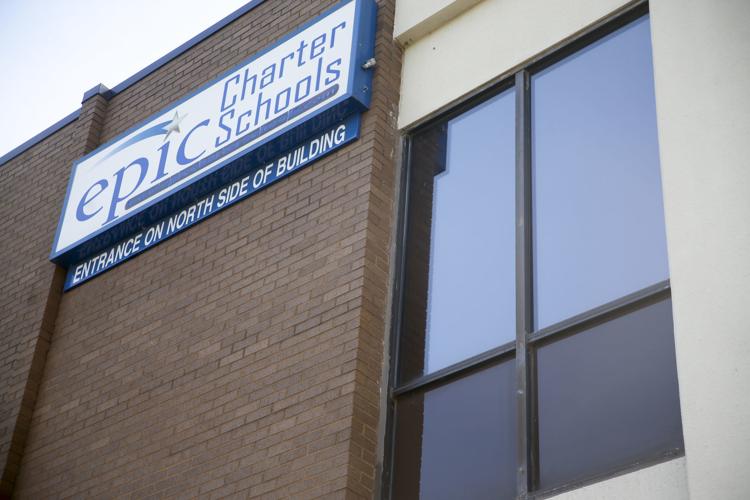 State senator raises new questions about Epic Charter Schools and oversight by Oklahoma State Department of Education
Leadership change at Oklahoma's largest virtual charter school likely necessitated by new transparency, conflict of interest law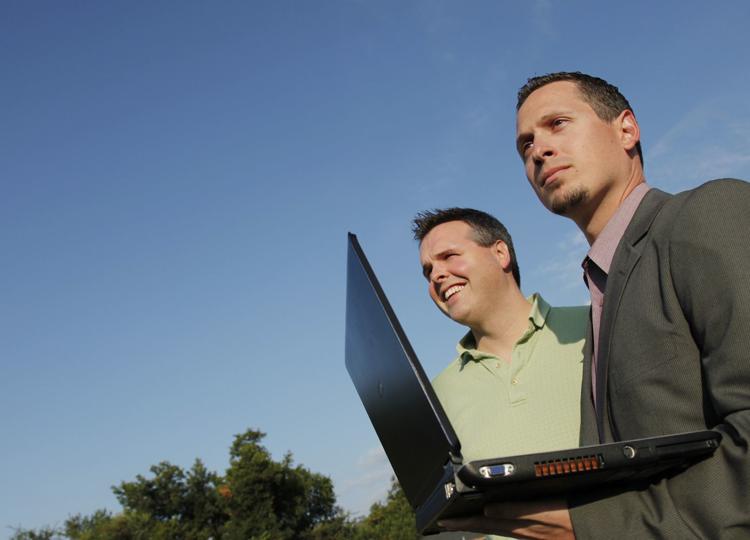 State Senate passes new transparency reporting requirements for virtual charter schools; bill headed to Gov. Stitt next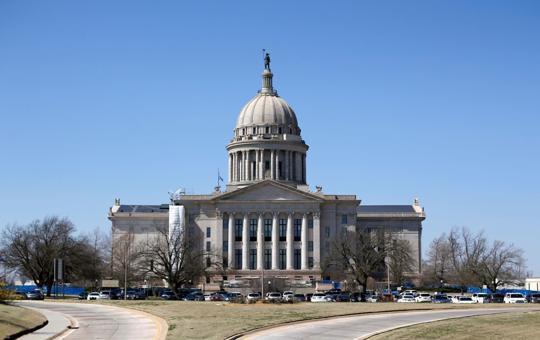 State education officials deny clearing Epic Charter Schools in investigation, despite school's new claims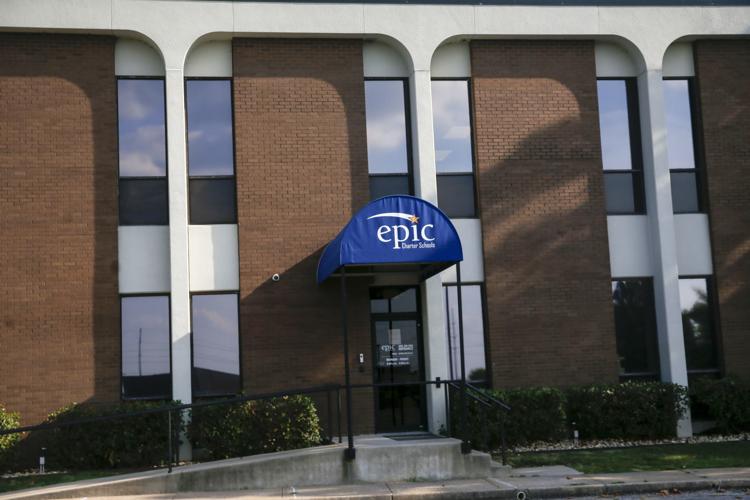 Epic Charter Schools, school reform and funding needs on the minds of Tulsa Republicans at Friday event with State Superintendent Joy Hofmeister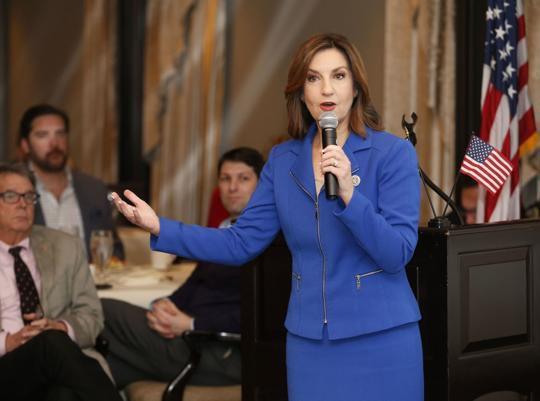 New transparency reporting requirements for virtual charter schools advance to state Senate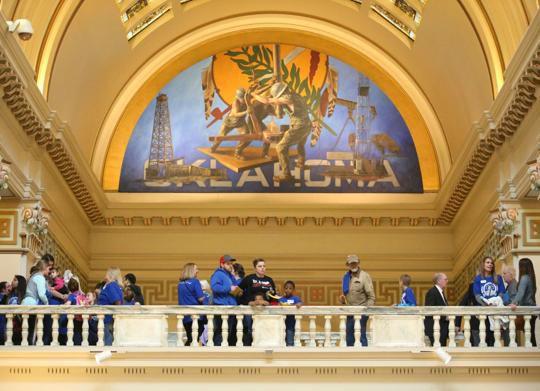 Parents, students pack Capitol to tell lawmakers about 'the array of reasons to choose Epic'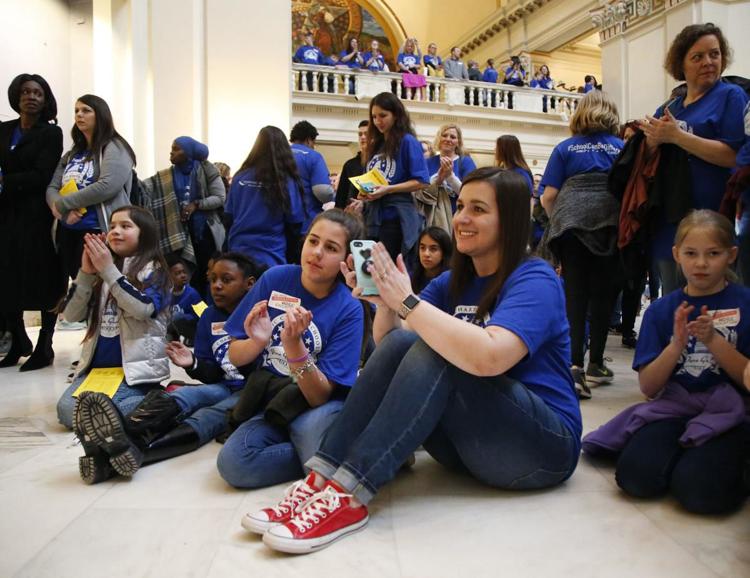 15 people with ties to Epic Charter donated $180,000 to 78 candidates for state office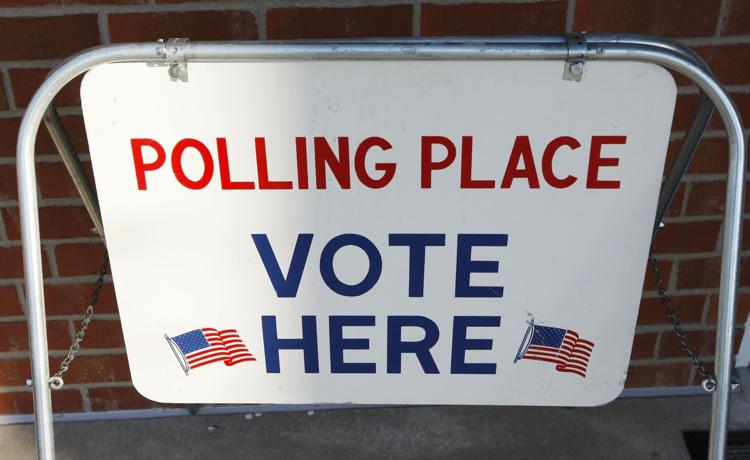 Epic Charter Schools under investigation by state, federal law enforcement agencies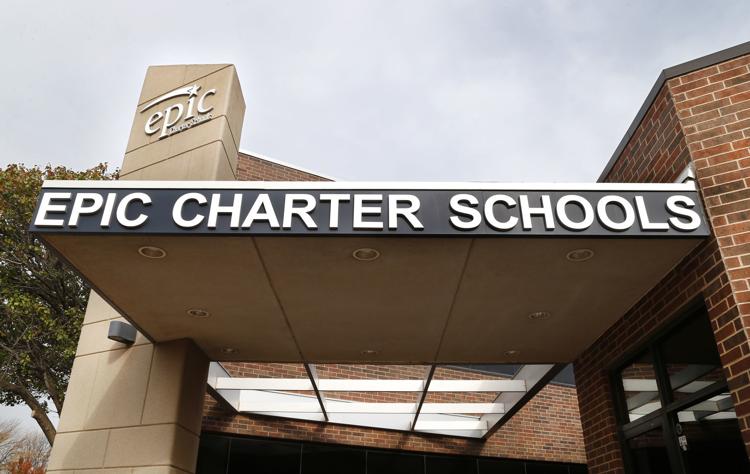 A study in contrasts: Most Tulsa County districts lose students while virtual numbers soar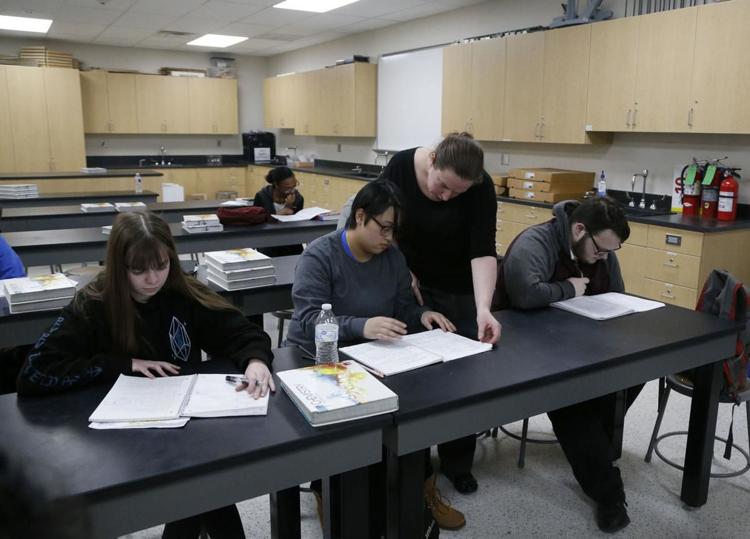 496 Tulsa Public Schools students left for EPIC virtual school since August. TPS to lawmakers: Regulation is needed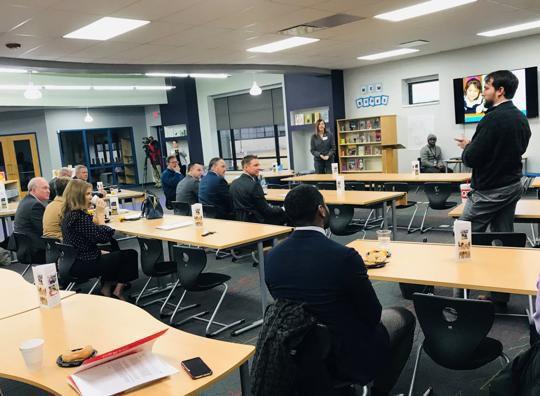 Skyrocketing student enrollment nets Epic Charter Schools nearly $39 million more in midyear adjustments to state funding for public schools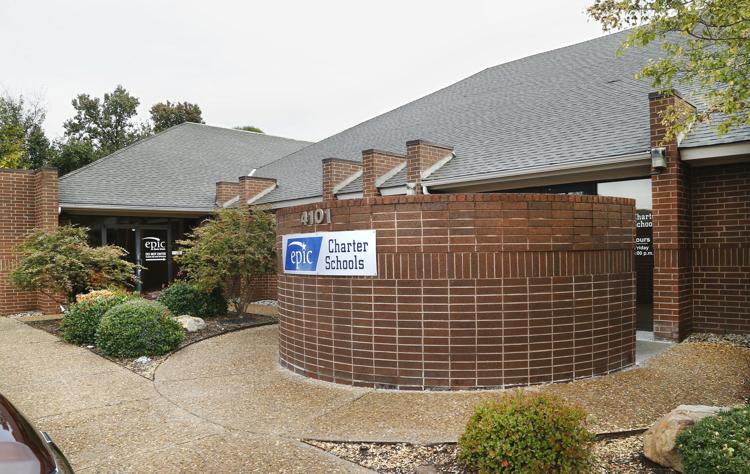 Journalism worth your time and money