Clarification: This story has been edited to reflect two TPS employees' recent deaths came after they tested positive for COVID-19, though the virus has not yet been confirmed as the definitive cause of death.
---
As Tulsa Public Schools brace for another spike in cases of COVID-19 following holiday season celebrations, school board members and Superintendent Deborah Gist pointed to contacts in the suburbs as a major source of the virus' spread.
And at least one person on the board pushed for employees to have more freedom to work from home as elementary-age students recently reverted to distance learning along with older students.
"There is a significant number of cases that are being reported in the suburban areas, and you're right: That affects us," Gist said in response to a board member during the board's meeting Monday night.
"It affects us because we have people who work in Tulsa who live in those areas and people who live and work in Tulsa who are going to those areas for a variety of reasons. And it certainly affects our hospitals and our health care system."
The remarks came in the latter half of a nearly three-hour board meeting during which the district's chief operating officer warned that the situation is so serious that the Tulsa Health Department has "developed another category of red" for its maps.
TPS data released Friday show 119 reports of "close contact" exposures to someone who tested positive for COVID-19 among students and staff, with 49 confirmed positive tests for the week of Nov. 27 to Dec. 3.
"We do have a meaningful number of vacancies in planned operational roles, including custodians, bus drivers and child nutrition," said Chief Operating Officer Jorge Robles, adding that the district has "doubled down" on trying to fill those job positions.
An attachment on Monday night's meeting agenda showed that more than 60 people have left employment with the district since May 2019, with the bulk of those being departures since the COVID-19 pandemic reached Tulsa in March.
Roughly one quarter of those worked in the areas Robles highlighted. The number doesn't take into account any staff required to isolate due to exposure to COVID-19, which has been connected to the deaths of three TPS employees — two within the past week.
The 49 COVID-19 cases within the district include 42 staff members and seven students.
"It seems to me that we're not at the plateau yet from what the numbers are saying," board member John Croisant said.
He later expressed concerns about teachers coming into Tulsa from suburban areas to work in person, saying he, as a Jenks High School alumnus, knows multiple people who live in heavily affected ZIP codes.
"And to me, having them come into Tulsa and use our restaurants and go to QuikTrip and buy gas and come into our areas and go into our school buildings — when there's a way to have them work remotely — that might be something that we should look at," Croisant said.
"I just see this as still getting worse. We have already done everything we can to help protect our students. We might want to consider that because I know we've been virtual in a lot of different areas throughout the year. It may be something to consider, just as a point to make."
Gist, though, said there are already teachers working remotely "in certain circumstances." Asked by board member Jennettie Marshall whether staff members with higher-risk health conditions such as sickle cell anemia and lupus have the opportunity to work from home to avoid COVID, Gist said, "we do have employees for whom that is the case."
"It depends on their position and whether or not they are able to do their work remotely, and it depends on other factors that go into that team," Gist said. "So there are instances where we have folks who are working remotely, and there are other instances where they have not been able to work remotely. Anyone who has that concern or that need should talk to their direct supervisor."
But she said school buildings' high square footage is "significant without students in the space."
"There's plenty of space for people to be able to be spaced out to be able to do their work and not need to have interaction with others," Gist said, although she acknowledged that that capability can vary from role to role, as some jobs require work spaces close together.
While speaking about case numbers, Croisant also discussed the state football championship games over the weekend in Edmond, one of which featured Jenks High School, which won in the 6A-1 division.
A postgame celebration photo on the Jenks Public Schools Facebook page went viral due to its depiction of a large group crowded into the Jenks student section, with most of the youths not wearing masks despite policies in place from the University of Central Oklahoma, which hosted the game, and the city of Edmond.
Croisant said that while the Jenks photo received attention, Bixby fans were also in the area for the Spartans football team's game — and those students are now back in the Tulsa area.
Broken Arrow ZIP code 74012 is among the highest in cumulative cases of COVID-19, with 3,631 cases and 40 deaths, according to State Health Department data. ZIP code 74037 in Jenks and Glenpool had a total of 1,481 cases and 12 deaths as of Monday night.
"I look at these numbers, and the same areas, you know, where some of these kids go to school are ridiculously higher than what they should be," Croisant said. "They're above the red — They had to create a whole new spectrum, yet we are — not as a society, not as a state, not (the Oklahoma Secondary School Activities Association), not the State Department of Education — saying, you know, 'Maybe we need to limit the number of people even at these outside events."
The OSSAA and Jenks Public Schools issued statements about the photo, with the latter apologizing for noncompliance with COVID-19 safety protocols. They, along with UCO, pledged to improve enforcement of mask wearing and social distancing at future events.
Gist pointed out later that the Tulsa district's winter sports policy allows only family members of some TPS student-athletes to be spectators at events. But a participant in the meeting said it was possible that allowance could be suspended, as well, if case numbers continue to increase.
"Dr. (Bruce) Dart and the Health Department have been very clear that what we're likely to see is a surge on top of the surge," Gist said. "And so while we remain hopeful that Tulsans did what we needed them to do during the Thanksgiving holiday and really used significant caution, … there's a fear that there will be a real significant increase that should begin to show up within, as Mr. Robles said, within the next week to two weeks."
---
Featured video: Tulsa Public Schools superintendent talks about decision to return to distance learning
---
COVID-19: Quarantine and isolation 101
Quarantine or isolation: What's the difference?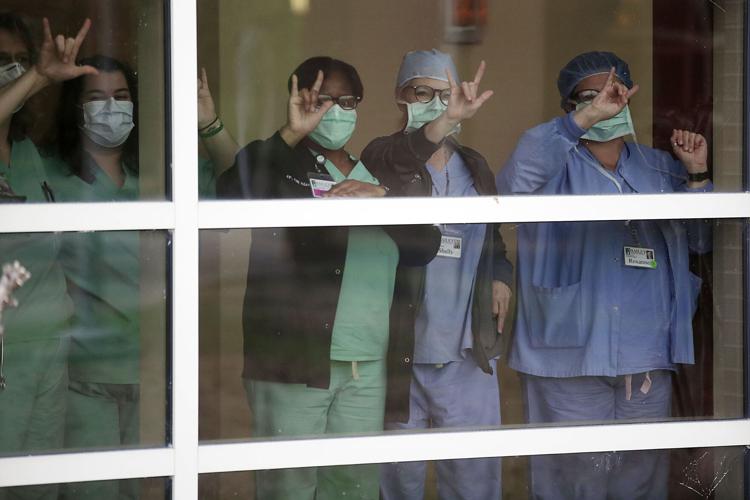 Quarantine 101: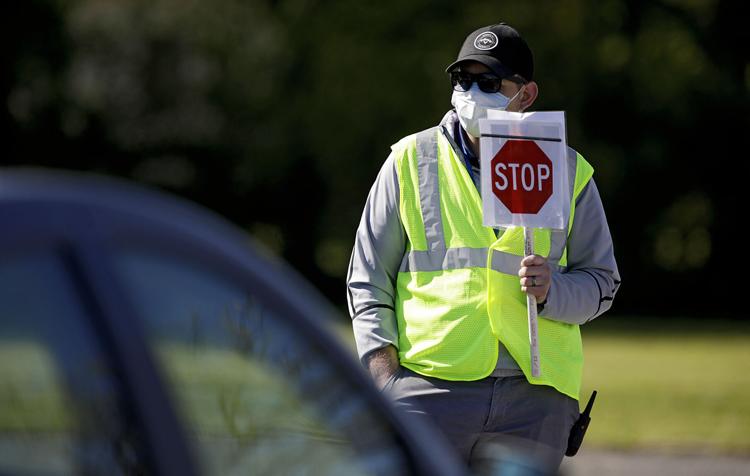 When should you start and end quarantine?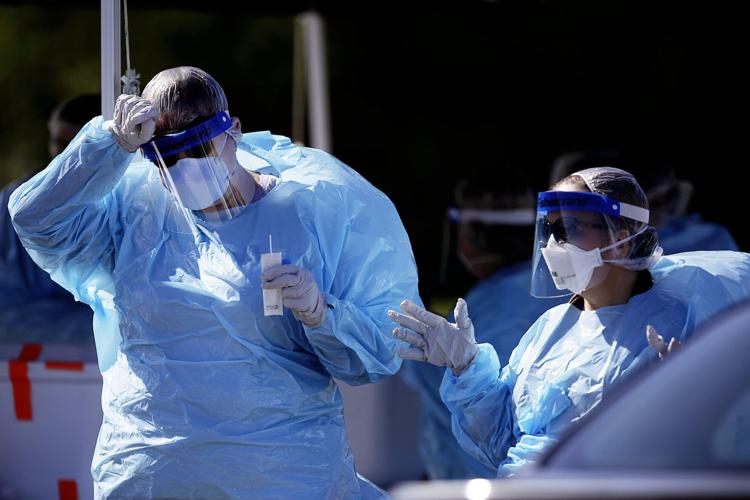 Do you need to restart your quarantine if another member of your household gets sick with COVID-19?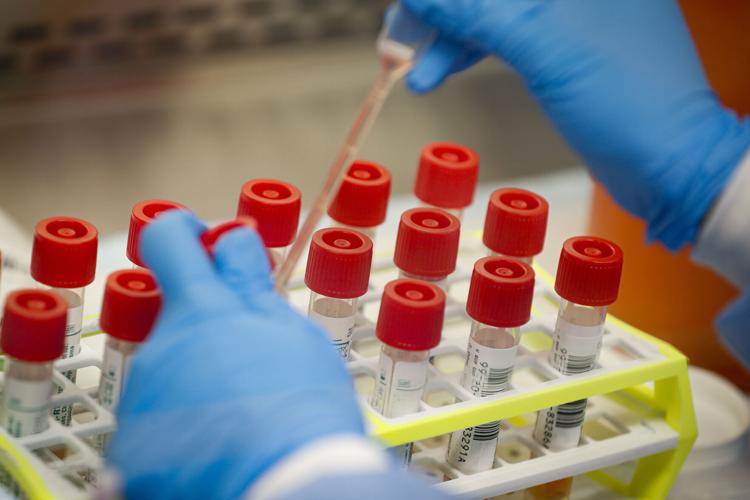 What if you live with someone who has COVID-19 and cannot avoid continued close contact with them during their illness?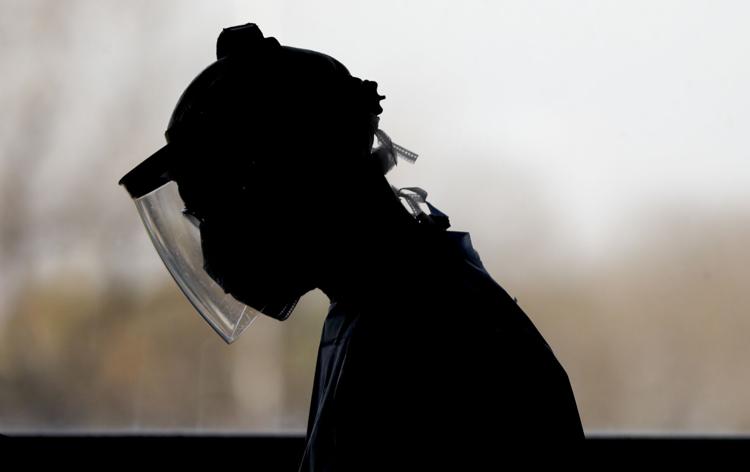 Isolation 101: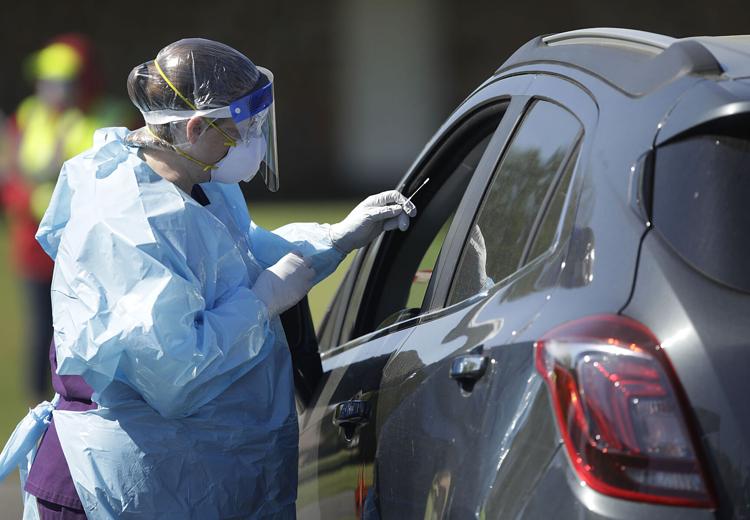 How do you isolate?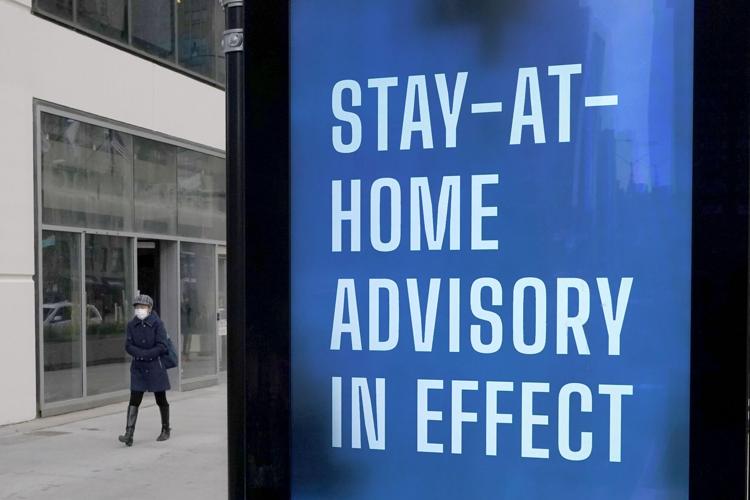 When you can be around others after you had or likely had COVID-19?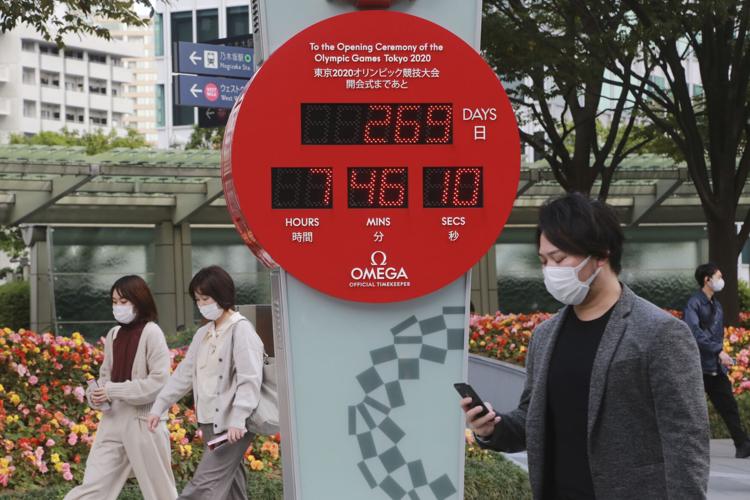 Ditch the feeling of disconnection by being in the know.