Dramatic shifts in public school enrollment to virtual charter schools because of the pandemic just resulted in significant midyear reductions in state aid allocations to many Oklahoma school districts.
An influx of new students netted Epic Charter Schools' two primarily online school choices an additional $156 million, while four other growing online schools picked up another $13.9 million.
But about 500 of the state's 509 school districts and 31 charter schools saw reductions, with almost 120 of those down 10% or more from what the state told them to expect in late August.
In Tulsa County, traditional school districts saw a reduction of nearly $31 million in all.
State Superintendent Joy Hofmeister said the dramatic midyear shift in funding "will make a difficult school year even more difficult for many districts."
In making midyear adjustments for fiscal year 2021, state education officials distributed the final remaining 1.52%, or $34.3 million, in state aid for the fiscal year ending June 30.
This process of reserving a small portion of annual state aid for schools was designed decades ago to deliver additional taxpayer dollars in the middle of the fiscal year to districts that had seen student enrollment increases since the beginning of the fiscal year in July.
The formula used for calculating the adjustments includes more funding for students whose household income levels are so low that they qualify for free or reduced-rate school lunches, as well as for English-language learners, gifted and talented students, and those with special education needs.
But the introduction of virtual charter schools and private school scholarships — and especially dramatic growth in virtual school enrollment and scholarship recipients in the past five years — has turned the process on its head.
"Given the realities of the pandemic and resulting fluctuation of enrollment numbers, the midyear adjustment is disheartening even as schools have been bracing for its impact," Hofmeister told the Tulsa World in a written statement. "It will make a difficult school year even more difficult for many districts."
Bixby, Owasso, Tulsa and Broken Arrow led the county in the percent of state aid reductions from the allocation notices sent out in late August.
Administrators in those districts said they all anticipated state funding cuts by this point in budgeting for FY 2021, but most said the midyear reductions were twice as bad as their own worst-case estimates.
"I was just shocked when I saw those numbers," said Union Superintendent Kirt Hartzler. "There needs to be more of a governor on the profits being made on the backs of public school students here in Oklahoma."
Trish Williams, the chief financial officer at Union who previously served in the same role for Tulsa Public Schools and Broken Arrow Public Schools, said Union's budget was crafted based on an estimated midyear reduction in state aid of $1.1 million — a far cry from the nearly $3 million adjustment just handed down by the state Department of Education.
"Something like 84% of schools lost money on the midterm adjustment. That's just unbelievable to me," Williams said. "The issue is not the (state aid funding) formula — the issue here is Epic. What we are dealing with here is Epic and their staggering level of growth."
Epic Superintendent Bart Banfield said that because his school system's initial state aid allocation was based on its 2019-20 student enrollment and Epic's student enrollment doubled for 2020-21, Epic had inadequate funding to educate its students for the entire first semester.
"That is why our board of education had to approve taking out loans to get us to midyear. Our midyear funding … simply provides EPIC with the per pupil funding required for its student population. The midyear adjustment is not extra funding for us, and it would be the same scenario for any public school in Oklahoma that doubled in size in one school year," Banfield said in a written statement.
"Student funding discussions are important and timely; policy makers will have to decide whether future funding should be dedicated to building costs or whether it should truly follow the students — no matter which public school they choose."
Charter schools have no local tax base like traditional school districts, so they see a more significant increase when their enrollment goes up.
In early December, school finance chiefs from many of the biggest districts in the state called on the governor, attorney general and State Superintendent Hofmeister to intervene ahead of the looming financial windfall for Epic Charter Schools, which is under investigation by state and federal law enforcement authorities.
The chief financial officers from 14 school districts — Tulsa, Ardmore, Bartlesville, Broken Arrow, Enid, Lawton, Moore, Muskogee, Mustang, Norman, Putnam City, Tahlequah, Union and Yukon — had called on state leaders to see to it that Epic's midyear adjustment be "stayed or modified" until Epic's student "enrollment numbers and other business practices are verified to be lawful and compliant."
According to a written response to those district officials from Monty Guthrie, deputy state superintendent of finance and federal programs, no such action was possible under state statute.
"Oklahoma law expressly requires (the Oklahoma State Department of Education) to determine each school district's current year allocation (the midyear allocation) by completing a review and verification of student enrollment data and pupil category counts that are used in the state aid formula," Guthrie wrote in the letter, a public record furnished to the Tulsa World by Moore Public Schools.
"In light of these requirements, and notwithstanding the ongoing reviews of information, communications and exchanges of data, and demands of Epic, that may result in the assessment of penalties by OSDE3, the midyear adjustment and allocations to schools will be provided to all schools by January 15, 2021."
Bixby Superintendent Rob Miller said he was "disappointed" by this week's news of midyear state aid adjustments, offering the same explanation as Broken Arrow Superintendent Janet Vinson.
Both of those district leaders said other school districts with high counts of low-income students will receive the lion's share of federal pandemic assistance for public schools because of the way federal officials determined relief money should be distributed.
And at least for this year, that assistance will help offset state aid reductions for those other districts — and Miller and Vinson's complaint is that some of those districts, like Tulsa Public Schools, have offered little to no in-person instruction while their districts have had their doors open since Day 1 of the 2020-21 academic year.
"Our $6.7 million (in federal CARES Act relief) doesn't even cover the gap of our midterm cut," said Vinson. "I understand that each community has different sentiment about whether to be in school, in person or not. However, the frank reality is that we have significant additional cost when in school."
Bixby will receive more than $1.8 million less in state aid than was projected by the state in August.
"When it comes to school funding in Oklahoma, the truth is that bad news is usually good news for someone else," Miller said. "The federal government directed these (CARES Act) funds to be distributed through existing Title I formulas, instead of student counts. This will result in even more inequities in funding in schools across Oklahoma.
"Since Bixby does not have a high percentage of students who qualify for low-income Title I funding, the amount of federal support we will receive will be as little as one-tenth the amount as some other Oklahoma schools on a per-pupil basis."
---
Featured video and gallery: Andrea Eger's most memorable stories from 2020
Staff Writer Andrea Eger's most memorable stories of 2020
'Our kids have become a piggy bank': Epic Charter Schools shields $50M in taxpayer funds from public scrutiny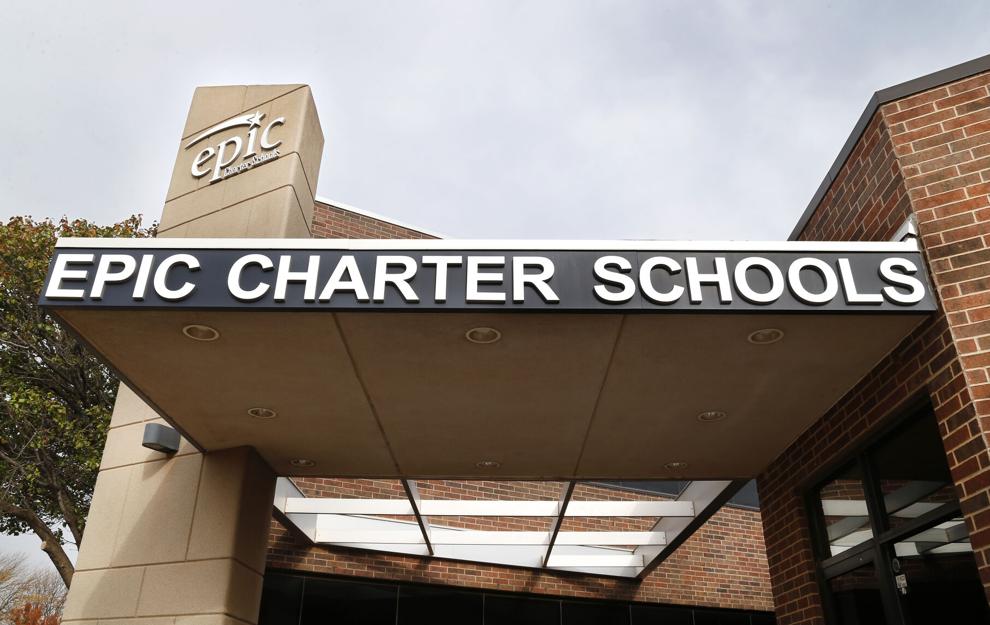 Wife of Oklahoma's first fatal case speaks: 'By the time we knew it was COVID-19, his lungs were already compromised to the point of no return.'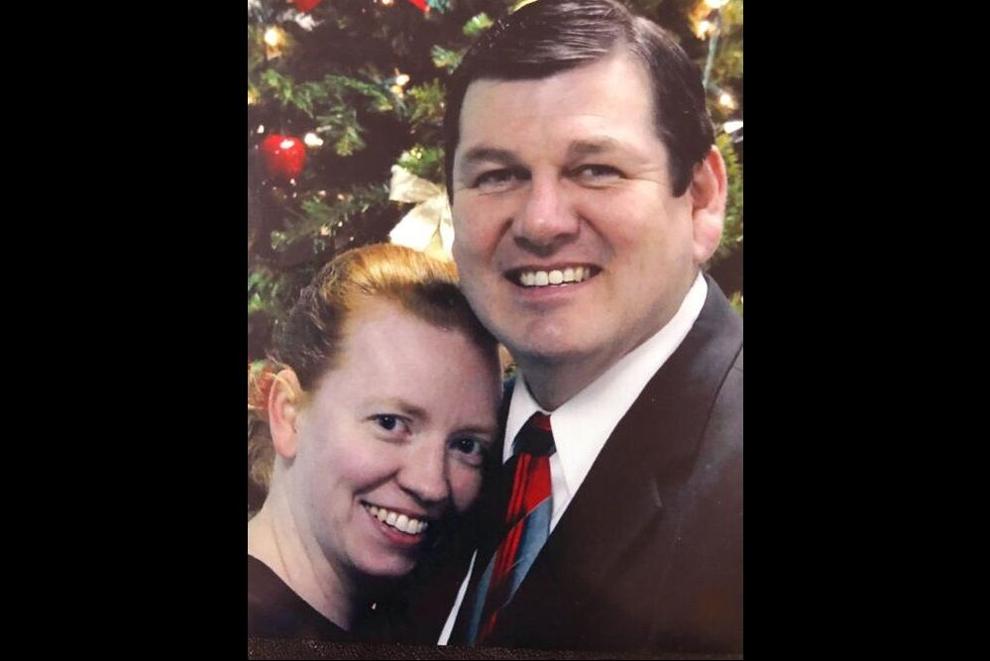 Tulsa police officer killing: Suspect's 14-year history of run-ins with local police began with assault on very same officer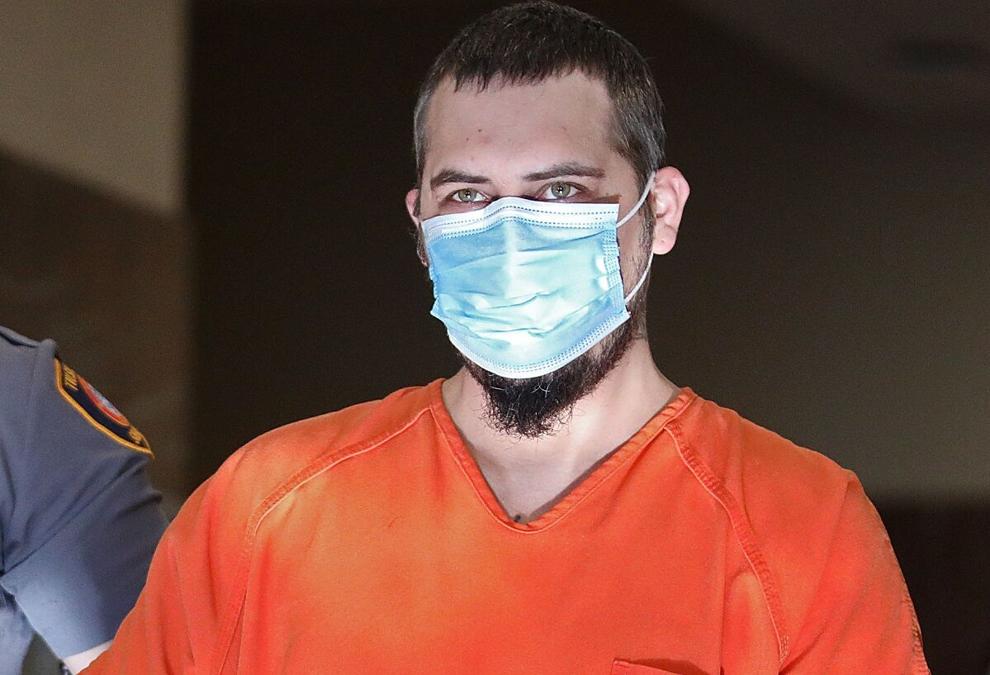 Potential conflicts of interest are not holding up Epic Charter Schools investigation, district attorney and state attorney general say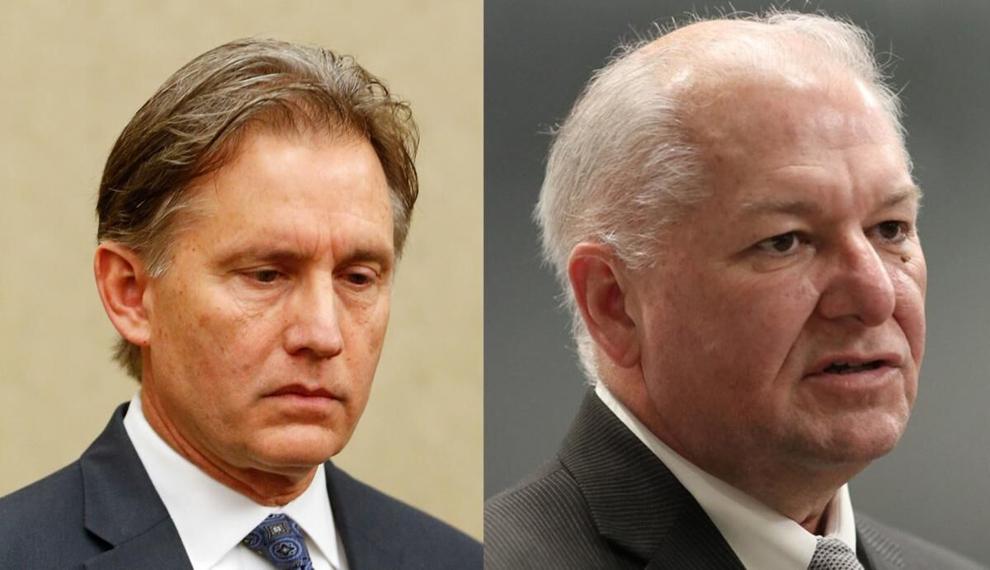 Statewide Virtual Charter School Board member is relative of Epic co-founder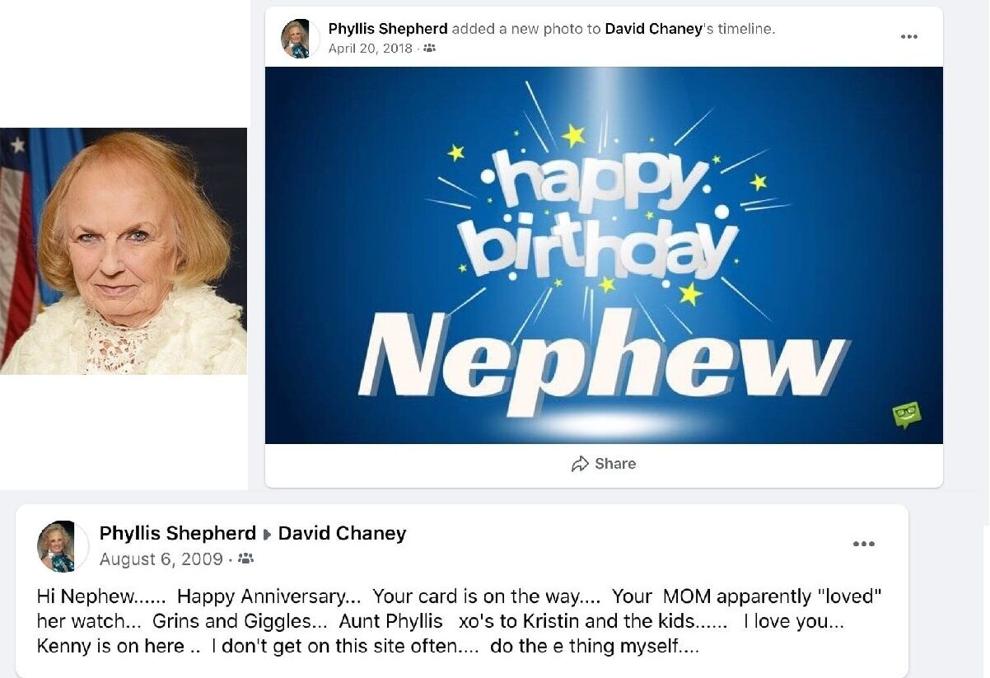 12 months for just $26