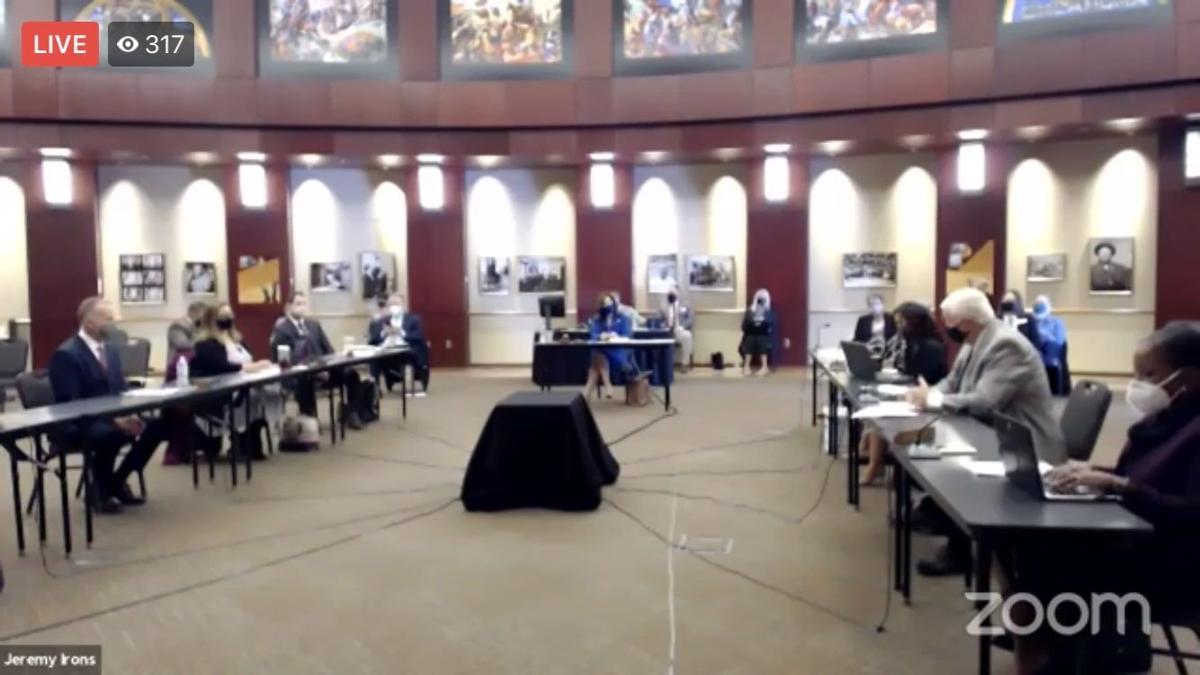 State report cards for Oklahoma's public schools have been suspended for a year because of pandemic-related disruptions in schools.
The Oklahoma State Board of Education voted unanimously Thursday to "disentangle" the results of annual state assessments for students from the state's school accountability system for 2020-21.
Maria Harris, deputy state superintendent for assessment and accountability, told the board that state and federally required tests will still be administered to as many students as possible in the spring.
These are tests in English/language arts, math and science for grades 3-8, as well as the ACT or SAT for high school juniors.
But she said it is likely that far fewer students will be able to take the tests than in a normal year and that many other data components of school report grades are impossible for schools to report or will be disrupted significantly by intermittent school closures, instructional interruptions and absences prompted by staff and student quarantines.
For example, she said, school grades factor in test results only for students who enroll in the first 20 days, who have missed fewer than 10 days of school and who are still enrolled at the same school site when spring tests are given.
Several state board members expressed concerns about the idea of forgoing state report cards for public schools before ultimately voting in favor of effectively putting off the release of new report cards for a year.
Board member Jennifer Monies of Oklahoma City said: "I think it's critically important that we do have a state assessment. I am comfortable pausing from an accountability standpoint for this year but really want to be able to see where our students are academically so we can fill in any gaps that exist."
Member Bill Flanagan of Claremore said he was dismayed by the cancellation of all state tests in spring 2020 and now the suspension of report cards for 2021.
"How would the public assess the schools without that data or a baseline to start with?" Flanagan asked.
Harris explained that the "baseline" by which state education officials measure year-over-year growth or loss in students' academic achievement at schools has already been lost because schools were shuttered statewide in March and no state assessments were given.
Board member Estela Hernandez, also of Oklahoma City, questioned how the state's public schools could not be held accountable for their performance this year when if "a student is tested, they are being held accountable for what they have learned, and a grade is given."
State Superintendent Joy Hofmeister corrected her by stating that no Oklahoma student receives a grade for performance on state tests, and she said the proposal had nothing to do with anyone's desire not to hold schools accountable.
"I object to that characterization — it's about what is possible, what is impossible, … and where we want our focus to be.
"If there was a way to just change something (in the state's system for calculating school grades) and do that for this year, yeah, we wouldn't be here today talking about this. That is just not possible," Hofmeister said. "The coronavirus has made these decisions for us."
---
Featured video: Gov. Stitt announces K-12 teachers moving up to Phase 2 in COVID-19 vaccine priority group list for Oklahoma
Gallery: Andrea Eger's most memorable stories of 2020
'Our kids have become a piggy bank': Epic Charter Schools shields $50M in taxpayer funds from public scrutiny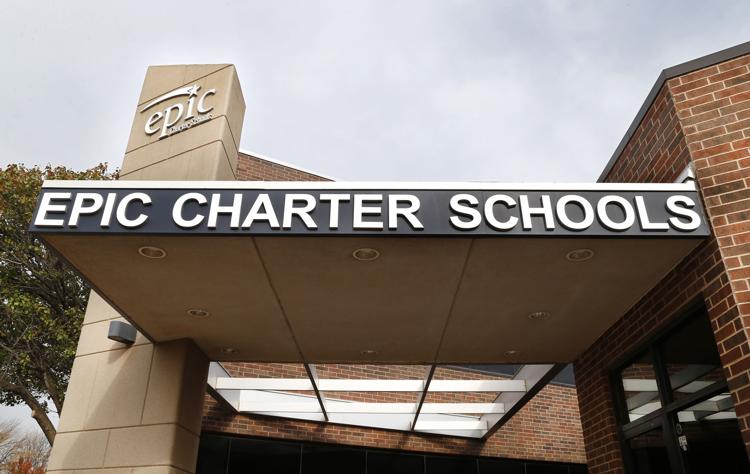 Wife of Oklahoma's first fatal case speaks: 'By the time we knew it was COVID-19, his lungs were already compromised to the point of no return.'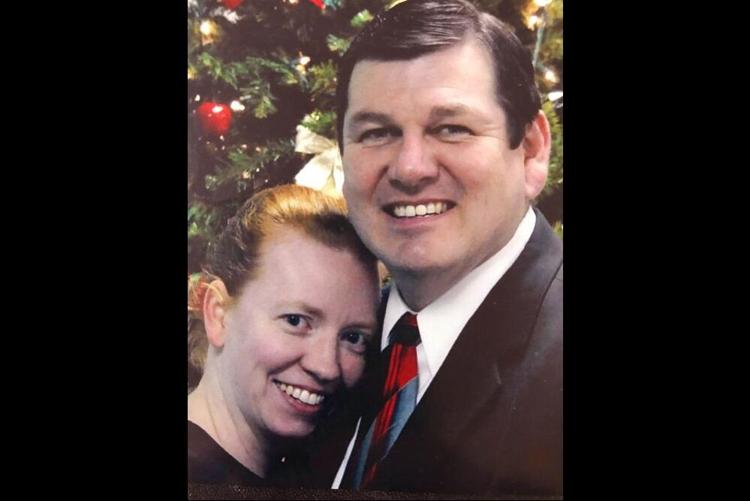 Tulsa police officer killing: Suspect's 14-year history of run-ins with local police began with assault on very same officer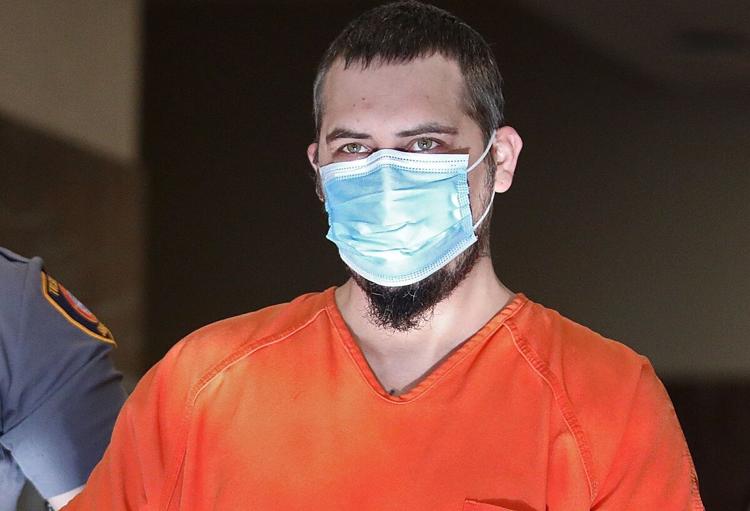 Potential conflicts of interest are not holding up Epic Charter Schools investigation, district attorney and state attorney general say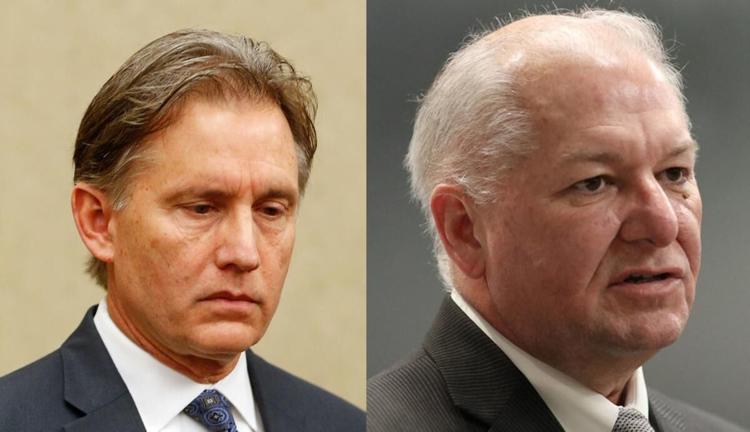 Statewide Virtual Charter School Board member is relative of Epic co-founder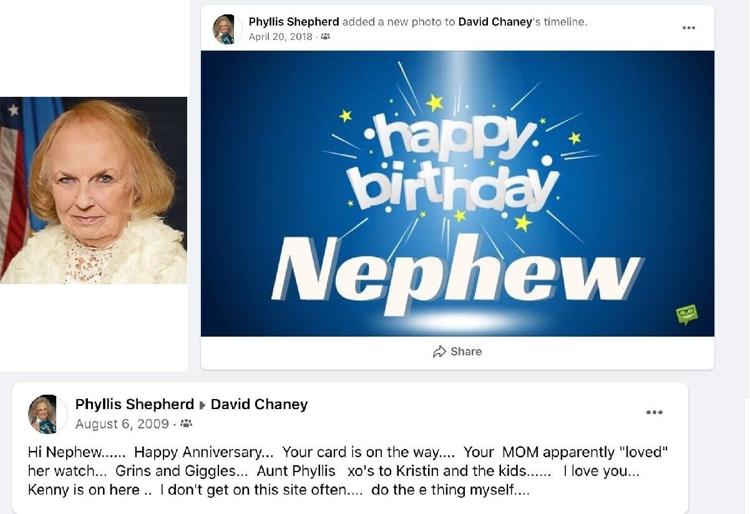 Ditch the feeling of disconnection by being in the know.