Results are in from the first state tests administered to Oklahoma students since the onset of the coronavirus pandemic, and the numbers should be alarming, the state superintendent said.
While test participation rates were off overall, State Superintendent Joy Hofmeister said they are still among the highest participation rates in the nation and offer clear confirmation of the academic toll exacted on students from a multitude of pandemic-related disruptions.
"We should be alarmed from the impact we are seeing from COVID on our children and our families," Hofmeister told the Oklahoma State Board of Education at its Thursday morning meeting.
The Oklahoma School Testing Program measures whether each public school student has met or exceeded the state's academic standards in reading, math and science across grade levels 3-8 and again in grade 11.
The rates of students found to be proficient or advanced saw marked decreases in every single grade level and subject area except 11th grade science.
And most troubling to Hofmeister, she said, is that the greatest declines occurred at the third grade level, when mastery of foundational literacy and math skills are critical for subsequent years of learning.
By contrast, 25% of Oklahoma's third-graders in spring 2021 were proficient or better in English/language arts, while 39% of children at that grade level were in spring 2019. The comparison was just as stark in math, in which 29% of third-graders were proficient or advanced this spring compared to 43% of children in that grade level two years earlier.
Because of the onset of the pandemic, states didn't administer spring assessments in 2020.
Oklahoma students whose achievement is found to be below the state's minimum standards are considered to have unsatisfactory or limited knowledge, and therefore are that much further off the mark toward "college or career readiness" by the time they graduate from high school.
Hofmeister is urging parents and teachers to focus on their individual student results, which have been available to parents on the state's online portal since June.
She said spring 2021 state test results have the most value to parents and teachers because they are most familiar with how infections, quarantines, and classroom and school-level closures may have impacted a child's progress toward meeting state academic standards.
State education officials noted on Thursday that school-by-school and district-level comparisons to previous, non-pandemic-year results are problematic because of the dramatic shifts in students seen last year.
On top of an overall decrease in enrolled public school students, there were significant declines in student enrollment at some sites and spikes at others, such as virtual charter schools, as well as pandemic-related shifts between at-home and in-person learning modes during the 2020-21 academic year.
Statewide test participation rates are typically required by the U.S. Department of Education to be 95% or higher, but a federal waiver was in place for participation rates in spring 2021. Oklahoma's statewide participation rate was 92% in math, 92% in English/language arts and 91% in science.
But officials noted that student participation varied widely from one Oklahoma school and district to the next in spring 2021.
For example, math test participation rates for economically disadvantaged white and Black students were 86.5% to 87%, significantly lower than the overall rate.
So Hofmeister said local leaders are encouraged to closely examine their results and factor that information in when using federal stimulus dollars for COVID recovery.
The new results, she said, make a clear case for rapid interventions, especially "high-dosage" tutoring to help address students' learning deficits — and for communities to do everything possible to minimize additional disruptions.
"Interruptions to classroom learning are evident in these results, and they underscore the need to provide a safe and stable school environment," Hofmeister said. "We must restore and create opportunities for all students while considering the reality of the continued pandemic."
Featured video State Superintendent Joy Hofmeister talks with the Tulsa World's Andrea Eger
Seven years ago: Testing system for Oklahoma students crashes for second straight year
Student testing history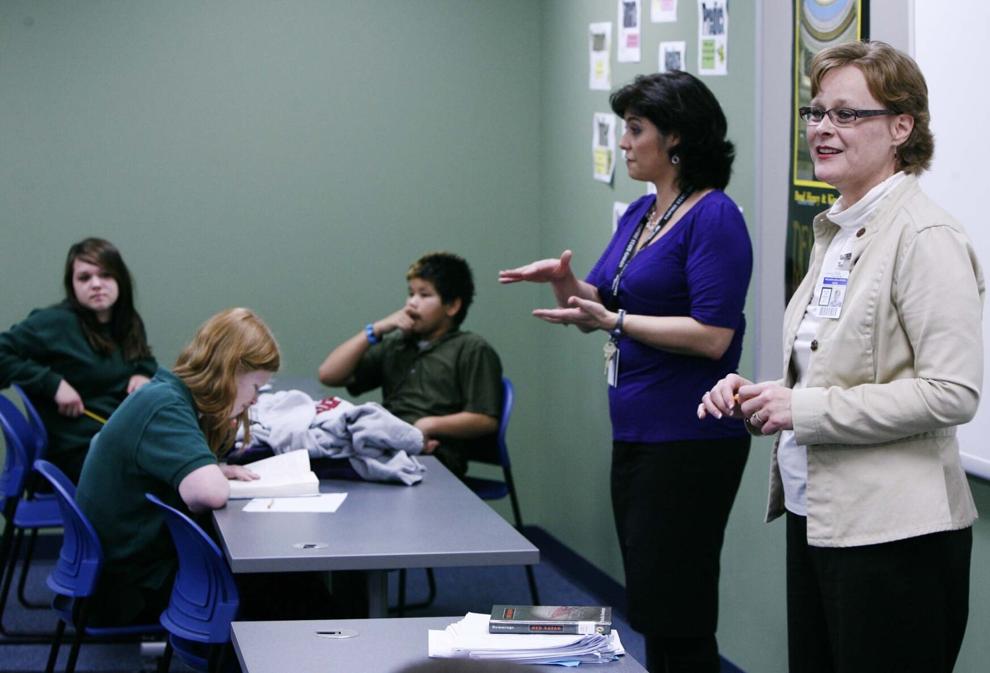 Student testing history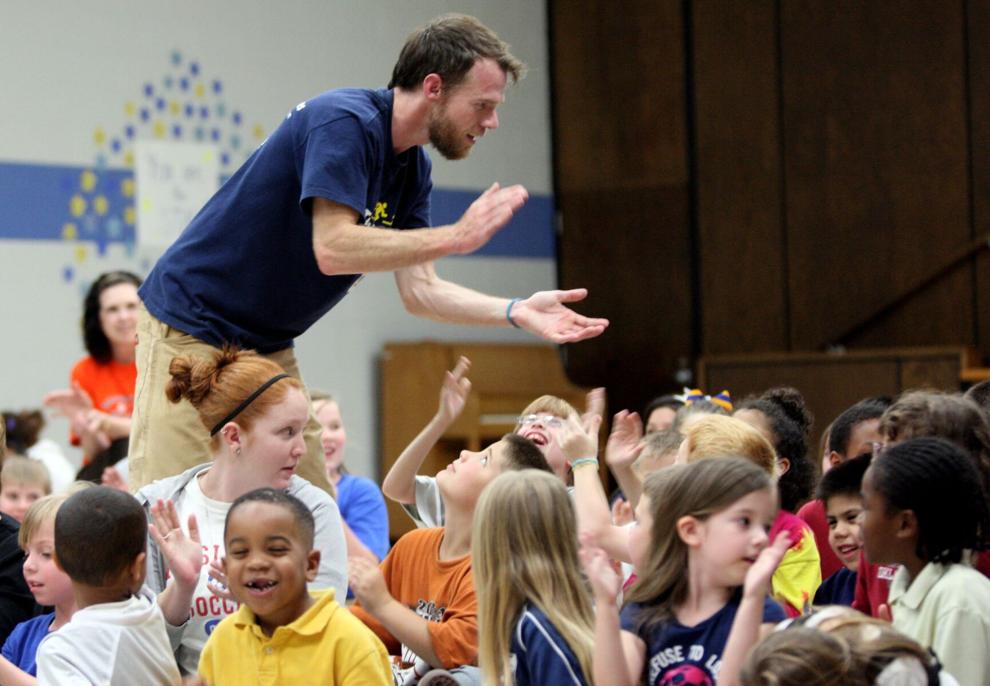 Student testing history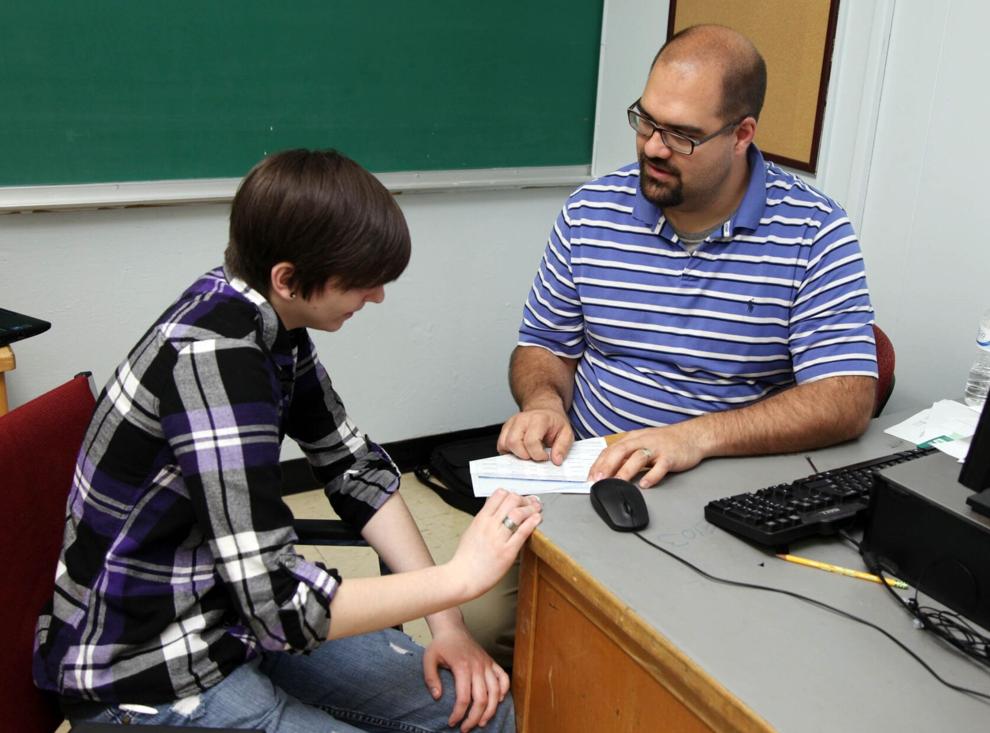 Student testing history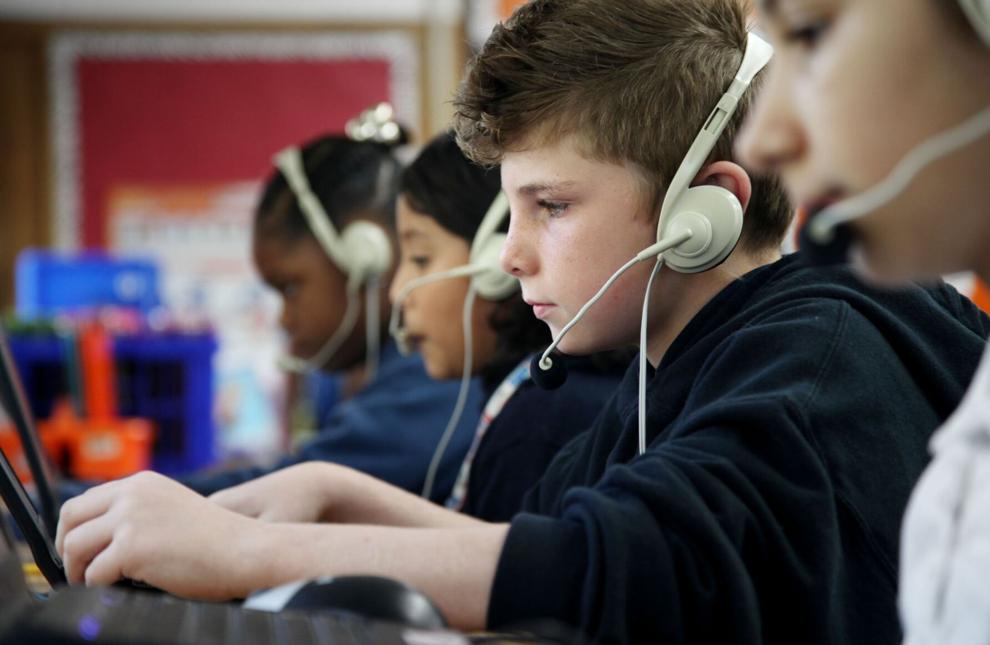 Student testing history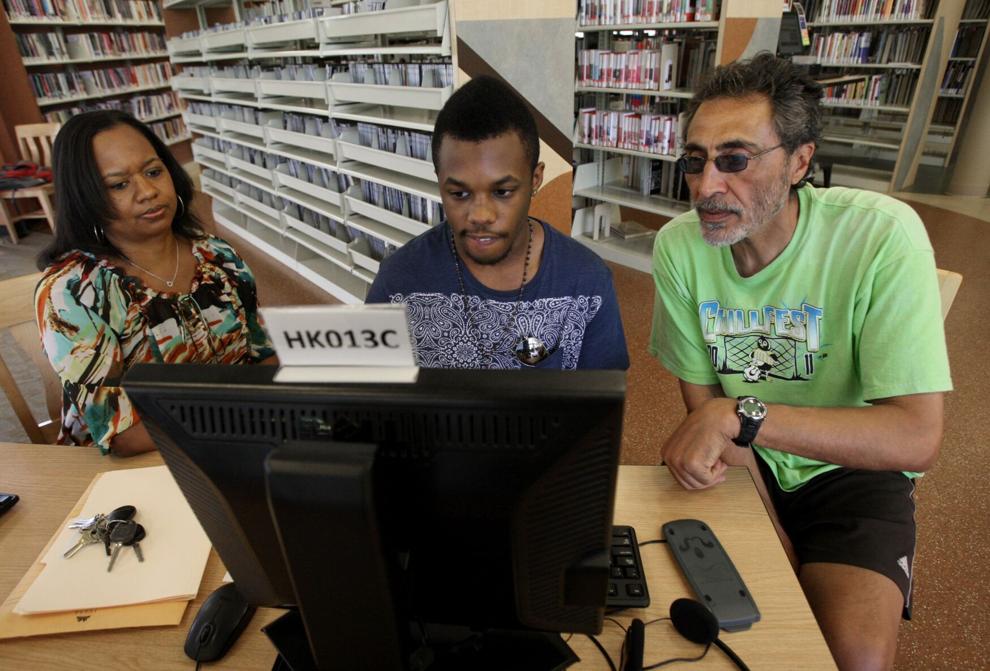 Student testing history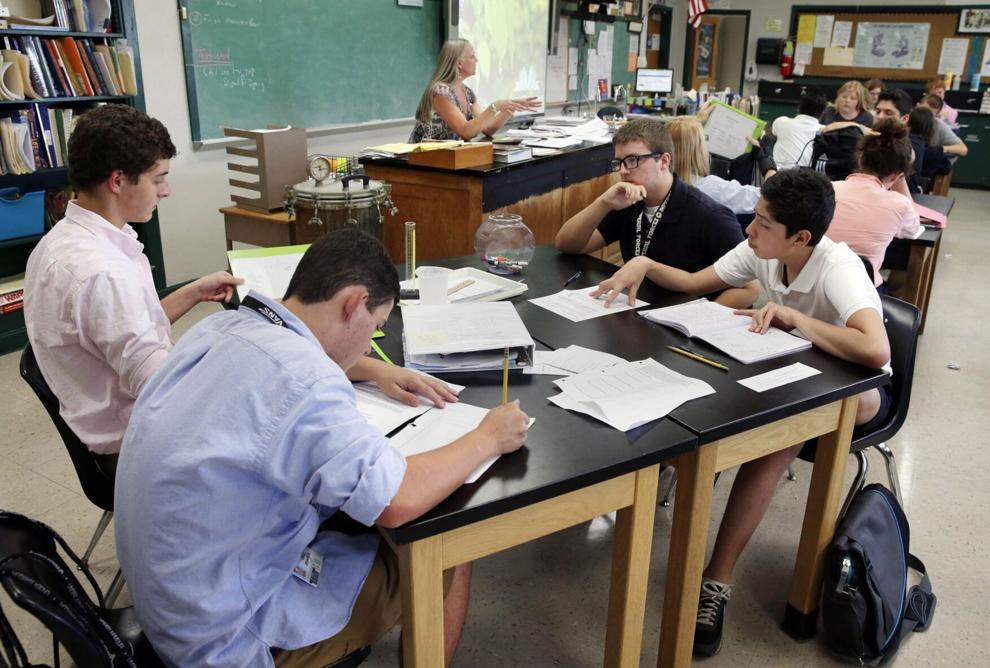 Student testing history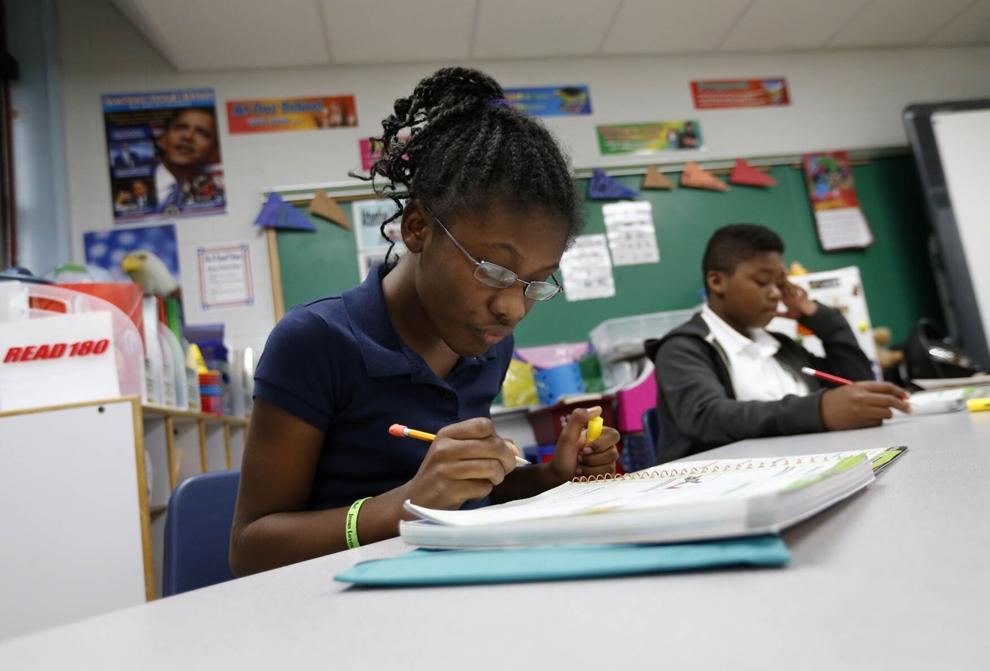 Student testing history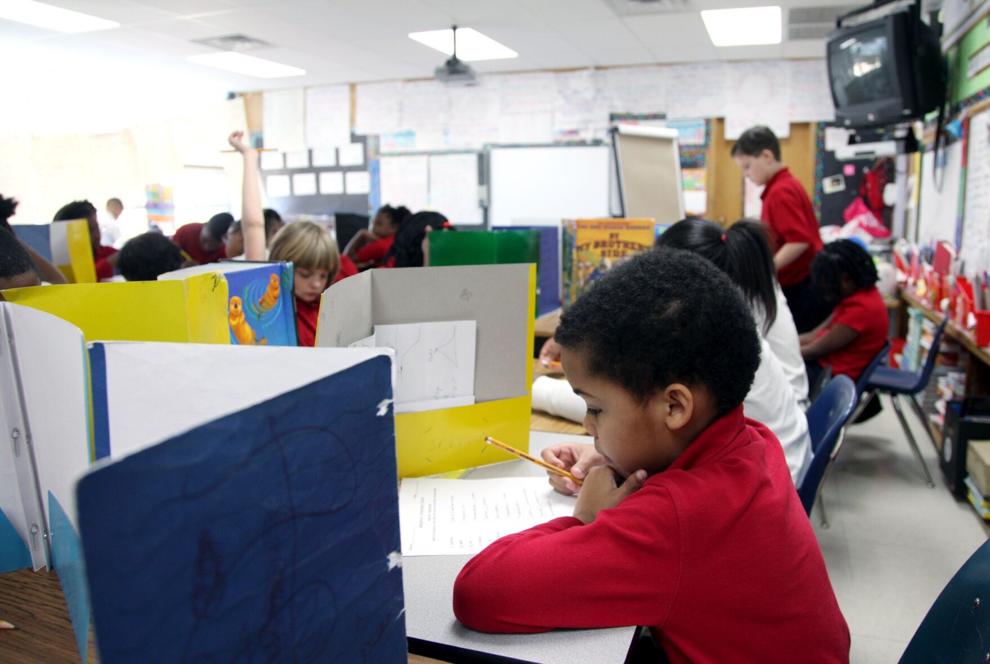 Student testing history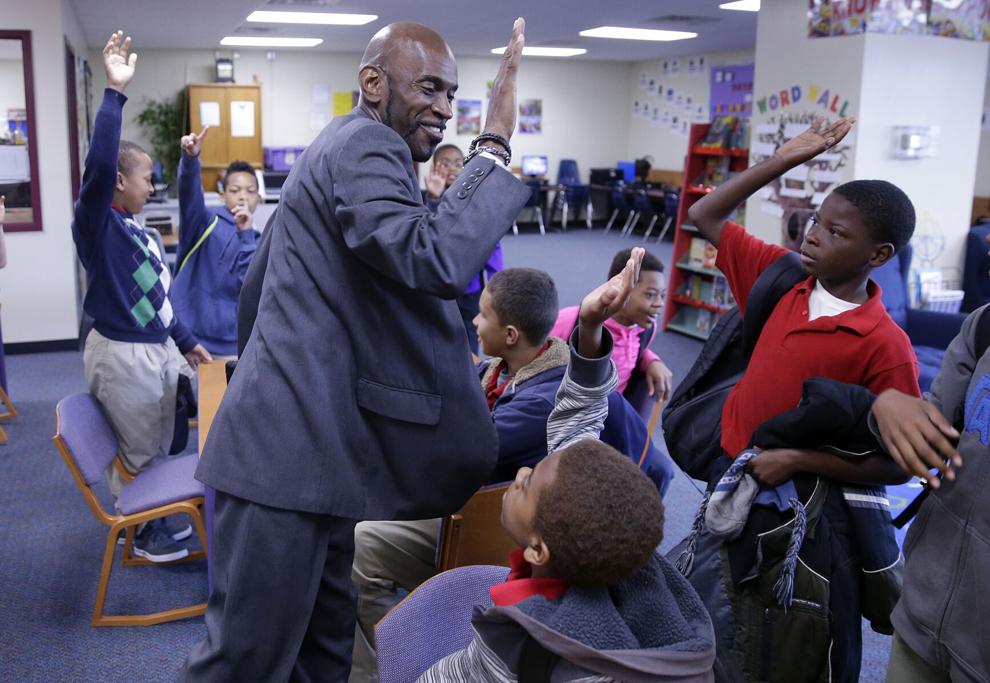 Student testing history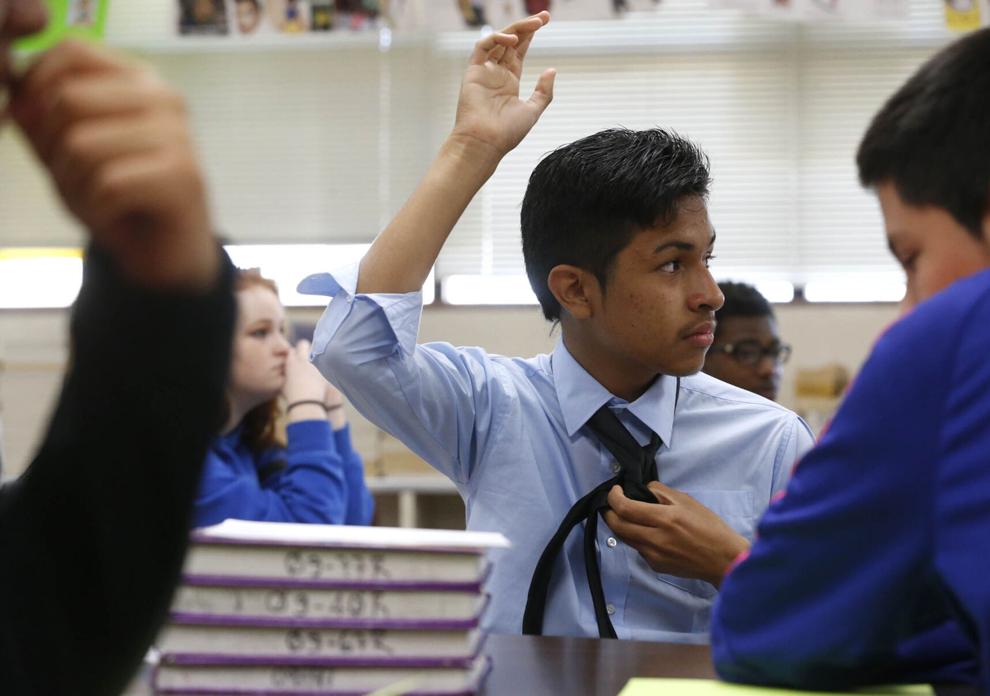 Student testing history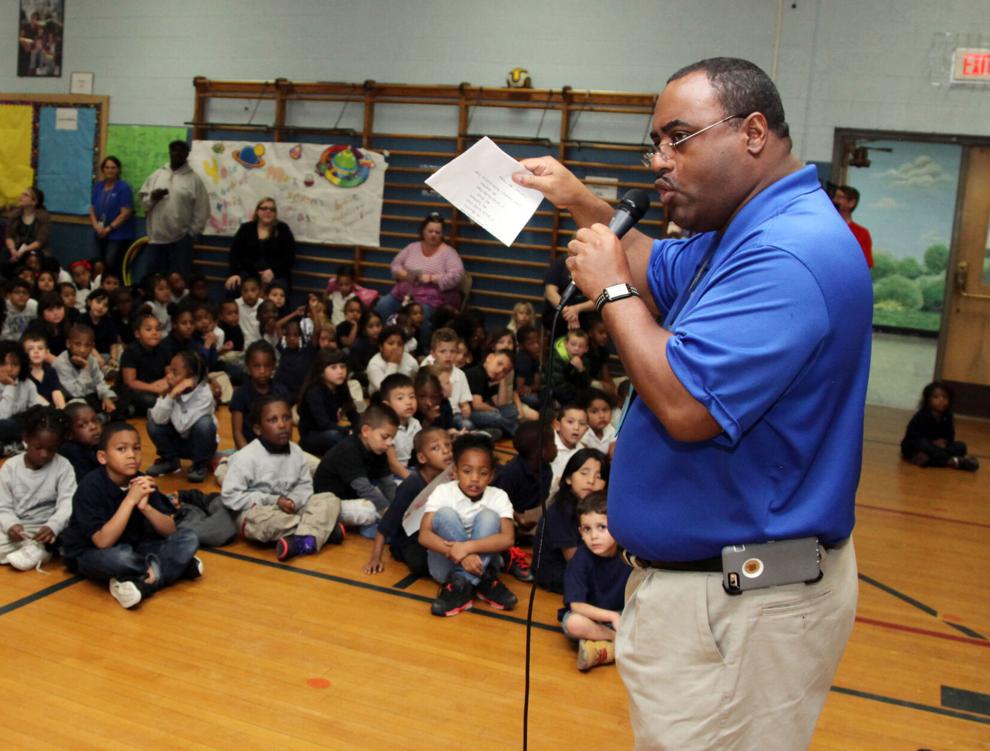 Student testing history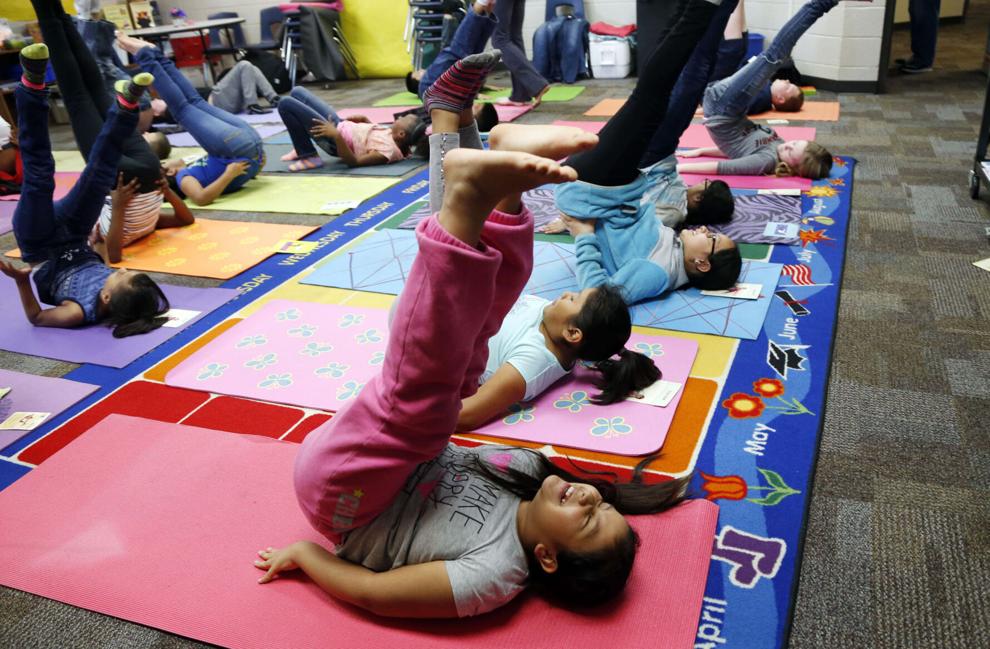 Student testing history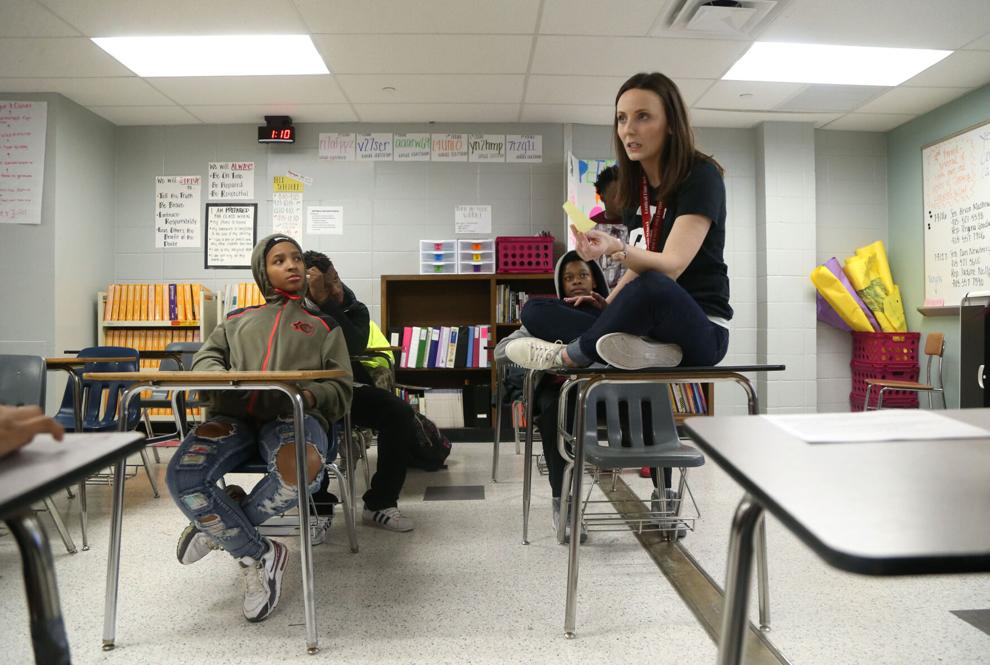 12 months for just $29.99

HIDE VERTICAL GALLERY ASSET TITLES