OWASSO — The Owasso school board on Monday voted to approve the resignation of Superintendent Amy Fichtner.
In a letter to district families the board said Fichtner agreed to step down at the request for a change in leadership from board members.
"The Board of Education recognizes the positive contributions Dr. Fichtner has made during her tenure with Owasso Public Schools and would like to thank her for over 6 years of service to the district," the letter states.
The measure was passed with three members voting "yes" and two members abstaining.
Fichtner — who has served in her current role since July 2018 and as assistant superintendent for the previous three years — will step down from her position effective Dec. 31.
"I want nothing but the very best for Owasso Public Schools," Fichtner said in a letter to district employees, "and I ask for your help in supporting the next chapter so it can be the best ever for the district."
The school board plans to name an interim superintendent at the end of November, during which time it will conduct a search for its next full-time superintendent.
Featured gallery: Winter Holiday Volunteer Opportunities
Winter Holiday Volunteer Opportunities
Adopt a Family – Family & Children's Services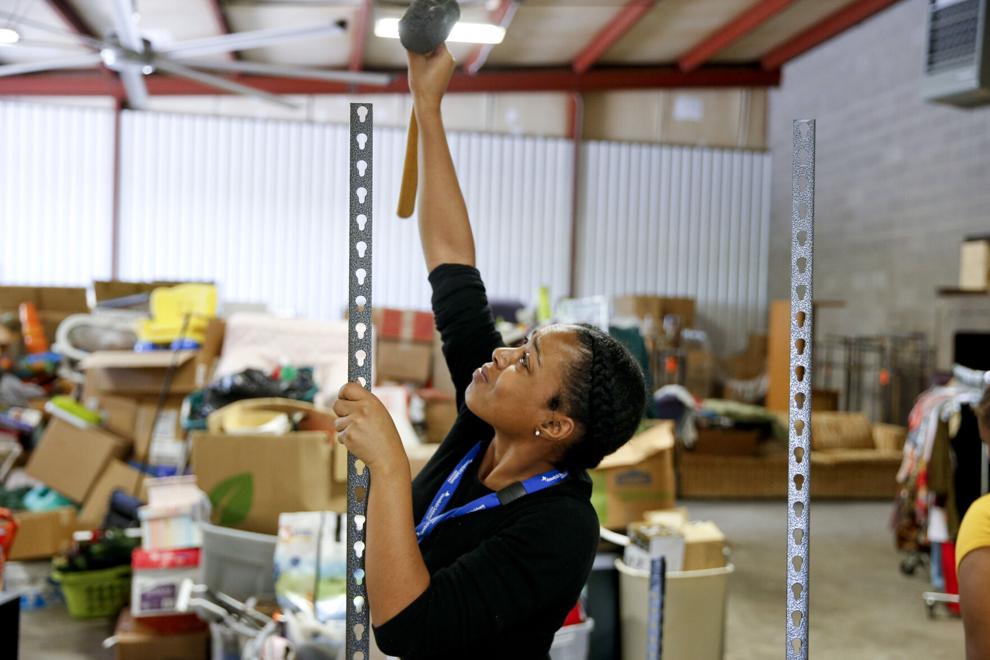 Holiday Decorating – Palmer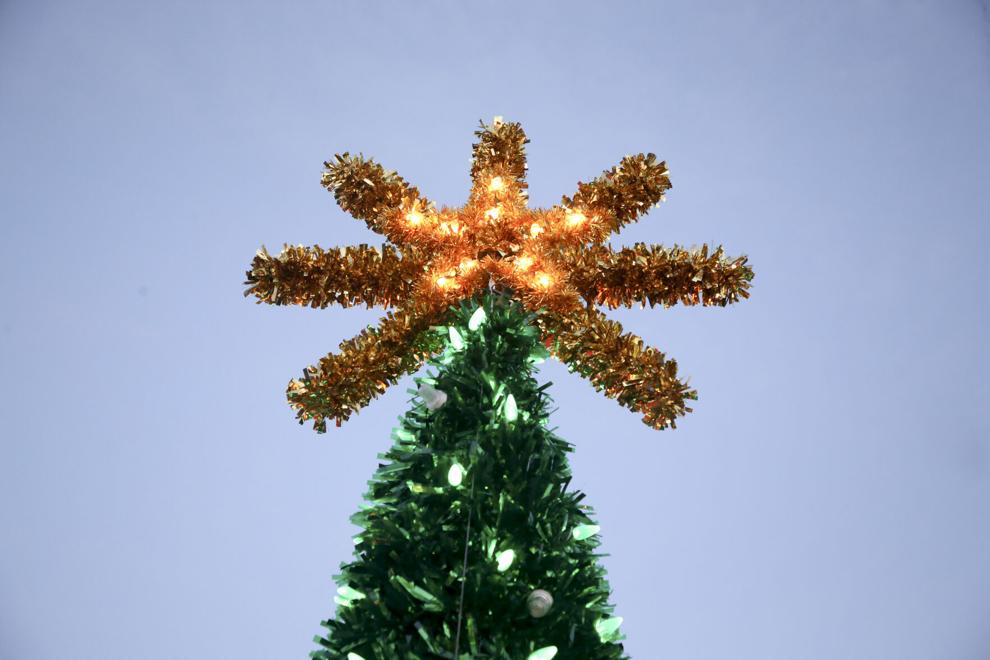 Hope Notes & Board Game Drive – The Arc of Oklahoma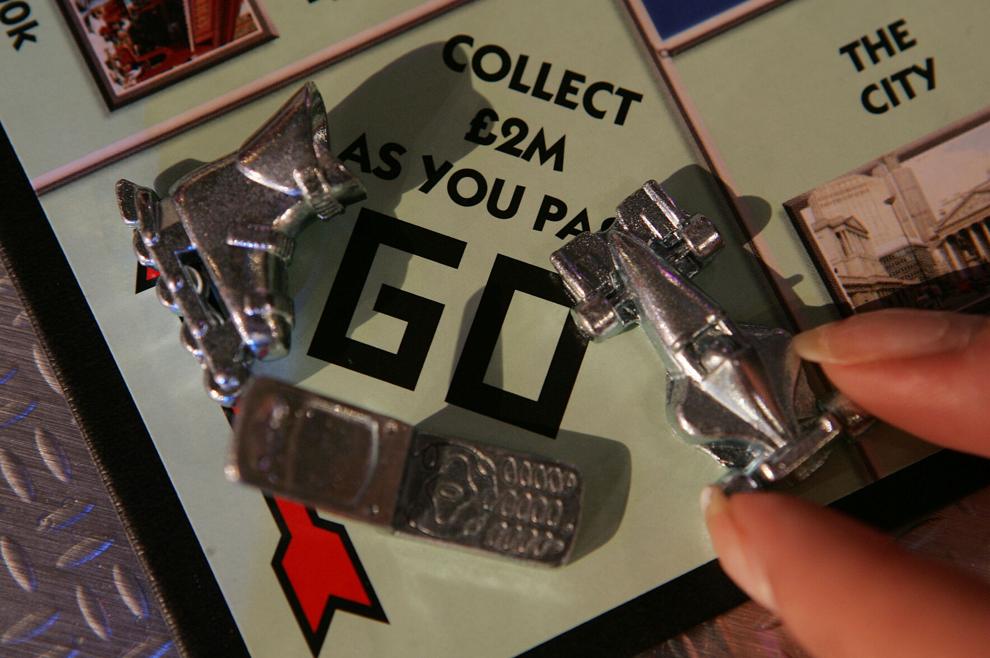 Comfort Item Drive – Child Abuse Network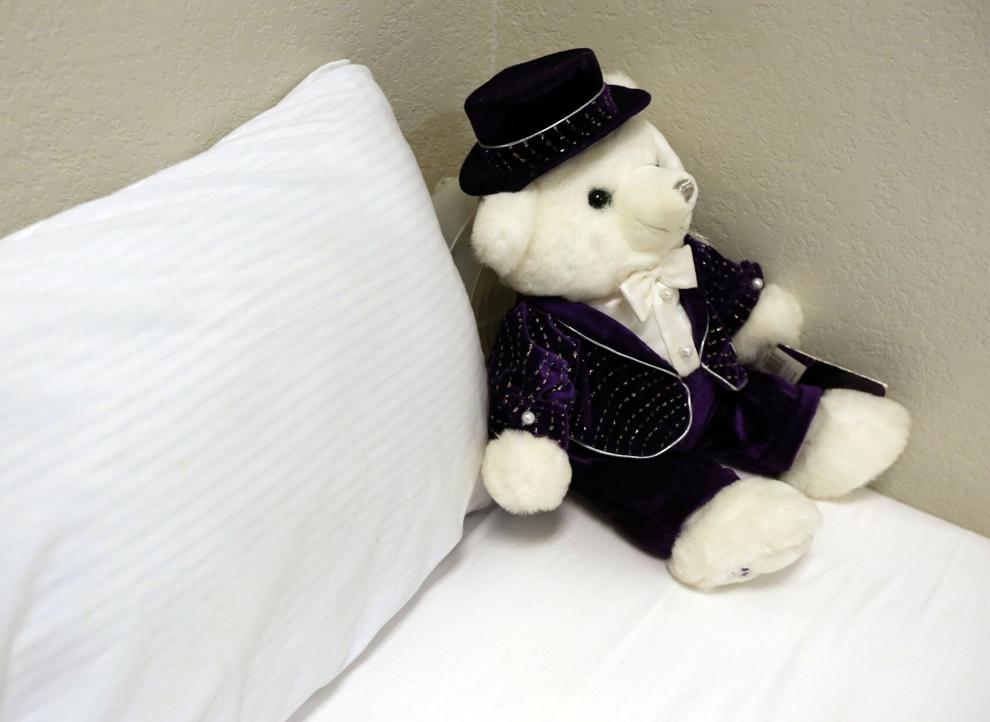 Secret Santa – Tulsa Day Center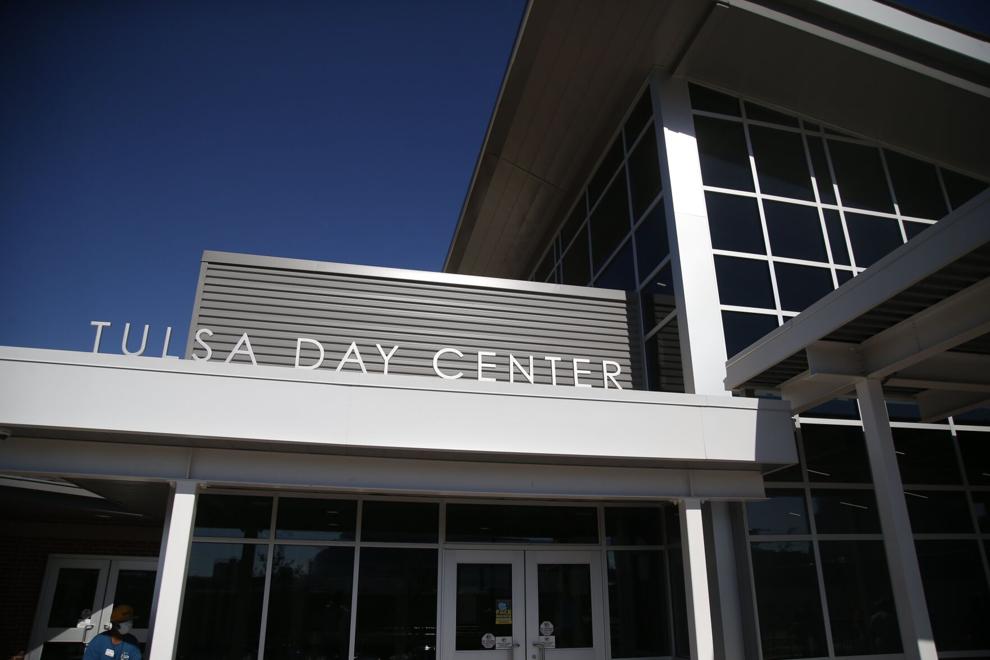 Red Kettle Bell Ringing – The Salvation Army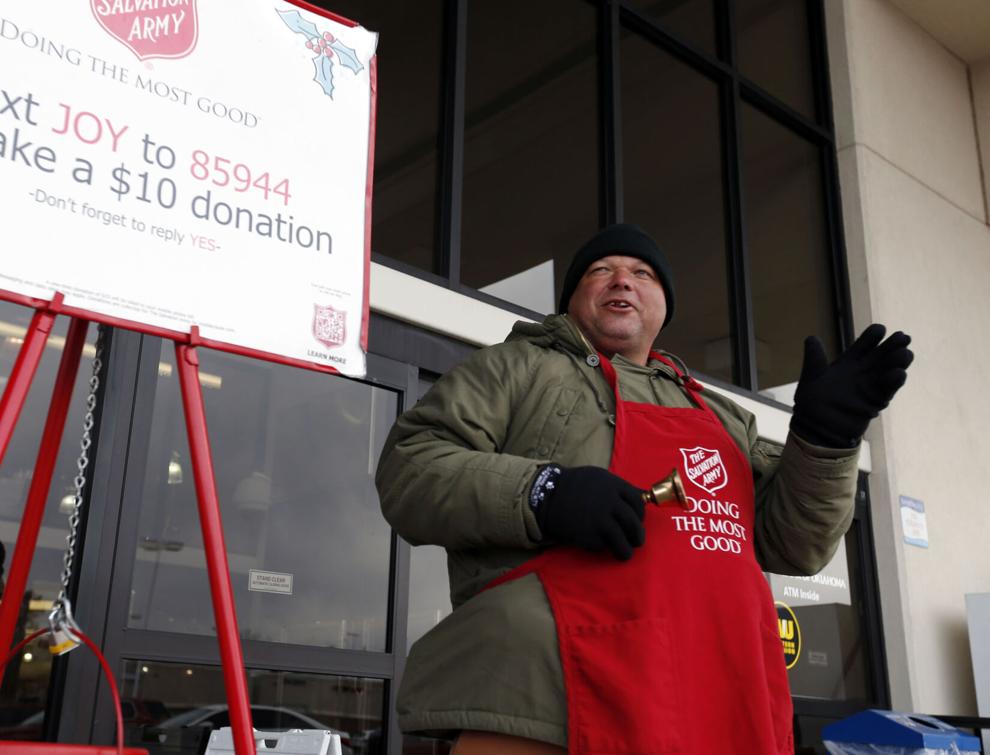 Donate Clothing to Unhoused Individuals – Tulsa Day Center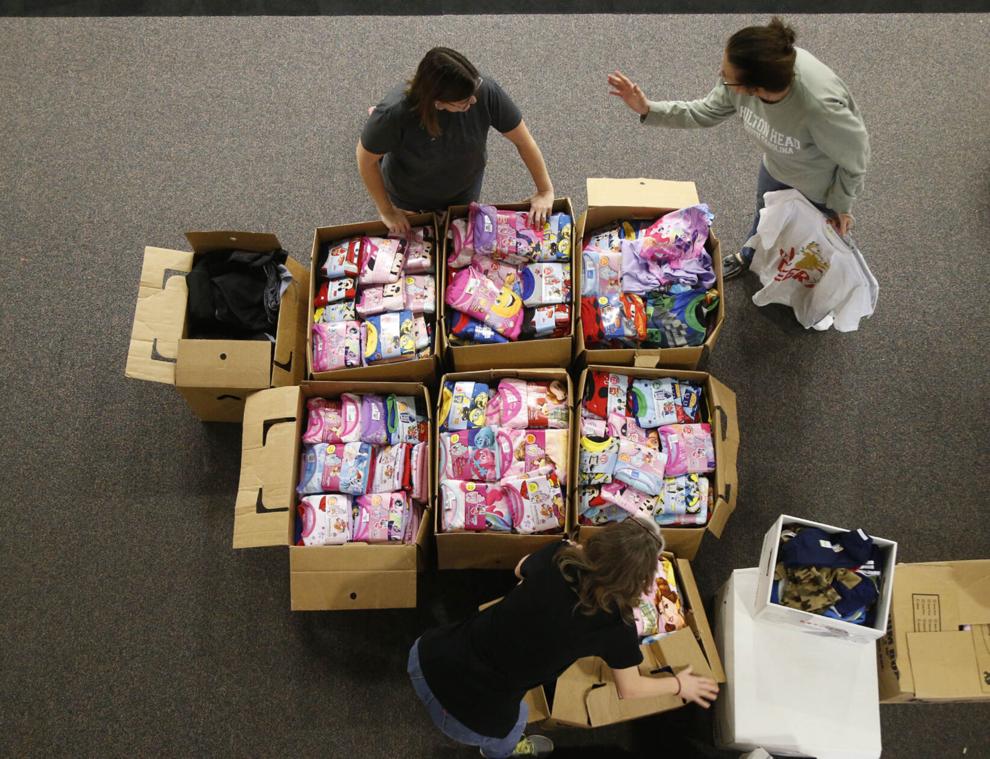 Thanksgiving Food Baskets – Owasso Community Resources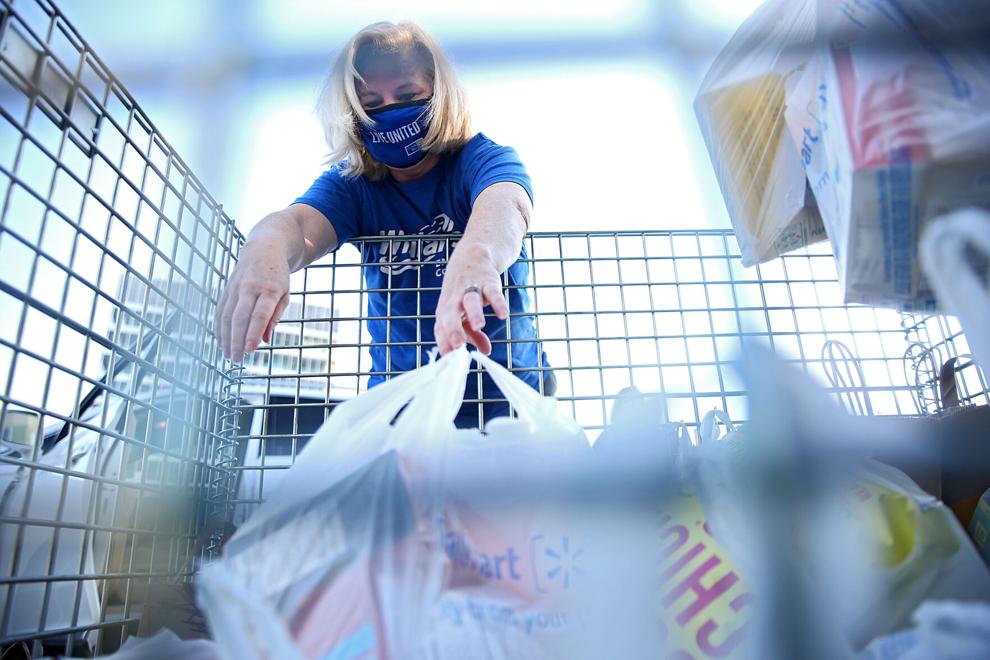 Angel Tree – The Salvation Army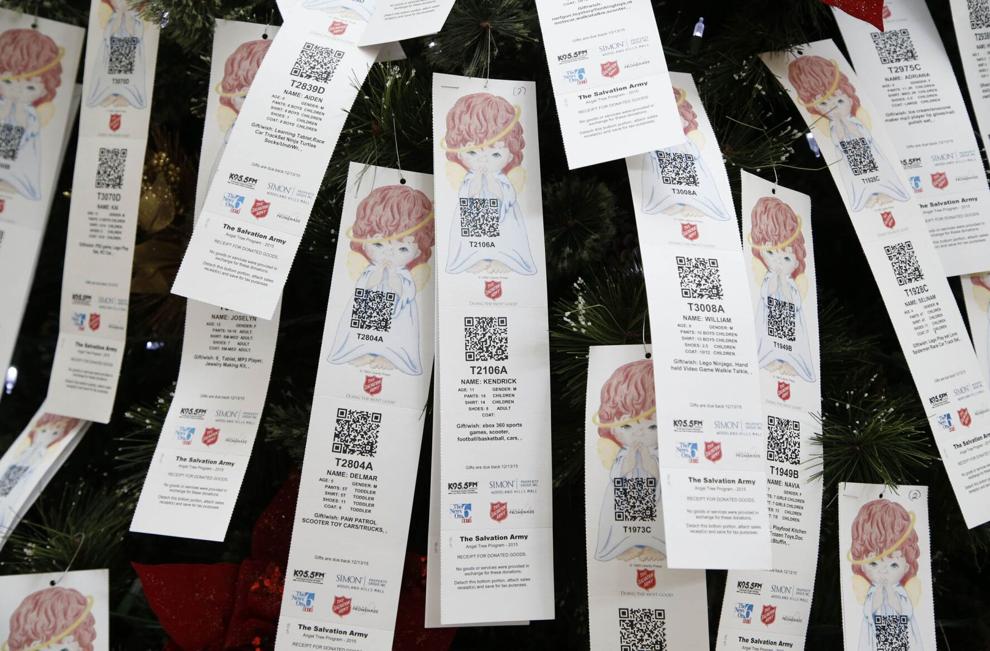 Hawg Wild Toy Drive – Bristow Social Services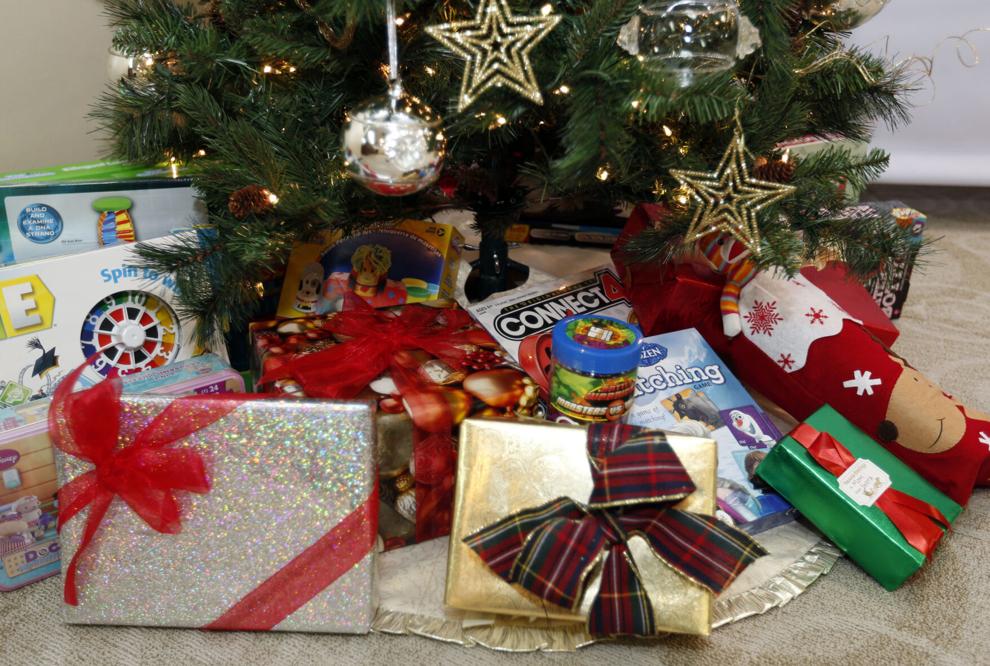 Thanksgiving Food Drive – Wagoner Area Neighbors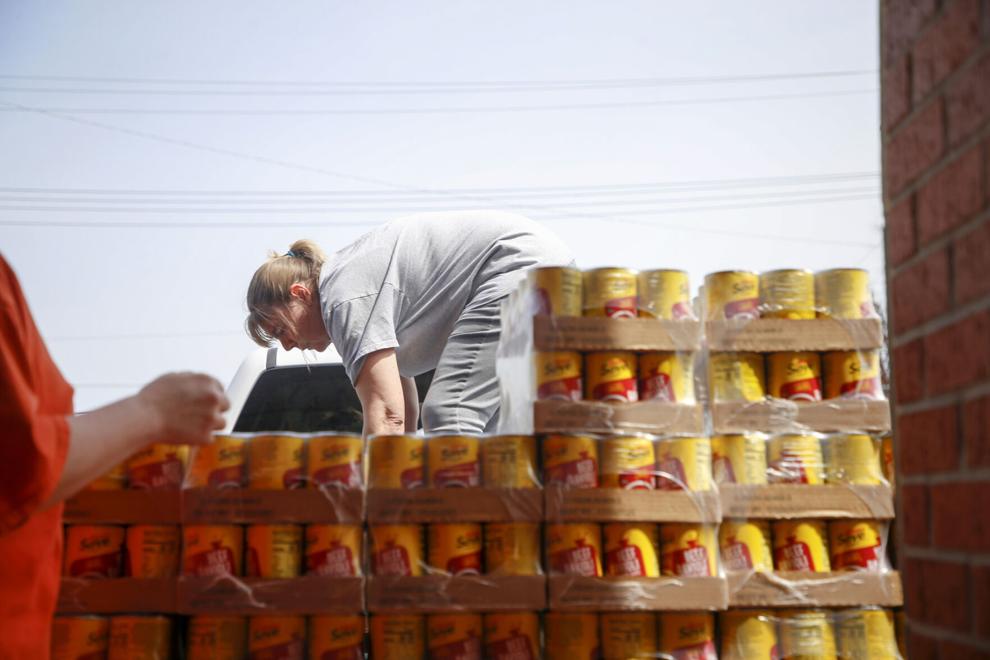 Help Neighbors After Home Fires – American Red Cross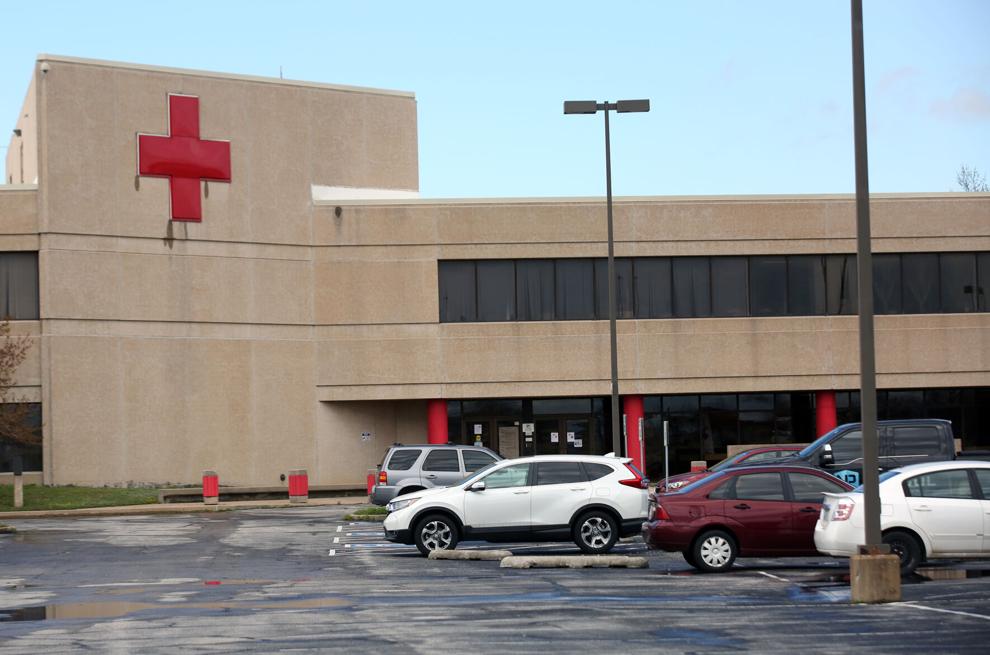 Adopt A Family – DVIS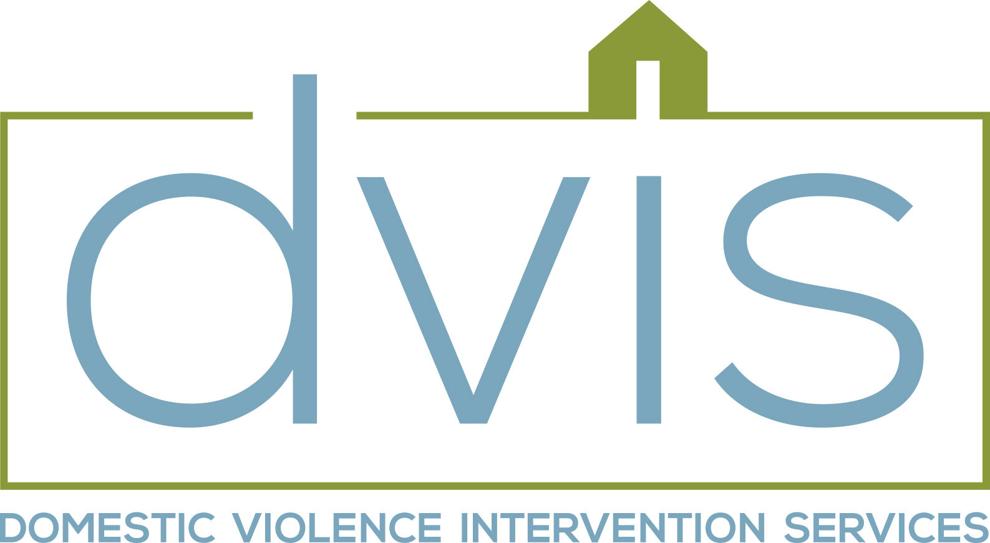 Help at Blood Drives – American Red Cross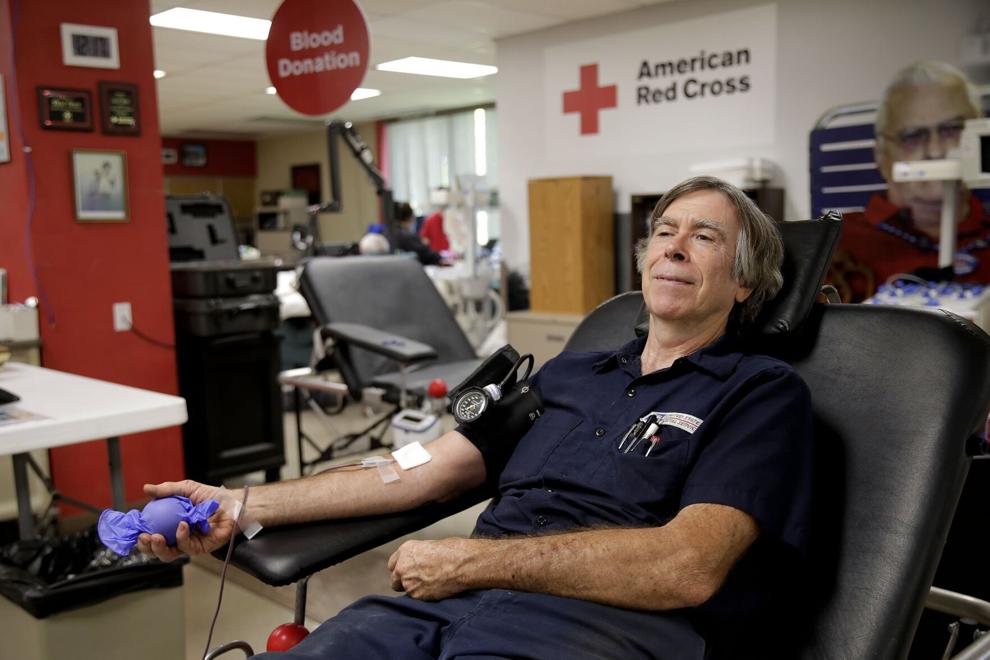 Bell Ringer – Wagoner Area Neighbors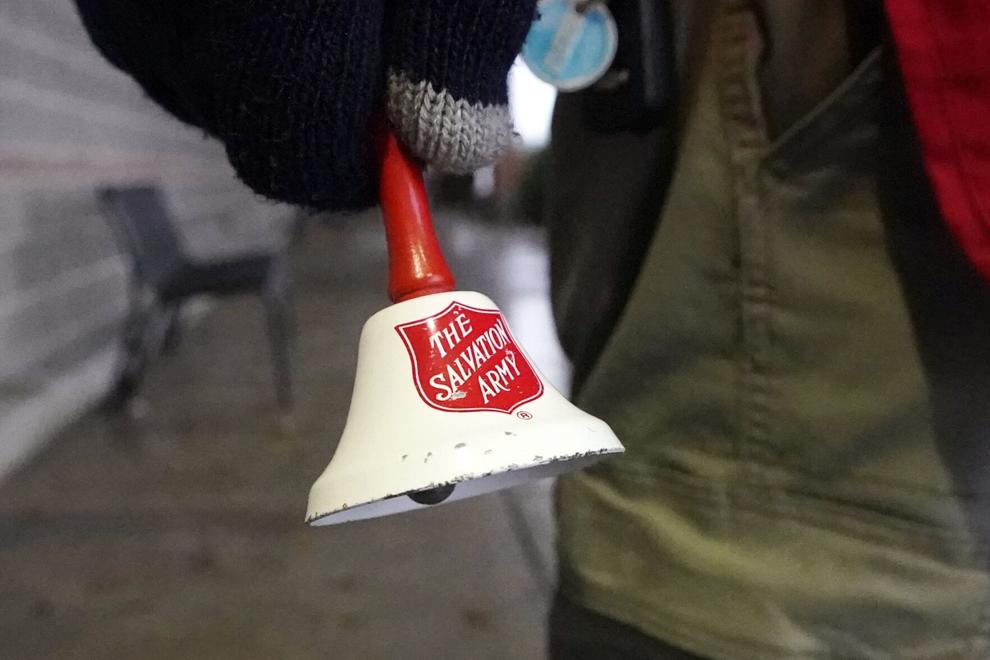 Holiday Housewarming Baskets – Tulsa Day Center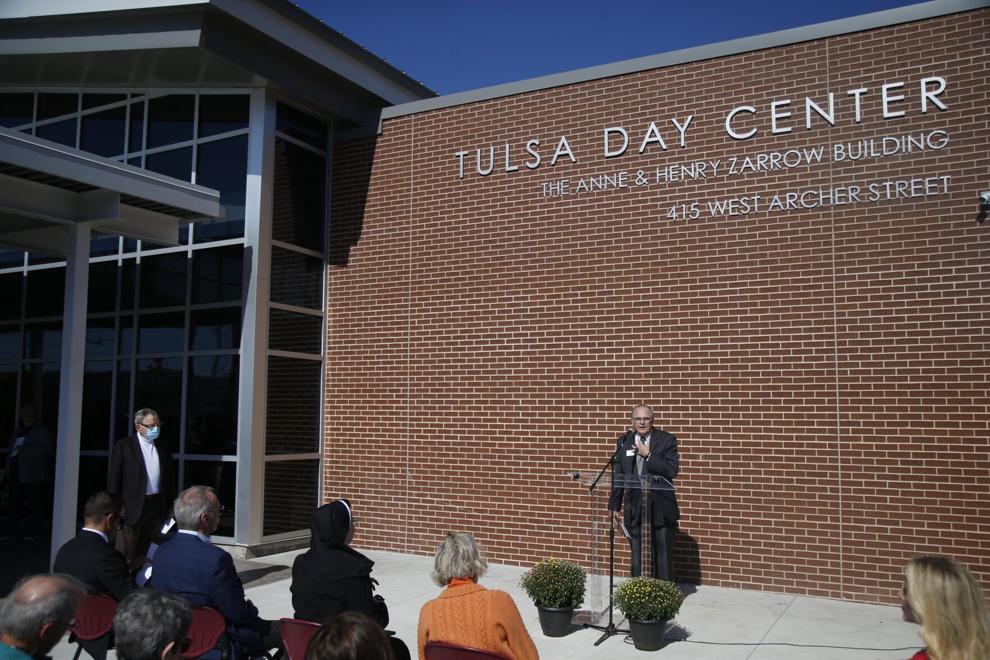 Hope for the Holidays – Caring Community Friends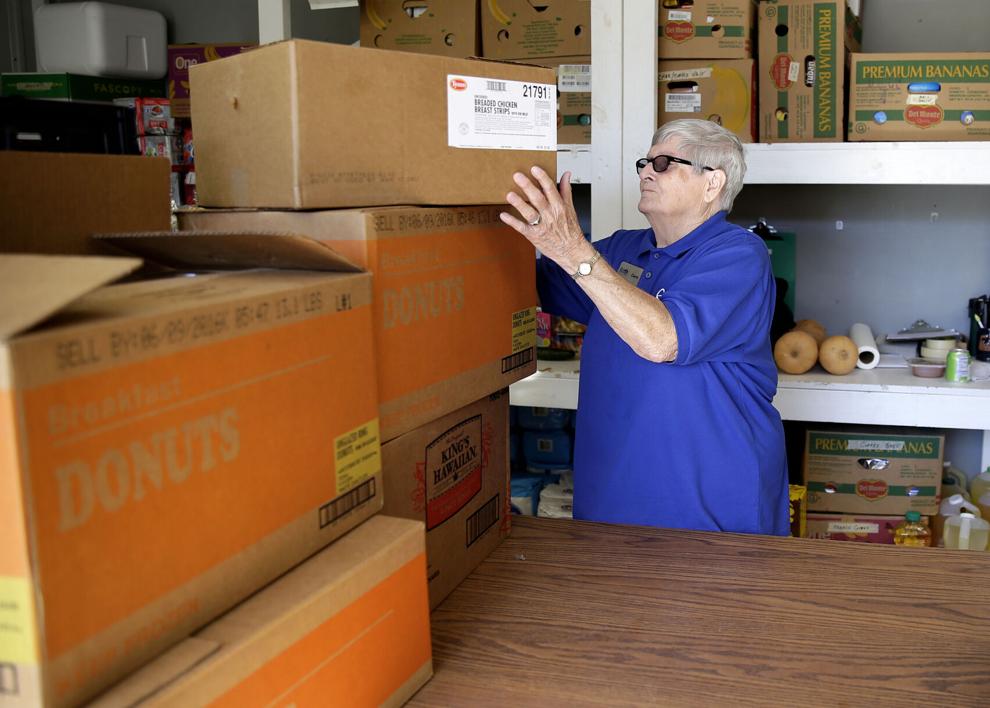 Donate Toys to Children in Need – Tulsa CASA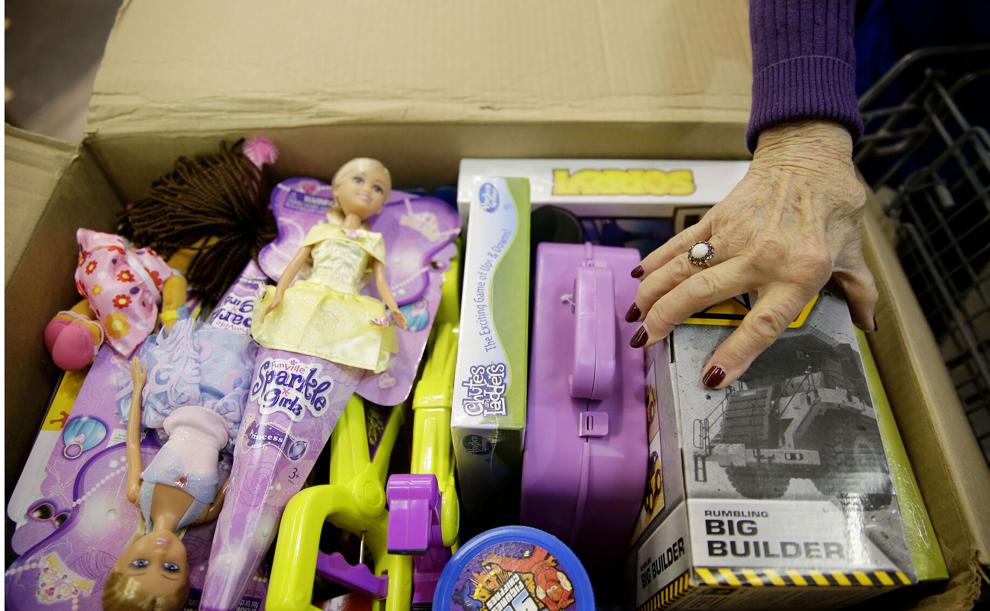 Angel Tree – Wagoner Area Neighbors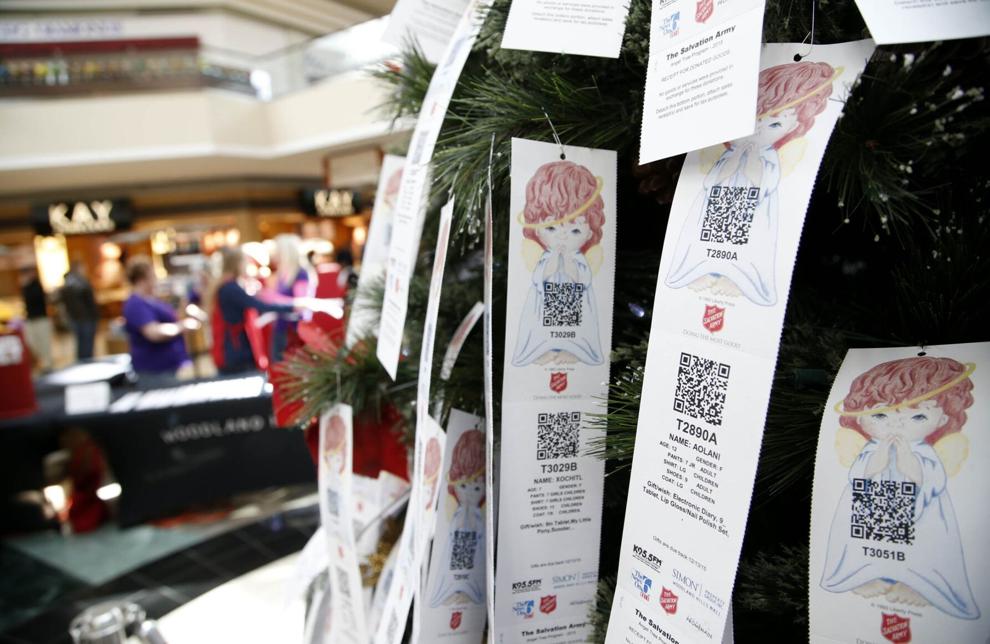 Family Food Farm Groceries – Global Gardens
Gifts of Hope – Youth Services of Tulsa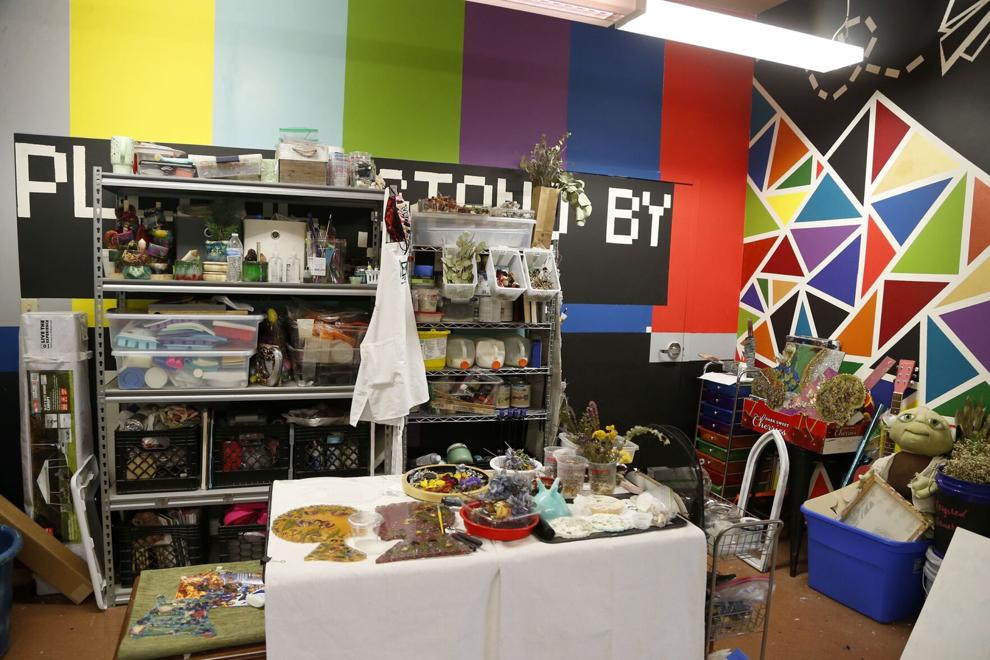 Angel Tree – Owasso Community Resources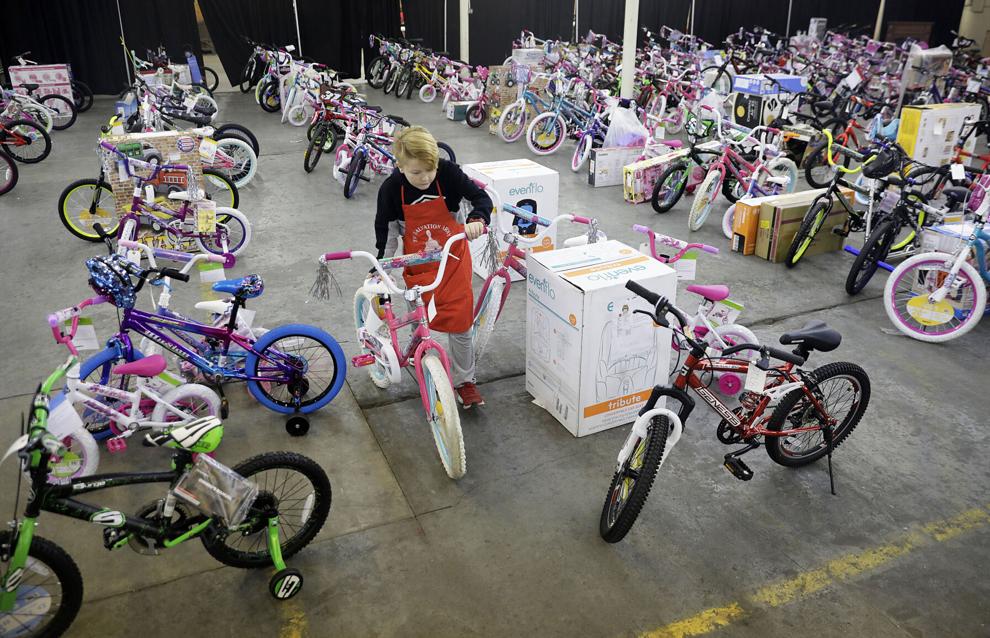 Holiday Groceries – Street School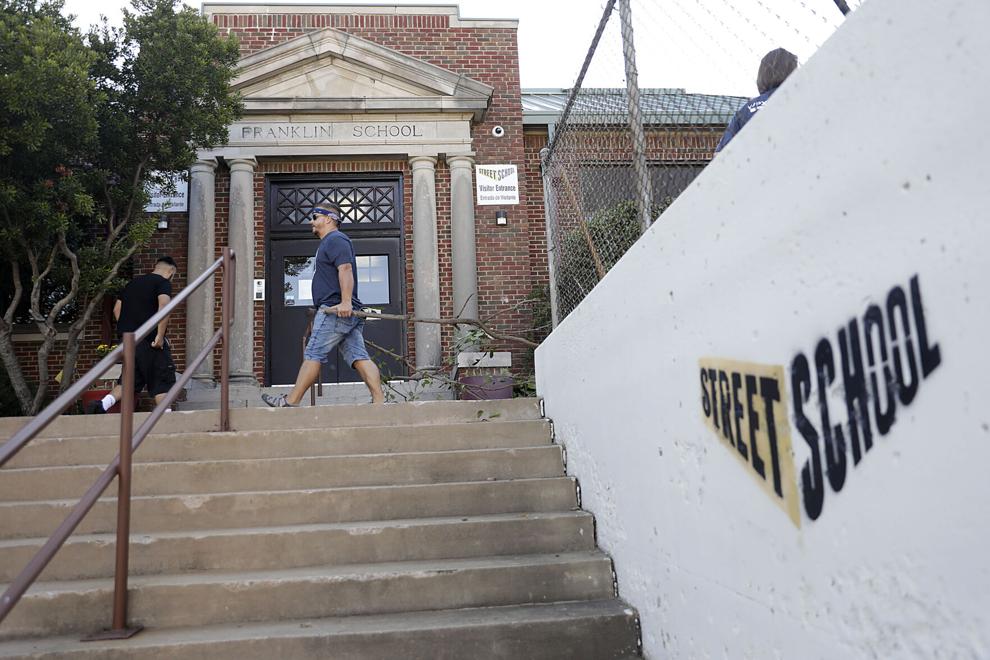 Check out our latest digital-only offer and subscribe now