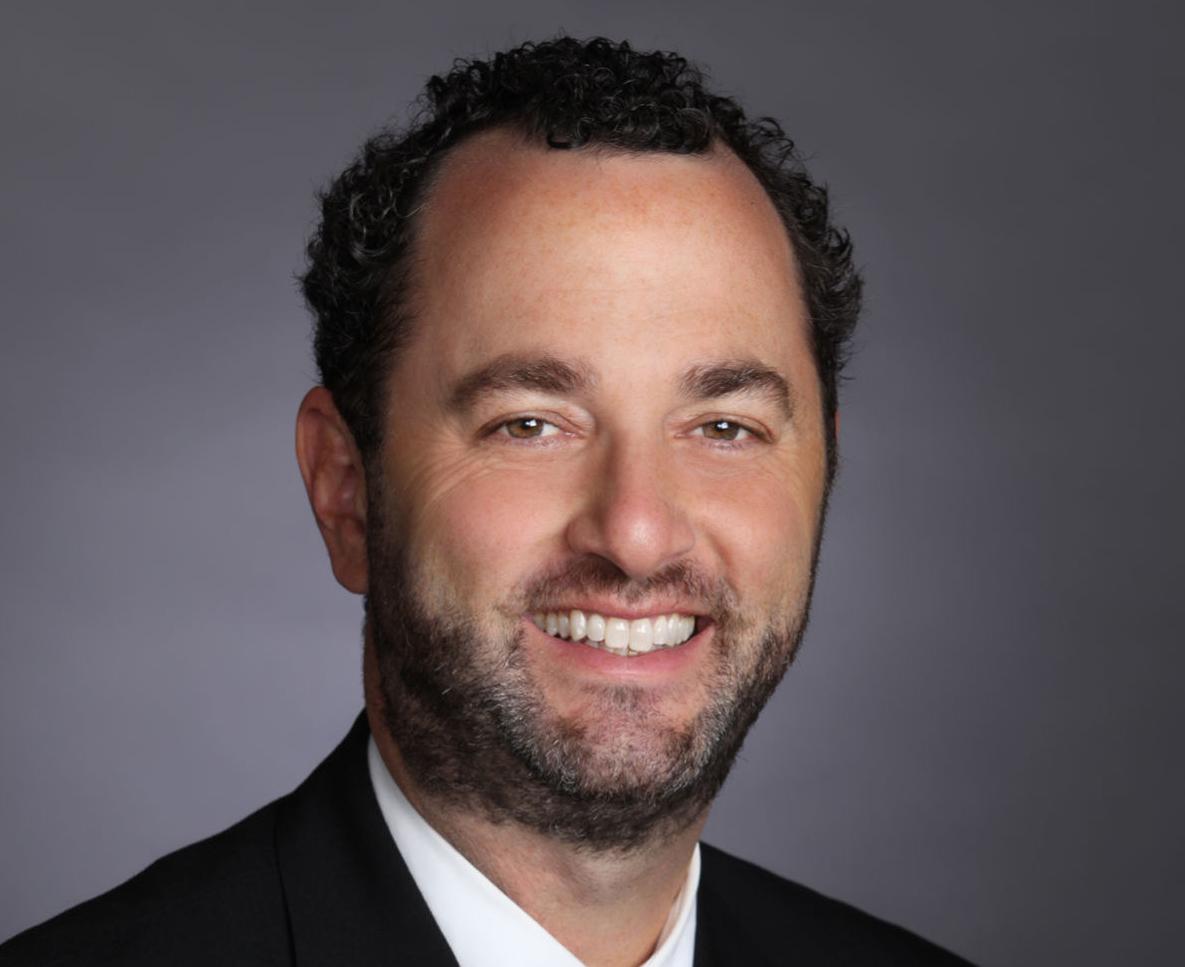 University of Oklahoma-Tulsa President John H. Schumann is resigning at the end of July, OU officials announced Friday.
Schumann, a medical doctor who has been president of the Tulsa campus for more than six years, is leaving to take a clinical position with Oak Street Health, officials said.
James J. Sluss Jr., currently associate vice president for academic affairs, will serve as acting president after Schumann's resignation takes effect July 30.
OU President Joseph Harroz Jr. said in a statement: "Though we are sad to lose him, President Schumann's return to the health care field further illustrates his commitment to OU's fundamental purpose of changing lives. We've benefited from his leadership at OU-Tulsa, and we're incredibly thankful for the impact he has had."
Schumann, who has filled the post since January 2015, said: "It has been my honor and pleasure to serve as the president of OU-Tulsa.
"The students, faculty and staff at OU-Tulsa truly showed the 'Sooner Spirit' every day even during a global pandemic that touched all of our lives. I am proud of what we have accomplished at this outstanding institution, and I know that the great work here will continue."
Under Schumann, the campus launched several new programs, including in computer science, social work, and information science and technology, along with initiatives such as the Presidential Research Series, Tulsa community engagement programs and Haruv USA.
Schumann hired the inaugural OU-Tulsa director of diversity, equity and inclusion and assisted in the establishment of the Office of Community Engagement.
He was also instrumental in the creation of the Tulsa Higher Education Consortium, an educational resource that collaborates with the community to increase awareness of higher education opportunities in Tulsa.
Mike Neal, president and CEO of the Tulsa Regional Chamber, said the chamber was grateful to Schumann "for his years of dedicated service to OU and the wider educational community."
"As evidenced by his work on projects such as the Tulsa Higher Education Consortium, Dr. Schumann cares deeply about the future of northeast Oklahoma, and we applaud his contributions to our collective success.
"We also thank him for his ongoing dedication to our OneVoice Regional Legislative Agenda development process, in which he was instrumental in ensuring health care needs were represented."
Harroz said Sluss, also dean of the OU-Tulsa Graduate College, is the ideal person to lead OU-Tulsa through the upcoming leadership transition.
"His familiarity with the campus, its history, and his long-served tenure at the university will serve us well as we formalize a distinct strategic plan," Harroz said.
Video: Get your tickets now for the All-World Awards on June 29