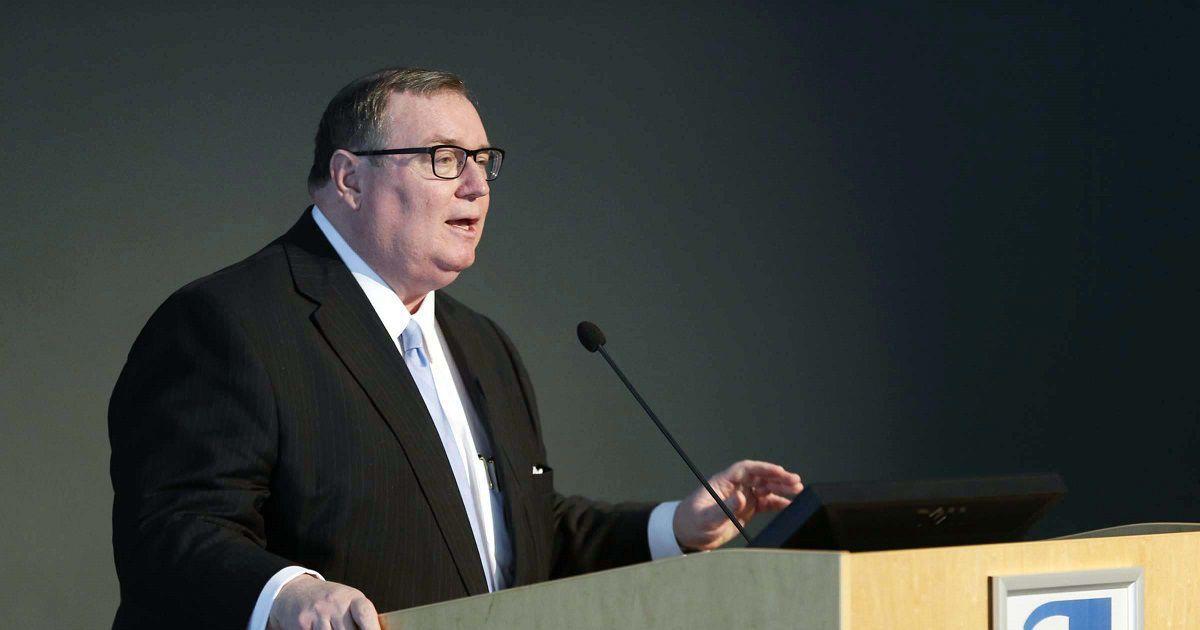 Oklahoma State Regents for Higher Education Chancellor Glen Johnson will lead a new 16-state task force on how to address the challenges facing colleges, universities and their students during the COVID-19 pandemic and recovery.
The newly launched Higher Education Recovery Task Force will bring together higher education leaders from Southern Regional Education Board states — Alabama, Arkansas, Delaware, Florida, Georgia, Kentucky, Louisiana, Maryland, Mississippi, North Carolina, Oklahoma, South Carolina, Tennessee, Texas, Virginia and West Virginia.
It will hold its first meeting by next week.
"Once again, states across our region are coming together to learn from each other, strengthening our expertise as we each face important decisions ahead," said Johnson, who announced in September his intent to retire this December, after 38 years in top state leadership roles.
Some of the issues the task force will tackle include:
• How states' colleges and universities will find the resources to endure and provide quality teaching and support for each student.
• How institutions will reopen and maintain safe campuses.
• How institutions can improve online teaching and make broadband and technology more available for staff and students.
• How institutions will provide financial, academic and personal support for students dealing with the crisis.
State chiefs of higher education will appoint up to three representatives each from the two- and four-year college sectors. Experts from the national State Higher Education Executive Officers Association are also invited to participate.
The higher education task force will coordinate its efforts with SREB's newly formed K-12 Education Recovery Task Force so that leaders from all levels of education can collaborate.
Co-chairman and SREB President Stephen Pruitt said, "Our states' future depends in part on colleges and universities' ability to help more students into and through the degrees and credentials our workforce now demands."
---
Featured video


Look for the helpers: See what these Tulsans are doing to ease the stress of the coronavirus pandemic
Look for the helpers: See what these Tulsans are doing to ease the stress of the coronavirus pandemic
Look for the helpers: Local musician plays cello for neighborhood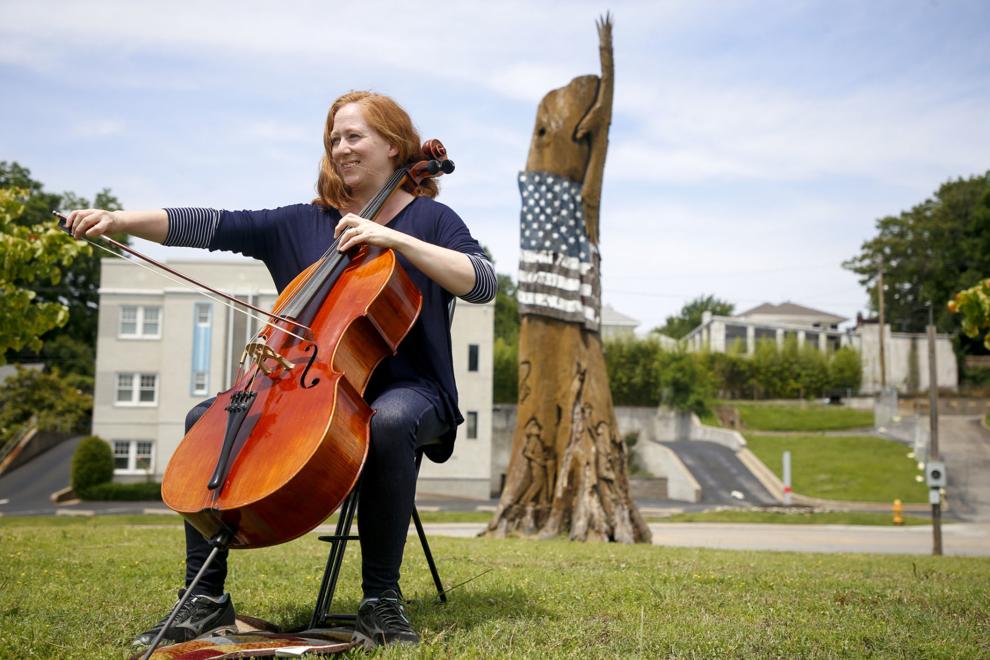 Look for the helpers: Historic Vernon AME Church
Look for the helpers: Tulsa nurse goes to New York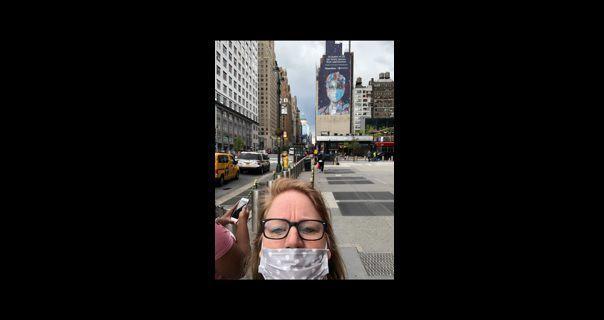 Look for the helpers: 100,000 bottles of hand sanitizer in Bartlesville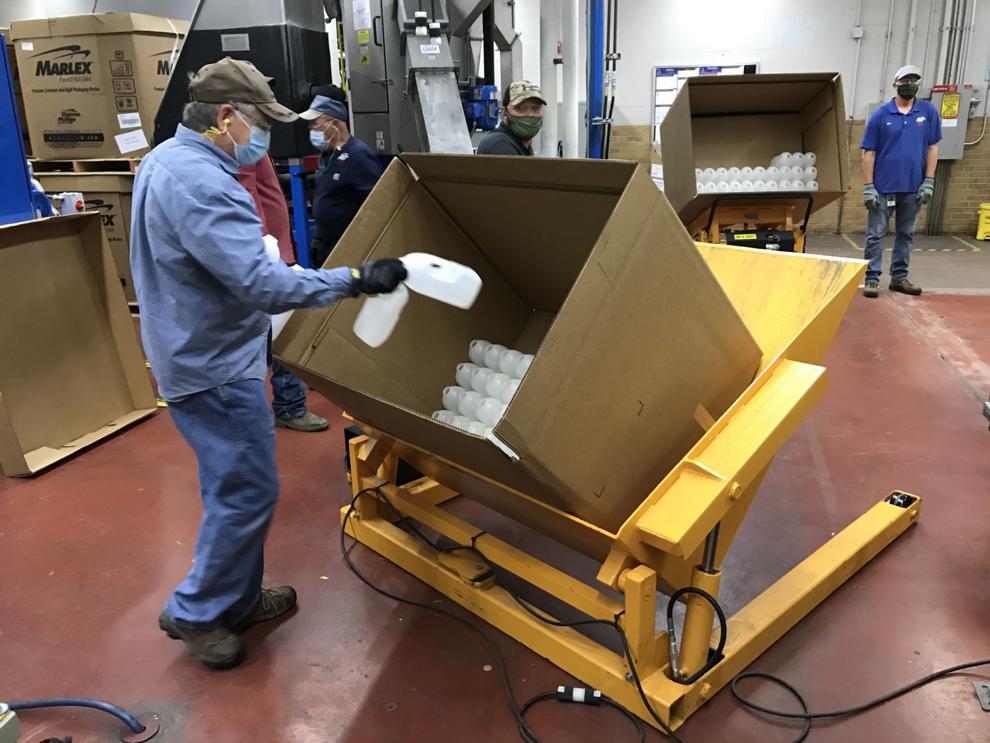 Look for the helpers: The Opportunity Project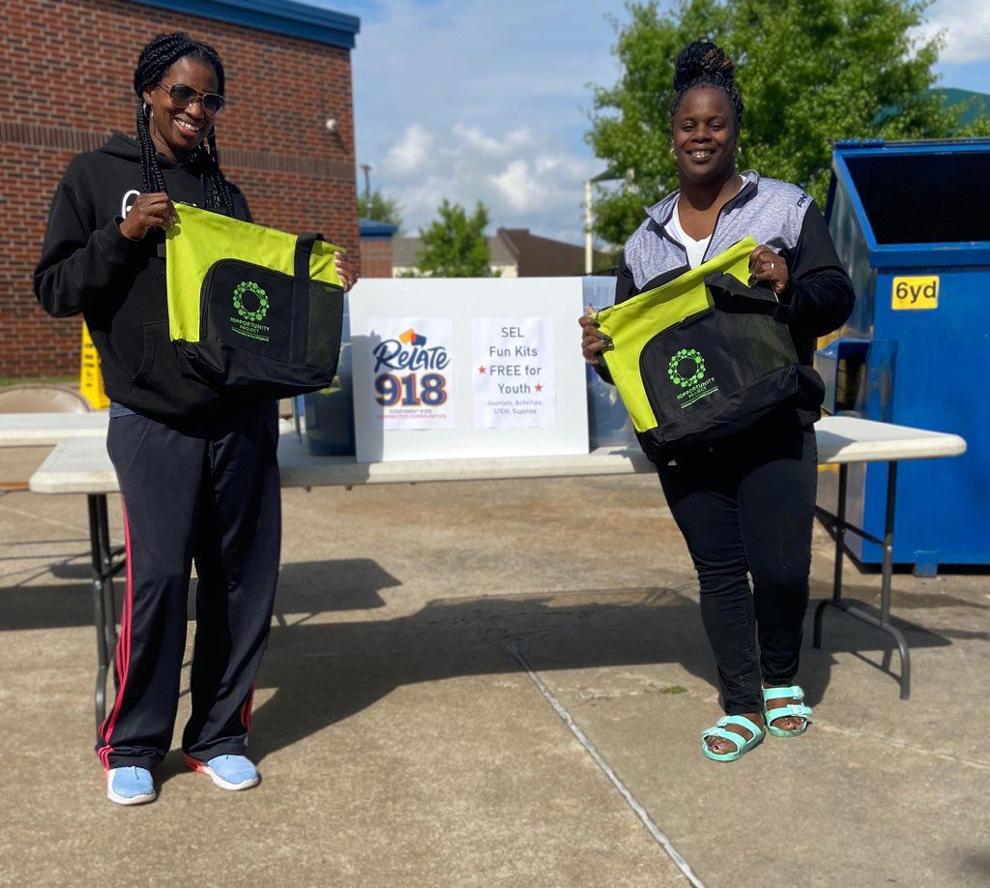 Look for the helpers: 413 Farm helps Amelia's Market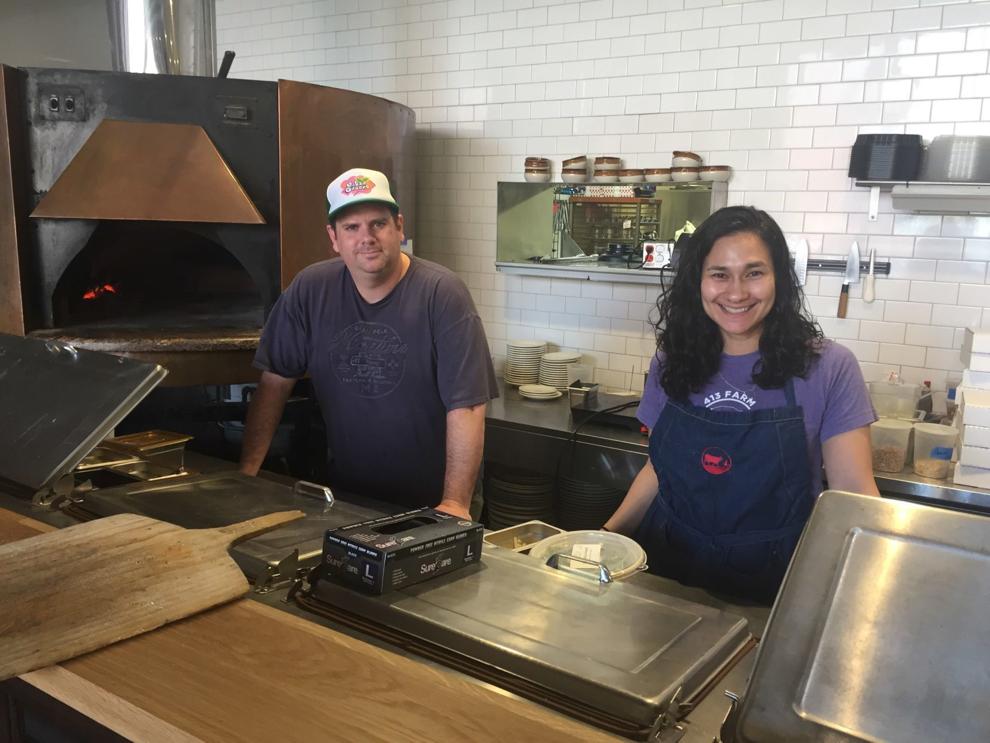 Look for the helpers: Vintage Wine Bar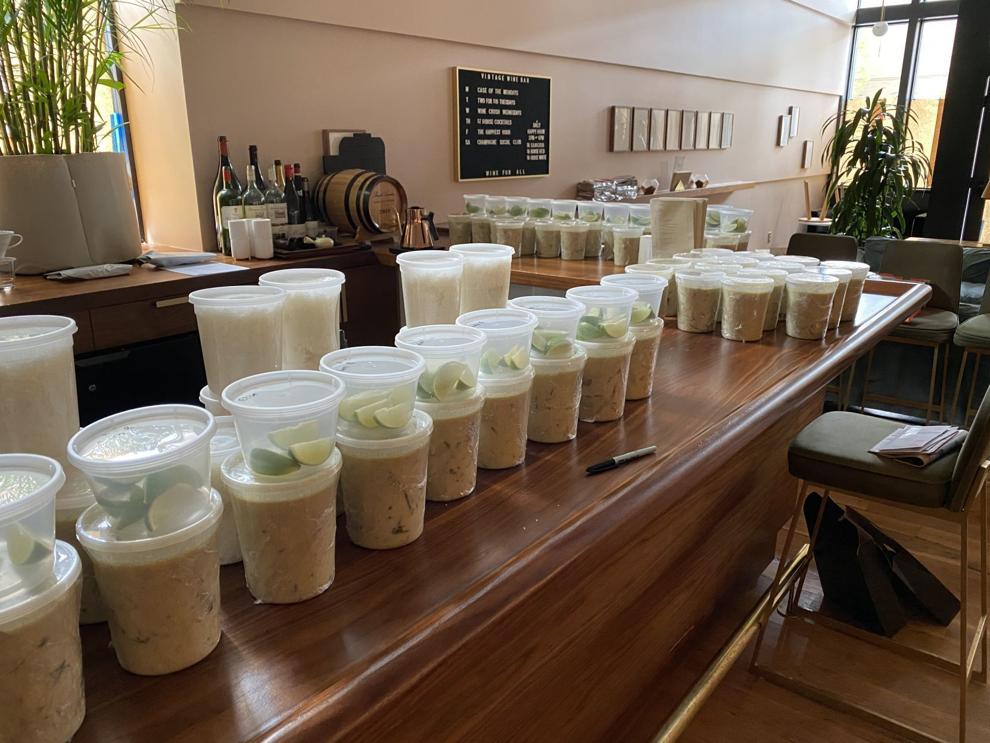 Look for the helpers: Artist Scott Taylor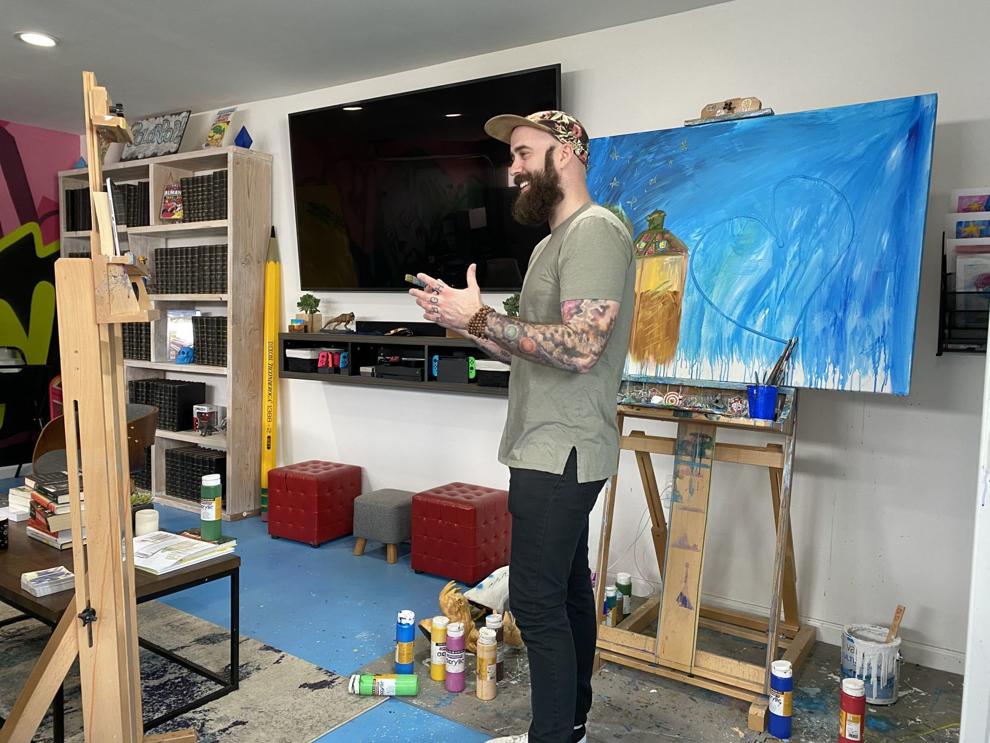 Look for the helpers: YMCA celebrates Healthy Kids Day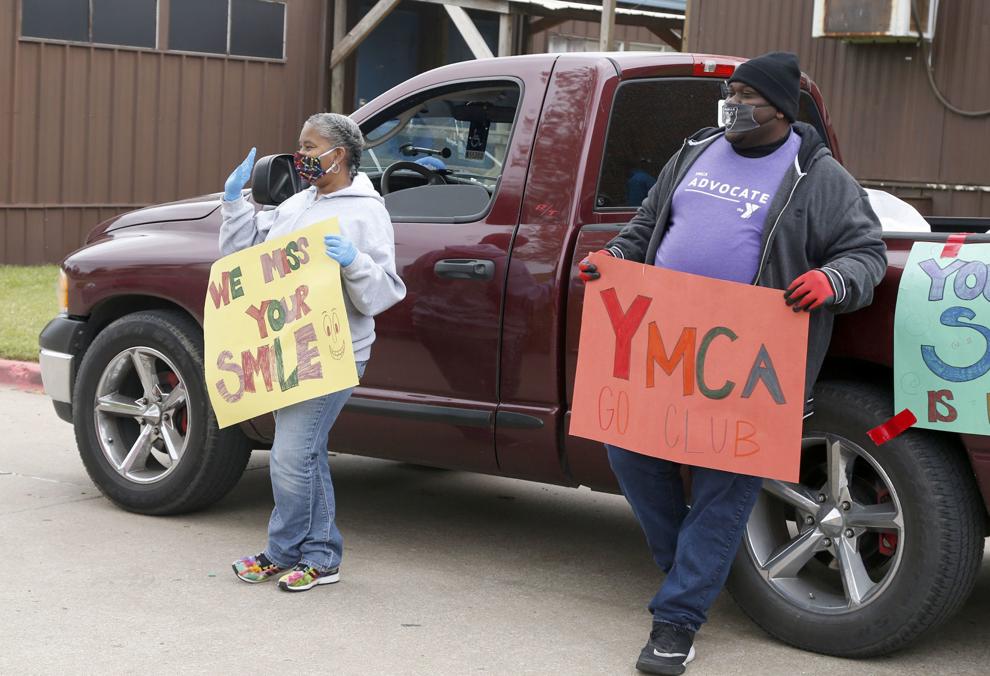 Look for the helpers: Meal donations to prison guards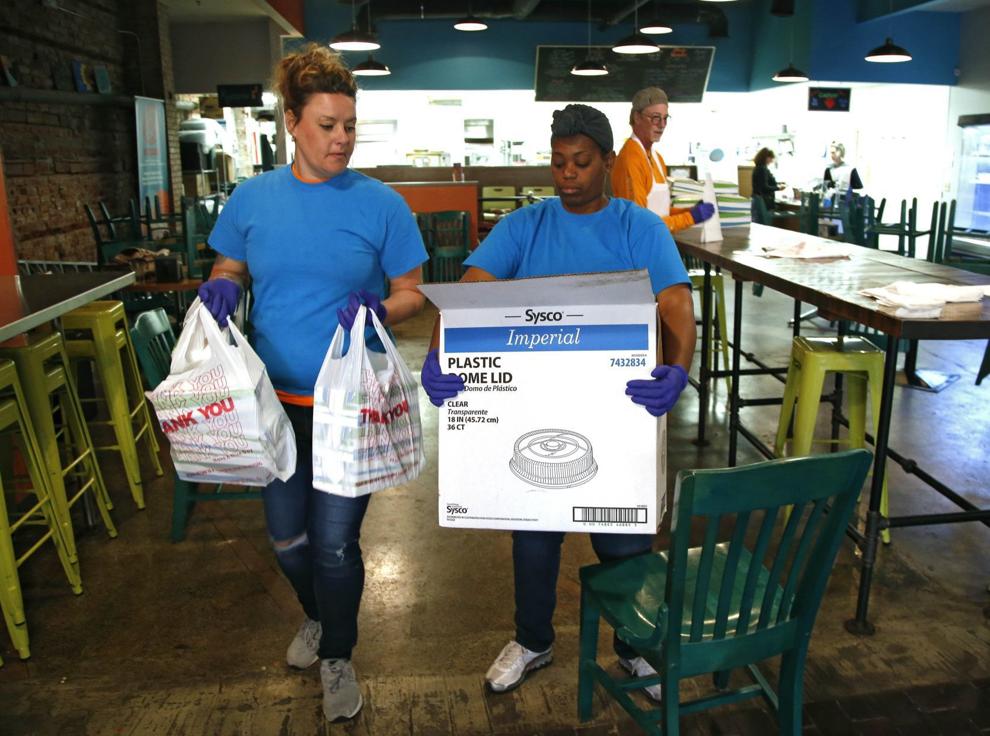 Look for the helpers: Local nurse heads to New York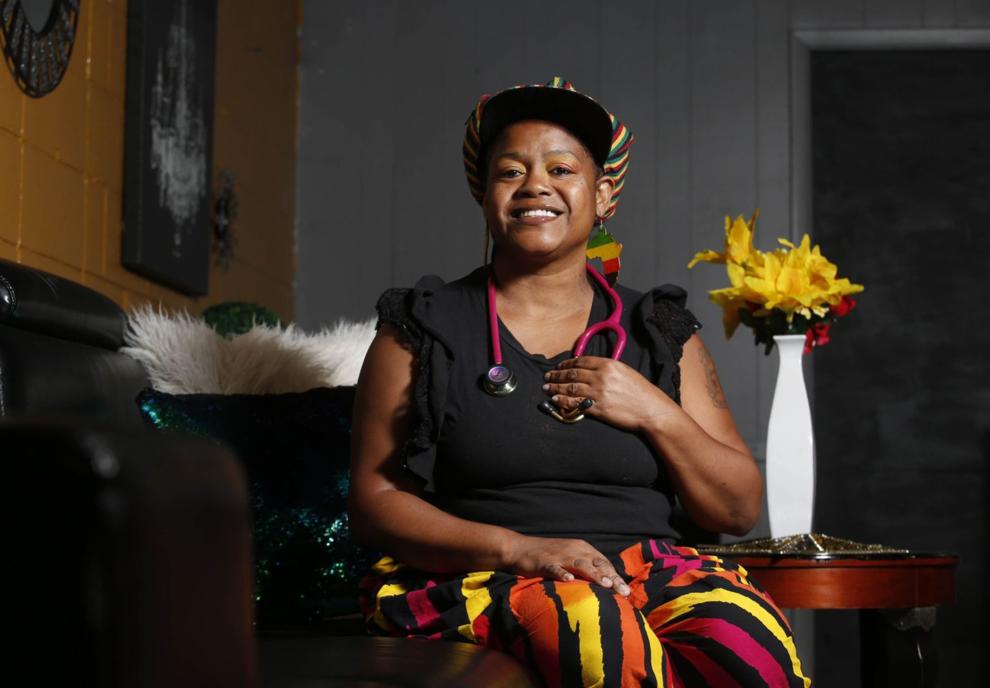 Look for the helpers: Tulsa artist Rachel Rose Dazey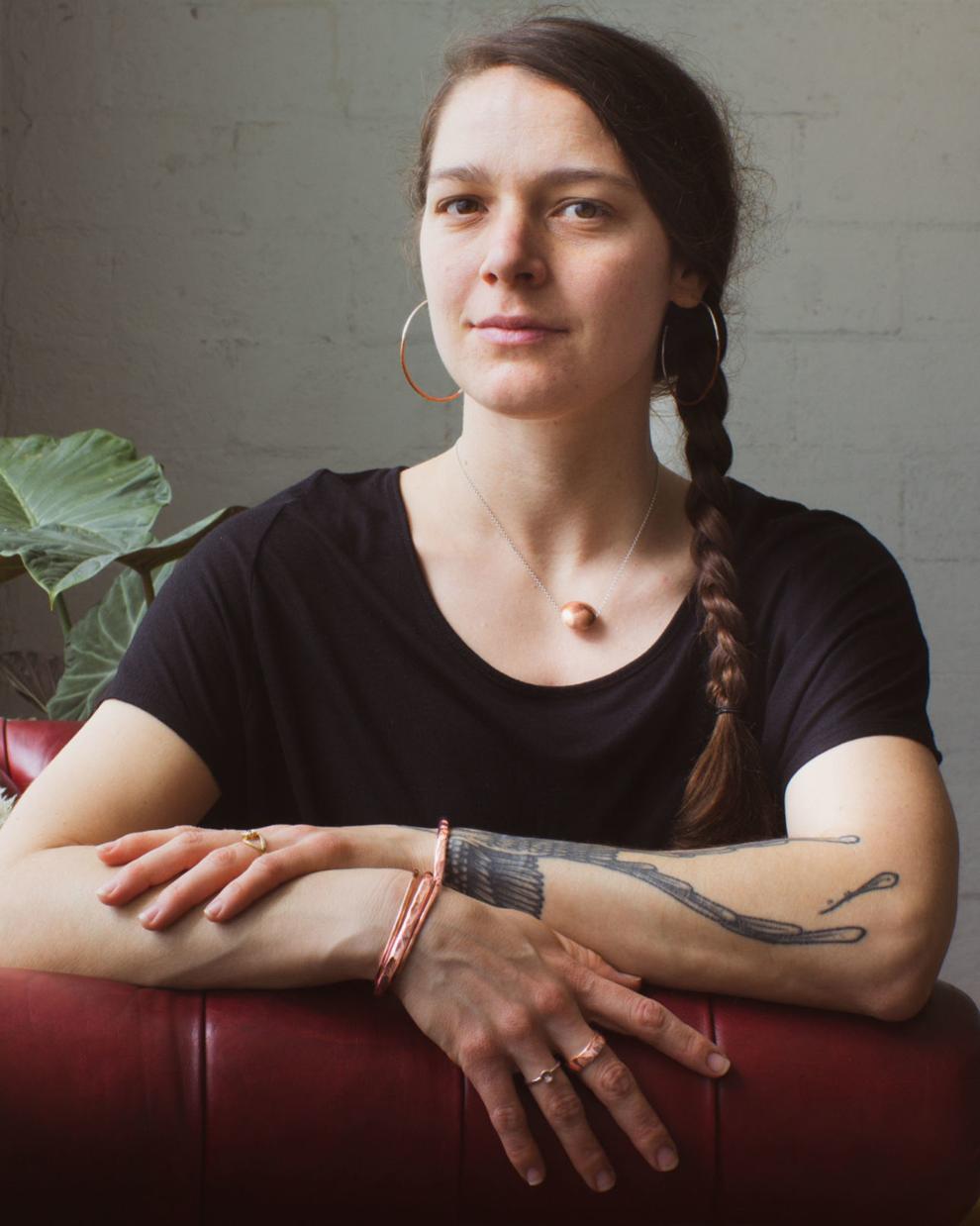 Look for the helpers: Meals on Wheels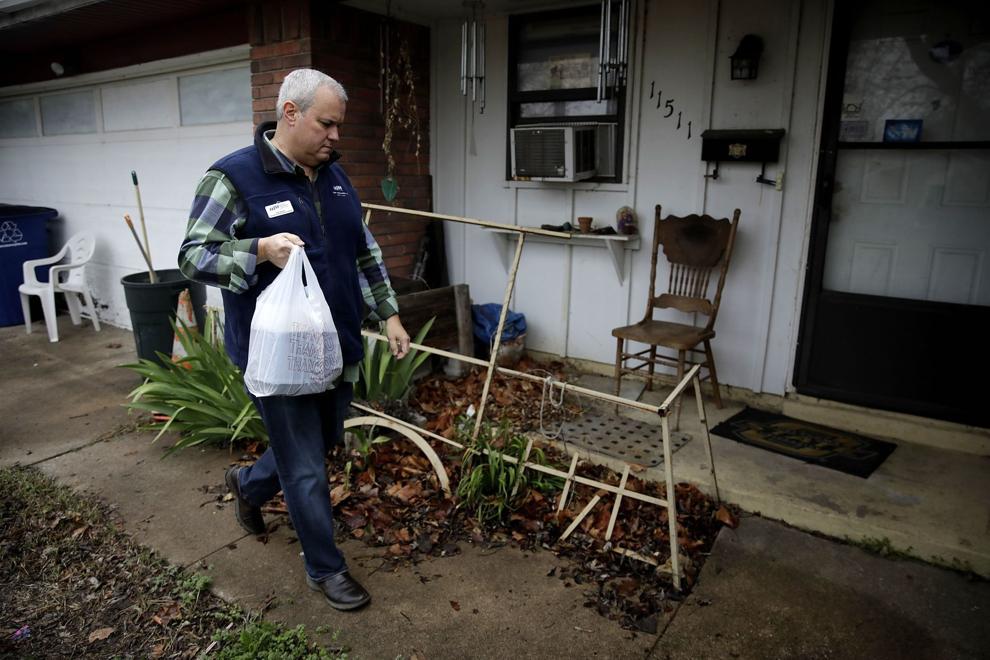 Looking for the helpers: SPCA animal cruelty investigator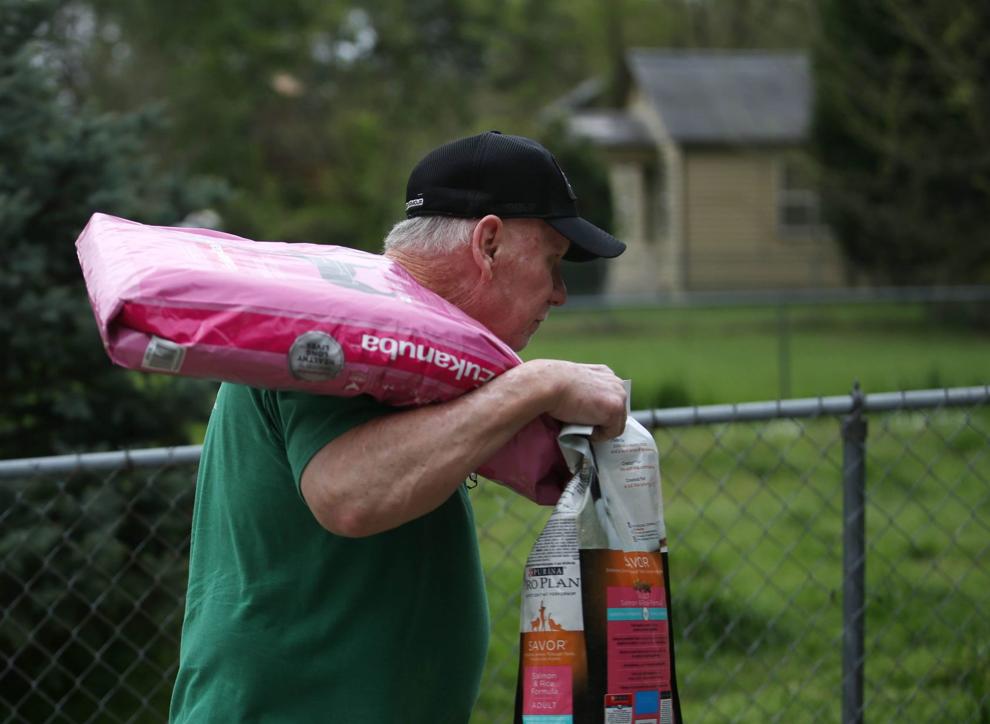 Look for the helpers: Ti Amo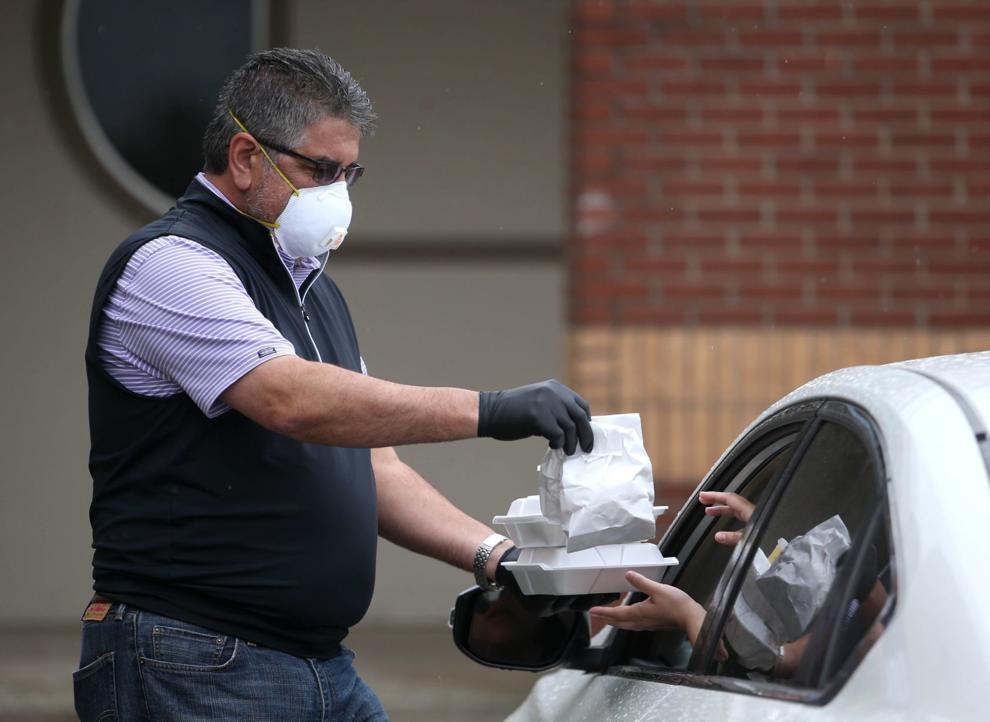 Look for the helpers: Mask maker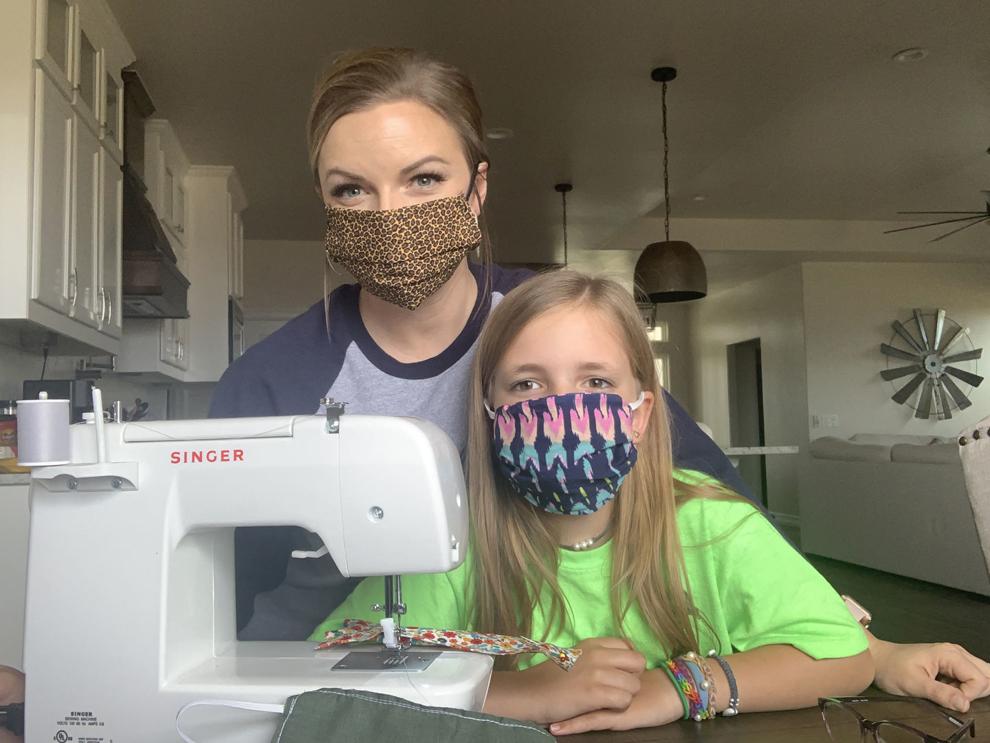 Look for the helpers: Balloon artists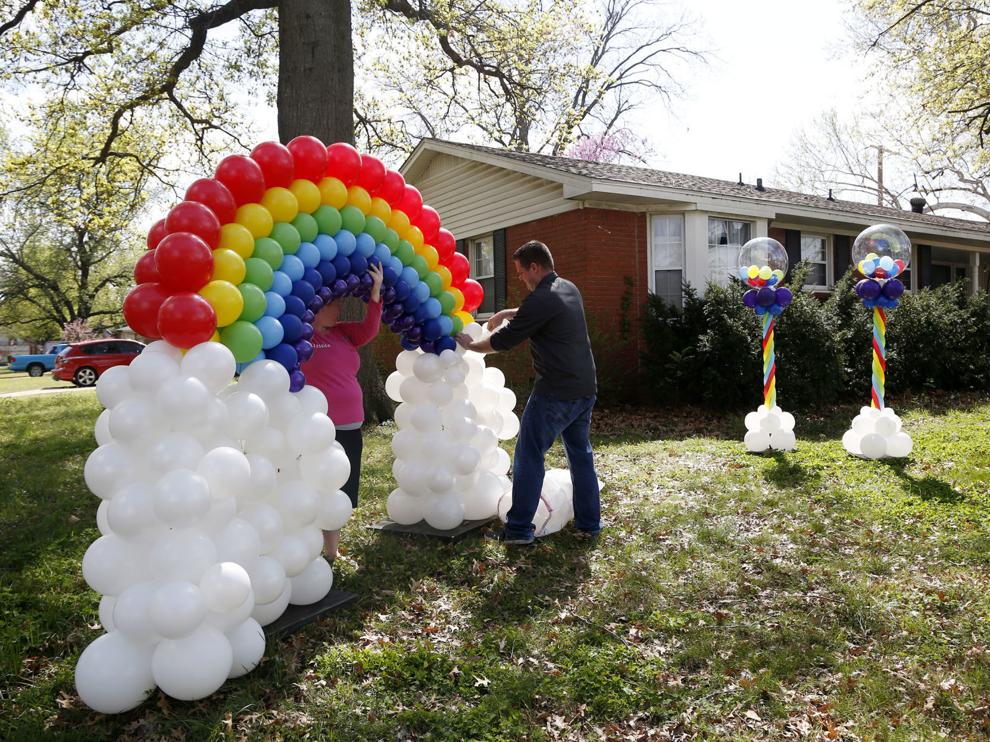 Look for the helpers: Animal fostering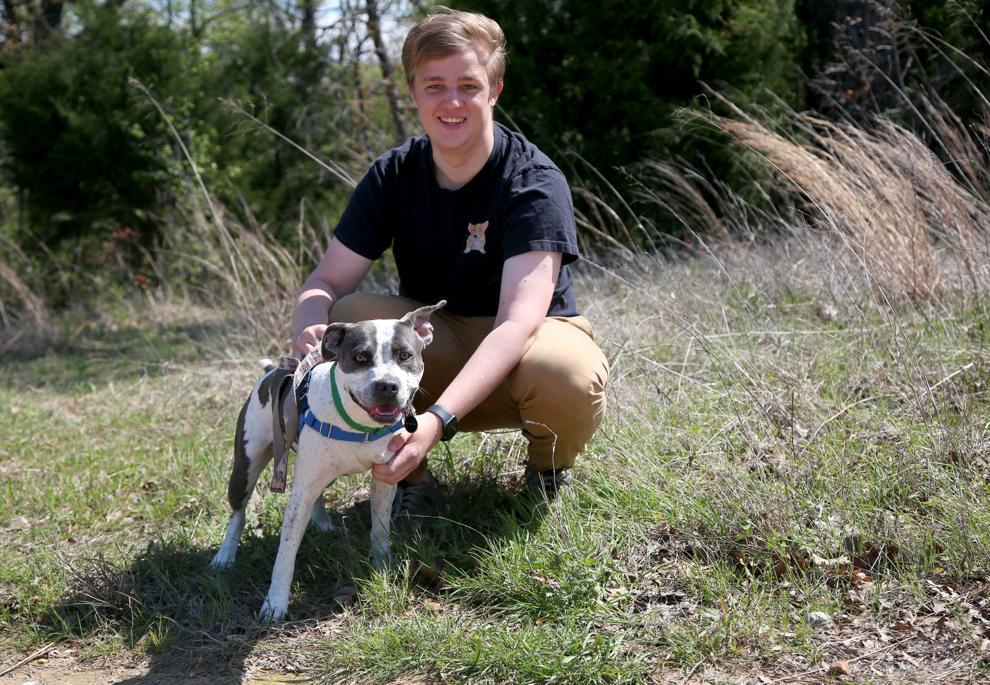 Look for the helpers: Harvard Meats owner Duke Dinsmore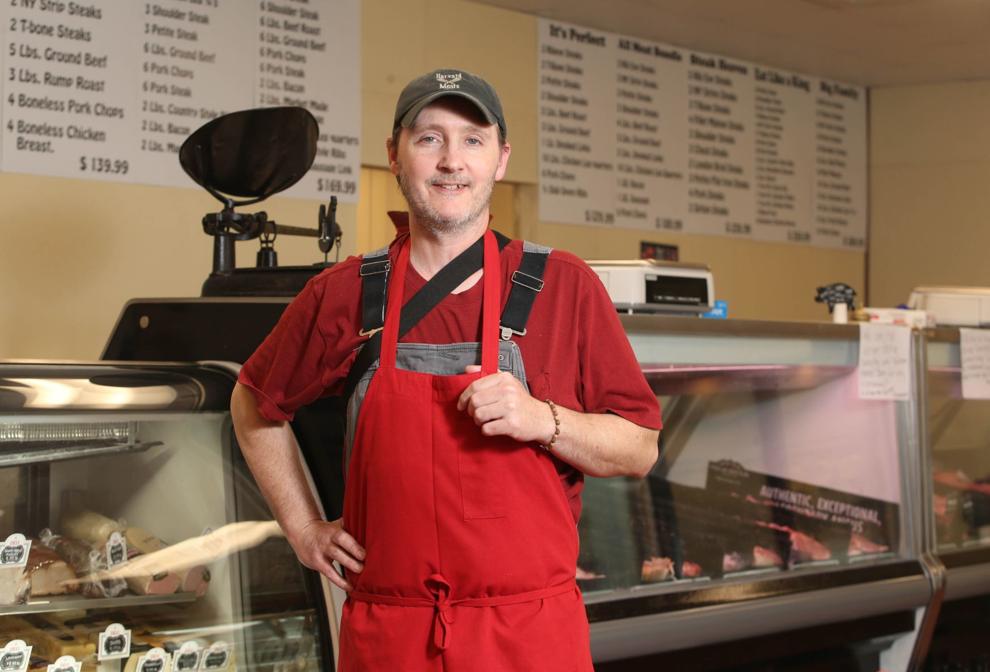 Look for the helpers: Tulsa Botanic Garden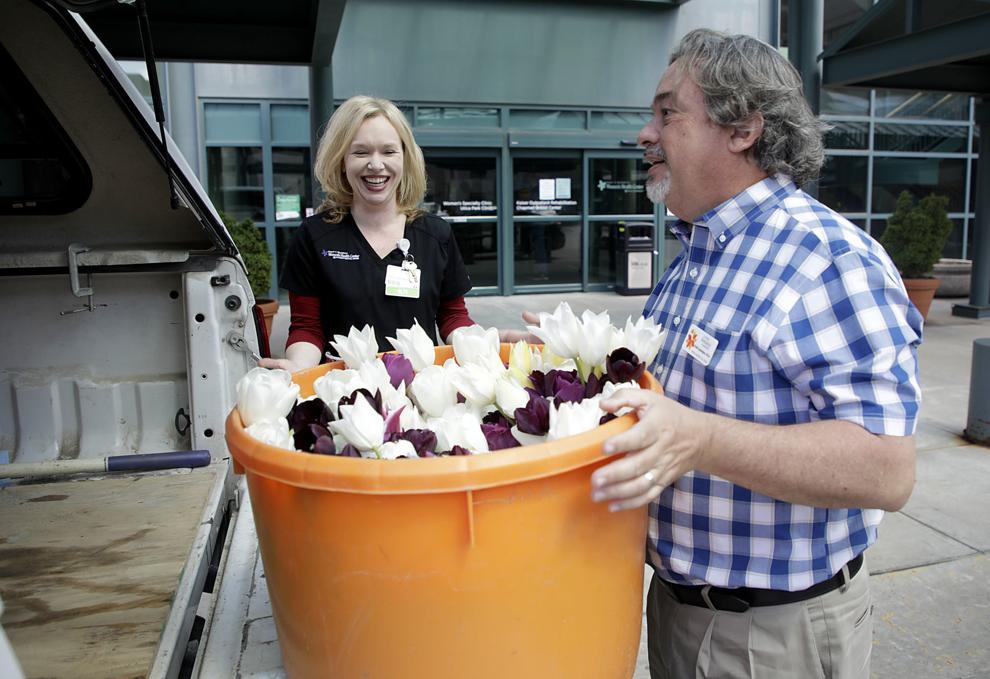 Look for the helpers: Tulsa artist Margee Golden Aycock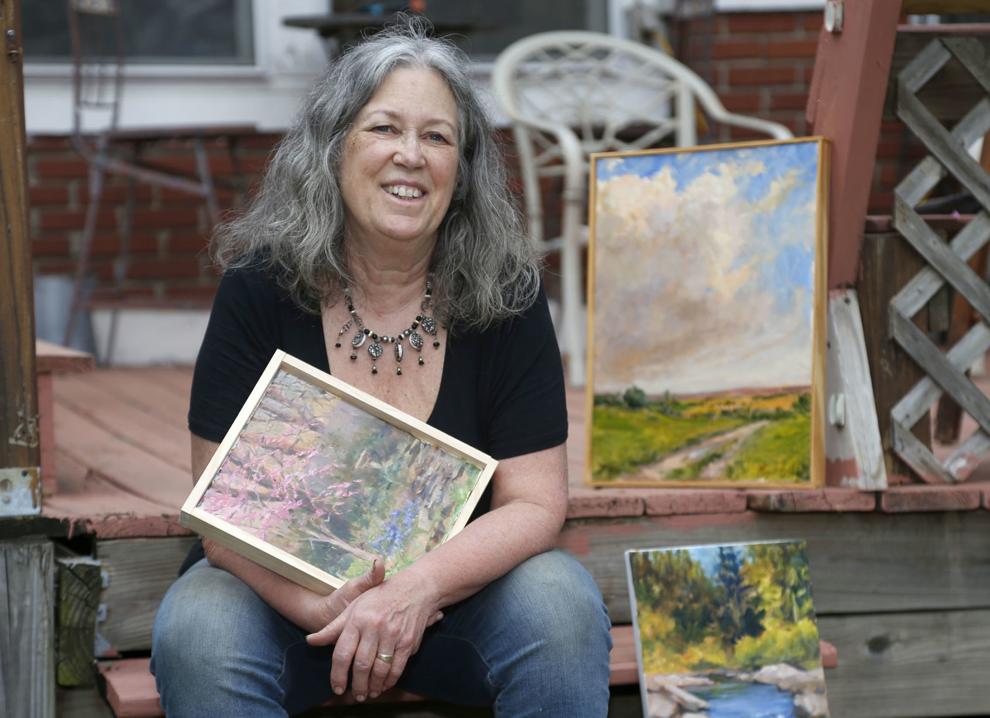 Look for the helpers: Elementary school teacher Bethany Martin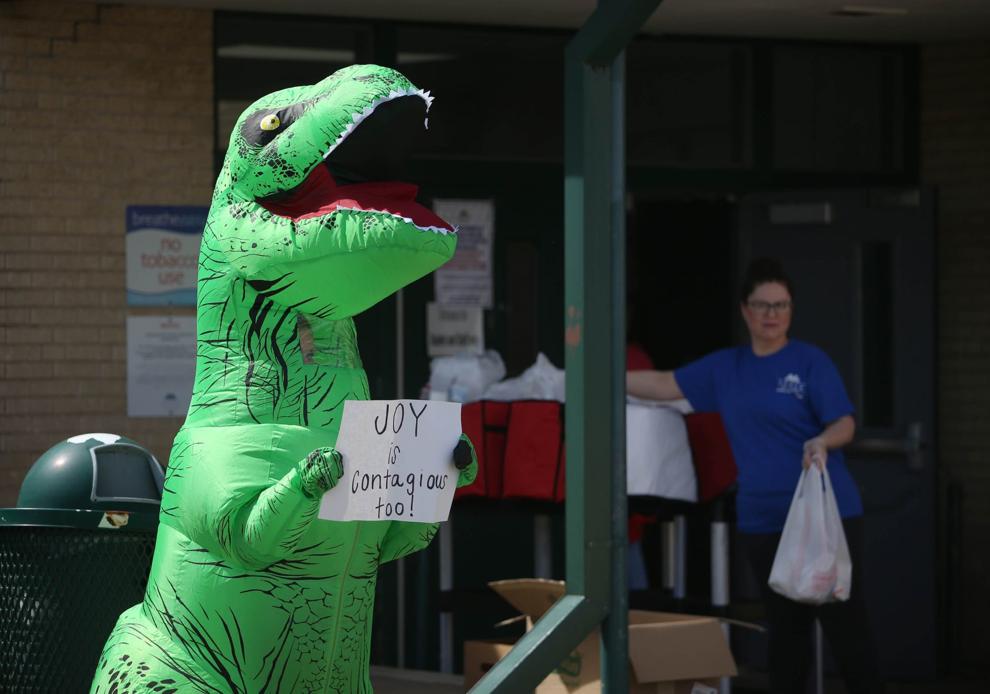 Look for the helpers: Tulsa Ballet costume shop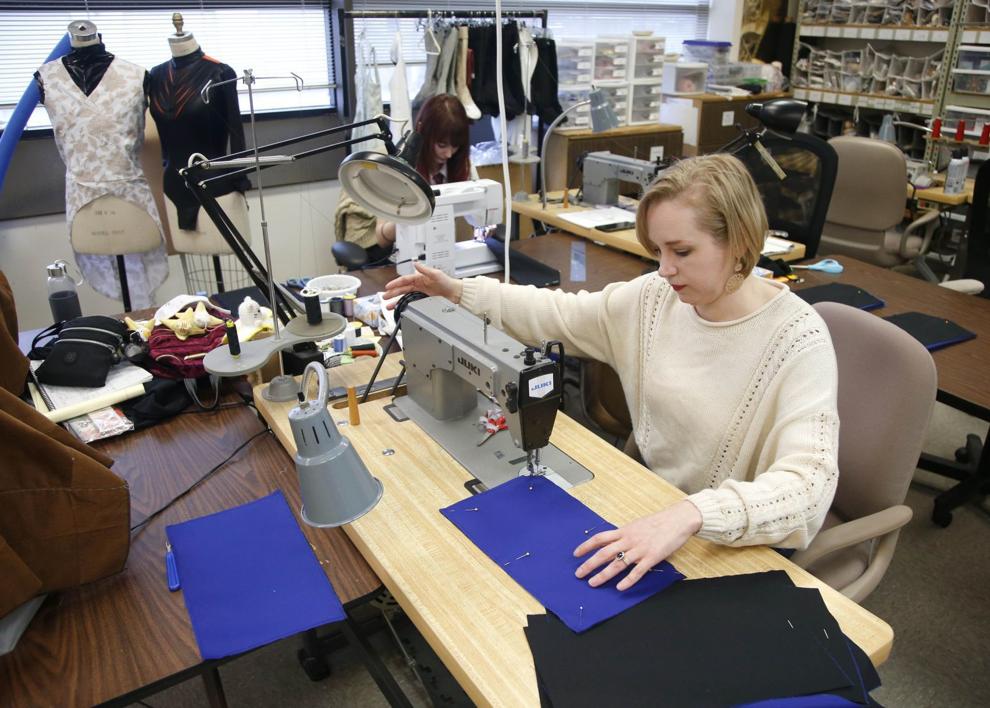 Andrea Eger 918-581-8470
Twitter: @AndreaEger