Although the state audit of Epic Charter Schools took more than a year to complete, reactions to some of its findings on Thursday came much more swiftly.
The first of what is expected to be a two-part report — which detailed improper transfers, chronic misreporting of costs and lax oversight — was released Thursday afternoon by State Auditor Cindy Byrd in conjunction with a news conference.
"While we are still reviewing the entire contents of the audit, the initial findings are concerning," said Gov. Kevin Stitt, who called for the audit last year.
"Our state has recently invested in public education at the highest levels in our state's history, and Oklahomans deserve accountability and transparency on how their hard-earned tax dollars are being spent."
Calling the report "deeply disturbing," State Superintendent of Public Instruction Joy Hofmeister said the state Department of Education would "closely examine the most appropriate steps moving forward."
"It is one thing," she said, "for a public school to utilize the services of a private vendor, which is common practice, but when that private vendor operates the school in question and can manipulate that structure to obfuscate or mislead, there is something systematically wrong. Oklahomans deserve better."
Epic officials, however, had a different take on the report and its findings.
"What we witnessed today was political theatrics, but the information was not new and has been in the public realm for many years," Epic Superintendent Shelly Hickman said, adding that a point-by-point response to the audit's findings would be provided within 24 hours.
"The conclusion of the report calls for changes to the law; it does not assert that laws have been broken," she said. "Policymakers should be cautious about believing politicians over parents."
While promising a more thorough response to come, Hickman did object to the auditor's assertion that Epic officials were not helpful or cooperative in the process.
"Our school's staff has spent thousands of hours responding to a seemingly endless fishing expedition," she said. "We gave them access to our computer system, and to date we have paid $243,000 for the audit."
Epic sponsor Rose State College, which was called out in the report for lack of oversight, declined to comment on the report Thursday.
"We will hold on until we have had time to thoroughly analyze the document," a spokeswoman said.
'There should be consequences'
Epic remains under investigation by the Oklahoma Bureau of Investigation. OSBI said Thursday that its probe is still "very active" and that the audit would be helpful to it.
"The findings will be utilized as the OSBI continues to unravel the many layers of this complicated and intricate investigation," the bureau said in a statement. "The ultimate goal of this investigation, or any other, is to find the truth. The OSBI will continue in that pursuit."
A spokesman for Attorney General Mike Hunter said the office had received the audit, but would reserve comment on any possible actions until it had a chance to review it.
Calling the findings "troubling," John Harrington, chairman of the Oklahoma Statewide Virtual Charter School Board, said he would ask the board, which has oversight responsibility for six online public charter schools including EPIC One-on-One, to "consider what steps may be necessary, and to act accordingly for the good of the public."
"The deeds of a few people should not be allowed to limit the education of any student in Oklahoma," he said. "Our public deserves honesty and clarity from our school boards and other school leaders — and there should be consequences when those standards are not met."
State lawmakers also chimed in Thursday.
Sen. Ron Sharp, R-Shawnee, who's been a vocal Epic critic, said he was "not surprised with the findings."
"I hope with this information, the OSBI and FBI can conclude their investigations quickly," he added.
Sharp thanked the governor and the state auditor "for providing oversight and accountability of this unfortunate situation. Past leaders refused to listen to or acknowledge what I was trying to tell them."
Among several members of the House Democratic Education Policy Group to issue statements Thursday was state Rep. John Waldron, D-Tulsa.
"It is completely inappropriate to allow $125 million meant for Oklahoma public school students to be managed outside the purview of Oklahoma taxpayers," Waldron said. "We owe our citizens a thorough accounting just as we owe all our public school students a quality education."
"As we have said from the beginning, our concern has never been about our teachers that work for Epic," said state Rep. Melissa Provenzano, D-Tulsa. "Our concerns have always been upstream. Were Oklahoma tax dollars being spent on our students? Today it appears we found out they were not."
Oklahoma Education Association President Alicia Priest called the findings "heartbreaking for Oklahoma students."
She said lawmakers "must act immediately to close any loopholes that allow virtual charter schools like Epic to play fast and loose with our tax dollars and commit this kind of academic malpractice."
Going on to thank Byrd for her "extensive work," Stitt added he "agreed that her findings are not representative of all public charter schools or alternative forms of education."
The governor said he would work with Hofmeister and the Legislature "to ensure our public education funding provides the maximum benefit for our students and teachers."
Hofmeister said, "As the coronavirus pandemic has made clear, there is no question that virtual instruction and innovative models are important options for many students and families. These changes are rapidly transforming the education landscape and it is critical that laws, policies and infrastructure keep pace to ensure transparency and accountability.
---
Video: State auditor releases Epic Charter Schools investigation
Epic Charter Schools: A Tulsa World investigation
School funding adjusted: Tulsa County districts down $31 million; Epic gains $156 million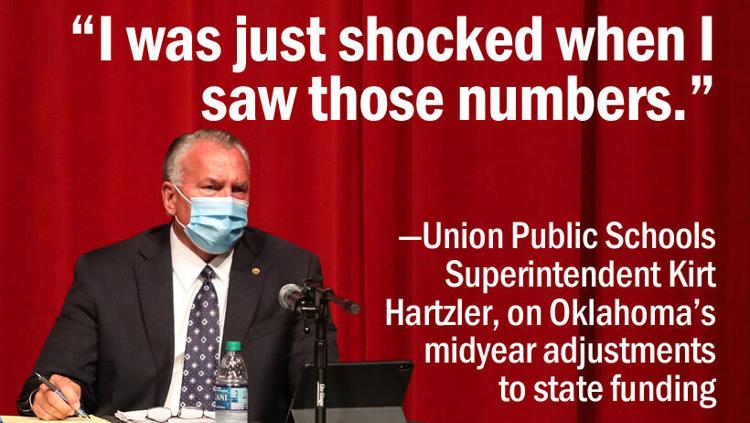 School finance chiefs call on state leaders to intervene before hike in funding to Epic Charter Schools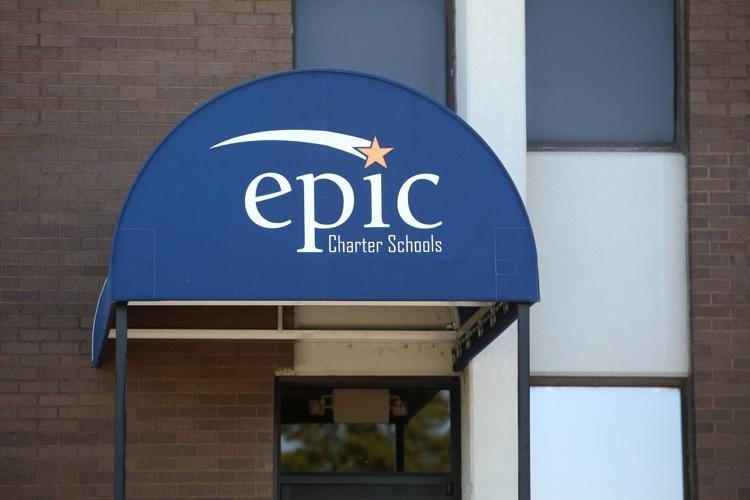 Two board members barred from all Epic Charter Schools matters over conflict-of-interest concerns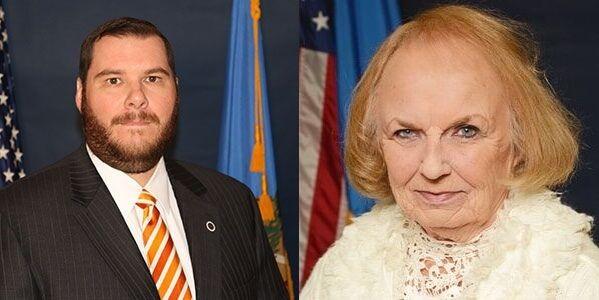 Epic Charter Schools' board amends contract with for-profit management company, directs accounting practice changes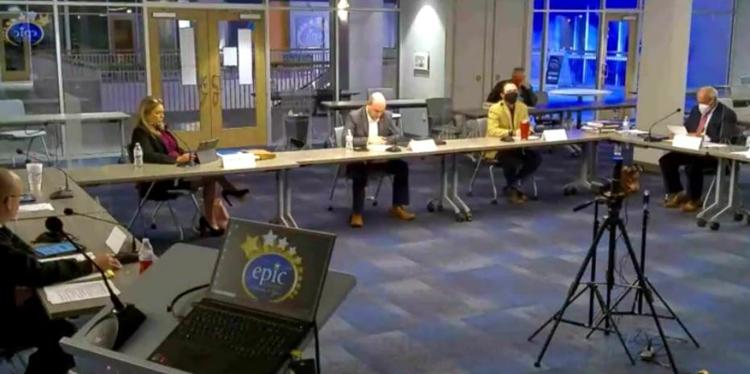 Governor removes board president leading inquiries into Epic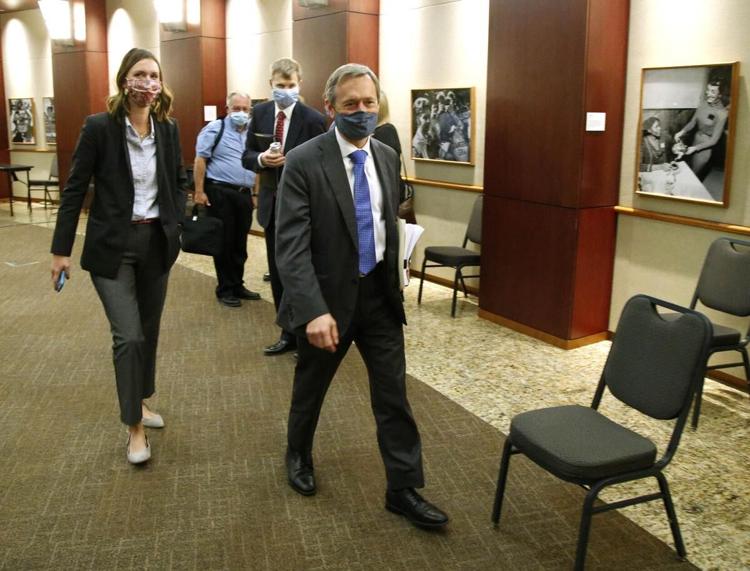 Epic Charter Schools gets a pass on accreditation downgrade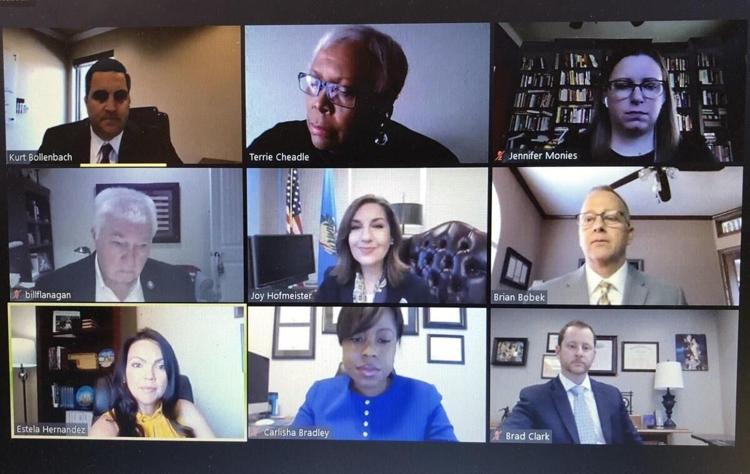 Lawmakers call for audit of State Department of Education
Tulsa lawmaker vows systemic overhaul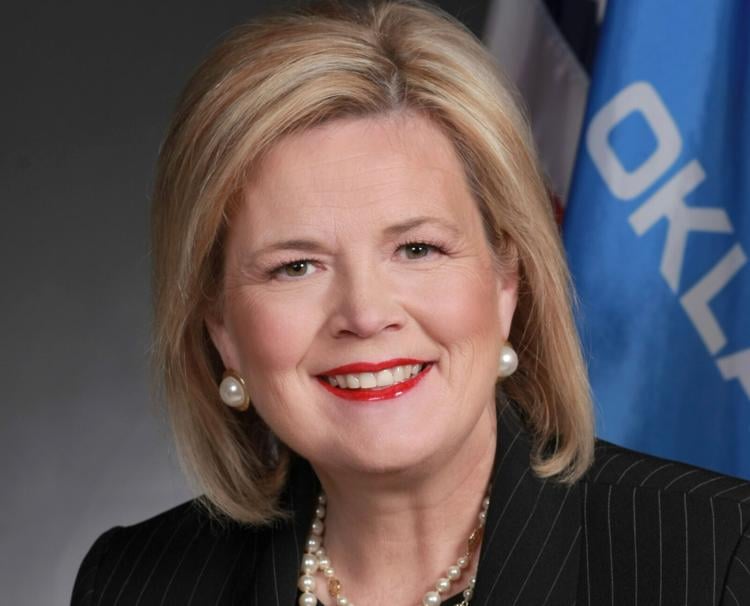 Epic Charter Schools governing boards respond to recent actions by two state education boards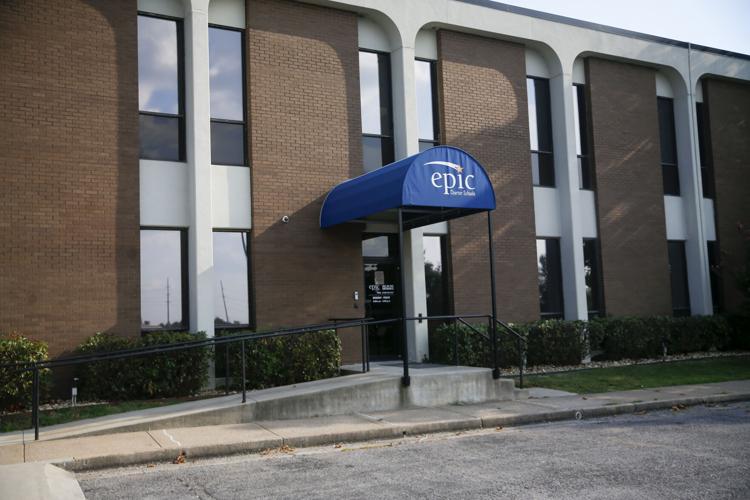 Epic Charter Schools board member resigns amid state audit fallout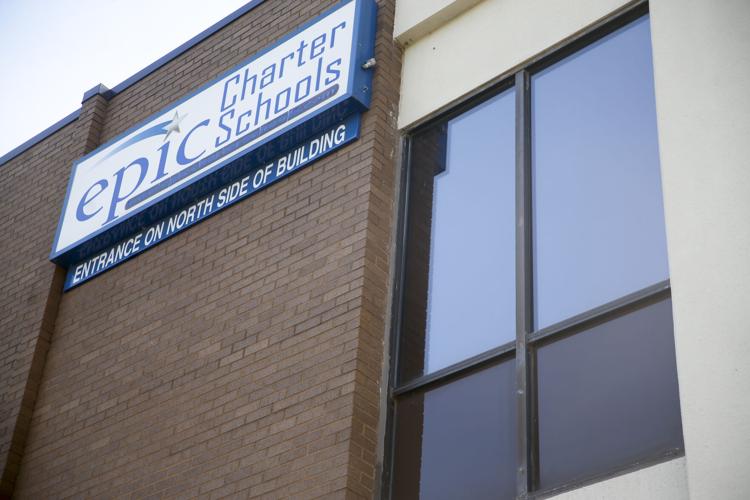 Education policy leaders from state Senate, House reflect on Epic Charter Schools audit findings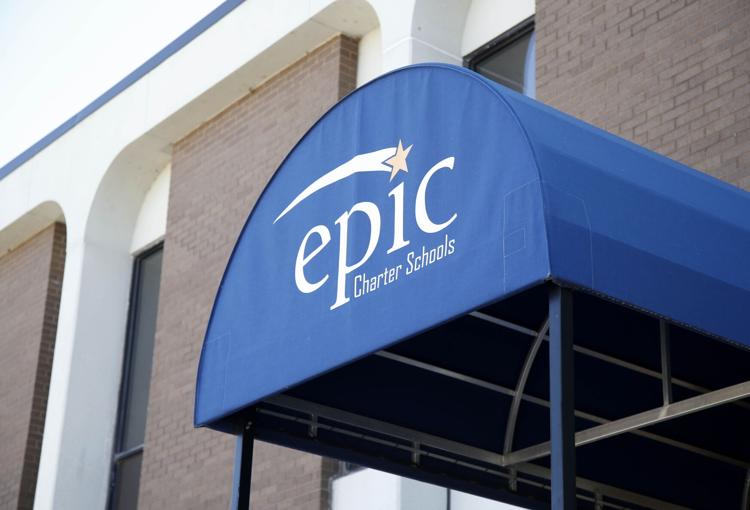 Statewide Virtual Charter School Board member is relative of Epic co-founder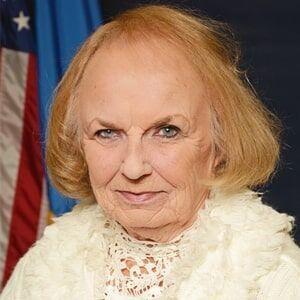 Statewide Virtual Charter School Board votes to begin contract termination process against Epic Charter Schools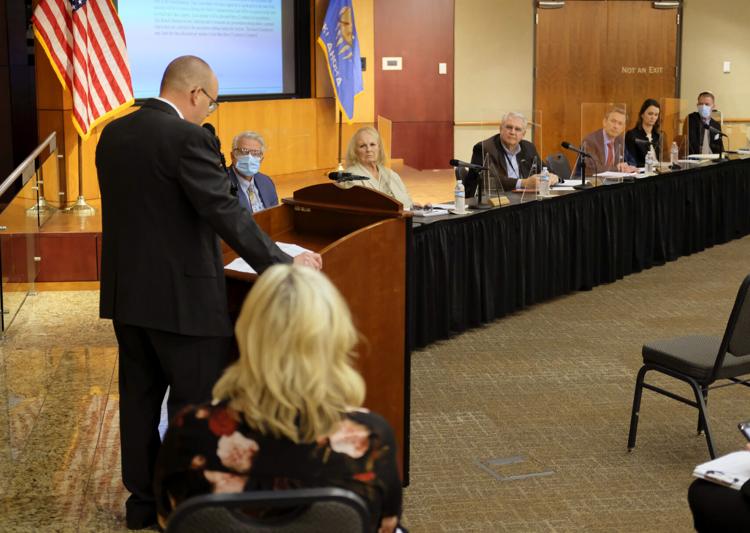 State education board demands $11.2 million back from Epic Charter Schools over state audit findings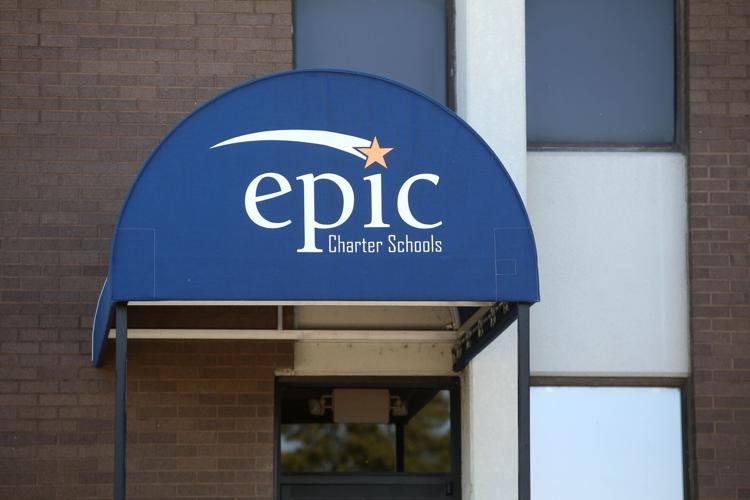 Lawmakers announce joint hearing on Epic Charter Schools audit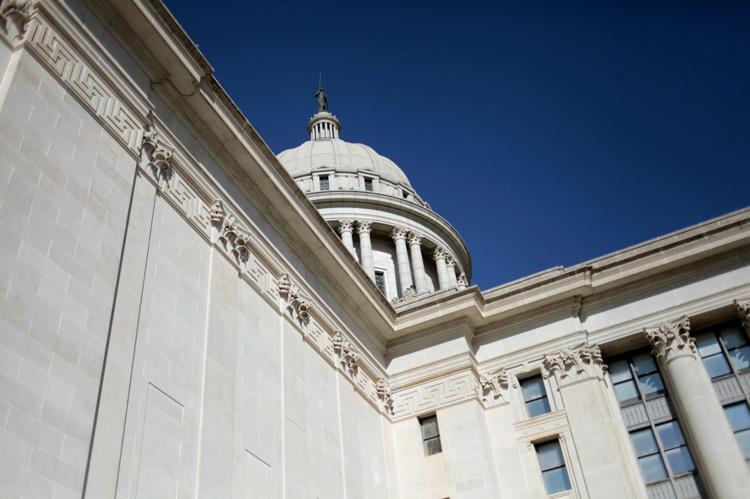 Oklahoma AG's Office takes reins in Epic Charter Schools investigation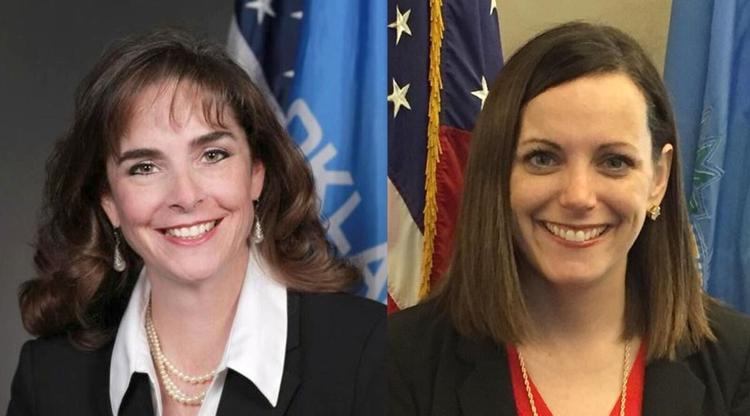 State education board calls special meeting on Epic Charter Schools audit
Superintendent Hofmeister responds to accountability failures cited in state audit of Epic Charter Schools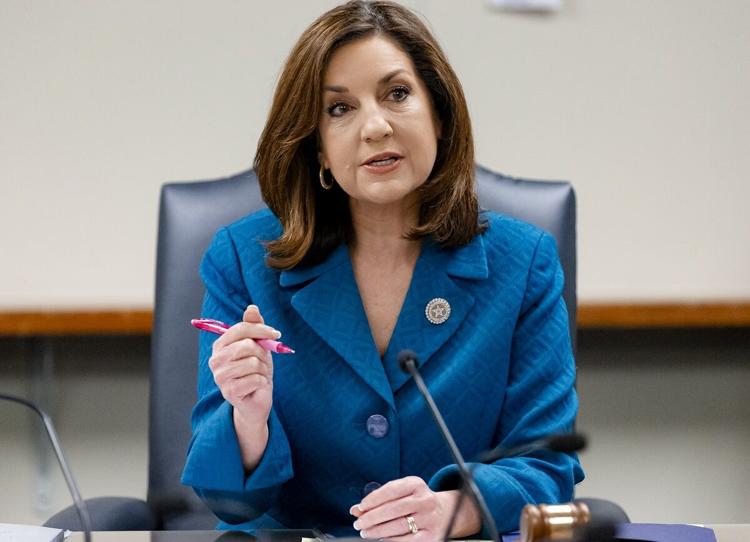 'Epic owes Oklahoma $8.9 million': Improper transfers, chronic misreporting found by state auditor's investigation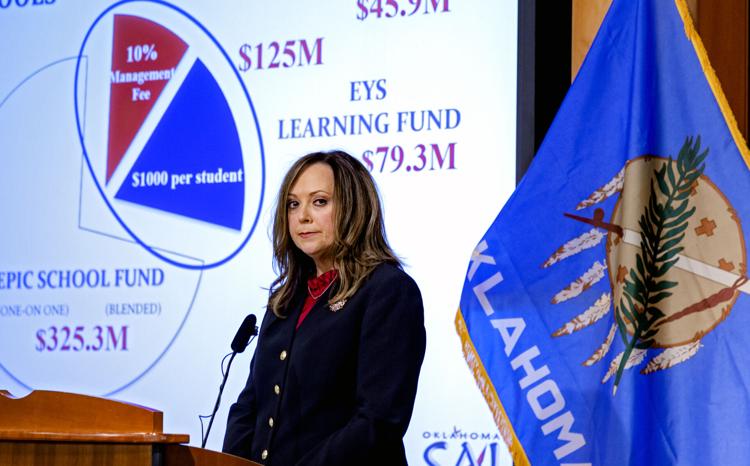 Officials call Epic audit findings 'concerning,' 'deeply disturbing,' 'troubling'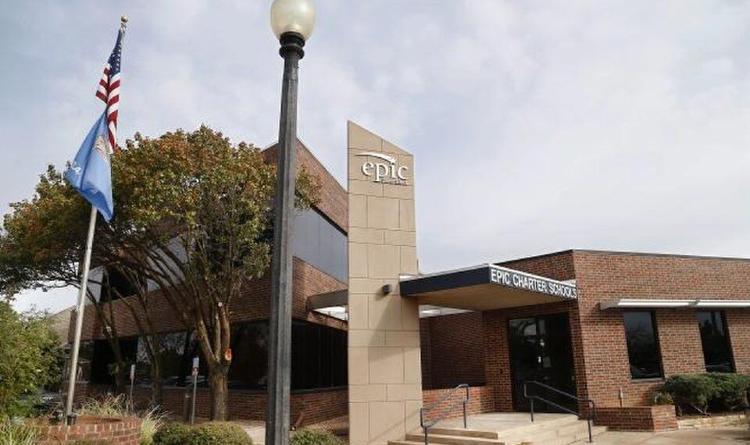 Key findings and conclusions from the Oct. 1, 2020, report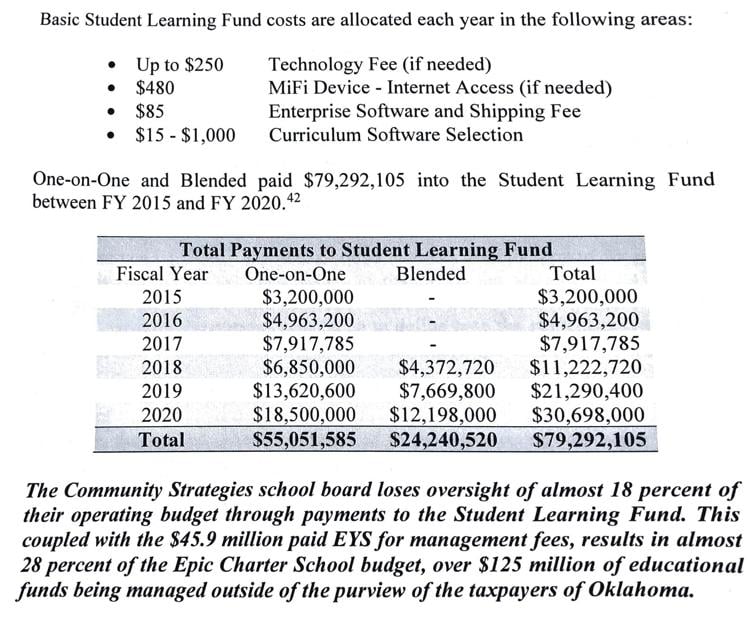 Key findings and conclusions from the Oct. 1, 2020, report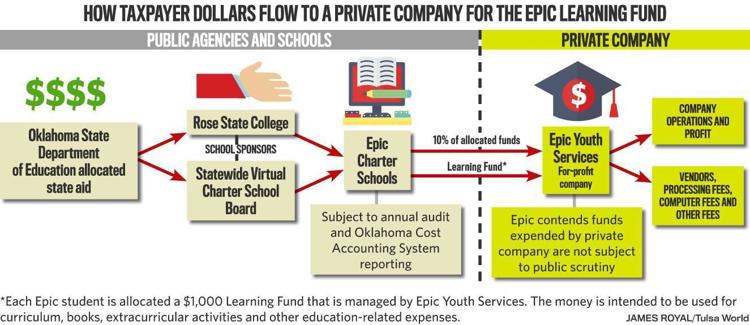 Key findings and conclusions from the Oct. 1, 2020, report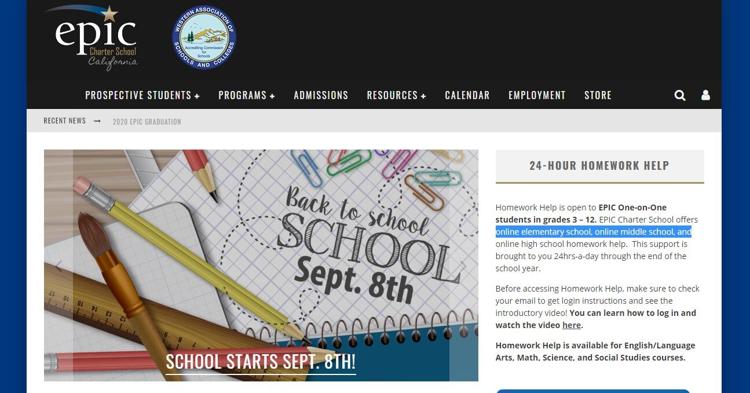 Key findings and conclusions from the Oct. 1, 2020, report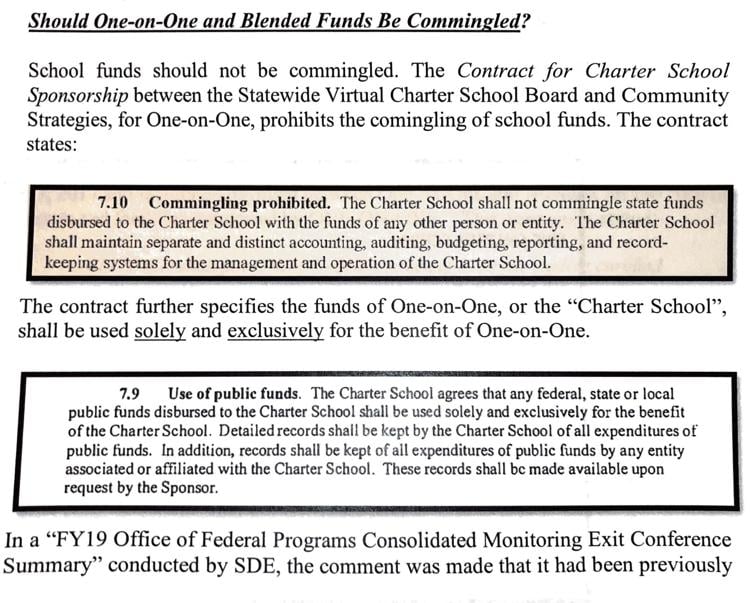 Key findings and conclusions from the Oct. 1, 2020, report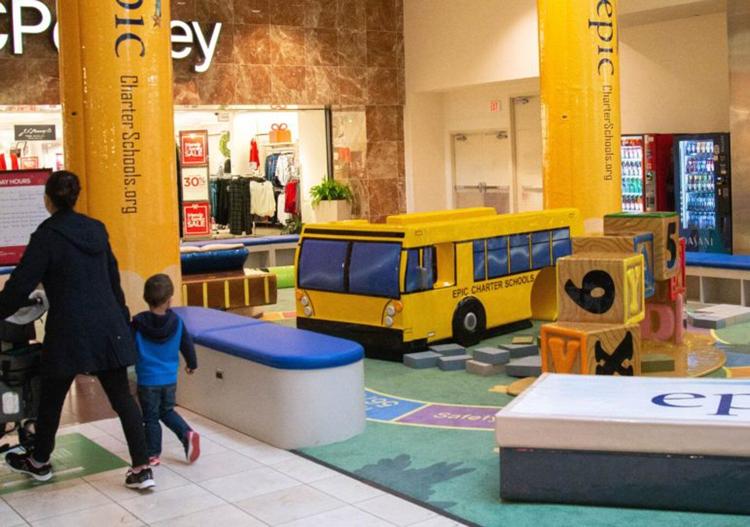 Epic Charter Schools targets state senator again in pre-election email to parents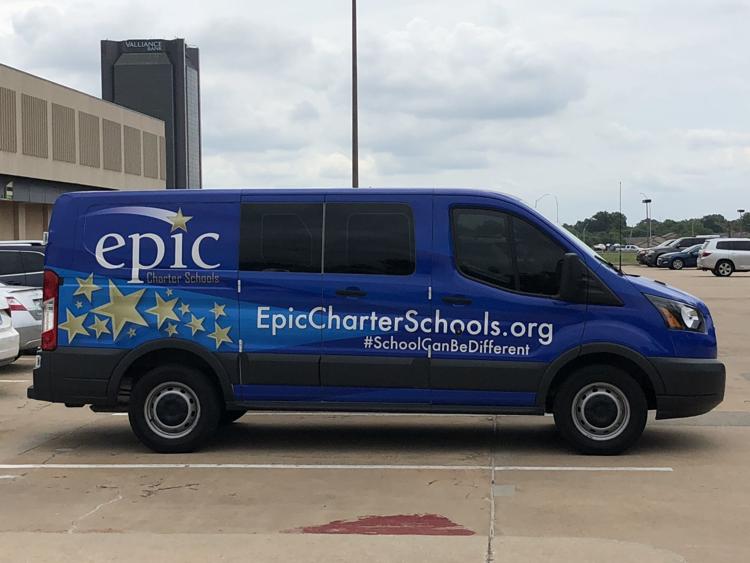 Epic Charter Schools founders and backers keep up campaign influence spending amid state investigations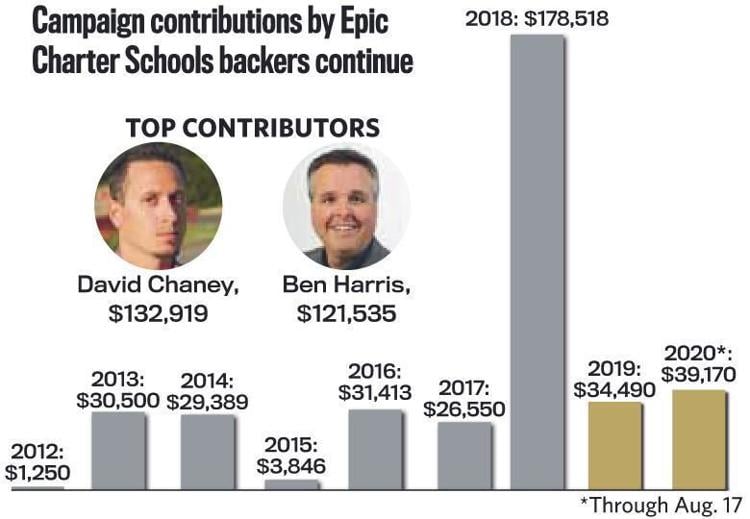 State senator sued by Epic Charter Schools awarded legal fees plus $500,000 in sanctions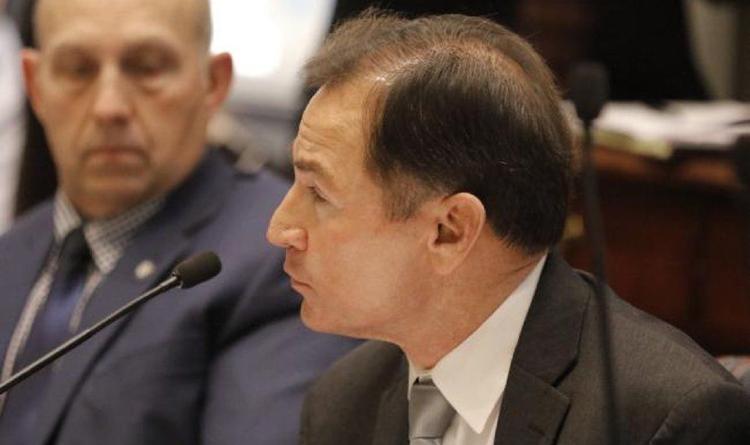 Enrollment already up 77% across Oklahoma's six virtual charter schools amid COVID-19 pandemic

Epic co-founder claims innocence in new video address amid back-to-school student recruiting drive
Epic becomes Oklahoma's largest school district as pandemic pushes virtual enrollment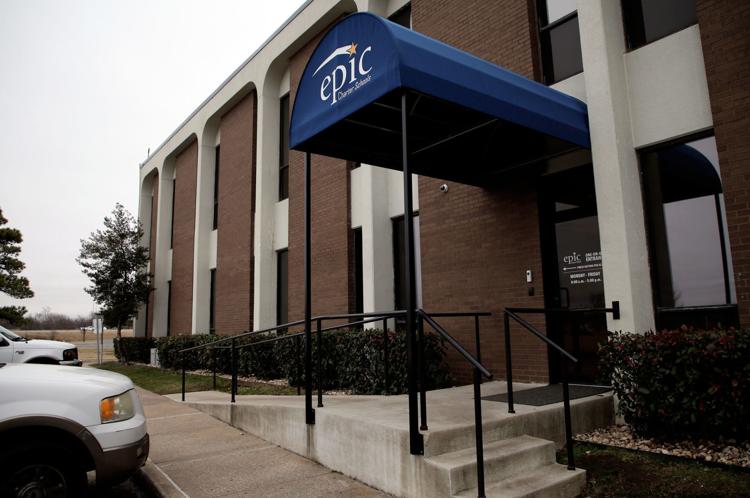 Oklahoma Statewide Virtual Charter School Board wants to weigh in on court case involving Epic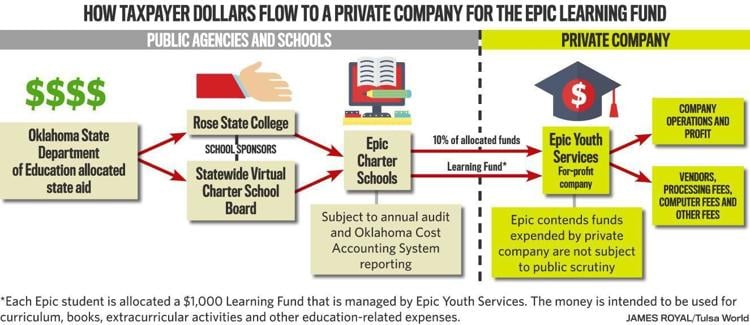 State Chamber says no conflicts of interest in legal filing despite Epic Charter Schools' membership, school founder on Chamber board of directors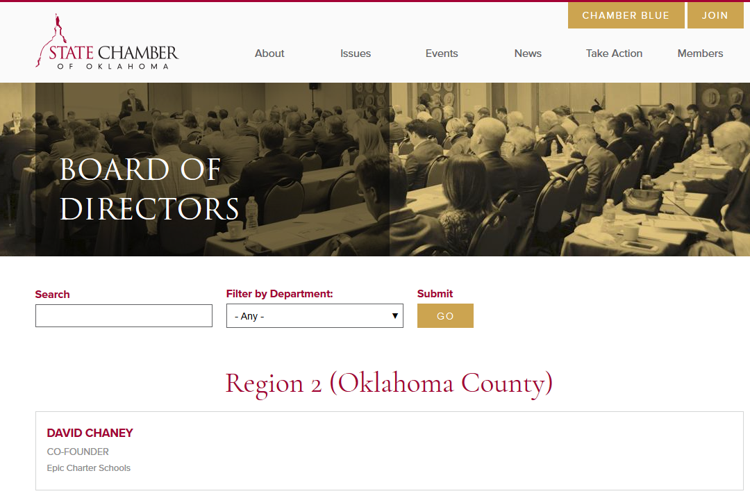 Epic Charter Schools' for-profit management firm refuses to release documents to investigators, Oklahoma attorney general says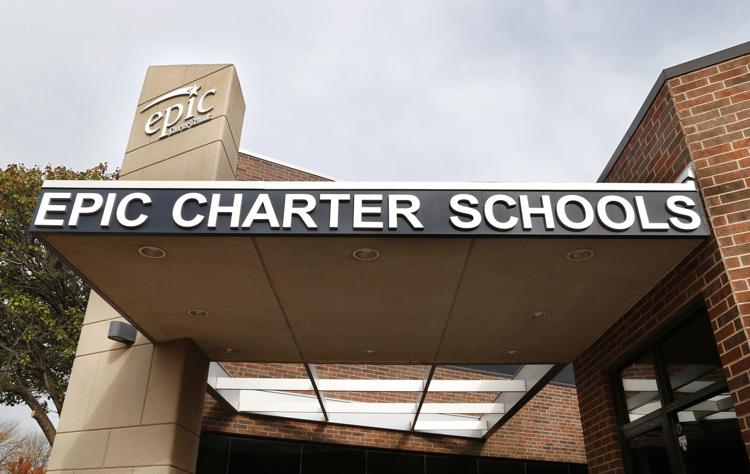 'Our kids have become a piggy bank': Epic Charter Schools shields $50M in taxpayer funds from public scrutiny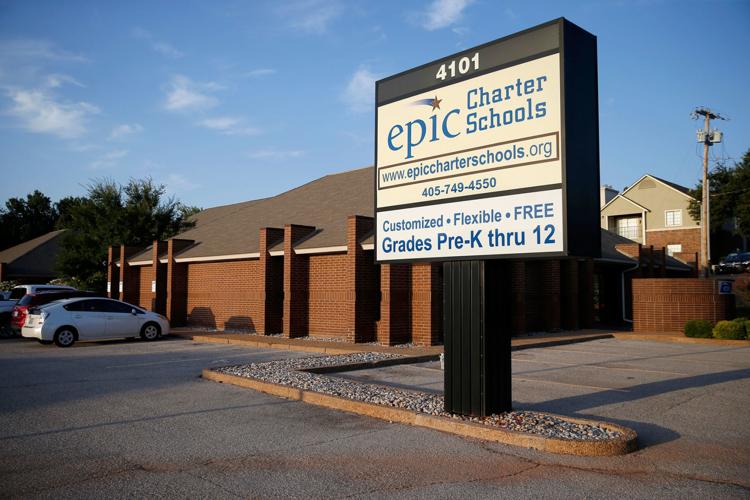 Lawmakers accuse Epic of intimidation attempt with defamation lawsuit against state senator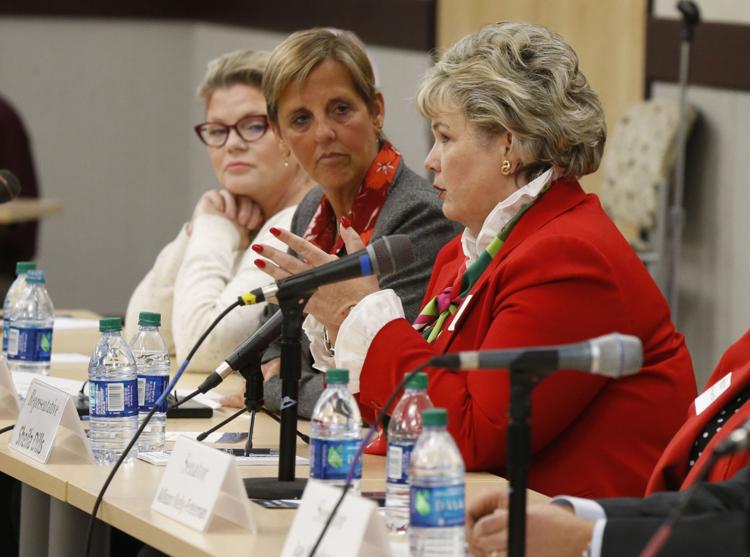 Epic Charter Schools sues state senator who questioned student attendance and funding, accusing him of slander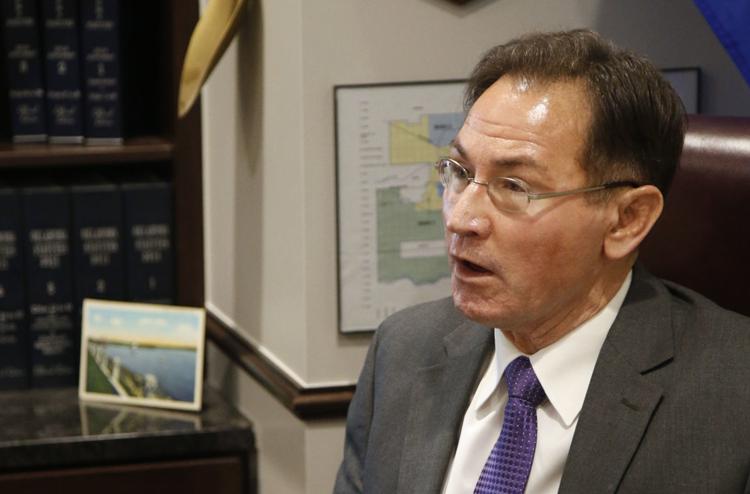 Epic Charter Schools promoting itself with multimillion-dollar advertising campaign, plus $9,000 per month shopping mall playground sponsorships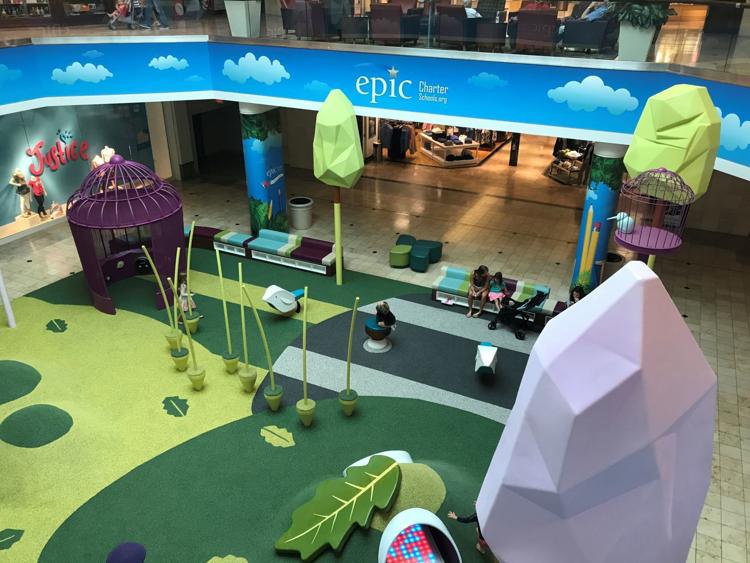 OSBI investigating new allegations of forgery by Epic Charter Schools' co-founder and CFO, willful neglect by board members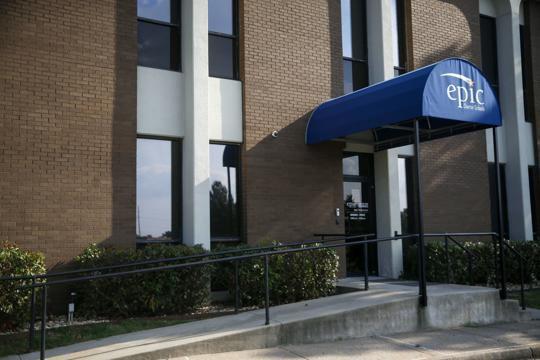 How does Epic Charter Schools stack up academically? Check out student proficiency test scores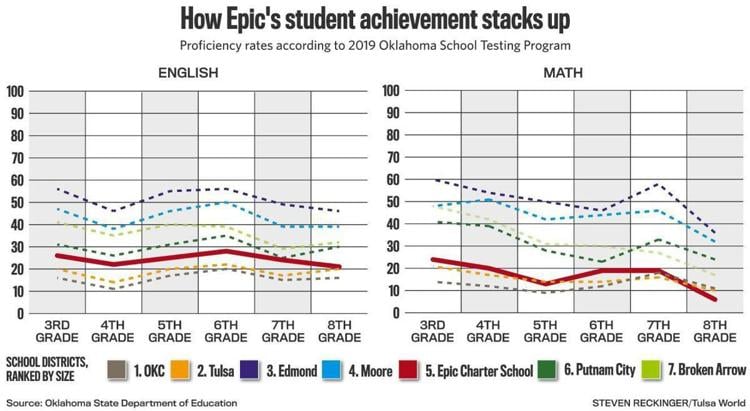 Epic Charter Schools' expansion into Texas in limbo amid new revelations about criminal investigation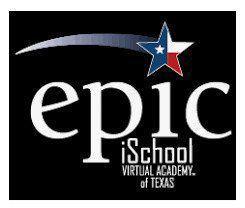 Tulsa lawmaker uses rarely invoked legal provision to attend closed-door meeting on Epic Charter Schools investigation, educators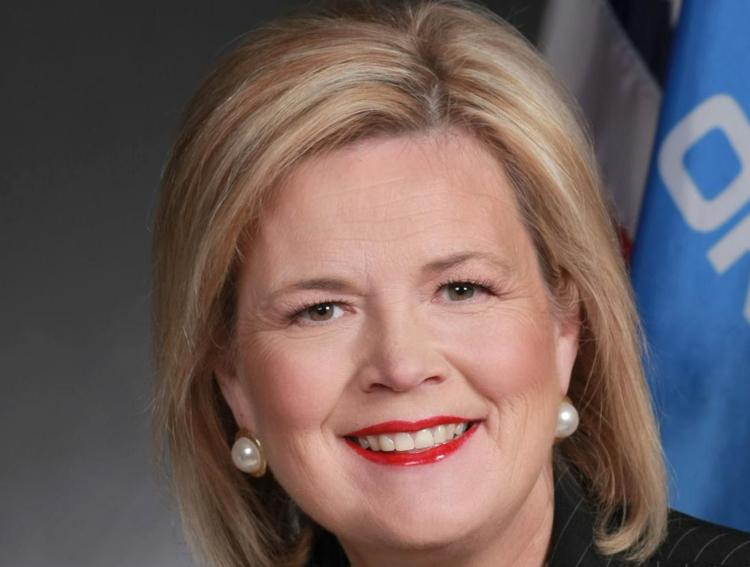 New records reveal Epic Charter Schools' sponsor was in touch with state auditor for months before scandal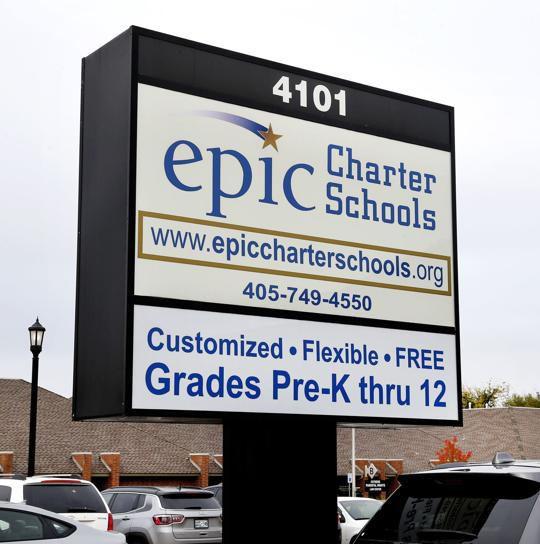 Governor requests state audit of Epic Charter Schools; school's sponsor already in touch with state auditor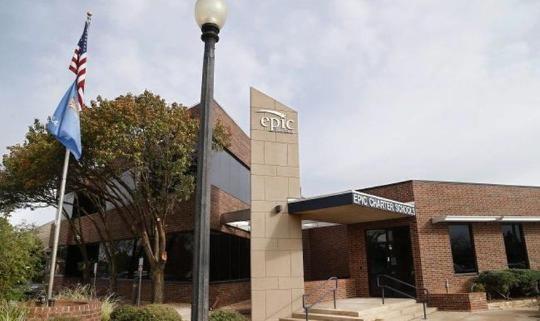 Records show FBI has also been looking into Epic Charter Schools, along with federal education investigators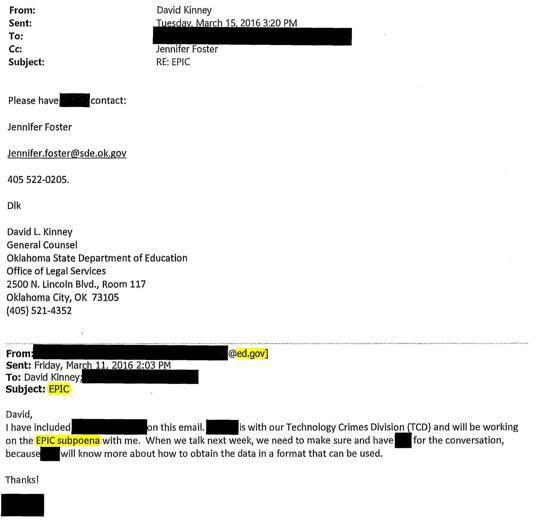 State superintendent reacts to Epic Charter Schools investigation; online school official claims innocence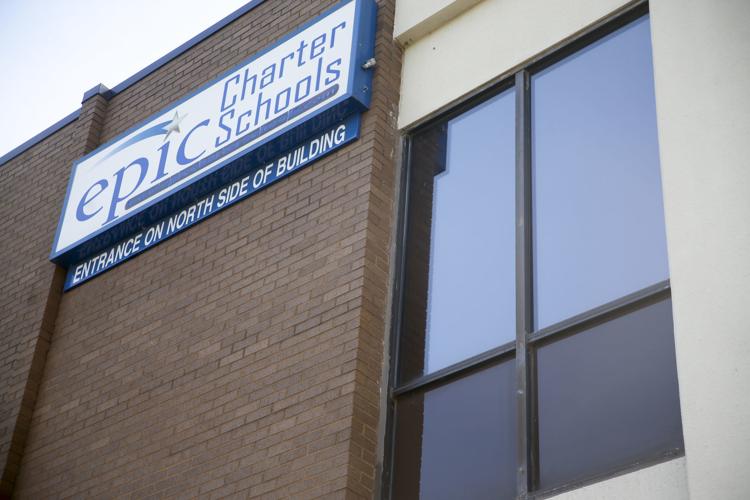 State senator raises new questions about Epic Charter Schools and oversight by Oklahoma State Department of Education
Leadership change at Oklahoma's largest virtual charter school likely necessitated by new transparency, conflict of interest law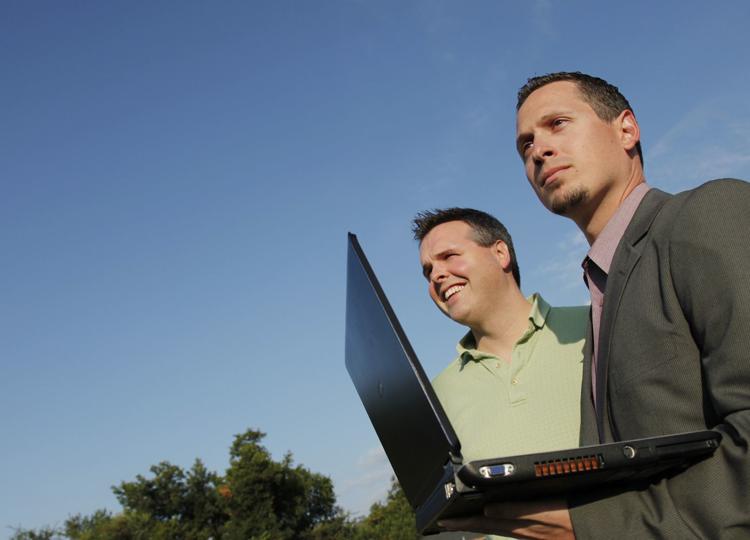 State Senate passes new transparency reporting requirements for virtual charter schools; bill headed to Gov. Stitt next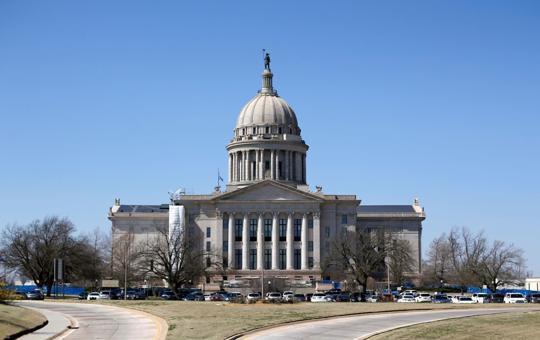 State education officials deny clearing Epic Charter Schools in investigation, despite school's new claims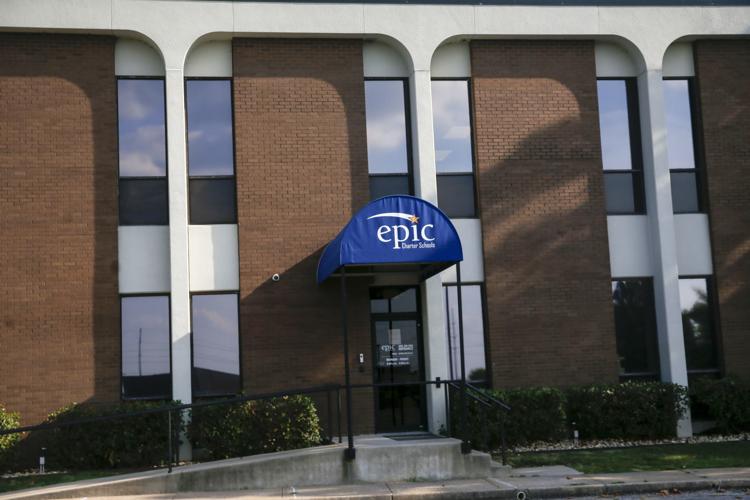 Epic Charter Schools, school reform and funding needs on the minds of Tulsa Republicans at Friday event with State Superintendent Joy Hofmeister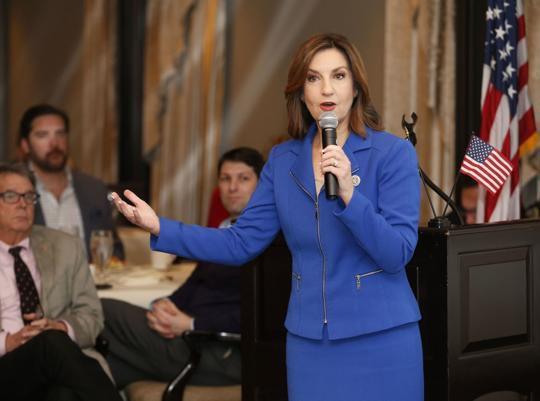 New transparency reporting requirements for virtual charter schools advance to state Senate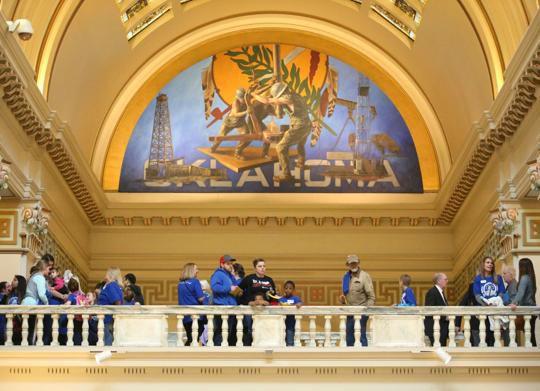 Parents, students pack Capitol to tell lawmakers about 'the array of reasons to choose Epic'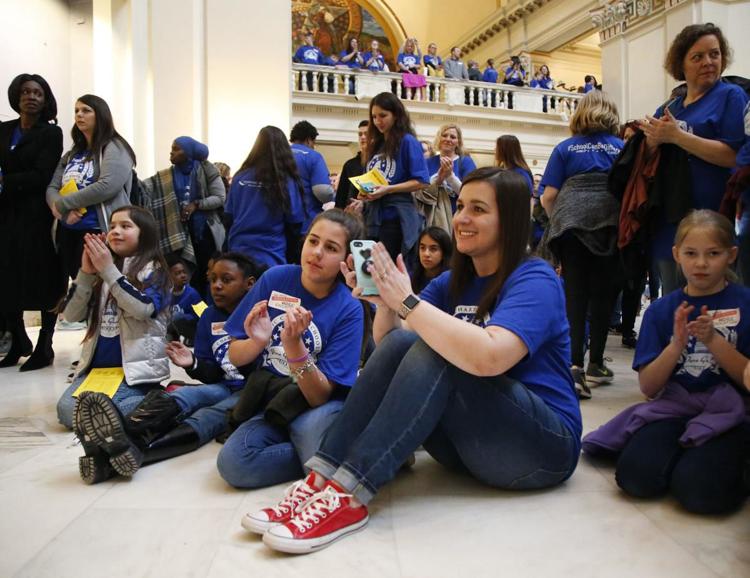 15 people with ties to Epic Charter donated $180,000 to 78 candidates for state office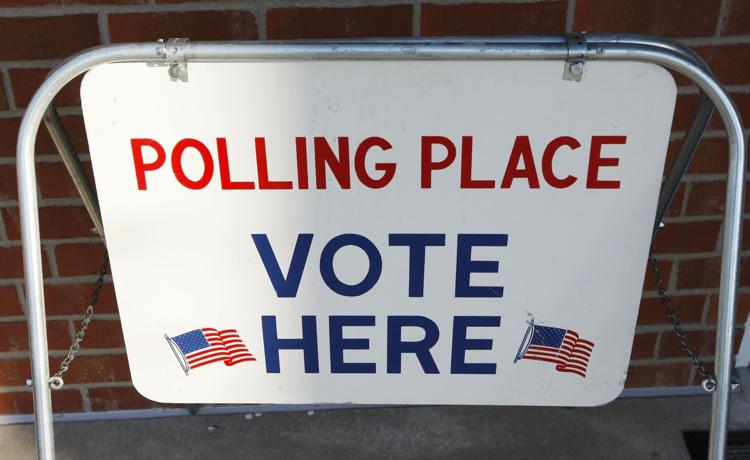 Epic Charter Schools under investigation by state, federal law enforcement agencies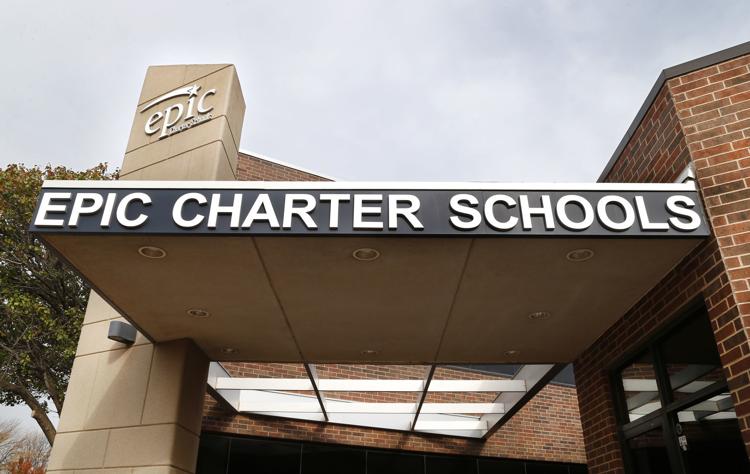 A study in contrasts: Most Tulsa County districts lose students while virtual numbers soar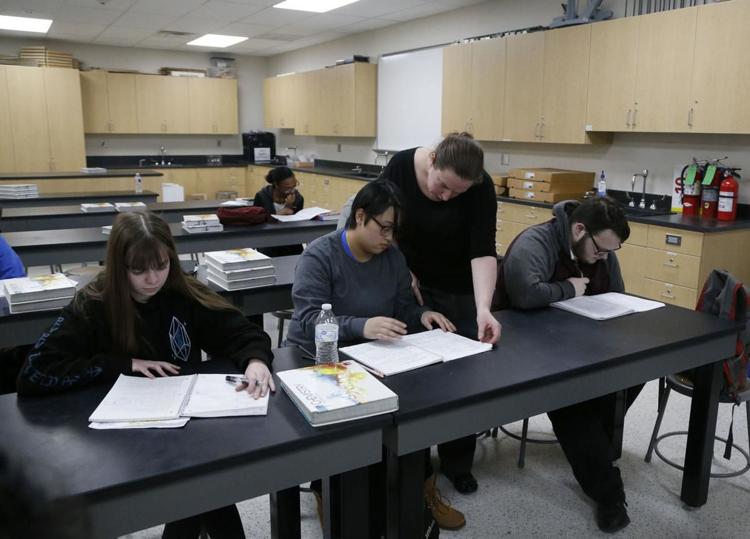 496 Tulsa Public Schools students left for EPIC virtual school since August. TPS to lawmakers: Regulation is needed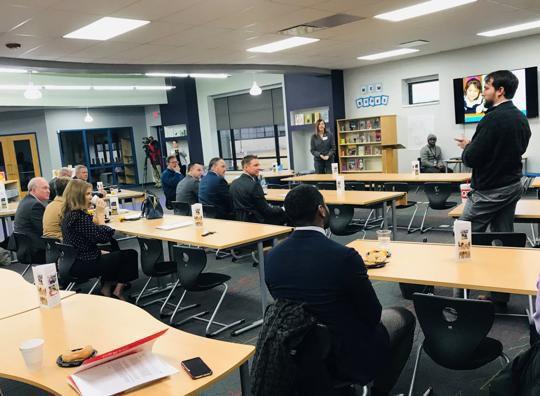 Skyrocketing student enrollment nets Epic Charter Schools nearly $39 million more in midyear adjustments to state funding for public schools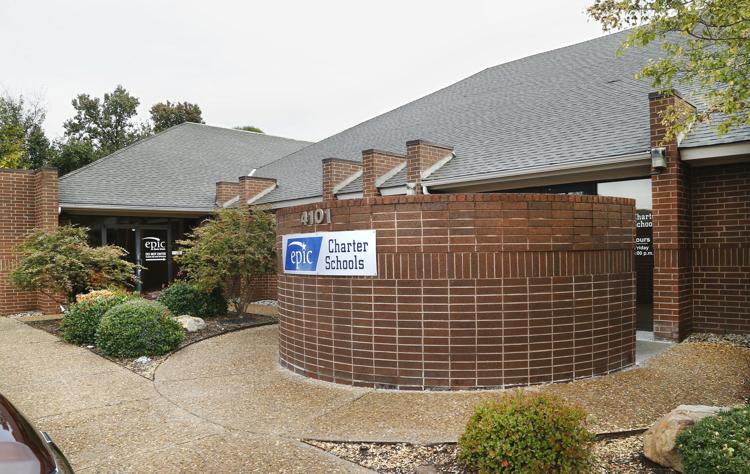 July 2019: Joy Hofmeister on Epic Charter Schools scandal
Andrea Eger
918-581-8470
Twitter: @AndreaEger
Tim Stanley
918-581-8385
Twitter: @timstanleyTW