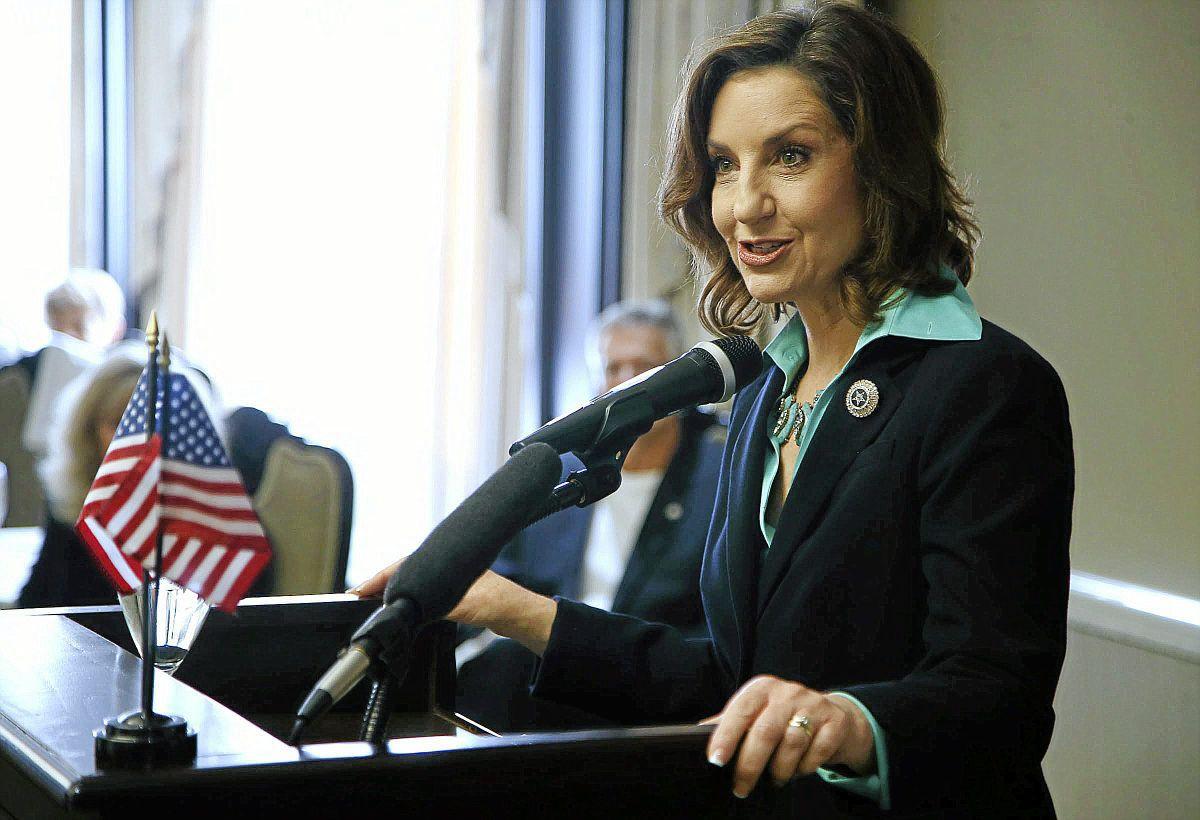 OKLAHOMA CITY — So far this fiscal year, the State Board of Education has approved 926 requests from schools for emergency certifications for teachers, the board was told Thursday.
That compares to 842 at this time last year, State Superintendent Joy Hofmeister said.
The number indicates the state's teacher shortage is far from over, despite the fact that schools have eliminated or decided not to fill about 1,500 teaching positions due to budget cuts, Hofmeister said.
"It is a crisis and we have got to solve it," she said.
For the entire fiscal year 2016, which ended June 30, the board approved 1,063 emergency certifications, Hofmeister said.
She said she is grateful to those who have stepped into the profession.
While providing competitive pay is the first step to easing the teacher shortage, it won't solve everything, Hofmeister said.
Board member Leo Baxter asked Hofmeister about the impact the emergency certifications were having on the classroom.
Hofmeister said a learning curve exists for any person who is new to a profession, which in education has been compounded by larger class sizes.
Steffie Corcoran, executive director of communications for the Oklahoma State Department of Education, outlined the certification policy.
"Districts may hire emergency certified teachers only after the district administrator or designee has signed an affidavit verifying they have made diligent attempts to hire an acceptable candidate who is appropriately certified for a given area of need," Corcoran said. "These are one-year certifications renewable for an additional year if the district wishes to rehire the teacher.
"After a renewed emergency certificate expires, the teacher must have completed requirements to obtain certification via a state-approved traditional or non-traditional pathway determined by the Oklahoma State Department of Education's Teacher Certification Division in order to continue to teach in an Oklahoma public school."
In other action, the board suspended the teaching certificate of former Broken Arrow Public Schools teacher Greg Durbin, who faces a criminal charge in Tulsa County.
He was charged in August with one felony count of sending a lewd or indecent proposal to a child. He allegedly sent a 15-year-old girl sexually explicit questions on Instagram, a social media service.
Durbin resigned his post at Broken Arrow Public Schools earlier this year.
The suspension is pending individual proceedings or other action, said Brad Clark, board attorney.
"This recommendation to the State Board by the Oklahoma State Department of Education ensures student safety while due process runs its course," Clark said.
Lee Berlin, attorney for Durbin, said his client will plead not guilty to the criminal charge.
Berlin said the State Board of Education didn't give Durbin notice about the hearing on the matter.
"We were given no opportunity whatsoever to provide the board with any information regarding this, and so I assume when the board gets around to providing notice to us, I will review it and discuss the options with my client and determine how we are going to proceed on that," Berlin said.
The agency is not required to provide notice on an emergency suspension, but does provide it, said Phil Bacharach, a department spokesman.
The agency provided a Sept. 15 letter addressed to Durbin about the emergency suspension.