The boards of education for Jenks and Broken Arrow will not be making any changes to their respective districts' mask policies quite yet.
Jenks Public Schools' mask requirement will remain in effect after its school board voted unanimously Monday evening against suspending the requirement.
Jenks Superintendent Stacey Butterfield said it is important to remember that the policy is temporary and that the board will have to discuss it every month while it is in effect.
"We have to reach a point where we continue to live with COVID," Butterfield said, noting growing vaccine prevalence and declining delta variant surges. "It's not best practice for us to have our students in masks in an ongoing and regular basis. I really do not want to see us with this (requirement) throughout the entire school year like we were last year."
Butterfield said about 18% of students and 22% of employees have opted out of the mask requirement.
The number of COVID cases in Jenks schools has decreased in recent weeks, with only 31 cases in both employee and student populations throughout the district.
Lyndsay Janzen, a parent of two Jenks students, told the school board during the public comment section that she thinks that's because of the mask requirement, and she urged the board to keep the mandate in place so she can feel comfortable keeping her children in school.
With one child in prekindergarten and the other an elementary student with asthma, Janzen said masks could be the only thing preventing her children from suffering long-term respiratory issues.
"A lot of people tend to minimize the risk to kids," Janzen said. "While the risk for death is low, there are a lot of long-term effects we're seeing in kids."
Jenks school board President Terry Keeling said the board has been receiving data from medical professionals on both sides of the mask debate, which has made it a challenge to decide what is best for their schools.
COVID-19 data since the mask requirement first went into place point to masks being successful in reducing case numbers, Keeling said, and because of that, he is willing to let the requirement stay in place.
"I'm not going to sit here and say I'm a mask expert; I have no clue if it helped or not," he said. "If it did, whatever little bit it helped, we're thrilled. We want the numbers to stay low."
Keeling said there is not one thing in particular that will cause the board to lift the requirement, but he said that if positive cases and risk of outbreaks stay low, the requirement could be lifted.
Meanwhile, citing the data from a recent survey of staff and families, the Broken Arrow school board indicated Monday night that it still will not be implementing a mask requirement.
The district conducted an online survey of parents and staff to gauge support for a potential mask requirement. More than 60% of Broken Arrow parents and staff who responded said they were opposed to implementing a mask requirement for staff and students even with opt-out provisions for medical, religious or strong personal beliefs.
Ashley Bowser, the district's chief technology officer, said the opposition from survey participants was across all grade levels and schools throughout the district.
According to the district, more than 5,000 parents and 1,200 staff members participated in the online survey. The district has 2,353 employees and 19,598 enrolled students.
"I think the results of the survey speak for themselves," board President Steve Allen said. "If the staff didn't feel safe, I would assume those numbers would have been much, much higher in favor of a mask mandate."
As of Monday, Broken Arrow Public Schools reported 83 confirmed cases of COVID-19 among its students and 17 among its employees. The district does not publish a campus by campus breakdown of cases.
COVID-19 information Oklahomans need to know
When can children get vaccinated?
COVID consequences: What can unvaccinated people expect if they get infected?
Primary care physician Brad Hardy discusses post-COVID syndrome
What do pregnant women need to know?
OSU Medical Center doctor on Regeneron: 'The only effective therapy that we have for COVID-19 right now'
When can Oklahomans get a booster shot?
'Continued death rates high for some time to come' despite decreasing cases in Oklahoma
Can schools mandate masks?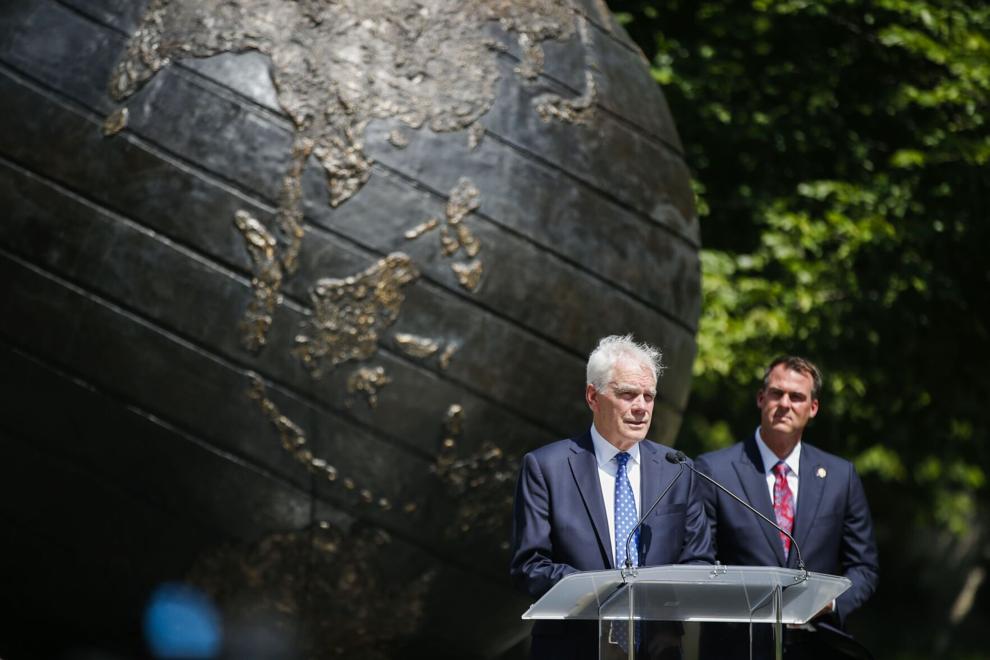 Explainer on COVID testing in Oklahoma schools funded through early-detection grant
Isolation and quarantine guidance for classroom exposures
Details on delta variant
Why aren't COVID-19 patients receiving the vaccine while hospitalized?
"Go get your shots." Unvaccinated COVID patient talks about his illness
Can unvaccinated people be immune due to a previous COVID infection?
COVID data expert: 'We're moving into a bit of an endemic situation'
How long might Oklahoma have COVID-19 'population immunity'?
Post-COVID infection expectations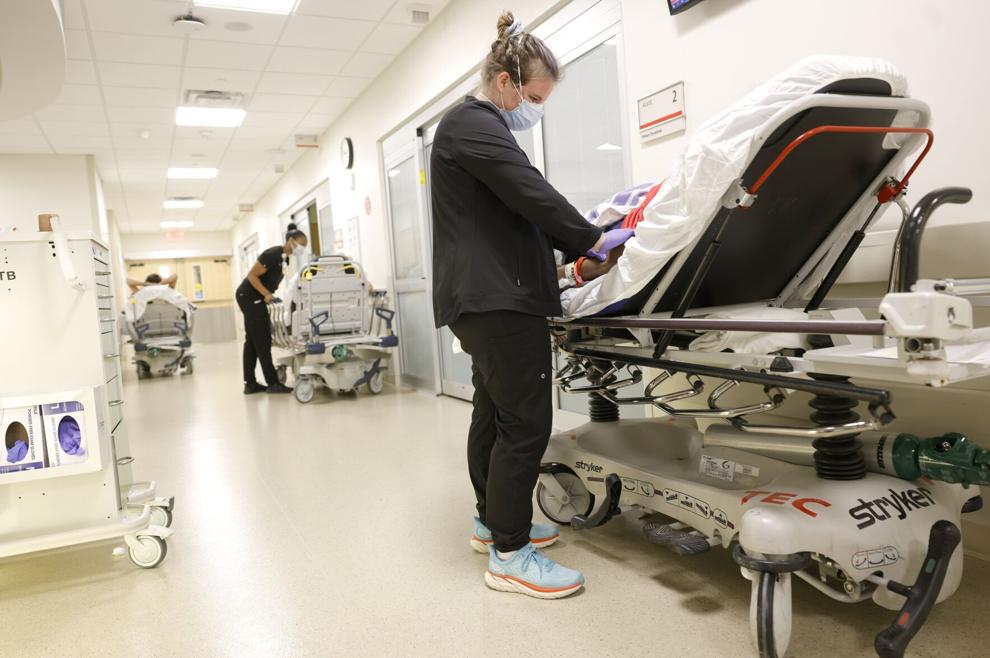 Most updated mask guidance from CDC, WHO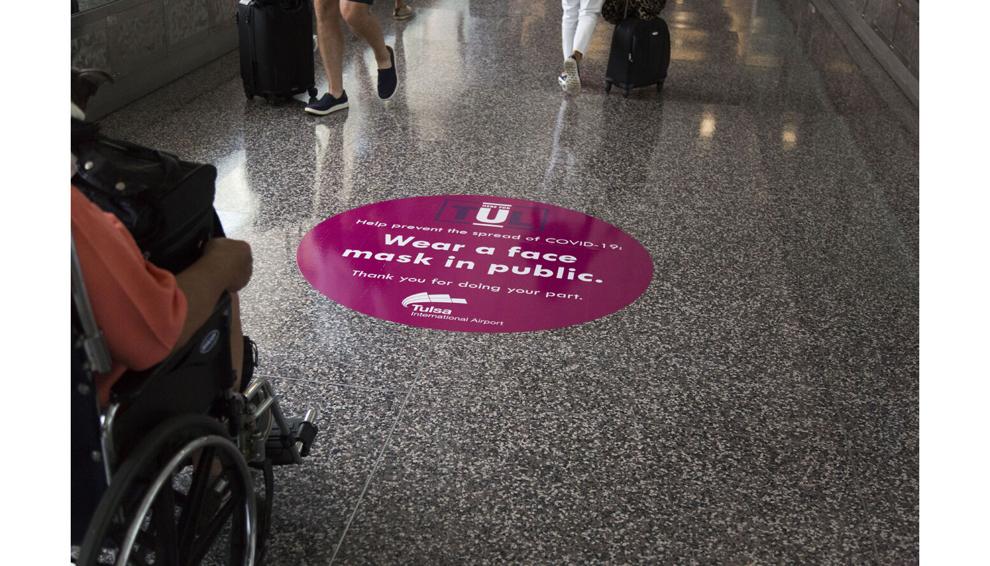 Where you can find COVID testing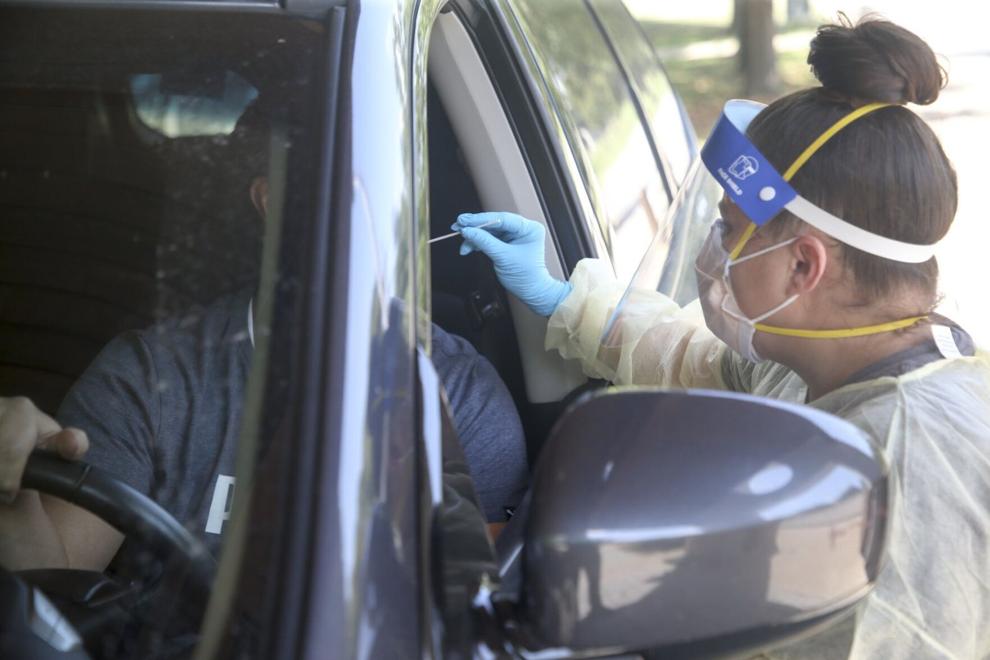 Where to find a vaccination
$5 for 5 months