OKLAHOMA CITY — House Speaker Charles McCall issued an ultimatum Thursday on a roughly $800 million education plan awaiting a hearing in the state Senate.
If the Senate tries to amend the bills that would create a school choice tax credit and appropriate $500 million in new funding for public education, the House won't hear any Senate education bills this legislative session, said McCall, R-Atoka.
Amending either bill would amount to trying to "sabotage" the education package, McCall said at a news conference.
"If the Senate actions are to amend those bills, we'll make it very clear they are voting to kill the legislation," McCall said.
It's rare for major policy reforms to advance through the Oklahoma Legislature without any tweaks along the way.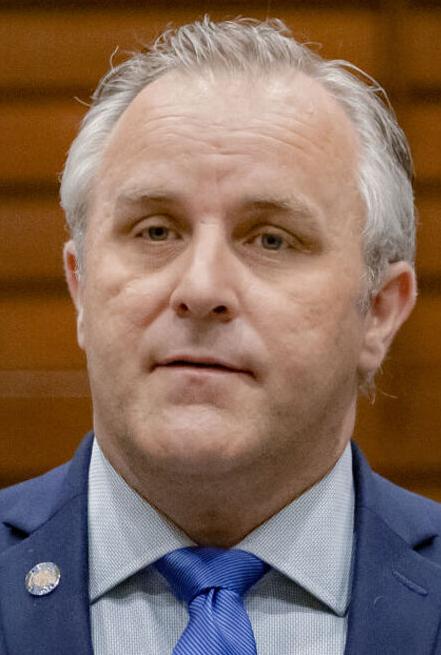 Senate President Pro Tem Greg Treat, R-Oklahoma City, called the challenge "asinine" and said his chamber will not be bullied on policy decisions.
He alleged that McCall is setting a trap to blame the Senate if school choice policies fail this year.
"If the speaker's goal is to kill school choice, he's doing a great job," Treat said.
The author of House Bill 2775 and HB 1935, McCall said his chamber is open to hearing the Senate's education ideas, but he said their bills would have to be taken up after the upper chamber sends the House education plan to the governor's desk.
Gov. Kevin Stitt and State Superintendent Ryan Walters have expressed support for the House education plan.
HB 2775 proposes $500 million in additional public school funding through $2,500 across-the-board teacher pay raises, $300 million in new per-pupil funding and $50 million distributed according to the Redbud School Funding Act.
HB 1935 would create a $5,000 refundable tax credit for the parent or guardian of a child who attends private school and a $2,500 tax credit for home-school parents. Parents could claim the tax credit for each child who attends private school or is home schooled.
"We are not saying no to any of the Senate's ideas, but we do not want those two measures amended," McCall said. He called on the Senate to communicate with the House about their education priorities this year and asked for a timeline on when the House education plan will be heard in the opposite chamber.
The Senate is trying to take a methodical approach to budget priorities this year. The significant price tag on the House education plan has to be considered in addition to other priorities such as tax reform and other spending proposals, Treat said.
He noted that Senate Republicans have talked about the House education plan at length in closed-door caucus meetings. As written, the bills don't have the votes to pass the Senate, Treat said. Senate Republicans have been exploring "a lot" of potential amendments, he said.
"My job is pretty simple," Treat said. "It's get to 25 votes and trying to figure that out. The path they sent us doesn't get to 25 votes."
Sen. Adam Pugh, R-Edmond, introduced a $541 million education plan that includes teacher pay raises, paid maternity leave for educators and more. McCall said Pugh has some great ideas that the House could support.
There's a lot of overlap in House and Senate priorities. It's just a matter of coming to a consensus, Treat said.
---
Tulsa-area state legislators and how to contact them
Sen. Nathan Dahm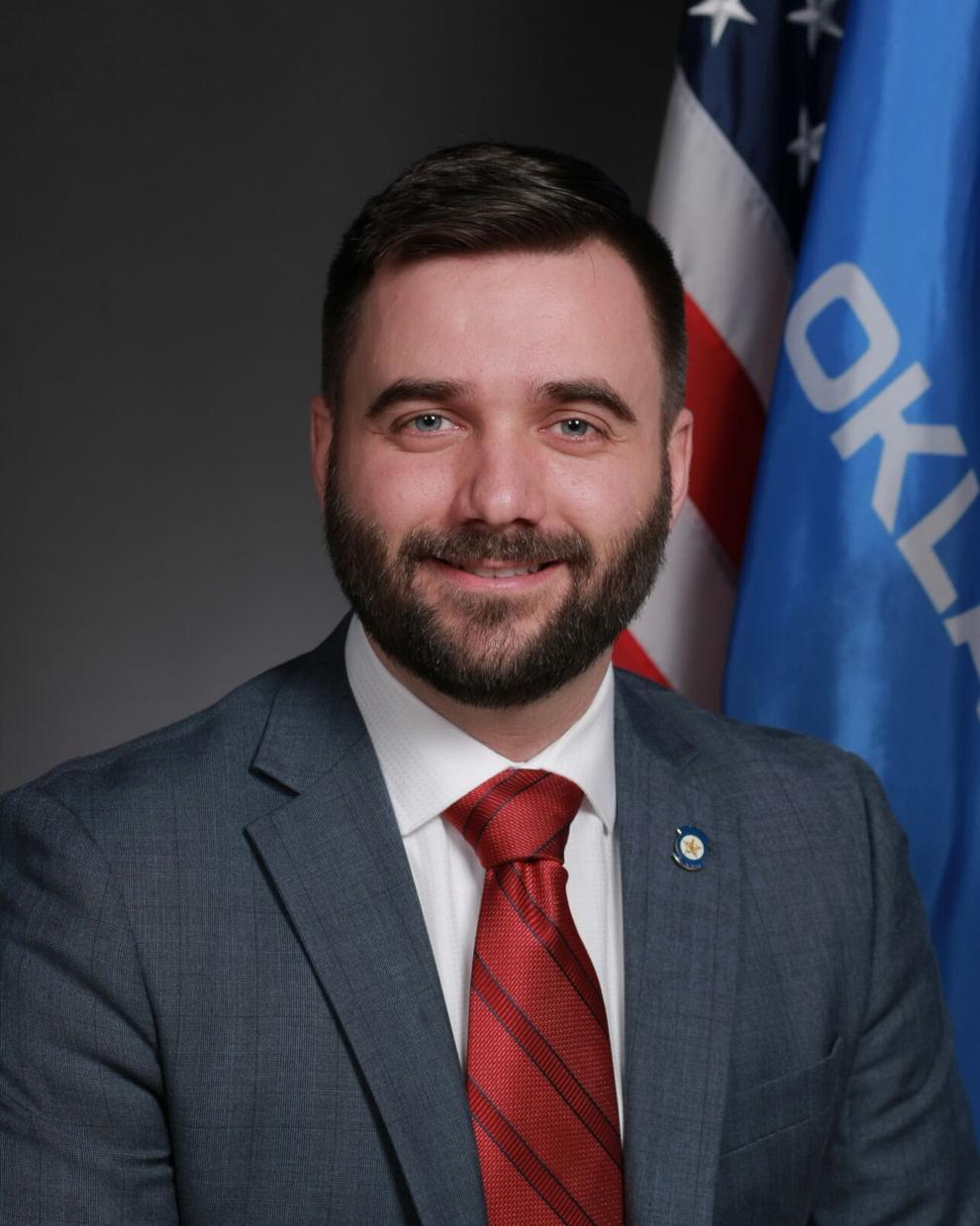 Sen. Dana Prieto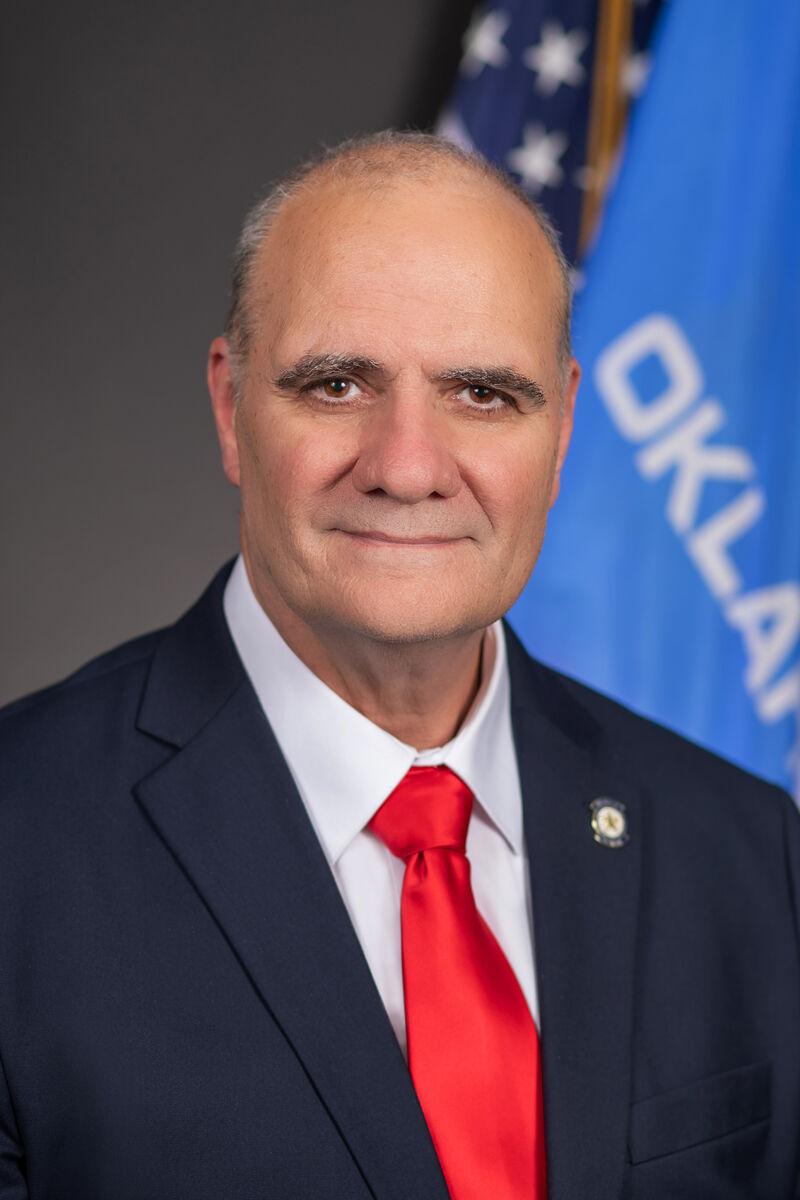 Sen. Jo Anna Dossett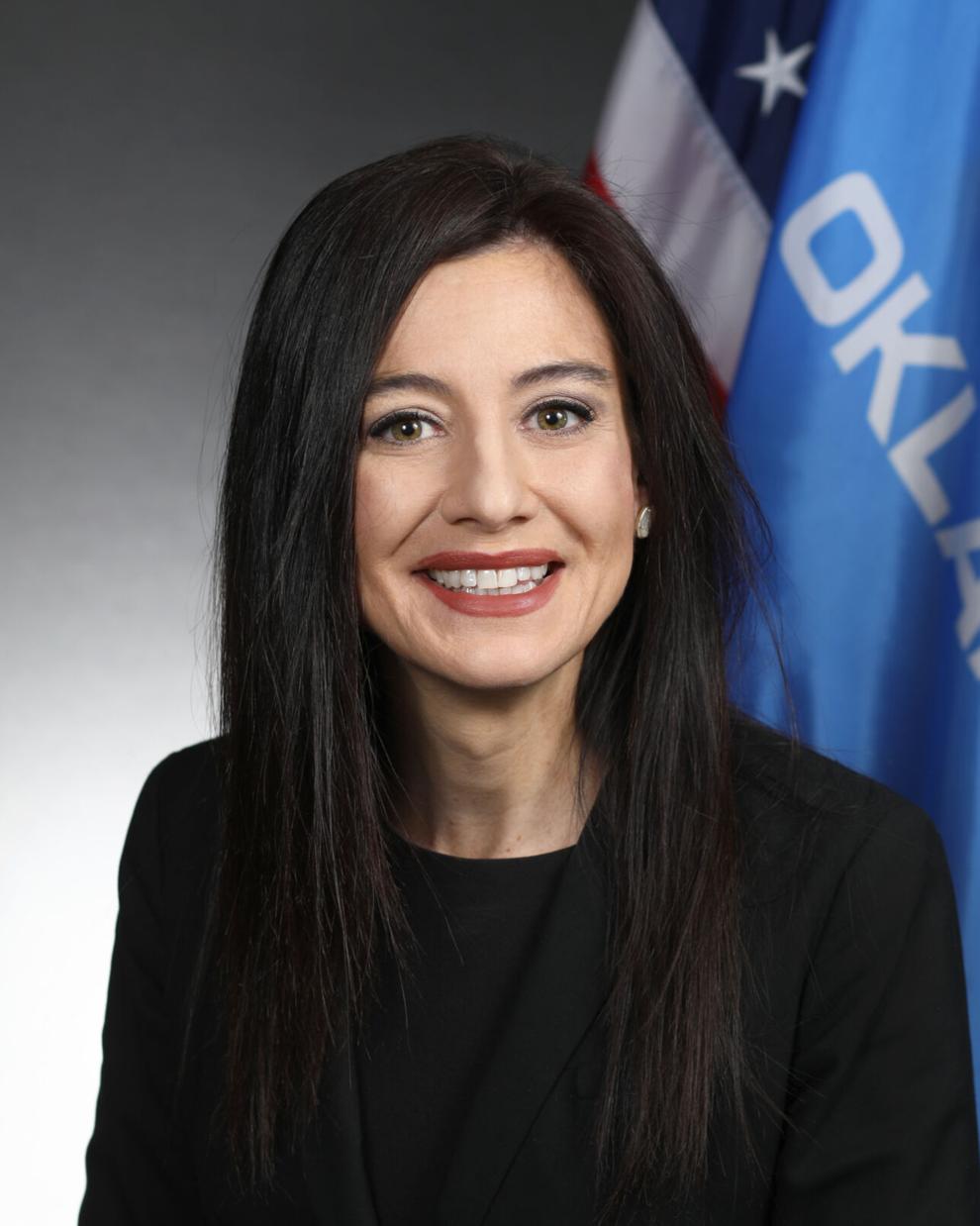 Sen. John Haste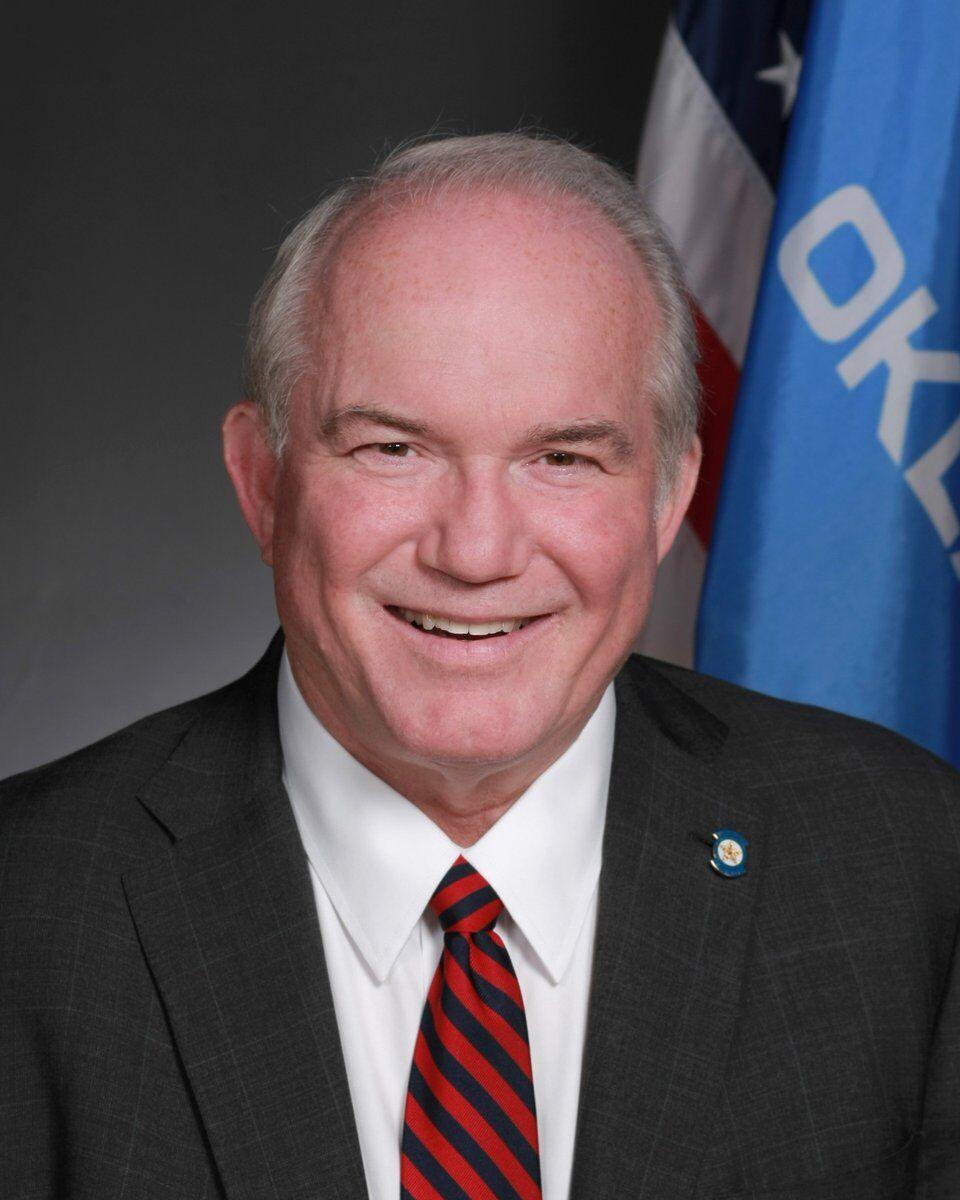 Sen. Todd Gollihare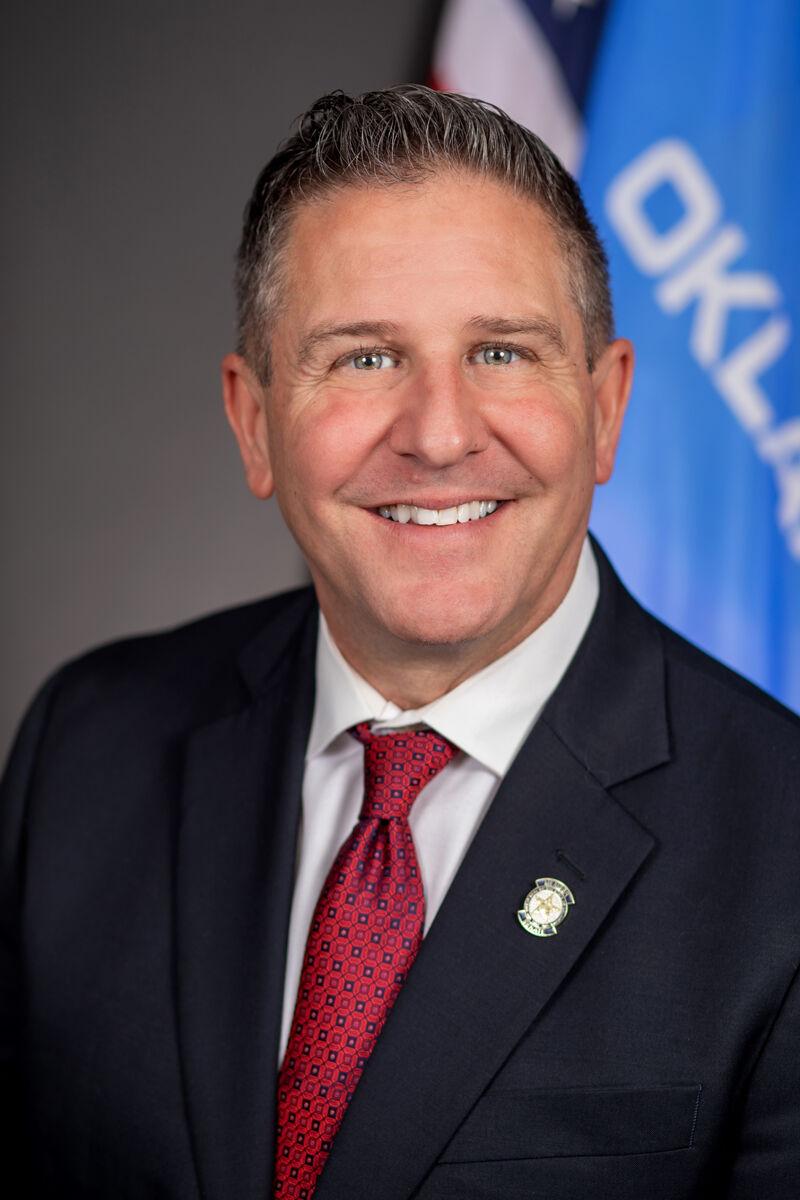 Sen. Kevin Matthews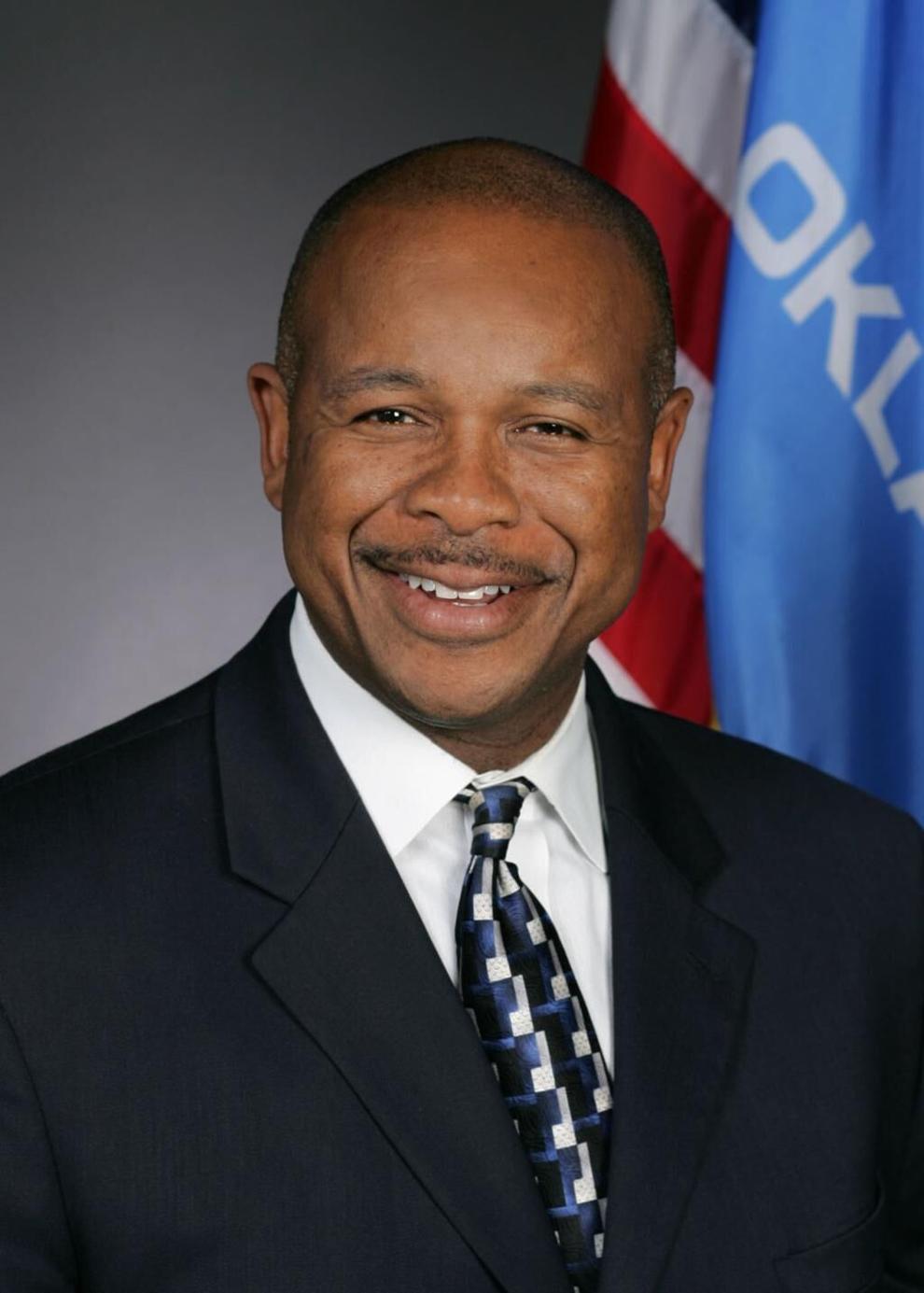 Sen. Joe Newhouse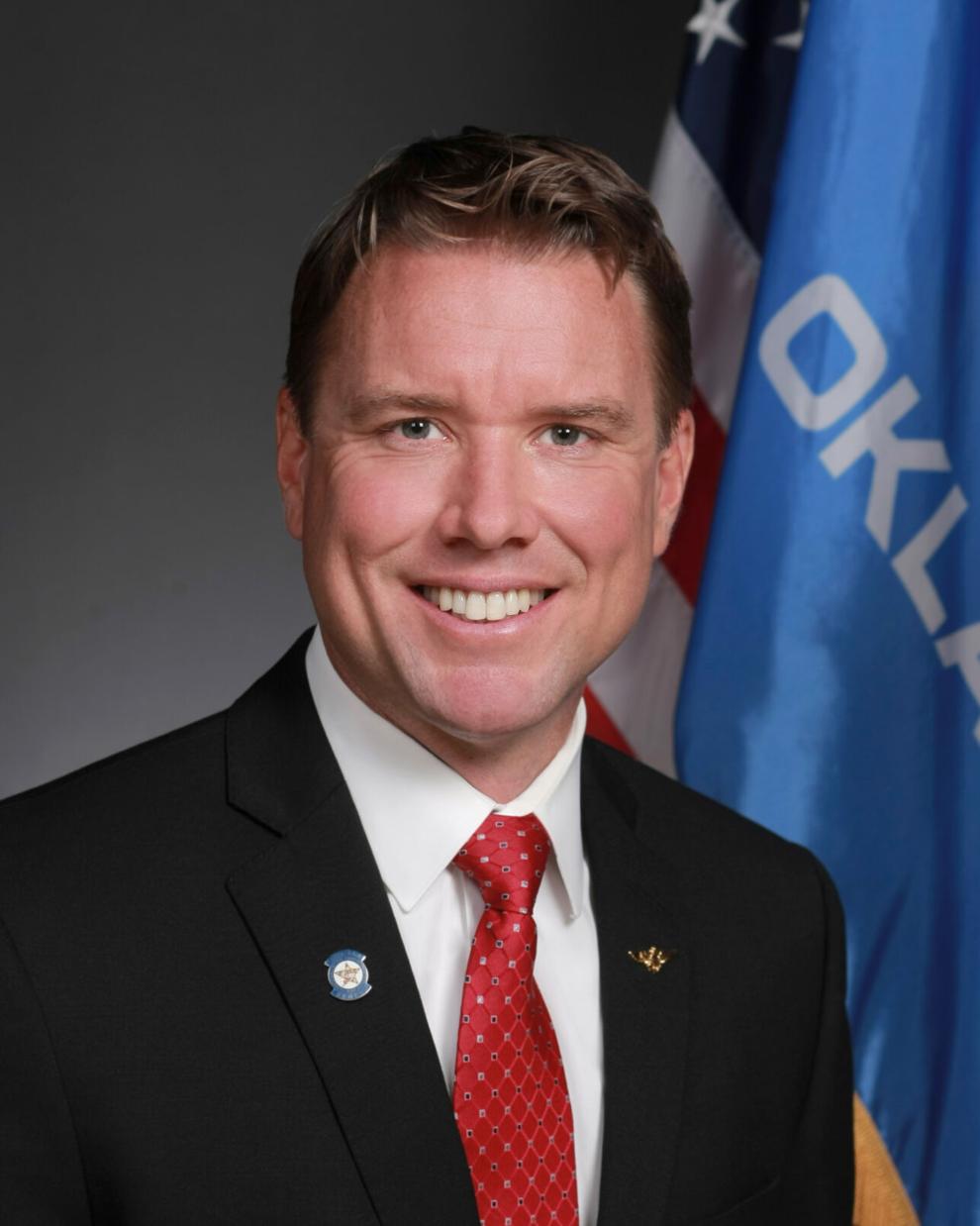 Sen. Dave Rader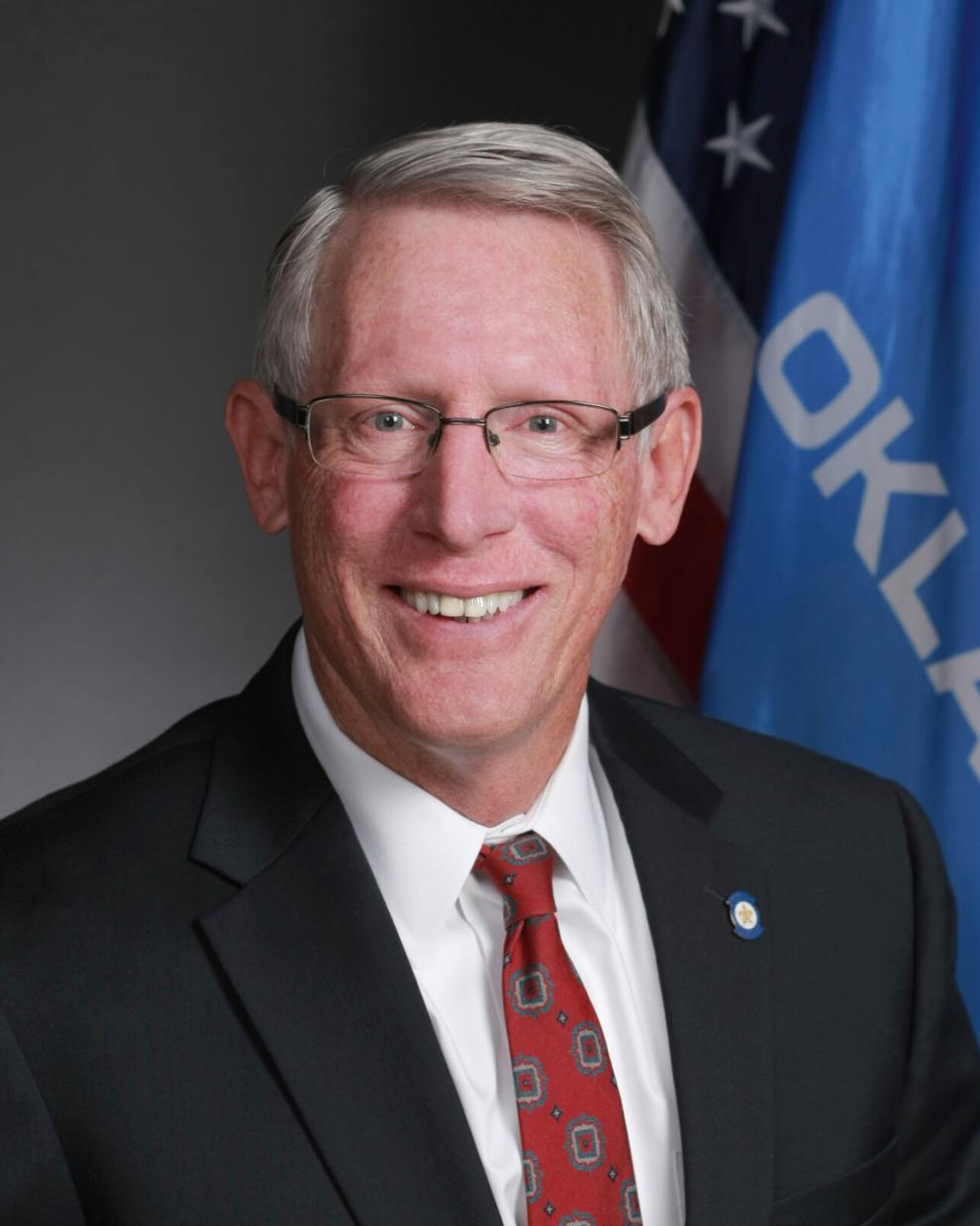 Sen. Cody Rogers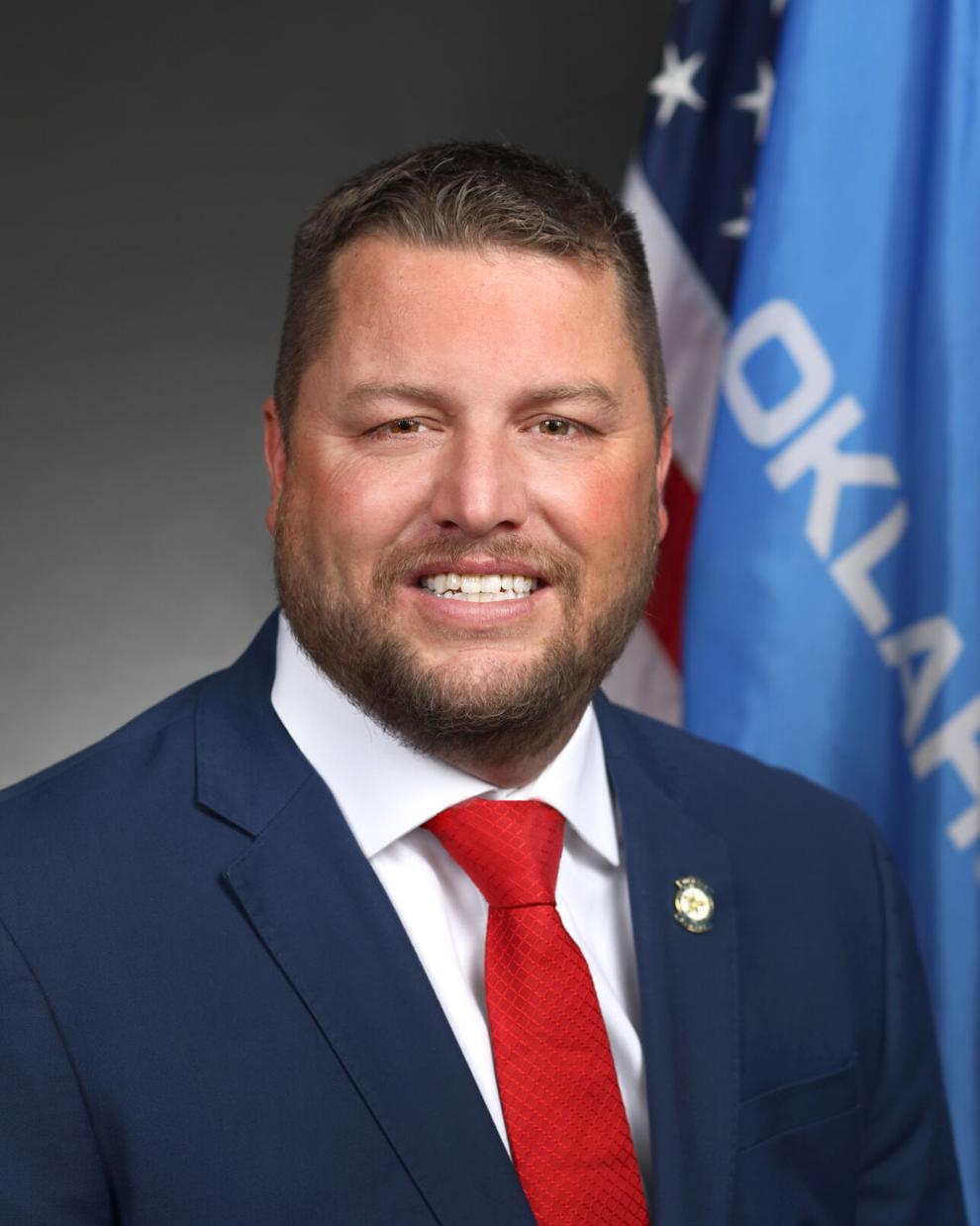 Rep. Meloyde Blancett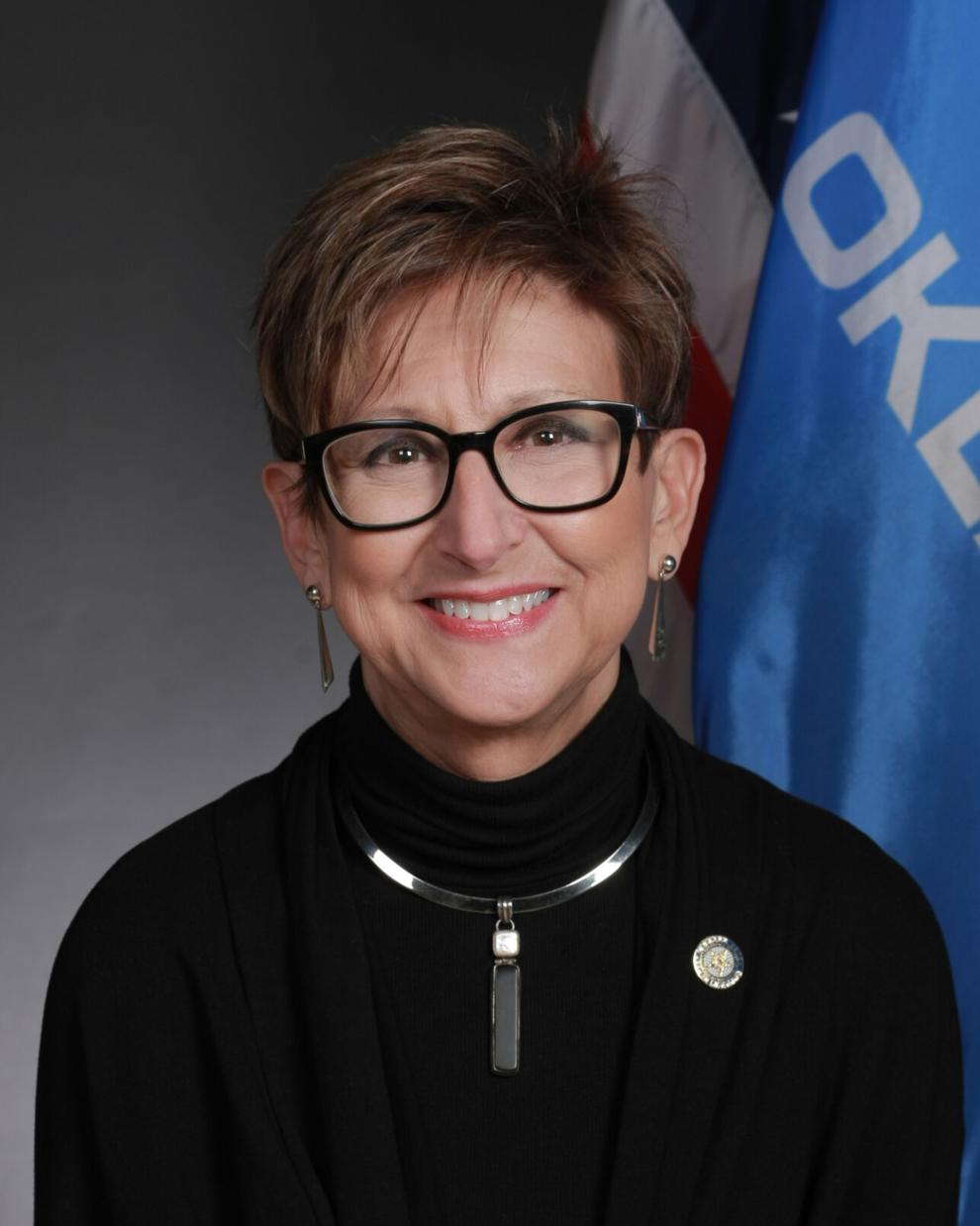 Rep. Jeff Boatman
Rep. Amanda Swope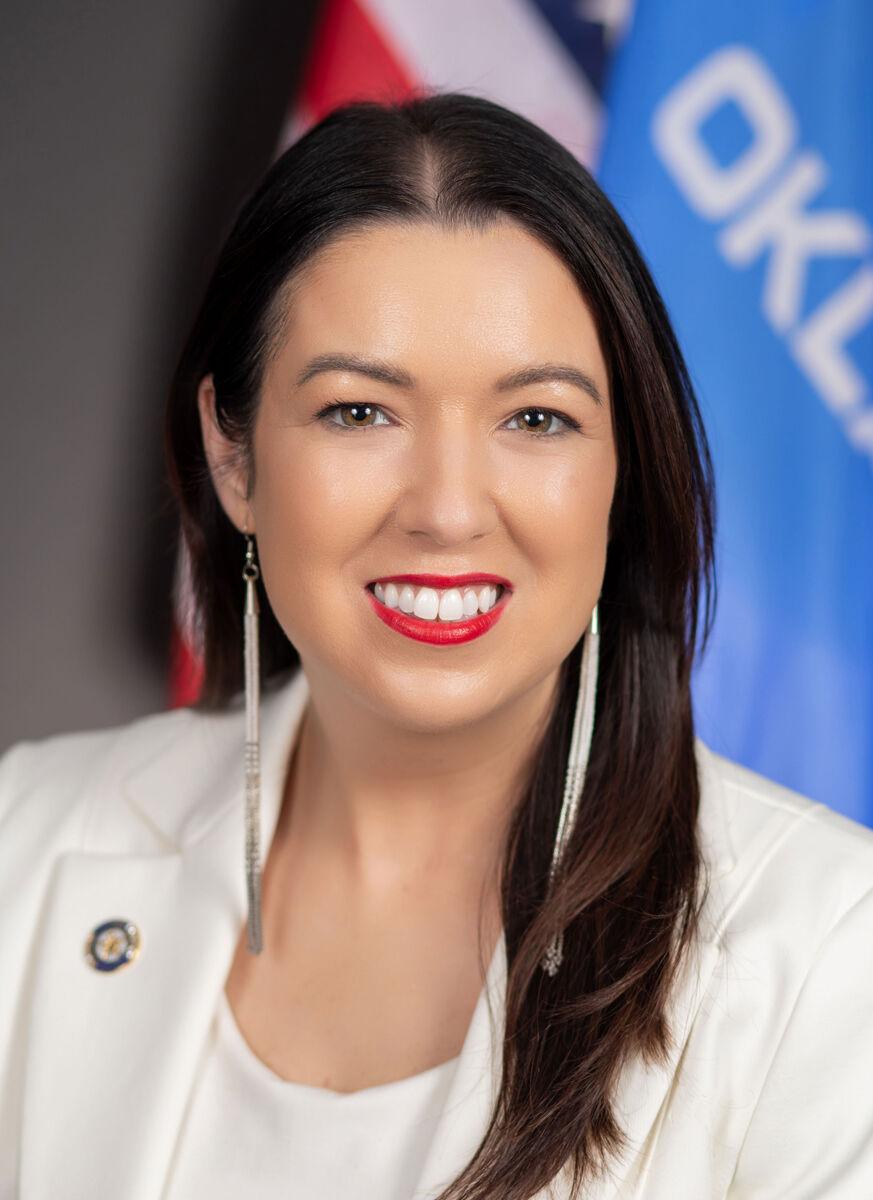 Rep. Suzanne Schreiber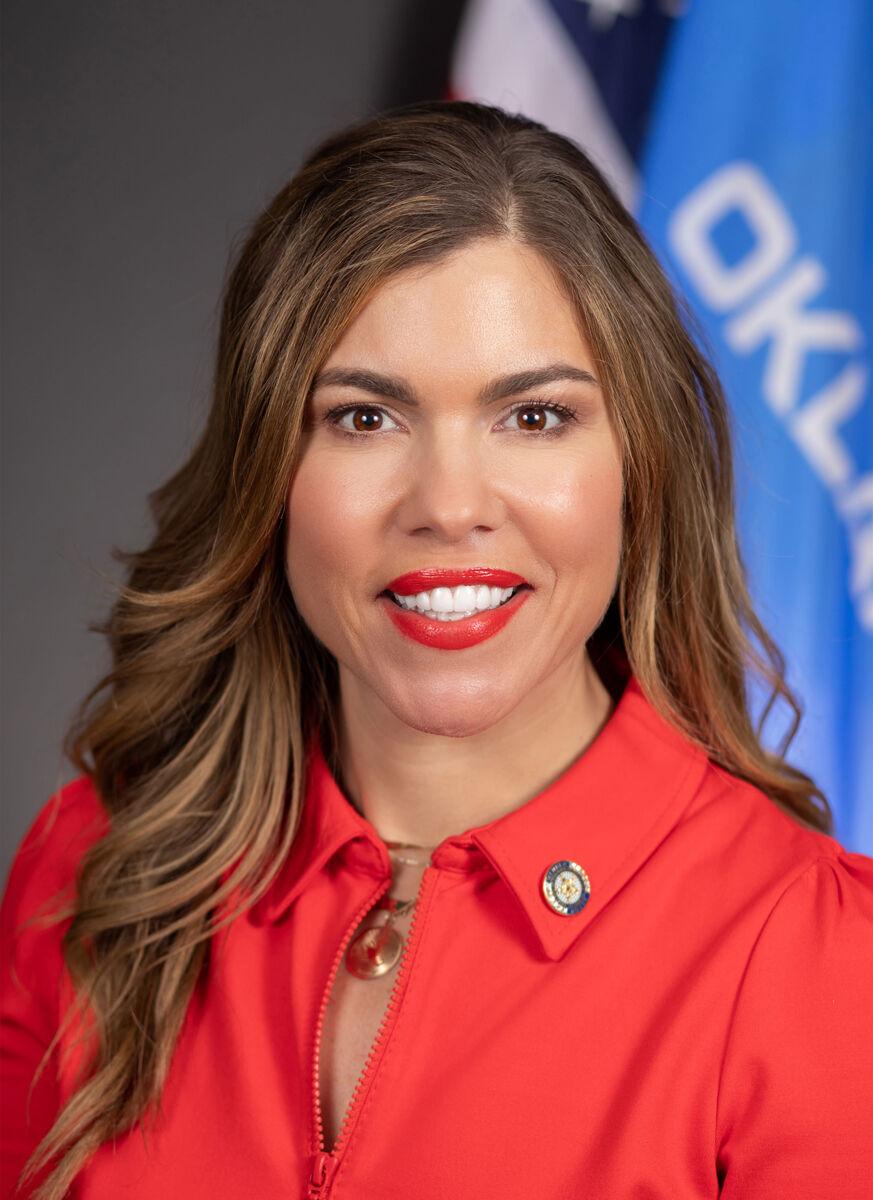 Rep. Dean Davis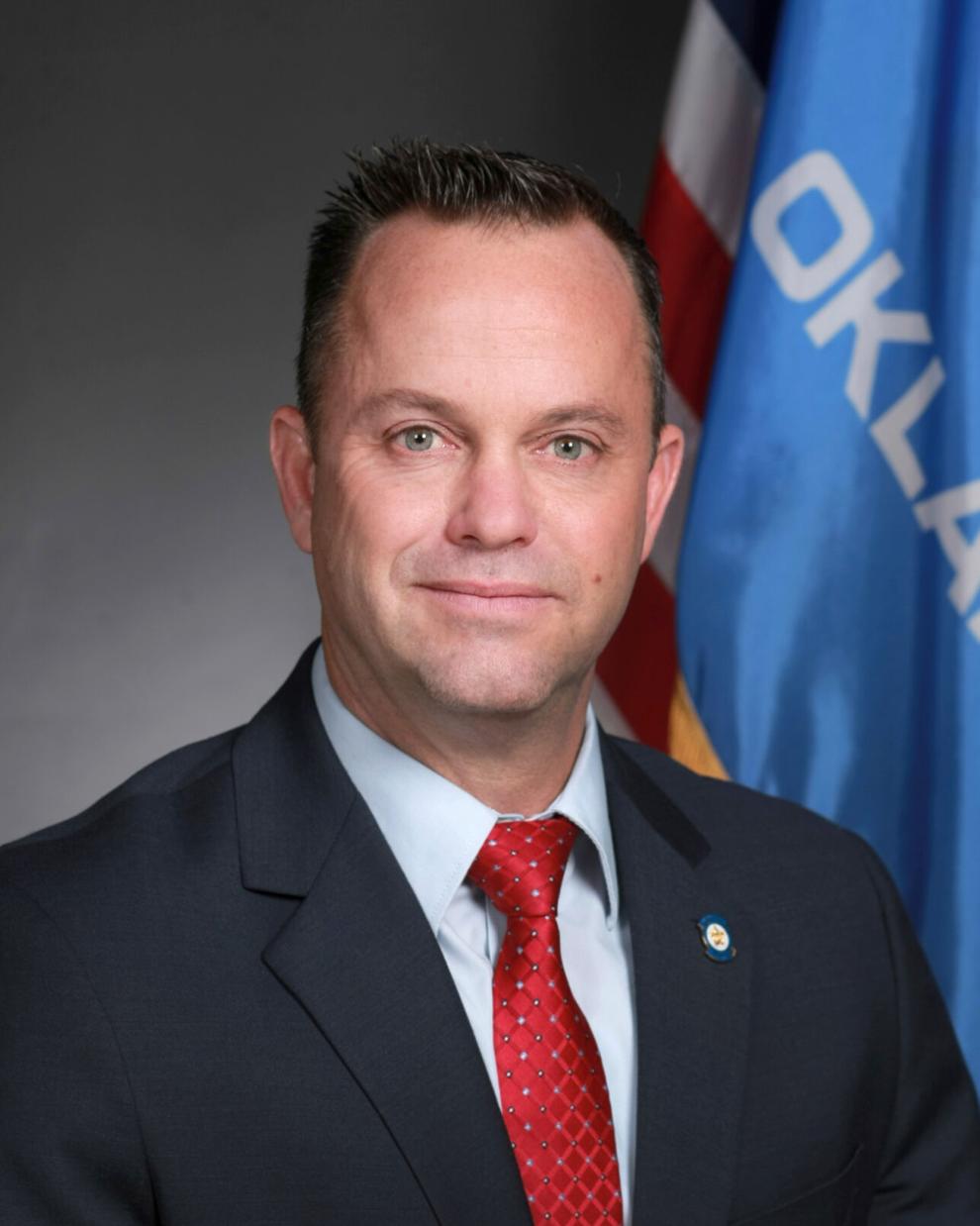 Rep. Mark Tedford
Rep. Scott Fetgatter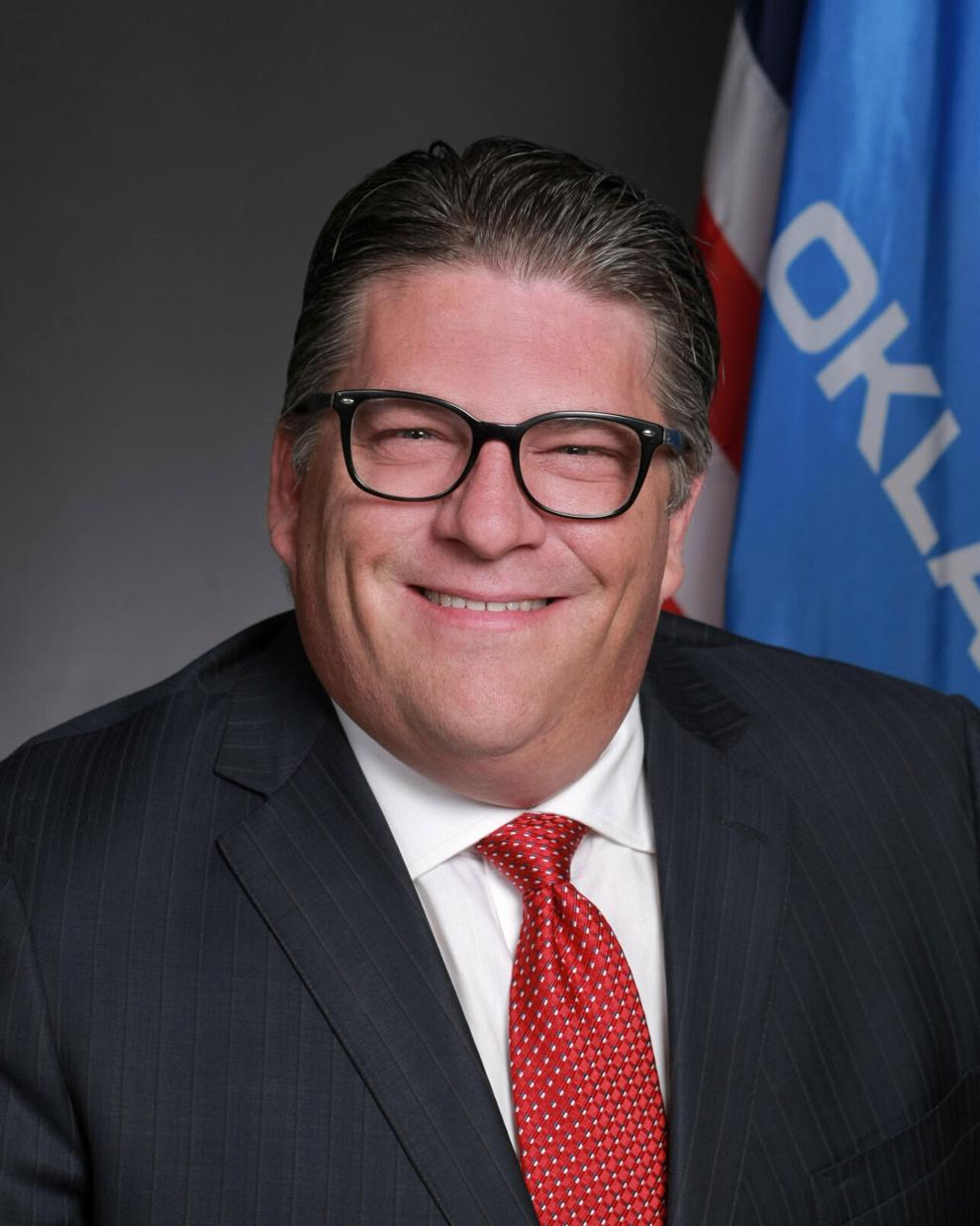 Rep. Ross Ford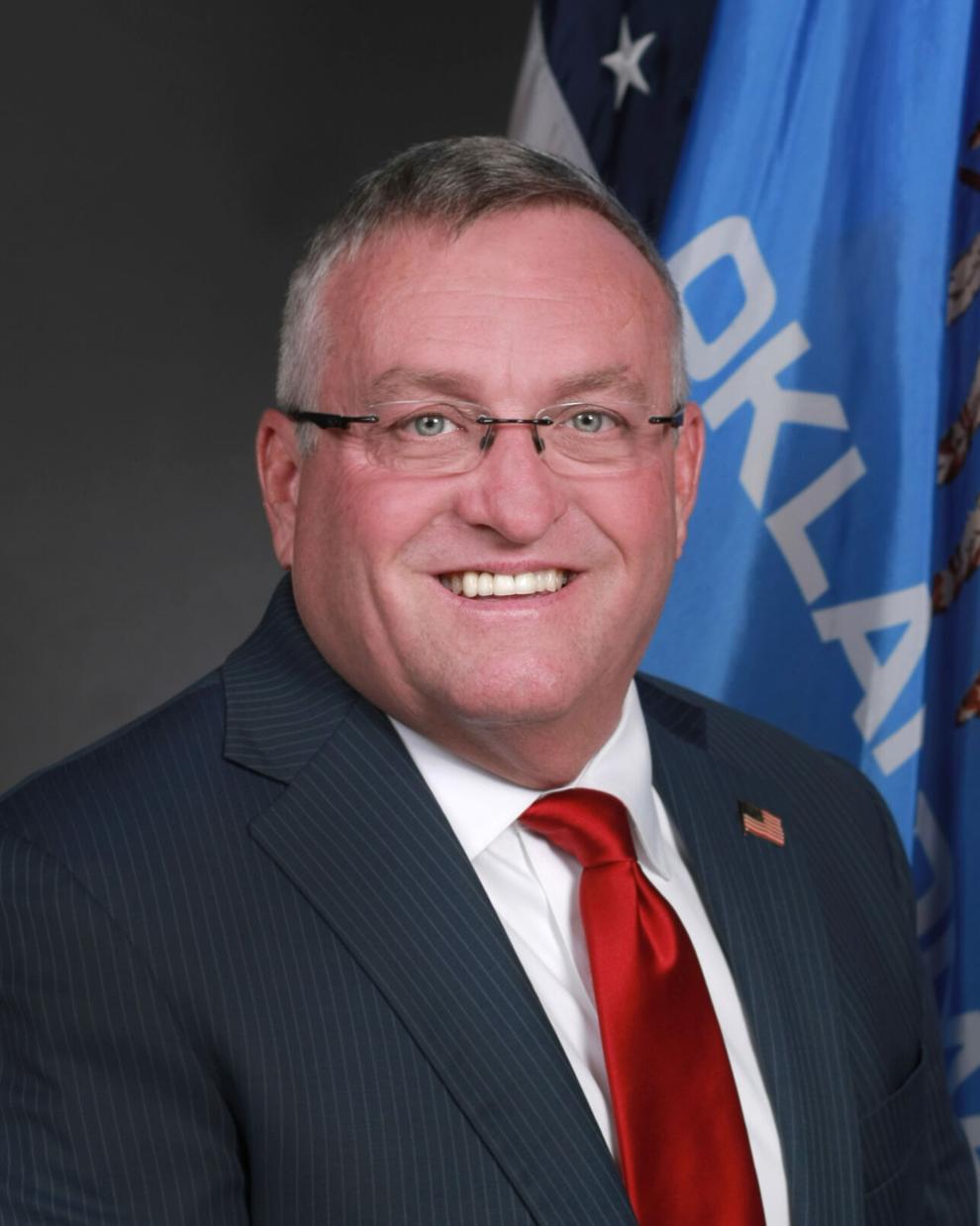 Rep. Regina Goodwin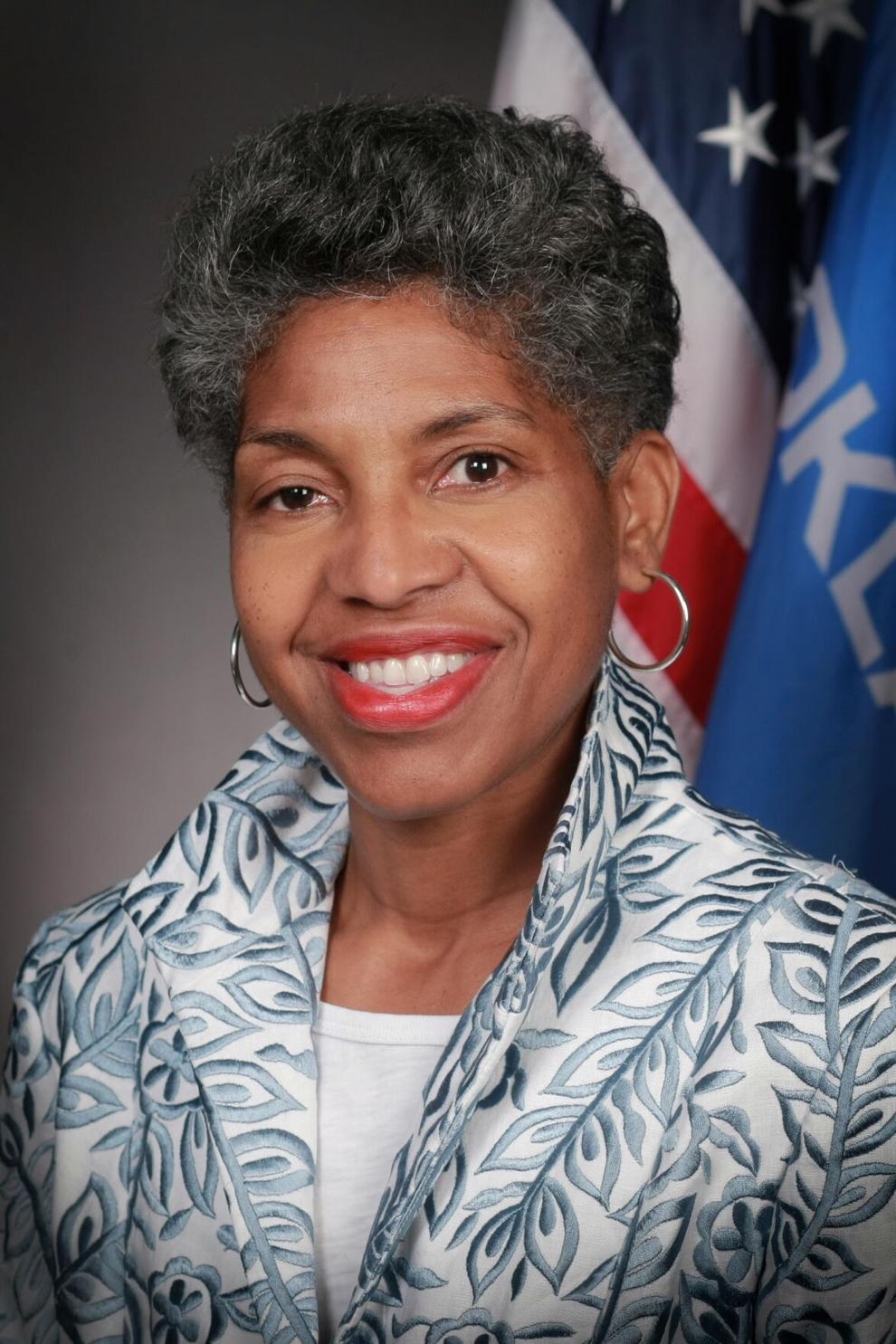 Rep. Kyle Hilbert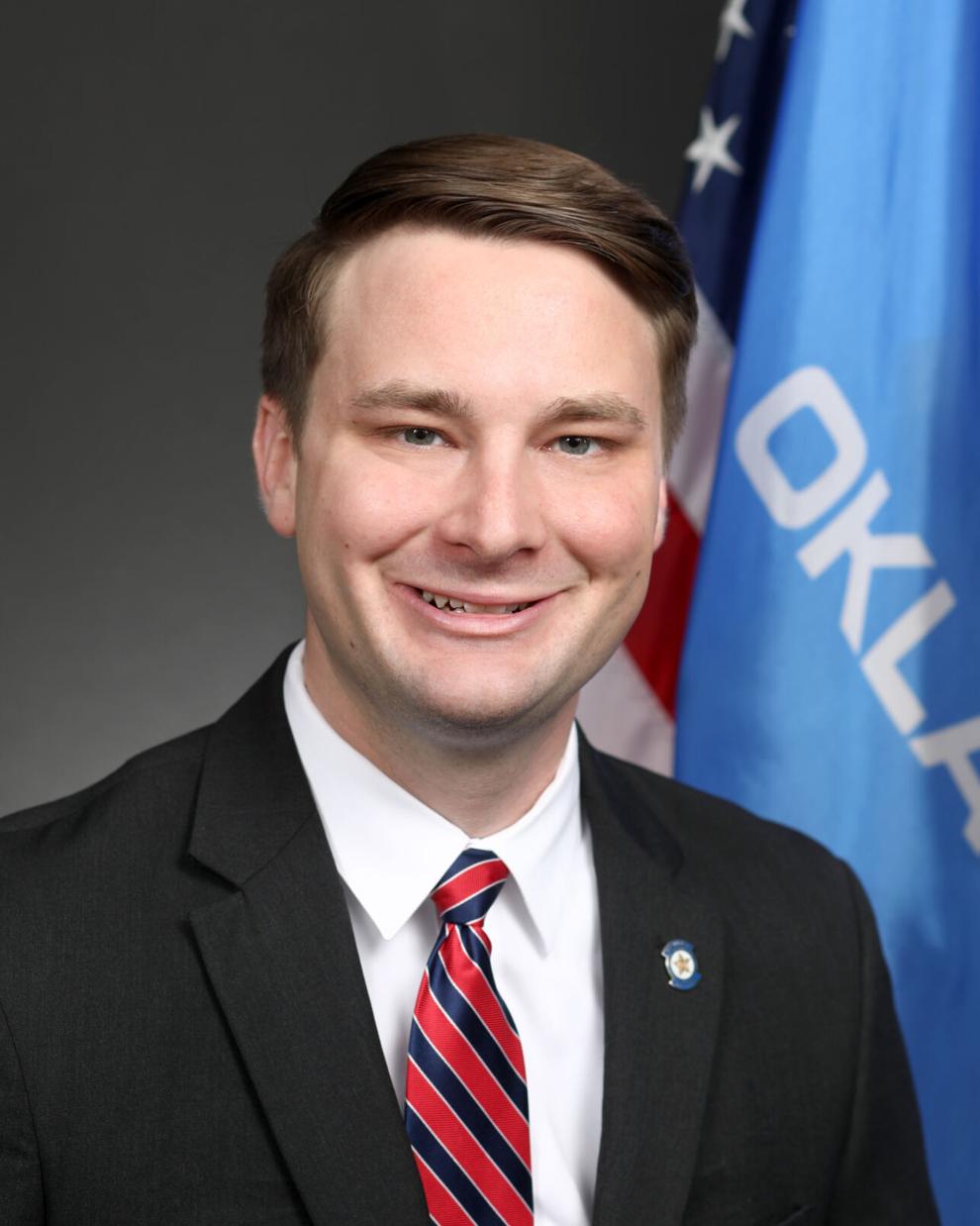 Rep. Mark Lawson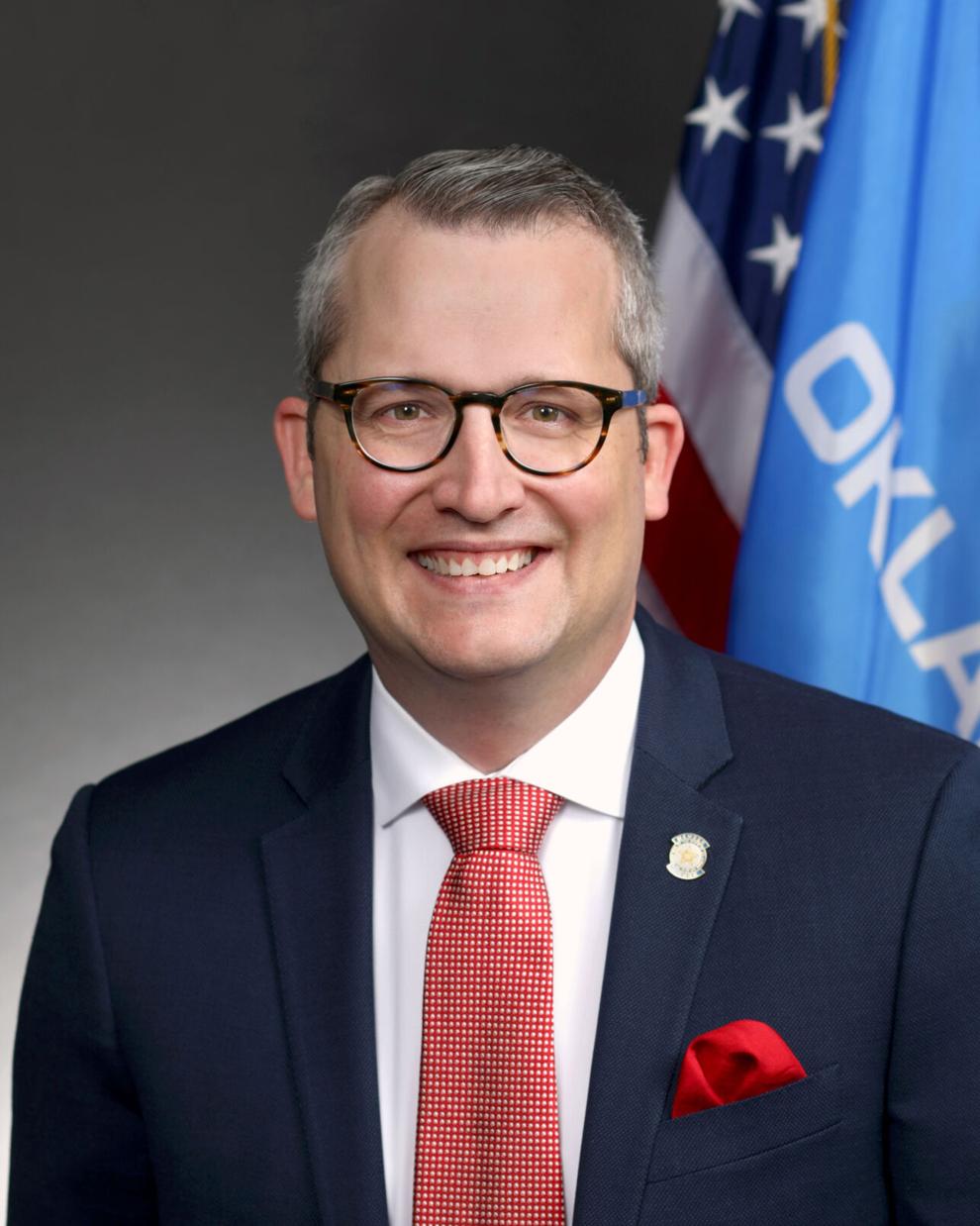 Rep. T.J. Marti
Rep. Stan May
Rep. Monroe Nichols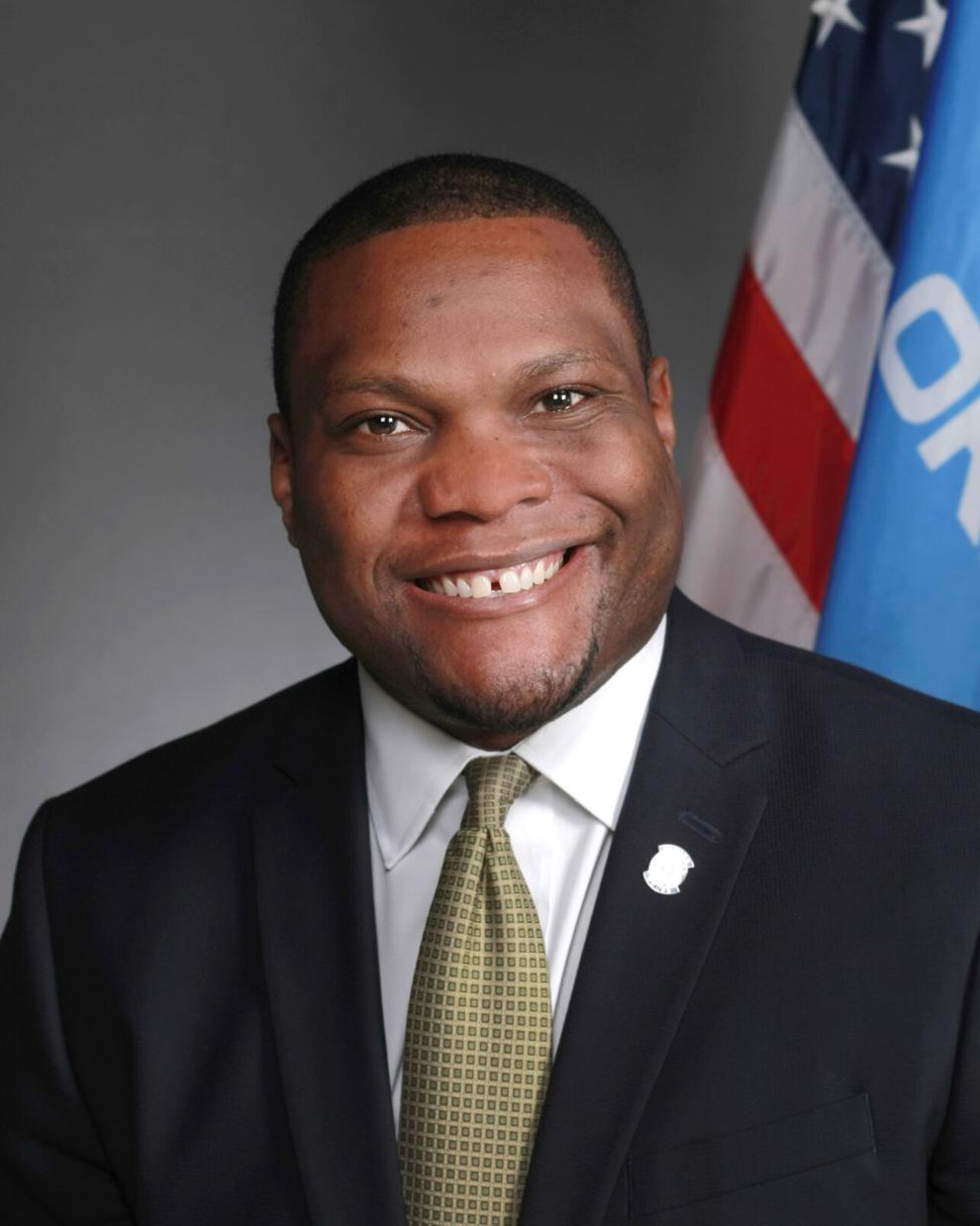 Rep. Clay Staires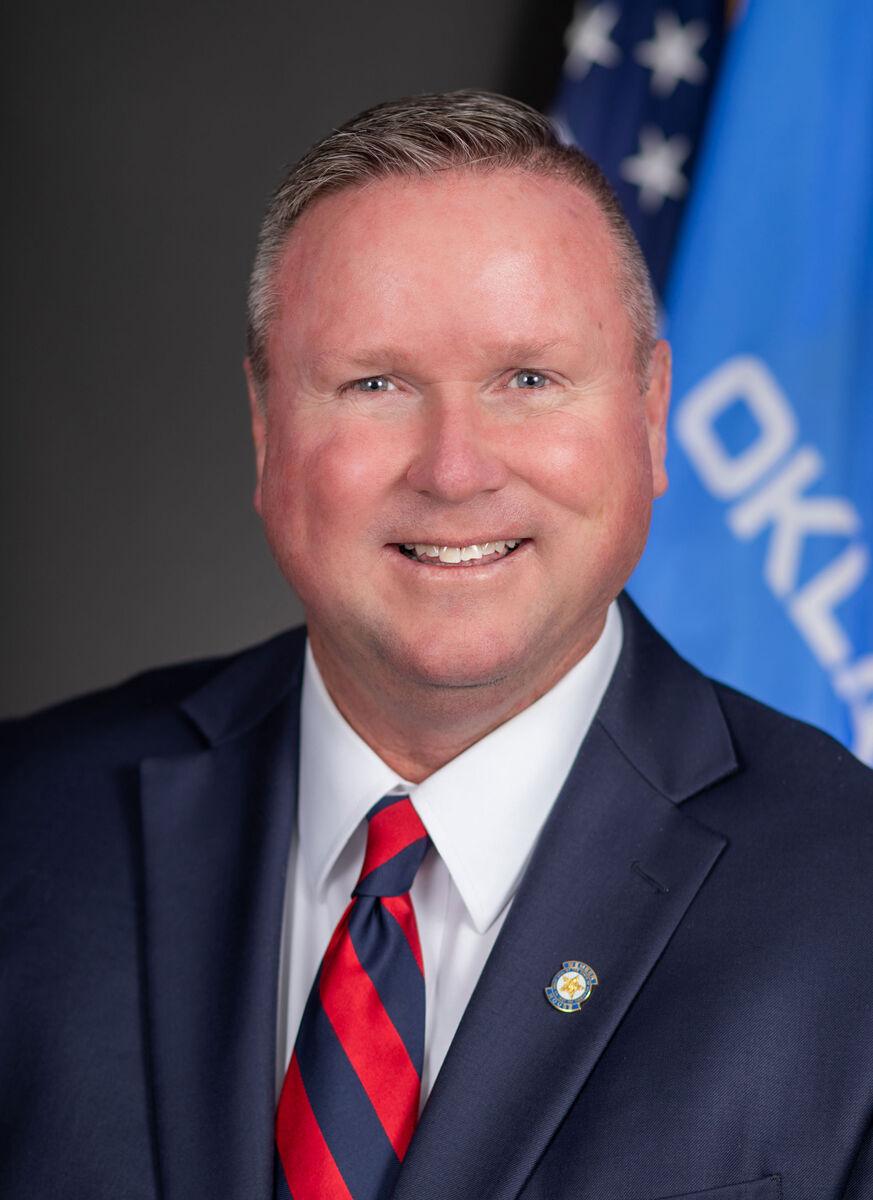 Rep. Terry O'Donnell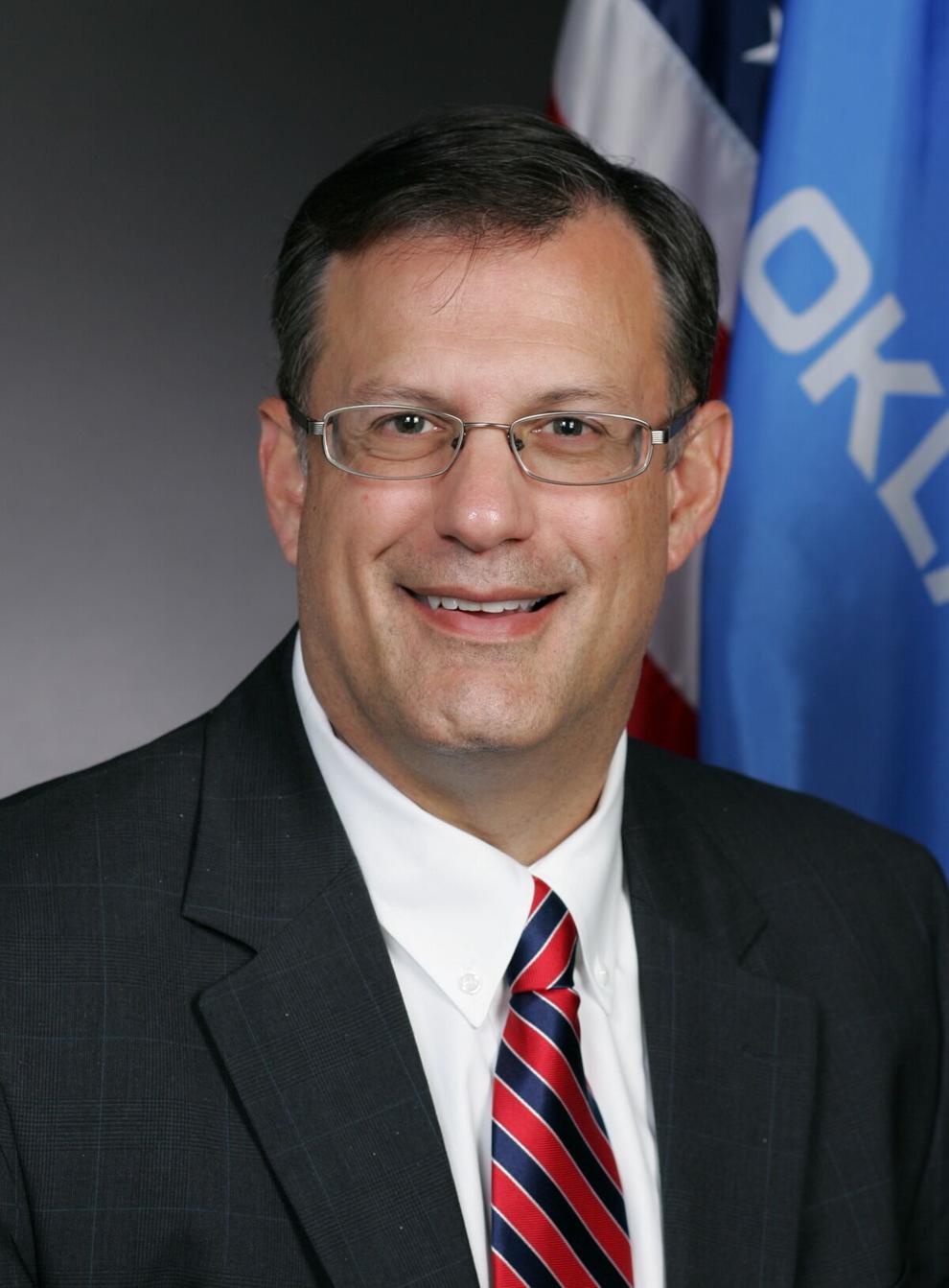 Rep. Melissa Provenzano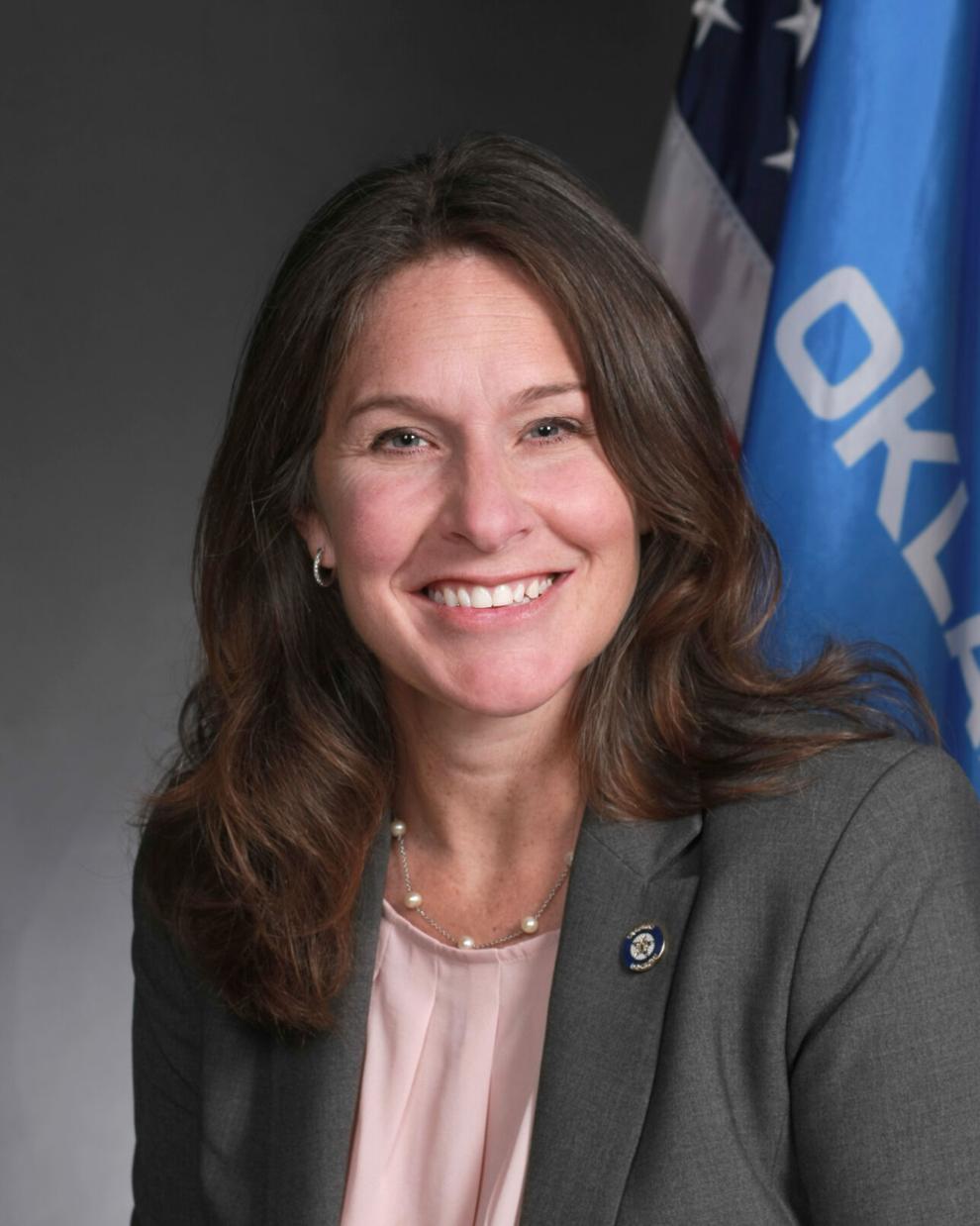 Rep. Lonnie Sims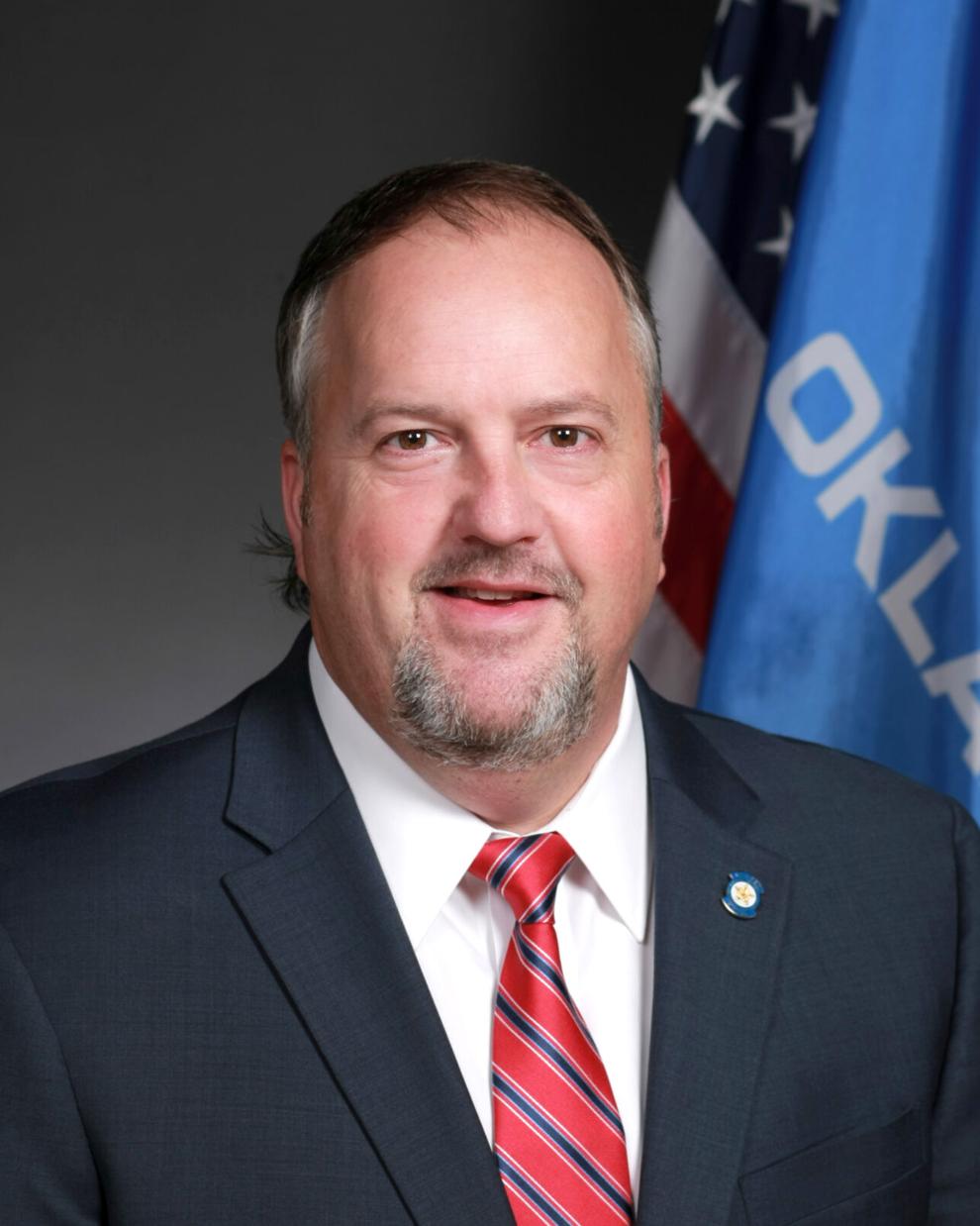 Rep. John Kane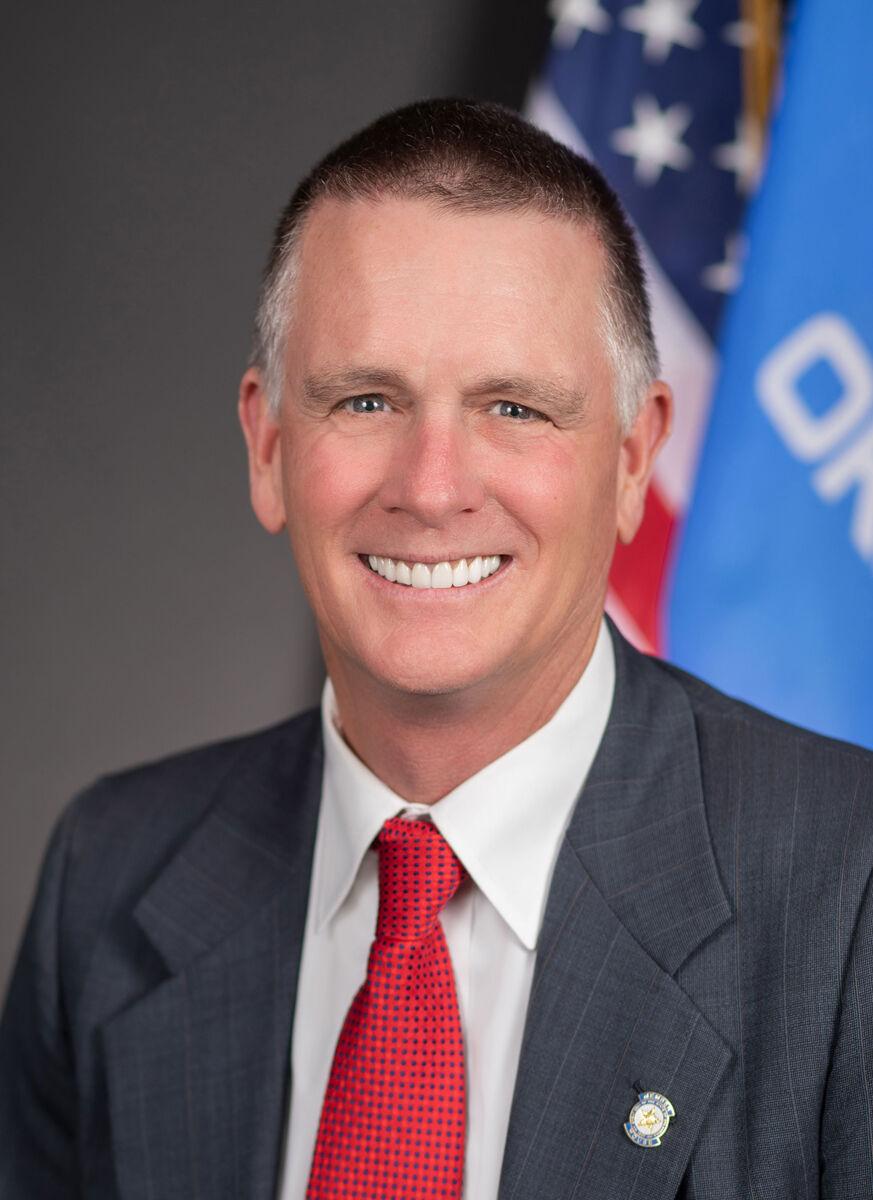 Rep. Mark Vancuren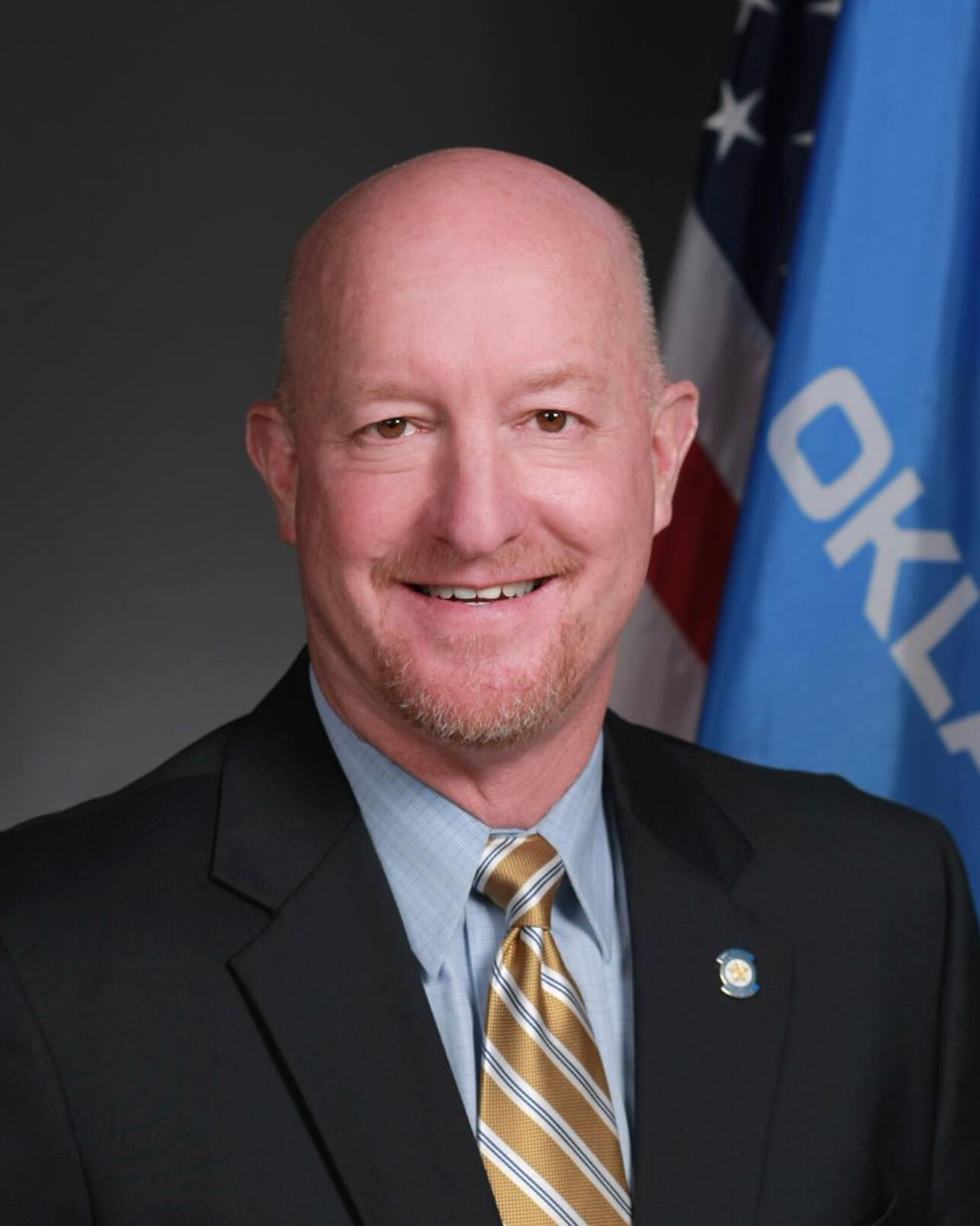 Rep. John Waldron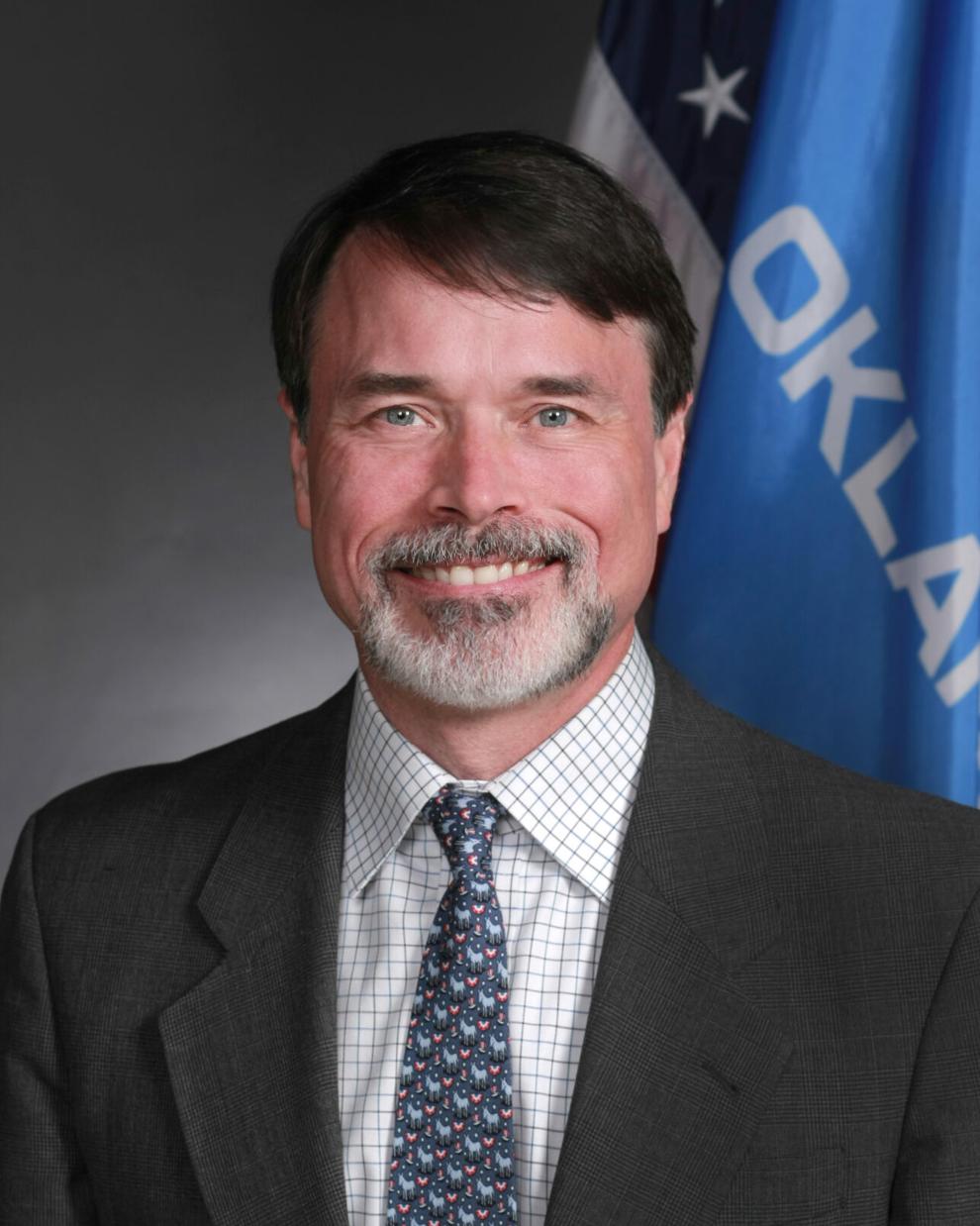 Check out our latest digital-only offer and subscribe now