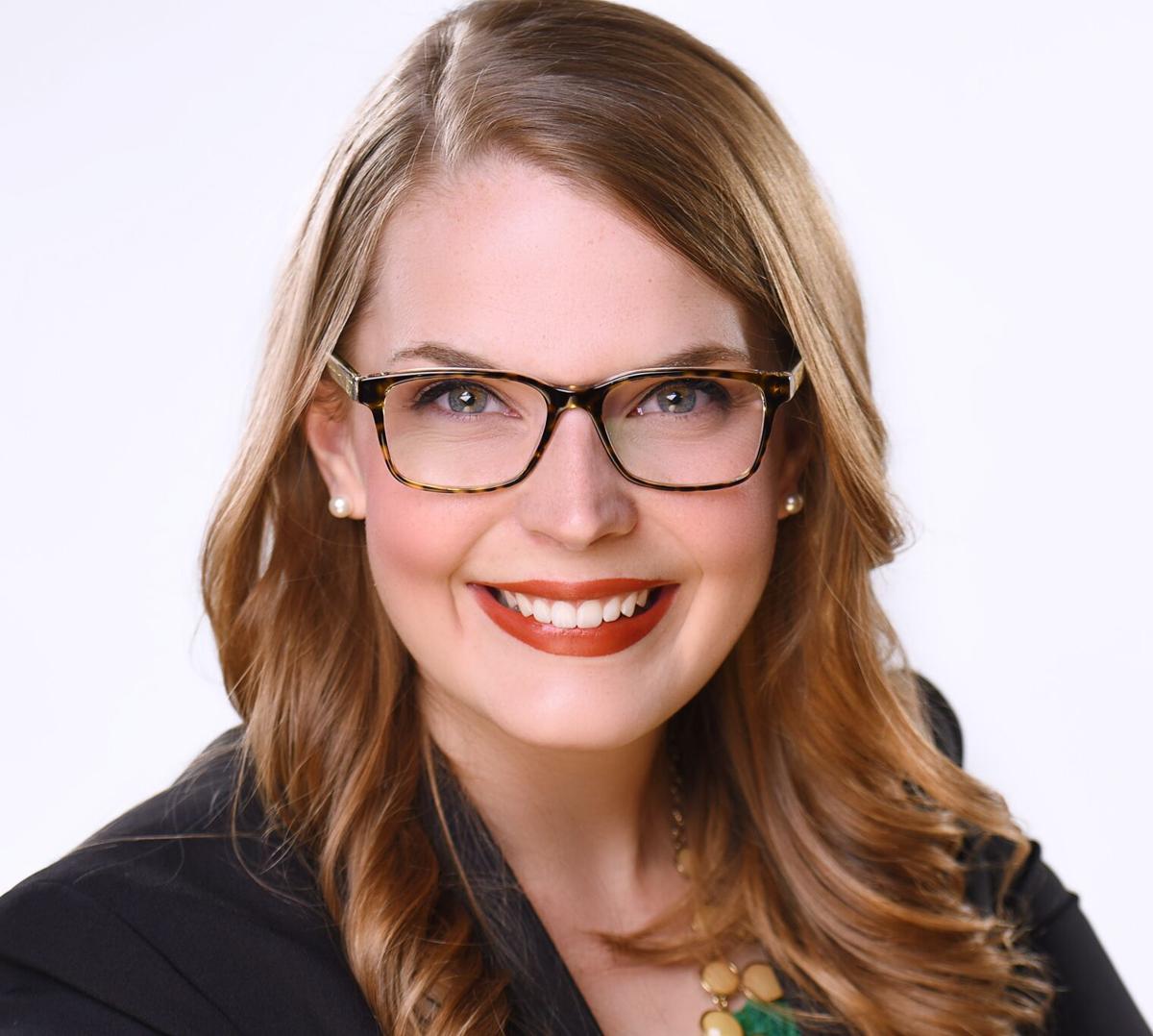 More bachelor's degrees and better economic mobility for Tulsans are the ultimate goals behind a recently launched initiative that brings together leaders from the higher education, business and civic arenas, the effort's new leader said.
Laura Latta, announced last week as the new executive director of the Tulsa Higher Education Consortium, added that the signs are already promising "just how fruitful the collaboration will be for the city."
Latta will talk more about the consortium and its work Thursday at the 2021 Tulsa Regional Chamber State of Education luncheon, where she will be the keynote speaker.
The consortium, which was formalized recently, is a joint effort between a number of regional colleges and universities, along with community and civic organizations, to streamline the process and make it easier for more students to get four-year degrees.
"We want to train our talent and keep our talent," Latta said. "Streamlining the process of getting a four-year degree in Tulsa is a critical step."
Institutions involved include Tulsa Community College, the University of Tulsa, Langston University-Tulsa, Northeastern State University, Oklahoma State University-Tulsa, Rogers State University and the University of Oklahoma-Tulsa.
Although the consortium was established only recently, it traces its start to 2018, when the member institutions began collaborating to improve the transfer process, Latta said.
The program, which she will highlight Thursday, kicks off this fall and is "just such a beautiful example of what collaboration can look like in higher ed."
Other examples include Smart Choice with TCC and NSU and a brand new TCC to RSU to OU graduate degree transfer program, she said.
This kind of formal collaboration has other positives, Latta said.
"Research is beginning to surface that suggests colleges that are a part of a consortium are actually faring better post-COVID," she said.
Latta said nationally there are over 60 similar higher education consortiums.
The new Tulsa Higher Education Consortium, or THE Consortium as it's called, is part of a national association and consulted with six partner consortiums in developing its own plan.
A task force launched in April 2020 laid the groundwork for the consortium, Latta said.
"The task force was so critical because that's where we brought in business and industry and civic bodies to be part of it. So it wasn't just institutions thinking through transfers; it was everyone coming together and brainstorming about how to create higher ed opportunities for students."
Other partners in the effort include ImpactTulsa, the city of Tulsa, Tulsa Community Foundation, the Tulsa Regional Chamber, the Broken Arrow Chamber of Commerce and the Oklahoma State Regents for Higher Education.
Latta, who has a doctorate in instructional leadership and academic curriculum from the University of Oklahoma, most recently was ImpactTulsa's director of postsecondary partnerships and research.
Susan Johnson, consortium chair and OSU-Tulsa associate provost, said, "There is important work to be done, and Dr. Latta is a great choice to lead this endeavor. The experience she gained in her role with ImpactTulsa, as well as the relationships she built with higher education institutions, will be valuable."
The consortium is made possible through funding from the Charles and Lynn Schusterman Family Philanthropies.
---
Featured video: "Let's Talk" with State Chancellor for Higher Education Glen Johnson and Tulsa Community College President Leigh Goodson
---
Meet 68 adoptable dogs and cats looking for love in the Tulsa area
Jojo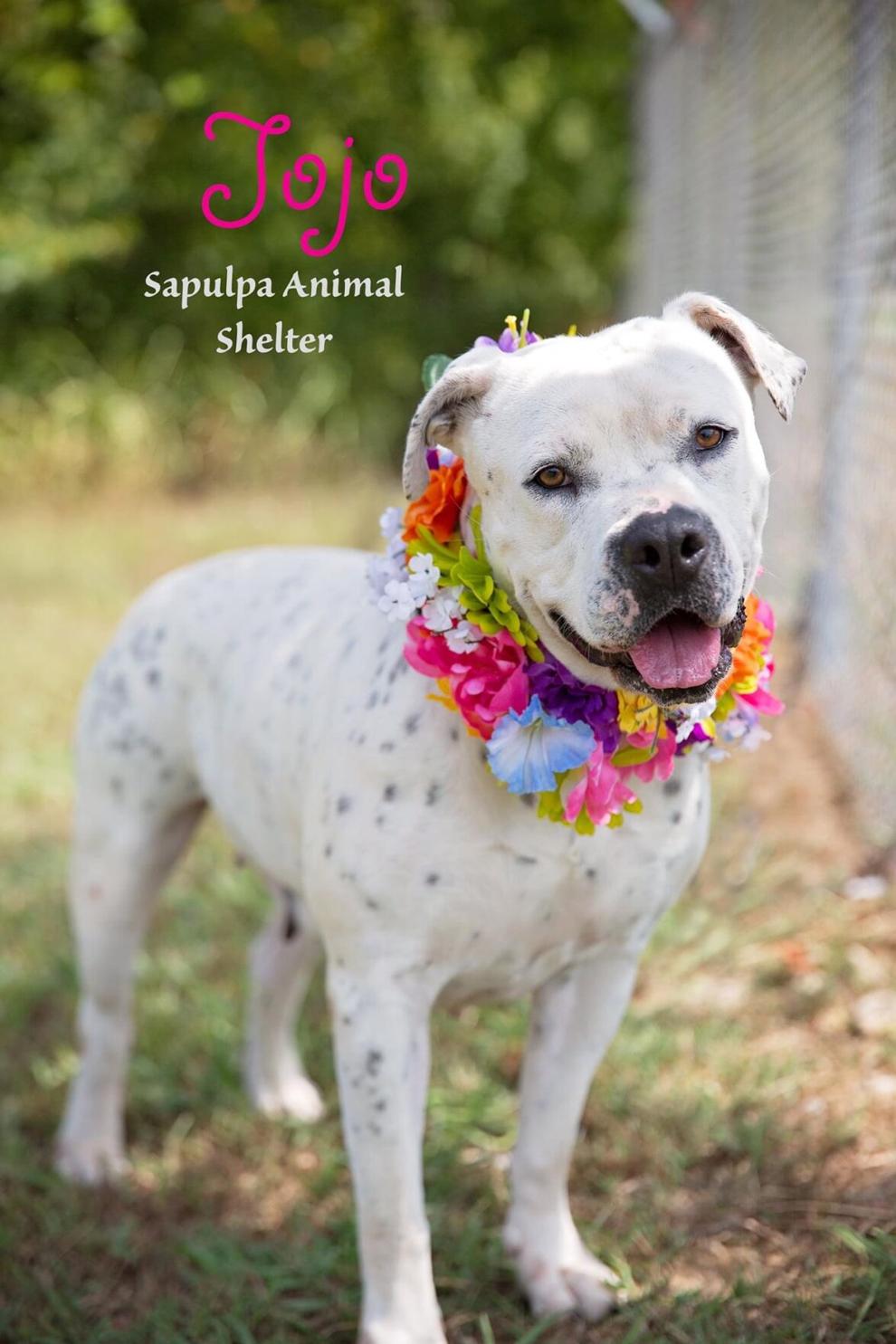 Shadow and Ava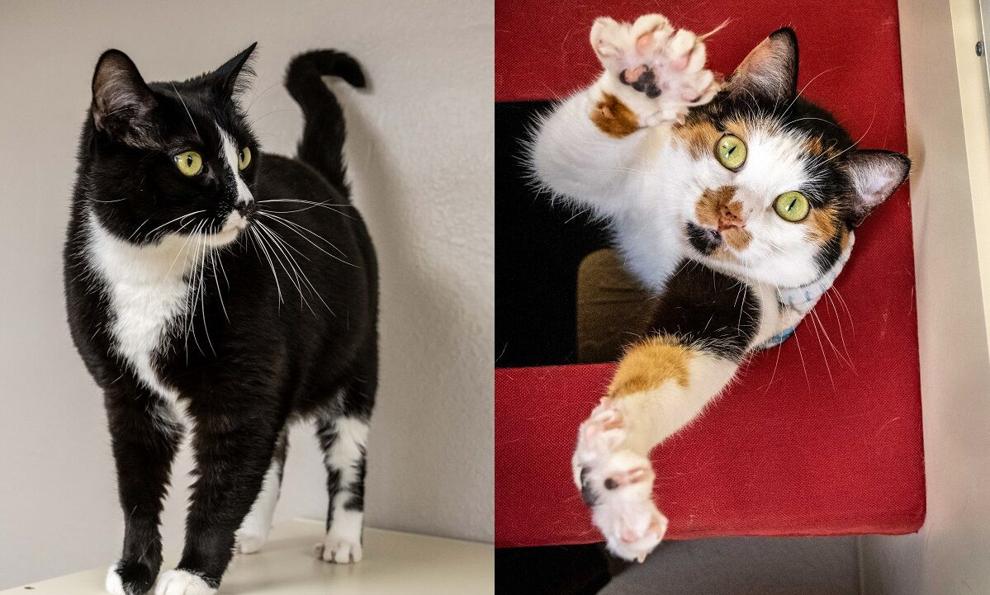 Pepper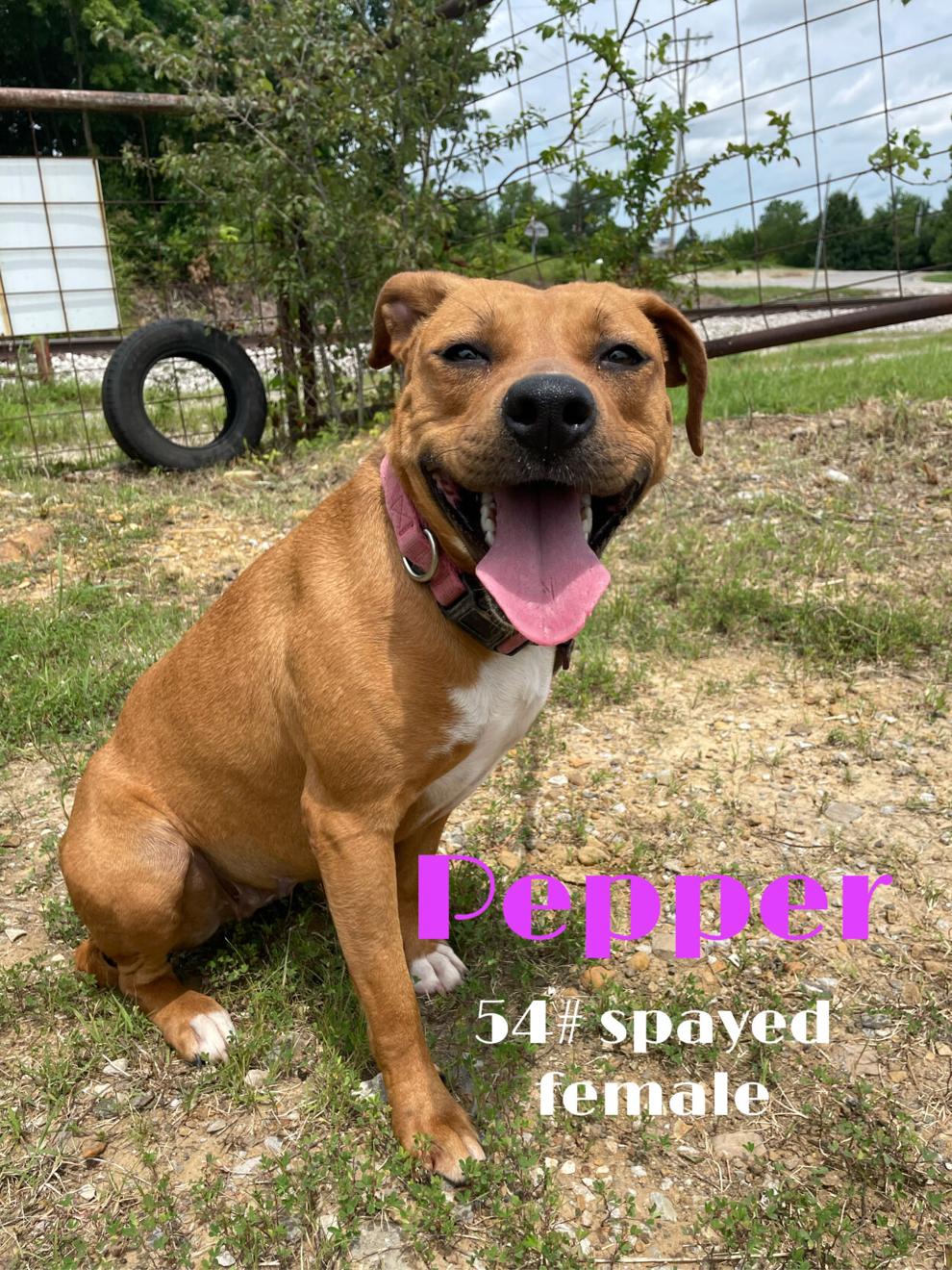 Sassy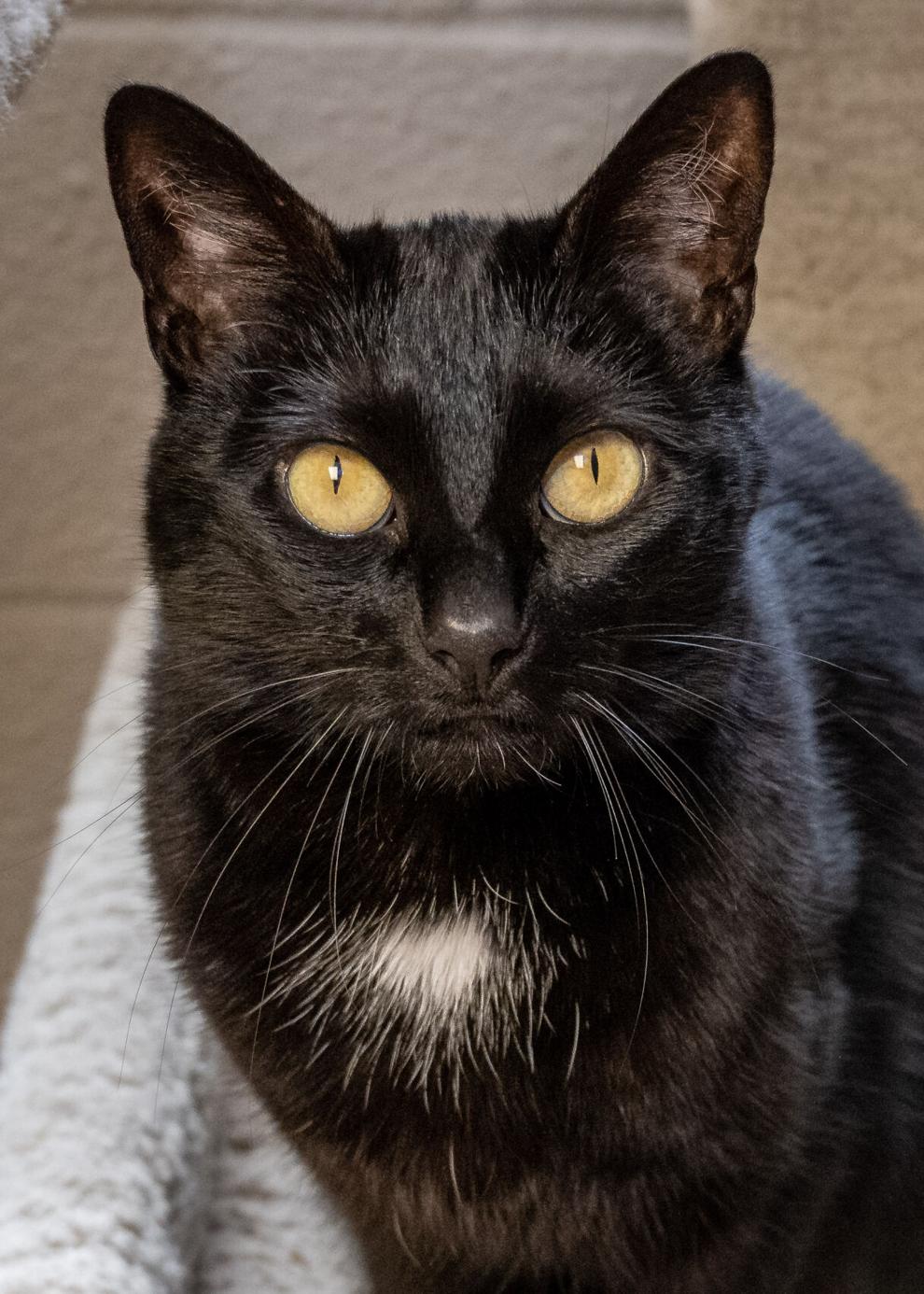 Odie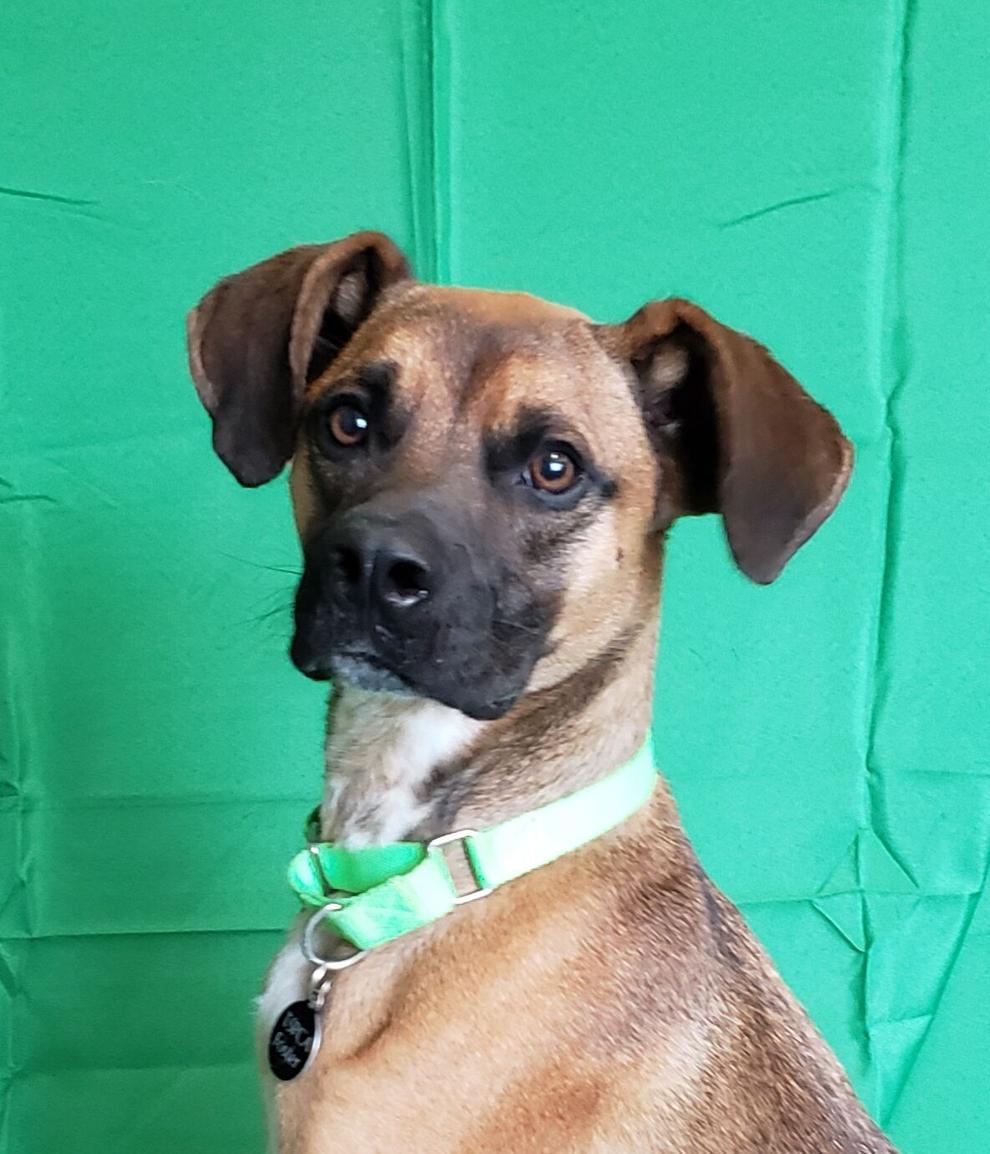 Lady Catherine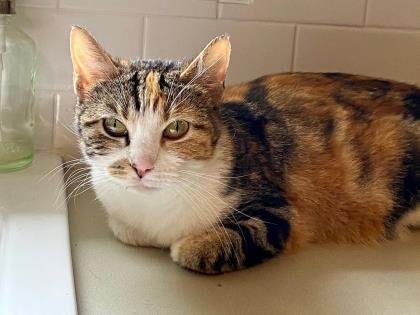 Jackson
Tosh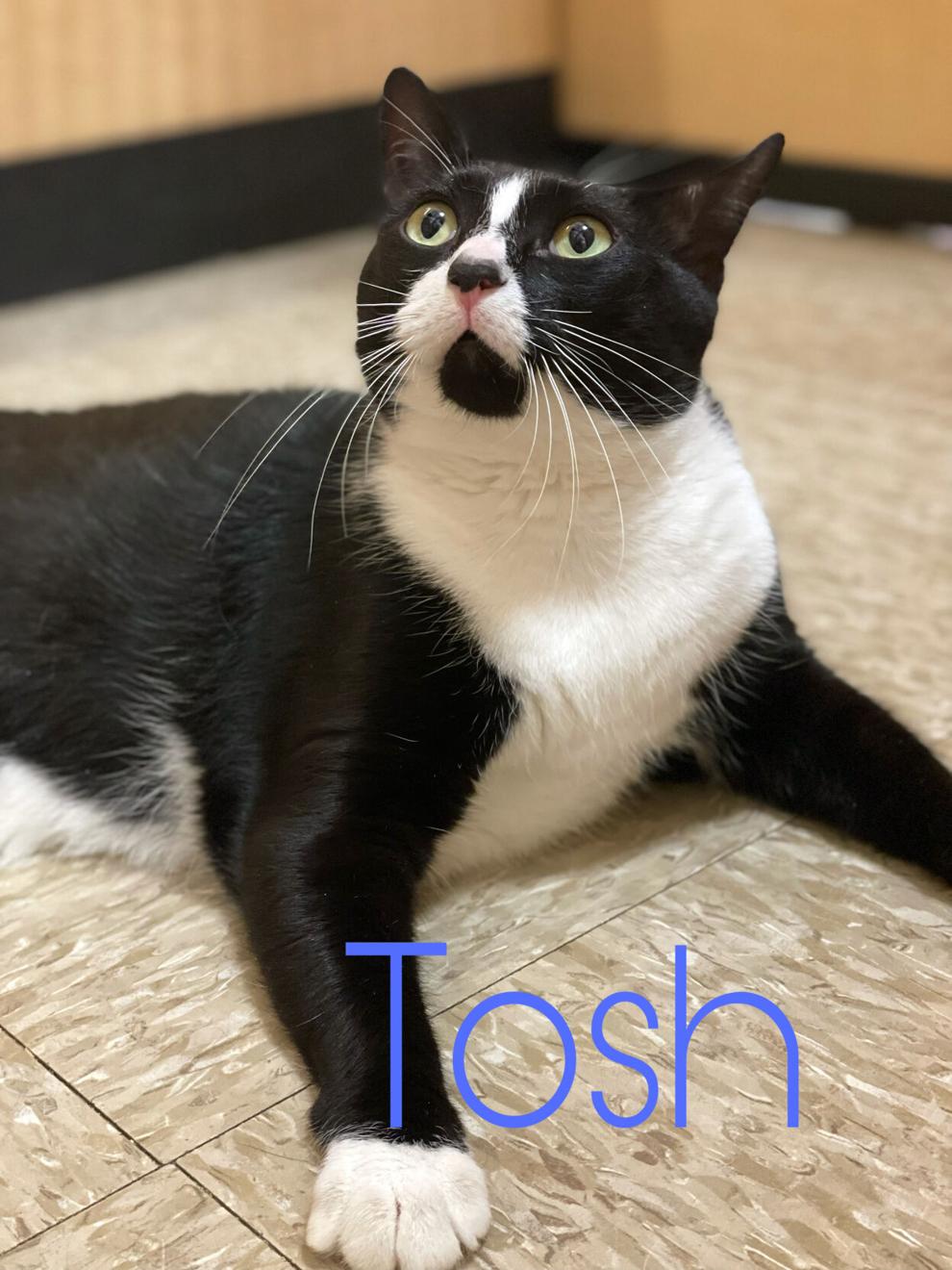 Annika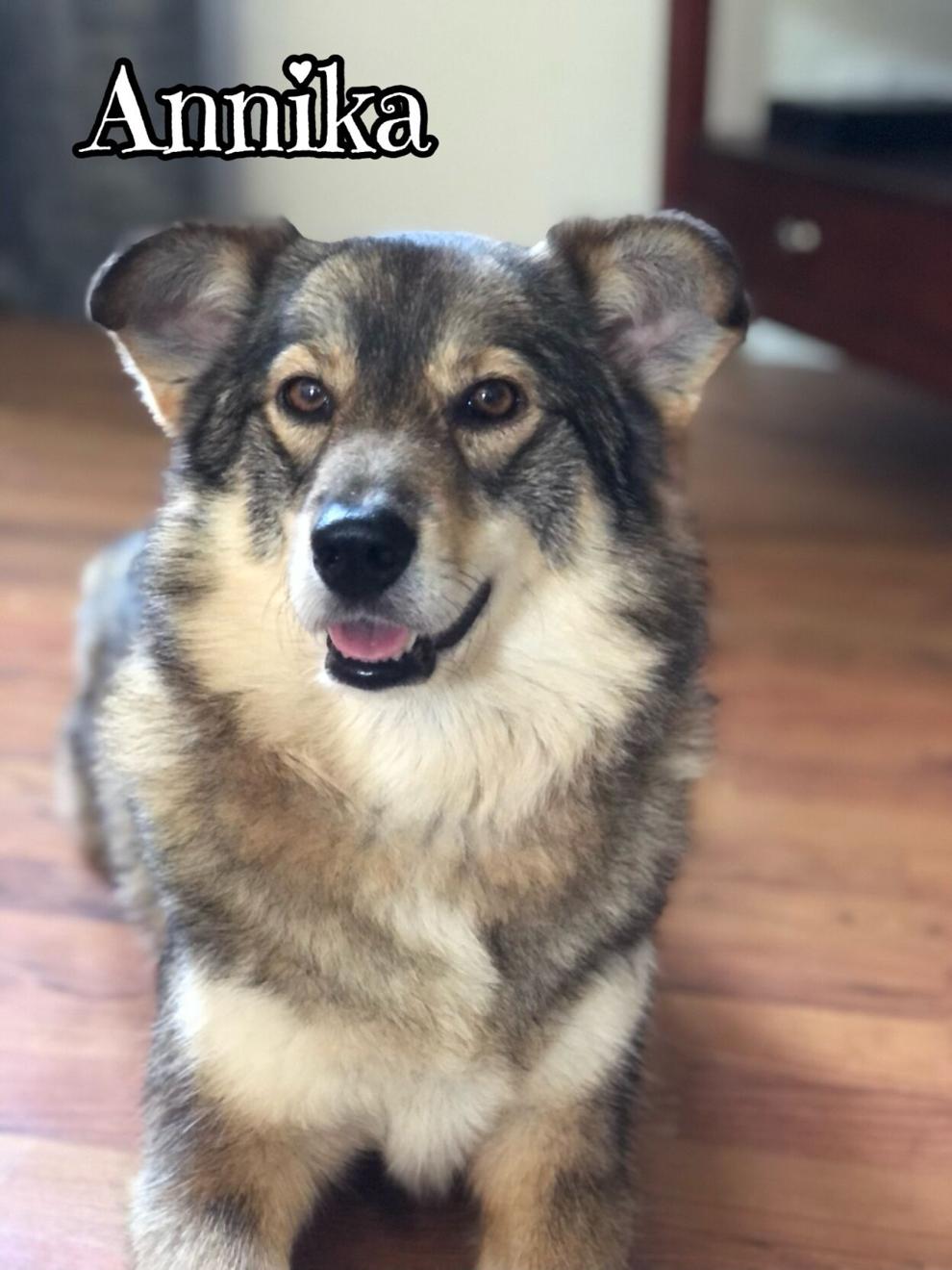 Callista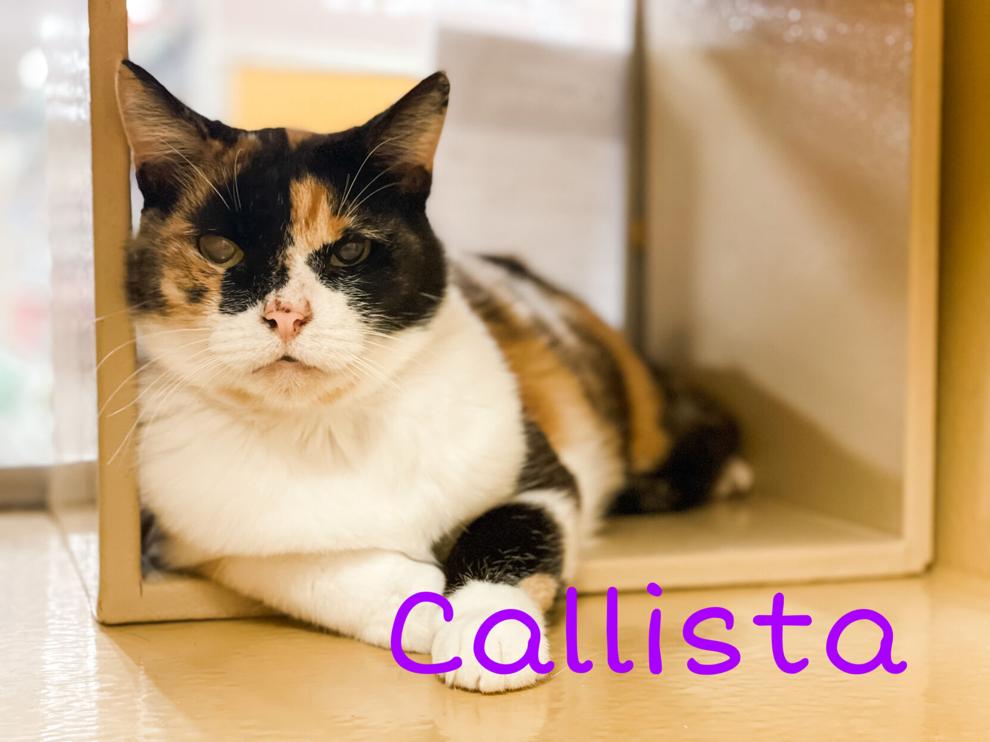 Honeybun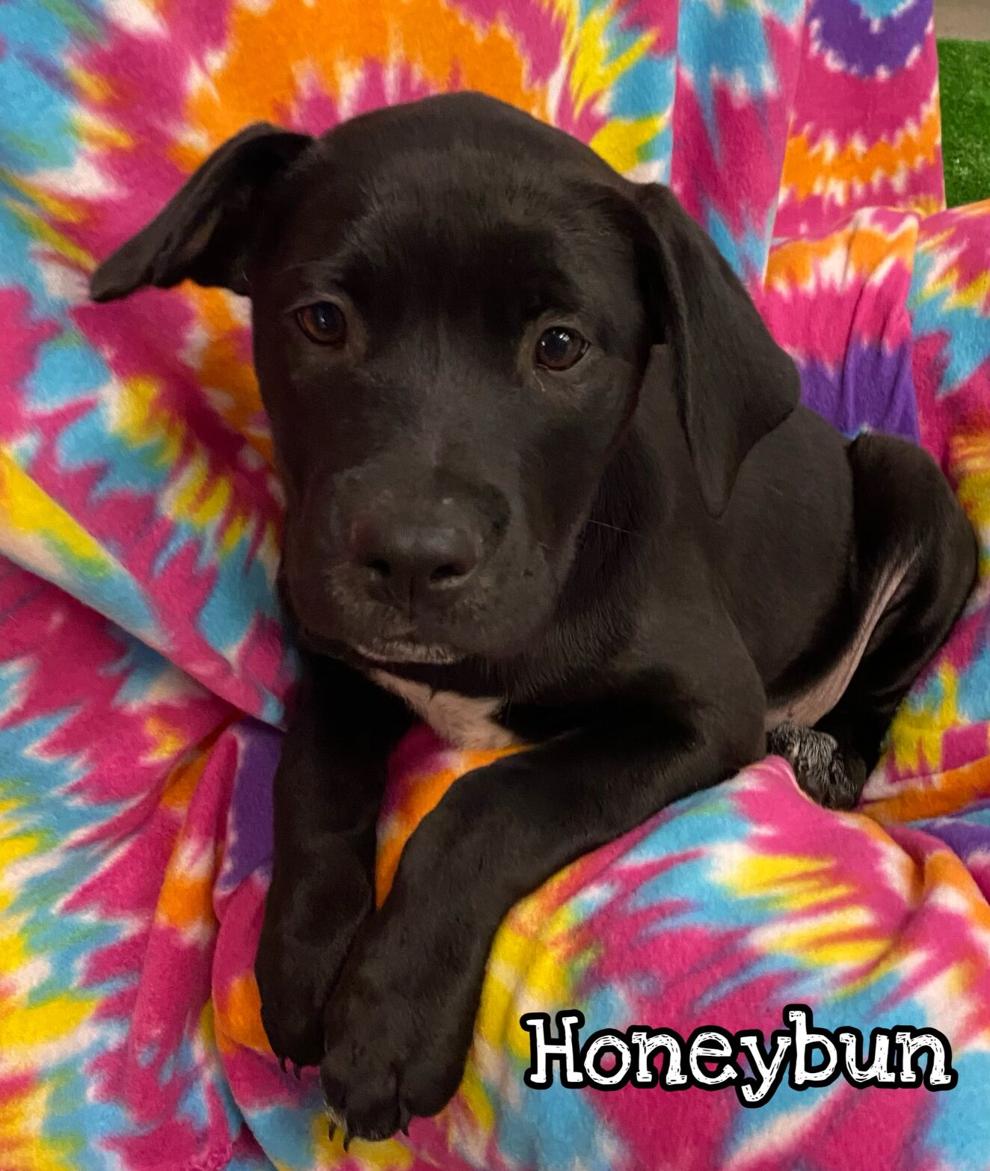 Eddie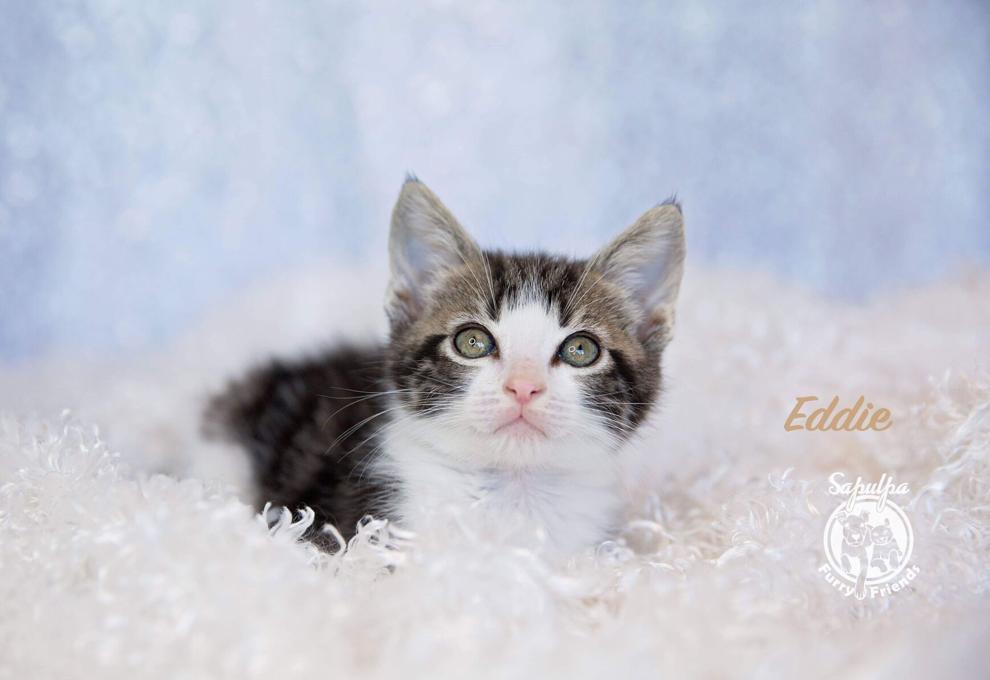 Ding Dong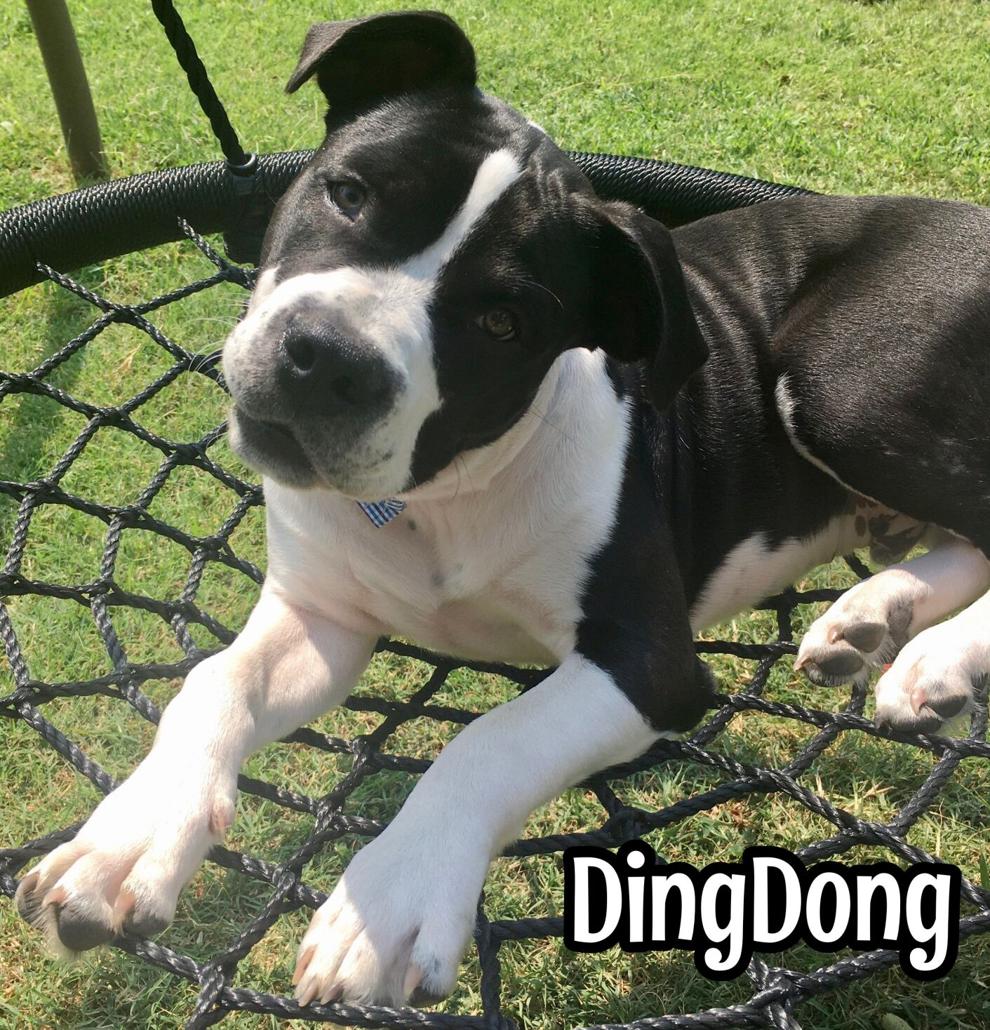 Molly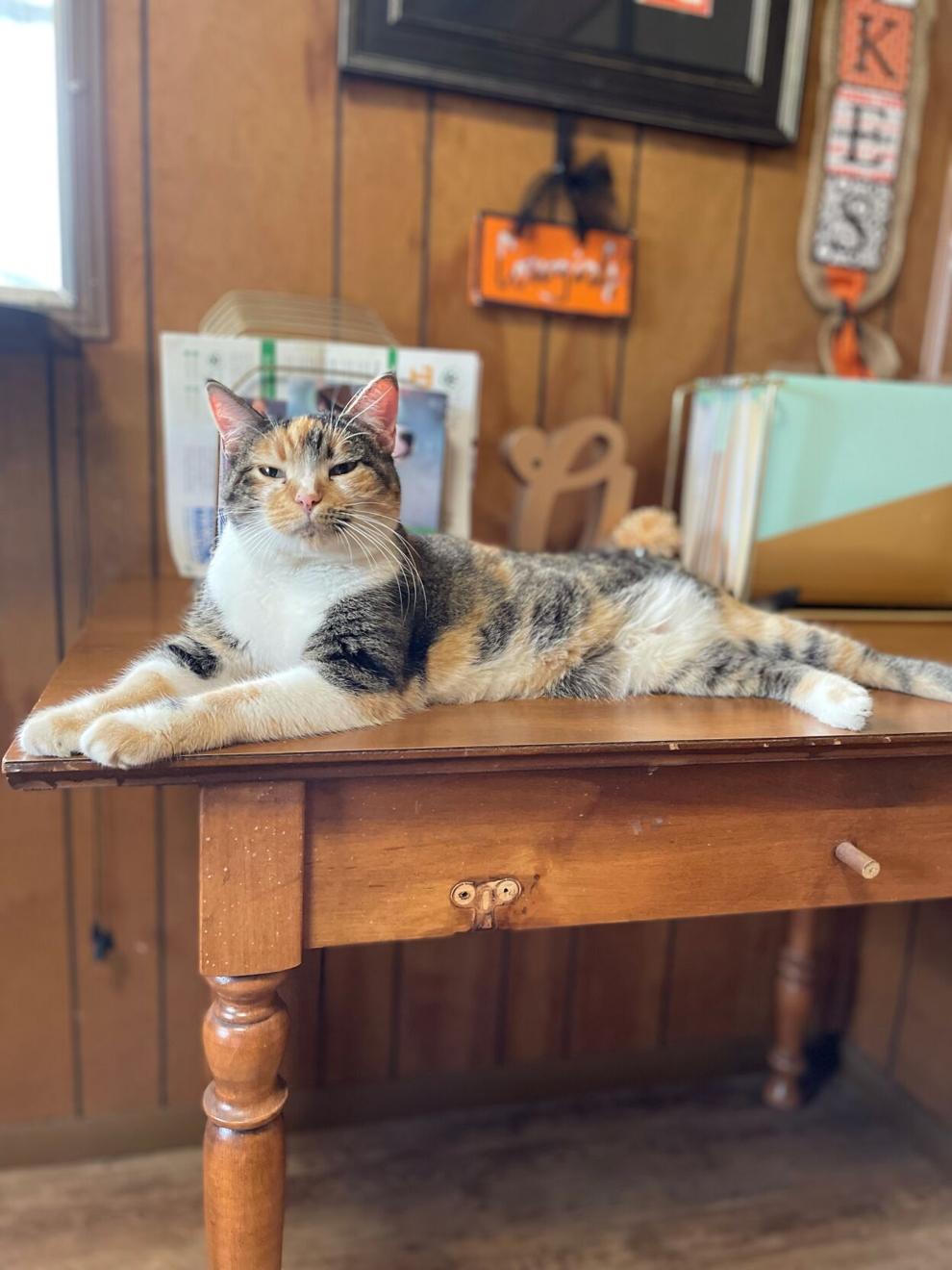 Izzy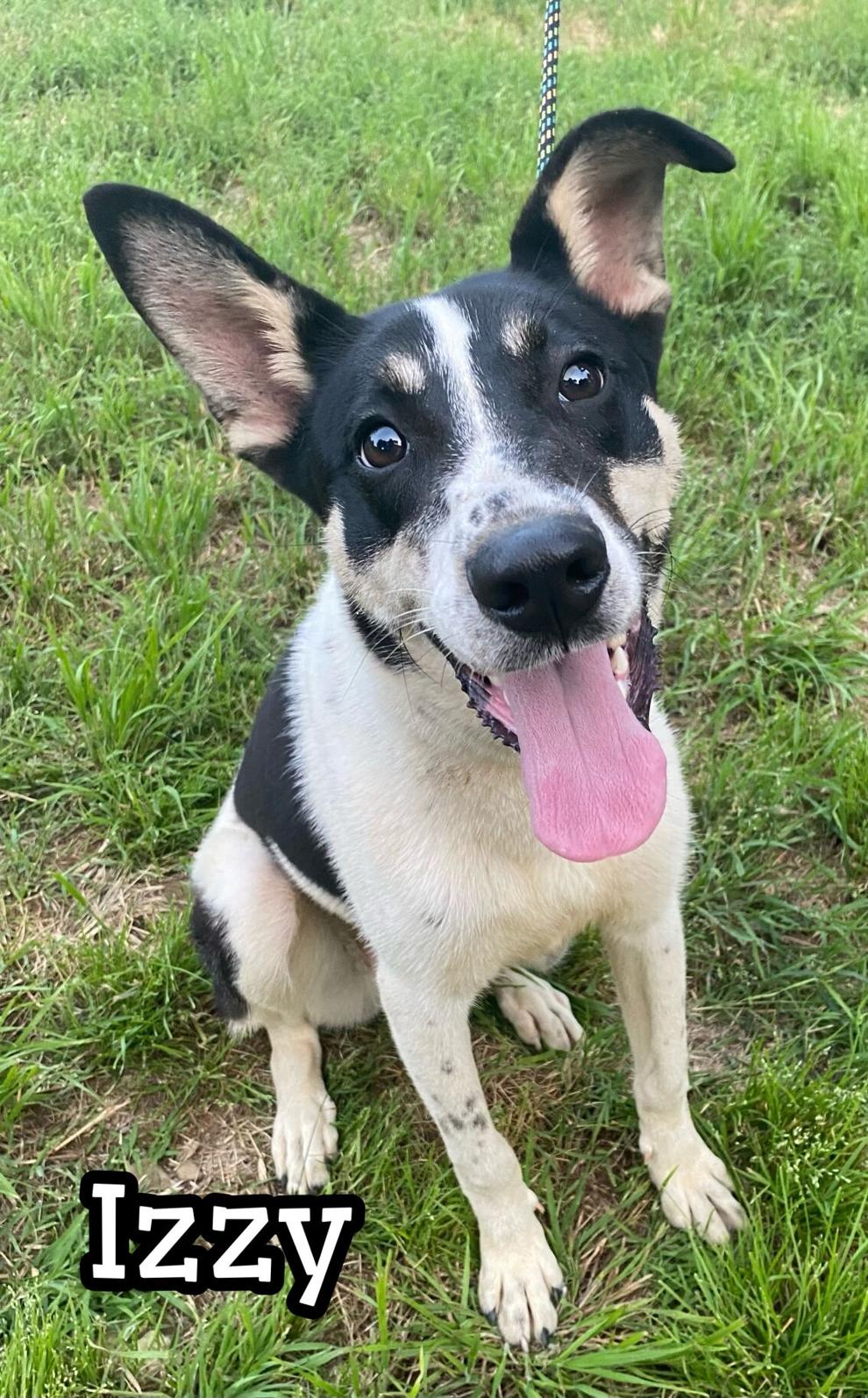 Peaches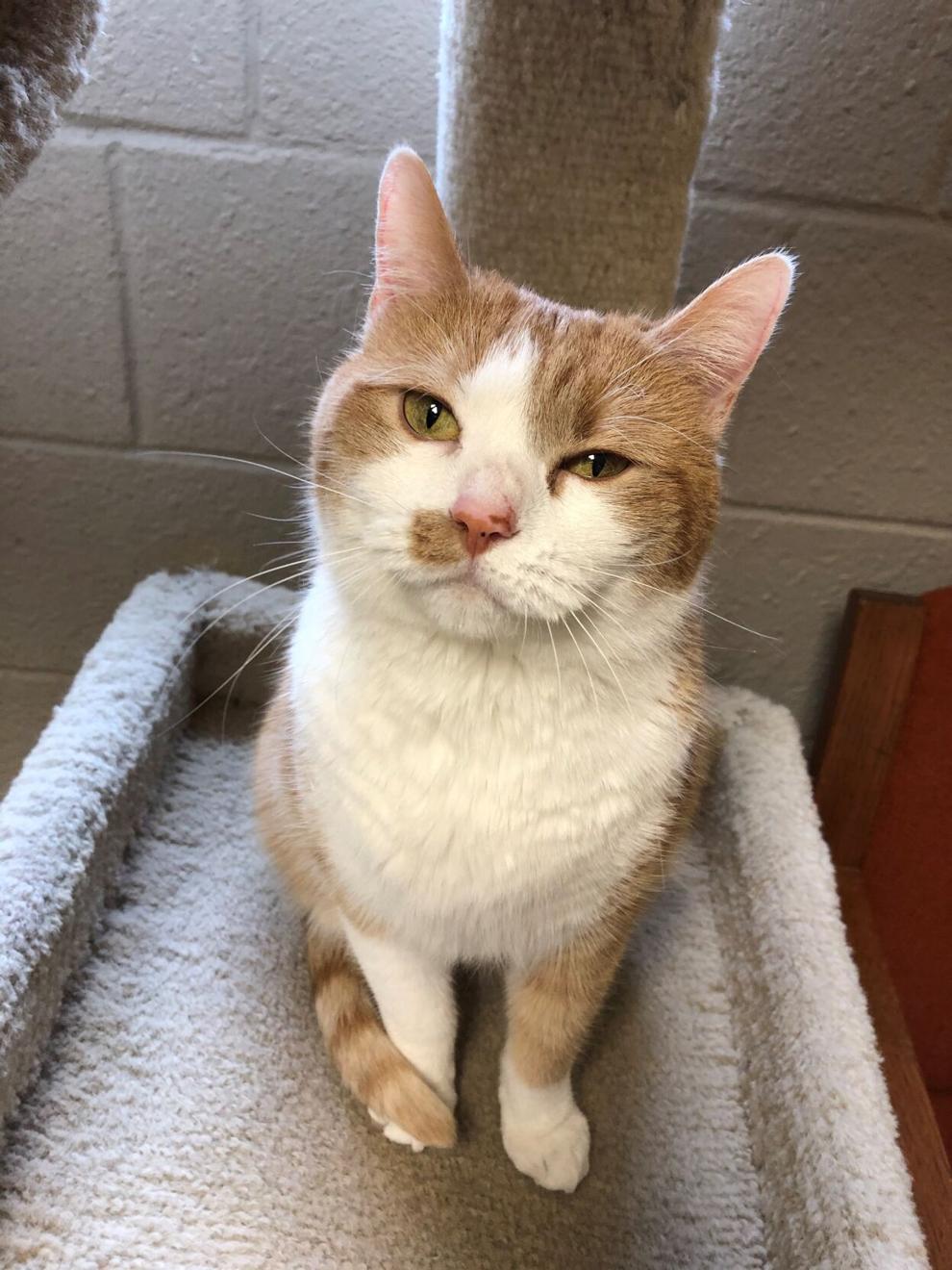 Morel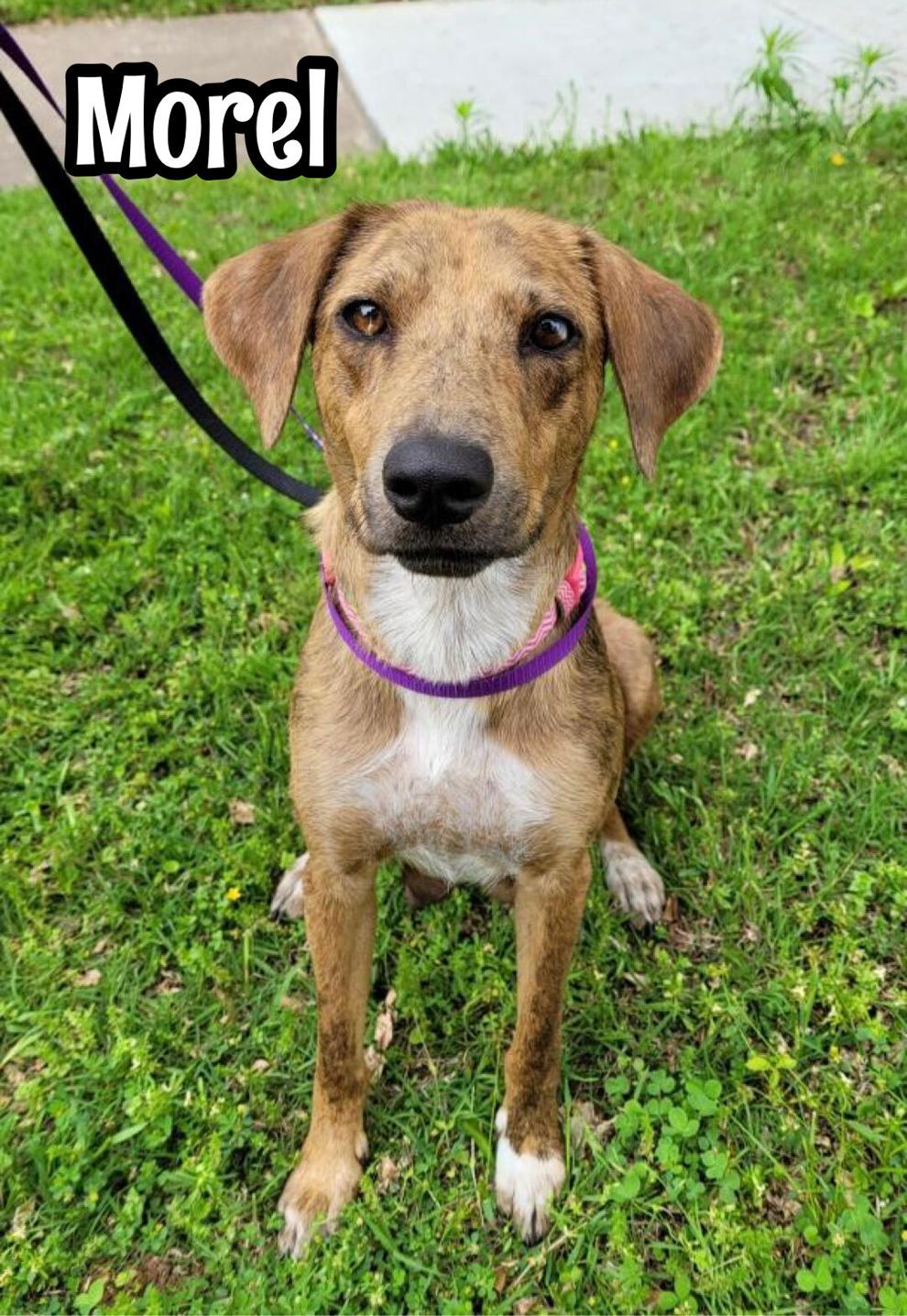 Frasier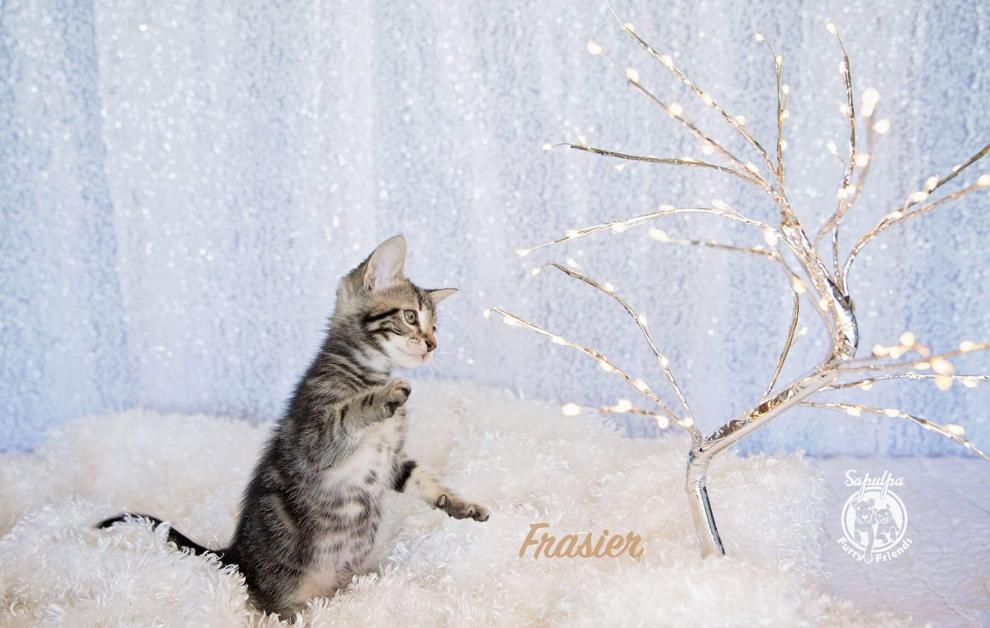 Addie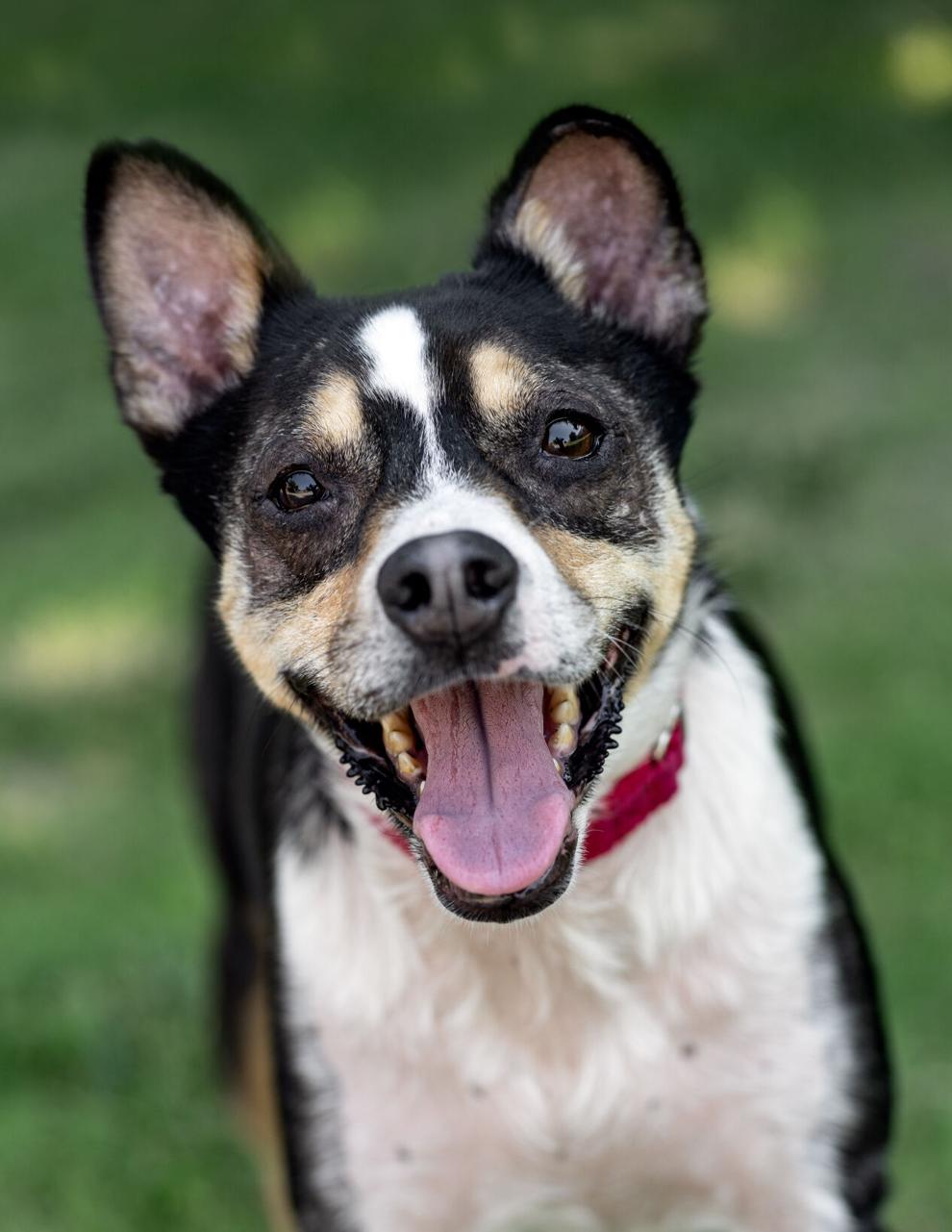 Martin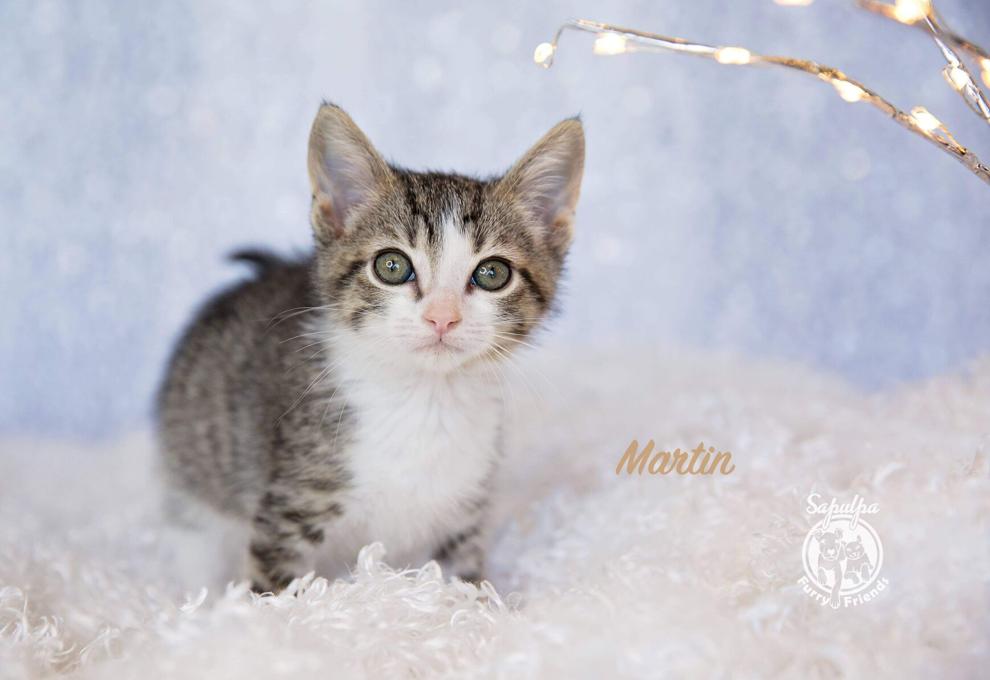 Archie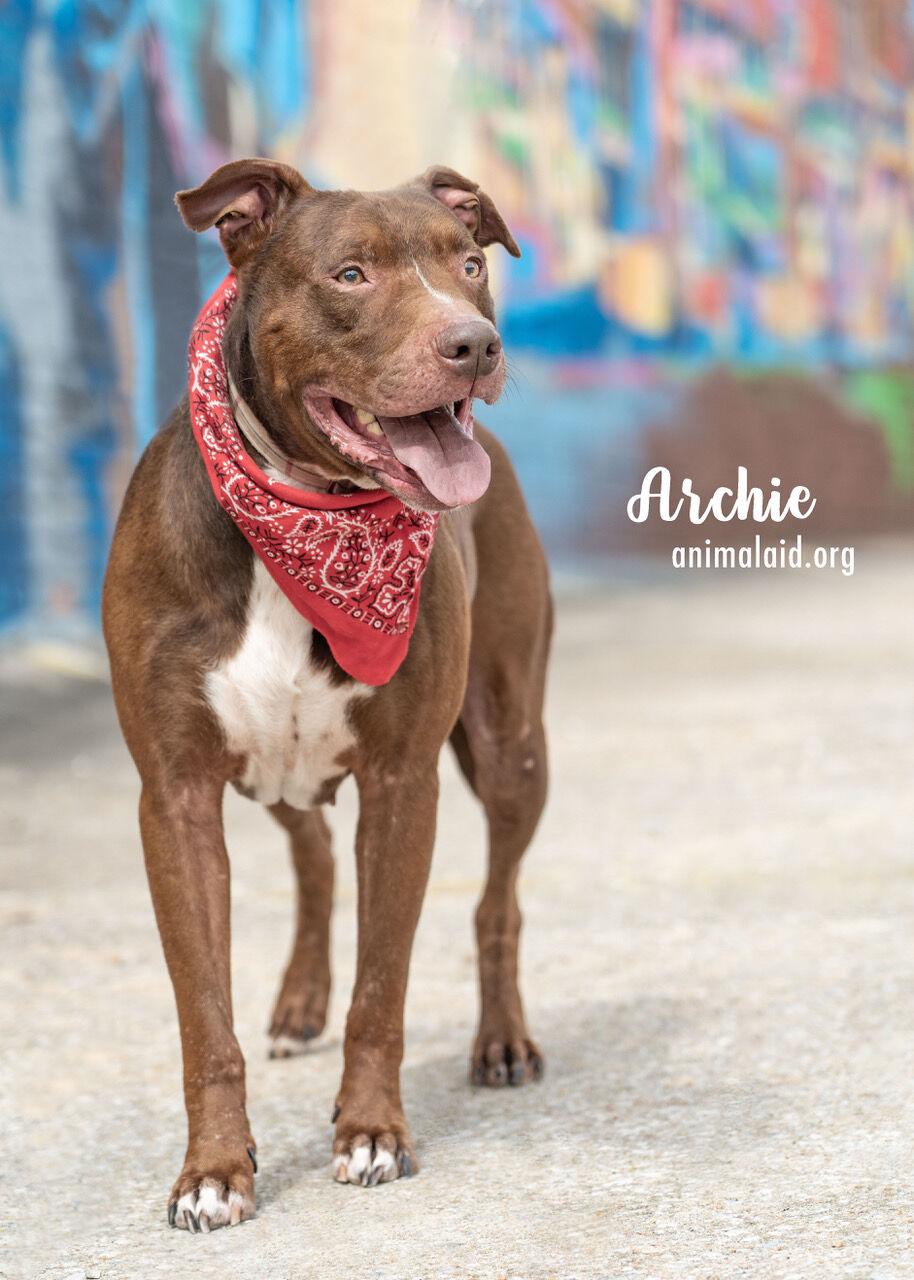 Garfield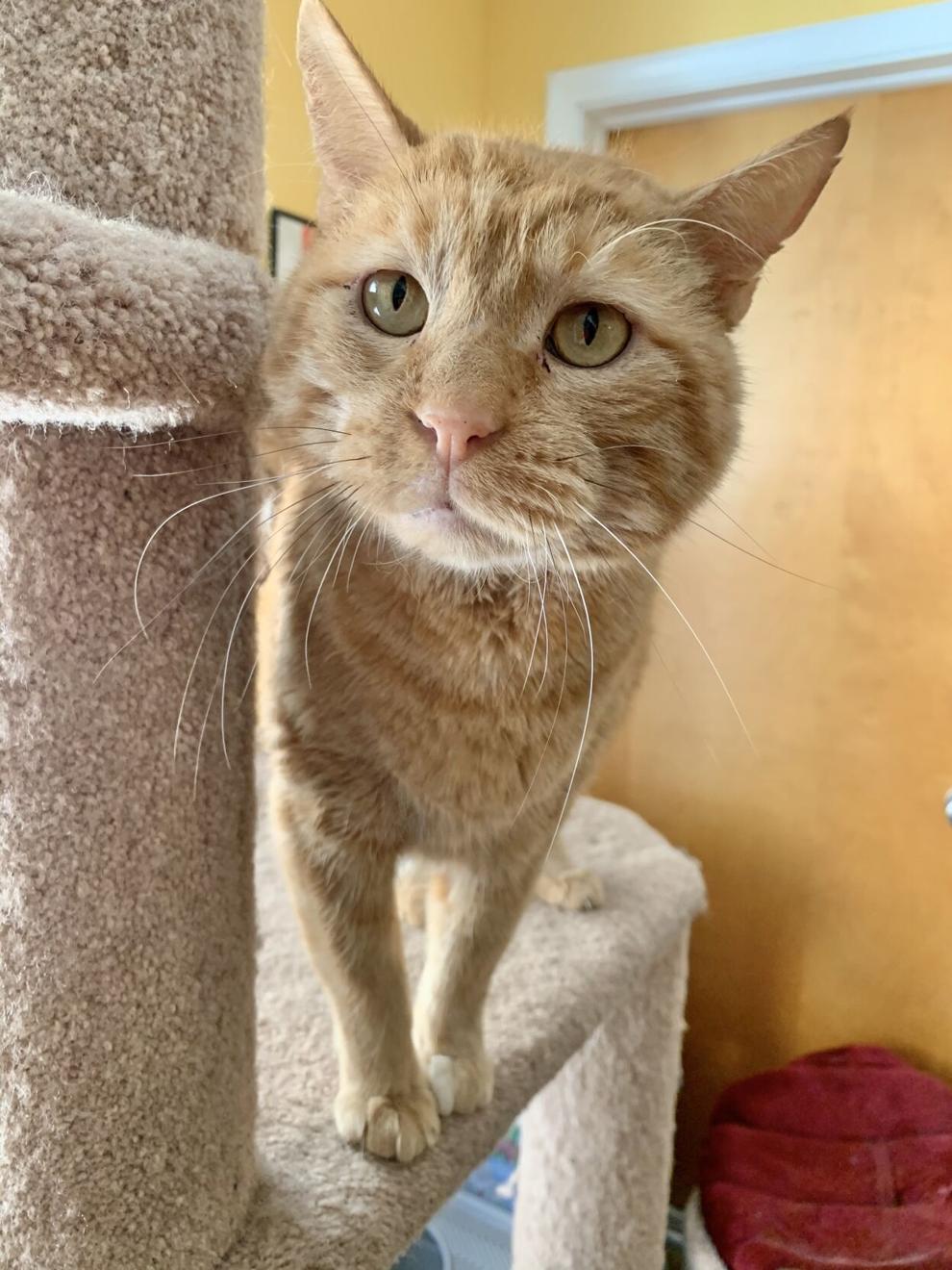 Boomer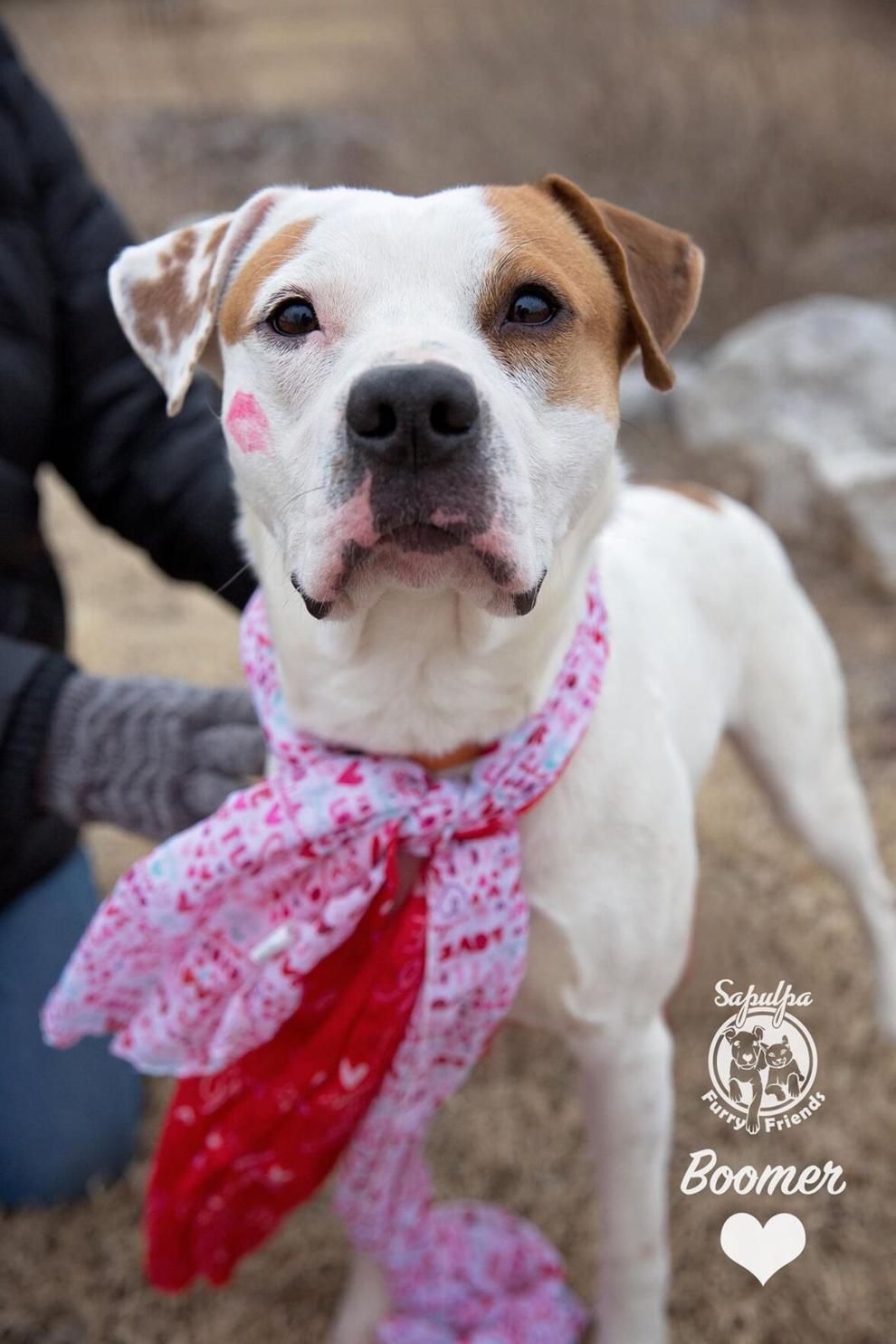 Tux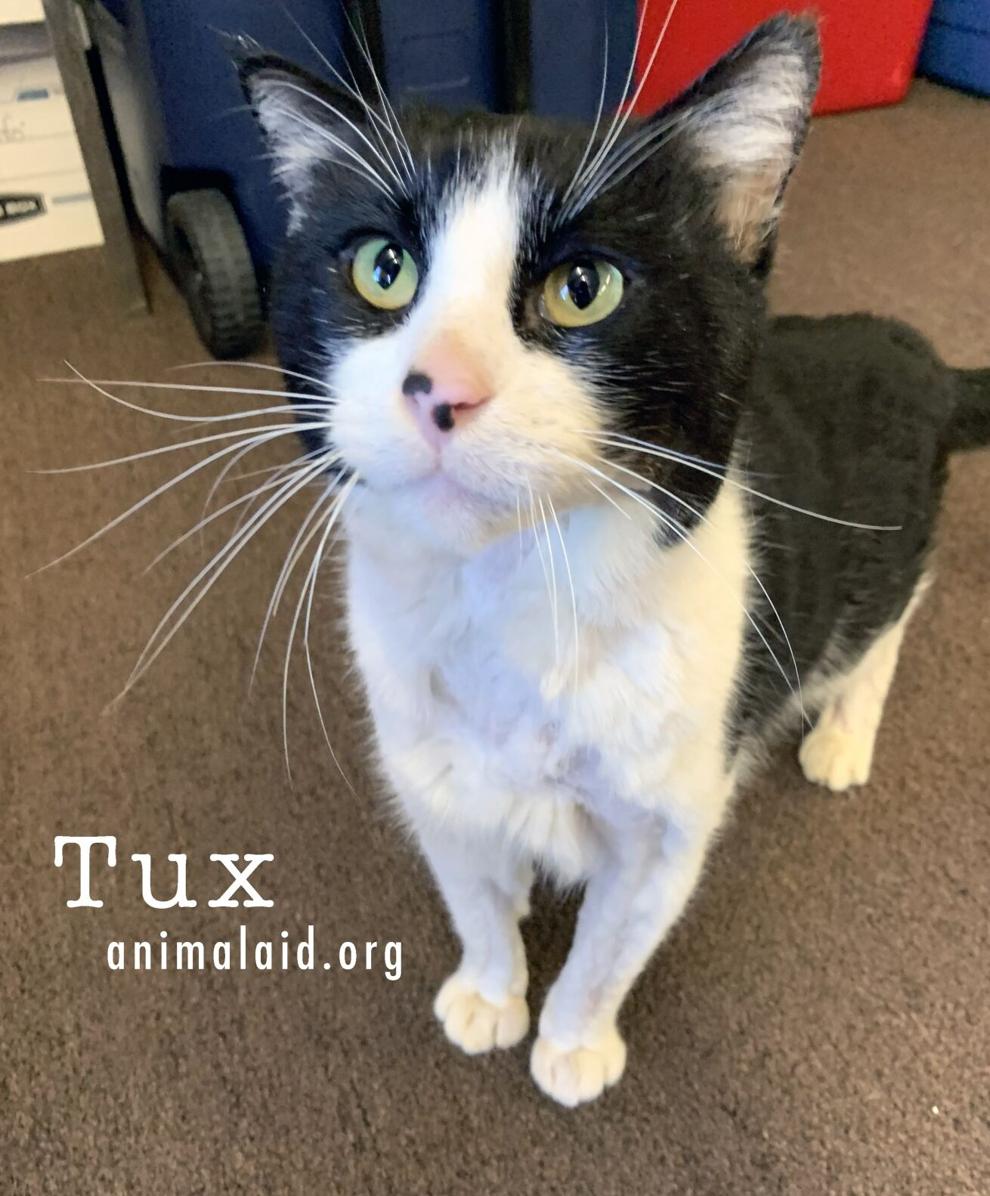 Norman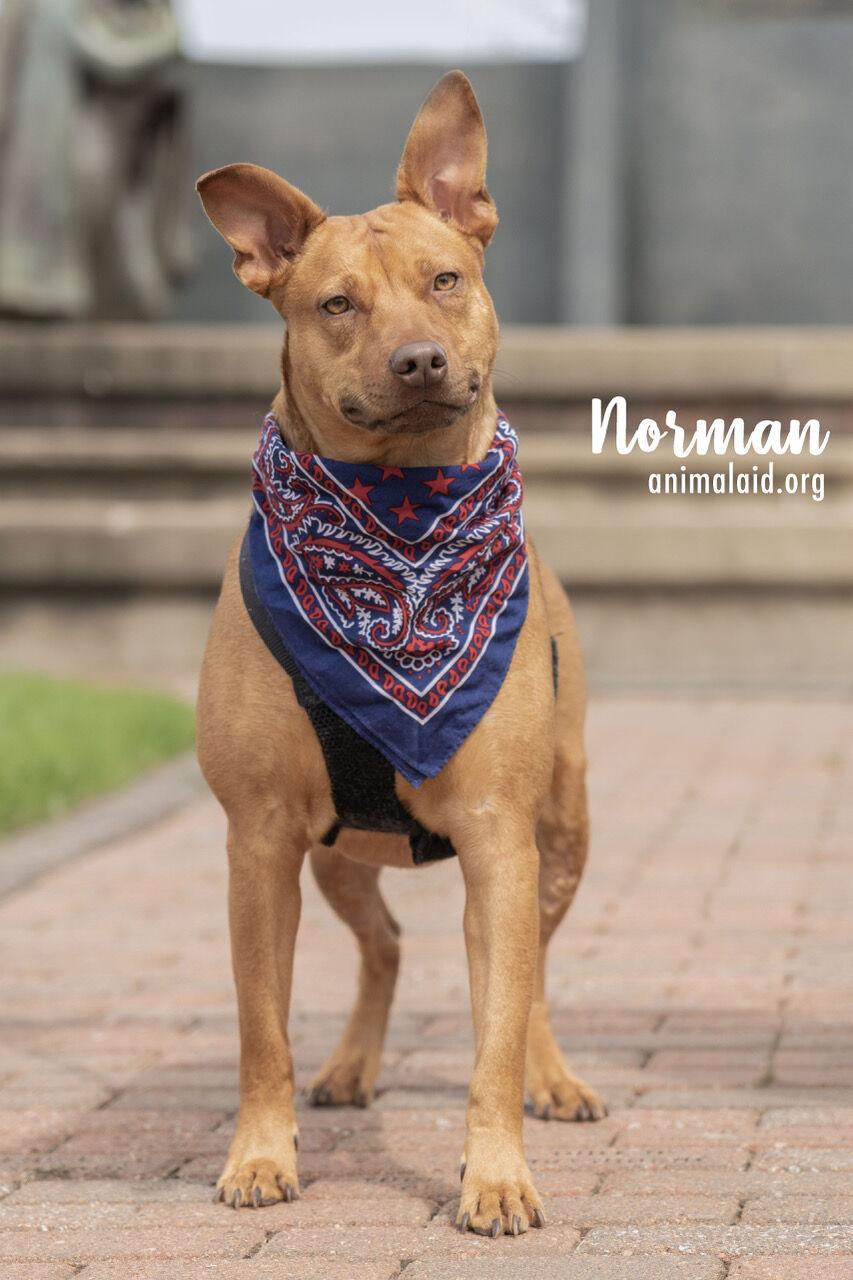 Mushroom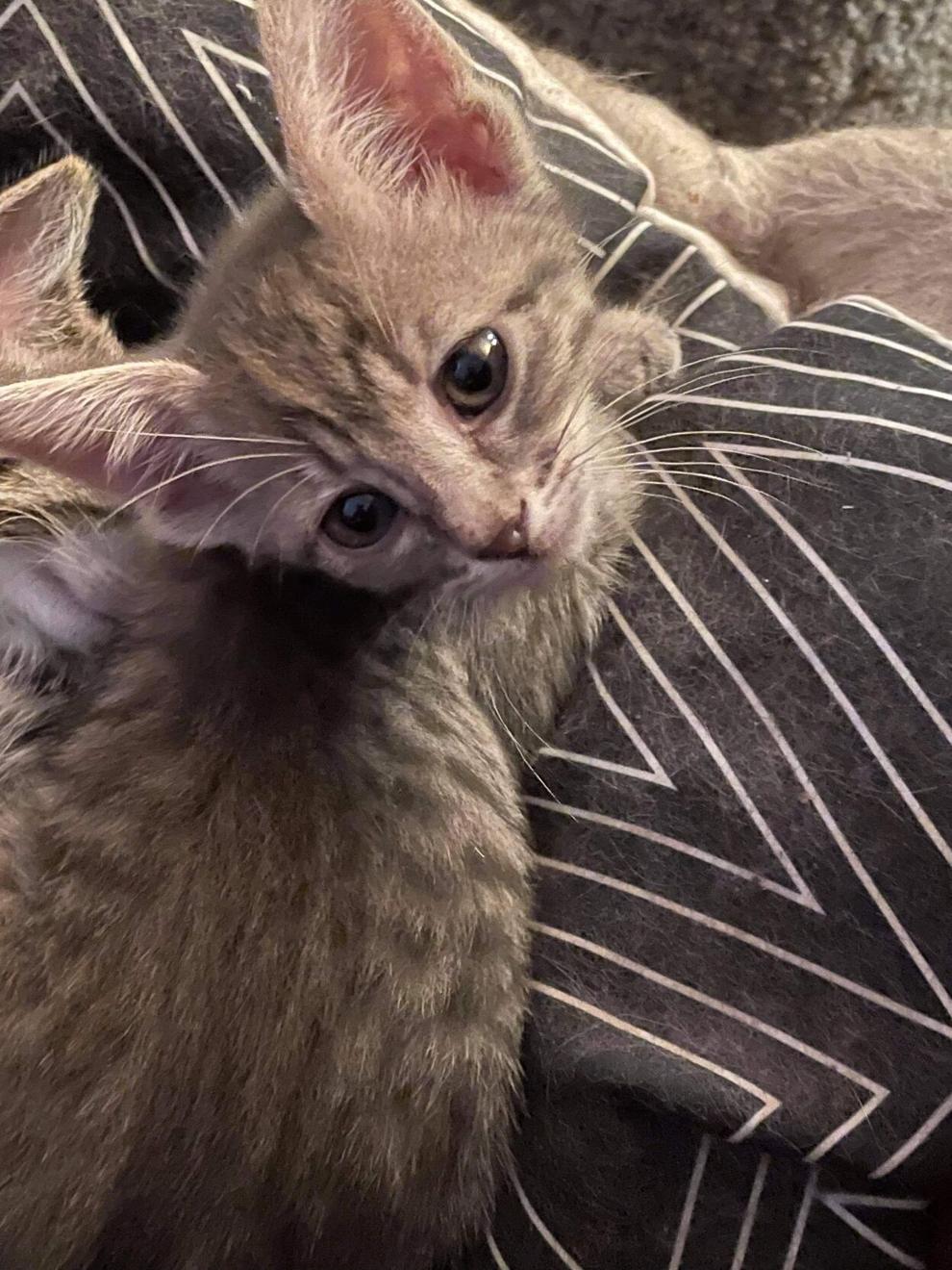 Delilah
Chief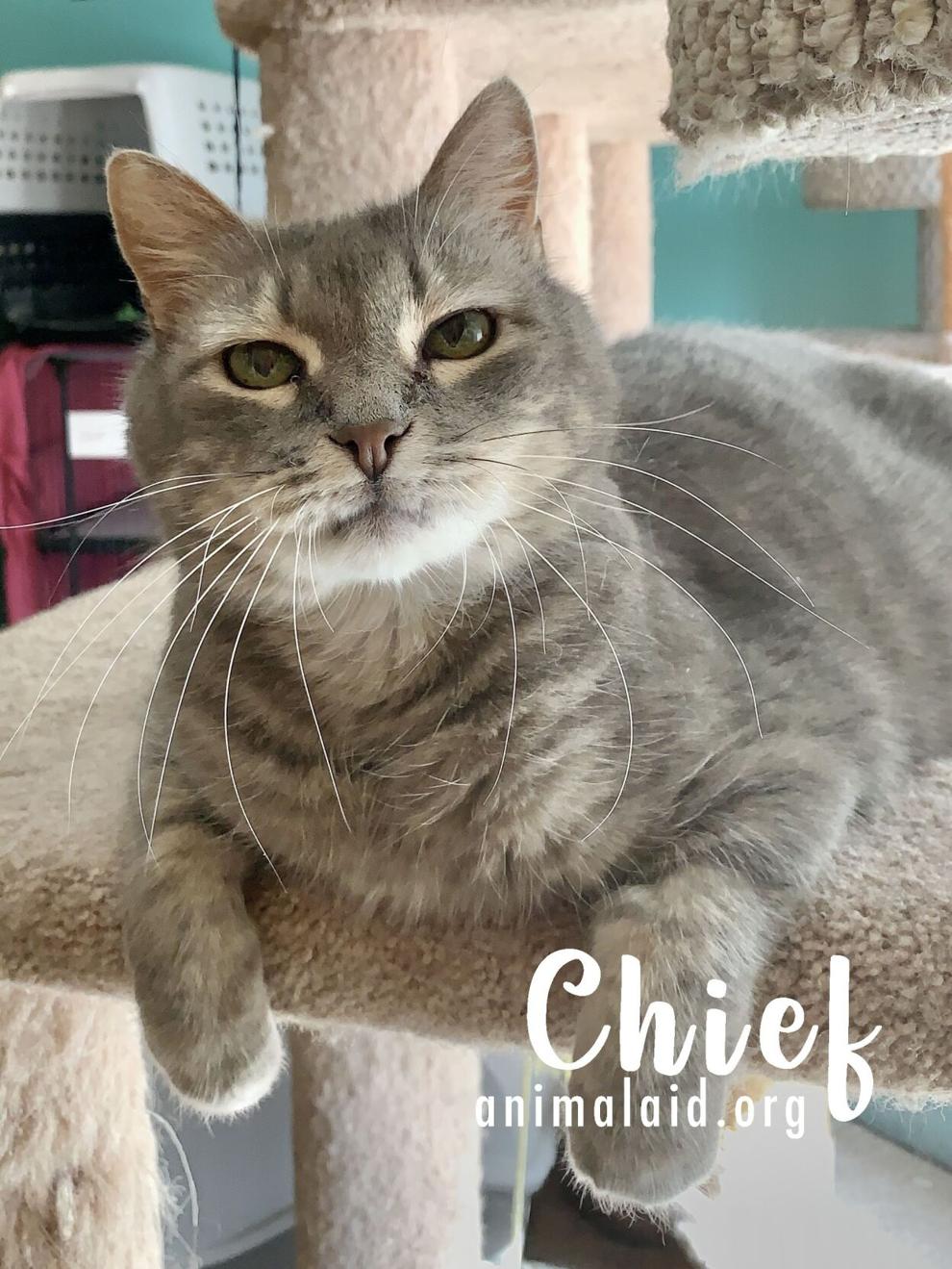 Brownie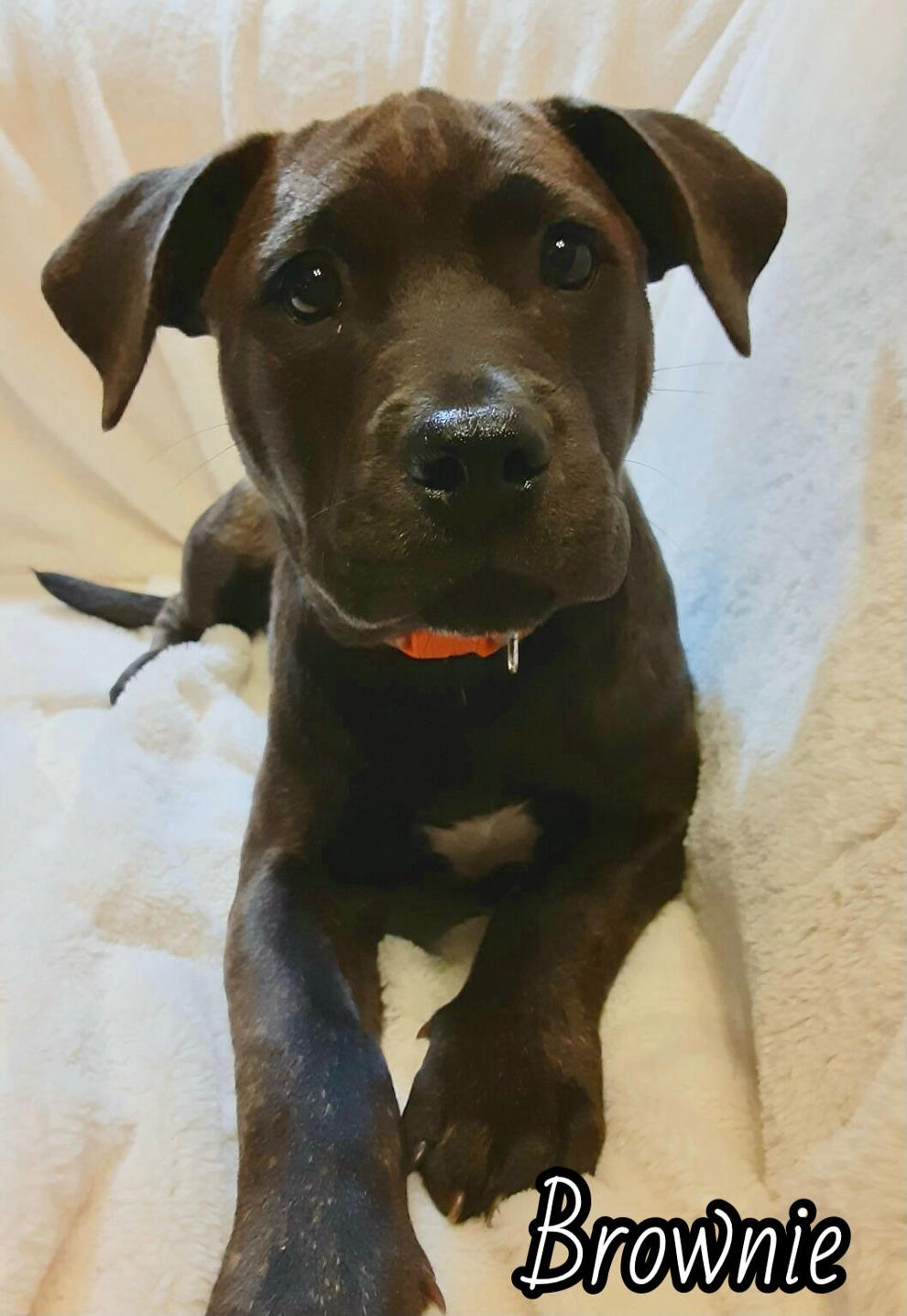 Bridget
Zinger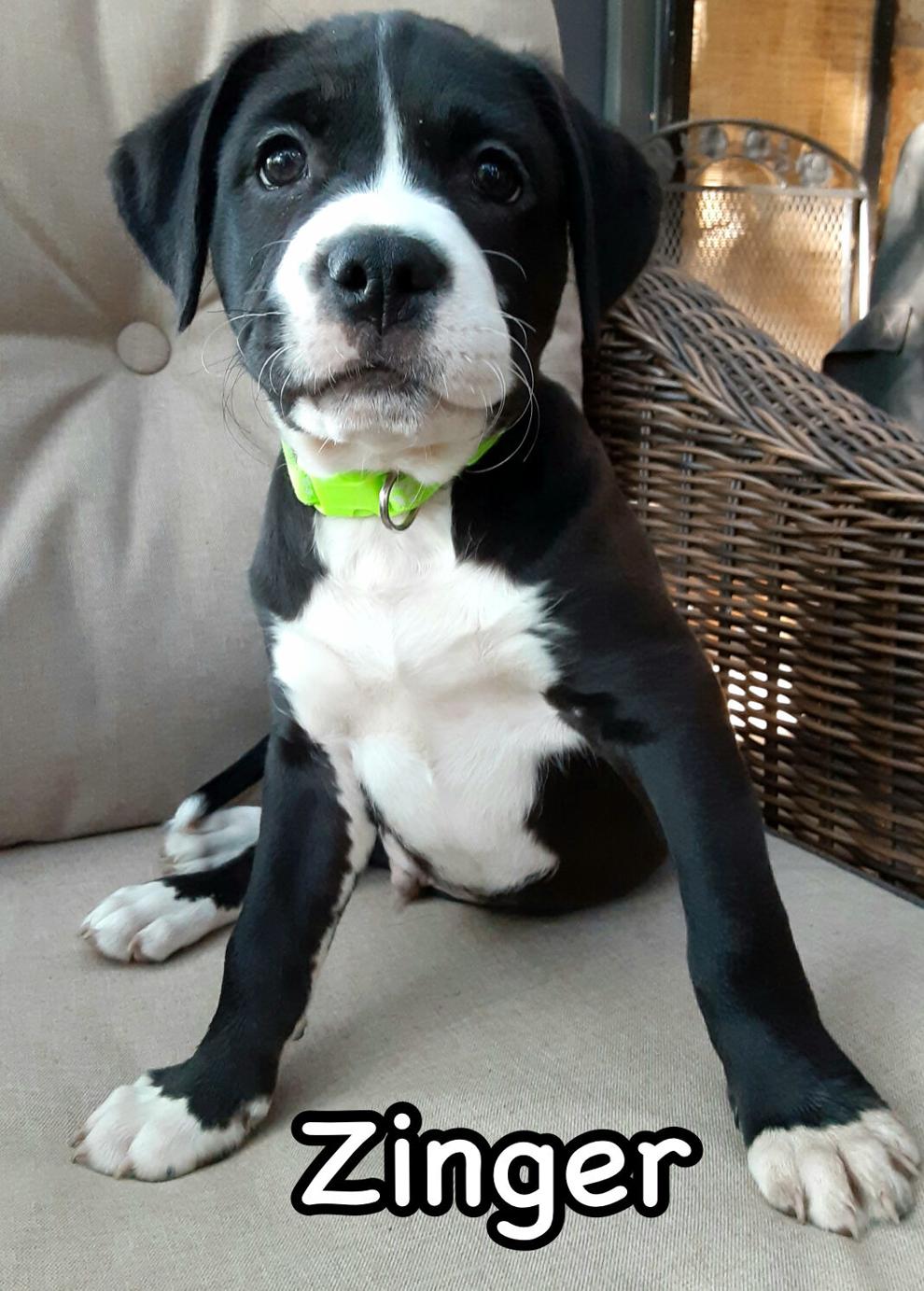 Quinn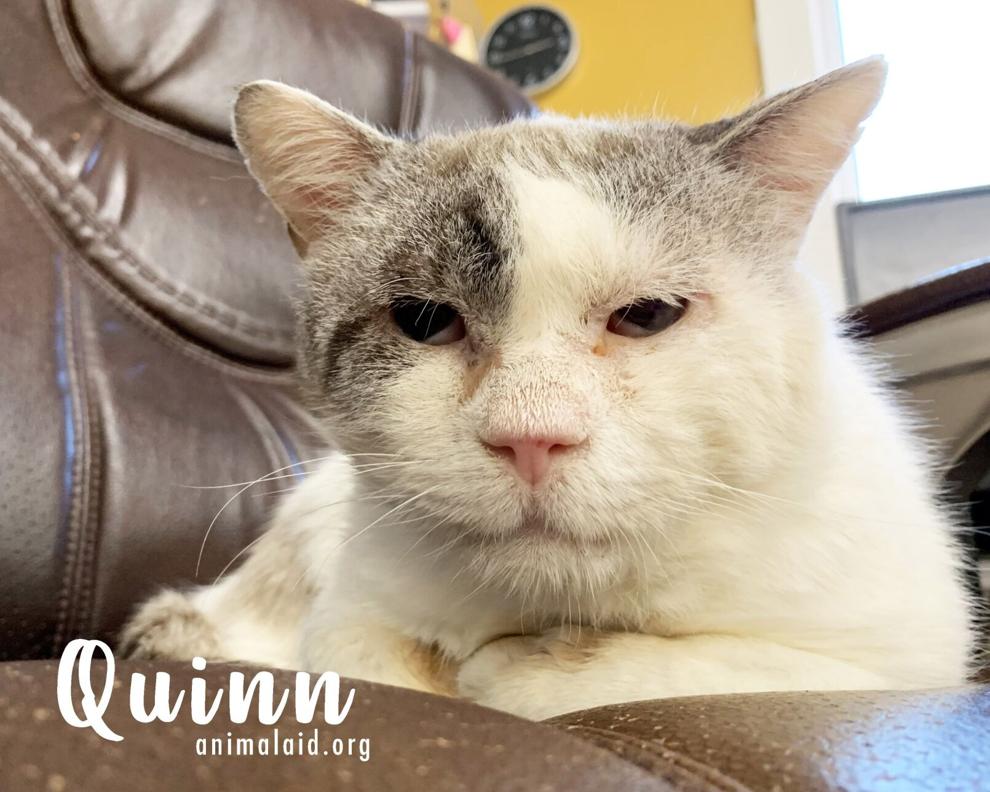 Tank
Mini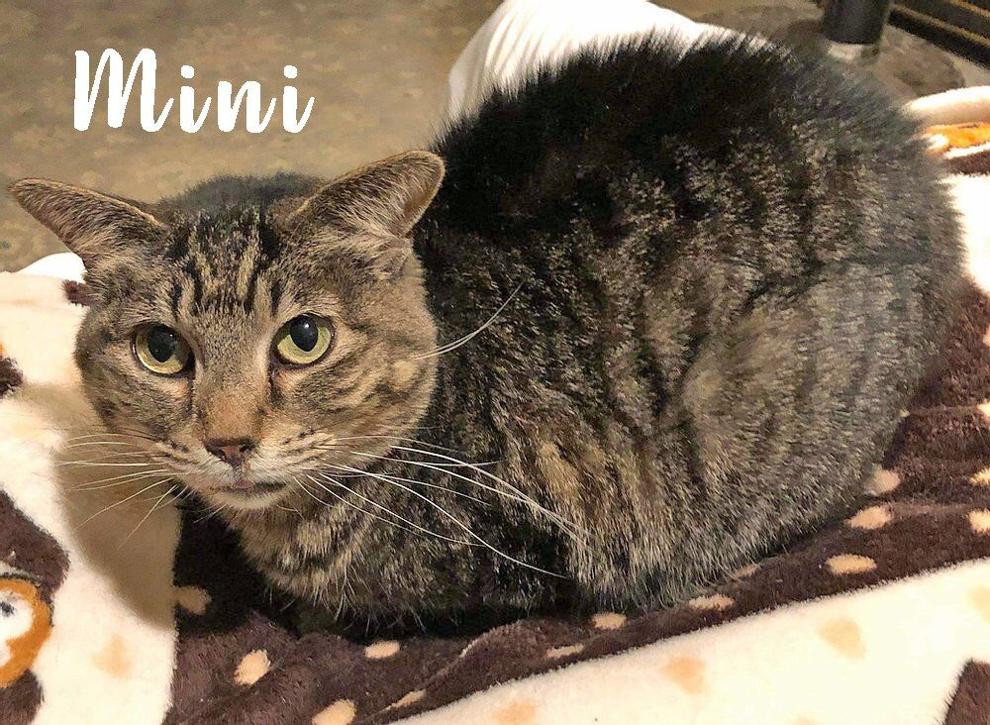 Cheese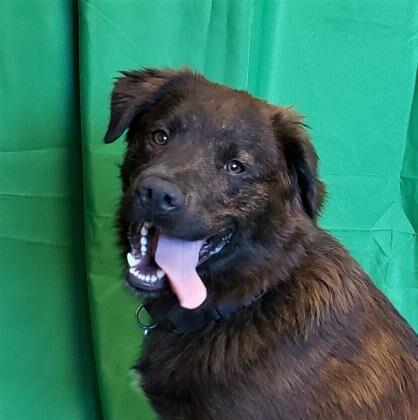 Marmalade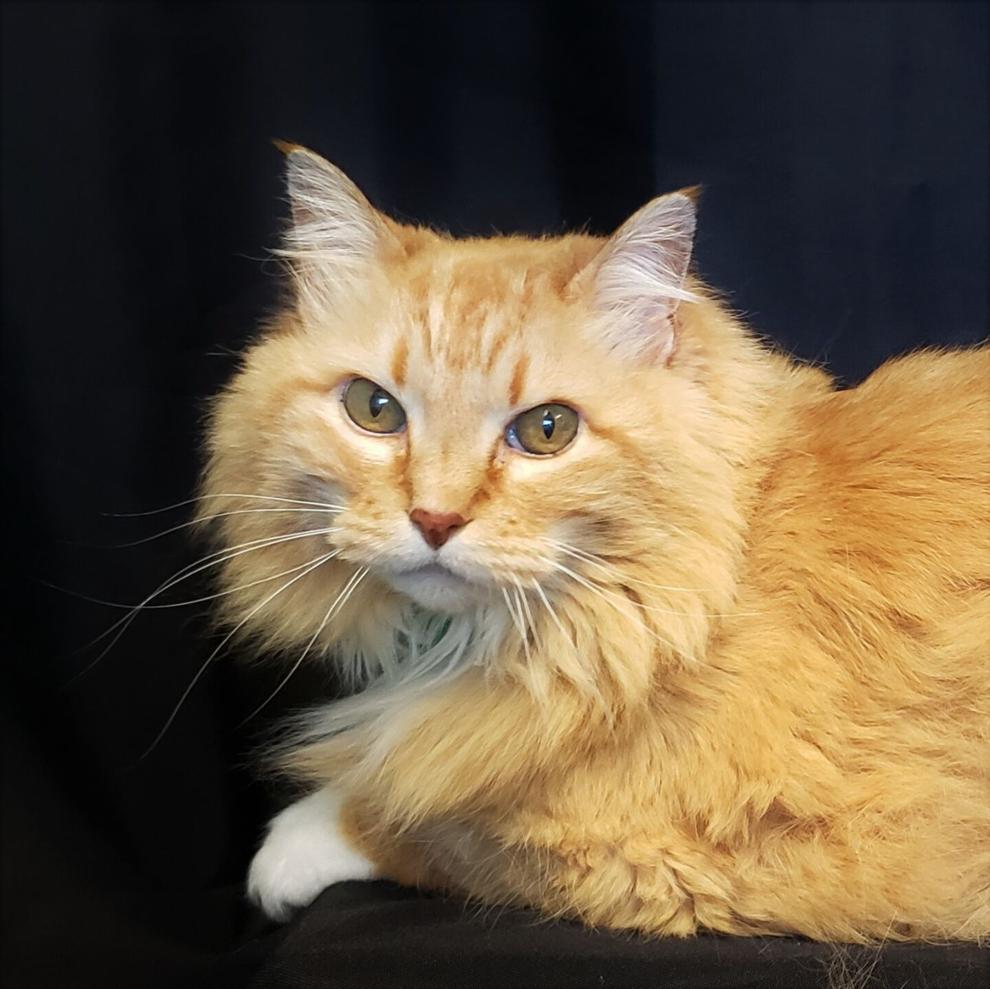 Sloanee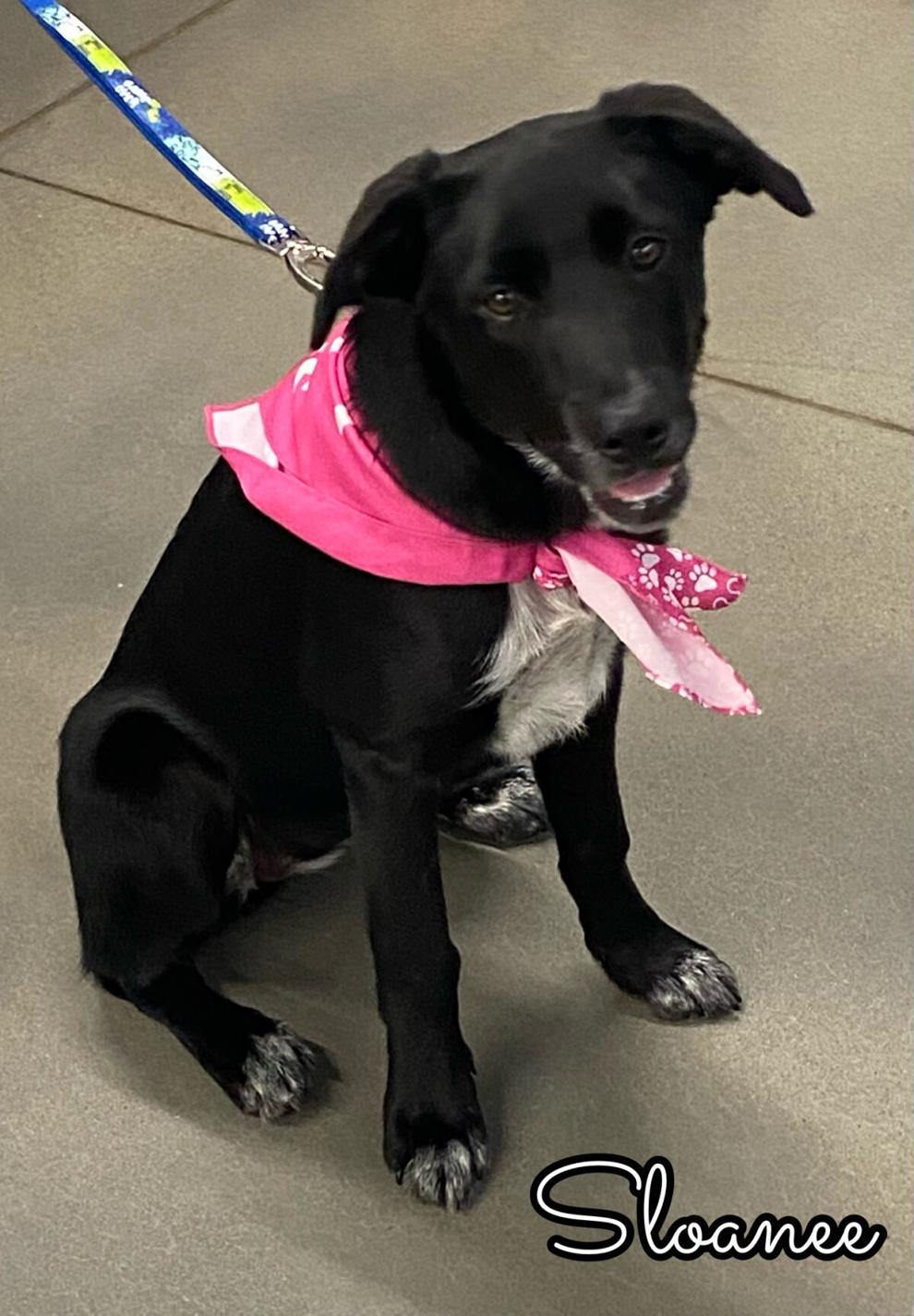 Lenny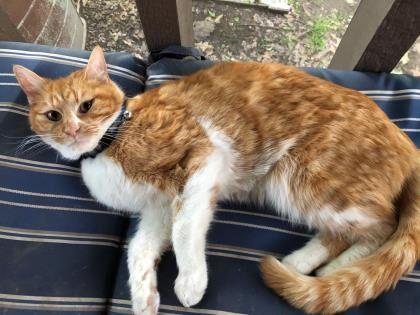 Blaze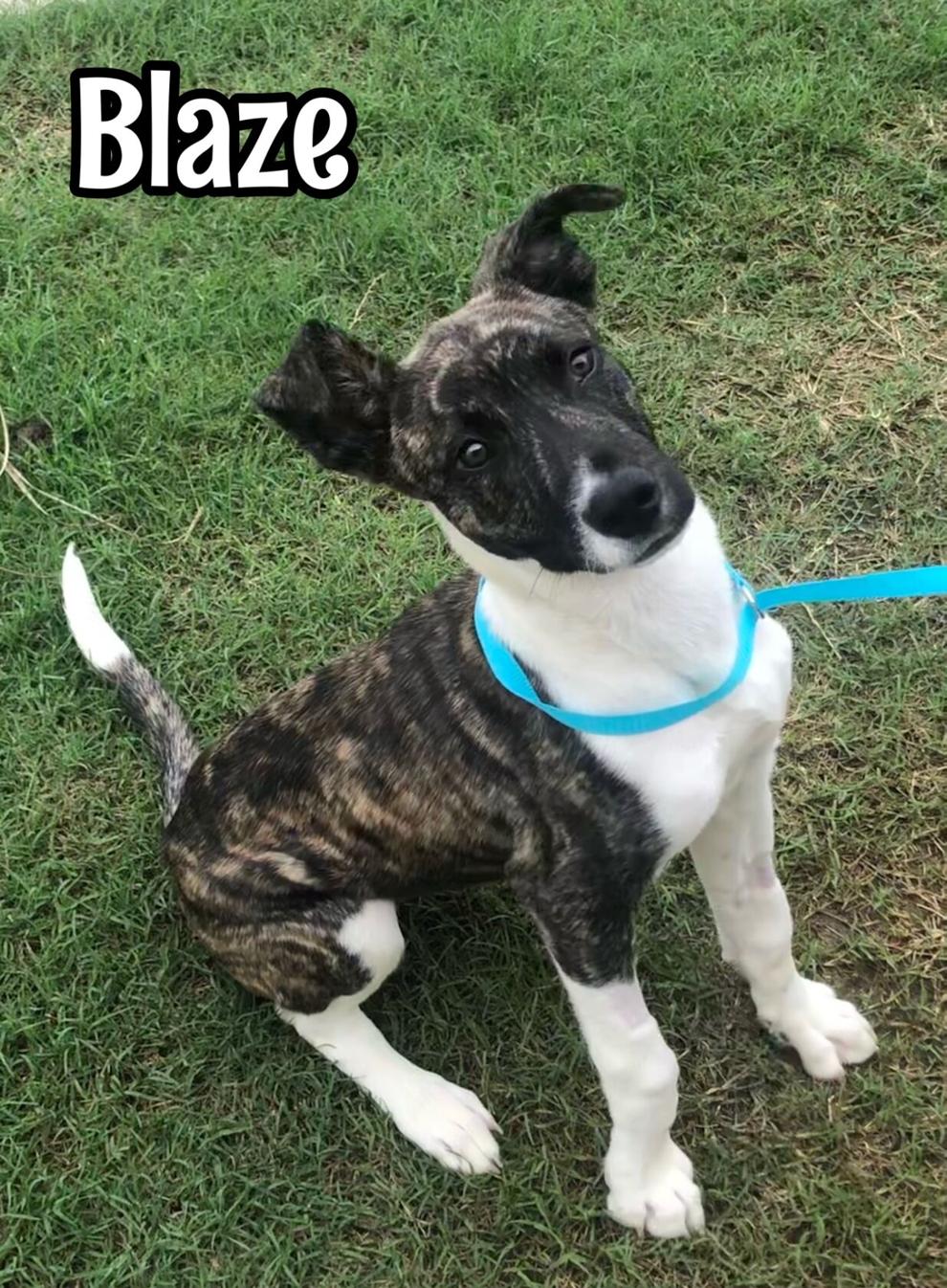 Ladybug
Billy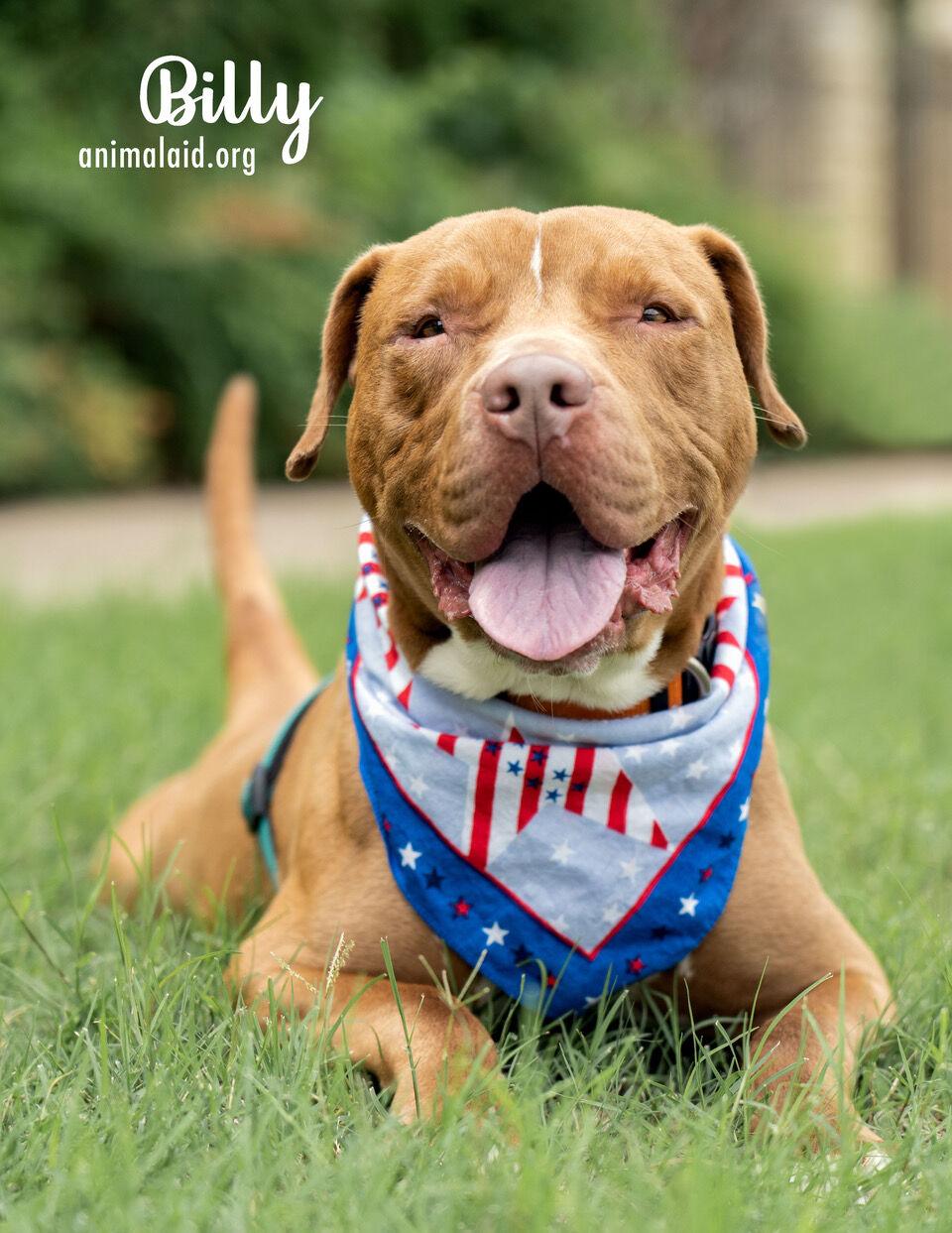 Lily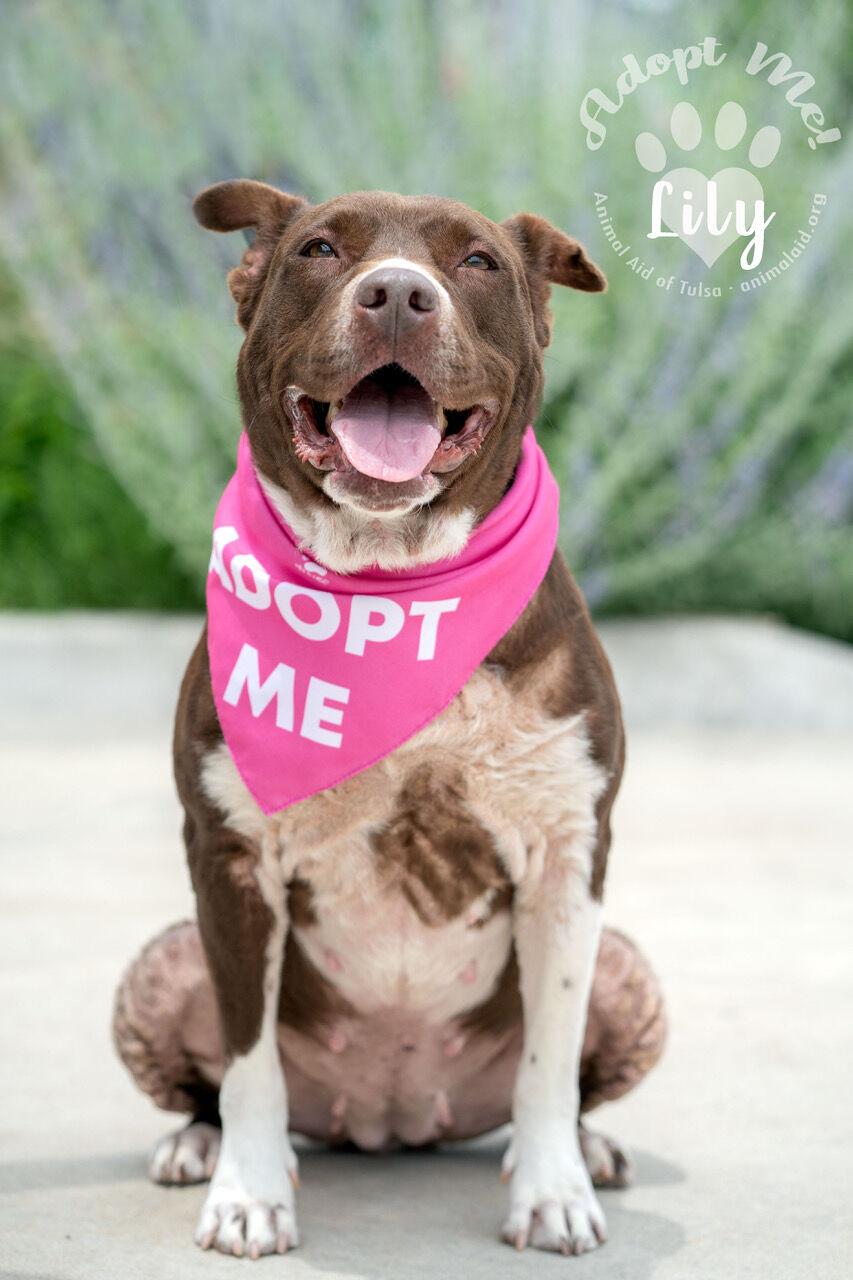 Pixie-Cap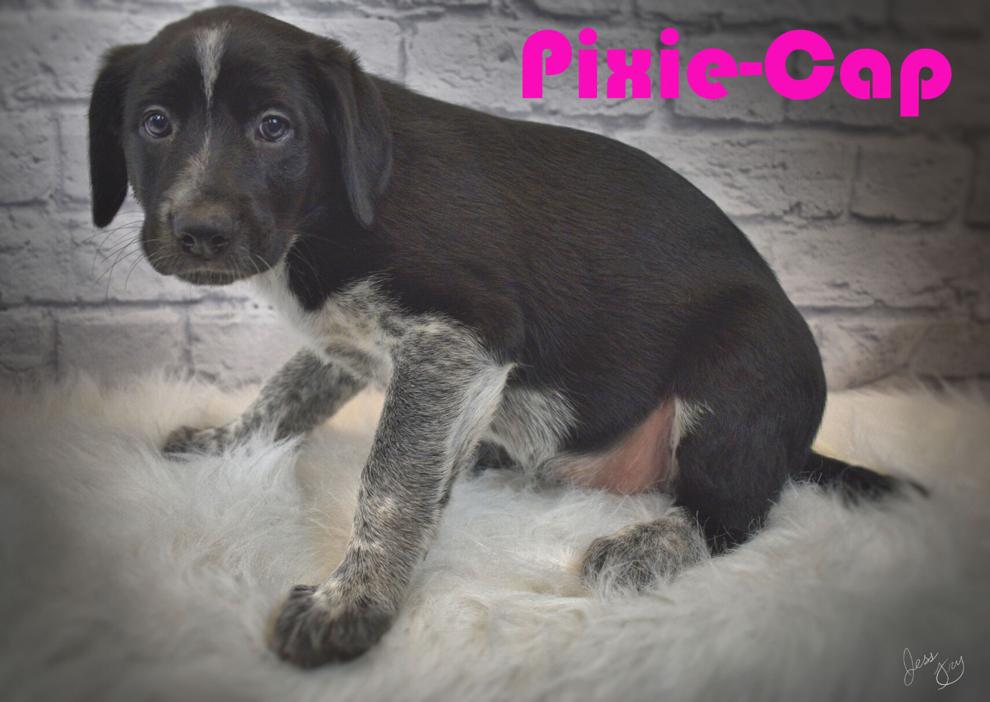 Suzy Q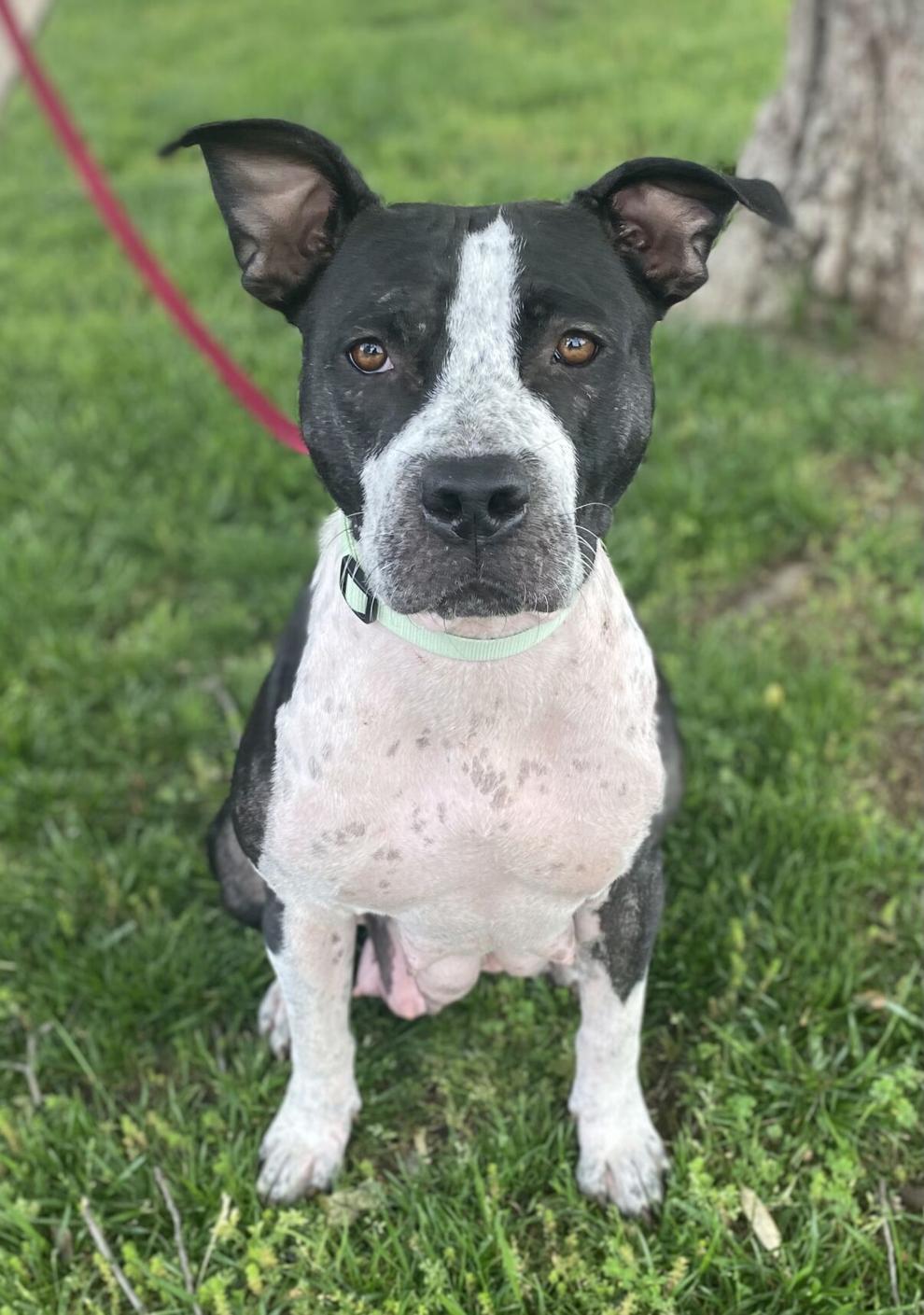 Demi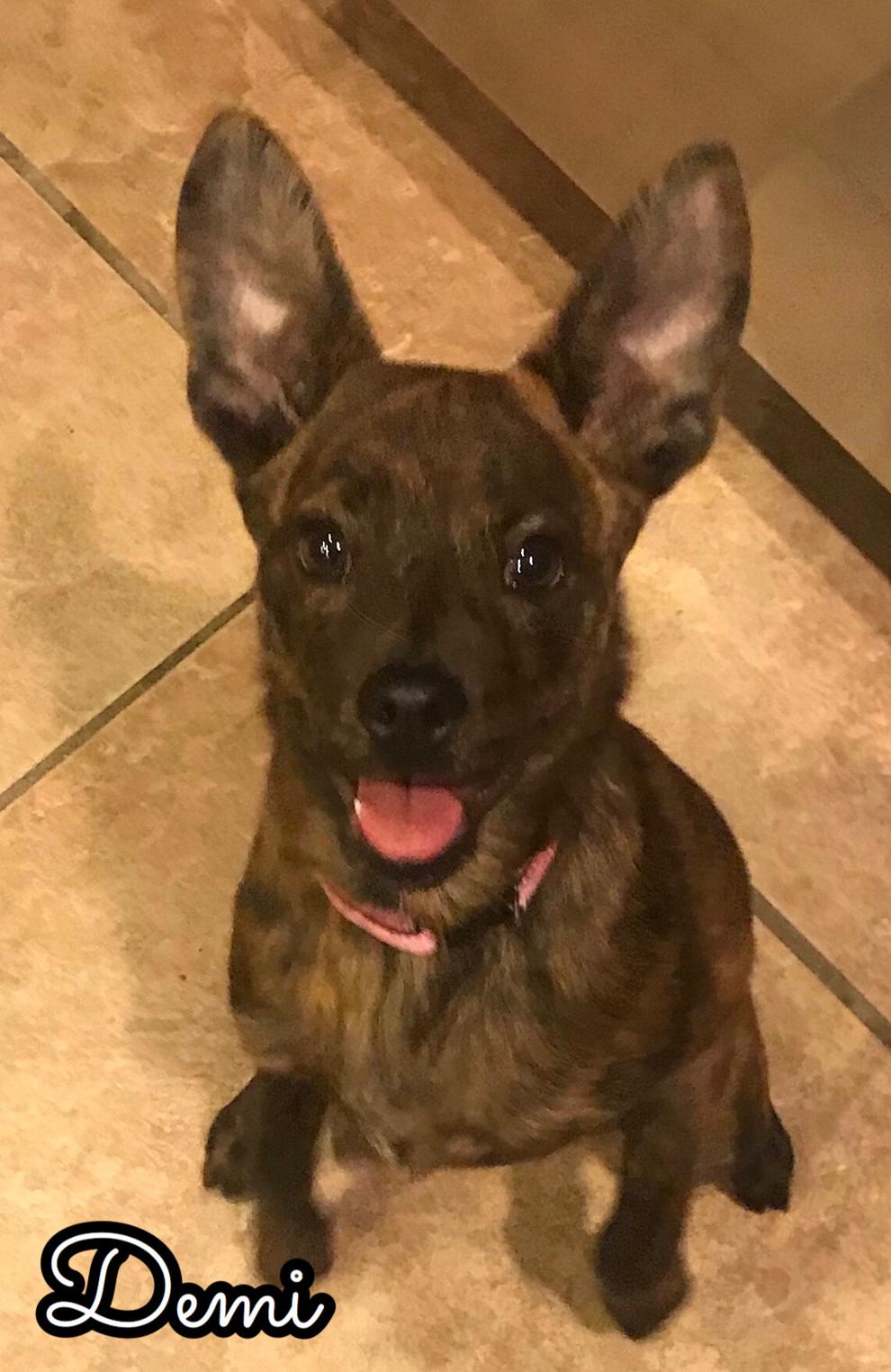 Lucy Lou
Cardi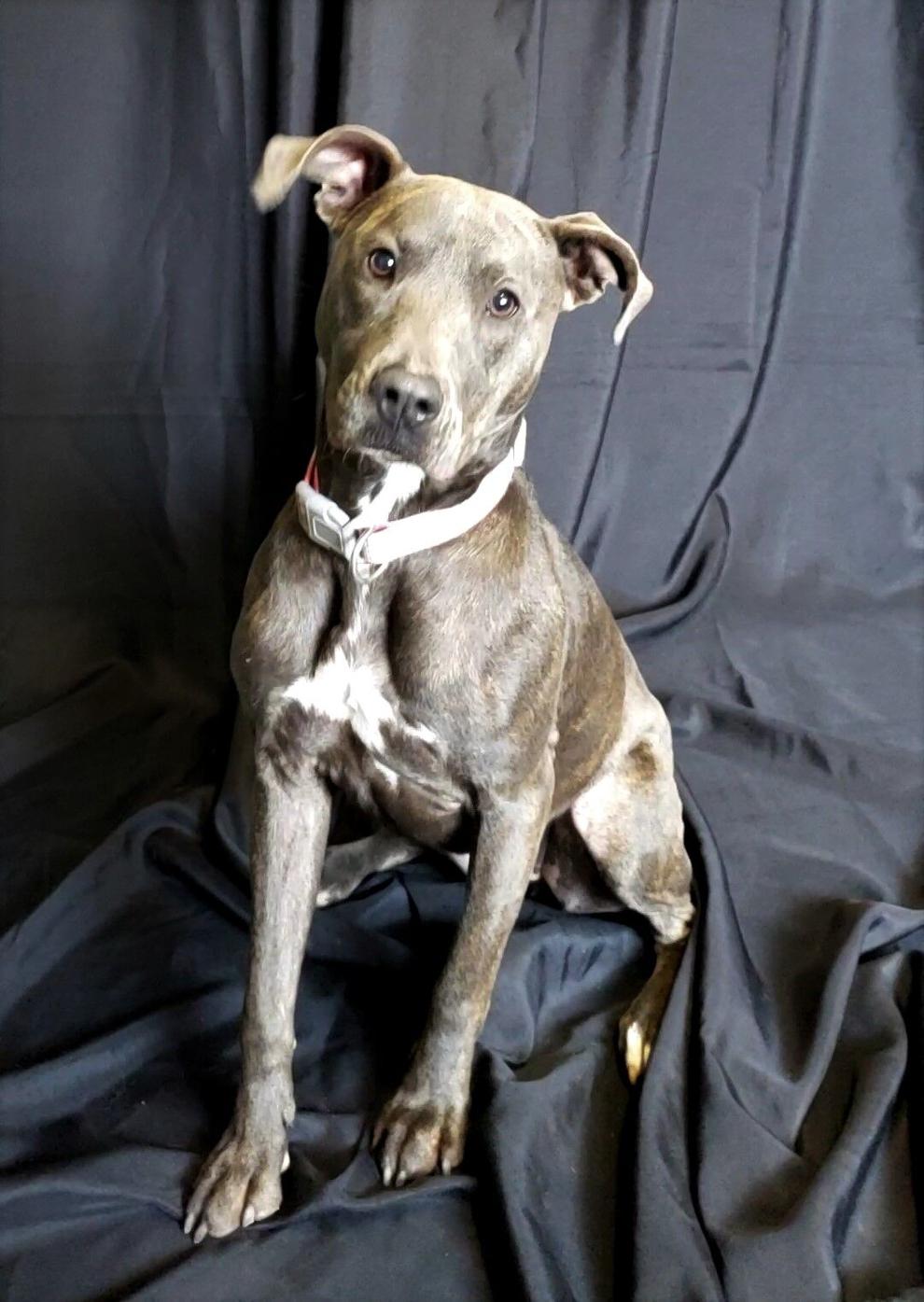 Lily
Bruno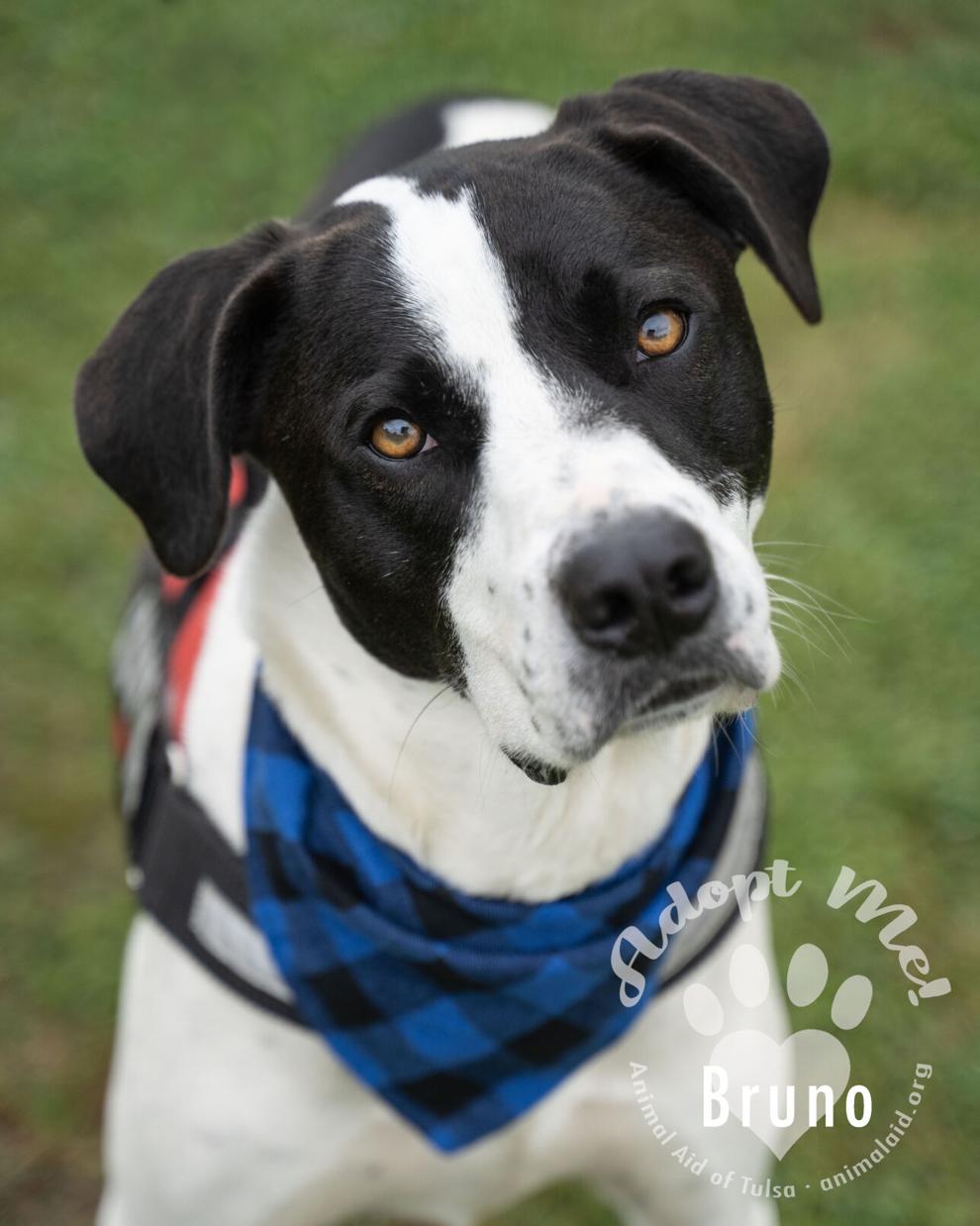 Nipper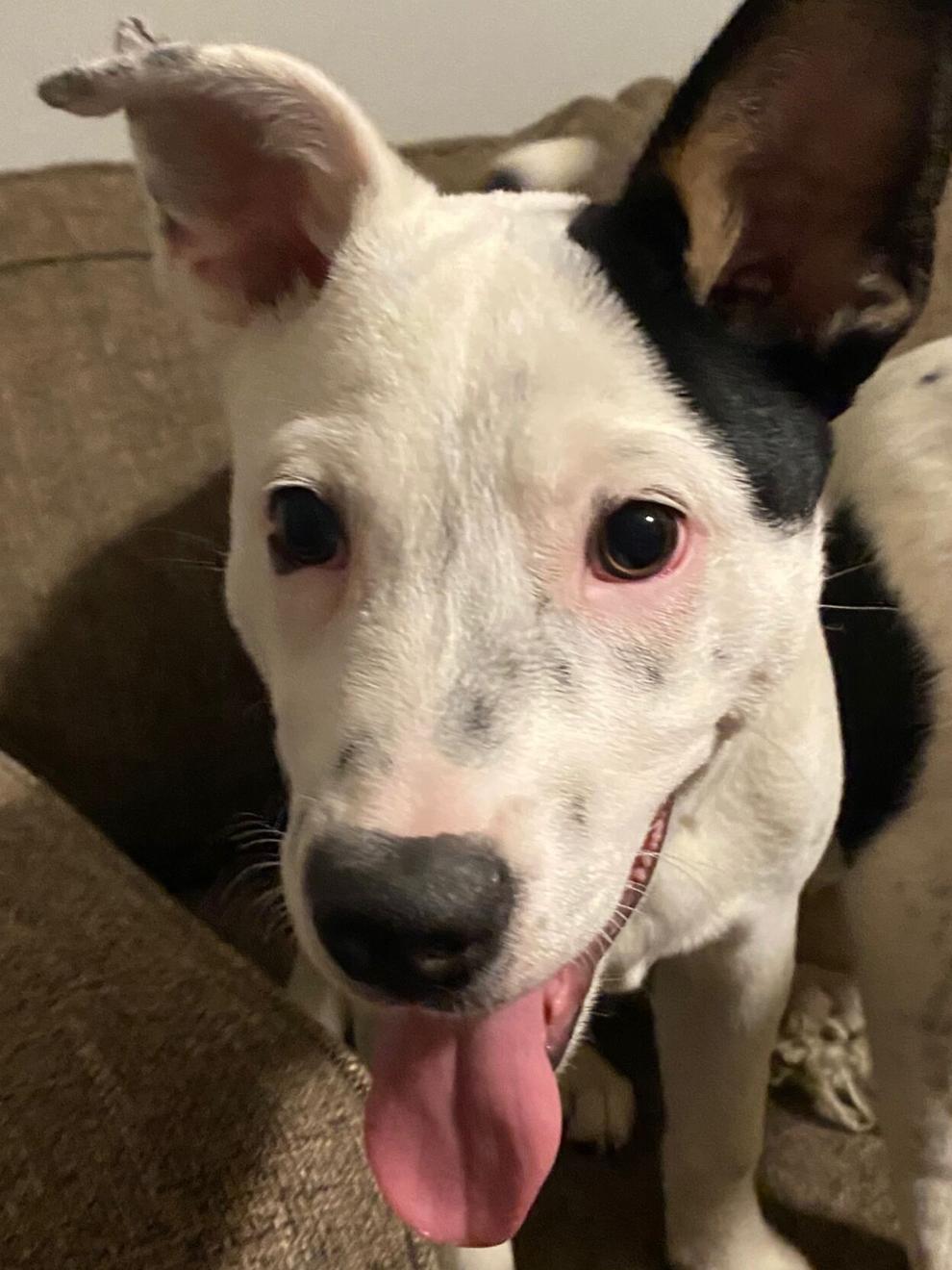 Scott
Macy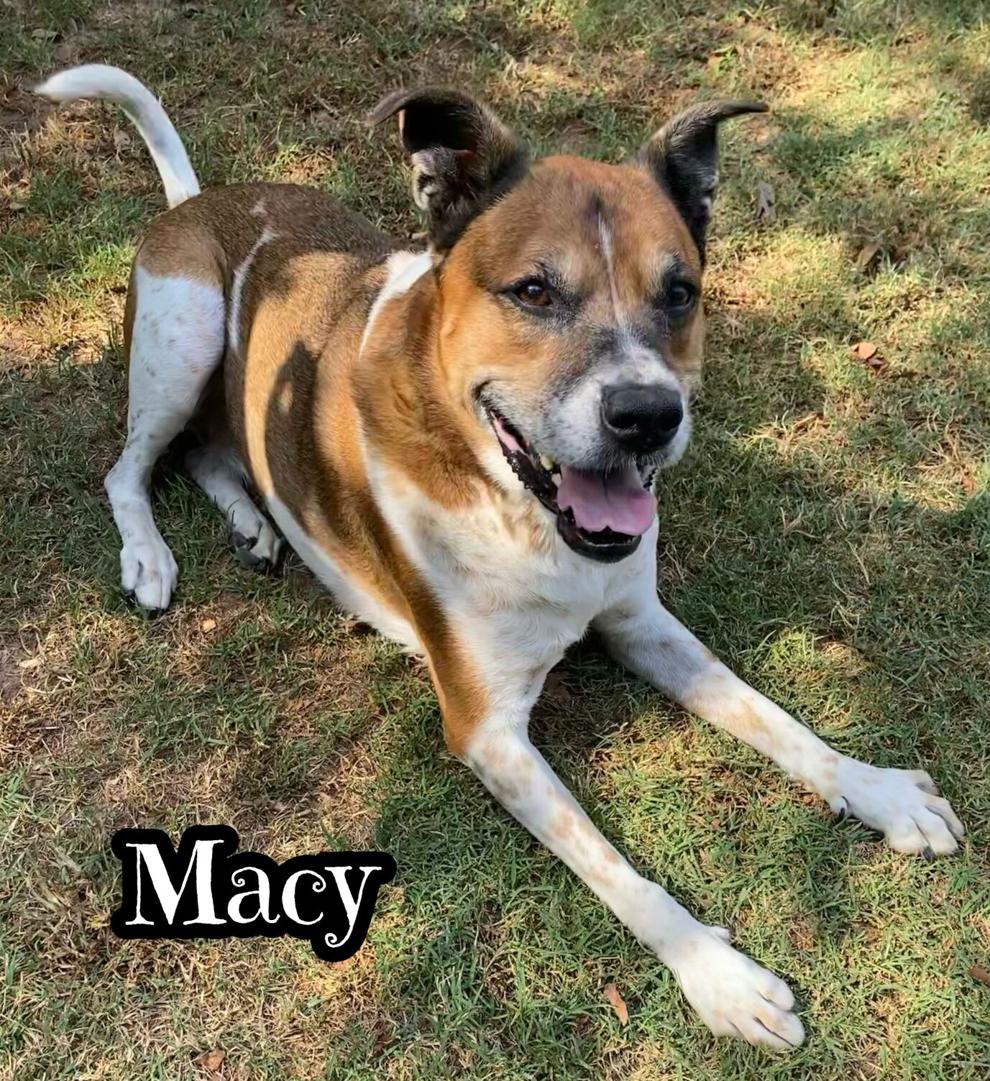 Gizmo
Rusty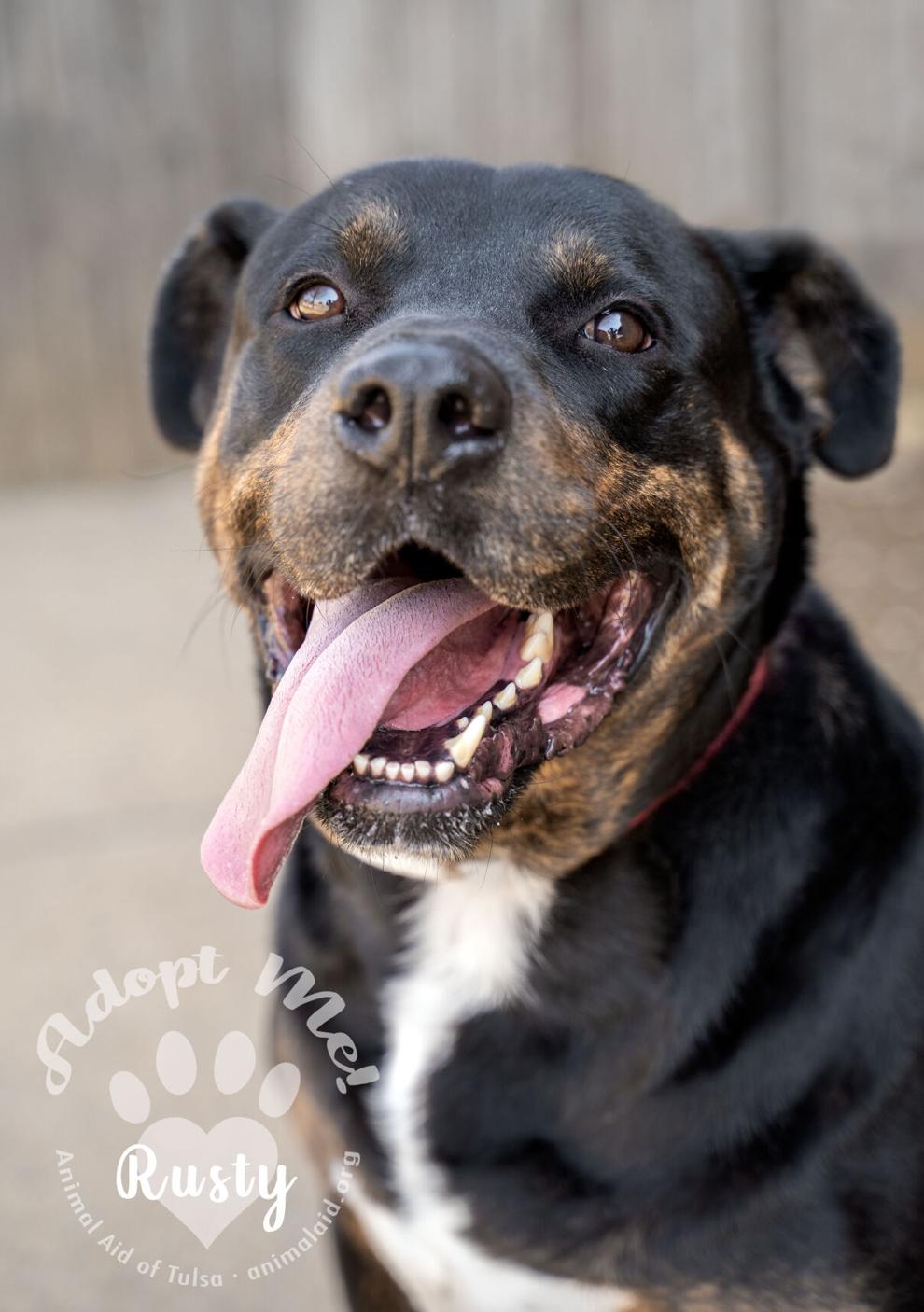 Corey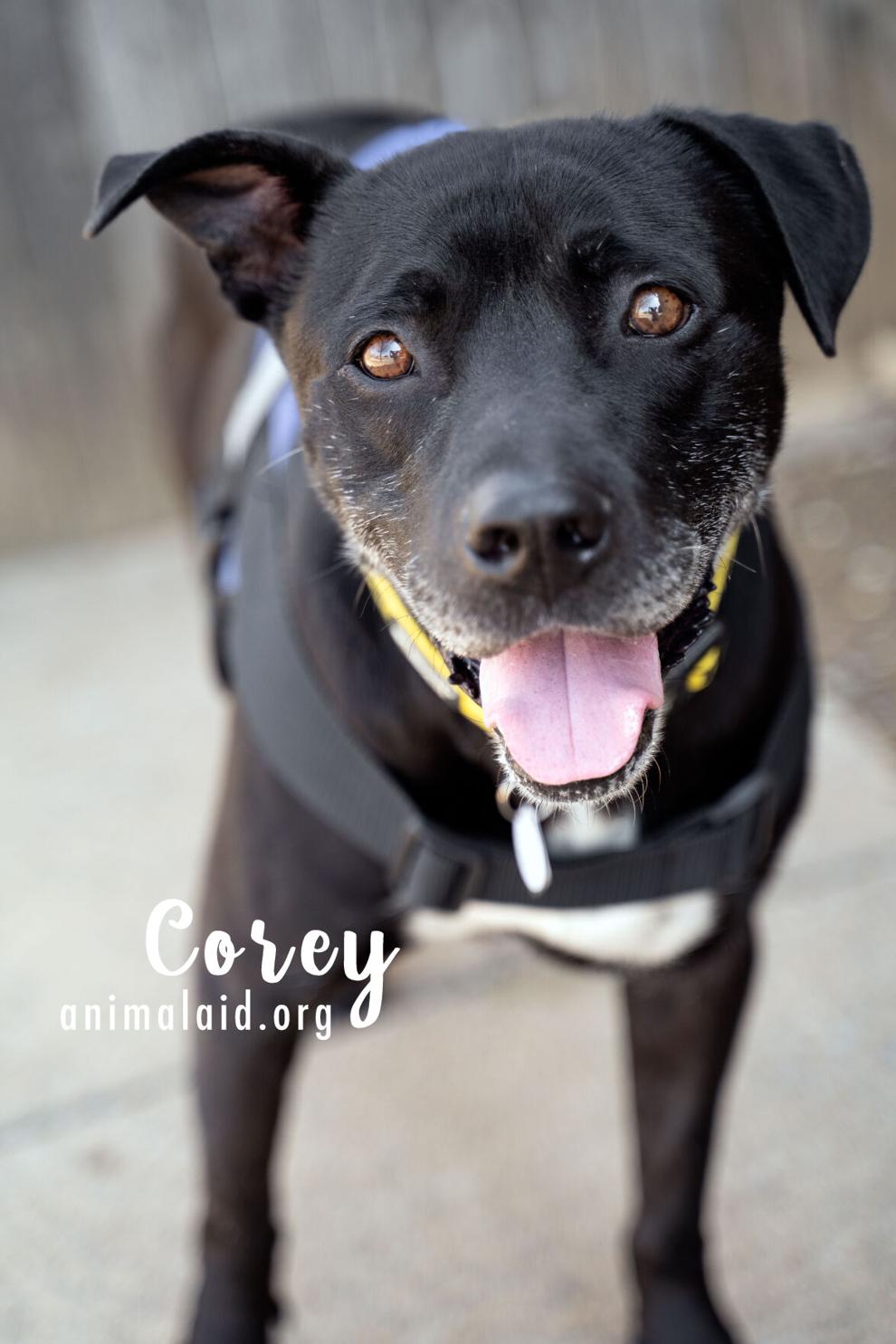 Rocky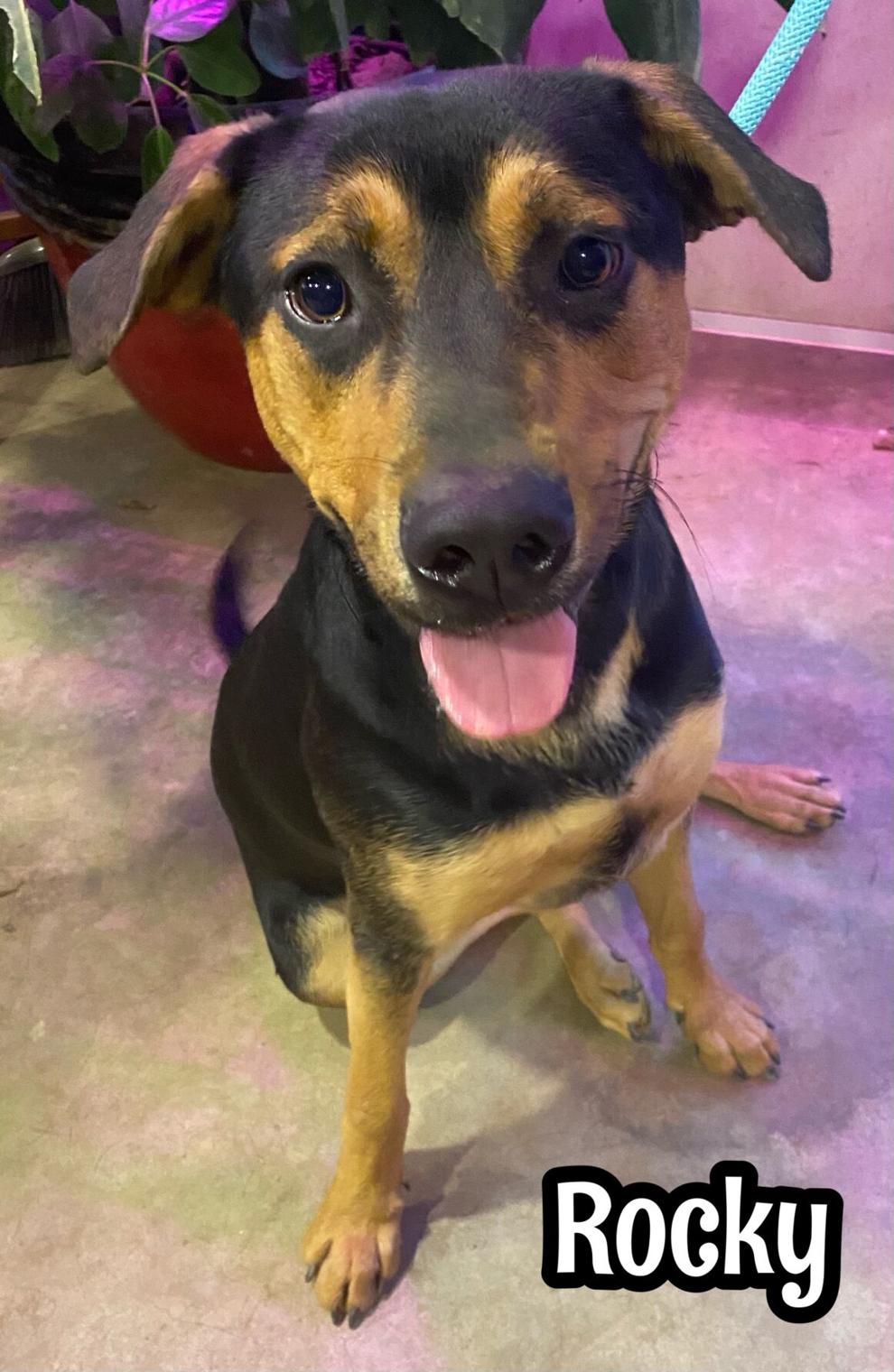 Carlos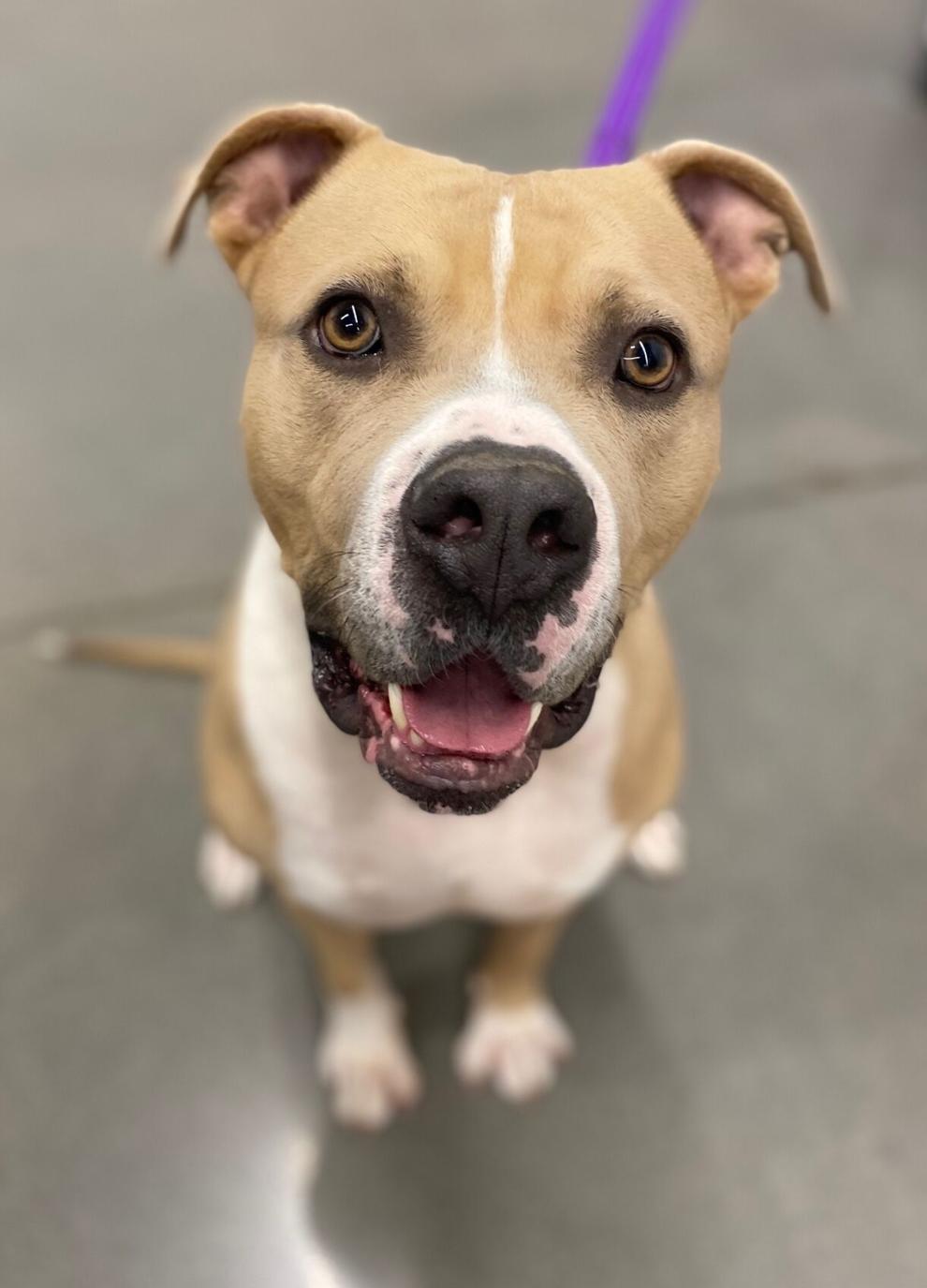 Diego and Dora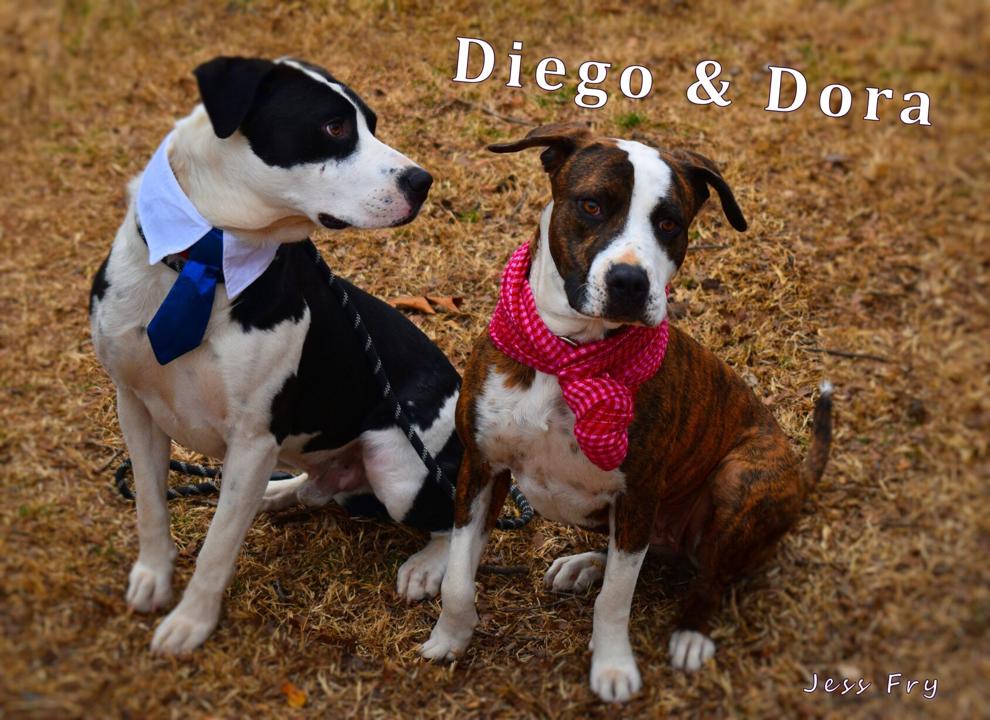 Bonnie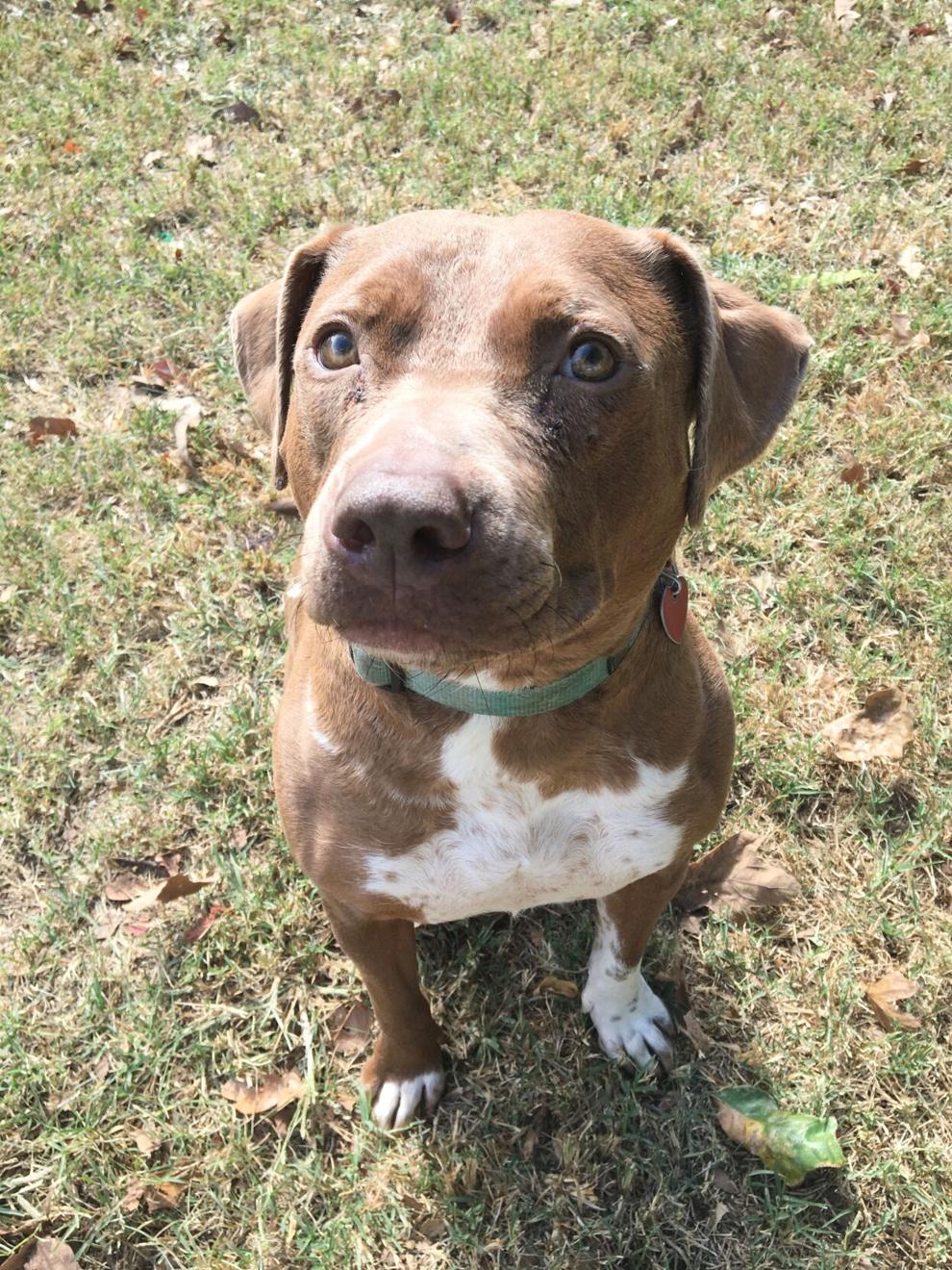 Johnny
Star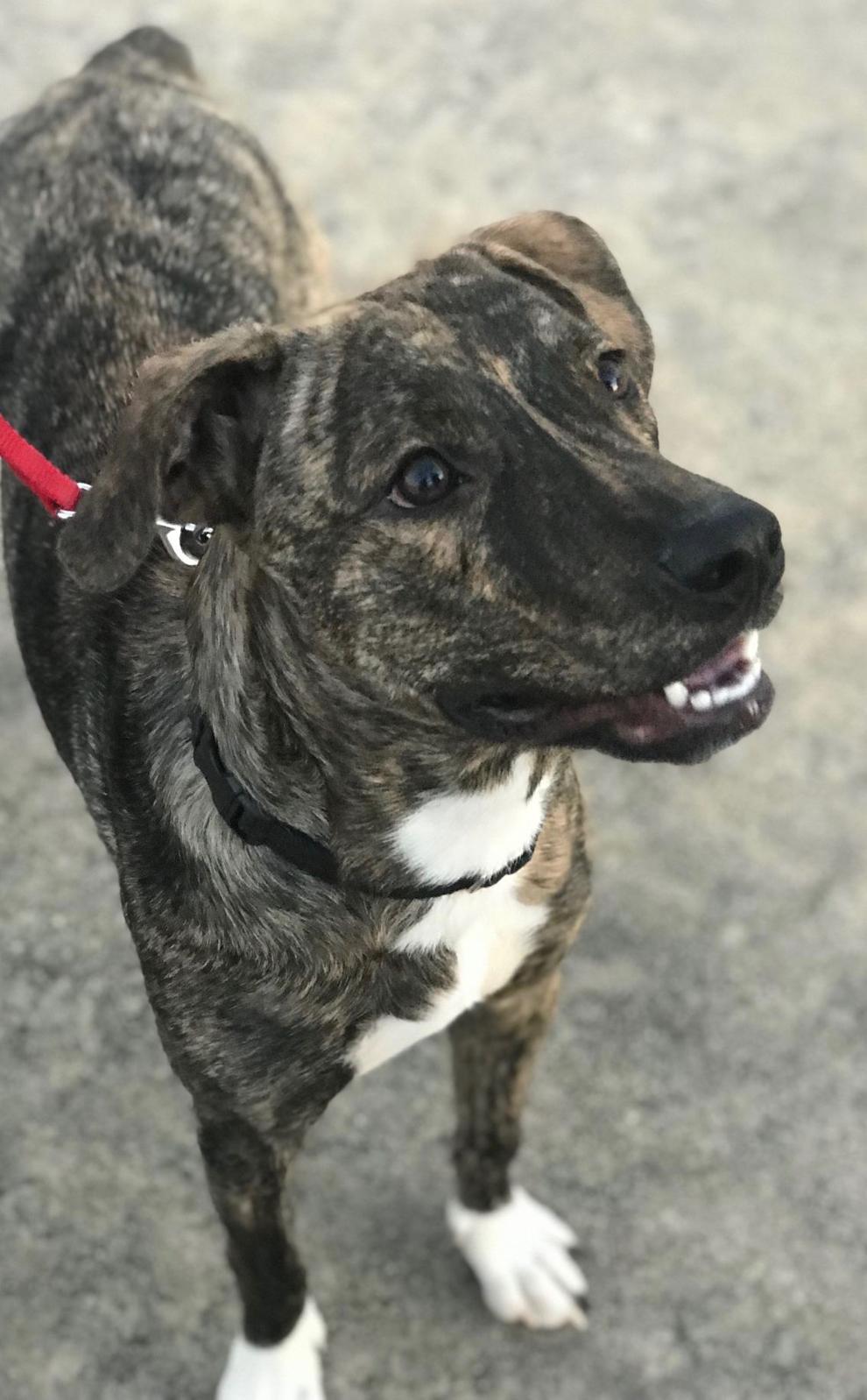 Mr. Heckles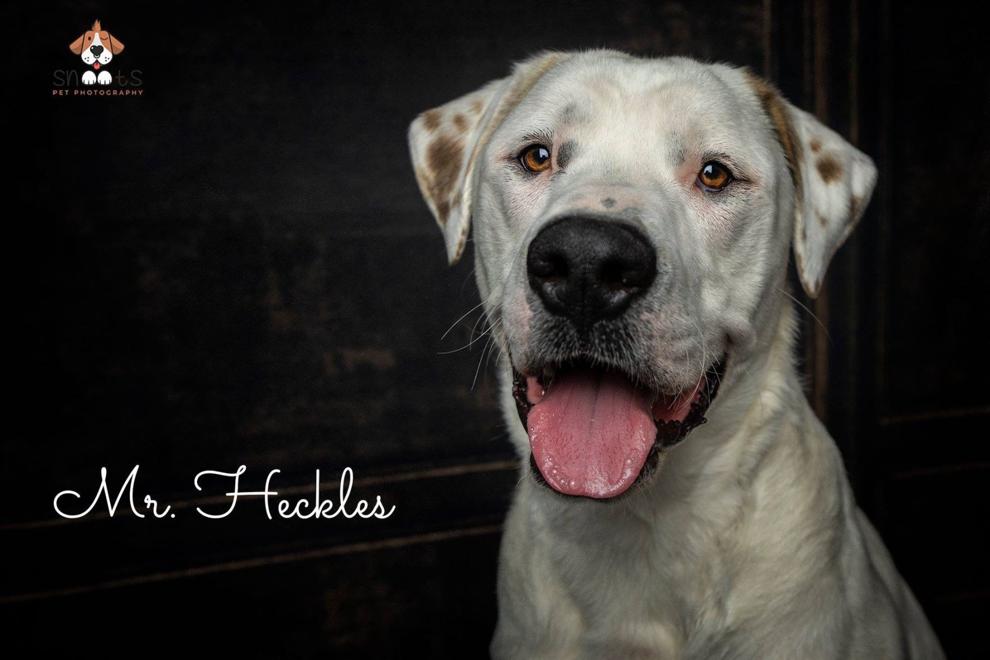 Lupen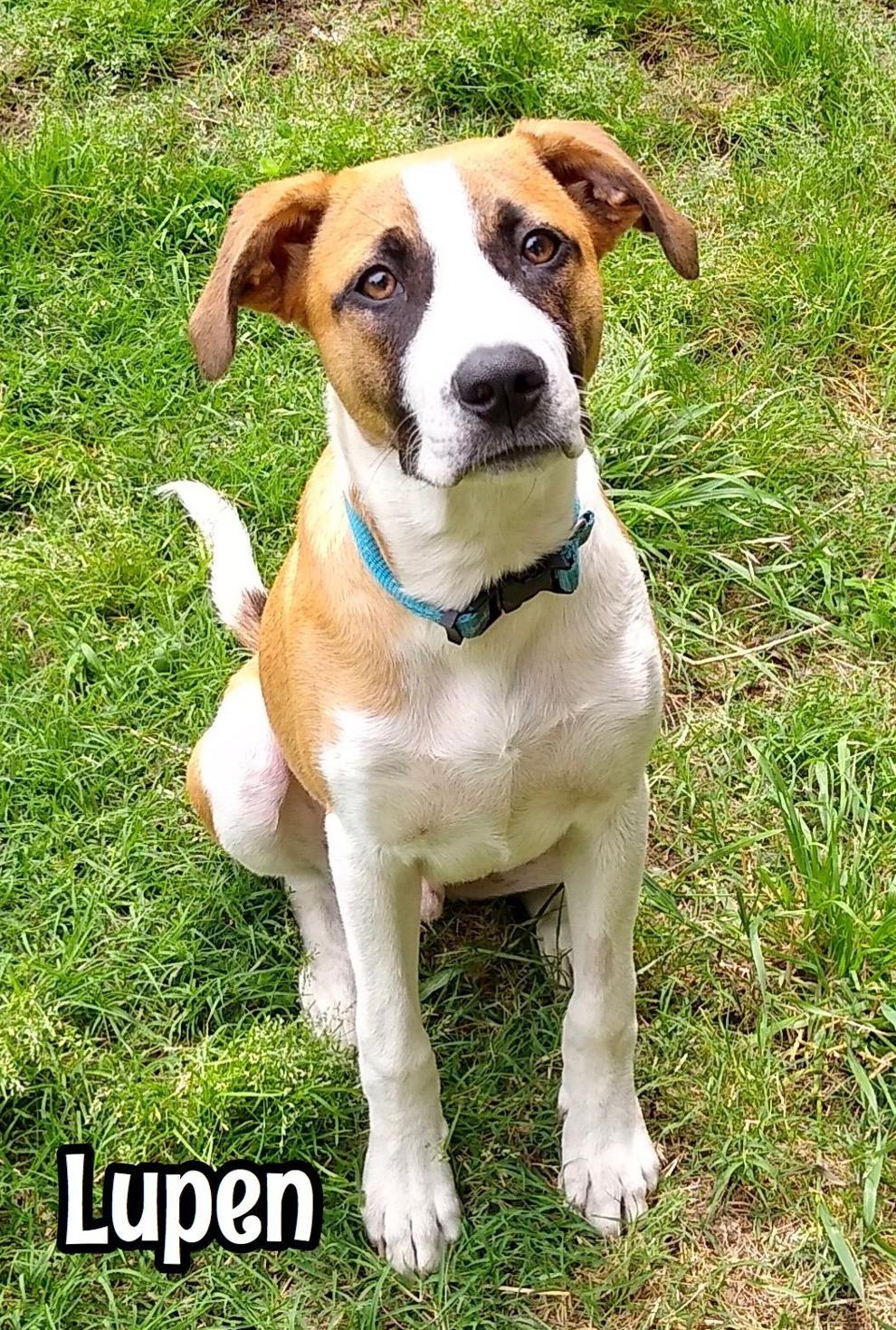 Percy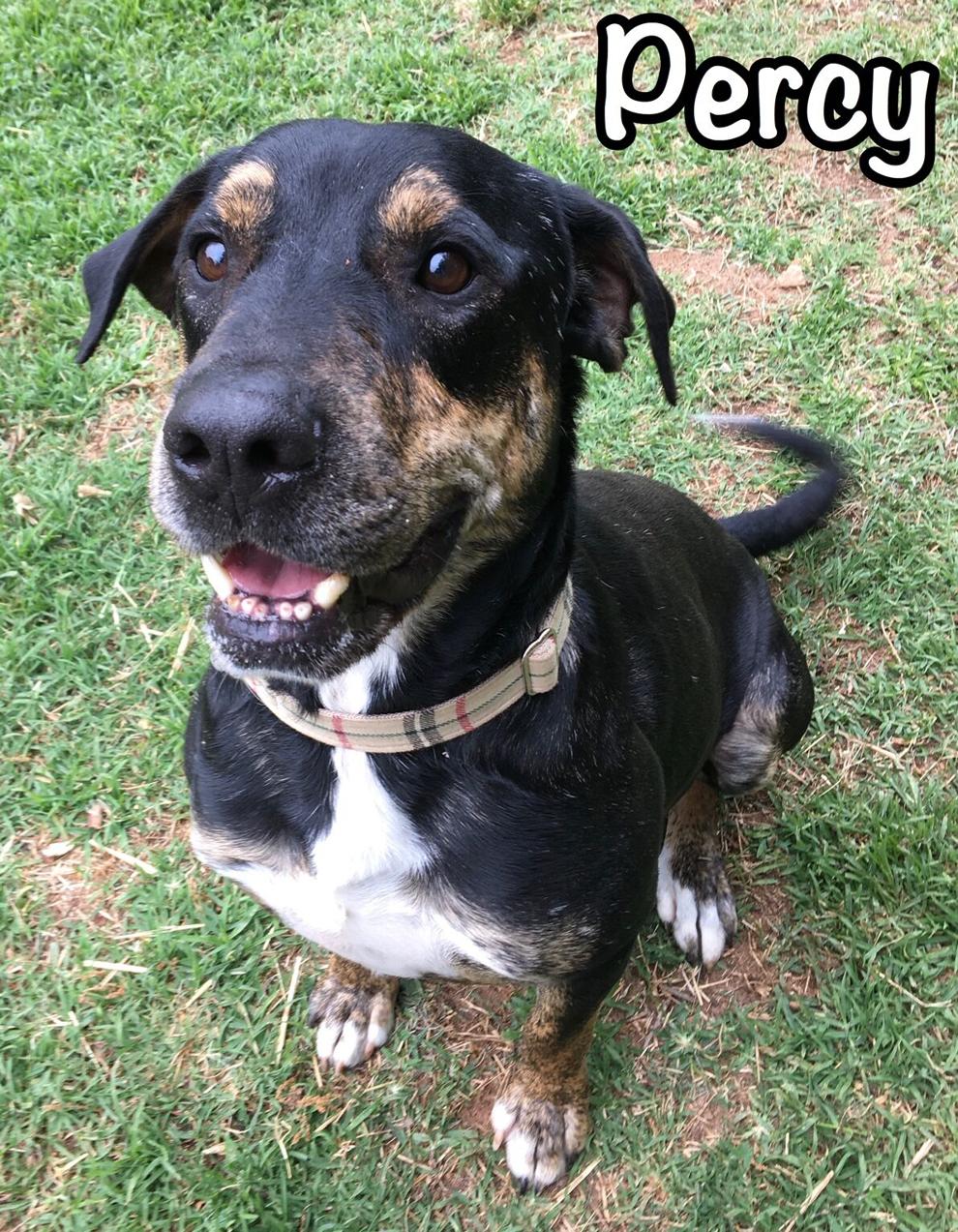 Boo
Digital Offer: $1 for six months
Meet adoptable dogs and cats looking for love in the Tulsa area