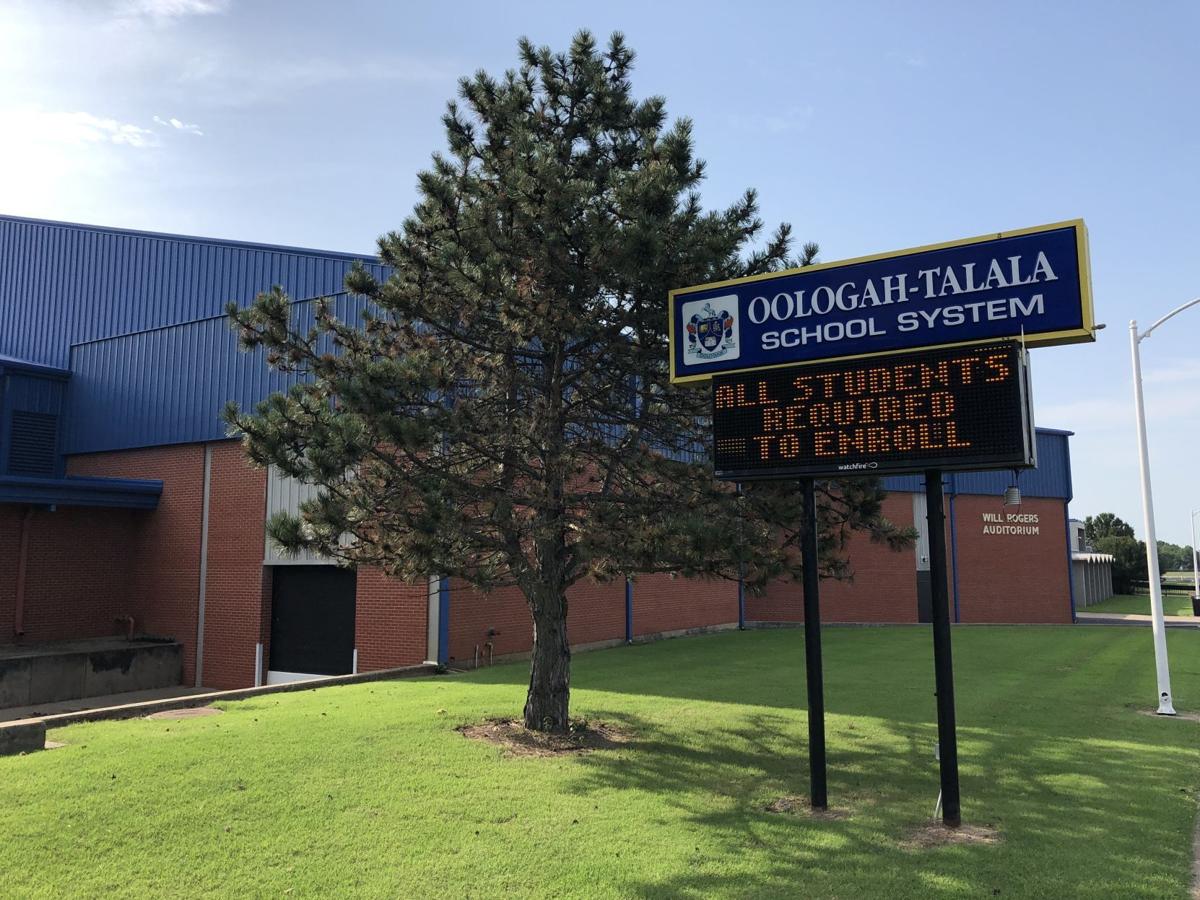 A former assistant girls basketball coach at Oologah-Talala High School has been indicted after an investigation into one of a rash of sexual misconduct cases reported in the school district.
Oklahoma's multicounty grand jury returned the indictment this week charging Trent Winters, 30, on Friday with six counts of uttering obscene language in a public place.
Each of the misdemeanor charges carries a maximum penalty of 30 days in prison or a fine of $100.
In public court records, prosecutors allege that Winters made obscene or lascivious statements to six different female minor children during his employment at Oologah-Talala Public Schools. Among the reported remarks made to students was that his favorite condom is "Fire and Ice," that he took his wife's virginity when he was a senior and she was a freshman in high school, that he liked to have sex with multiple girls in one night, and that it was "easier to be a 'ho' when he was young."
One count alleges Winters made the remarks after touching one of the girls "on or around the breast during basketball practice" and that he asked her if she liked it and told her there is "more where that came from."
The state's multicounty grand jury conducts its investigations in closed sessions about three days each month.
An attorney whose firm represents two of the girls and their parents questions how Trent Winters was ever hired at Oologah after a well-publicized resignation and police citation in Braggs for unseemly conduct related to Facebook messages with students, some of which were reported to be sexual in nature.
"While my clients are pleased to see that Mr. Winters has been indicted, my clients believe there is still work to be done with regard to Oologah-Talala Public Schools and its obligation to protect students," said attorney Courtney Wolin, with the Tulsa firm Gibbs, Armstrong and Borochoff. "Inexplicably, despite Mr. Winters' past inappropriate behavior, Oolagah-Talala Public Schools hired Mr. Winters.
"Certainly, my clients question why Oologah-Talala Public Schools would choose to put students at risk by hiring a teacher with this type of information in his past. My clients believe it is this hiring that led directly to their unnecessary victimization."
Karen Long, an attorney who represents the Oologah school board, said Friday's charges came as a surprise to school district officials.
"When individuals, particularly educators, who have such strong influence over very vulnerable students engage in misconduct there are strong repercussions for that and Oologah did turn this over immediately to their SRO (school resource officer) ... when allegations were made in November 2019," Long said. "It was investigated and no criminal charges came out of that. It resulted in his resigning from the district and an emergency order was issued (by state education officials) that had the result of removing all of his teaching credentials."
According to Tulsa World sports archives, Winters was hired alongside his father, head girls basketball coach Doug Winters, in 2018. Trent Winters reportedly coached previously at Victory Christian School in Tulsa and at Braggs Public Schools.
In June, the Oklahoma State Board of Education voted to censure the Oologah-Talala superintendent and local school board for "shocking disregard" for students amid five teacher misconduct cases and downgraded the school district to the lowest state accreditation status a school may hold while remaining open.
Representatives of the school district were first summoned before the state board in October 2019, for their handling of four separate cases of teacher "misconduct of a sexual nature involving students" over the last four years.
Then they were summoned again in 2020 after a concerned parent informed the state about a new case — which was Winters being accused by multiple students of sexual harassment — which the local school district reportedly did not tell the state board about in a timely fashion.
Not all of the other cases of teacher misconduct cited by the state resulted in criminal prosecution, but all five did result in the suspension or revocation of the teachers' credentials by the state board.
In July, the local school board accepted Superintendent Max Tanner's offer of resignation, but it isn't set to take effect until June 30, 2021.
---
More guidance for Oklahomans signing up through the state COVID-19 vaccine portal during Phase 2
Q&A: State vaccination portal help and other guidance as Oklahoma enters Phase 4
Who is eligible currently?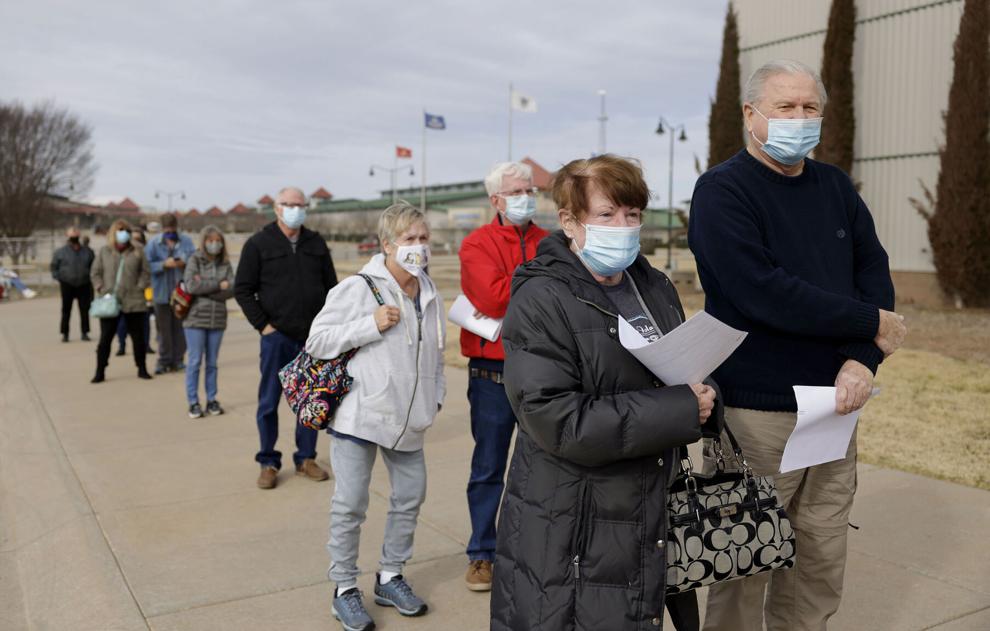 What determines how many appointments are available?
I signed up at vaccinate.oklahoma.gov but never got an email confirmation of any kind — what should I do?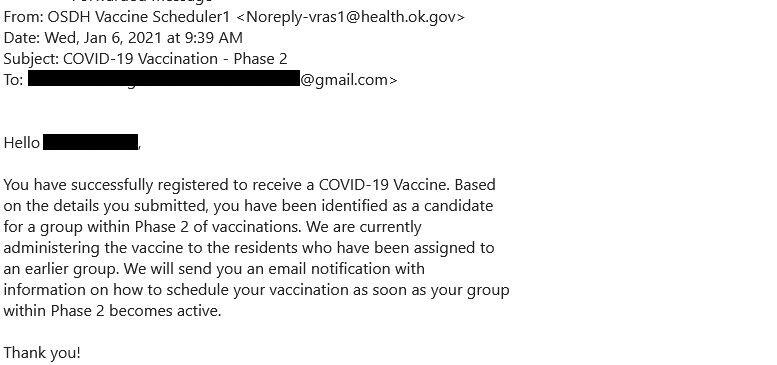 I've been told I can make an appointment, but I went to the portal and there were none available within 100 miles — what do I do now?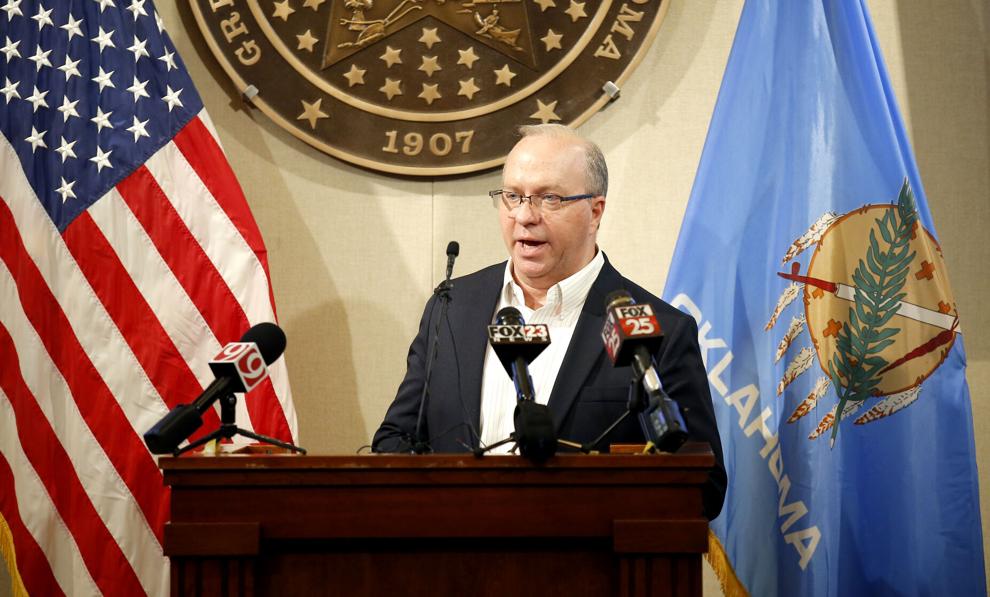 When will new appointments be added to the online portal as the state is updated on the supply of vaccines expected to ship from the federal government?
Someone I know is unable to go online to access the vaccination portal — how can they make sure to get an appointment?
How are 211 and LIFE Senior Services trying to help?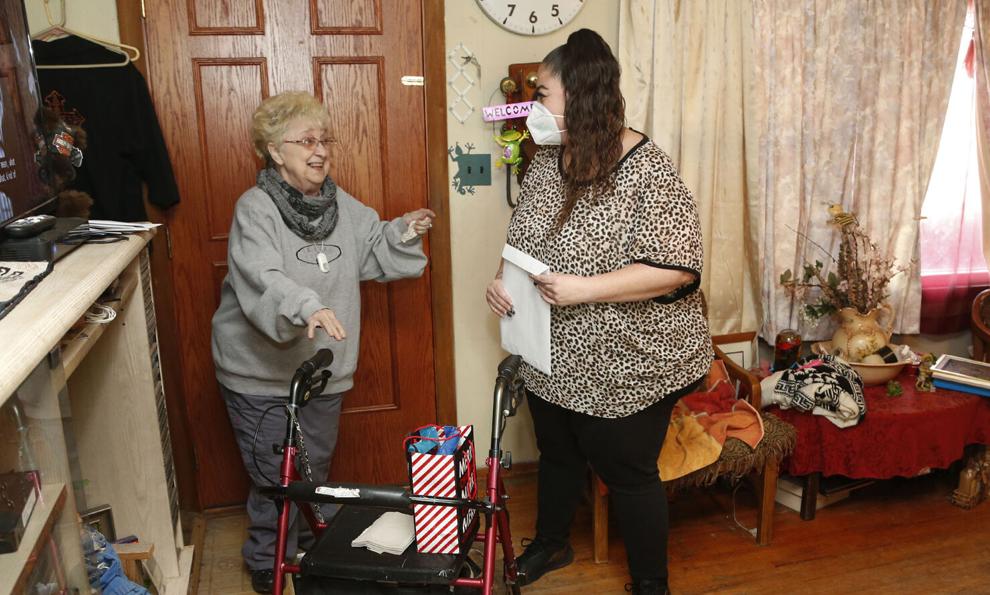 Who else is trying to help people book appointments?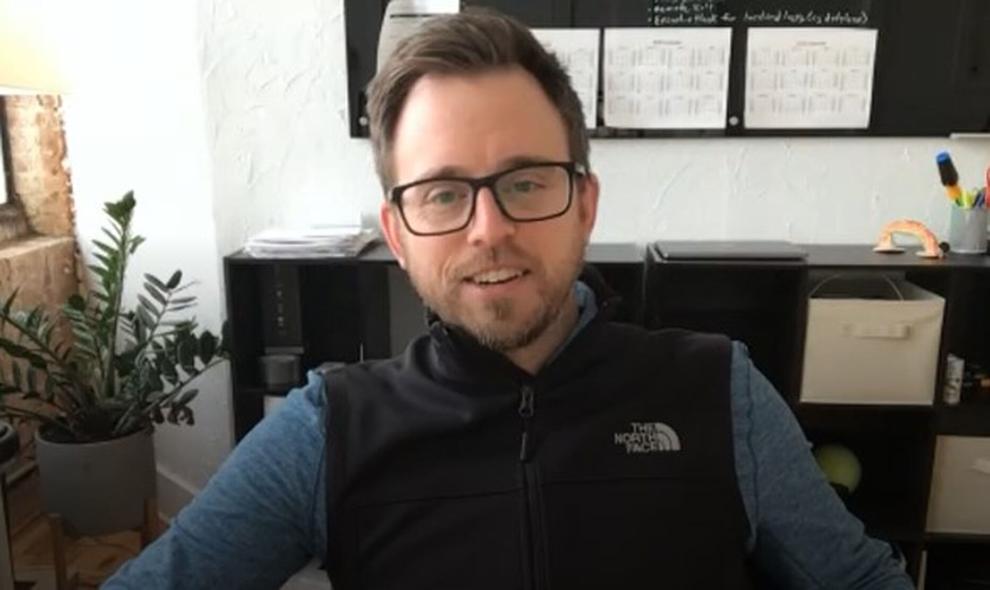 Can I show up at a vaccination site without an appointment to wait for someone to miss their scheduled time?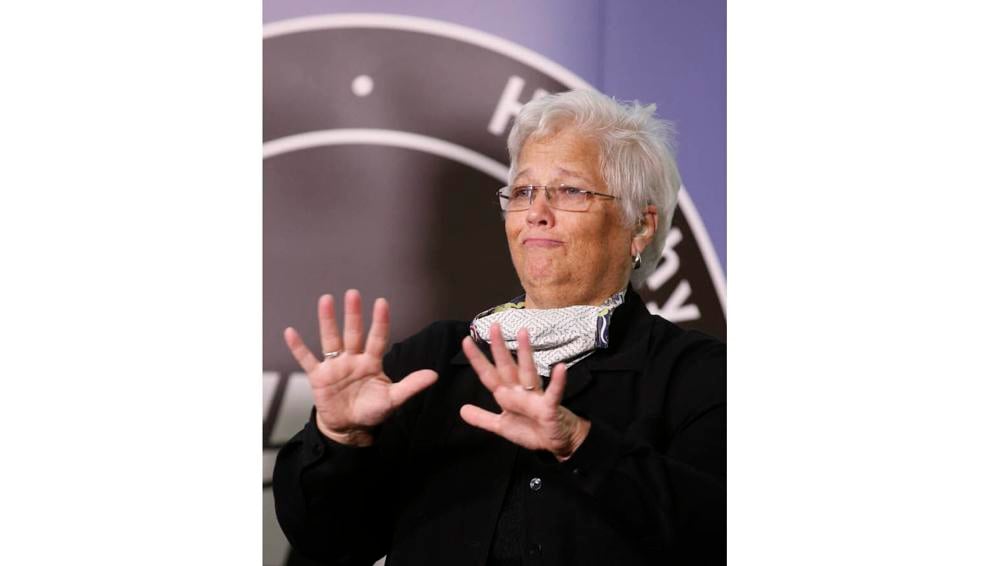 What happens if I am unable to make my scheduled appointment? Can it be changed?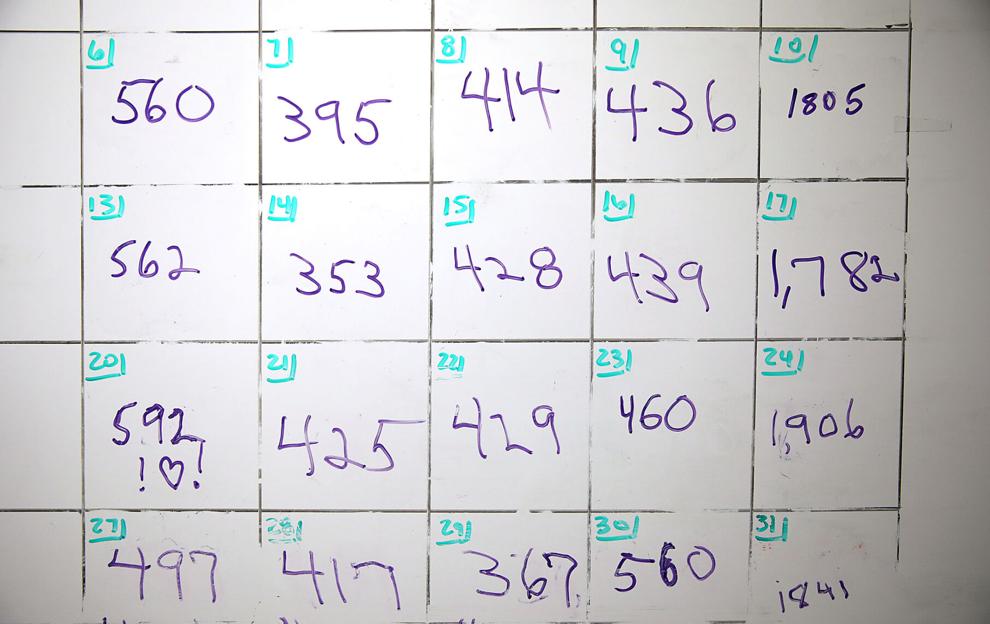 At what point do I schedule my second dose or "booster shot"?
I can't get an appointment for my booster dose when I am supposed to — is it OK to take it any later?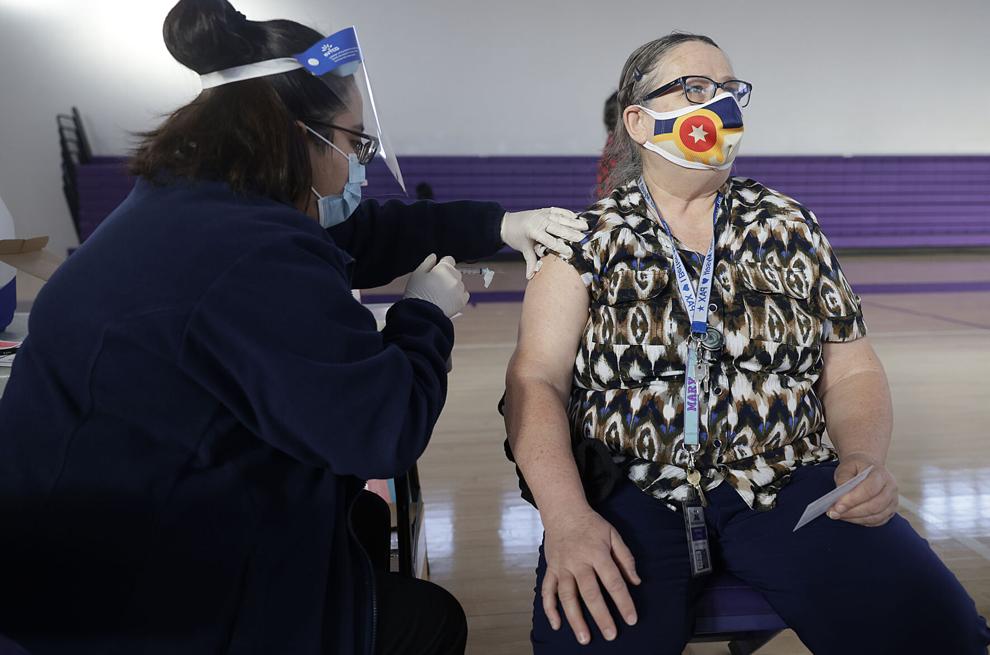 Can I choose whether I receive a Moderna or Pfizer shot?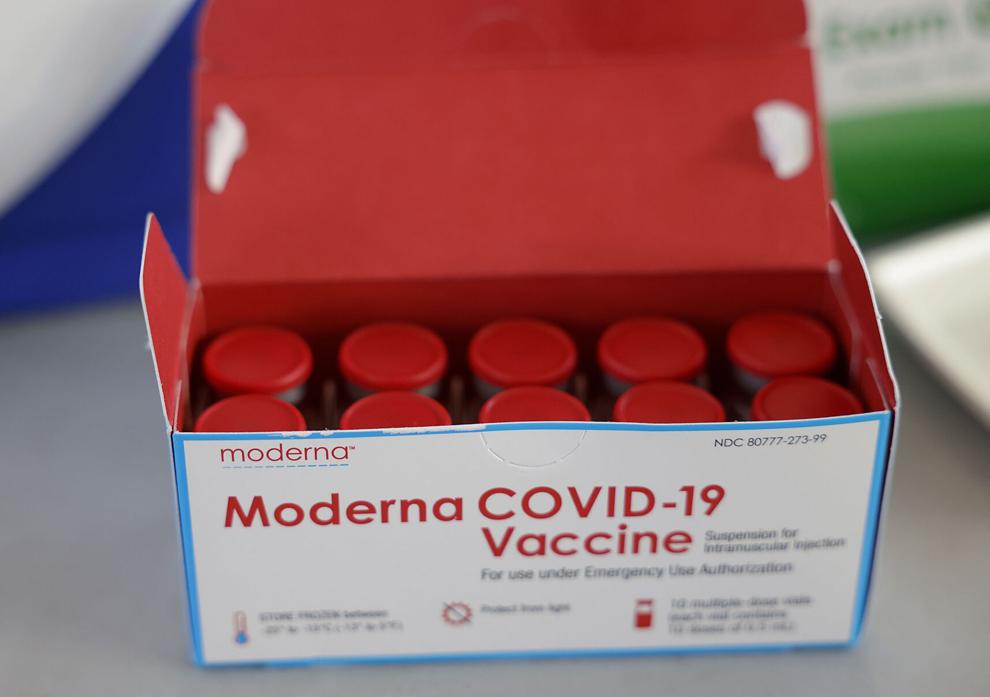 Will I be able to drive-through to get my vaccination or will I have to go inside a facility?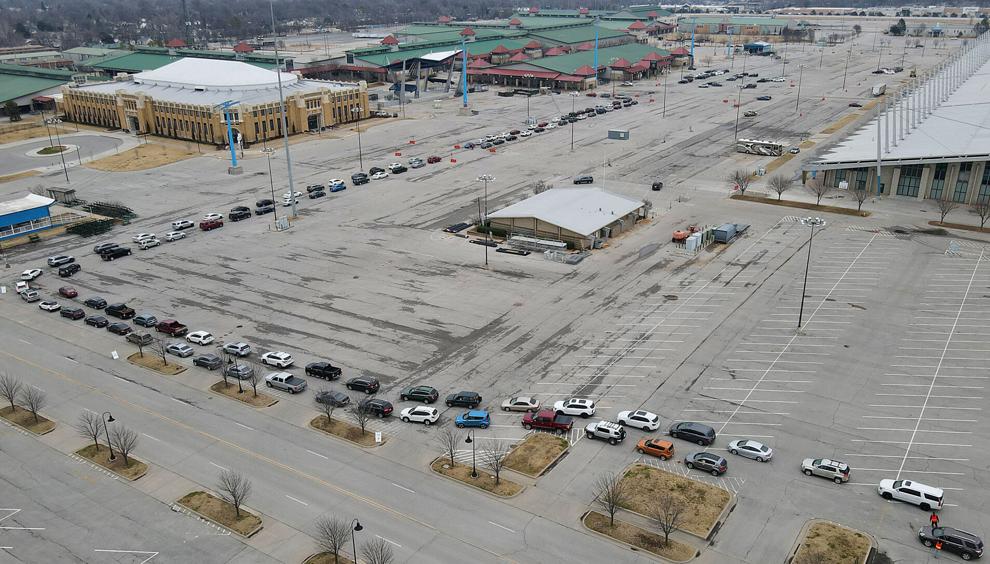 If I have already had COVID-19, do I still need to consider getting the vaccine?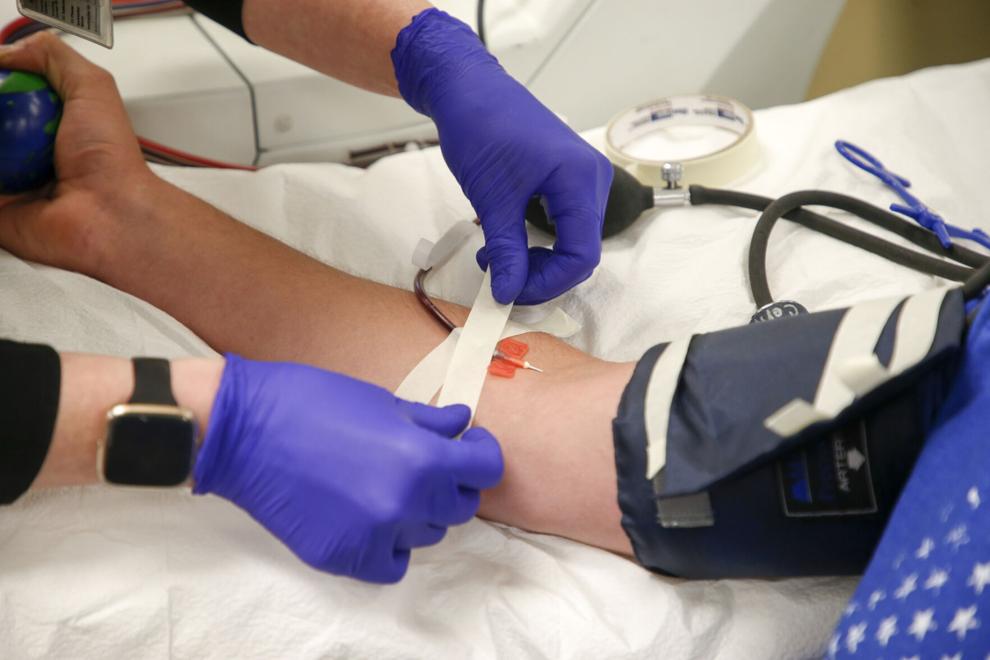 Do I still need to practice the three W's after getting my vaccination?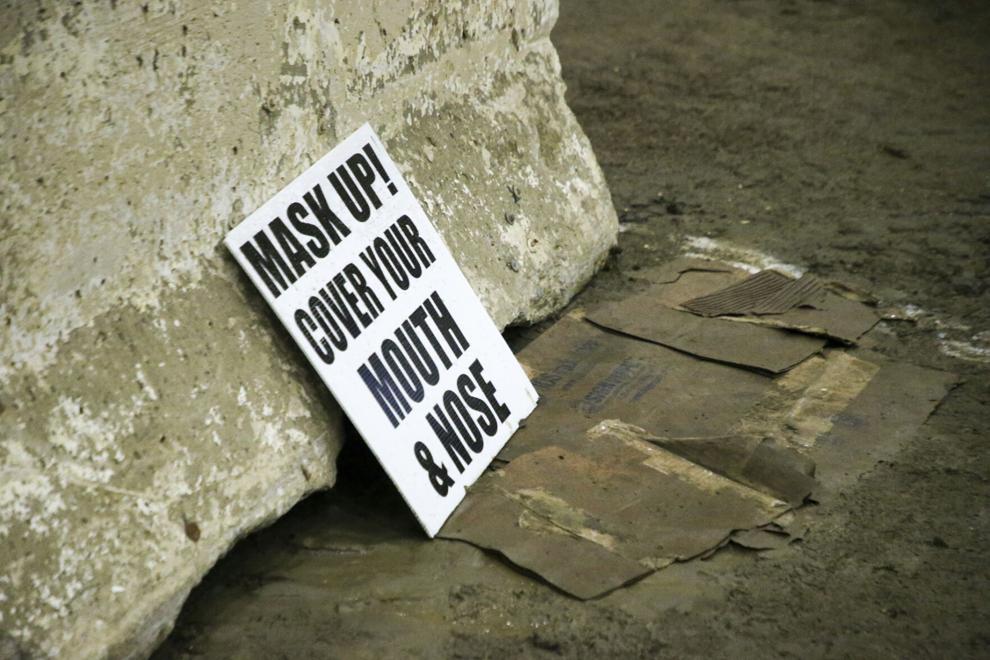 Can you be a carrier of the virus after receiving a vaccination?
Why do I have to wait 15 minutes before being able to leave after my vaccination, and what side effects are common?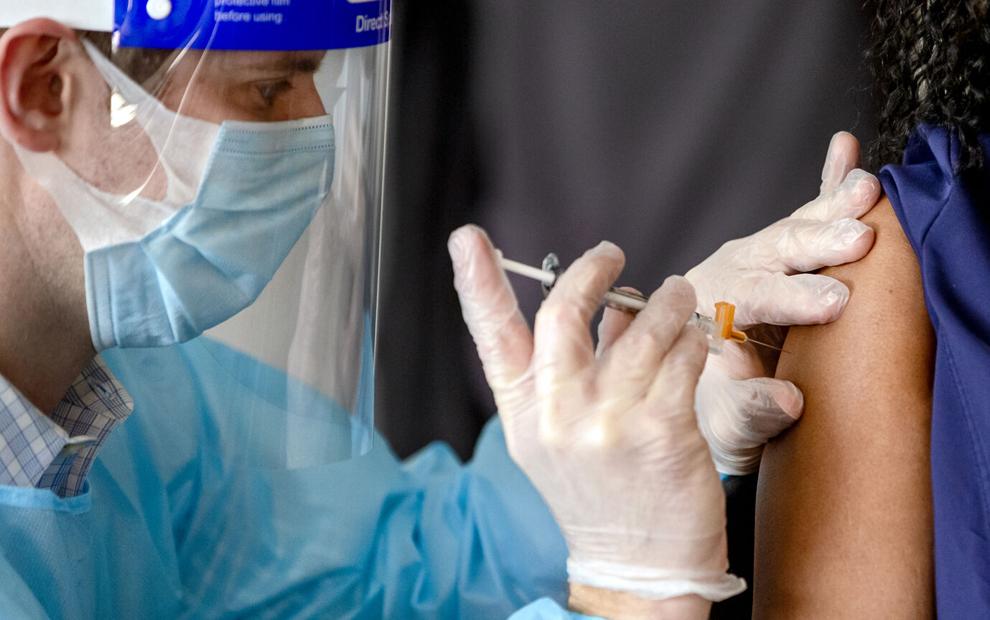 How many vaccine doses have gone to waste in Oklahoma?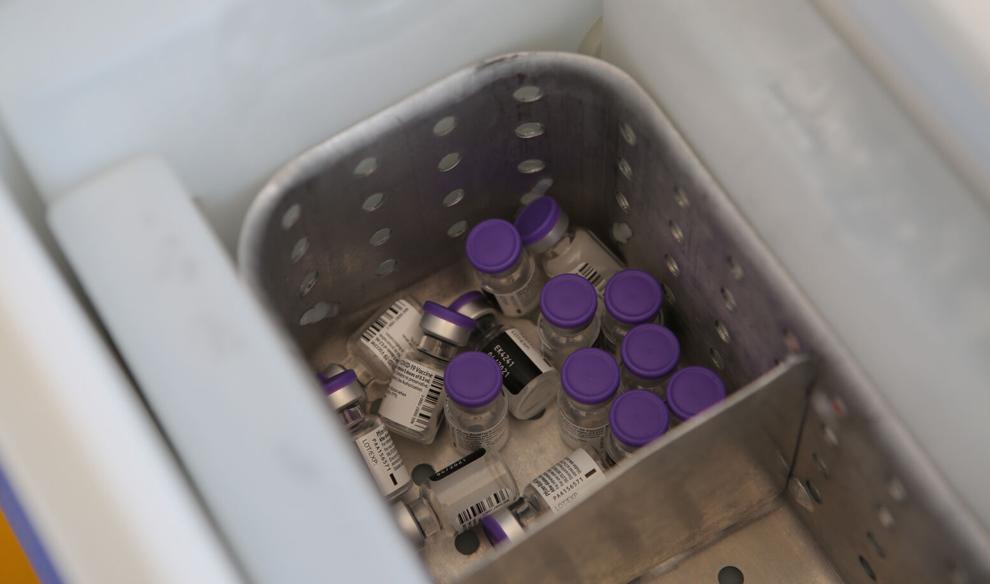 12 months for just $26