Hoover Elementary School third-grader Ayerin Cocart needed a little extra push to get out of bed Wednesday morning.
"My mom told me that if I wanted to walk to school with my friends, I'd better get up," he said.
The push paid off, as Ayerin and fellow third-grade student Luke Cutshaw got to carry a Hoover Huskies banner down the sidewalks of Darlington Avenue as part of National Walk to School Day.
Nationwide, the event is coordinated annually by the National Center for Safe Routes to School as part of its efforts to encourage children to walk or ride their bicycles to school.
Since the initial observation in 1997, the event has grown to include schools across all 50 states, plus the District of Columbia and Puerto Rico.
More than 100 students across Tulsa Public Schools participated in the event, including groups at Council Oak, Disney and Robertson elementary schools, as well as Ayerin, Luke and a gaggle of other Hoover students, teachers and parents who met at the nearby Agape Fellowship Church before dawn to walk to school as a group.
Among the Hoover teachers joining in on the walk was Susan Rott, the school's gym teacher.
She said a few of her students, like Ayerin, were less than thrilled at the prospect at getting up a little earlier than usual. However, most were generally interested and excited about the opportunity to walk as a group and socialize a little more before classes started at 7:35 a.m.
"It's just another way to emphasize different things you can do to be active and all the little things to keep you moving, especially during the pandemic," she said.
Who are all the Tulsa Public Schools named after?
Anderson Elementary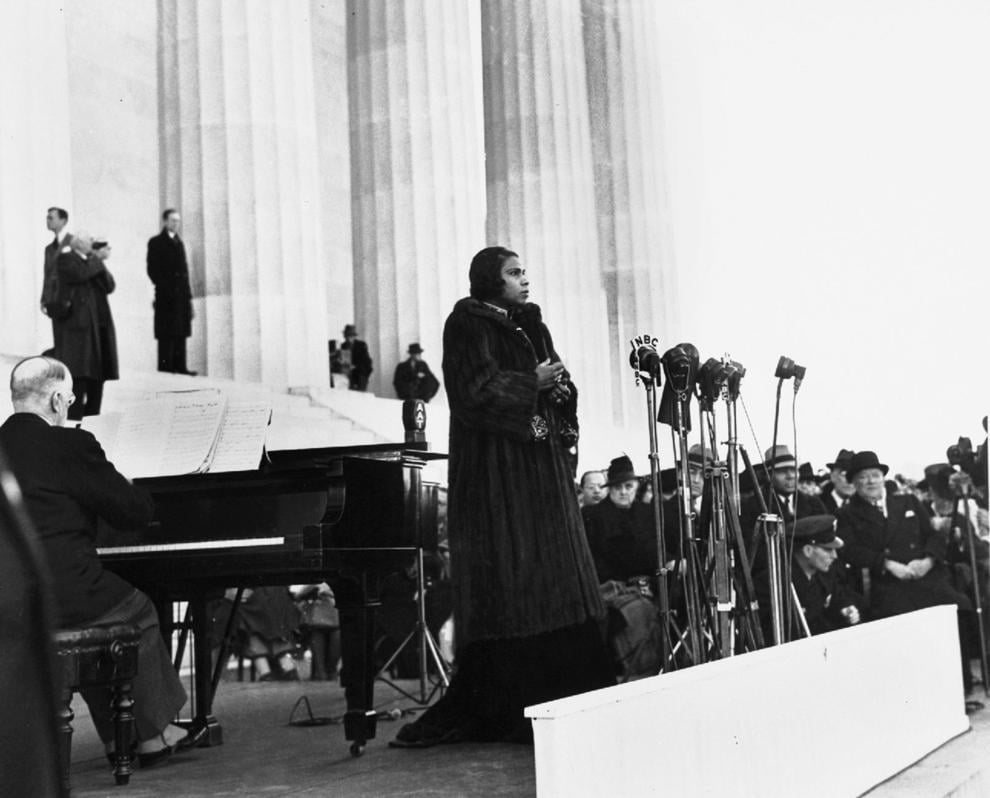 Bell Elementary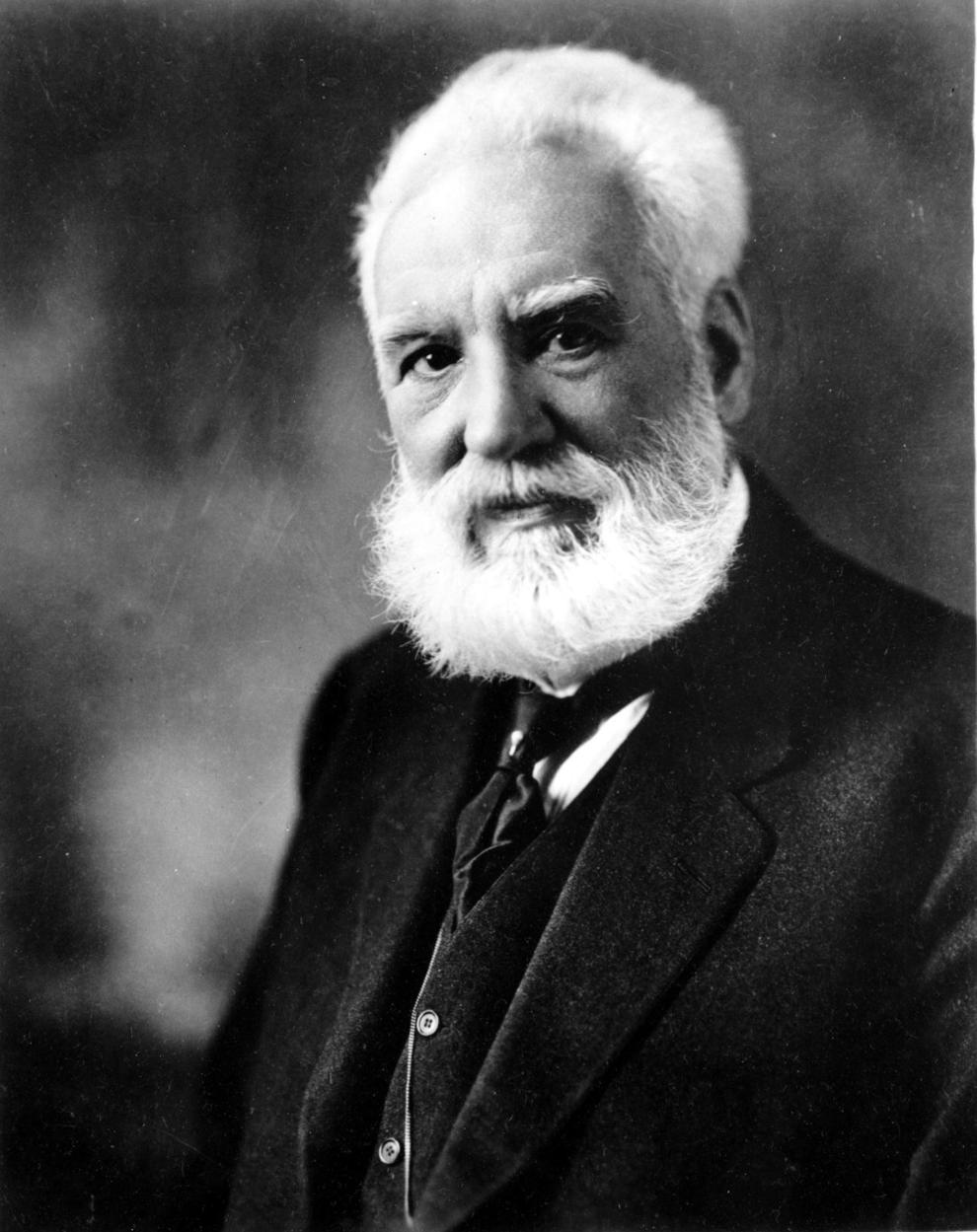 Burroughs Elementary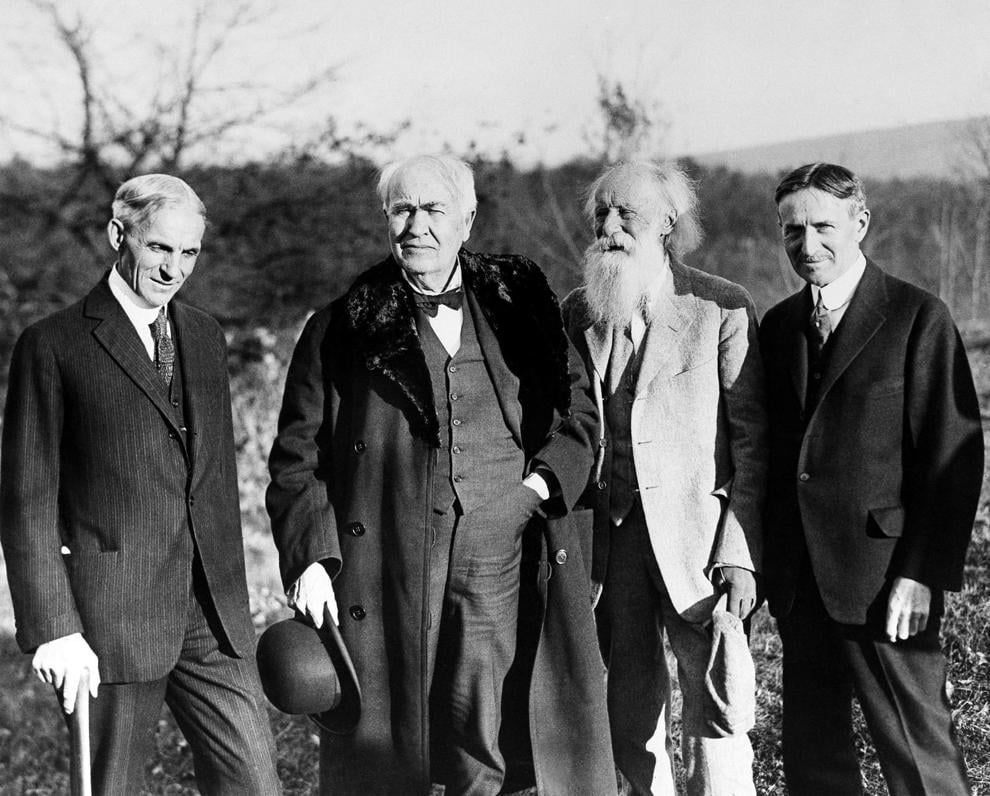 Carnegie Elementary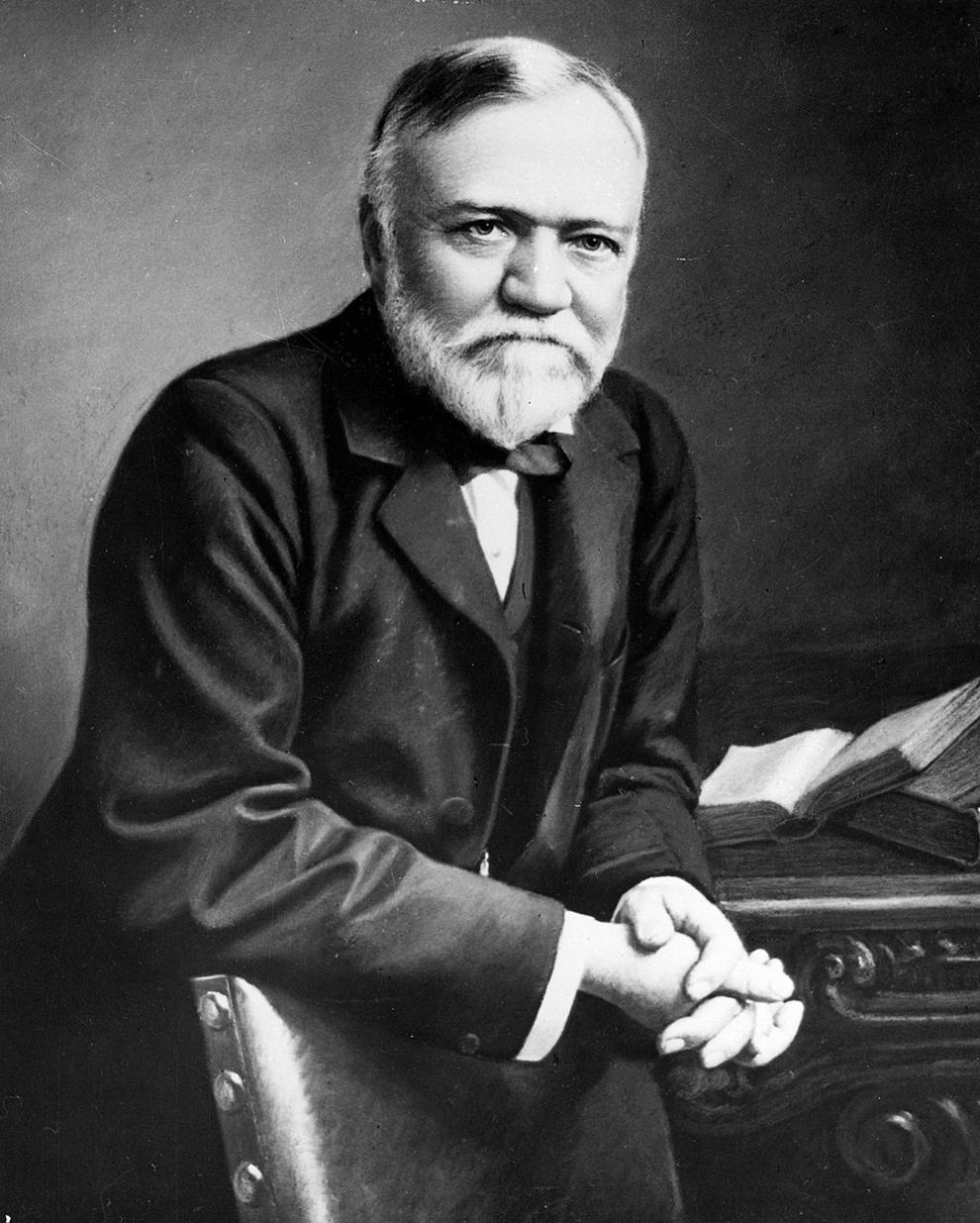 Wayman Tisdale Fine Arts Academy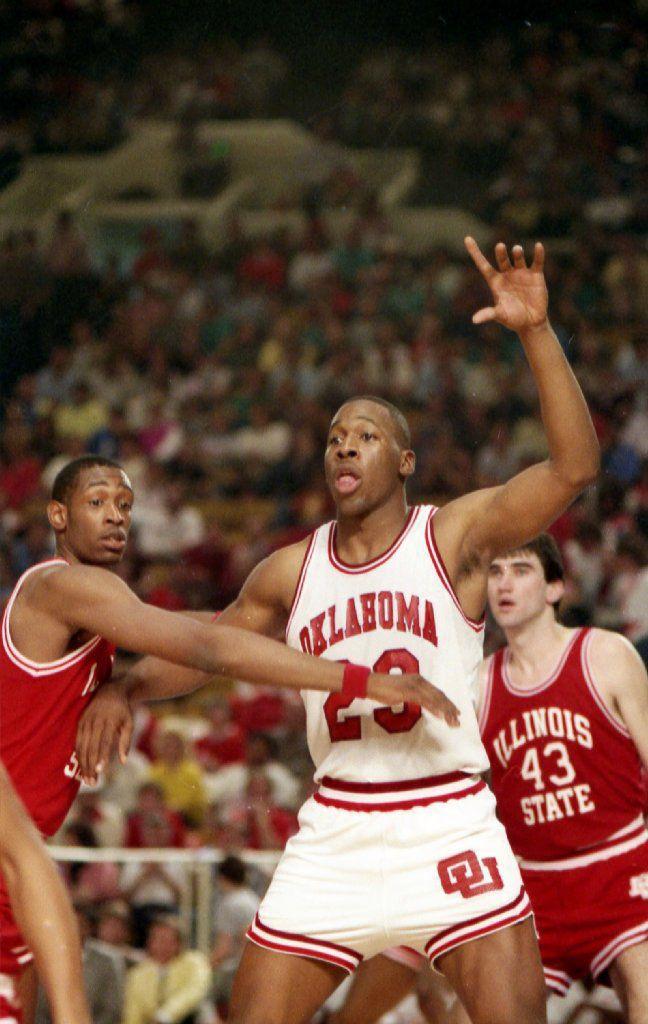 Celia Clinton Elementary
Dolores Huerta Elementary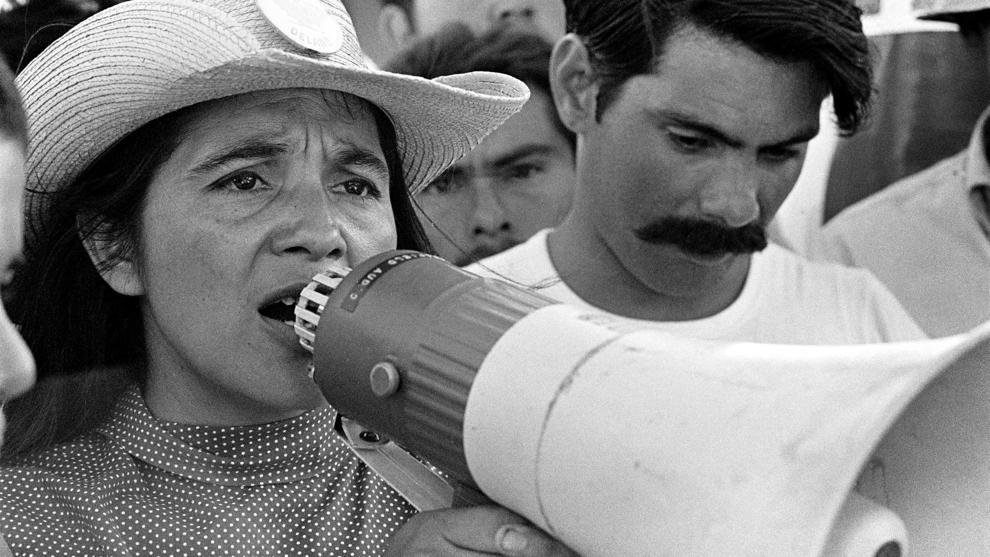 Cooper Elementary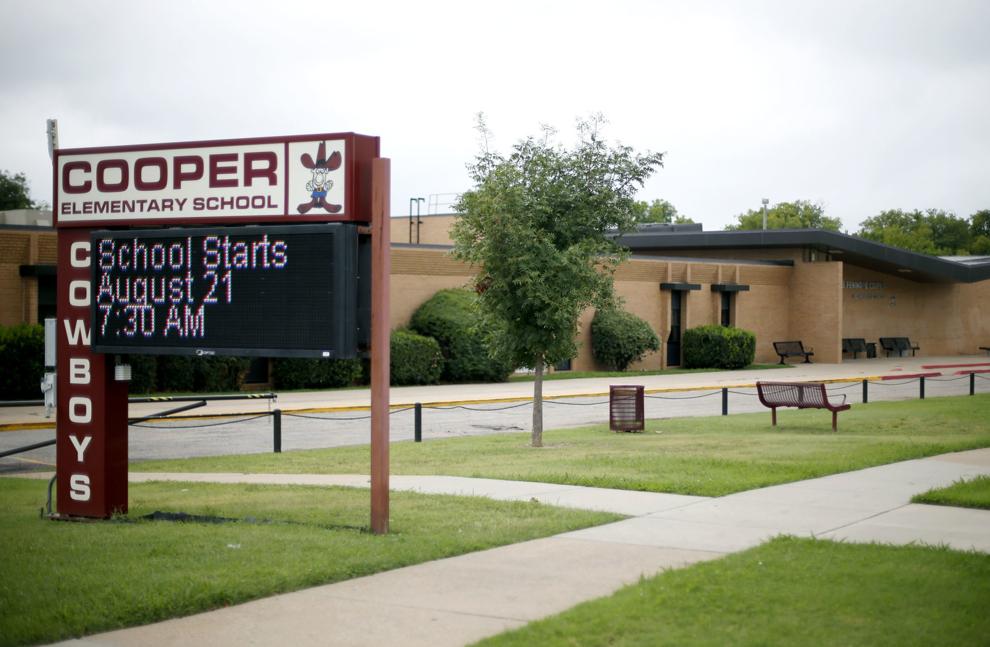 Disney Elementary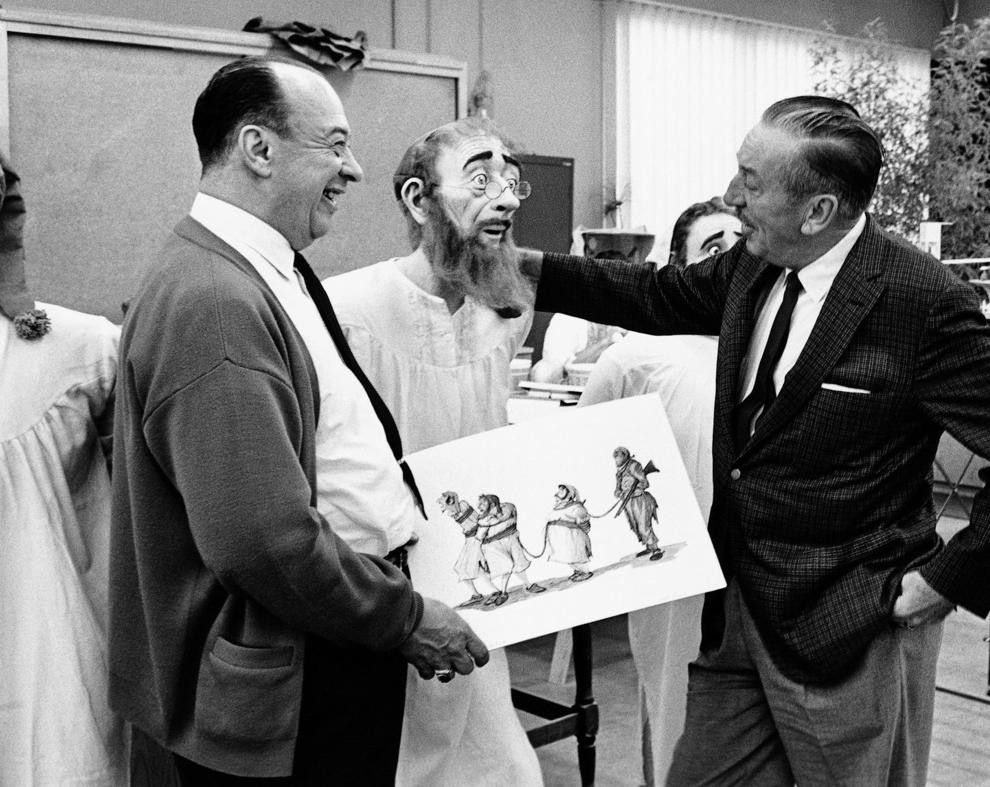 John Hope Franklin Elementary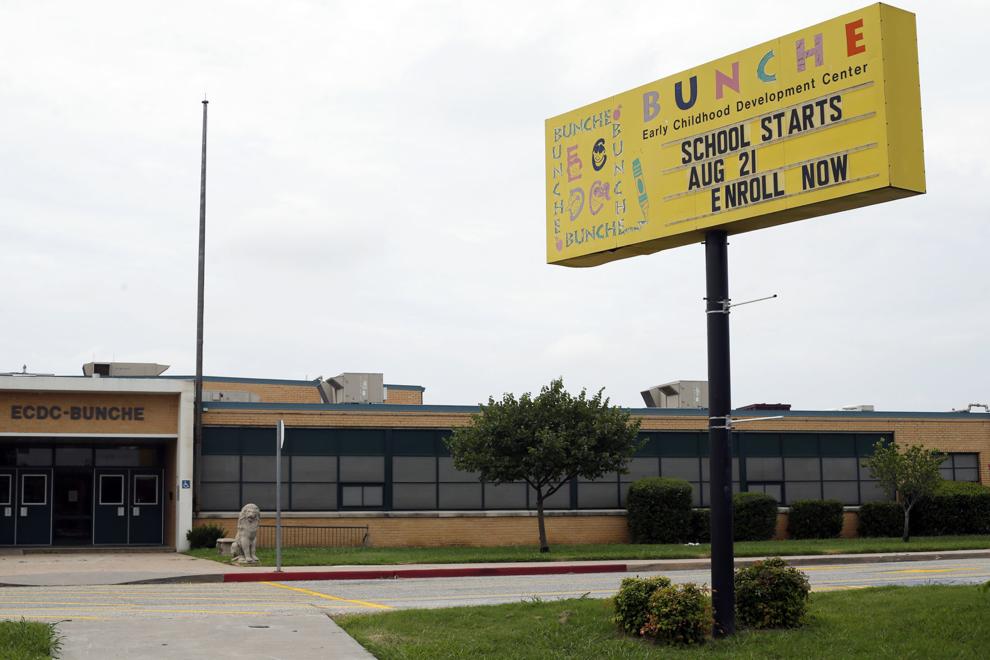 Eisenhower International School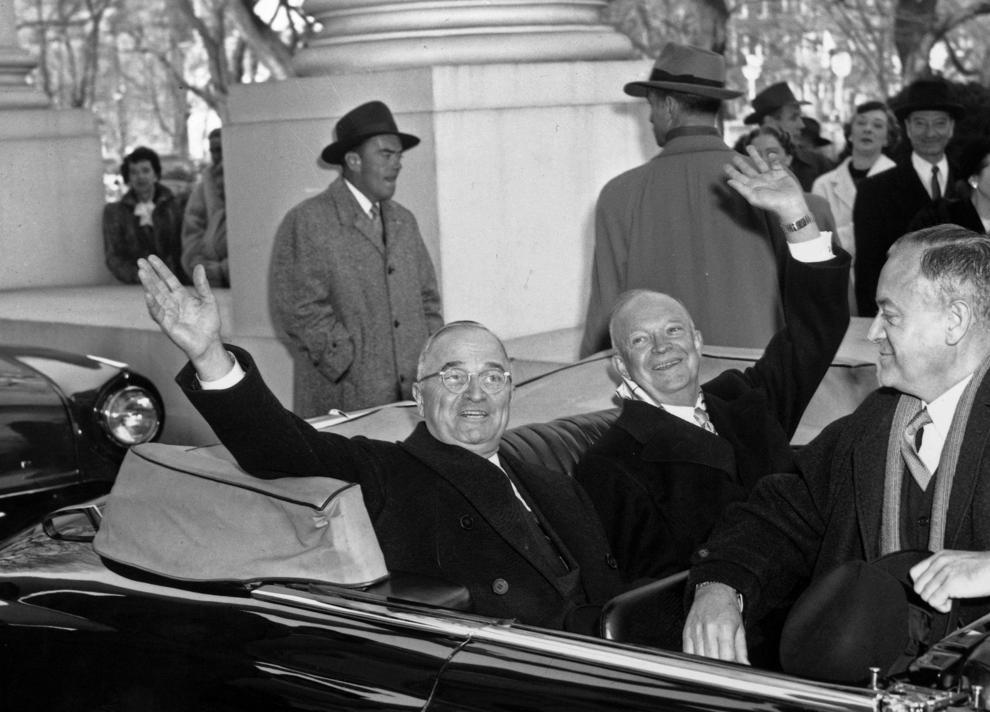 Eliot Elementary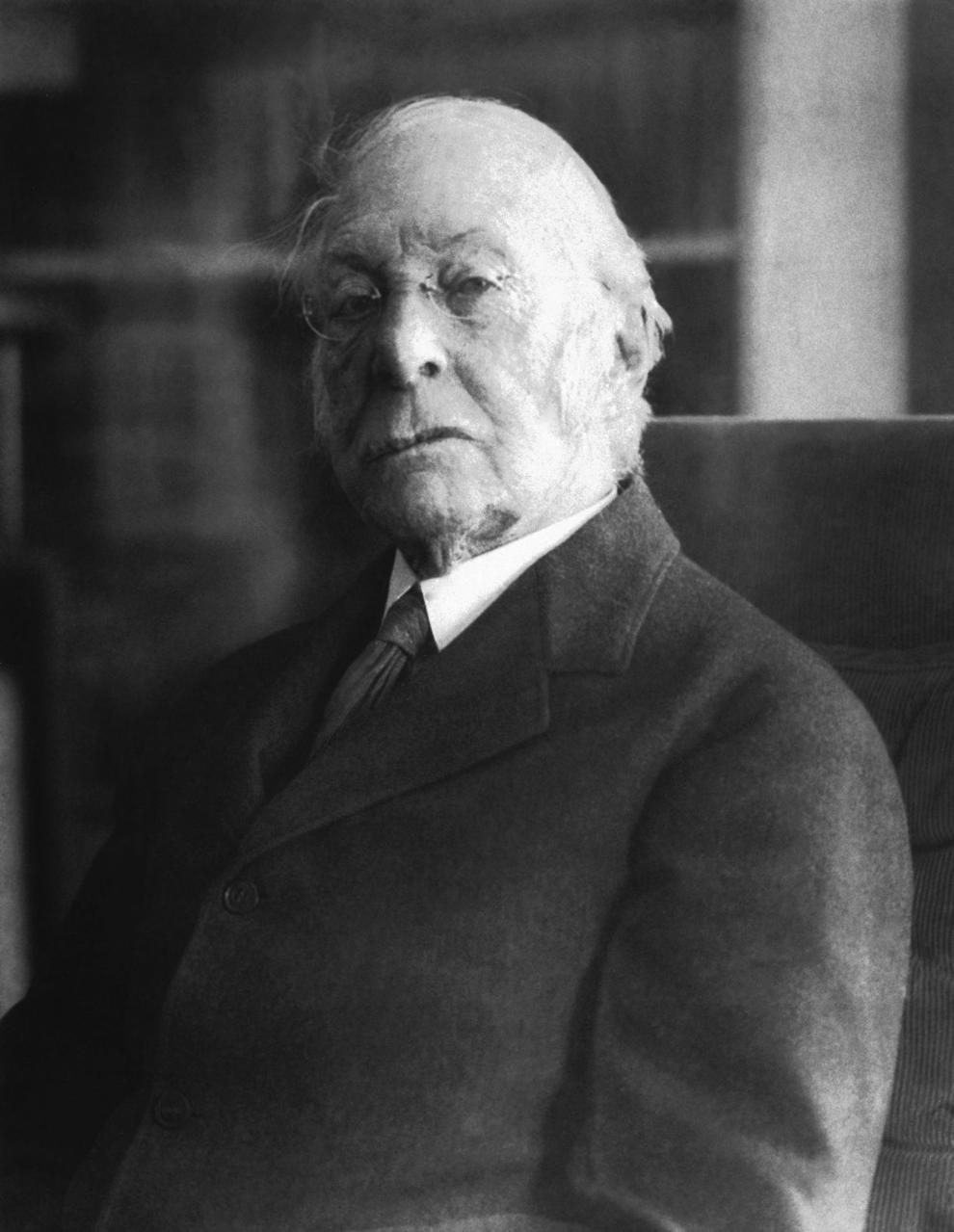 Emerson Elementary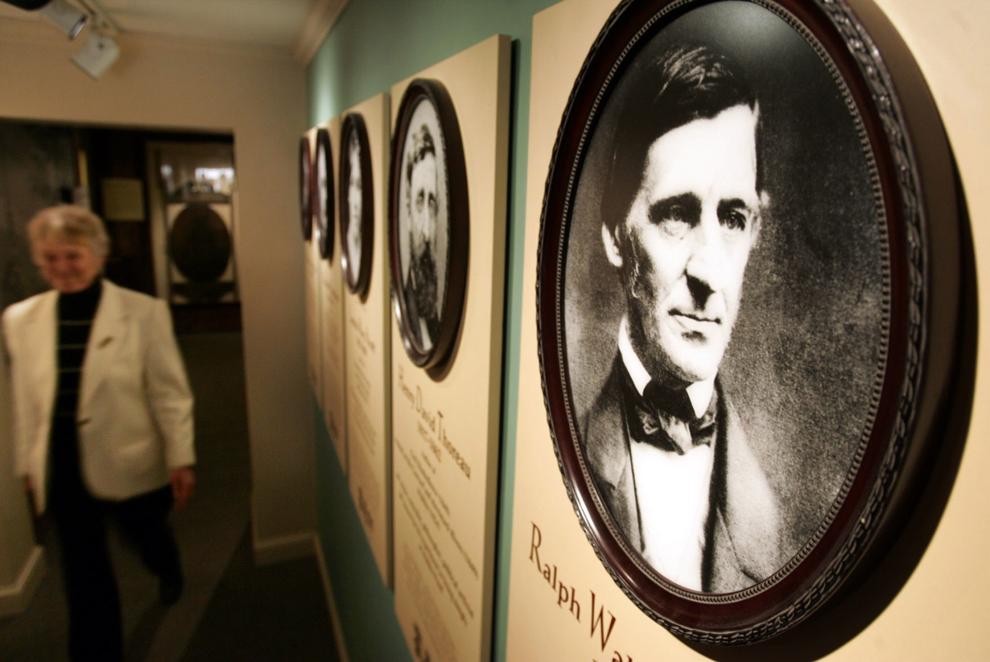 Eugene Field Elementary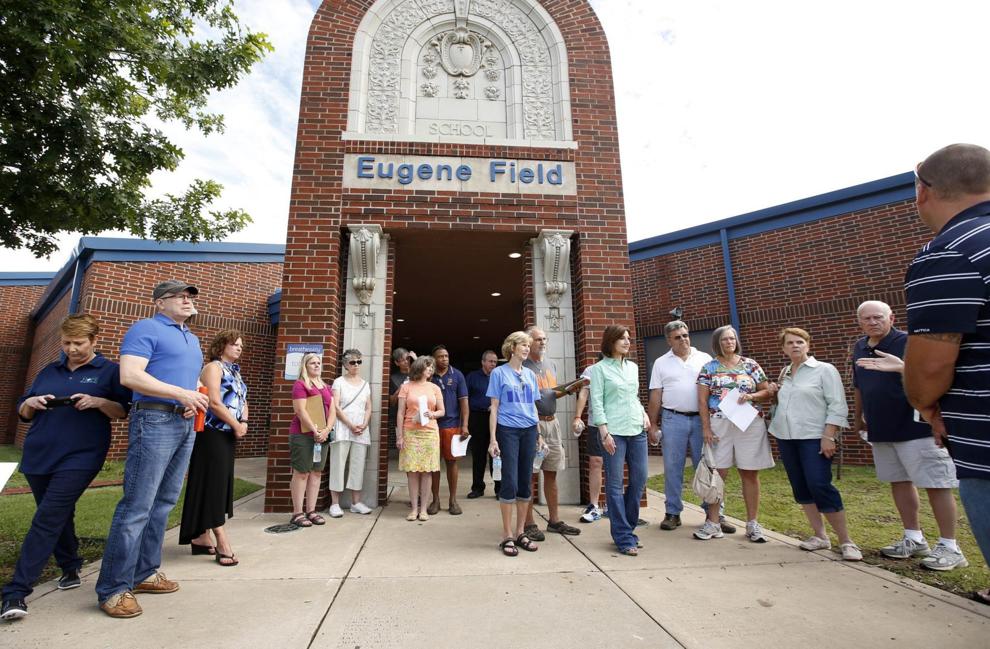 Gilcrease Elementary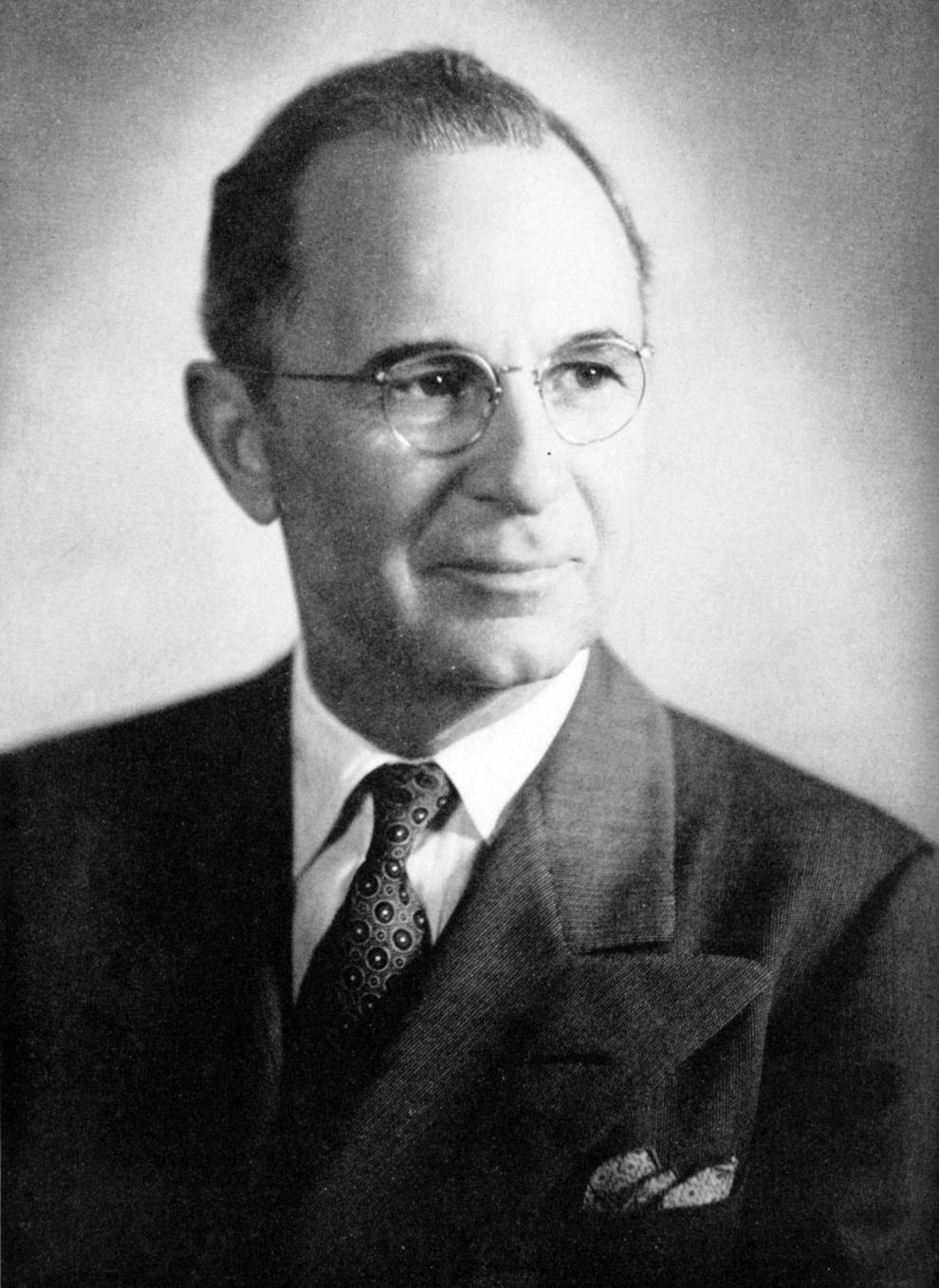 Grimes Elementary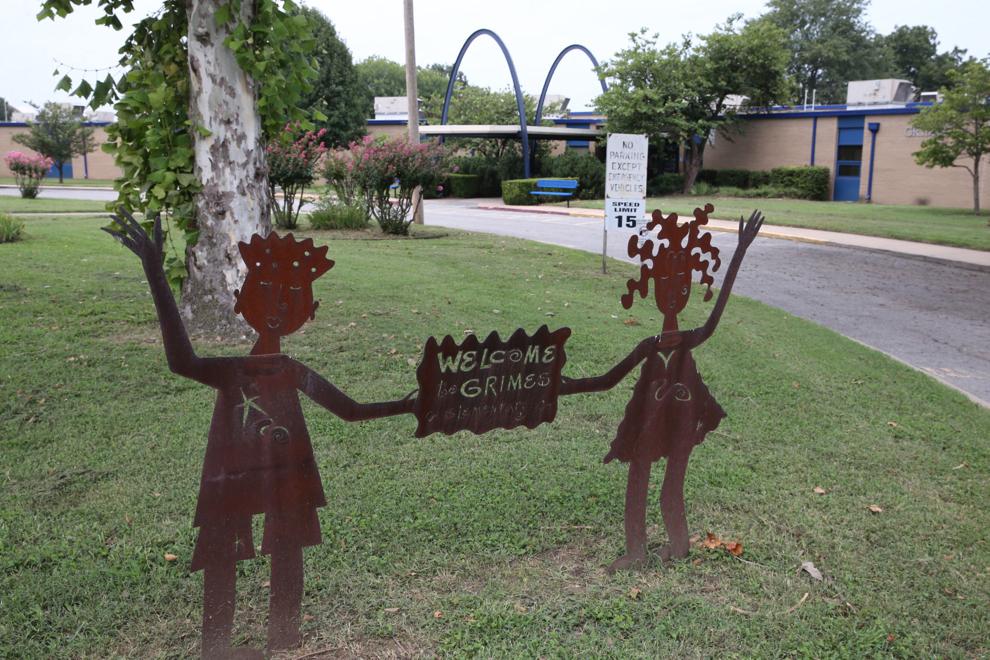 Grissom Elementary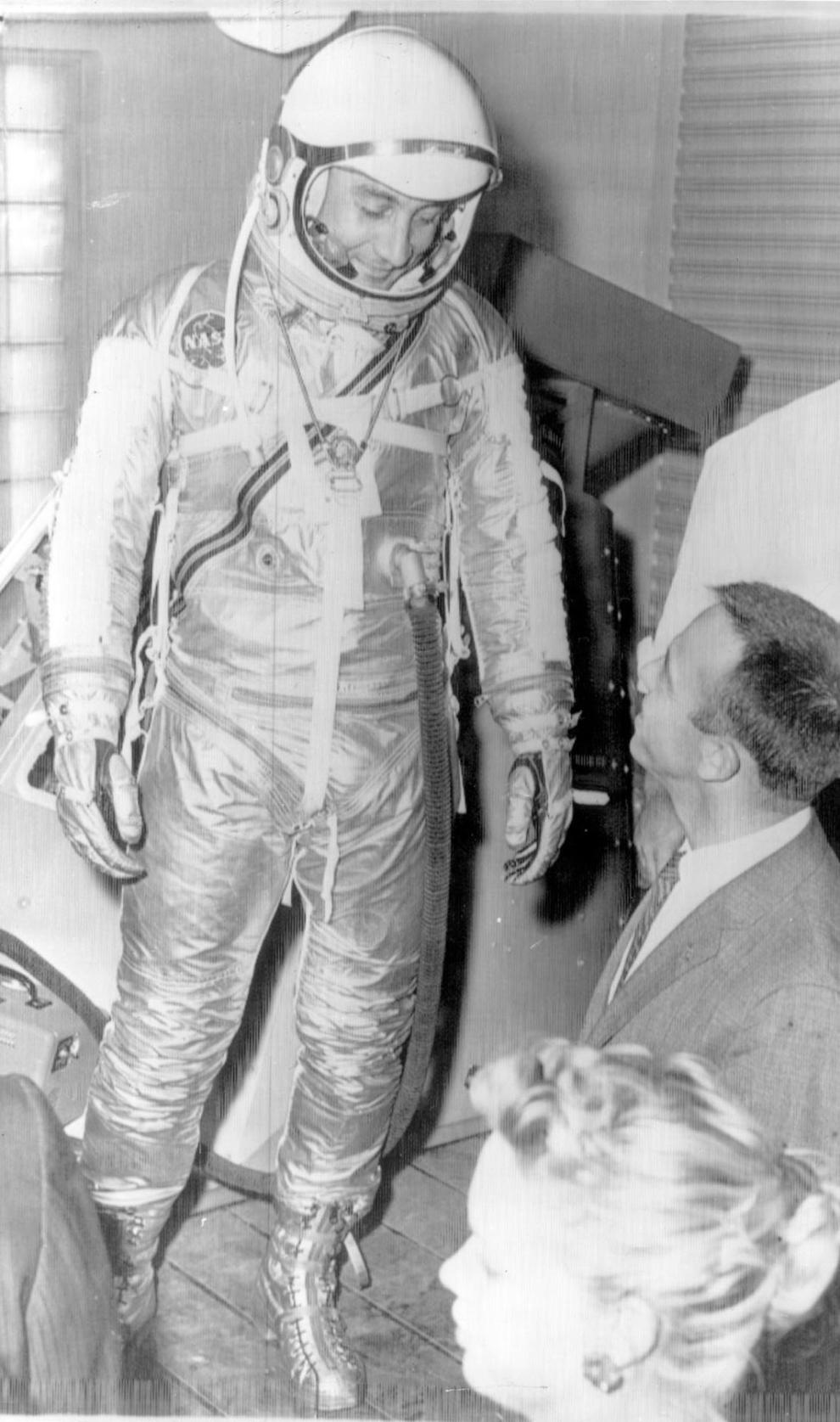 Hamilton Elementary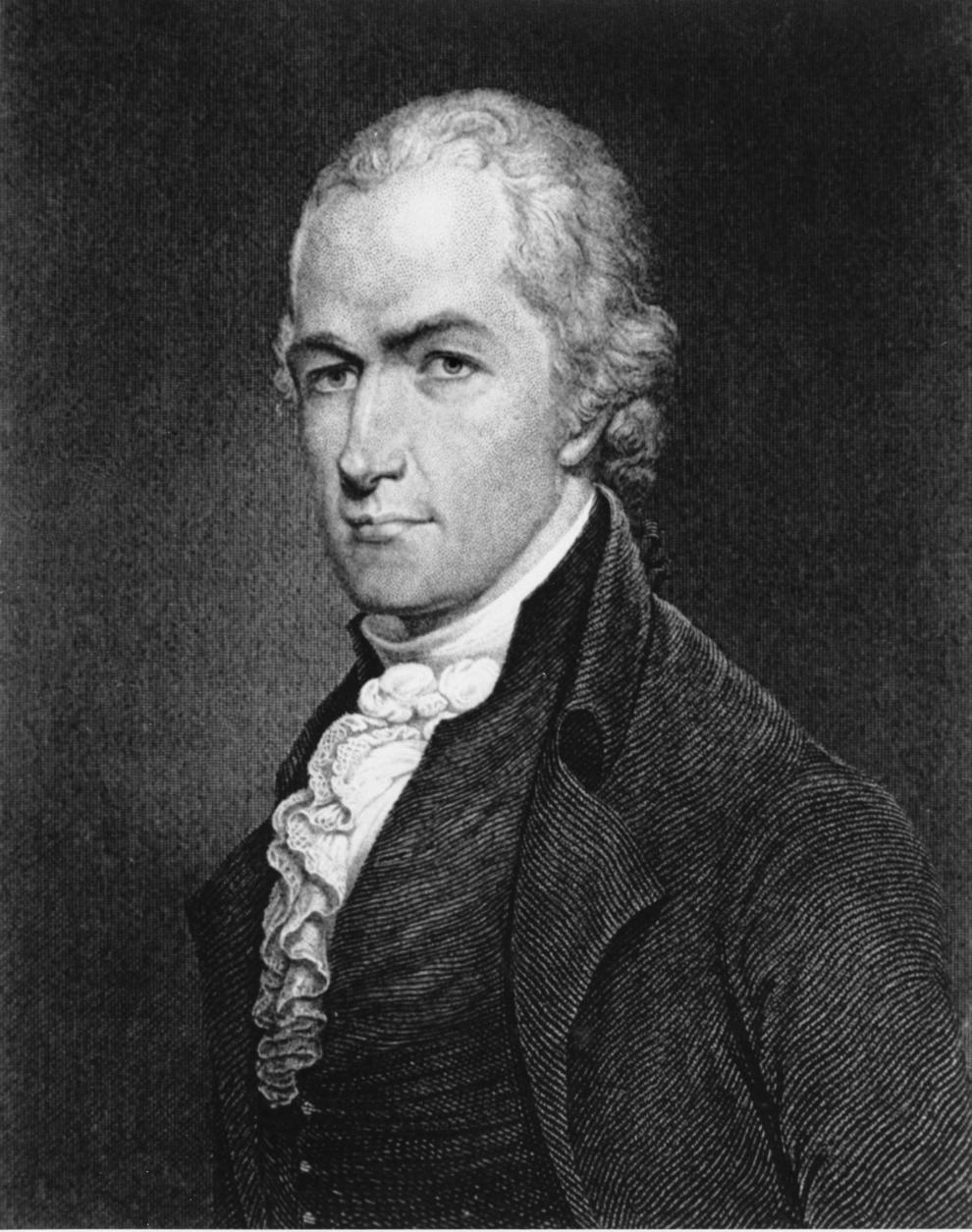 Hawthorne Elementary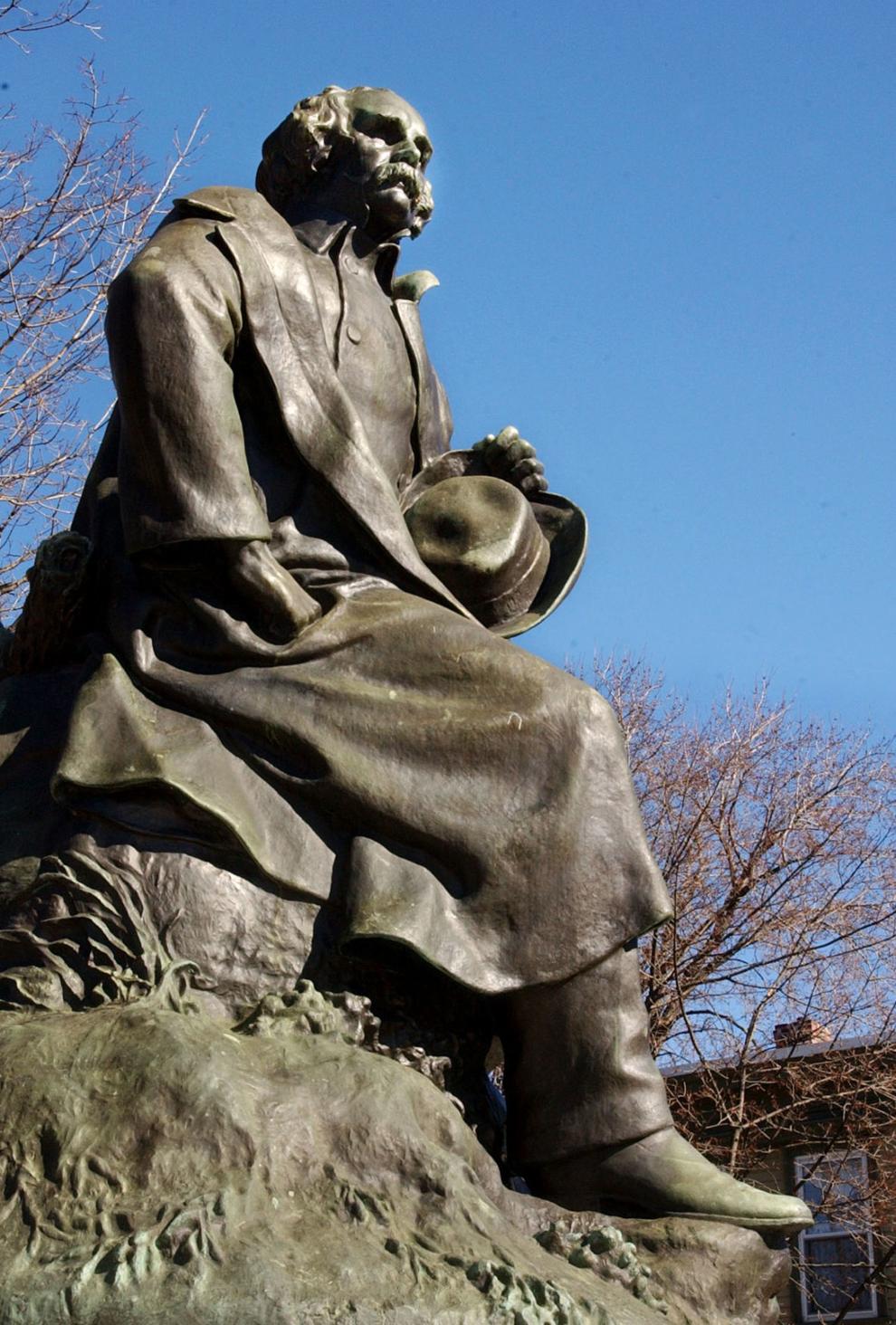 Patrick Henry Elementary
Hoover Elementary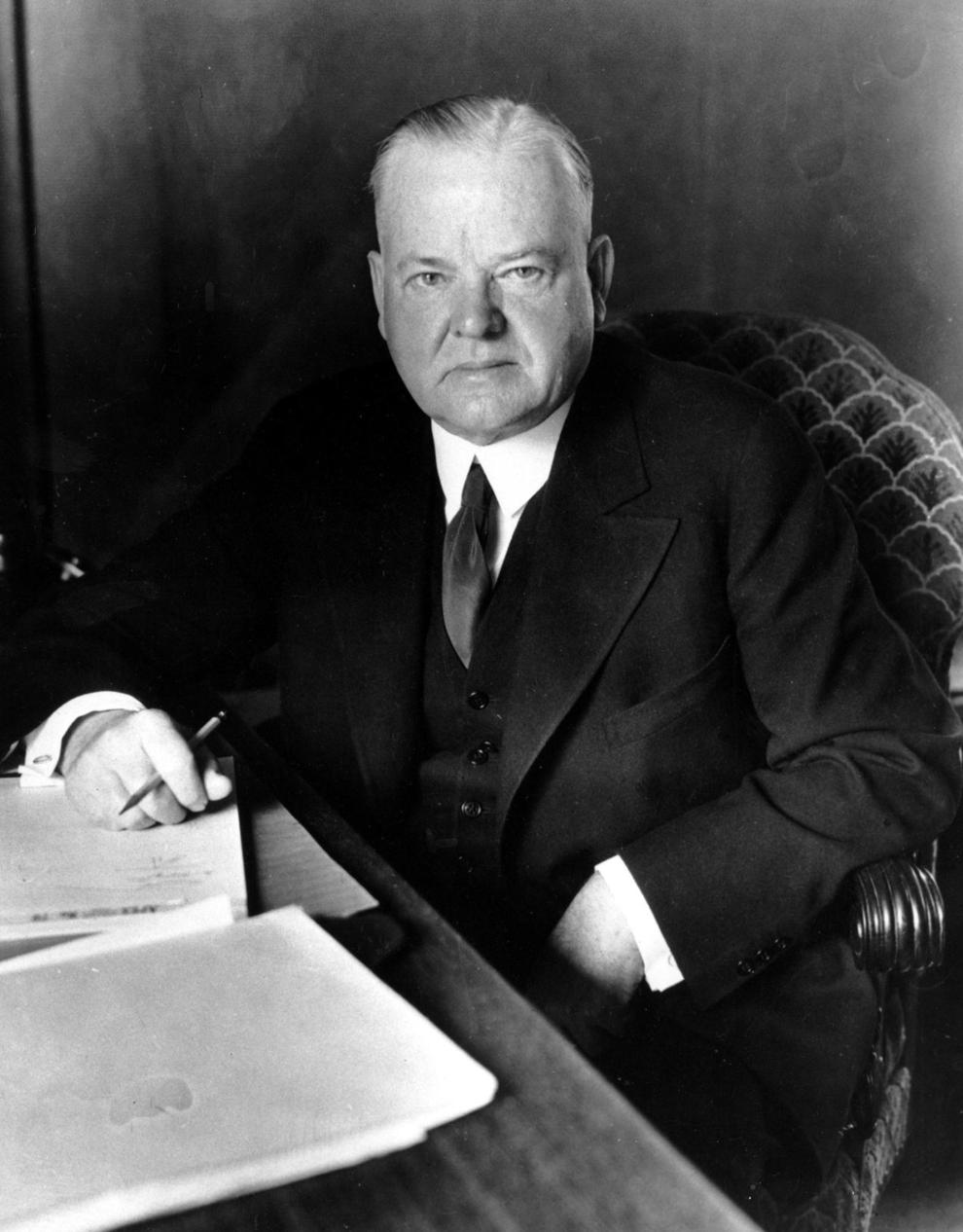 Unity Learning Academy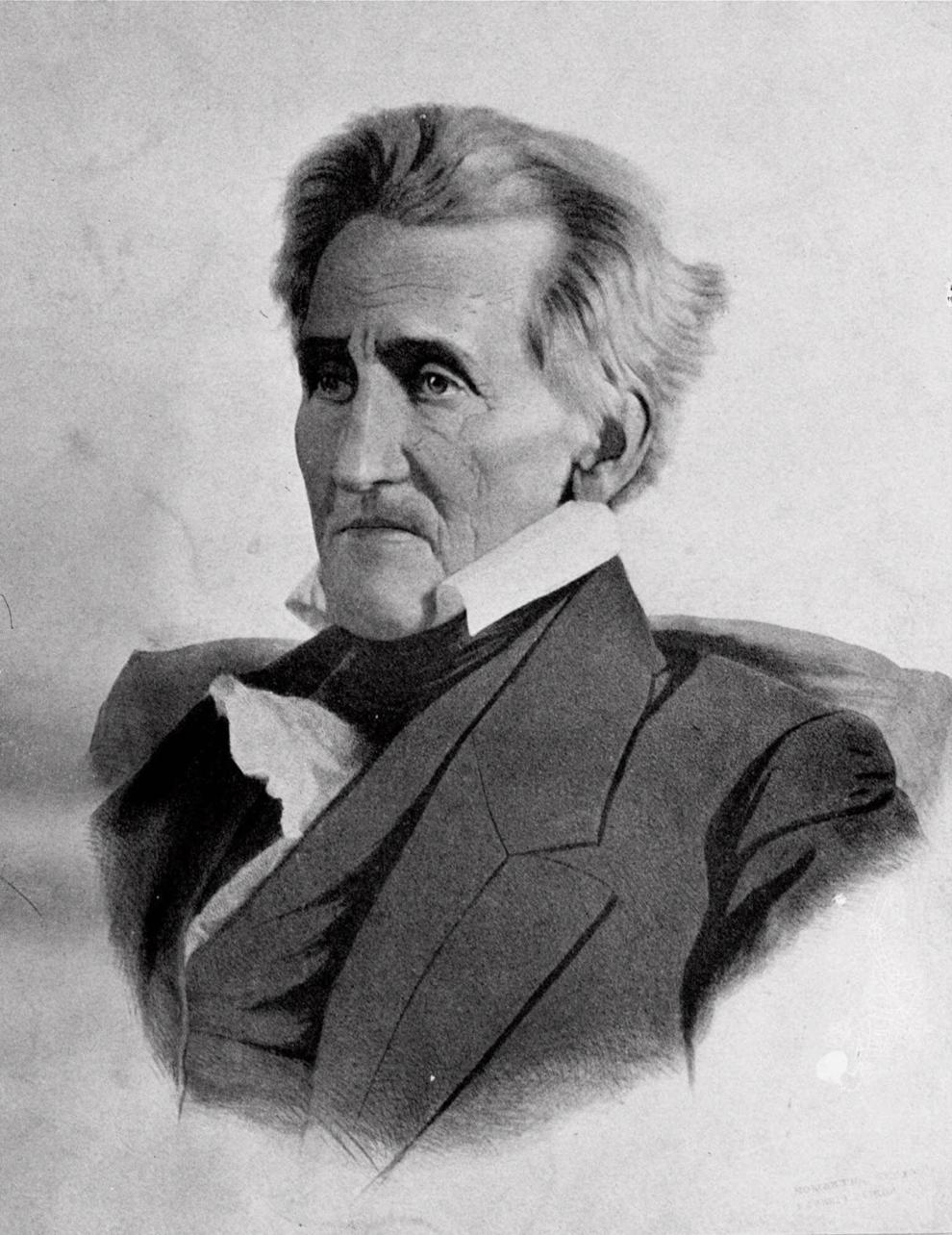 Jones Elementary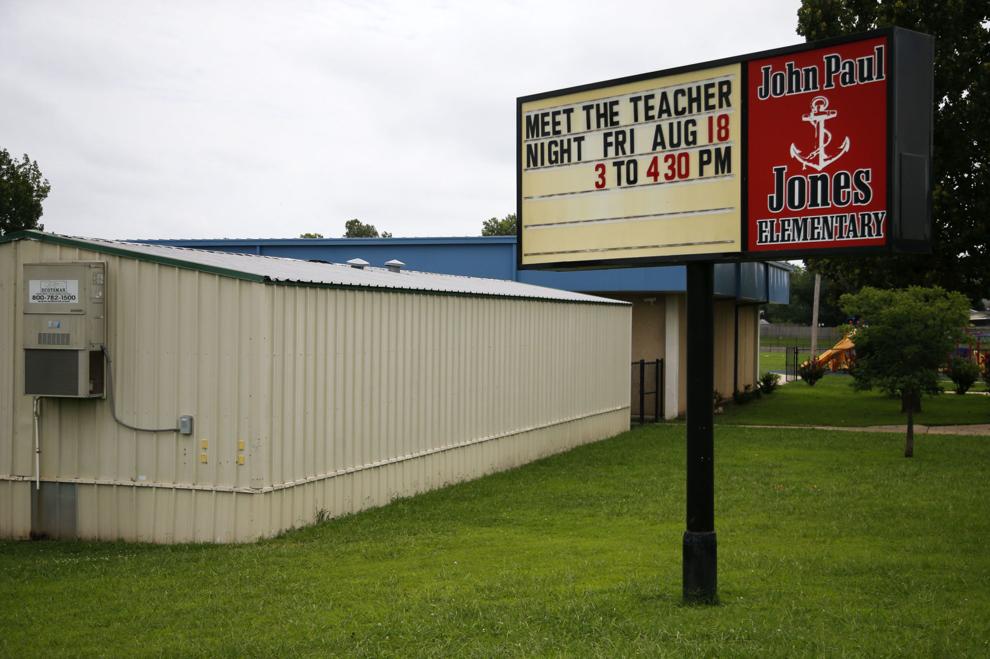 Kendall-Whittier Elementary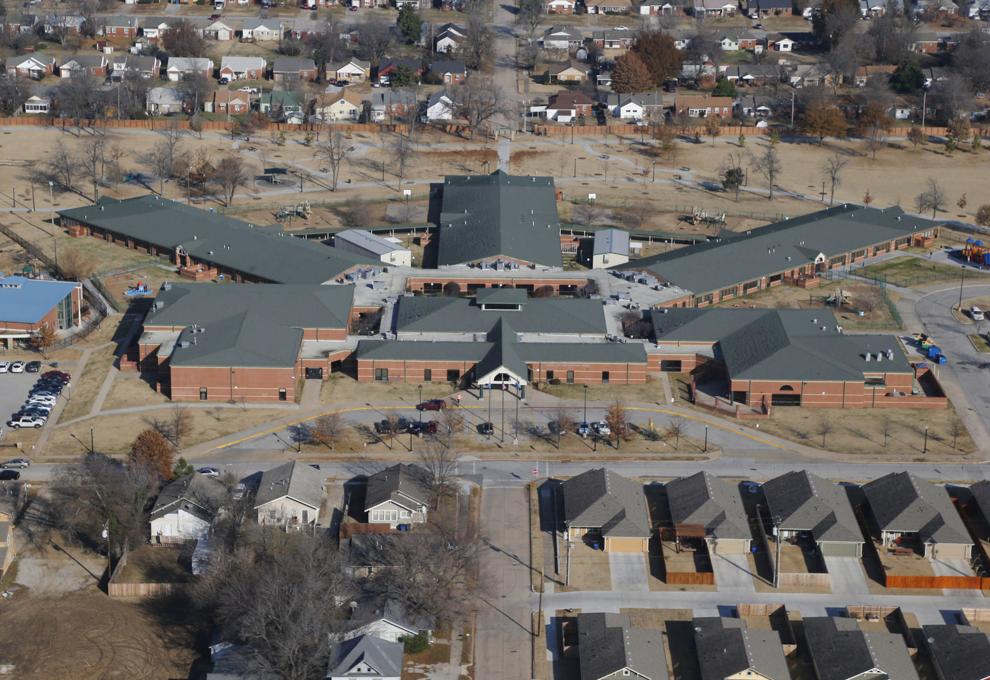 Kerr Elementary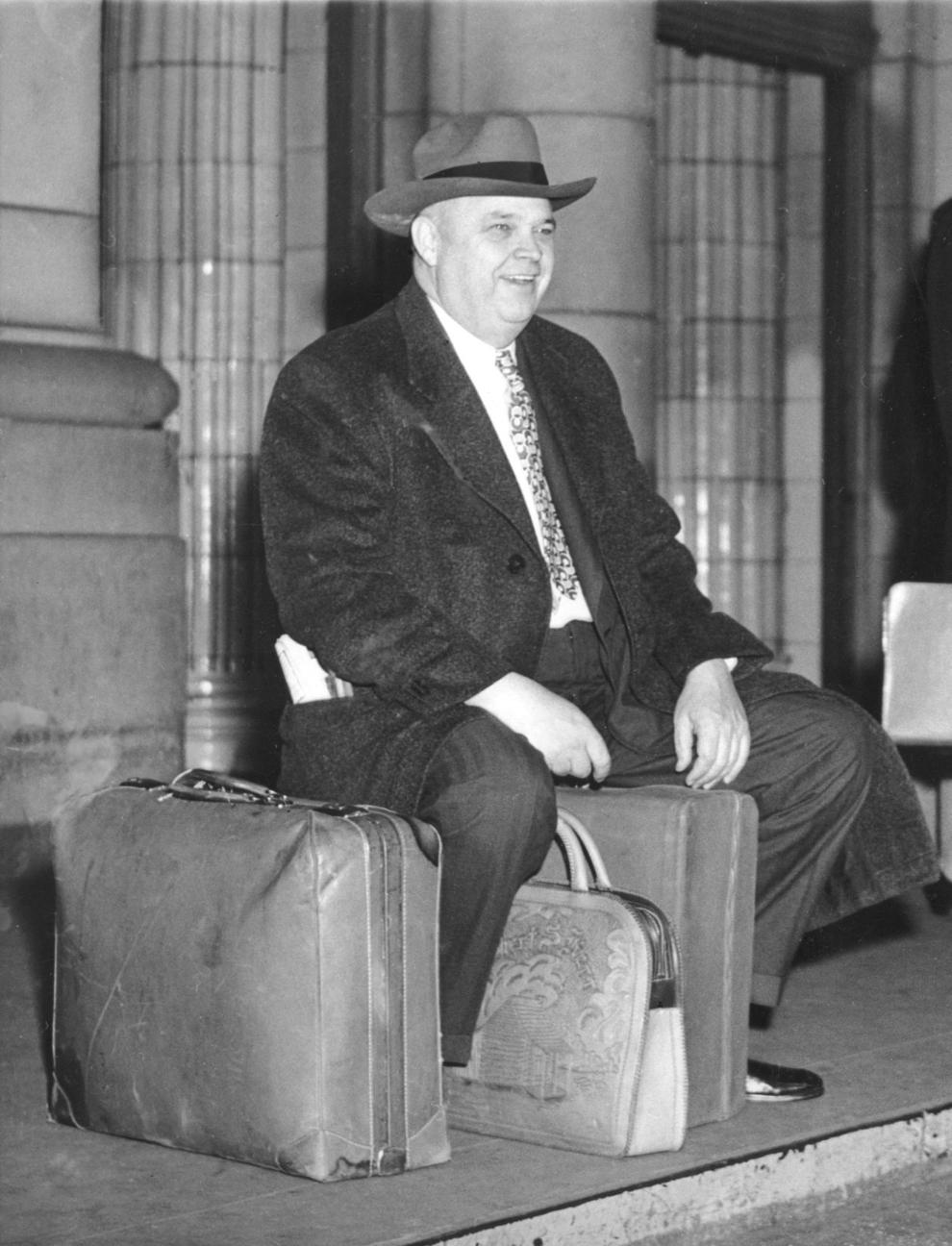 Key Elementary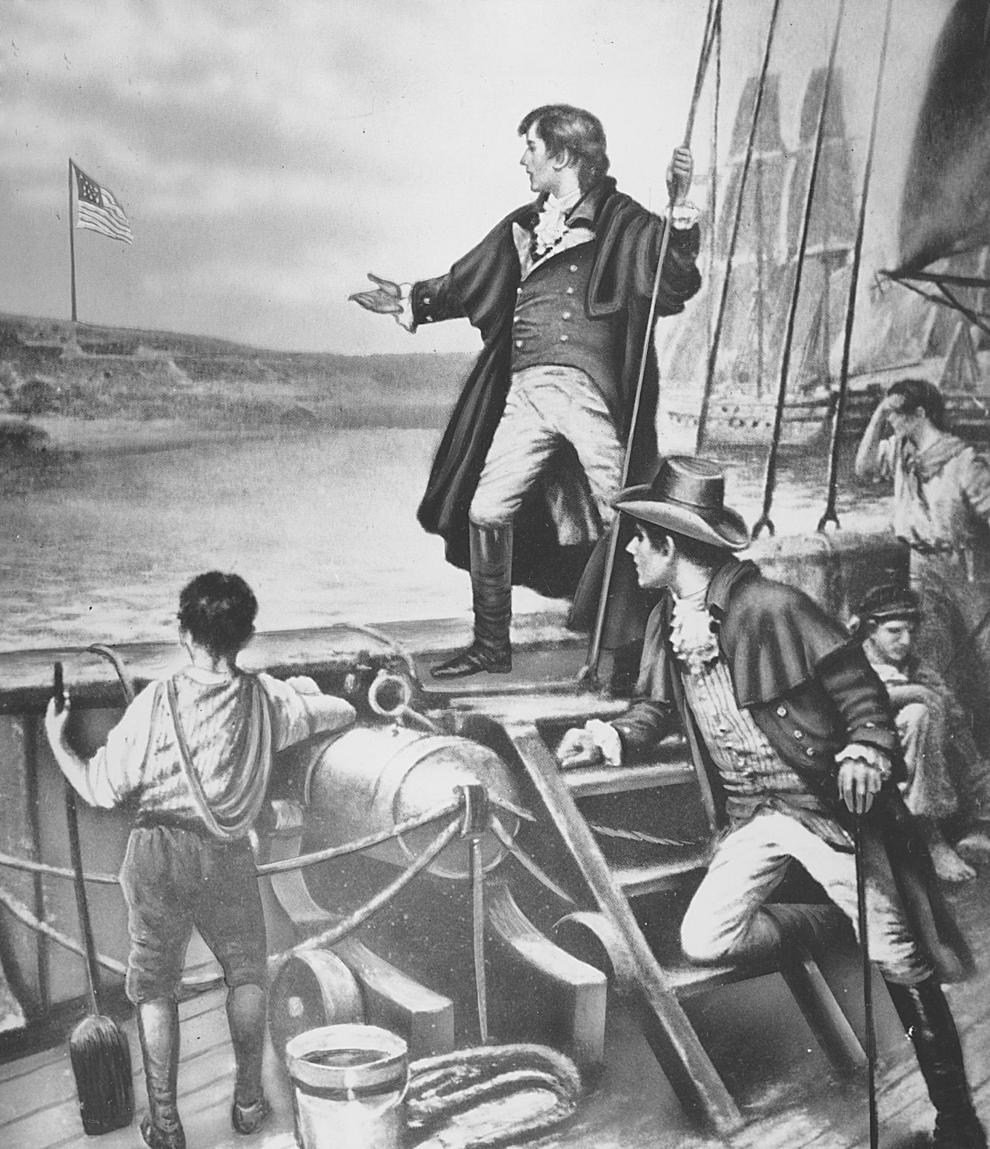 Lanier Elementary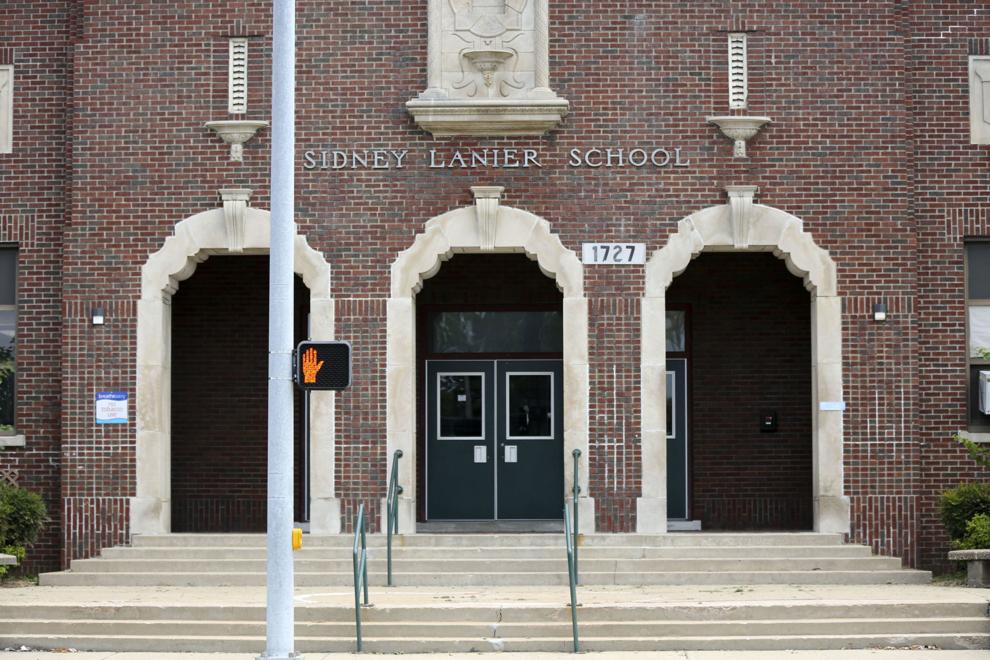 Council Oak Elementary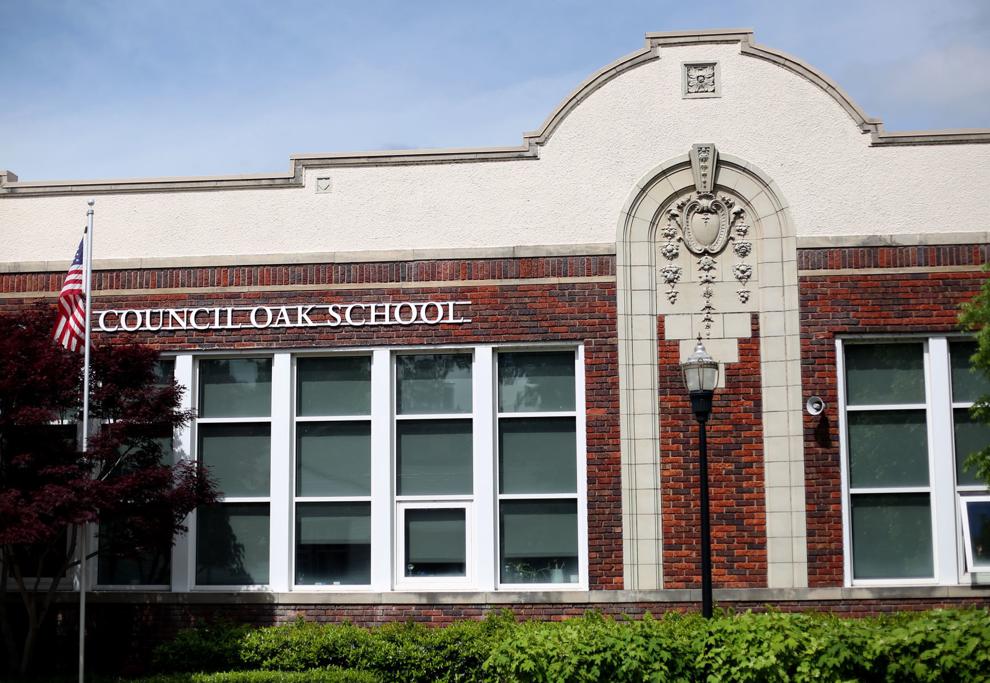 Lewis and Clark Elementary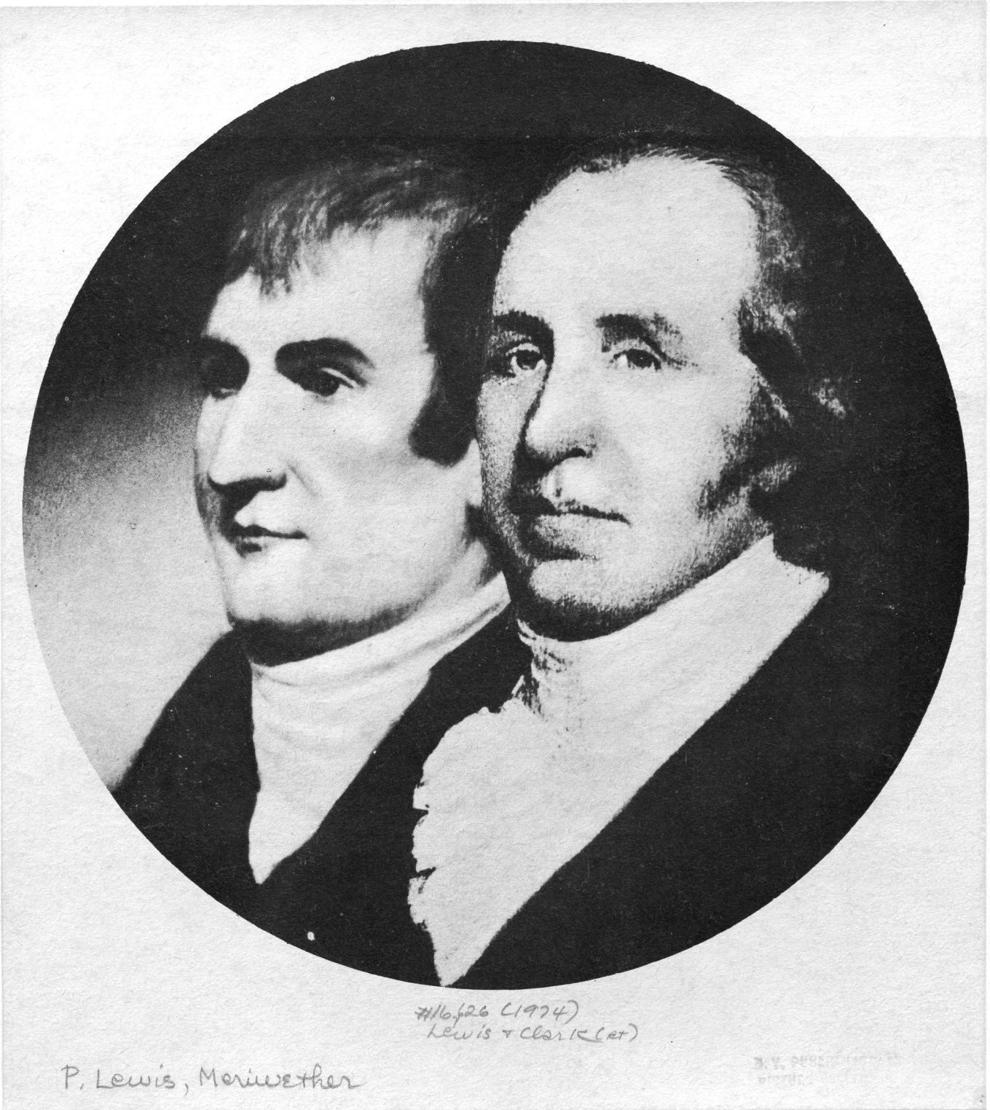 Lindbergh Elementary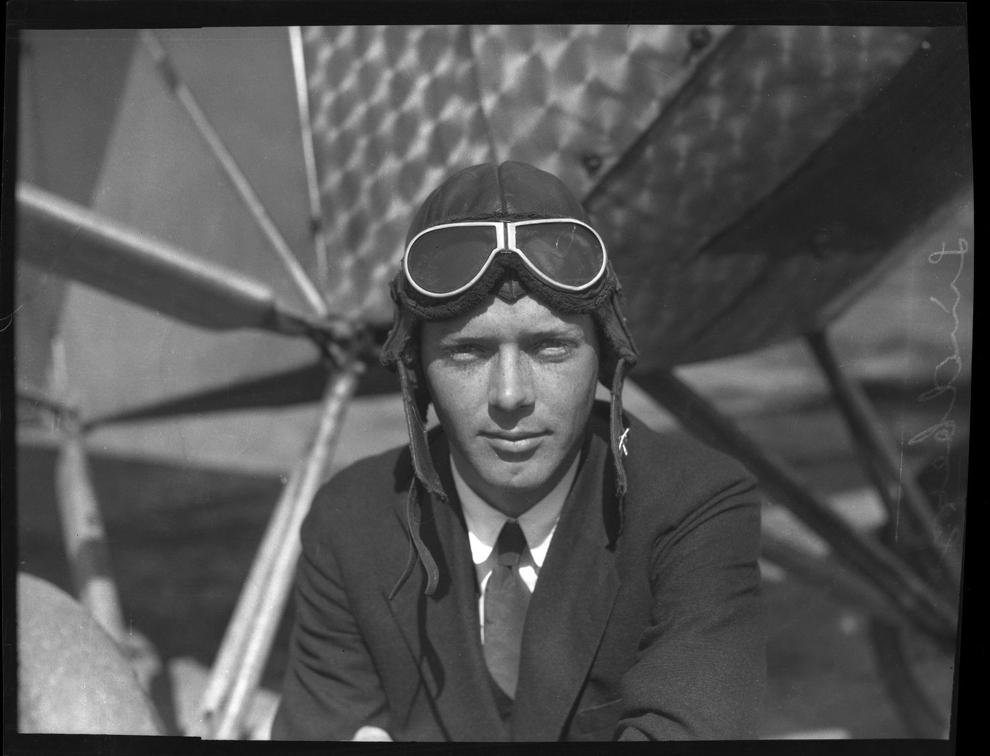 MacArthur Elementary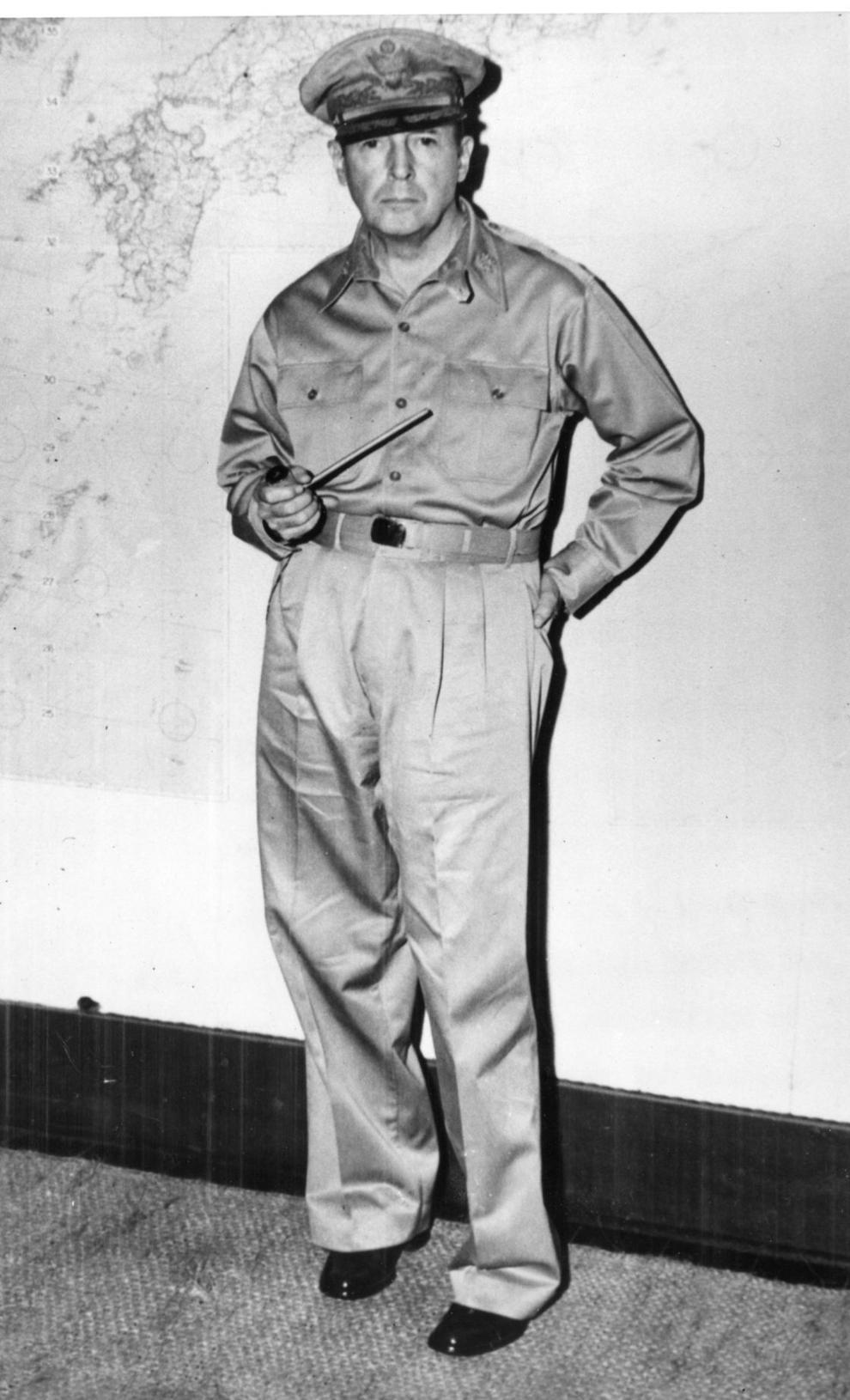 Marshall Elementary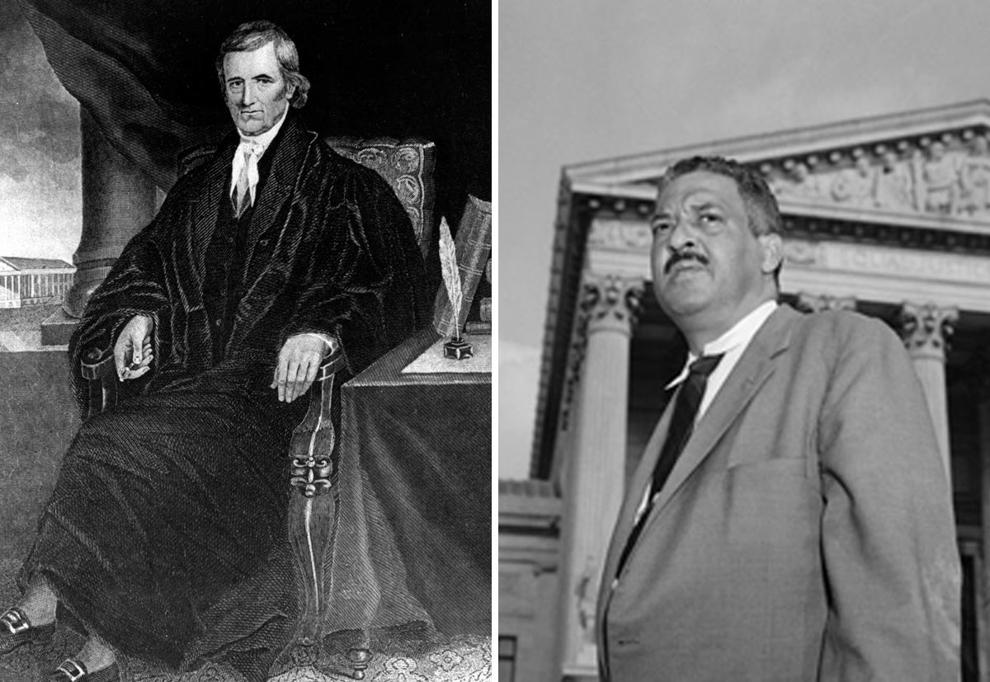 Mayo Demonstration School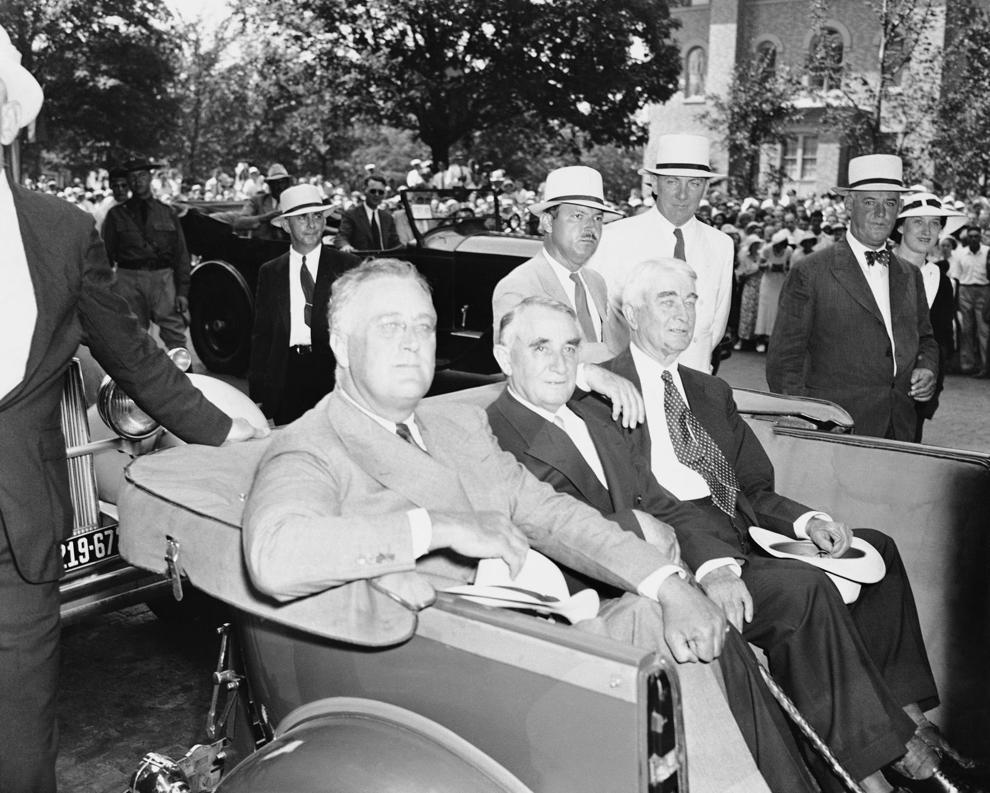 McClure Elementary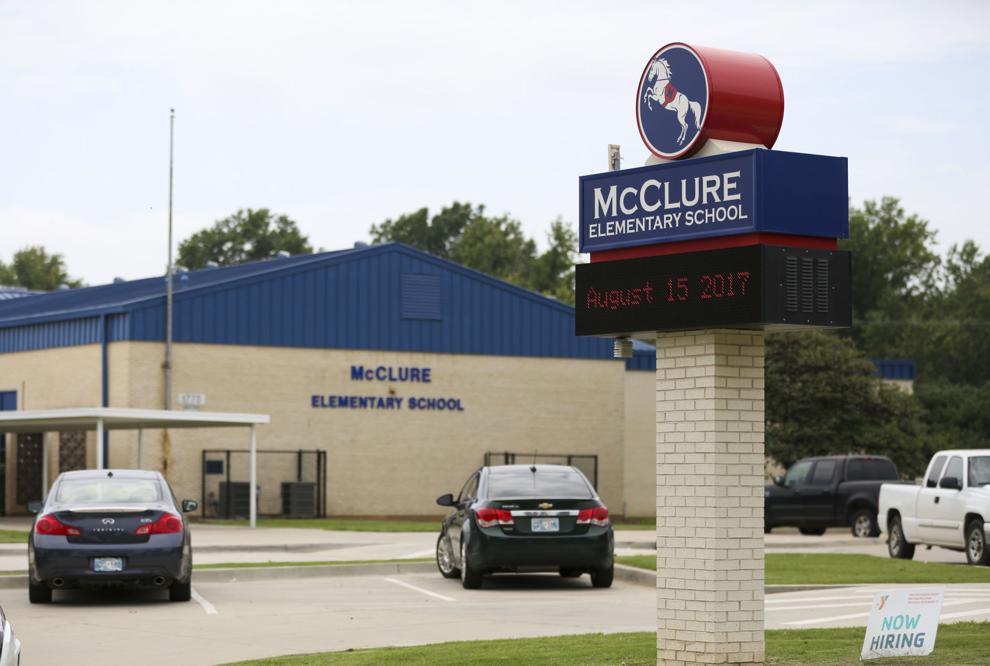 McKinley Elementary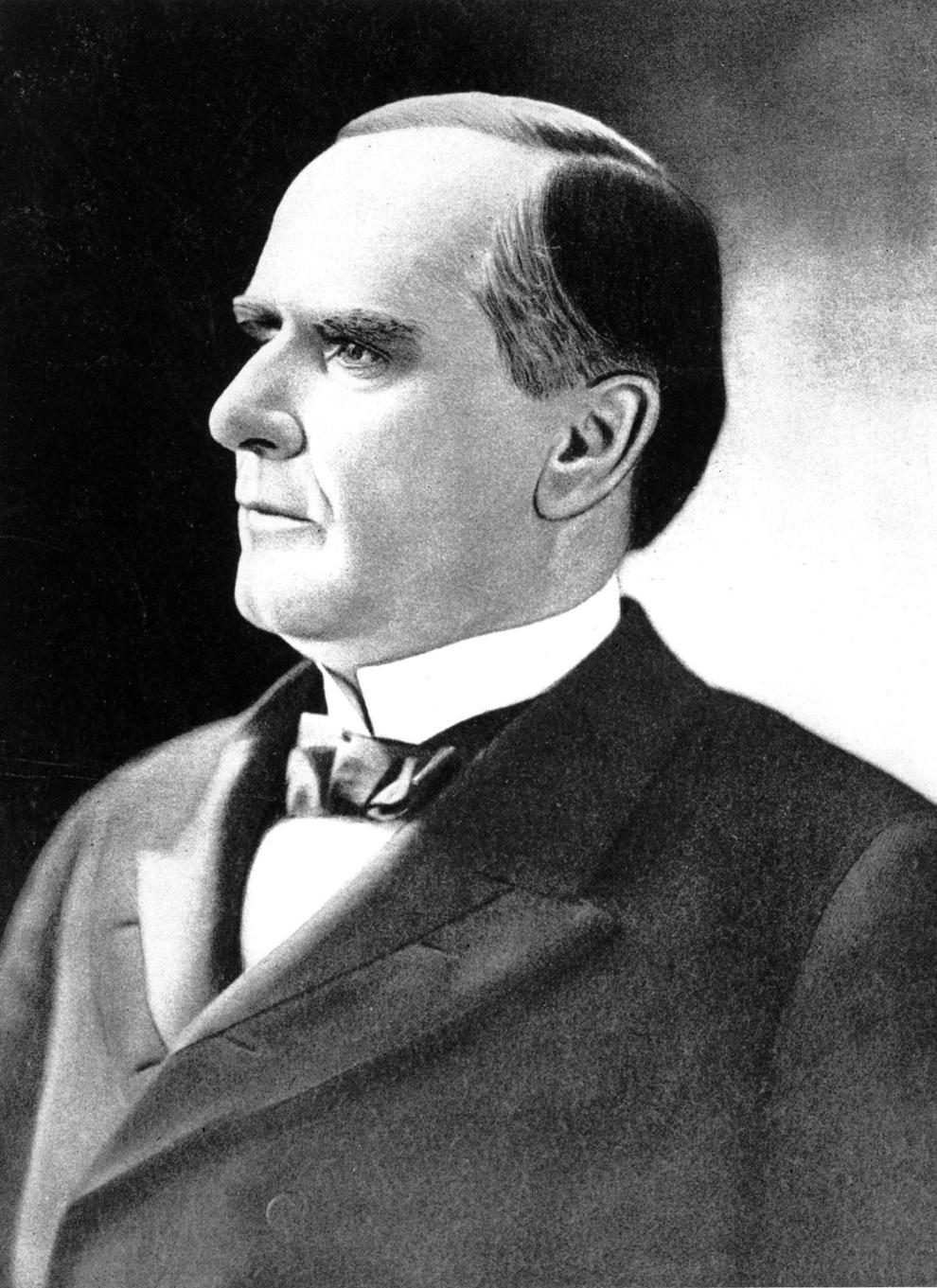 Mitchell Elementary
Owen Elementary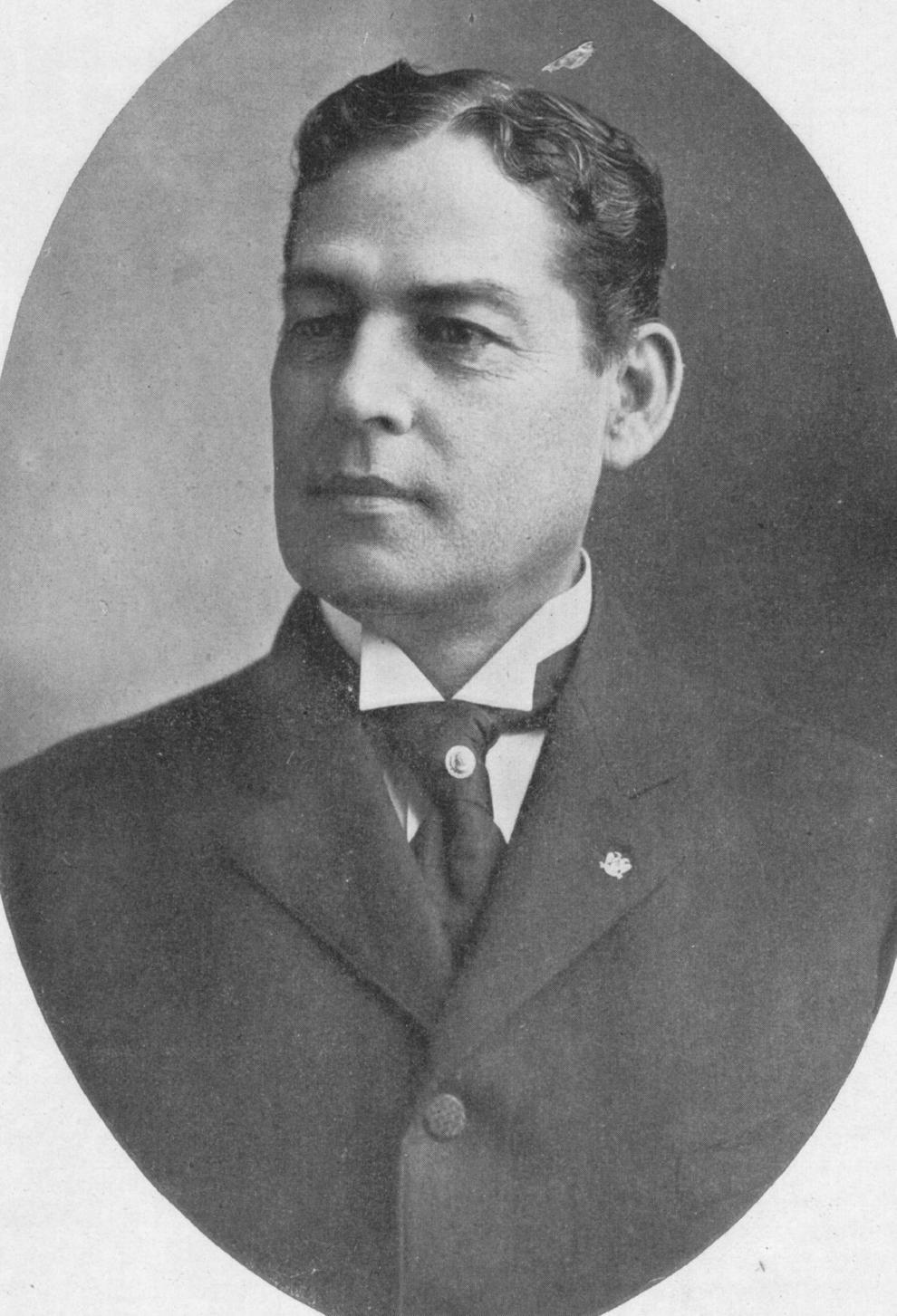 Peary Elementary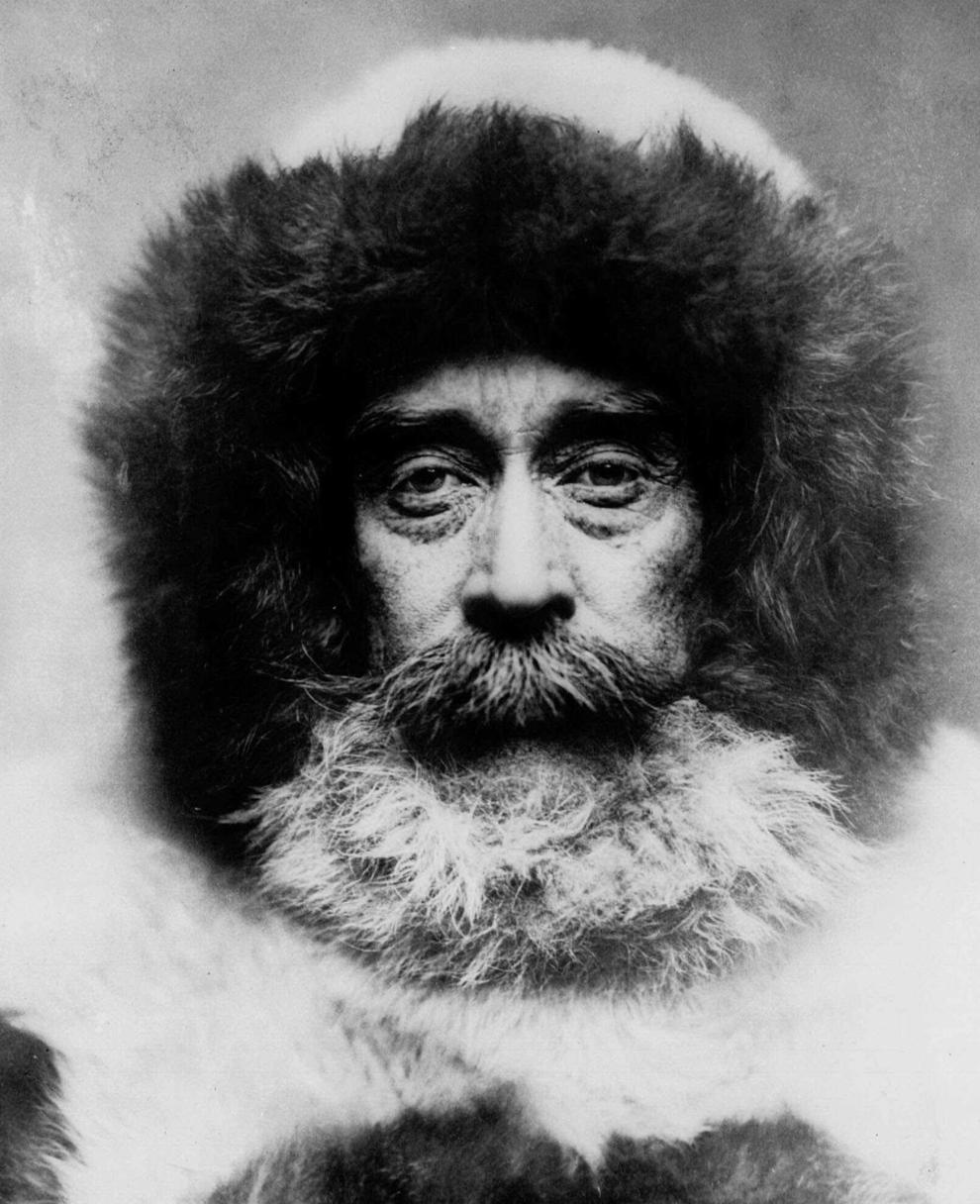 Robertson Elementary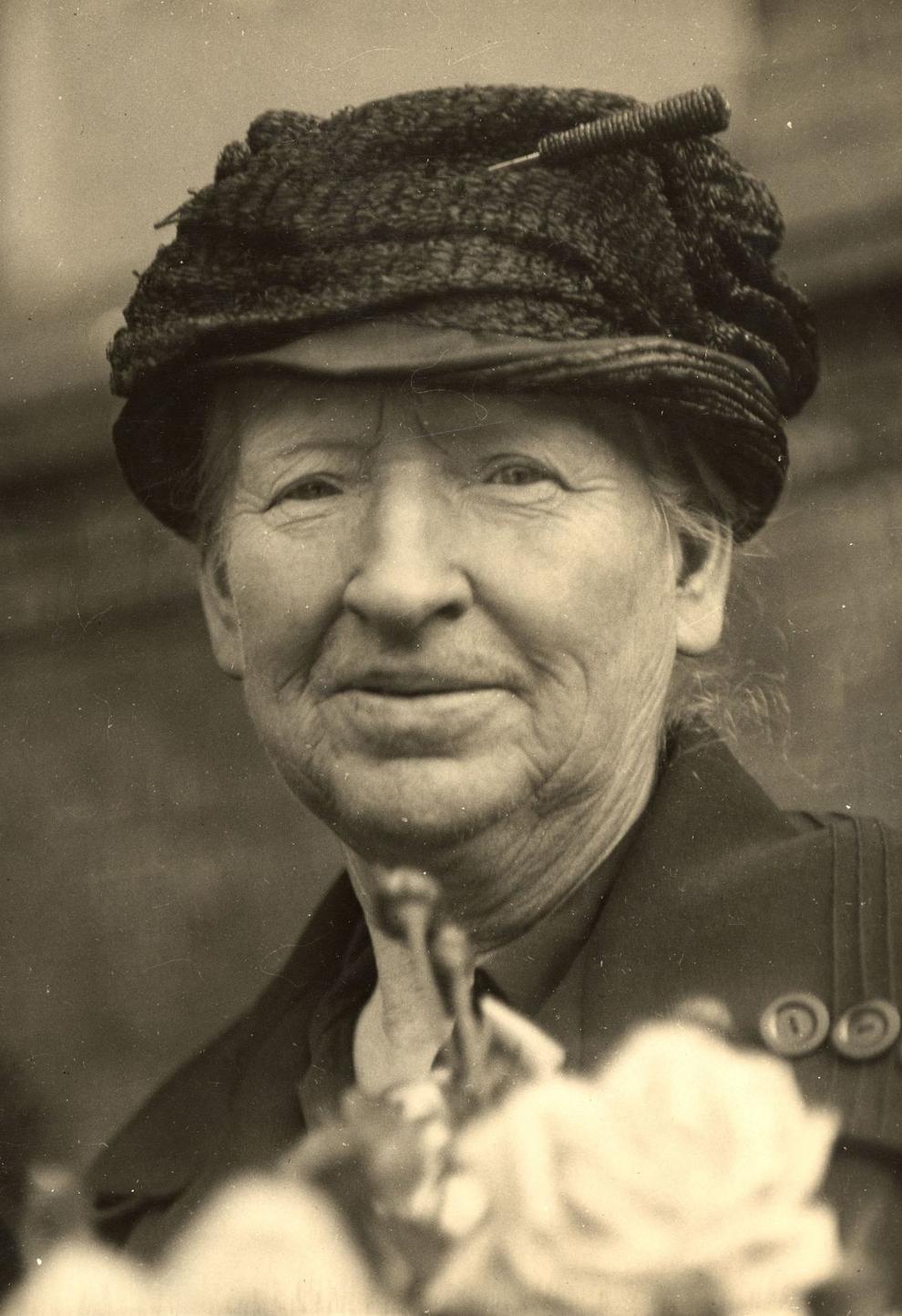 Salk Elementary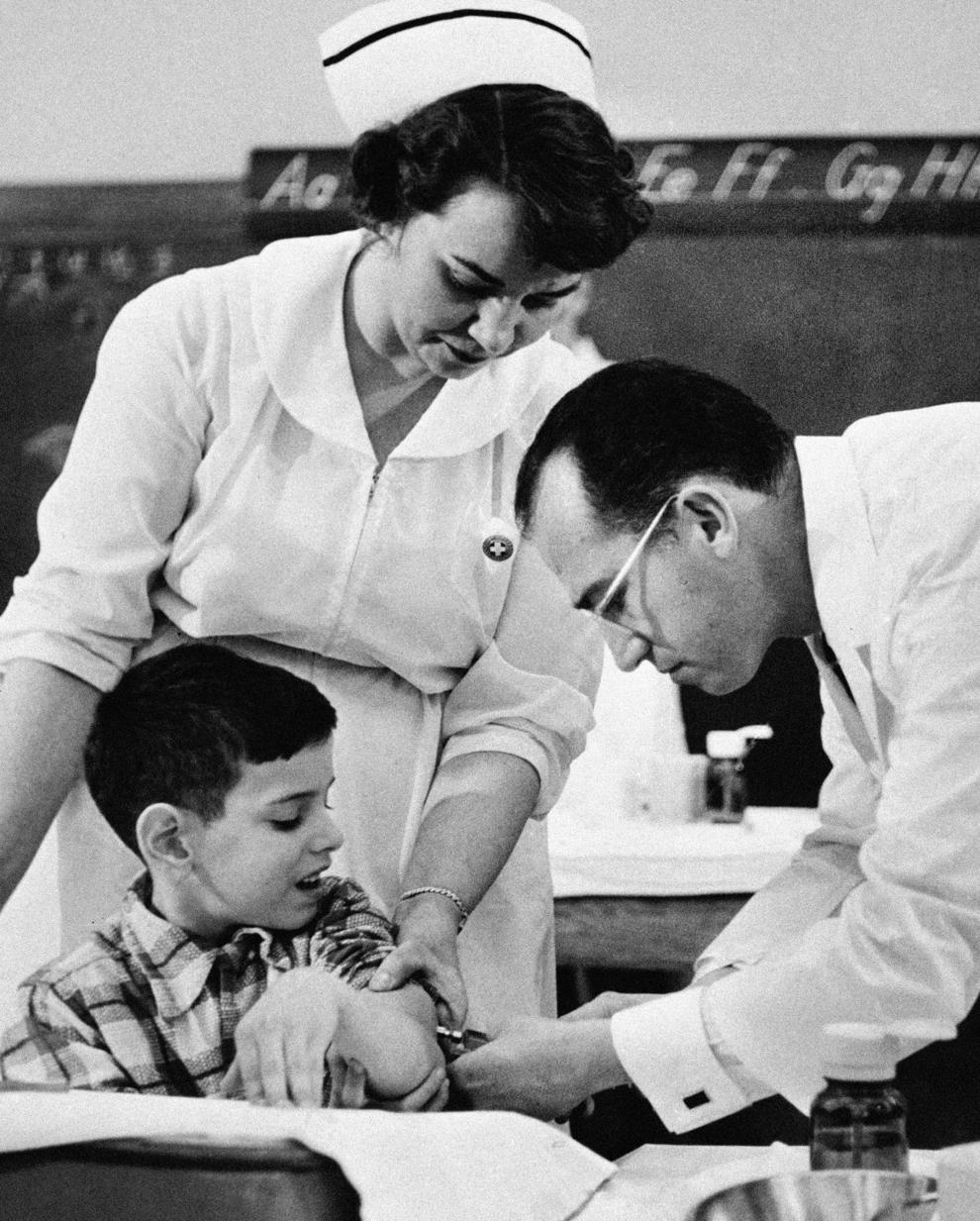 Sequoyah Elementary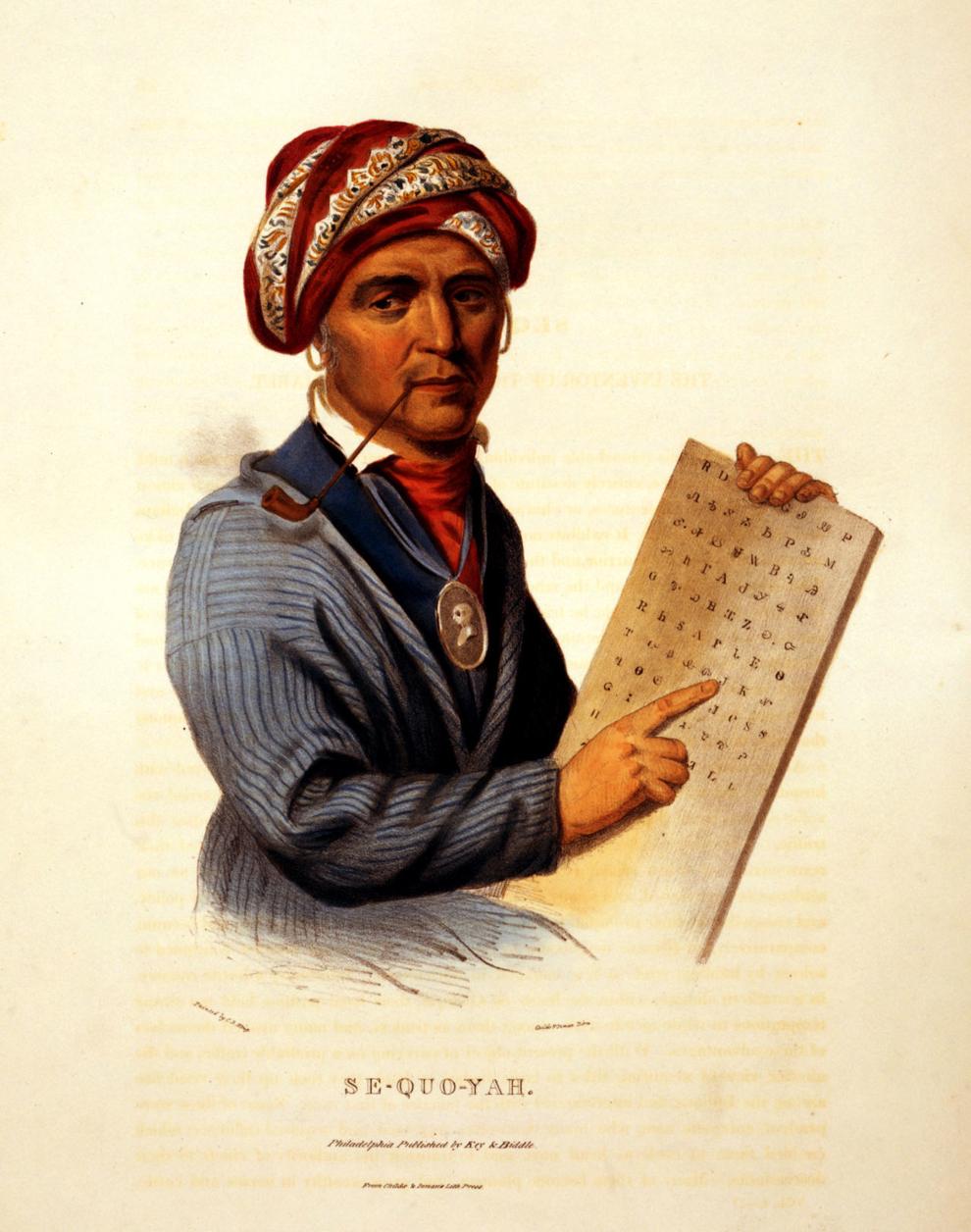 Skelly Elementary
Mark Twain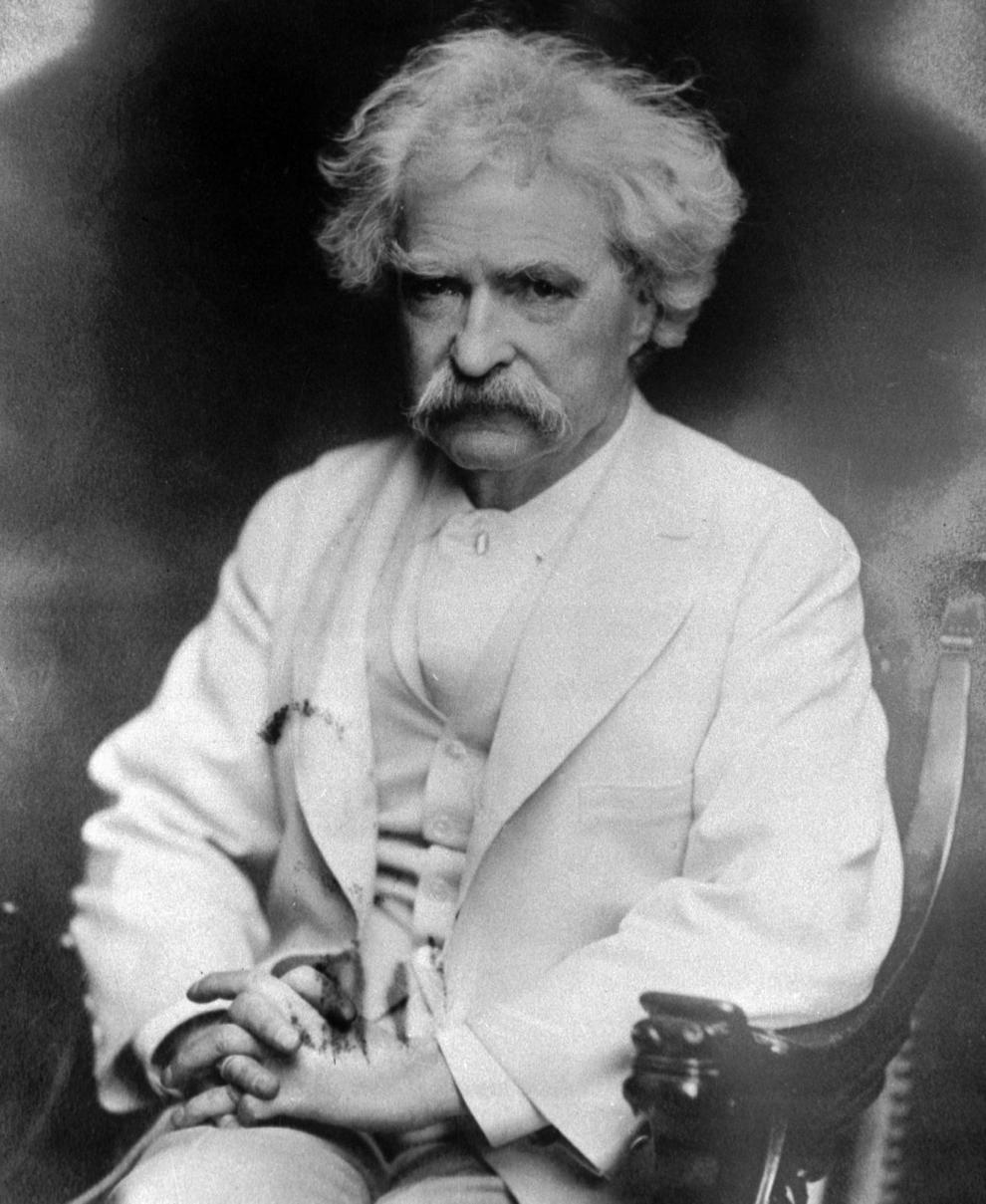 Whitman Elementary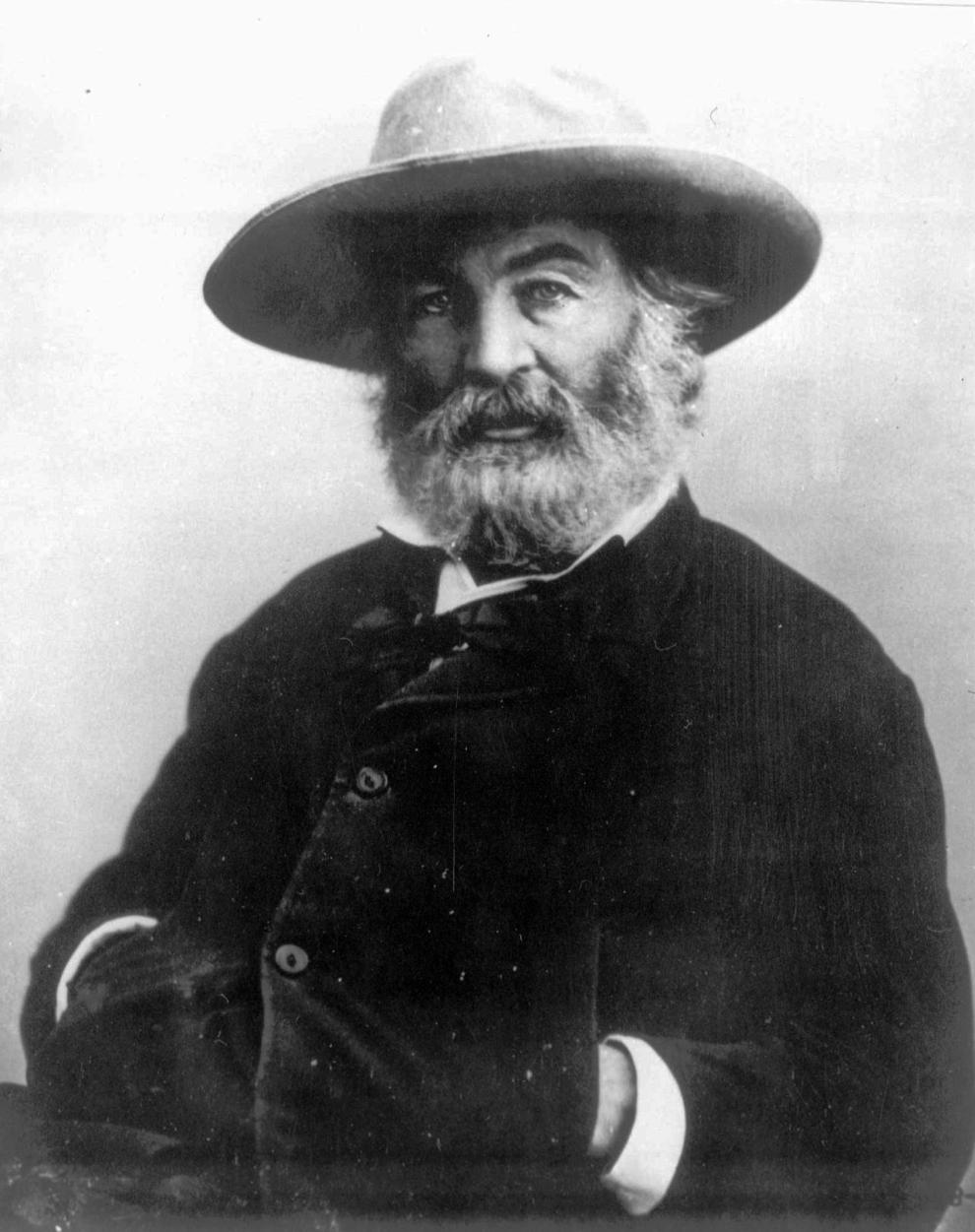 Wright Elementary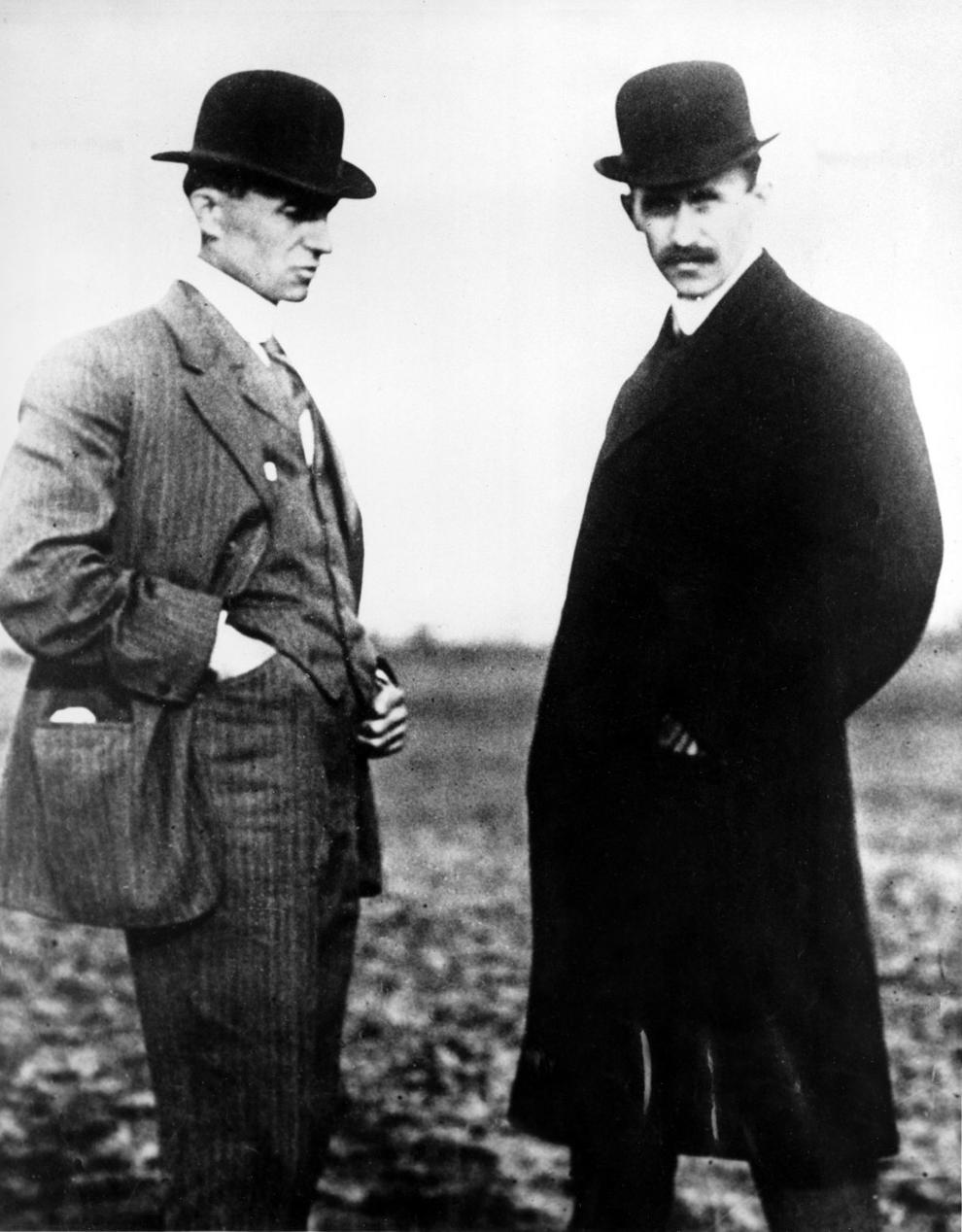 Zarrow International School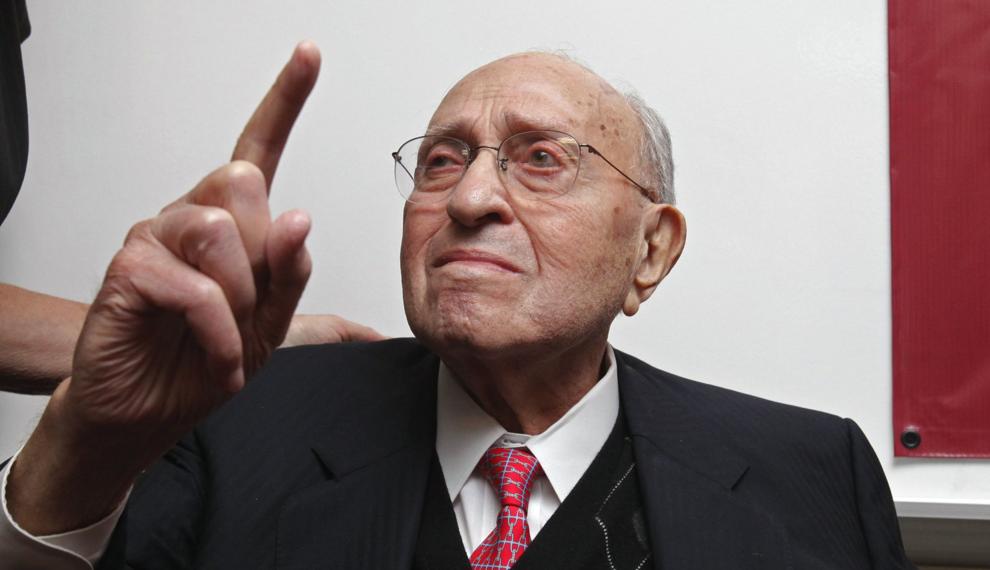 Carver Middle School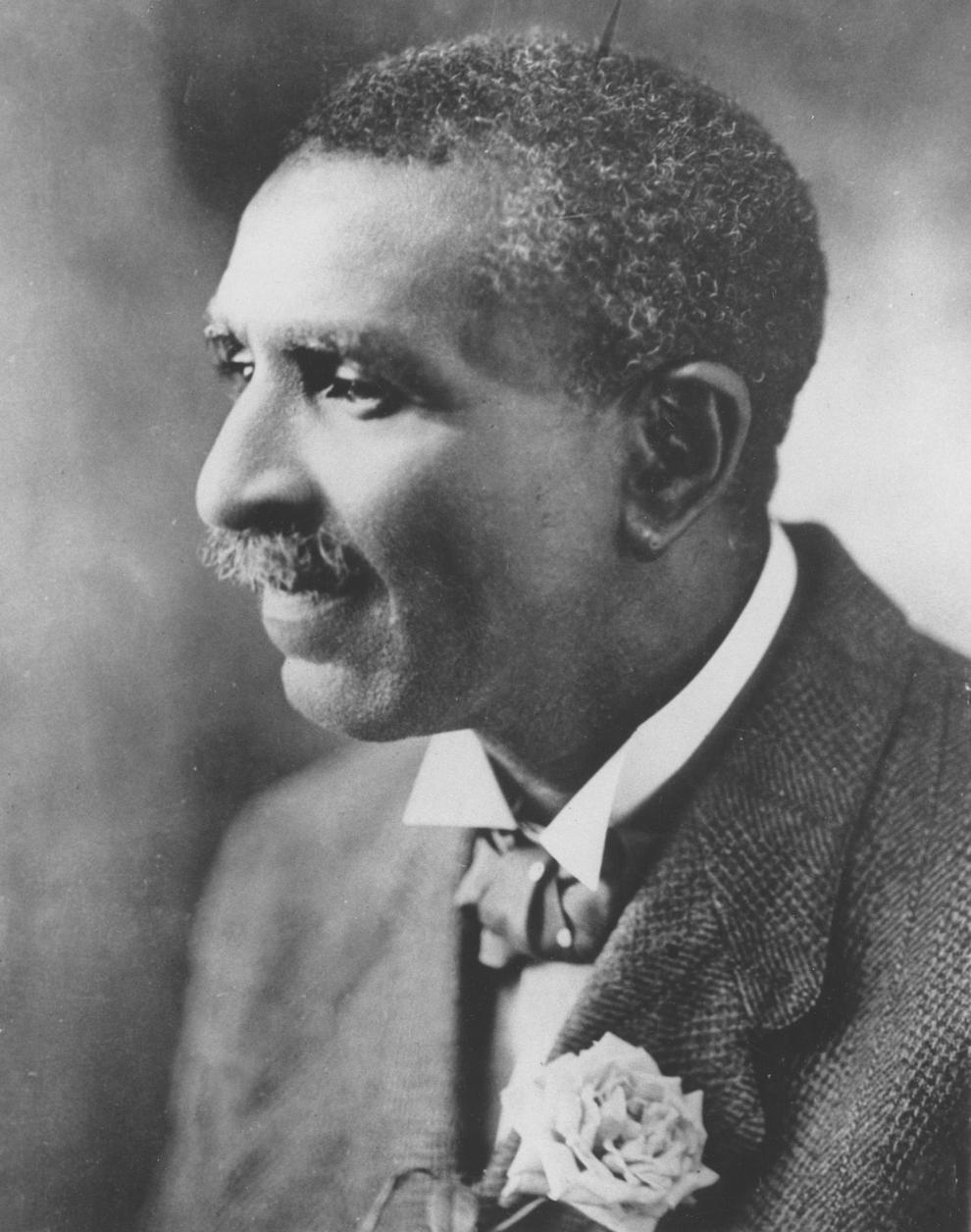 Edison Preparatory School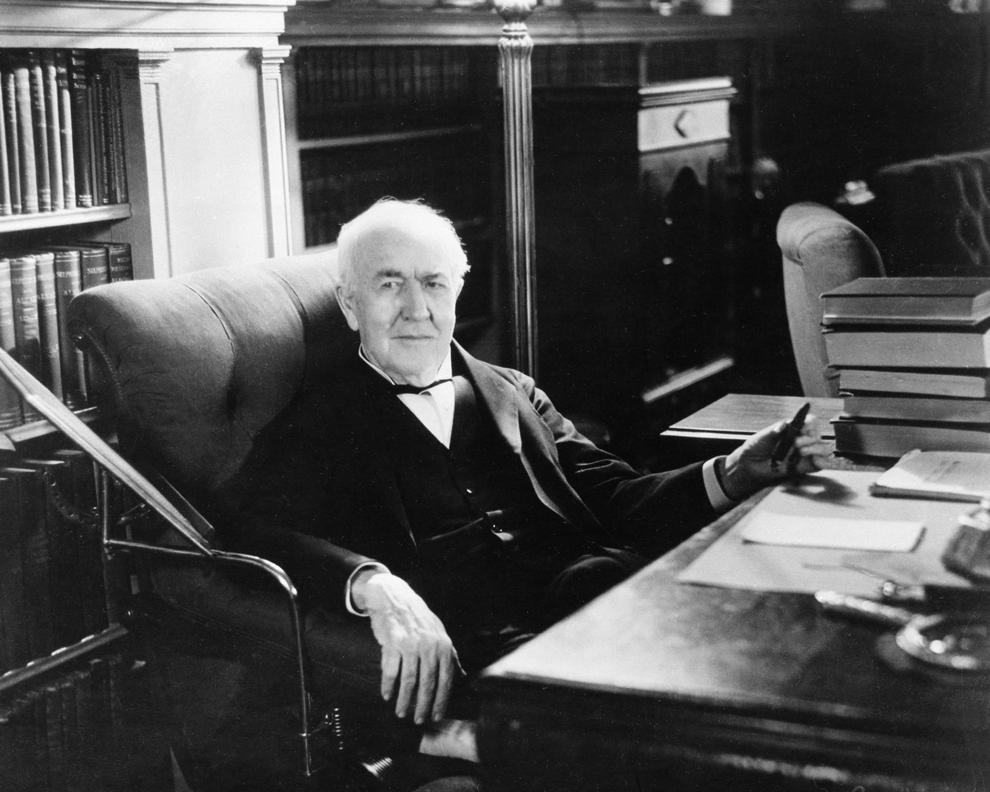 Hale Junior High & Hale High School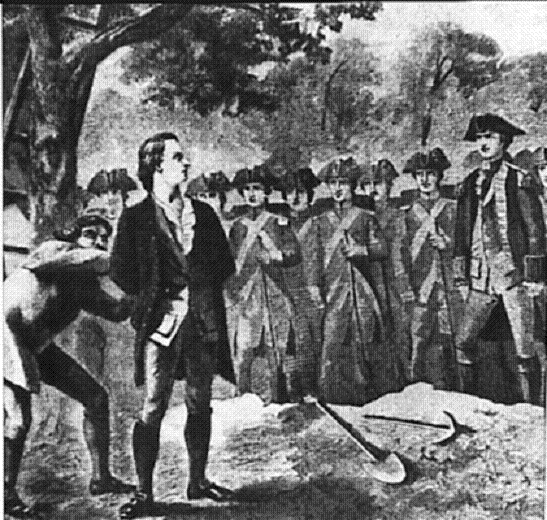 McLain Junior High & McLain High School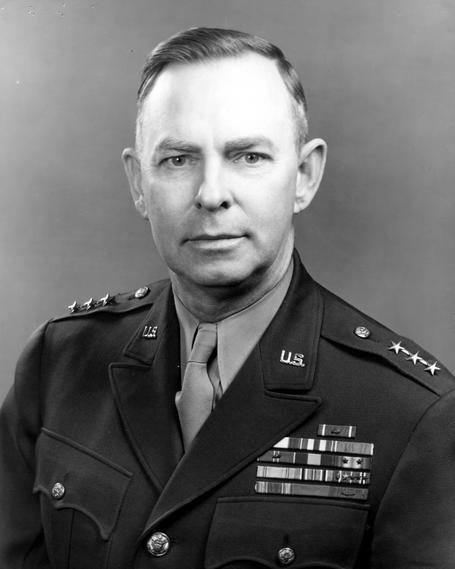 Monroe Demonstration Academy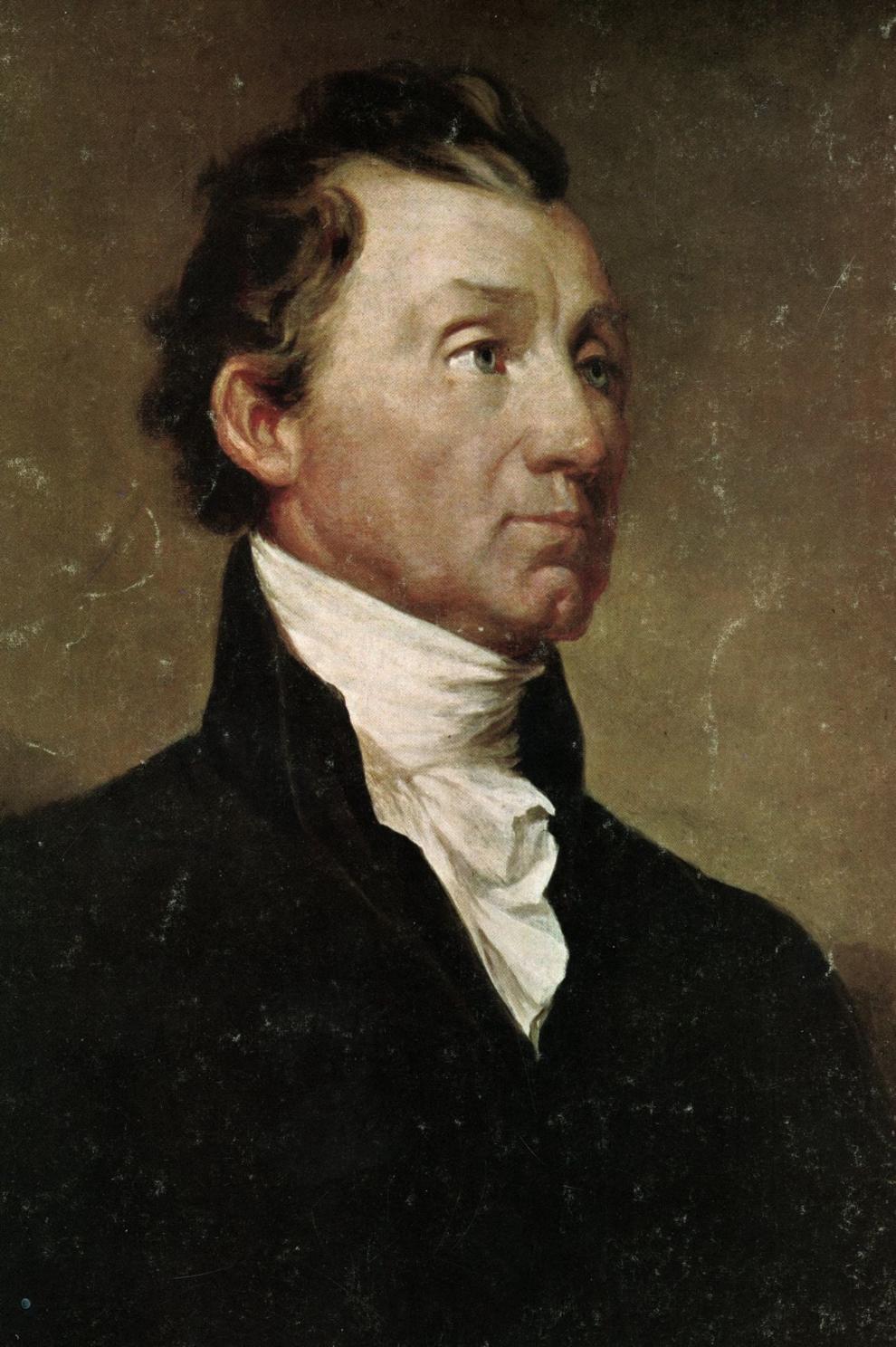 Rogers College Junior High & Rogers High School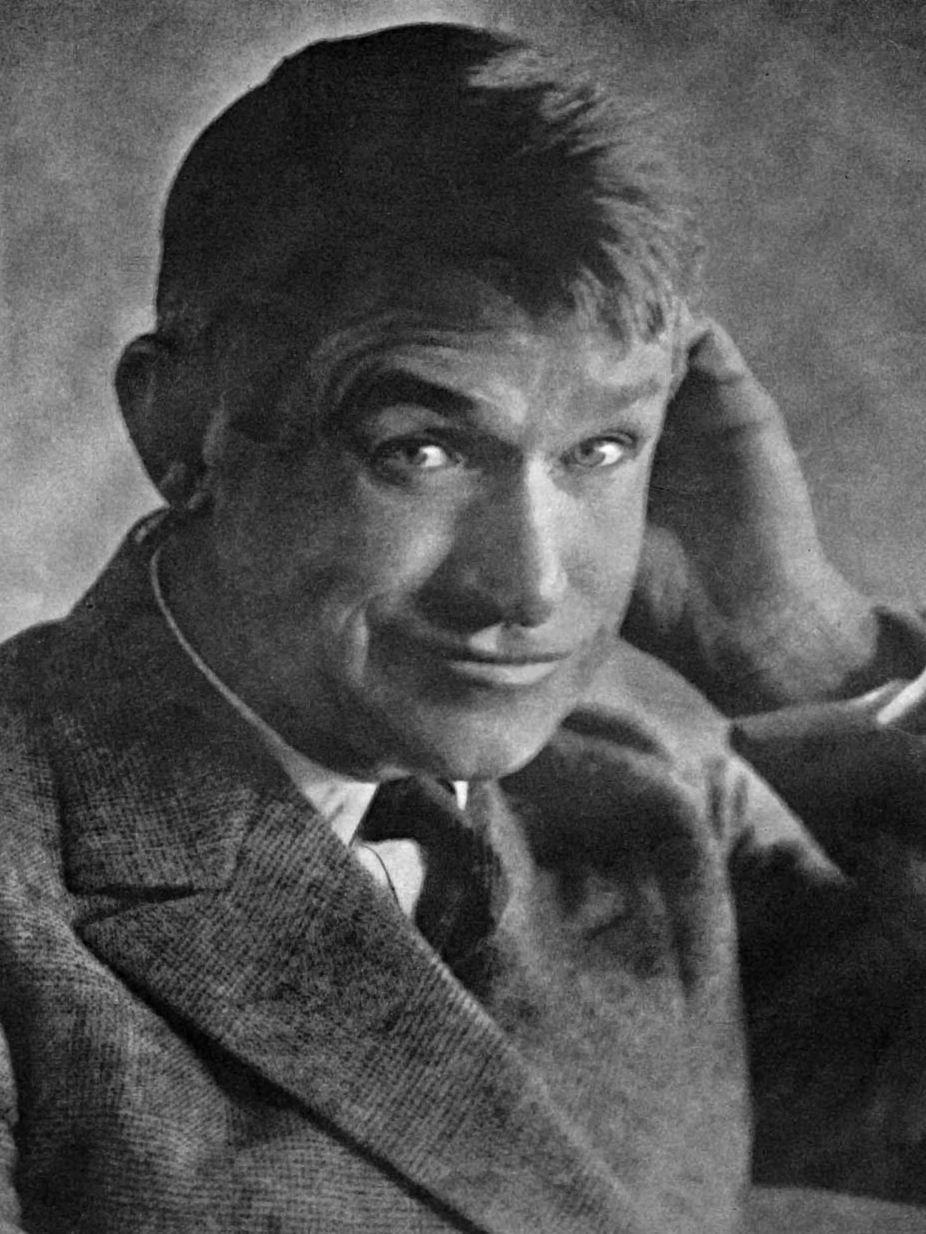 Thoreau Demonstration Academy
Washington High School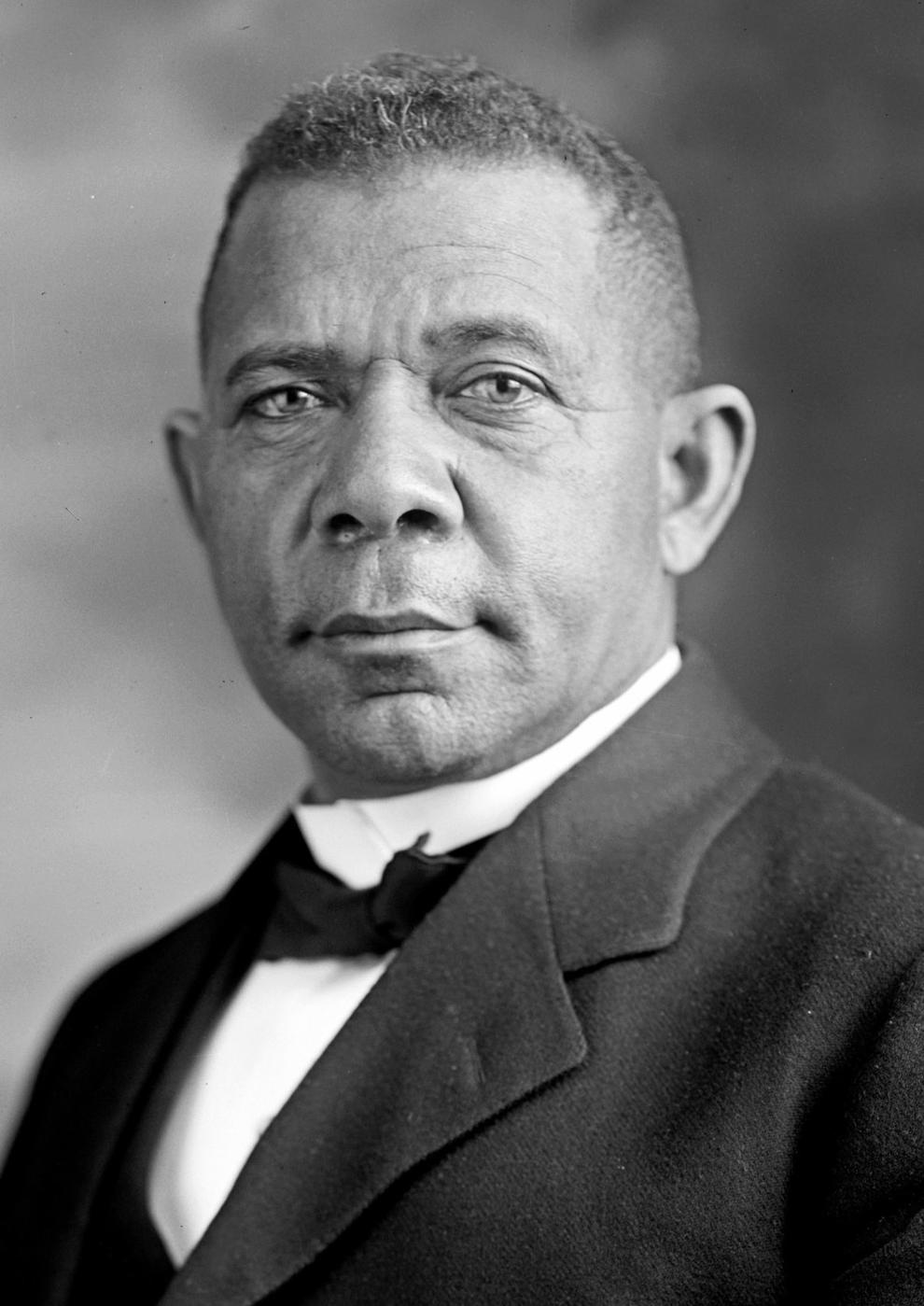 Webster Middle School & Webster High School