JENKS — It's been a confusing start to the year for Jenks Public Schools students, who have returned to the classroom after spending the past few weeks in distance learning.
Chase McKnight, a junior at Jenks High School, felt excited to be back on campus but nervous about how the day would unfold as he waited for the first bell to ring Thursday morning.
"It's just kind of antsy," McKnight said of being back at school for the first time since March, when districts originally transitioned to distance learning toward the start of the COVID-19 pandemic. "I'm not sure what to expect. The teachers, I'm sure, are not sure what to expect. Everything is up in the air right now."
The district started the school year through remote instruction on Aug. 24 due to Tulsa County experiencing a high rate of community transmission as well as recommendations from health and state education officials.
Last week, Jenks announced that schools would reopen in person because local cases were "substantially" lower than they were when the original decision was made in early August.
The announcement has prompted two teachers — one at the high school and one at the freshman academy — to resign amid health concerns.
District spokesman Rob Loeber said Jenks will work to accommodate teachers who are concerned about their safety or believe they're at risk if they present medical documentation of a specific condition or need. That could mean changing their schedules or transferring them to the virtual academy.
"Whatever the case may be, we want to be open and willing to work with them as much as possible to give them some peace of mind," Loeber said. "If they can't or do not provide medical documentation, then we're going to have to act in what's the best interest for our students first. So if there's only two sections of a certain subject, we can't create a virtual teacher just for two sections."
Jenks High School Principal David Beiler said it's critical to maintain the safety and health of students and employees while they're at school. Being cognizant and respectful of those who are concerned with coming back to the classroom is a major balancing act.
At the same time, Beiler believes in-person learning is much more effective for students than distance learning. Kids, as well as teachers, feel energized when they collaborate together.
Thursday almost seemed like a second first day of school for Jenks. Although the district is in its fourth week of the school year, the emphasis wasn't on instruction as students re-adjusted to the classroom experience.
"All of our staff have been very clear with each other that we know our students have a lot of social, emotional and mental health needs just from being out for six months, from experiencing some of the emotions that have been caused by things just going on with the pandemic," Beiler said. "We realize that today, first and foremost, is a day to make connections with our students.
"Even though they've made long-distance connections over the computer, this is an opportunity to get to talk to people in person, make that human connection and really establish a better relationship with kids that would help propel us through the year, whether we go back to distance learning or we stay at school for the remainder."
Shelley Olds, who teaches AP painting and ceramics at Jenks High School, said students missed out on building critical relationships with teachers during distance learning.
"I really think that it's time for us to get back to doing what we do best, which is loving on our students and giving them a quality education in a physical classroom," Olds said.
---
VIDEO: Oklahoma jumps to 4th in U.S. for COVID-19 positivity, 9th in new cases
---
Gallery: Back-to-school photos from northeast Oklahoma
Photos: Favorite back-to-school pictures from Tulsa World photographers
OWASSO FIRST DAY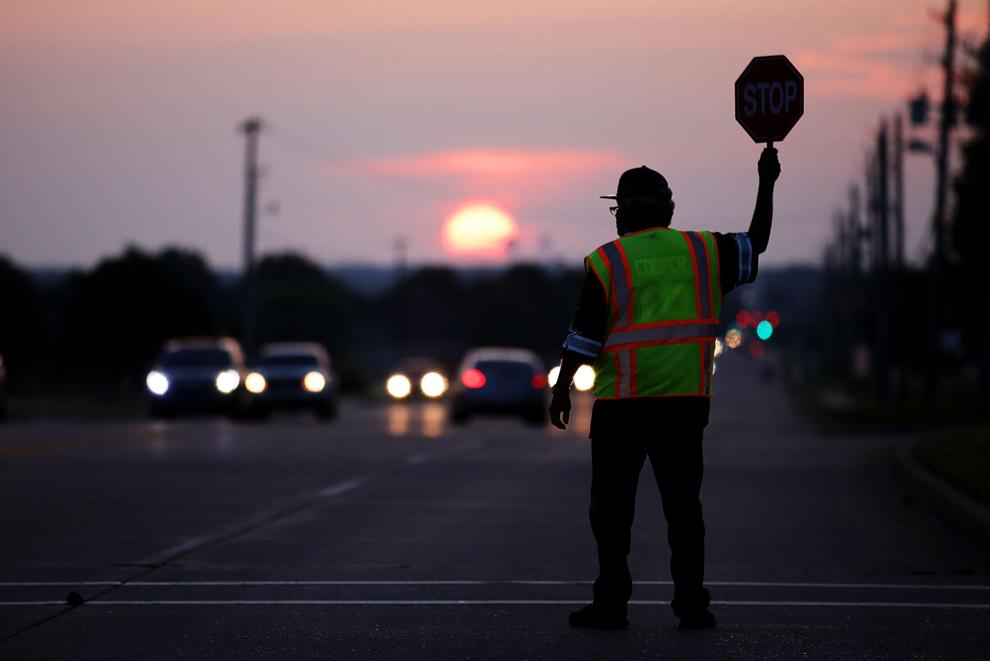 Owasso back to school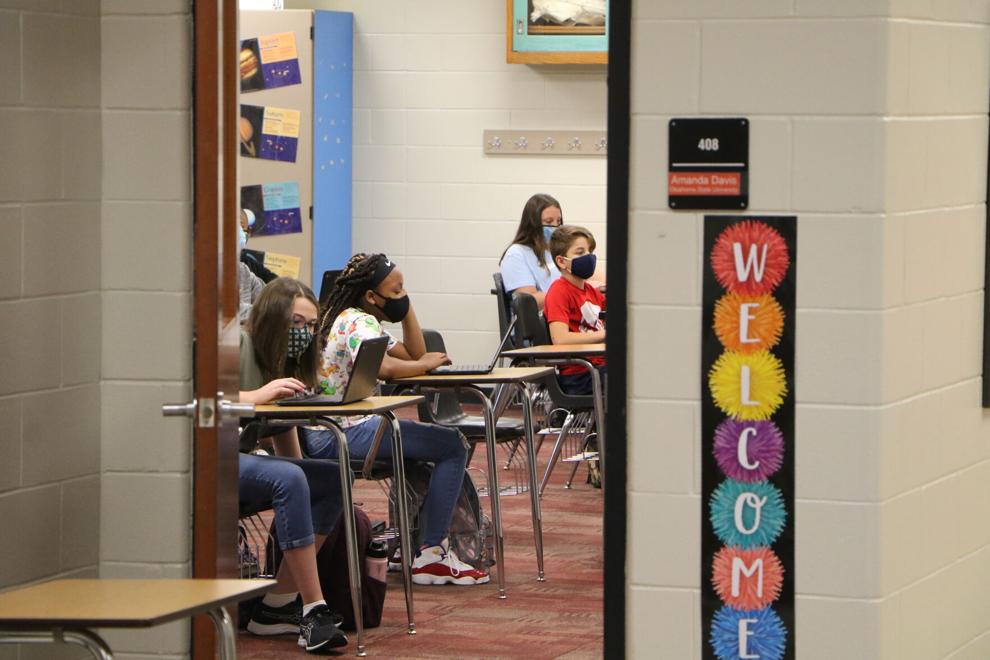 OWASSO FIRST DAY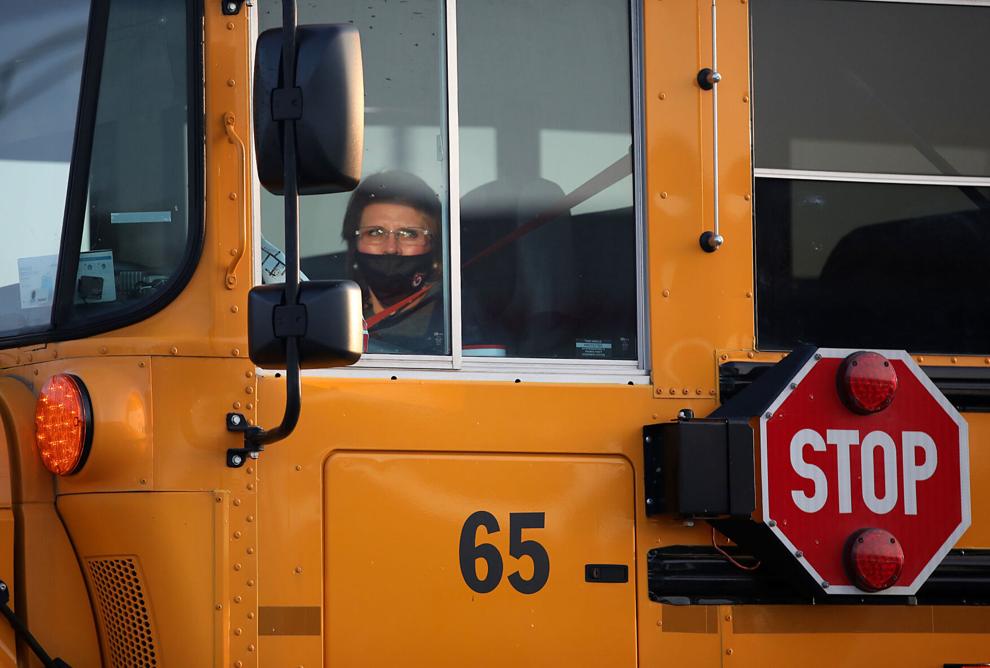 Owasso back to school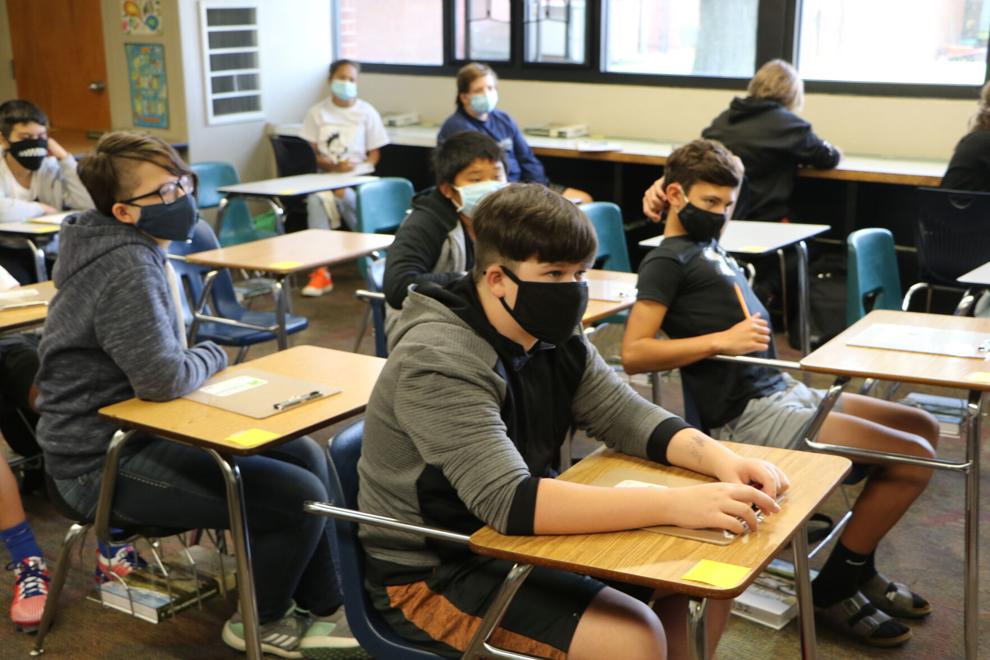 OWASSO FIRST DAY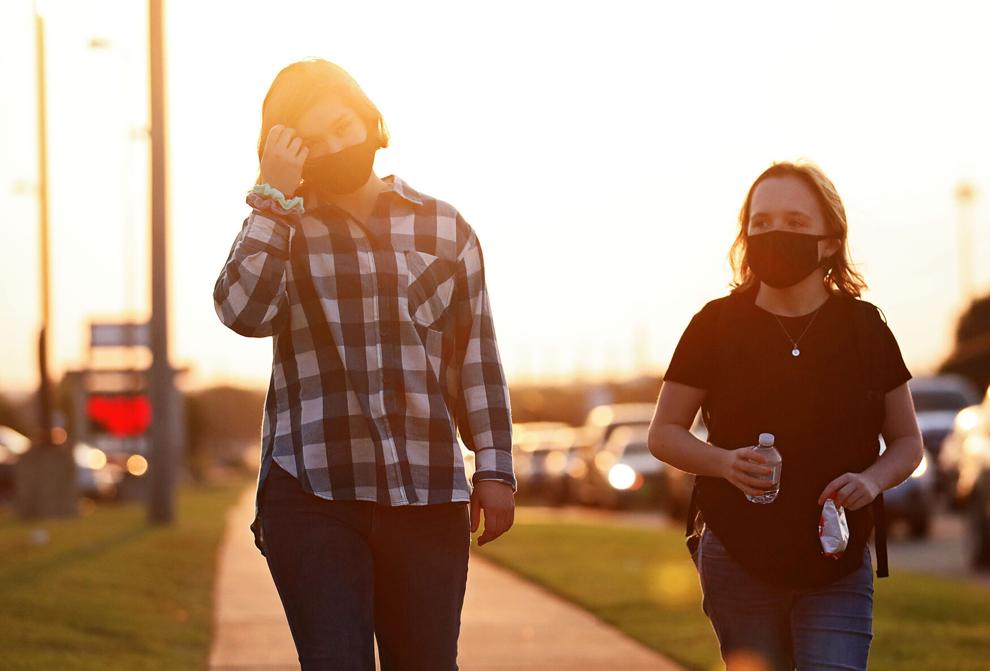 UNION FIRST DAY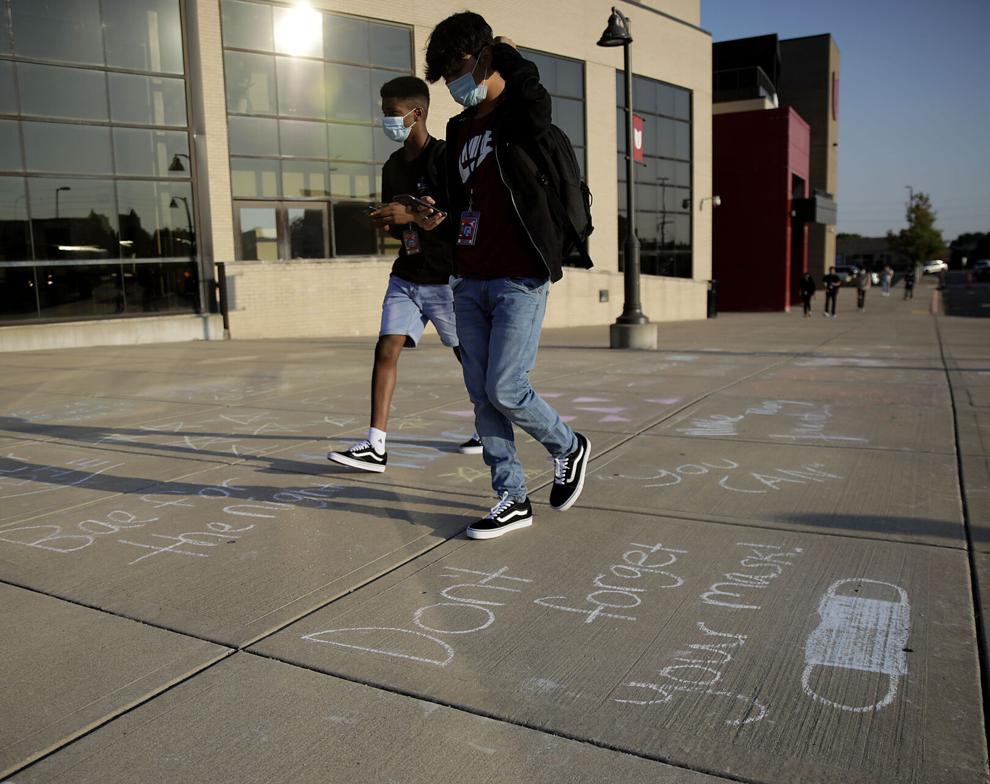 JENKS FIRST DAY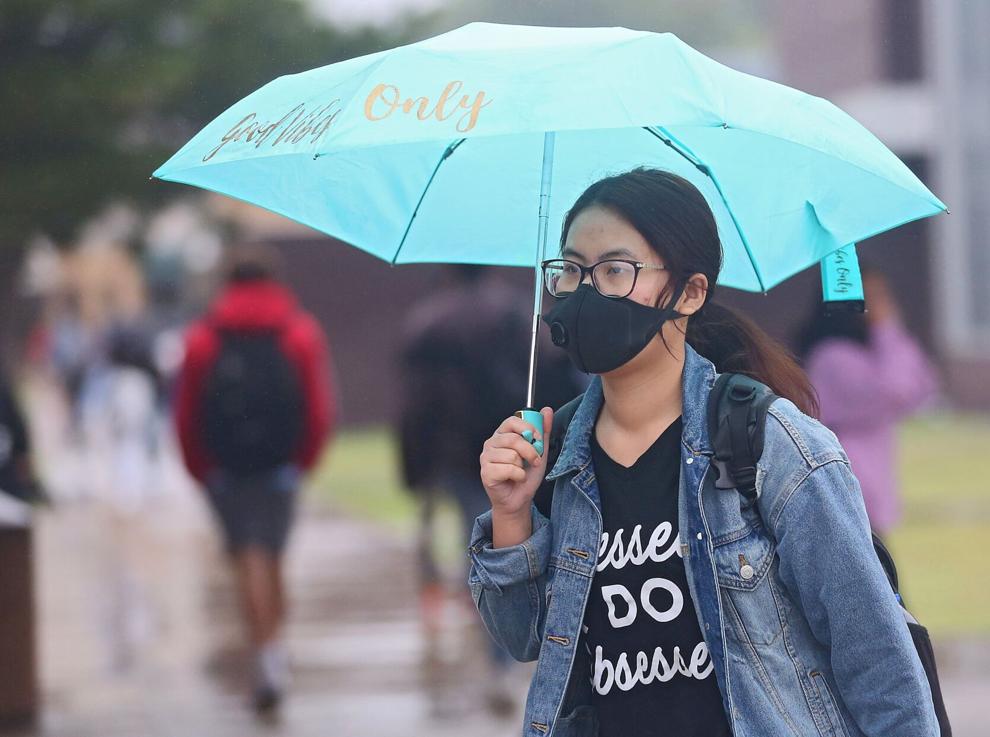 Owasso back to school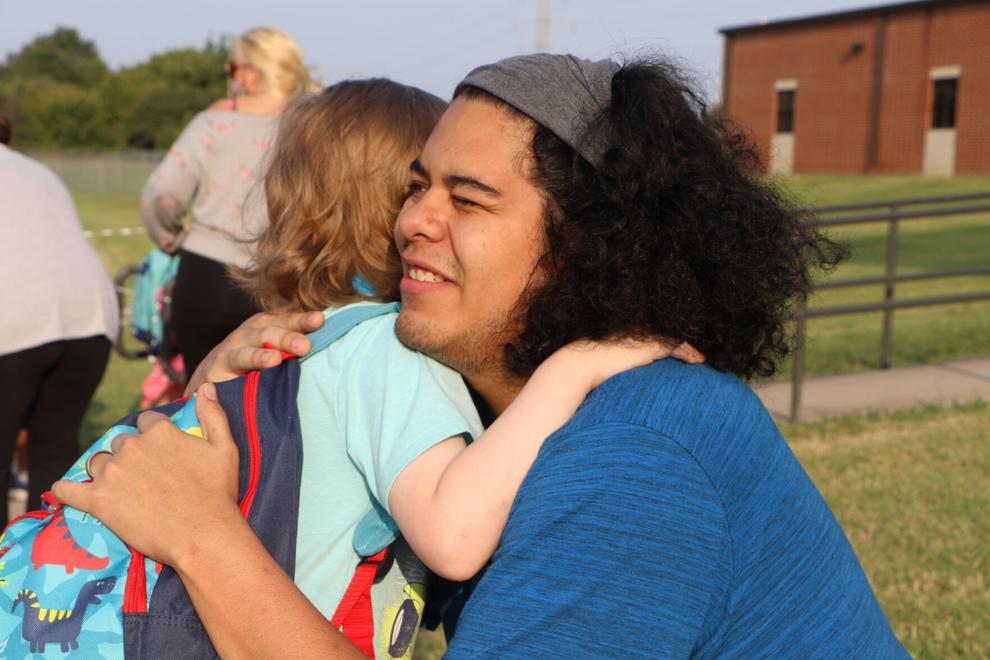 TPS FIRST DAY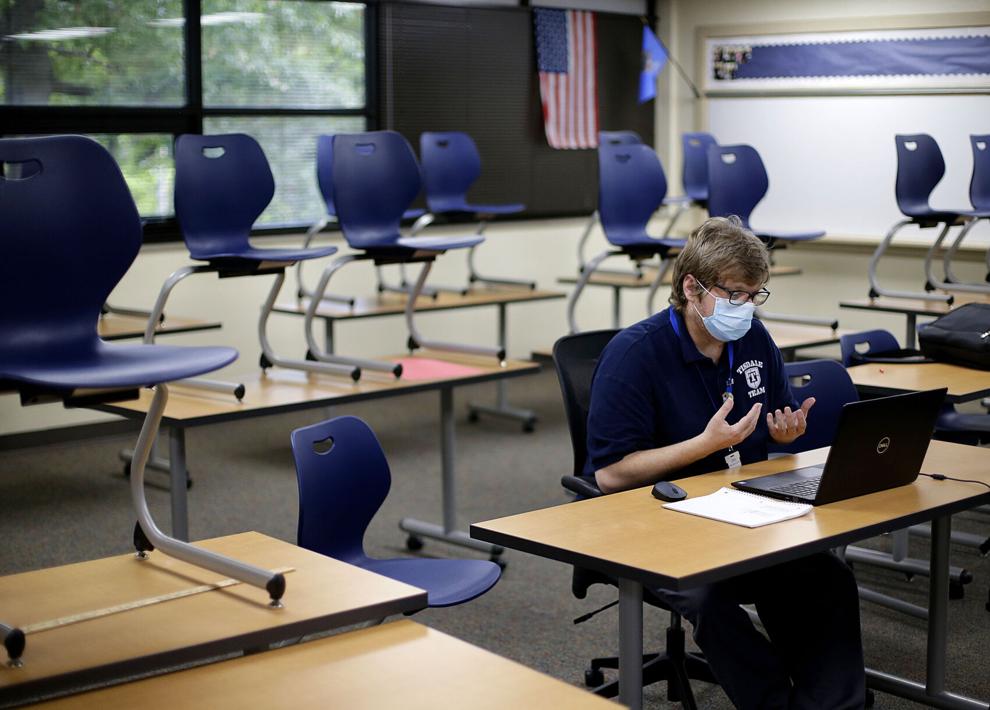 TPS First Day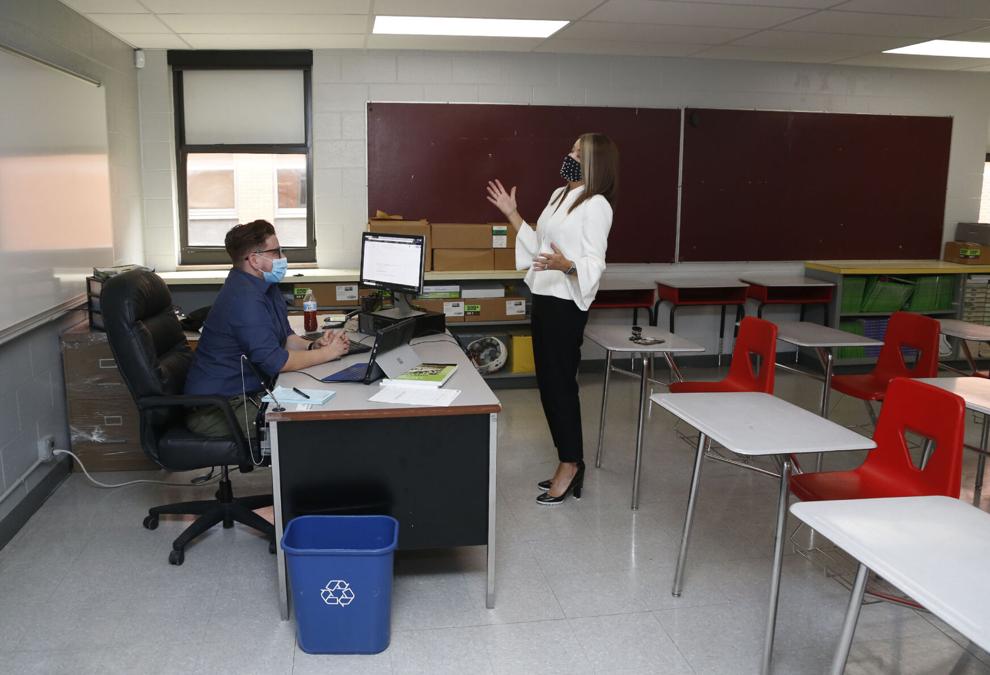 Owasso back to school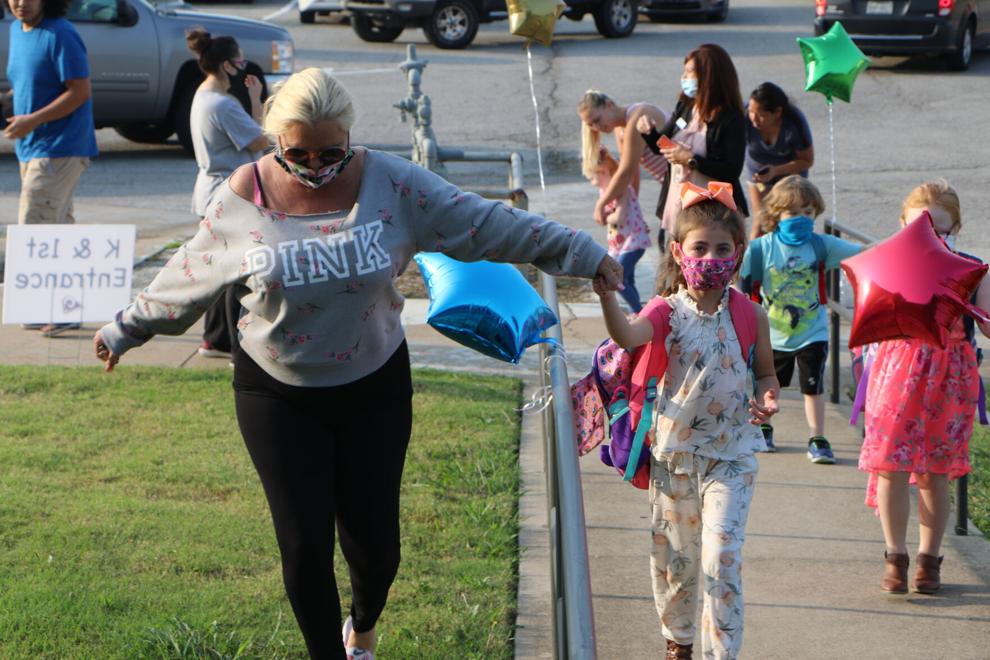 TPS FIRST DAY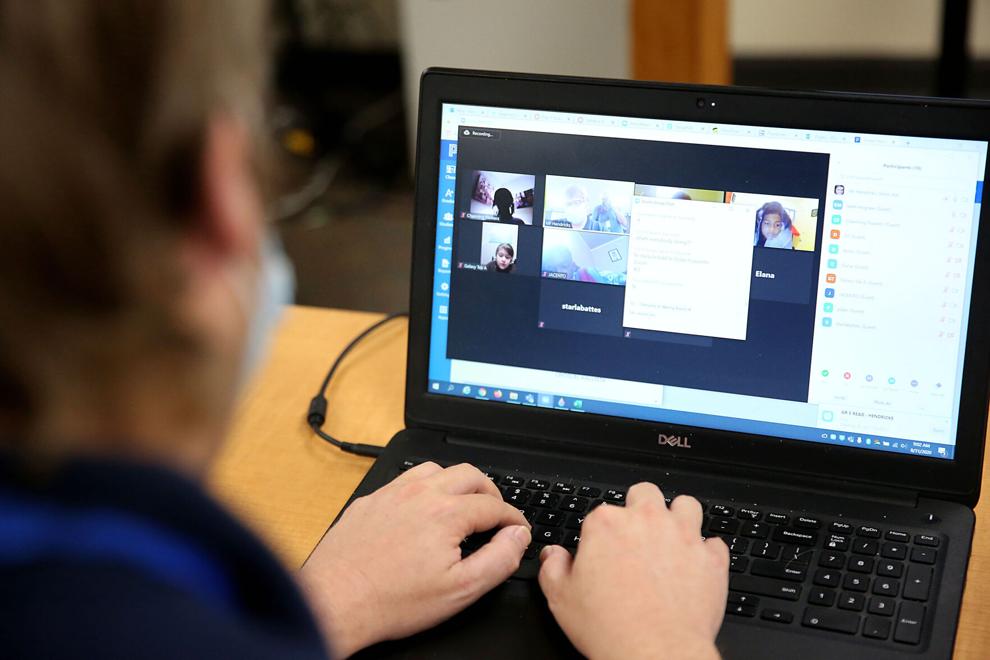 Jennings, Oklahoma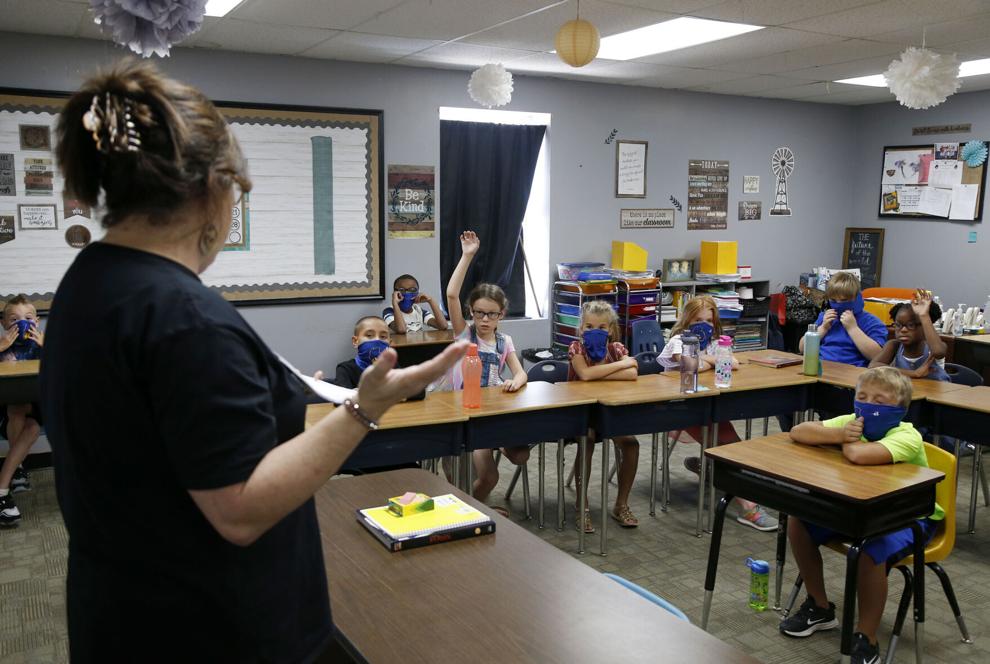 UNION FIRST DAY
UNION FIRST DAY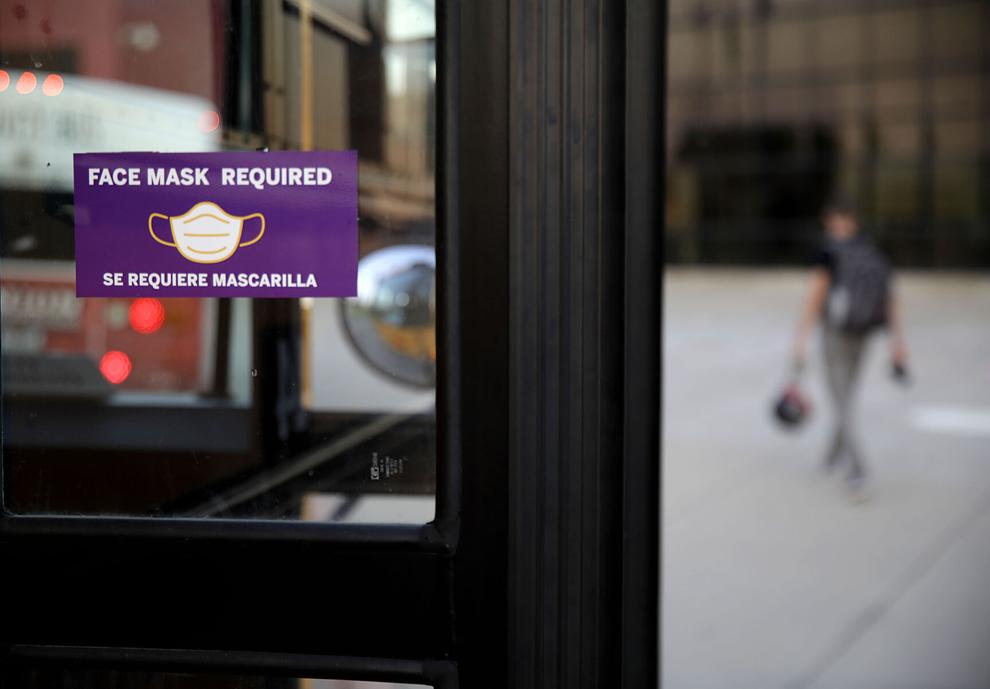 TPS First Day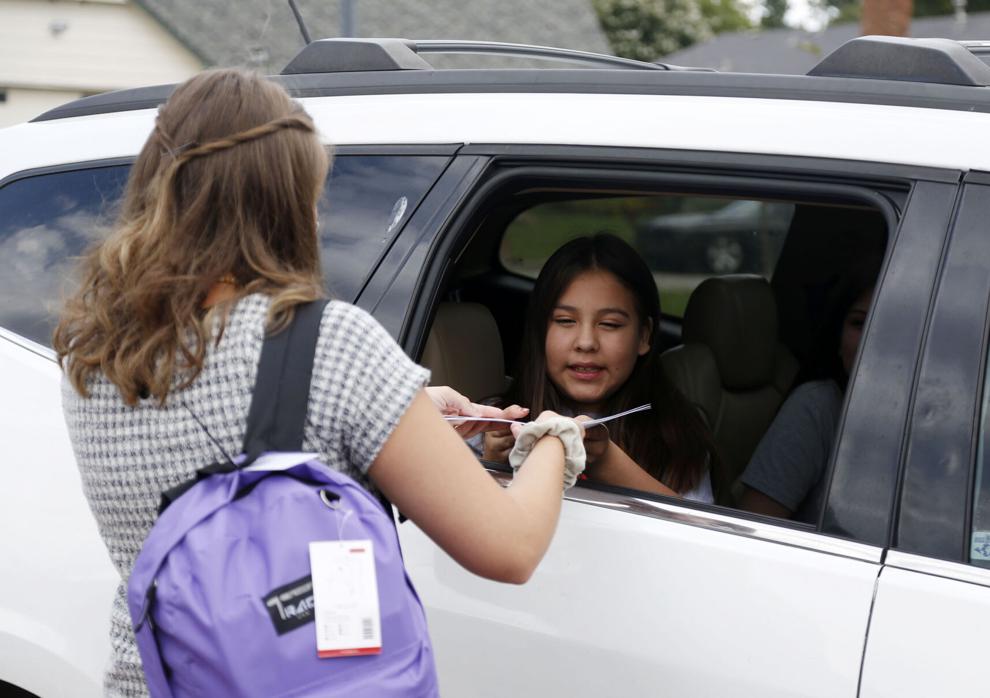 UNION FIRST DAY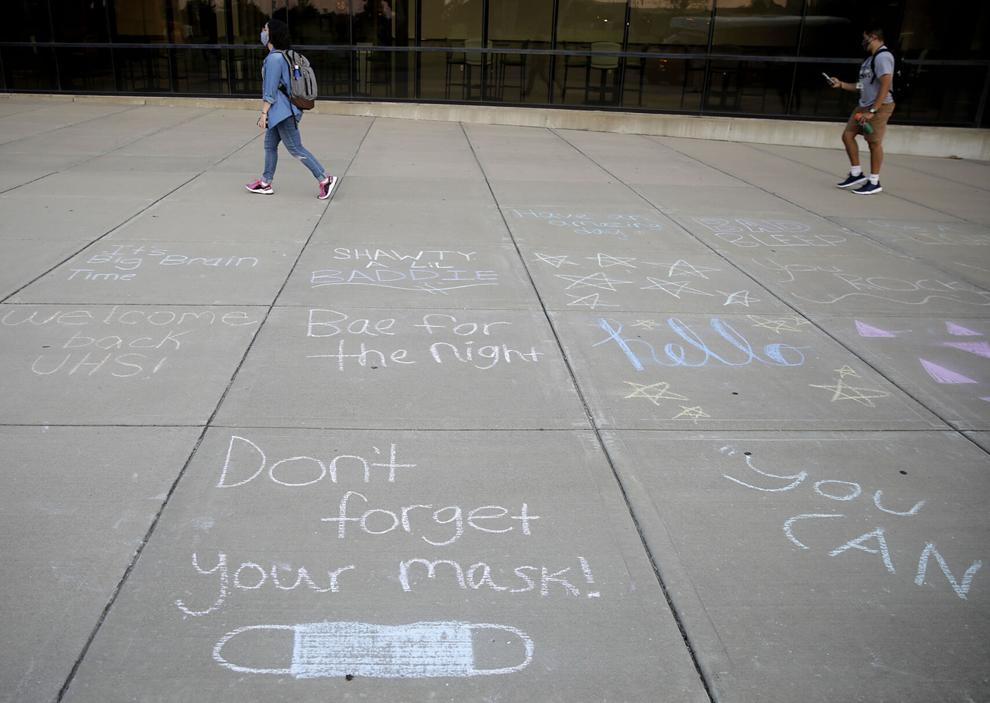 Bixby First Day
Bixby First Day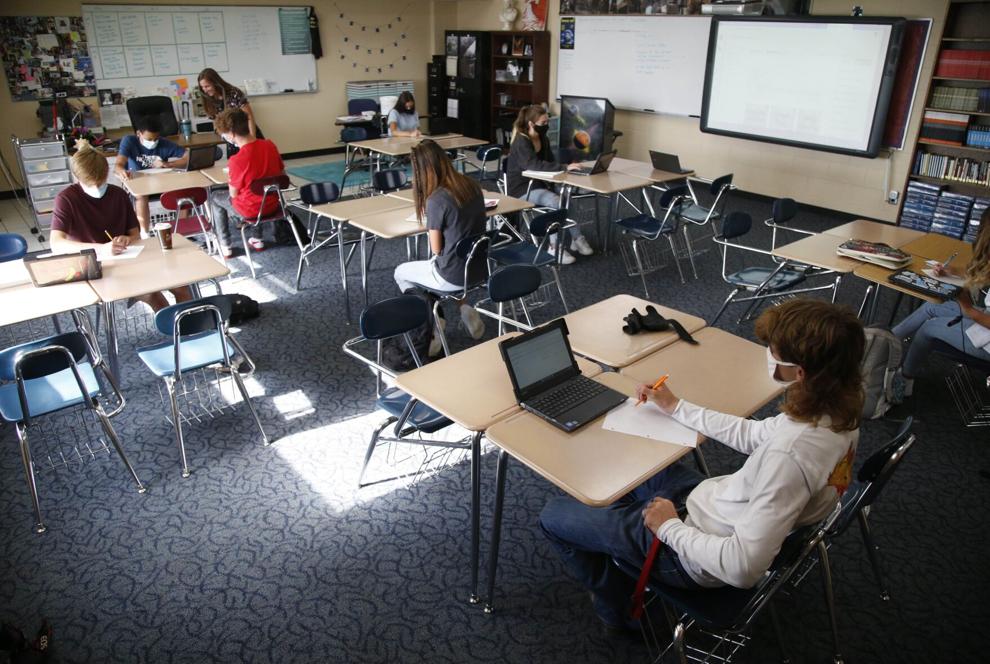 Bixby First Day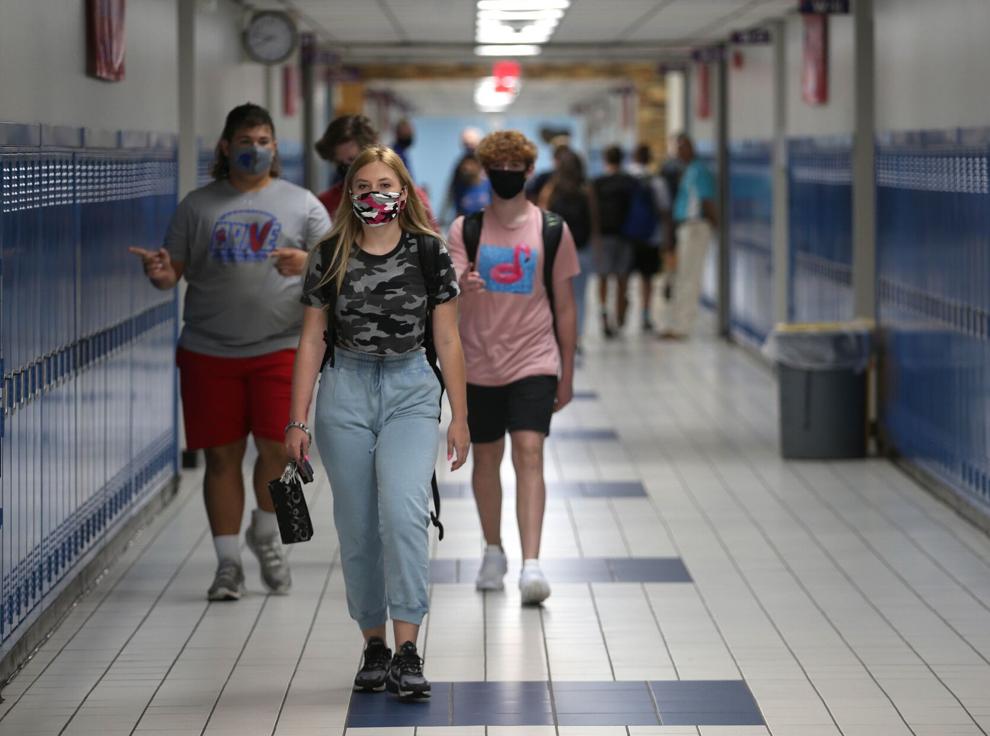 UNION FIRST DAY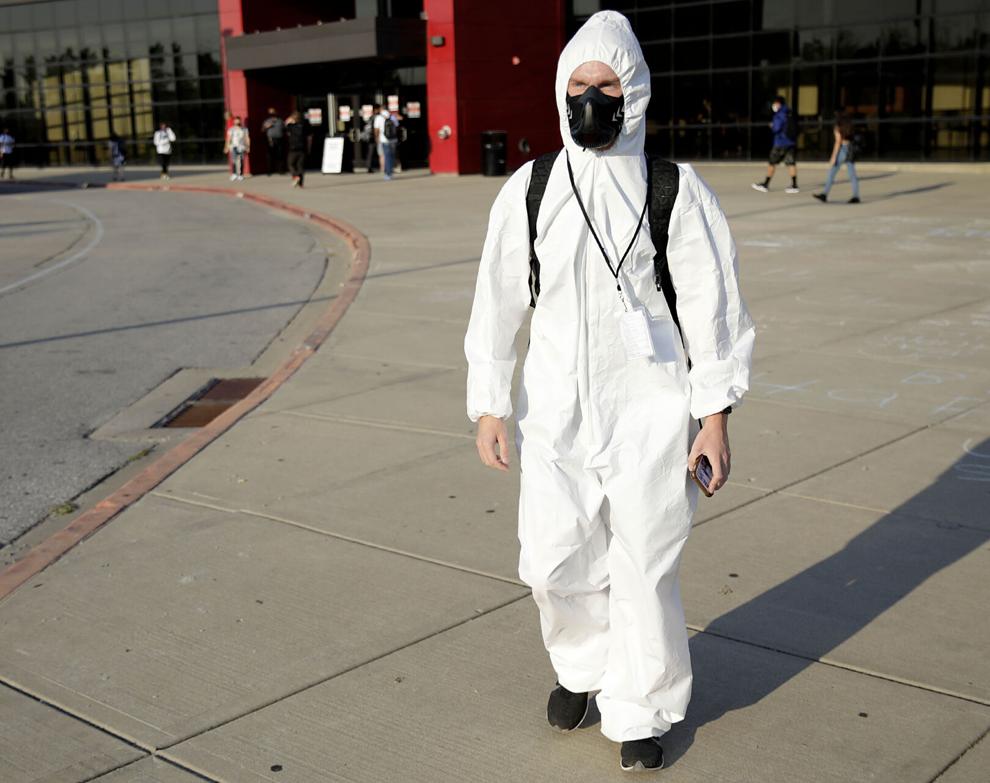 Jennings, Oklahoma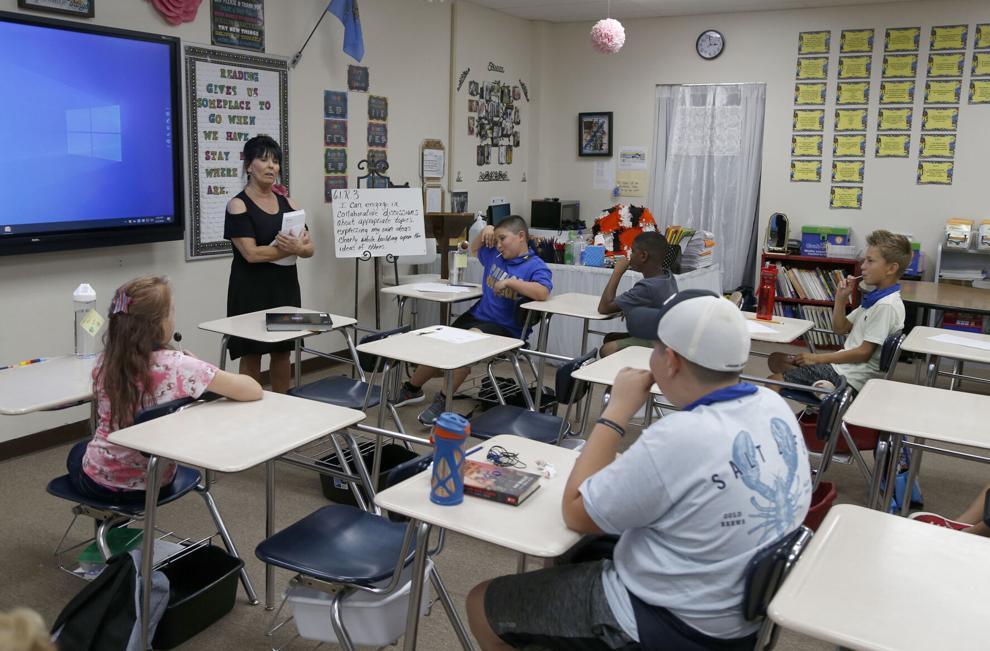 UNION FIRST DAY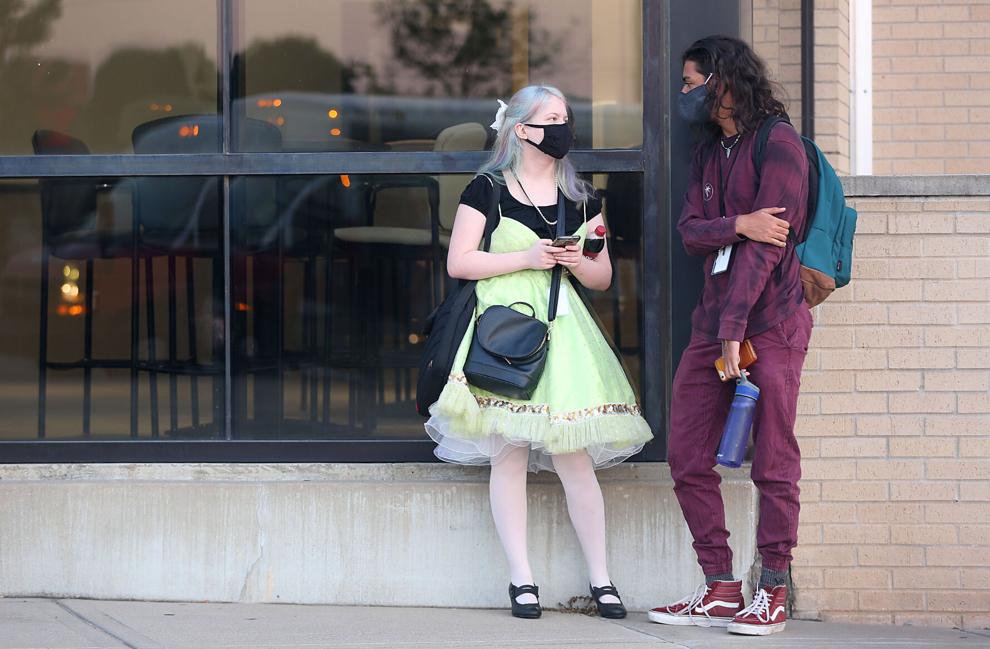 JENKS FIRST DAY
BROKEN ARROW FIRST DAY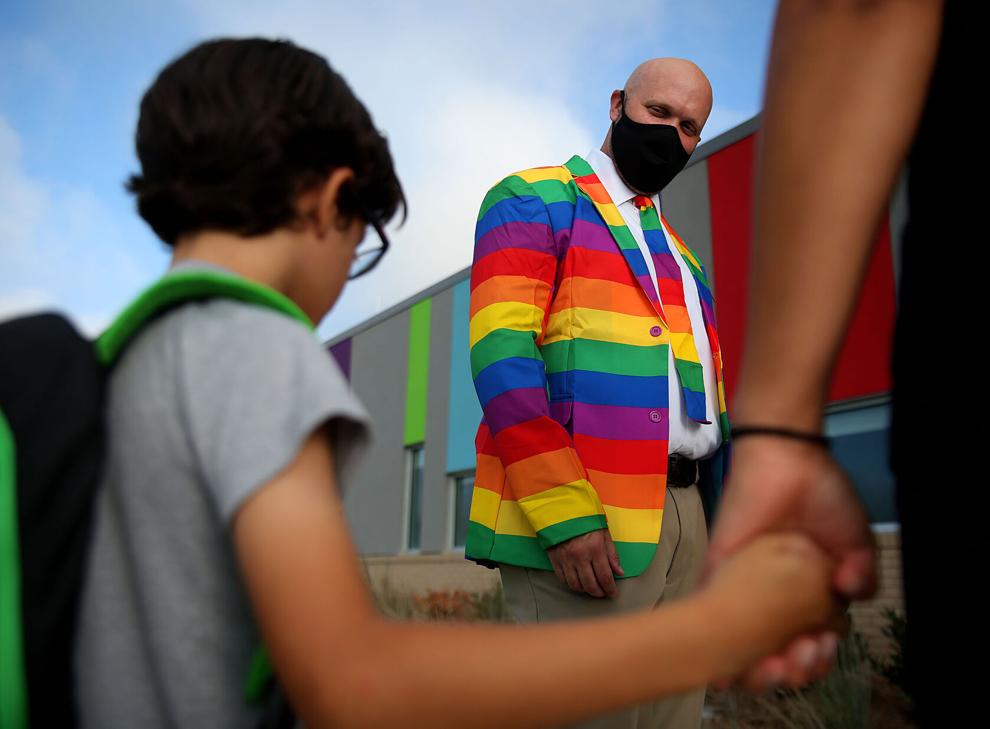 JENKS FIRST DAY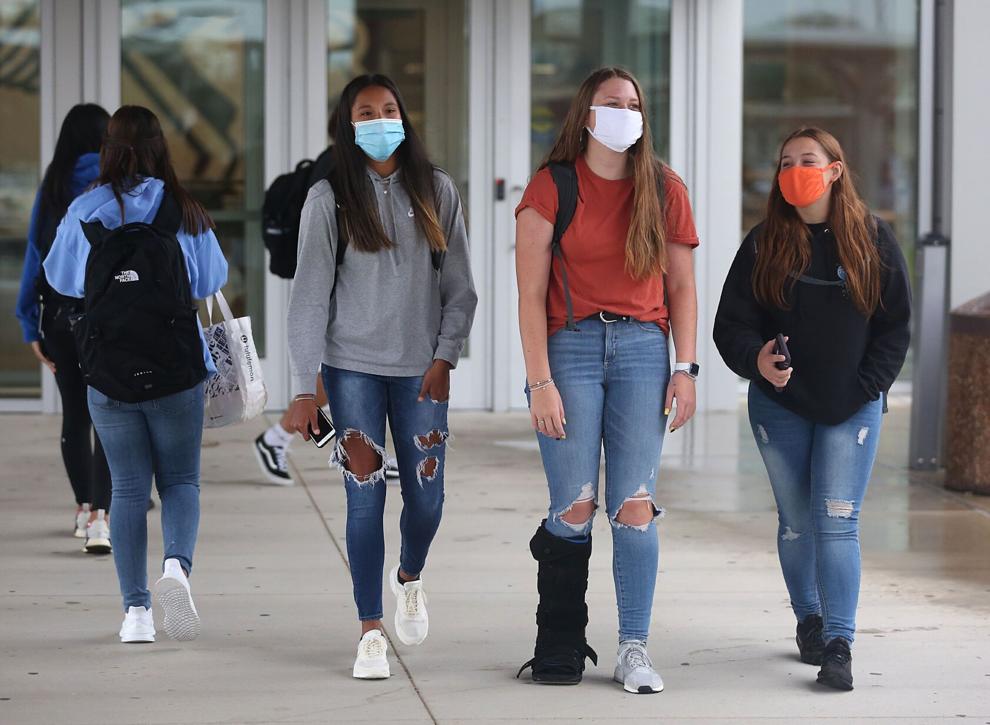 JENKS FIRST DAY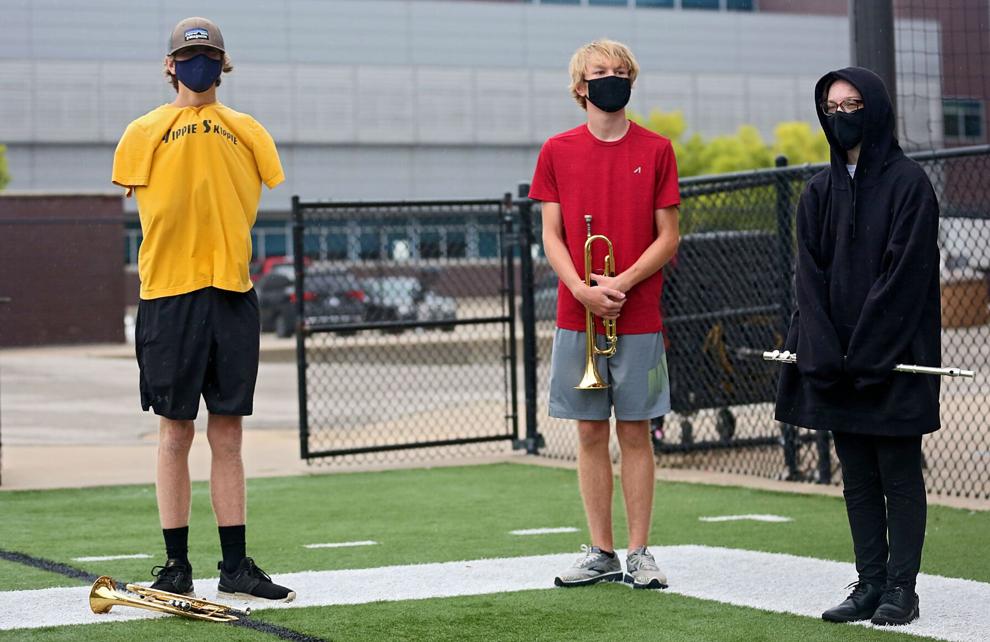 BROKEN ARROW FIRST DAY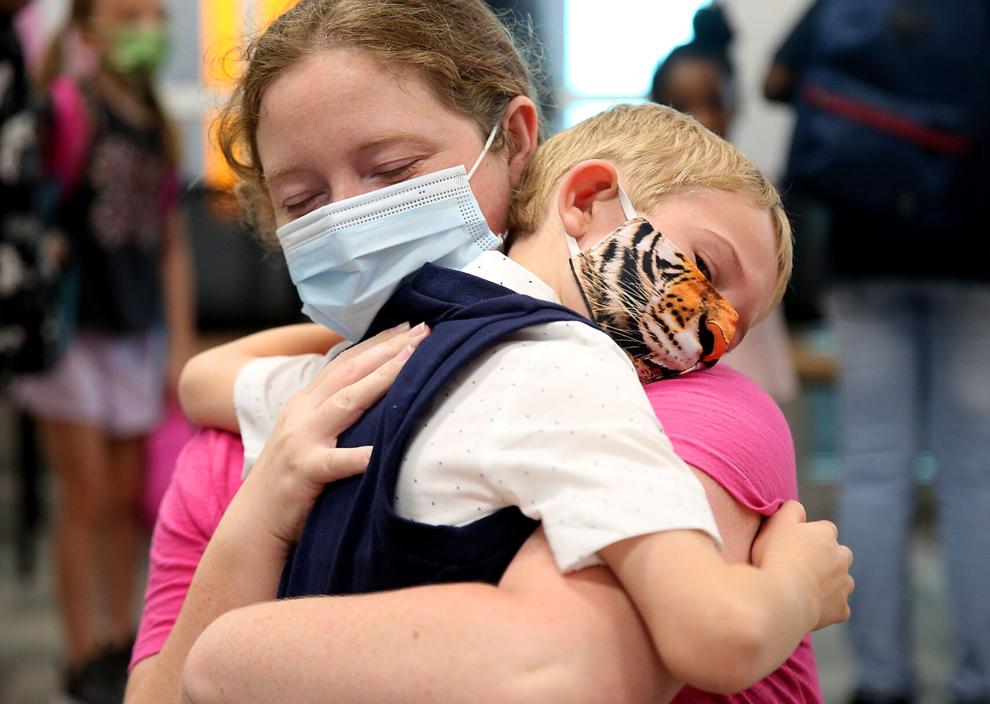 Kyle Hinchey
918-581-8451
Twitter: @KyleHinchey