JENKS — Jenks sophomore Sophia Smith did not expect her phone to blow up Wednesday morning.
As an assignment for Clifton Raphael's filmmaking class, Smith and fellow sophomore Lauren Cargal made and entered a documentary earlier this year in C-SPAN's annual StudentCam documentary competition.
With a third-place finish for their piece on substance abuse and mental health issues among teenagers, the duo was among the 16 Jenks film students who placed in the annual contest. Combined, the students won $9,500 in cash prizes.
"I checked my texts during a passing period," she said. "I had a bunch from Lauren, several from my parents and friends. I was not emotionally prepared for that news, but definitely very happy to hear that we had won something because we had put so much time into it."
Entrants had to enter a short film based off the theme "Explore the issue you most want the president and new Congress to address in 2021." More than secondary 2,300 students from 43 states and Washington, D.C. submitted films on a range of topics, including housing discrimination, mass incarceration, tribal sovereignty, the government's COVID-19 response and access to mental health treatments. Award winners received cash prizes ranging from $5,000 for the grand prize to $250 for honorable mention.
The award winning films can be viewed online at studentcam.org. Three entries from Jenks students are scheduled to air on C-SPAN in April, including "Not a Victimless Crime," a film about online piracy by Zane Smith and Gabriel Tiong. The film is the second consecutive first place entry from Jenks.
"I tell them every year to just be happy if they win anything," Raphael said. "Most students do not win. Just getting an honorable mention puts them in the top 5 percent nationally. We have our fourth first place finish and second in a row this year, which is just unheard of."
Sophia Smith and Cargal used the prompt as a way to take on a subject close to them. Both said they knew several friends and family members who have struggled with addiction or self-medicating and chose the topic in an effort to encourage others to be more forthcoming.
"It breaks my heart to see how many people are doing it (self-medicating) and how little attention it gets," Cargal said. "It's shown as the cool thing to do … but it's important to get attention to it."
Thanks to COVID-19, the students had to adjust some of their processes in order to complete their films by deadline. With all the editing equipment staying on campus, students had to get special permission to stay after school to work on their projects while masked up and frequently passing the hand sanitizer.
Additionally, students had to conduct their interviews largely over the phone or via Zoom instead of arranging face-to-face discussions. However, that turned out to be an unexpected boon, as it made it possible for students to secure interviews with sources in other states and countries who would normally be off the table.
"My students were able to put out a really wide net on who they could get," Raphael said. "They were able to get an interview with one of the lead attorneys in the McGirt case. They were able to interview Elizabeth Carr, who is now with Biden administration. They were able to interview an author who is in Norway."
This was the first year that the two sophomores entered the contest. Despite the pandemic-induced adjustments, both said they are planning on sticking with filmmaking while in high school.
"We're all hoping to learn from what we did this year and hope we do better," Smith said. "It was very stressful and hectic, but a lot of fun. In the end, I am very proud of it. We got to combine creativity with a tangible issue."
---
Meet 83 adoptable dogs and cats looking for love in the Tulsa area
Meet 83 adoptable dogs and cats looking for love in the Tulsa area
Bronson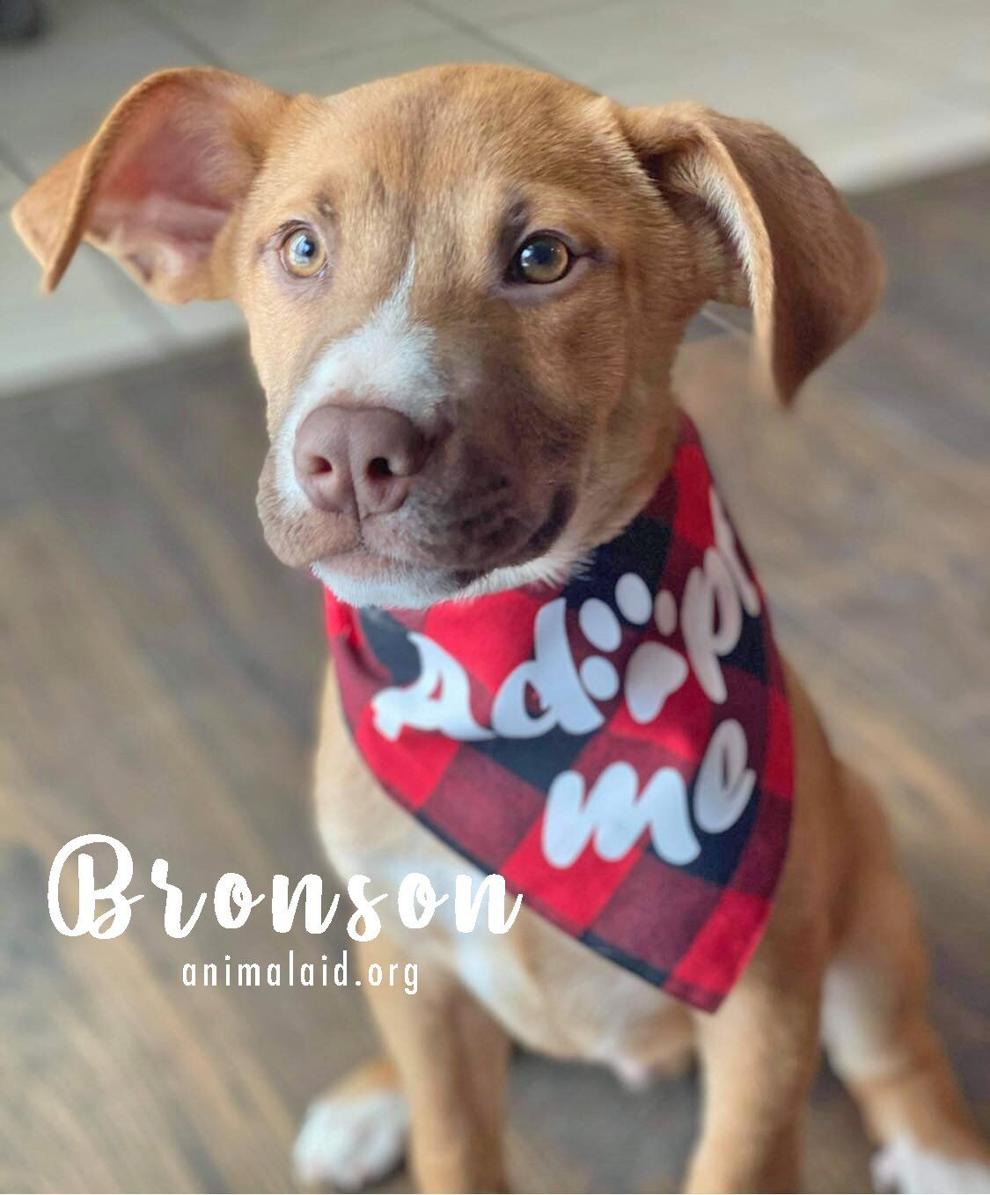 Murray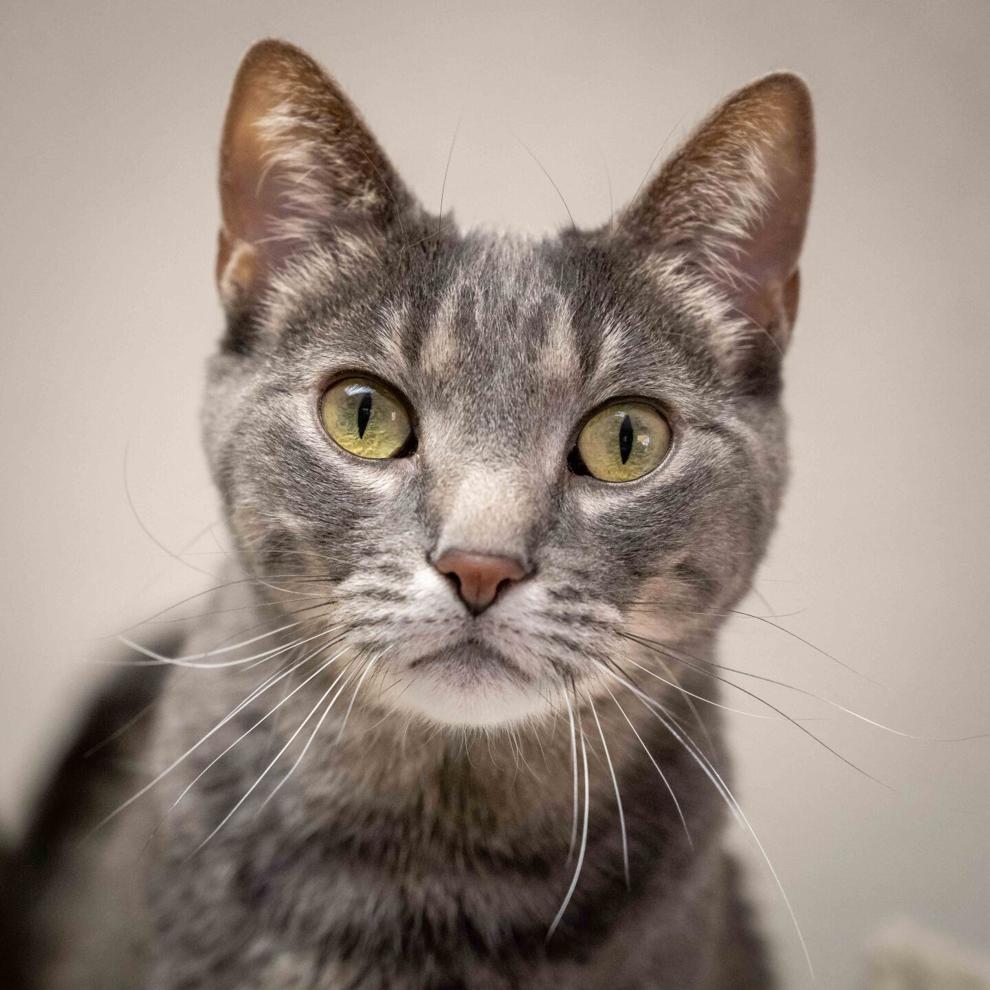 Mr. Frederickson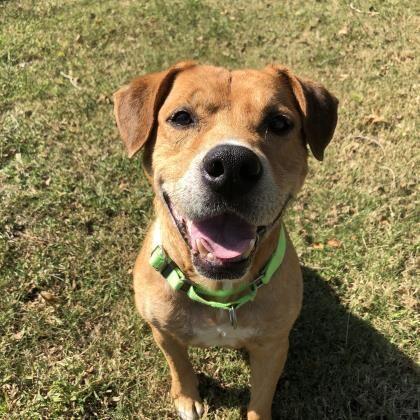 Joe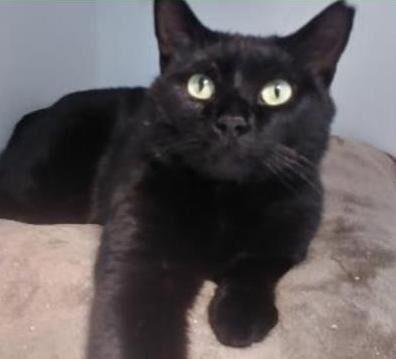 Buddy
Pearl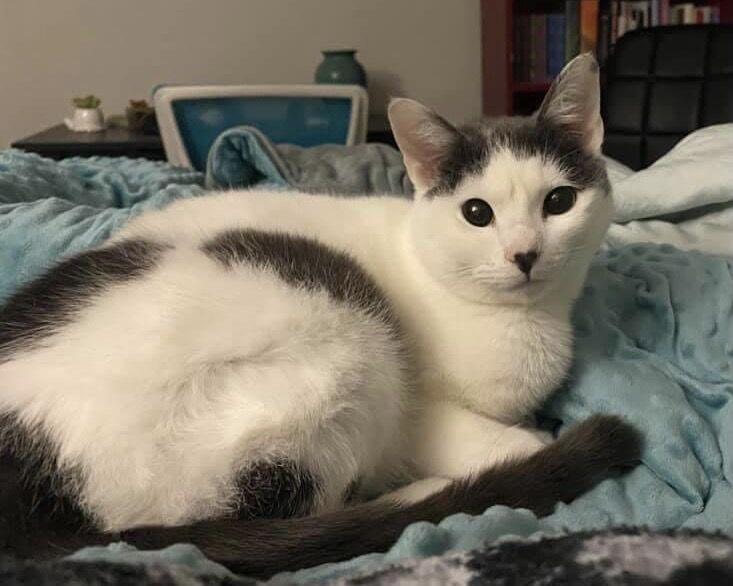 Rose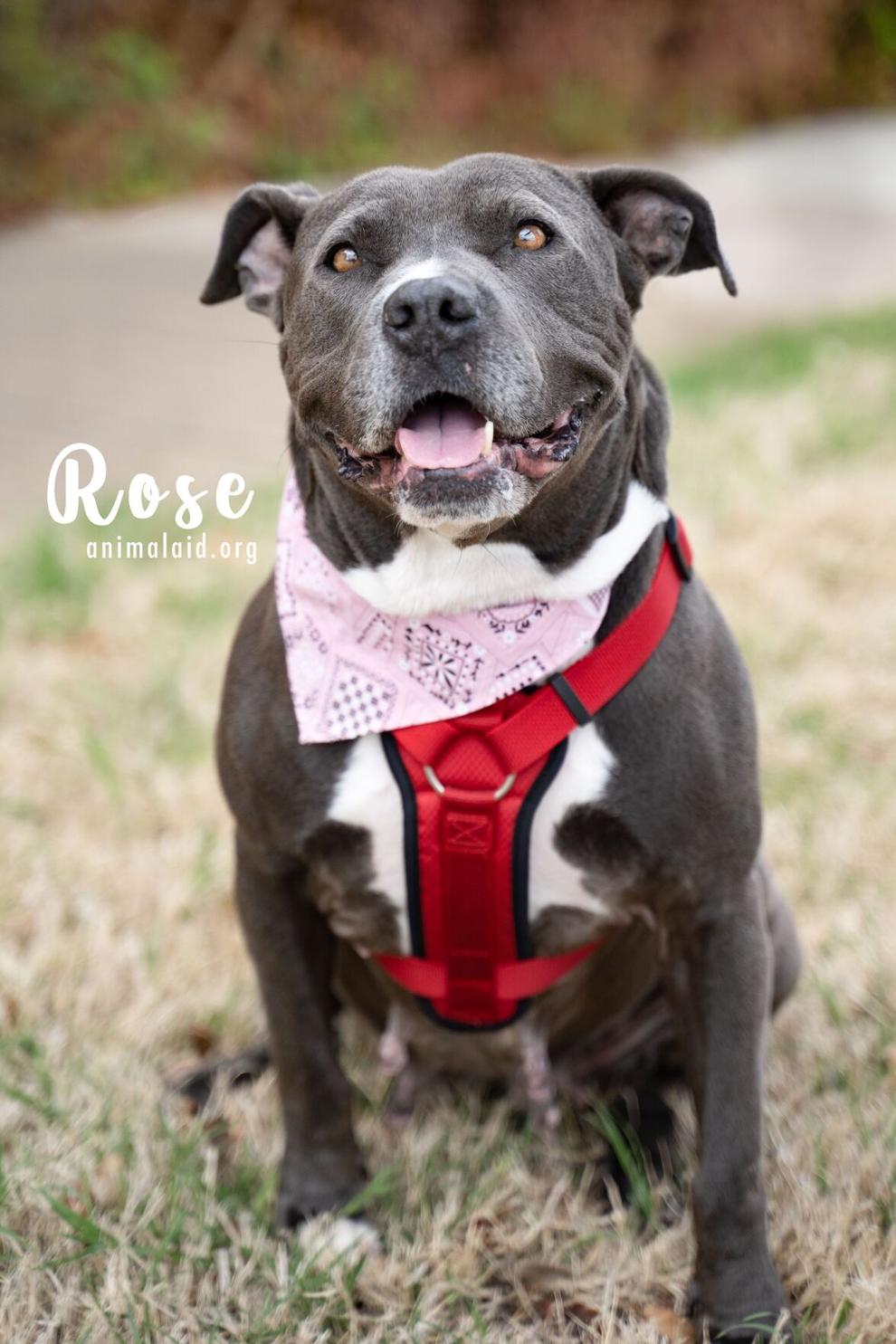 Tux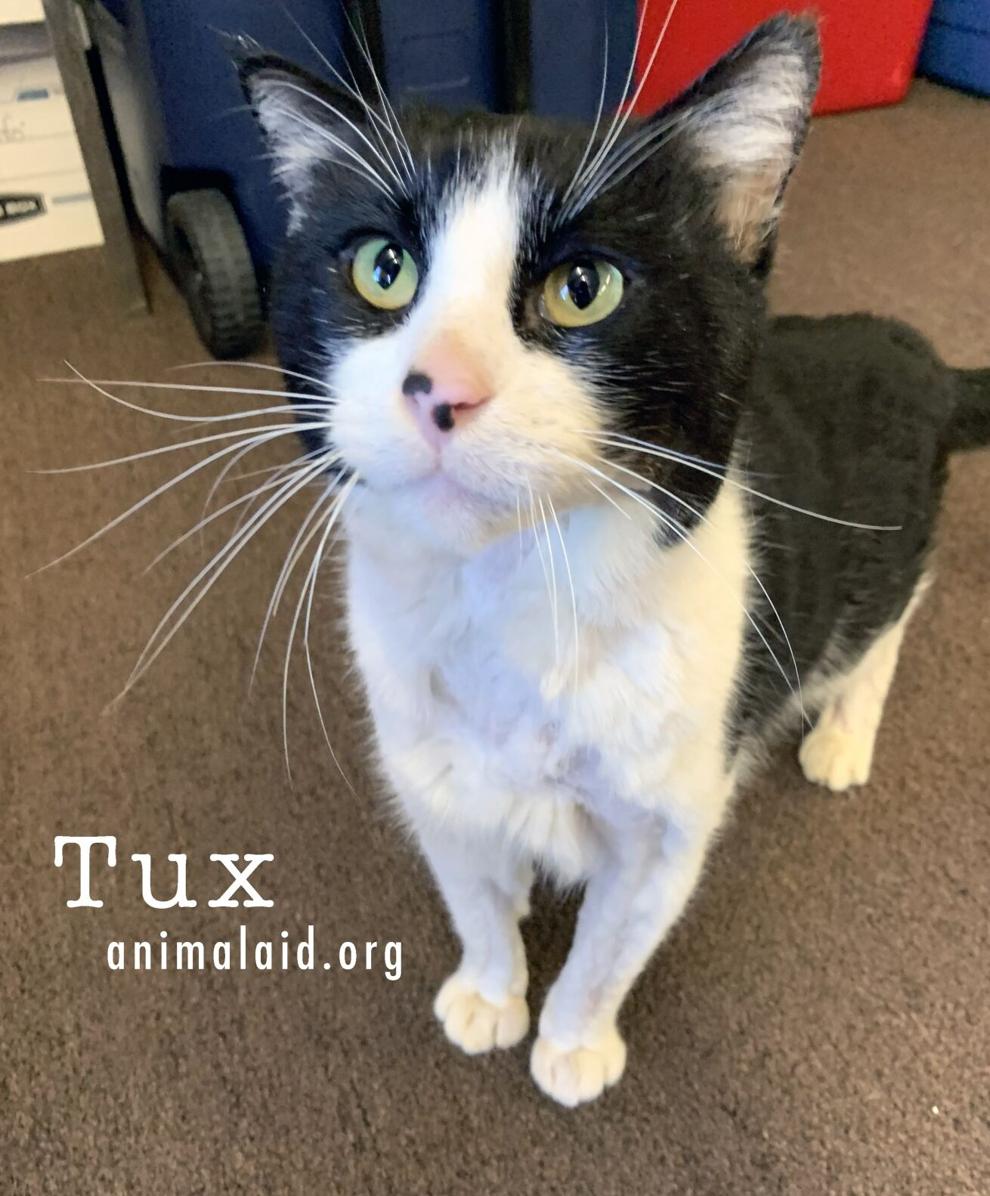 Piper
Addie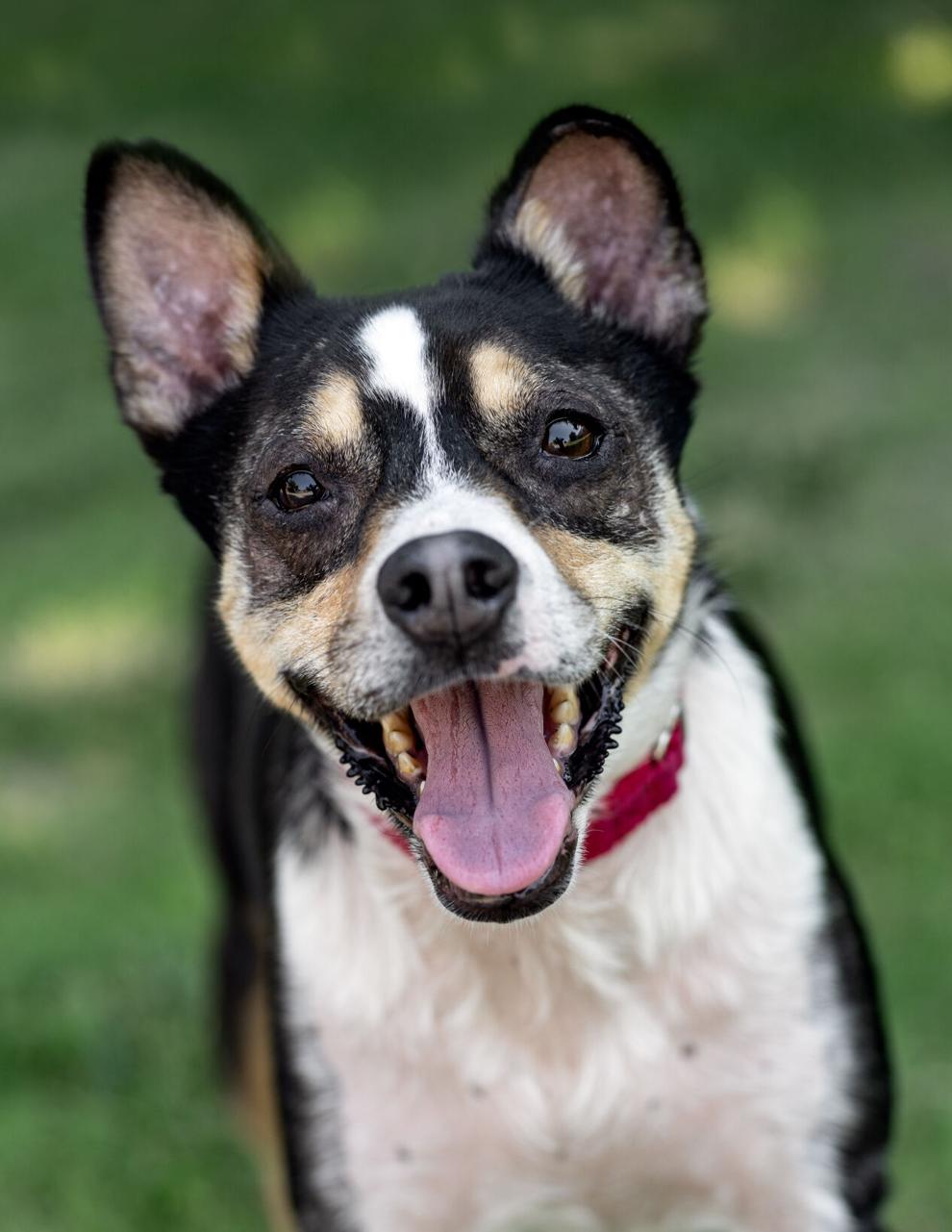 Brady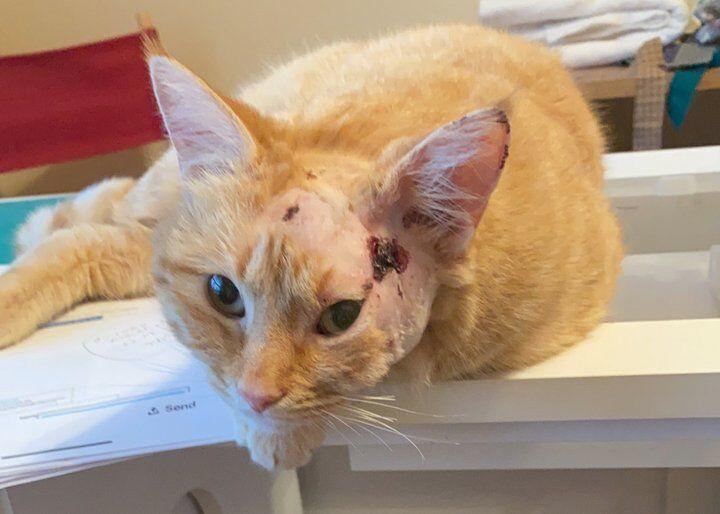 Benny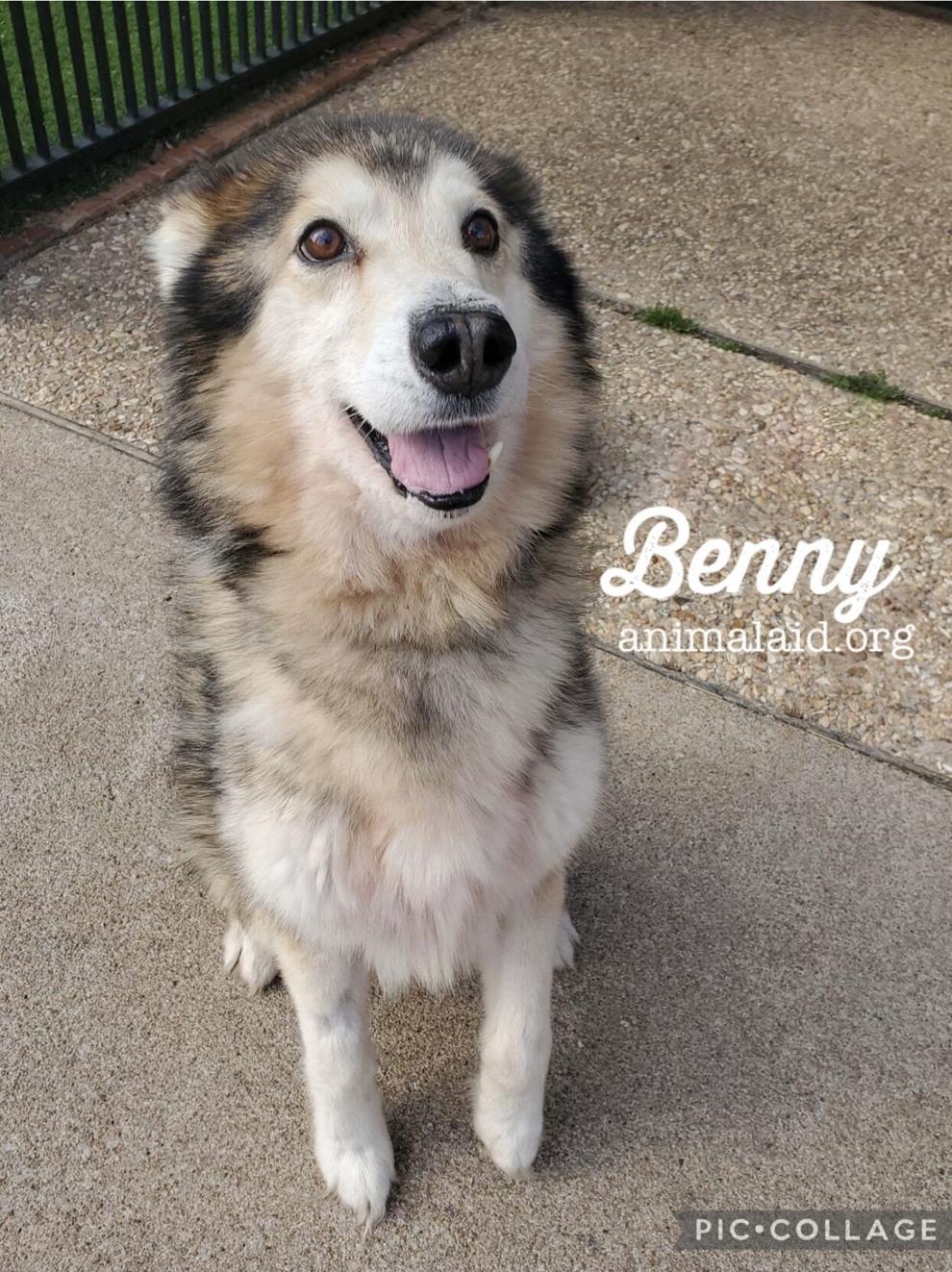 Chief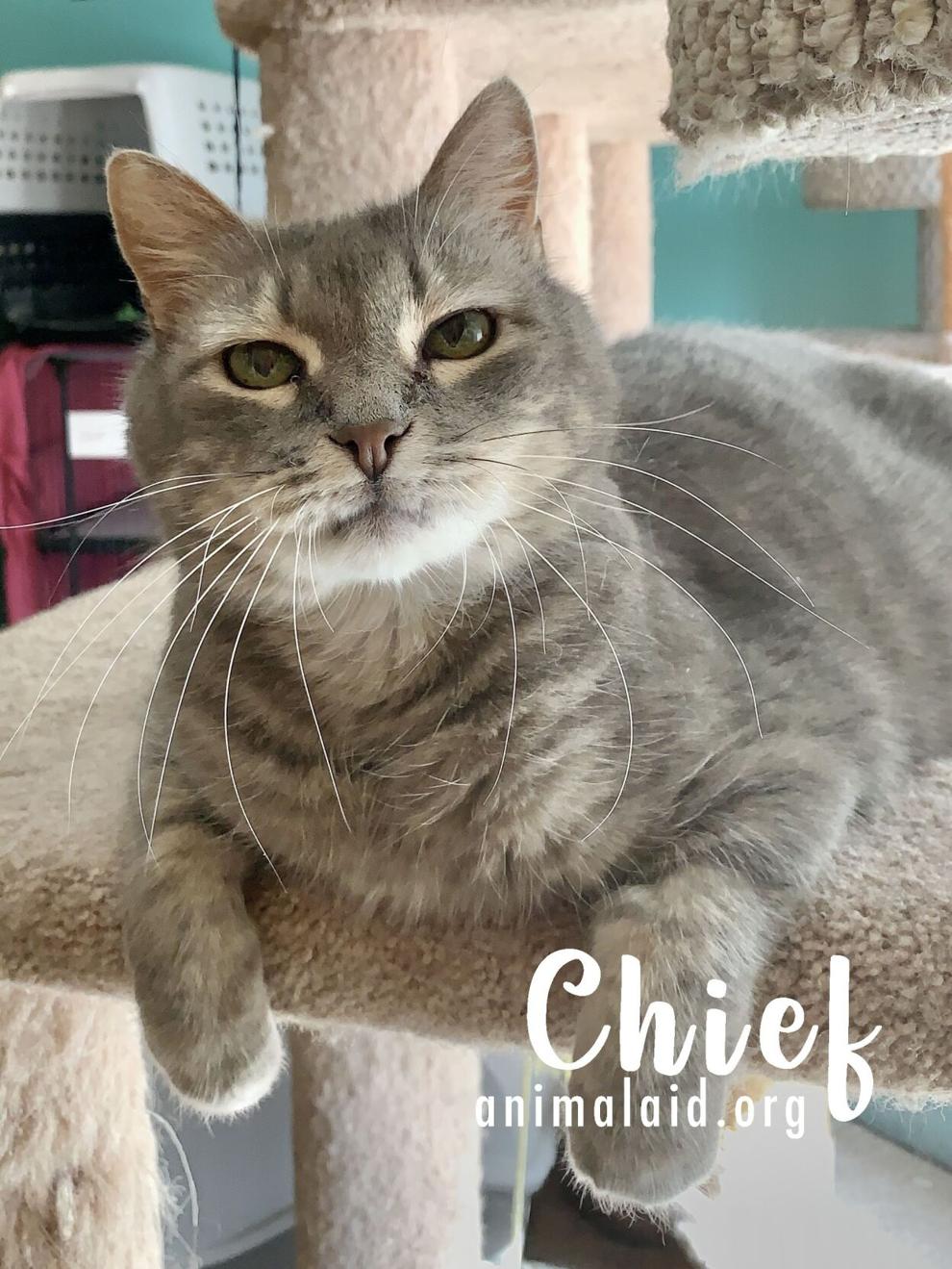 Clyde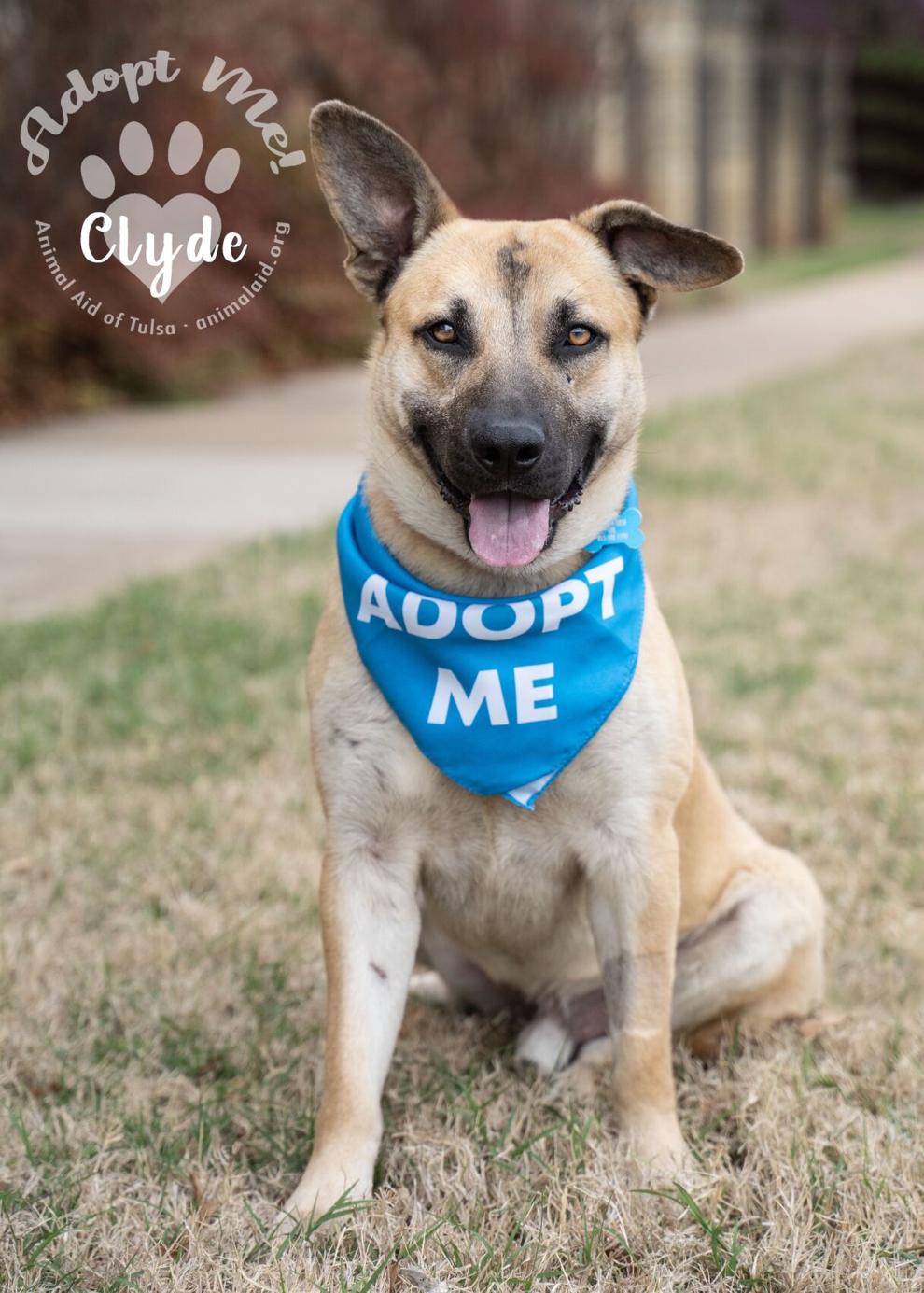 Bridget
Rusty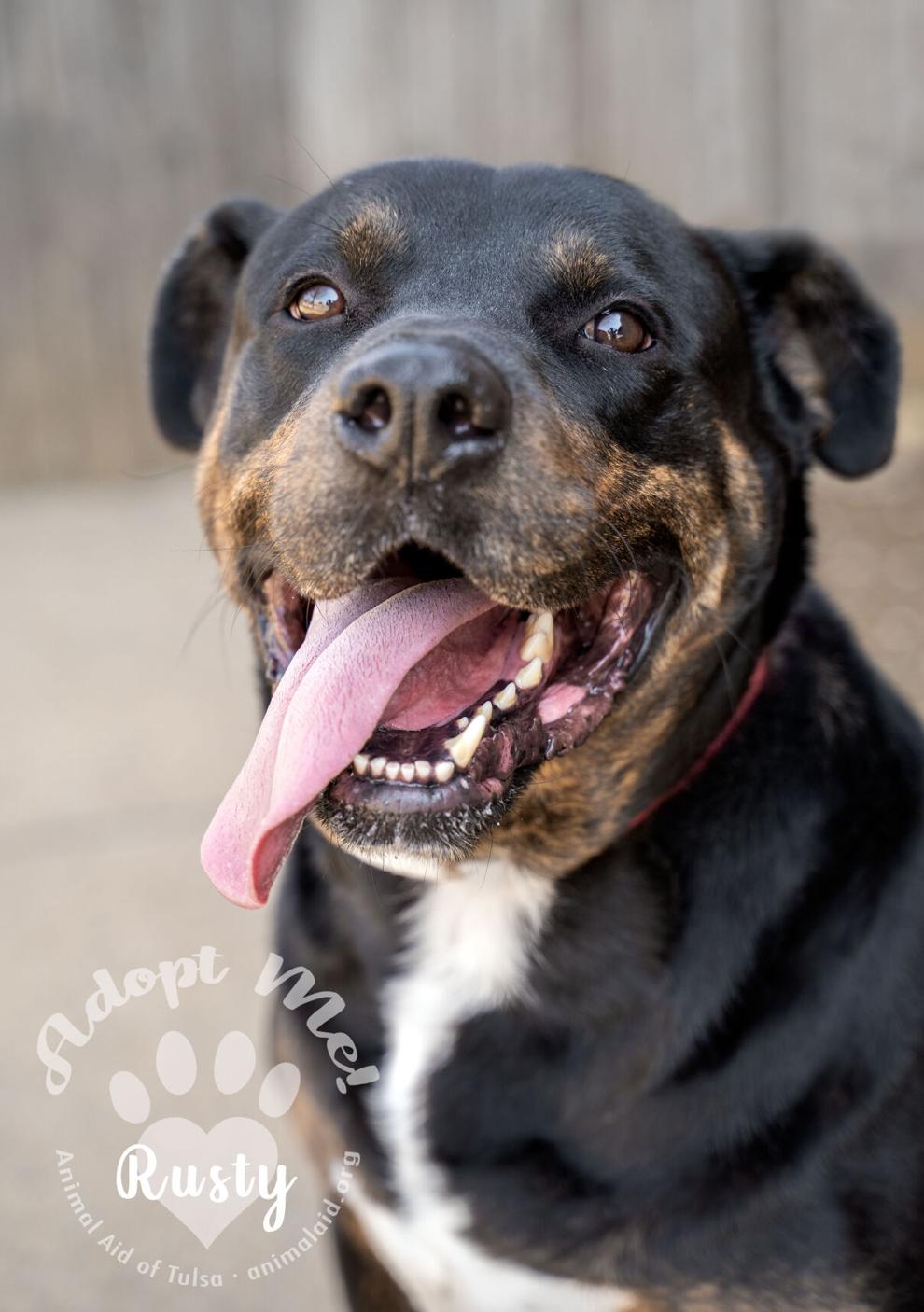 Quinn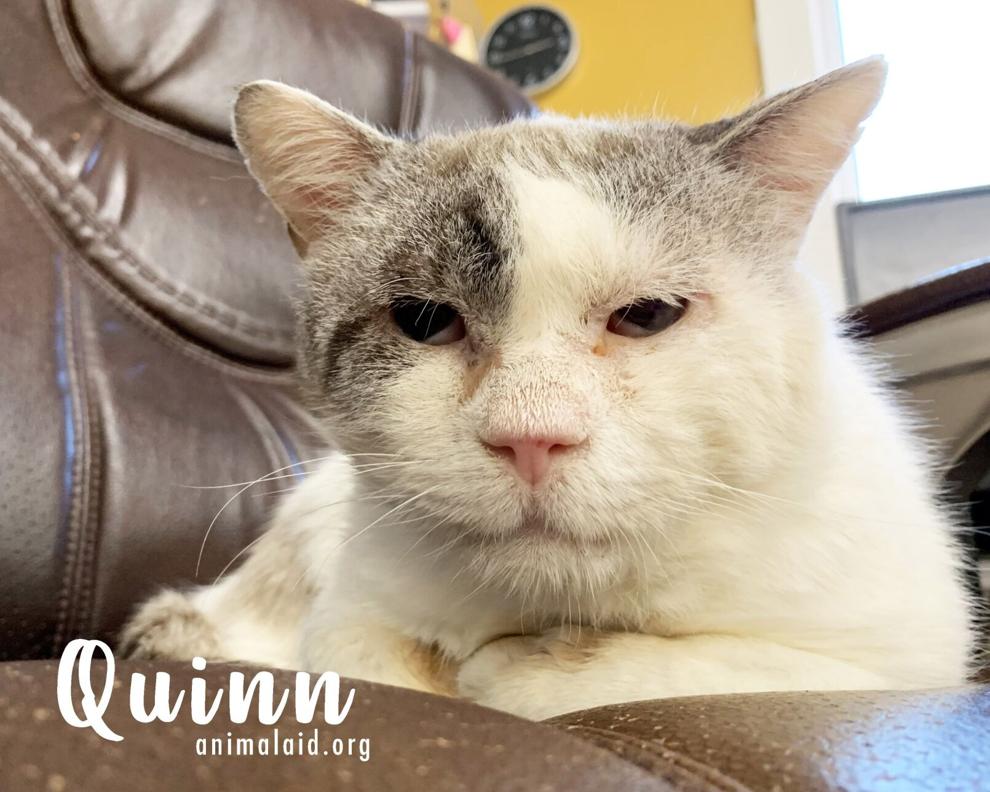 Lily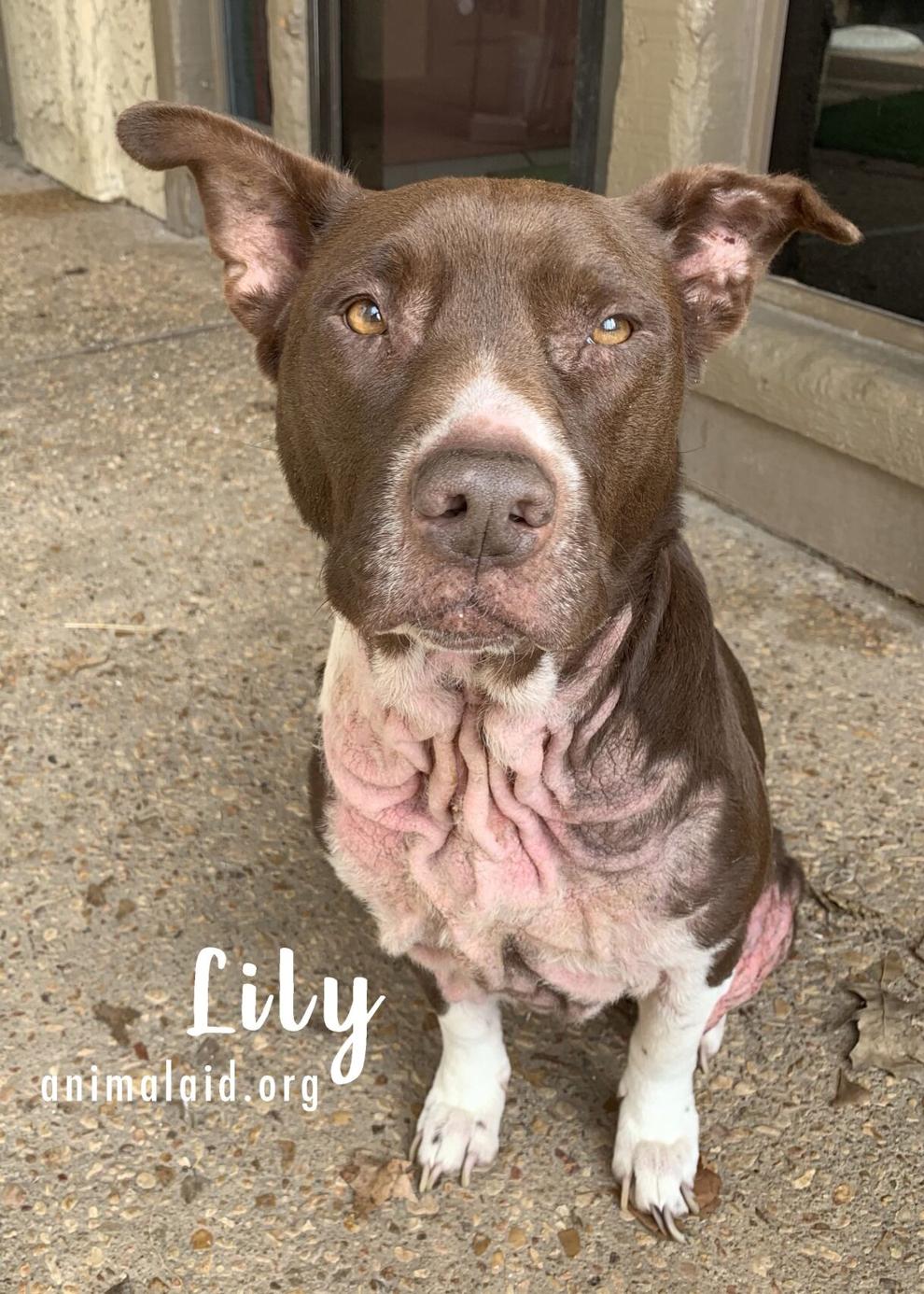 Faith
Billy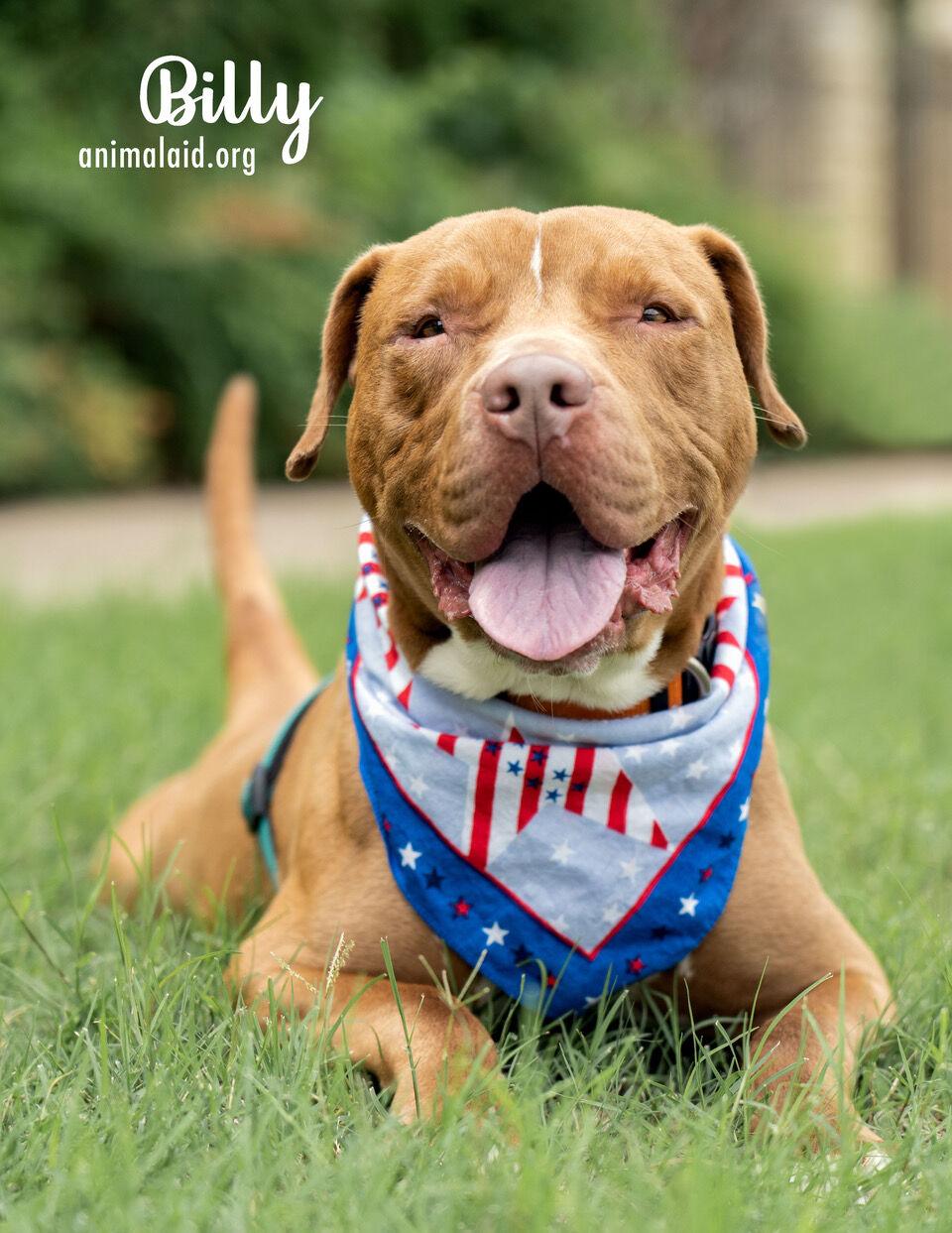 Mini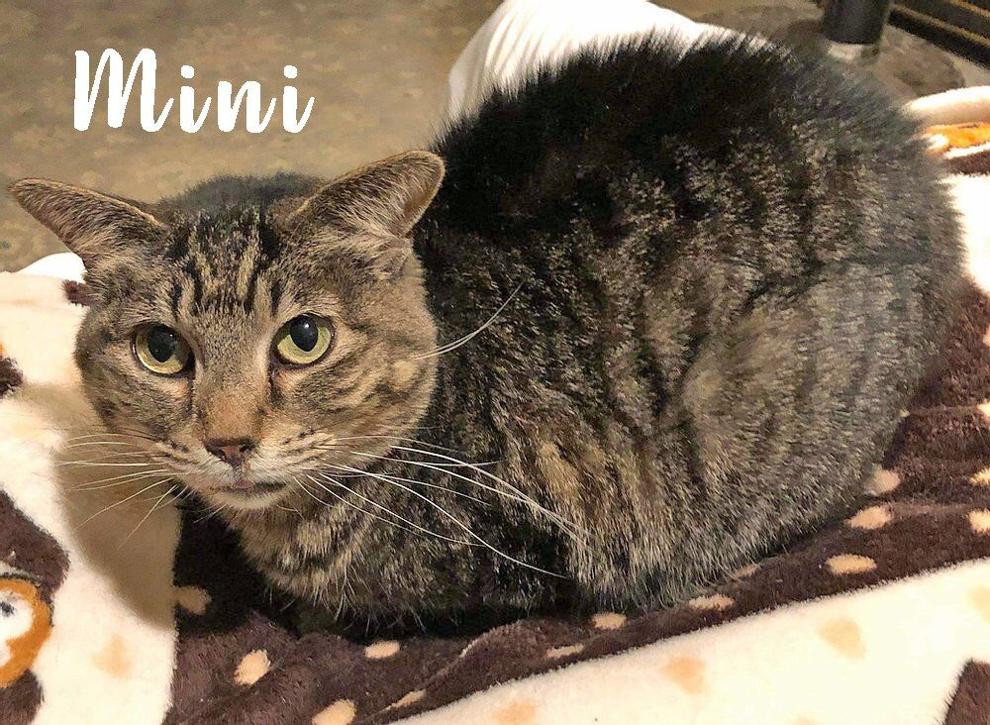 Noel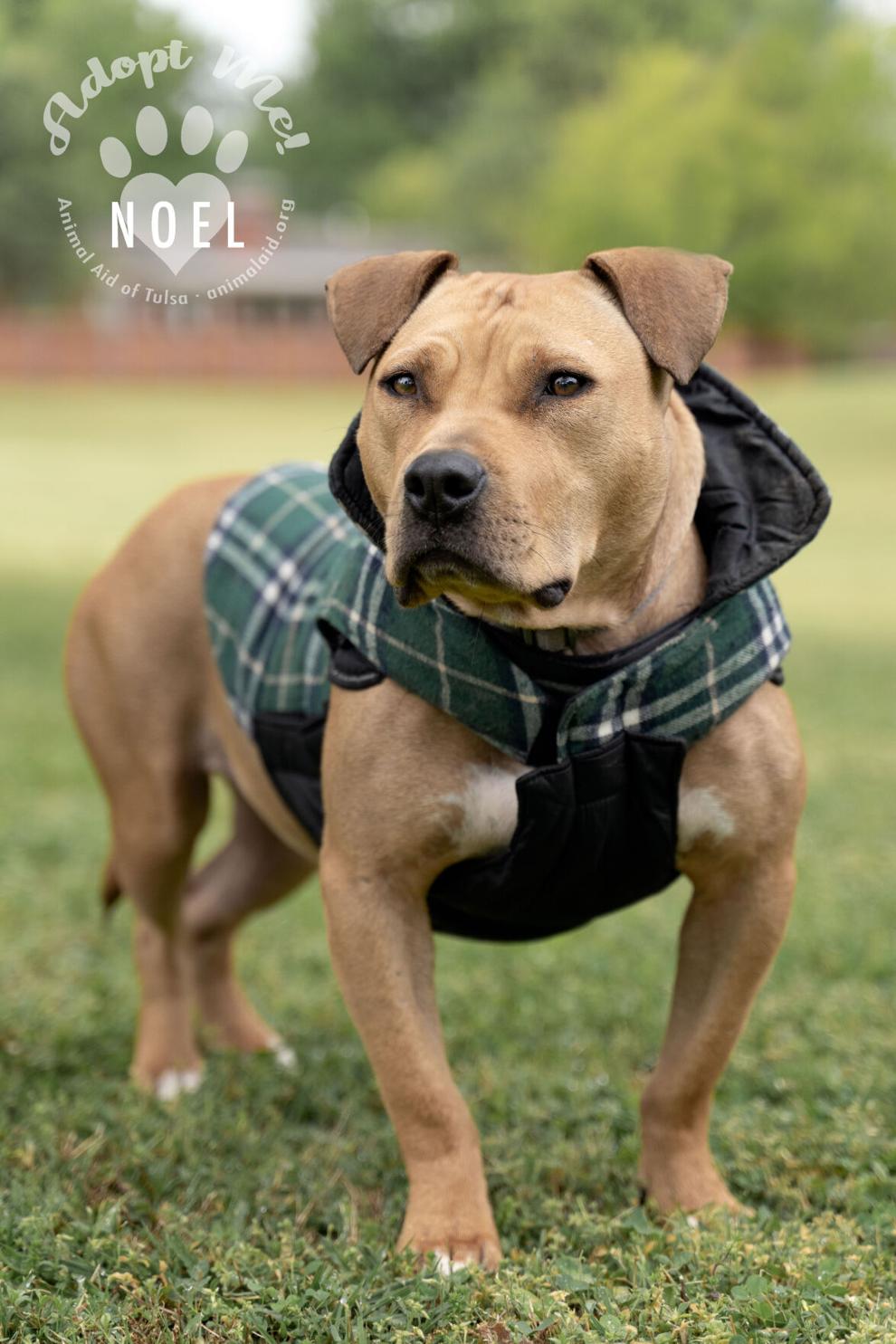 Crystal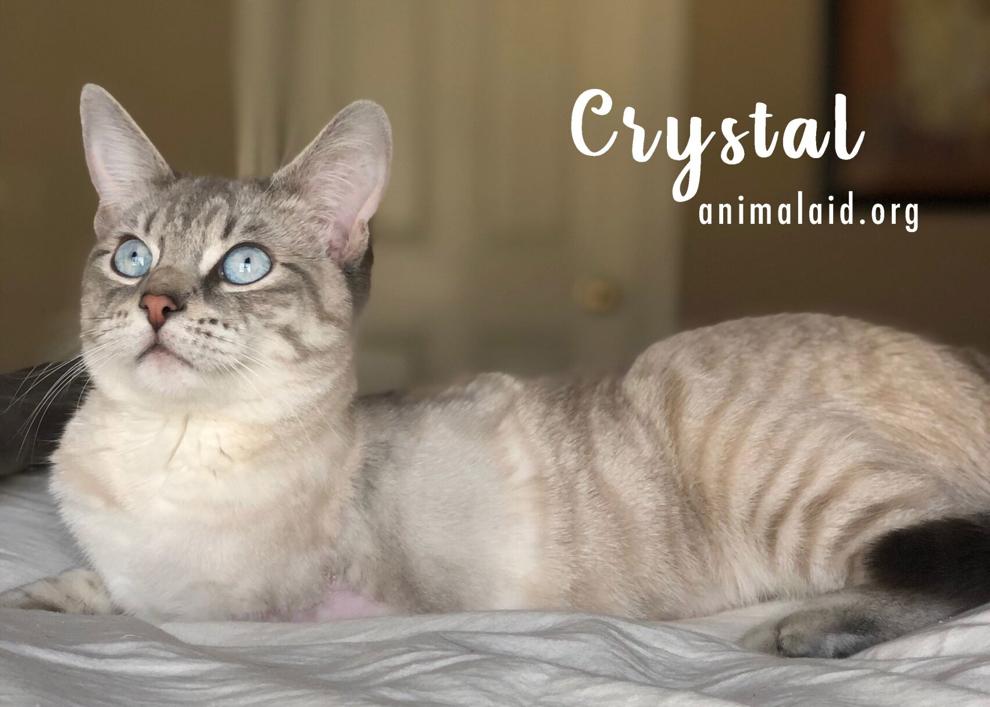 Pippa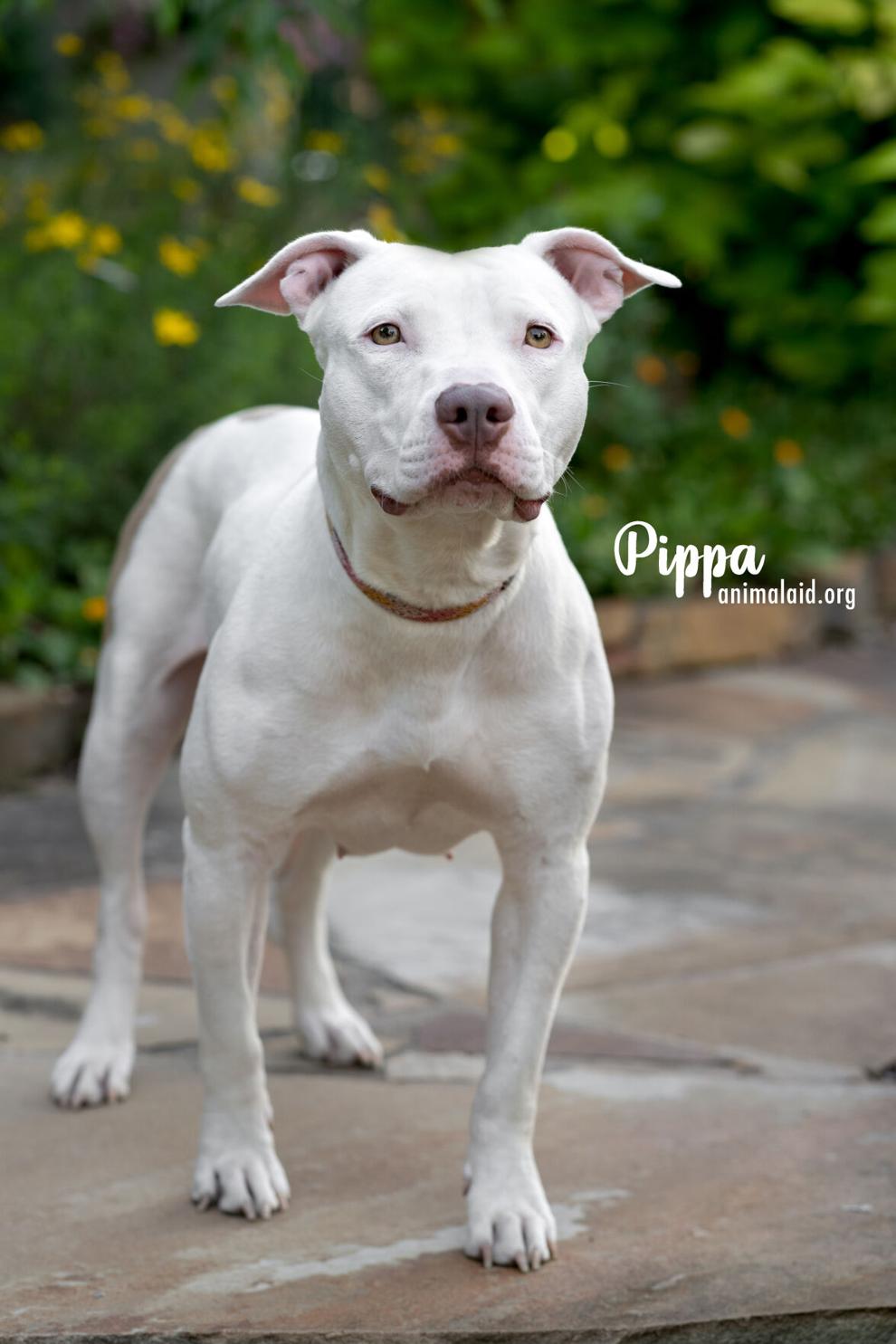 Rhubarb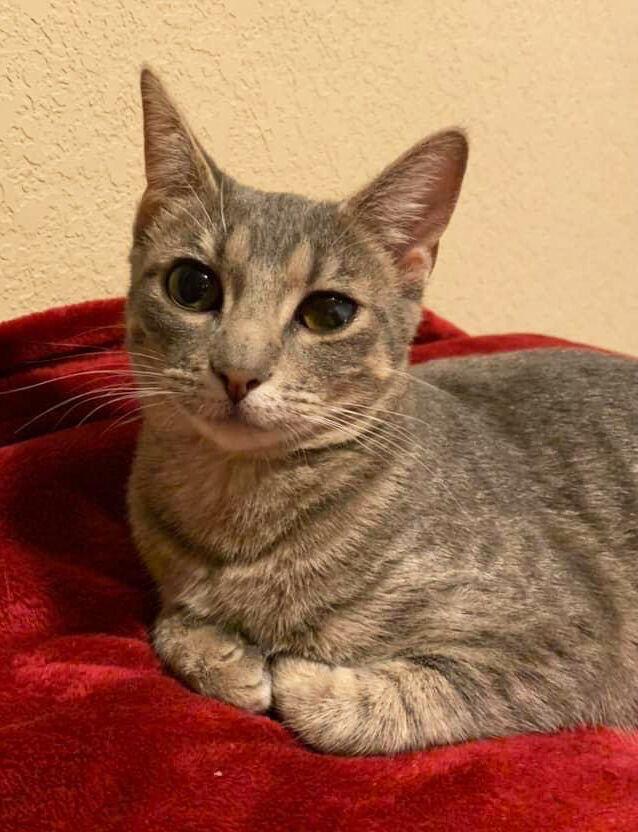 Brownie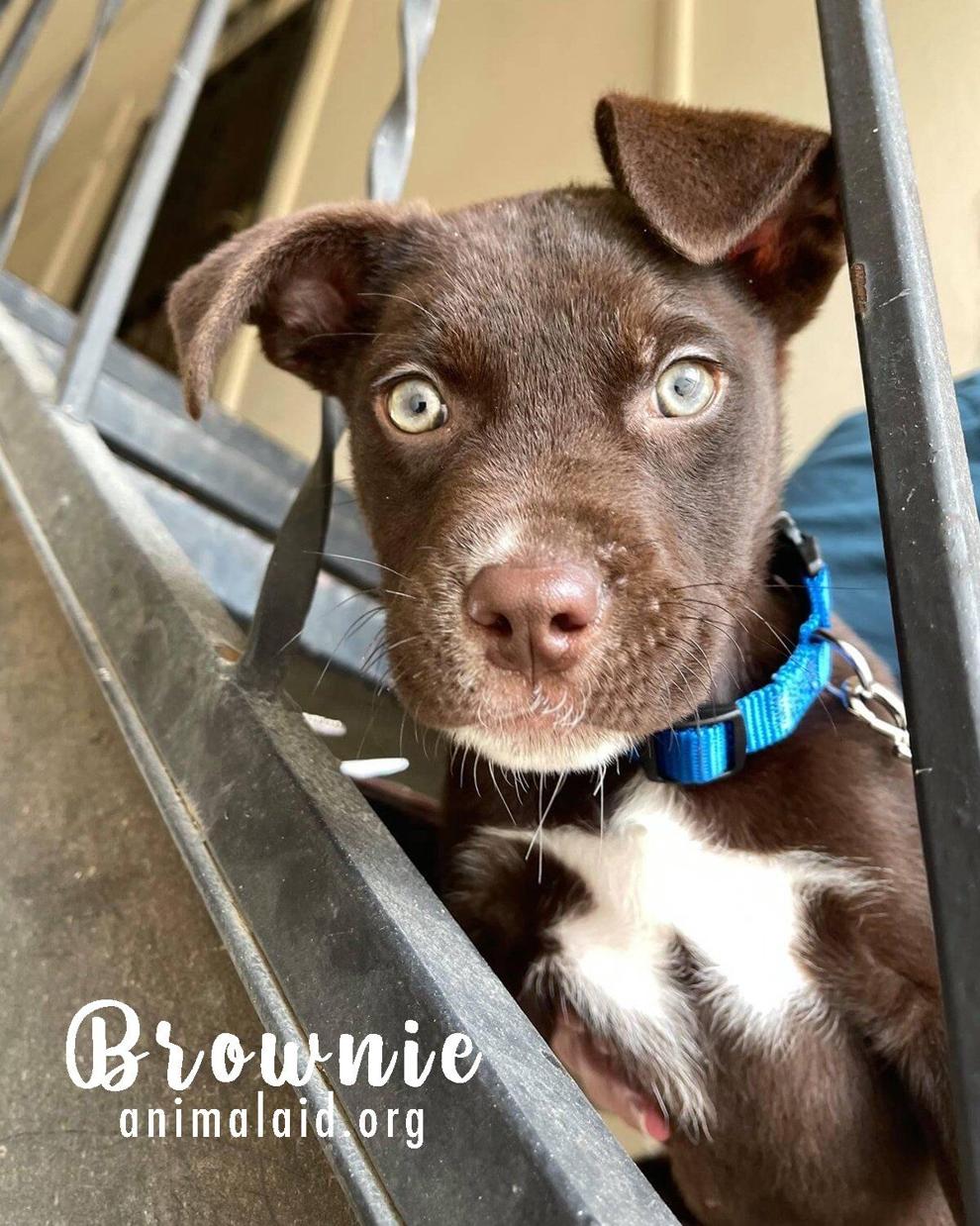 Paula Abdul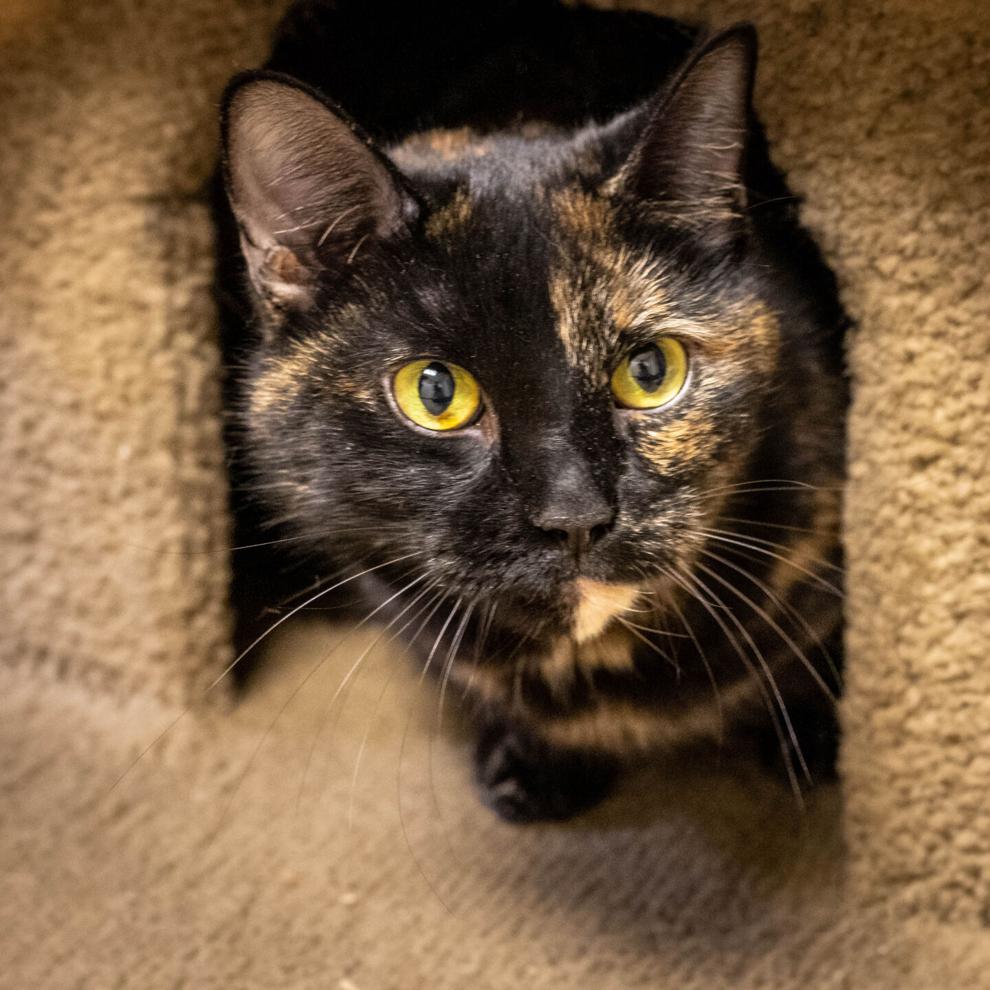 Corey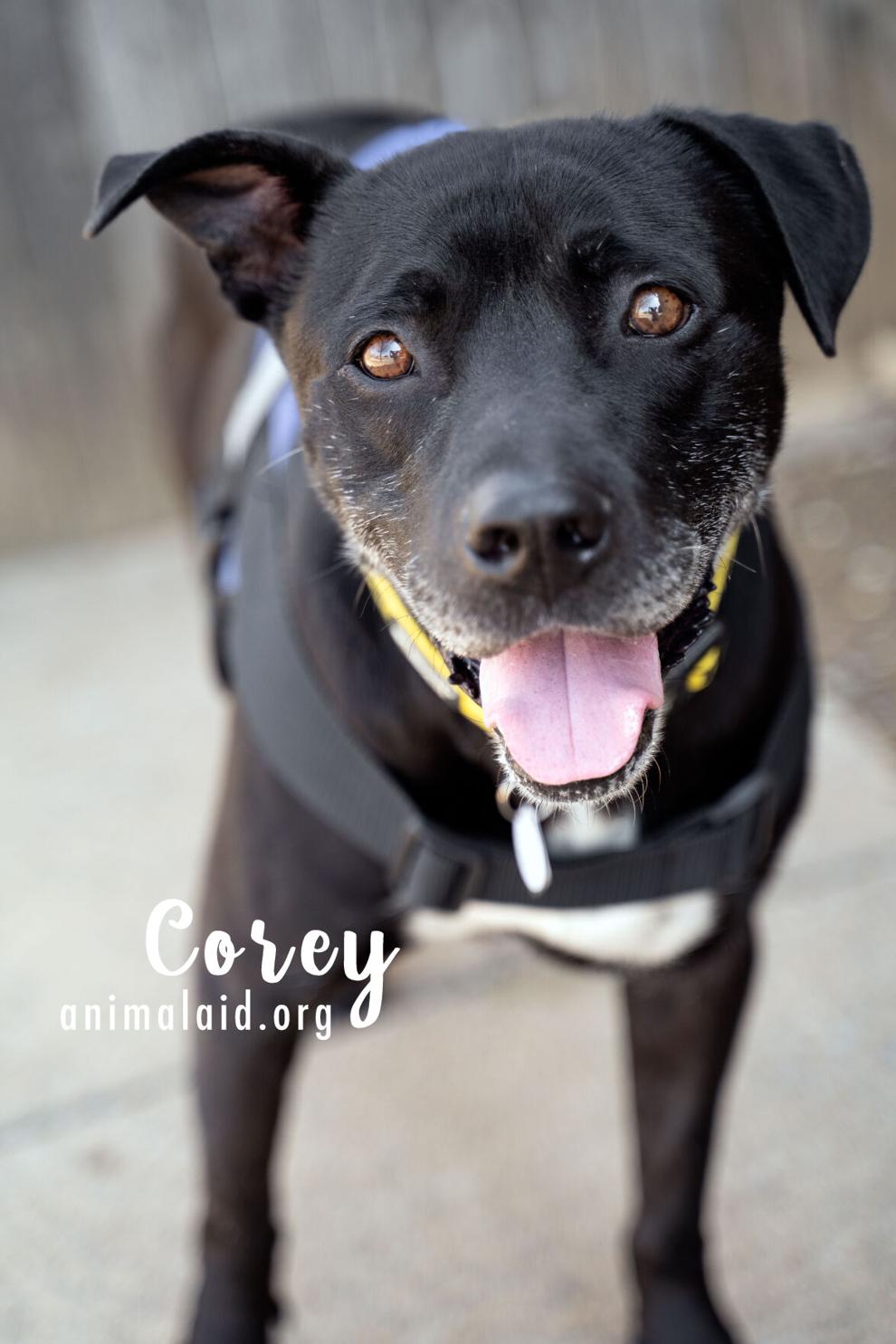 Shadow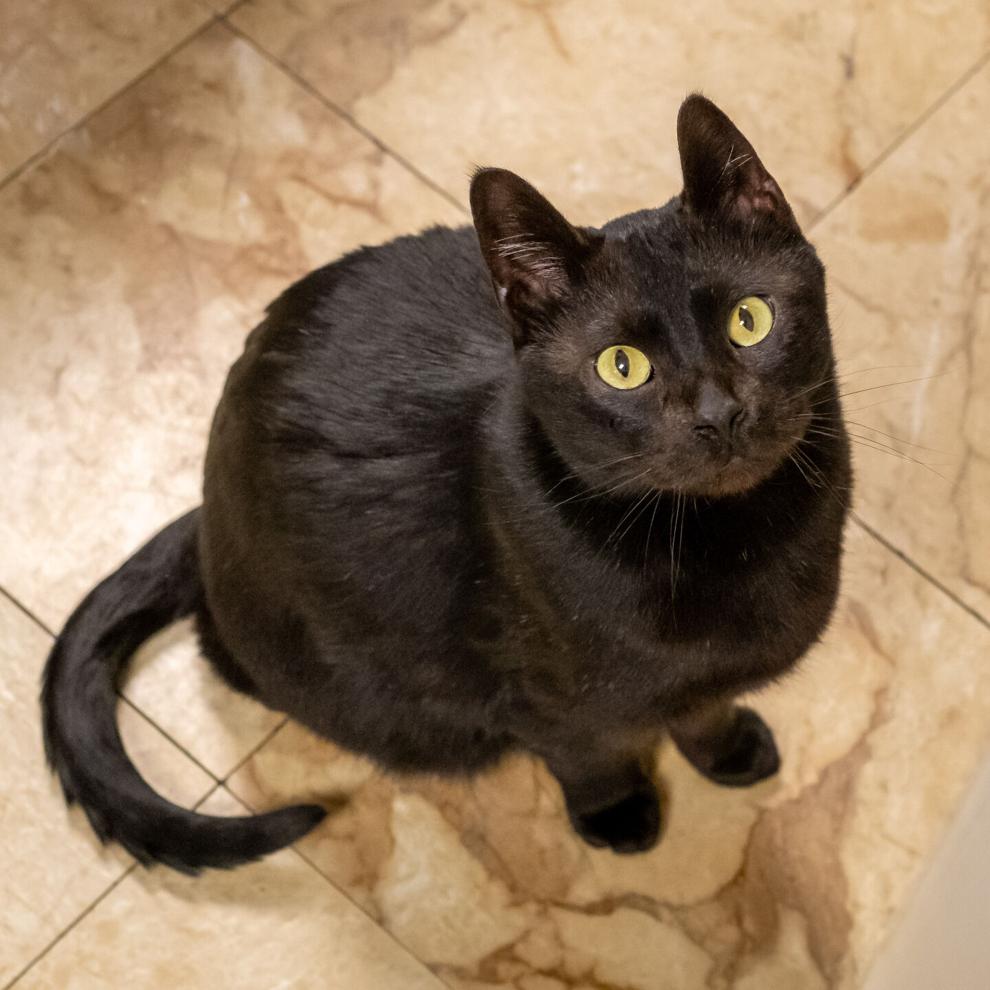 Cherry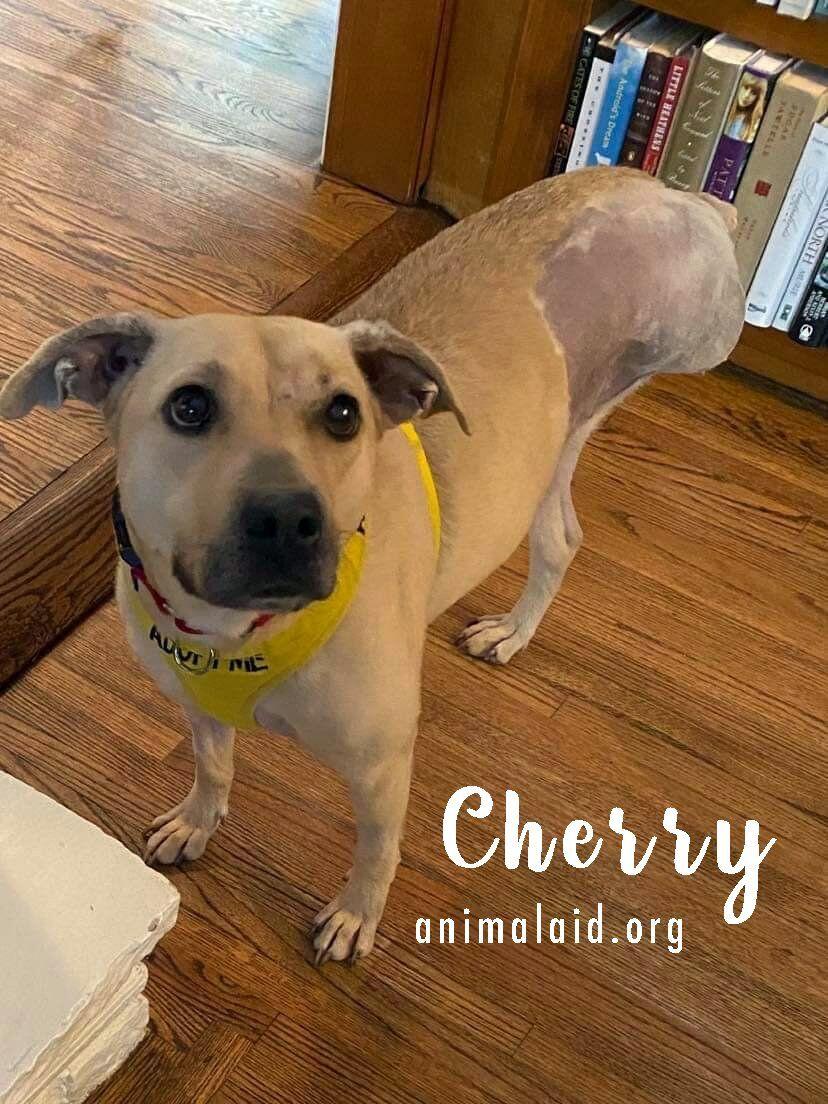 Izzy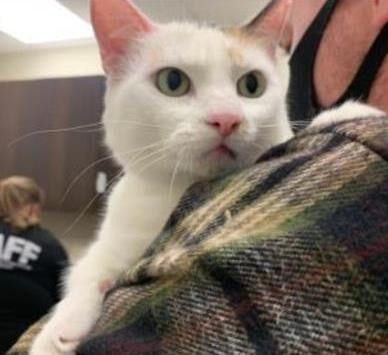 Periwinkle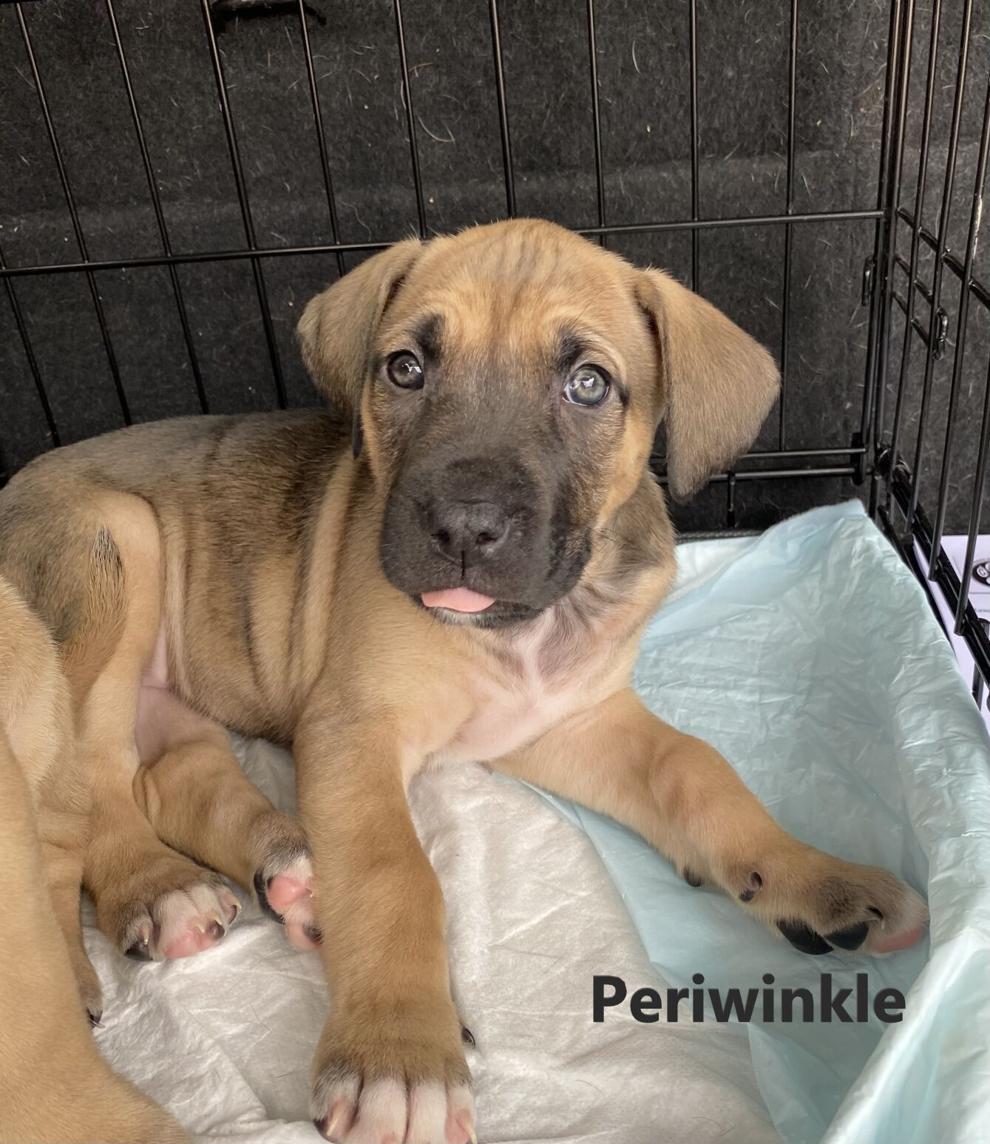 Loki and Simba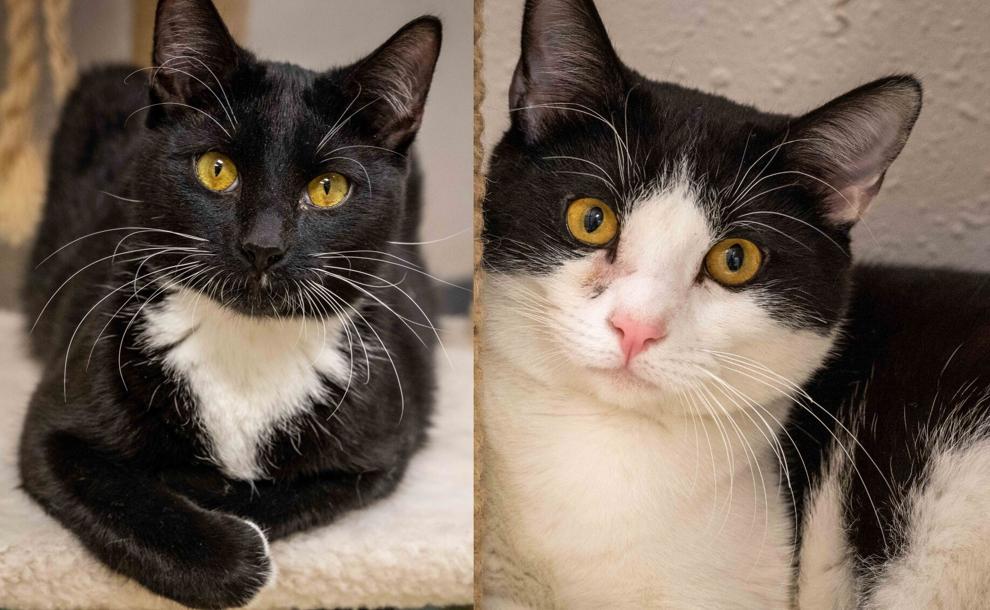 Irridessa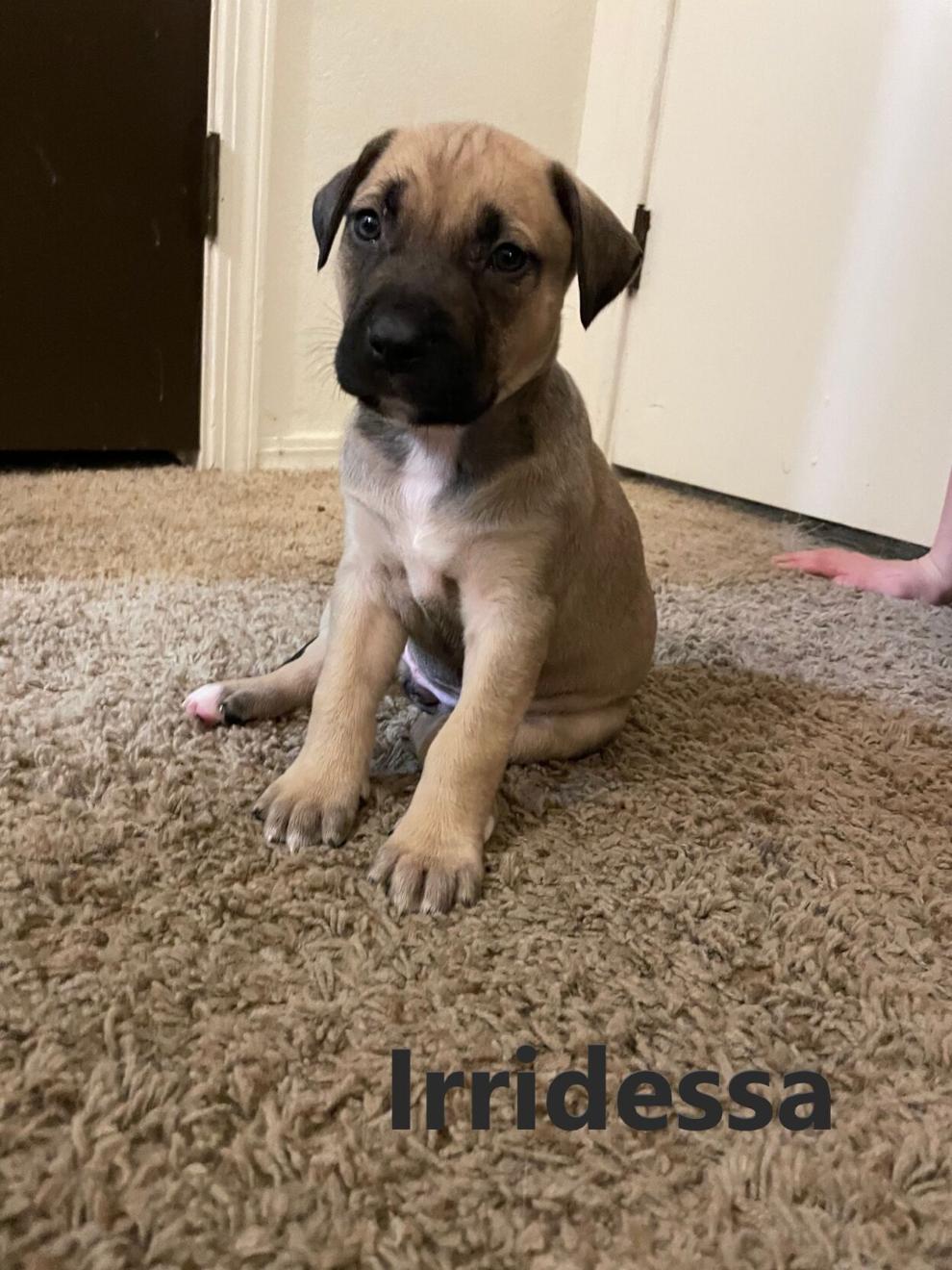 Lucky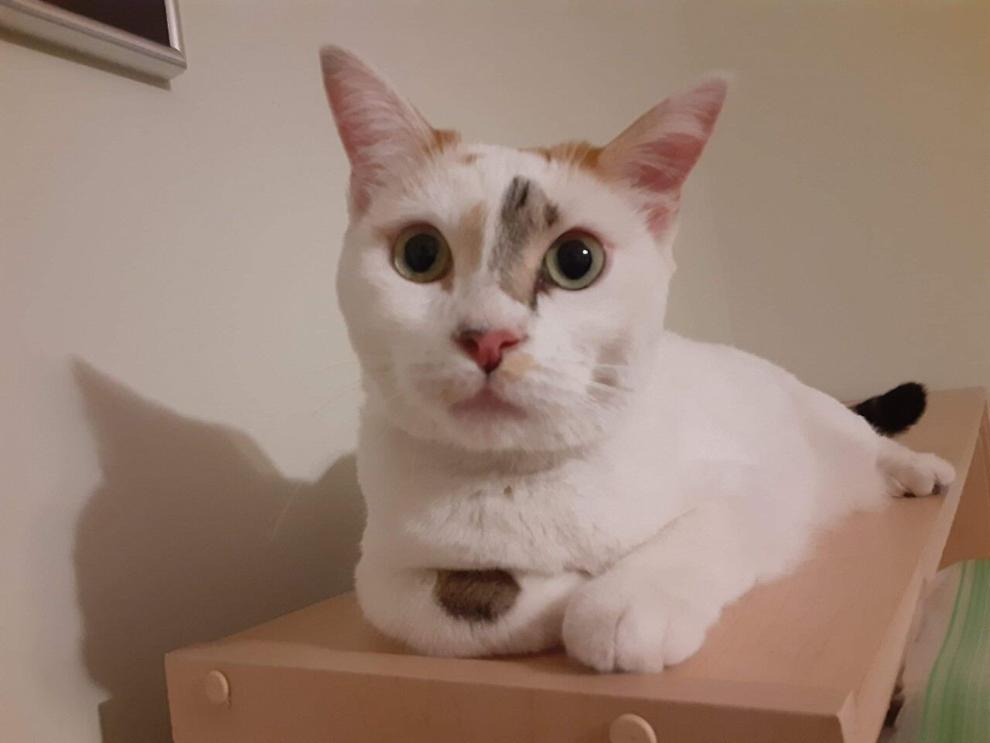 Snowball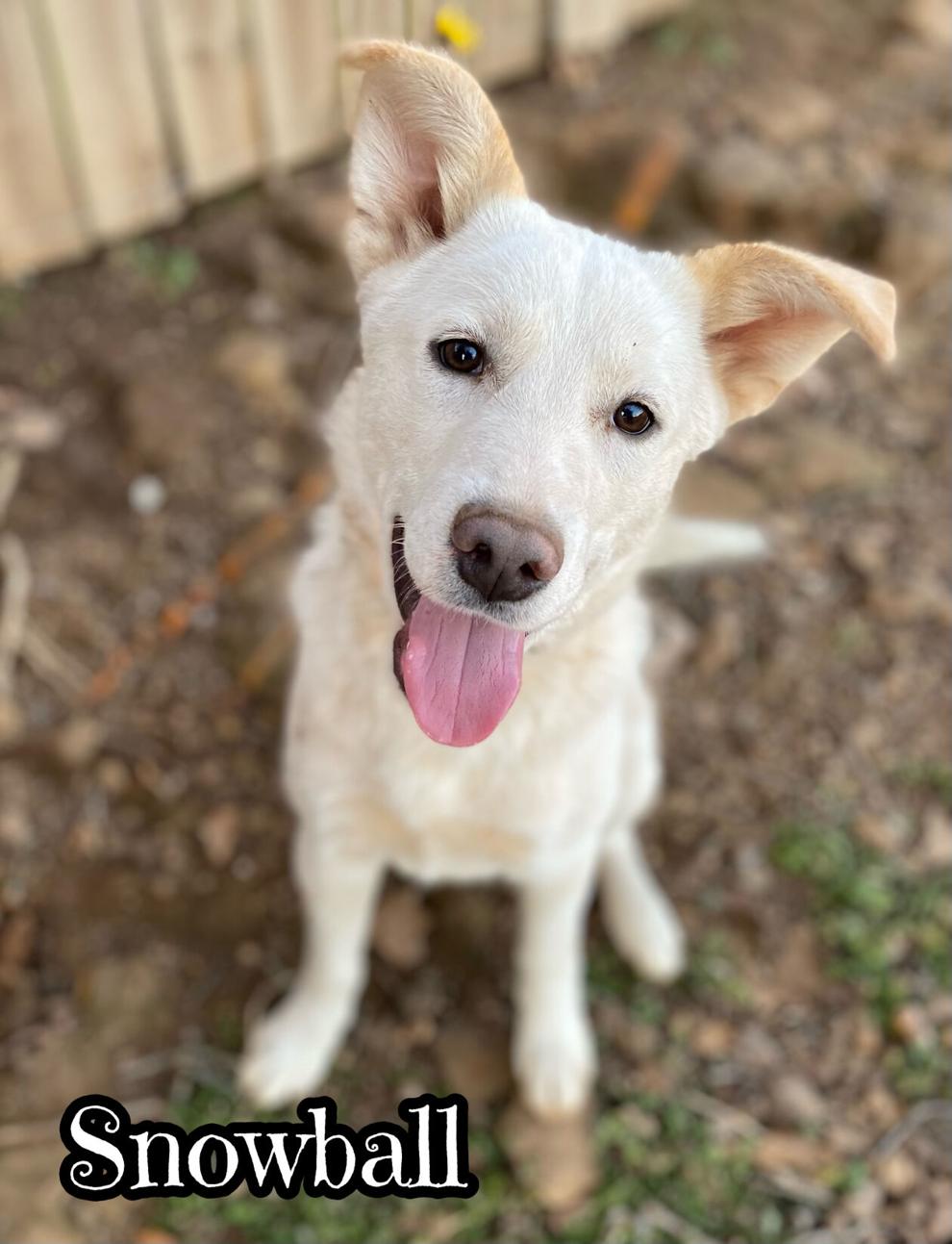 Munchkin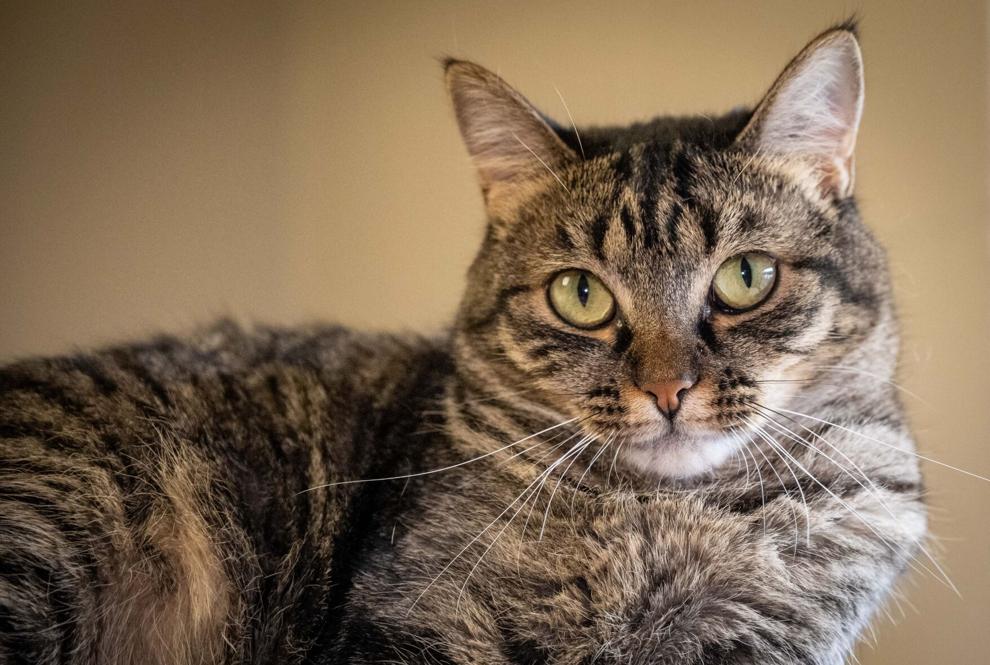 Zarina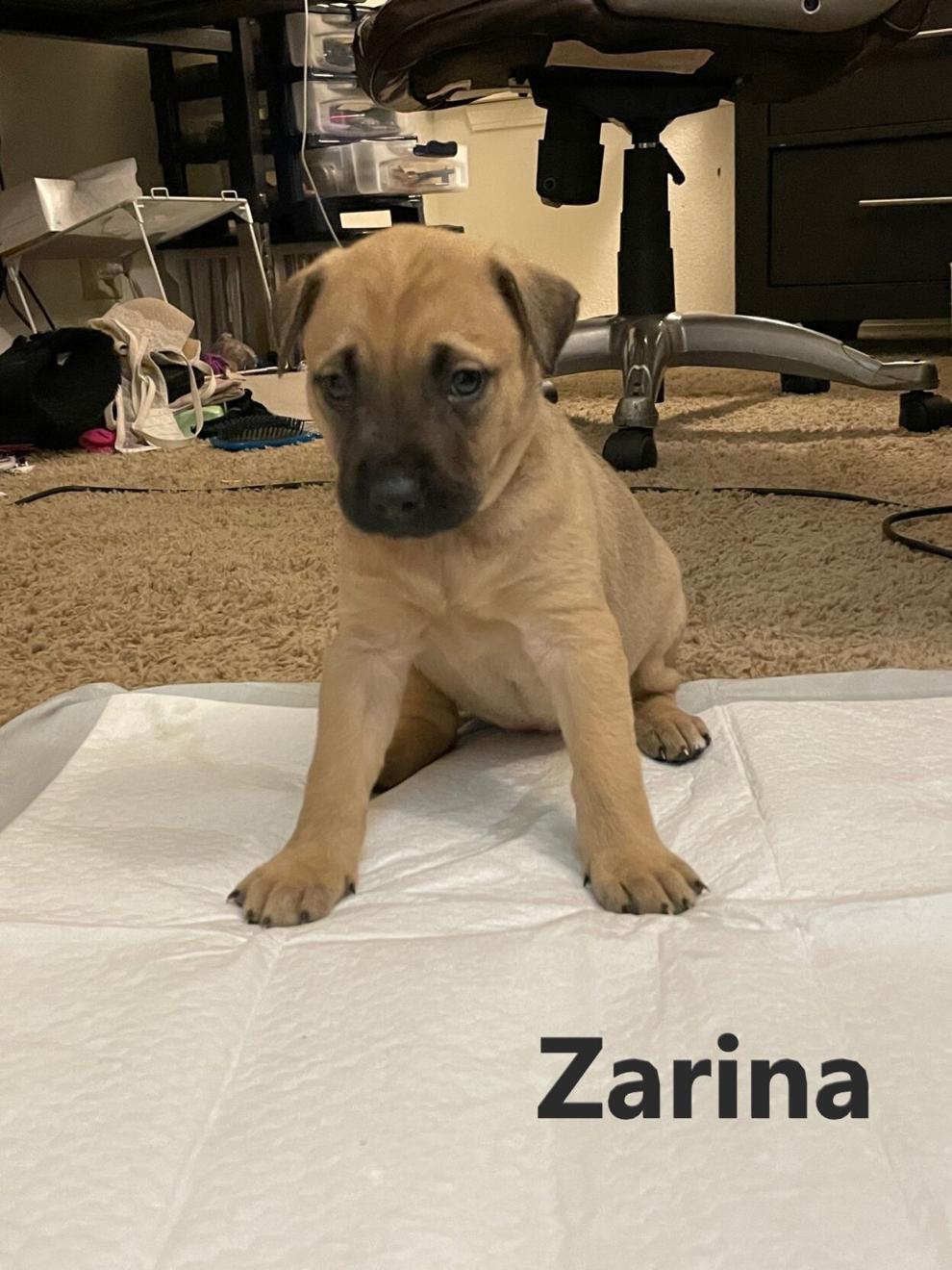 Whiskey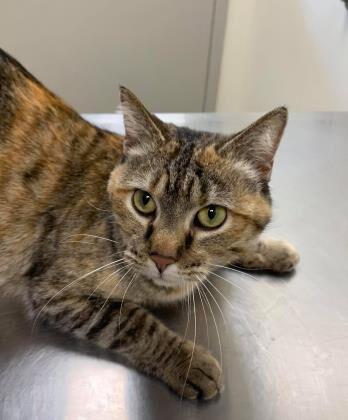 Slush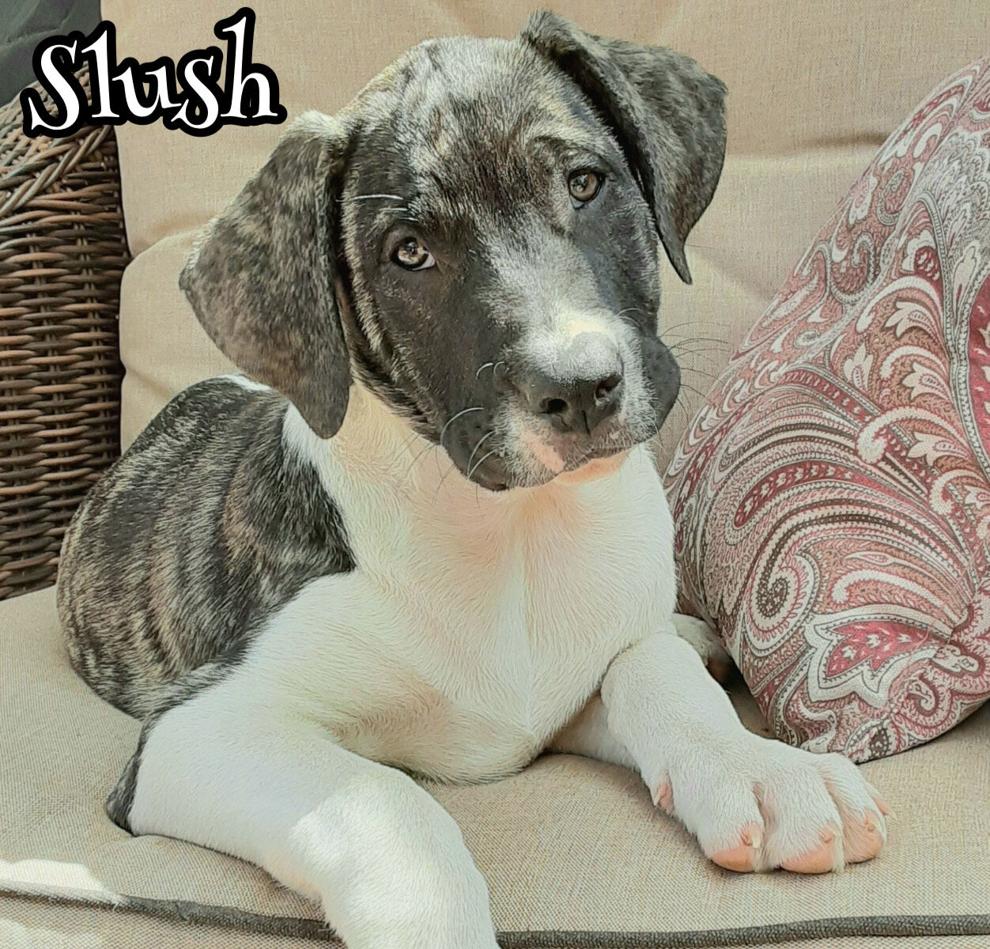 Silvermist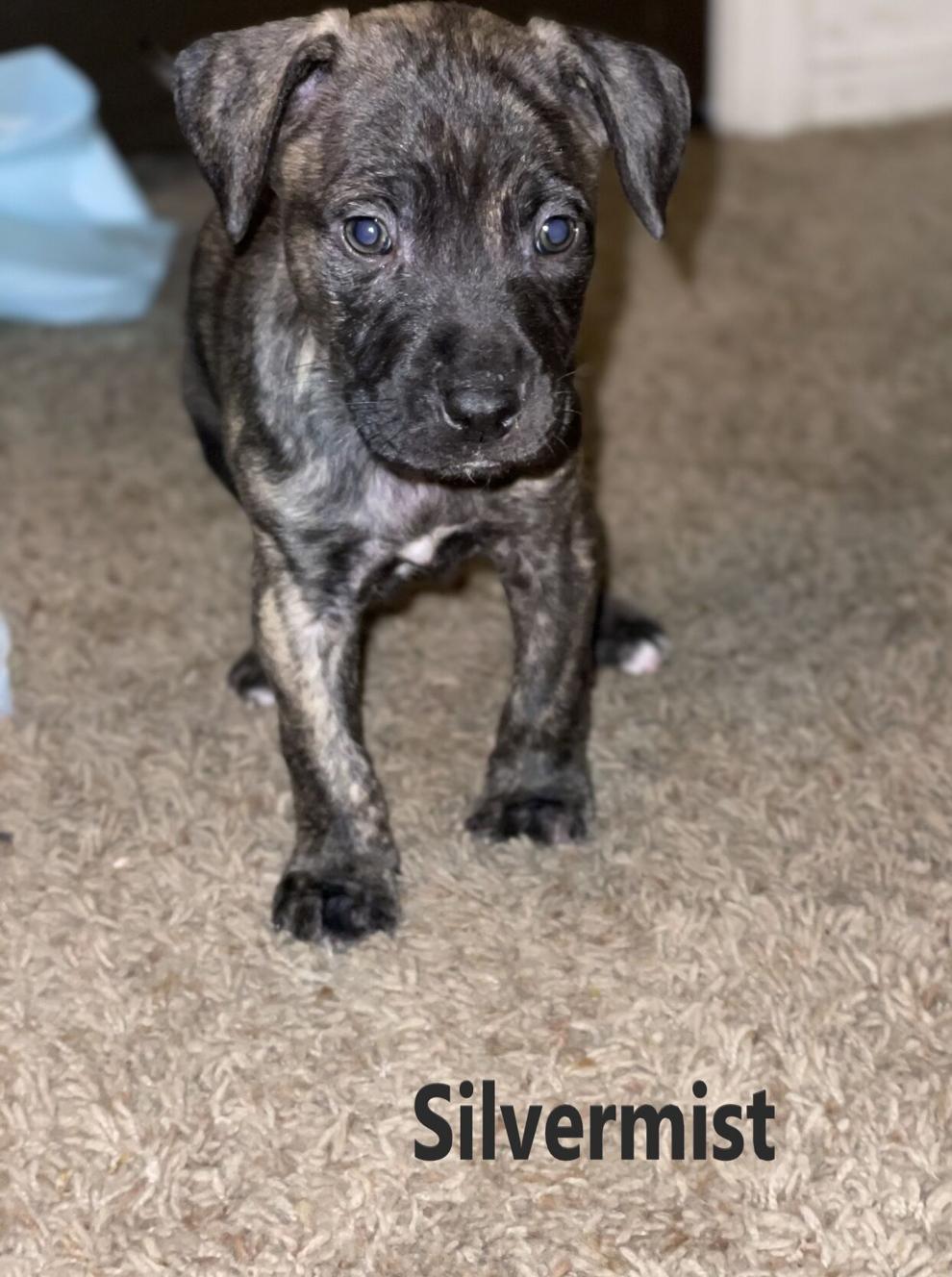 Zack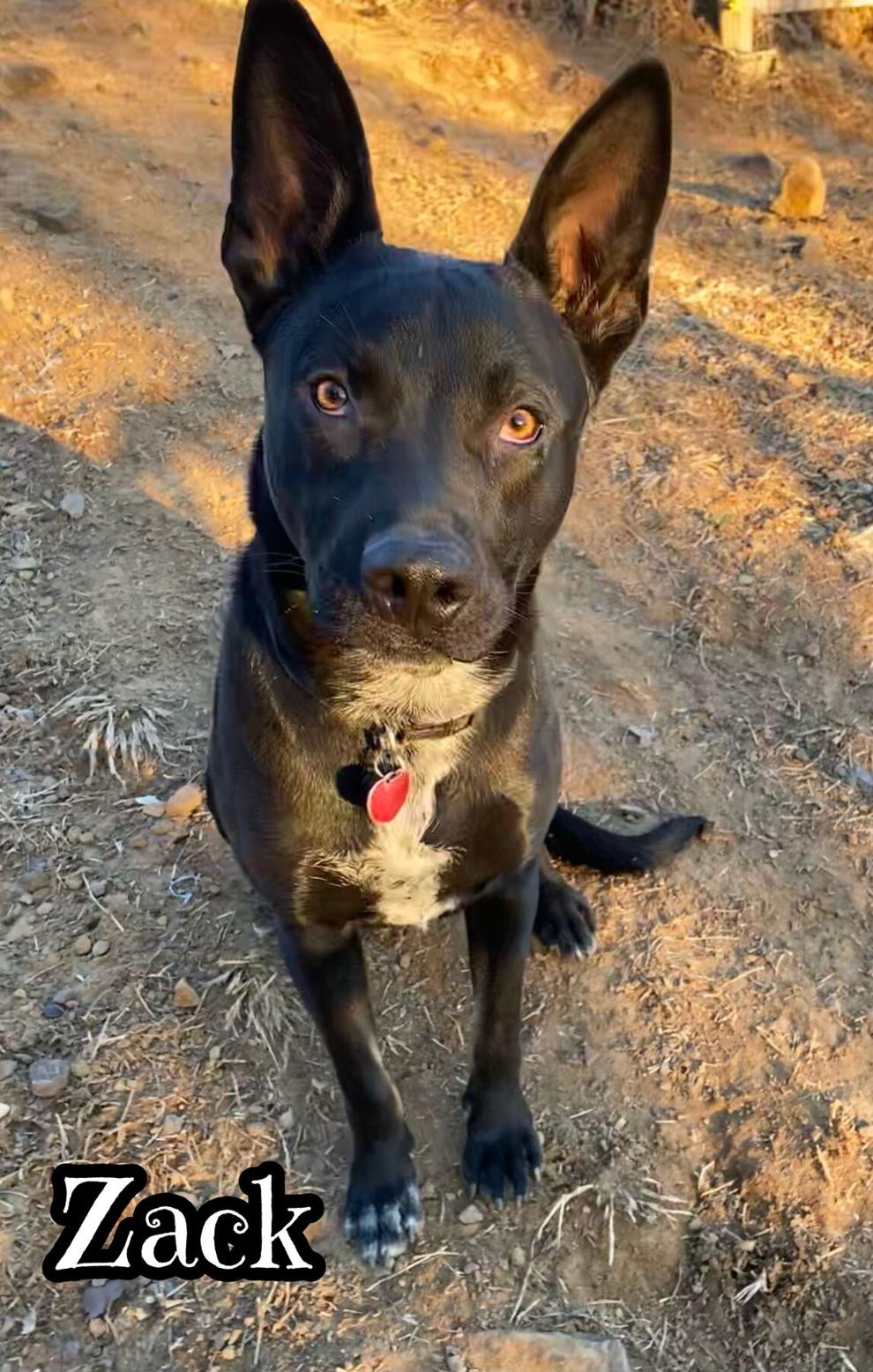 Kitty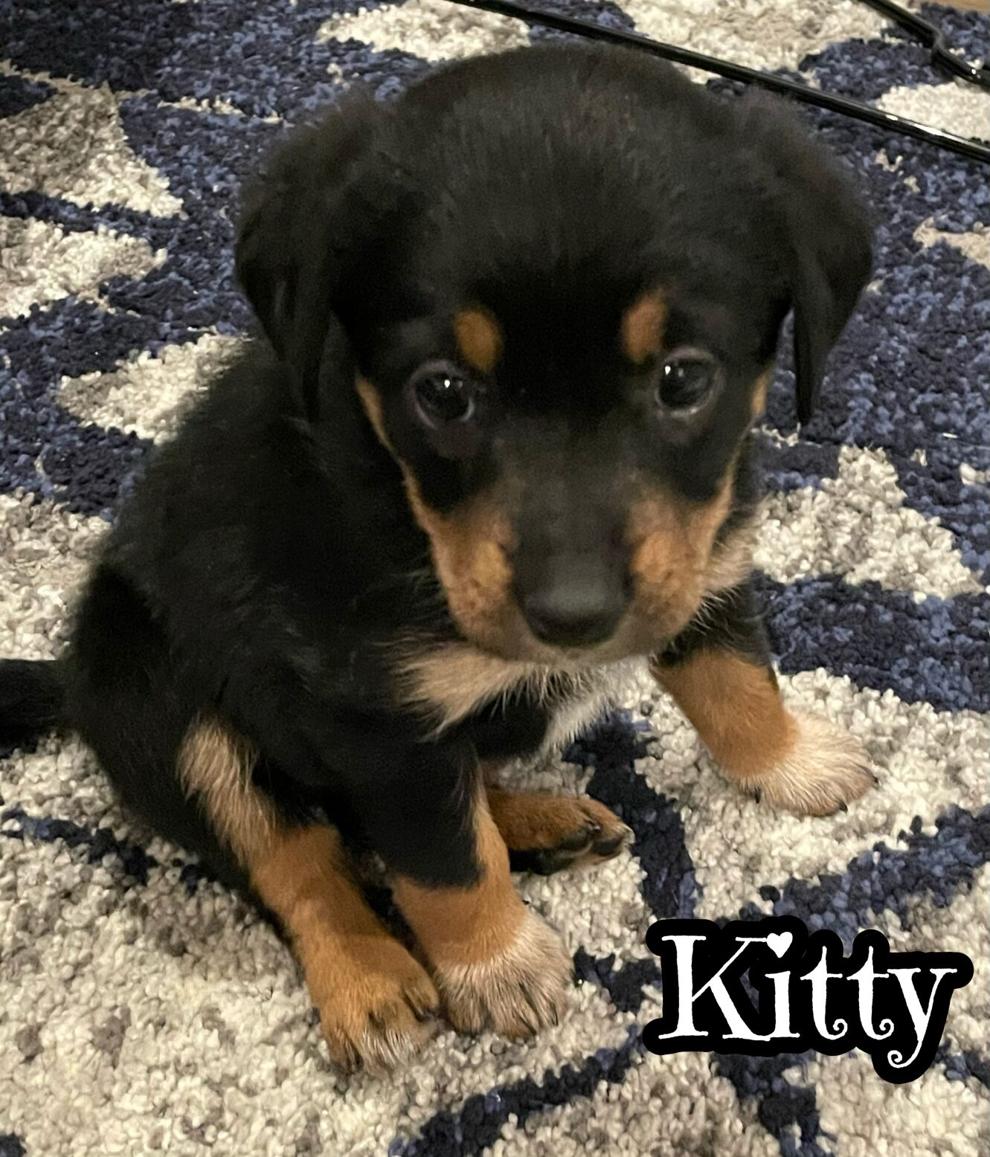 Sydnee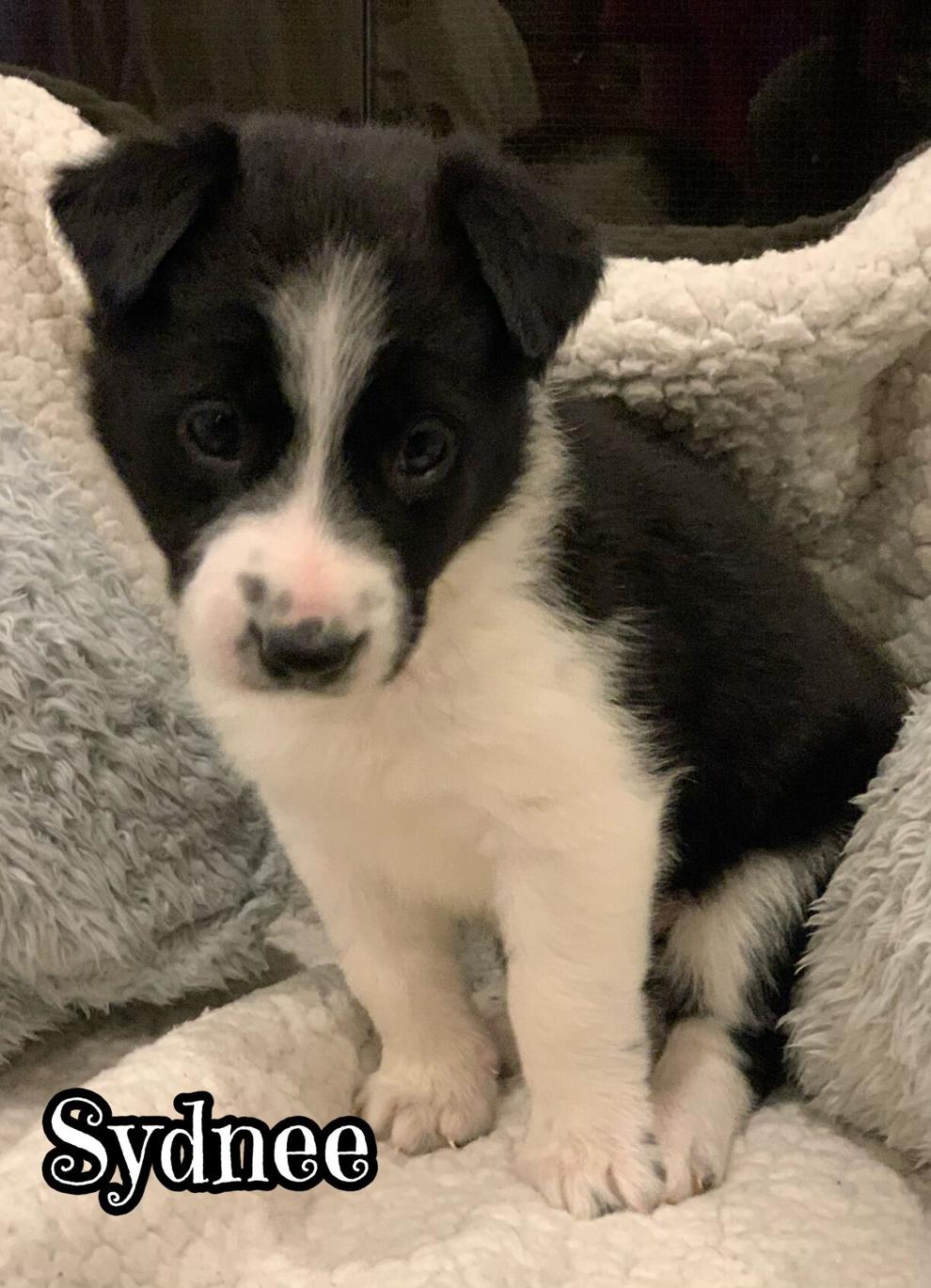 Beary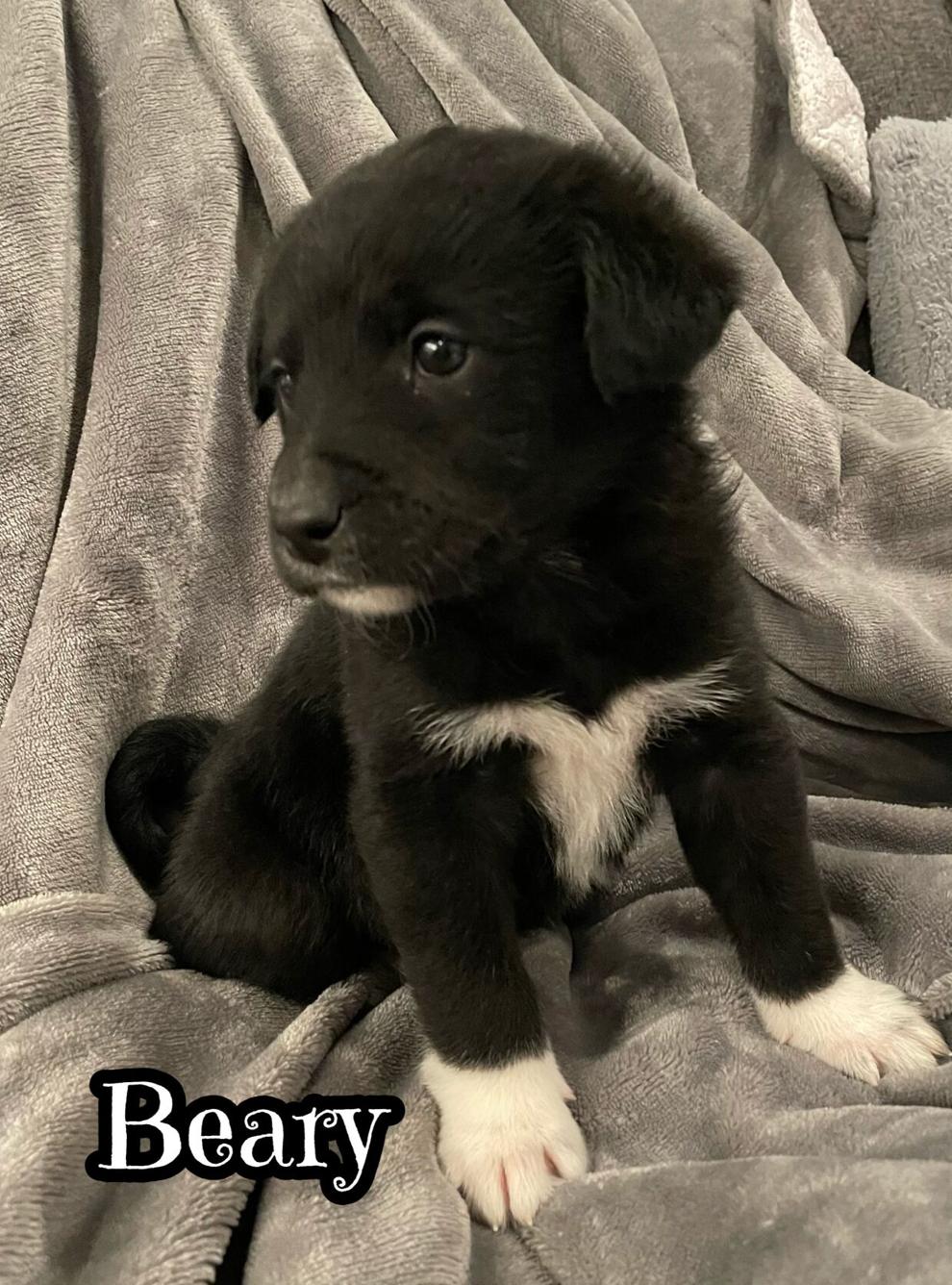 Kaia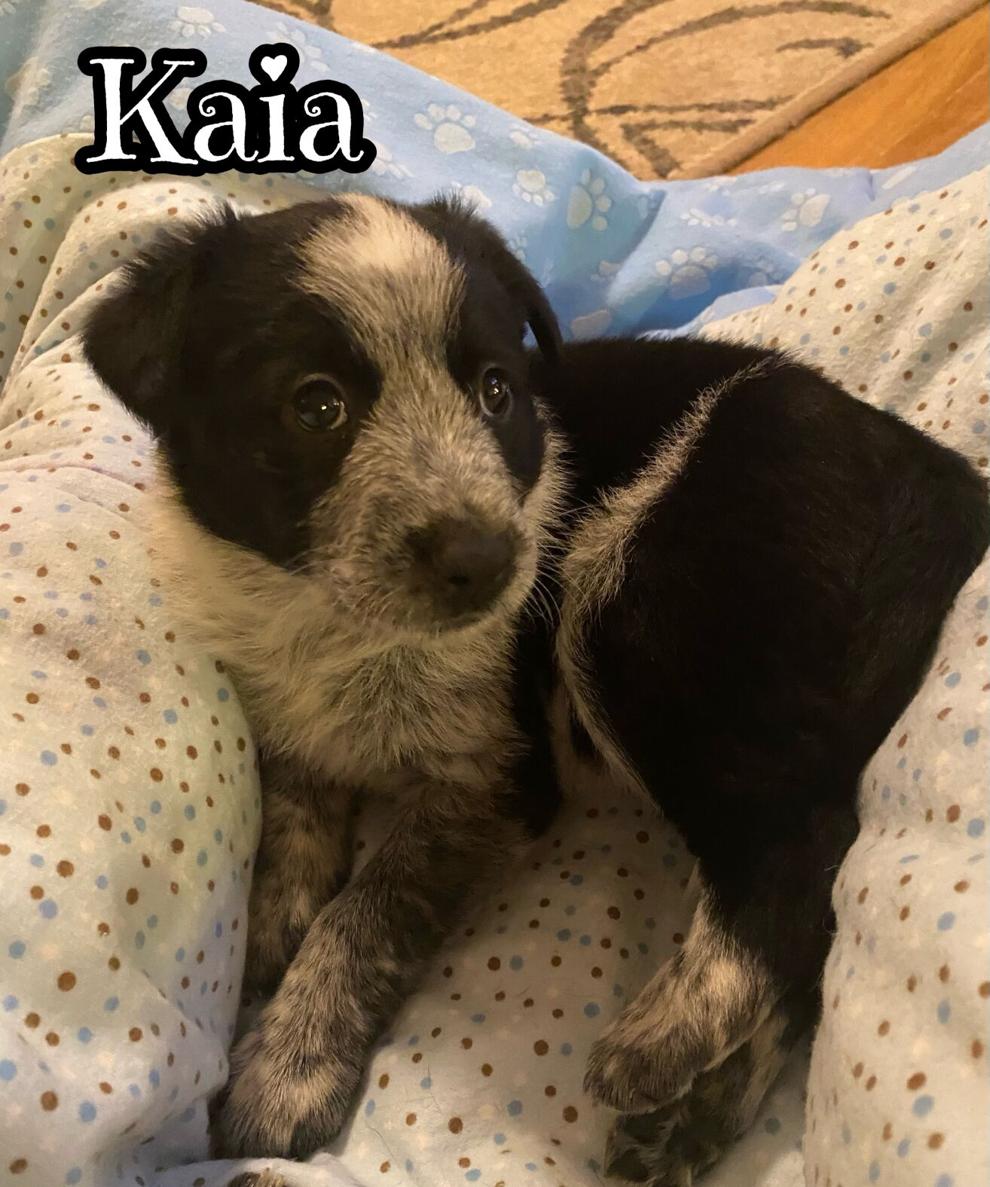 Blaze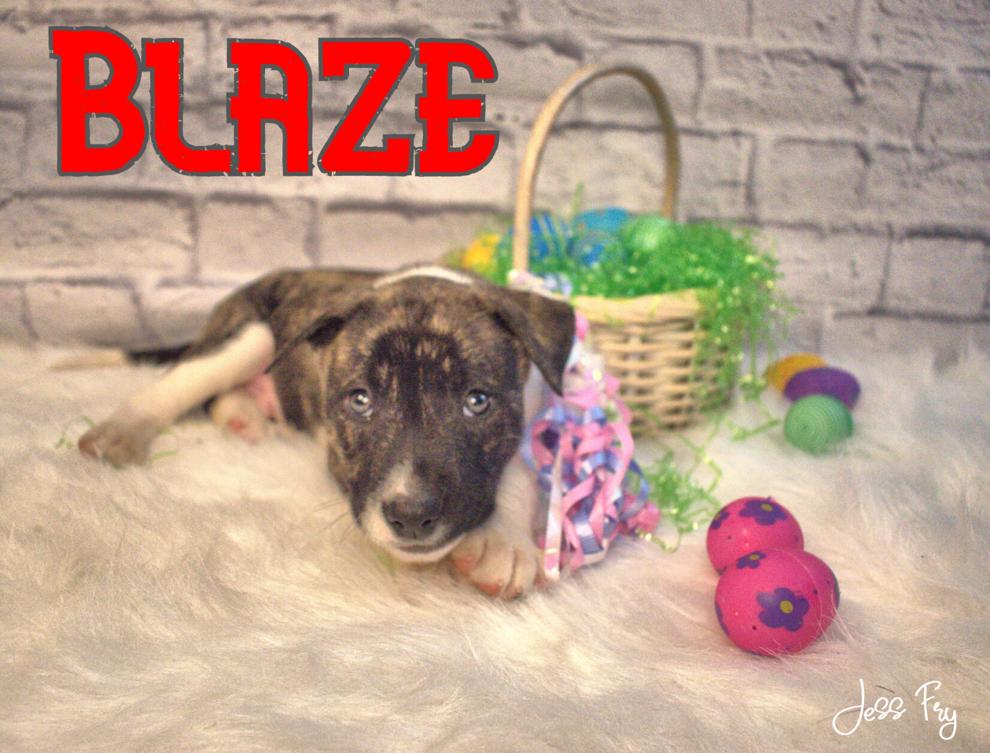 Xander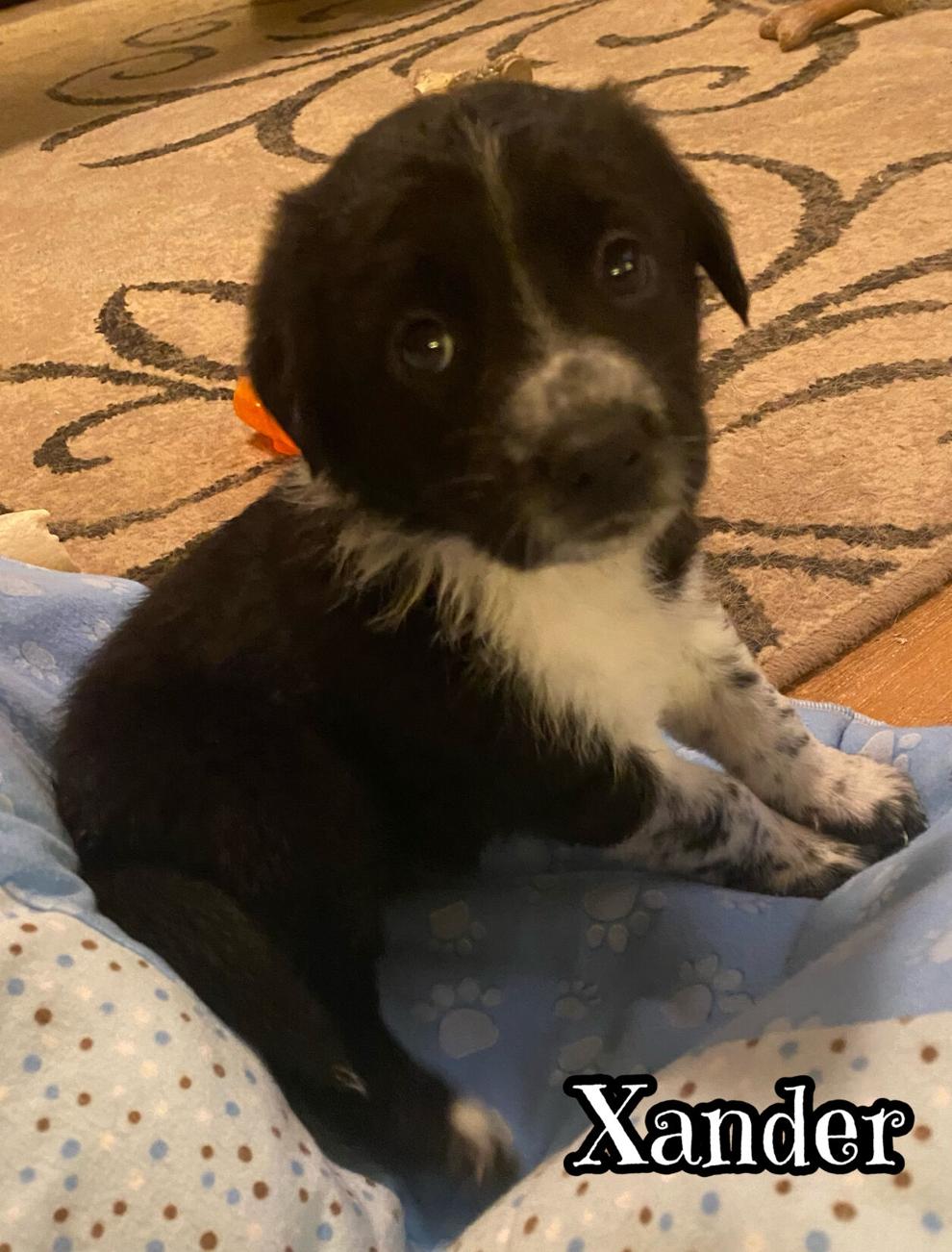 Milori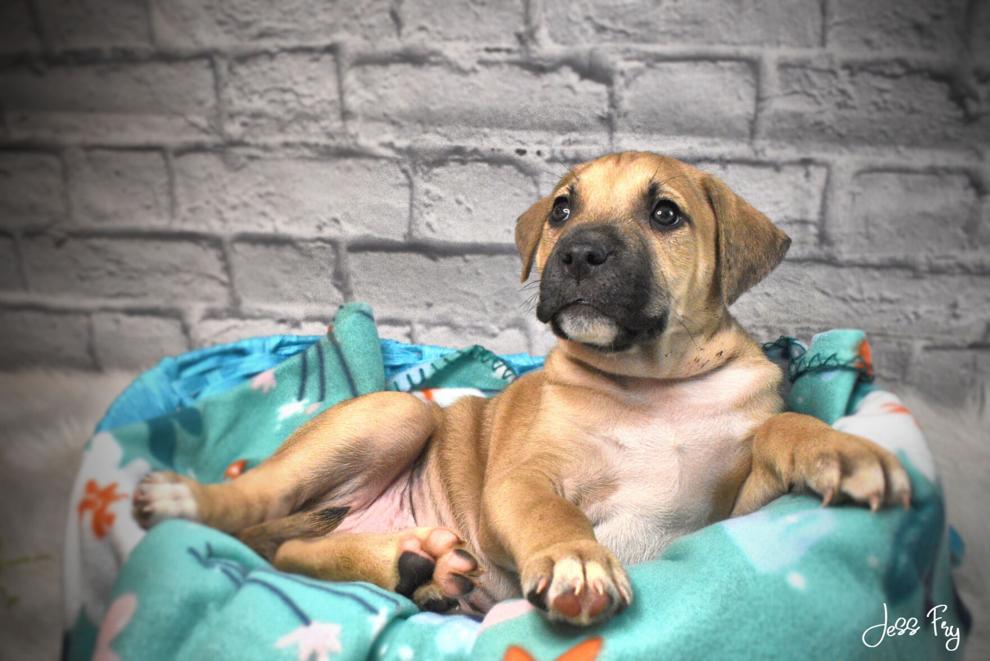 Vidia
Spike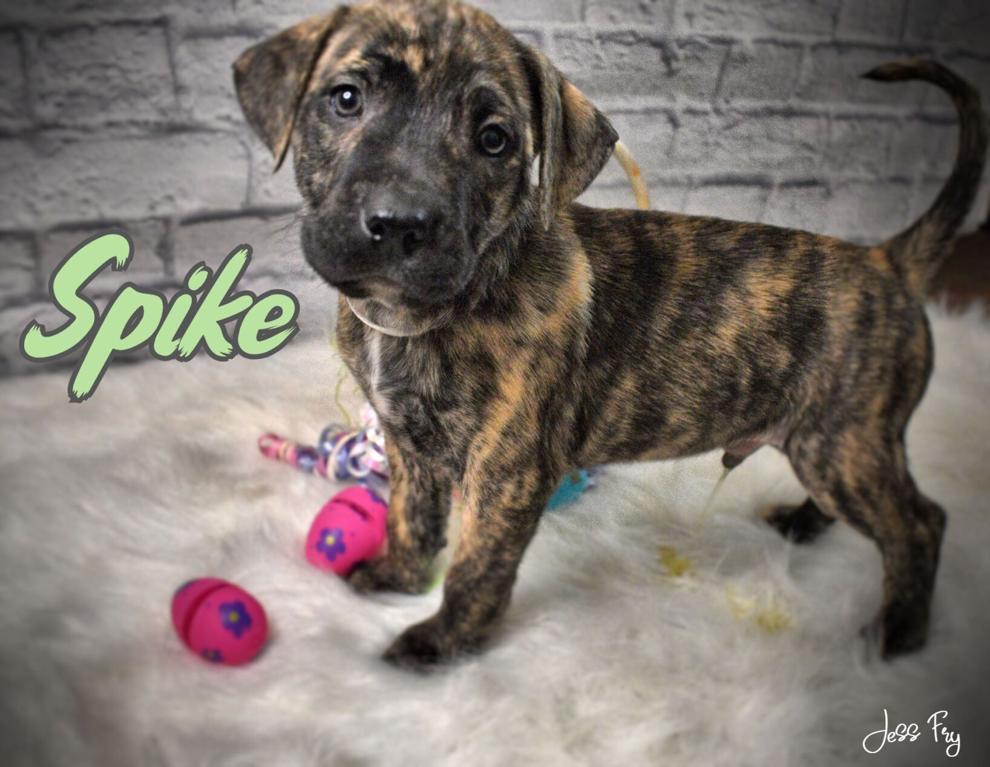 Lucian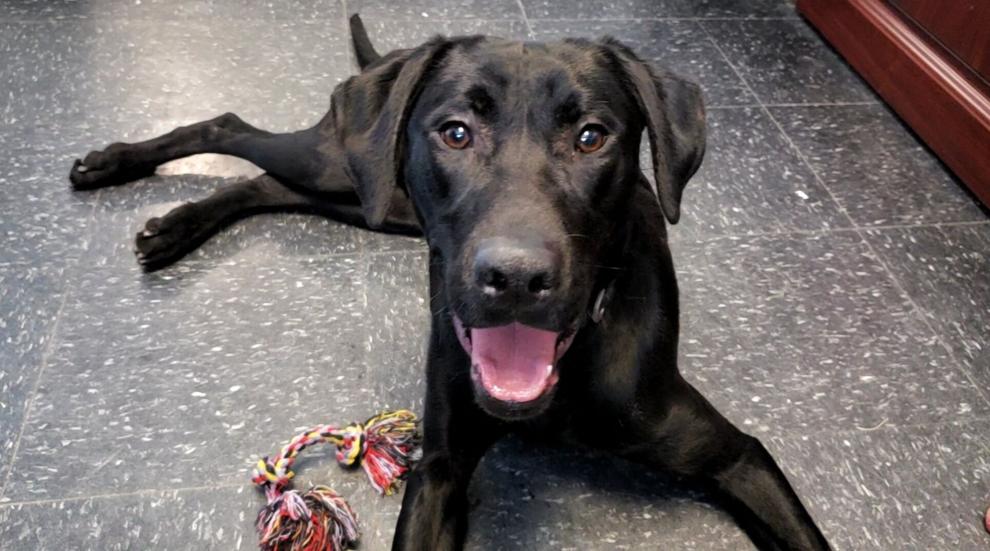 Rocky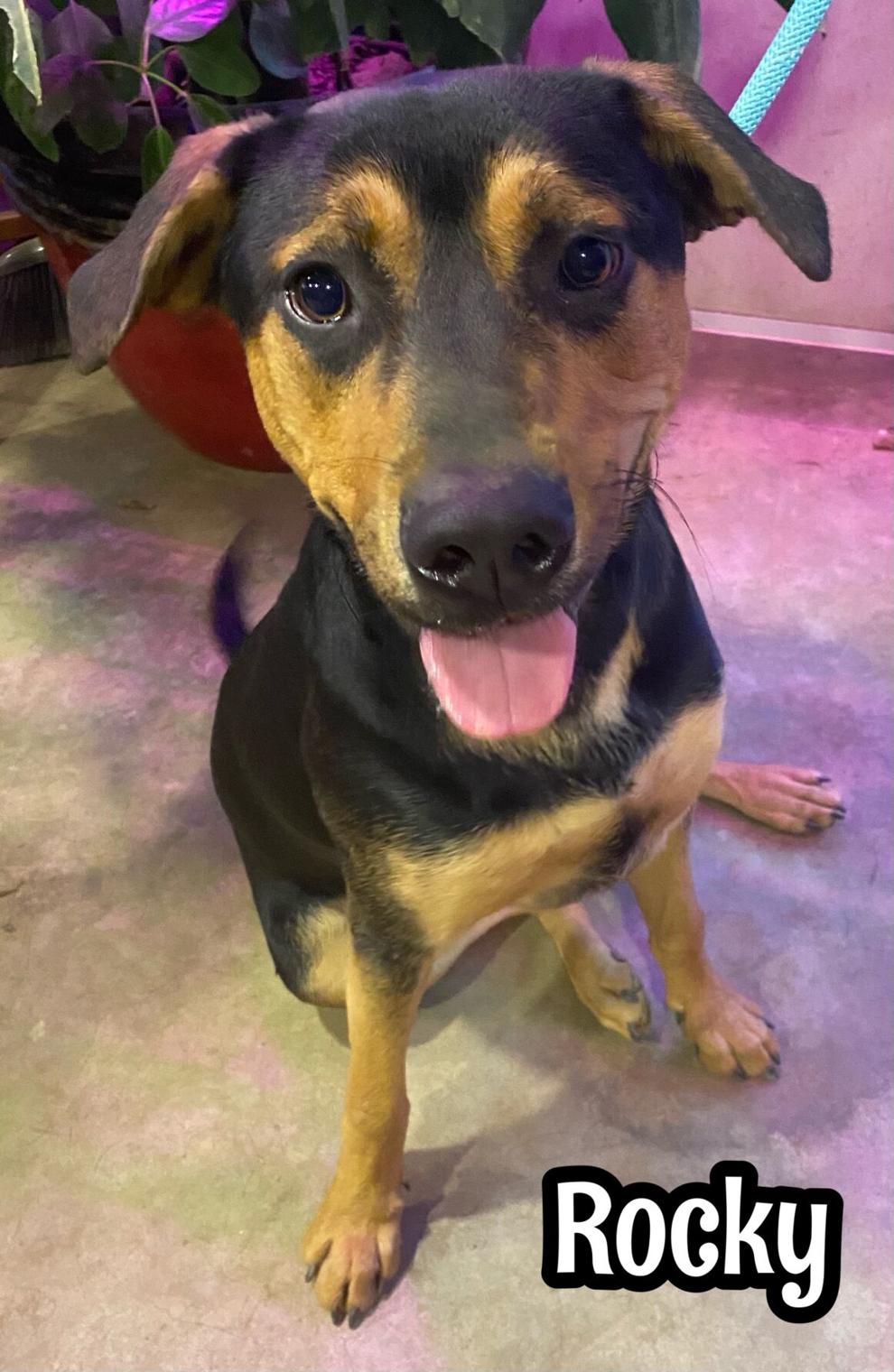 Lily
Taco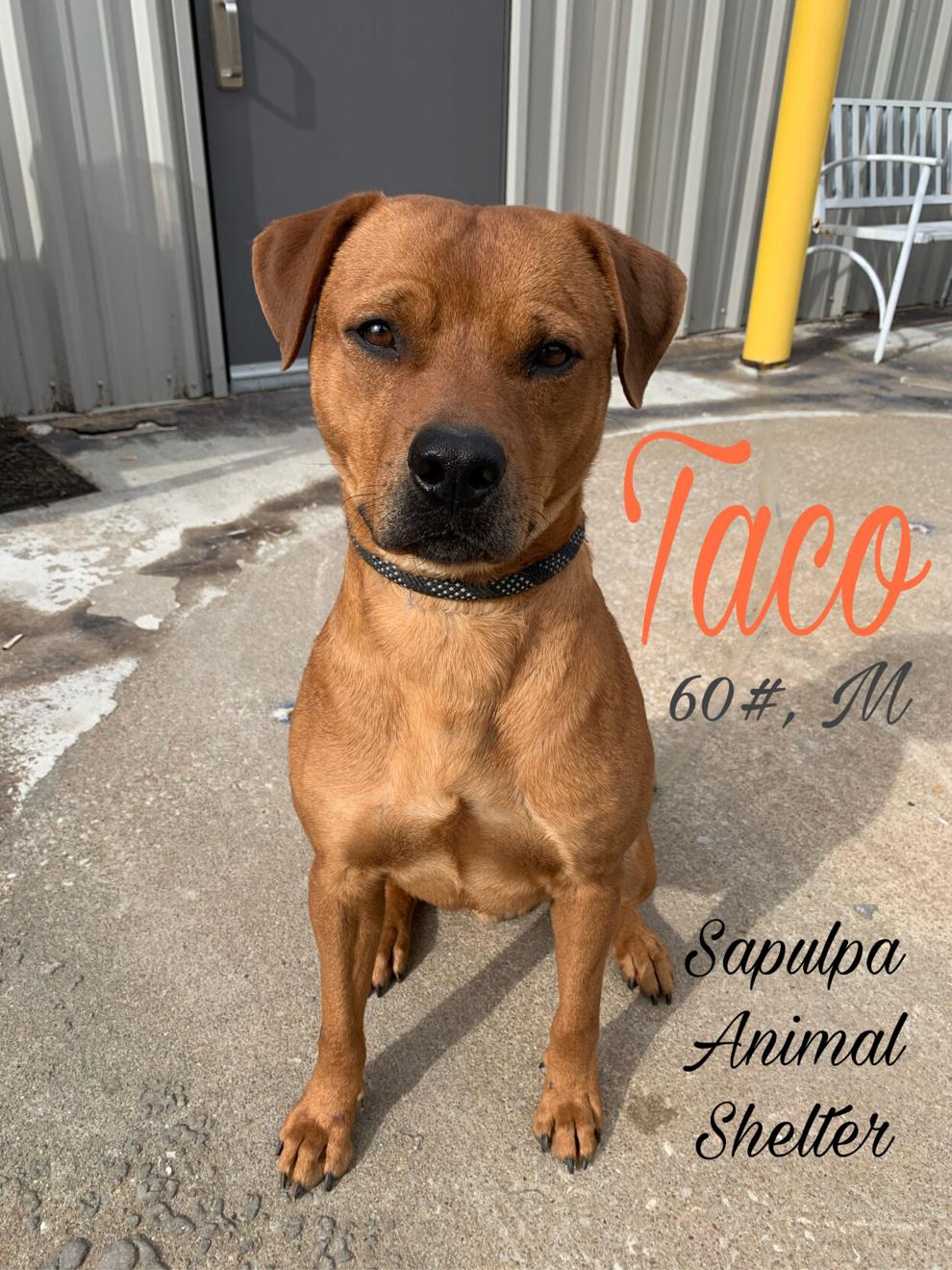 Percy Lou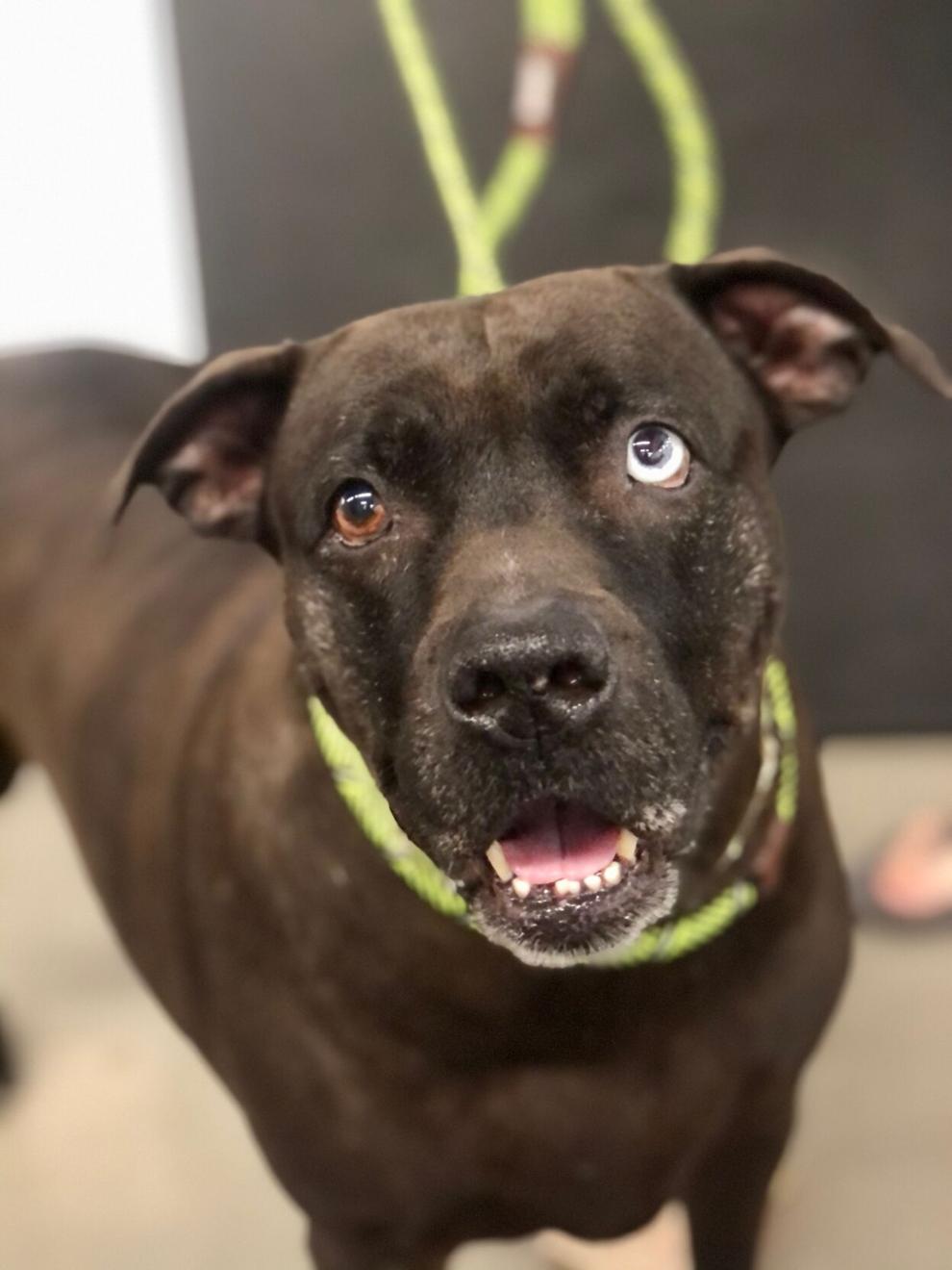 Frankie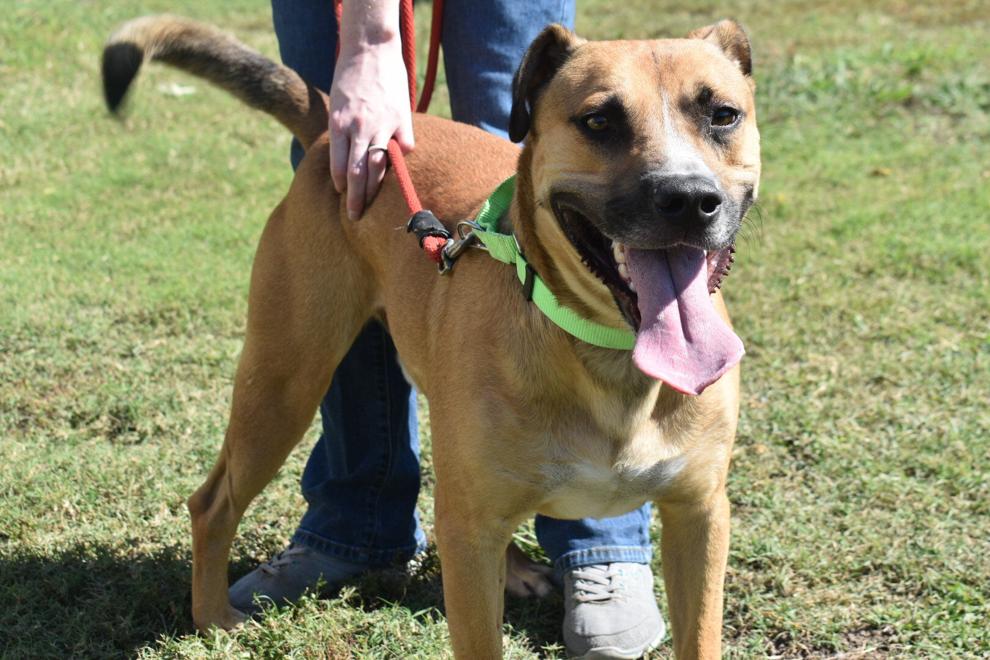 Carlos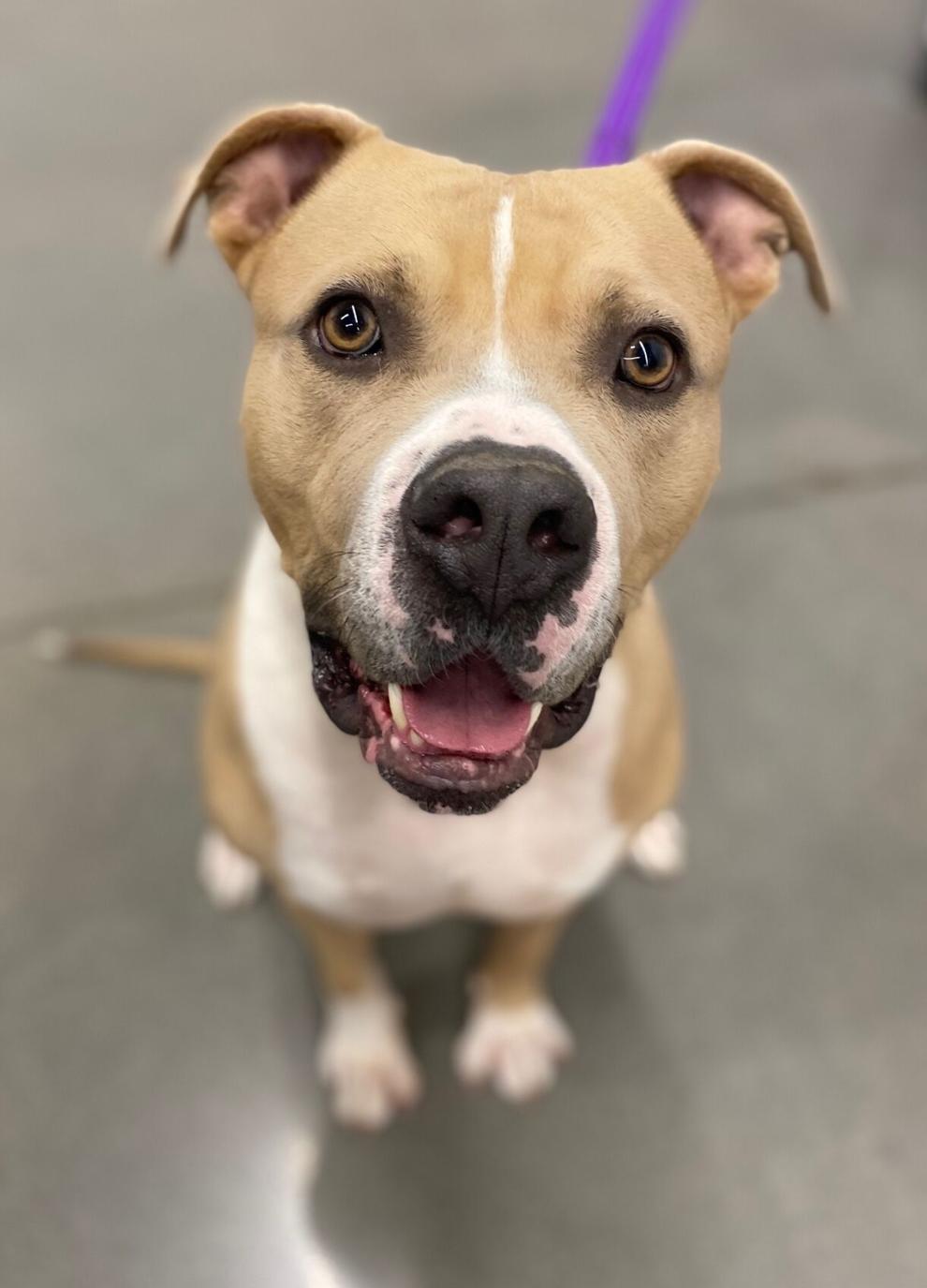 Diego and Dora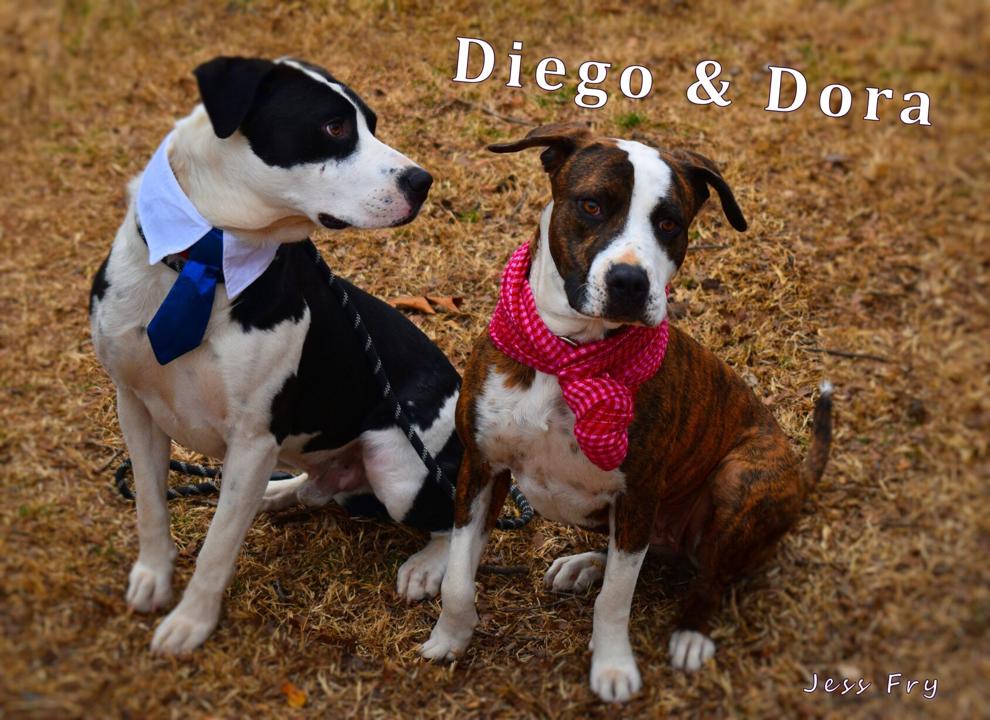 Bonnie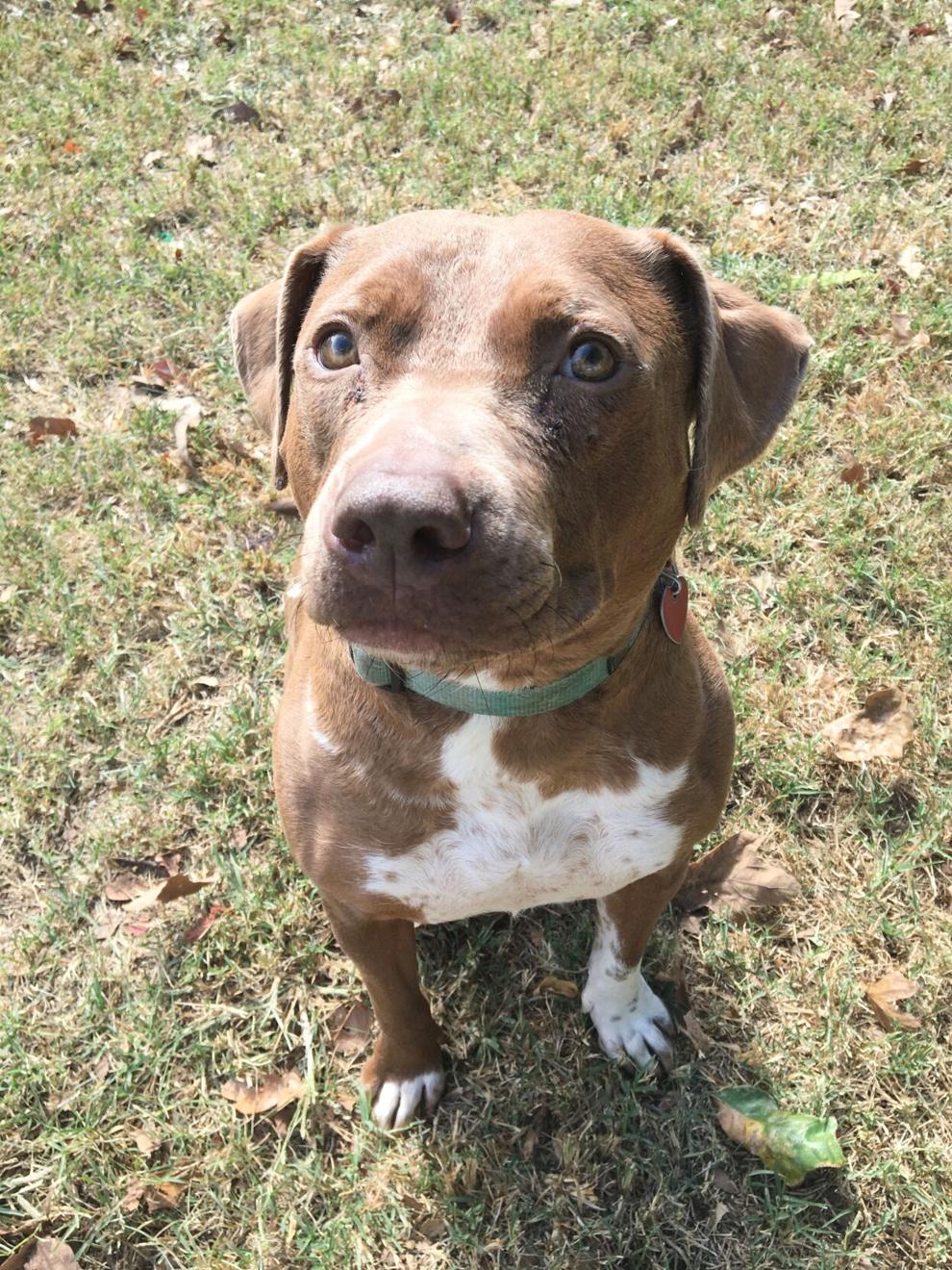 Johnny
Minnie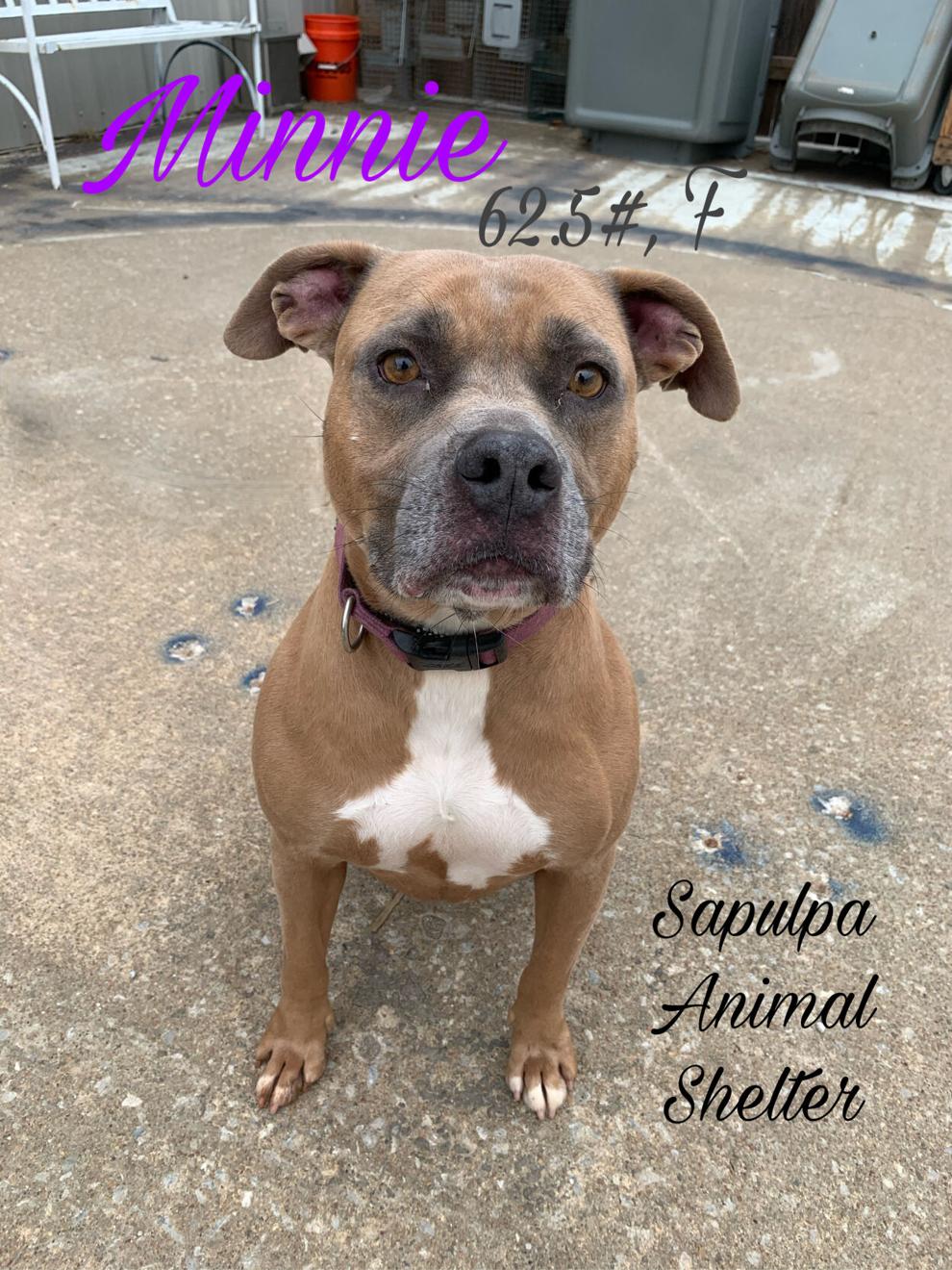 Star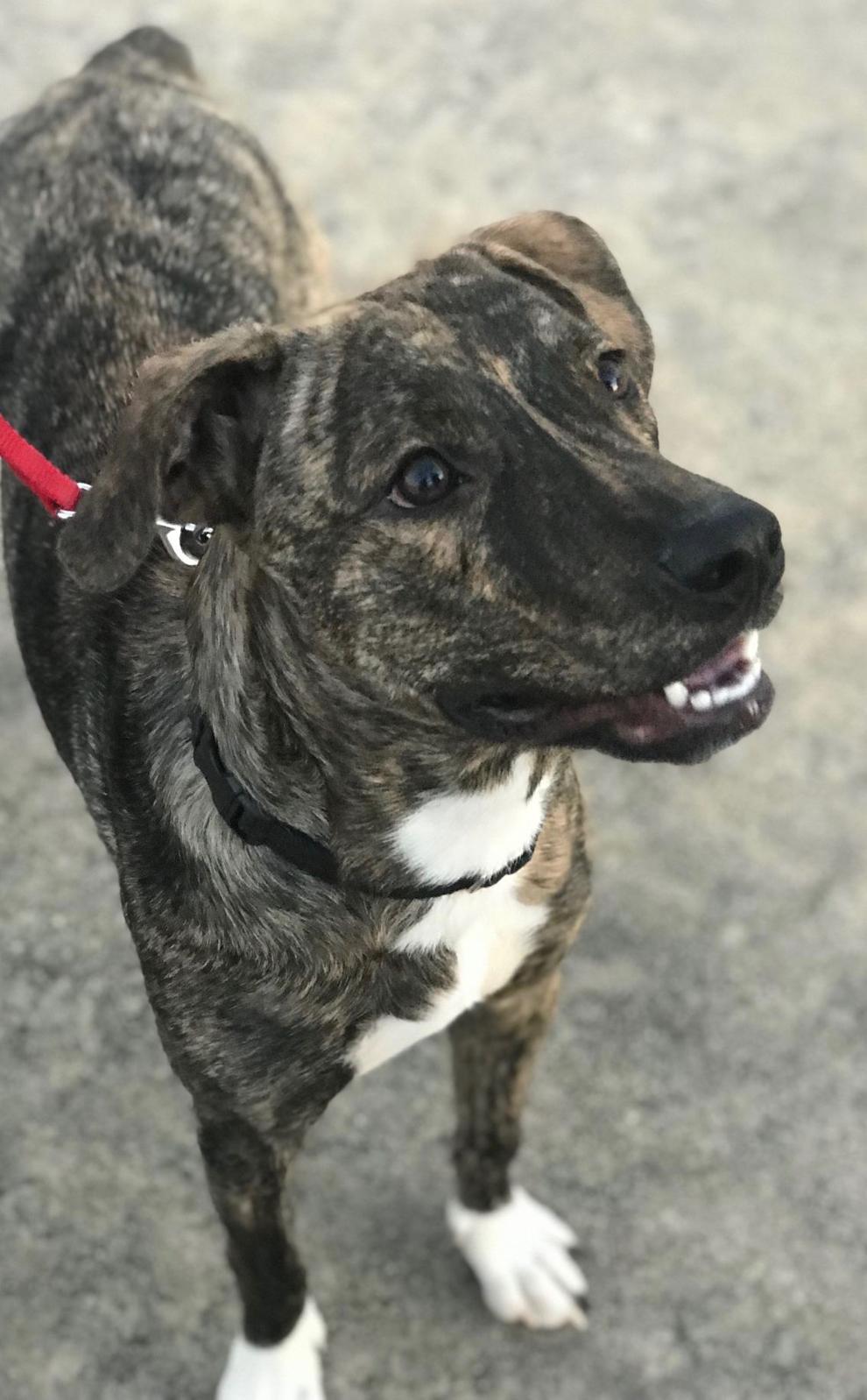 Archie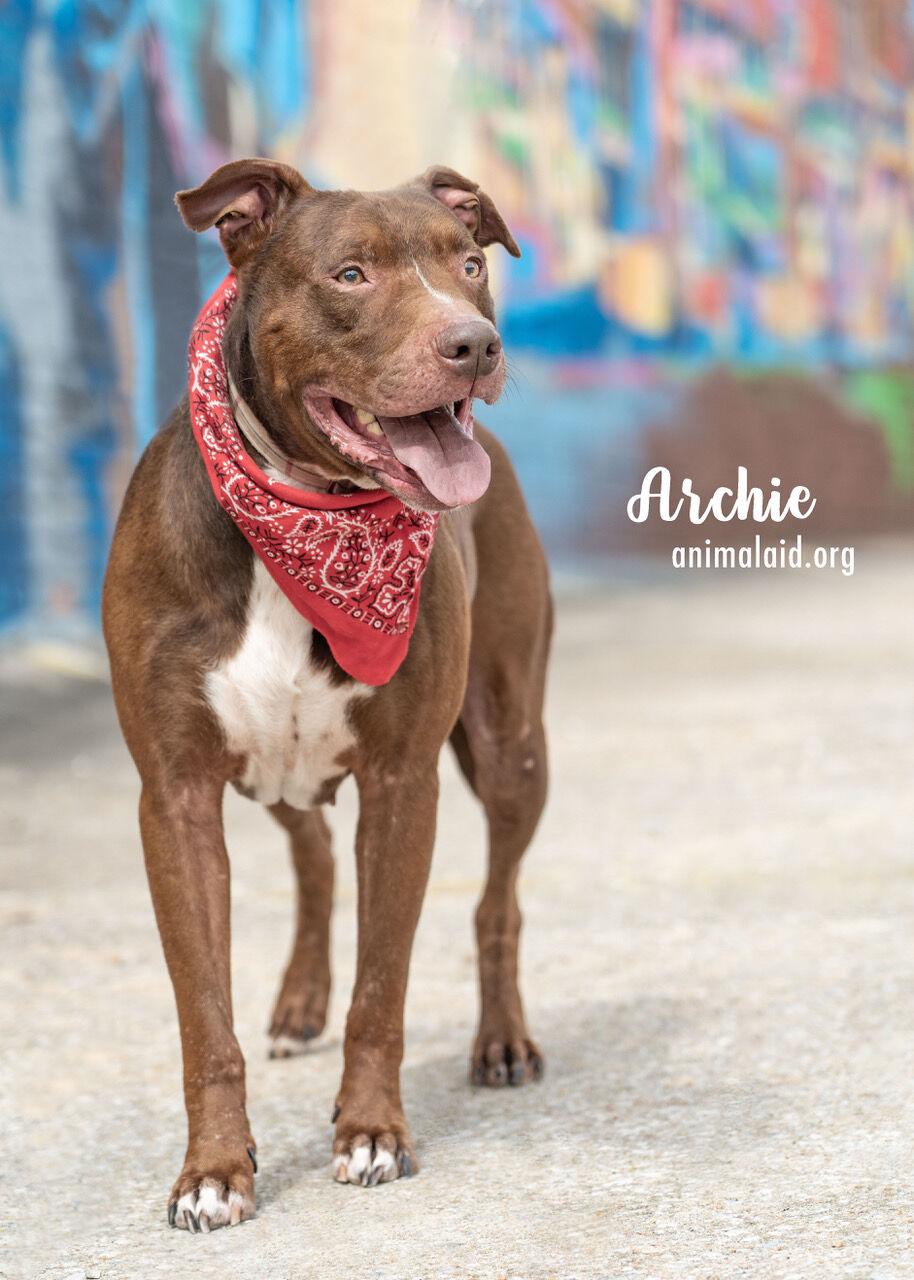 Oakley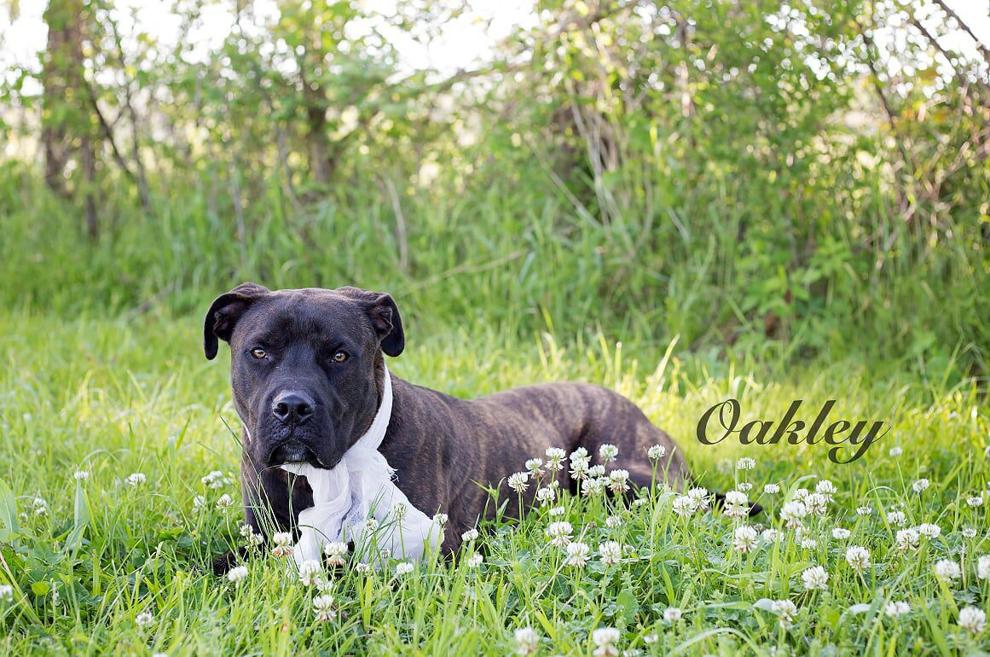 Mr. Heckles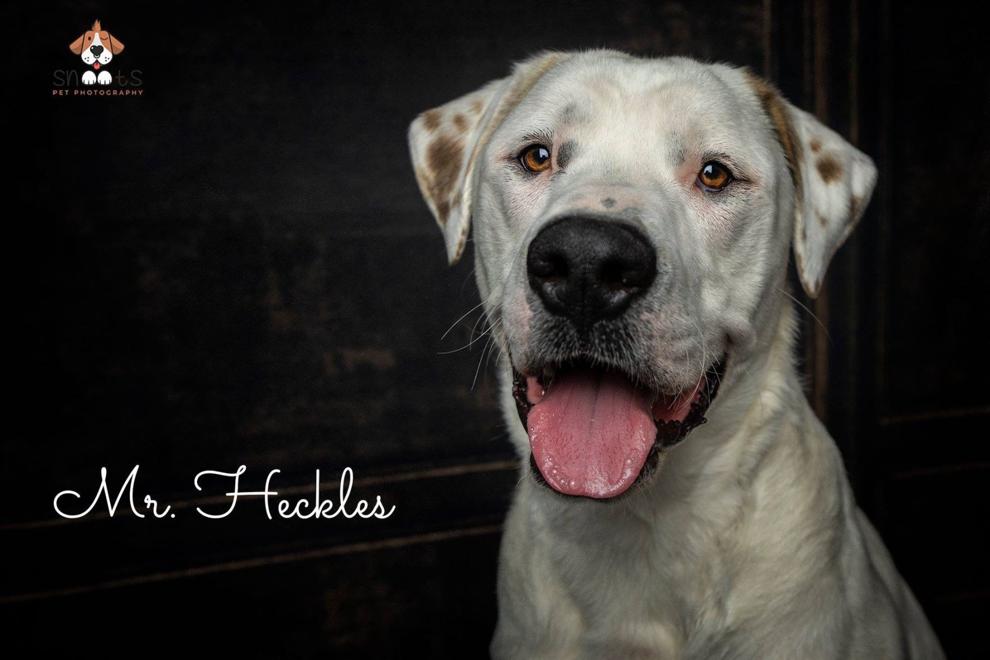 Eleanor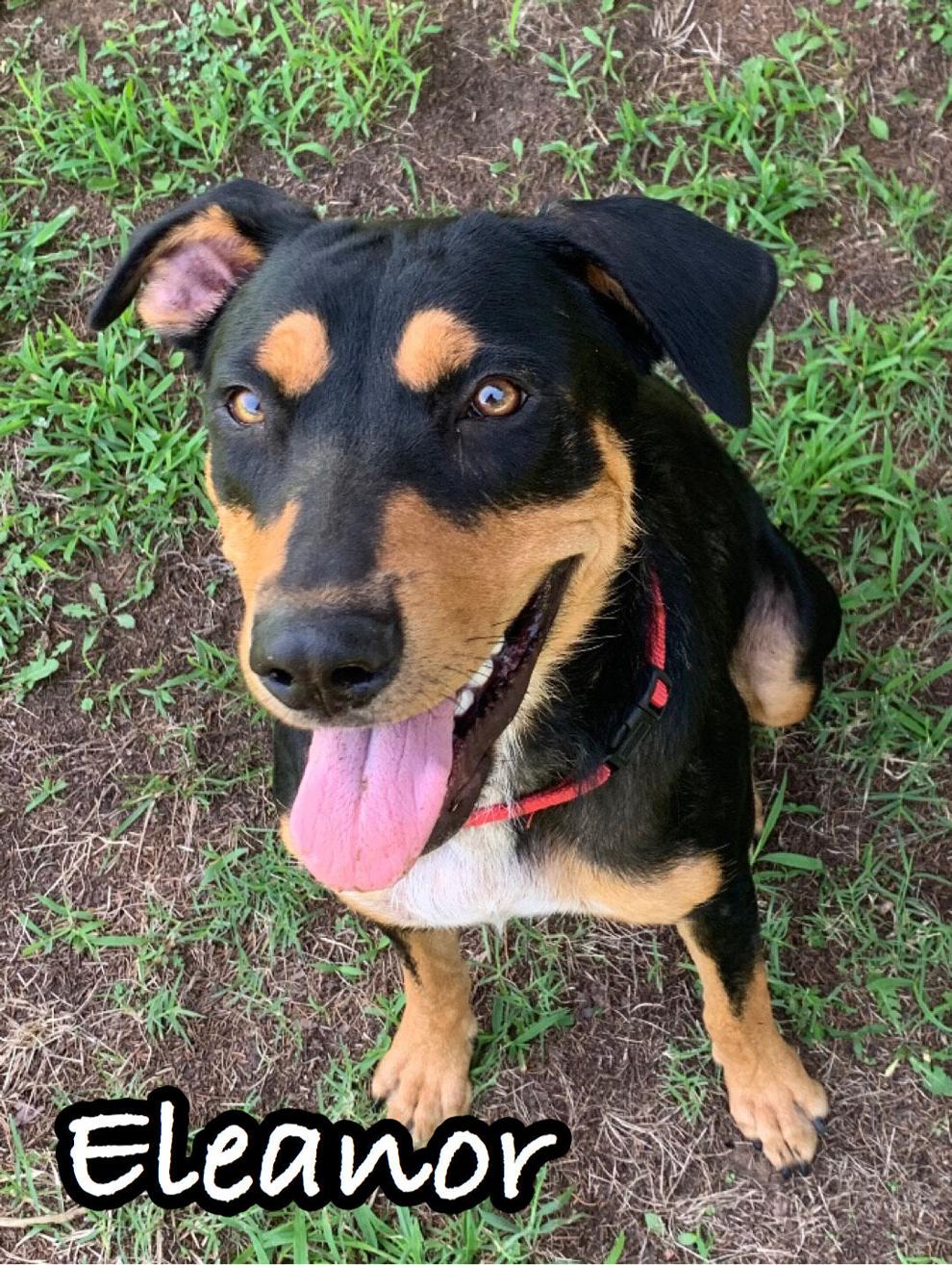 Lupen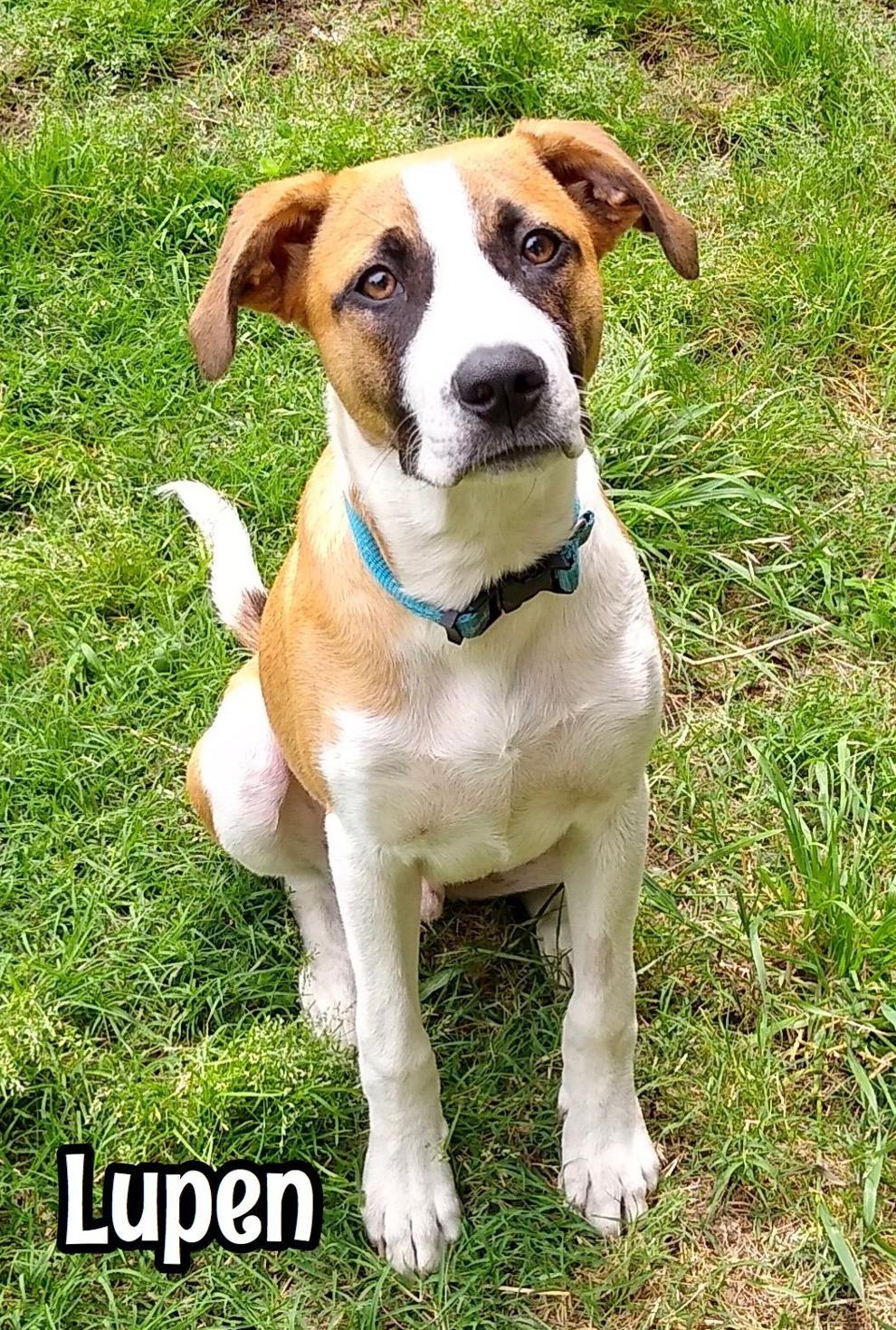 Percy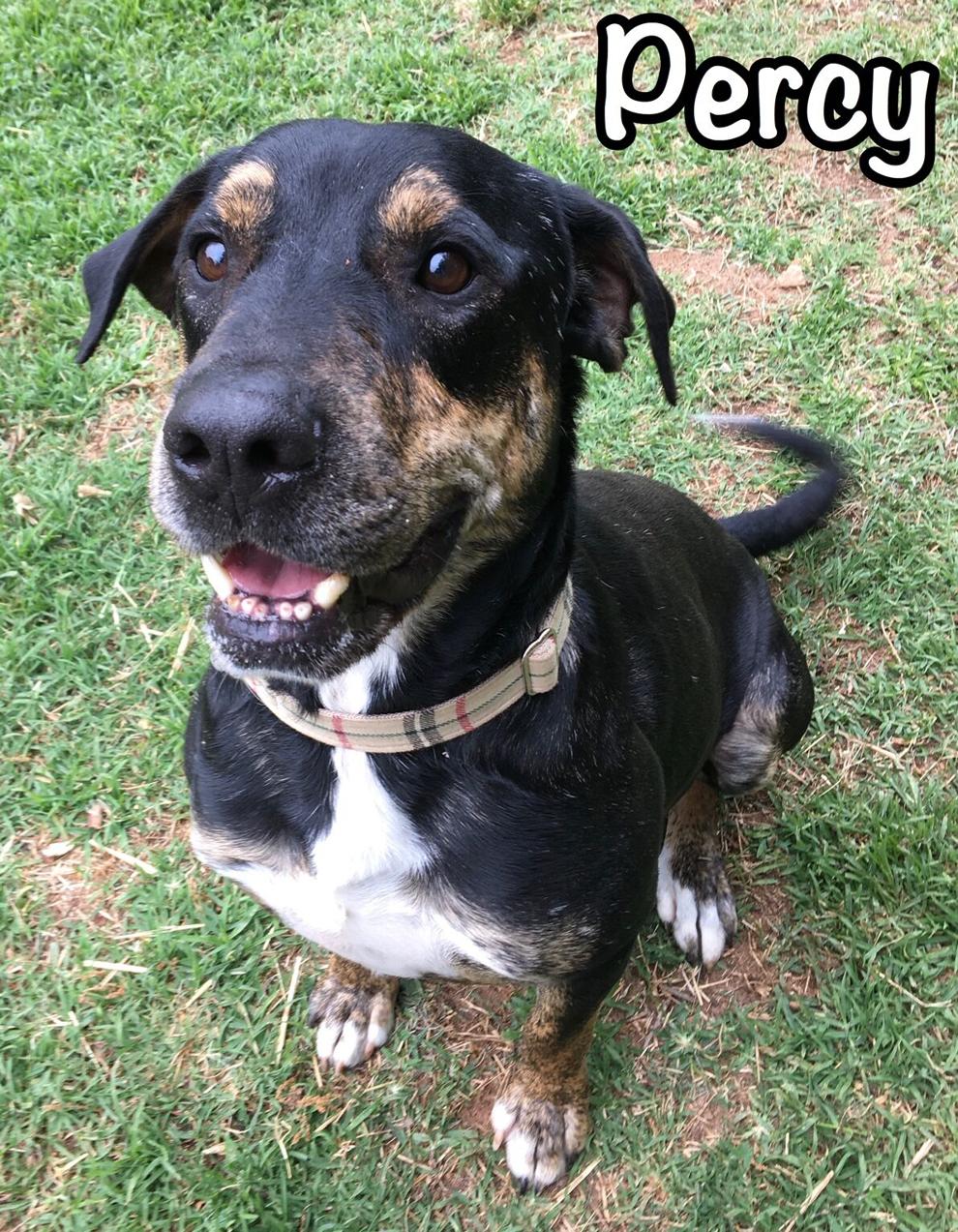 Gloria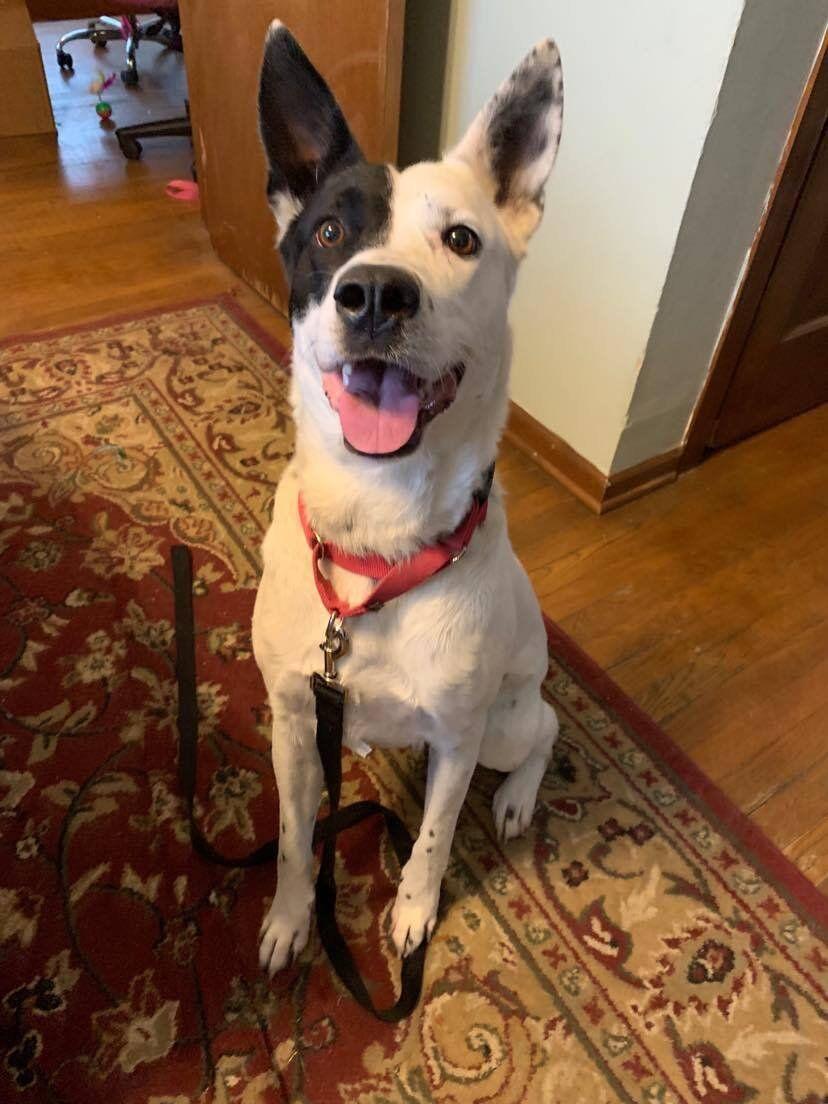 Delilah
Bruno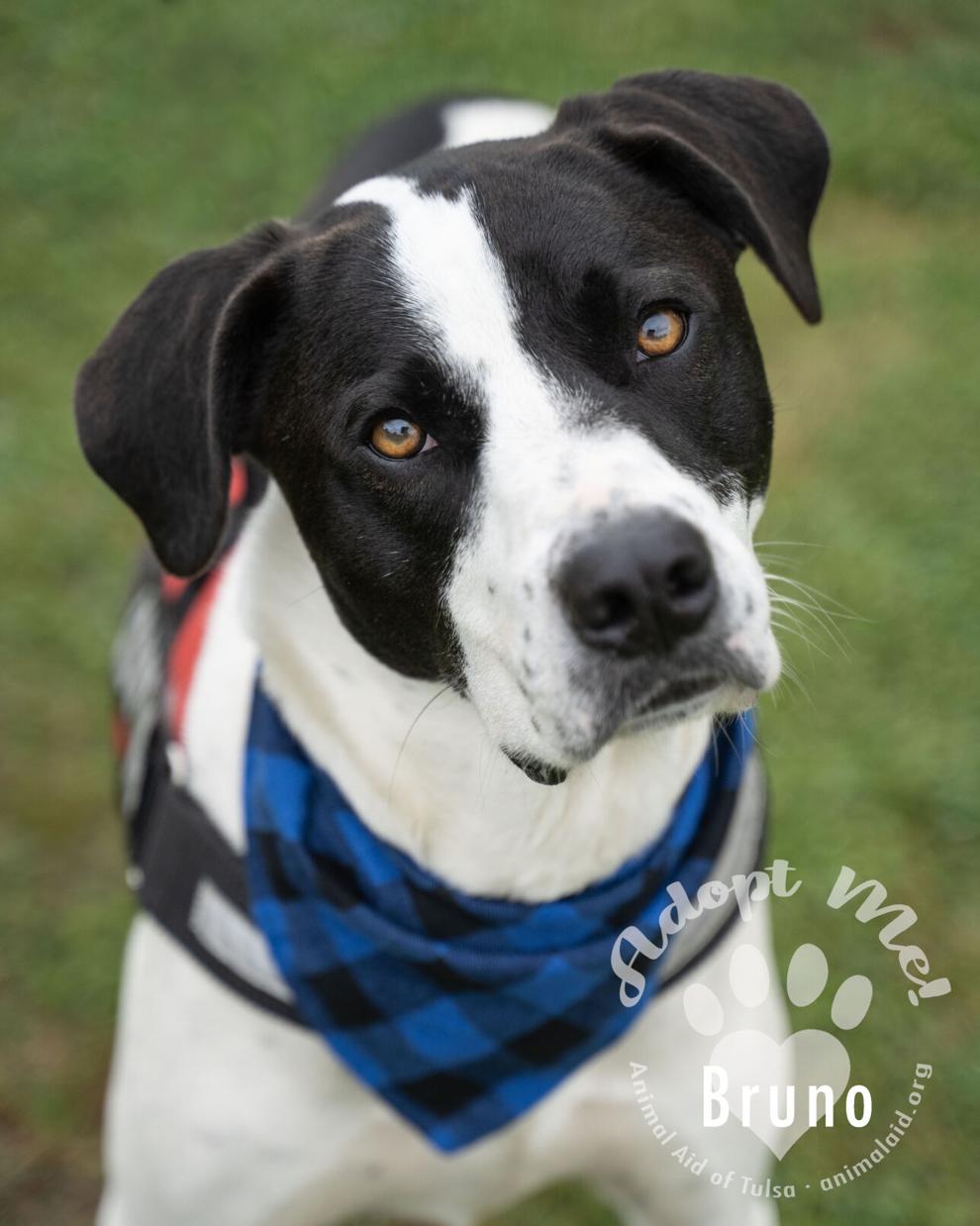 Sesi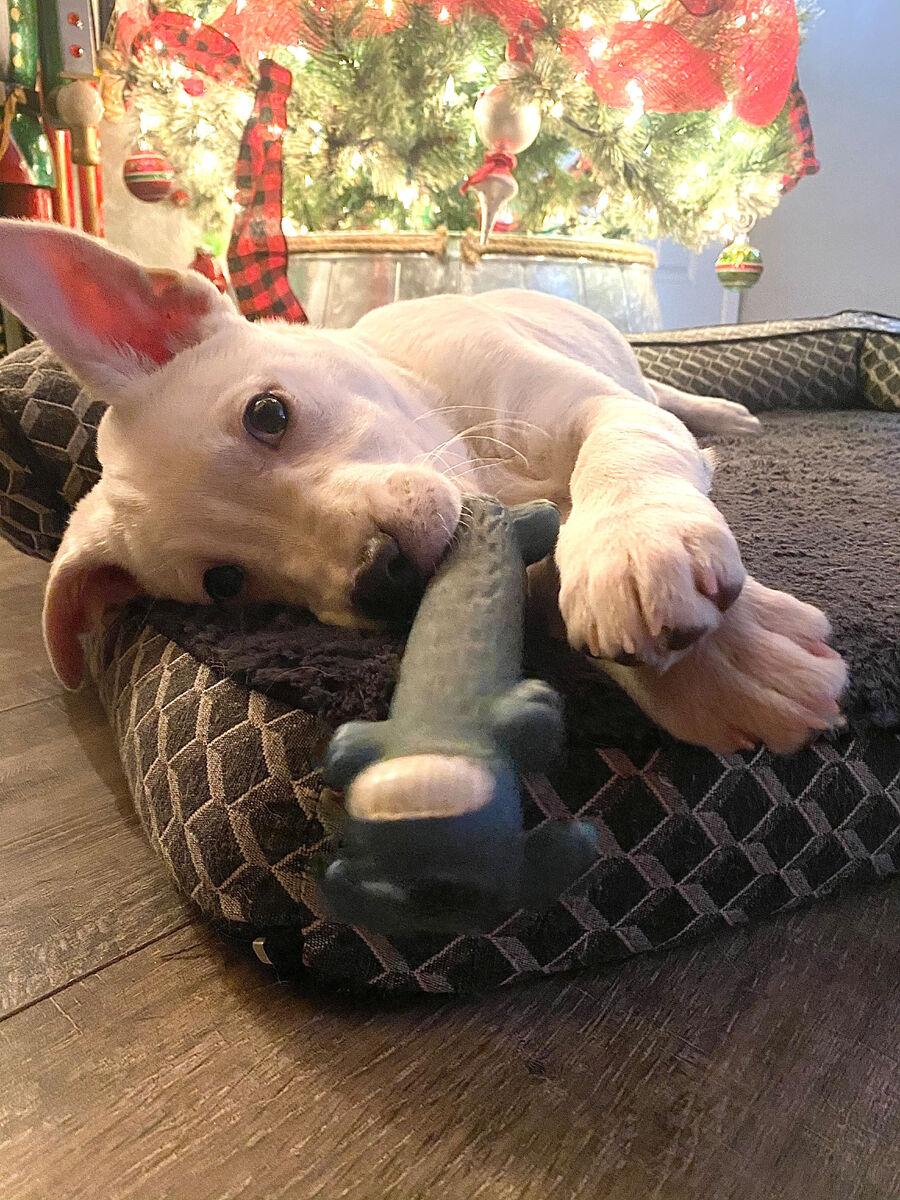 Thunder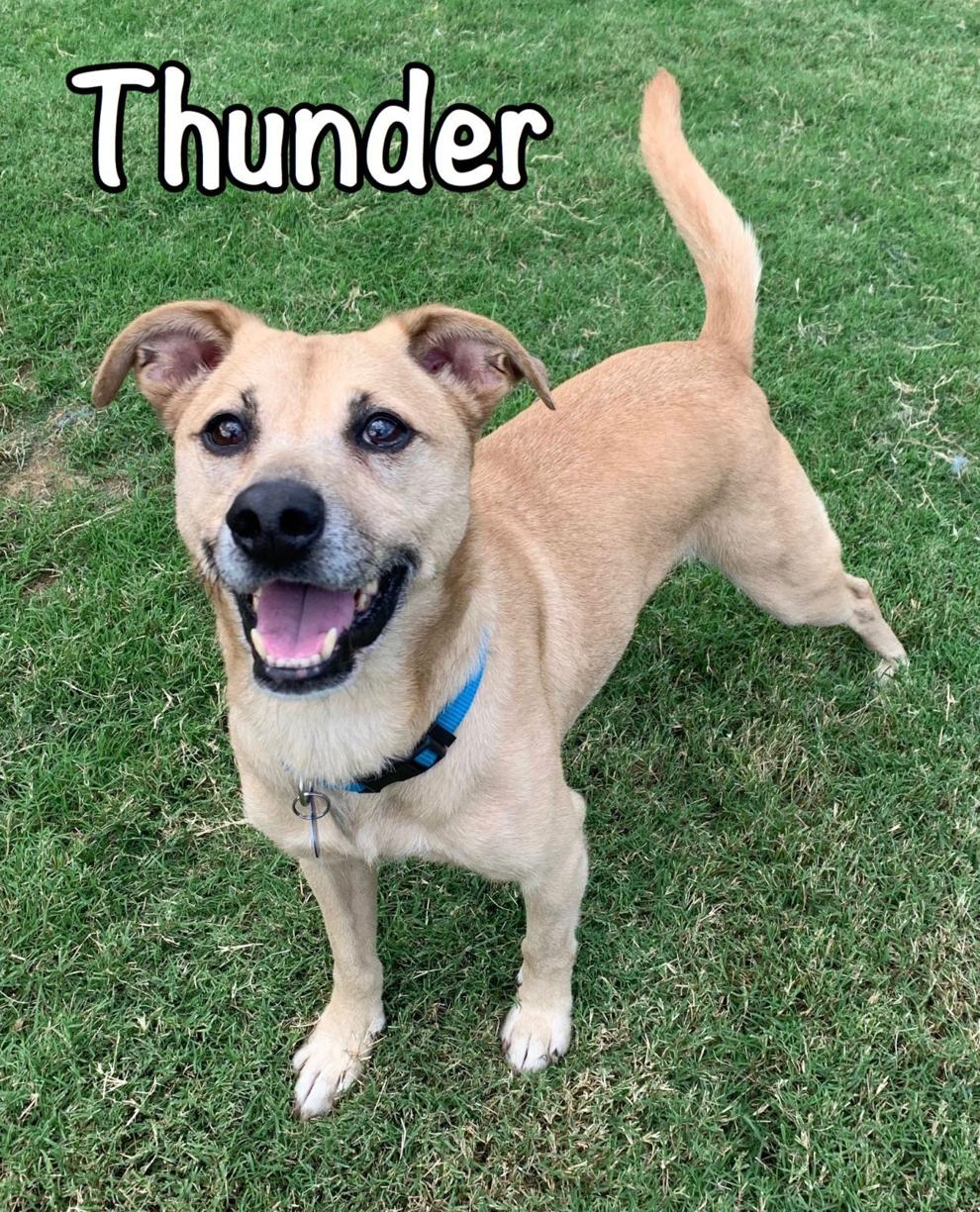 Maddie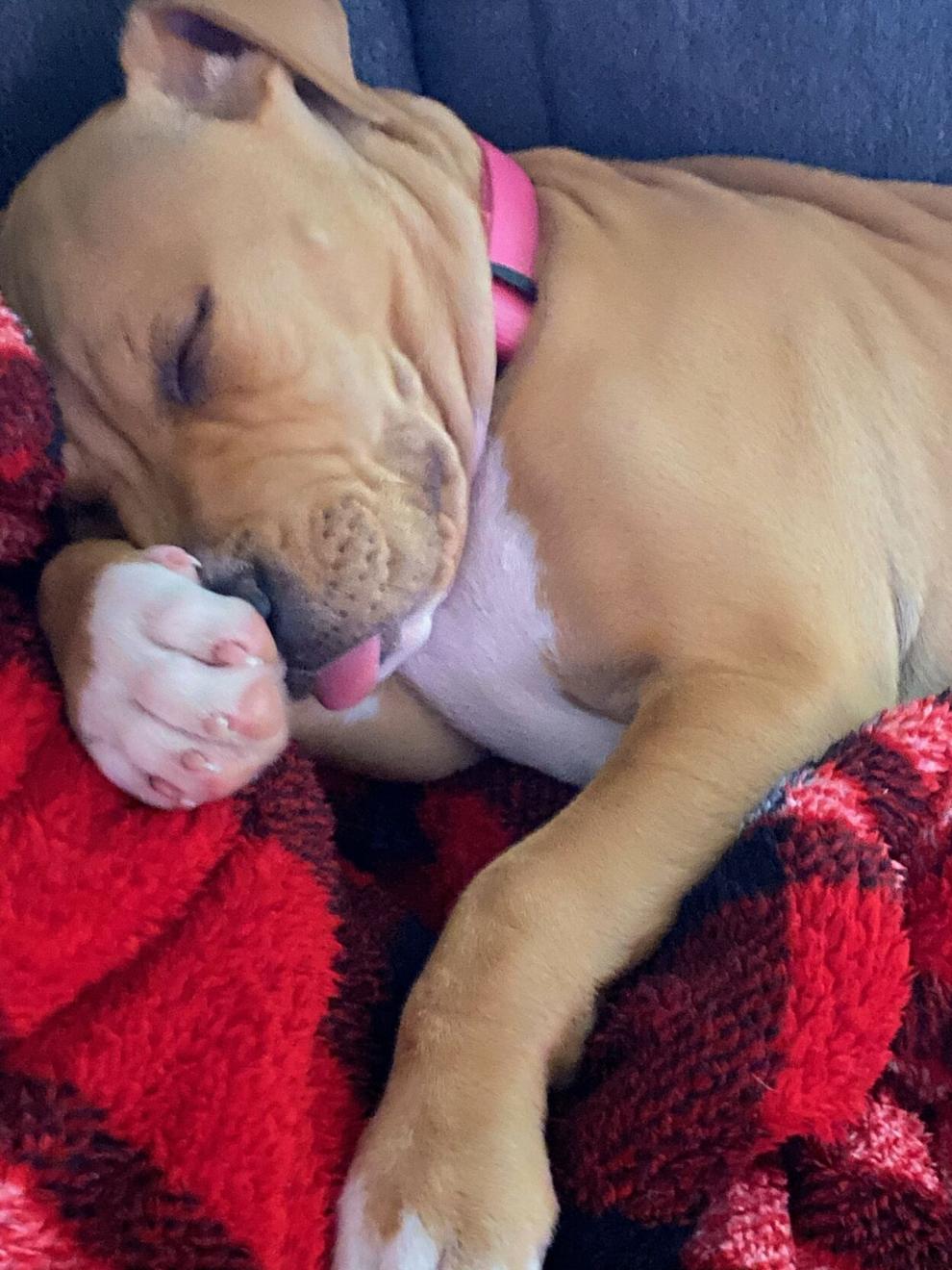 Honey
Emerald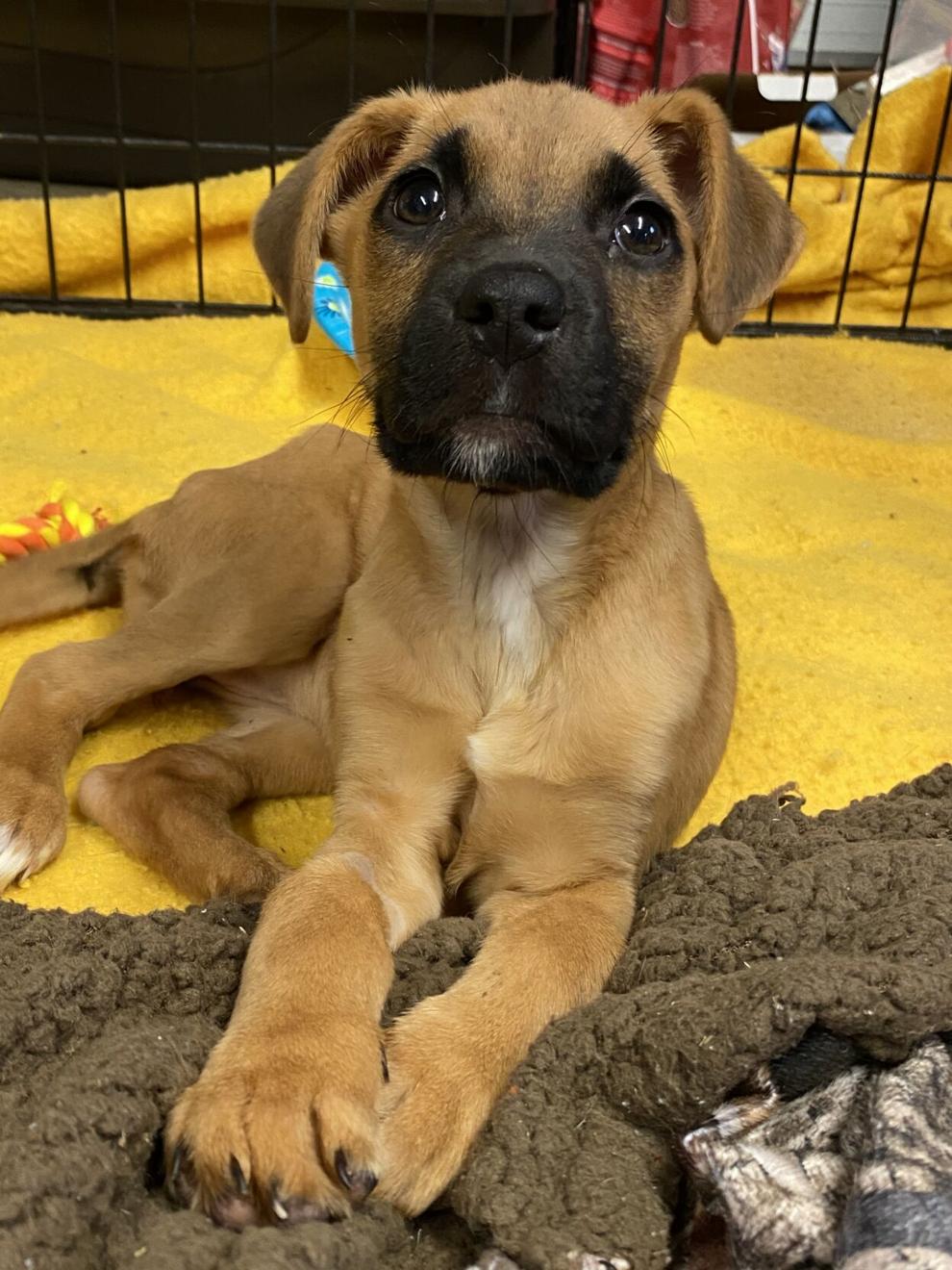 Kiko
Boo
TomTom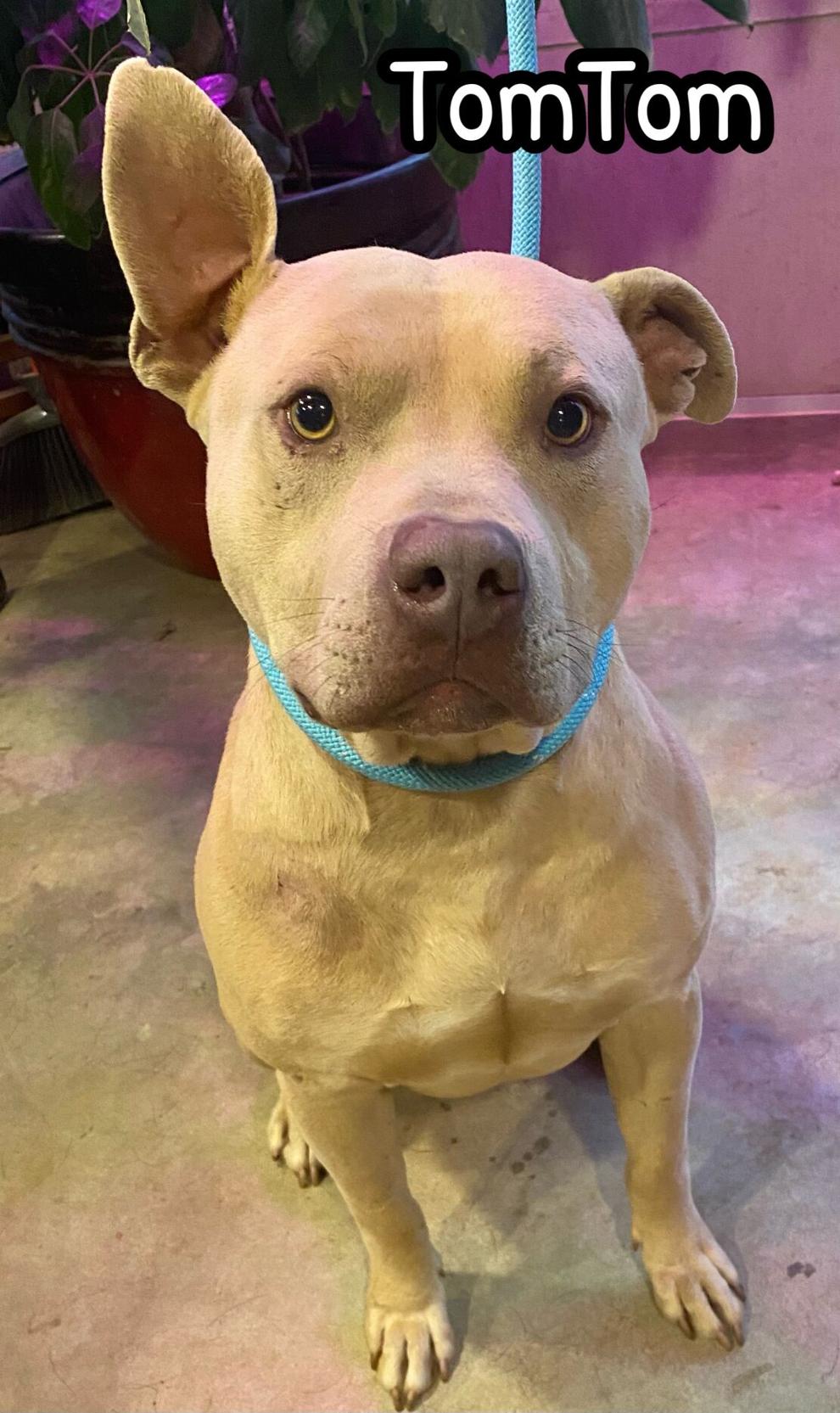 Apollo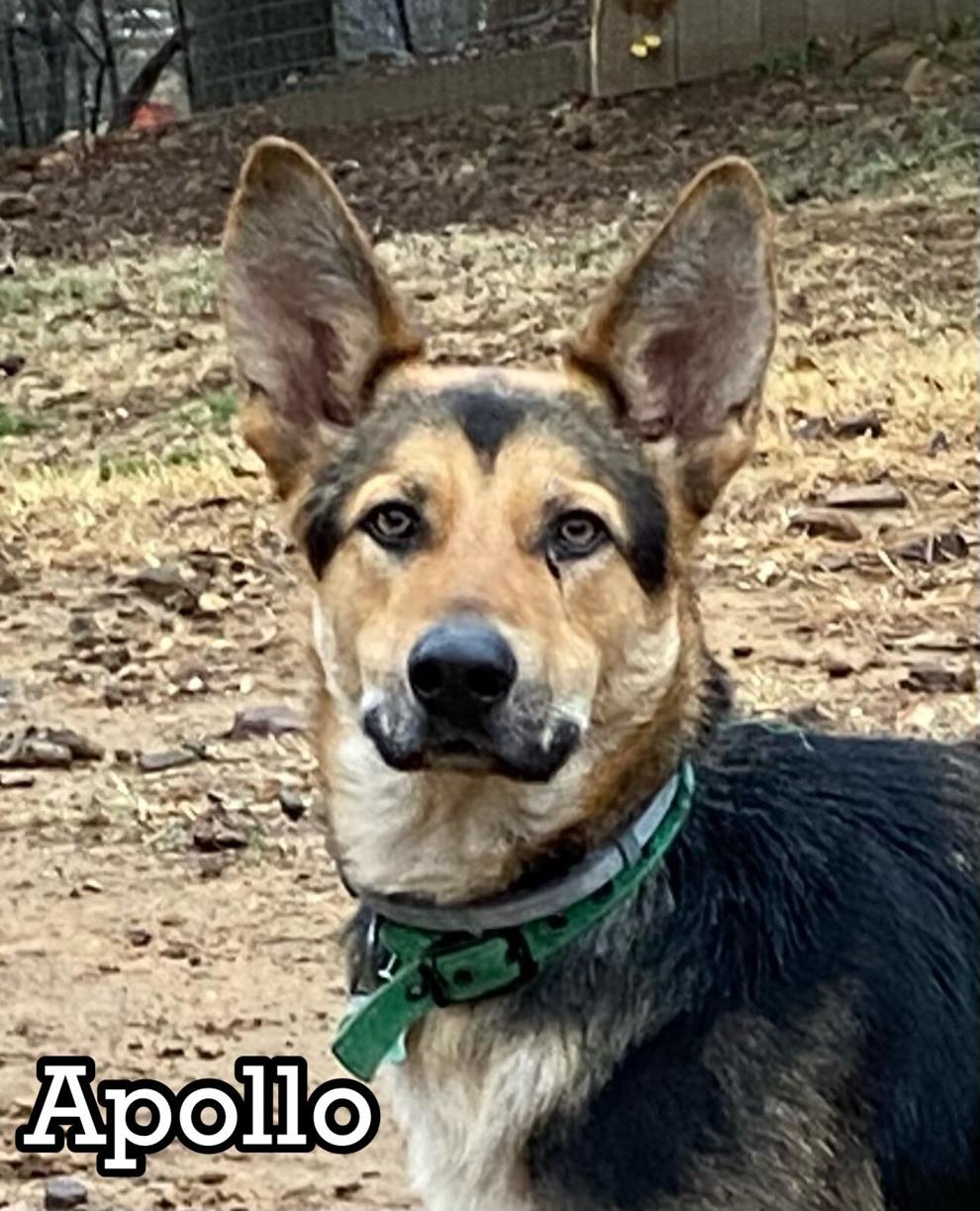 12 months for just $26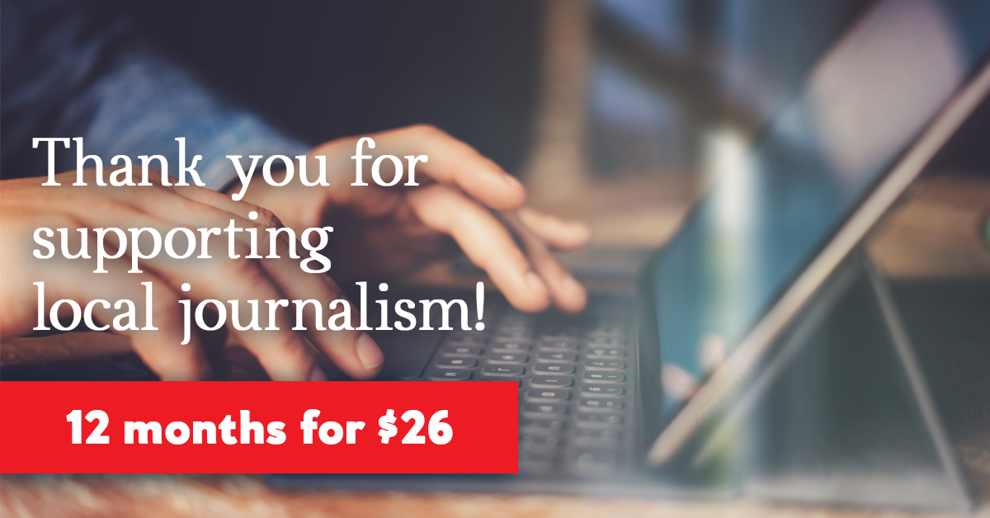 Broken Arrow man credits weight loss to 10,000 miles of dog walks