For a week and a half, sixth-graders at Monroe Demonstration Academy immersed themselves in the lives of prominent black authors and scientists. They wrote detailed essays and displayed their work in the north Tulsa school's cafeteria.
The research projects are just one of the ways in which Gabrielle Holston has utilized the month of February to educate her students about black history. Although the assignment isn't part of a required curriculum, the social studies teacher believes it's important for kids at the predominately African American school to know their history.
"If you only allow modern history to be told within the eyes of people who don't necessarily look like us," she said, "a lot of things are misconstrued or just not taught."
Sixth-grader Edwin Torres chose to write about Mark Dean, a computer scientist who helped create the original IBM PC in 1981.
Torres also wants to design computers and is building his own at home. He became fixated by Dean's story of overcoming prejudice to secure his success in a predominately white industry.
"A lot of people, they tell you that you can't make it," Torres said. "There may be obstacles, but you can still make it."
Educators throughout Tulsa Public Schools have taken advantage of Black History Month to recognize the achievements and contributions of African Americans in their classrooms.
One art teacher incorporated elements of black culture into every project she assigned in February. Others hosted showcases like the one at Monroe Demonstration Academy. About 66 students from 11 schools answered questions about black artists, athletes, inventors and politicians during the 26th annual Ebony Awareness Bowl.
TPS Deputy Chief of Academics Danielle Neves said schools are encouraged to recognize Black History Month as well as other commemorative months, such as those for women and Native Americans. The district also is working to ensure conversations surrounding African American heritage continue beyond February.
Since joining the district about five years ago, Neves said she has seen a considerable shift in how black history is taught in schools. She remembers a not-so-distant time when Black History Month centered solely on Martin Luther King Jr., Rosa Parks and Harriet Tubman.
"Now we're not only celebrating all of our heroes and celebrating the legacies of black Americans, but we're also having conversations about the systemic oppression that is still rampant in our country," she said. "We're actually talking about the enslavement of Africans as they were brought to this country and the ways that slavery and all of its ramifications have continued to live on.
"But that is also part of our history. That is part of how we understand the lives of black Americans in this country, and we're doing a better job of positioning these stories in that context."
One of the biggest education gaps locally has been the Tulsa Race Massacre, which largely was untaught in Oklahoma schools until the turn of the 21st century. Currently, the state Education Department requires the 1921 destruction of Black Wall Street be taught only in high school history classes.
With the recent announcement of a new curriculum framework incorporating the massacre into all levels of public school, telling those stories is about to get a lot easier.
Katie Steele, a librarian at Moore Elementary in Union Public Schools, called the framework a "huge step forward" in ensuring the Tulsa Race Massacre becomes a household name. She, like others, didn't learn about the tragedy until well after childhood.
"I think the more we push ourselves to talk about it and become more educated, that will only result in a less ignorant society and less division, which is what I think we really need," Steele said.
In celebration of Black History Month, the librarian created a massive display with hundreds of books written by and about African Americans. She also set up special learning stations highlighting famous black innovators.
For example, a station inspired by Philip B. Downing, who invented the modern-day street mailbox, allowed students to write authentic letters. There also was an art center modeled after the work of expressionist painter Alma Thomas.
Reading books and participating in activities involving race and diversity aren't new concepts for Steele's students. They can be found in her library year round.
Not addressing these issues and giving kids a safe space to ask questions or share frustrations isn't an option, she said.
"We just have to make that space for them and know that's not something we can't not talk about," she said. "Not everyone has the luxury to not think about those things. It's better to have difficult conversations, even if they're not the most graceful."
Lessons about black history during February also vary from classroom to classroom in Owasso Public Schools.
Students in an African American cultural club formed by an Owasso High School history teacher took turns every morning reading inspirational quotes from black leaders. Another educator delved into the Tuskegee Airmen during lessons about World War II.
An eighth-grade teacher taught a digital course called 306: African American History to help students explore the stories of famous black figures. The name originates from the Memphis, Tennessee, hotel room Martin Luther King Jr. was staying in when he was assassinated in 1968.
Quinn Thompson, social studies subject area coordinator at Owasso Public Schools, said it's important to expose students to cultures that aren't their own.
"Especially for a district that's as diverse as Owasso, I think it's good to learn about the different cultures that kids are growing up around," Thompson said. "Just because you've only been exposed to one kind of life, you need to know there are other stories and other segments, especially in history, that are worth learning about. Black History Month allows us to focus on that side of our history and learn more about the African American culture itself as well as the leaders and everything they've brought to the table for our country as a whole."
---
Black History Month: Notable Oklahomans and state history
Janice C. Jones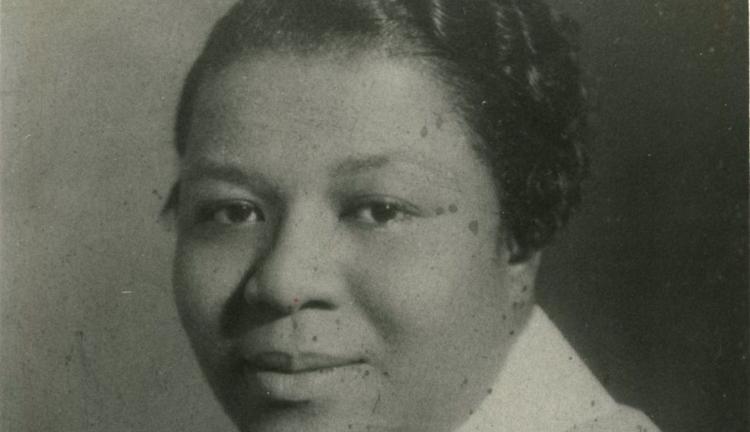 Rev. Calvin McCutchen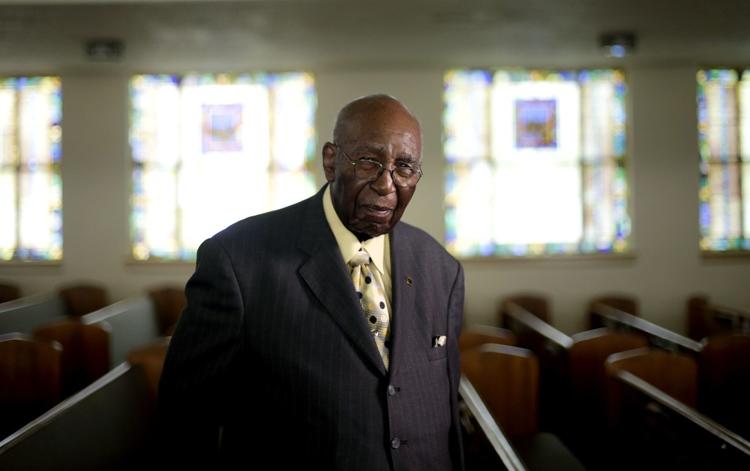 Teaching black history education in Tulsa area schools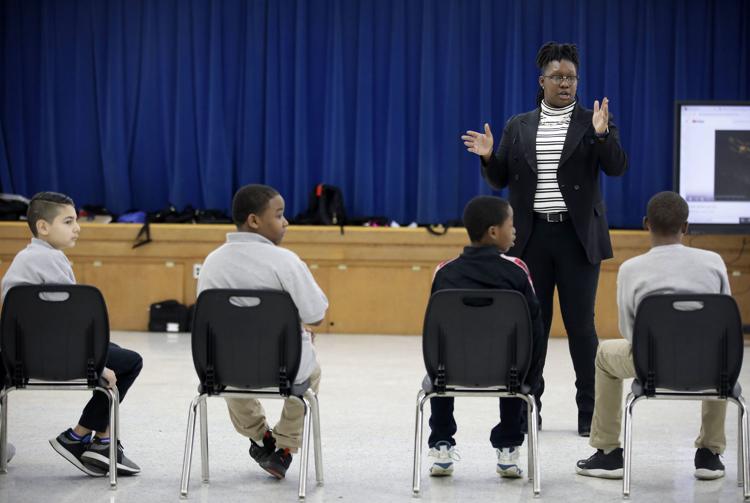 Melvin B. Tolson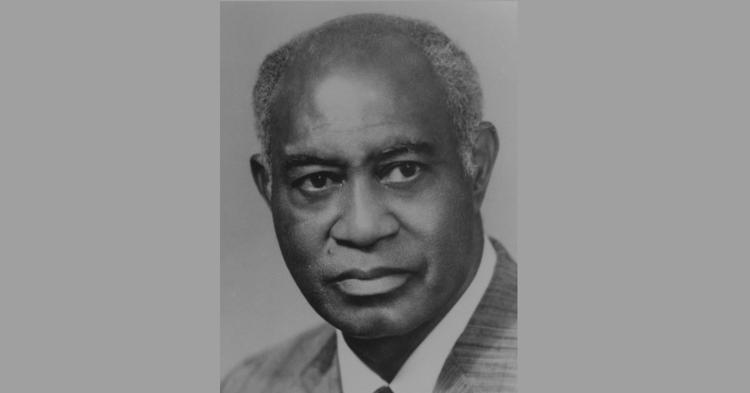 'Tulsa 1921: Reporting a Massacre,' book by Randy Krehbiel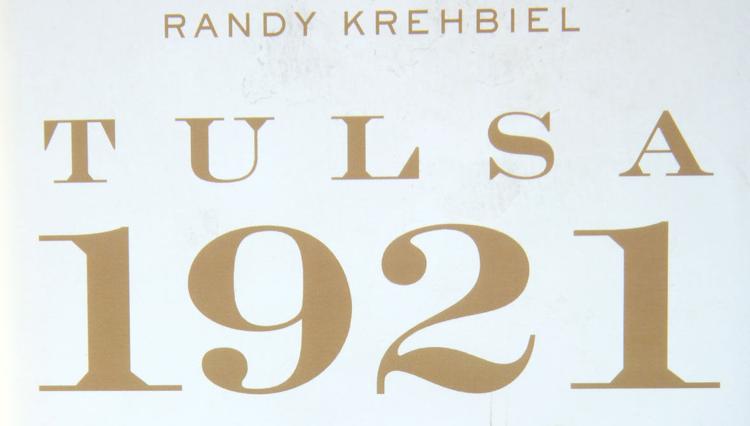 Saving Langston University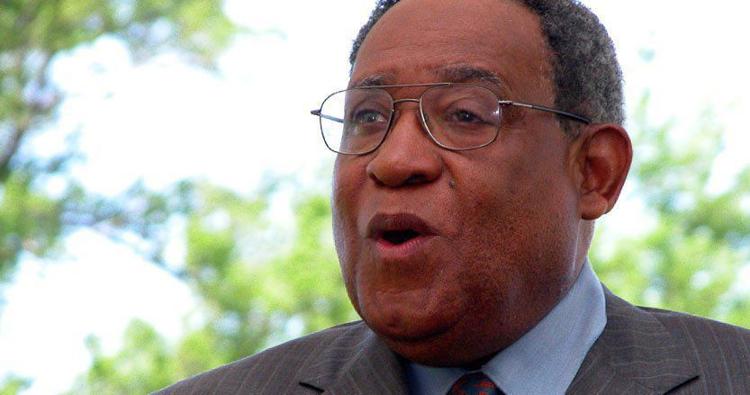 1958 Oklahoma City drugstore sit-in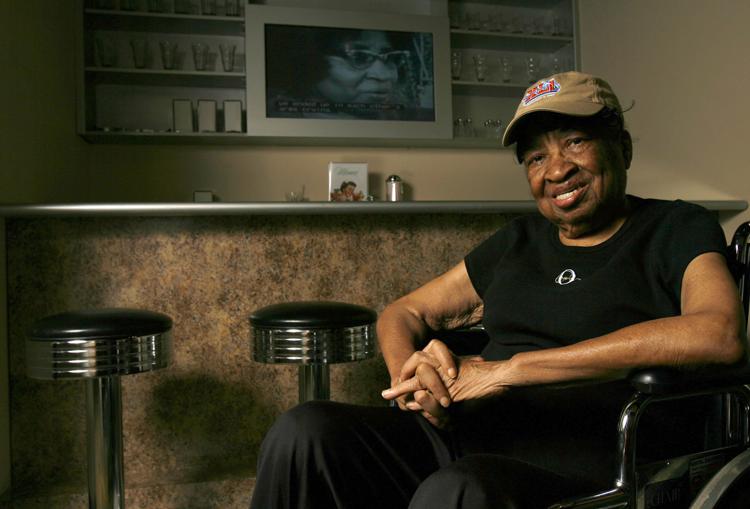 Rev. T. Oscar Chappelle Sr.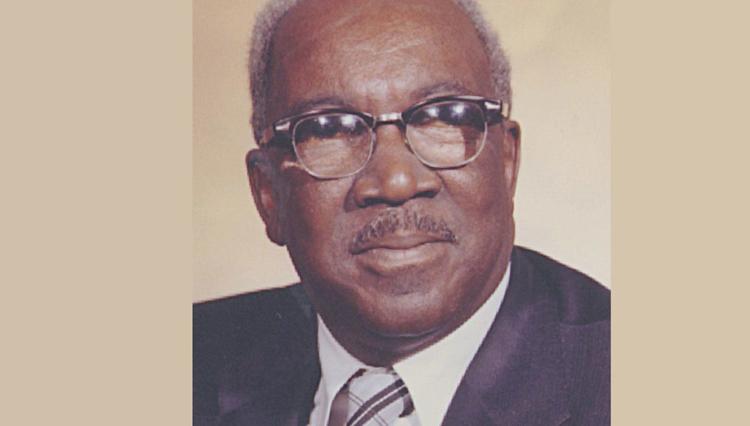 Booker T. Washington High School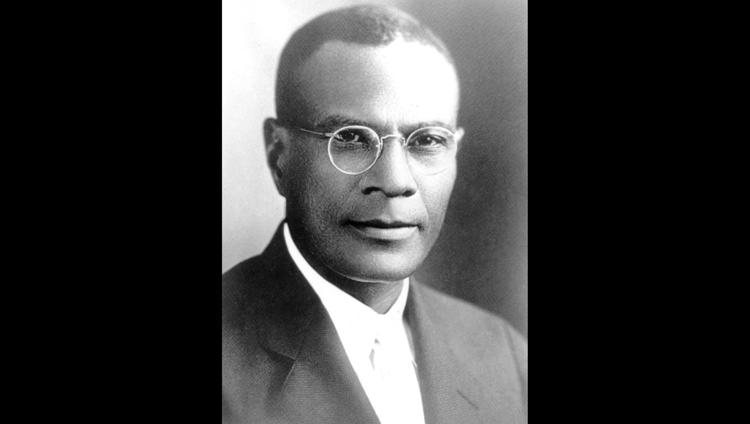 Book: Death in a Promised Land, Scott Ellsworth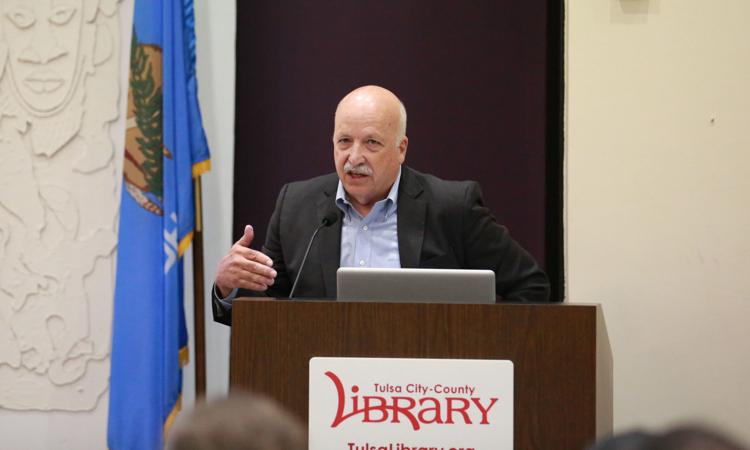 Tulsa's four police chiefs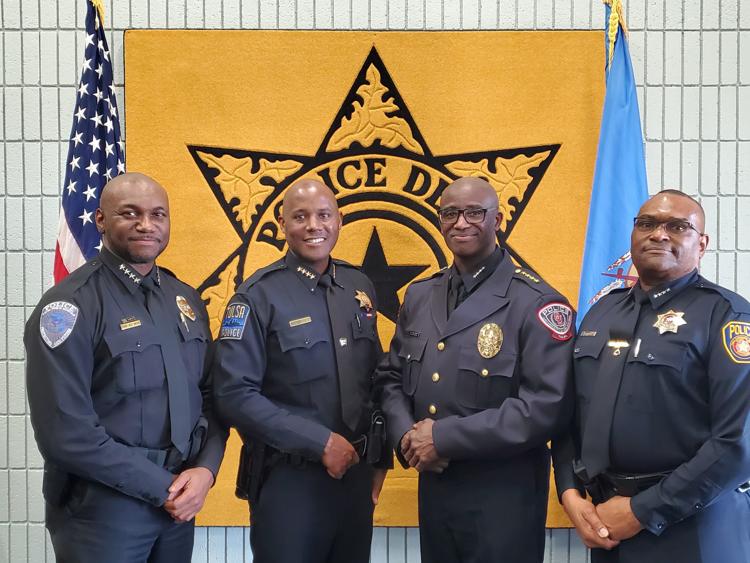 A.J. Smitherman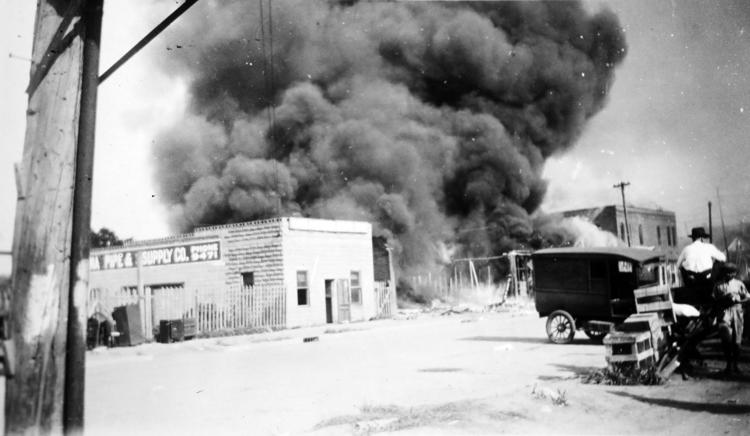 Greenwood Cultural Center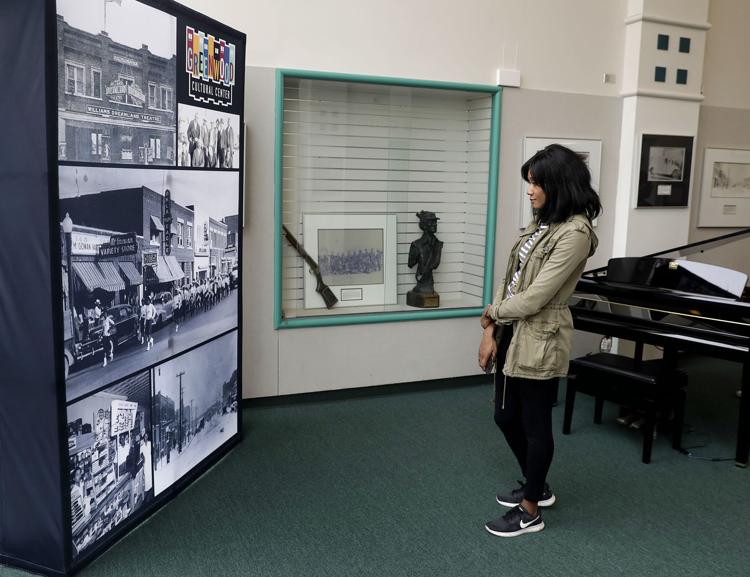 Olivia Hooker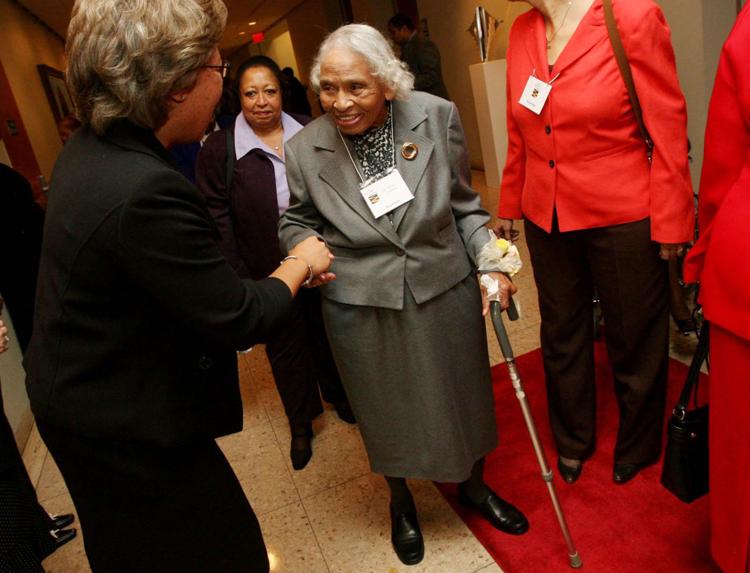 Dr. A.C. Jackson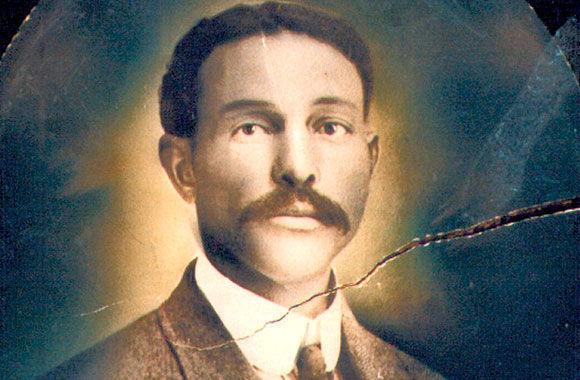 Tulsa's next generation of black leaders
1921 Race Massacre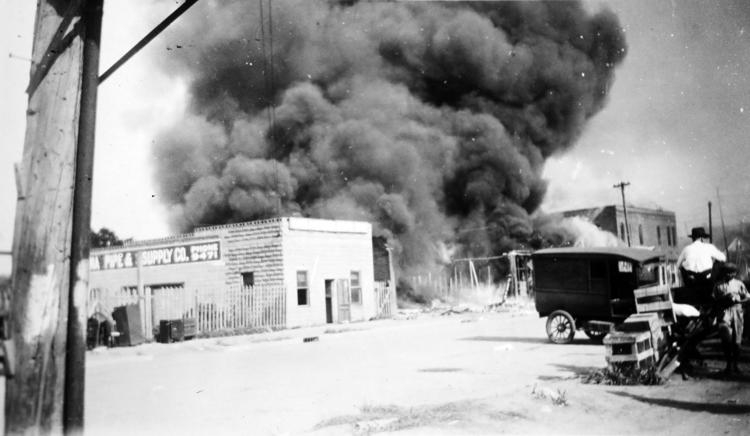 Greenwood District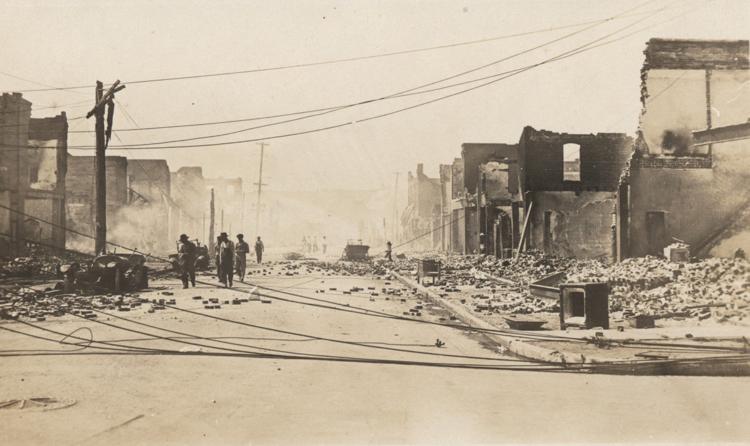 "Black Wall Street Burning" movie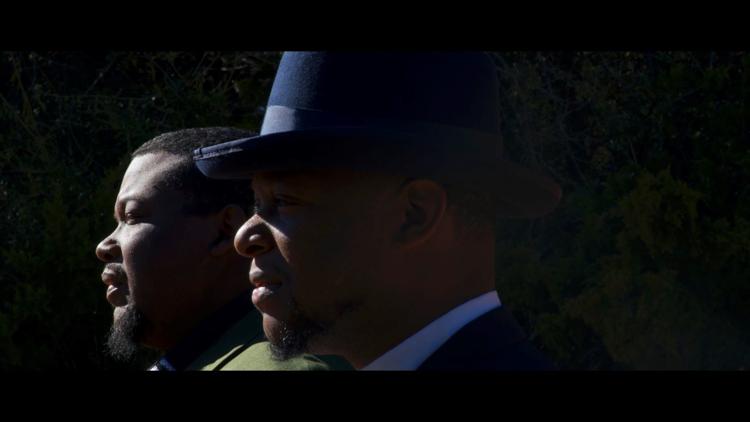 Wade Watts
Donnie Nero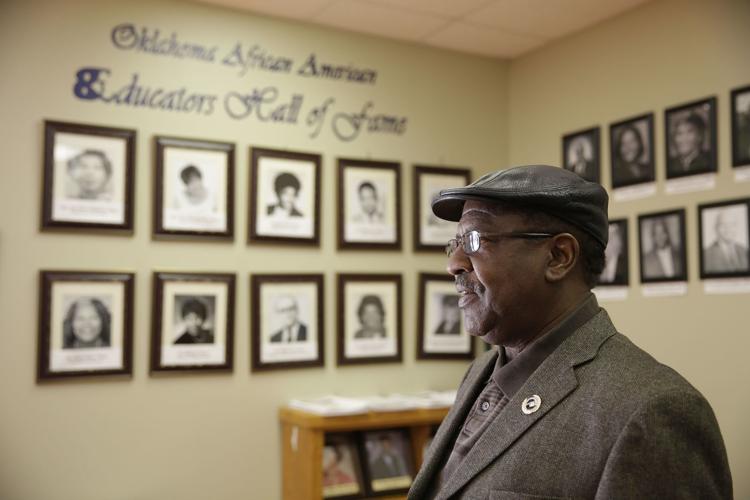 Training at Tuskegee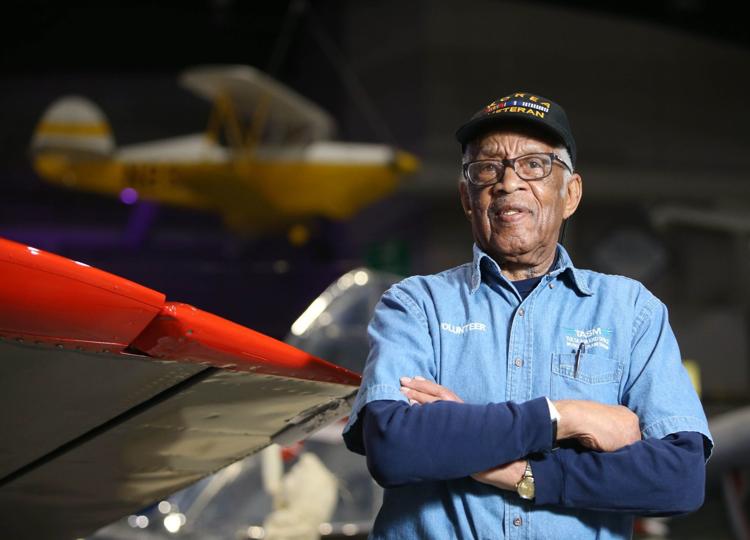 Wayman Tisdale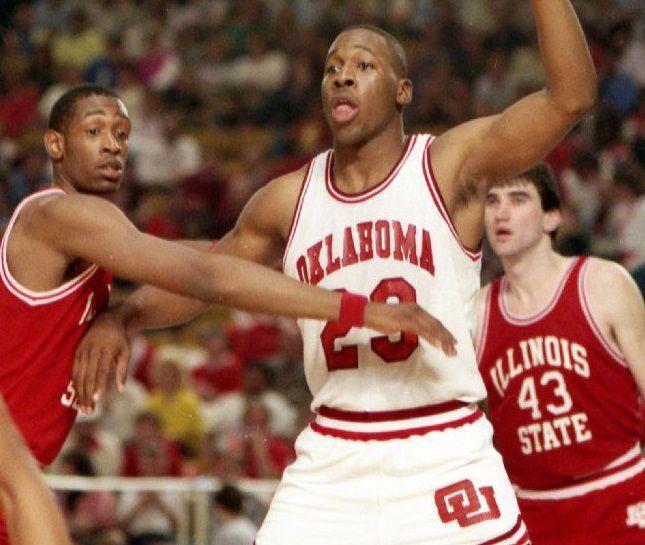 A.C. Hamlin
Pastor Corbin Nash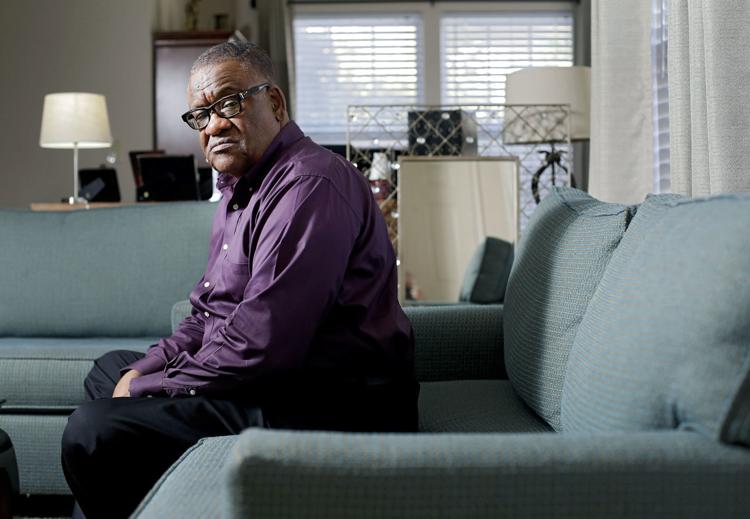 John Hope Franklin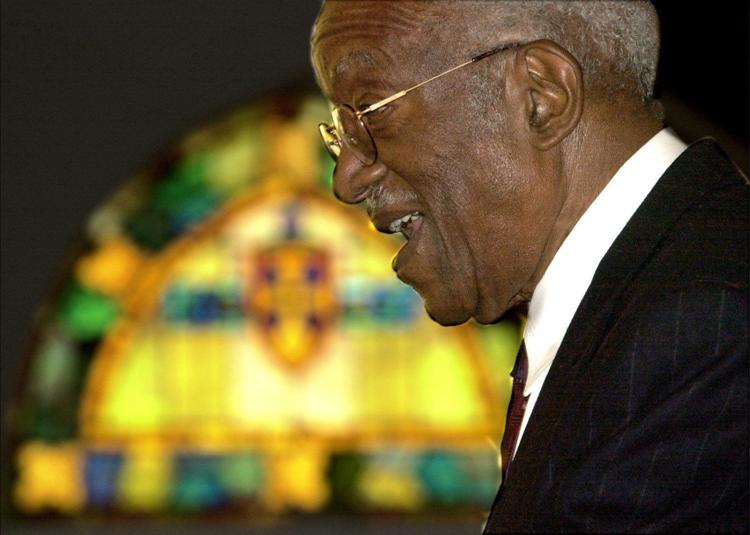 B.C. Franklin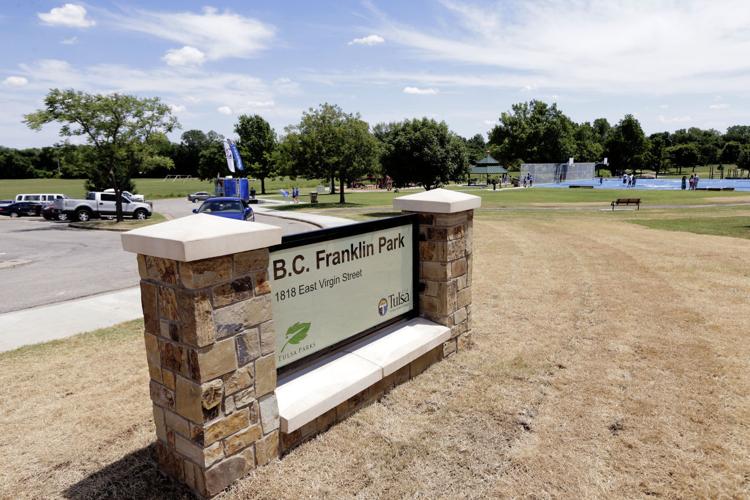 Black Wall Street by Hannibal Johnson
Bob Busby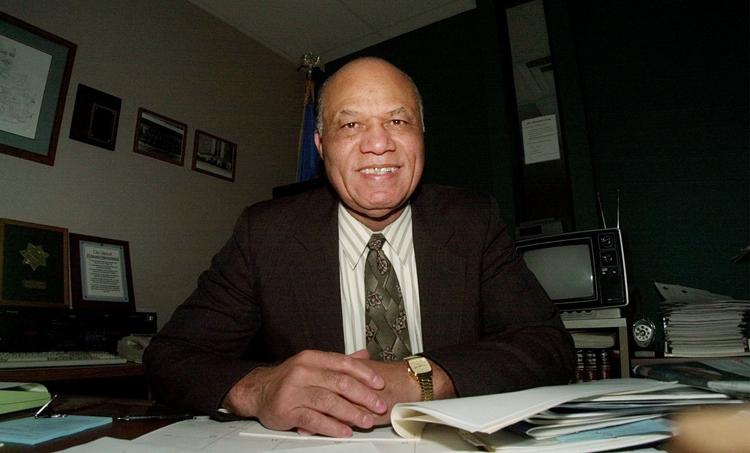 Leona Mitchell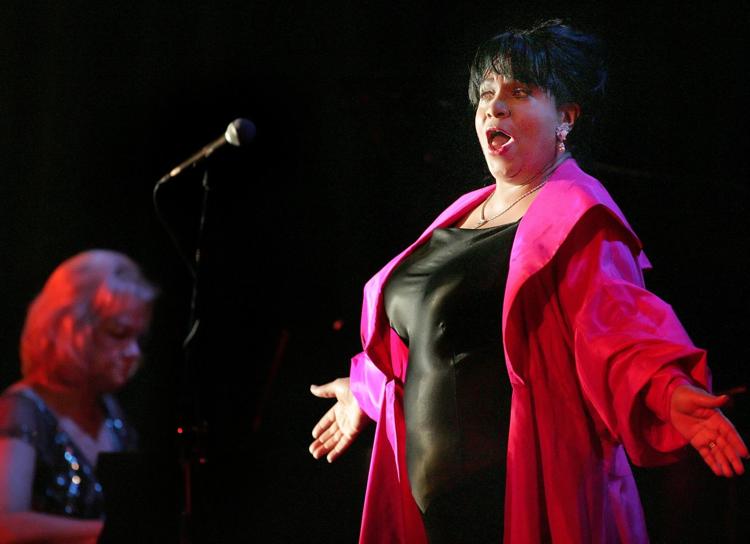 Kenny Monday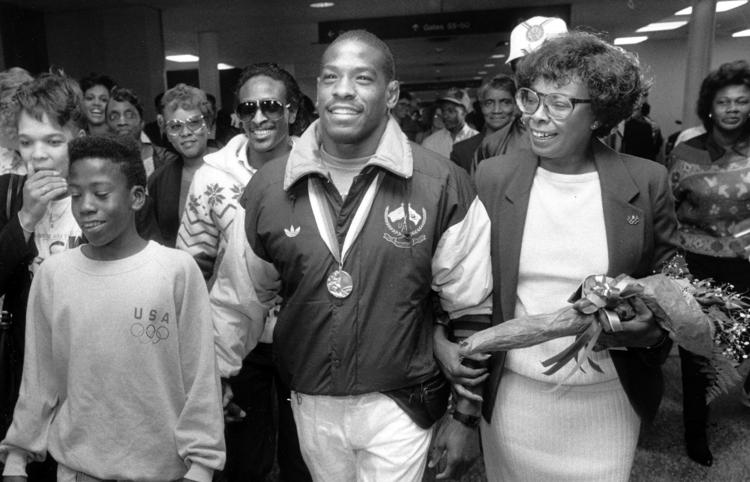 Boley
Pastor Ben Hill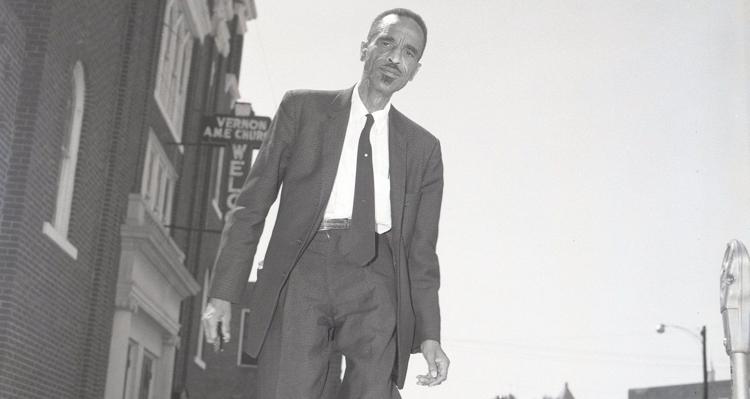 Maxine Horner
Lelia Foley-Davis
Seymour Williams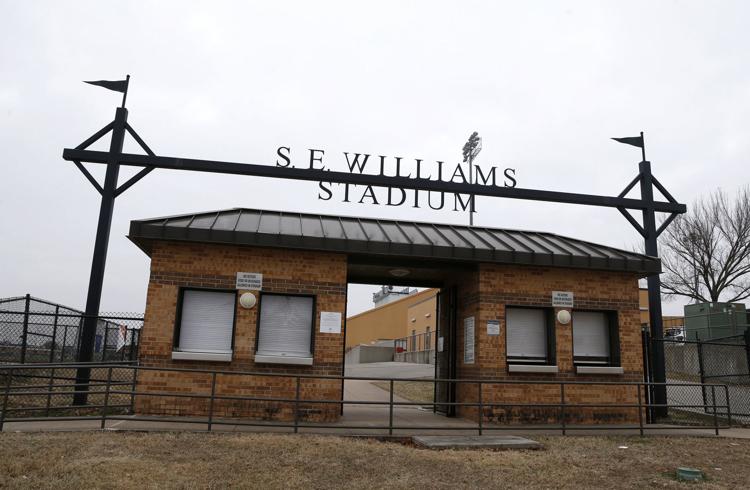 Journalism worth your time and money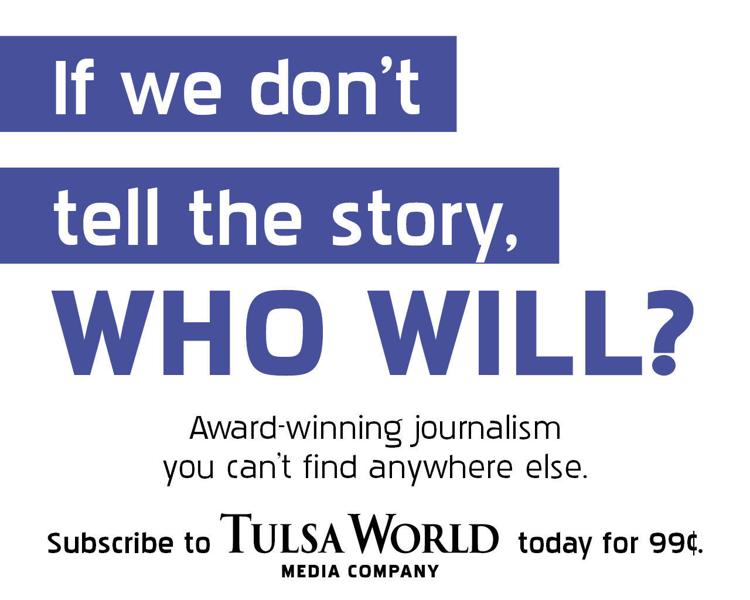 September 2019: Tulsa Race Massacre Museum public meeting
---