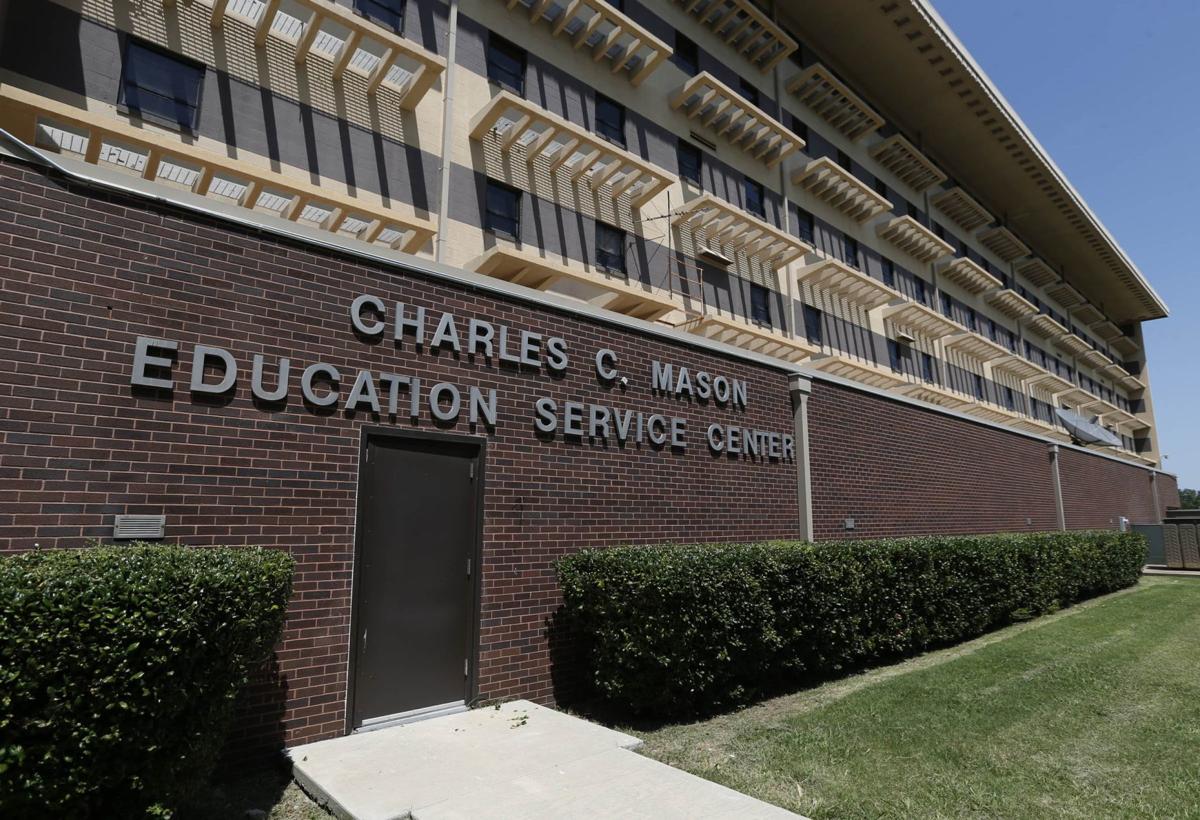 The Tulsa school board voted Monday to secure pay for support employees during the extended school closure and delay its own election until summer.
Board members unanimously approved the adoption of a new policy declaring that all district employees are entitled to receive their full contract rates when they are unable to work because of an epidemic or mandated school closure.
The policy doesn't apply to extra duty compensation. District employees may still be assigned to perform "critical work" during closures. Those include the numerous child nutrition workers tasked with preparing free meals for students on weekdays.
District officials say the policy will afford support employees the same access to epidemic-related emergency leave that is currently provided to certified teachers and administrators.
Under Oklahoma law, teachers and administrators are entitled to pay for any time lost when school is closed on account of epidemics. Meanwhile, support employees are paid on an hourly basis and must be compensated for hours worked.
The state Department of Education reportedly is working with the Legislature on a possible statutory solution allowing support employees to continue to be paid during the COVID-19 pandemic regardless of hours worked.
The school board also voted to reschedule the general election for its District 5 and 6 seats to June 30. The runoffs originally were slated for April 7 after no candidate in either race secured at least 50% of the votes during the primary election in February.
Last week, the Oklahoma State Election Board issued an emergency declaration requiring county election boards to accept resolutions adopted by school districts and other entities to move their April 7 elections to another day. The next available date is June 30, the same day as the state primary election.
Board member Suzanne Schreiber said the delay is necessary to protect poll workers and volunteers from the risk of infection.
"I just don't think we can put them in jeopardy or ask them to do that," Schreiber said. "And we also don't want to spoil the election by not having enough people who can work those, and then we have a whole different problem on our hands."
Another board member, Stacey Woolley, said she hopes adding the runoff races to the state election ballots will boost the voter turnout and subsequently ignite further interest in school board elections.
The rescheduling means District 5 representative Brian Hosmer, who chose not to pursue a full term after being appointed to fill a vacancy last year, must serve on the board for about three more months than expected.
Following the vote, board President Shawna Keller teased Hosmer about the involuntary extension.
"If you can stand me, I can hang in there," Hosmer joked. "Even if you can't stand me, I'll still hang in there."
For the first time in board history, Monday's meeting was hosted entirely online. Board members and TPS officials discussed agenda matters from home using webcams and a video-conferencing application called Zoom as the public watched through a live stream on the district's website.
Oklahoma school boards are not required to convene during the extended break, and state officials have discouraged large public gatherings. But a new revision to the Oklahoma Open Meeting Act allowing the option of virtual meetings made Monday's discussion possible.
However, the virtual assembly was called as a special meeting instead of a regular meeting because it was scheduled to be in person at the beginning of the school year, Keller said. That means public comments were not permitted Monday.
"Every district in the state is in this situation and given the timing of the legislation, a regular meeting could not be lawful tonight," Keller said.
Although she expects at least the next two meetings to be conducted online, as well, Keller said the district has time to reclassify them as virtual meetings, opening them up to public comments.
Gallery: Restaurants offering curbside service and other options following closures
918 Coffee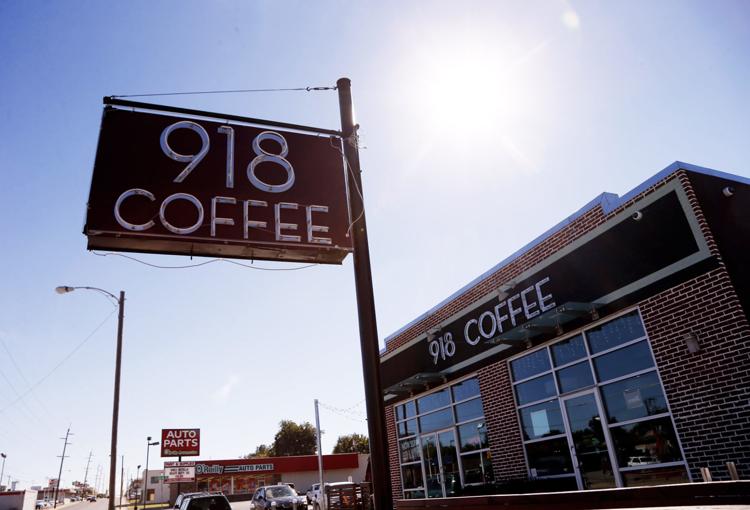 Abuelo's
Albert G's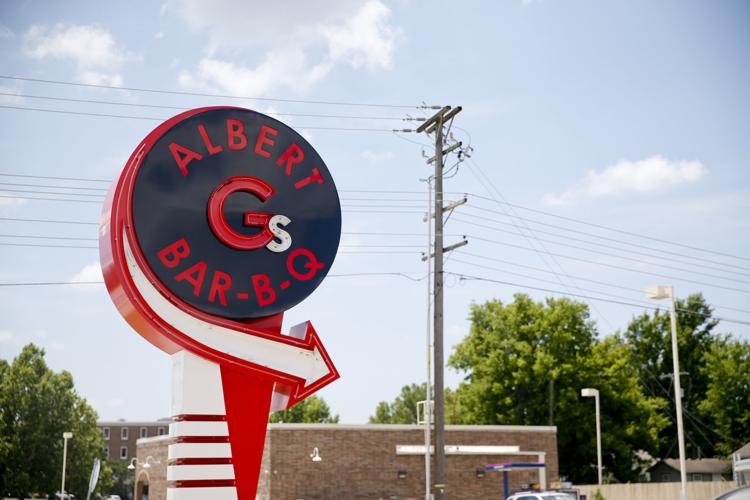 Amelia's Woodfire Cuisine/Amelia's Brasserie and Market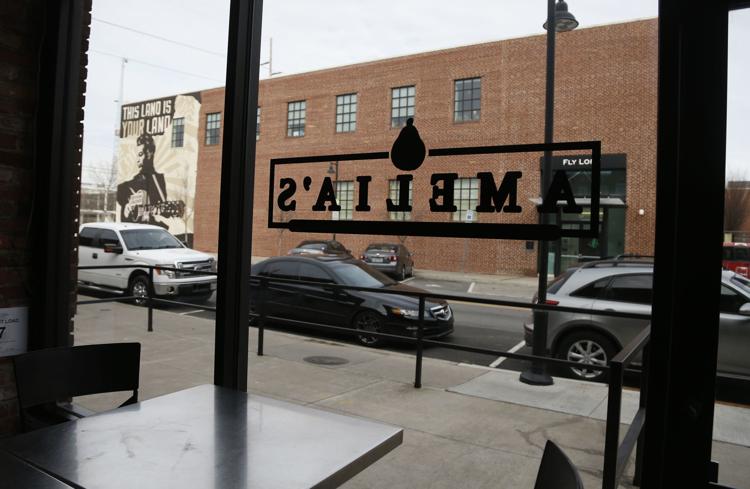 Andolini's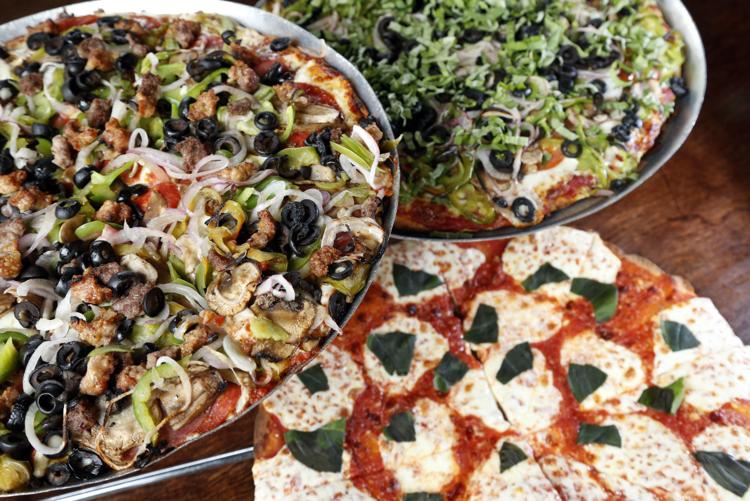 Antoinette Baking Co.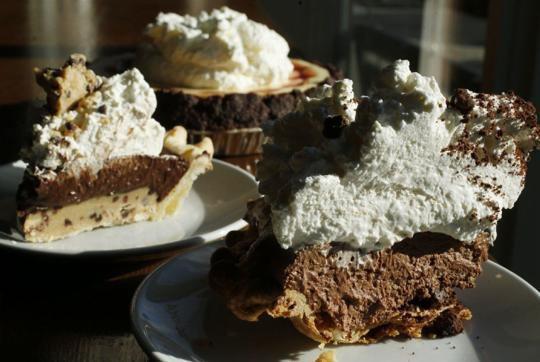 Arby's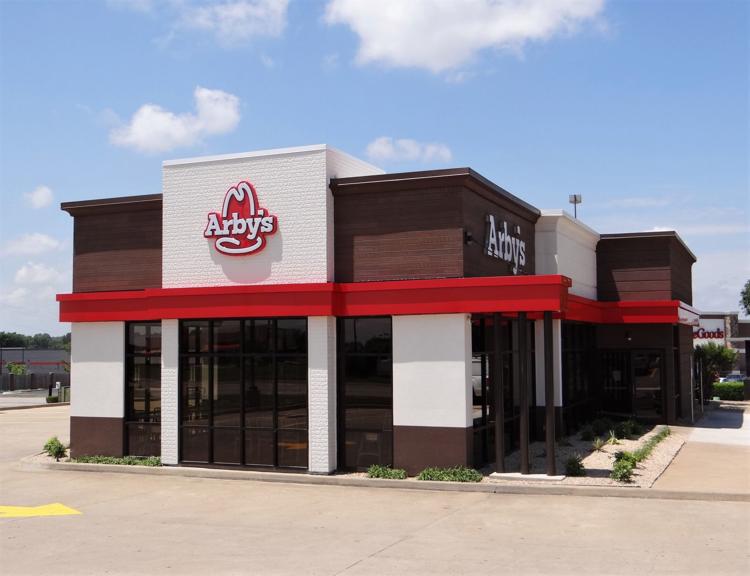 Baskin Robbins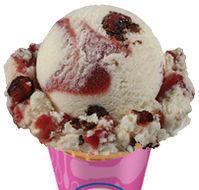 Bill and Ruth's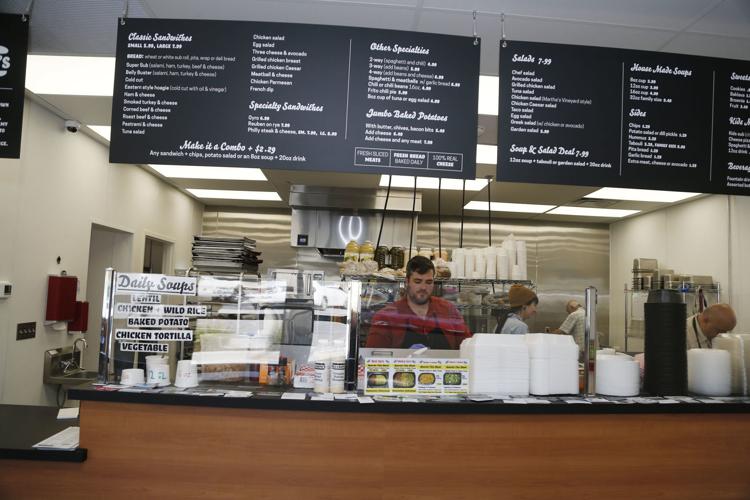 Billy's on the Square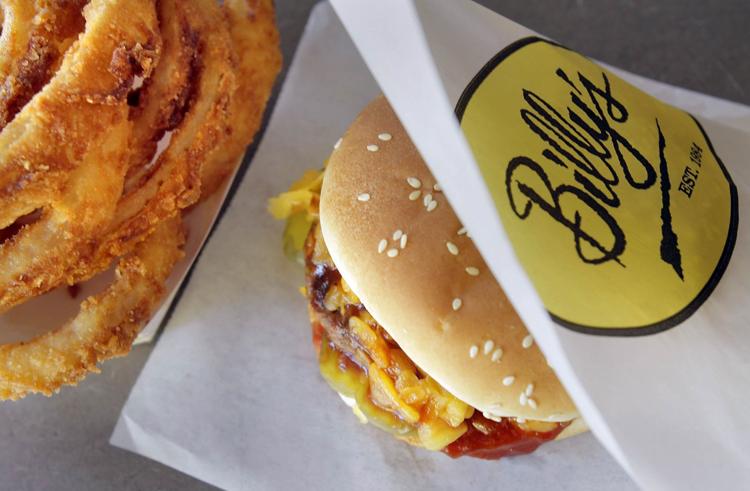 Bird & Bottle
Black Bear Diner
Blue Moon Cafe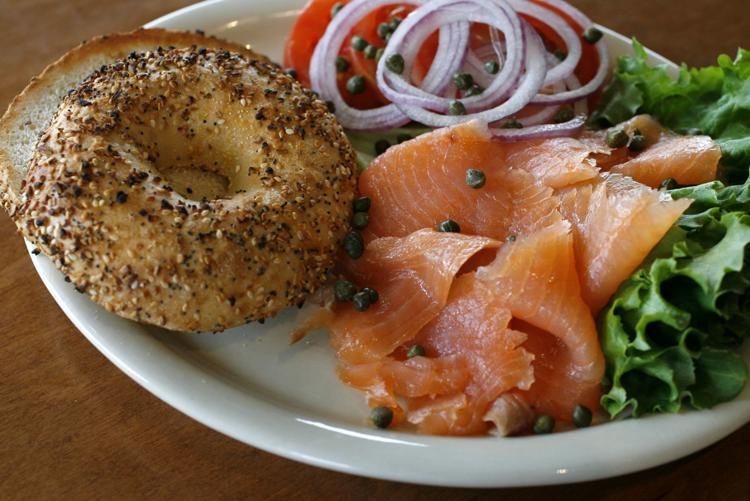 Bluestone Steak House & Seafood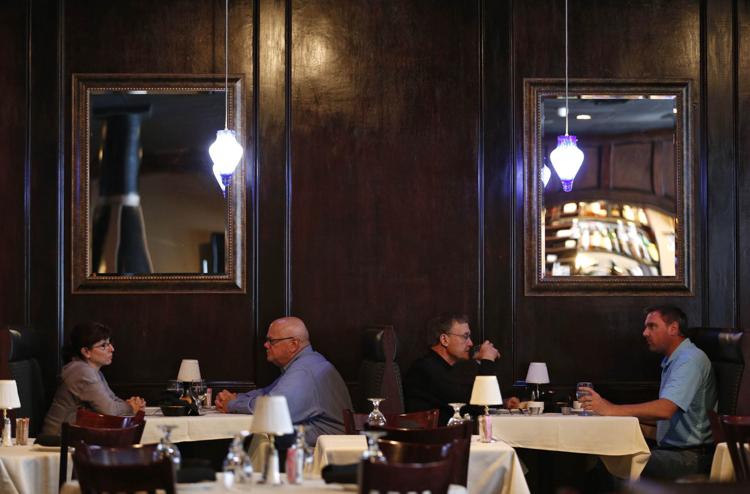 Bodean Restaurant and Seafood Market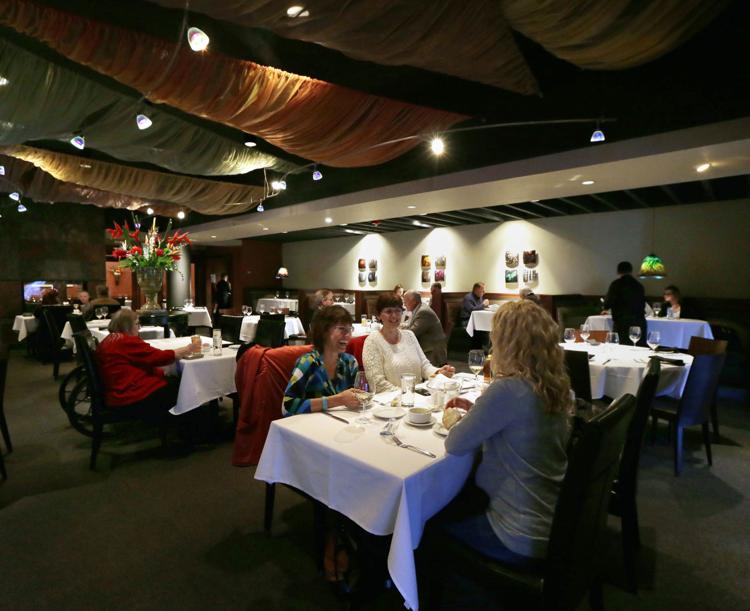 Boston Deli Grill and Market
Bohemian Wood Fire Pizza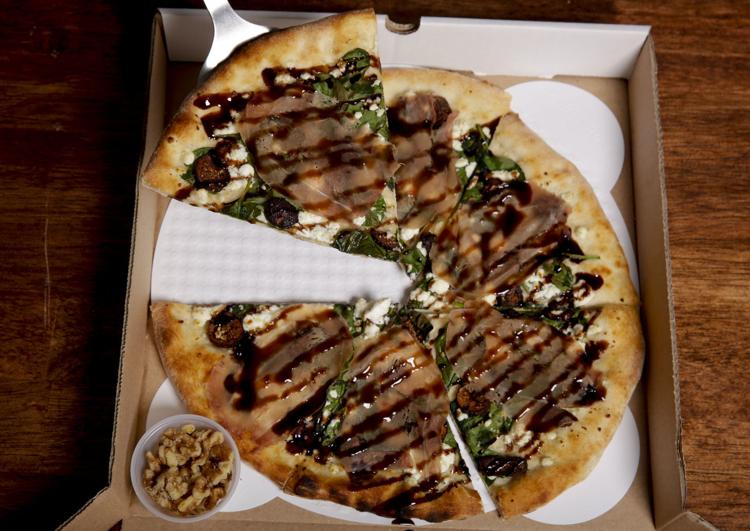 Brookside by Day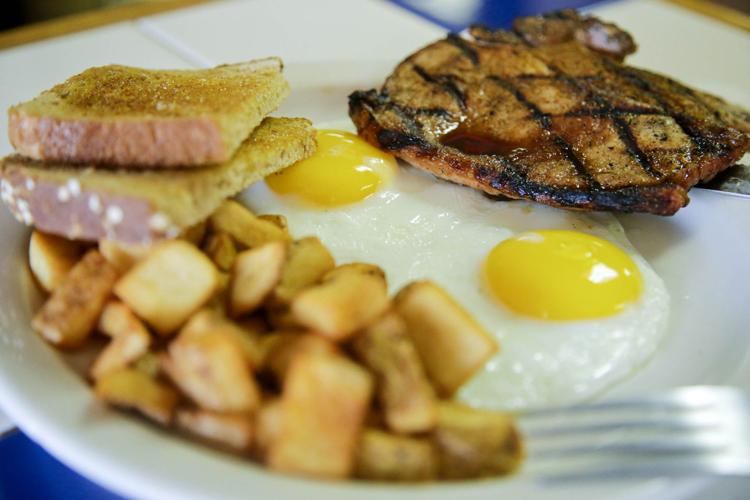 Brookside Diner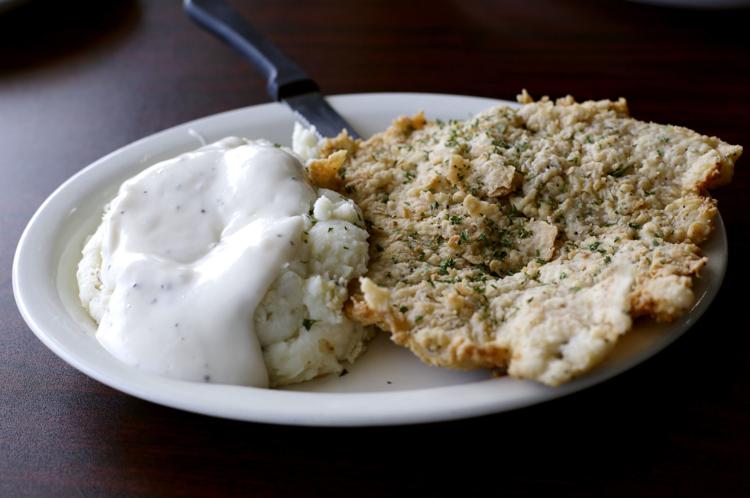 Bros. Houligan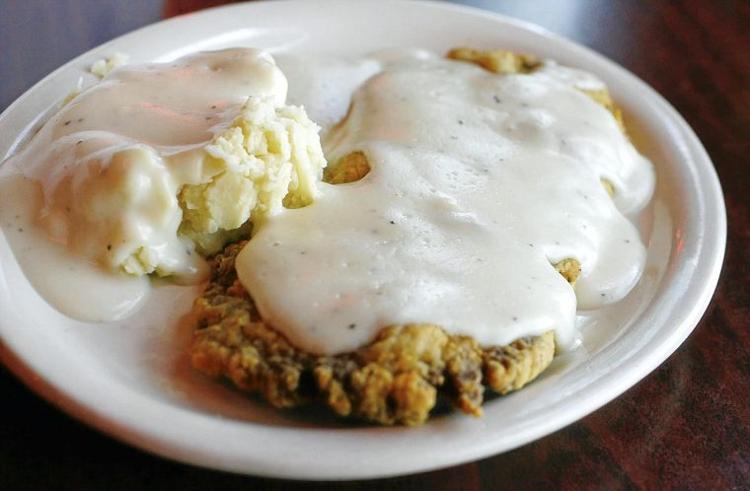 Burn Co Barbecue – Jenks and SoBo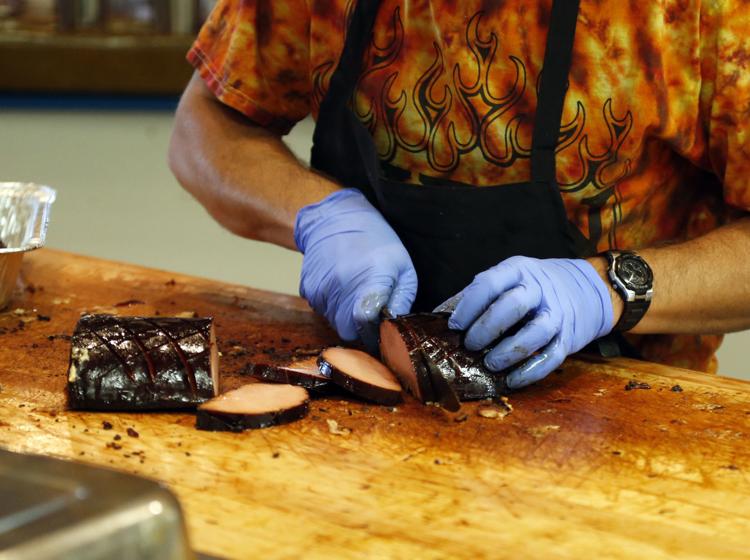 Cafe Ole and Ol Vine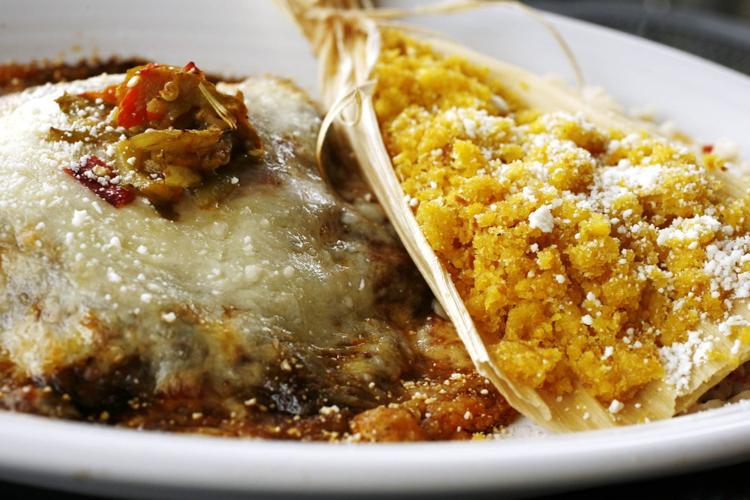 Camille's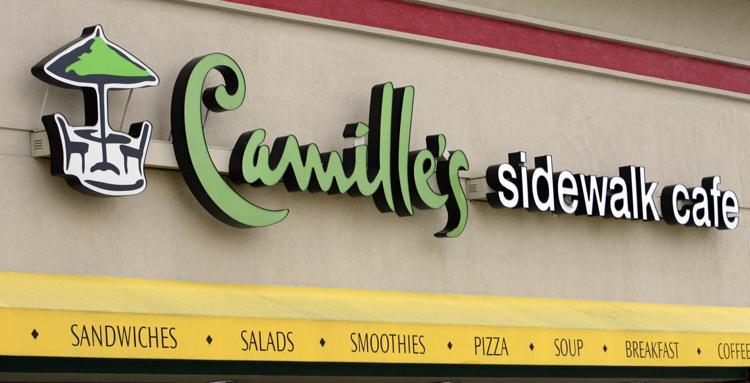 Carrabba's Italian Grill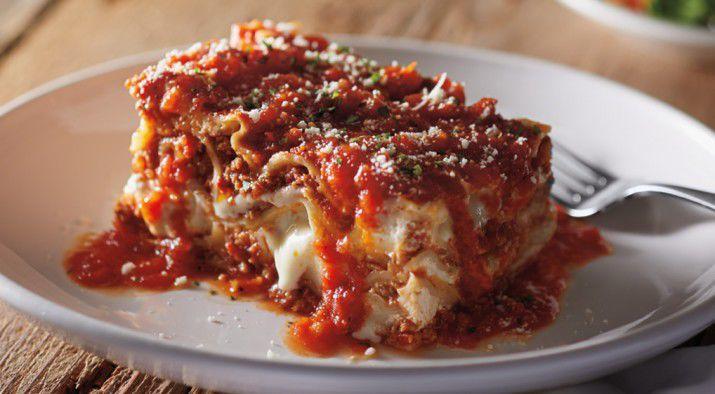 Chalkboard Restaurant
Charlie's Chicken
Chimera Cafe
Celebrity restaurant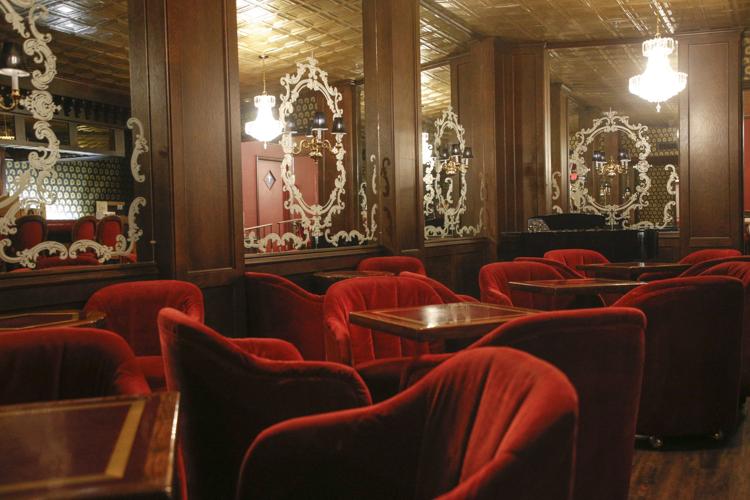 CHERRY STREET KITCHEN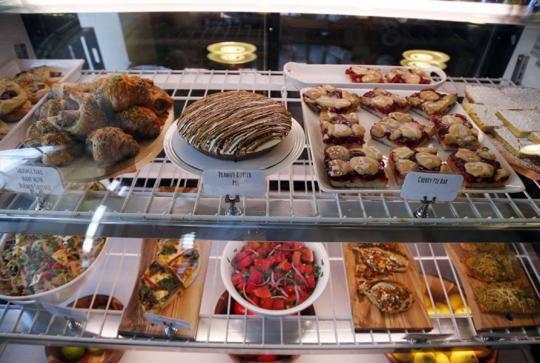 Chuy's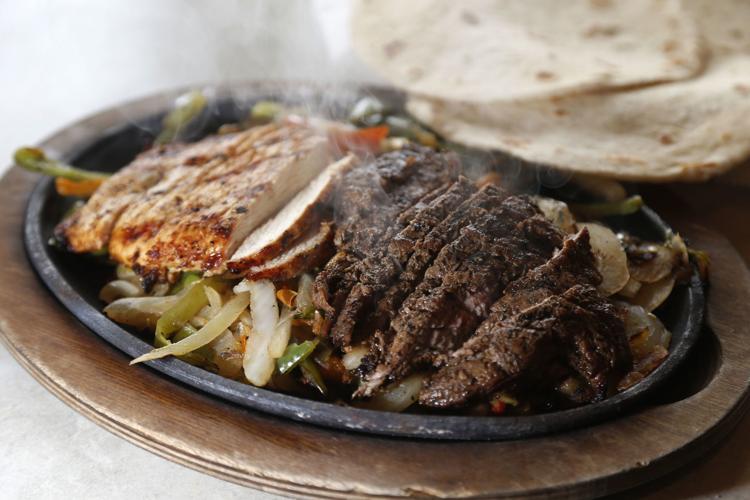 Coney I-Lander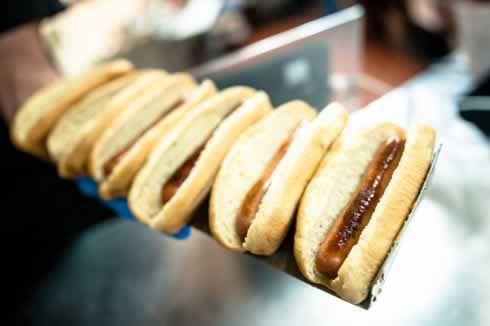 Coney Island Hot Weiners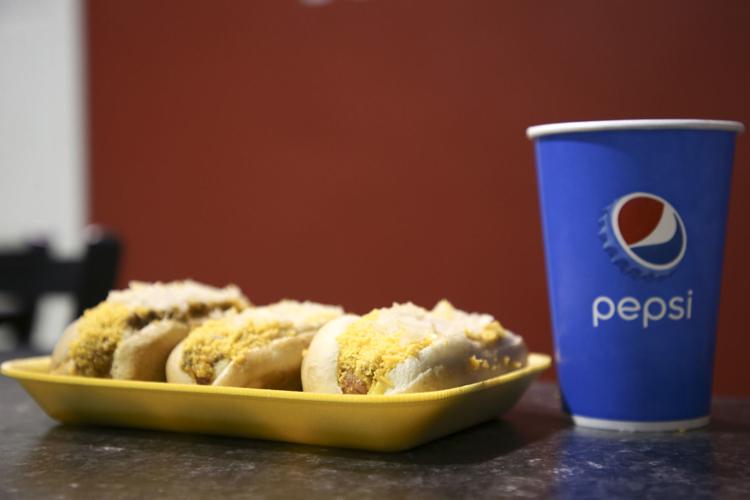 Cotton Patch Cafe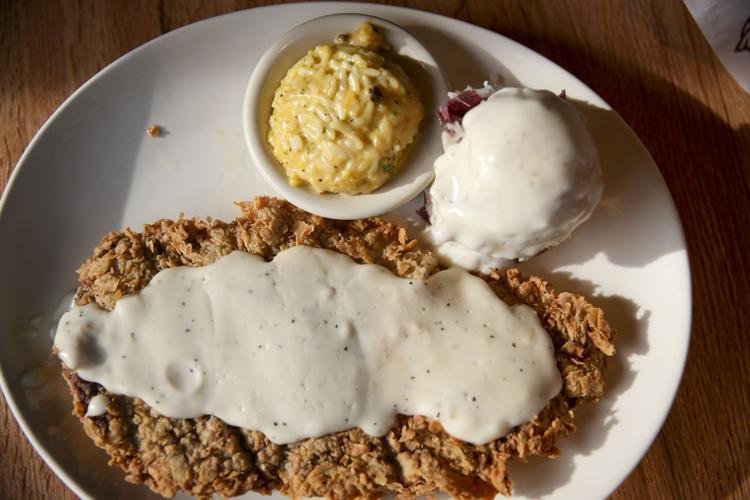 Daily Grill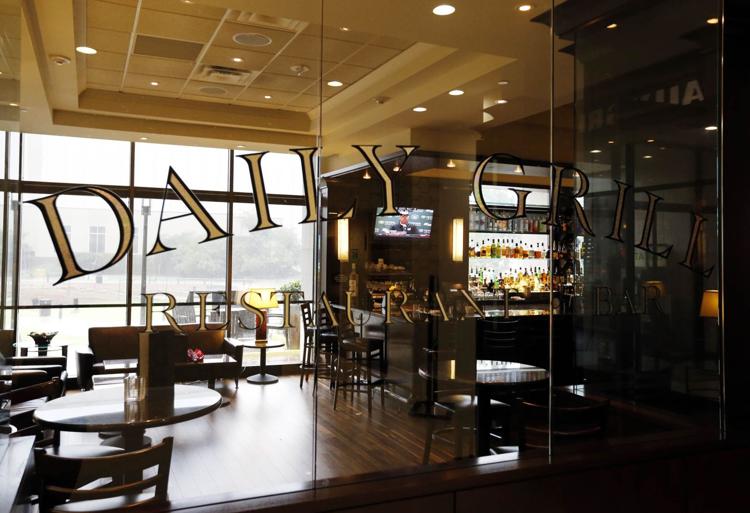 Dalesandro's Italian Cuisine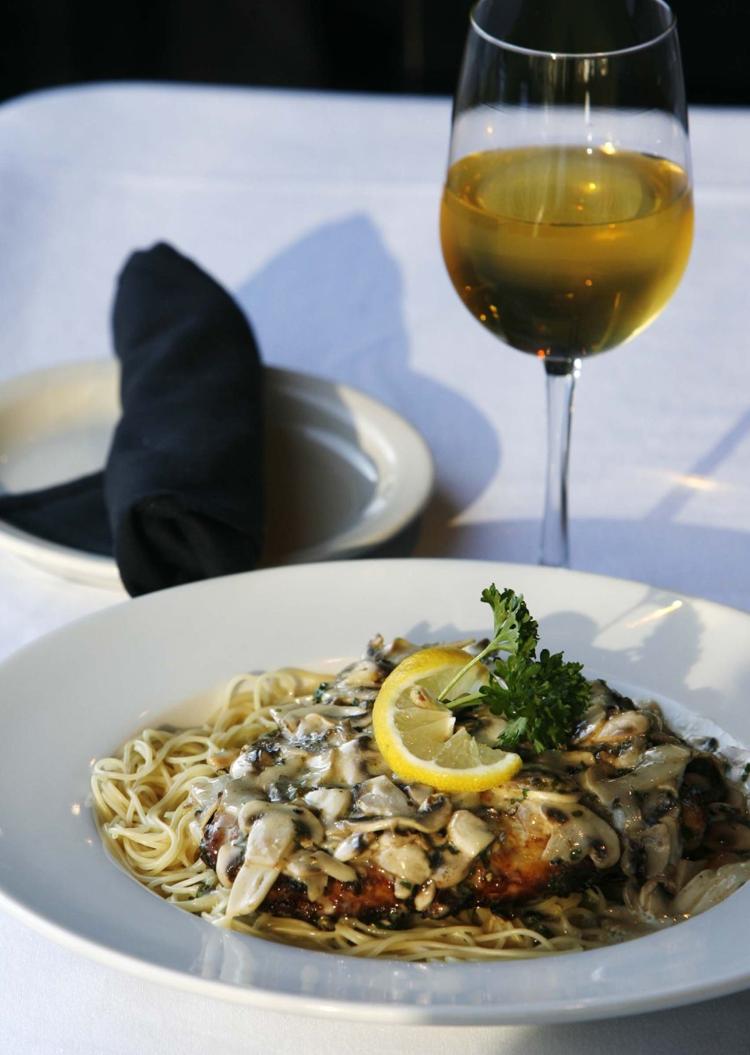 The Deuce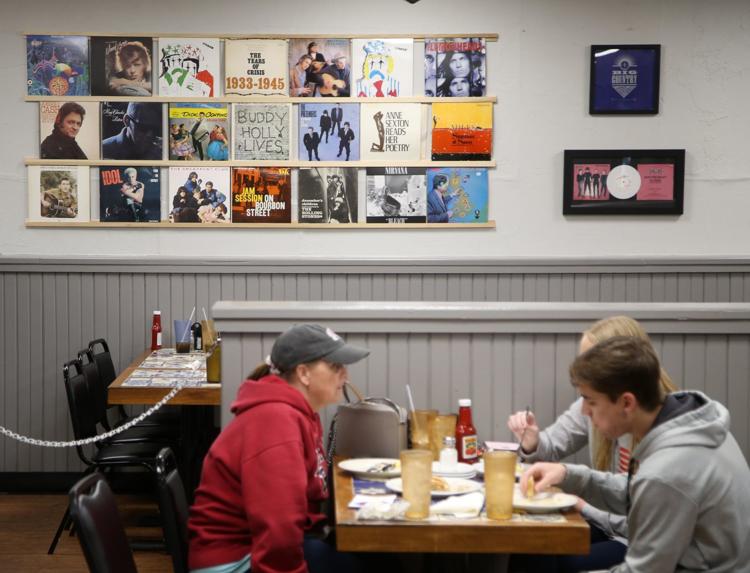 DoubleShot Coffee Co.
Elote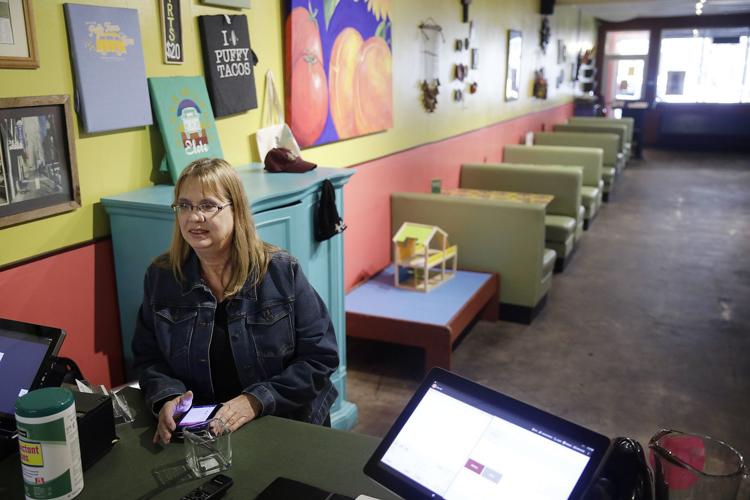 El Viejos Mexican Grill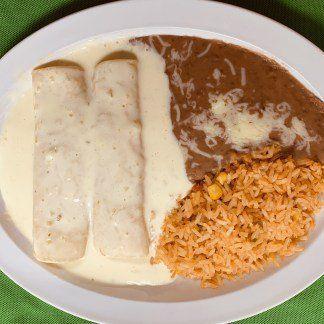 Fat Guys Burger Bar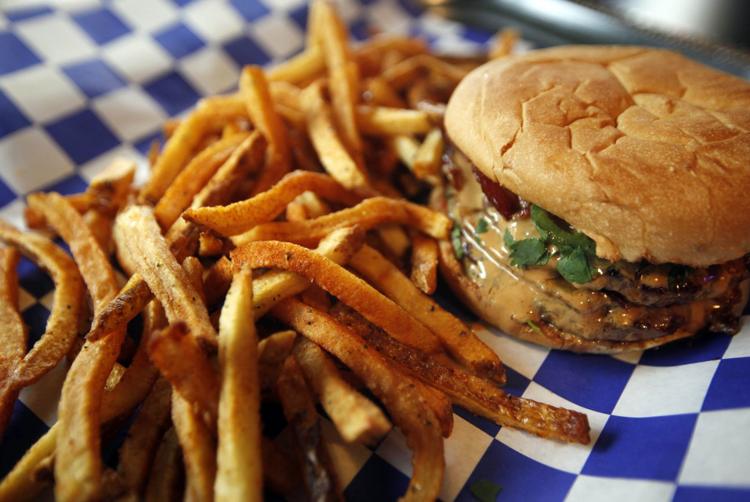 Fleming's Prime Steakhouse & Wine Bar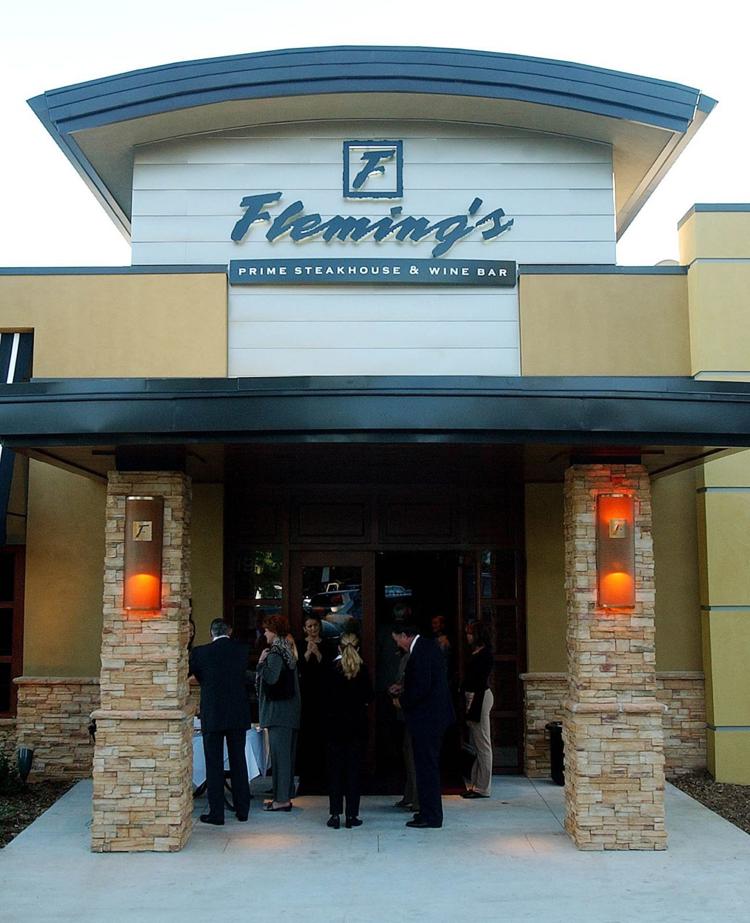 Foolish Things Bar and Biscuit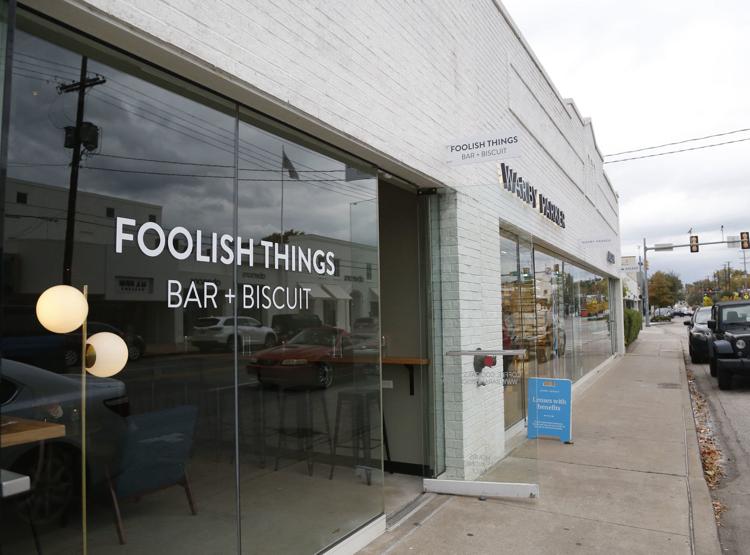 Forest Ridge Golf Course Rockin' R Ranch House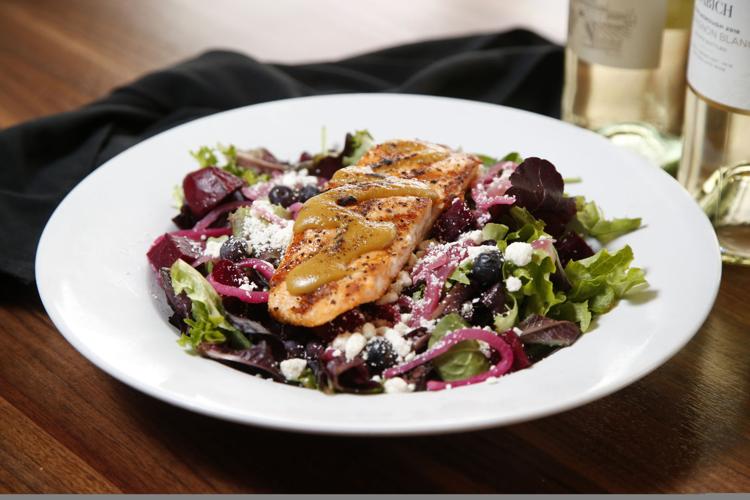 Fox and Hound Pub & Grill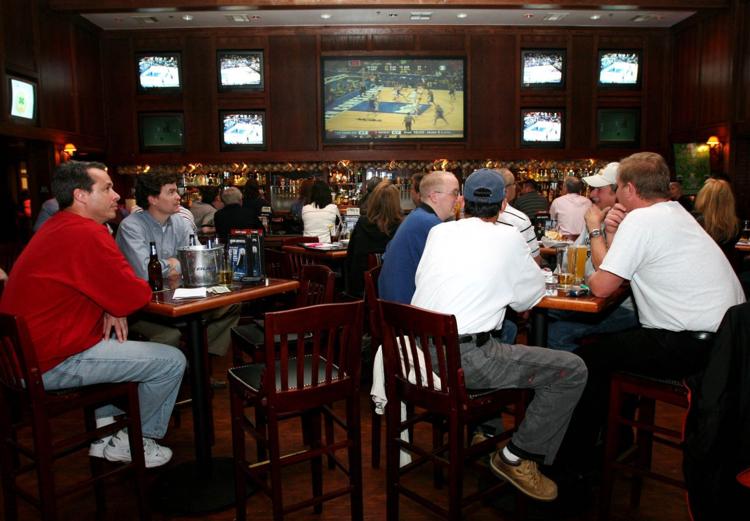 Freddie's BBQ & Steak House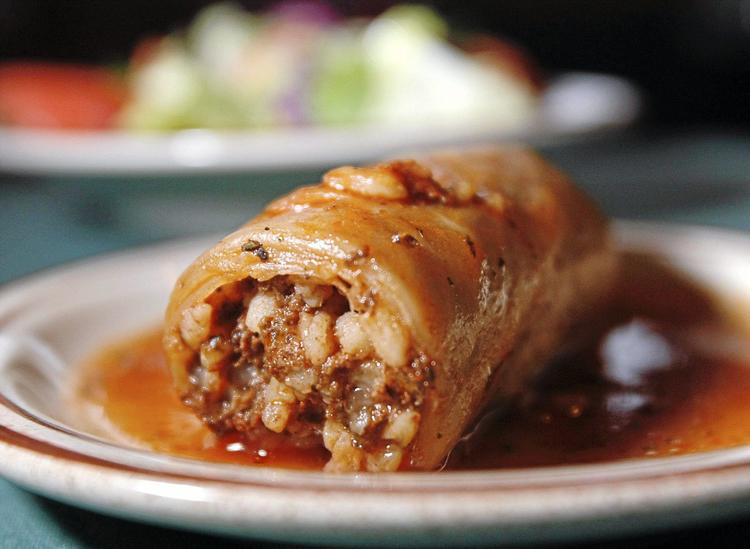 Golden Corral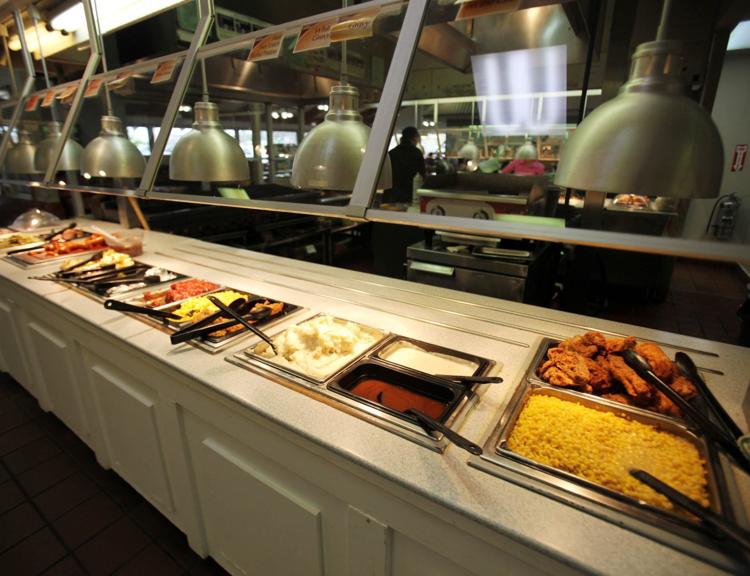 The Hamlet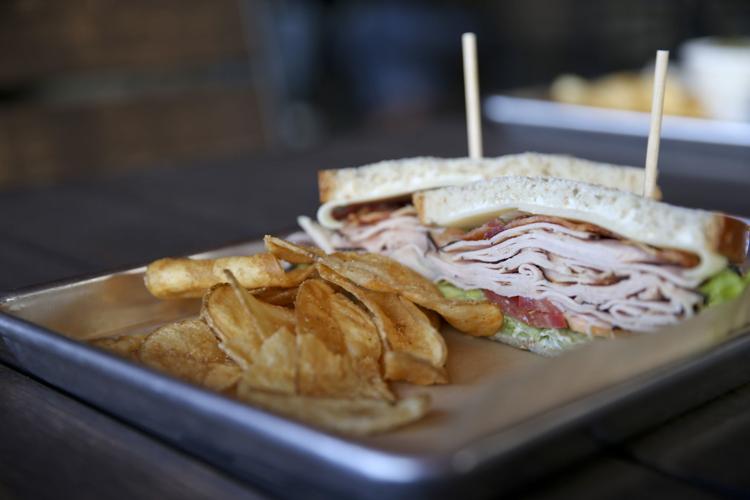 Herbert's Specialty Meats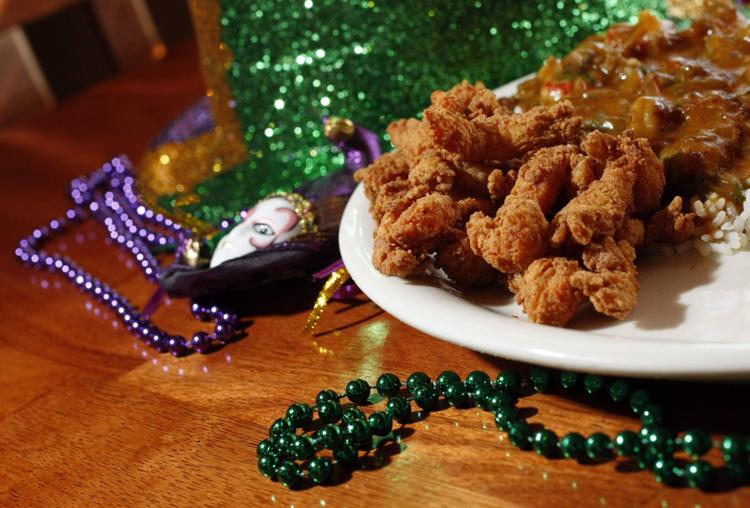 Hideaway Pizza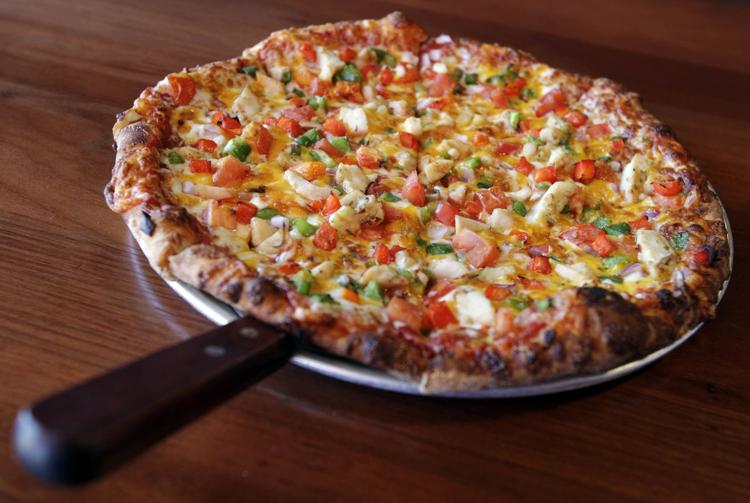 High Dive Tulsa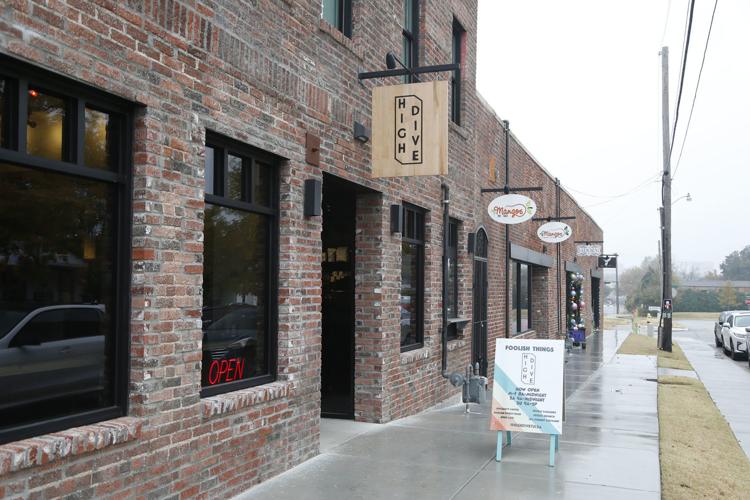 The Hungry Ninja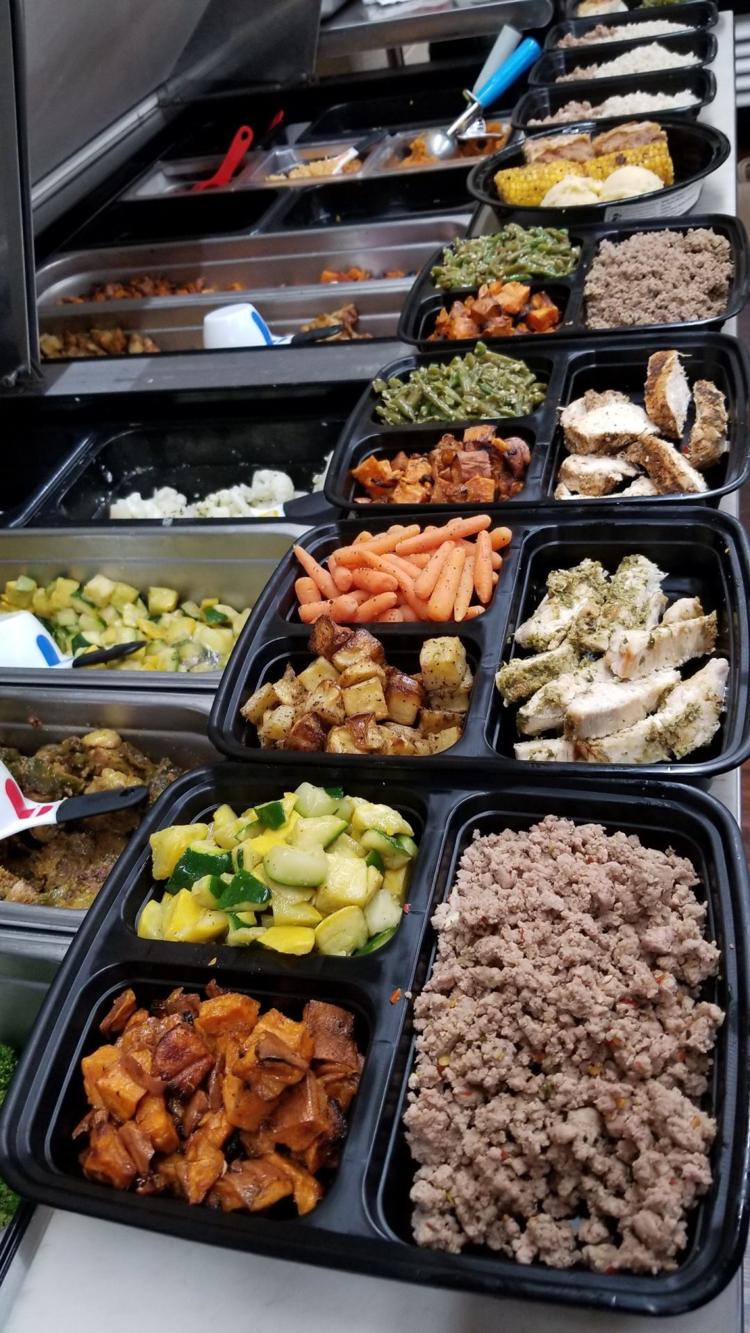 In the Raw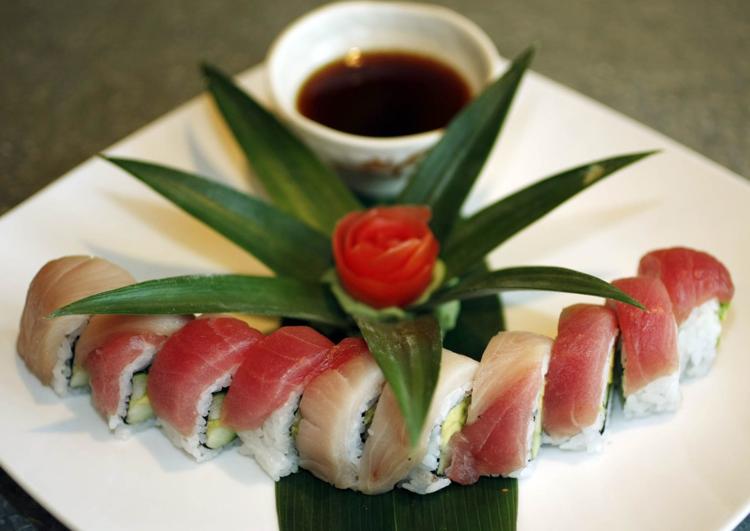 Jamil's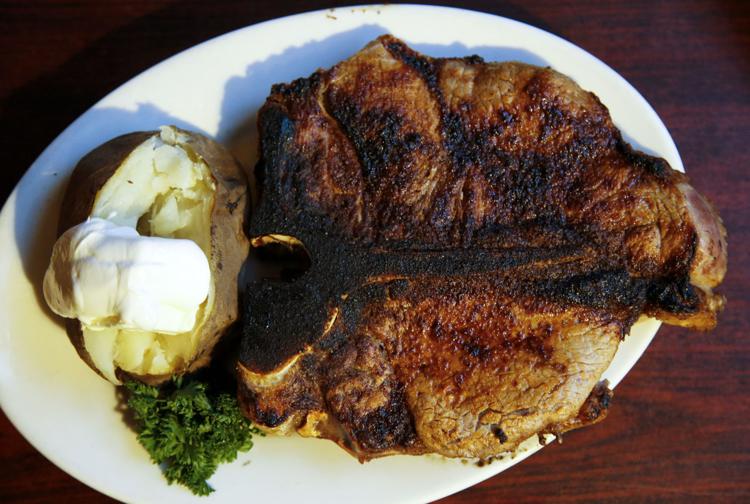 Jane's Delicatessen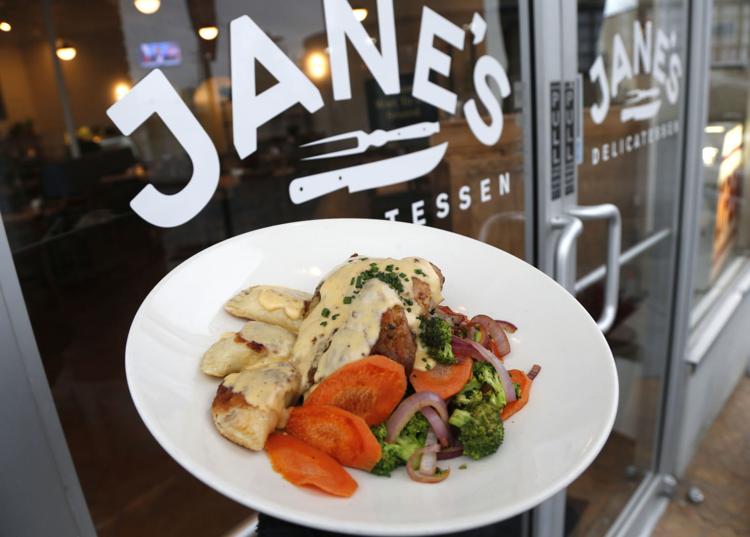 Jimmy's New York Pizzeria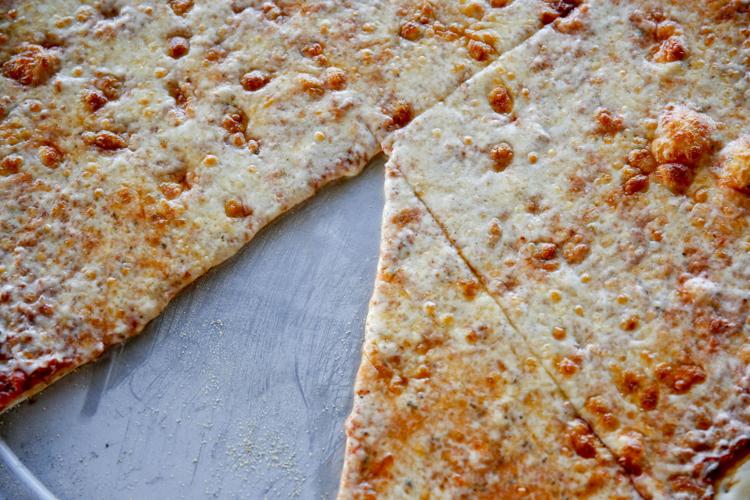 Jinya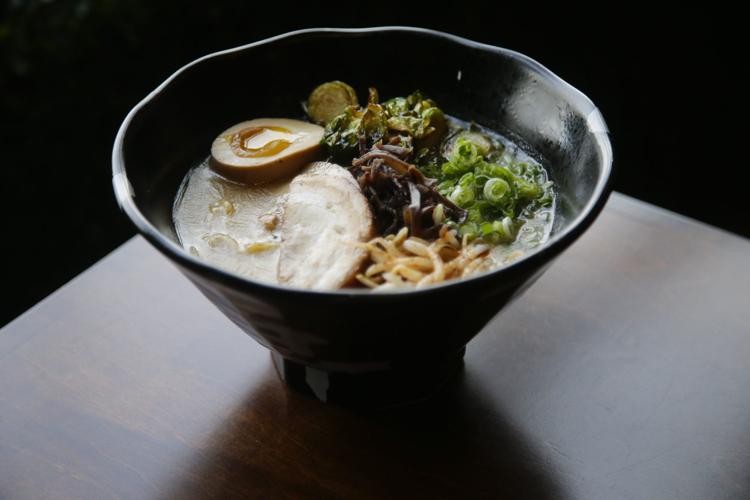 KEO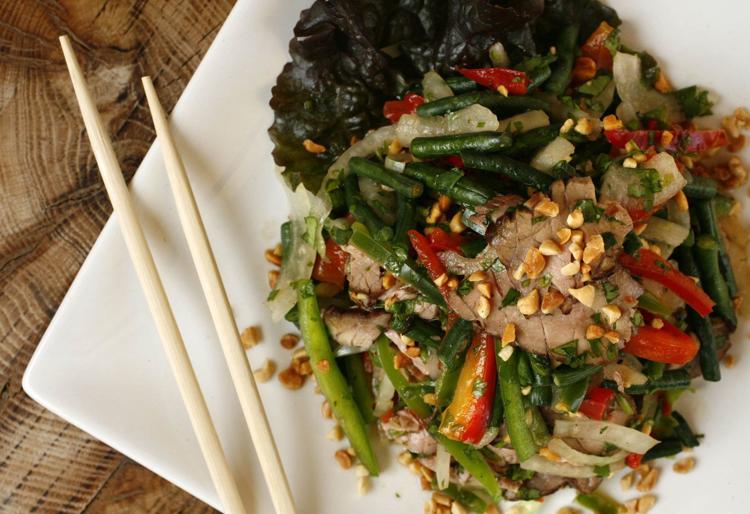 Kilkenny's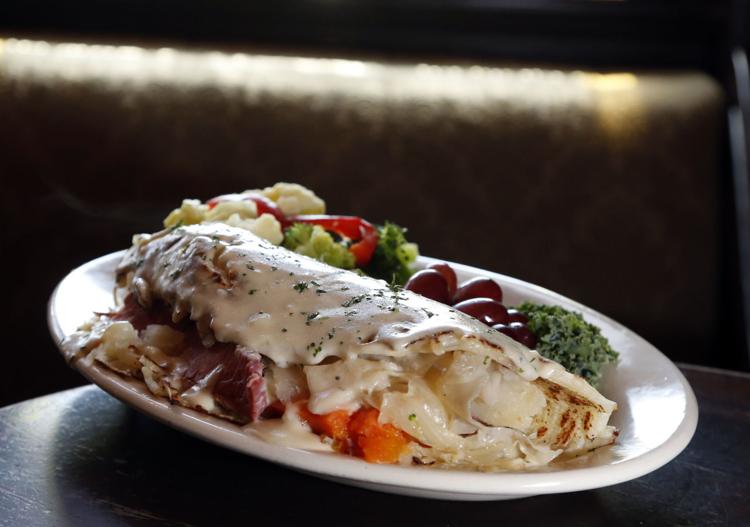 Knotty Pig BBQ, Burger & Chili House
Laffa
Lambrusco'z To-Go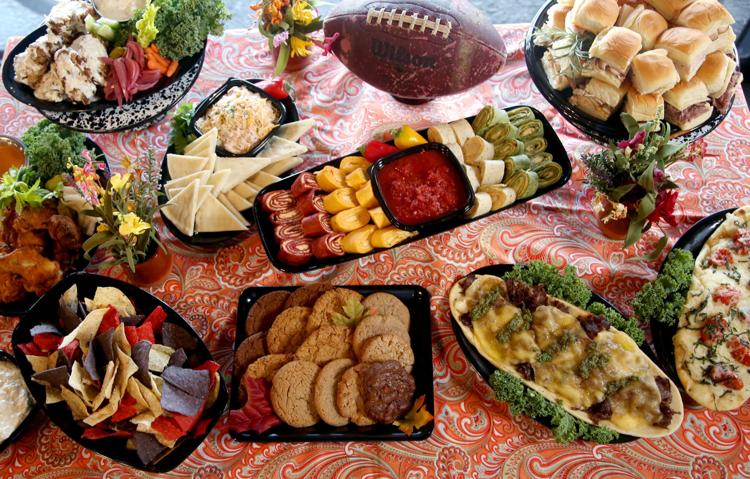 Lanna Thai
Livi Lee's Daylight Donuts
Lone Wolf Banh Mi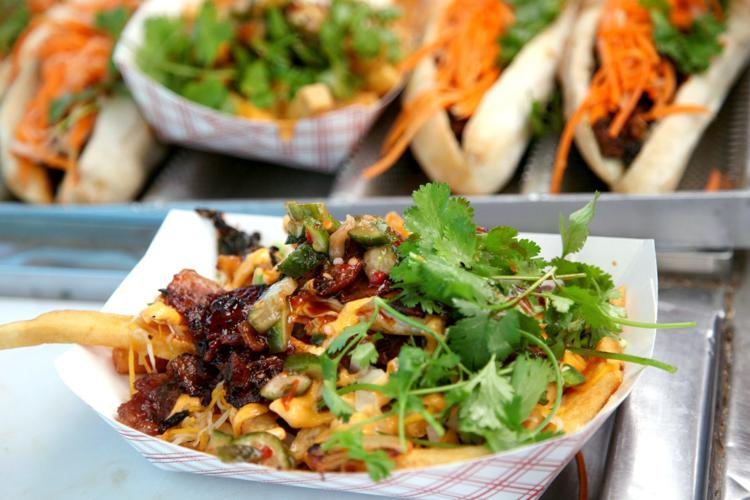 Los Cabos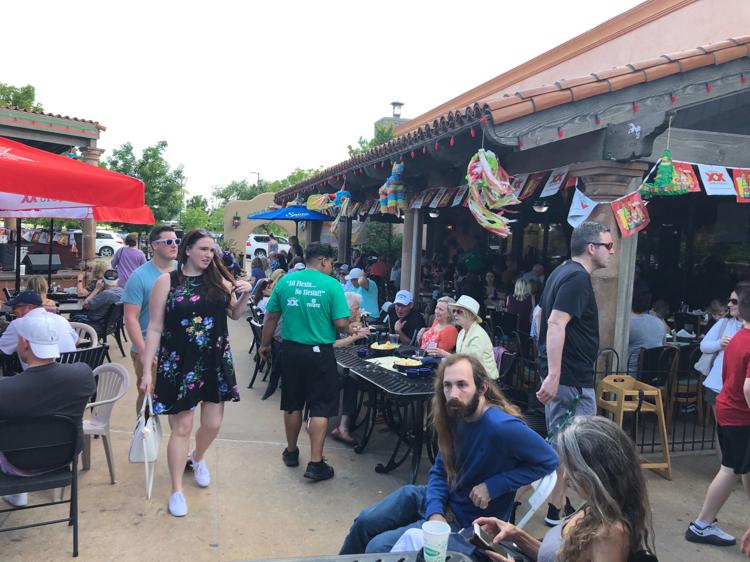 Ludger's Bavarian Cakery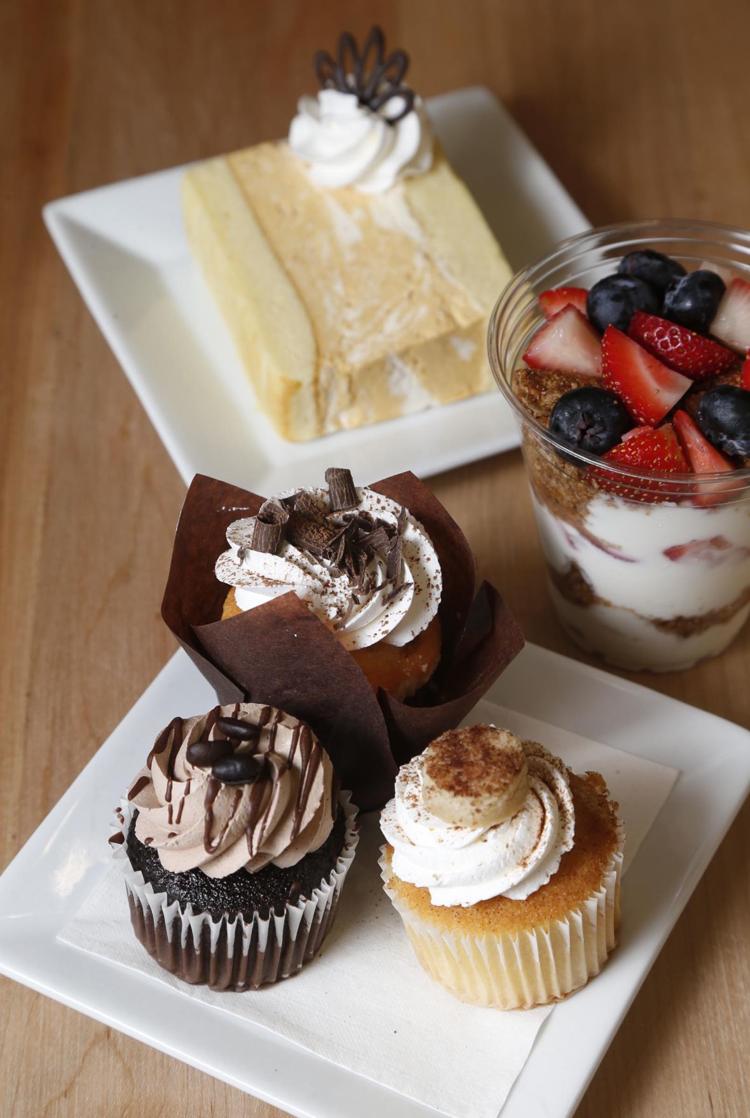 Margaret's German Restaurant
Mazzio's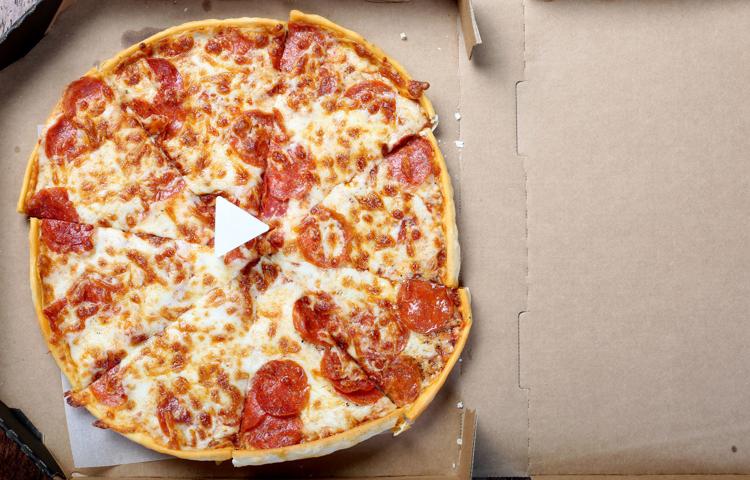 McNellie's Pub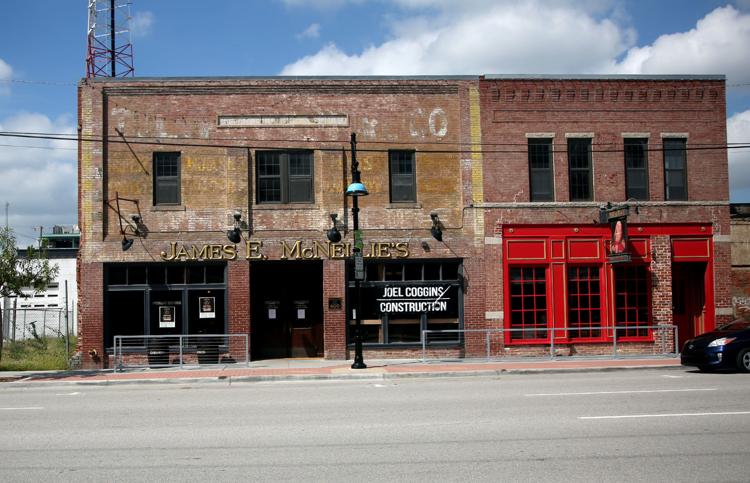 Merritt's Bakery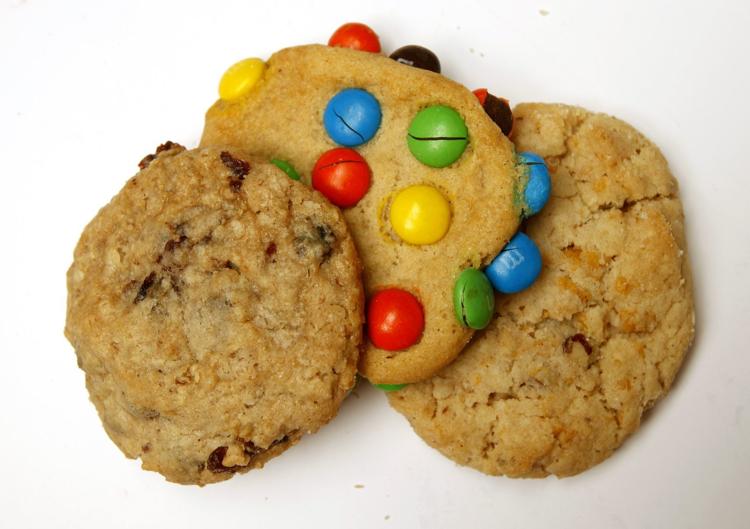 Metro Diner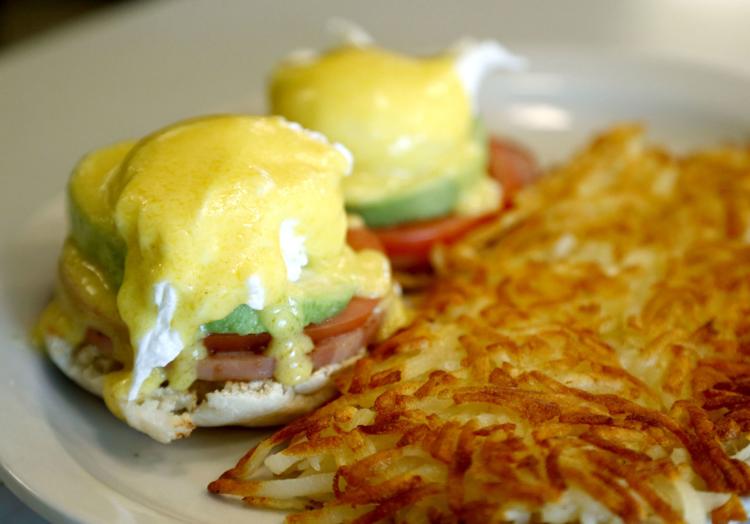 Mikes BBQ & Catering
Mom's Family Diner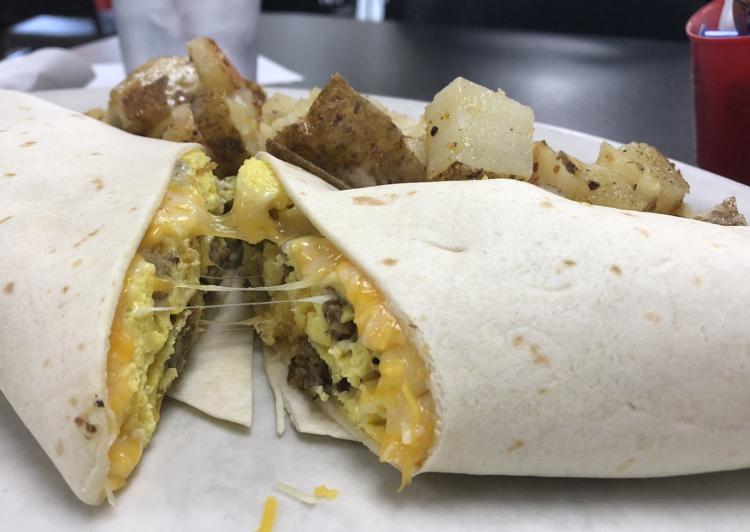 My Thai Kitchen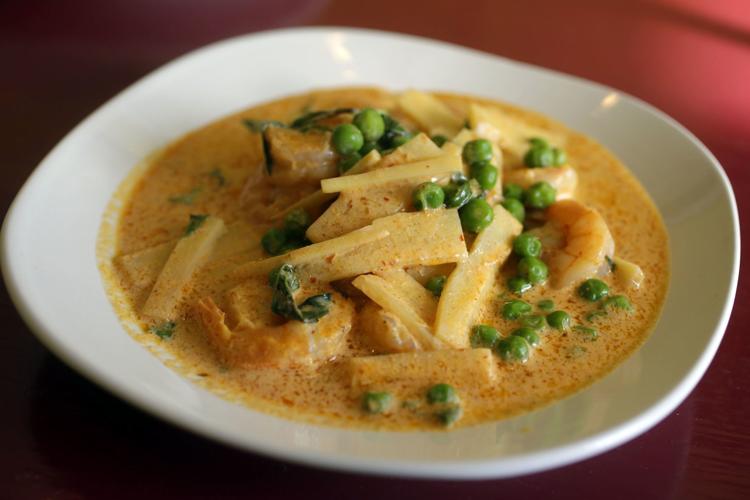 Oklahoma Joe's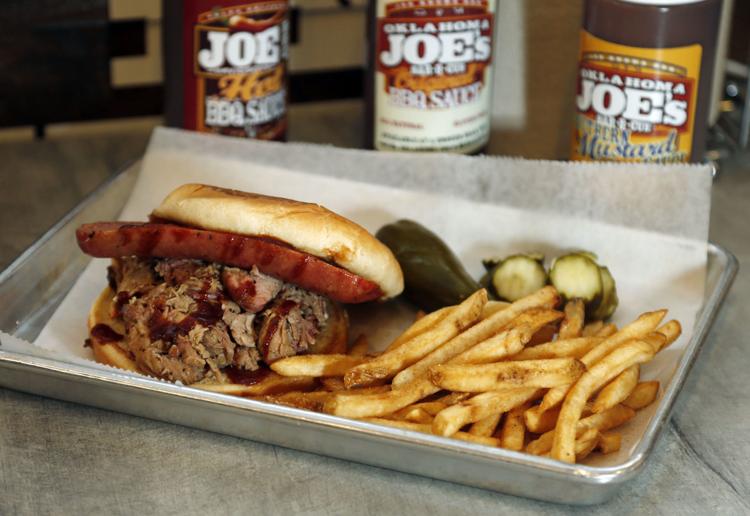 Oren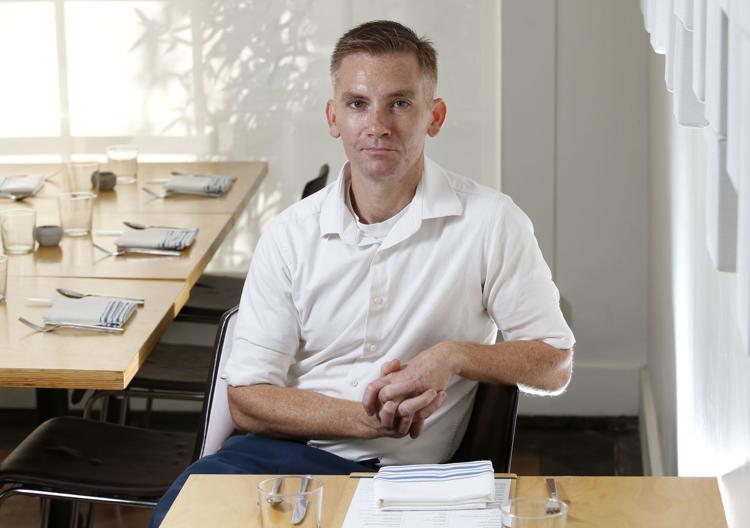 Nola's
Palace Cafe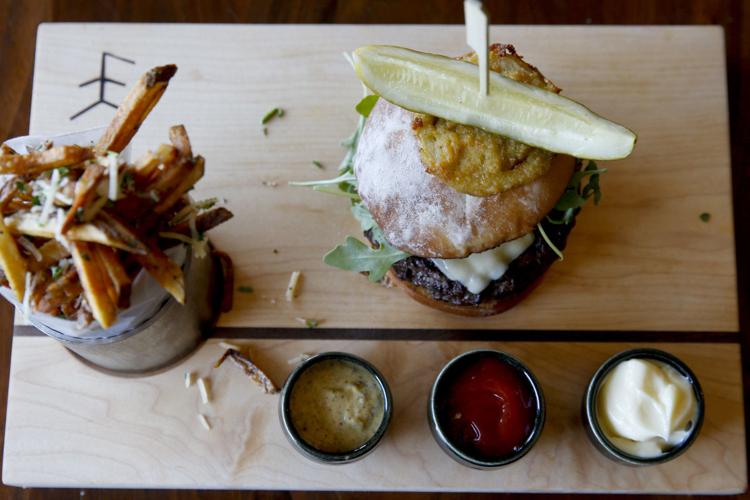 Panera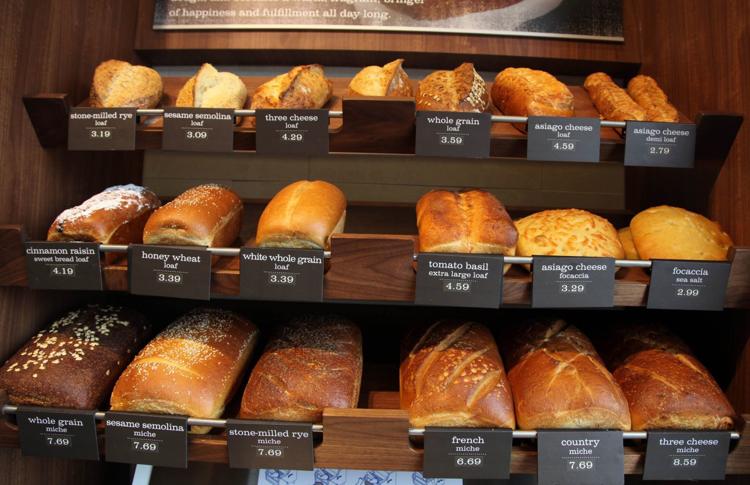 Peacemaker Lobster and Crab
Pita Place Mediterranean Grill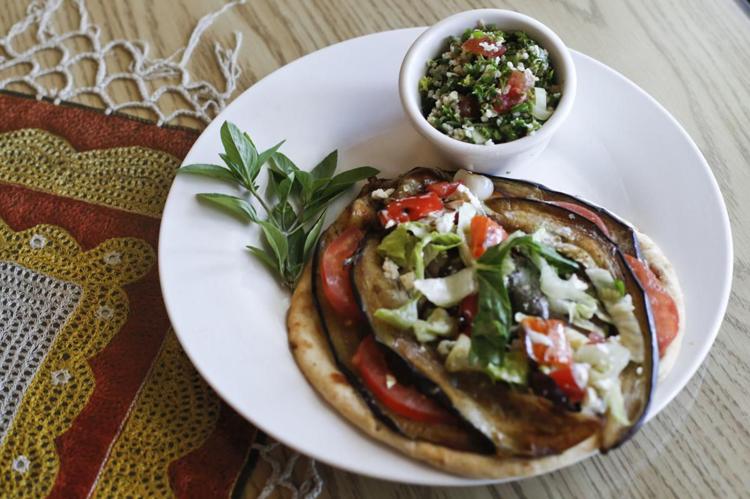 Polo Grill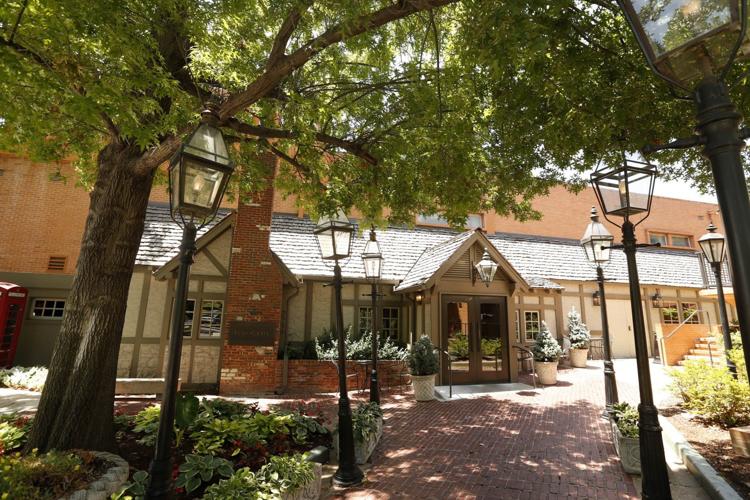 Prairie Fire Pizza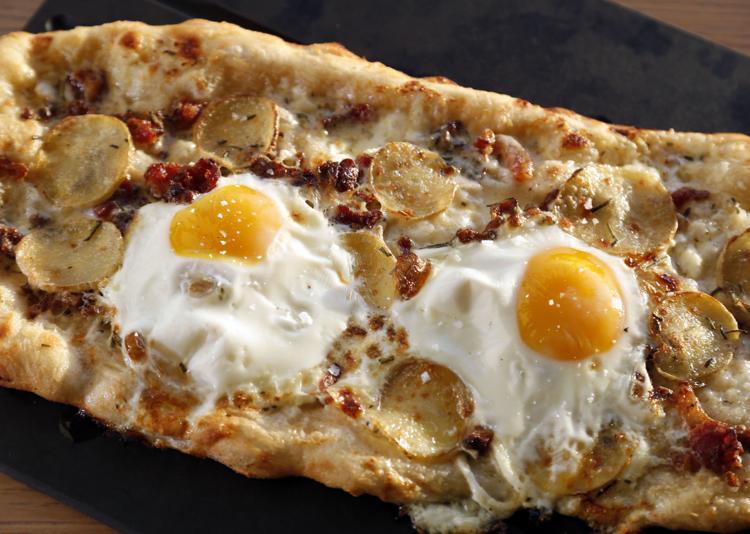 Rib Crib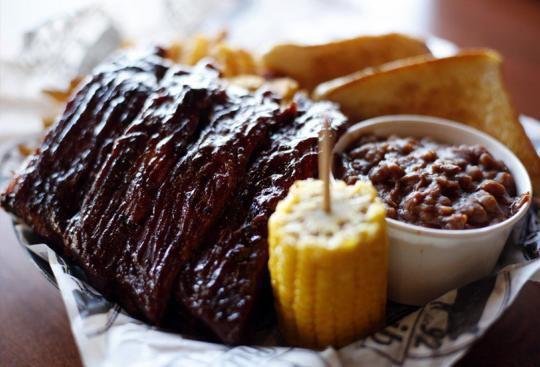 Queenie's
Que Gusto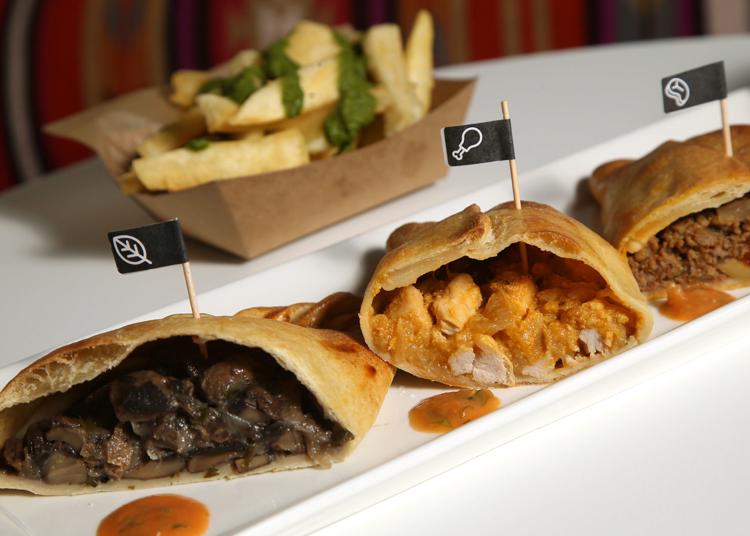 Roosevelt's Gastropub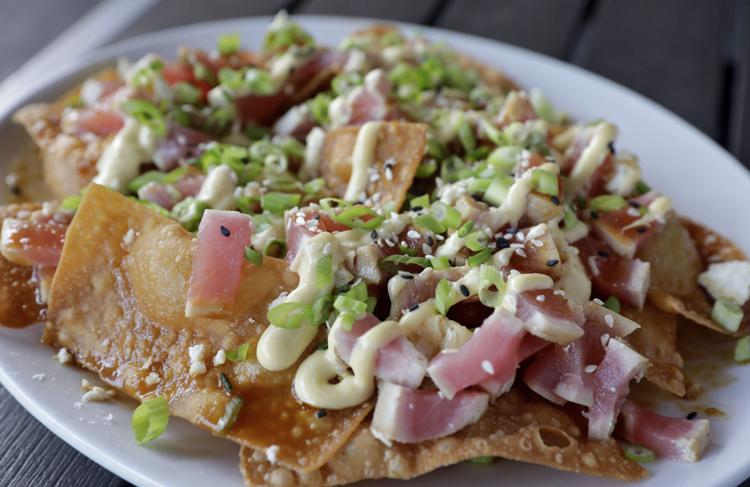 Russo's Coal Fired Italian Kitchen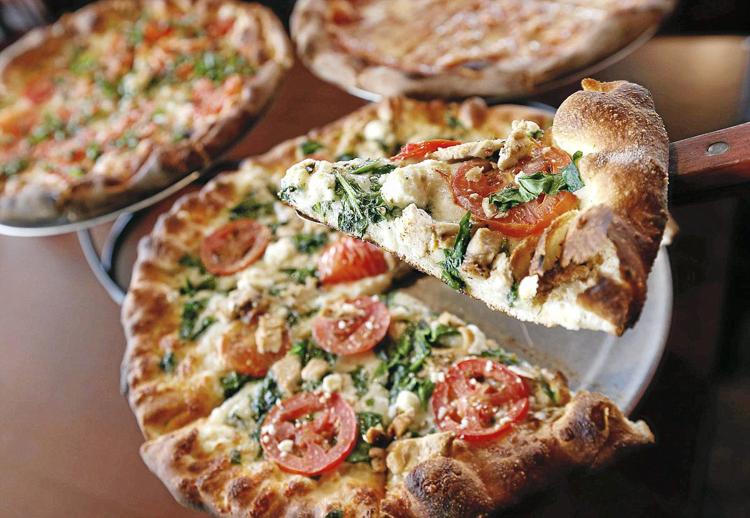 Saffron Mediterranean Cuisine
Savastano's
Shawkat's Mediterranean Restaurant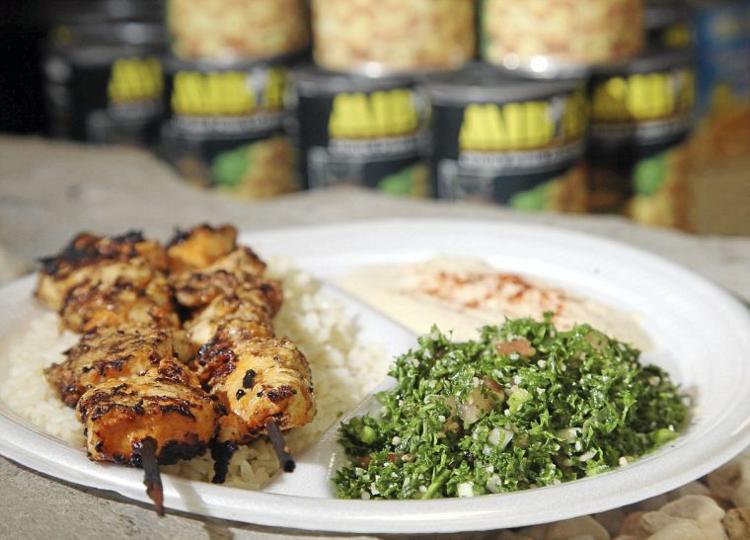 Shuffles Board Game Cafe
Siegi's Sausage Factory: Restaurant and Deli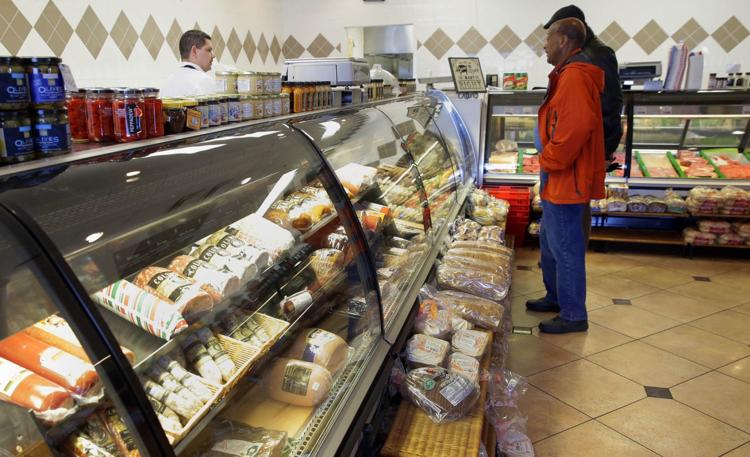 Sisserou's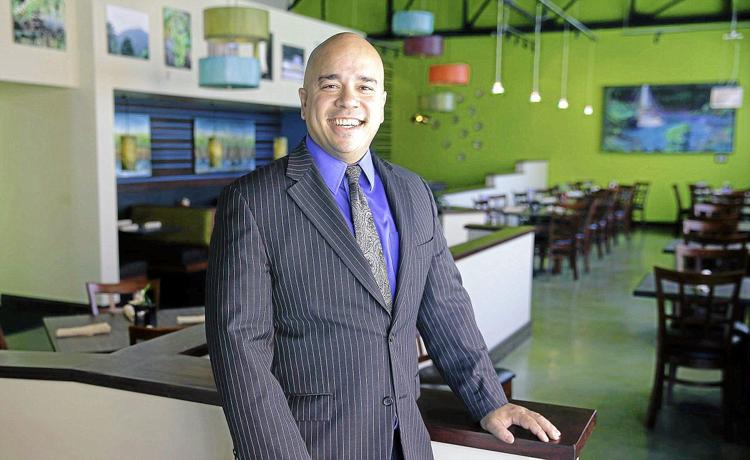 Society Burger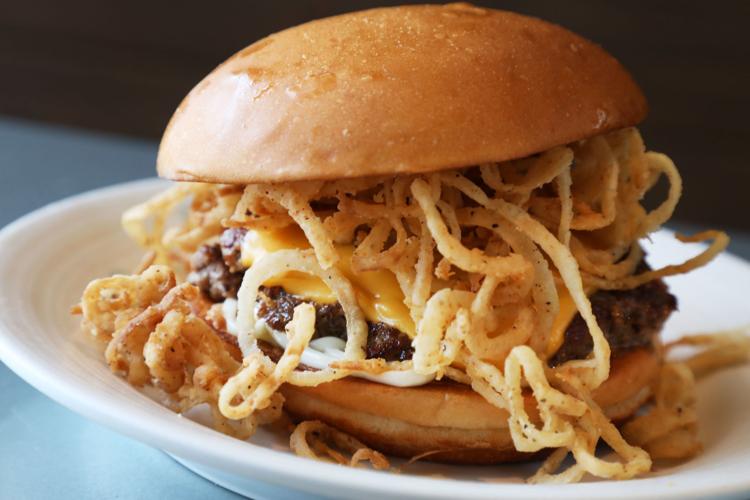 Stonehorse Cafe and Market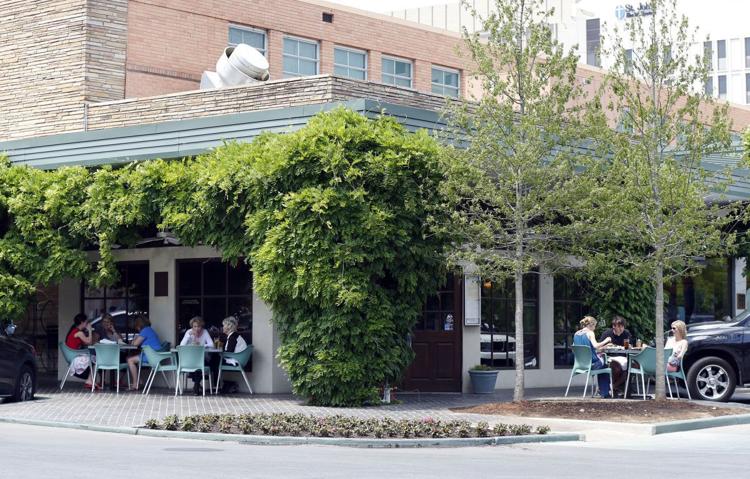 Sushi Hana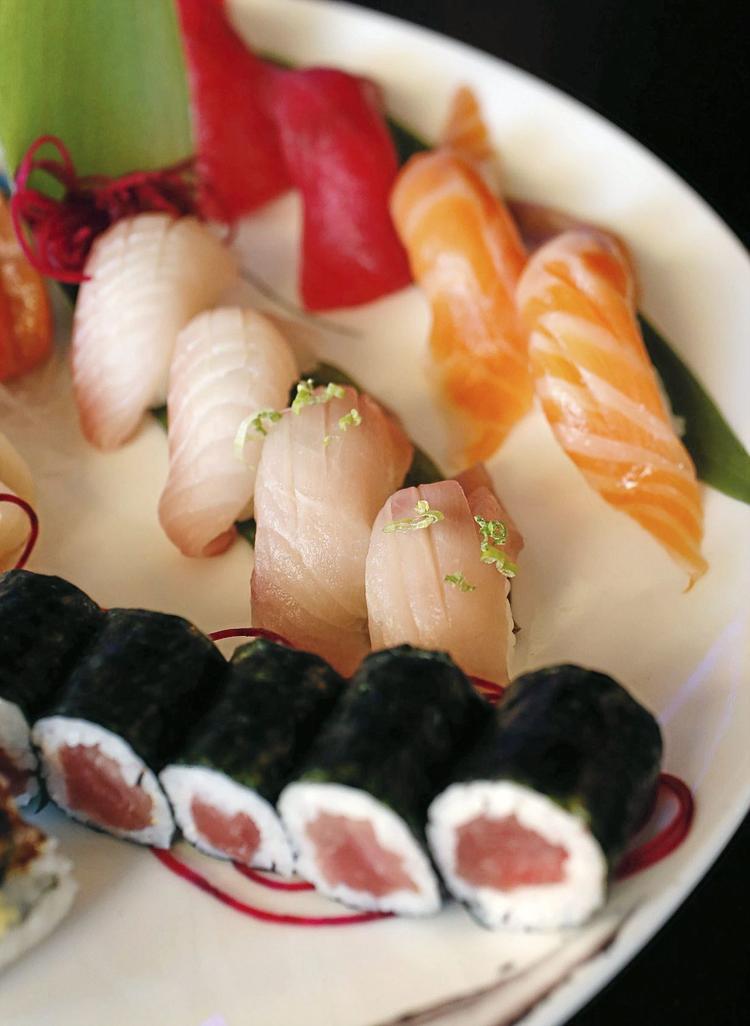 SushiFork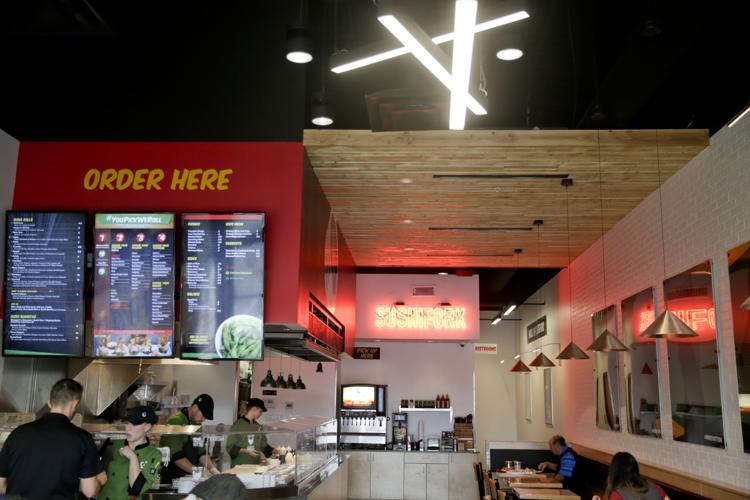 Tacos 4 Life
Ted's Cafe Escondido Cafe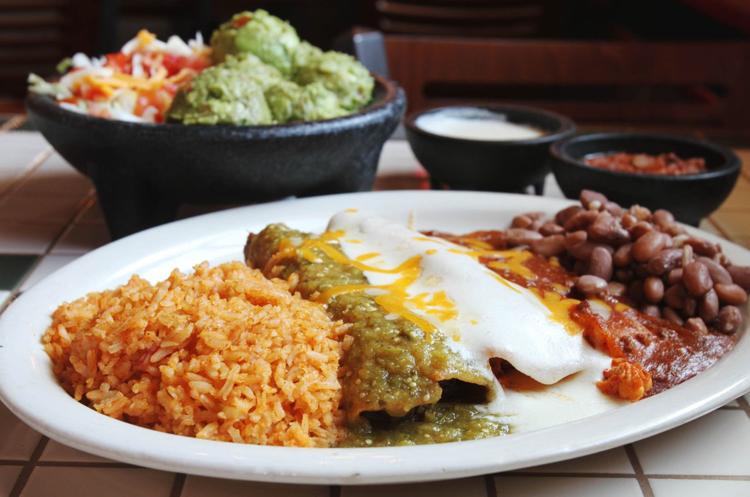 Texas Roadhouse
Ti Amo Ristorante Italiano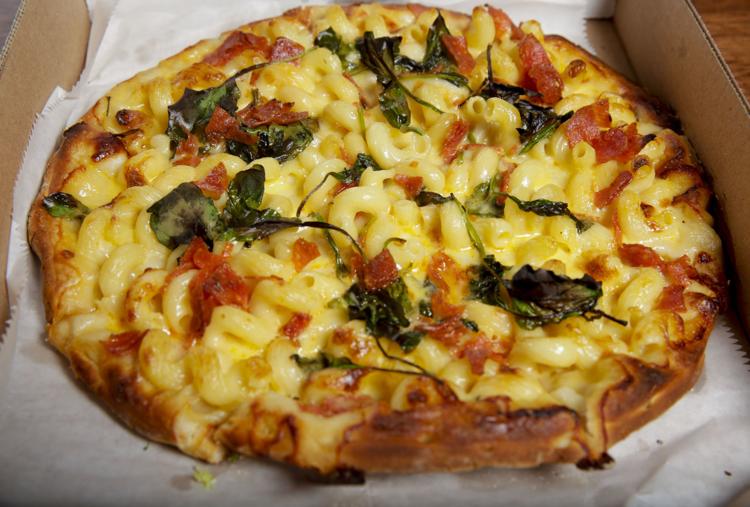 Tokyo Garden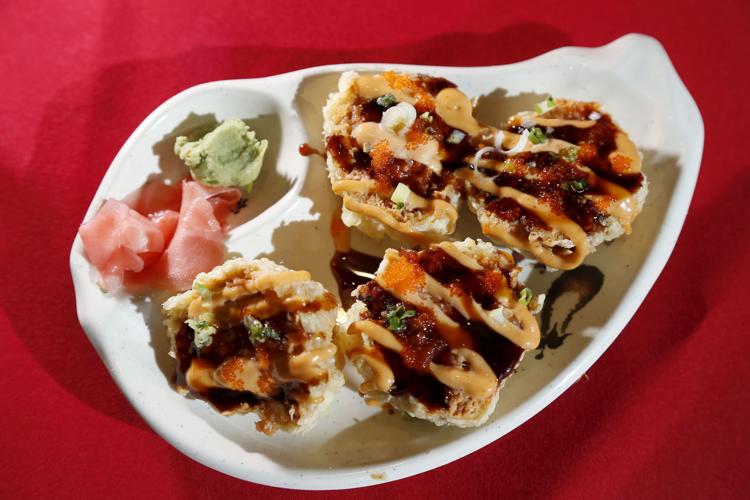 Torchy's Tacos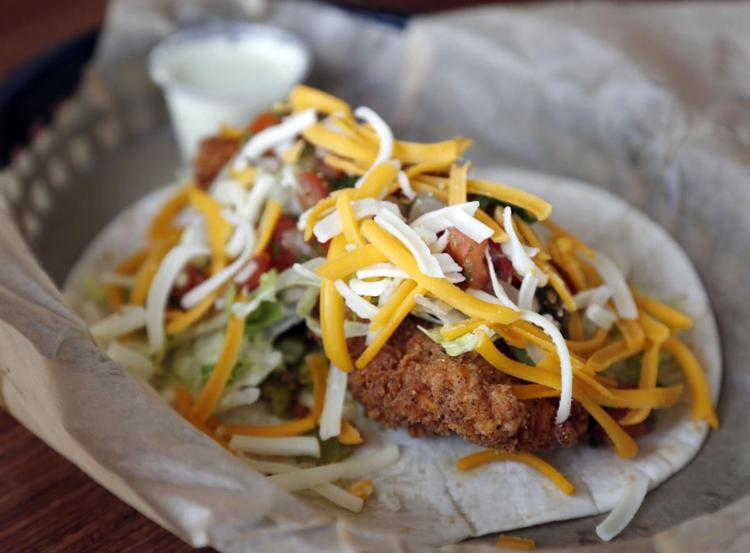 The Tropical Restaurant and Bar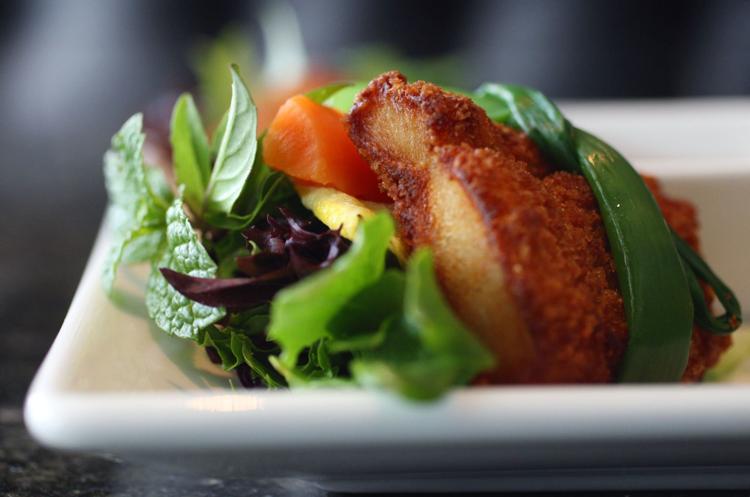 Tucci's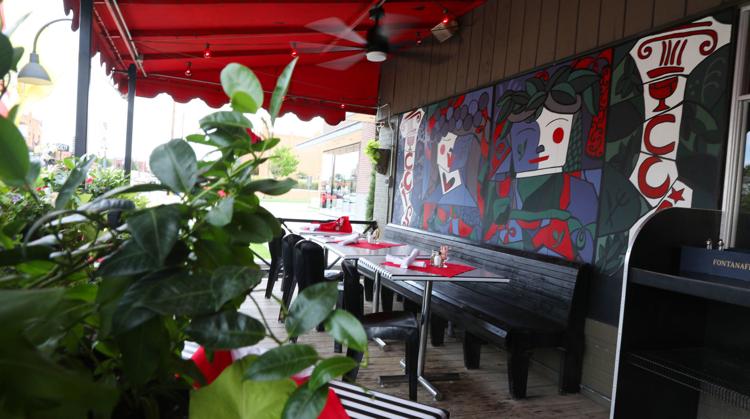 Ty's Hamburgers and Chili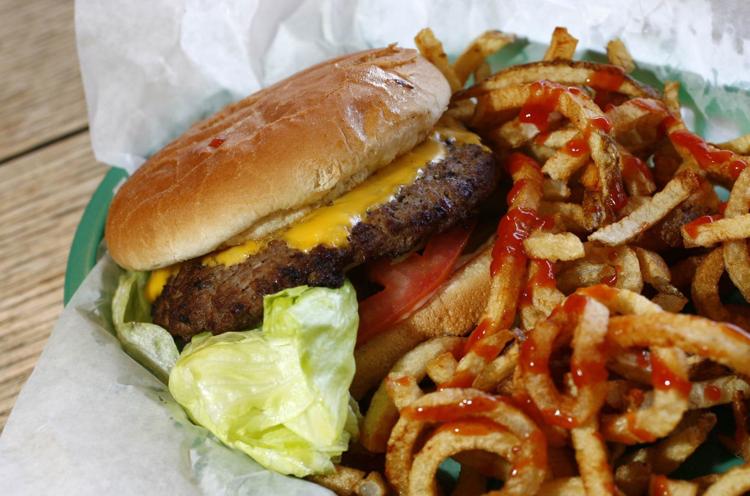 Villa Ravenna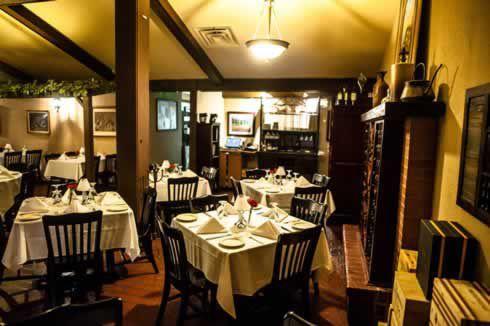 White River Fish Market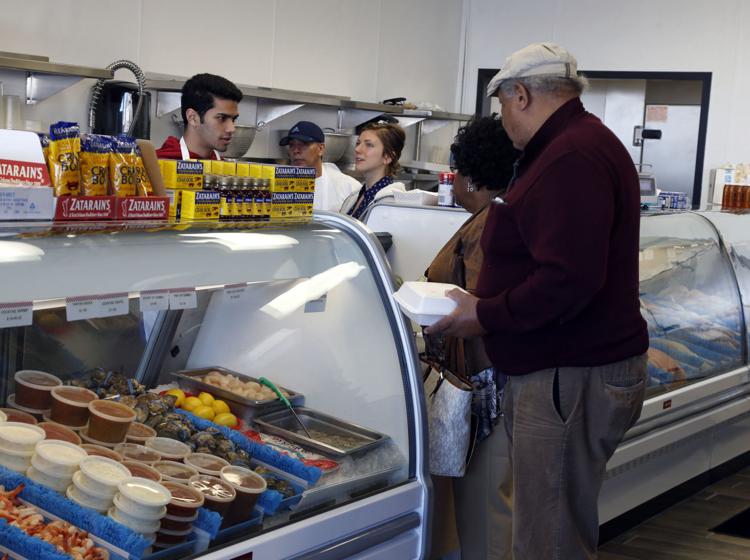 ---
Kyle Hinchey
918-581-8451
kyle.hinchey
@tulsaworld.com
Twitter: @kylehinchey
Concerned about COVID-19?
Sign up now to get the most recent coronavirus headlines and other important local and national news sent to your email inbox daily.