In a public plea at Tuesday night's school board meeting, Tulsa Public Schools Superintendent Deborah Gist repeated her call for more substitute teachers in order to continue offering in-person classes across the district.
Since classes started on Aug. 19, three TPS campuses have temporarily switched to distance learning due to staffing shortages, including a lack of substitute teachers.
"I want to make sure people know that our school teams are doing everything they can to avoid that situation," Gist said. "We are committed to sustaining in-person teaching and learning in a safe environment. However, if we can't do it, then we have to consider suspending in-person classes."
The most recent campus to temporarily switch to distance learning was Webster Middle and High School, which had to suspend in-person classes Tuesday when 16 teachers called in absent and only four substitute teachers were available. District officials confirmed Tuesday afternoon that the west Tulsa school will be back in person on Wednesday.
A district spokeswoman said Tuesday afternoon that there is no specific, rigid criterion that would unilaterally force a campus to move to distance learning. Instead, she said, several factors are looked at, including the size of the student body, how many substitute teachers are available on any given day, and how many support professionals and teachers are already in the building.
Along with having only about 40% of the substitute teachers it had prior to the COVID-19 pandemic, TPS still had 110 openings for certified positions as of Tuesday. About one-third of those vacancies are for exceptional student services positions.
"In early August, we said the teacher shortage could lead to schools suspending in-person learning," Gist said. "That, combined with limited subs, creates massive stress on the system. Right now, we are seeing that play out in our schools."
Tuesday was the first day TPS' new mask policy was in effect for students, who now will wear masks in district buildings unless they have a signed exemption form on file.
Parents seeking an exemption for their child due to medical, academic, social or emotional reasons must file a request in writing with the district by 5 p.m. Sept. 17. Exemption requests submitted after that date will be accepted only under specific circumstances, such as a student's moving into the district or being newly diagnosed with a medical condition that would make mask-wearing impractical.
As of the close of business Tuesday, 30 exemption requests had been filed with the district.
Because of a federal order requiring masks on public transportation, the exemptions do not apply to students while they are on school buses.
As of Friday, TPS had 141 confirmed, reported cases of COVID-19 among its students and staff. By comparison, Jenks Public Schools had 131 cases and Union Public Schools had 173 cases.
"Seeing that we're keeping a low number of cases in comparison to other districts around us to me says that a lot of what we're doing is working," board member John Croisant said Tuesday night.
Meanwhile, two other area districts released agendas Tuesday for upcoming special school board meetings to consider implementing mask requirements due to a continued increase in COVID-19 cases among staff and students.
Tahlequah Public Schools' Board of Education is scheduled to meet at 6 p.m. Wednesday, while Jenks' Board of Education will meet at 5 p.m. Thursday.
Featured video: AP poll says most back school mask, vaccine mandates
---
Meet 69 adoptable dogs and cats looking for love in the Tulsa area
Ding Dong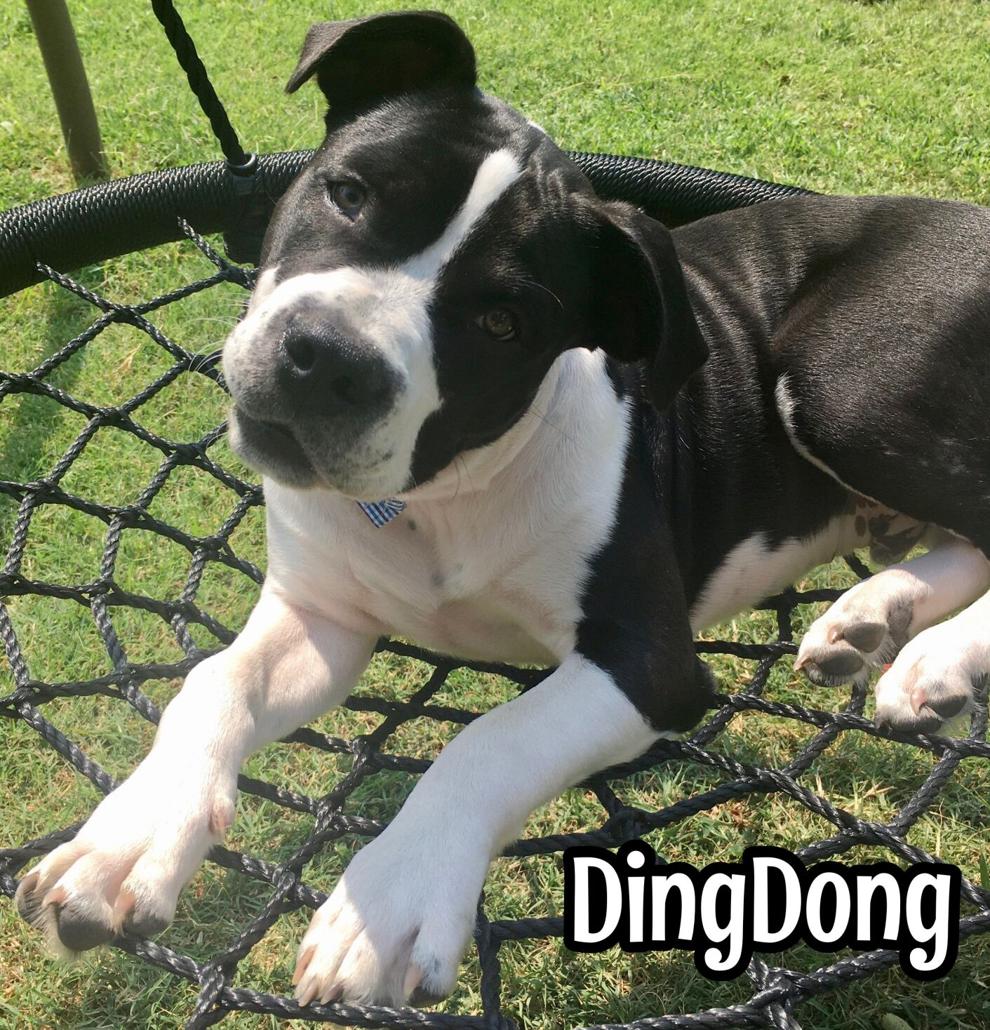 Sam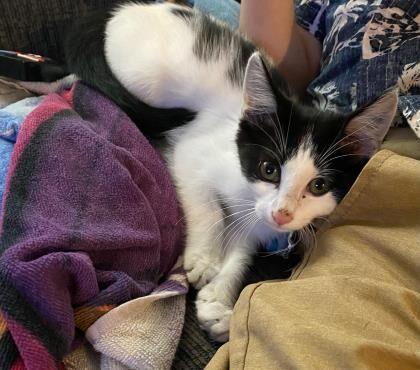 Truce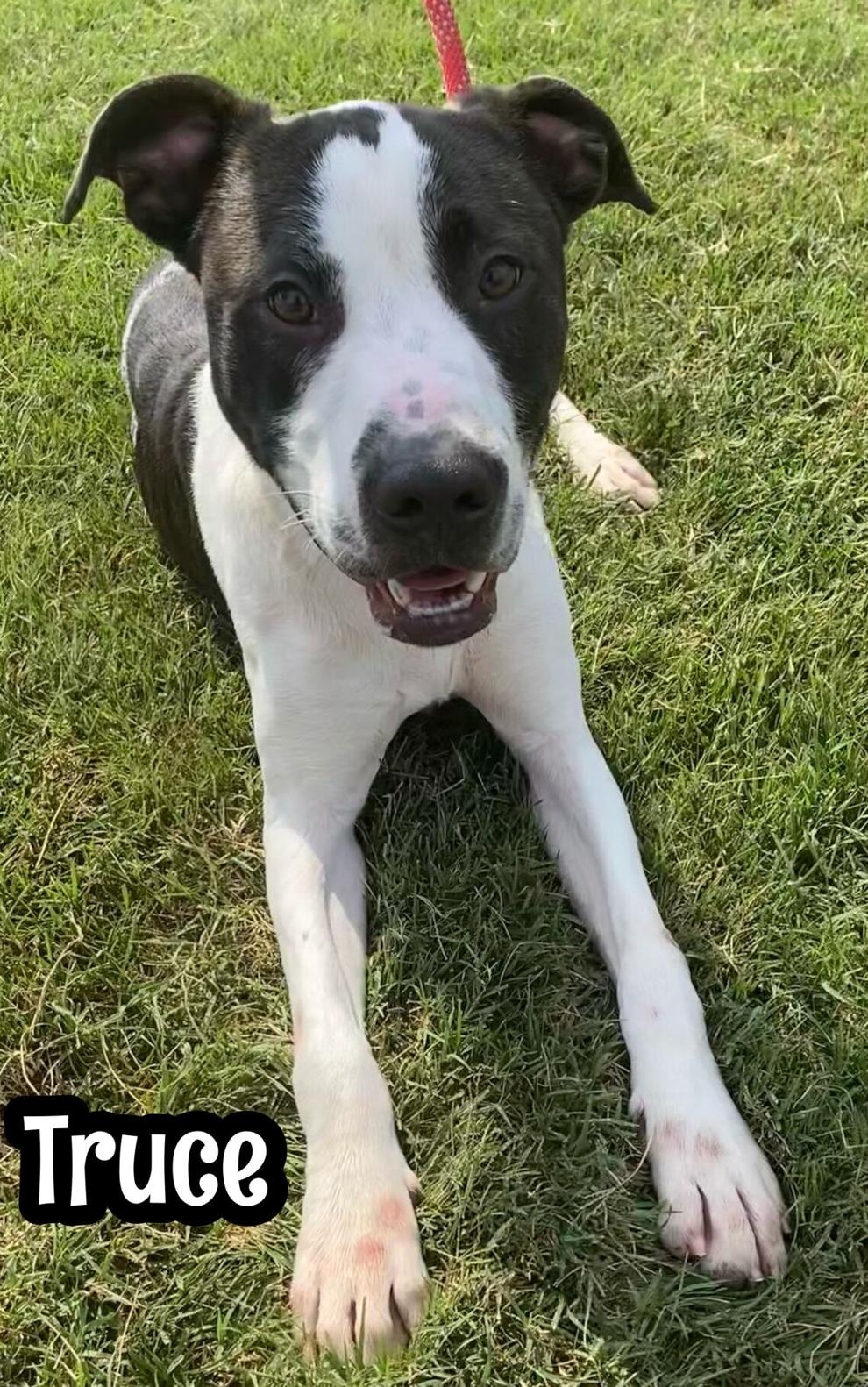 Hera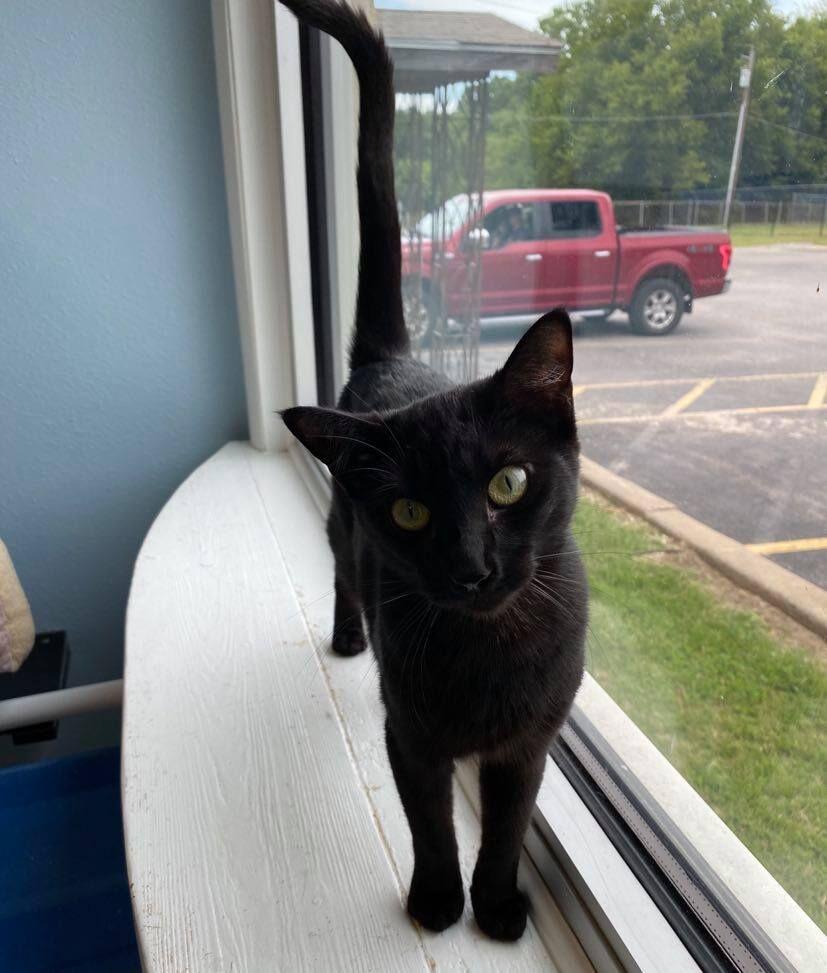 Theodore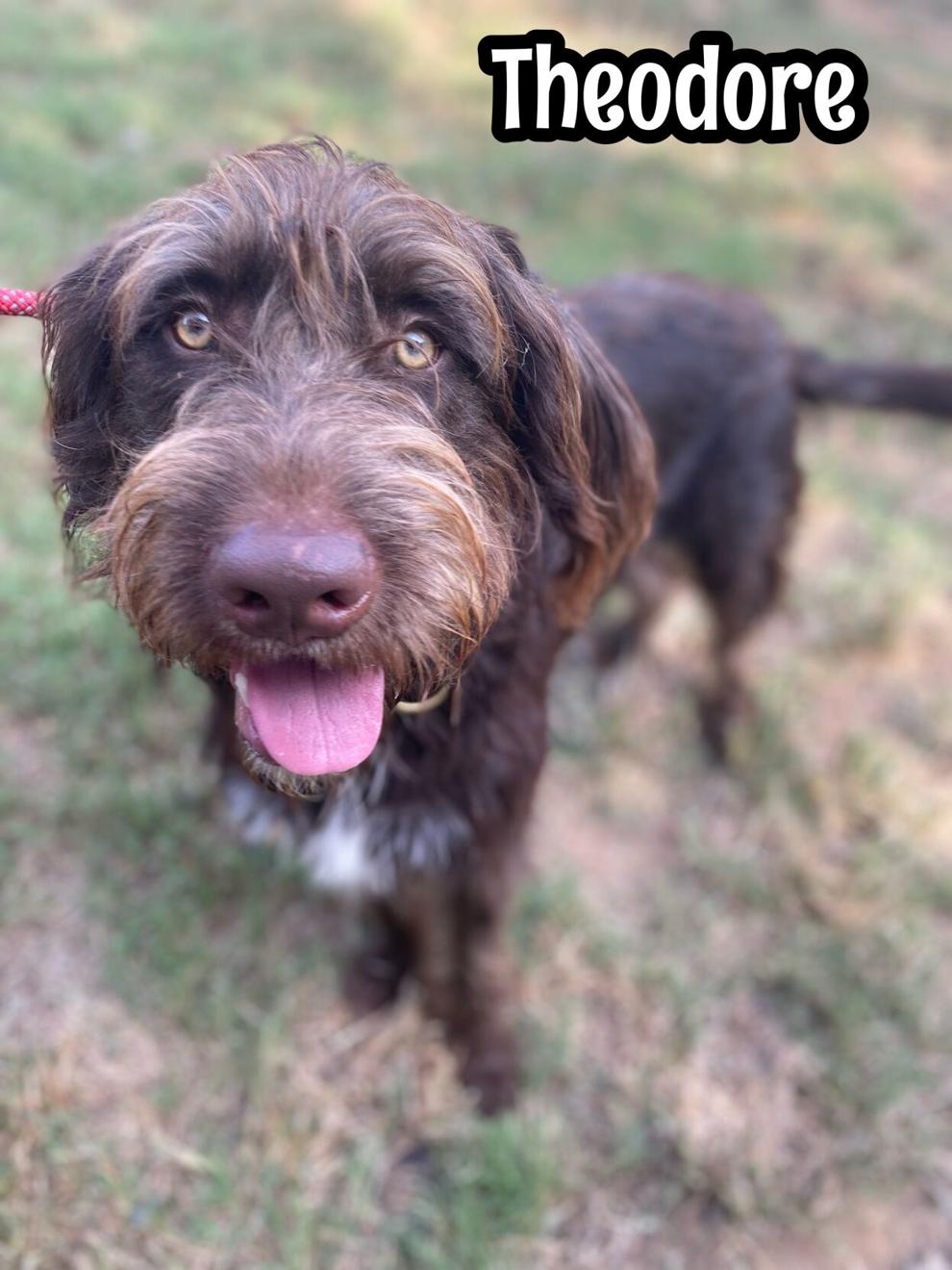 Beans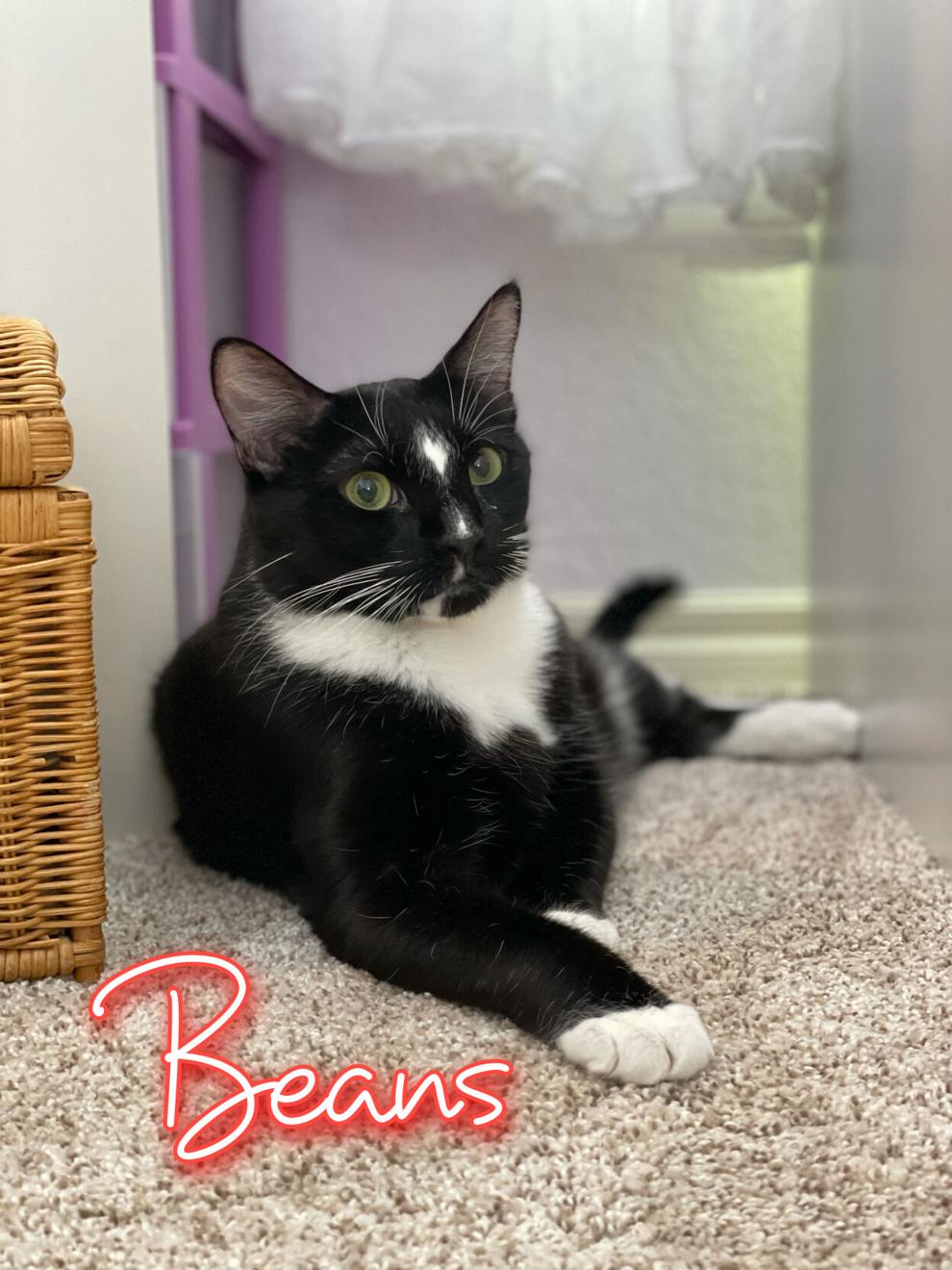 Ranger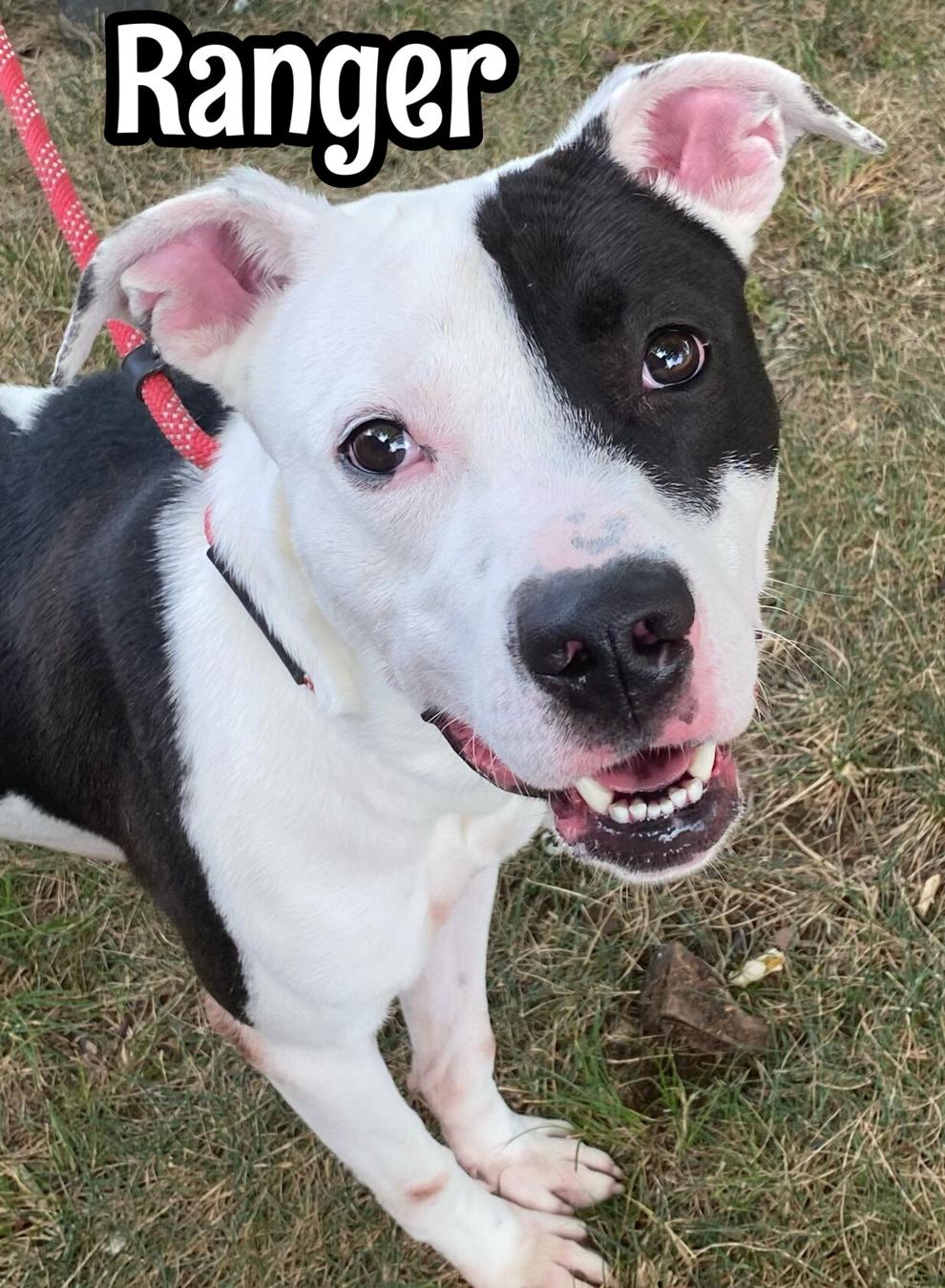 Athena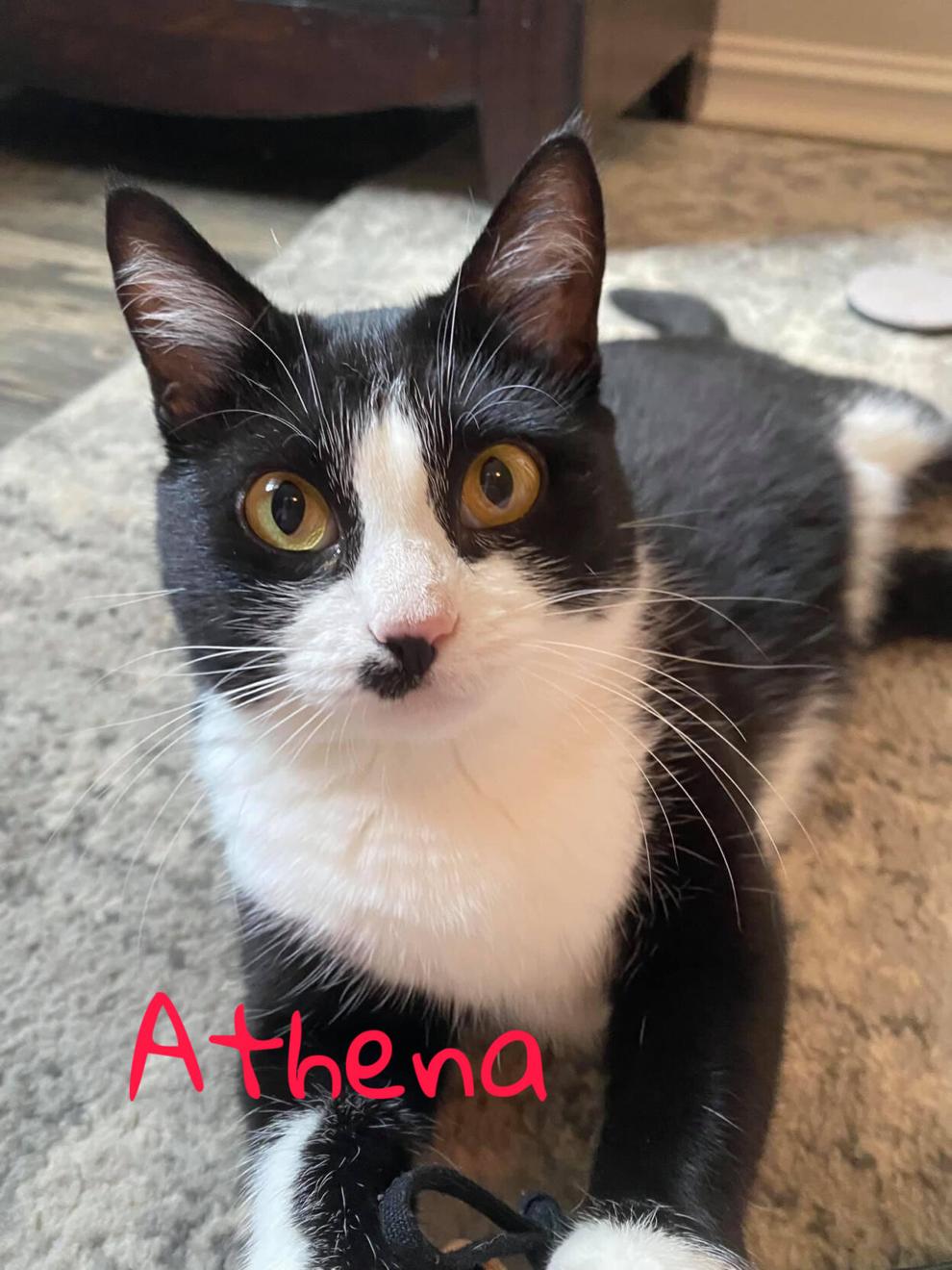 Crosby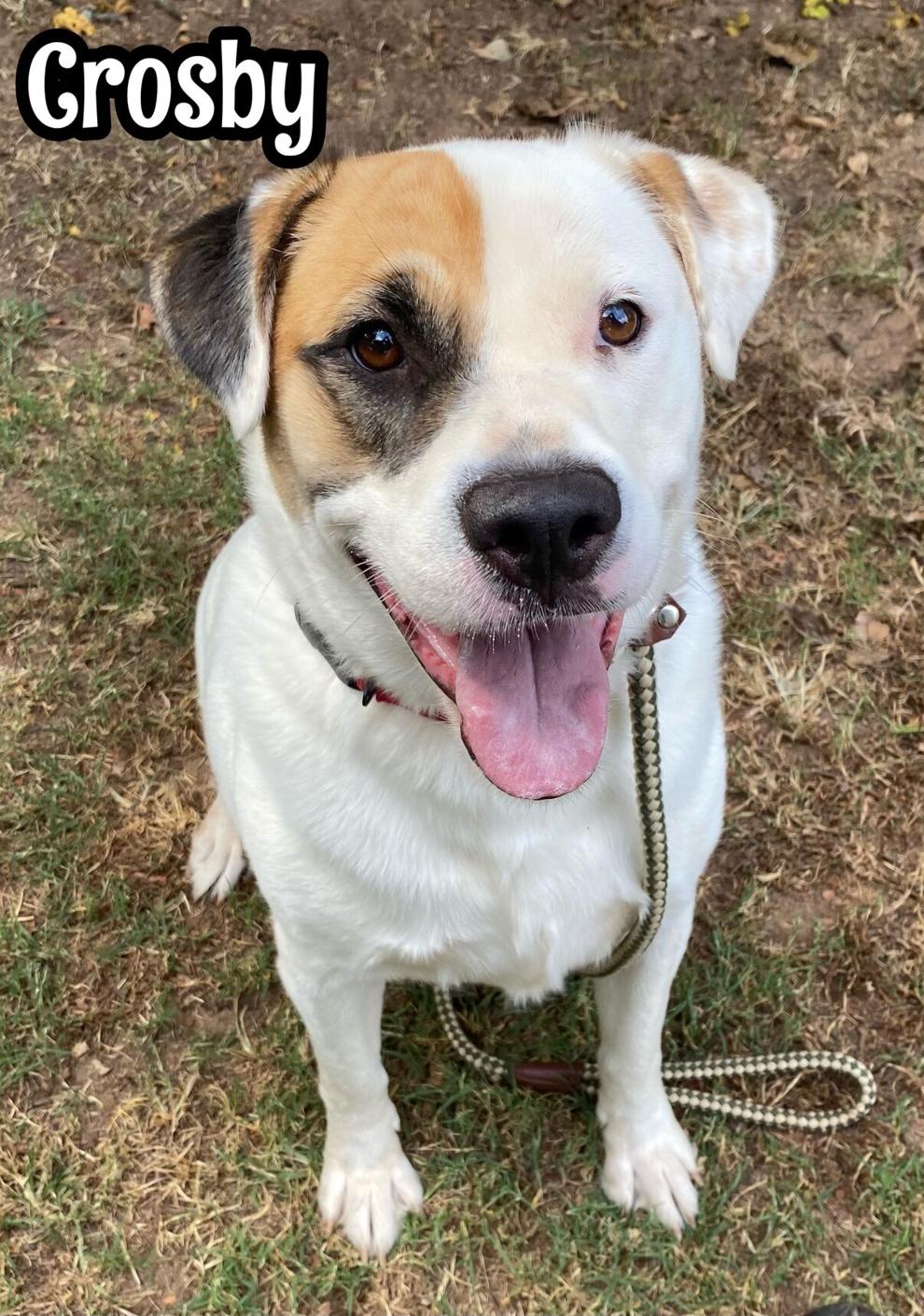 Princess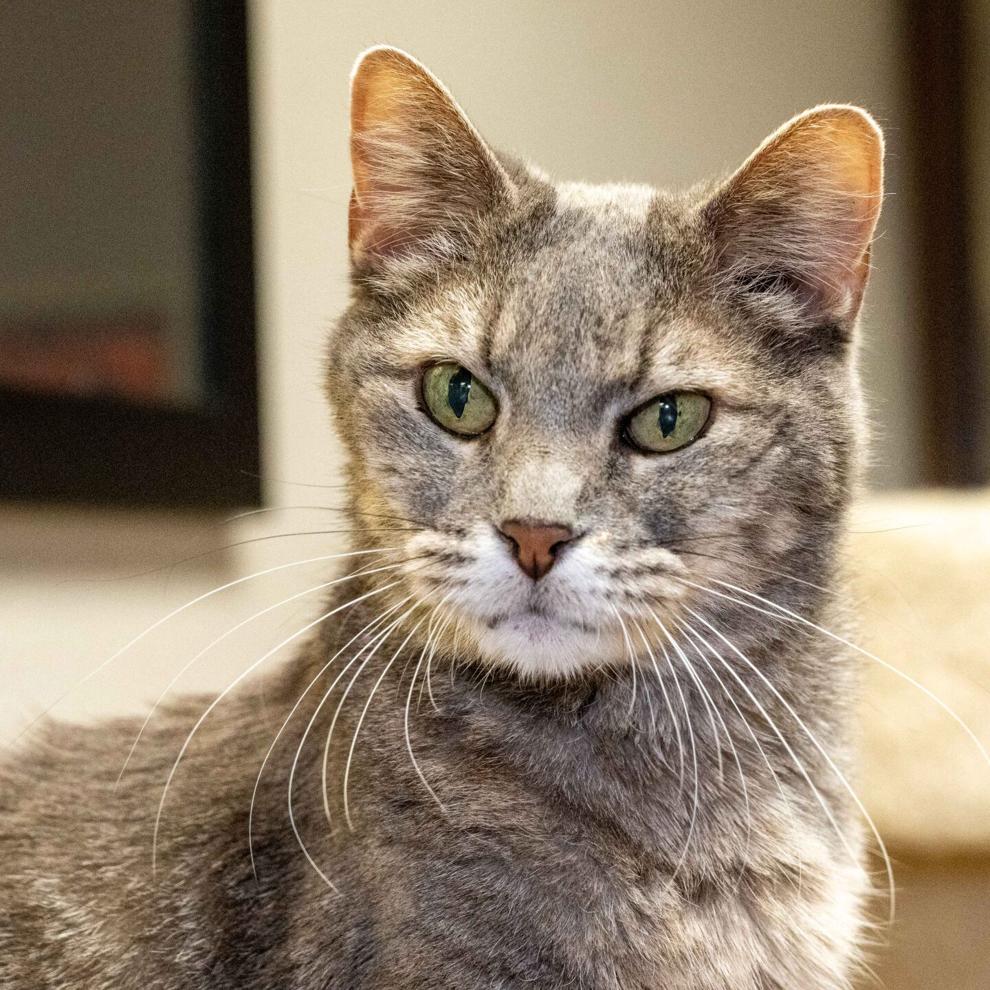 Rosemary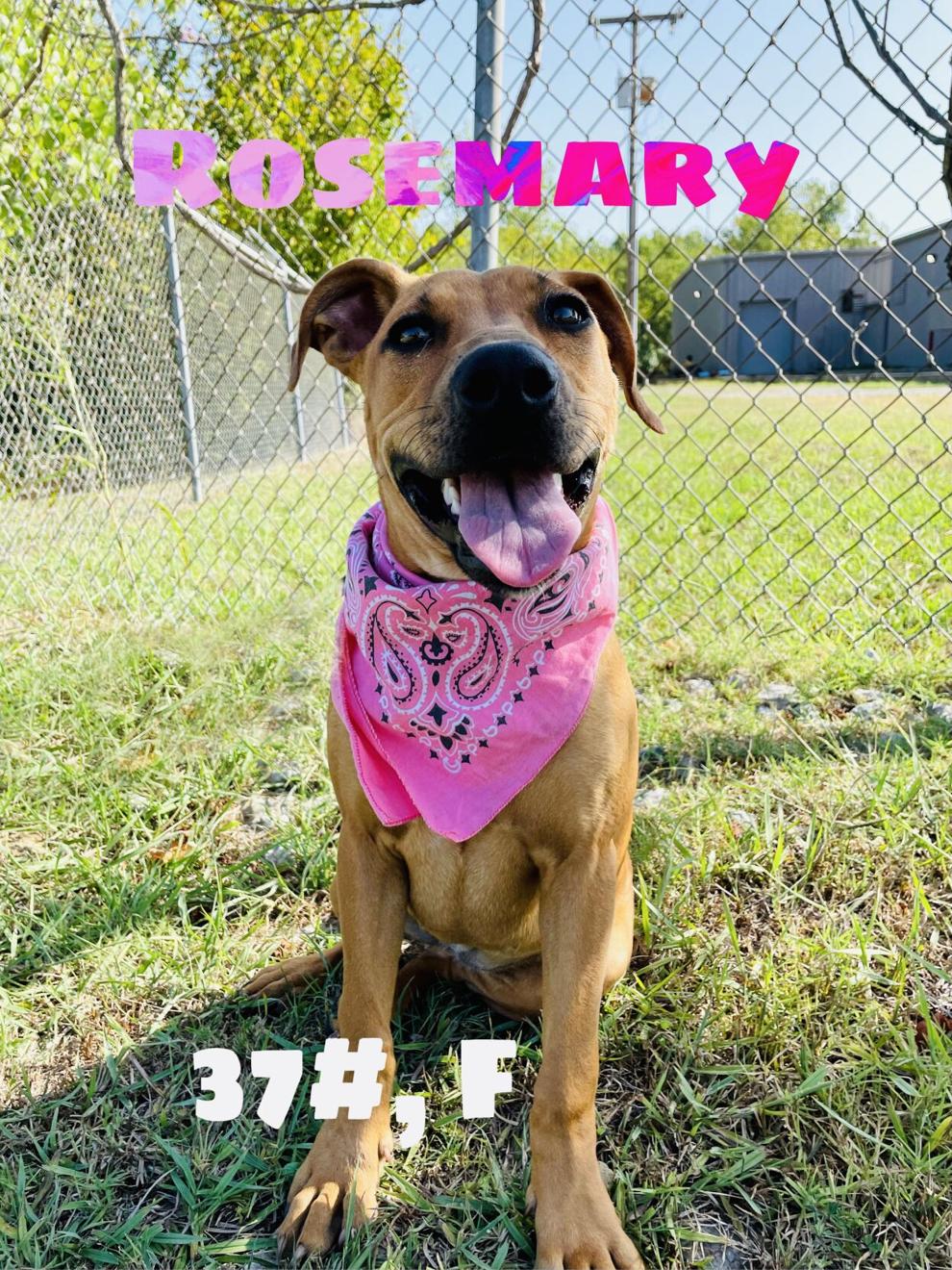 Gibbs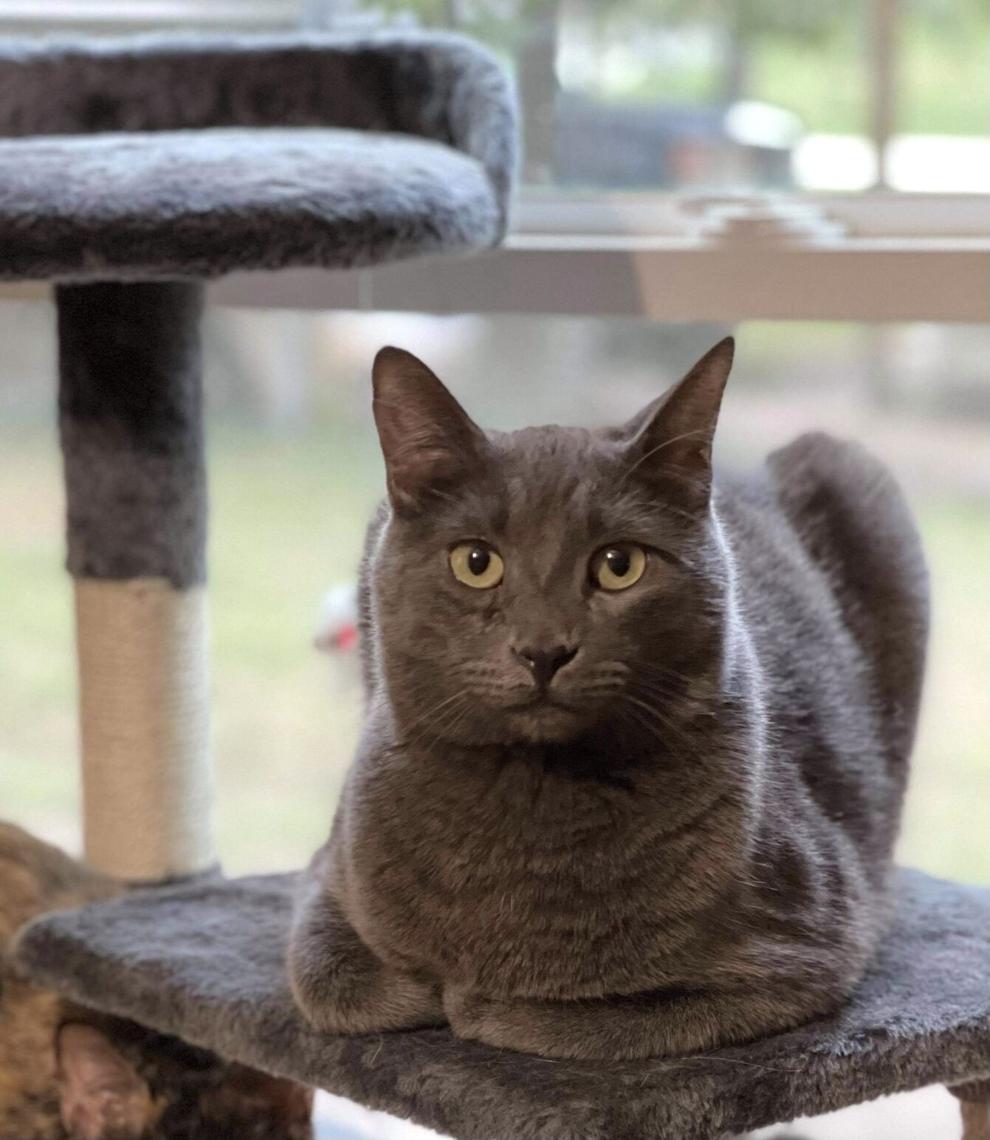 Lily
Garfield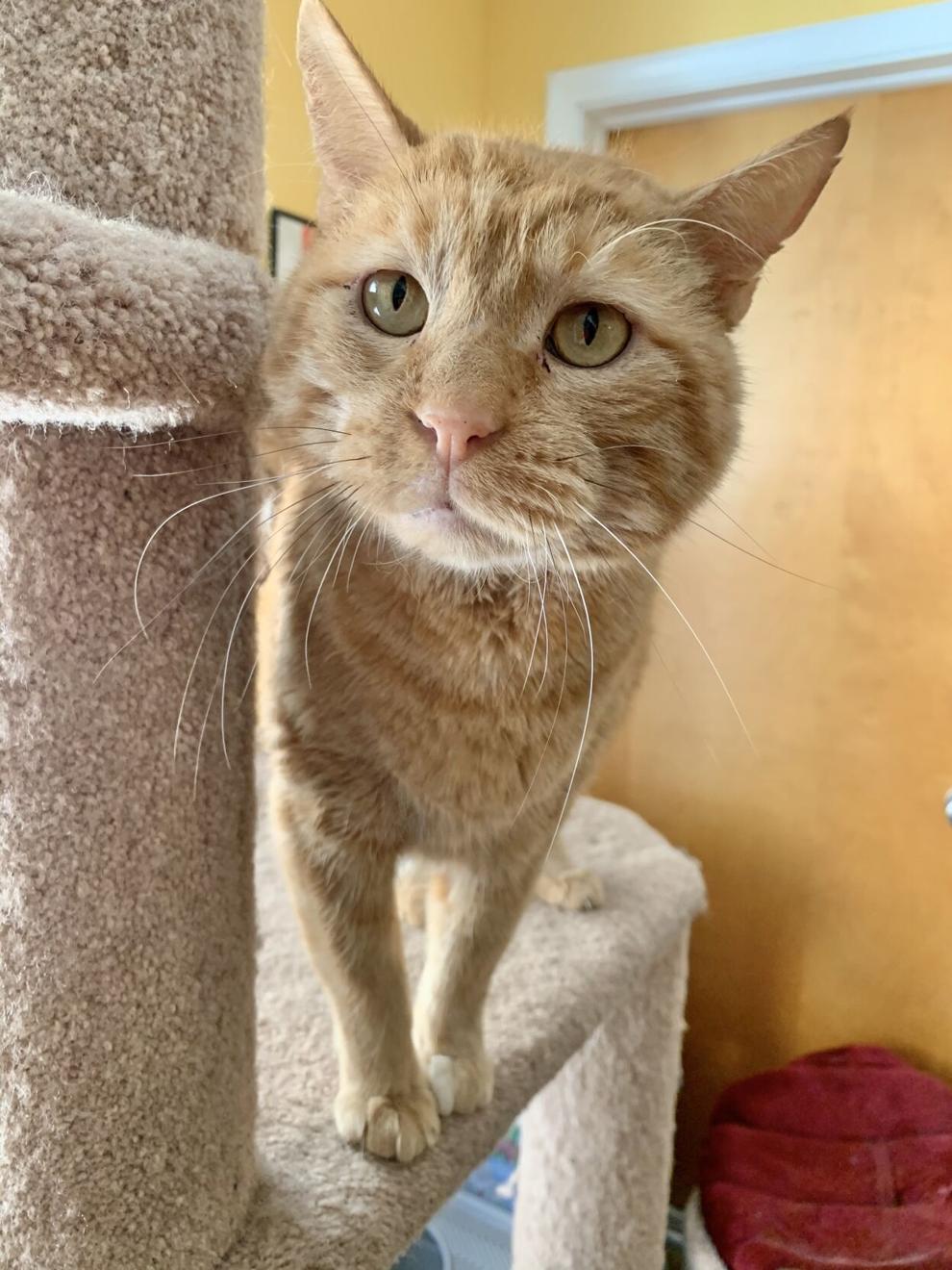 Highway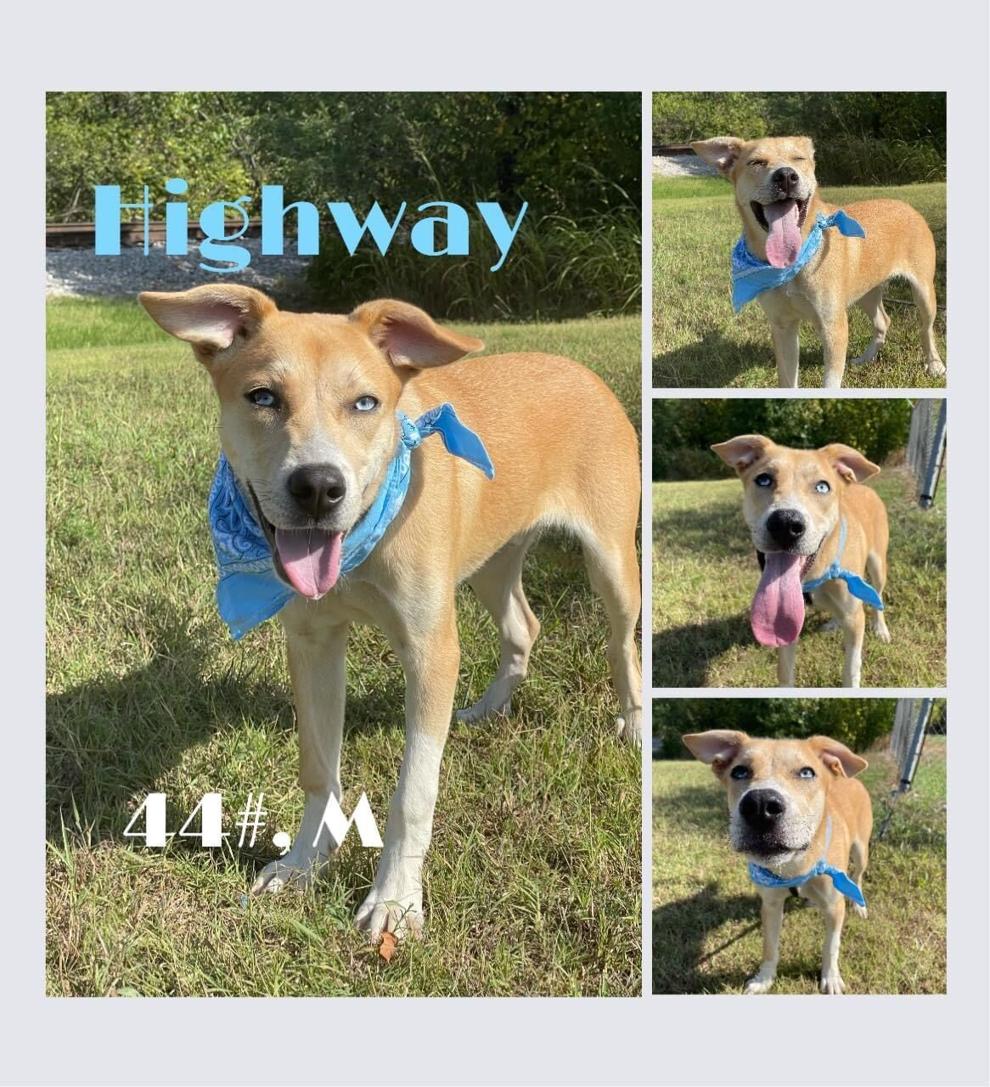 Tux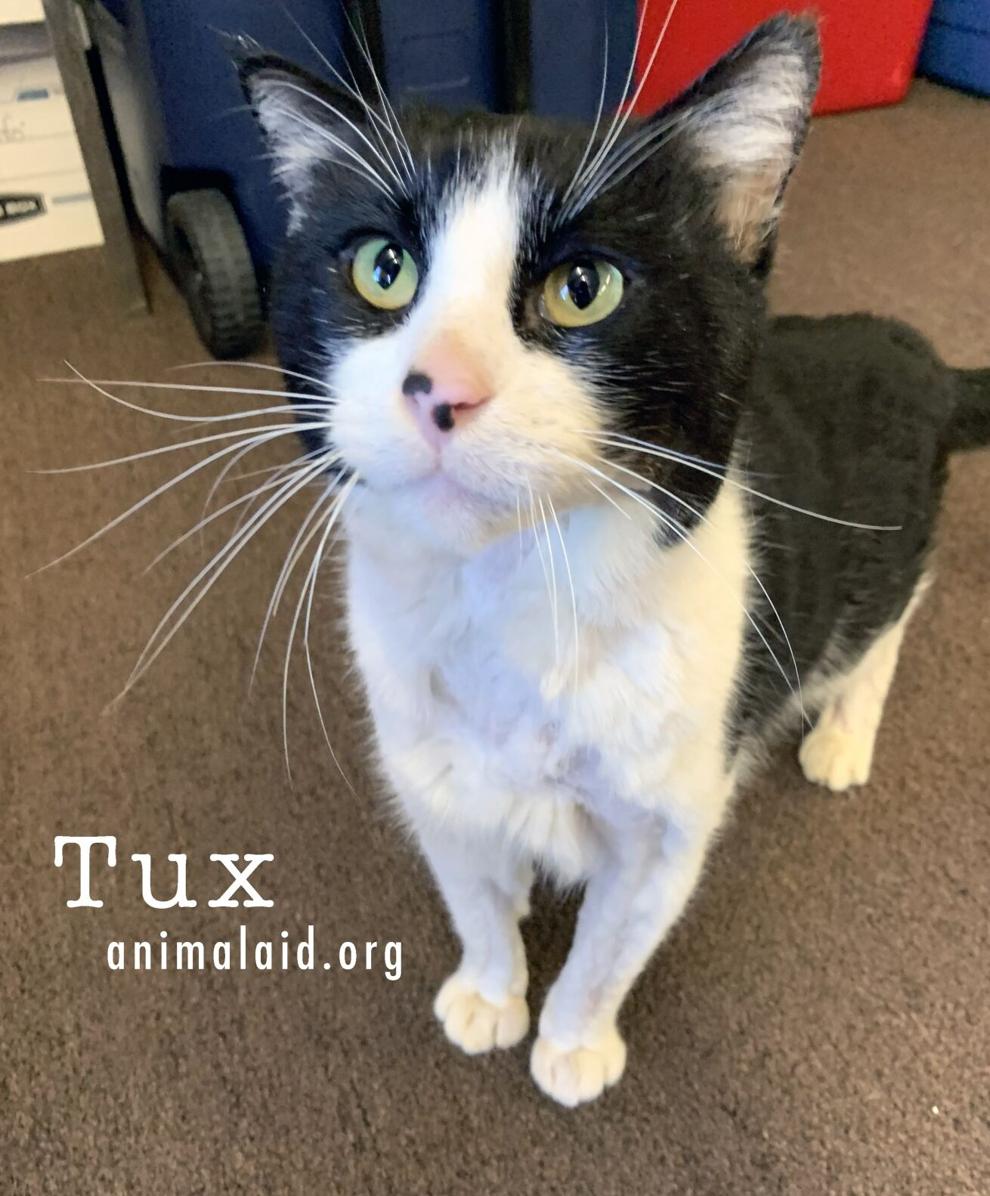 Sherman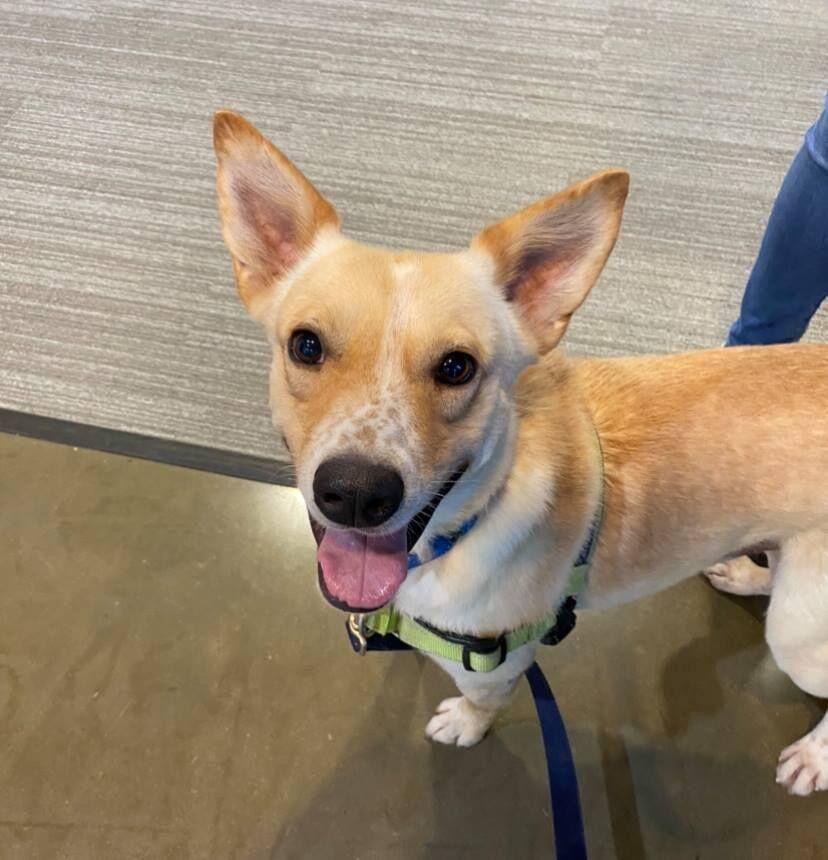 Prissy
Bronx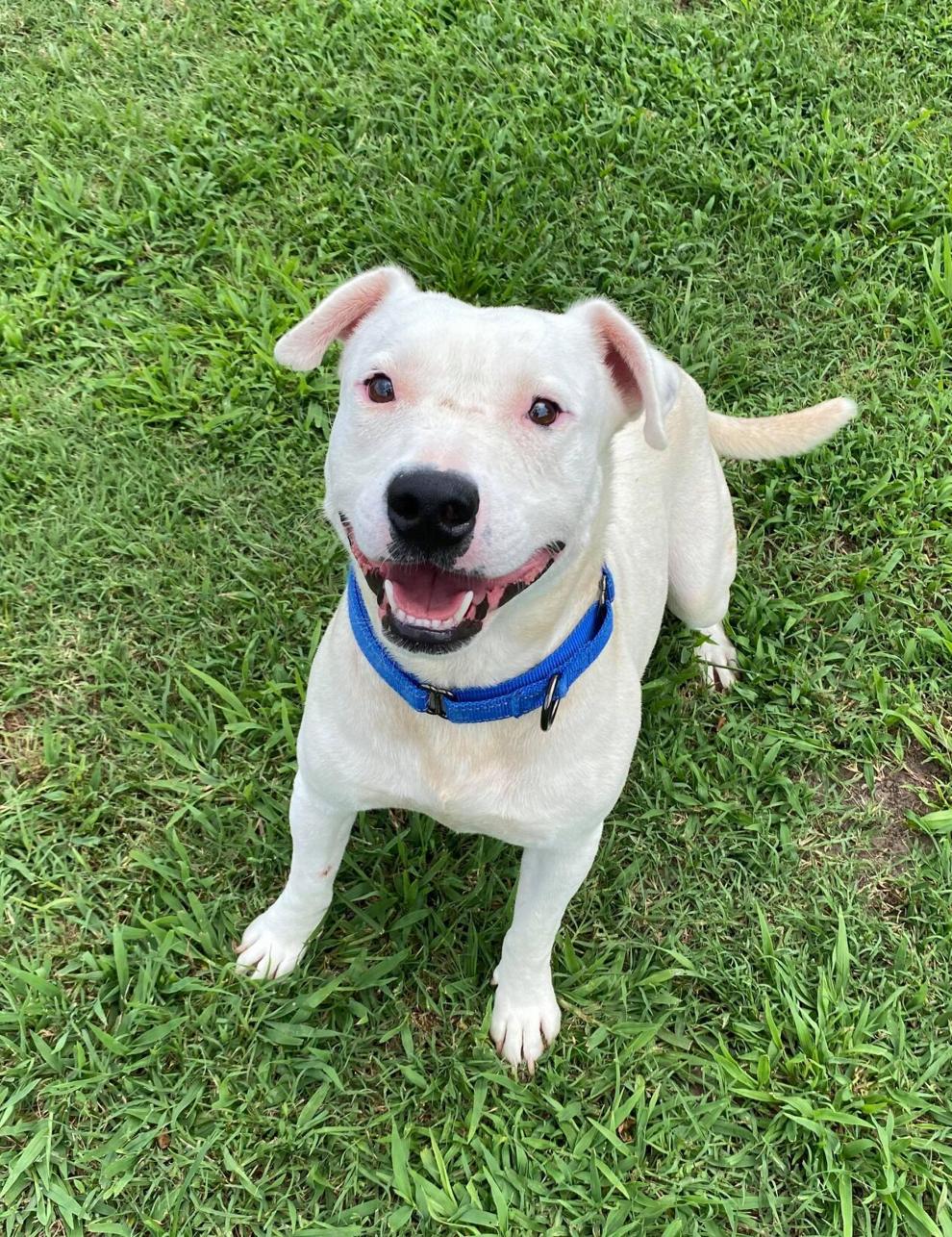 Preston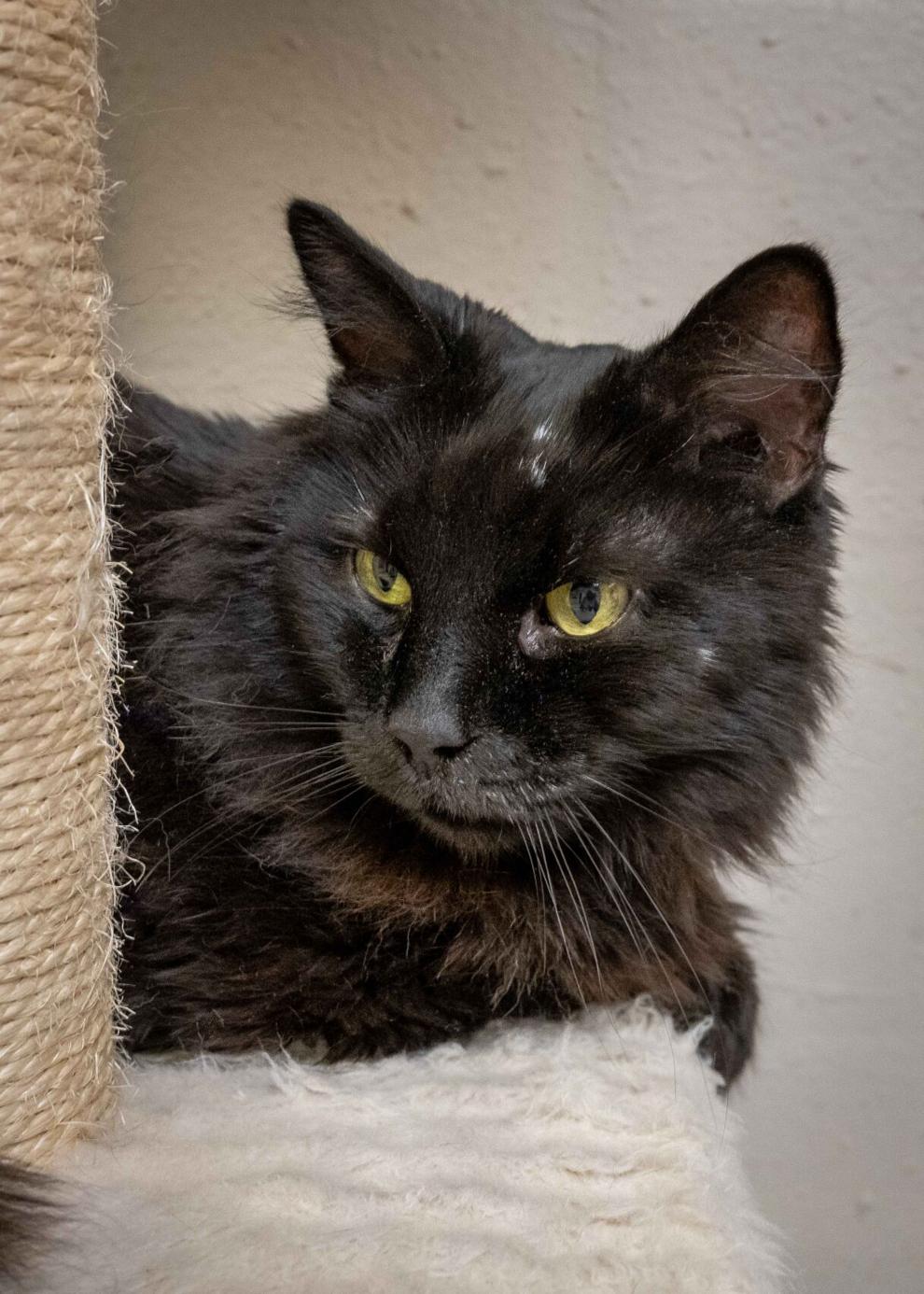 Boun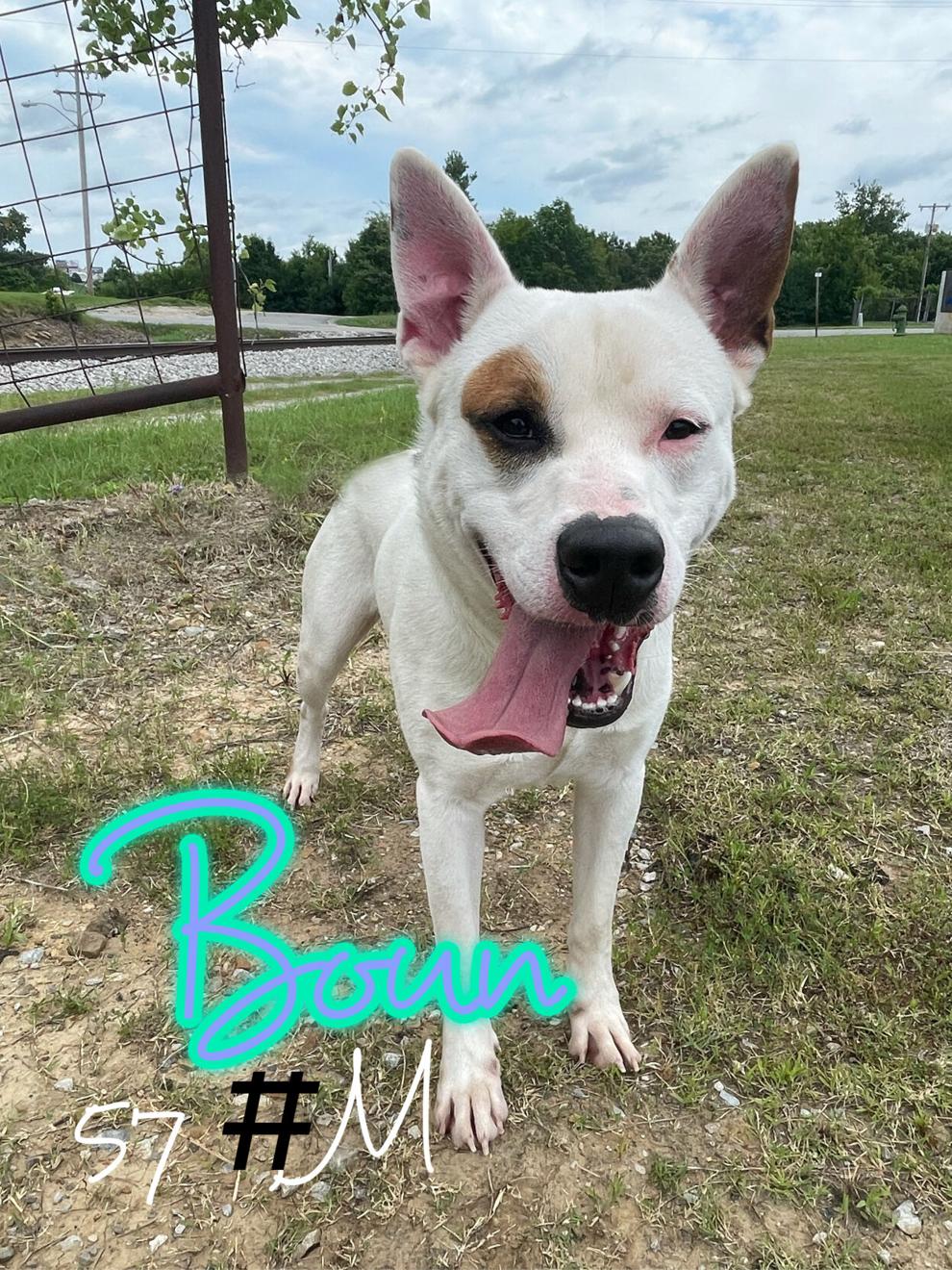 Toby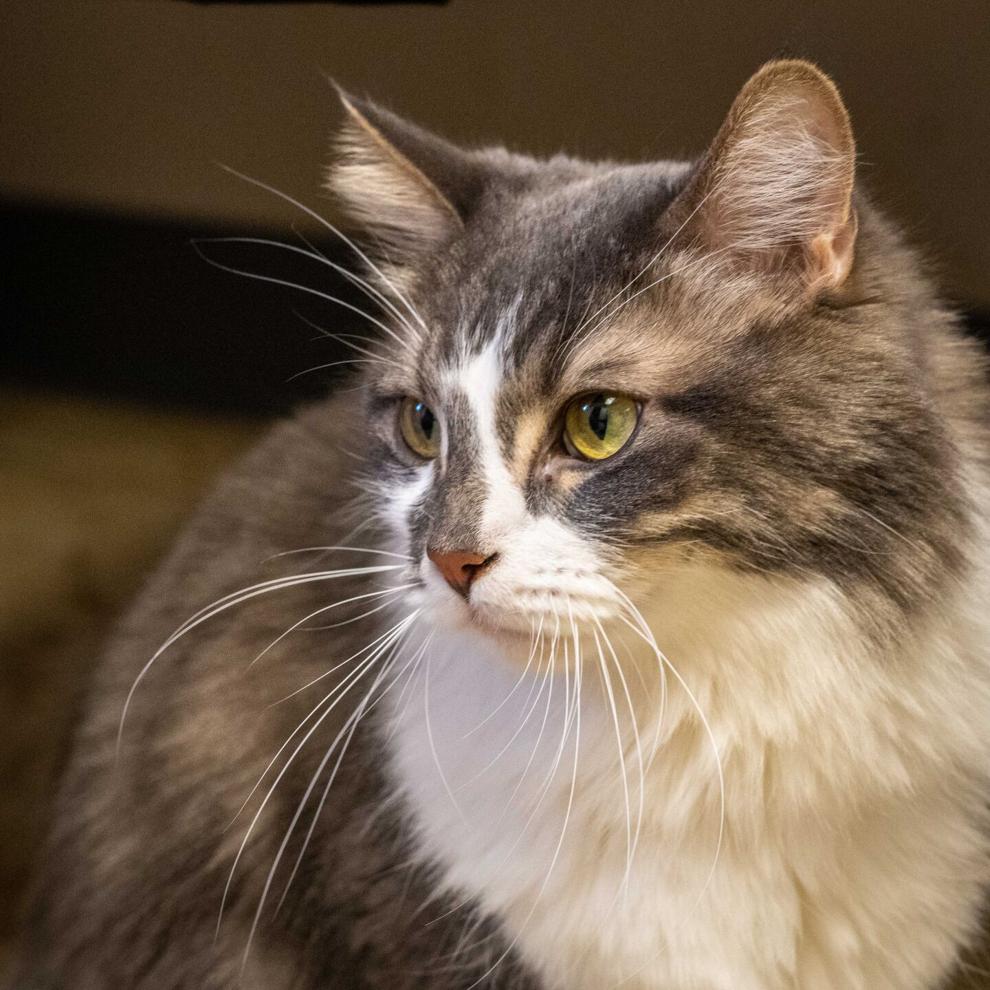 Boss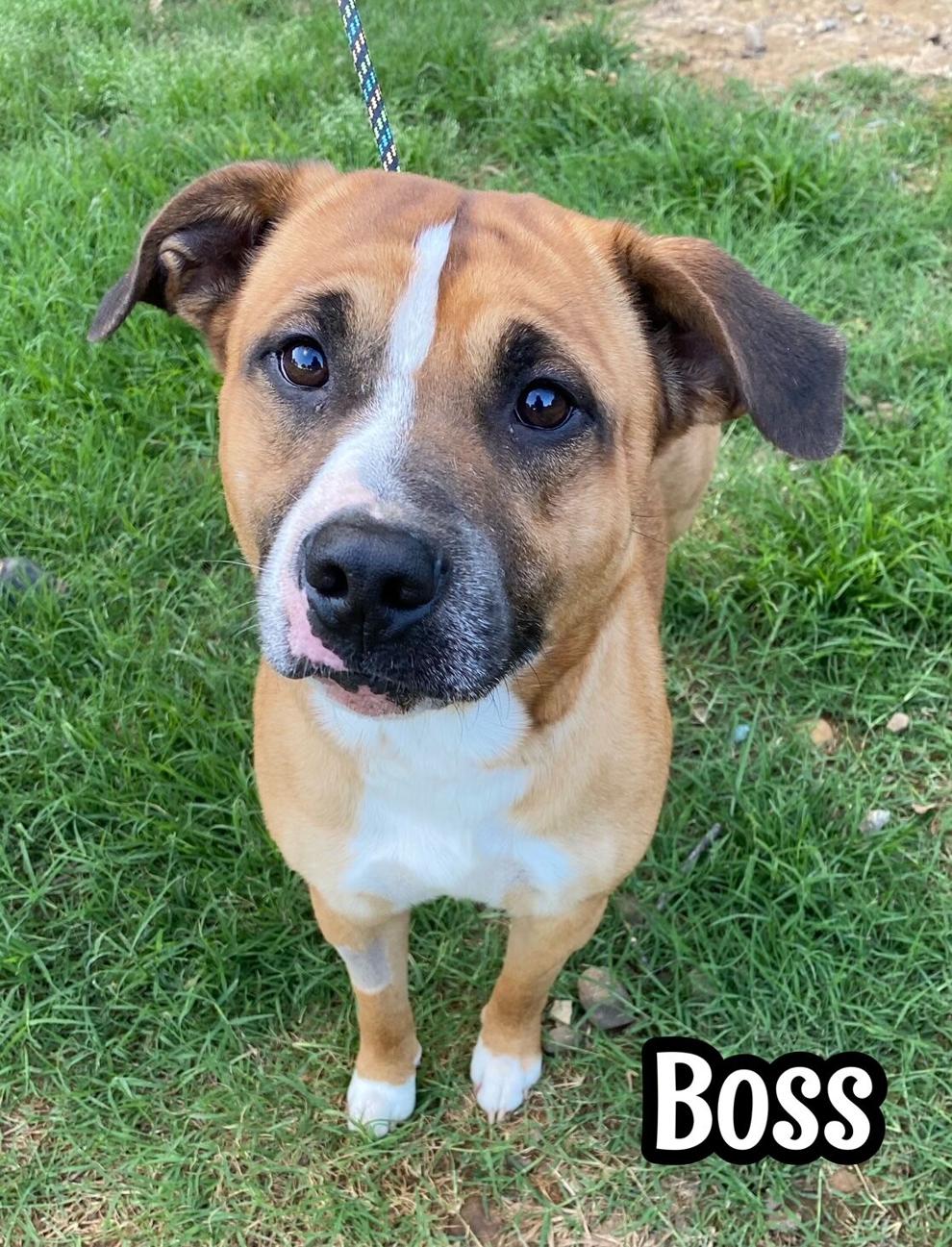 Miles and Swan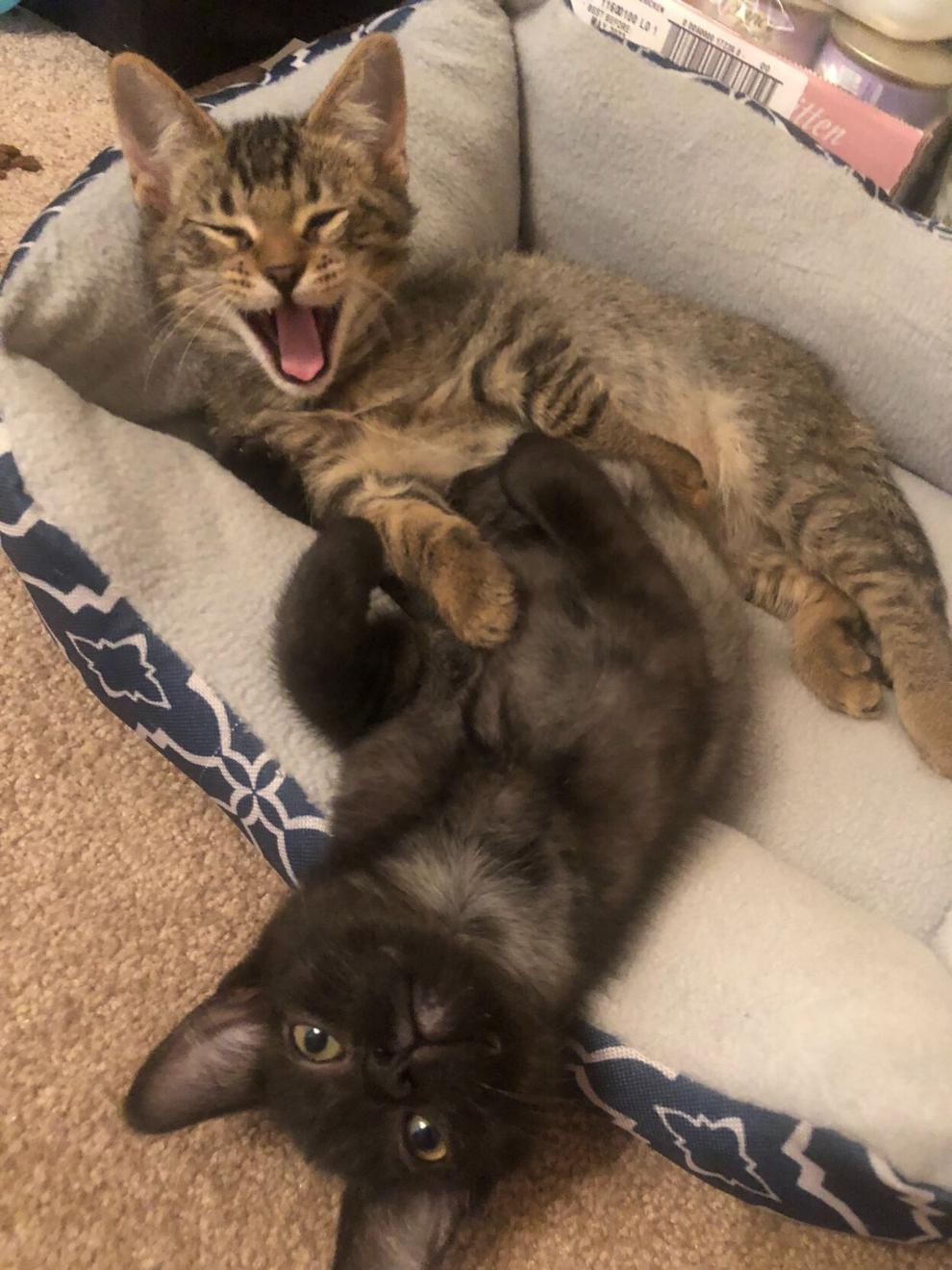 DJ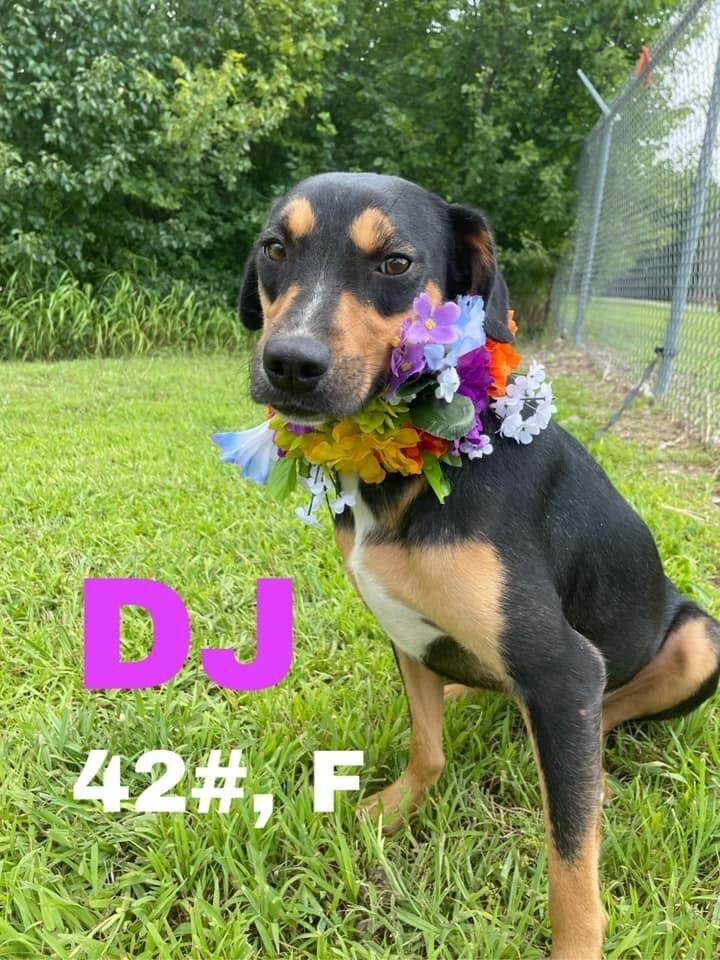 Lenny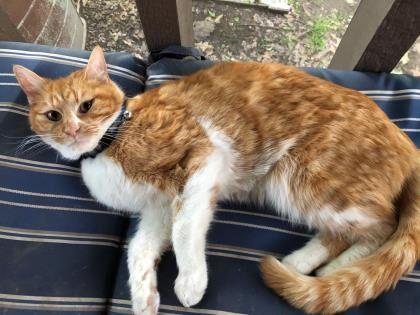 Jagger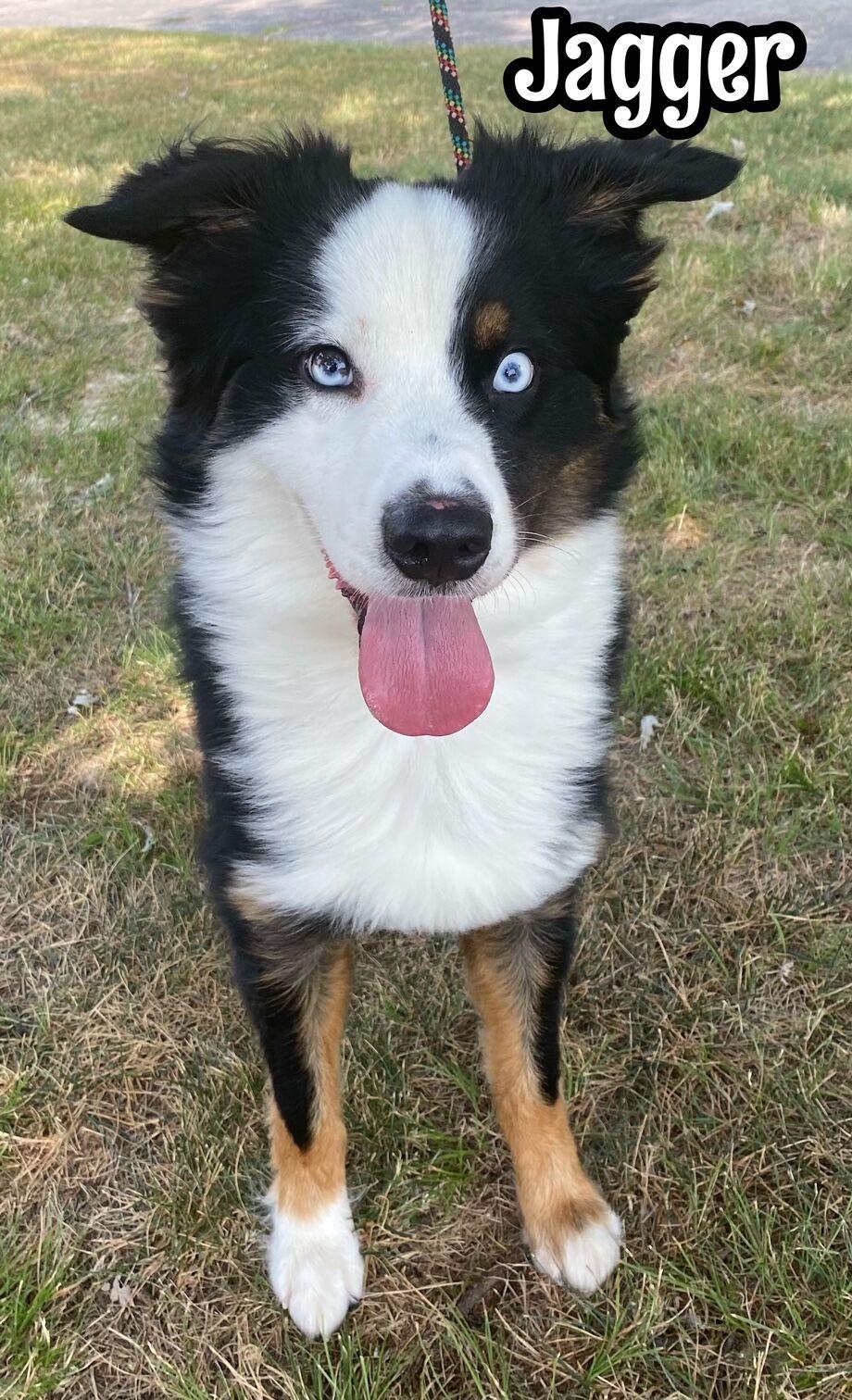 Shadow and Ava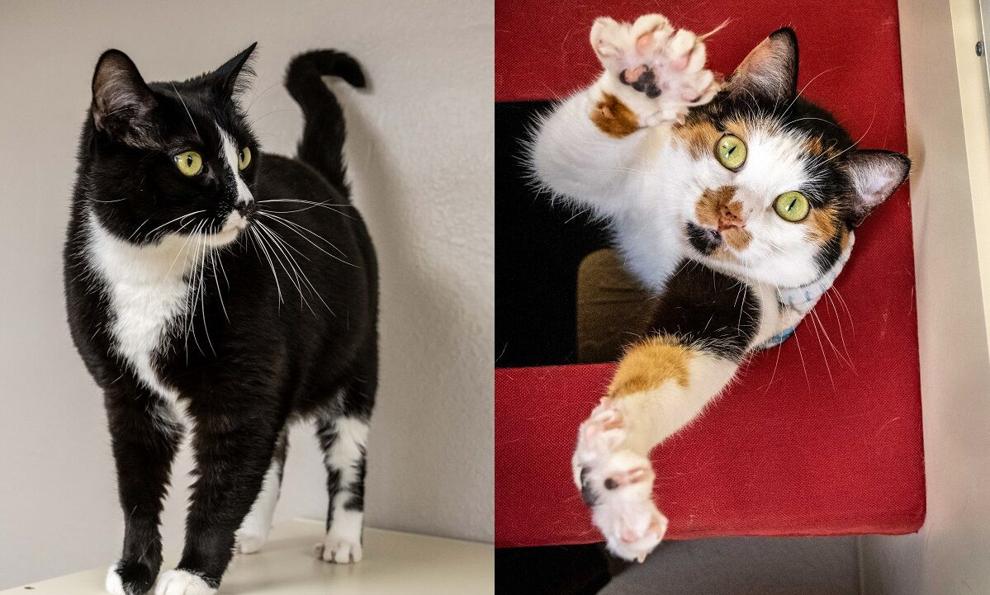 Canyon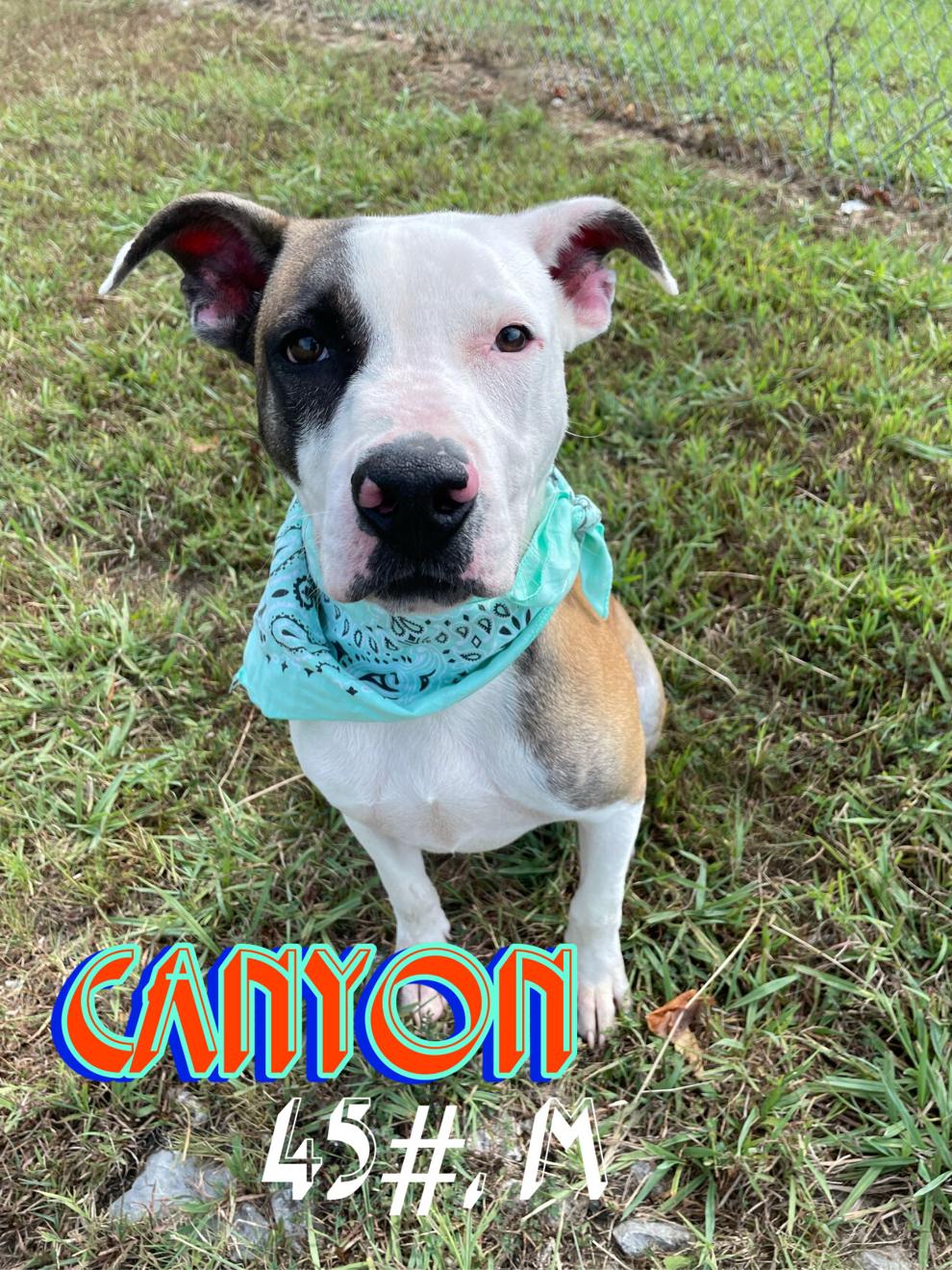 Sassy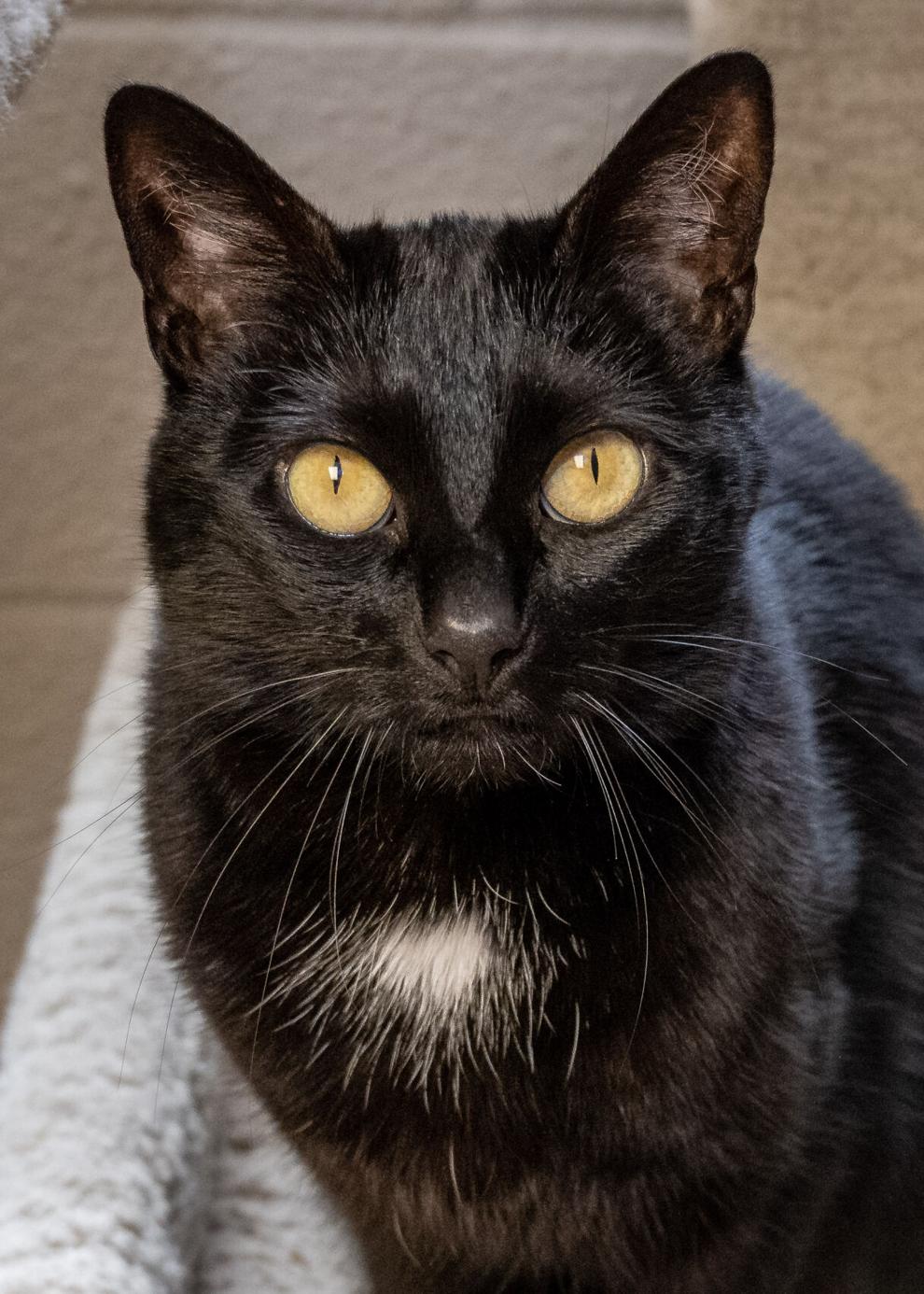 Asia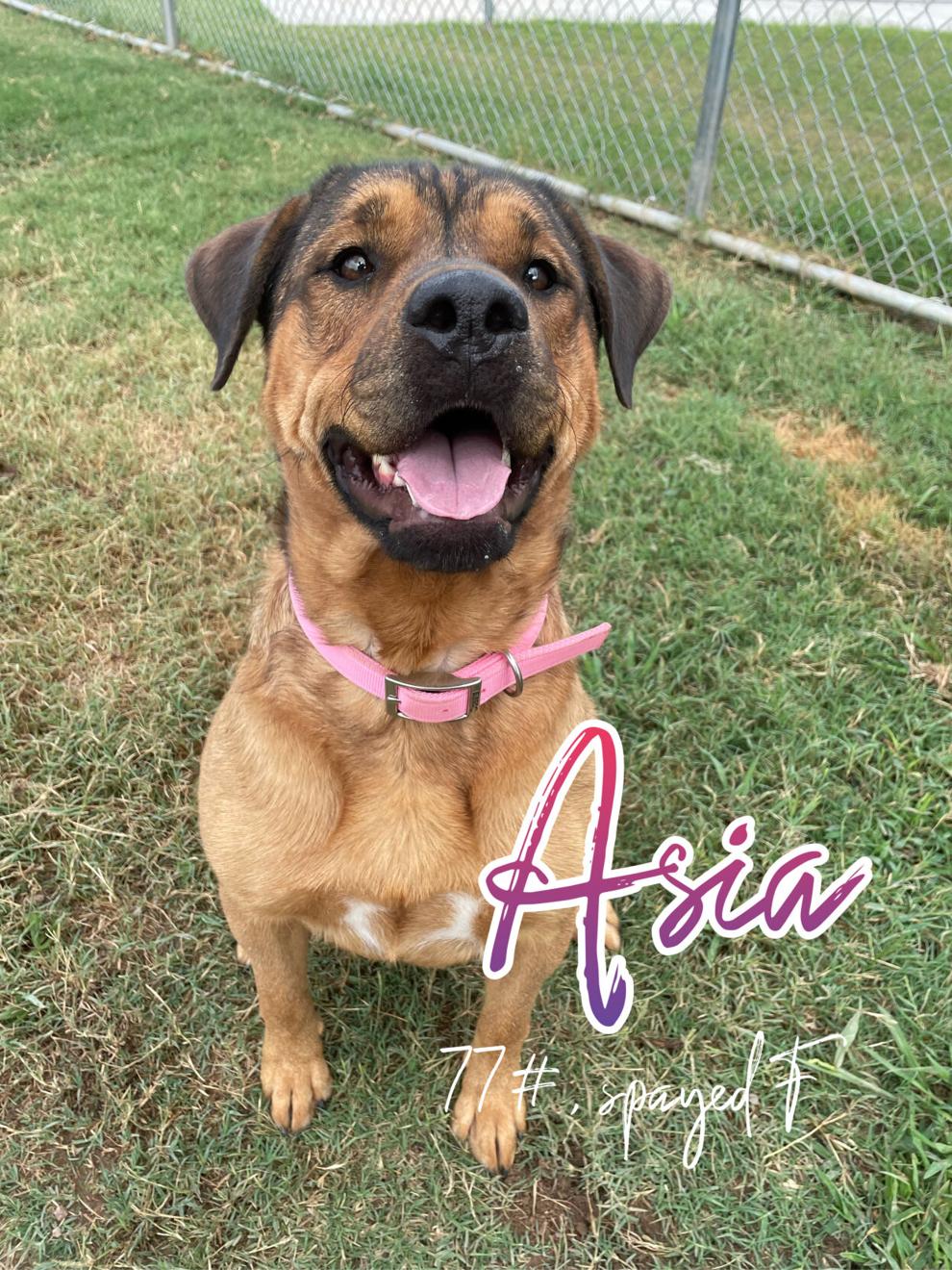 Mini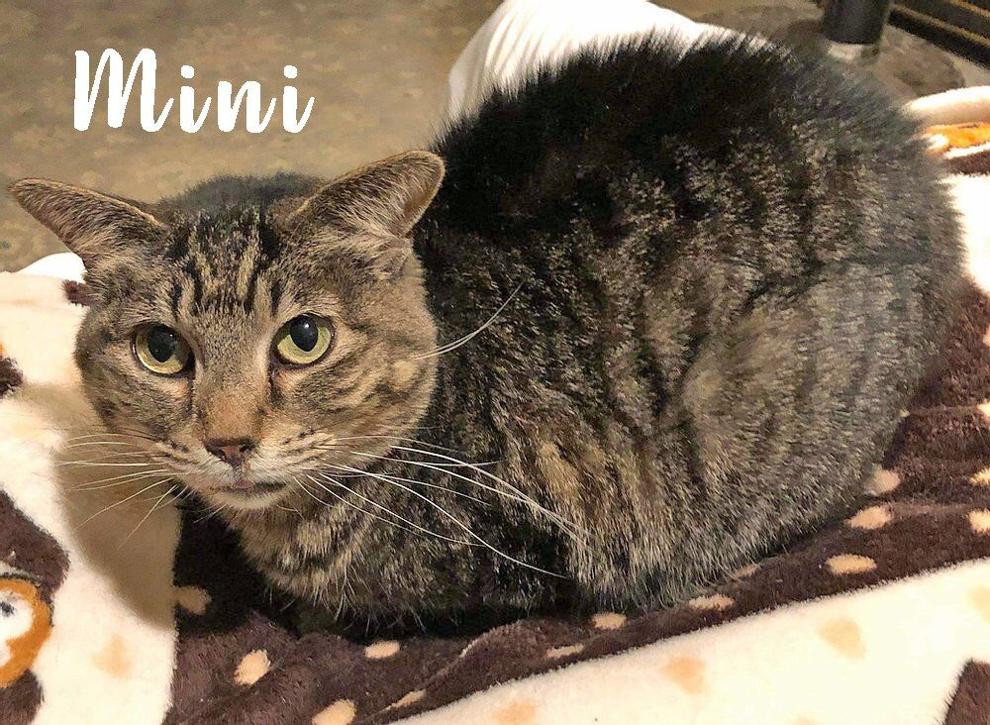 Walker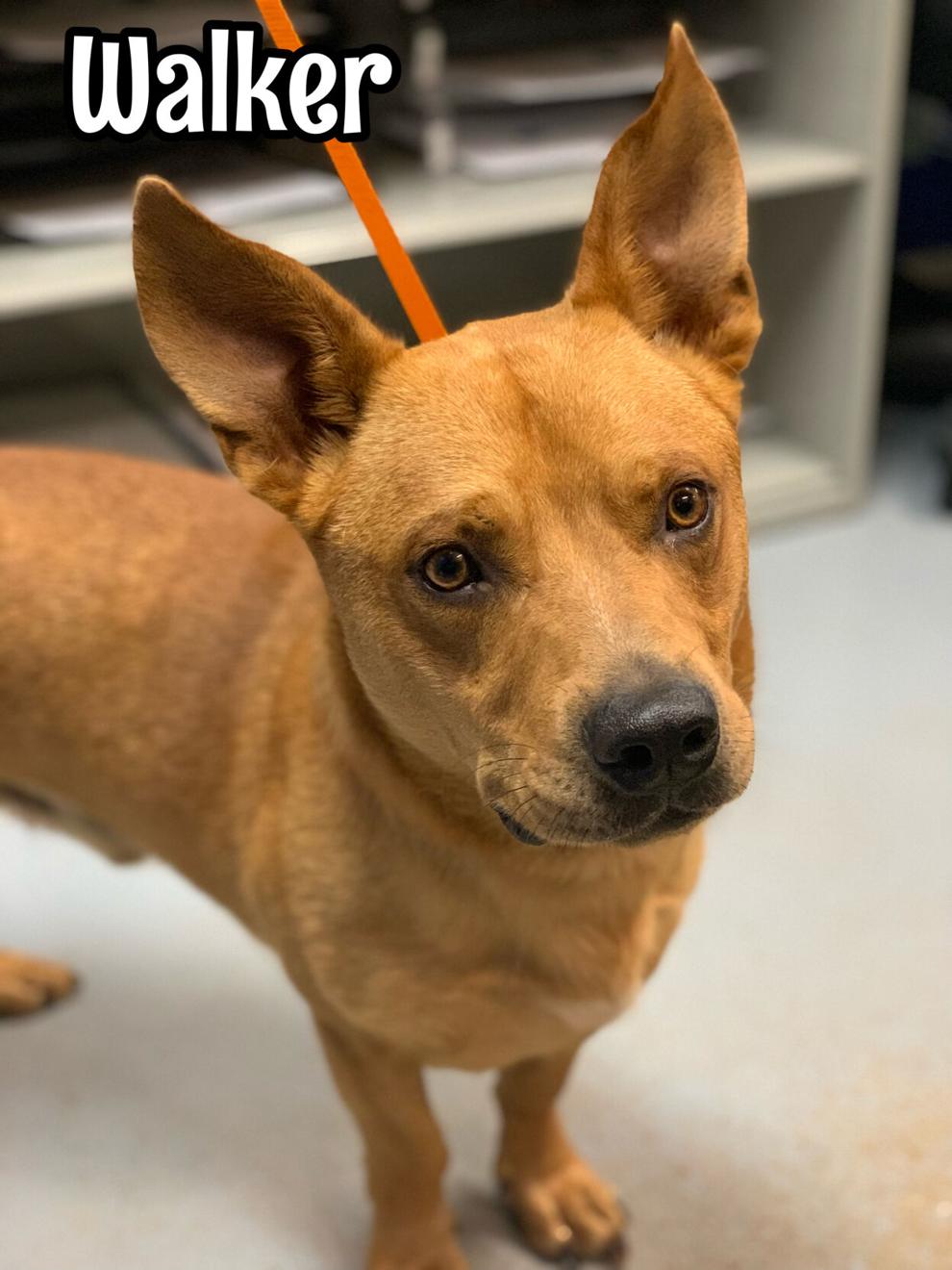 Chief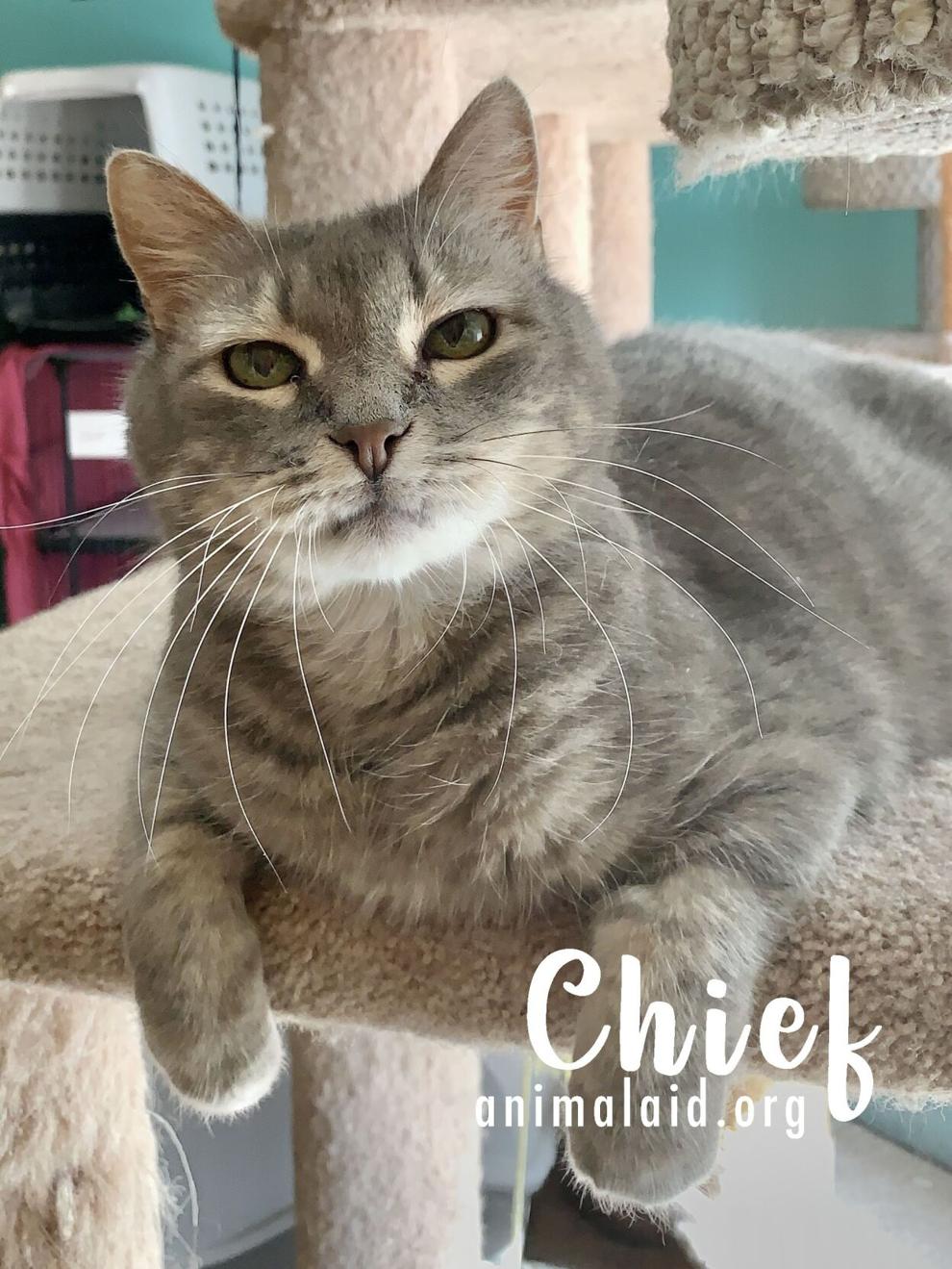 Pongo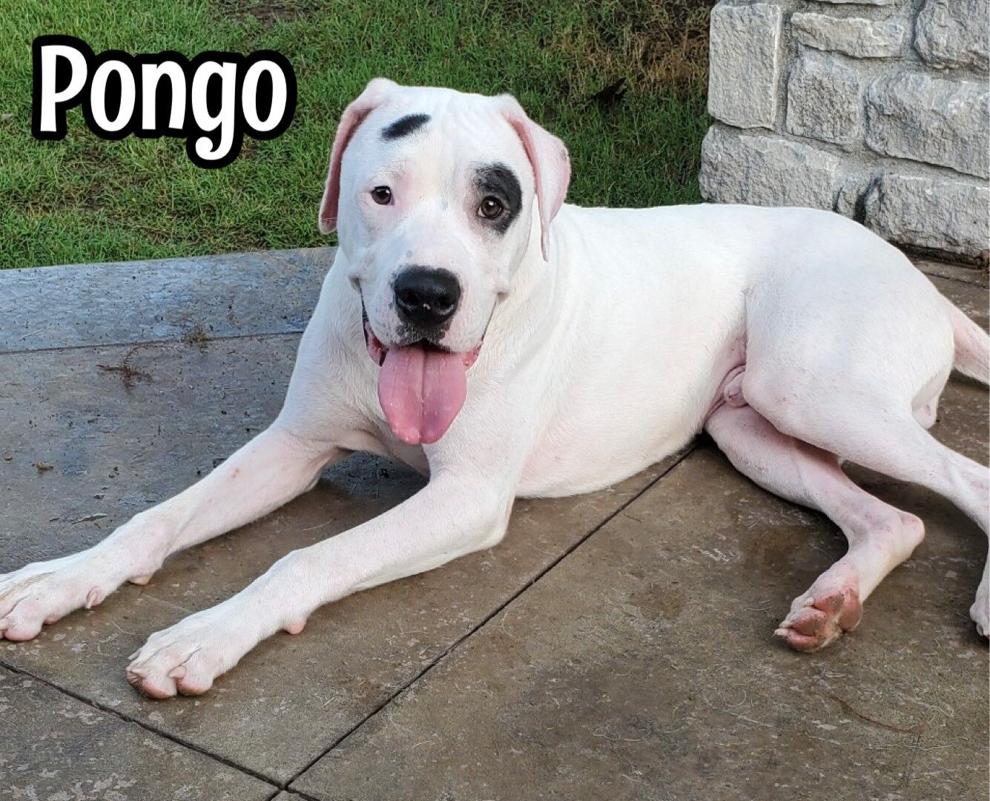 Quinn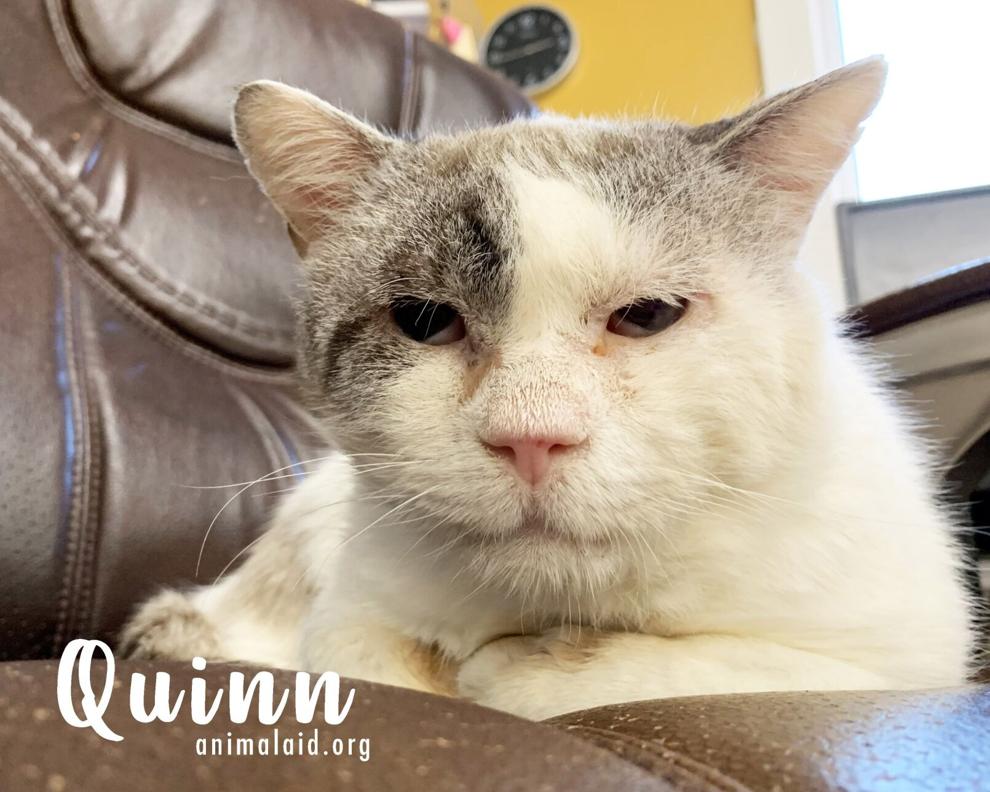 Nova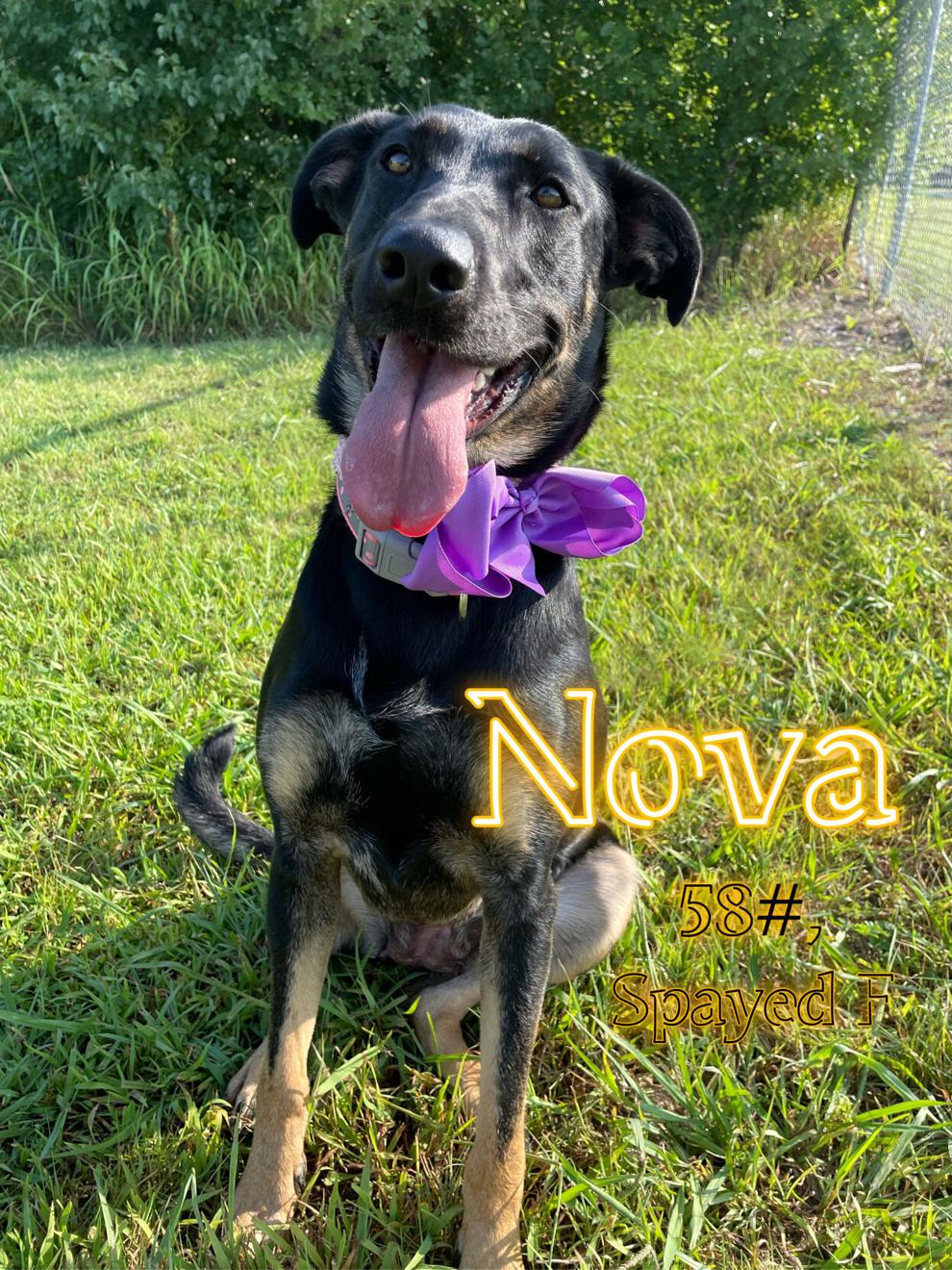 Bridget
Tucker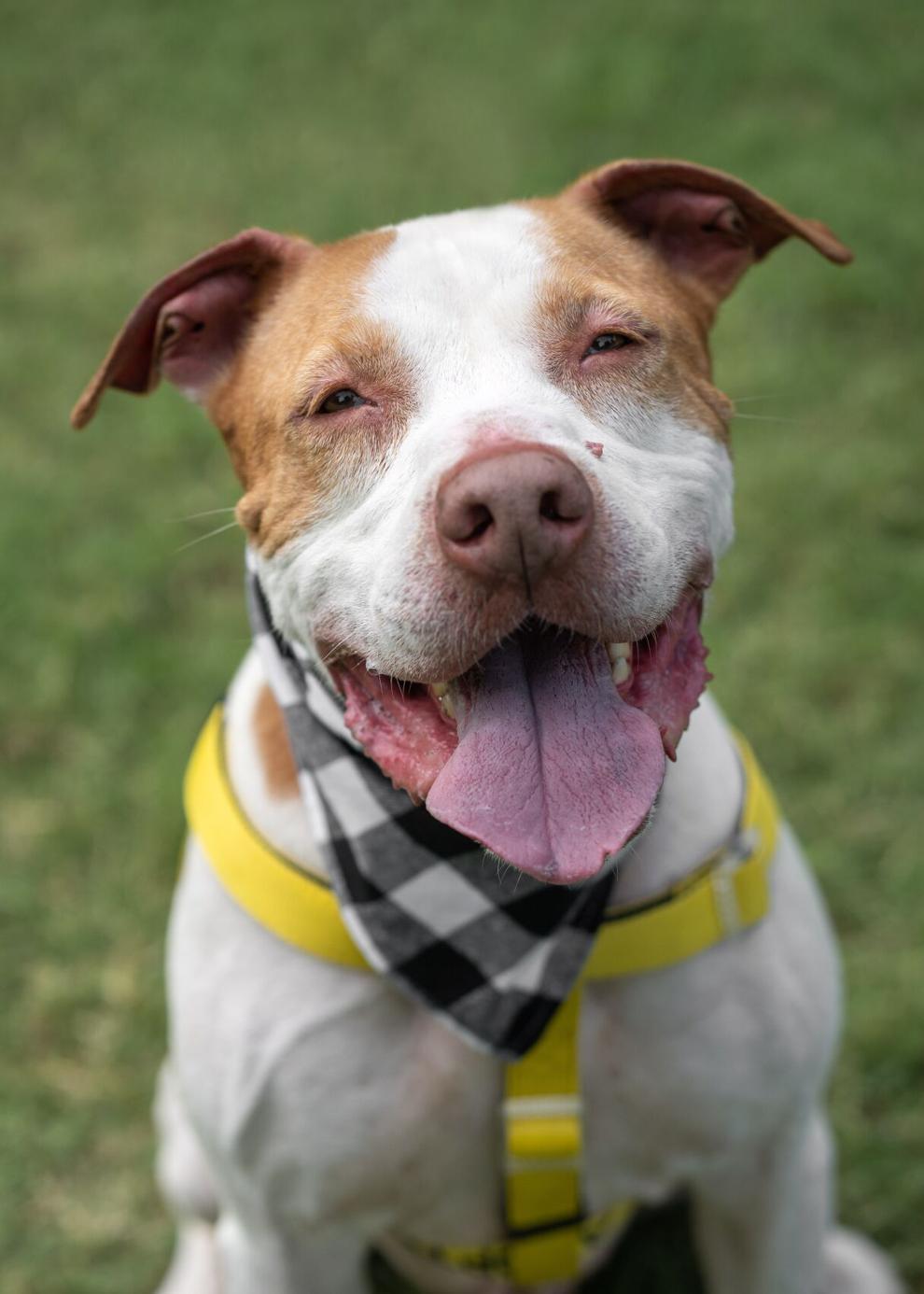 Mia
Winston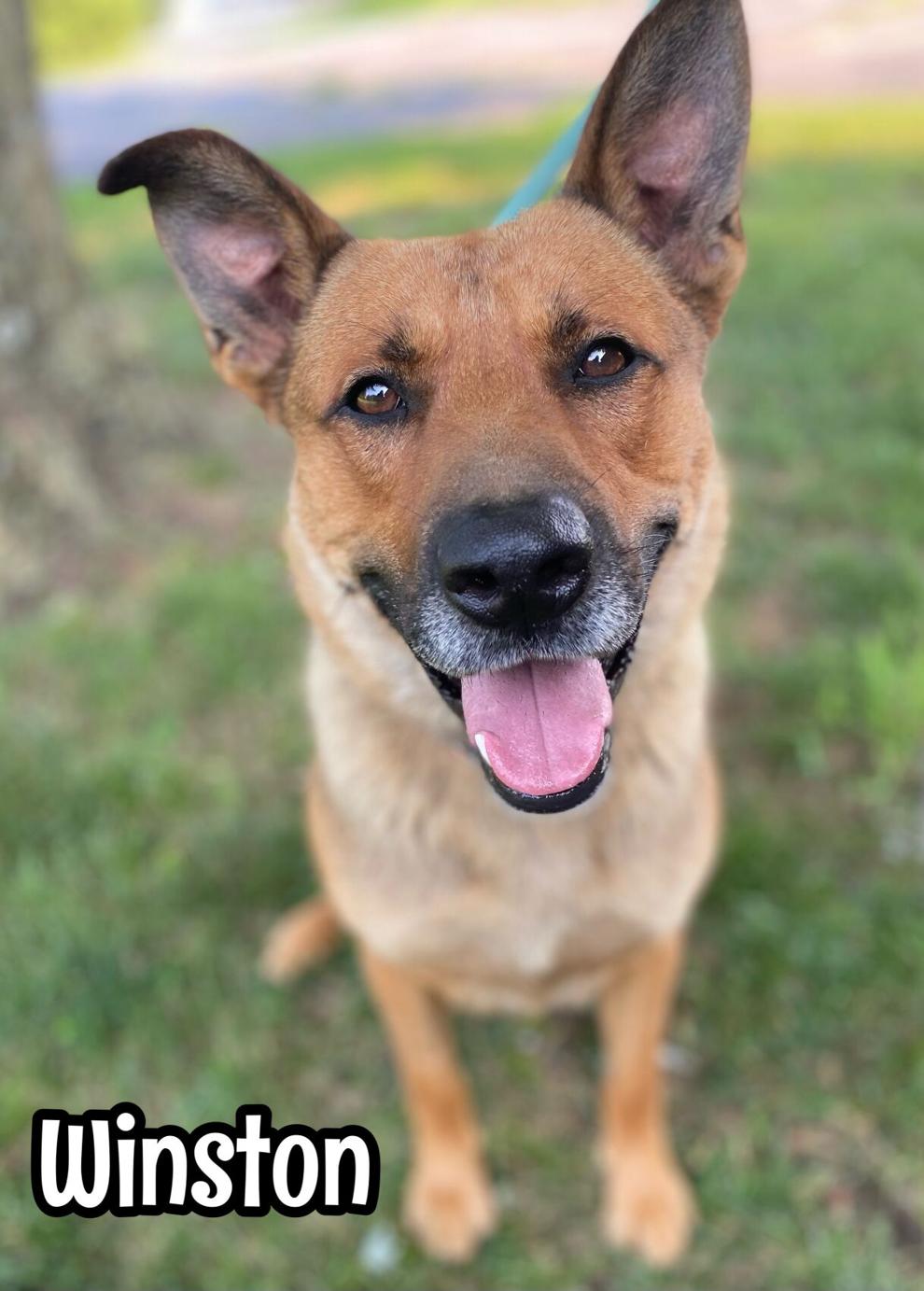 Jovie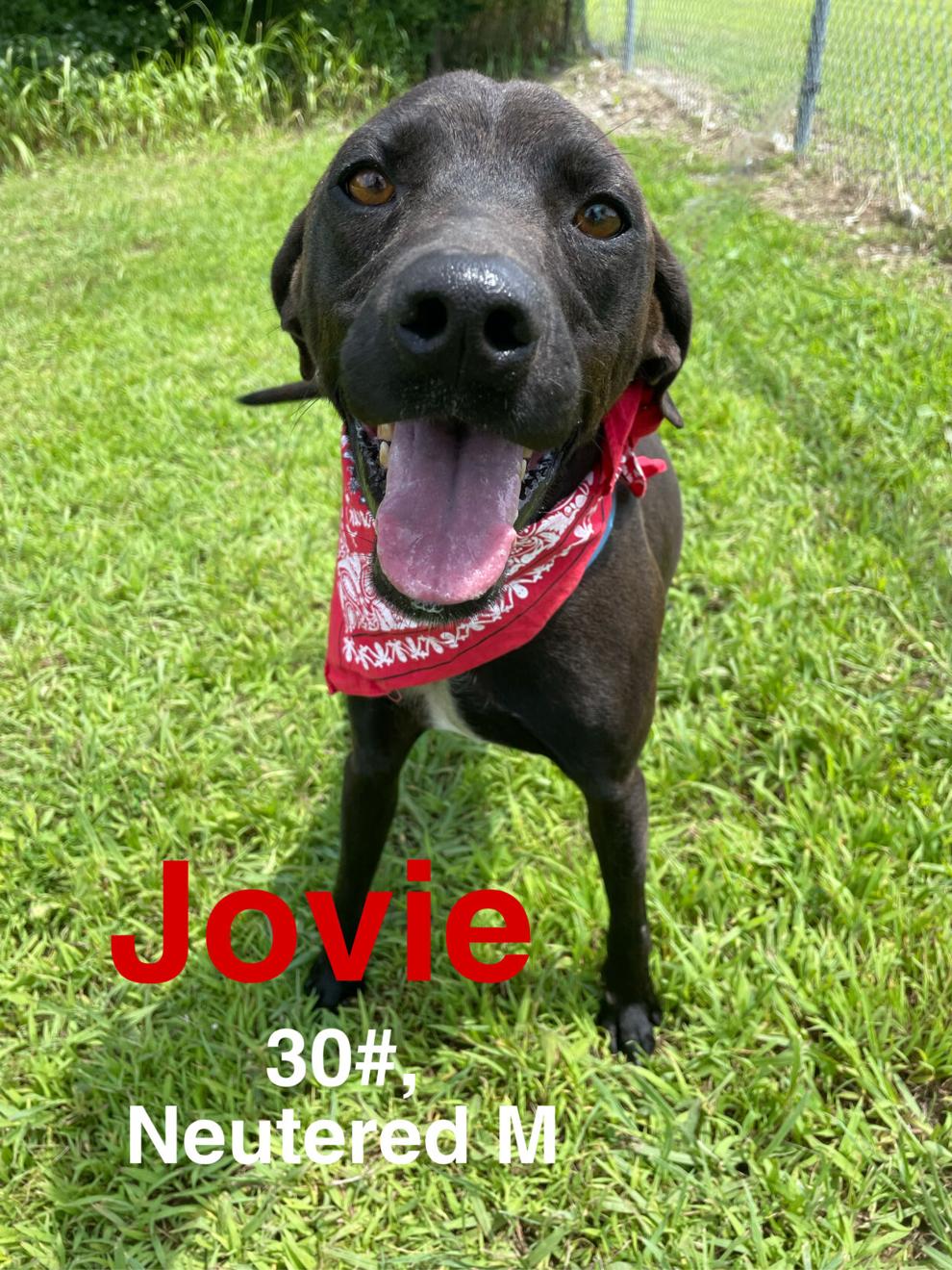 Libby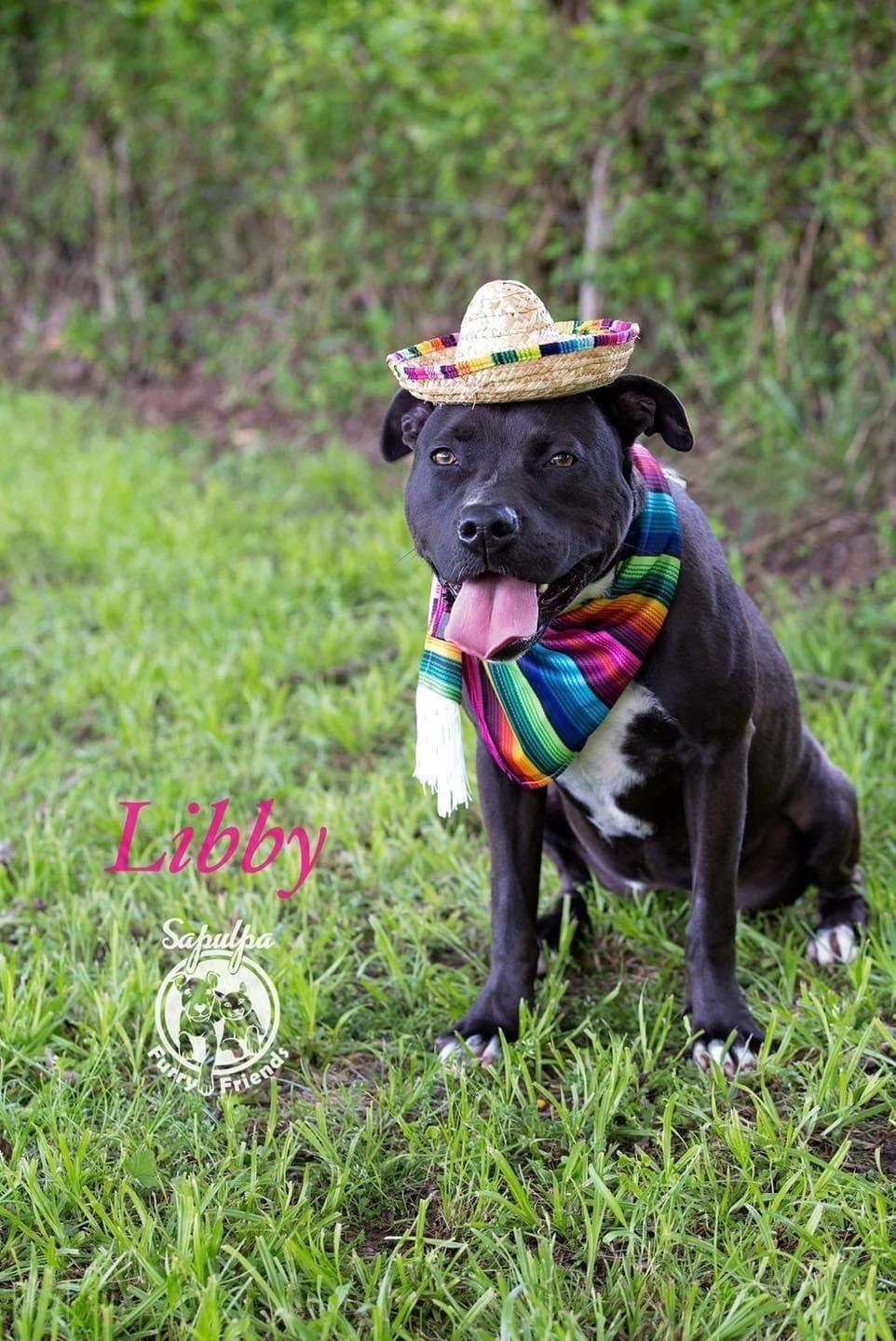 Bumper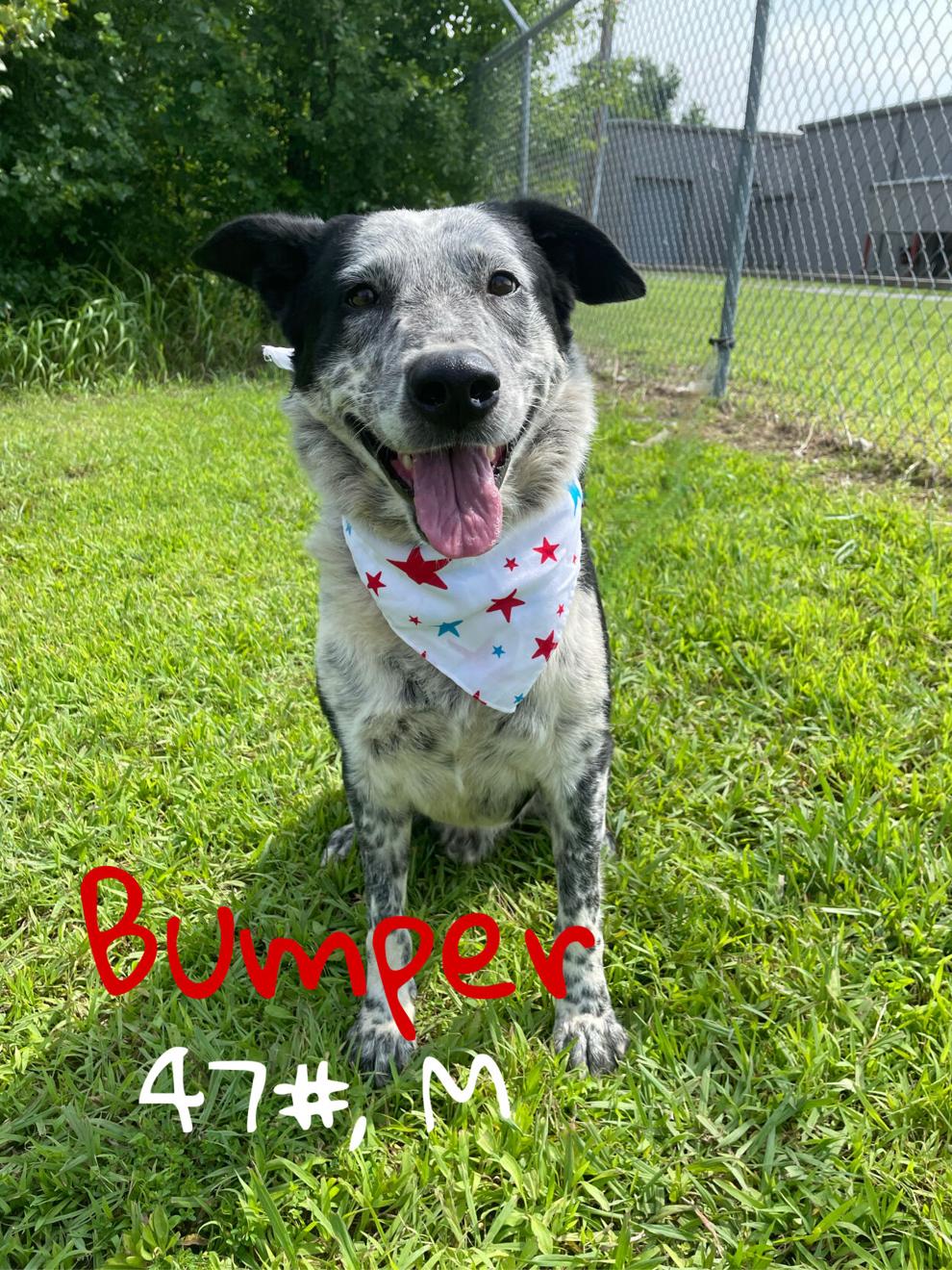 June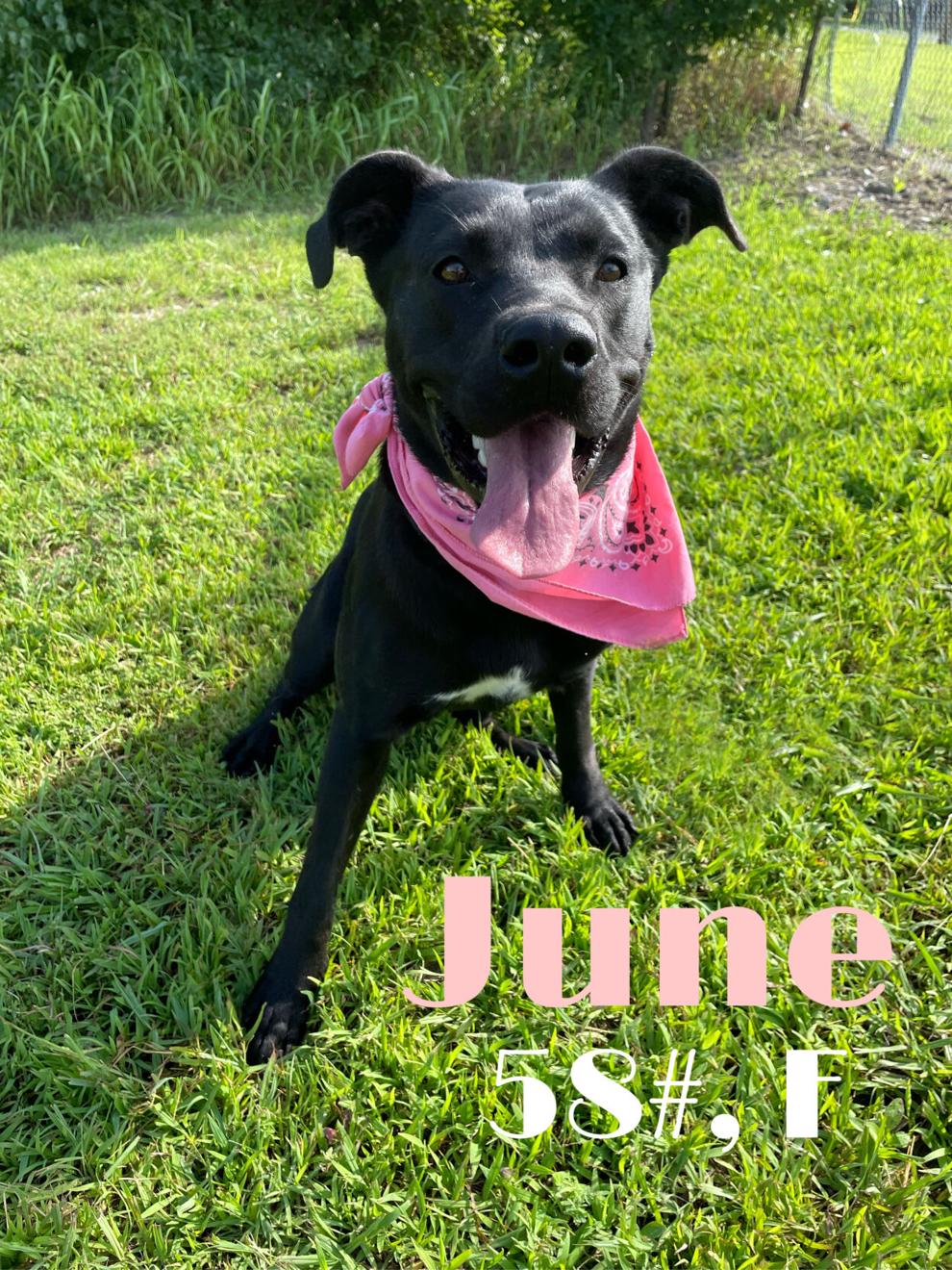 Pork Chop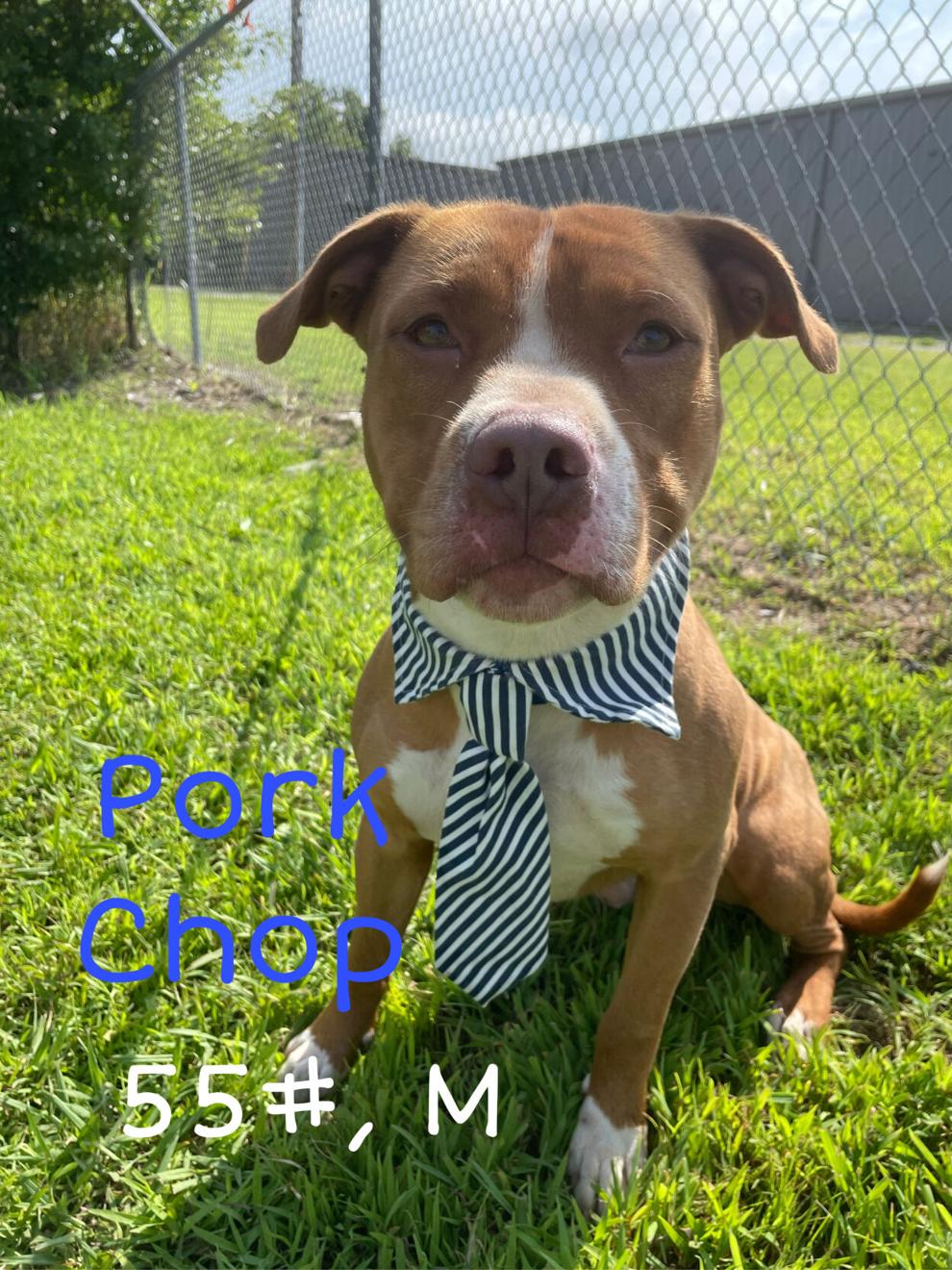 Brindi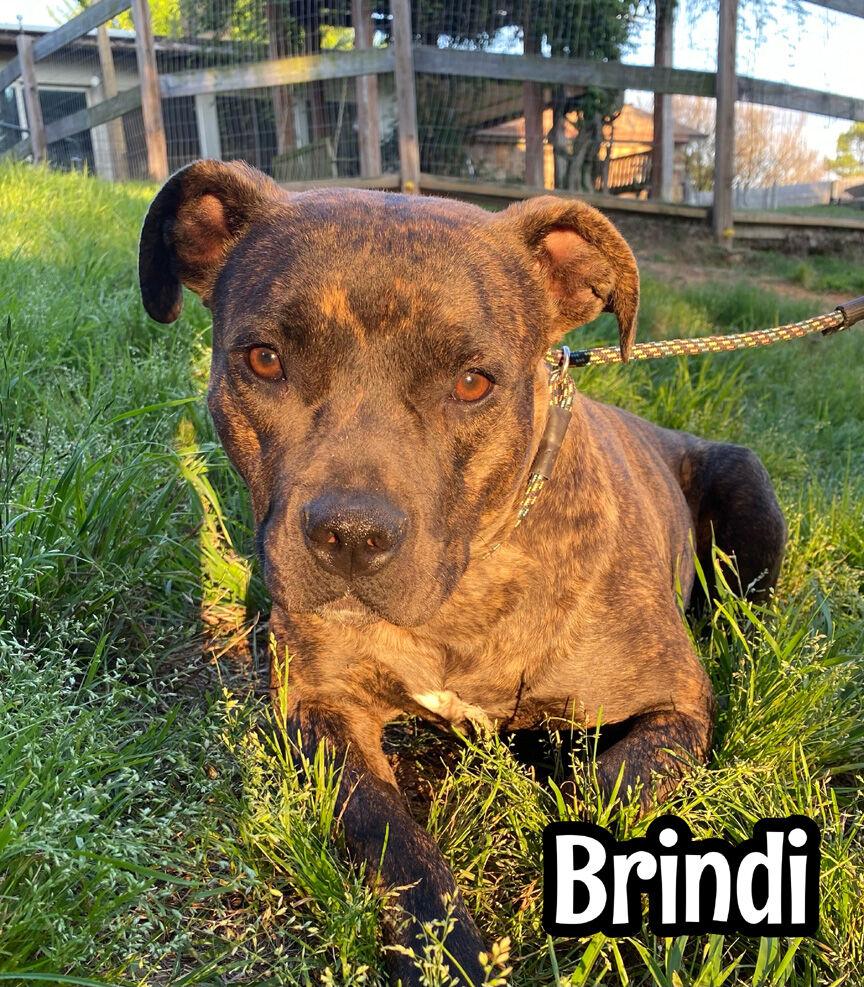 Jackson
Morel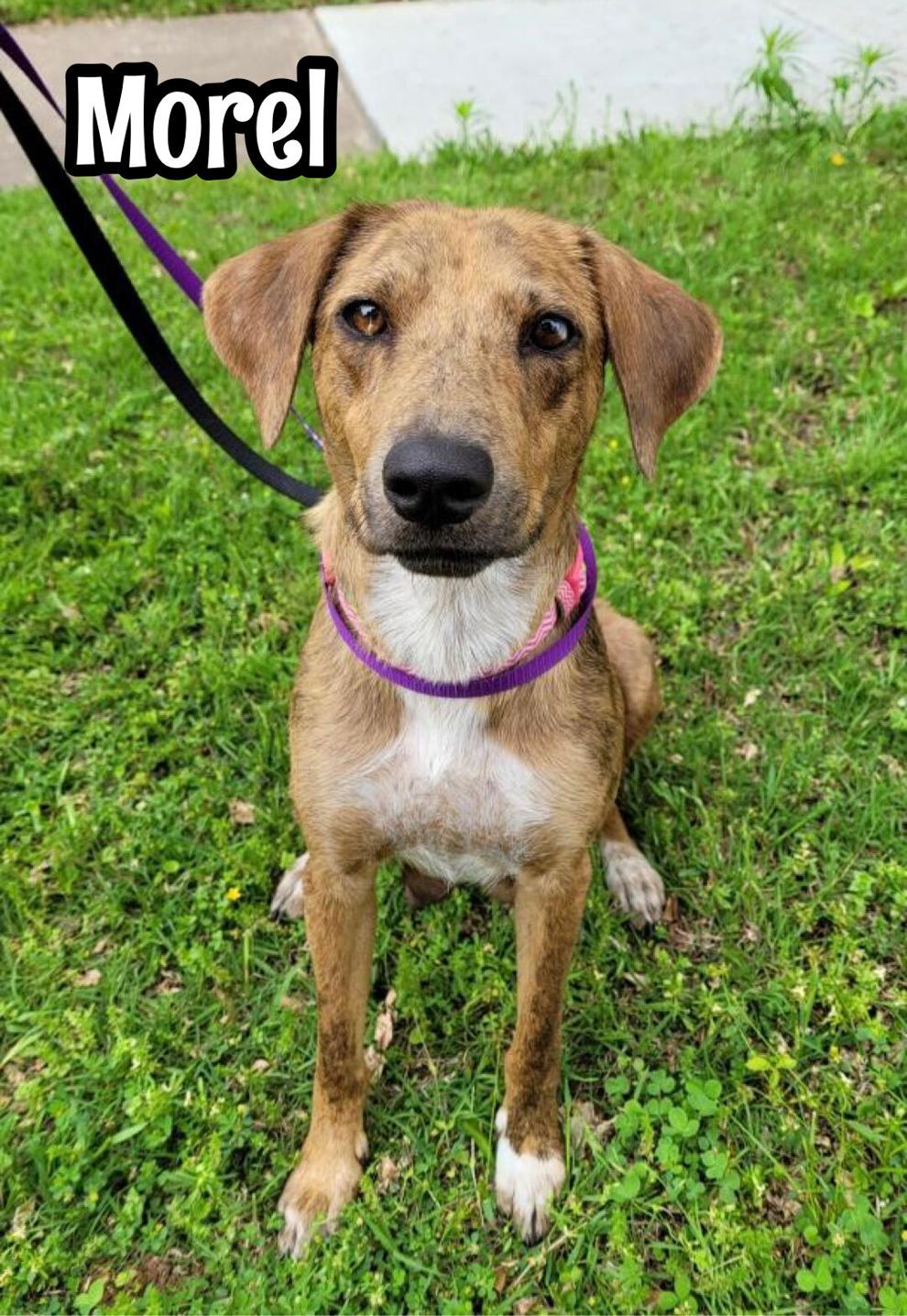 Archie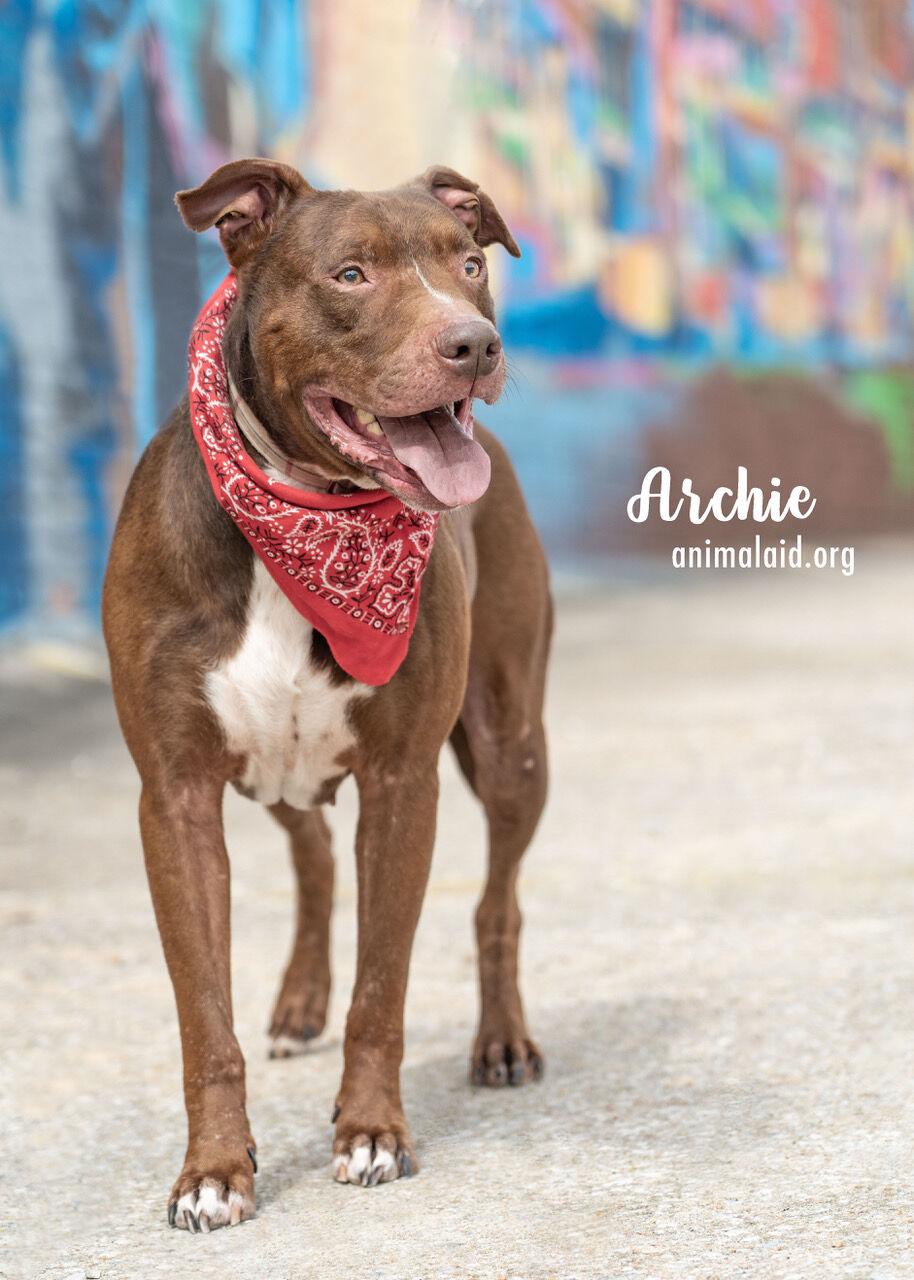 Norman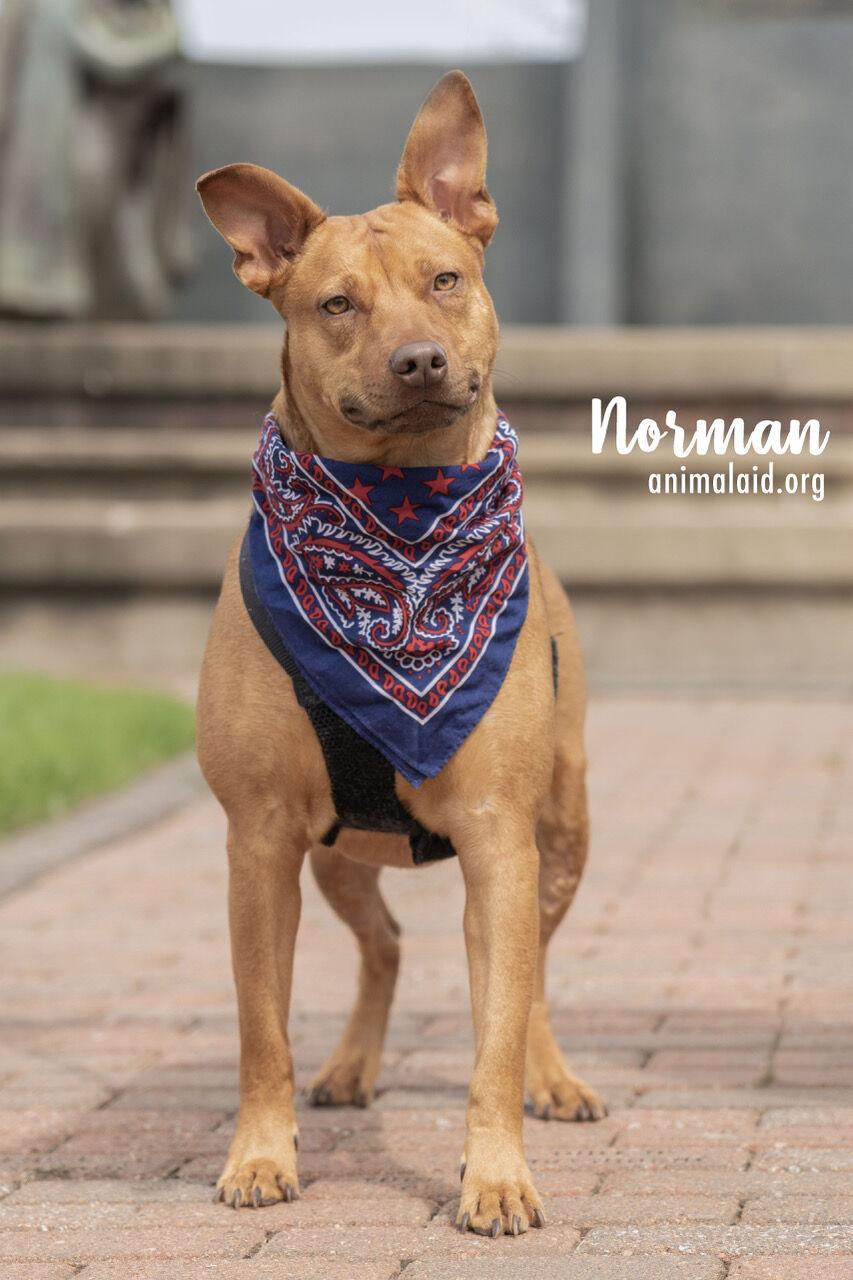 Delilah
Billy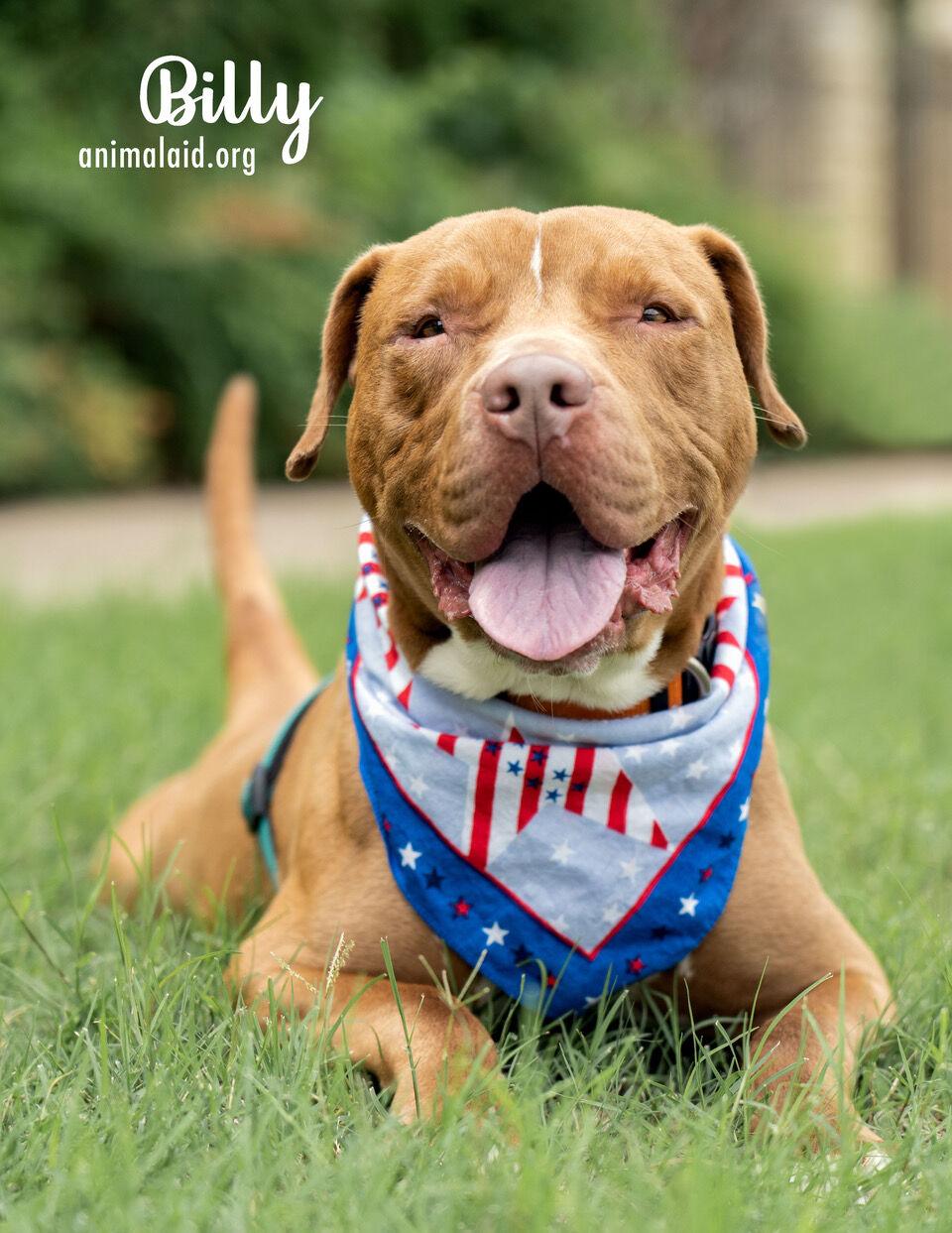 Demi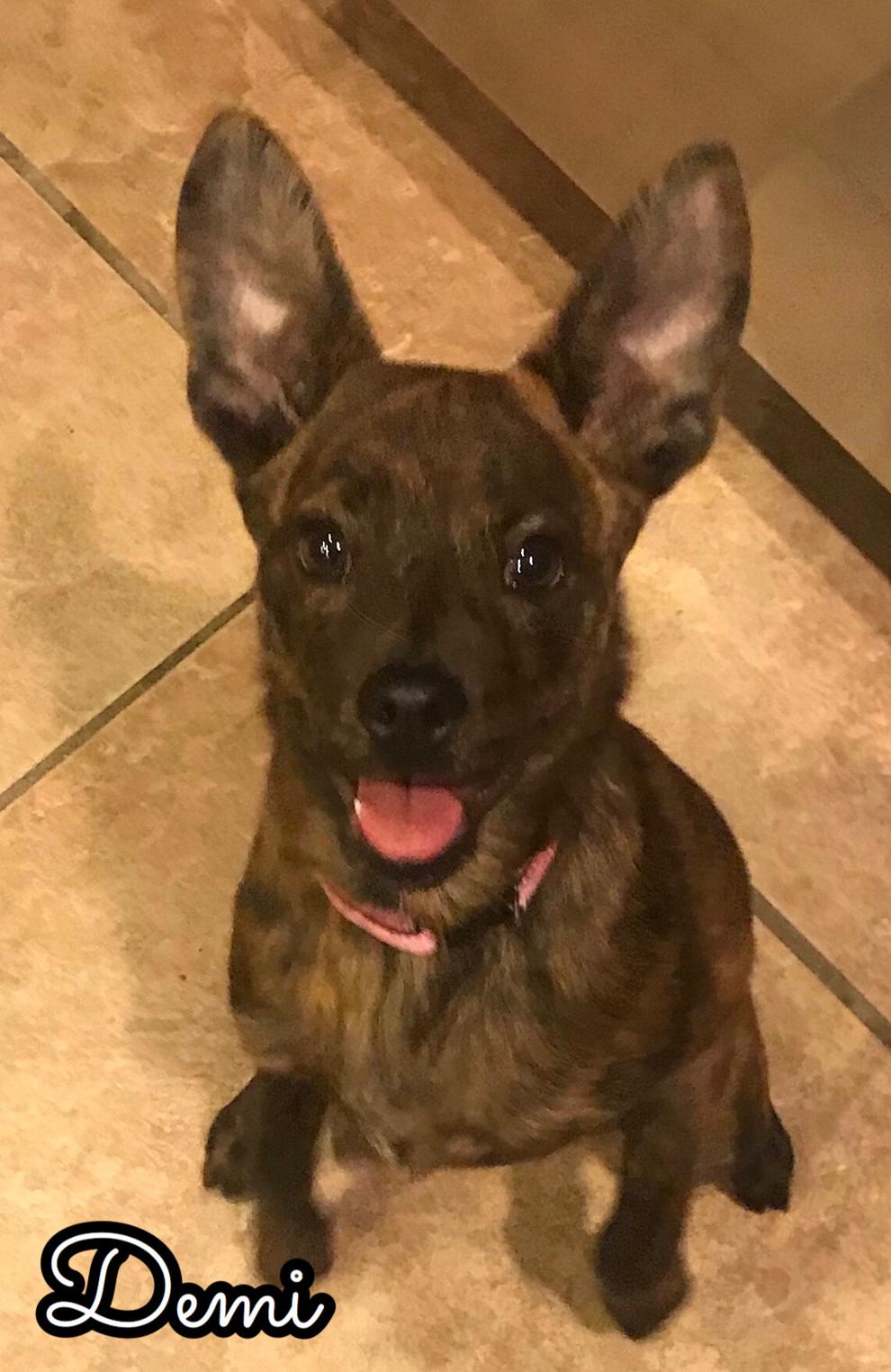 Lucy Lou
Macy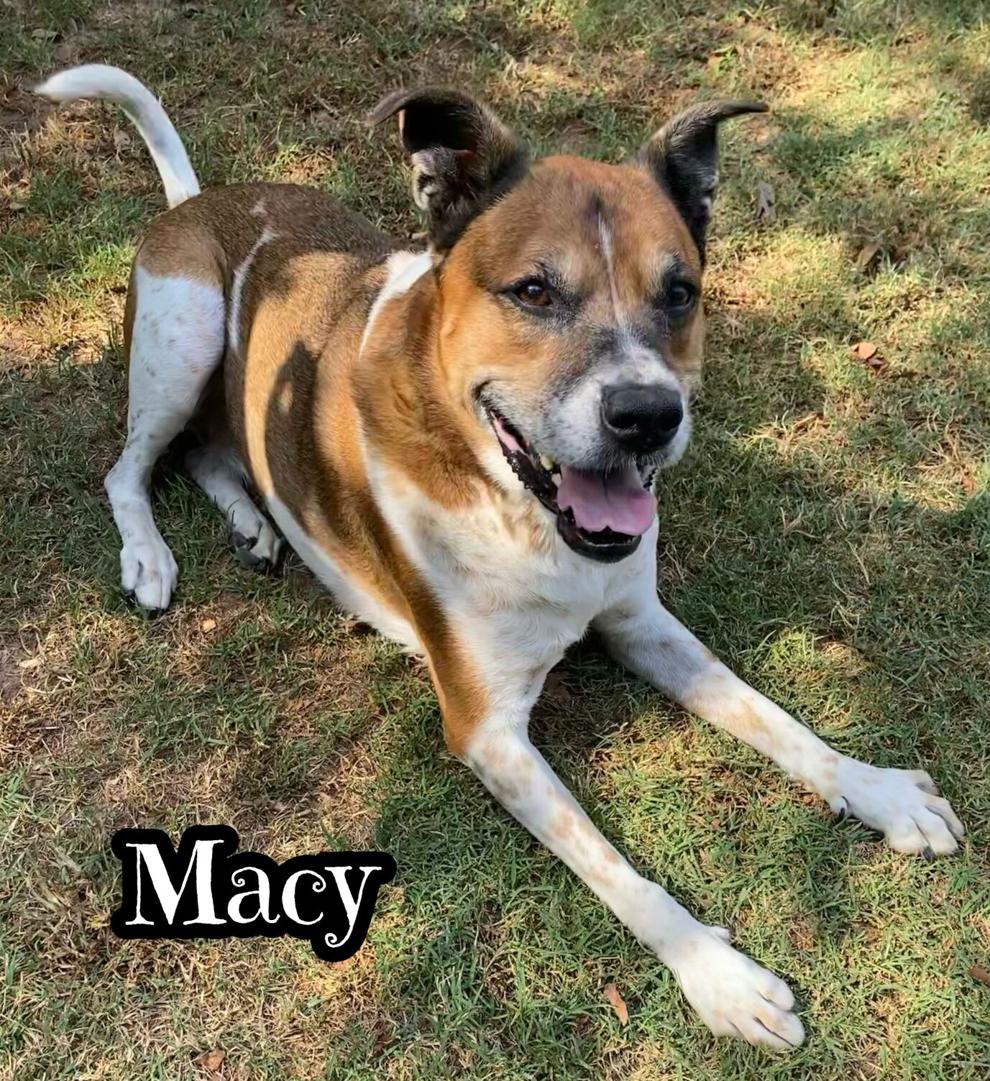 Rusty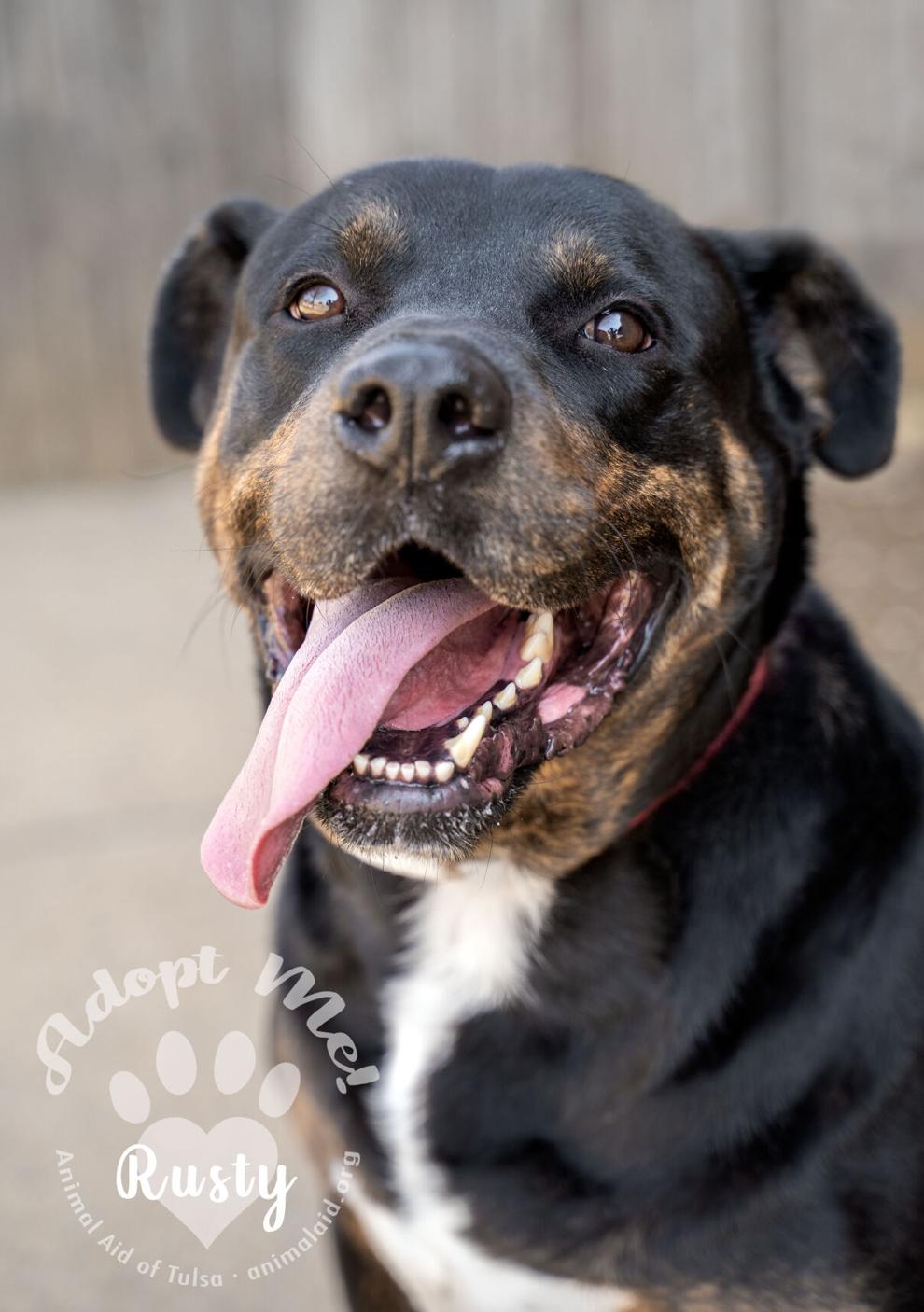 Corey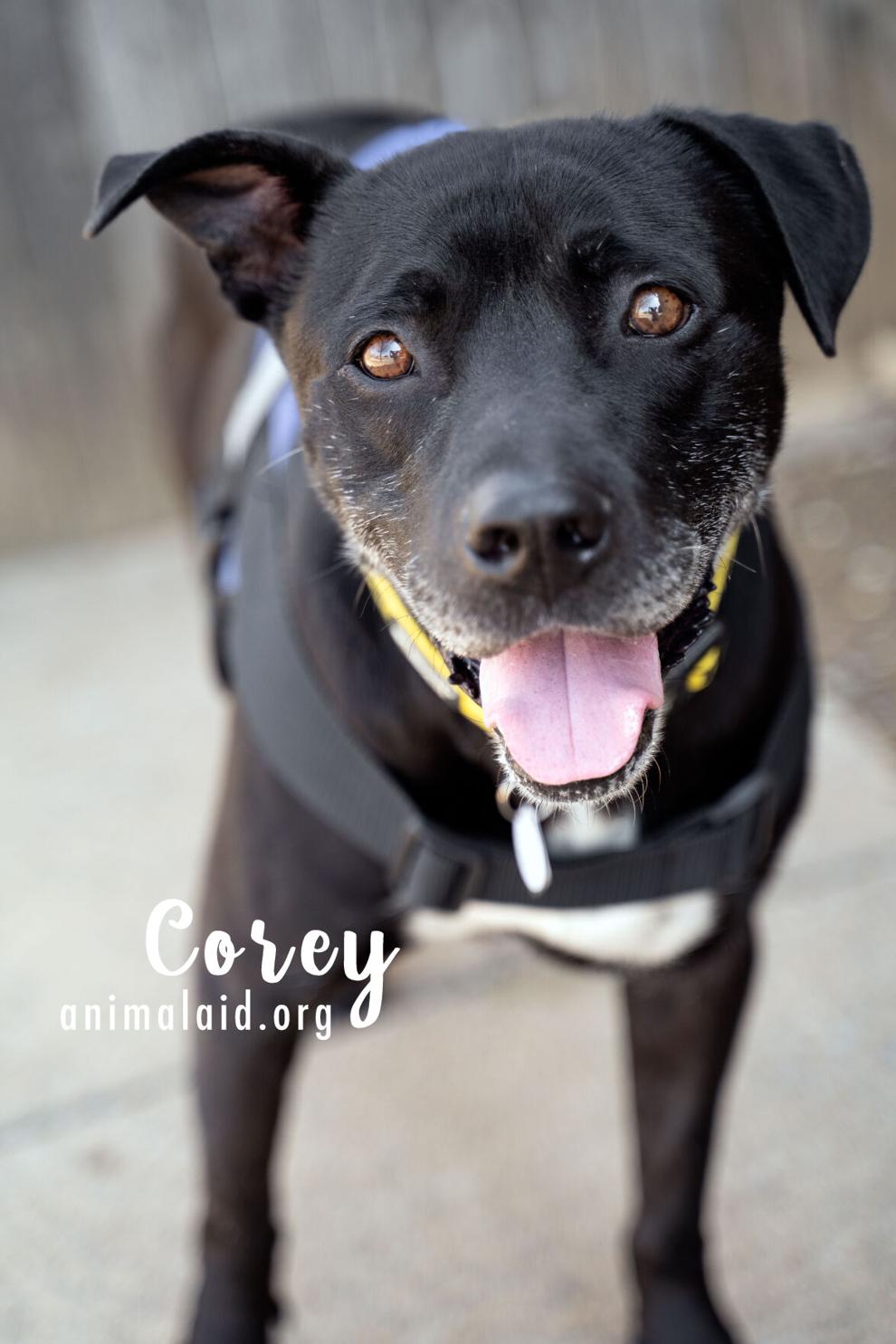 Rocky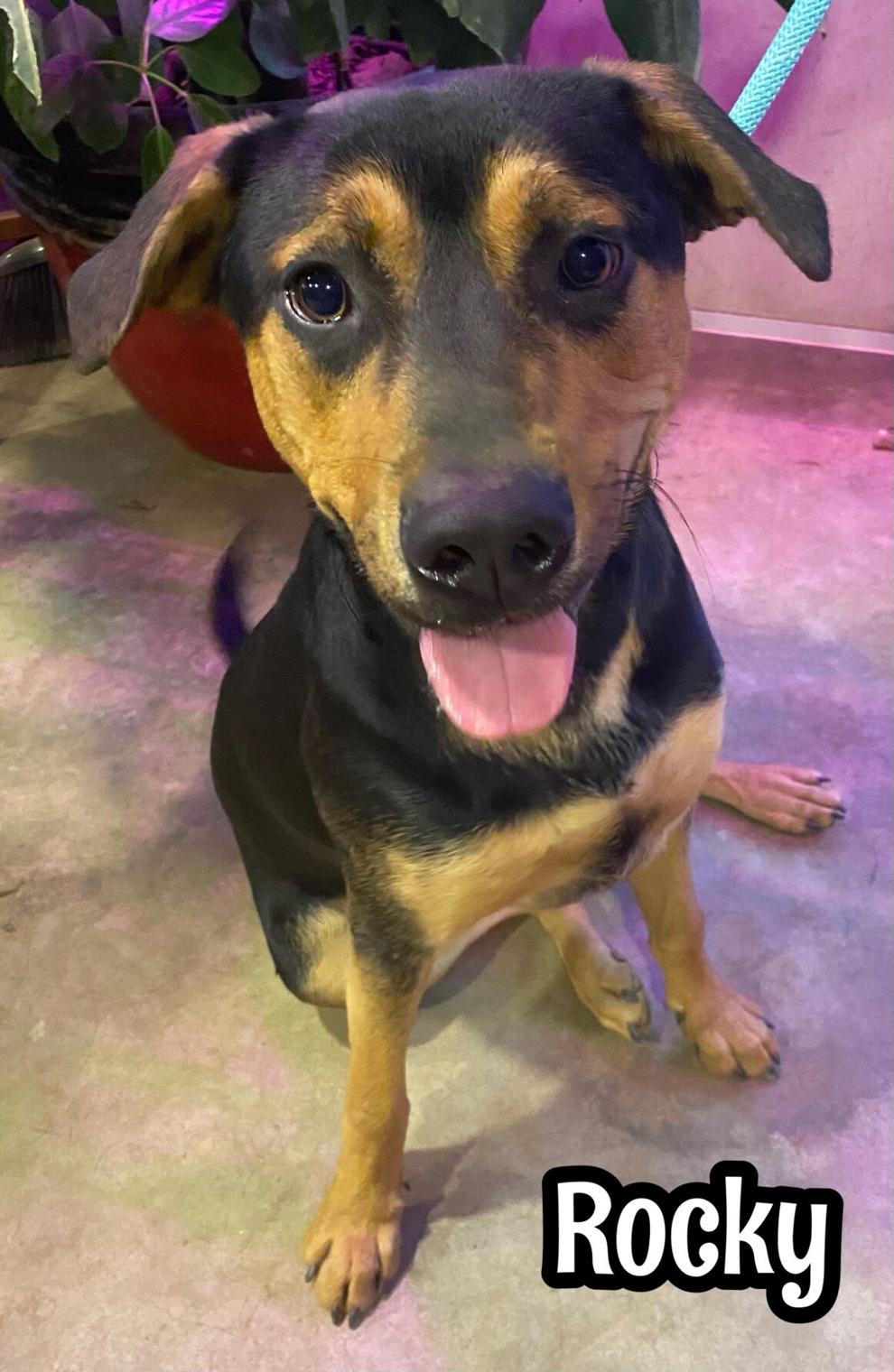 Carlos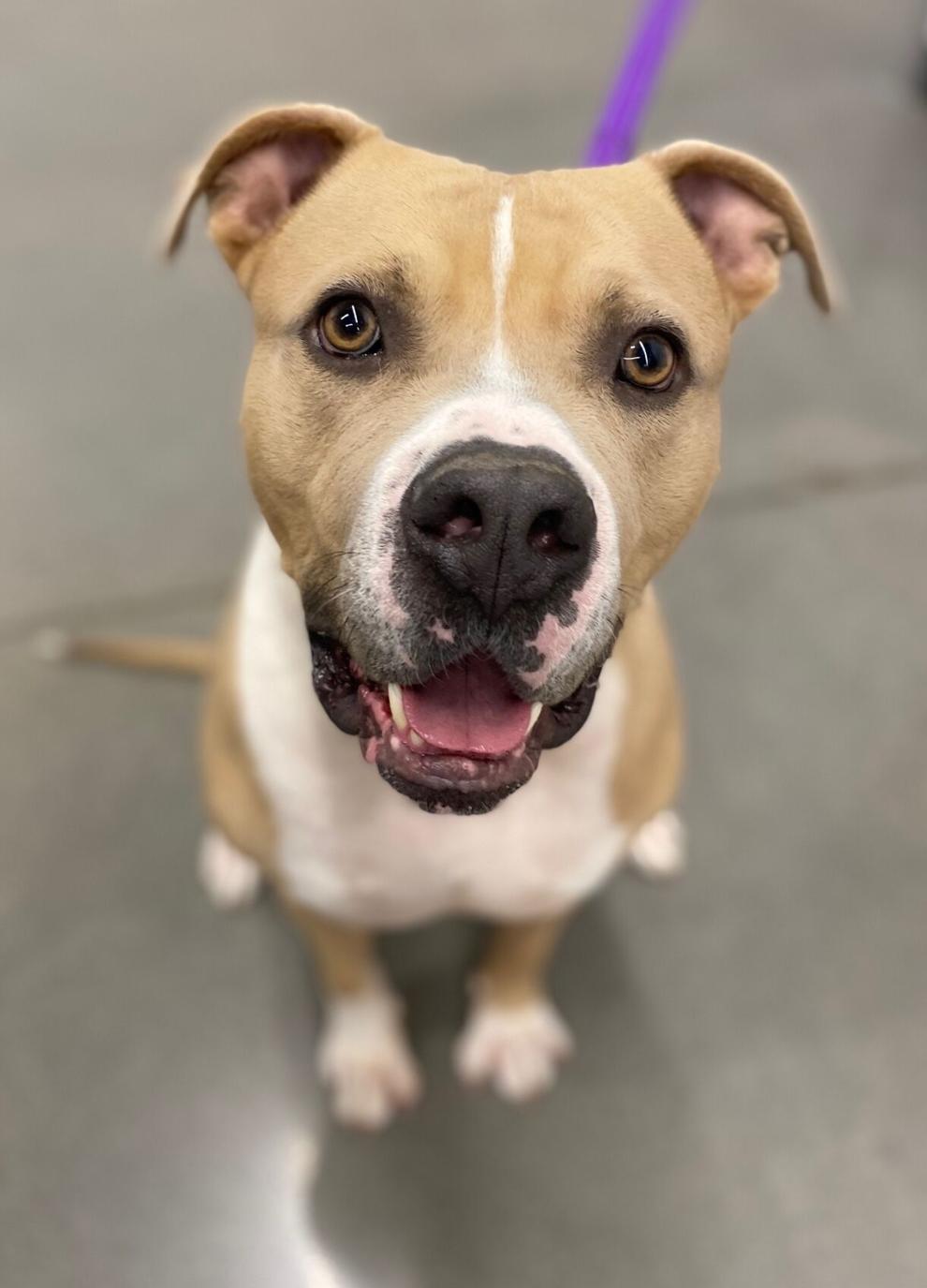 Bonnie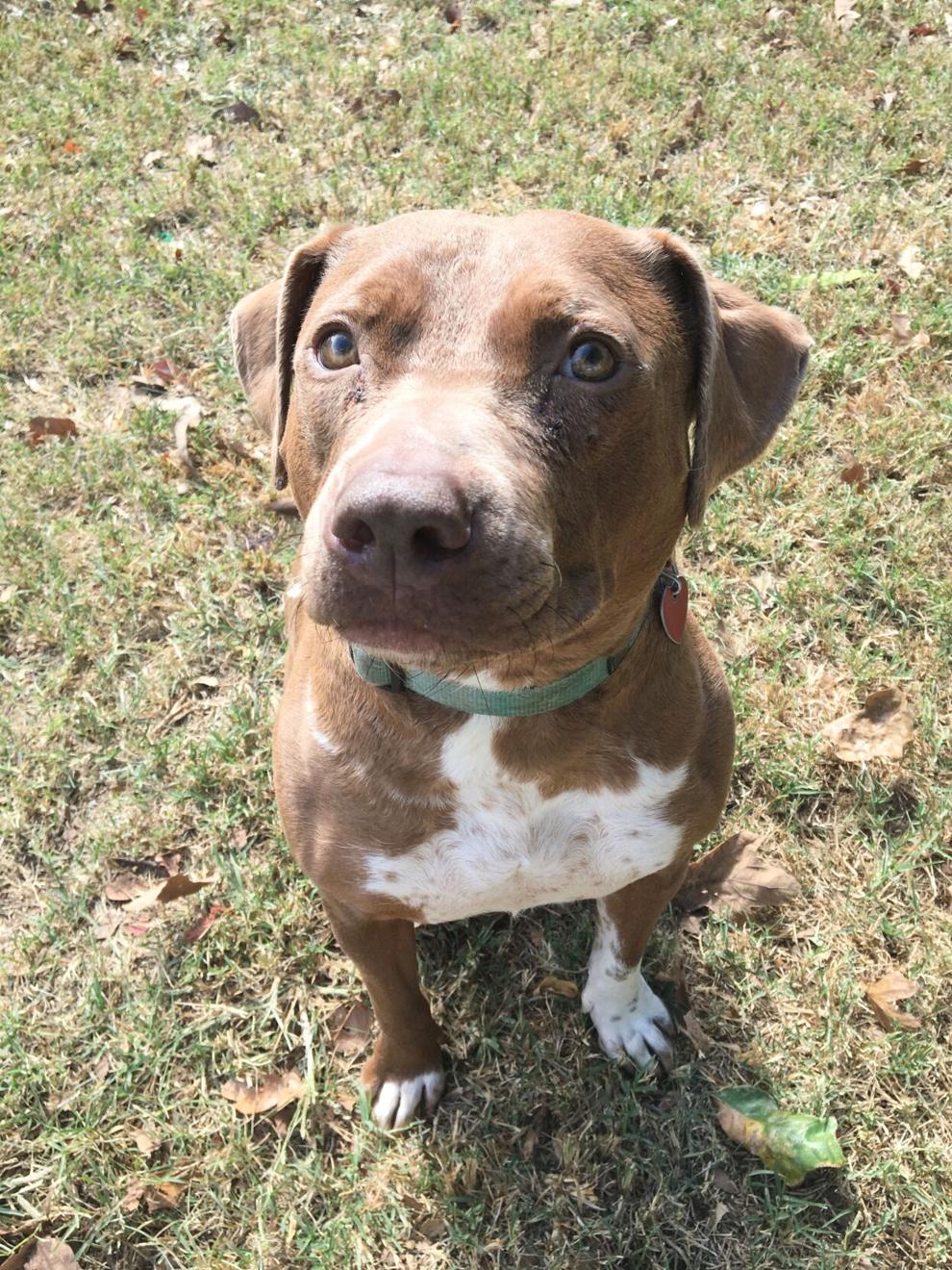 Johnny
Star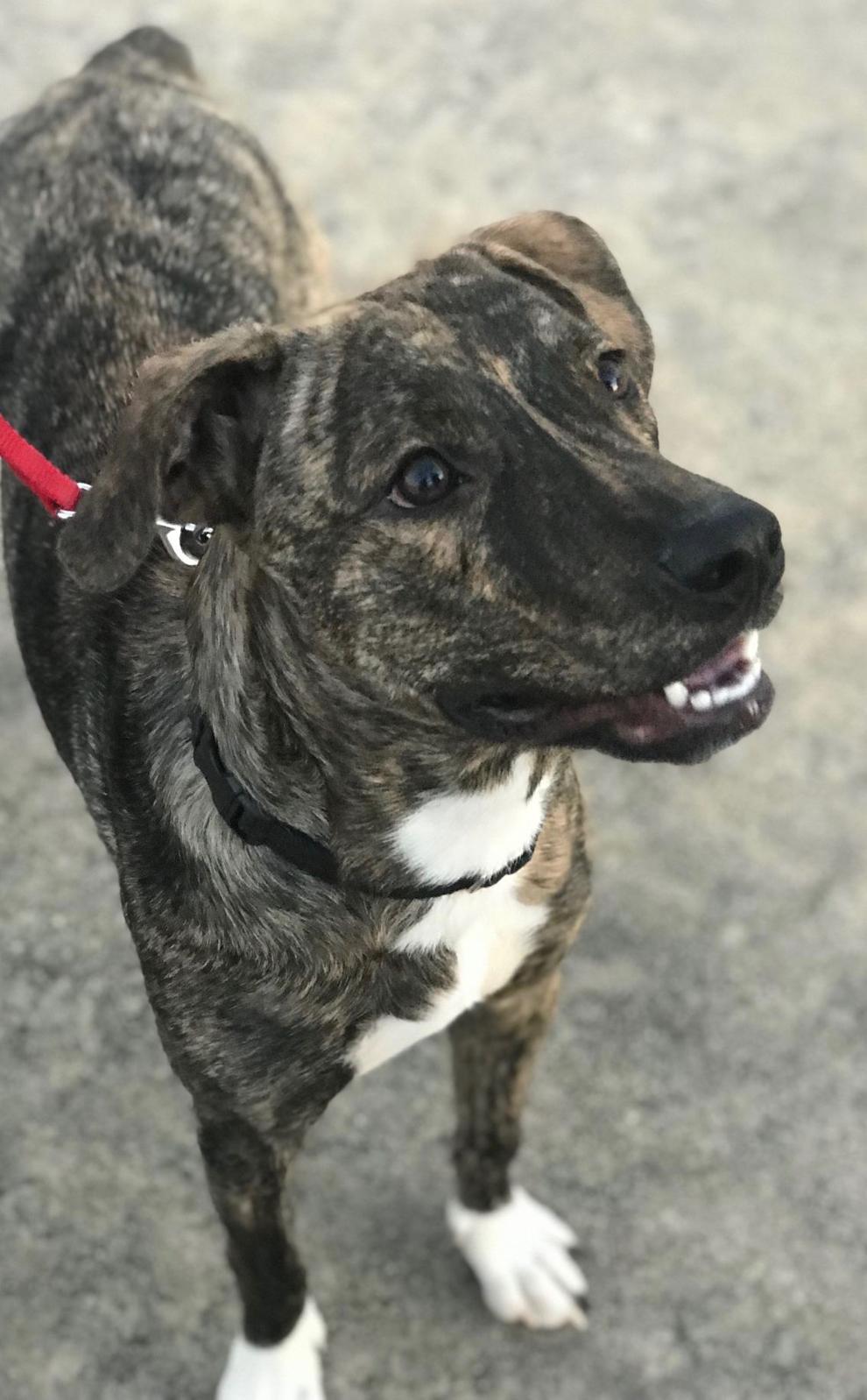 Mr. Heckles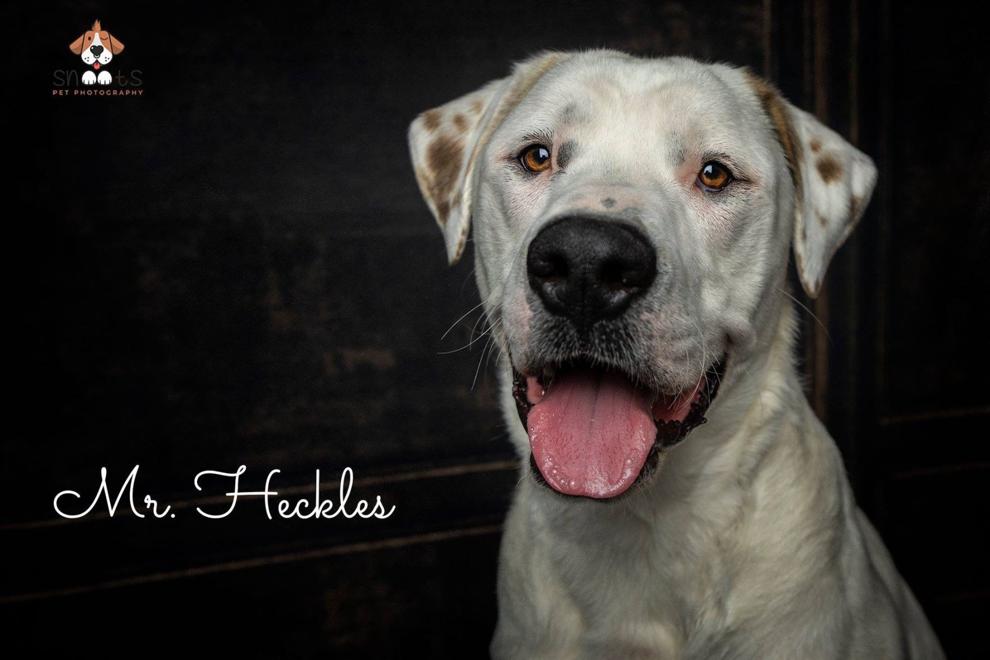 Lupen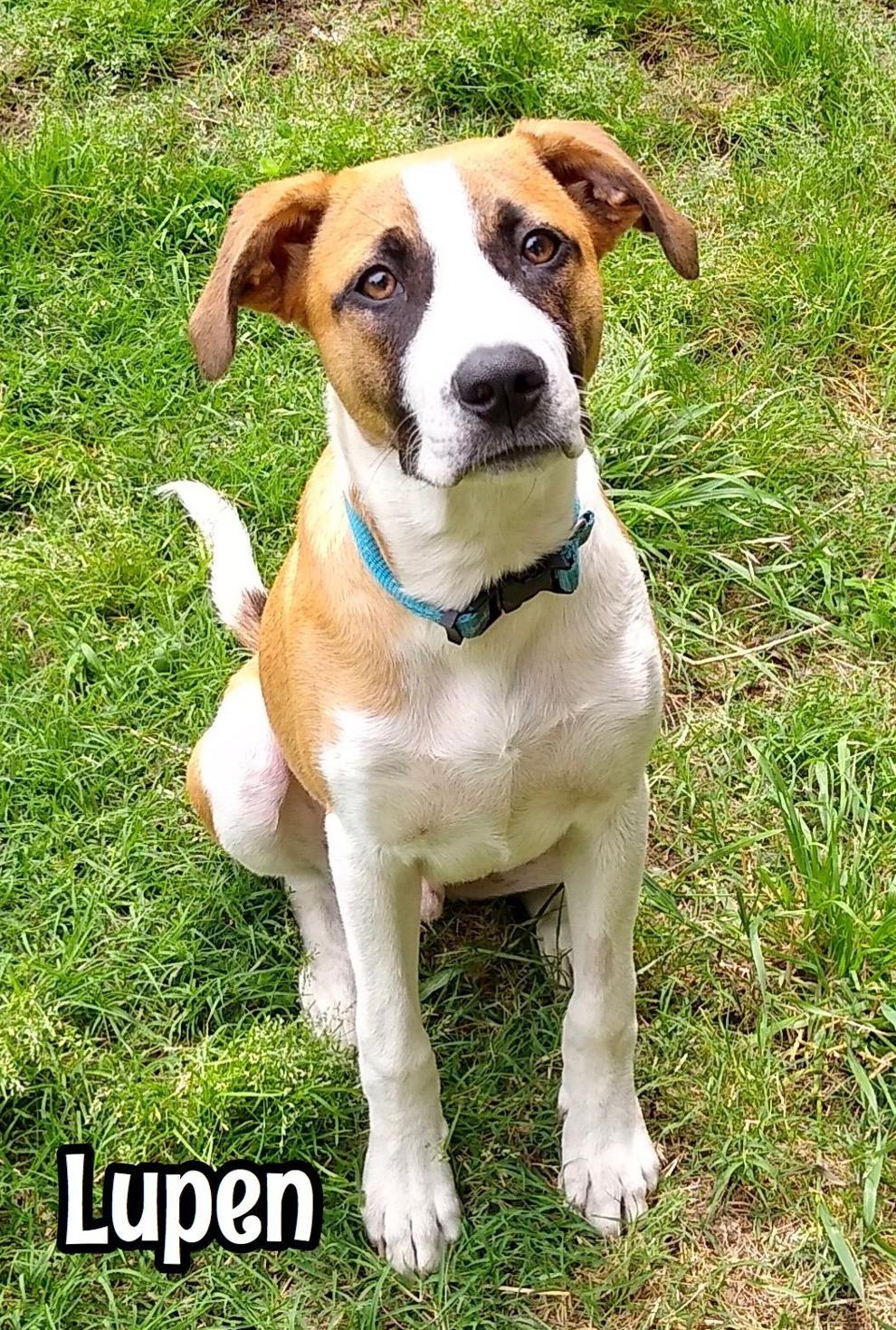 Percy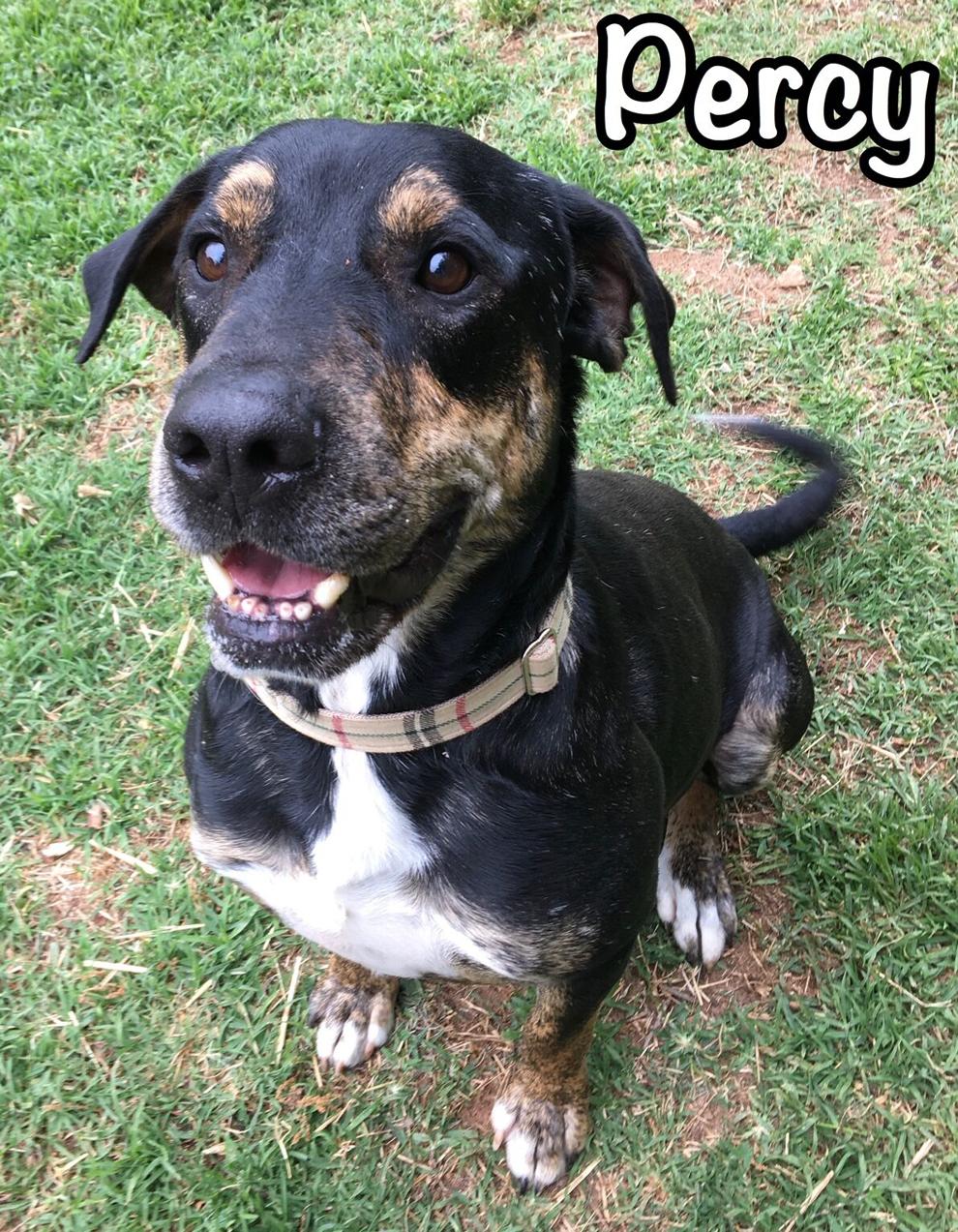 Boo
Digital Offer: $1 for six months
Meet adoptable dogs and cats looking for love in the Tulsa area