Editor's note: The statement from the Oklahoma Parent Legislative Action Committee was added after print deadline.
Gov. Kevin Stitt blasted Democrats and teachers unions on Monday after his new appointee to the Oklahoma State Board of Education backed out amid criticism from even nonpartisan groups.
On Thursday, Stitt abruptly gave the boot to state board member Kurt Bollenbach of Kingfisher and appointed in his place Enid resident Melissa Crabtree.
Crabtree initially celebrated the announcement in a public statement posted on Facebook. She described herself as a former public school teacher with inner-city and rural experience who has 14 years' experience as a home-school teacher.
She made headlines in Enid earlier this year for founding a group to fight city mandates for face masks during the COVID-19 pandemic and some elected officials who supported them.
Members of both the state Senate and House Democratic caucuses and the Oklahoma Education Association released statements on Friday opposing Stitt's new appointment.
On Monday, a coalition of nonpartisan education advocacy groups launched a letter-writing campaign to call on Stitt to rescind Crabtree's appointment. Those groups were led by the Oklahoma Parent Legislative Action Committee and also included the Oklahoma Institute for Child Advocacy, Oklahoma Edvocates, the Oklahoma Rural Schools Coalition, Pastors for Oklahoma Children, Save Our State, and Oklahoma Parents and Educators for Public Education.
In a press release issued late Monday, the Oklahoma Parent Legislative Action Committee said more than 1,000 emails had been sent to Stitt by noon that day expressing concern about Crabtree's nomination.
In a press release sent out Monday afternoon, Stitt announced that he would reopen the search process to identify a new appointee as soon as possible.
"Ms. Crabtree is a loving mother and wife, and her public school teaching experience and work with special needs children would have been valuable assets to our state," the governor said. "However, it's become clear that Democrats and unions only value the voices of teachers when they are willing to fall in line with their political agendas."
By law, the governor appoints all six nonelected seats on the state Board of Education, with the elected state superintendent of public instruction serving as chair and being a voting member. The appointments all require Oklahoma State Senate confirmation.
Through the Governor's Office, Crabtree issued this written statement on Monday:
"I am grateful to Governor Stitt for nominating me to serve on the Oklahoma State Board of Education and it is a tremendous honor to be considered. However, after careful consideration, I have determined that this is not the right opportunity for me to serve my state."
The Oklahoma Parent Legislative Action Committee said in its statement late Monday that "public school supporters spoke out loudly against an unqualified nominee to the Oklahoma State Board of Education. Our opposition was unprecedented, swift and grassroots, representing a bipartisan majority of parents who desire a state board member that brings expertise and objectivity, as well as genuine care for our public school system.
"This outcry against the removal of a qualified board member (Bollenbach) and the nomination of a questionable replacement didn't come from a political party or organized union. This was a coalition of education supporters led by parents and volunteers from both sides of the aisle who agree that our children's education is too important to treat casually.
"Parents rely on the State Board of Education to ensure excellence, equity, accountability and leadership for all students for the benefit of our state. We implore our Governor to carefully select a nominee that has a vested interest in the success of our schools and brings appropriate experience to the task."
Bollenbach recently supported a high-profile move to claw back more than $11 million in state funding from Epic Charter Schools and a failed attempt to mandate masks in all public schools.
He recently drew public criticism from school-choice advocates for leading a delay of approval for several private schools to begin accepting state-funded scholarships for disabled students and foster children over questions about whether the schools' anti-discrimination policies met minimum state and federal requirements.
Among Crabtree's Facebook friends are individuals connected with that issue, including Brandon Dutcher, senior vice president of the Oklahoma Council of Public Affairs, a conservative policy advocacy group, and Jennifer Carter, senior adviser for the American Federation for Children in Oklahoma, which successfully lobbied to expand the Lindsey Nicole Henry Scholarship program for state-funded vouchers for private schools from just special education students to also include foster children.
Carter's husband, Ray Carter, is one of several writers for the Oklahoma Council of Public Affairs who have blasted Bollenbach and the state Board of Education's attorney Brad Clark for questioning whether two private schools that applied to become first-time recipients of Lindsey Nicole Henry scholarships meet minimum state and federal standards for anti-discrimination policies.
In mid-November, Stitt drew criticism when he removed the president of the Statewide Virtual Charter School Board who recently led the initiation of termination proceedings against Epic Charter Schools and challenged two other board members over their potential conflicts of interest with Epic.
---
Featured video: Tulsa World Magazine's 2020 Tulsans of the Year
---
Gallery: 13 women who go above and beyond for the community
Tulsa World Magazine's Women to Watch: Meet 13 women who go above and beyond for community
Melissa Bogle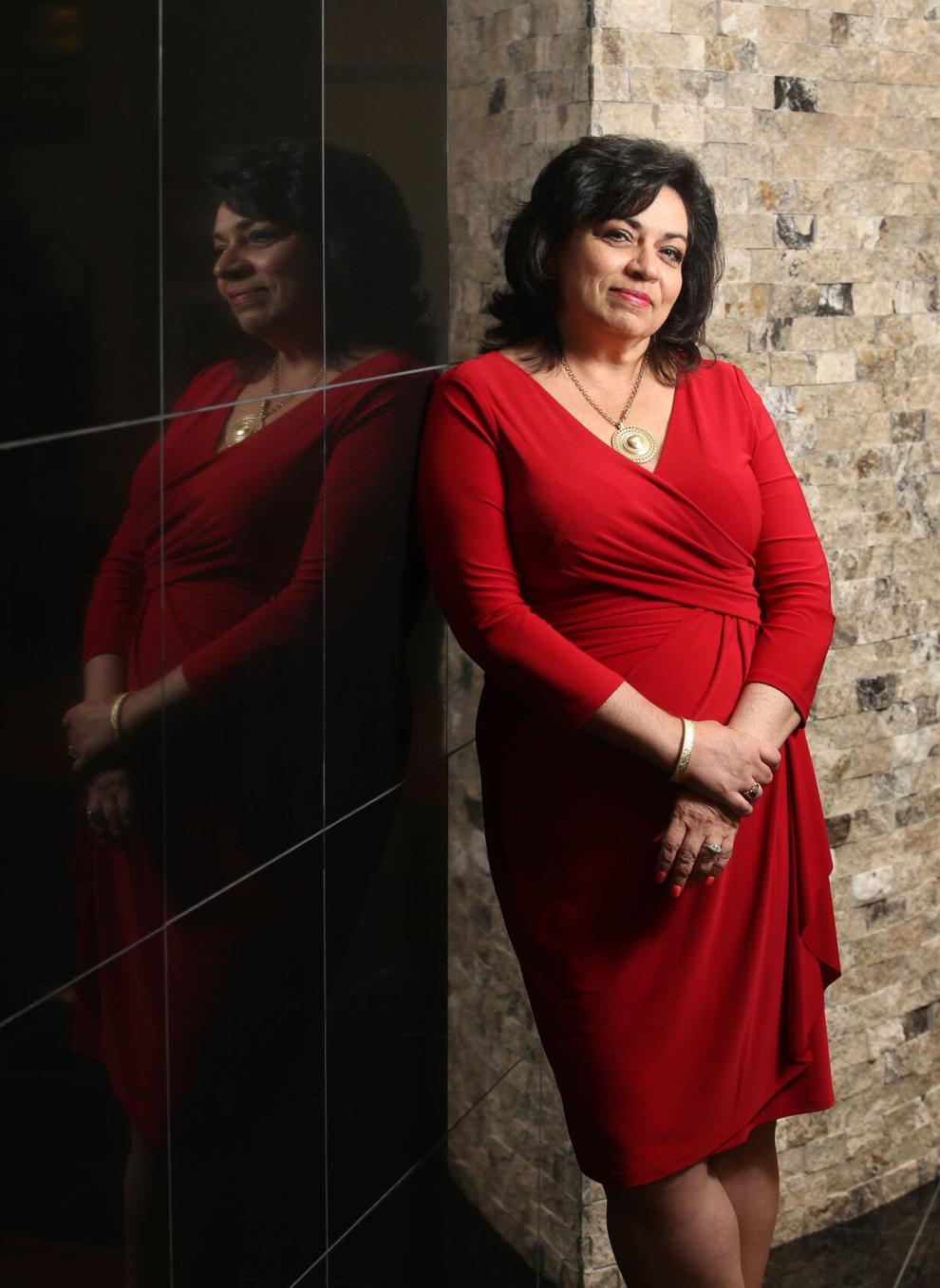 Kayse Shrum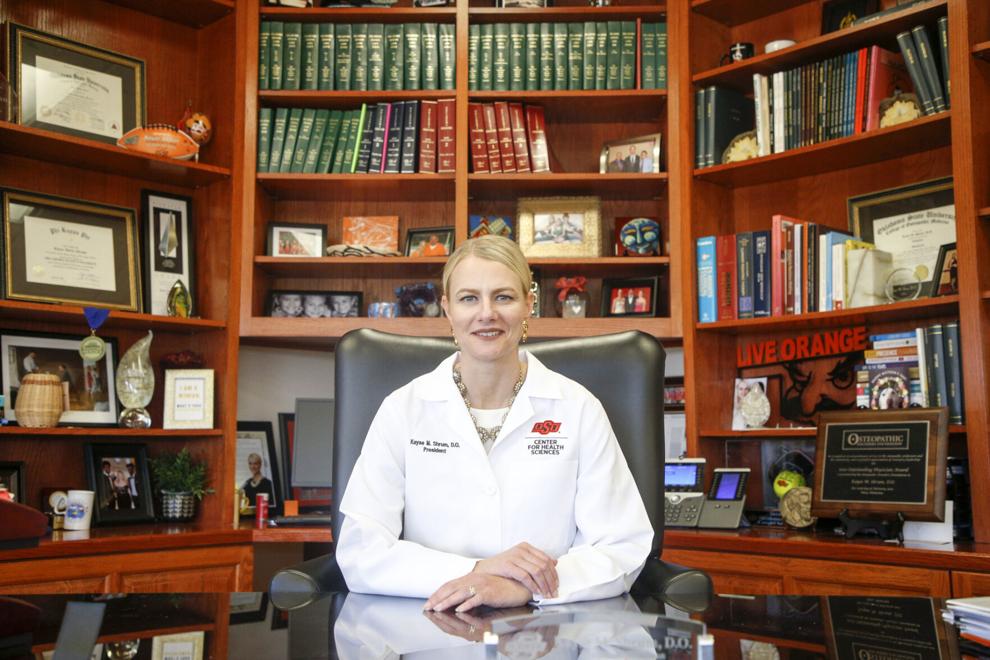 Shella Bowlin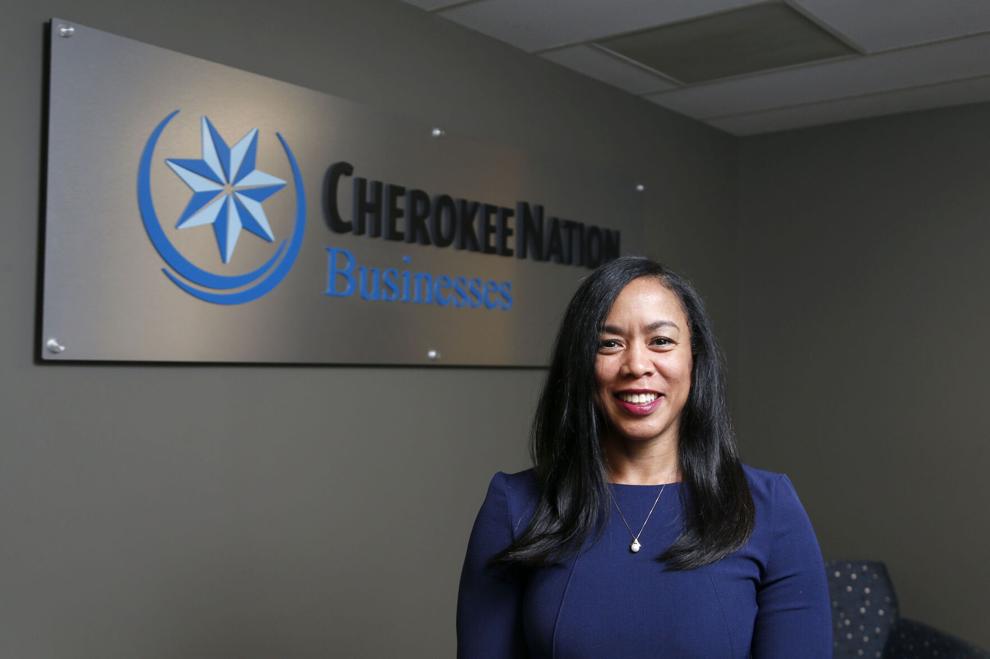 Casey Sparks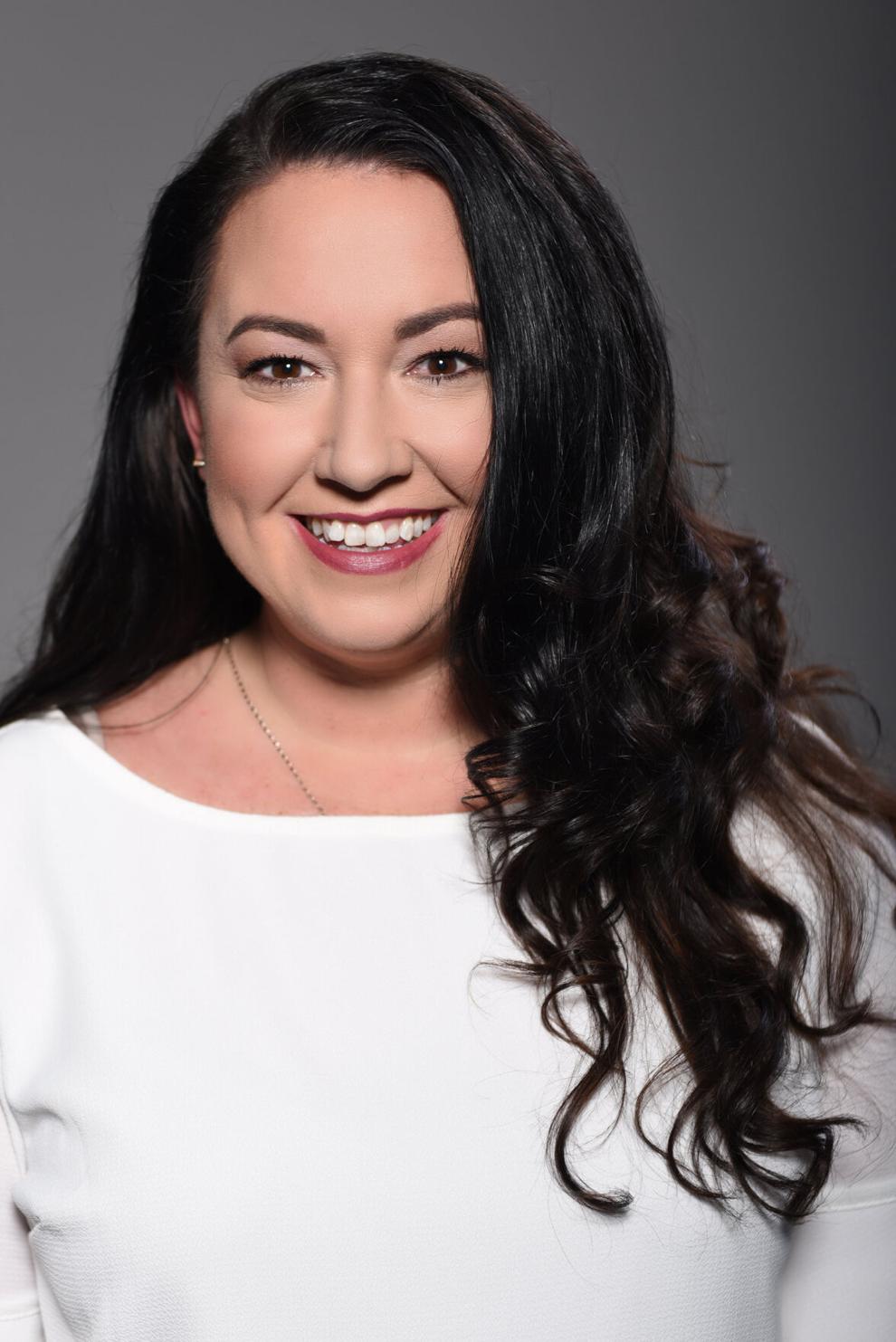 Rose Washington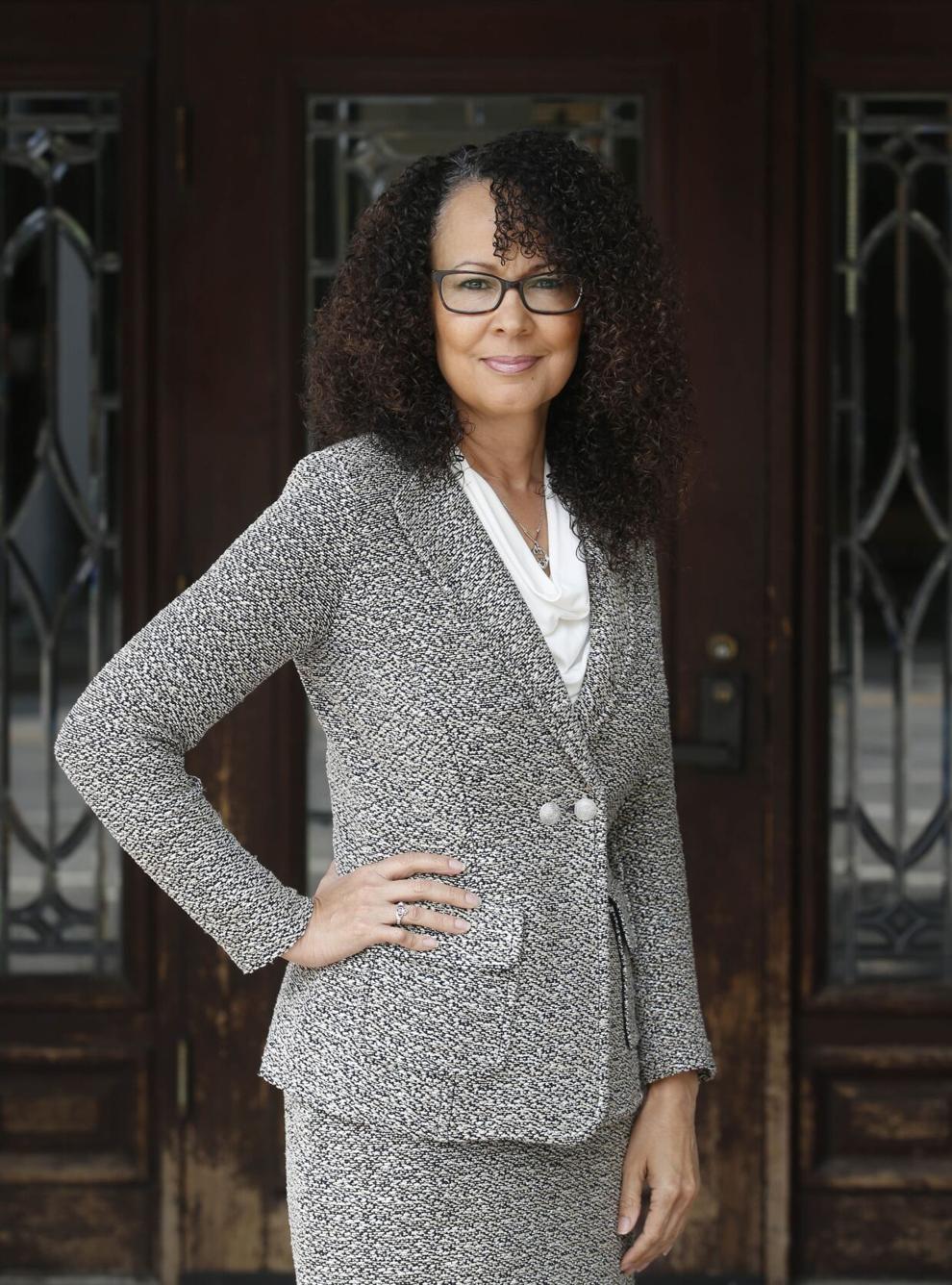 Maura Guten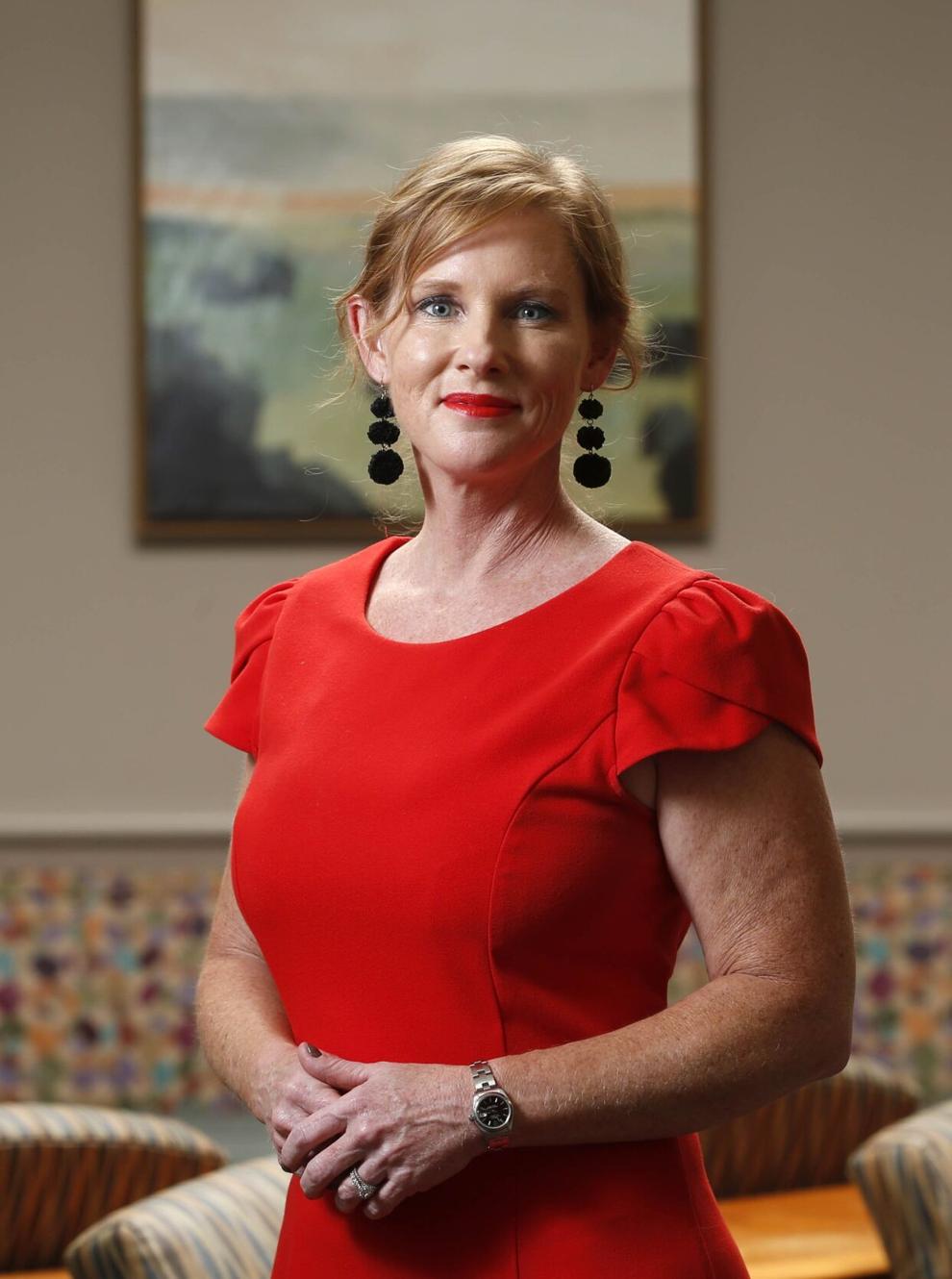 Aisha McWeay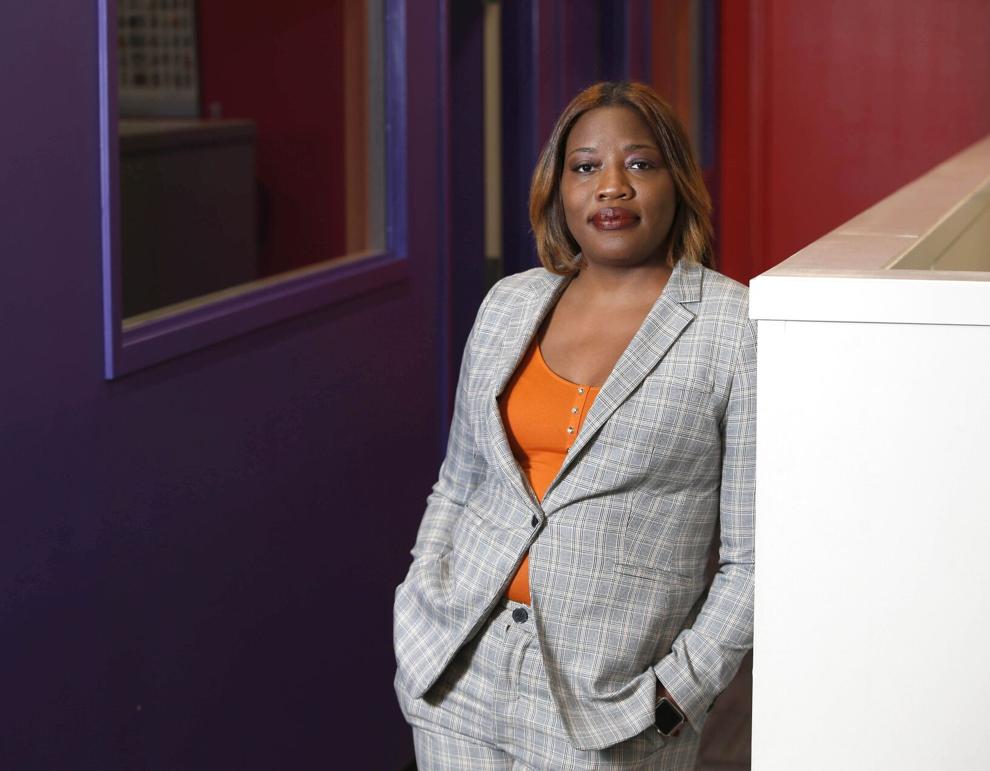 Andrea Castañeda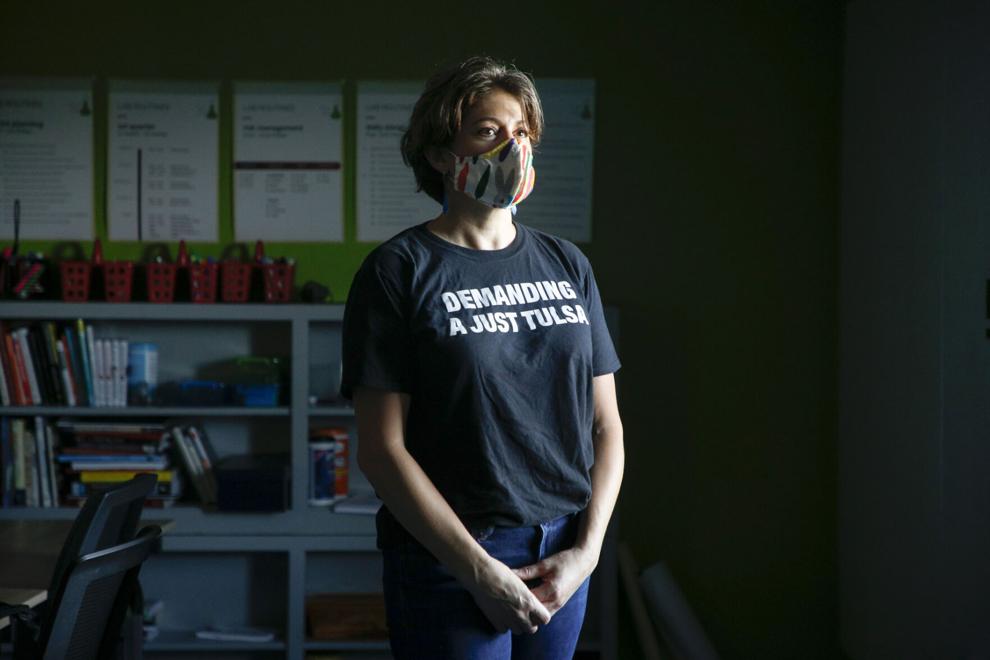 Libby Wuller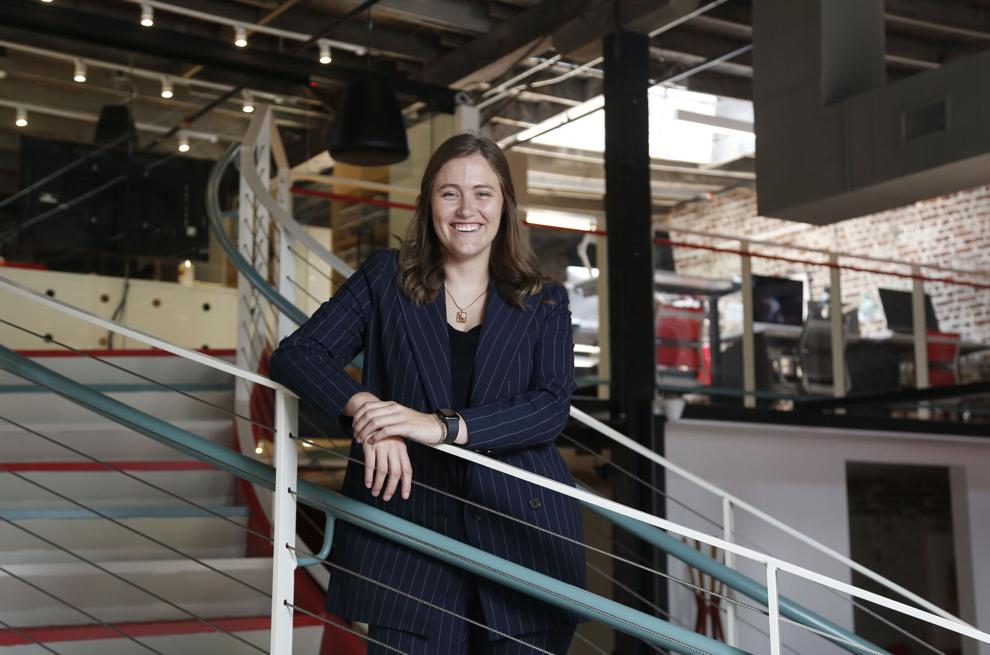 Delia Kimbrel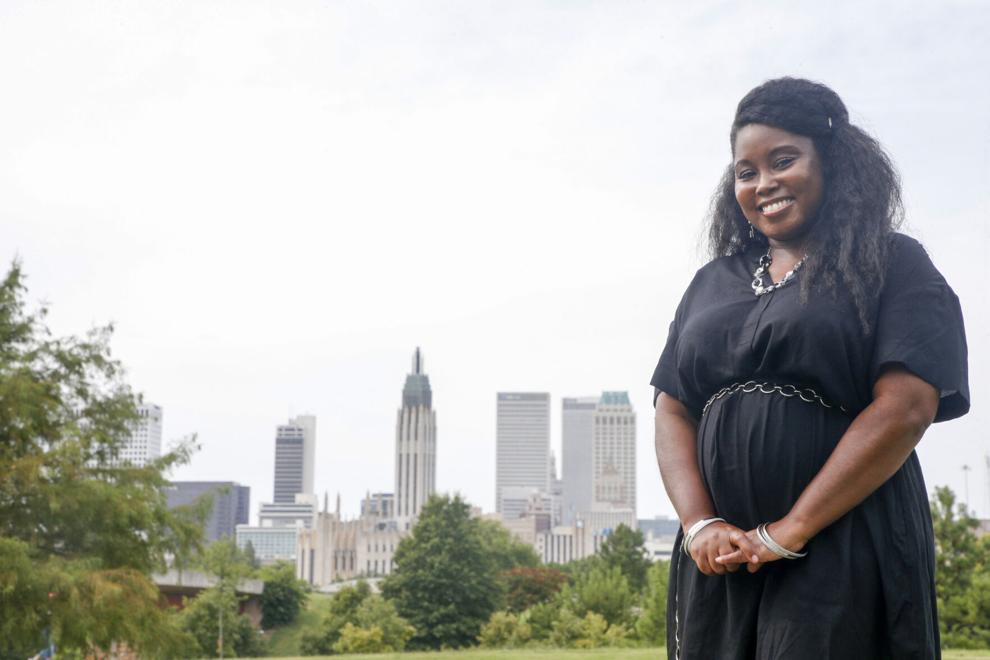 Monica Hamilton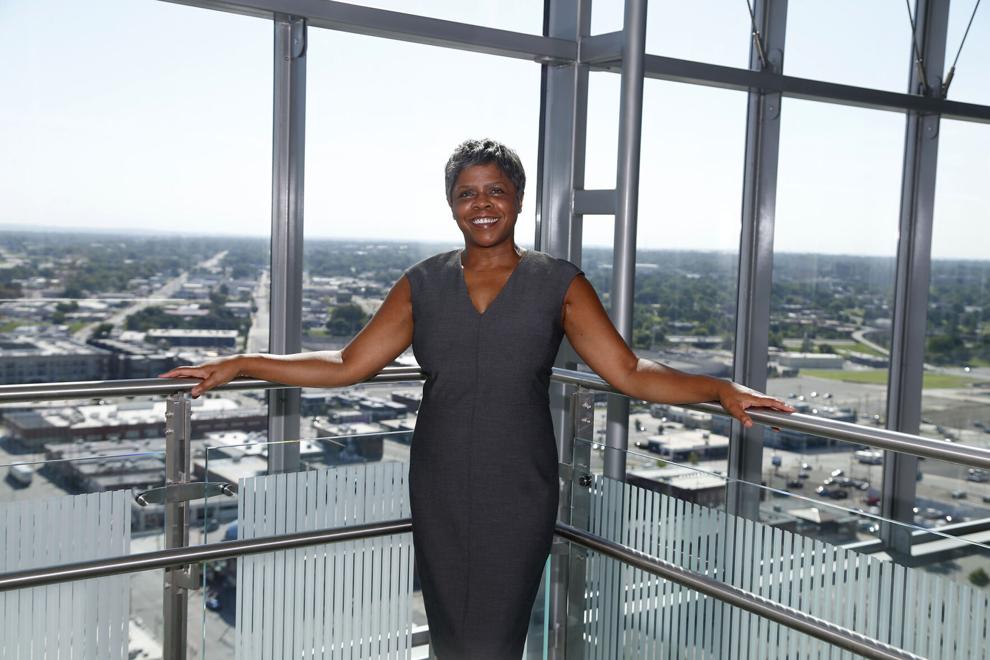 Rita Gallardo
Meg Charron Webb
Journalism worth your time and money