Gov. Kevin Stitt abruptly replaced one of his own appointees to the Oklahoma State Board of Education this week.
He also recently drew public criticism from school choice advocates for leading a delay of approval for a couple of private schools to begin accepting state-funded scholarships for disabled students and foster children over questions about whether the schools' anti-discrimination policies met minimum state and federal requirements.
Bollenbach told the Tulsa World he wishes he had been allowed to serve out his full term. He said he received no advanced notice or explanation for his removal, nor had the governor's office expressed any recent complaints or concerns about his positions or public comments as a board member.
A public record filed Thursday shows Stitt replaced Bollenbach by appointing an Enid resident named Melissa Crabtree.
It was Stitt's second such action in three weeks' time.
In mid-November, Stitt removed the president of the Statewide Virtual Charter School Board who recently led the initiation of termination proceedings against Epic Charter Schools and challenged two other board members over their potential conflicts of interest with Epic.
Only two days earlier, John Harrington, then-president of the state's virtual charter school board, had notified Stitt's office of his intent to call a special meeting Nov. 18 so the board could consider voting to force members Mathew Hamrick and Phyllis Shepherd to recuse themselves from any matters related to Epic.
After Harrington's sudden removal, the Nov. 18 meeting was canceled. Harrington's term ran out in October, but he told the Tulsa World the governor's office gave no indication they intended to take action to replace him amid so much unfinished business.
A group of Democratic lawmakers responded to Stitt's replacement of Harrington by issuing a formal call for Shepherd and Hamrick to resign, but to date, there has been no response. That board's next regularly scheduled meeting is next week.
Meanwhile, the state Board of Education in November tabled a discussion to take punitive action against the state accreditation status of Epic Charter Schools.
That board's attorney had laid out a case for putting Epic's two schools on probation based on what he described as a yearslong history of "nonresponsiveness and noncompliance" with state Department of Education requests for information about its use of taxpayer dollars — as well as new deficiencies recently identified in Epic's federally funded programs for special education and homeless students and English learners.
Although they put off a vote, several board members including Bollenbach expressed dismay about numerous examples of Oklahoma's largest school district not responding to state education officials' inquiries about how taxpayer dollars were being handled.
"I would say to any public school out there, if you are paying for goods and services and you don't know what you're paying for, that is unacceptable," Bollenbach said. He later pointedly asked Epic's local school board president to make it his personal business to follow-up on questions school administrators had left unanswered.
In October, the state Board of Education voted unanimously to demand back $11.2 million in taxpayer funding from Epic based on a state investigative audit that identified chronically excessive administrative overhead costs and inaccurate cost accounting.
Bollenbach represented Congressional District 3. His bio on the state Department of Education website states he is currently managing director of a small independent oil and gas operator in northwest Oklahoma and previously worked as an attorney in private practice, for the Canadian County District Attorney's office and on active duty with the United States Army Judge Advocate General's Corps.
Asked to explain Stitt's action this week, the governor's spokesman Charlie Hannema released the following written statement: "Melissa Crabtree is a former teacher and social worker who is passionate about using her experience in the classroom to improve educational outcomes for all Oklahoma students. The governor believes she will be a great addition to the State Board of Education and appreciates Mr. Bollenbach's service to our state."
Members of both the state Senate and House Democratic caucuses released statements opposing Stitt's new appointment.
Asked about Stitt's action this week, State Superintendent Joy Hofmeister told the Tulsa World she would miss Bollenbach's "bold leadership" on the board and hopes for a good working relationship with his appointed successor.
"Kurt Bollenbach has been an exceptional board member whose legal acumen, breadth of experience and commitment to excellence have been of great value to the State Board of Education," Hofmeister said. "He is a man of tremendous principle and integrity."
As for Bollenbach, he reacted to Stitt's removal this way: "I am a firm believer in the rule of law, and under our system, it is the governor's sole prerogative who he appoints or removes from this board."
He also offered praise for the "thankless work" of the state Department of Education and classroom teachers across the state, as well as the state Board of Education.
"Superintendent Hofmeister's class-act leadership and the understaffed SDE employees' tireless efforts have our education system moving in a positive direction," Bollenbach said in an interview with the Tulsa World. "The state Board of Education works just as a governing board should — dissecting issues; passionately arguing; actively listening; compromising as a team; and most importantly, respecting each other, all in an effort to solve problems, not agendas.
"I am confident the board will continue to work in that manner. My absolute best wishes to Ms. Crabtree as I am confident she will put just as much effort into the job as I have."
By law, the governor appoints only one member of the five-member Statewide Virtual Charter School Board but appoints all six non-elected seats on the state Board of Education, with the elected state superintendent of public instruction serving as chair and being a voting member.
After his election, Stitt chose to reappoint only one of former Gov. Mary Fallin's appointees, Bill Flanagan, who is the mayor of Claremore.
What is known about Stitt's new appointee?
Melissa Crabtree is Gov. Kevin Stitt's pick to fill out the unexpired term of Kurt Bollenbach, whom Stitt removed Thursday. Crabtree's appointment is pending confirmation by the Oklahoma State Senate.
The Enid resident posted her reaction to the news on Facebook, saying she was recommended to replace Bollenbach by a person she did not name publicly, whom she said "knows I believe strongly in religious freedom and school choice and am willing to stand up for what I believe is right."
She called her appointment "an opportunity I wasn't even looking for, but one for which I am thankful … I want to steward this well, and anything [that] affects our kids has a generational impact. What a privilege this is!"
Crabtree described herself as a former public school teacher with inner-city and rural experience who has 14 years' experience as a homeschool teacher. She made headlines in Enid this year for founding a group to fight city mandates for face masks during the COVID-19 pandemic and some elected officials who supported them.
But a deeper dive into her social media connections revealed close contacts with individuals with another concern entirely.
Among her Facebook friends are Brandon Dutcher, senior vice president of the Oklahoma Council of Public Affairs, a conservative policy advocacy group, and Jennifer Carter, senior advisor for the American Federation for Children in Oklahoma, which successfully lobbied to expand the Lindsey Nicole Henry Scholarship program from special education students to also include foster children in state-funded vouchers for private schools.
Carter's husband Ray Carter is one of several writers for OCPA who have blasted Bollenbach and the state Board of Education's attorney Brad Clark for questioning whether two private schools that applied to become first-time recipients of Lindsey Nicole Henry scholarships meet minimum state and federal standards for anti-discrimination policies.
---
Epic Charter Schools: A Tulsa World investigation
Epic Charter Schools: A Tulsa World investigation
Epic Charter Schools board makes 11th-hour attempt to settle termination proceedings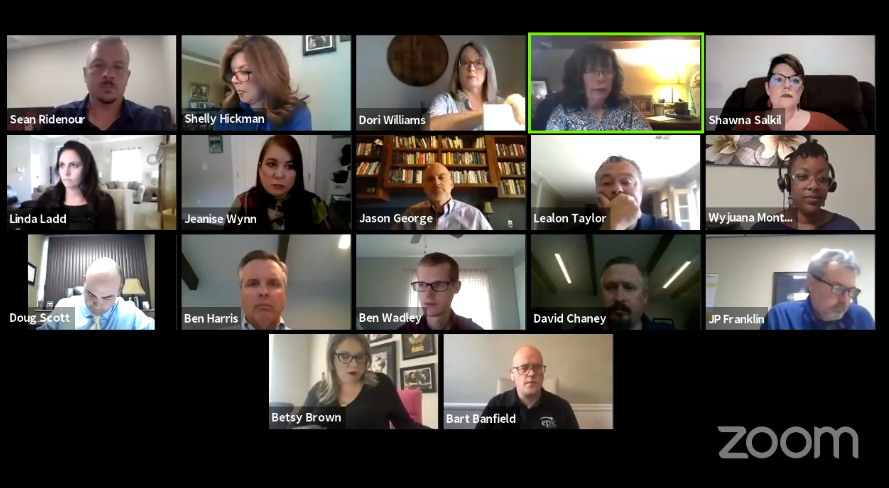 Epic board votes to change secret Learning Fund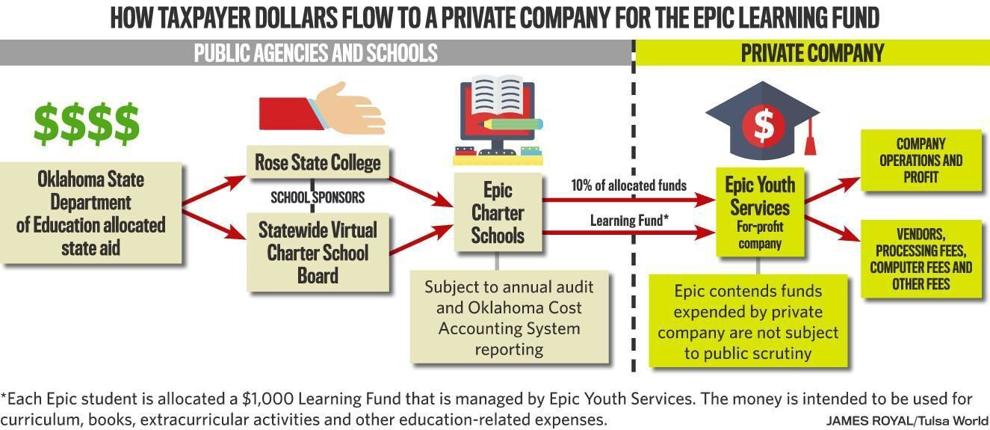 Legislation to negate board decision would send medical marijuana money to some charter schools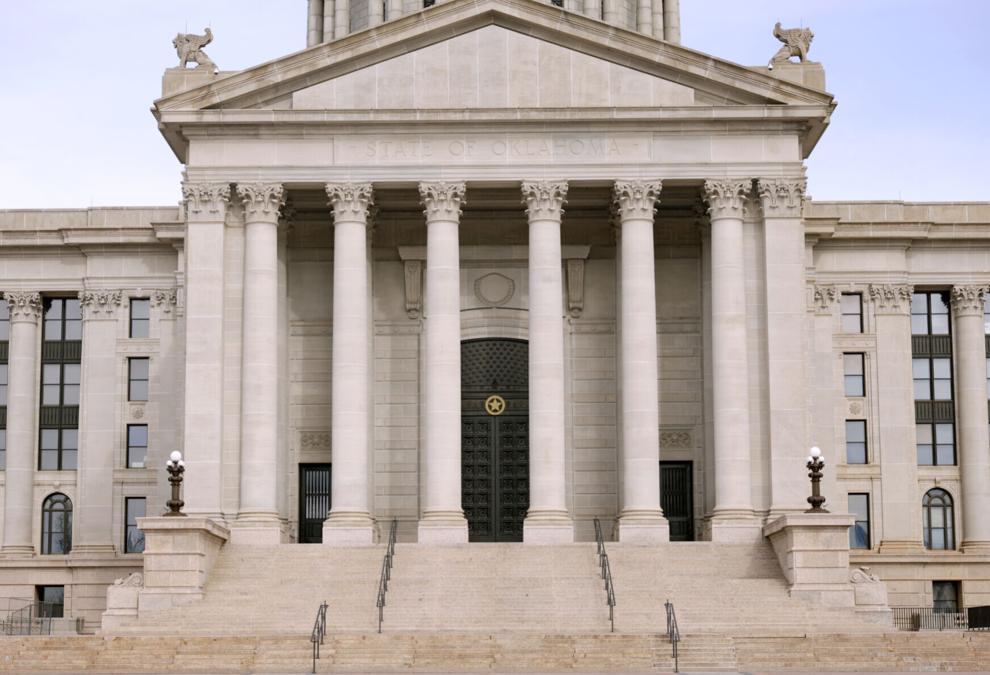 Statewide virtual school board sets termination proceedings
House to get legislation addressing issues raised by charter schools decision
TPS demands state board rescind vote on state funding lawsuit
Majority of state ed board votes to settle years-old charter schools lawsuit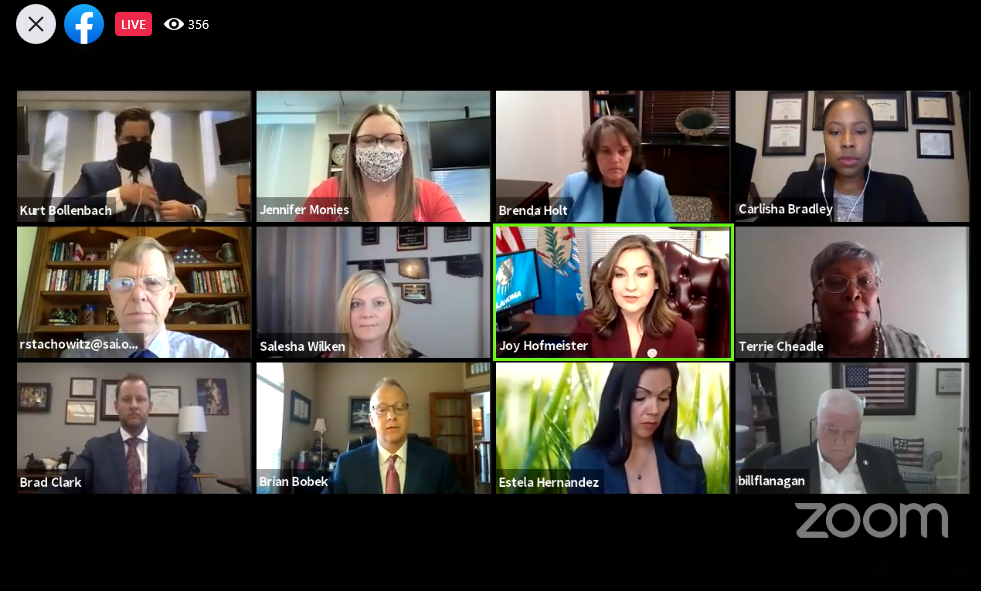 State board's deadline for $11.2 million repayment by Epic passes with no payment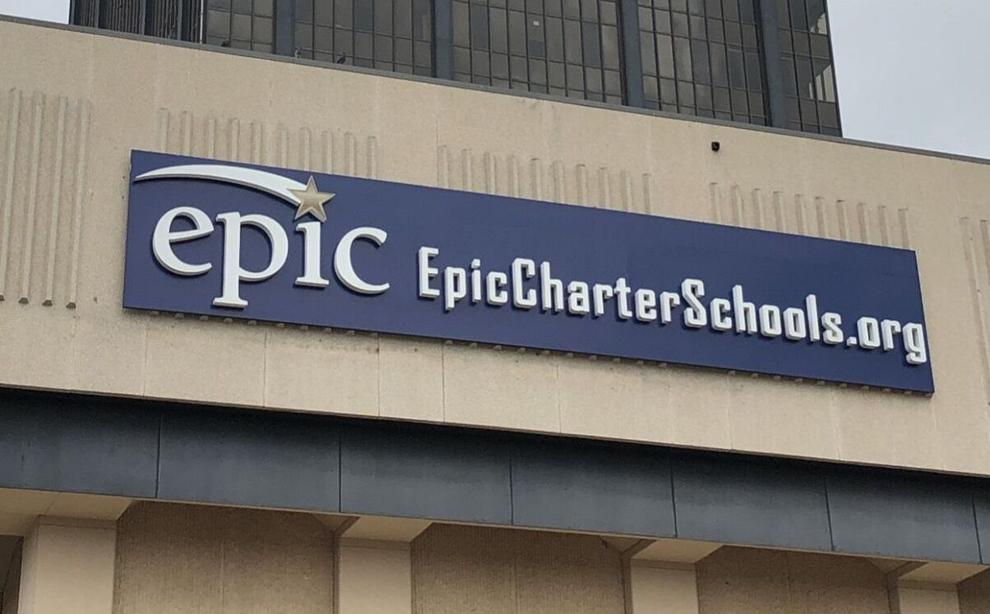 State Senate, House hear no bills related to Epic Charter Schools audit findings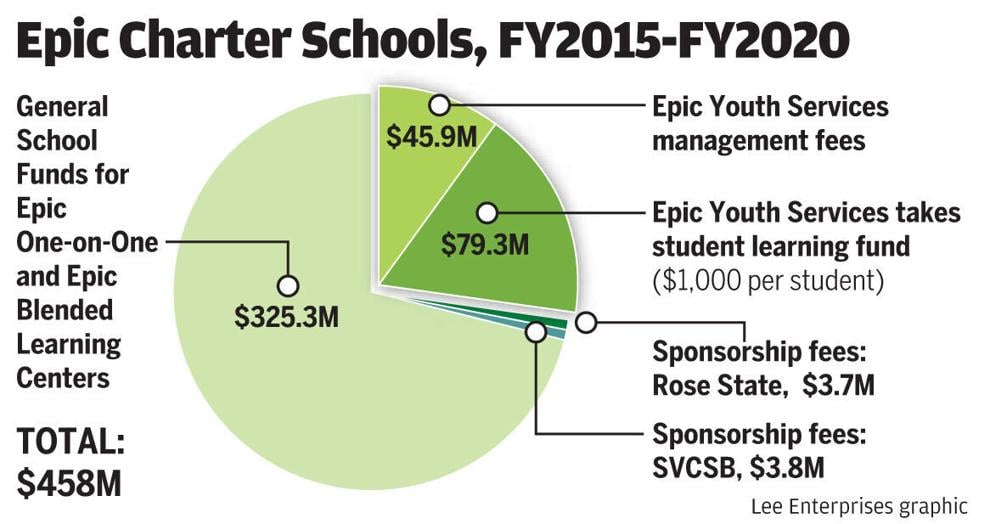 Epic co-founder's audit recommendations make it into legislation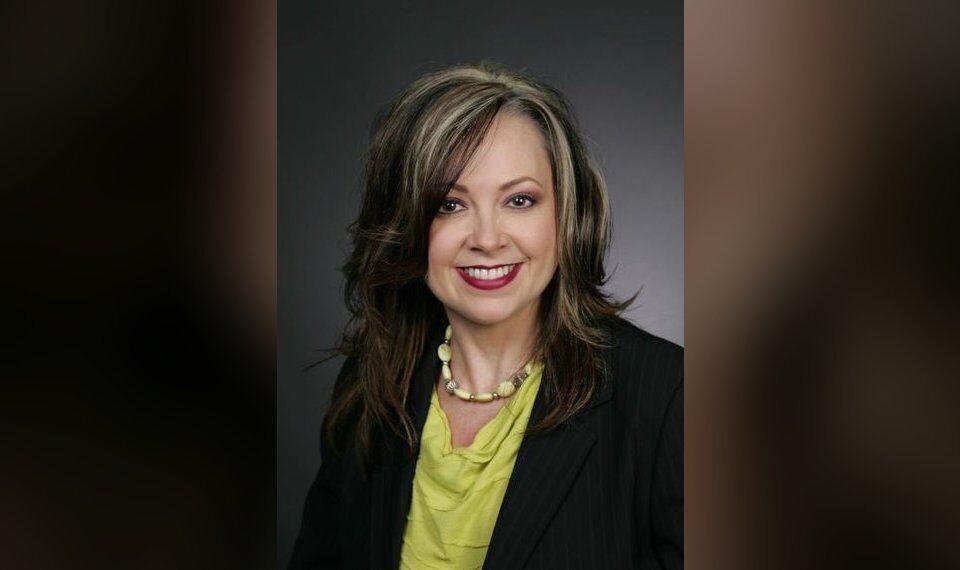 Termination proceedings against Epic Charter Schools delayed once more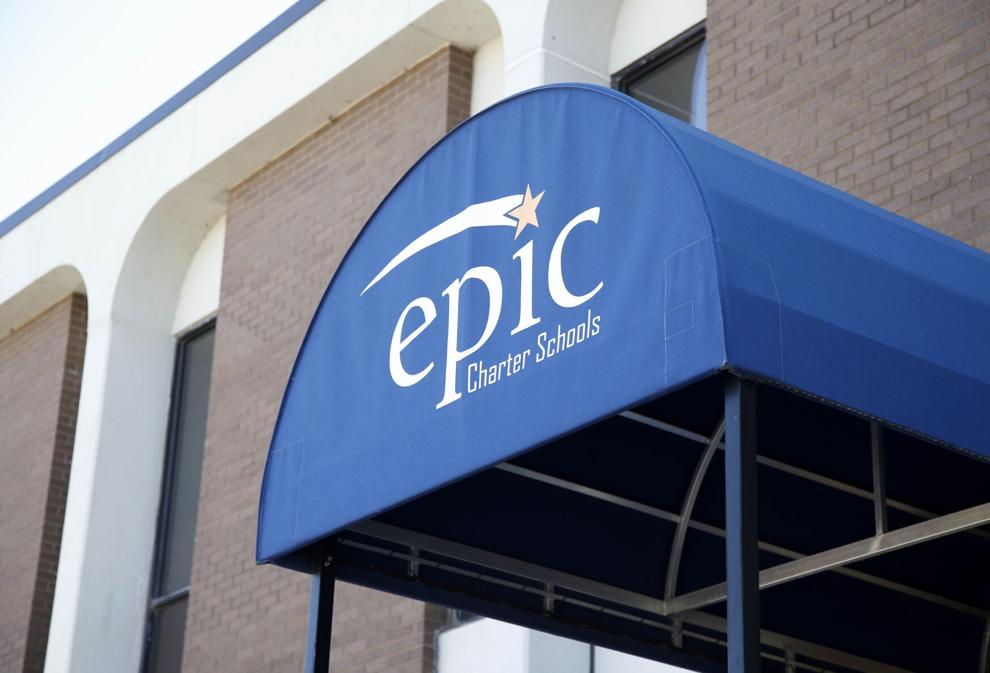 $11.2 million repayment from Epic Charter Schools to state is delayed; public records lawsuit stalls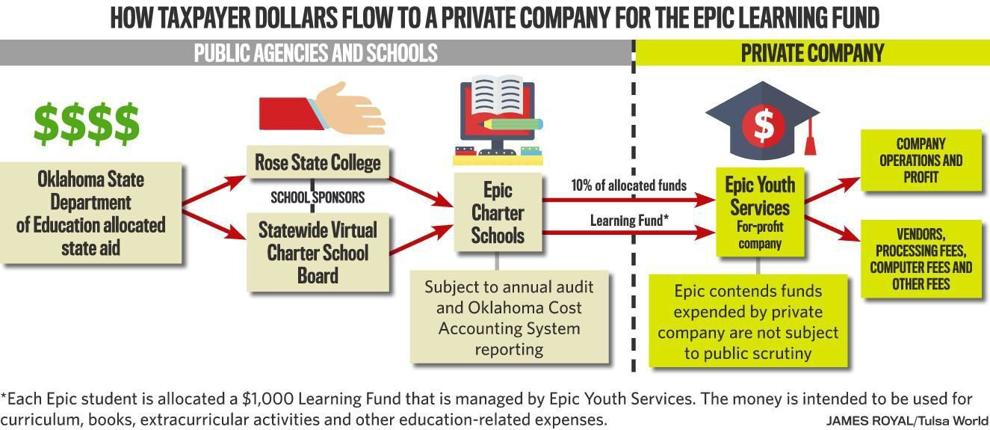 Epic Charter Schools adding human, financial resources to address deficiencies ID'd by state auditor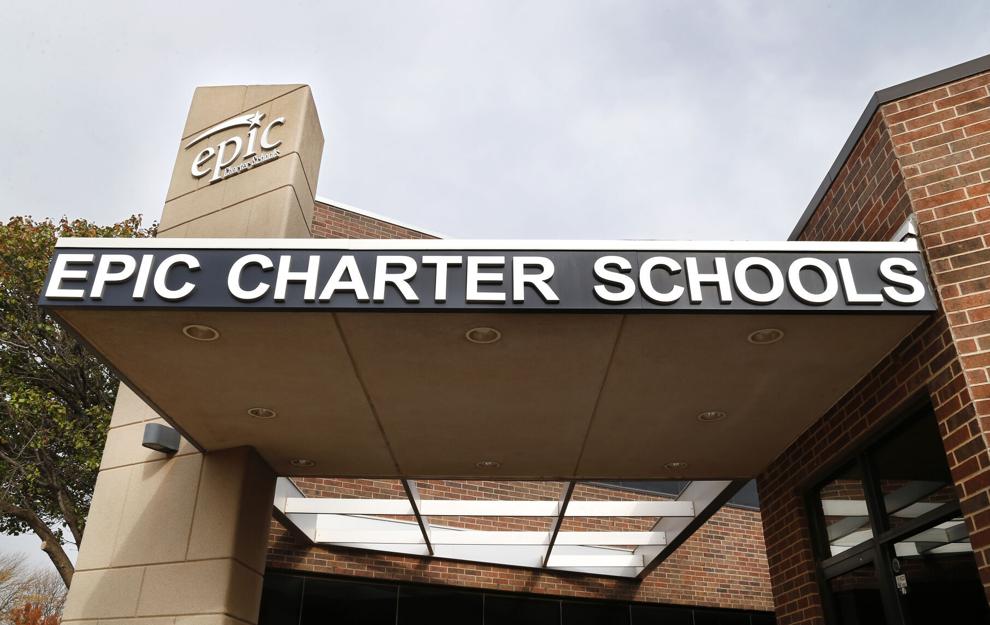 School funding adjusted: Tulsa County districts down $31 million; Epic gains $156 million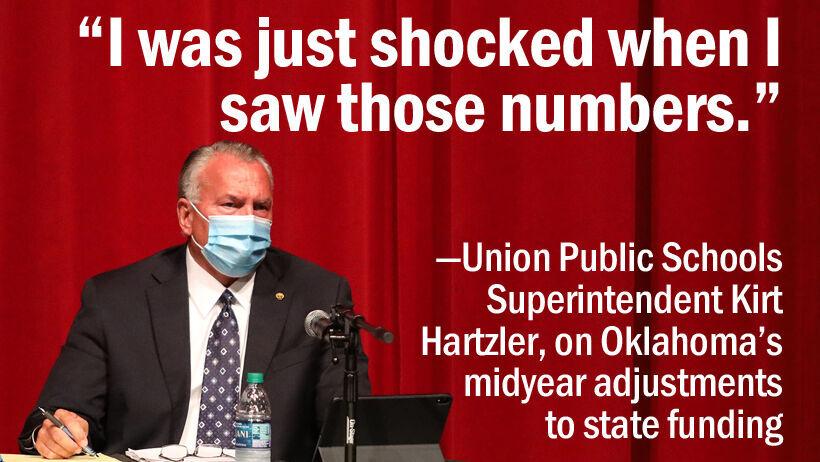 School finance chiefs call on state leaders to intervene before hike in funding to Epic Charter Schools
Two board members barred from all Epic Charter Schools matters over conflict-of-interest concerns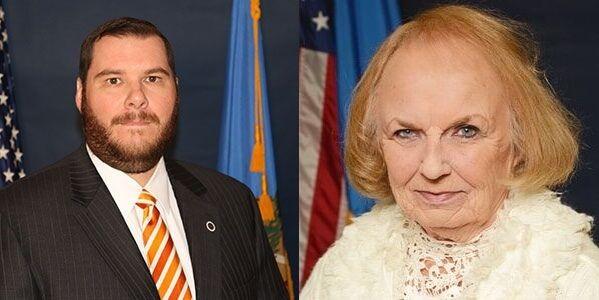 Epic Charter Schools' board amends contract with for-profit management company, directs accounting practice changes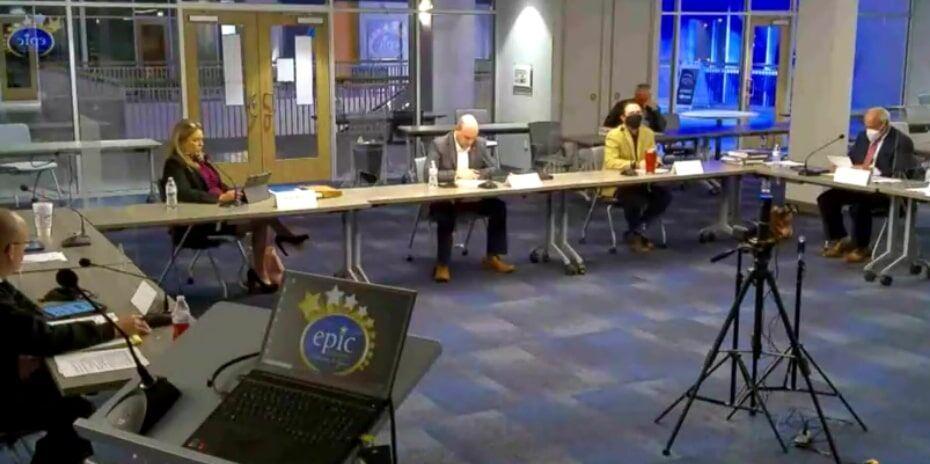 Governor removes board president leading inquiries into Epic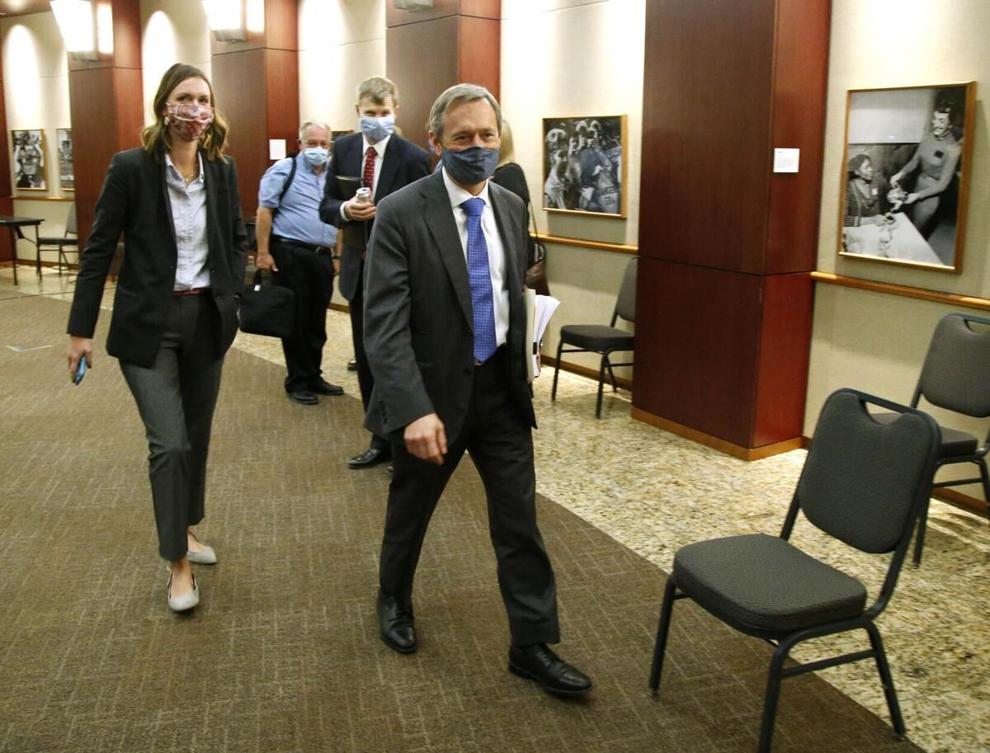 Epic Charter Schools gets a pass on accreditation downgrade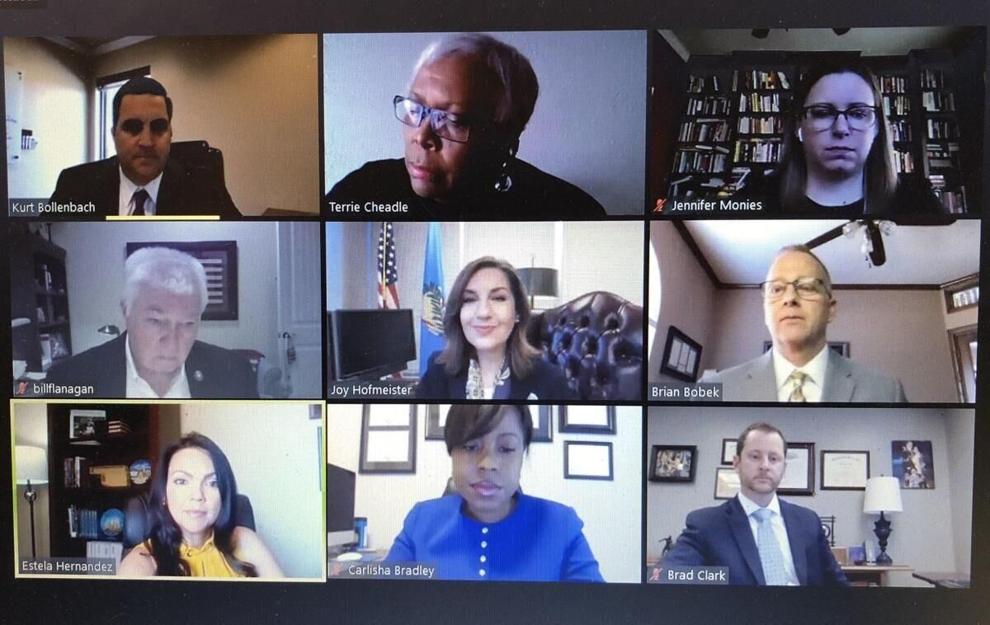 Lawmakers call for audit of State Department of Education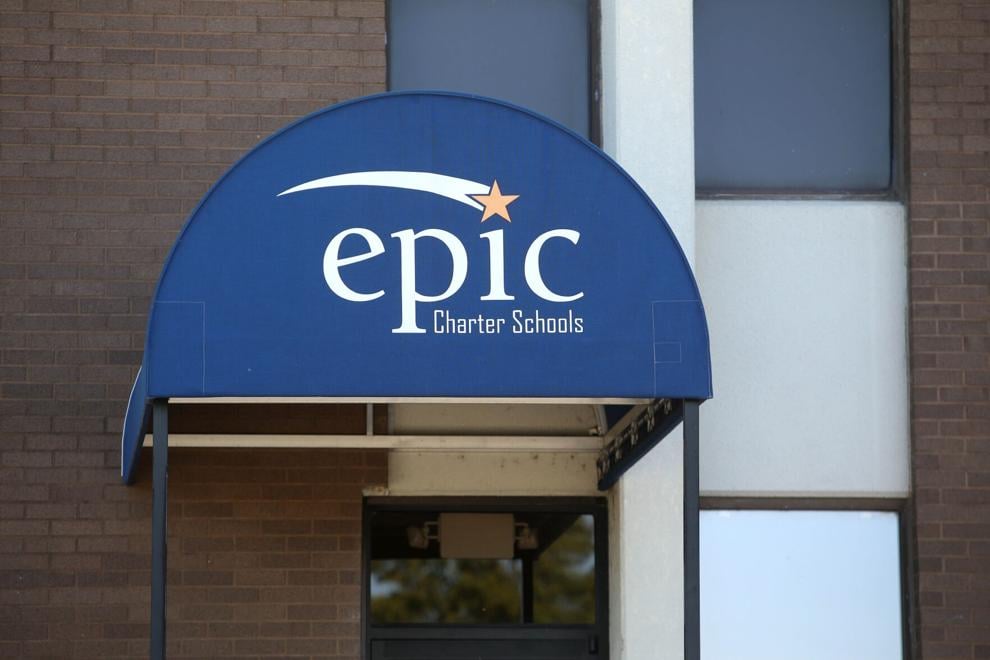 Tulsa lawmaker vows systemic overhaul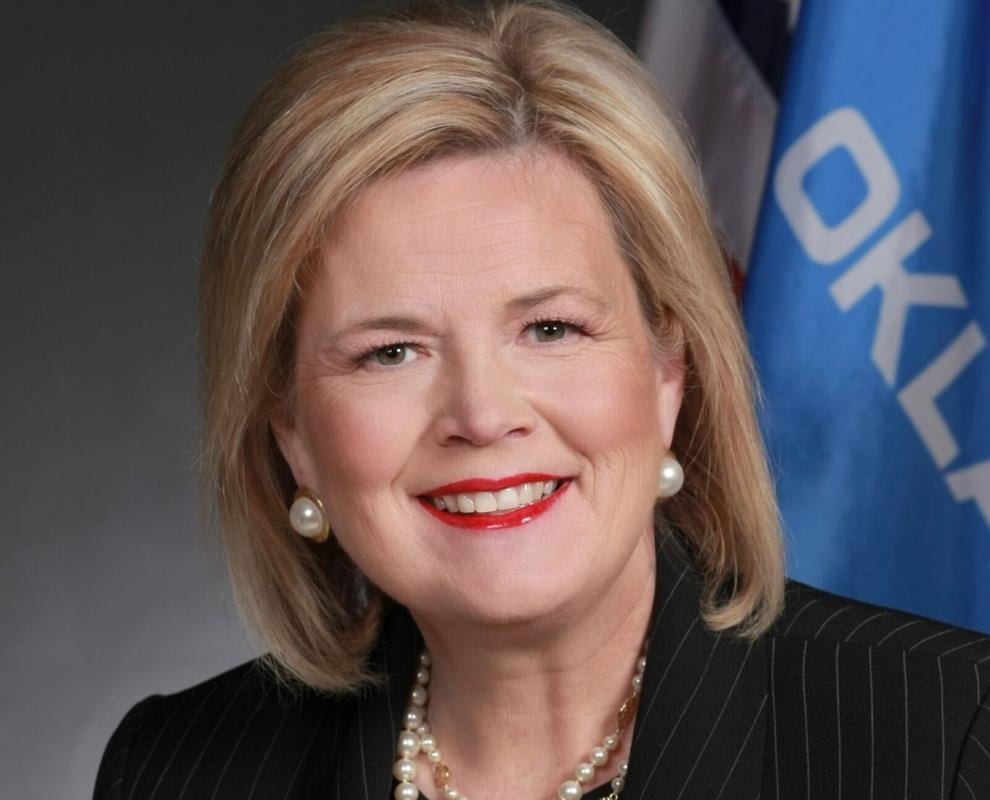 Epic Charter Schools governing boards respond to recent actions by two state education boards
Epic Charter Schools board member resigns amid state audit fallout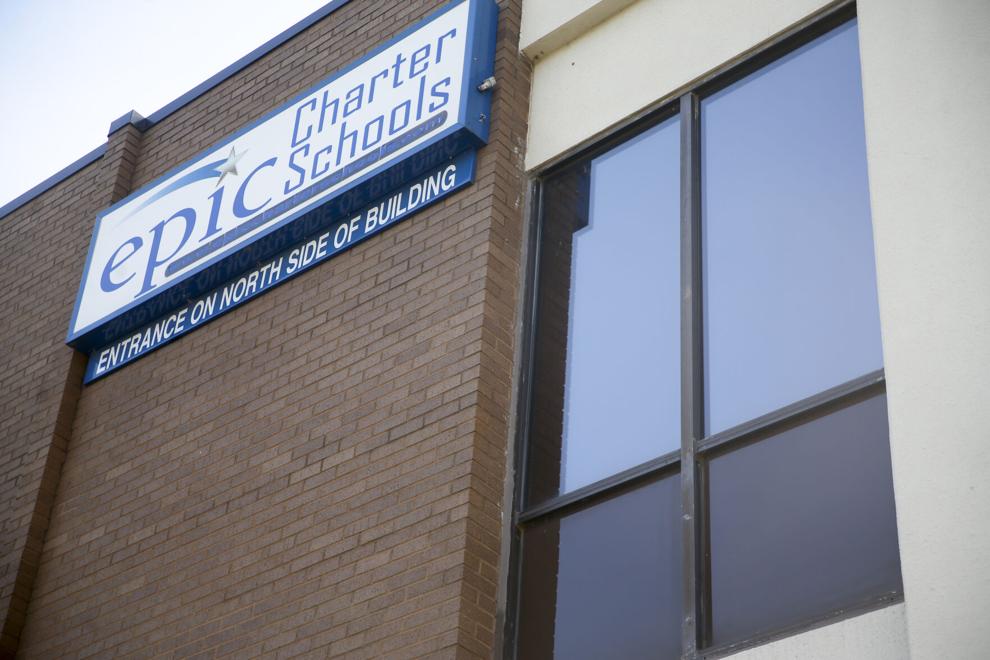 Education policy leaders from state Senate, House reflect on Epic Charter Schools audit findings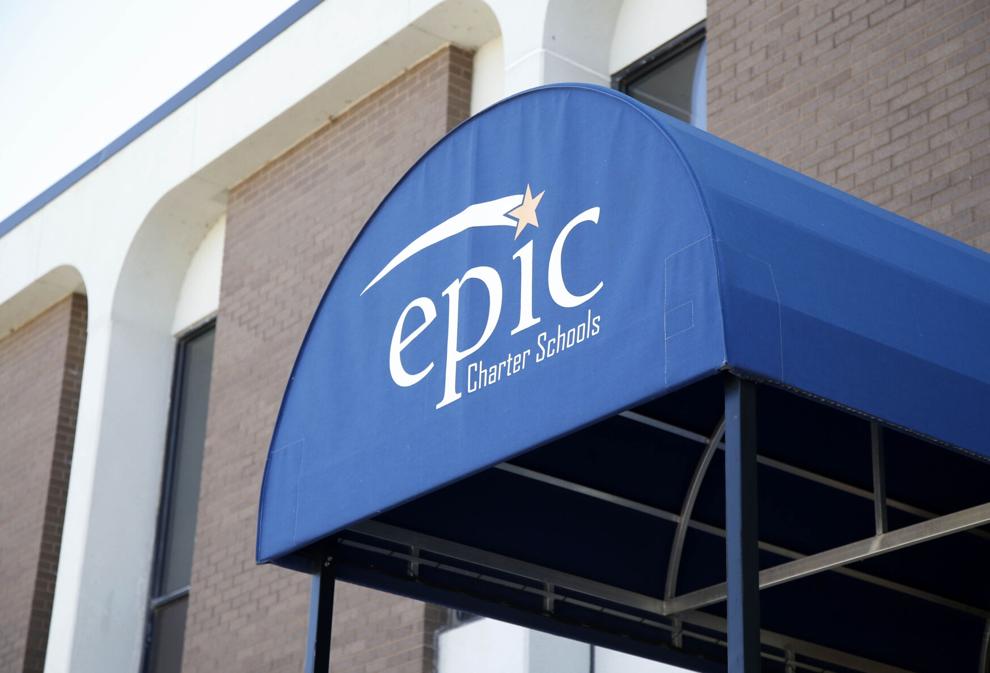 Statewide Virtual Charter School Board member is relative of Epic co-founder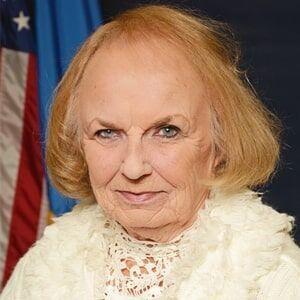 Statewide Virtual Charter School Board votes to begin contract termination process against Epic Charter Schools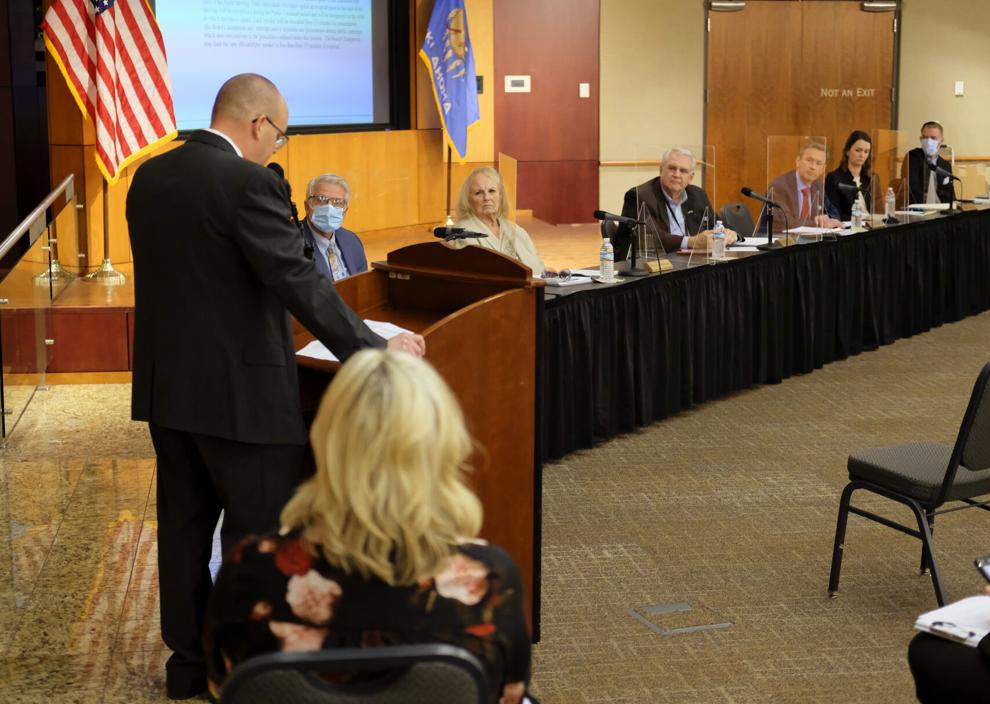 State education board demands $11.2 million back from Epic Charter Schools over state audit findings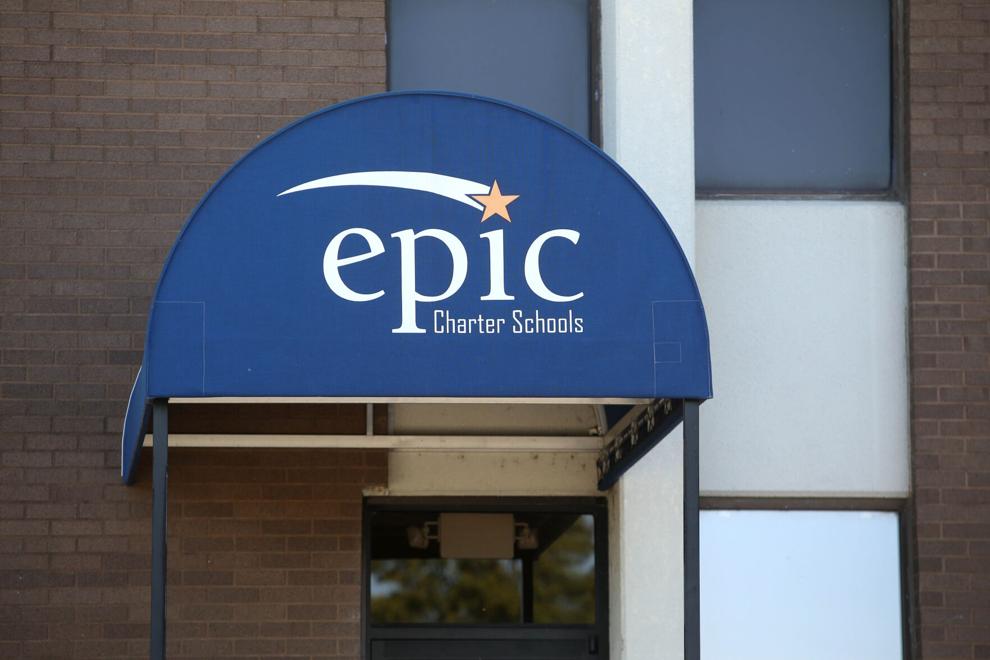 Lawmakers announce joint hearing on Epic Charter Schools audit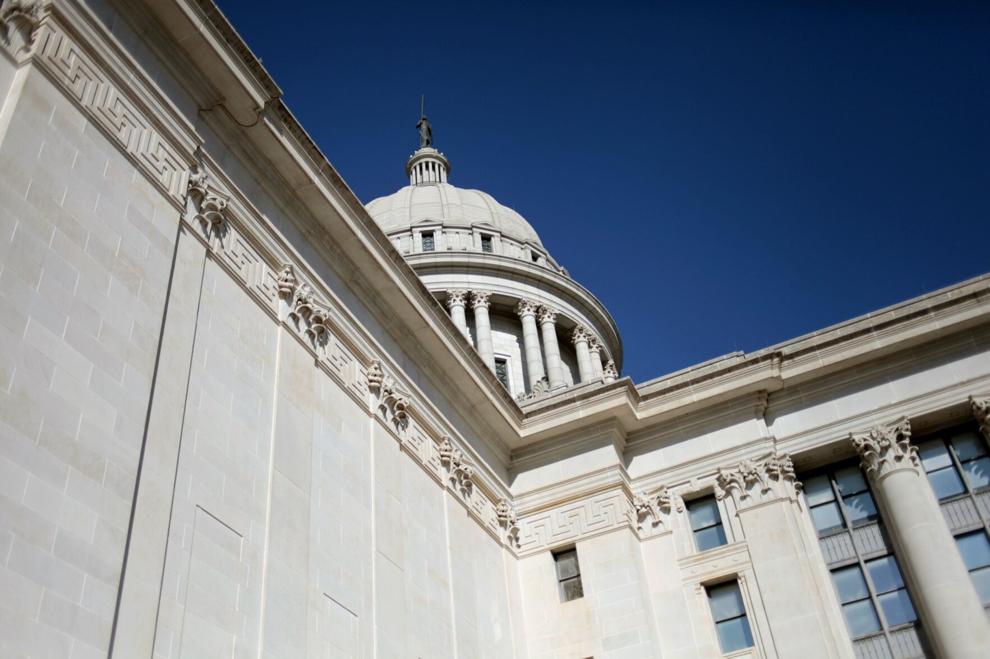 Oklahoma AG's Office takes reins in Epic Charter Schools investigation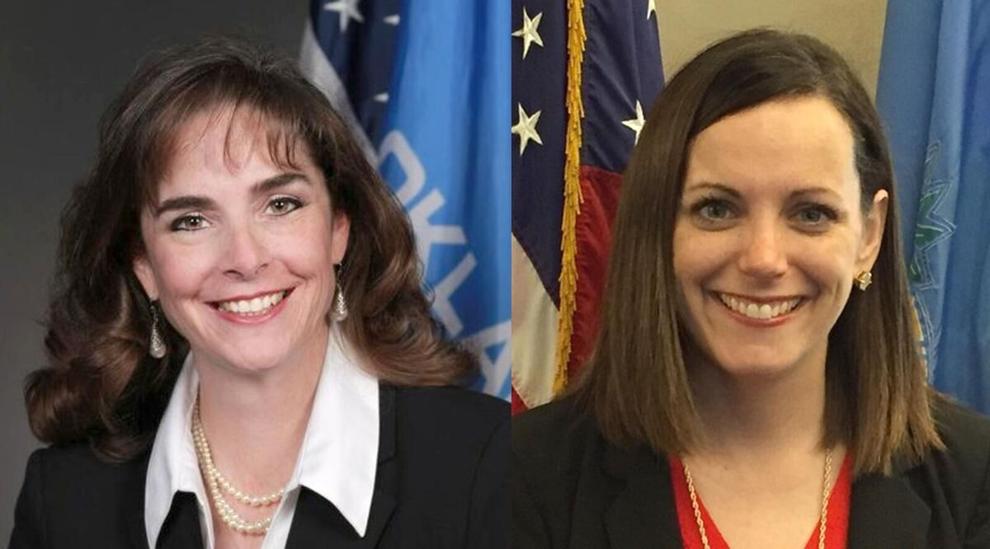 State education board calls special meeting on Epic Charter Schools audit
Superintendent Hofmeister responds to accountability failures cited in state audit of Epic Charter Schools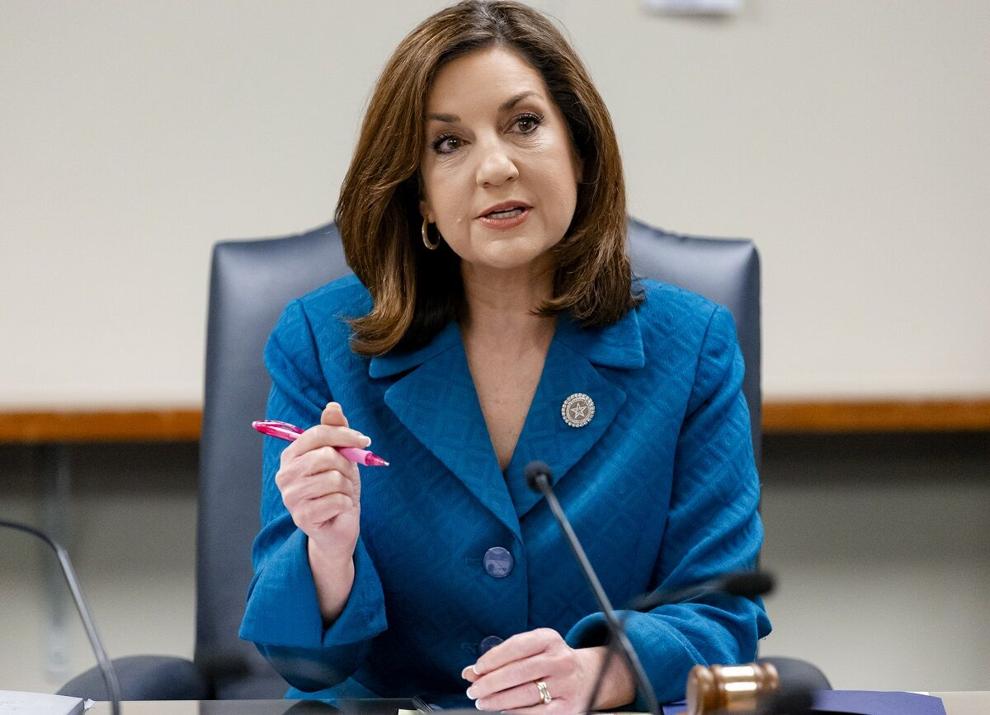 'Epic owes Oklahoma $8.9 million': Improper transfers, chronic misreporting found by state auditor's investigation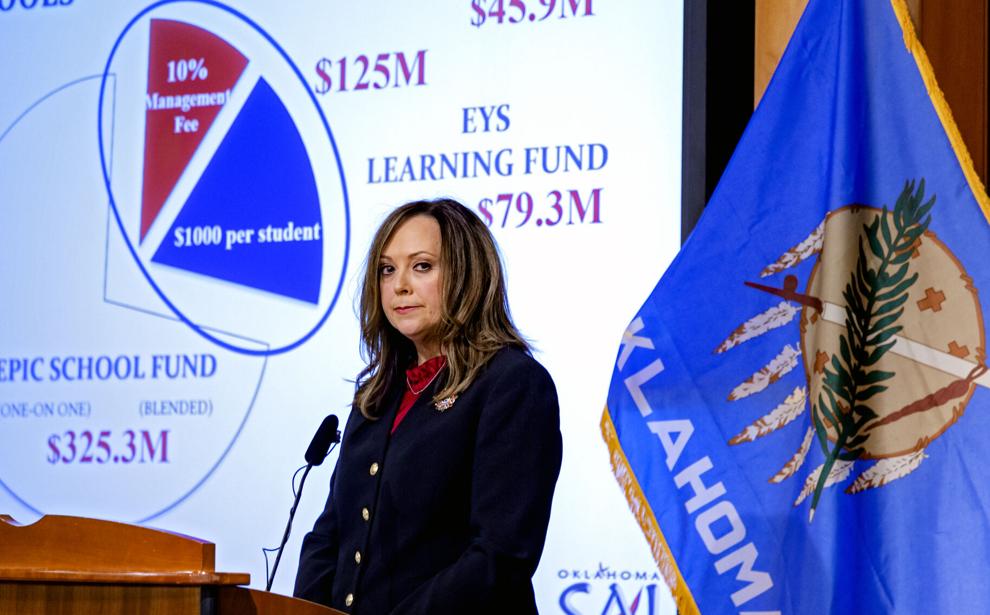 Officials call Epic audit findings 'concerning,' 'deeply disturbing,' 'troubling'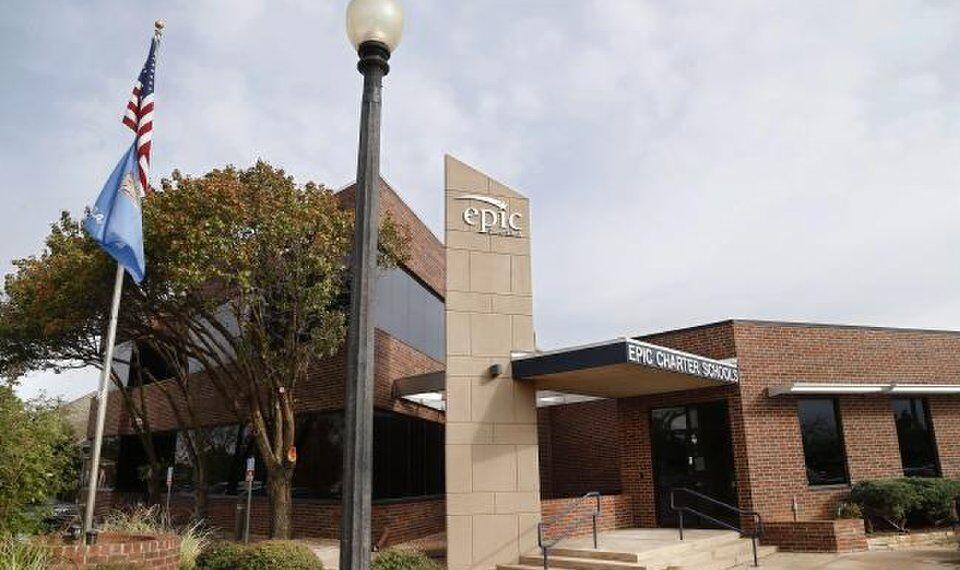 Key findings and conclusions from the Oct. 1, 2020, report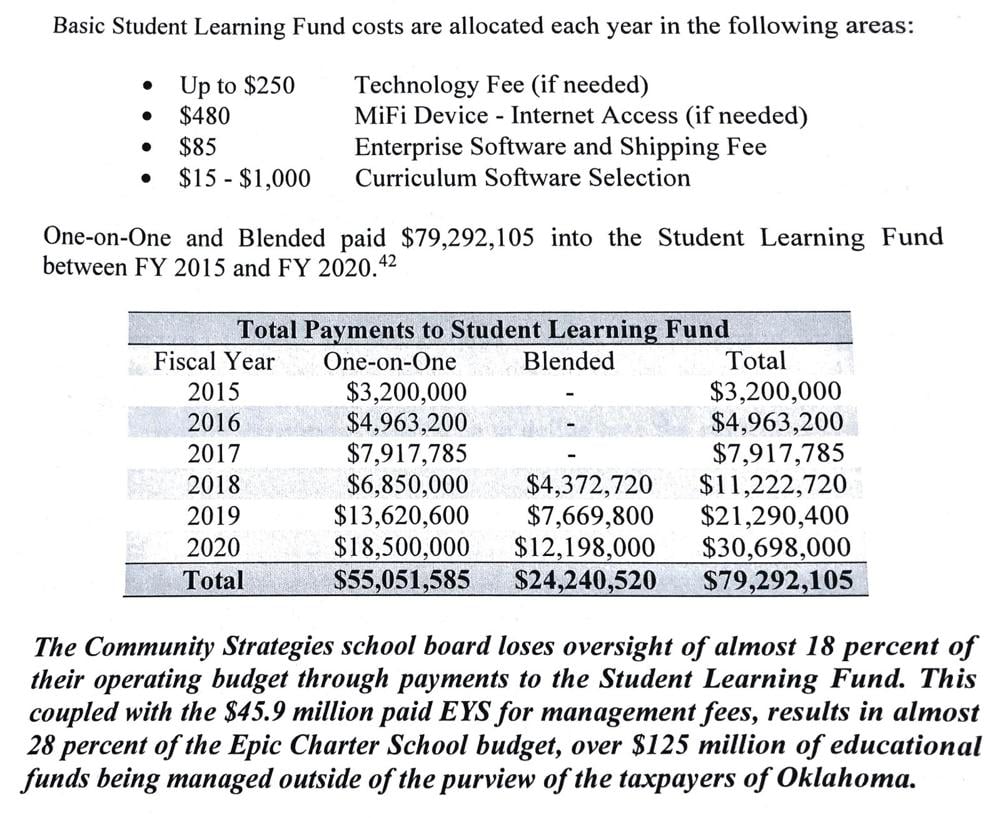 Key findings and conclusions from the Oct. 1, 2020, report
Key findings and conclusions from the Oct. 1, 2020, report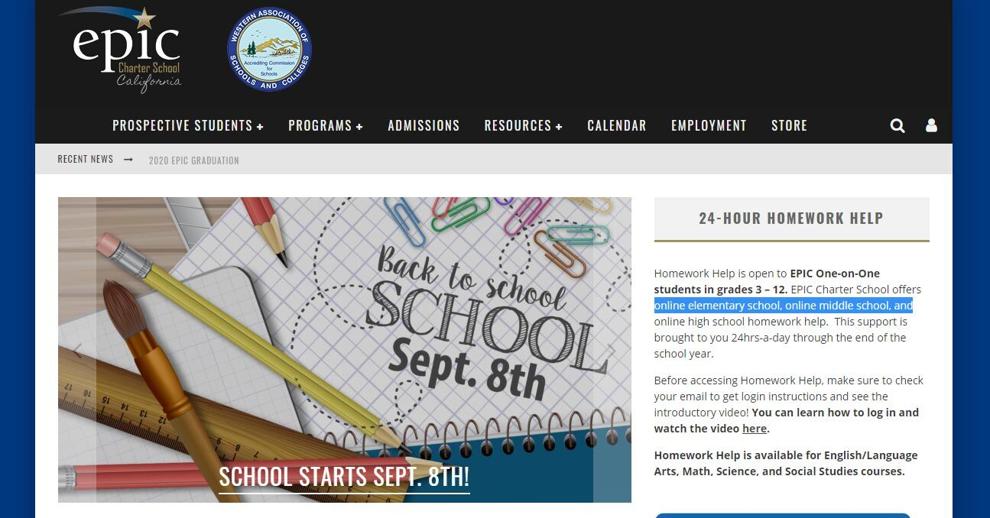 Key findings and conclusions from the Oct. 1, 2020, report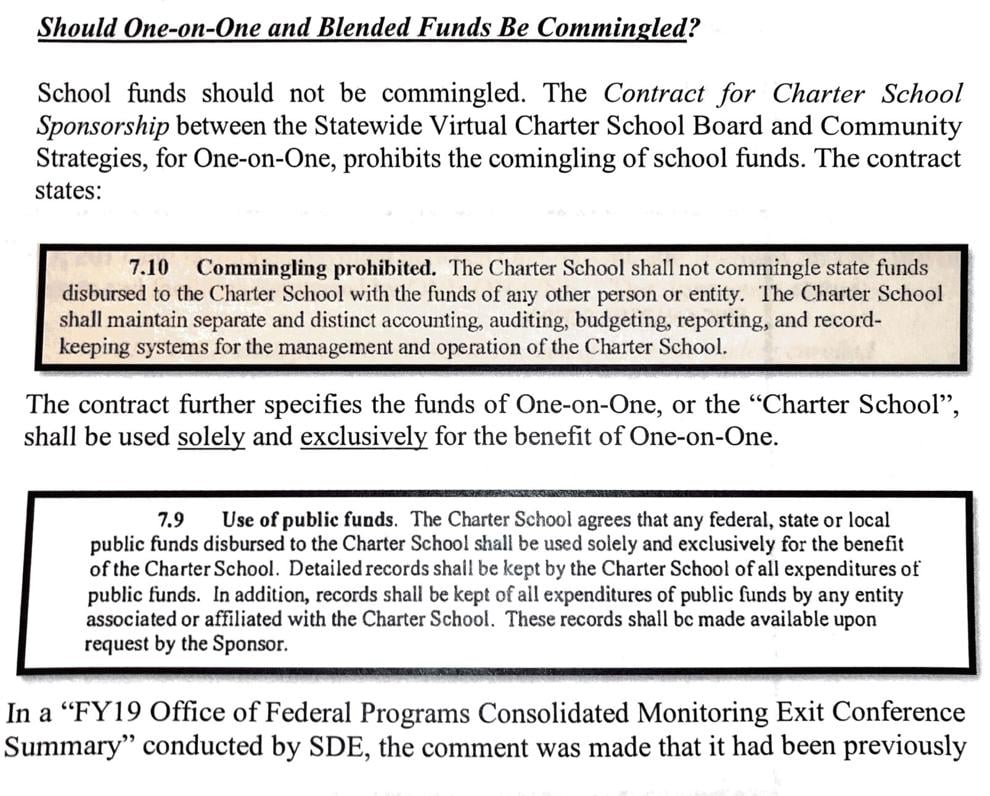 Key findings and conclusions from the Oct. 1, 2020, report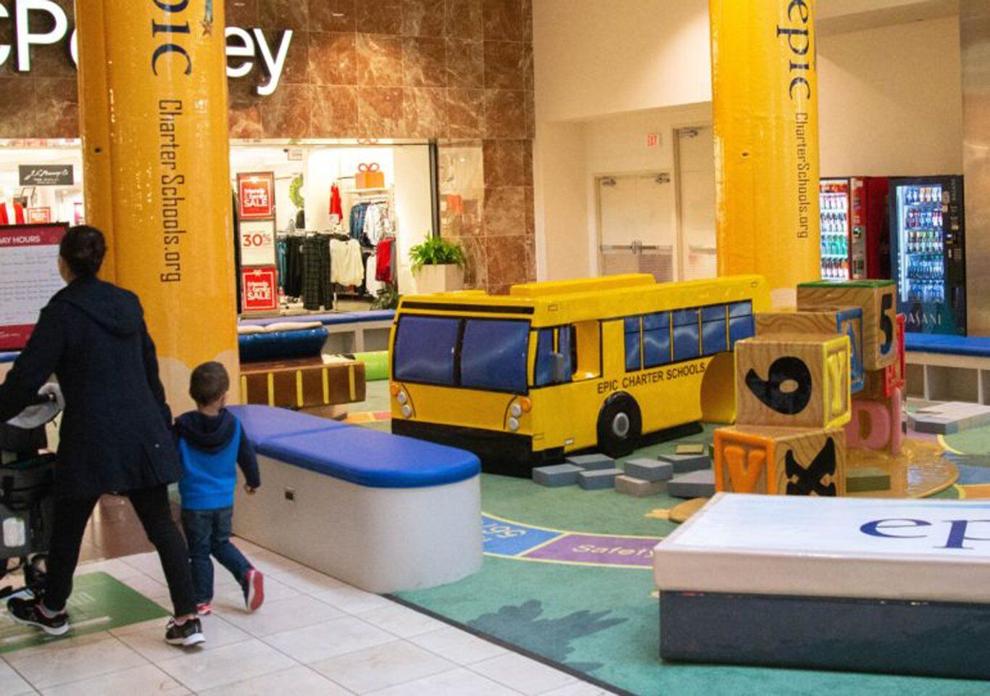 Epic Charter Schools targets state senator again in pre-election email to parents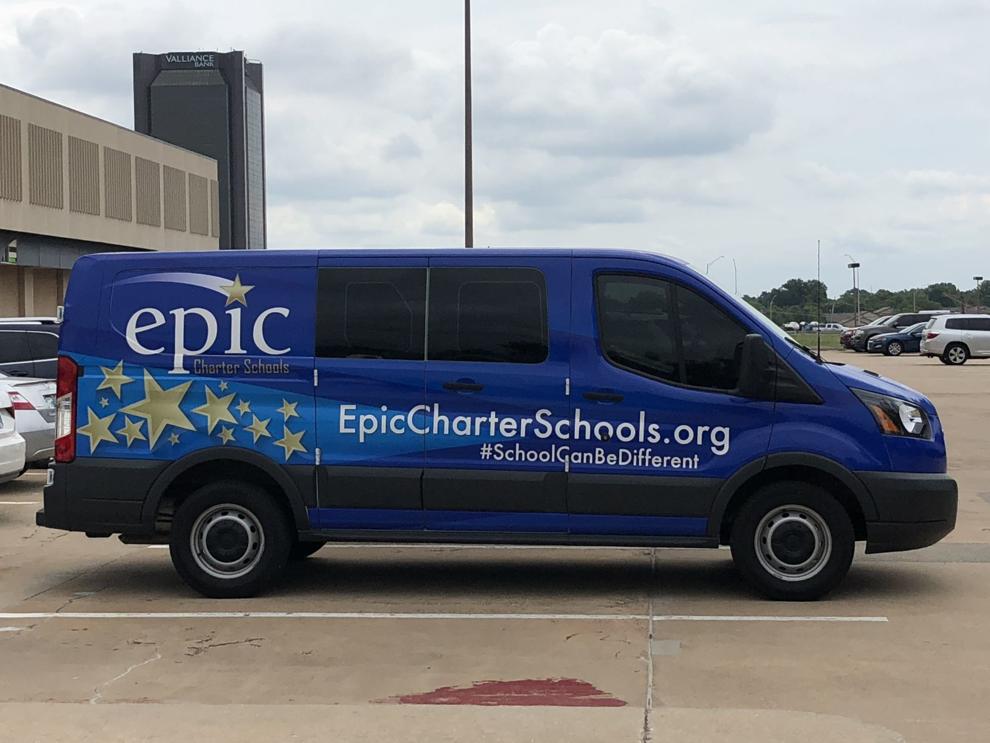 Epic Charter Schools founders and backers keep up campaign influence spending amid state investigations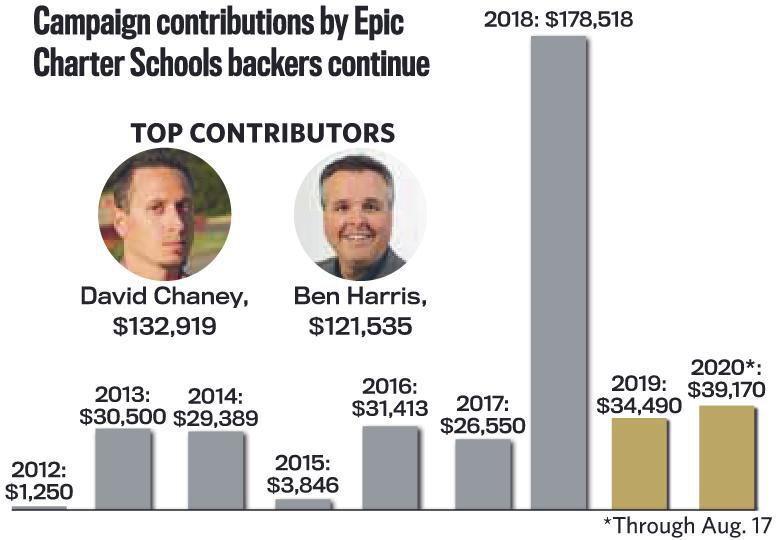 State senator sued by Epic Charter Schools awarded legal fees plus $500,000 in sanctions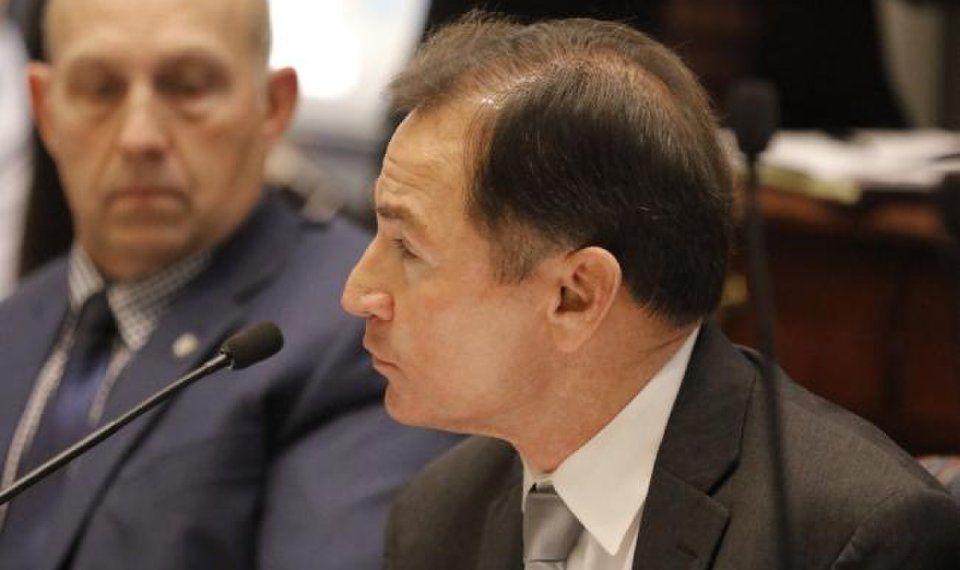 Enrollment already up 77% across Oklahoma's six virtual charter schools amid COVID-19 pandemic

Epic co-founder claims innocence in new video address amid back-to-school student recruiting drive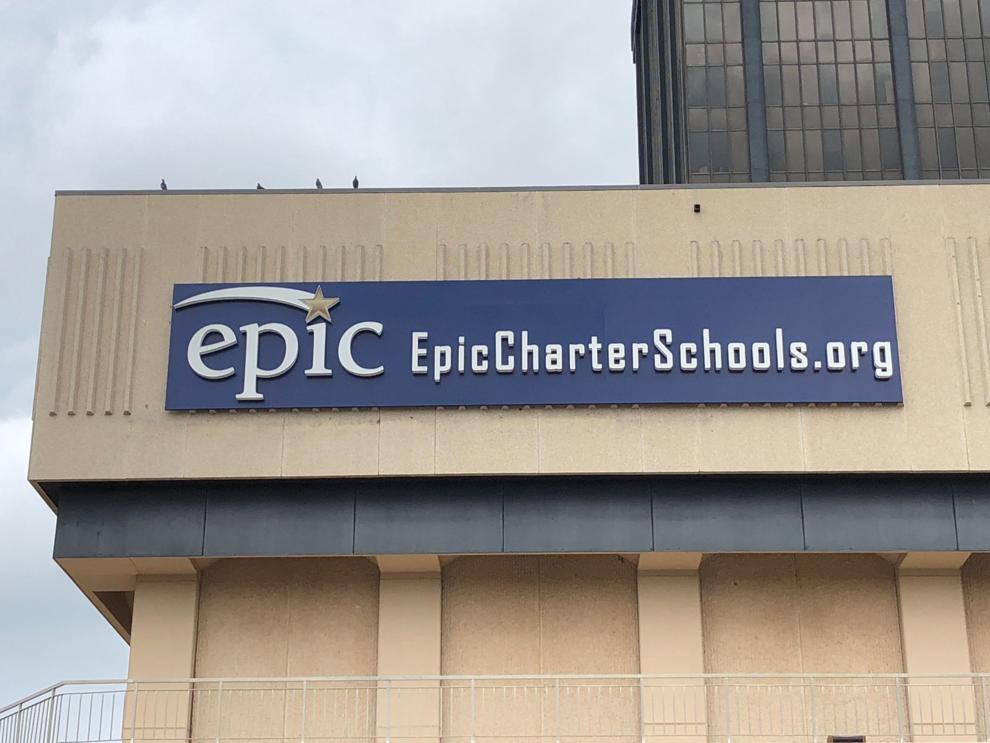 Epic becomes Oklahoma's largest school district as pandemic pushes virtual enrollment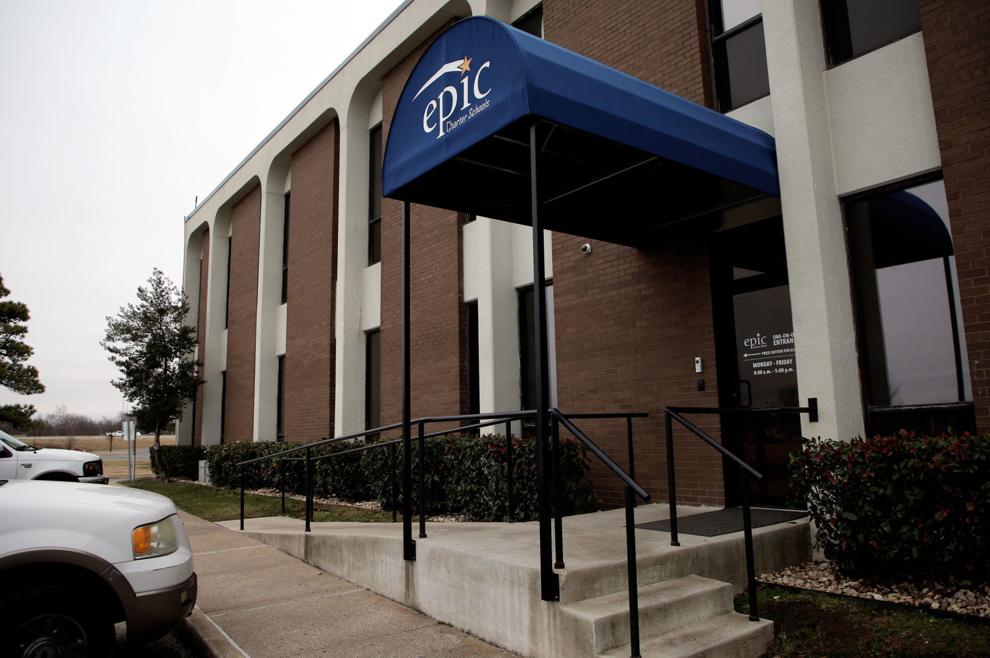 Oklahoma Statewide Virtual Charter School Board wants to weigh in on court case involving Epic
State Chamber says no conflicts of interest in legal filing despite Epic Charter Schools' membership, school founder on Chamber board of directors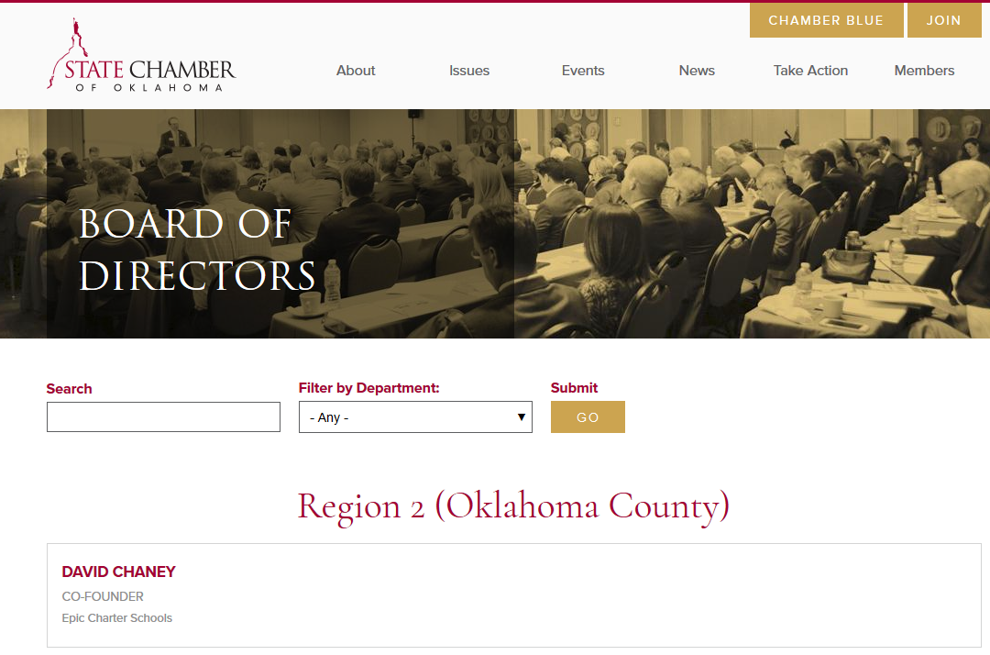 Epic Charter Schools' for-profit management firm refuses to release documents to investigators, Oklahoma attorney general says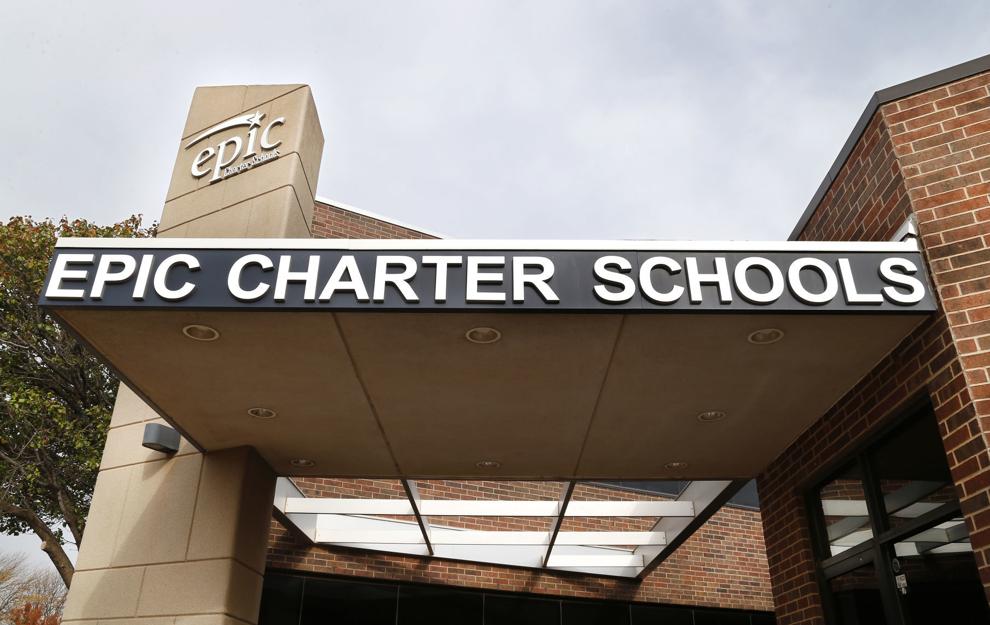 'Our kids have become a piggy bank': Epic Charter Schools shields $50M in taxpayer funds from public scrutiny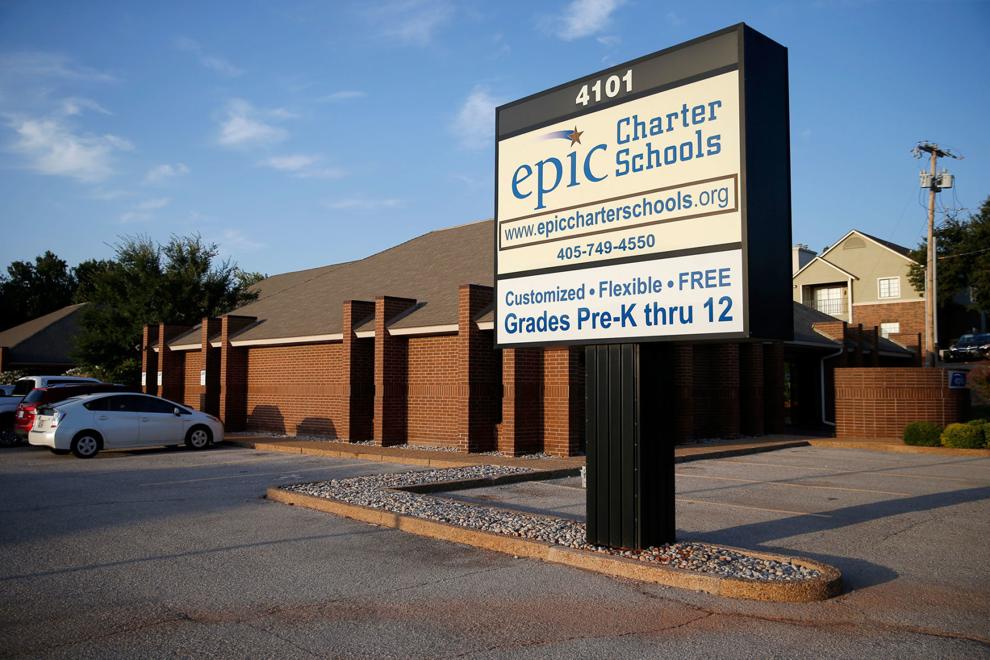 Lawmakers accuse Epic of intimidation attempt with defamation lawsuit against state senator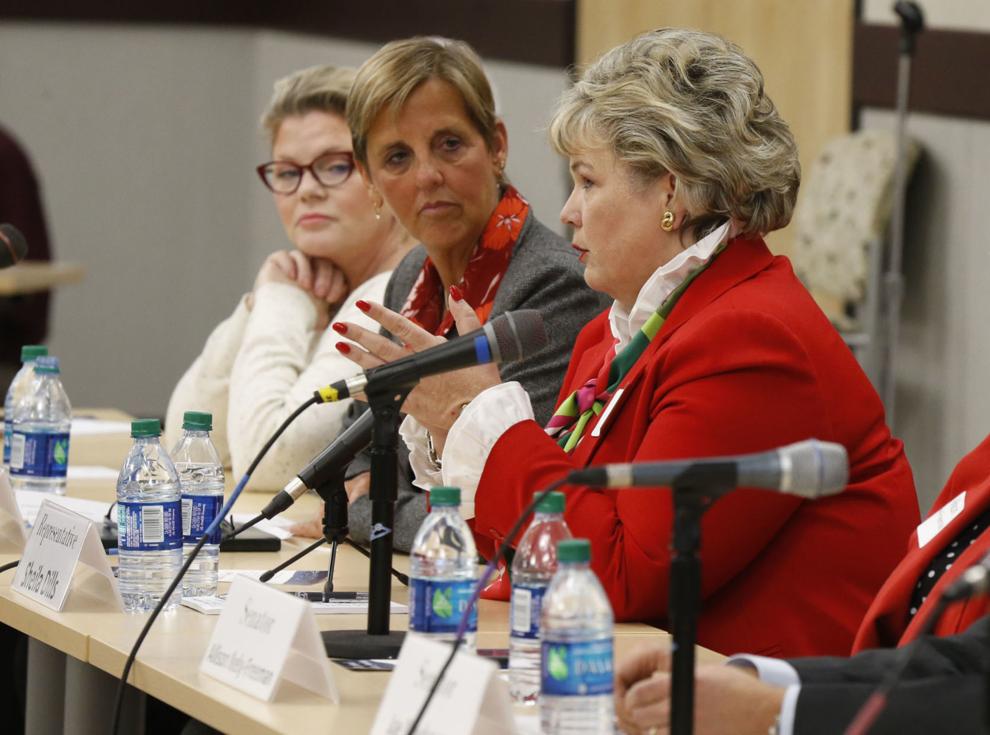 Epic Charter Schools sues state senator who questioned student attendance and funding, accusing him of slander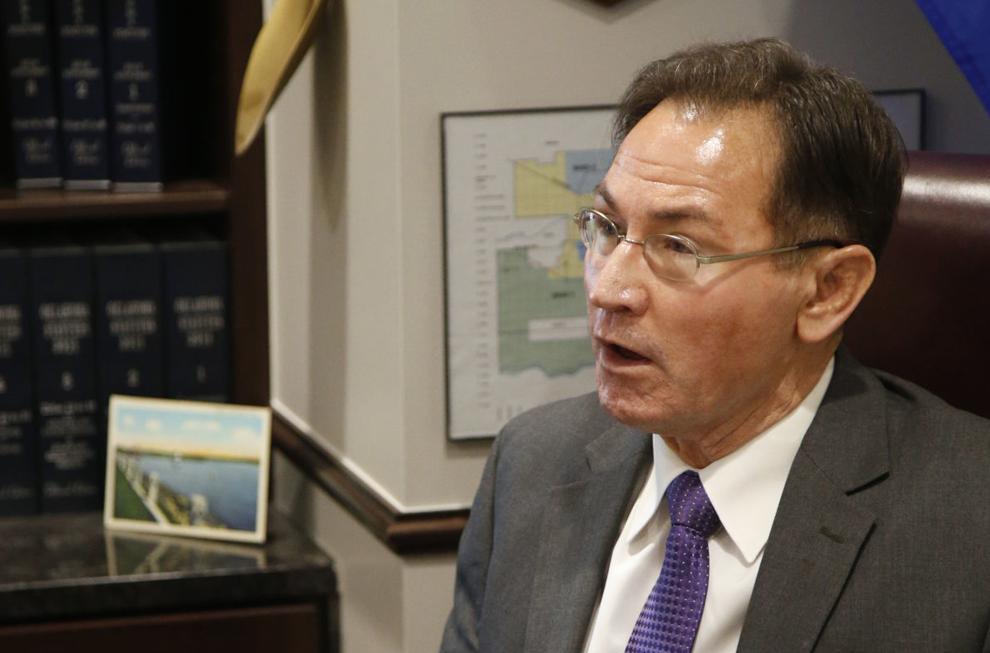 Epic Charter Schools promoting itself with multimillion-dollar advertising campaign, plus $9,000 per month shopping mall playground sponsorships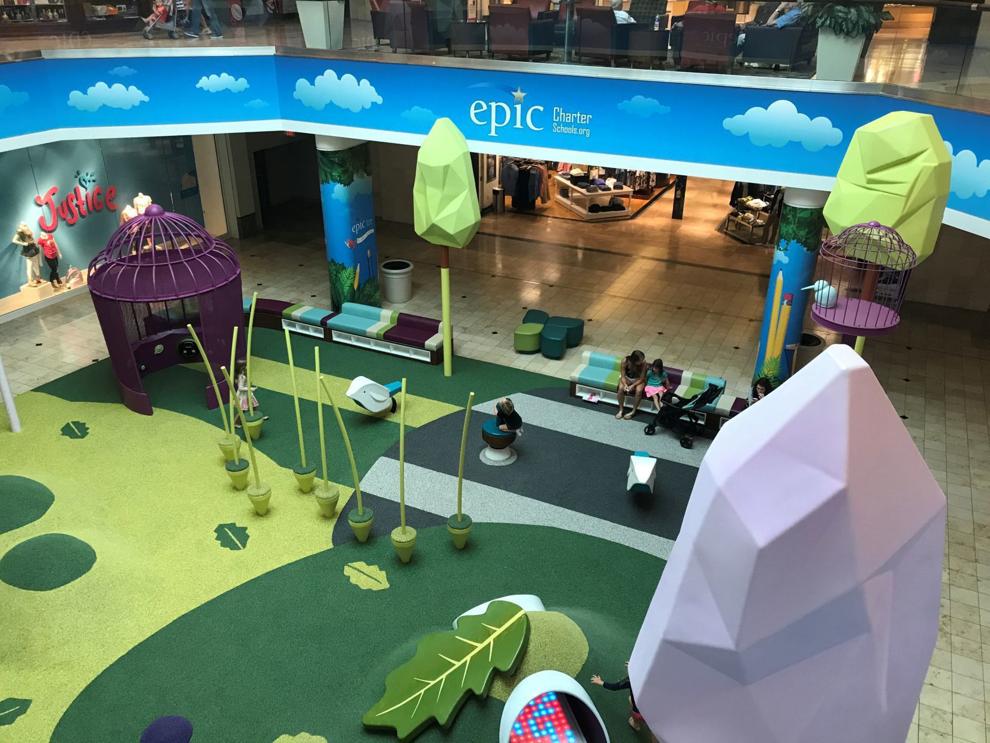 OSBI investigating new allegations of forgery by Epic Charter Schools' co-founder and CFO, willful neglect by board members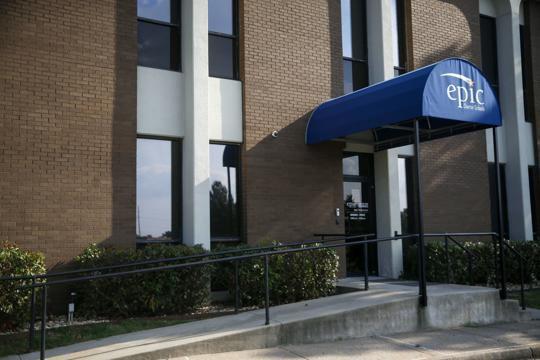 How does Epic Charter Schools stack up academically? Check out student proficiency test scores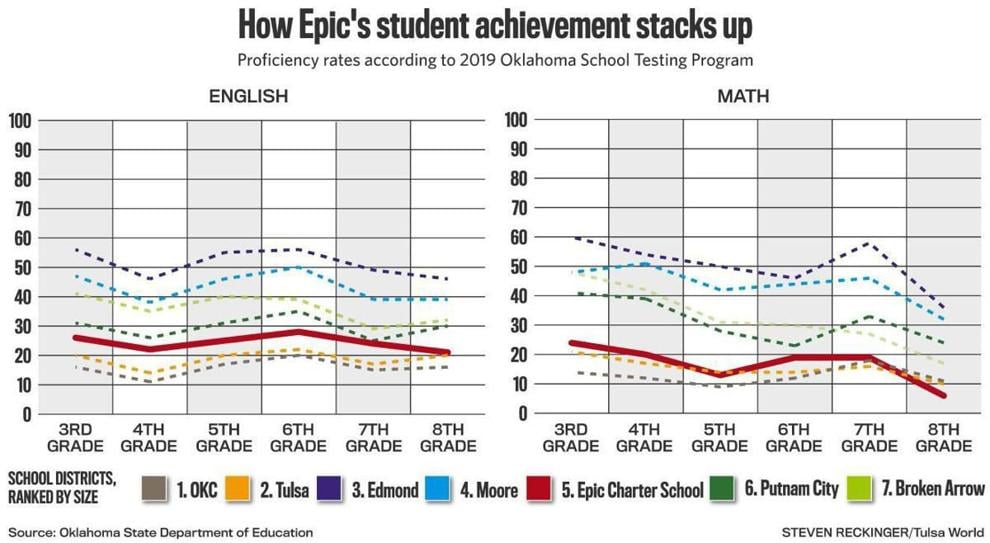 Epic Charter Schools' expansion into Texas in limbo amid new revelations about criminal investigation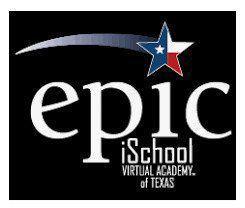 Tulsa lawmaker uses rarely invoked legal provision to attend closed-door meeting on Epic Charter Schools investigation, educators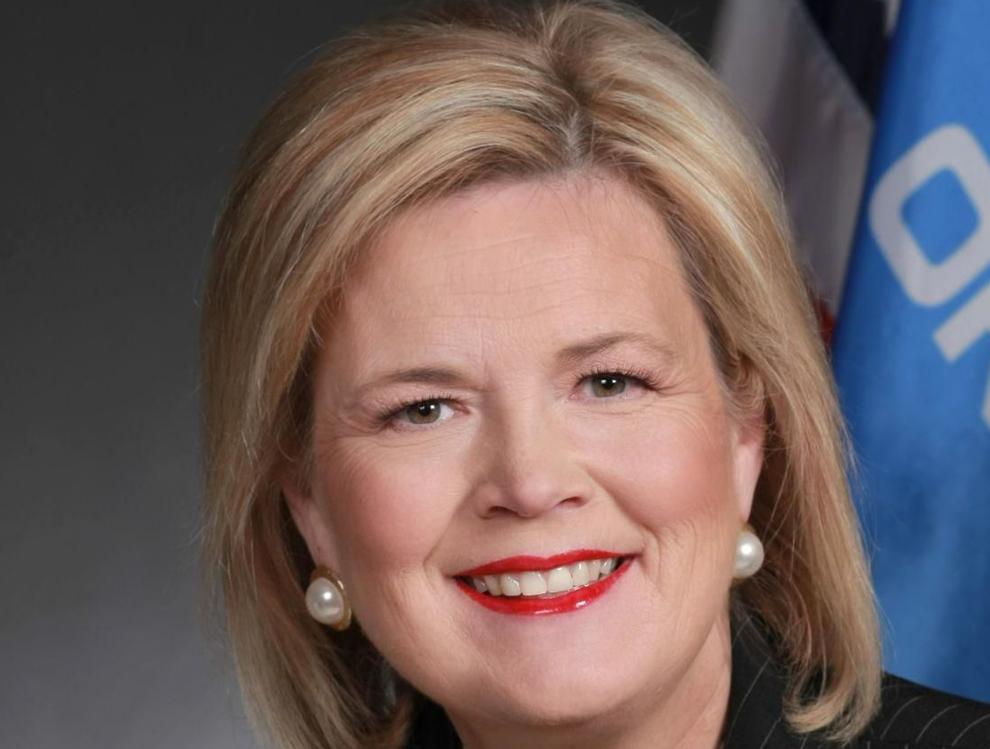 New records reveal Epic Charter Schools' sponsor was in touch with state auditor for months before scandal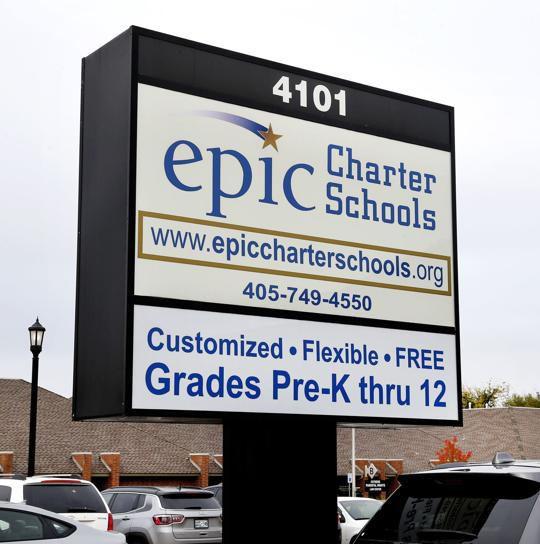 Governor requests state audit of Epic Charter Schools; school's sponsor already in touch with state auditor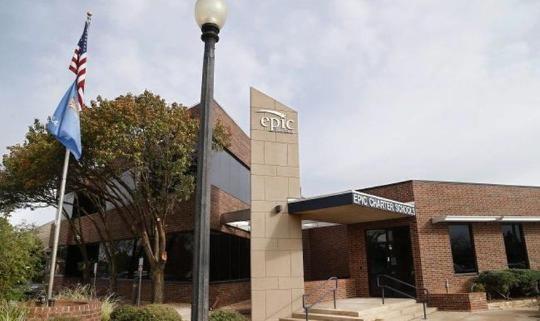 Records show FBI has also been looking into Epic Charter Schools, along with federal education investigators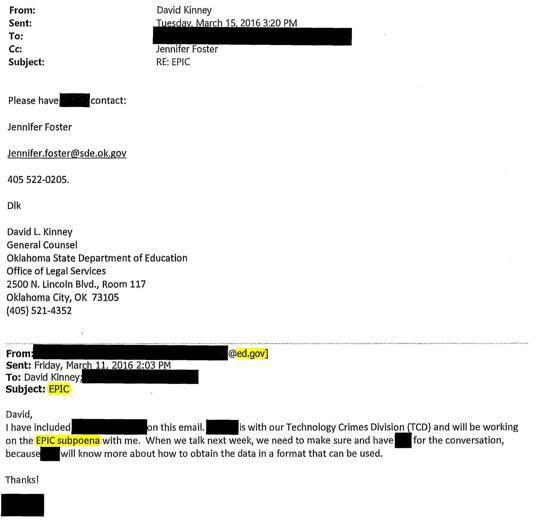 State superintendent reacts to Epic Charter Schools investigation; online school official claims innocence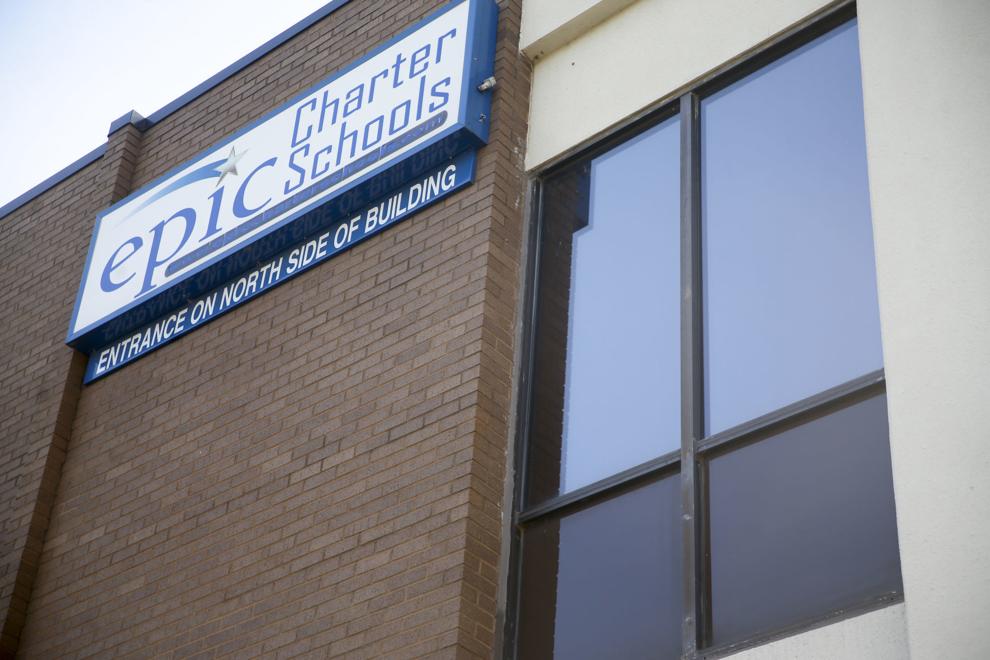 State senator raises new questions about Epic Charter Schools and oversight by Oklahoma State Department of Education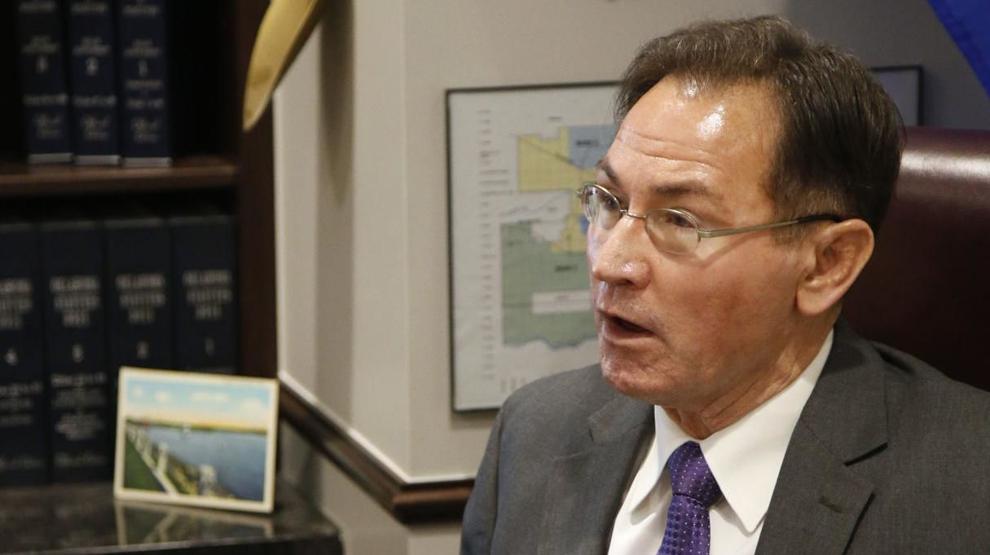 Leadership change at Oklahoma's largest virtual charter school likely necessitated by new transparency, conflict of interest law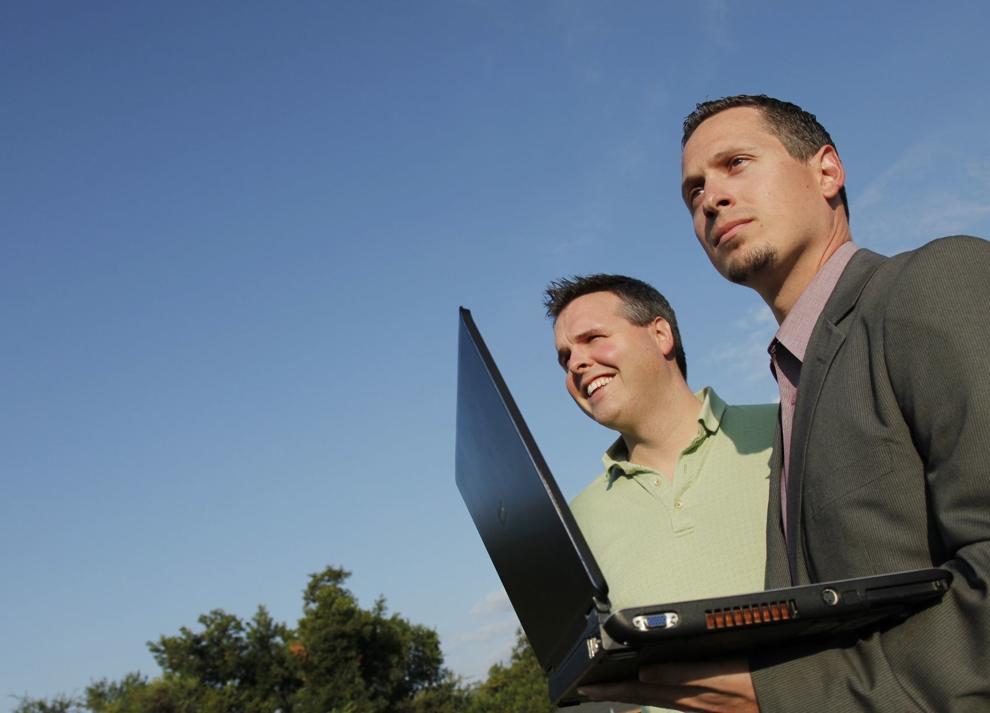 State Senate passes new transparency reporting requirements for virtual charter schools; bill headed to Gov. Stitt next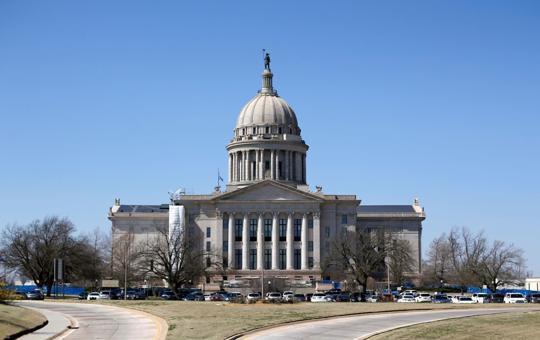 State education officials deny clearing Epic Charter Schools in investigation, despite school's new claims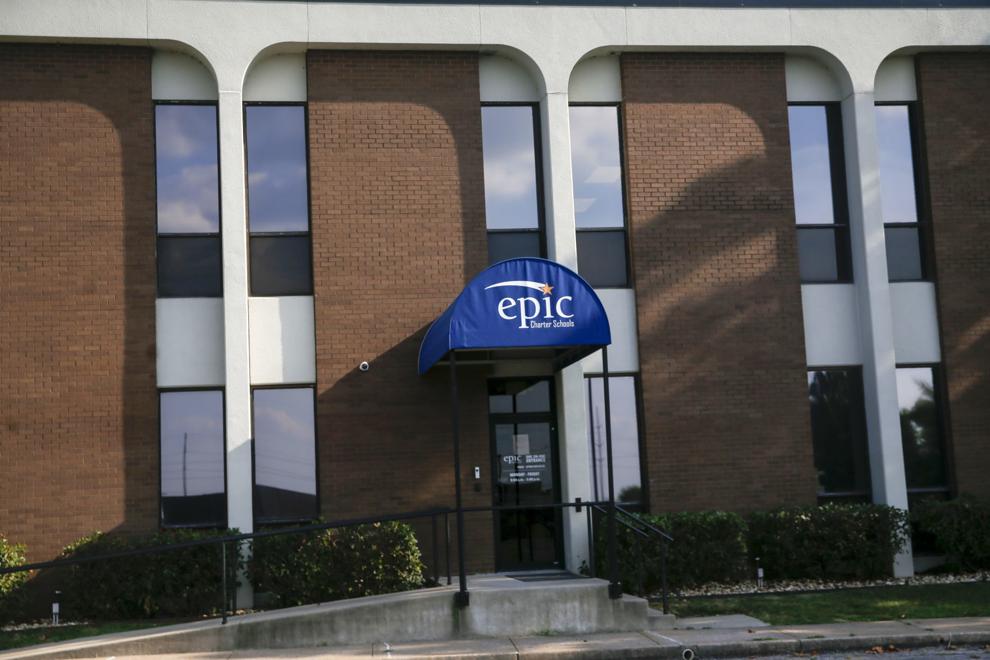 Epic Charter Schools, school reform and funding needs on the minds of Tulsa Republicans at Friday event with State Superintendent Joy Hofmeister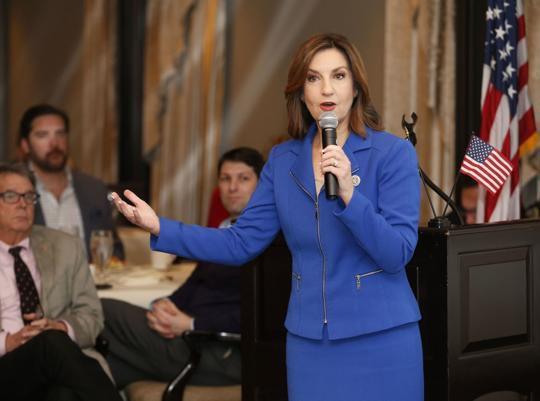 New transparency reporting requirements for virtual charter schools advance to state Senate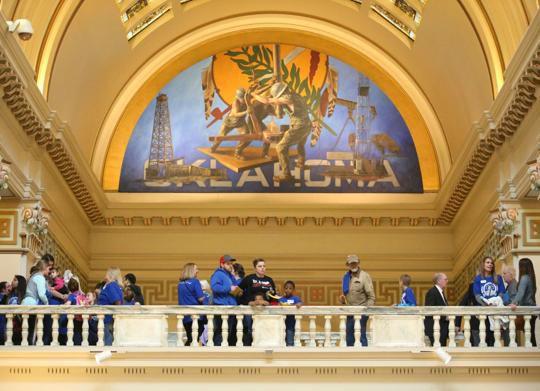 Parents, students pack Capitol to tell lawmakers about 'the array of reasons to choose Epic'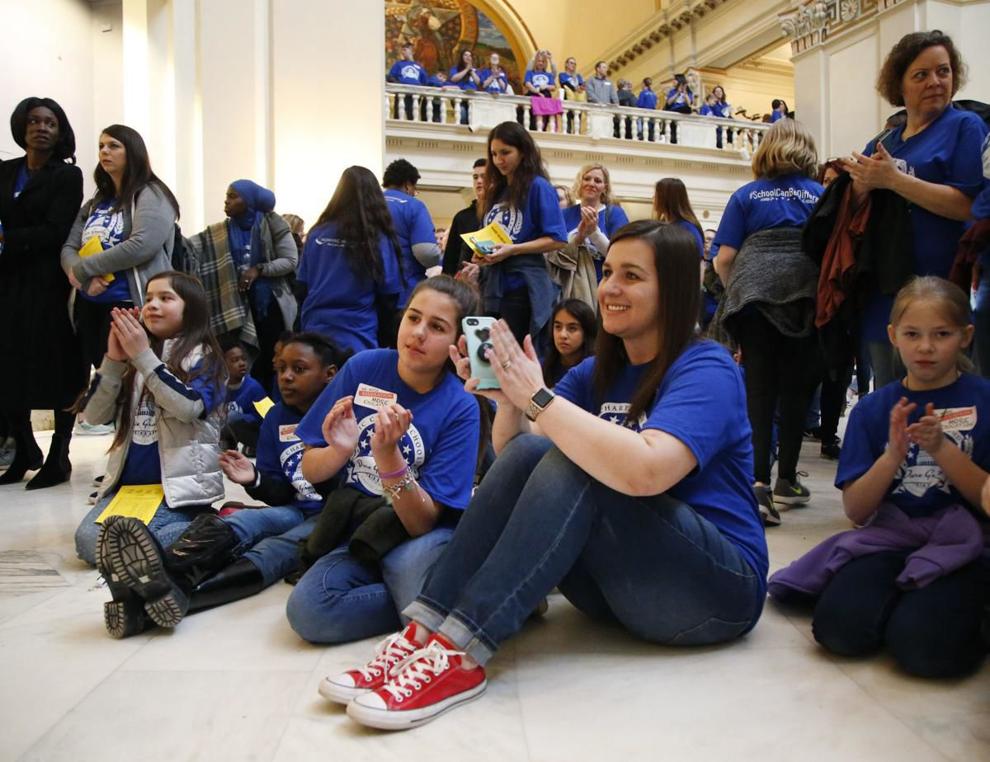 15 people with ties to Epic Charter donated $180,000 to 78 candidates for state office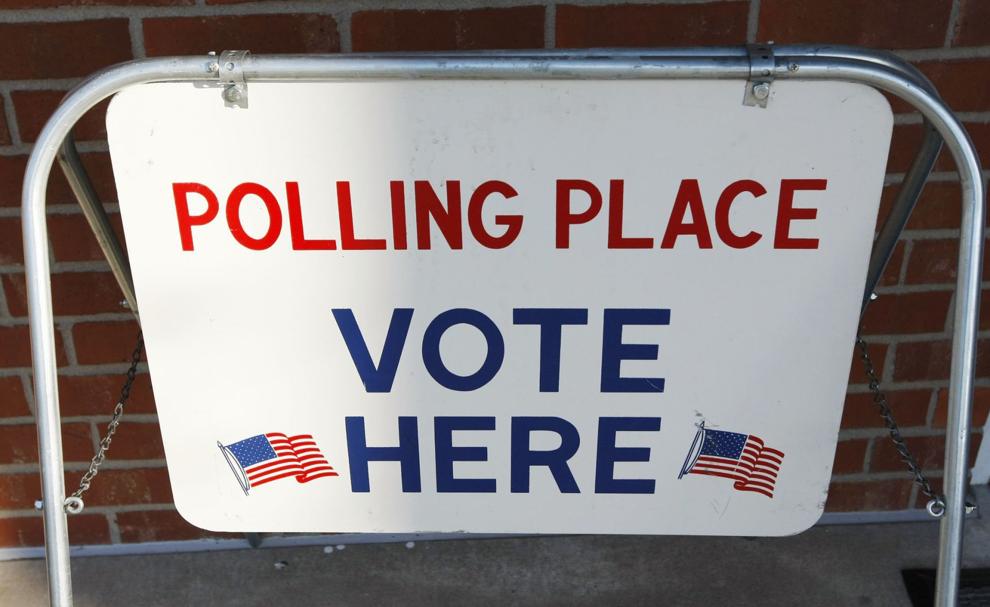 Epic Charter Schools under investigation by state, federal law enforcement agencies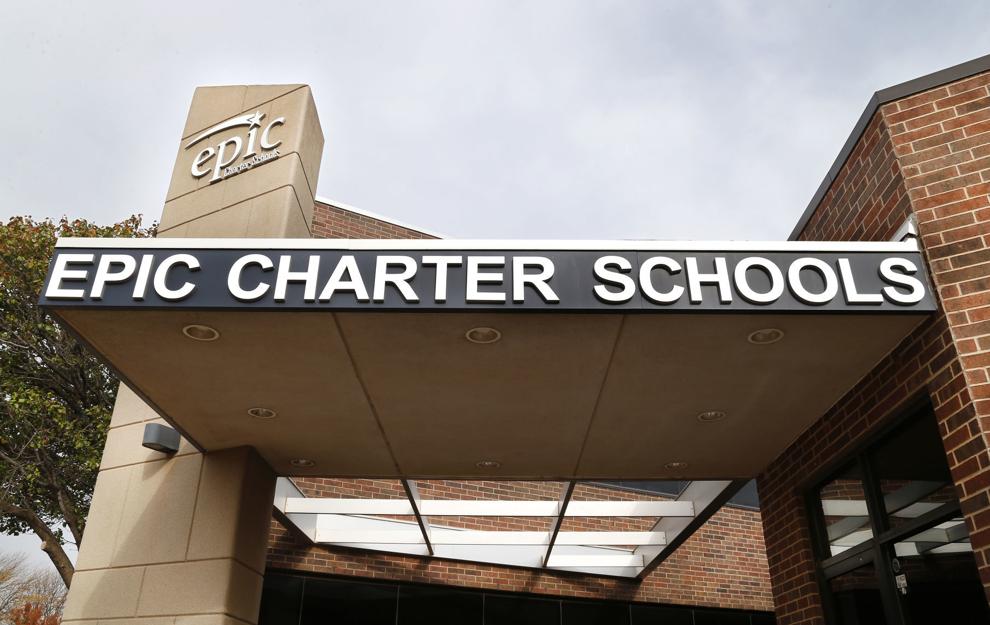 A study in contrasts: Most Tulsa County districts lose students while virtual numbers soar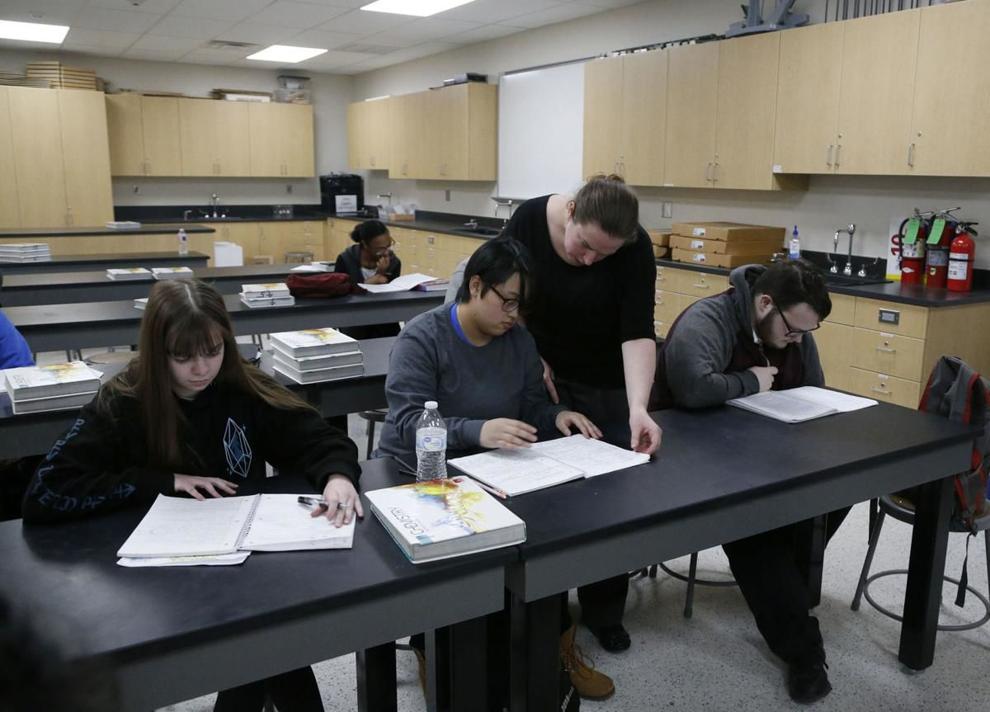 496 Tulsa Public Schools students left for EPIC virtual school since August. TPS to lawmakers: Regulation is needed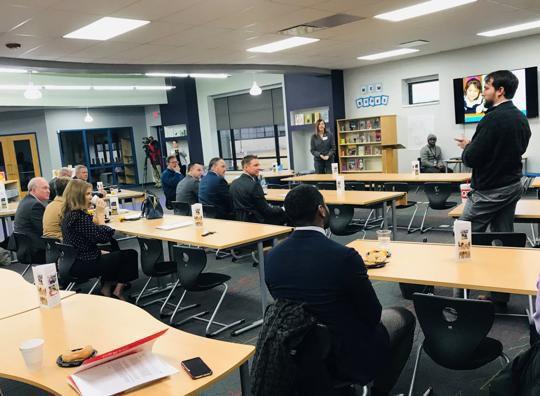 Skyrocketing student enrollment nets Epic Charter Schools nearly $39 million more in midyear adjustments to state funding for public schools
12 months for just $29.99

Epic Charter Schools co-founder audit recommendations make it into legislation