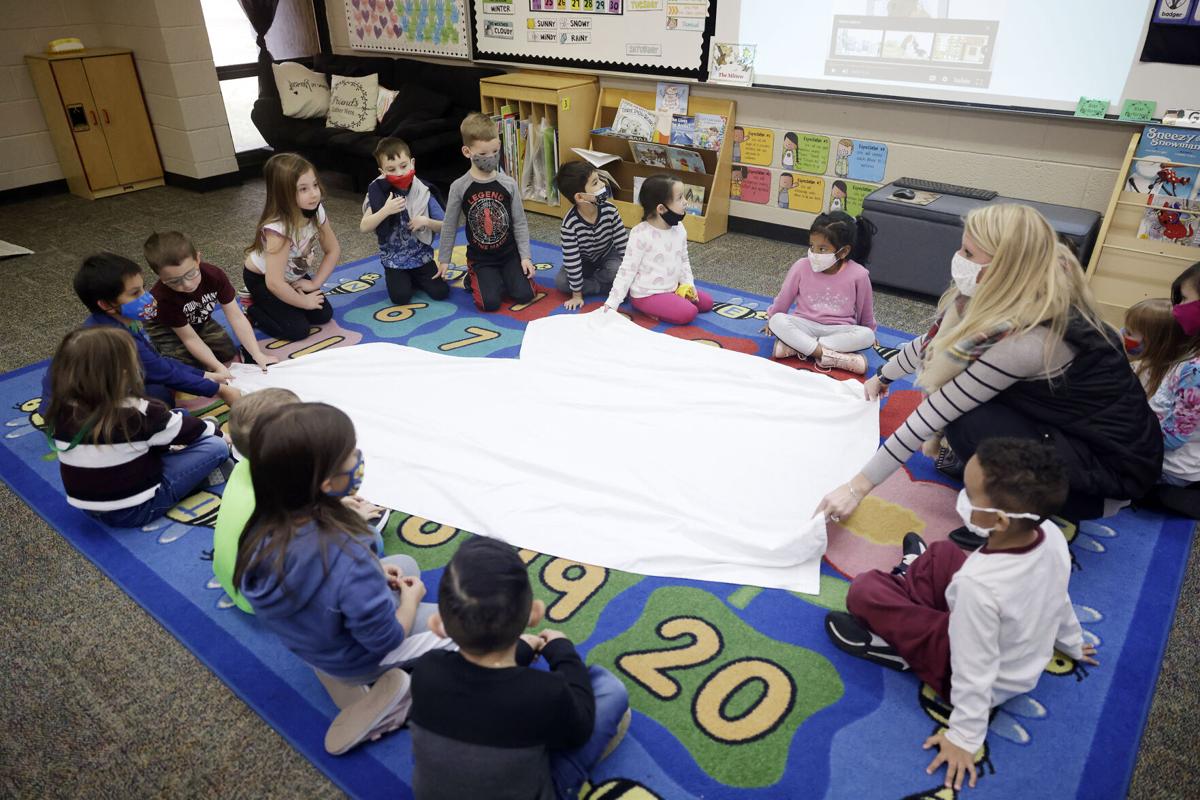 Gov. Kevin Stitt's continued push for every Oklahoma school district to reopen classrooms is drawing criticism from state physician associations and various school district leaders.
But a statewide mandate to accomplish Stitt's goal is not out of the question.
Asked whether the Oklahoma State Board of Education, of which Stitt appoints all six nonelected members, could vote to mandate an in-person option in public schools statewide, the governor's spokesman told the Tulsa World on Thursday: "Every option is on the table."
"We want to make clear, this is about letting parents choose," said Stitt spokesman Charlie Hannema. "The governor wants all students to have the choice to go back to school in person. It is all about the option. This is not about forcing districts that have a virtual option to stop offering them."
He added: "For a lot of kids, virtual learning works. But just like in-person learning doesn't work for all kids, virtual learning doesn't work for all kids."
On Tuesday, Stitt held a news conference with Oklahoma State Health Commissioner Dr. Lance Frye to announce that schools that enforce the use of masks will no longer have to quarantine potential exposures of students and teachers unless they're showing coronavirus symptoms.
Stitt cited a recent American Academy of Pediatrics study in North Carolina that found 32 in-school transmissions of the virus among 773 COVID-19 cases at schools that required mask wearing, social distancing and hand-washing.
But on Thursday, the Oklahoma Chapter of the American Academy of Pediatrics, the Oklahoma State Medical Association and the Oklahoma Academy of Family Physicians criticized Stitt's use of the North Carolina study given that Oklahoma's current pandemic conditions — and lack of state-mandated COVID-19 mitigation efforts — differ greatly from those during the North Carolina study.
"We encourage policymakers to confer with experts in interpreting scientific studies," said Dr. Sam Ratermann, president of the Oklahoma Academy of Family Physicians. "The health community remains steadfast in our commitment to helping all Oklahomans persevere through this crisis. We must apply science and data appropriately to make decisions on how to keep our communities and children safe."
Physicians associations pointed out that the North Carolina study involved 99% mask compliance and six-feet distancing required between student desks, as well as major differences in the mitigation policies at the state level between North Carolina and Oklahoma.
Those included North Carolina's statewide mask mandate for public places, 25-person limit on in-person gatherings, prohibition on indoor seating in bars and reduced capacity allowances for restaurants, gyms, museums, etc.
"If we are serious about in-person learning, we must be committed to embracing the same level of mitigation efforts as those highlighted in this study. We encourage schools to adopt strong prevention guidance and confer with county health departments for the safety of teachers and families," said Dr. Dwight Sublett, president of the Oklahoma Chapter of the American Academy of Pediatrics.
Various school district leaders have been critical of the new guidance Stitt is pushing, insisting that local school boards should continue to dictate local policy and practices.
Oklahoma City Superintendent Sean McDaniel said Oklahoma's new guidance to schools doesn't appear to follow the U.S. Centers for Disease Control and Prevention guidelines and "deviates dramatically from best practice as it relates to mitigation efforts in school buildings."
"While I can appreciate the governor's passion and desire to provide an in-person opportunity to all of our students, I strongly believe that these decisions must be made at the district level with ample input from the public health experts that we have come to rely on. Until we hear more from our public health partners, OKCPS will continue with our current contact tracing and isolation processes that align with their existing guidance," McDaniel added in a written statement posted on the web site of Oklahoma City Public Schools.
"OKCPS' goal from the onset of the pandemic has been to return to in-person learning when it was safe and responsible to do so, and we are moving in that direction."
Piedmont Public Schools, northwest of Oklahoma City, tweeting a response to the governor's announcement said: "At this time, we do not anticipate any changes to our plans, including our quarantine practices."
"We will continue to follow science-based protocols vetted by the (CDC), state and local health department officials, and health professionals to keep our students, teachers, and staff well during this time," reads Piedmont's statement.
Tulsa's Union Public Schools has offered in-person instruction and will also stick with CDC guidelines and continue to quarantine students or staff who have had close contact with a COVID-positive individual for 15 minutes or more.
"By following CDC protocols, we have enabled students at Union to be in-person as much as possible without compromising student or staff safety," said Union Superintendent Kirt Hartzler. "As a result of our strict guidelines, elementary students have only missed 10 days and secondary students only 15 days of the first semester. This has served us well."
---
COVID-19 deaths: These are some of the Oklahomans we've lost
Debbie Rusher, EMSA paramedic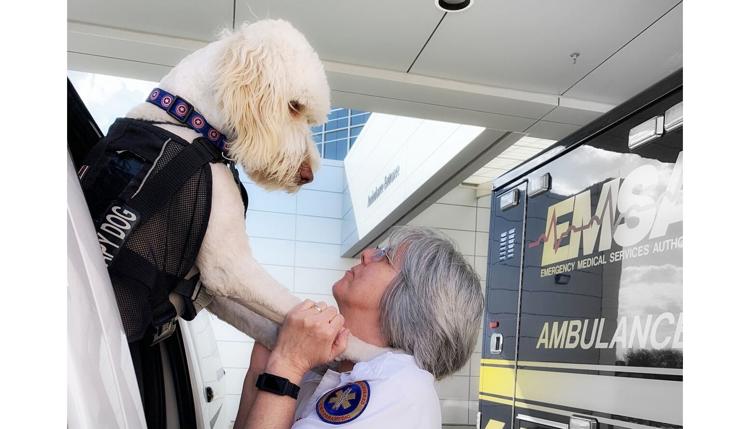 Dr. Yee Se Ong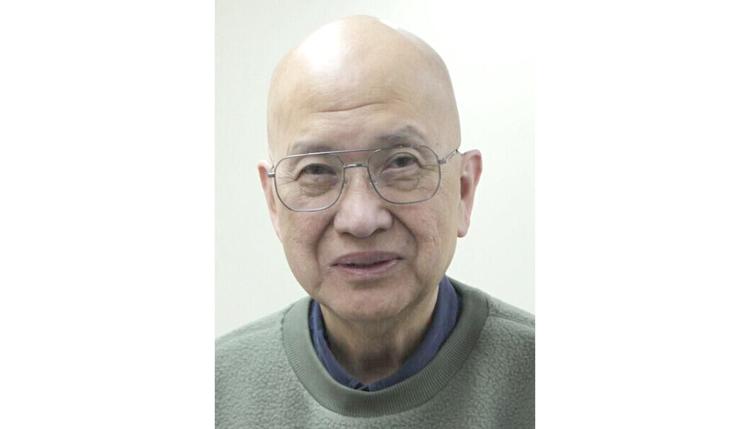 Pam Rask, Tulsa Health Department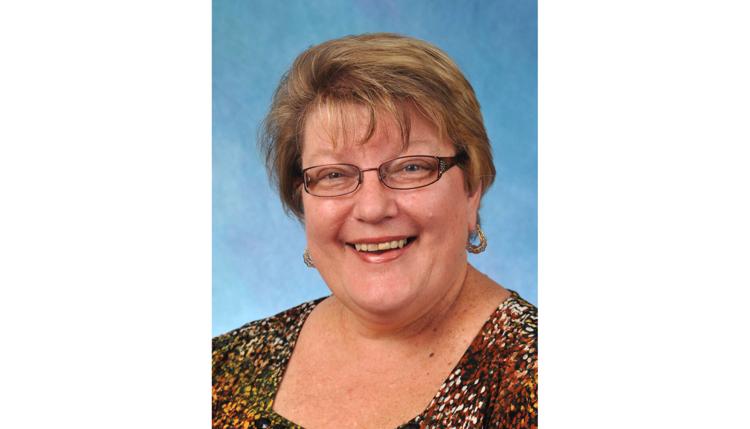 Jimmy's Egg pioneer Loc Van Le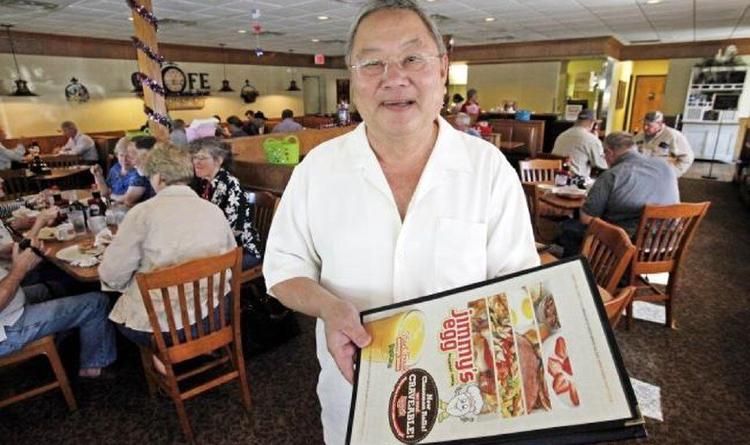 Oklahoma education advocate Melvin Todd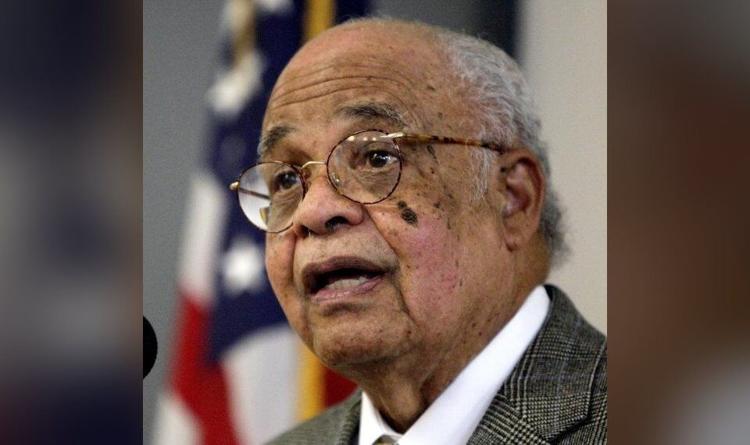 Former longtime Oklahoma City pastor Nick Harris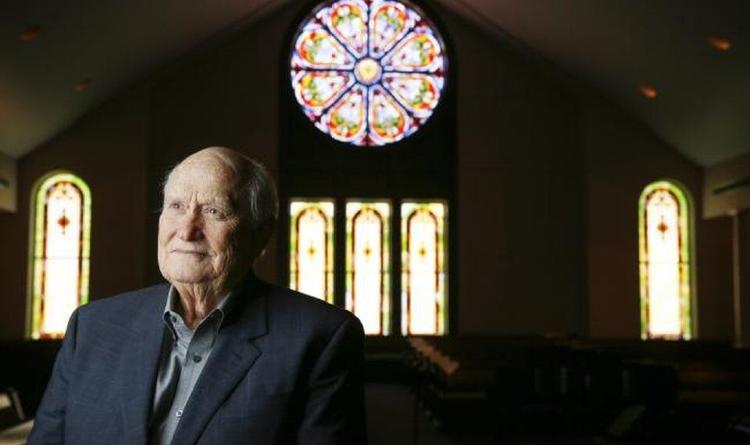 Jerad Lindsey, Tulsa FOP chairman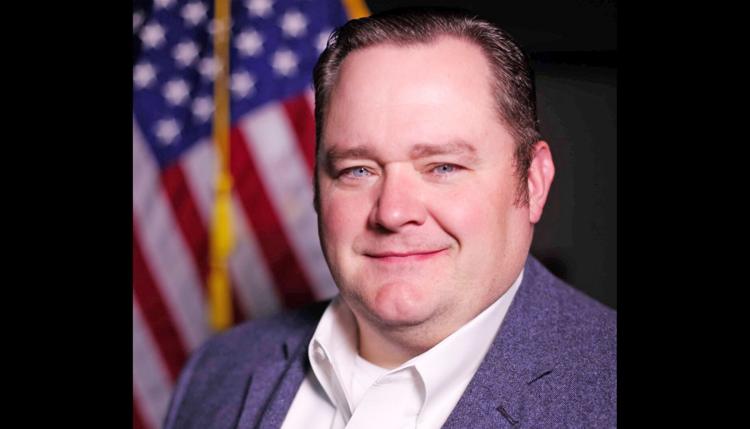 Oklahoma City preservation leader Bill Gumerson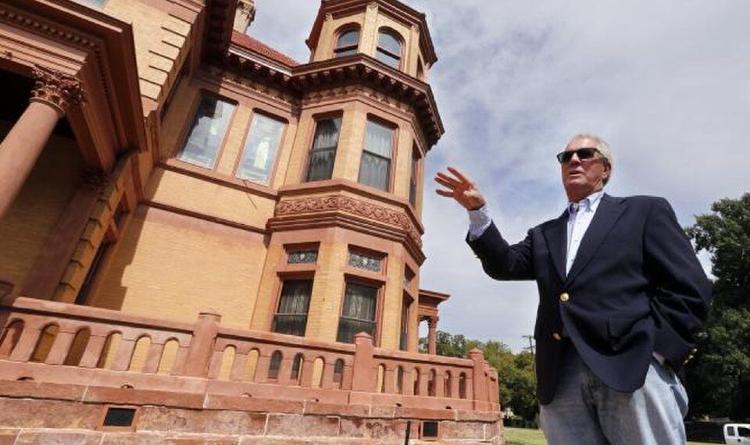 Oklahoma Highway Patrol Capt. Jeff Sewell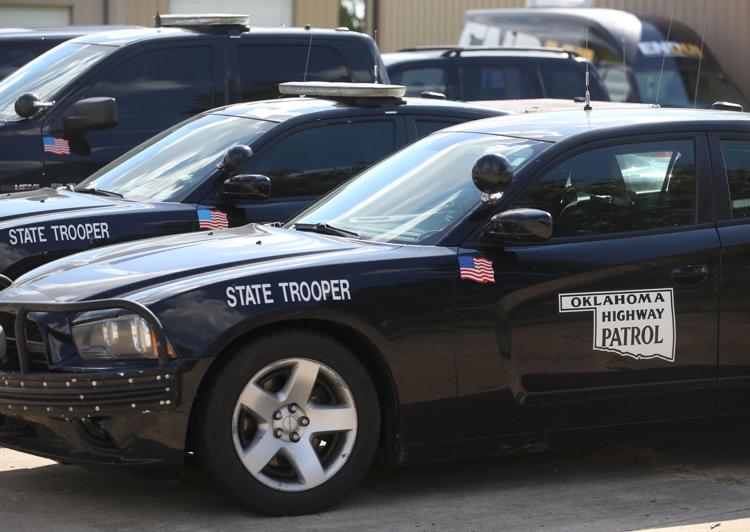 Tulsa Public Schools electrician Michael Angelo
Former Jenks East Elementary teacher Sandy Majors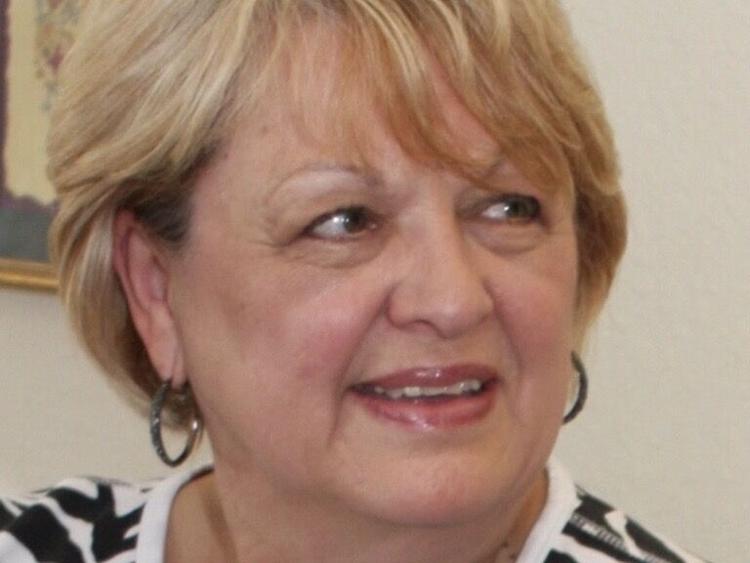 QT employee Israel Sauz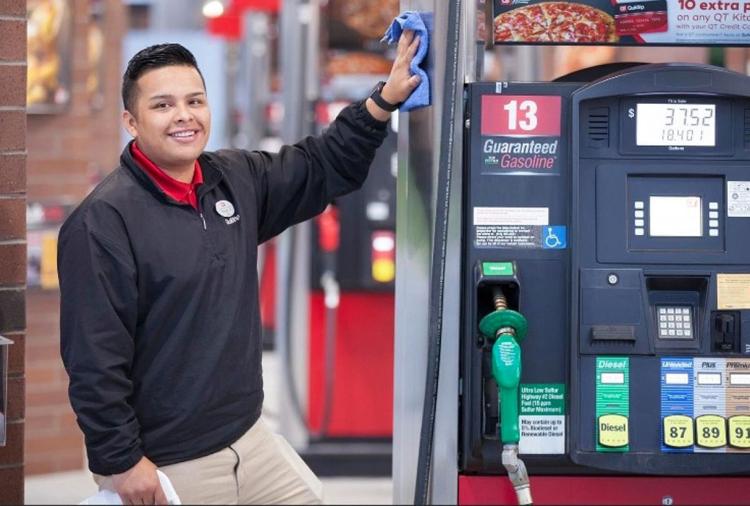 State's first COVID-19 death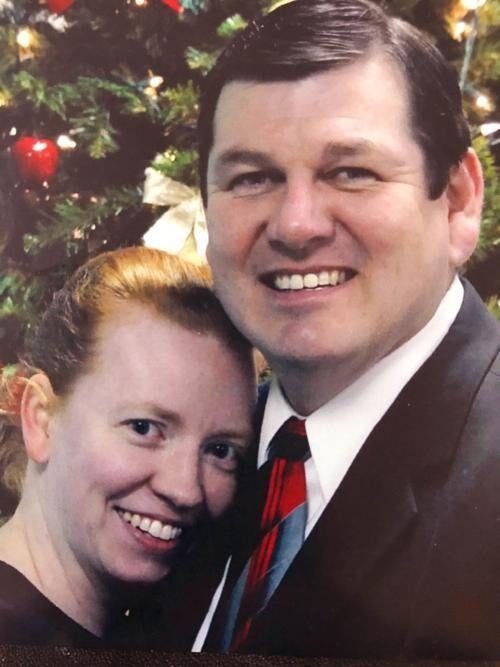 Ditch the feeling of disconnection by being in the know.