By the time they graduate from high school, Tulsa Public Schools students who participate in an upcoming program will have earned the equivalent of two years of college credits free of charge.
The district's new Early College High School program, a partnership with Tulsa Community College, will launch in the fall of 2021 at two sites, McLain and Memorial high schools, officials announced.
Under the program, incoming ninth-graders will be able to earn an associate degree at the same time as their high school diploma.
"I couldn't be more excited about this collaboration with TCC," Superintendent Deborah Gist said.
"It means that our students are able to be a part of college courses when they are in high school — and through a program designed specifically to support them throughout the entire experience."
"This is a life-changing program," she said.
The program is open to any incoming ninth graders but specifically seeks students who would represent the first generation in their families to attend college.
District officials are reaching out to current eighth graders and their families to gauge their interest in participating and will expand that outreach after winter break.
"It's a huge deal, and it's going to be a huge advantage for our students and help close the equity gap," said McLain Principal Renee Rabovsky.
"The main thing I want to emphasize," she added, "is that we're not just going to get kids signed up in this program and then leave them to struggle. We are going to be there to support them and their families every step of the way. We are going to do it together."
Rabovsky said she and fellow high school educators often remark how "we wish our students could start college now — while they still have us there to support them, to help their transition."
This program, she said, makes that wish a reality.
Eighth grade students are eligible to apply by Feb. 12.
The early-college program will cost TPS about $5,100 per participating student, not including transportation to TCC.
Tuition and fee costs will be shared by TPS, TCC and the Oklahoma State Regents for Higher Education. Officials expect federal funding will cover the district's costs for the program.
Research has shown that early-college programs are a powerful intervention for those students least likely to pursue a college degree.
A study by the American Institute of Research found that early-college high school students were 84% more likely to enroll in college and 30% more likely to earn a bachelor's degree within six years after high school.
"I think probably most families with eighth graders may not be thinking about college yet," Gist said. "But we want to encourage them to to plan ahead for their high school experience right now and to know that this is available."
---
Staff Writer Tim Stanley's most memorable stories of 2020
Staff Writer Tim Stanley's most memorable stories of 2020
75 years after their deaths in WWII, the 'two Carls' of Heavener remain forever linked for their families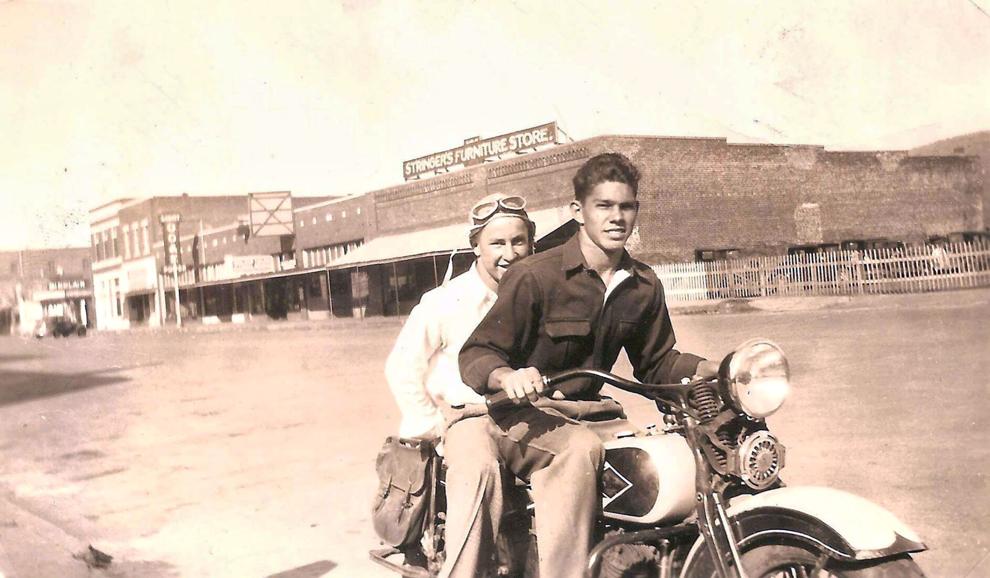 5 years after losing her mother in the Oklahoma City bombing, Tulsan to honor her, help read victim names, for anniversary observance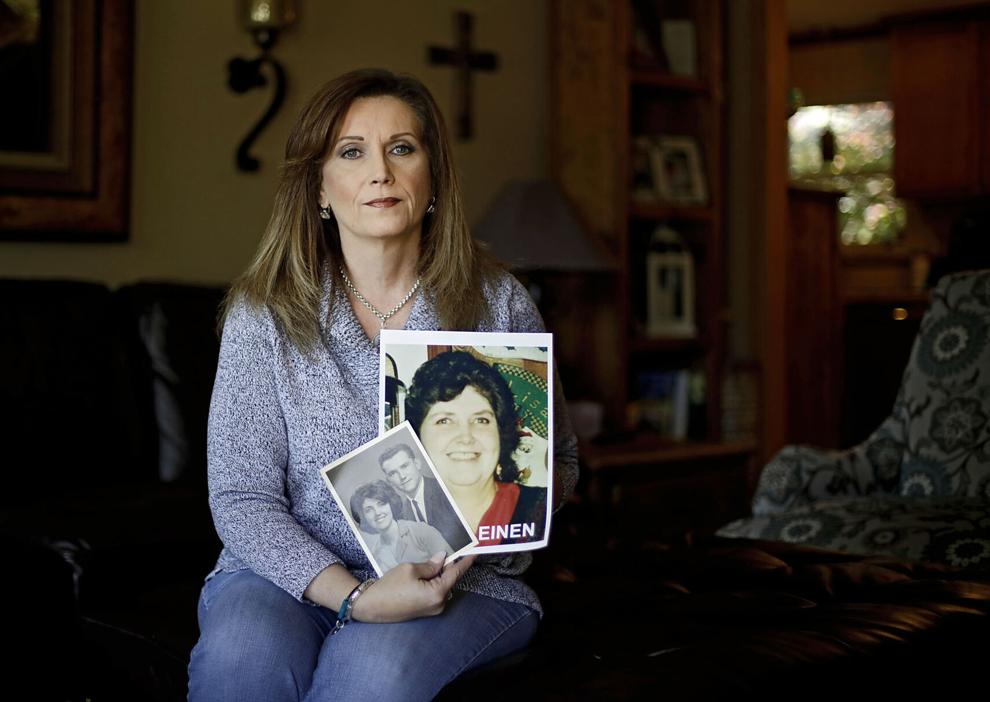 75th anniversary of the liberation of Auschwitz: As the world remembers, Tulsans do their part to make sure no one forgets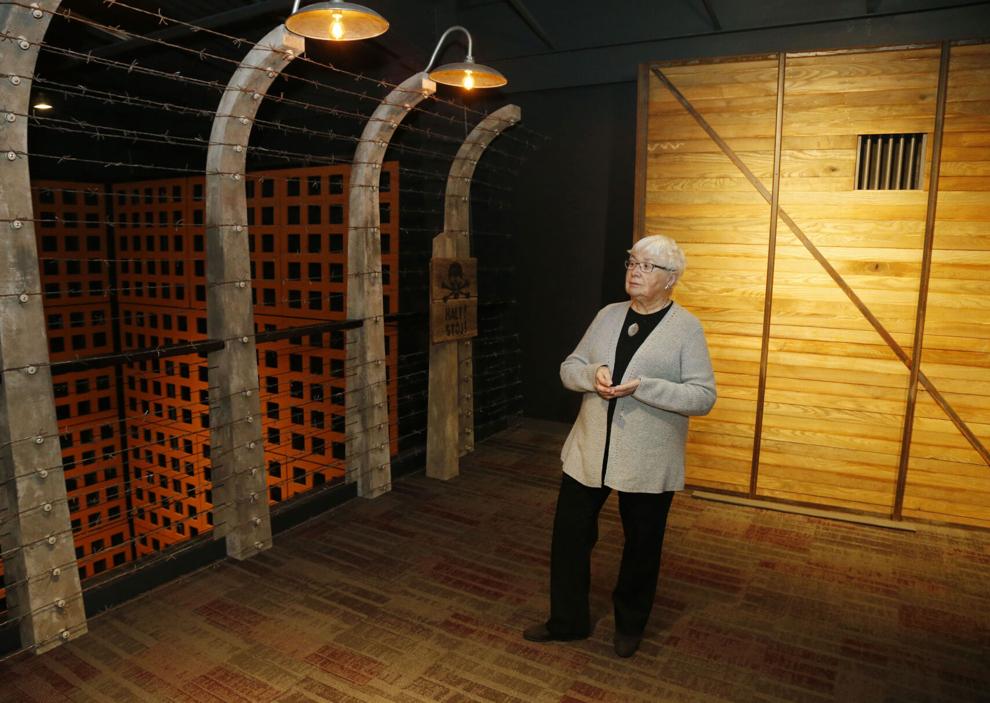 Martin Luther King Jr. spoke in Tulsa only once. But 60 years later, his 'inspiring and electrifying' presence has not been forgotten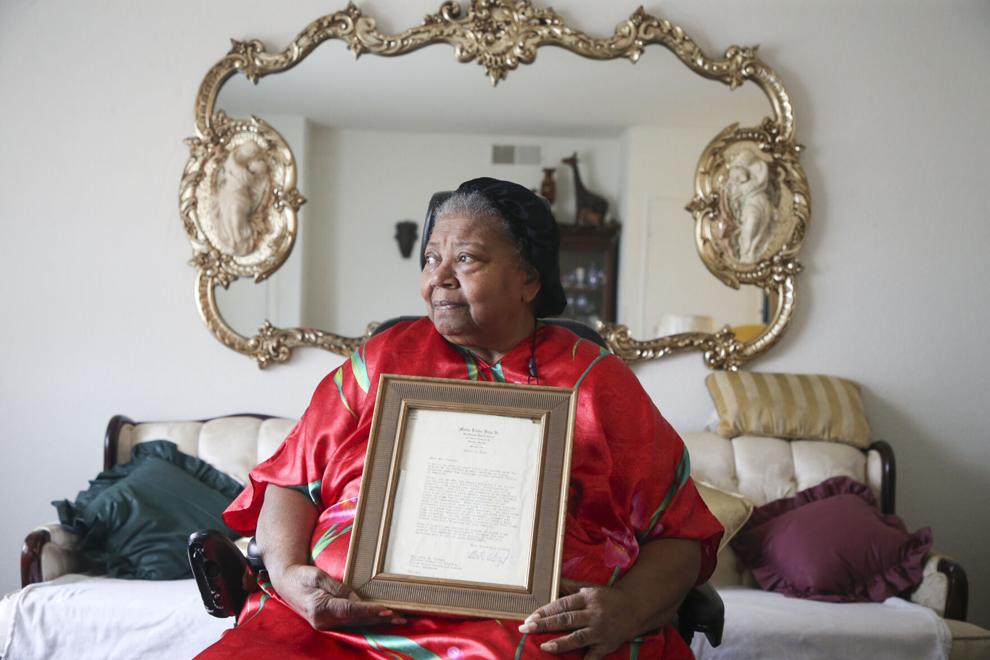 He died in Vietnam while trying to save his comrades. Now, 53 years later, a young African American soldier from Tulsa is finally receiving his hero's due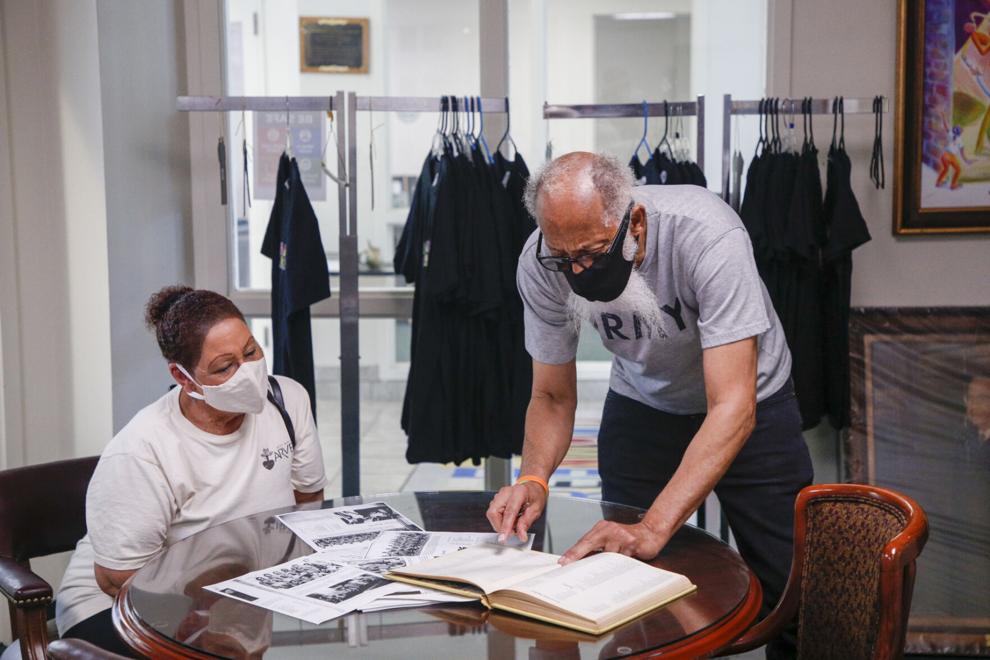 12 months for just $26