Happy birthday to Wayman Tisdale, who would have turned 56 on Tuesday.
The former Booker T. Washington High School and Oklahoma Sooners standout died May 15, 2009 at age 44.
He played in the NBA from 1985-97 after an All-American career at OU, which include a 1984 Olympic gold medal.
---
Wayman Tisdale August 1979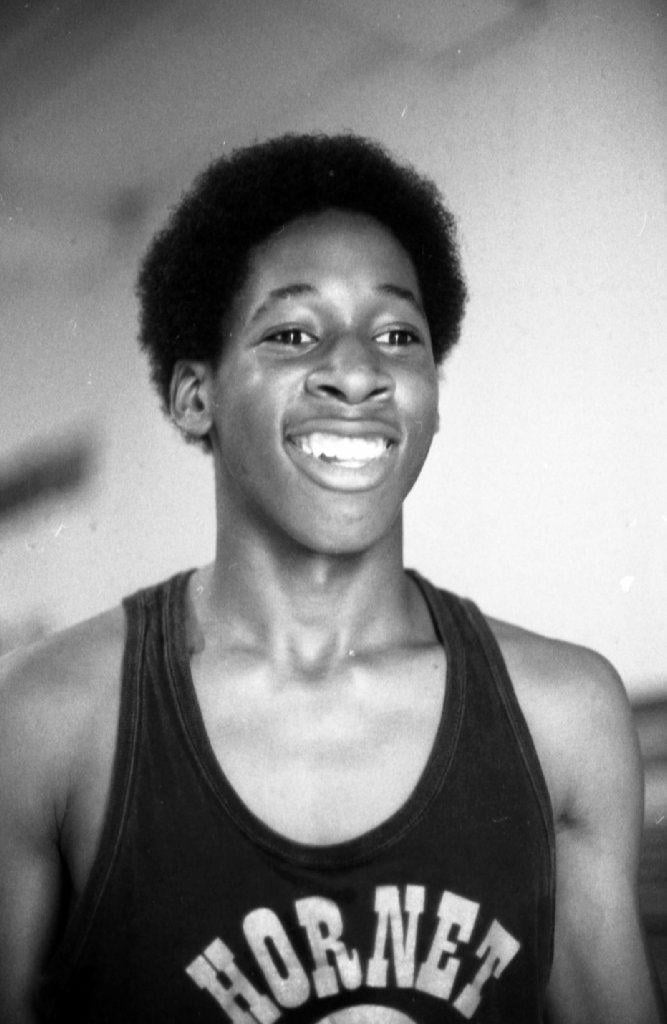 Wayman Tisdale August 1979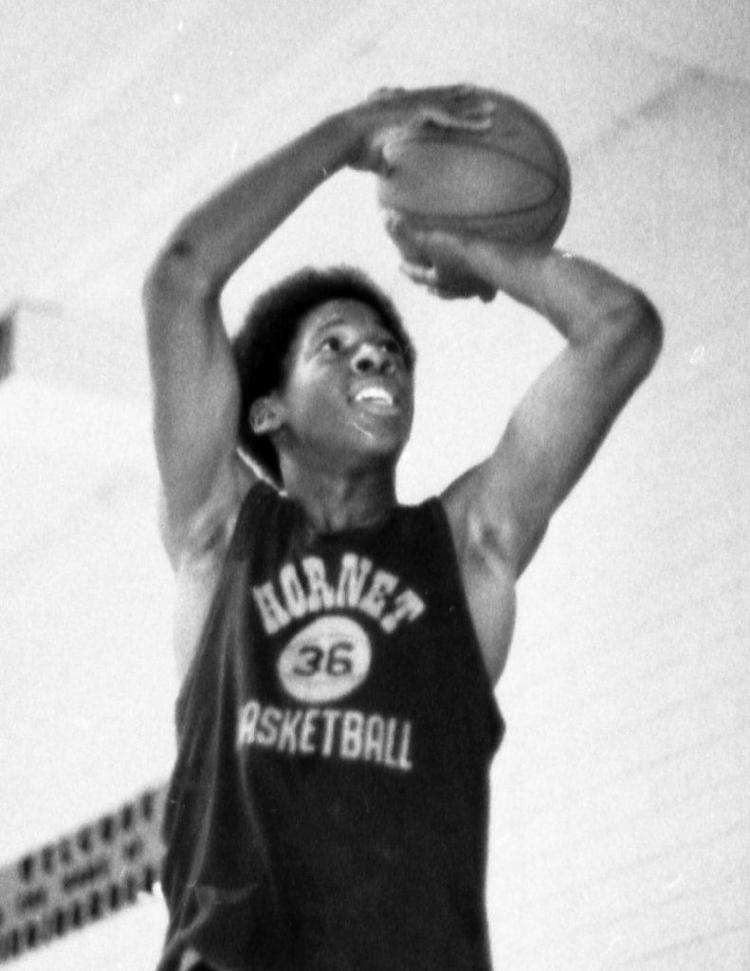 Wayman Tisdale 1980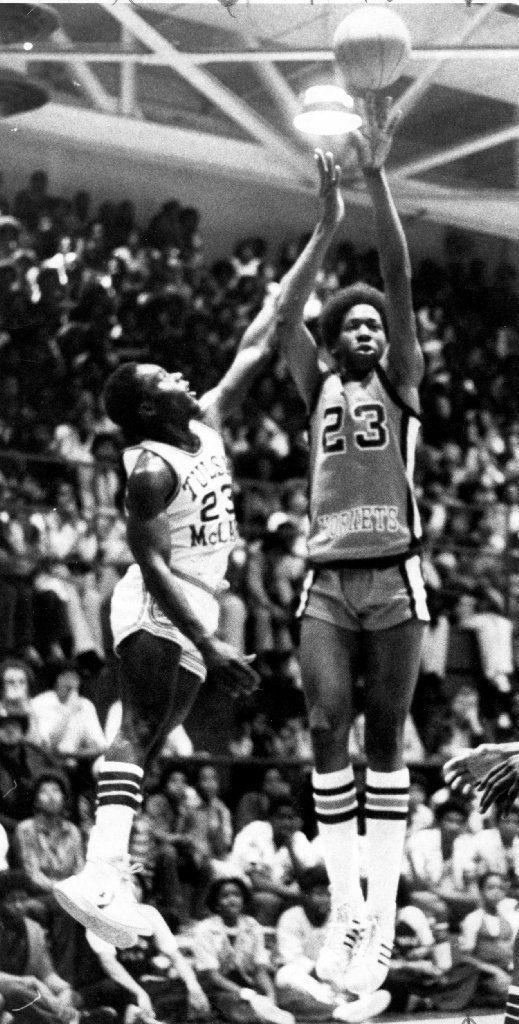 Wayman Tisdale June 24, 1981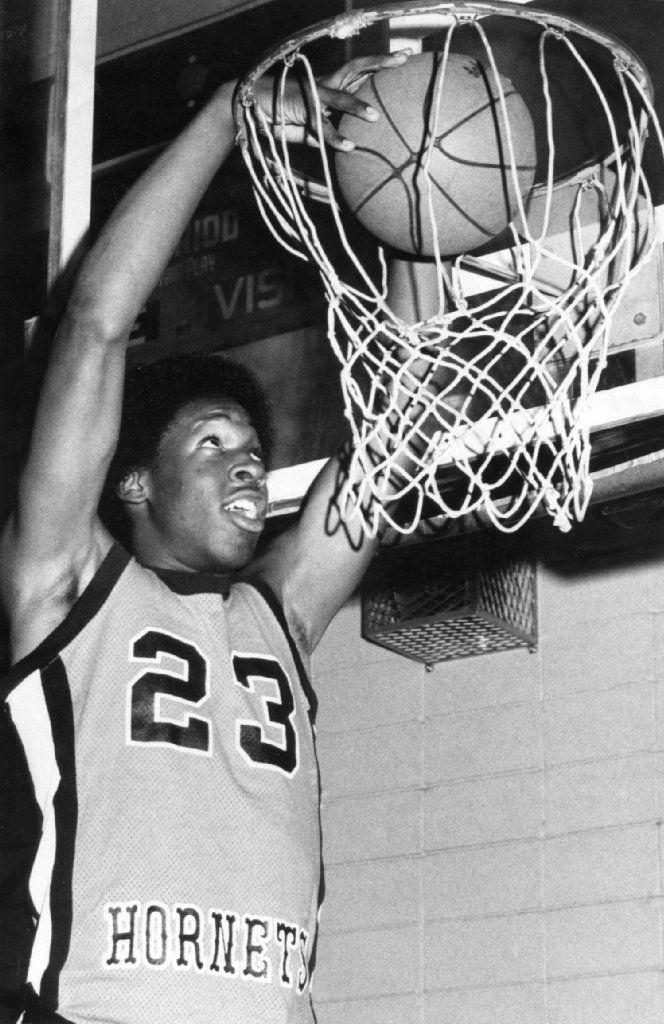 Wayman Tisdale March 14, 1981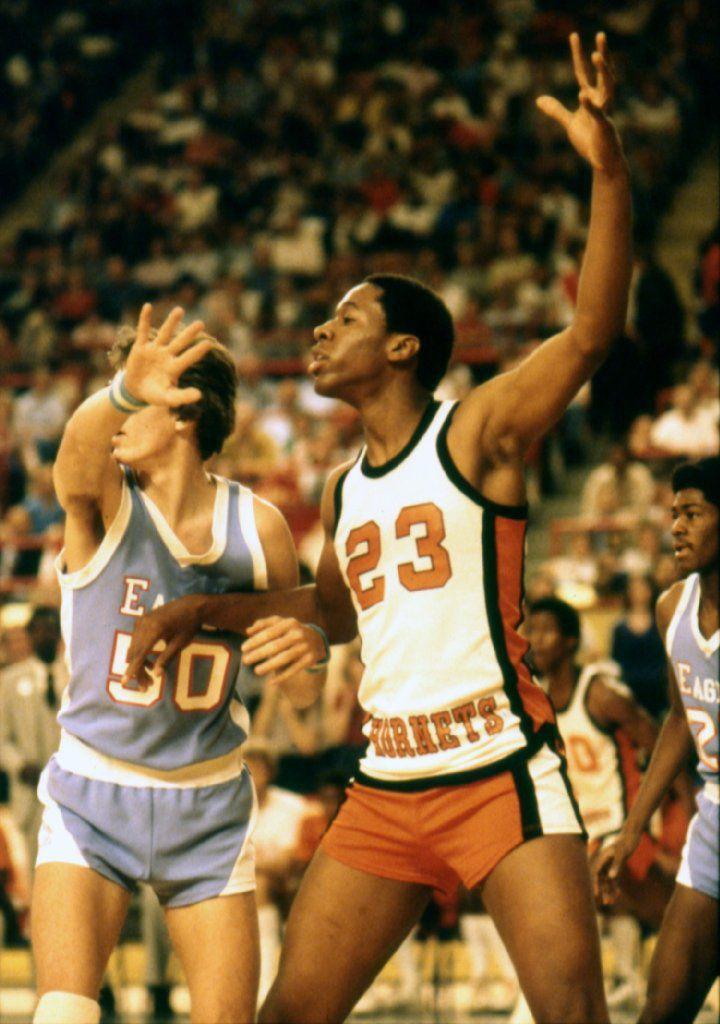 Wayman Tisdale March 14, 1981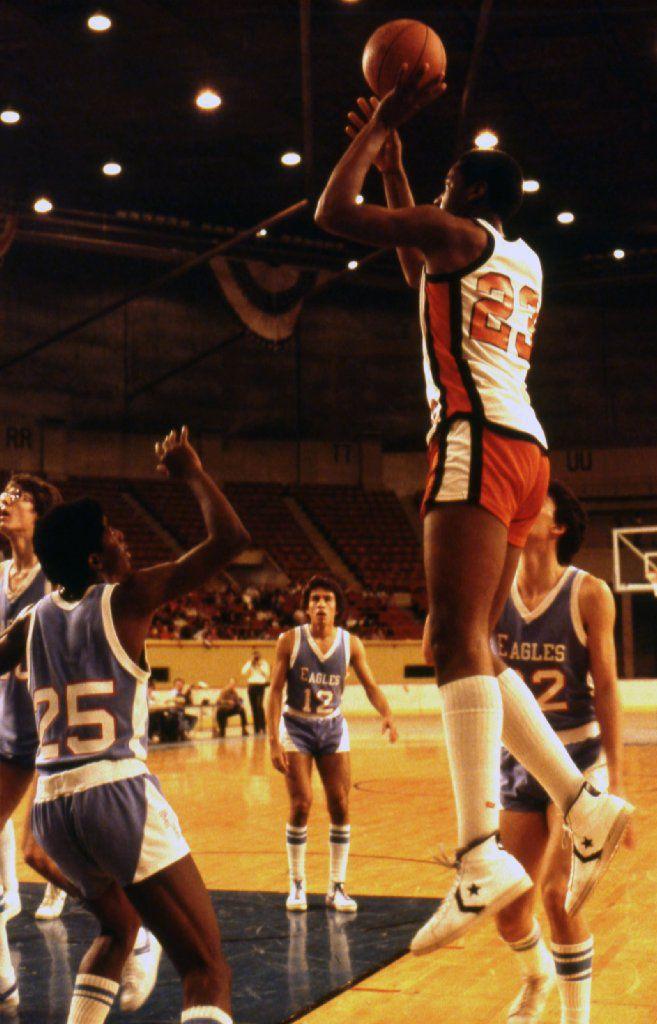 Wayman Tisdale March 14, 1981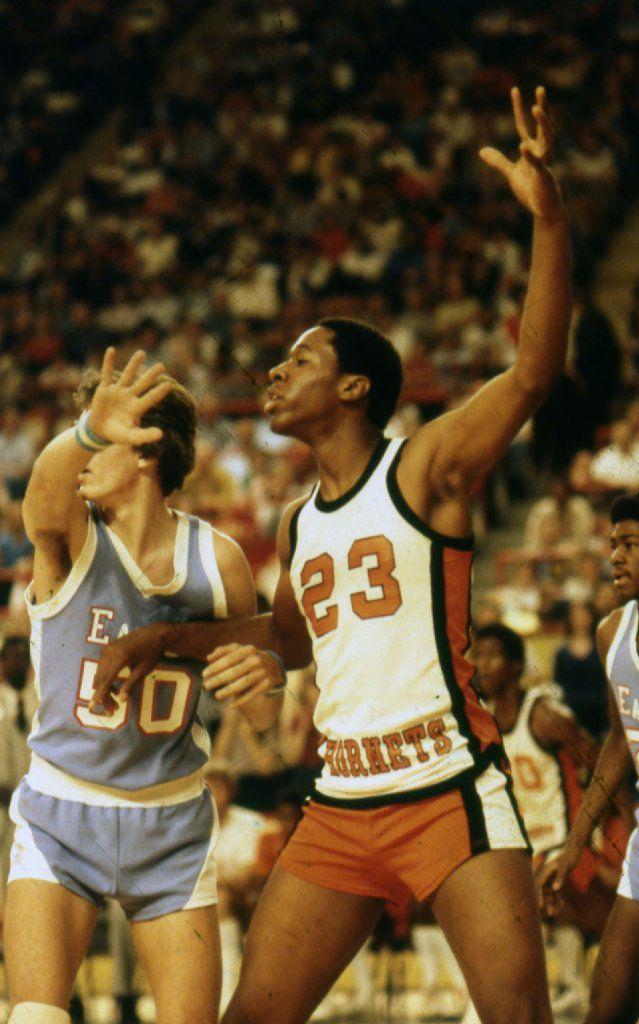 Wayman Tisdale March 14, 1981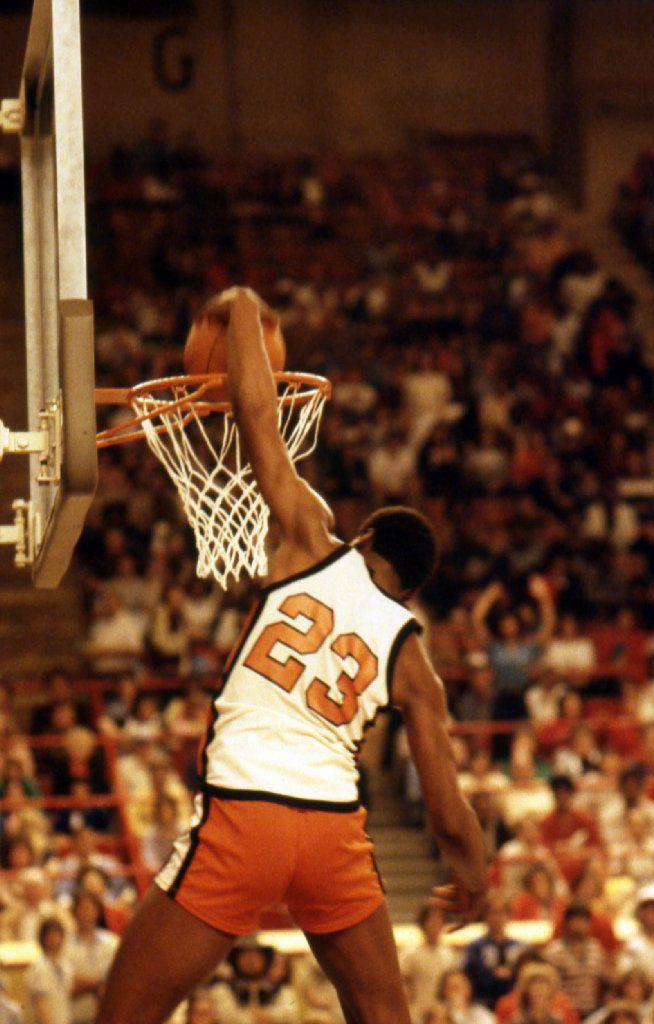 Wayman Tisdale June 1982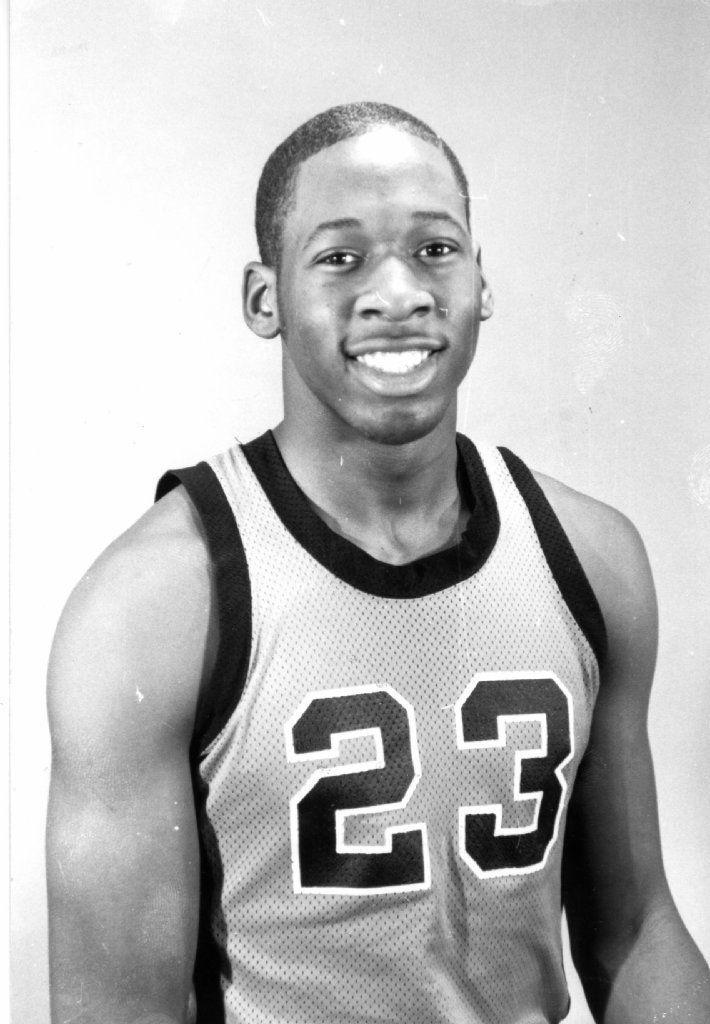 Wayman Tisdale February 1982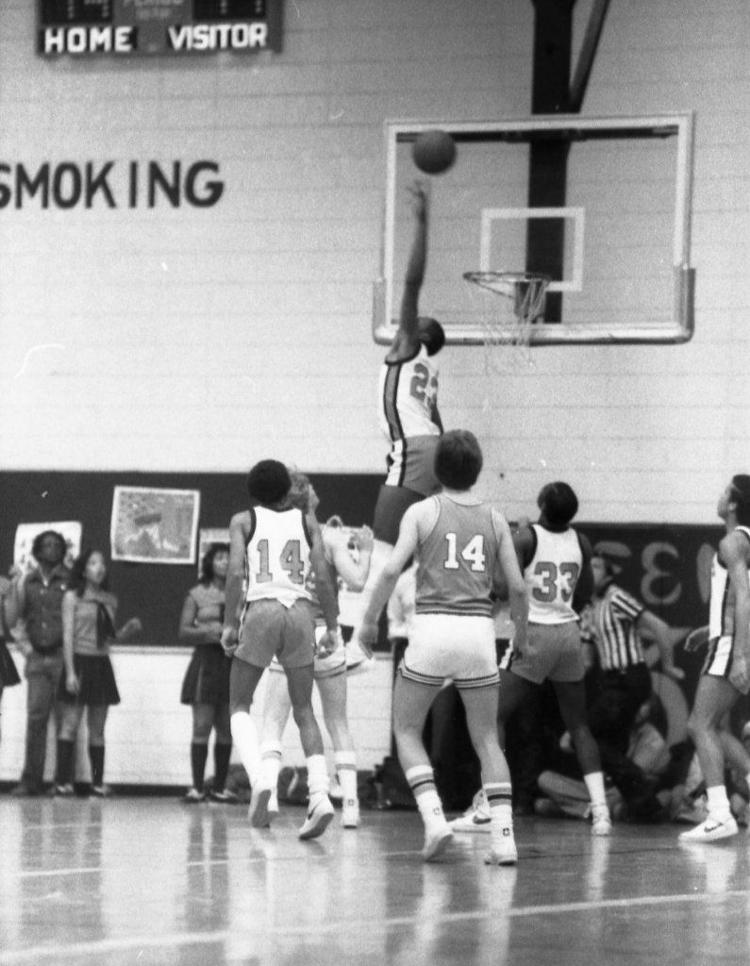 Wayman Tisdale February 1982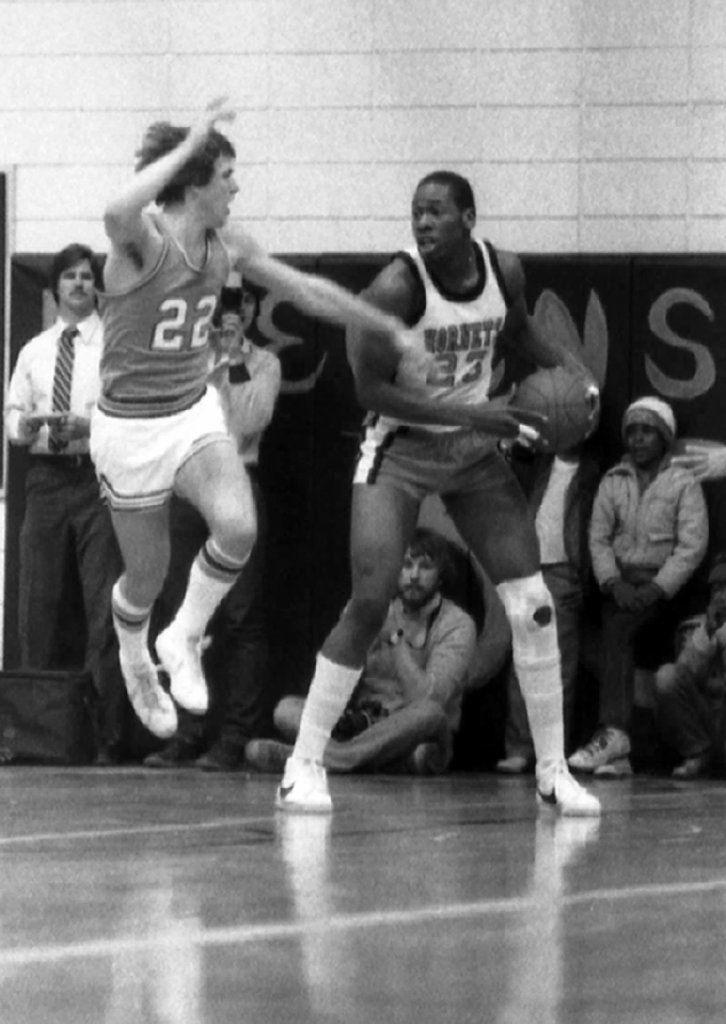 Wayman Tisdale April 1982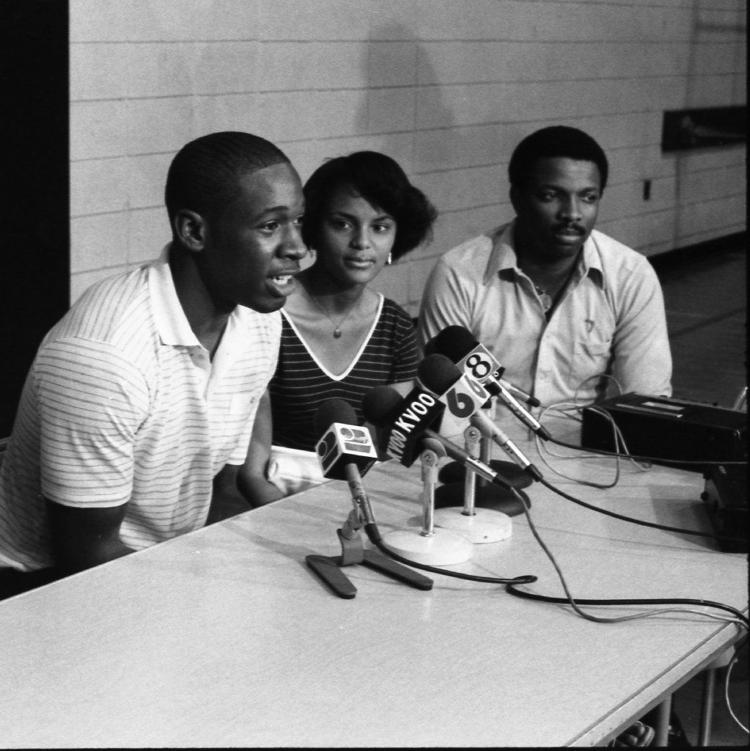 Wayman Tisdale 1982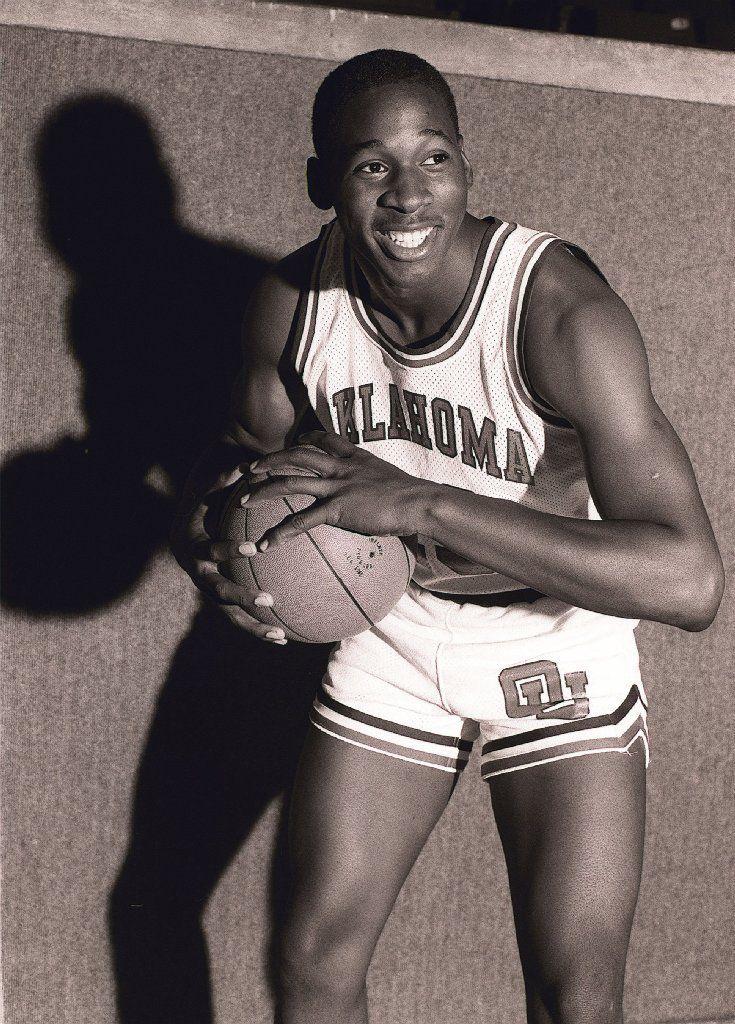 Wayman Tisdale Feb. 12, 1983
Wayman Tisdale Feb. 12, 1983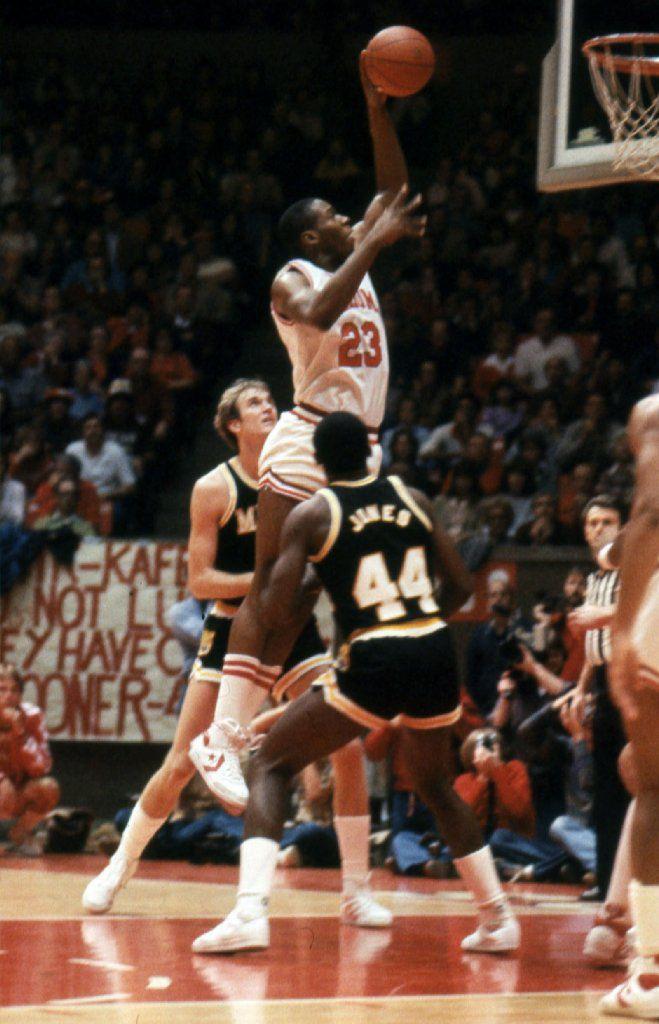 Wayman Tisdale Feb. 12, 1983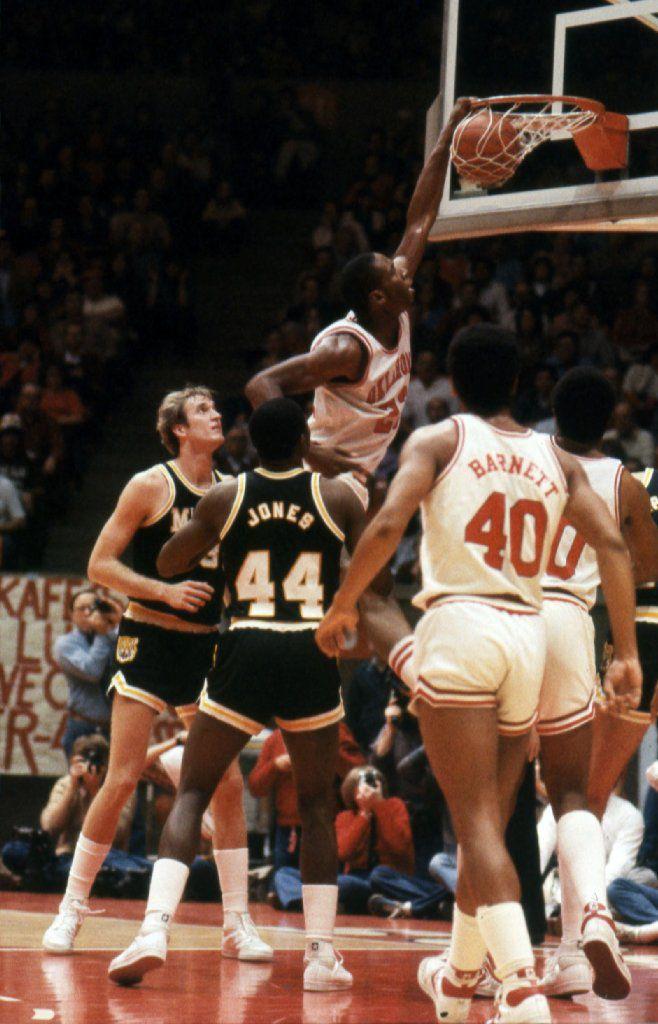 Wayman Tisdale July 8 1983
Wayman Tisdale Feb. 15, 1984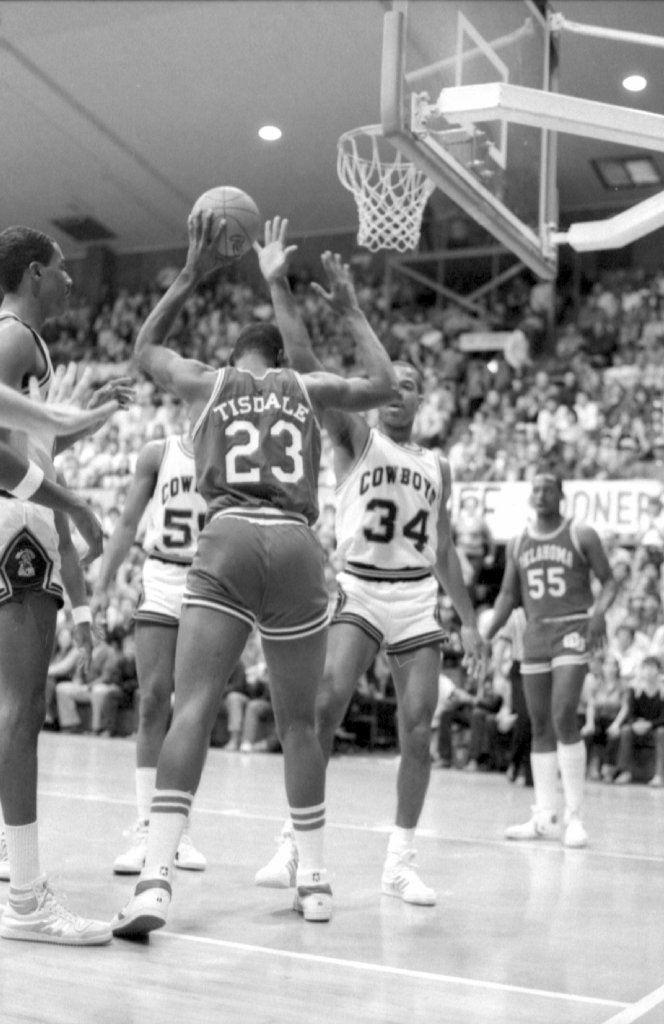 Wayman Tisdale August 1984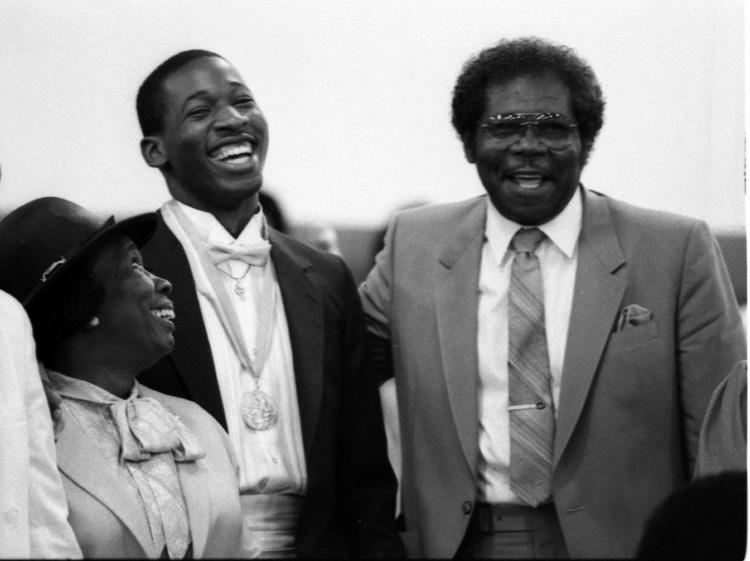 Wayman Tisdale Aug. 12, 1984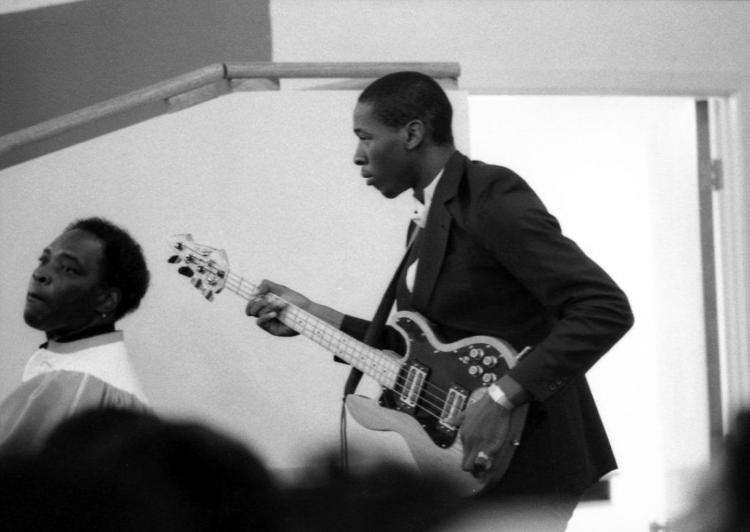 Wayman Tisdale Sept. 6, 1984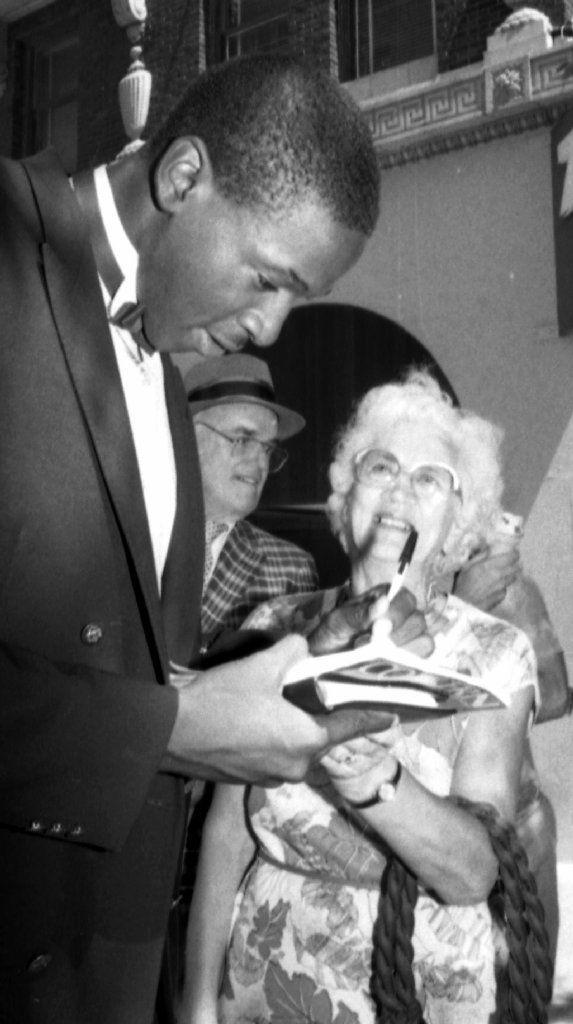 Wayman Tisdale March 14, 1985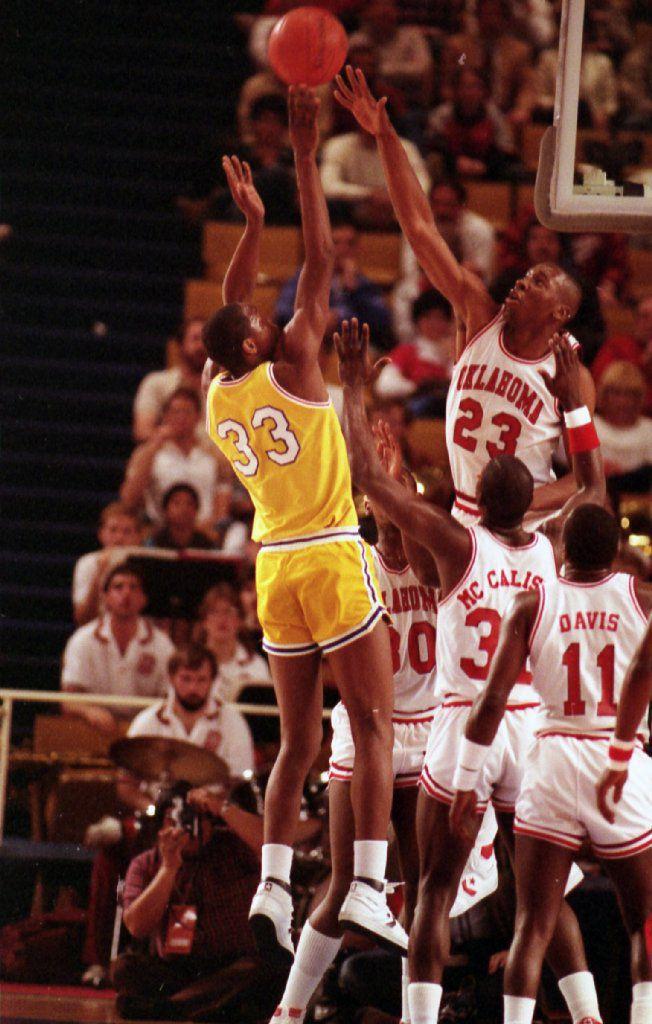 Wayman Tisdale March 14, 1985
Wayman Tisdale March 14, 1985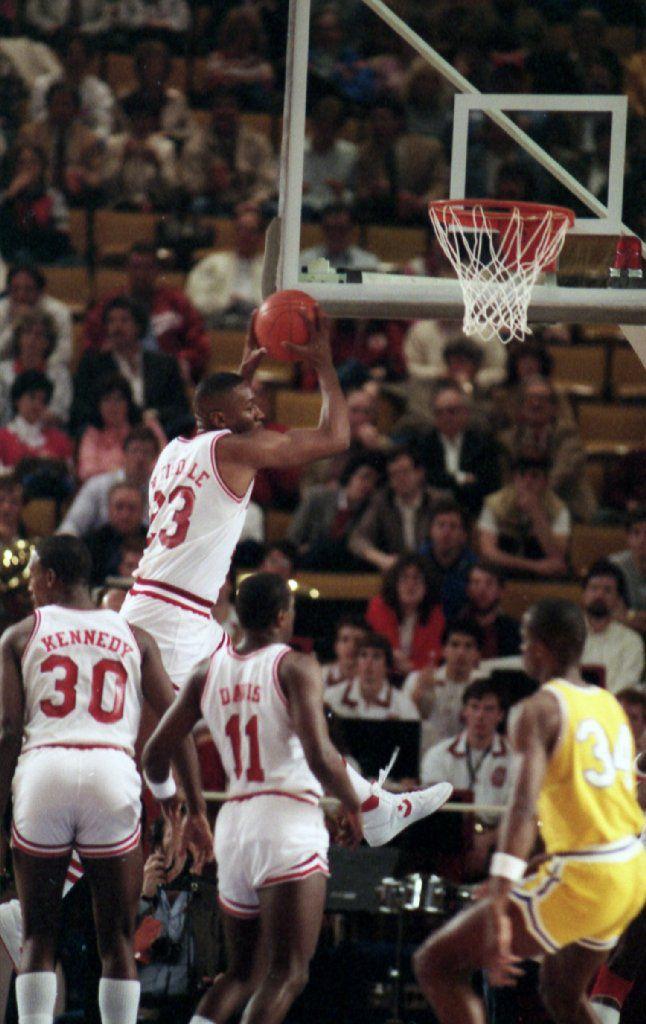 Wayman Tisdale March 16, 1985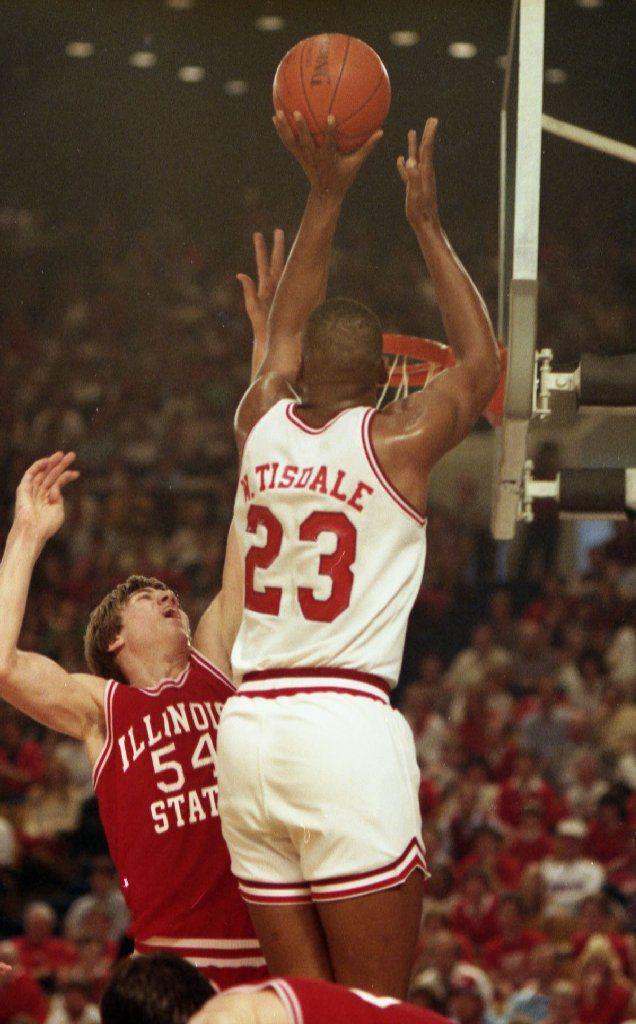 Wayman Tisdale March 16, 1985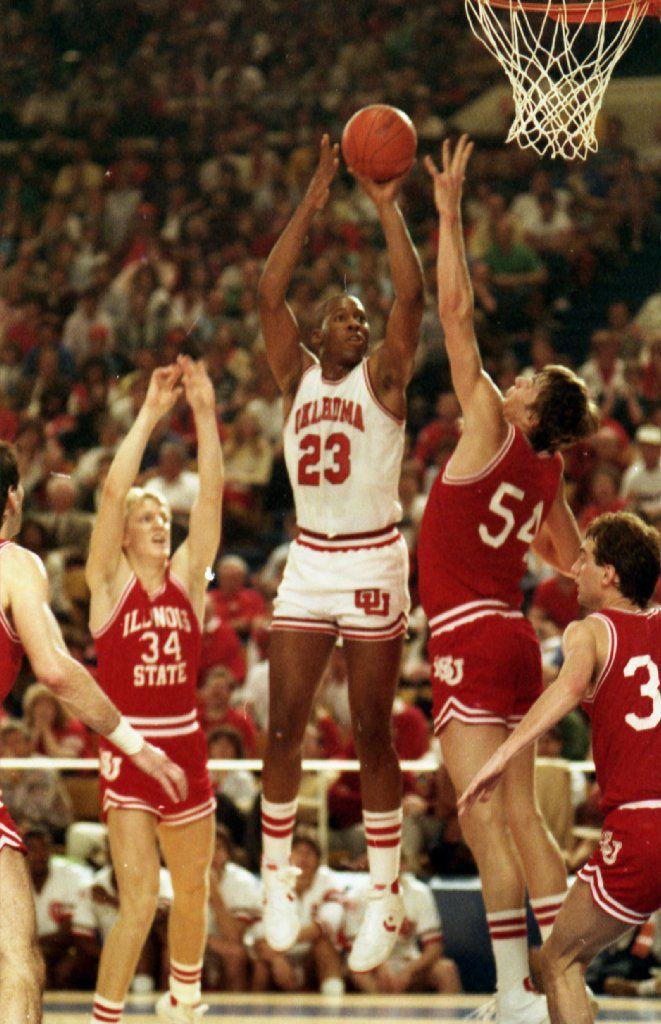 Wayman Tisdale March 16, 1985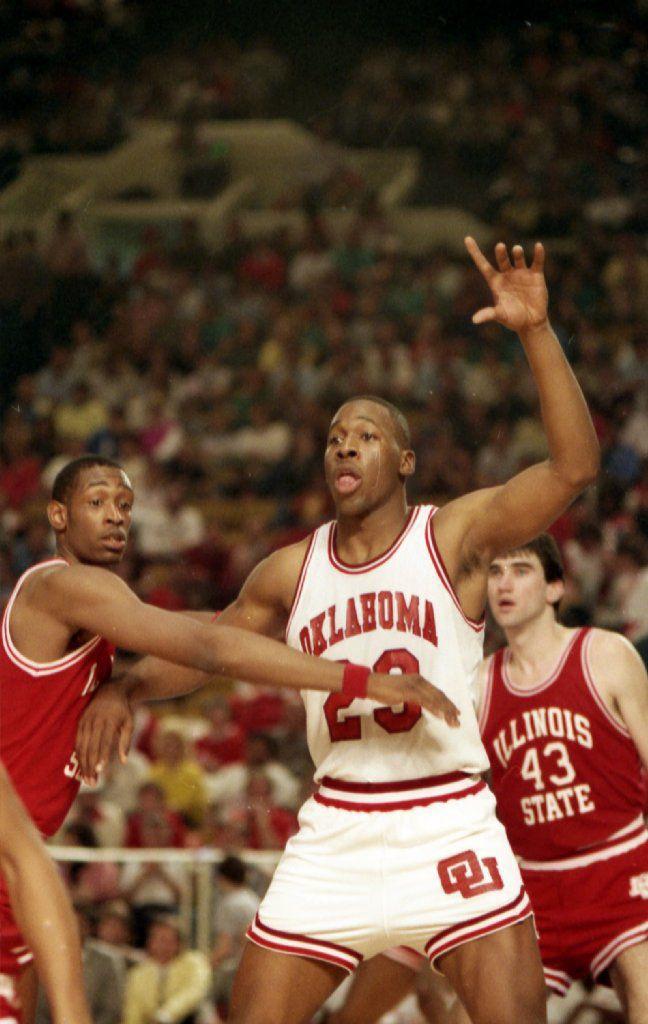 Wayman Tisdale March 16, 1985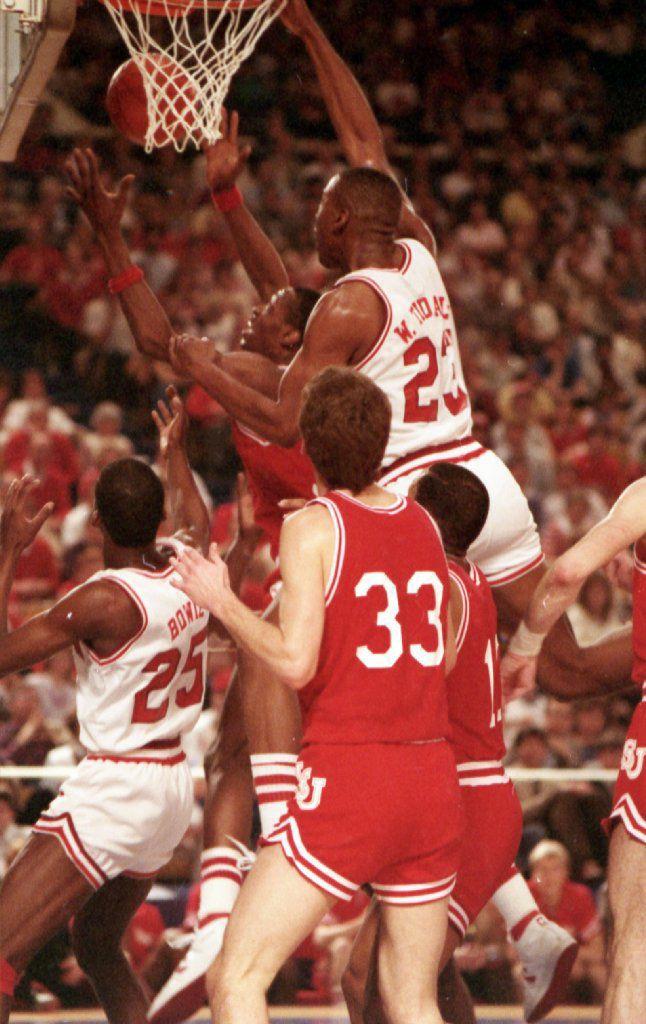 Wayman Tisdale March 16, 1985
Wayman Tisdale Jan. 9, 1985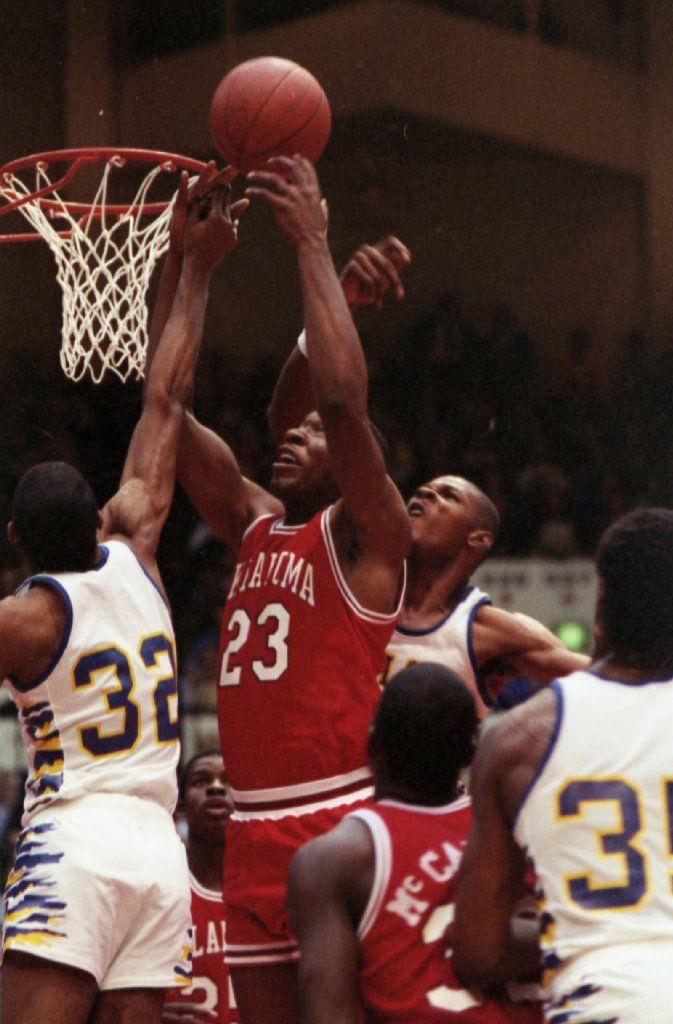 Wayman Tisdale Jan. 9, 1985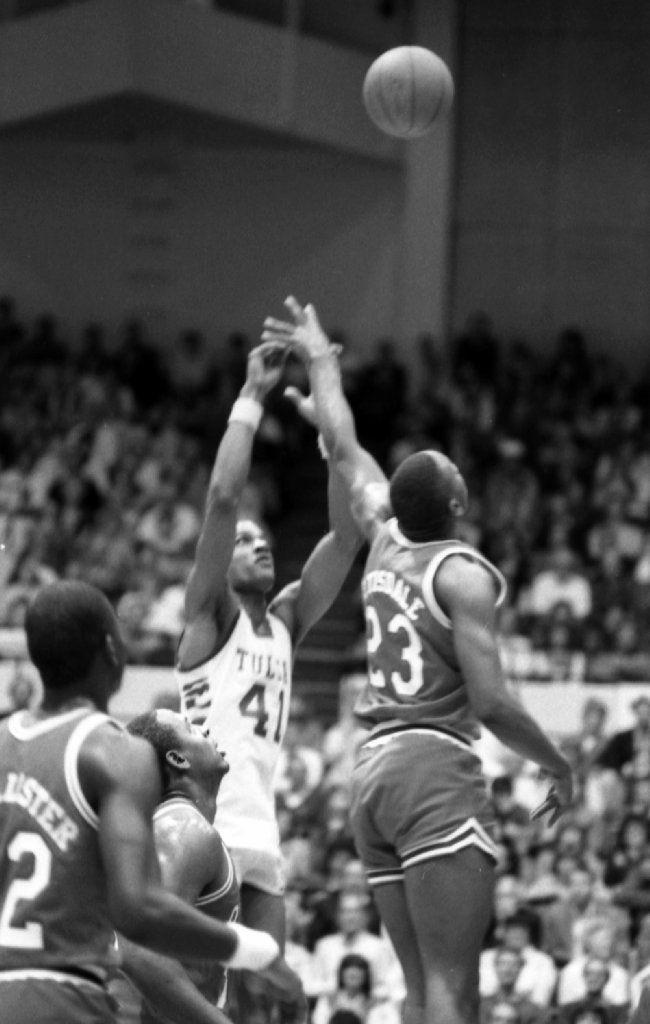 Wayman Tisdale Jan. 9, 1985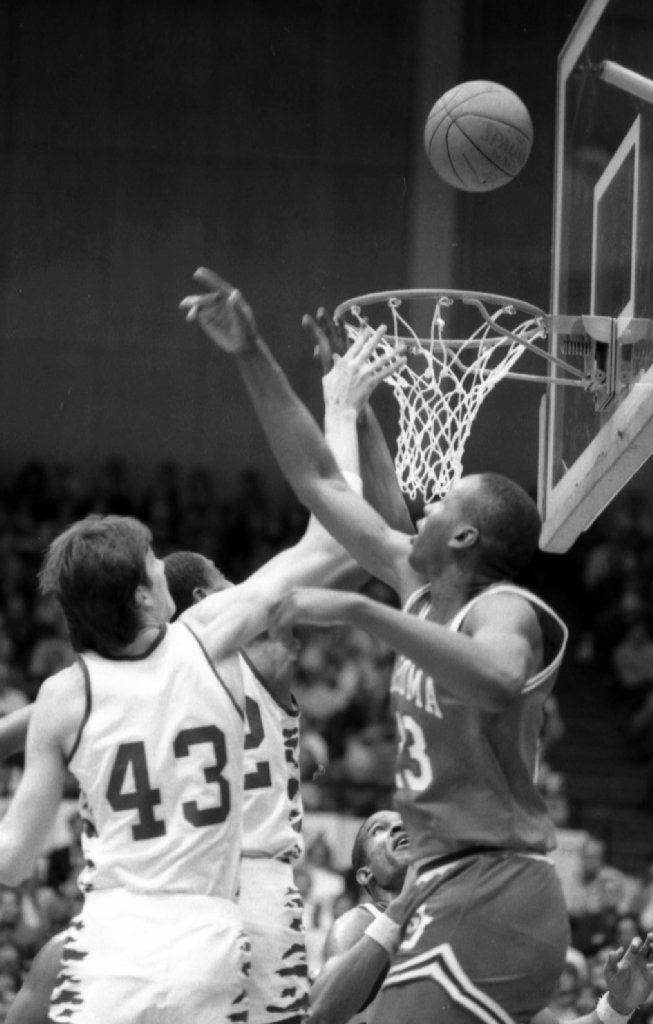 Wayman Tisdale 1997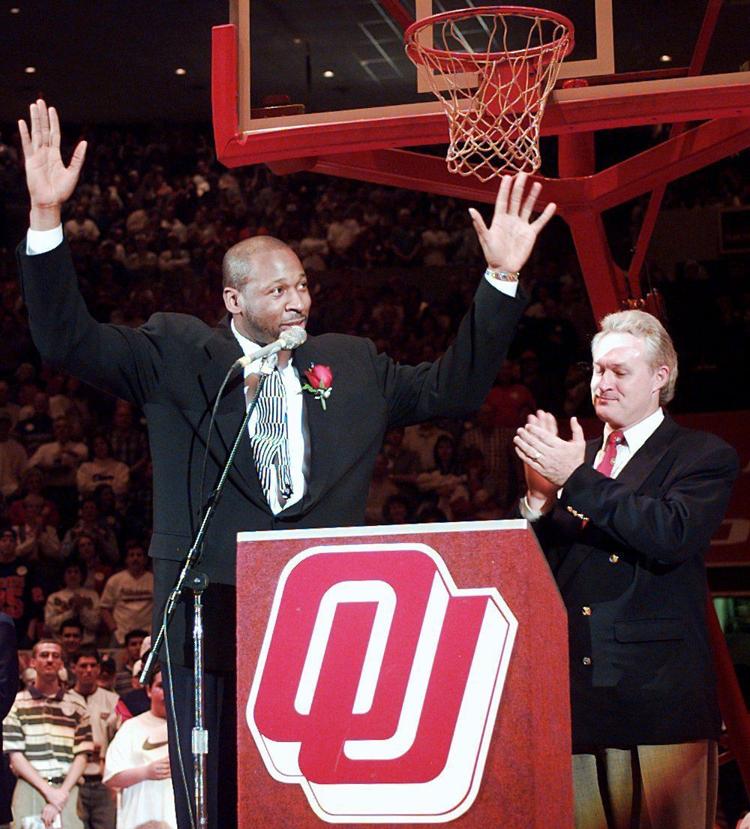 Wayman Tisdale Sept 19 1997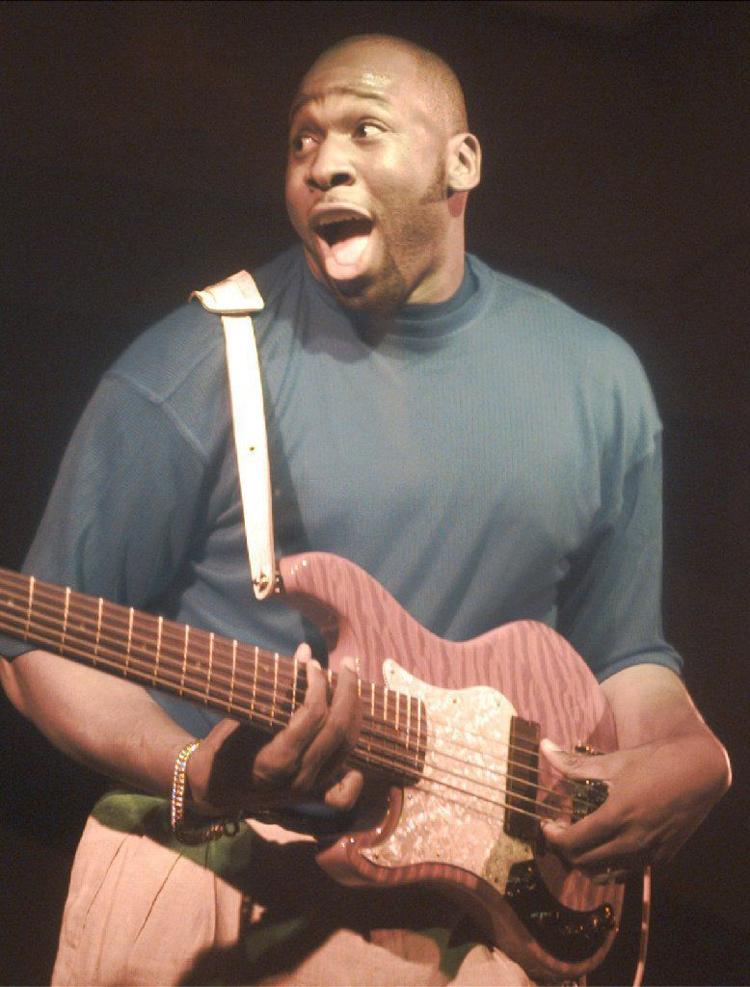 Jazz man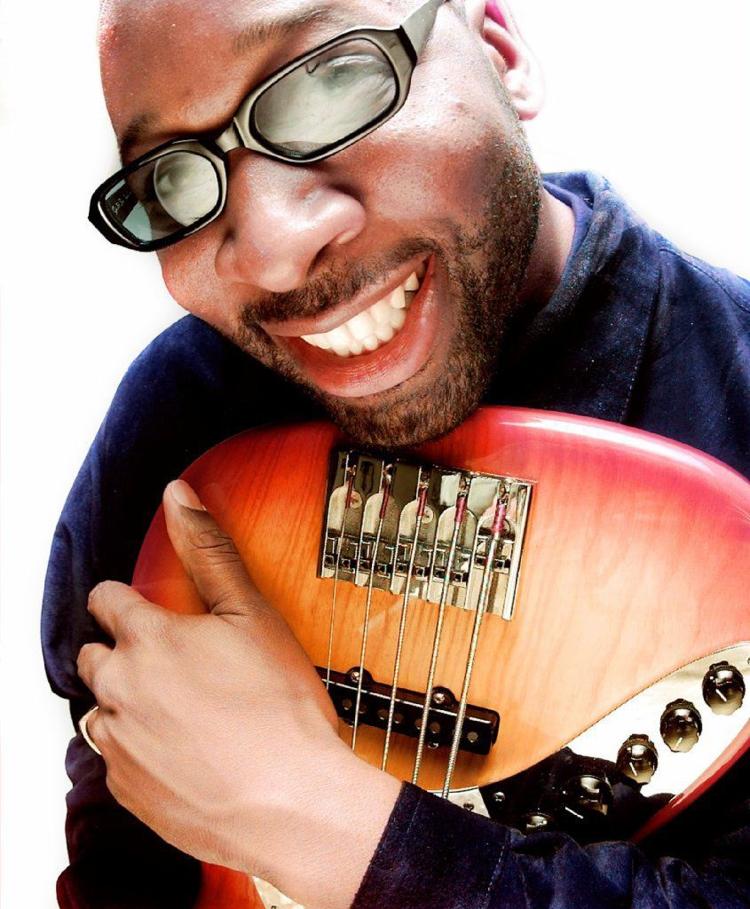 Wayman Tisdale Dec. 9, 1999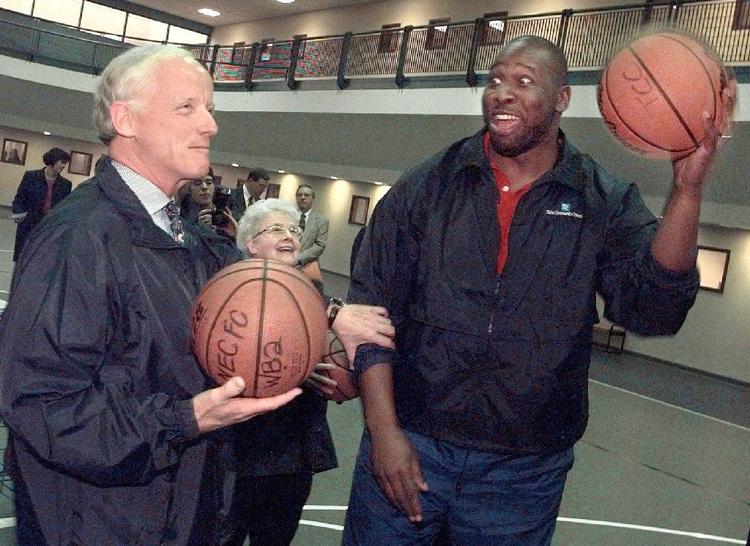 Wayman Tisdale March 29, 2005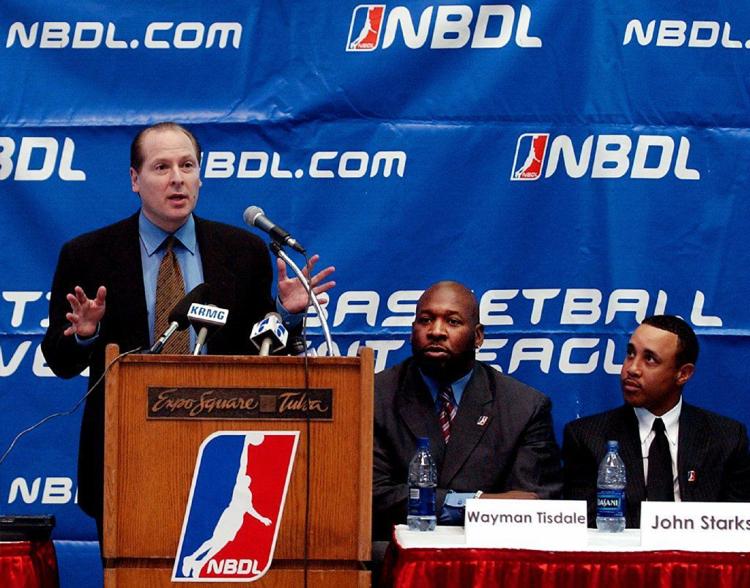 Wayman Tisdale May 19, 2007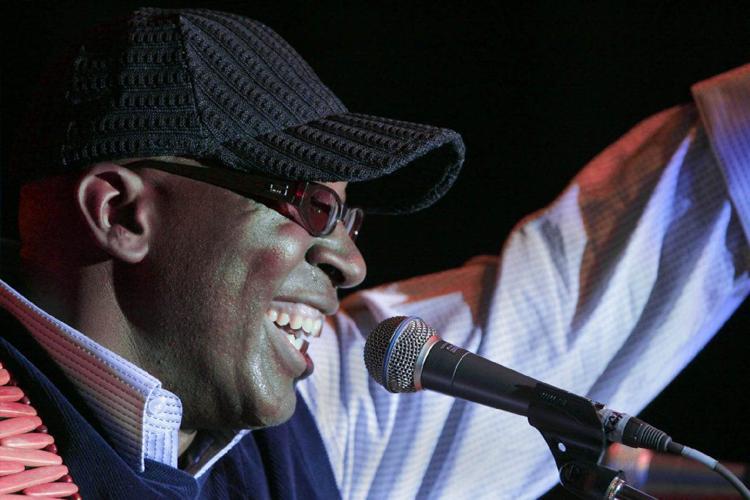 Wayman Tisdale Nov. 4, 2008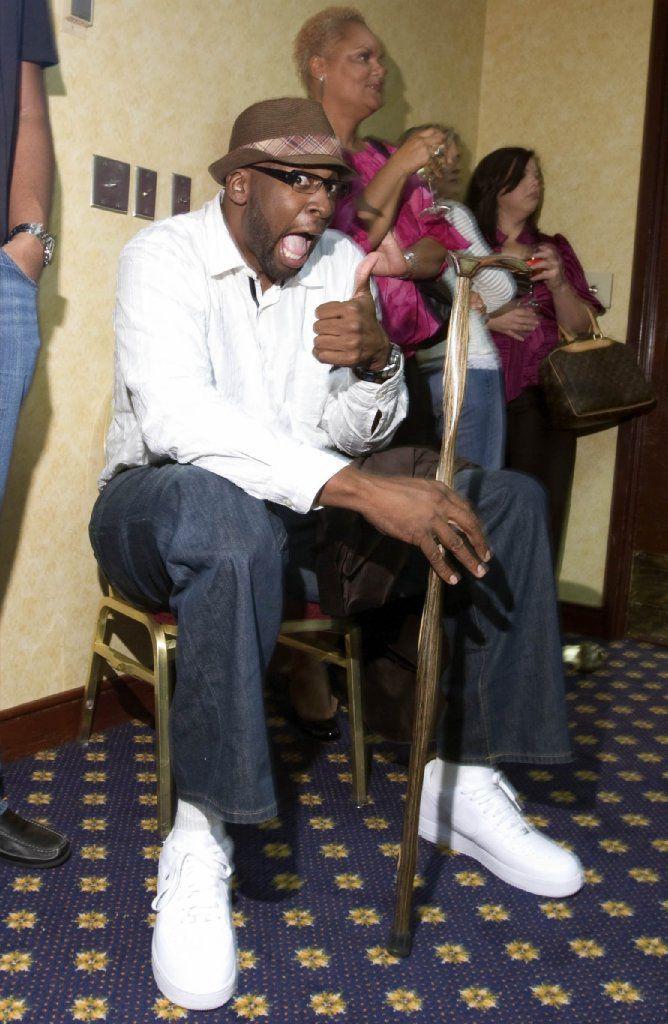 Wayman Tisdale Nov. 4, 2008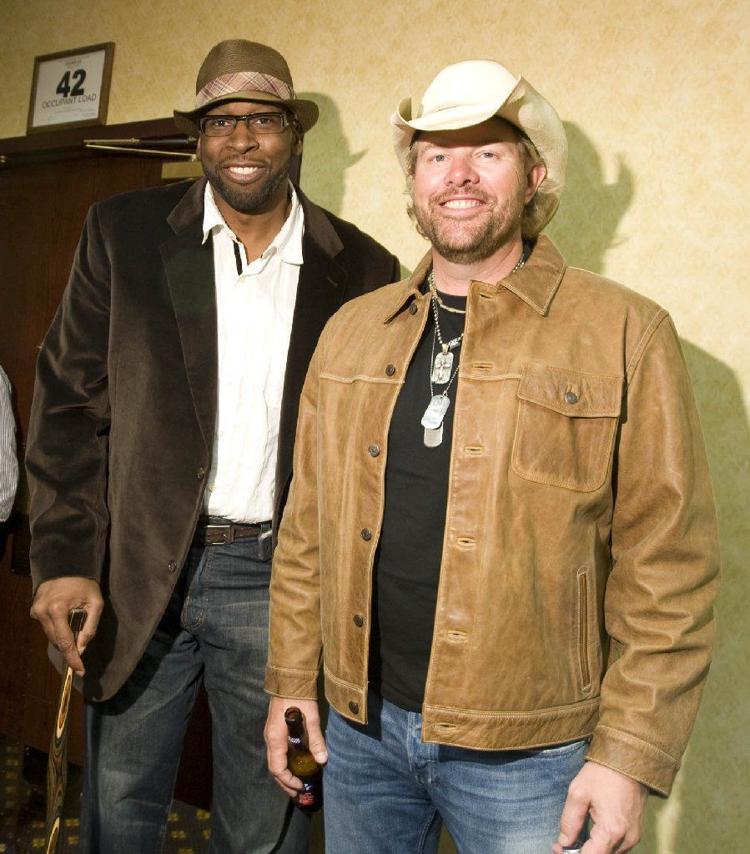 Wayman Tisdale Nov. 14, 2008
Wayman Tisdale Dec. 4, 2008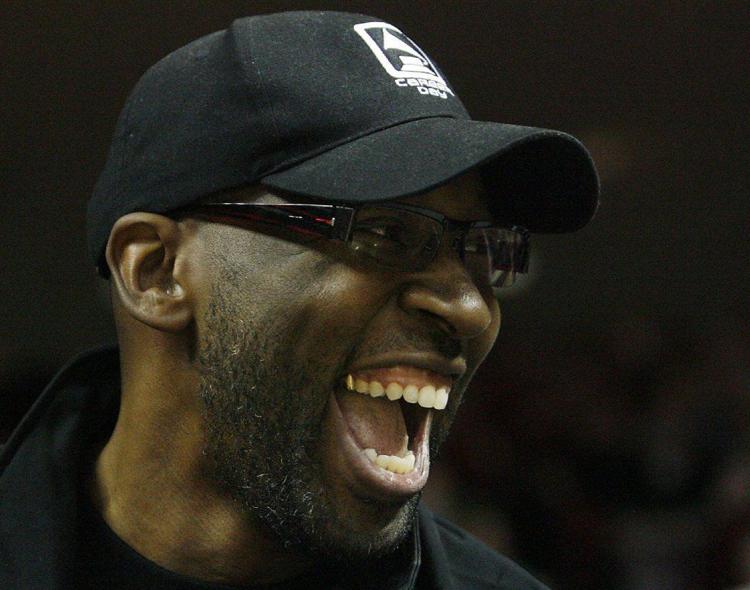 Wayman Tisdale April 16, 2009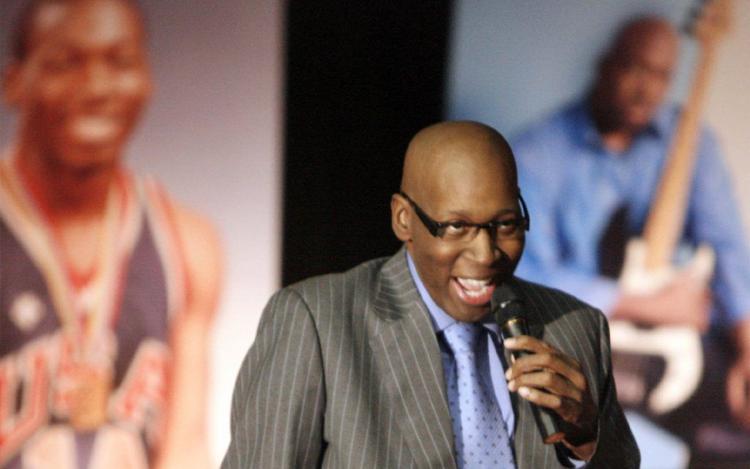 Wayman Tisdale April 16, 2009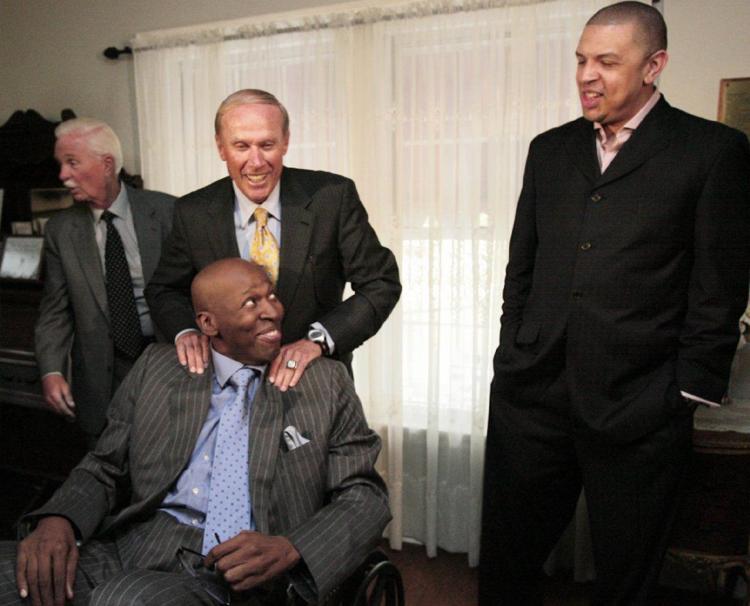 Wayman Tisdale April 16, 2009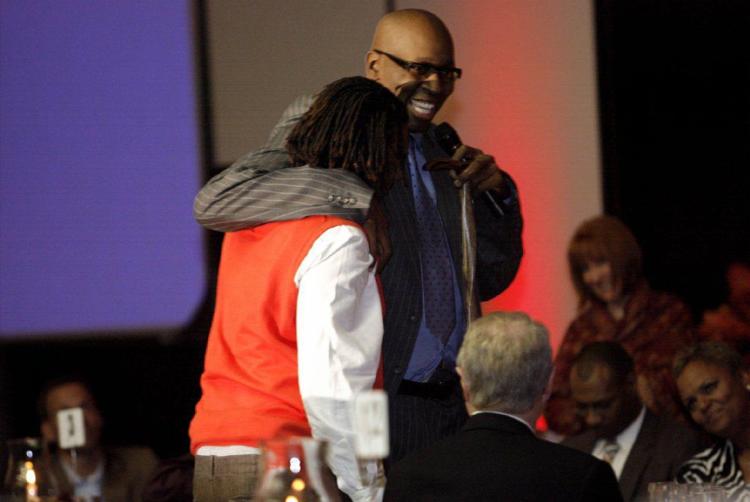 Wayman Tisdale May 20, 2009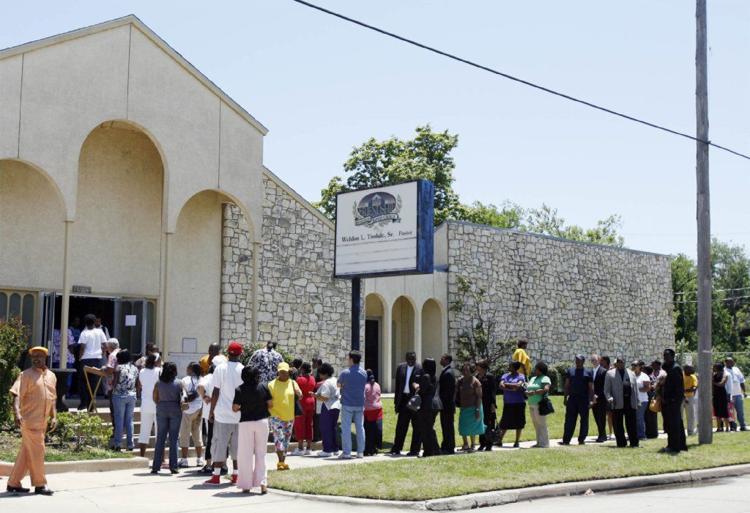 Wayman Tisdale May 20, 2009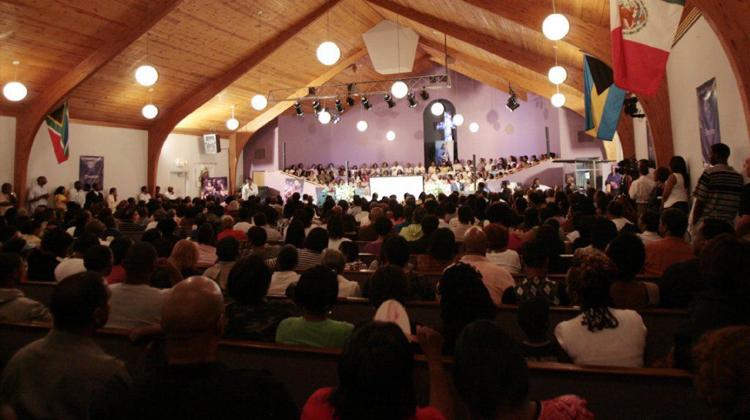 Wayman Tisdale May 21, 2009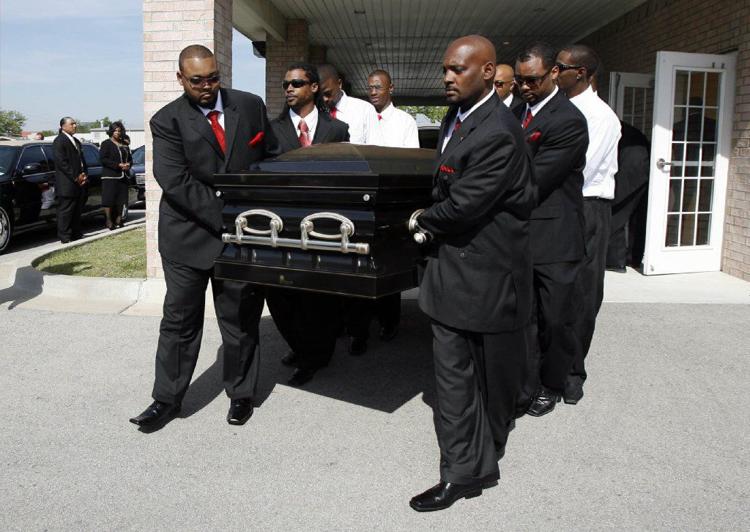 Wayman Tisdale May 21, 2009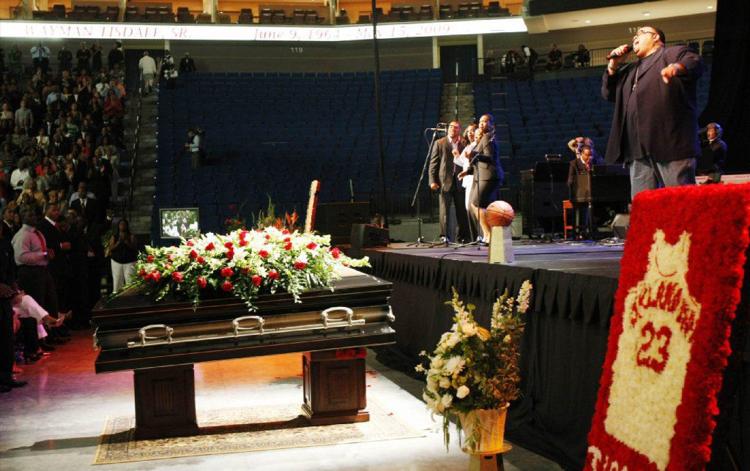 Wayman Tisdale The Funk Record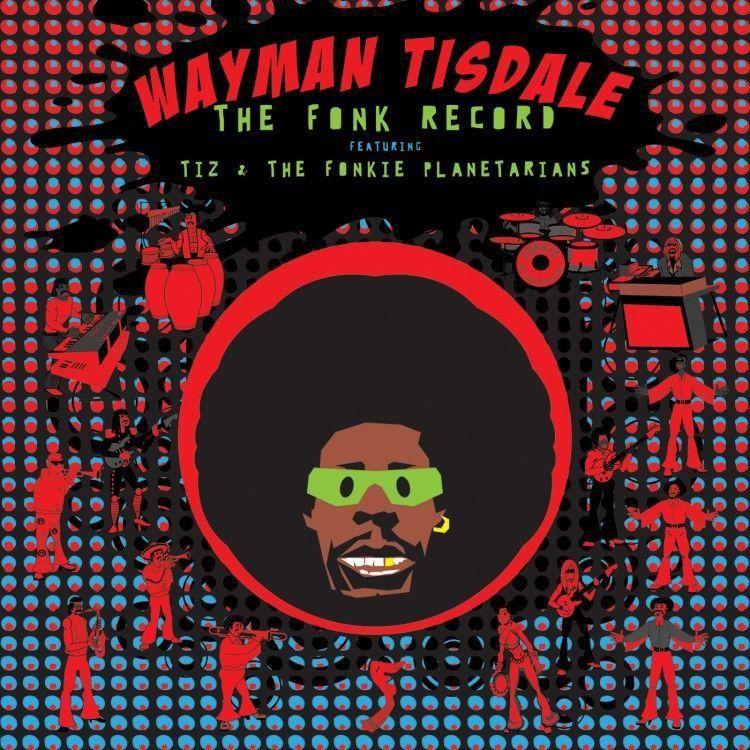 Wayman Tisdale June 21, 2012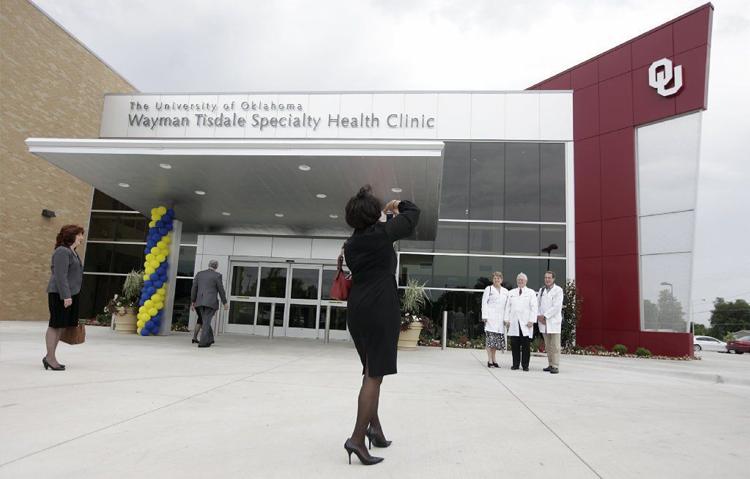 Wayman Tisdale Dec. 2, 2014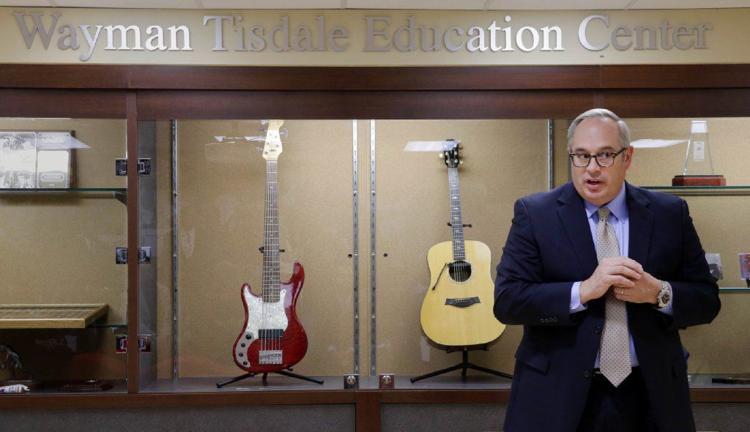 Wayman Tisdale Sept. 22, 2017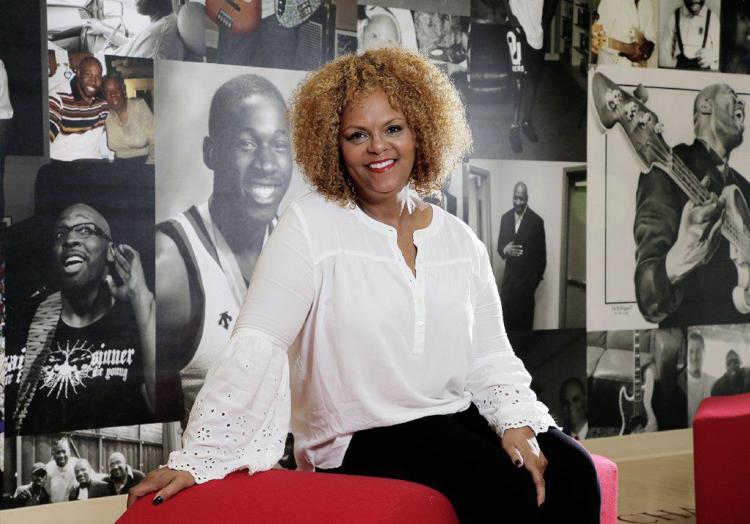 Wayman Tisdale Fine Arts Academy first day of school August 2018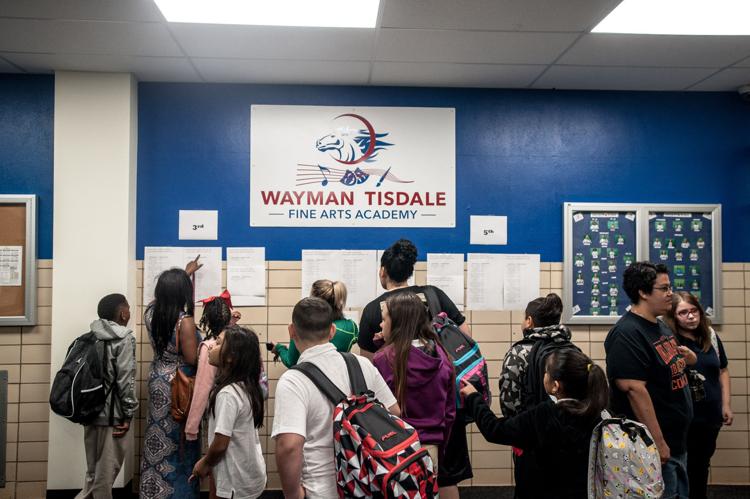 Wayman Tisdale Fine Arts Academy in November 2018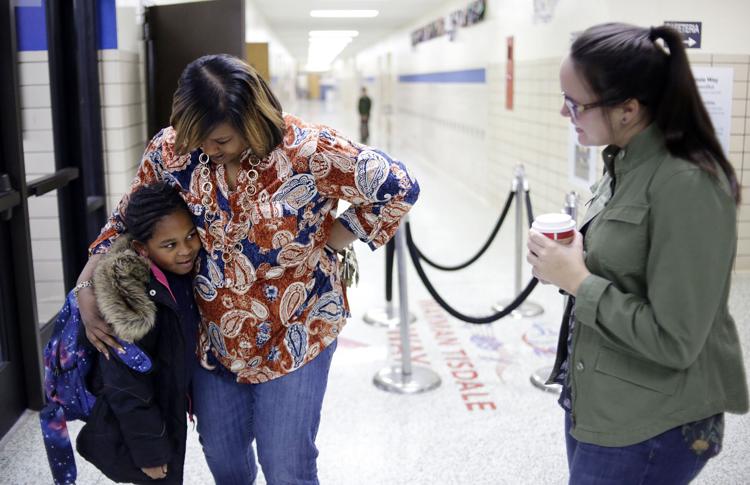 Club Friday at Wayman Tisdale Fine Arts Academy in April 2019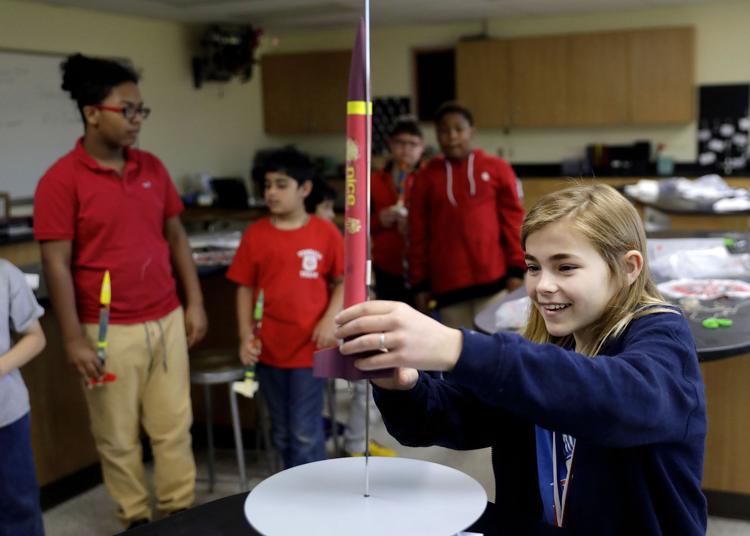 News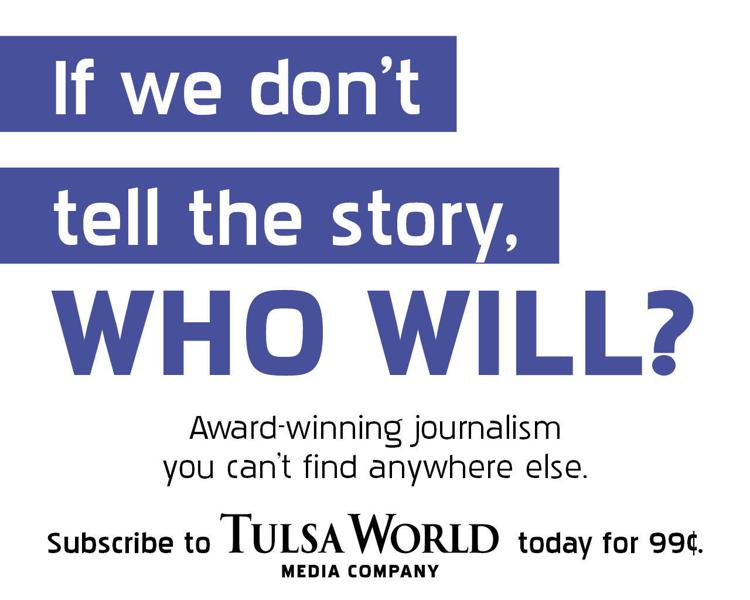 April 2019: Club Friday at Wayman Tisdale Fine Arts Academy