A free program offering help for those struggling with distance learning still has dozens of openings for Tulsa children.
Aimed at providing critical wraparound services during the pandemic, the Community HOPE Center remains open at the Tandy Family YMCA with funding through the federal CARES Act.
"We have 65 kids with the space for 100," Kyle Wilkes, YMCA of Greater Tulsa's vice president of mission advancement, said Monday. "And there's no expense to the families that come."
HOPE Centers, which Gov. Kevin Stitt and first lady Sarah Stitt announced in August would open across the state using federal coronavirus relief funds, draw on community partnerships with area agencies to serve children and families.
Tutoring, tech support, mental health and family services are available at the Tandy Family YMCA, 5005 S. Darlington Ave. The program also offers necessary gadgets, food and snacks in partnership with the Oklahoma Department of Human Services, Family & Children's Services, the Food Bank of Eastern Oklahoma, the United Way and the Opportunity Project.
The food bank also provides each child with a backpack full of food to take home on weekends, Wilkes said.
While at the day camp, which runs from 8 a.m. to 5 p.m., the 5- to 18-year-old participants spend time with tutors and on Zoom with other students while also engaging in physical and enrichment activities with YMCA staff.
Wilkes said the response from caregivers has been a combination of relief and overwhelming gratitude.
There's been "a lot of 'I don't know what we would do,'" Wilkes said.
But parents have to continue to work, he said, and "this is an opportunity for parents to re-engage with society" while ensuring their children don't suffer learning loss.
In light of the pandemic, safety is of the utmost importance to organizers, Wilkes said, but they're also dedicated to serving the critical needs of families.
Staff members have their temperatures taken daily and wear masks and gloves while interacting with children in a 9-to-1 ratio, Wilkes said, and the designated spaces for learning allow the participants to spread out. The spaces are cleaned daily and additionally every few days electrostatically.
Those interested in the program may call 918-280-9622.
---
Featured video: Oklahoma governor outlines COVID-19 guidelines
Gallery, video: How parents can help with virtual learning
Get organized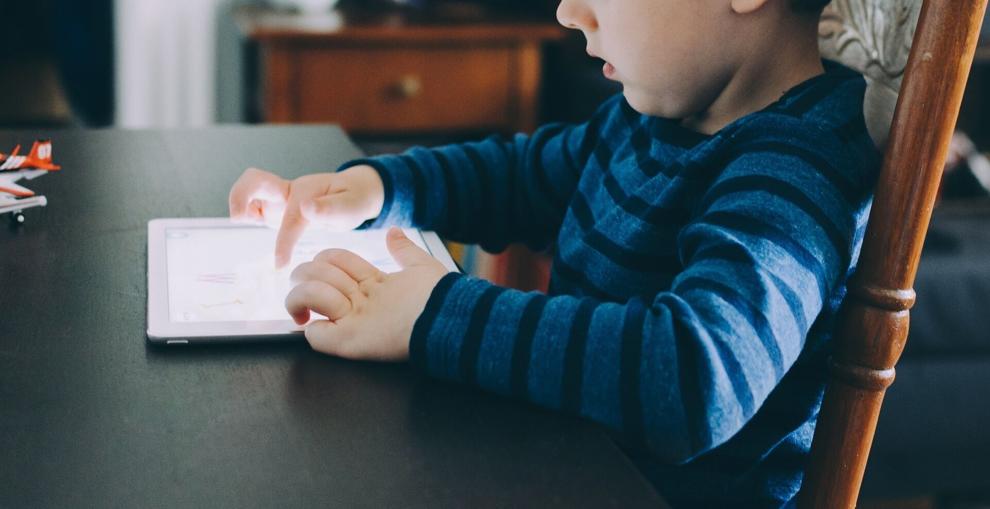 Set Goals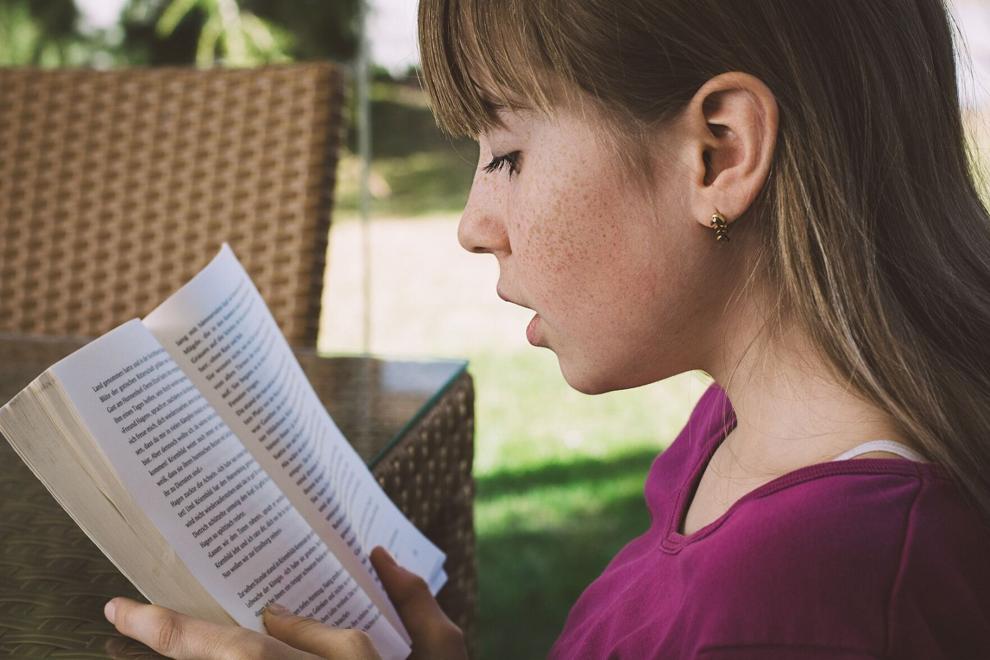 Monitor their progress.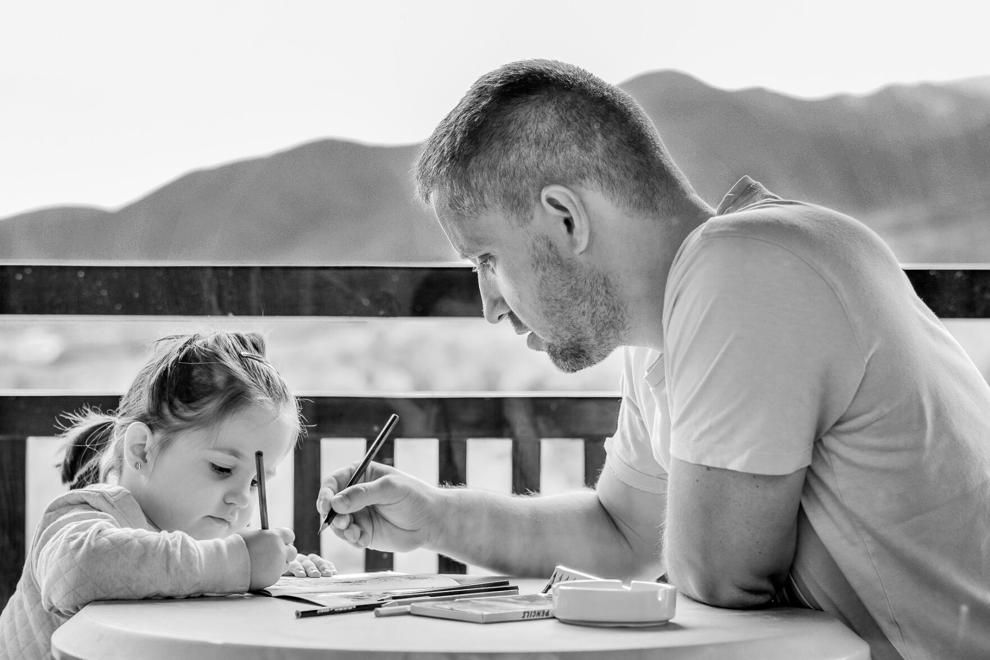 Praise your child
Let them know they did a great job when they have — with genuine, specific or labeled praise. FIU suggests a way to express this: "I love how you stayed at the table and finished all your math assignments."
Tweak goals and rewards.
As they respond to the DRC, they should be able to meet behavior targets more consistently, FIU's center believes. When that happens, raise the bar. If you had built in three or fewer violations into the goal of following class rules, make it two or fewer next time. And so forth.. If you see your child is no longer motivated by a reward, change it to maintain their interest. Maybe pizza for dinner or getting Taylor Swift's new album might be more enticing.
Be consistent.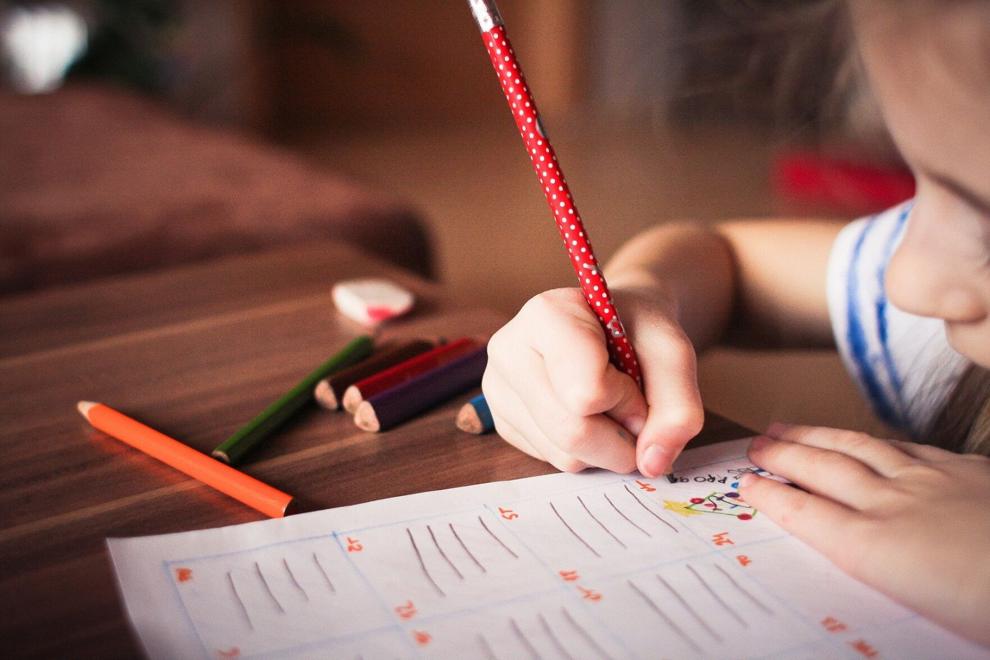 Watch Now: How to help your child with virtual learning