---
Keith Ballard became a household name in Tulsa when he became superintendent of Tulsa Public Schools in 2008.
But the behind-the-scenes role in which he has served for more than half of his nearly five decades in education is motivating him to keep pushing in the face of a harrowing medical diagnosis.
"I can't control whether or not I have ALS. What I can control is I can be courageous in this thing. Grace, class and dignity — those are the three words I tell myself. Every single morning I start my day with a prayer asking for courage on this day," he said. "I intend to work as long and as hard as I can. I love my work, and I love what I am doing."
What he's been quietly doing since leaving the superintendency is educating scores of other educators from around northeastern Oklahoma to take the helm of both school and district leadership.
As a full-time professor at the University of Oklahoma-Tulsa, Ballard teaches three courses and oversees the internship program required of every doctoral student.
He previously taught educators at OU's main campus in Norman, at Oral Roberts University and at Southern Nazarene University.
"Keith Ballard is an encourager who operates as a beacon of hope as he mentors educators at various stages in their careers," said Stacey Butterfield, superintendent at Jenks Public Schools and one of Ballard's many former students who have gone on to become superintendents, district administrators or school principals.
"He's all about accountability with a focus on making decisions that propel our young people forward in a way that they can create a path for their own success and achieve their own goals.
"He knows the importance of teachers supporting our students in the classroom and on principals supporting those teachers," Butterfield said.
Ballard and his wife traveled to Sweden in February to visit their son and his wife, a native of Sweden, and their grandchildren who live there. Ballard said he was coming off 180 consecutive days of walking 10,000 steps or more in a fitness tracker competition with all of his sons and that he was able to complete arduous hikes in Sweden without difficulty.
But in March, he suddenly began feeling weak, light-headed and unsteady on his feet. When local physicians were unable to pinpoint the cause of his vague symptoms after a battery of tests, they secured him an appointment at the world-renowned Mayo Clinic in Rochester, Minnesota.
In late July, he was still walking his 10,000 steps per day and enjoyed a family road trip to a beach in Florida. But his decline has been so rapid, he said, walking is now barely manageable even with the assistance of a walker.
In October, he saw a Mayo Clinic muscular neurologist, who was the first to raise the possibility of amyotrophic lateral sclerosis — also known as Lou Gehrig's Disease. Ballard returned in December, when that same doctor gave him the diagnosis.
The full impact of that information has yet to settle in, but Ballard's first reaction has been one of gratitude.
"Look, my father was a janitor in the school where I grew up. But I had great parents who laid the law down that we were going to college, and I had great teachers," he said. "I've gotten to be married to the love of my life for 49 years, and I had three absolutely high-performing kids. My son is a district attorney; my daughter is a teacher in Claremore; and my son in Sweden is principal of an international school.
"I have had a very full life, and I've had amazing experiences."
Despite his rapid decline and distressing diagnosis, Ballard is quick to heap praise on the local doctors who got him into the Mayo Clinic and for that world-class specialist there, who he is proud to share is a graduate of Broken Arrow High School.
That gratitude and sense of pride in others isn't surprising in the least to Butterfield, who said Ballard has demonstrated a life-long devotion to the public school students of Oklahoma and the educators who serve them.
Ballard began his career as a reading specialist, teaching students in Coweta who had made it to junior high without knowing how to read, before moving on to Oologah-Talala, where he worked his way up to superintendent over 18 years there.
He later served as superintendent in Claremore before becoming known to local school board members and school administrators far and wide from his decade of service in leading the Oklahoma State School Boards Association.
"In advocating at the Capitol, for him, it was about elevating public education and the respect for the profession of educators in Oklahoma," Butterfield said. "He traveled and would see the respect garnered for public education in other places and felt Oklahoma could achieve similar respect, to come together and achieve these outcomes, these goals for our students."
After serving as superintendent in Tulsa for seven years, Ballard moved full-time into his role as professor at OU-Tulsa's College of Education, where he is currently the George Kaiser Family Foundation chair in leadership.
Because of the pandemic, he is teaching remotely, which allows him to be even more present for his local kids and grandkids, and he is still actively serving on more than 20 students' dissertation committees.
"I left a job that I absolutely loved — I loved being superintendent in Tulsa — but I also felt led to make a difference in the education and training of future administrators," Ballard said. "I feel called to that work, and I don't intend at this point to give it up."
---
Featured video: Tulsa World Magazine's 2020 Tulsans of the Year
---
Gallery: Tulsans of the year: These people gave us hope
Gallery: Tulsans of the year — These people gave us hope
Tulsans of the Year: Aurash Zarkeshan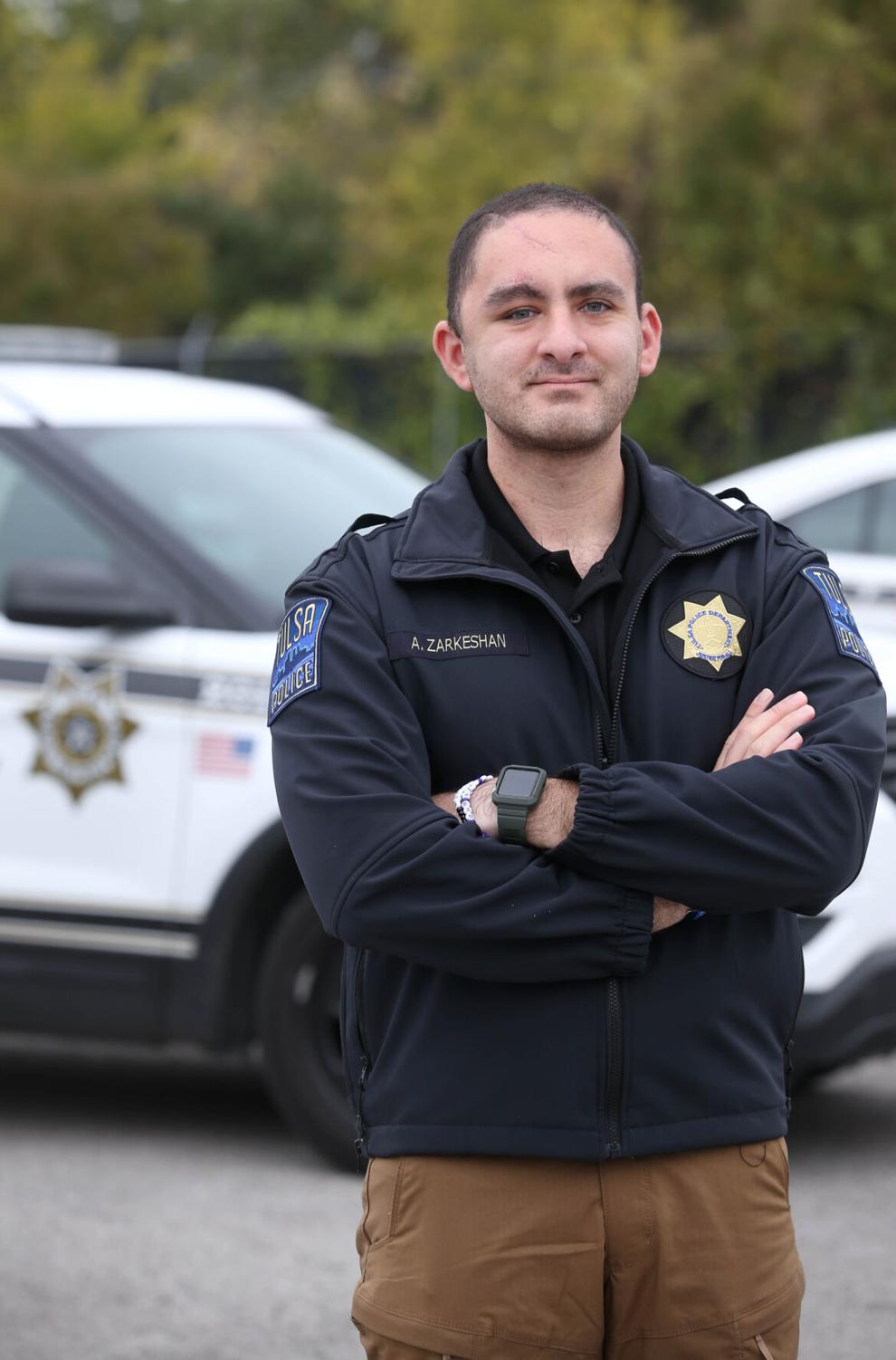 Tulsans of the Year: Craig Johnson
Tulsans of the Year: Bruce Dart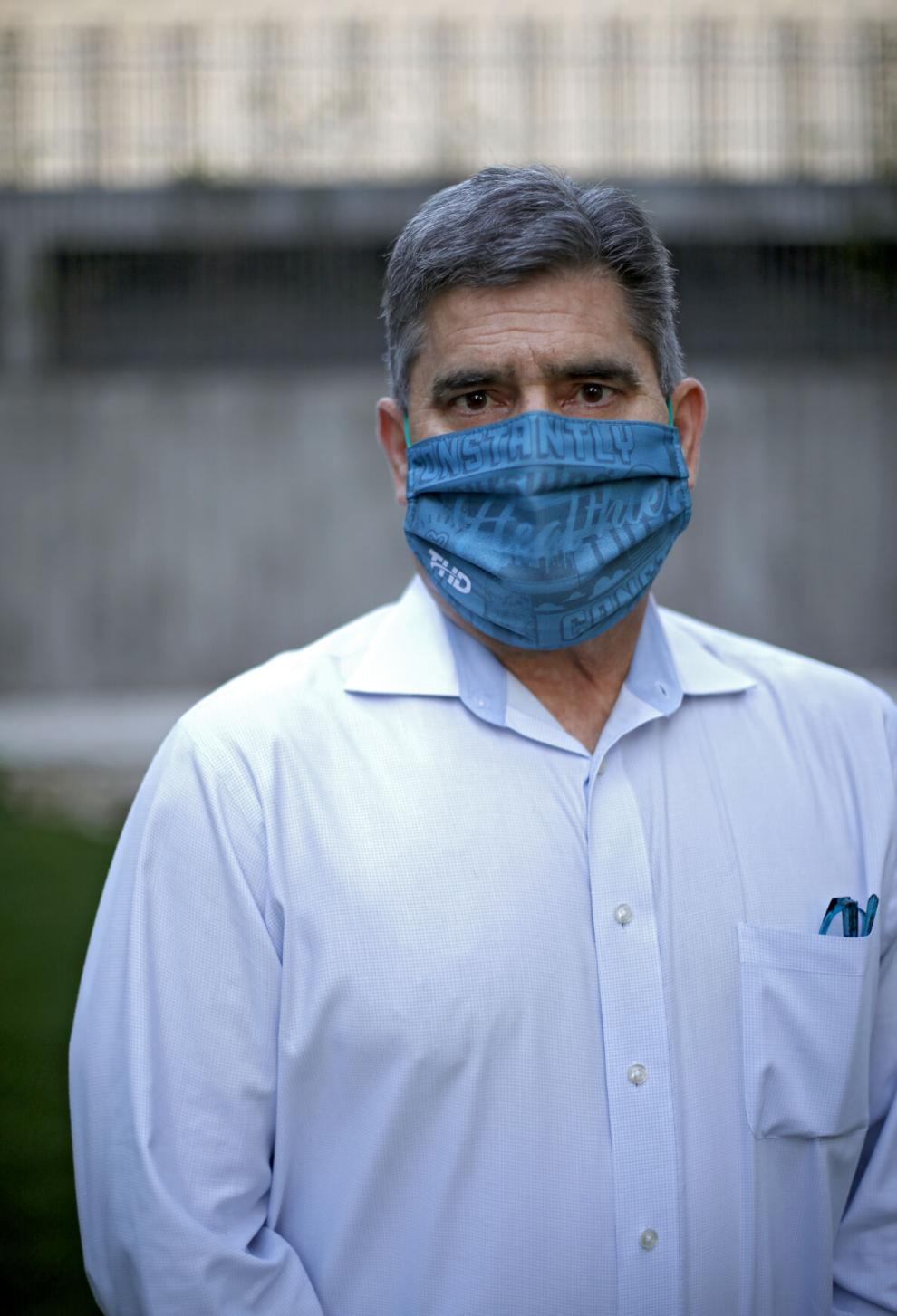 Tulsans of the Year: Health care workers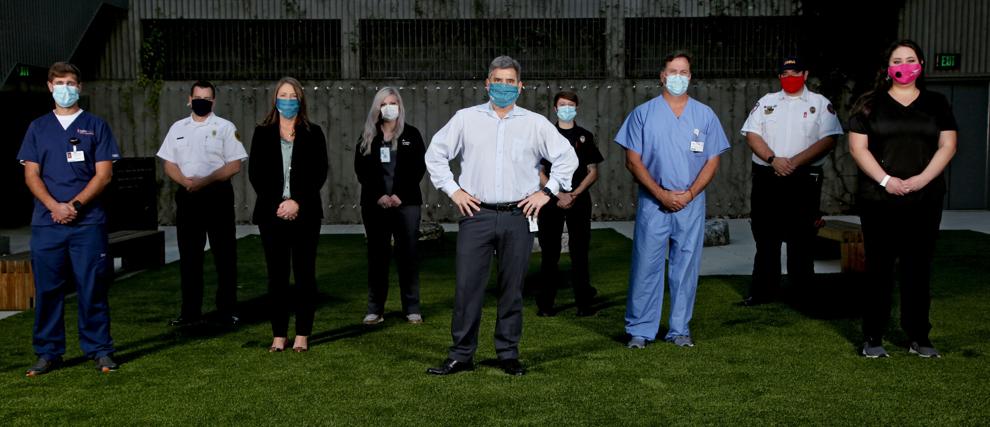 Tulsan of the Year: G.T. Bynum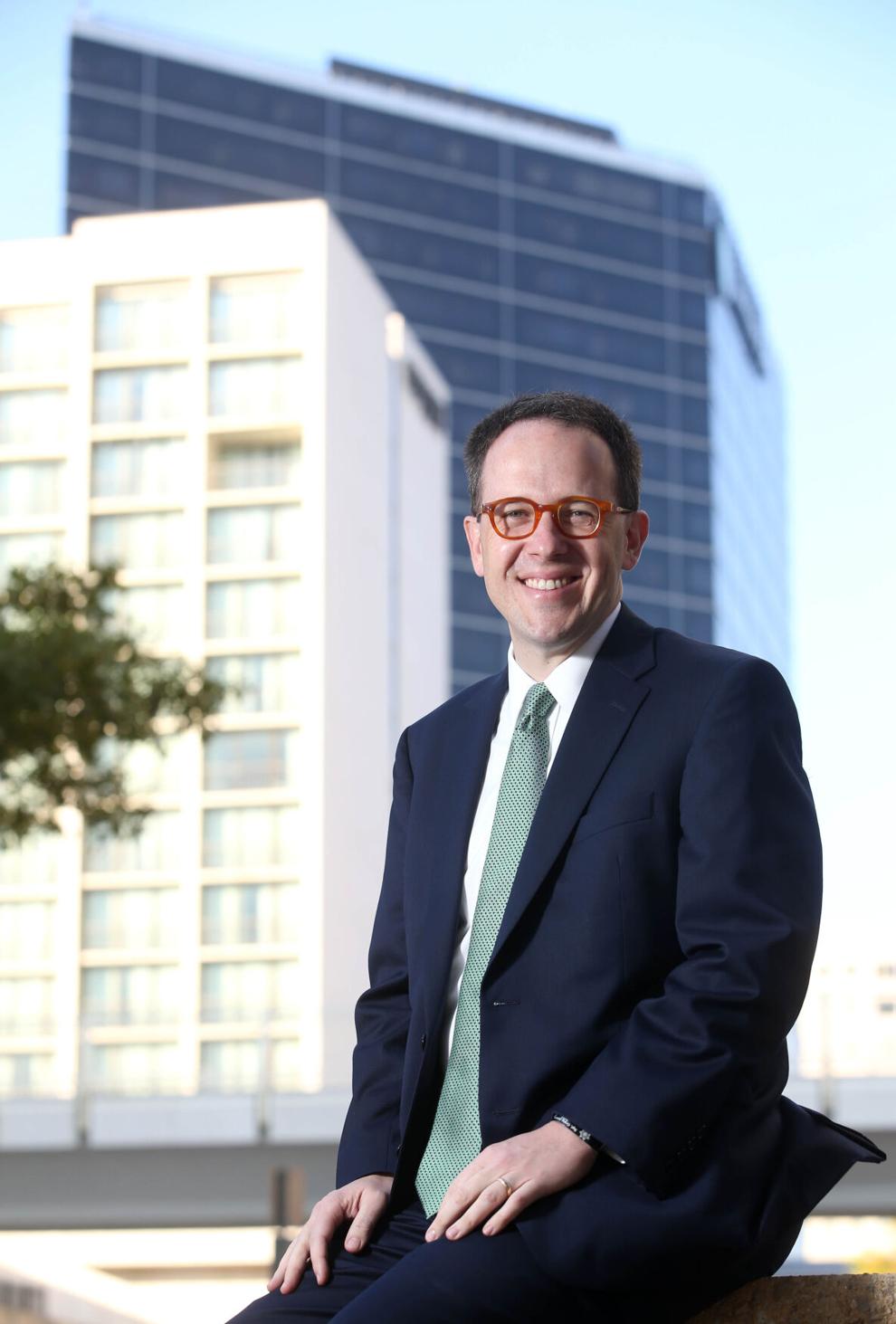 Tulsans of the year: Carlisha Williams Bradley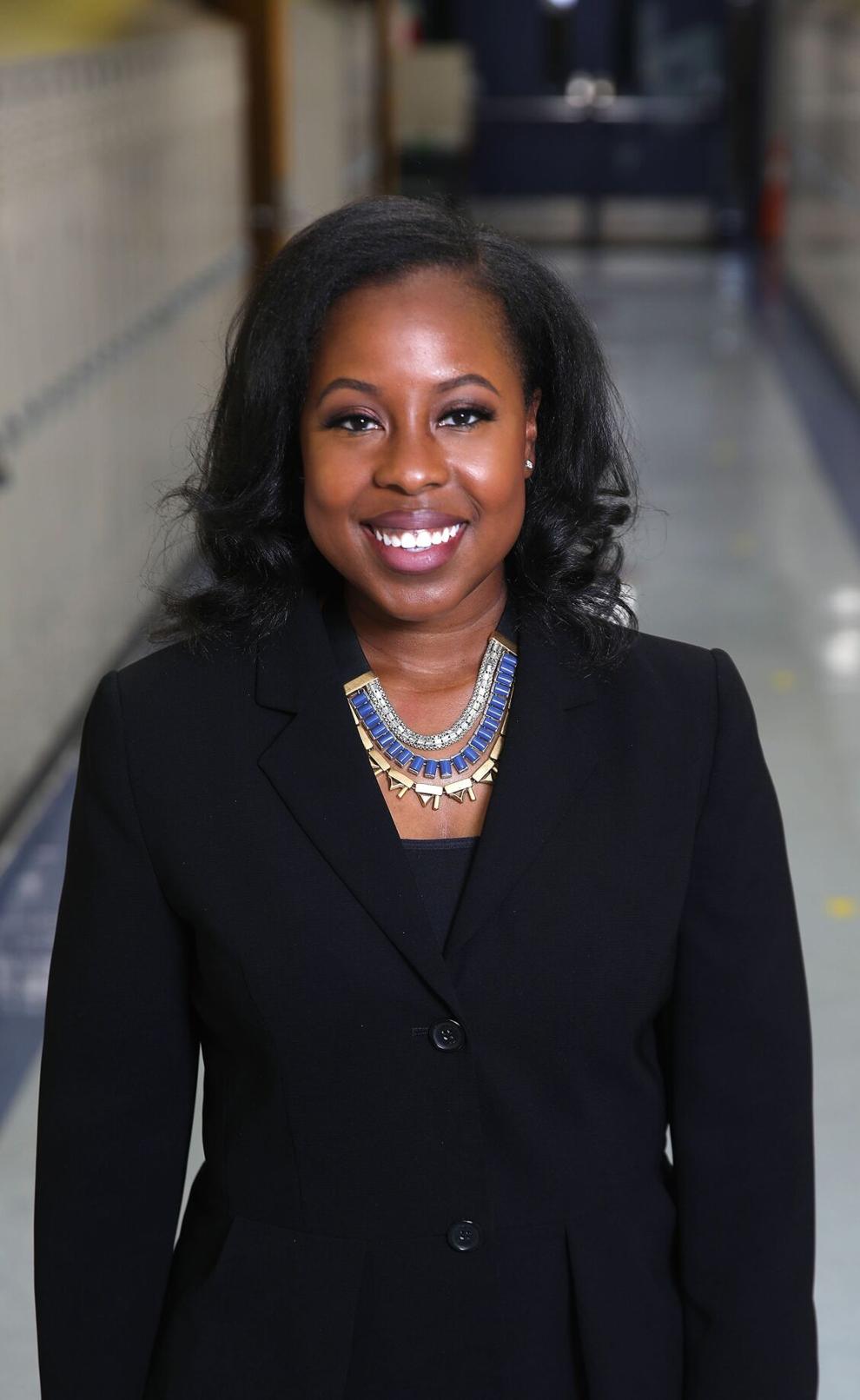 Tulsan of the Year: Keith Elder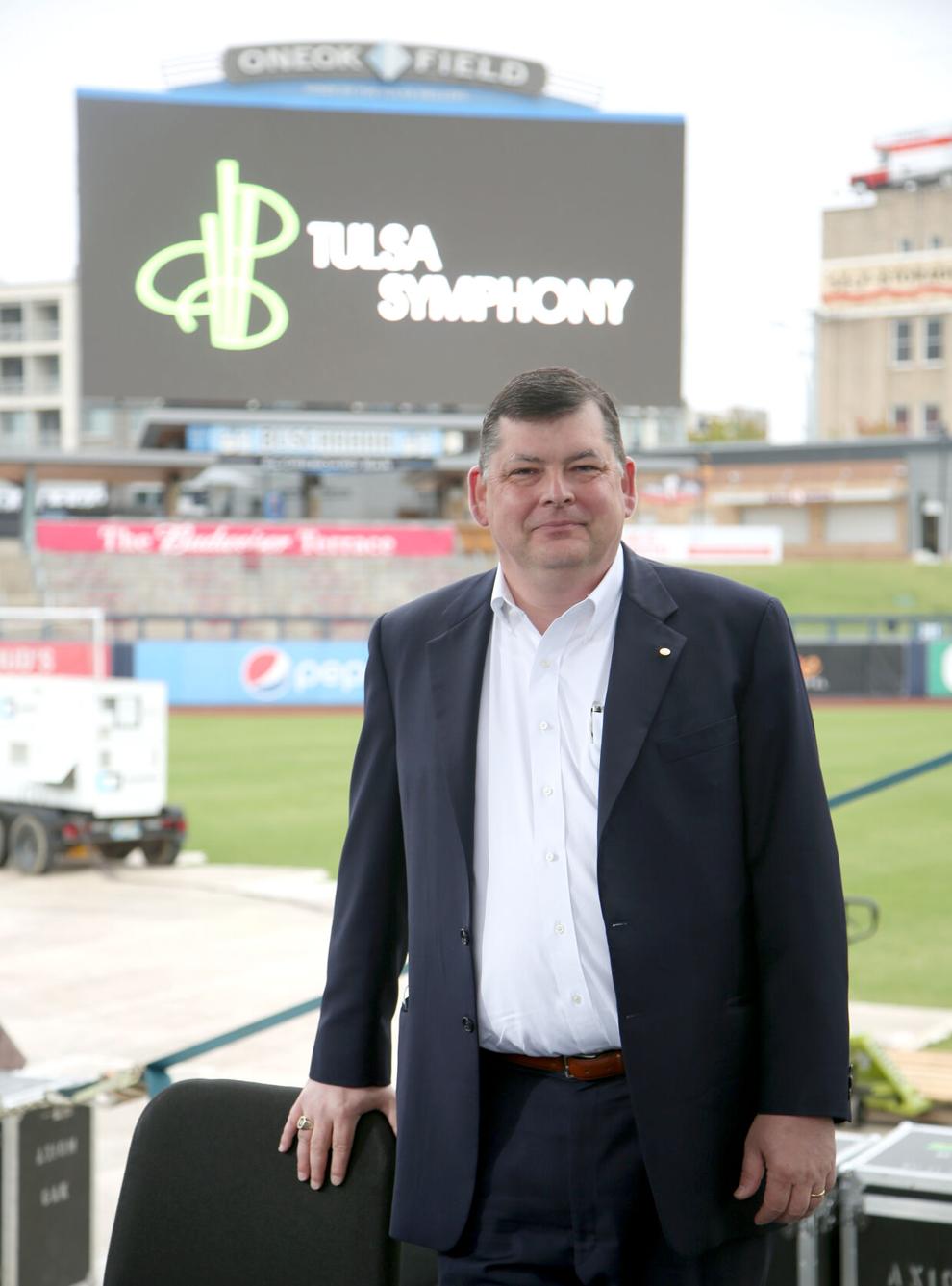 Tulsan of the Year: Susan Ellerbach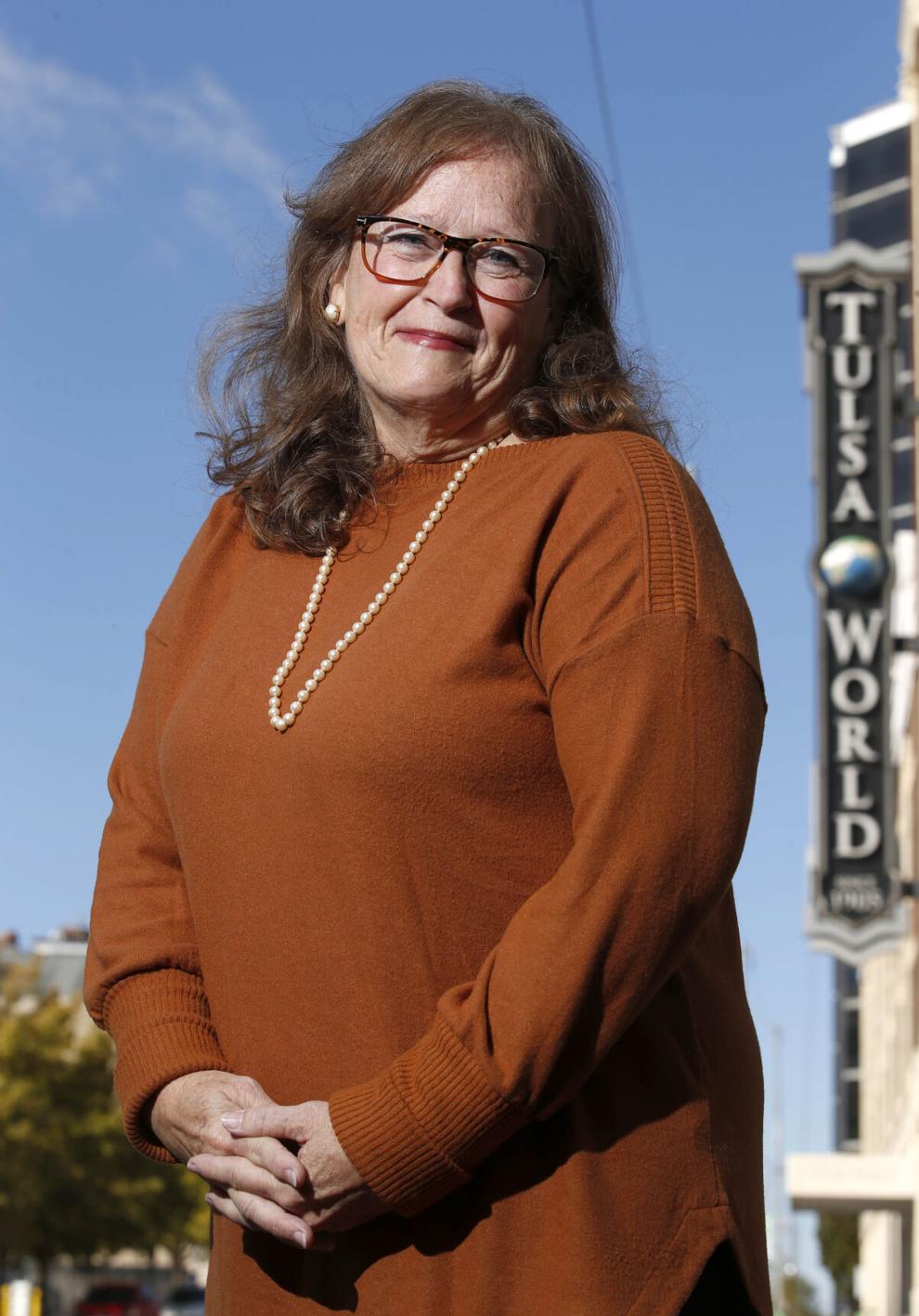 Tulsans of the Year: Tykebrean Cheshier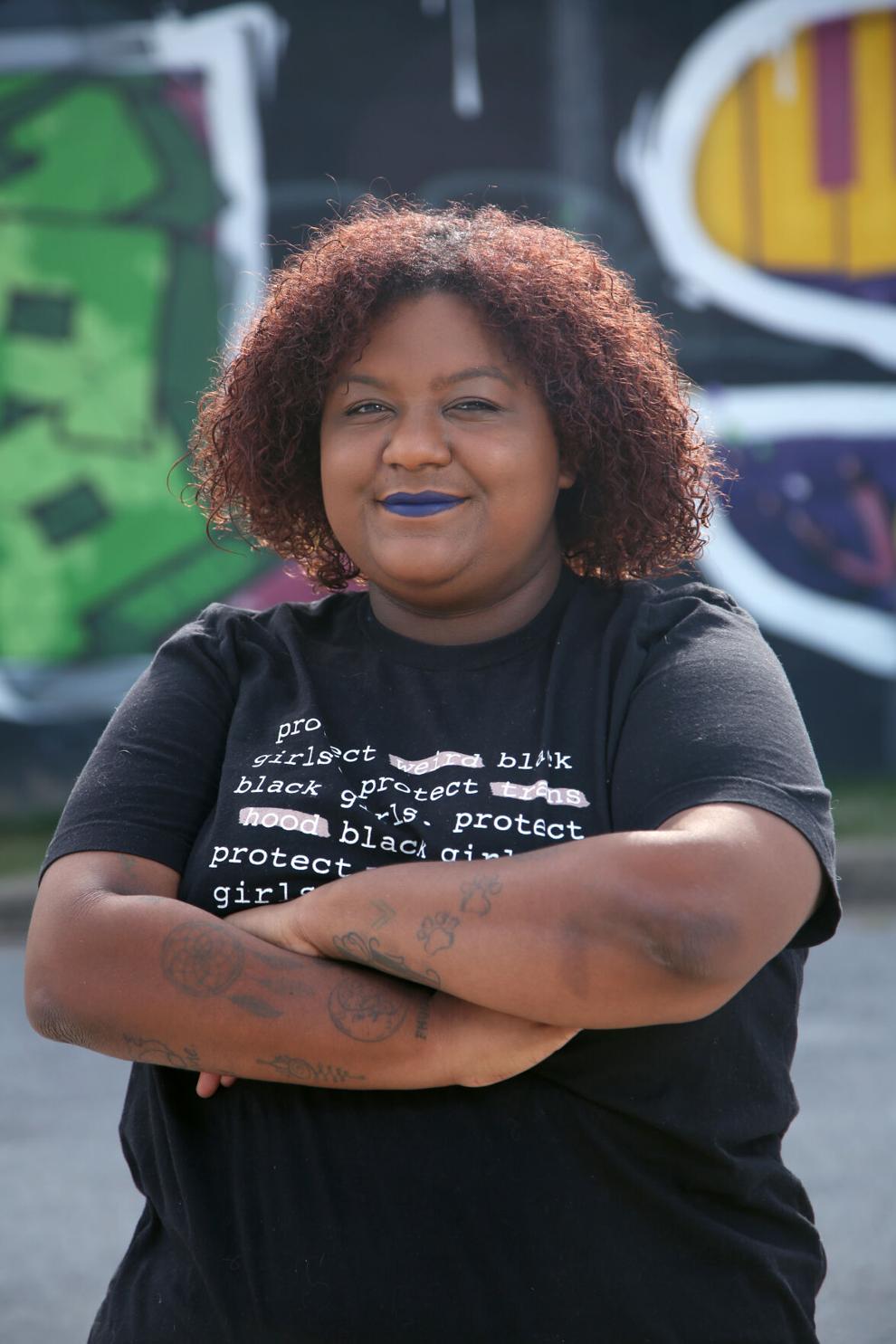 Tulsans of the Year: Lauren Landwerlin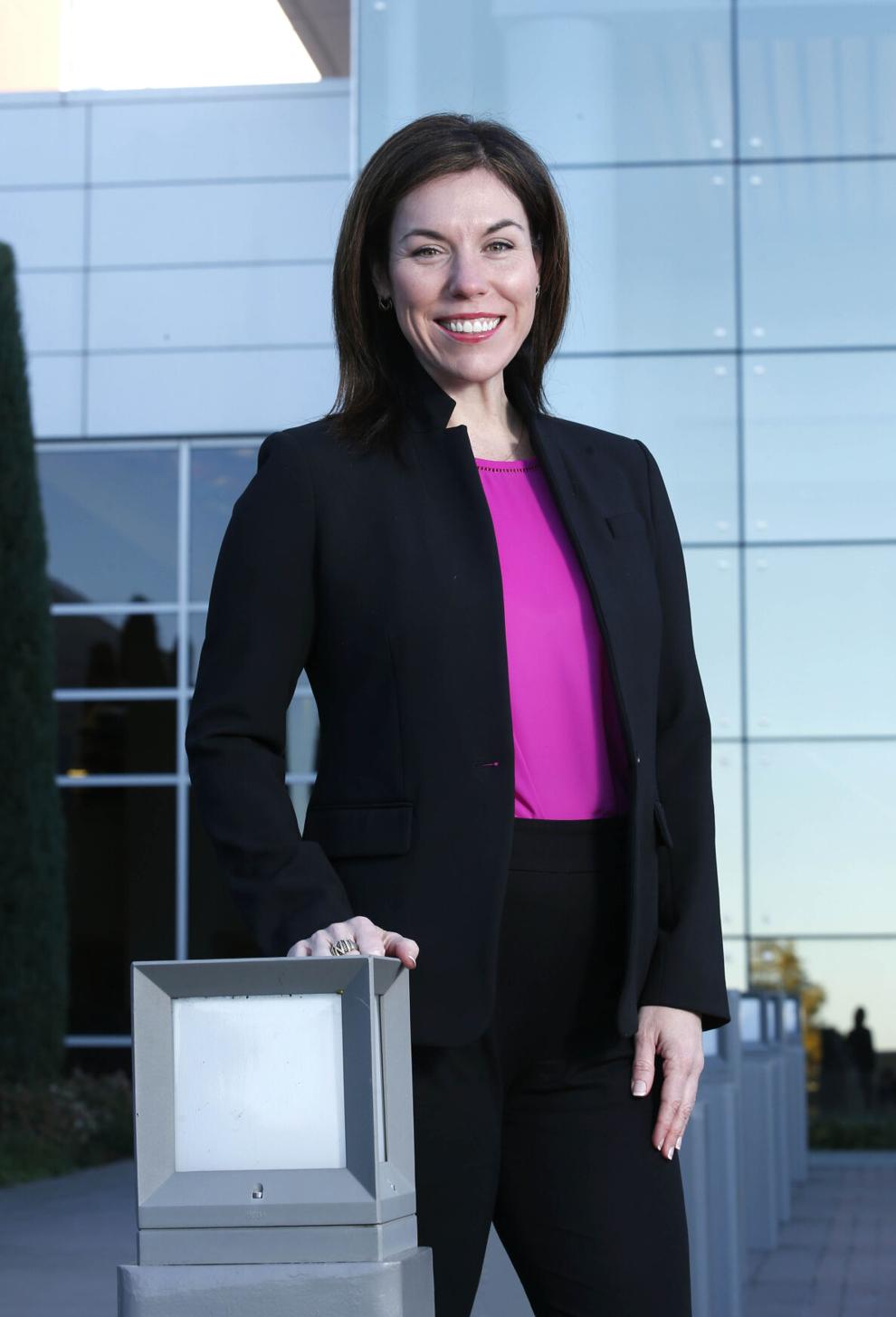 Tulsans of the Year: Jeff Jaynes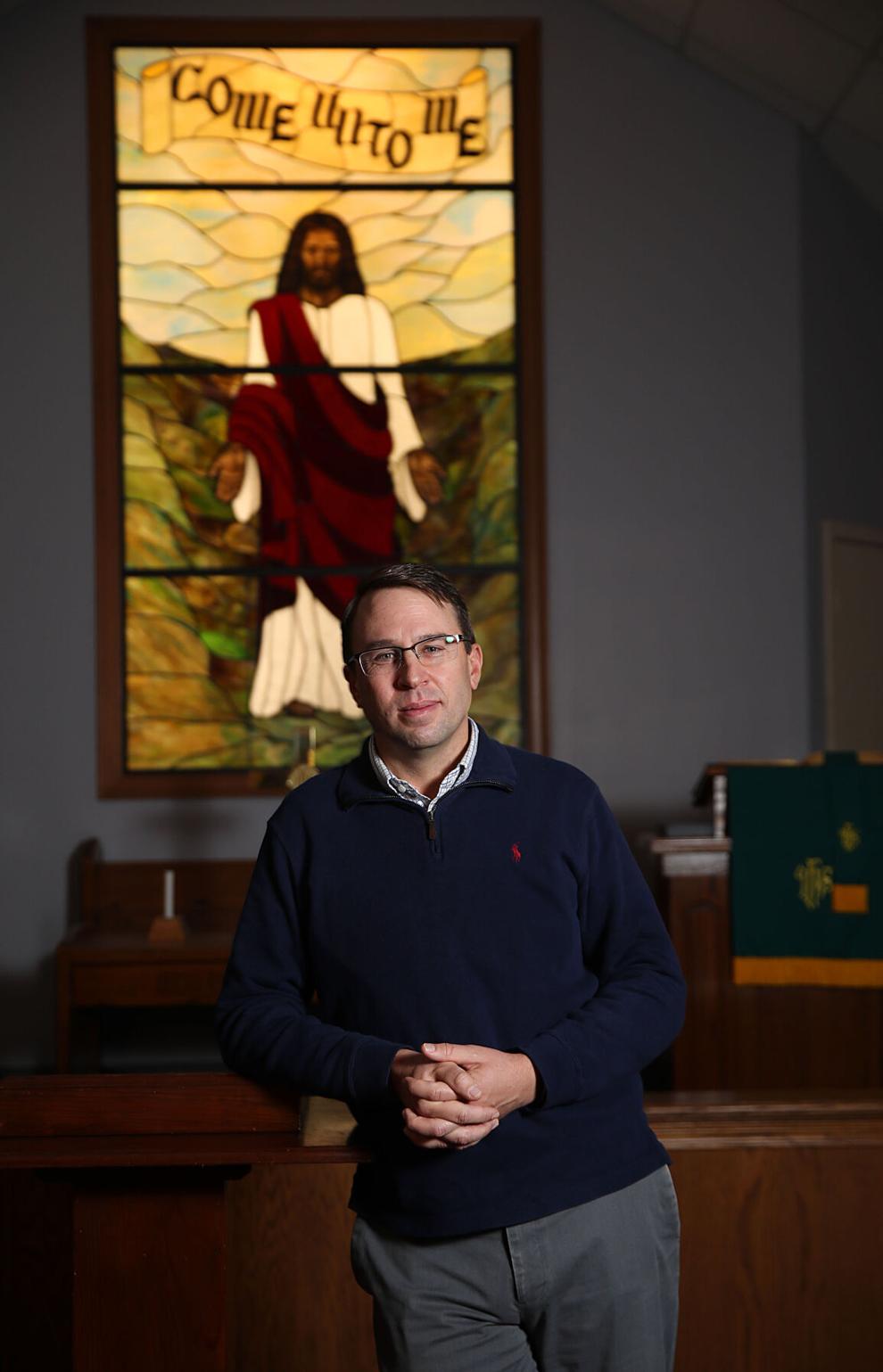 Tulsans of the Year: Bryce Thompson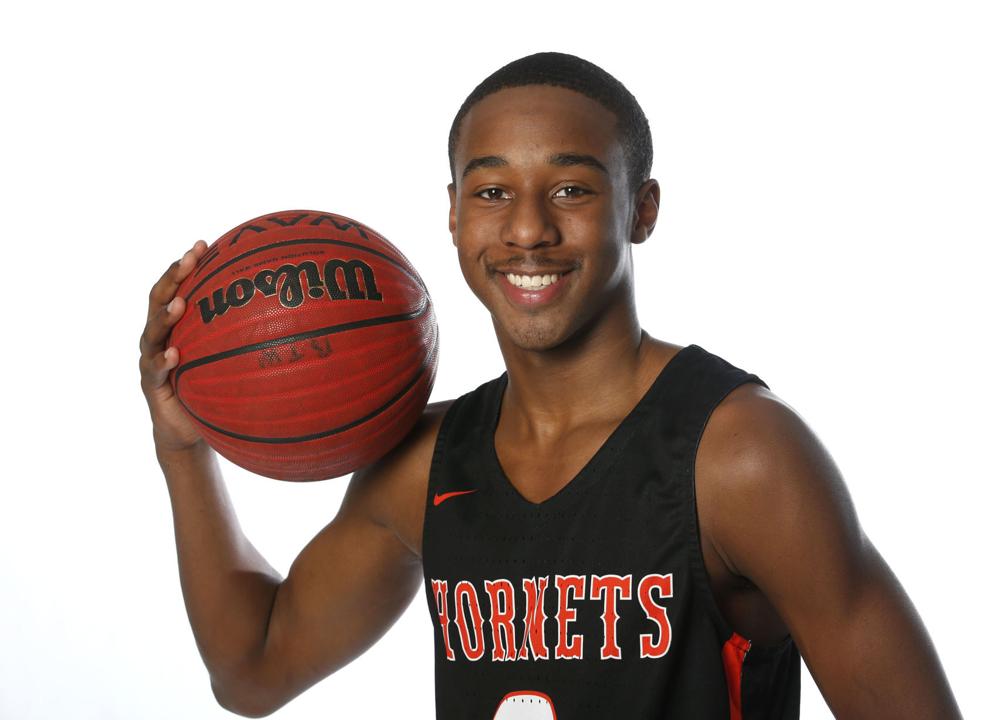 12 months for just $26