The University of Tulsa looked far and wide for its next president.
Both paths led to the same person: former 2nd District Congressman Brad Carson.
A Jenks High School graduate who says he spent some of his youth slipping into TU's McFarlin Library to "look at all the books," Carson was a Phi Beta Kappa at Baylor University, a Rhodes Scholar and a University of Oklahoma College of Law graduate whose resume includes two terms in the U.S. House of Representatives, a stint with Cherokee Nation Businesses, service in the Army and high-ranking civilian appointments in the Department of Defense.
Currently, he's on the University of Virginia faculty, teaching courses in national security and the public sector.
Carson, 53, is scheduled to become TU's 21st president on July 1, the university's trustees announced Monday.
"Brad is an experienced and empowering leader and public servant who has demonstrated his ability to competently lead complex organizations through change," board Chairwoman Dana Weber said in a written statement.
"Working alongside our faculty, staff, students, alumni, trustees and broader TU community, I have confidence he will build on our strong foundation, bring our new strategic plan to fruition and spearhead a truly bright future for TU, for Tulsa and for our region."
Contacted by telephone, Carson called TU a "remarkable institution" that helped cultivate his academic interests years ago and which is now in position to spur innovation and growth in northeastern Oklahoma.
He said the TU trustees have "made a lot of difficult decisions" in recent years, including adopting a strategic plan that emphasizes science, business and technology — much to the dismay of many students, alumni and faculty.
In that regard, Carson seems to fit with the board's plans. His undergraduate studies were in the liberal arts, but much of his professional career has involved national security and defense. Until recently he was a consultant to Boston Consulting Group, an international management consultant with a heavy science and technology component.
In a TU press release, Carson said he is "particularly excited about the new strategic plan and the great opportunities it contains."
Born in Arizona, where his father worked for the Bureau of Indian Affairs, Carson spent his younger years on Indian reservations there and in Nevada, Kansas and North Carolina before his family returned to its roots in the Tulsa area. He is a member of the Cherokee Nation.
Carson was elected to Congress from the 2nd District in 2000, succeeding Tom Coburn, and then lost to Coburn in a bitter 2004 U.S. Senate race.
In 2008, he was called to active duty as a Naval intelligence officer and was sent to Iraq, where he oversaw several weapons intelligence teams. He briefly taught law and business at TU, then served in the Obama administration as undersecretary of defense, undersecretary of the Army and Army general counsel.
The university said Carson was chosen at the recommendation of a 13-member Presidential Search Committee chaired by Trustee Marcia MacLeod. The committee included representatives from the Faculty Senate, the Staff Advisory Council and the Student Association and was assisted by Korn Ferry, an executive search firm well known in higher education circles.
Finalists participated in multiple rounds of interviews and meetings, including with the members of the Faculty Senate.
Carson succeeds Dr. Gerry Clancy, who resigned last year, and interim President Janet Levit.
---
Featured video: Despite COVID-19 and a budget crunch, state colleges are trying 'to keep higher education affordable for Oklahoma'
Photos: A look back at new TU president Brad Carson's career
Throwback Tulsa: Brad Carson named TU's president one year ago today
Brad Carson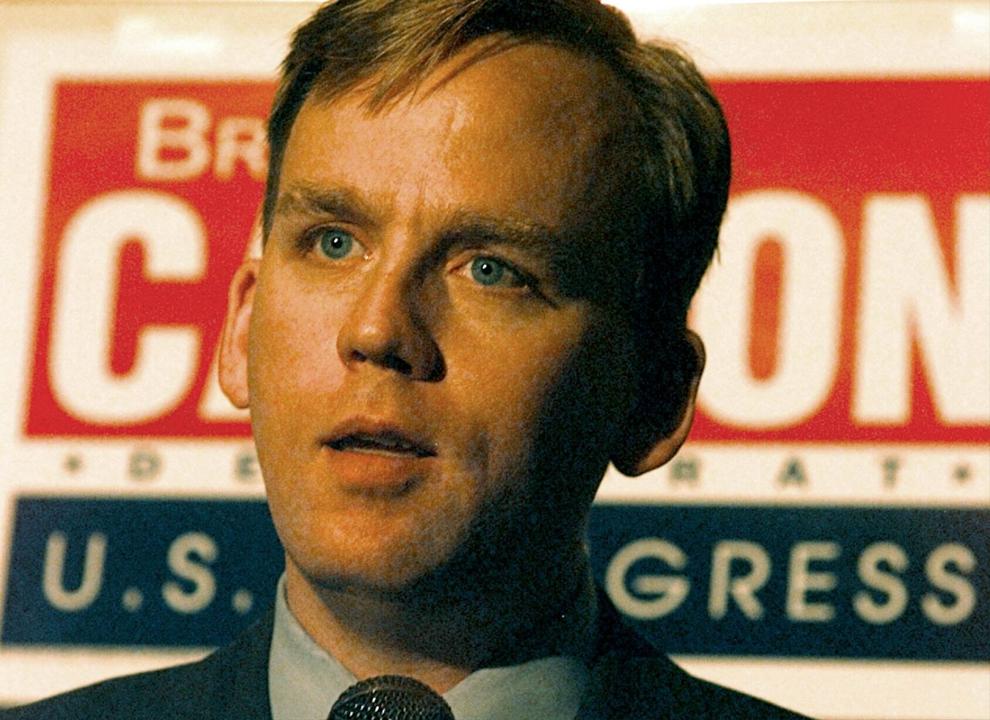 Brad Carson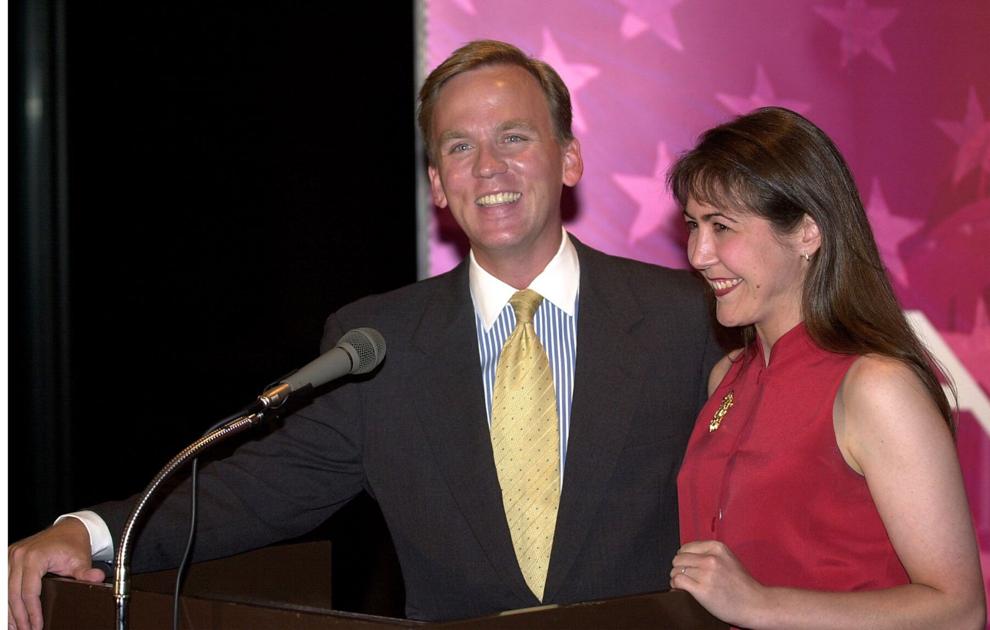 Brad Carson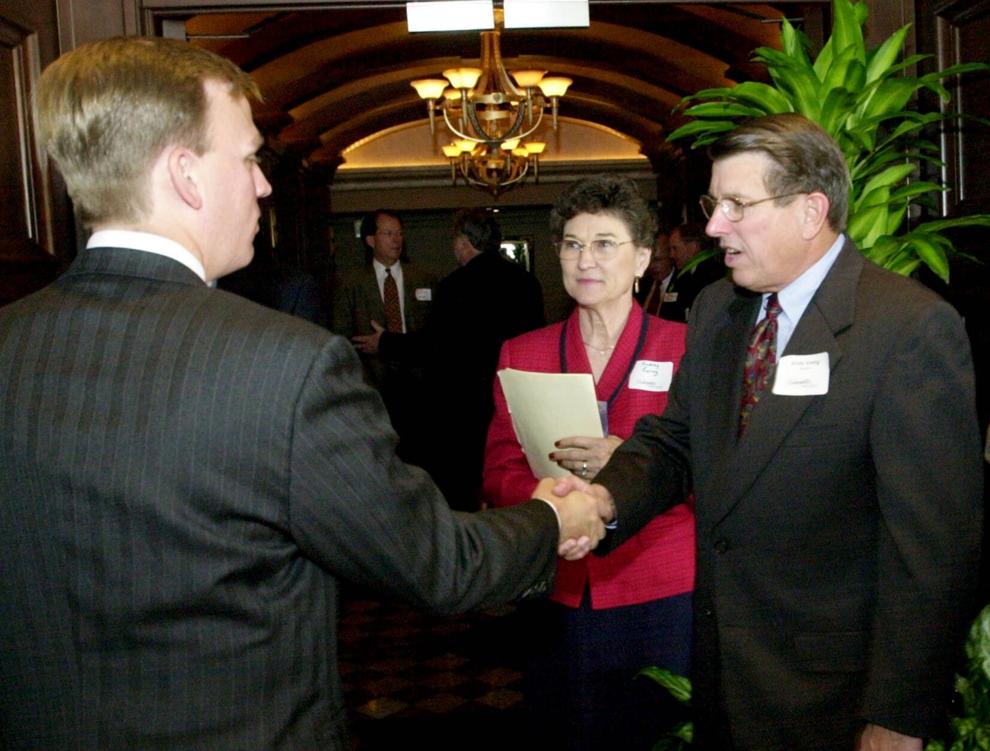 Brad Carson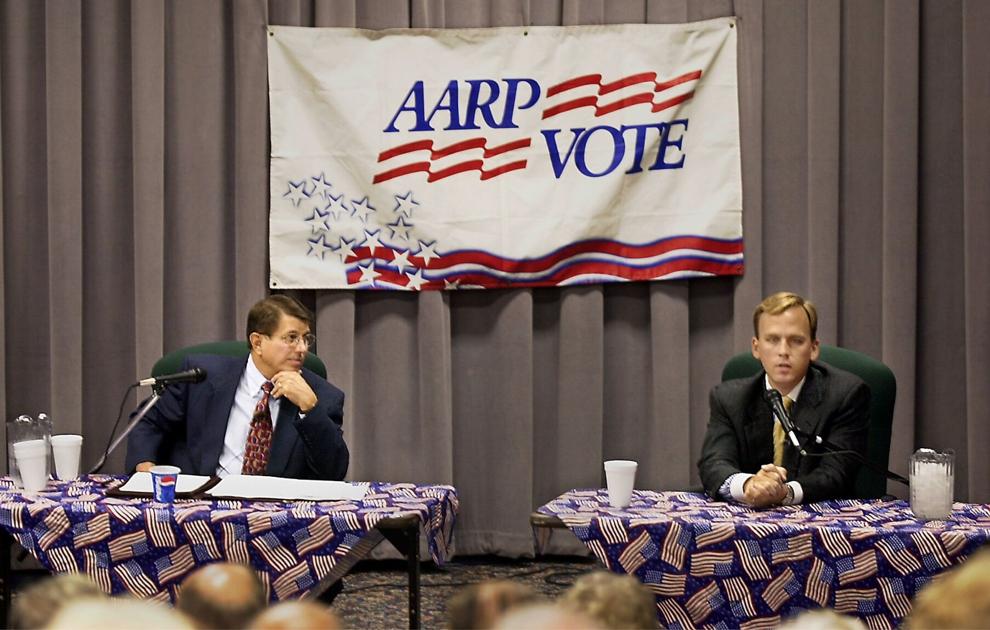 Brad Carson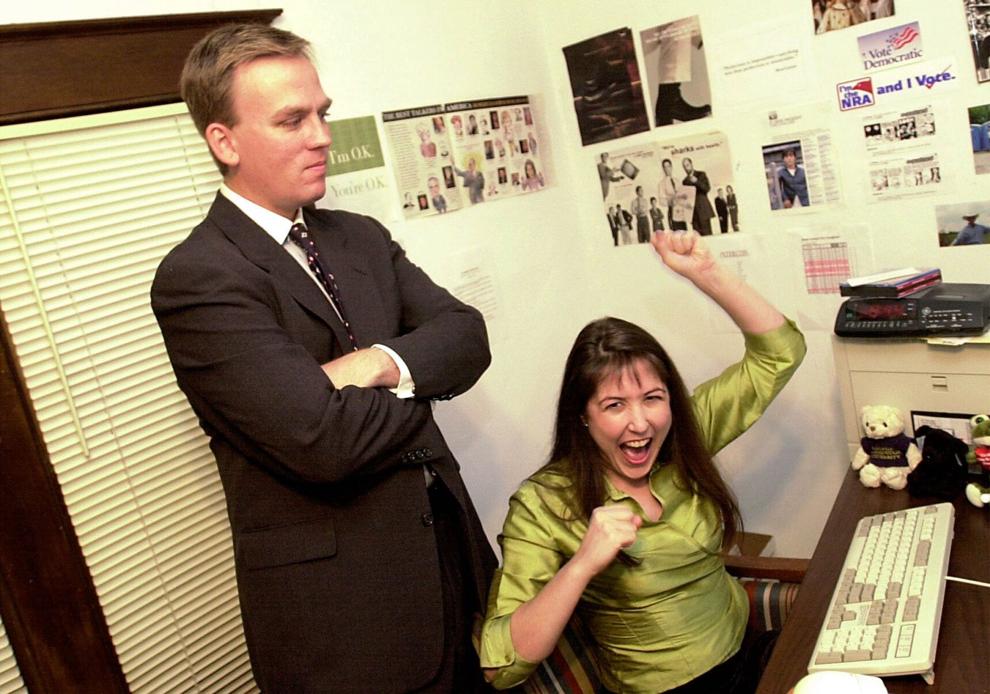 Brad Carson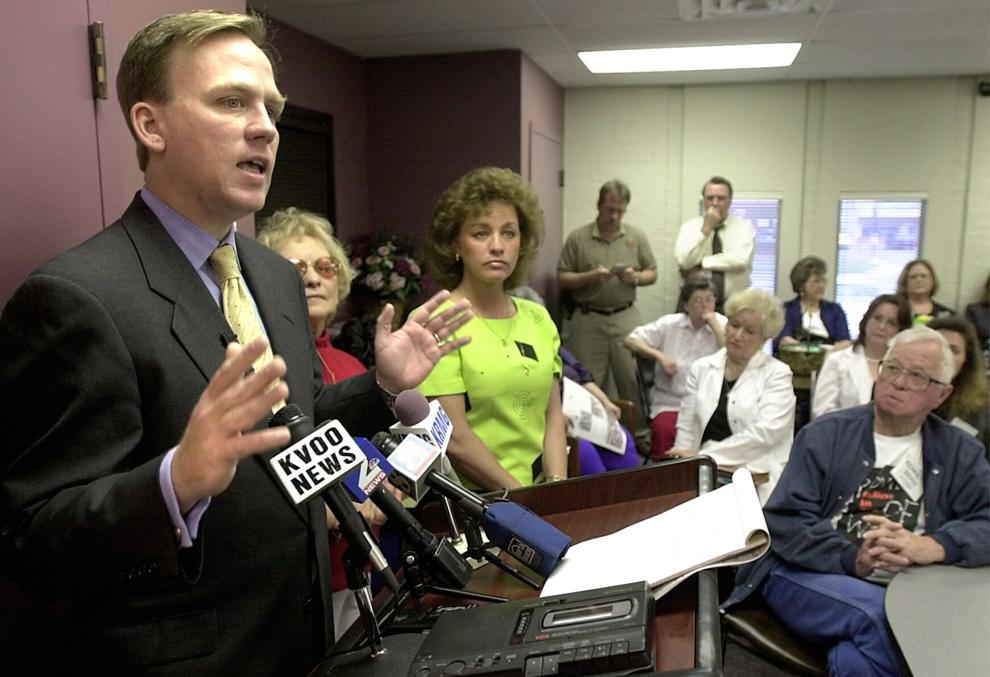 Brad Carson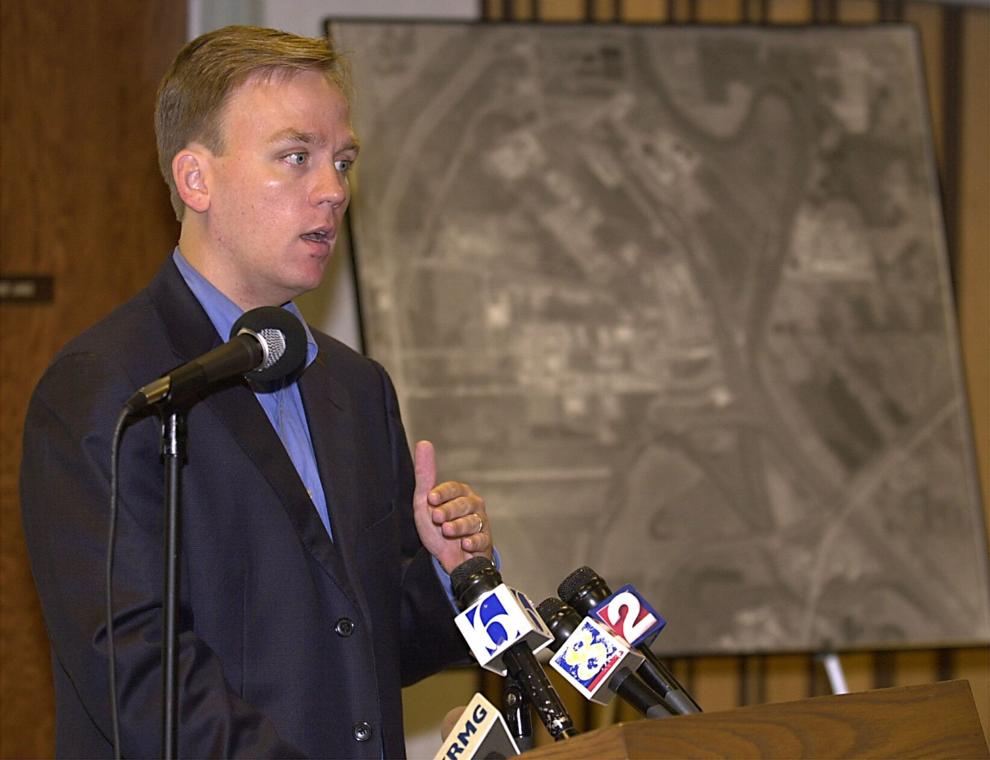 Brad Carson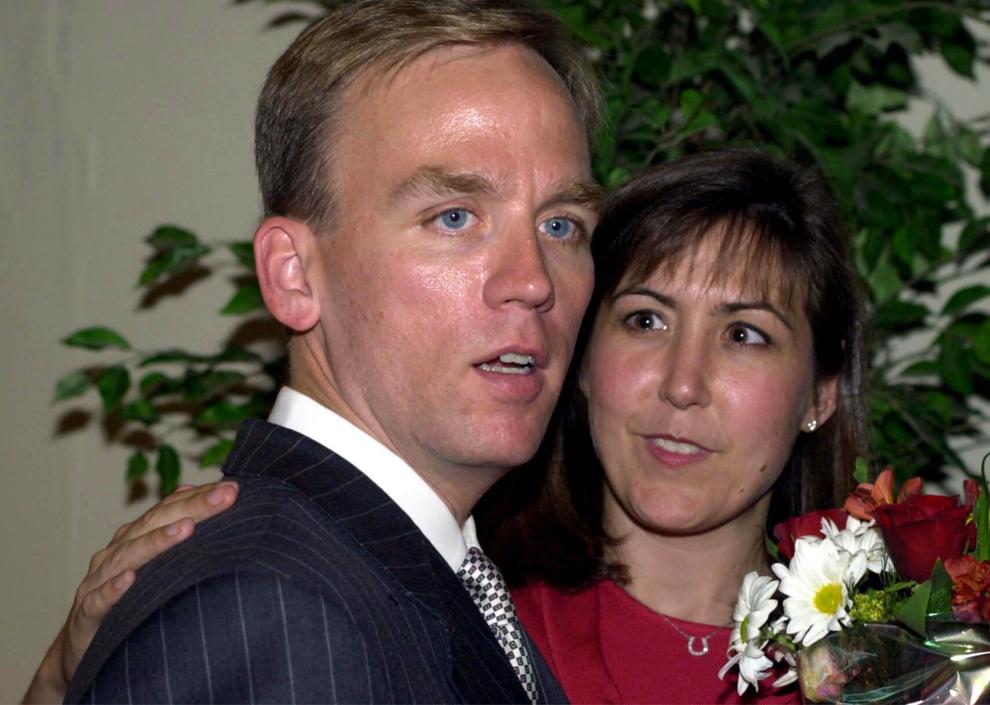 BRAD CARSON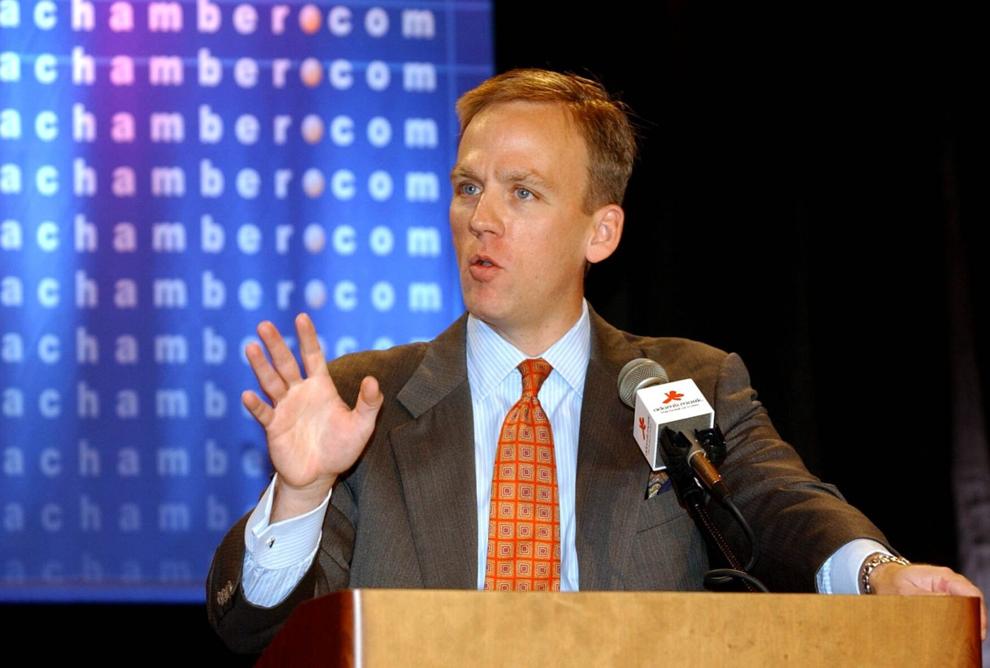 Brad Carson
Brad Carson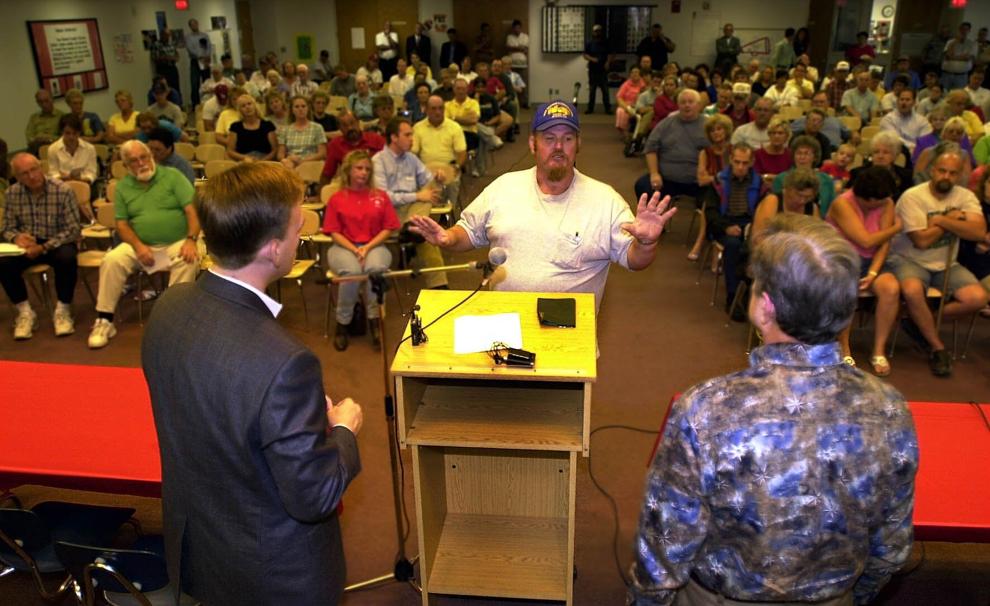 Brad Carson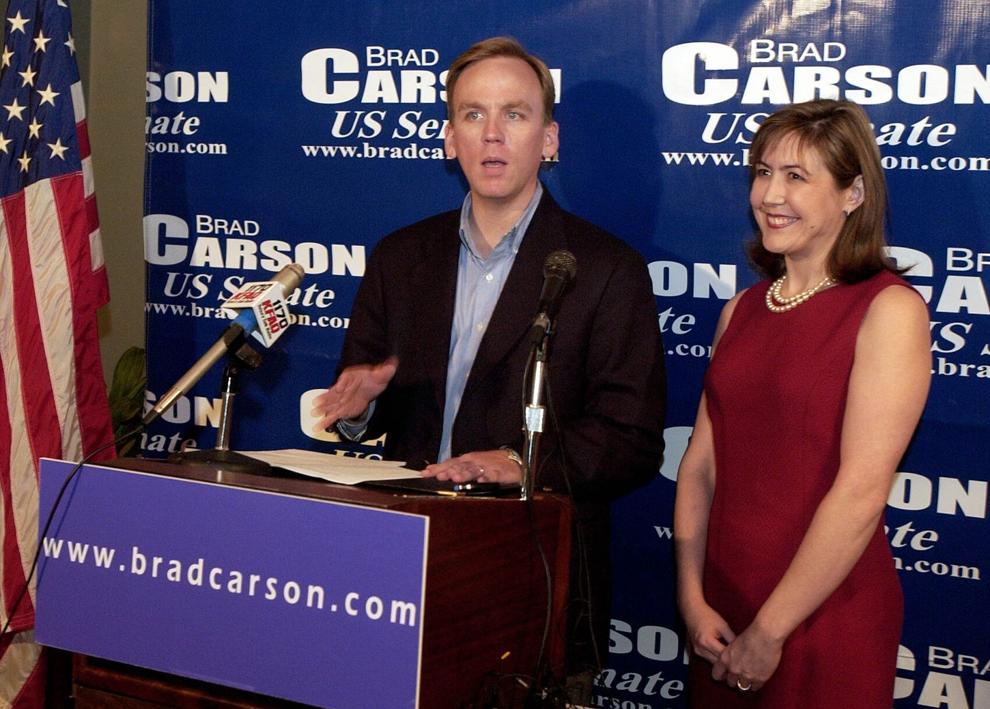 Brad Carson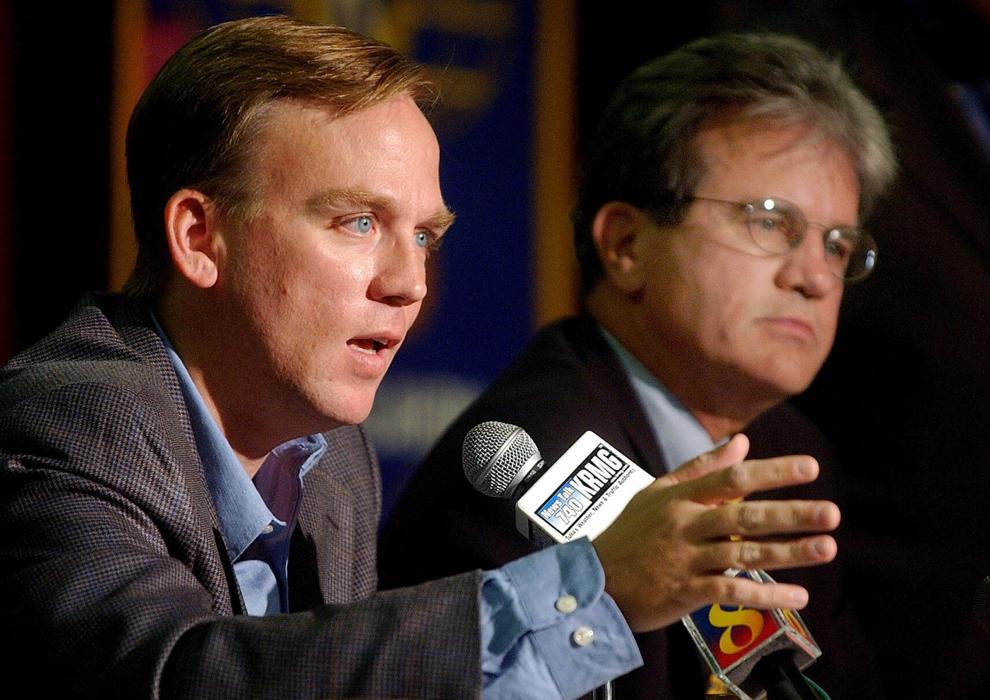 Brad Carson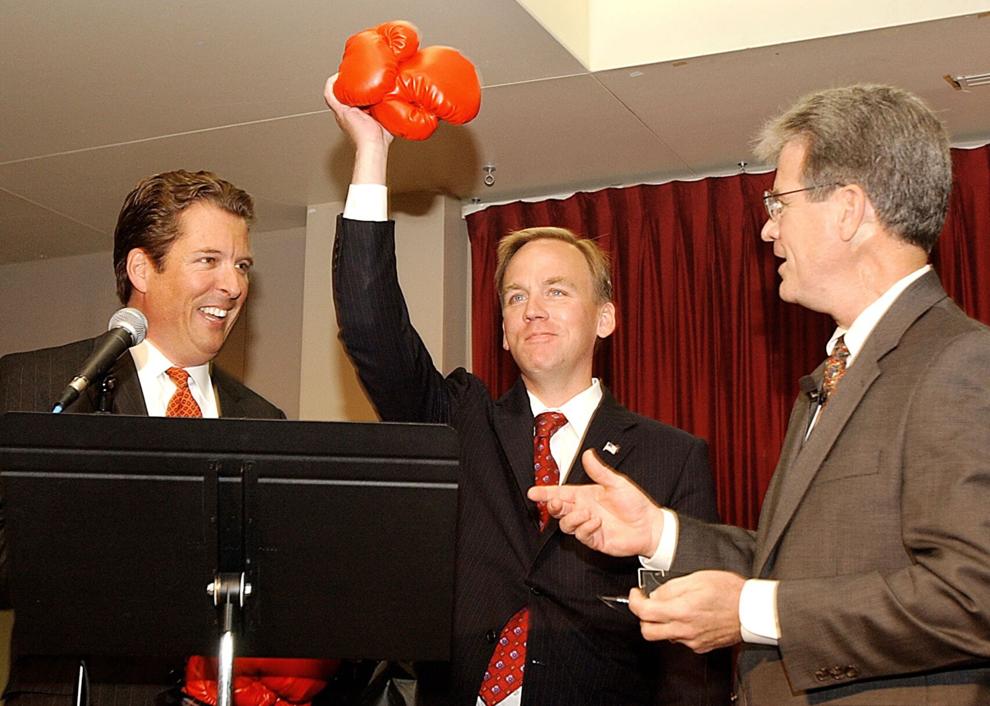 Brad Carson
Brad Carson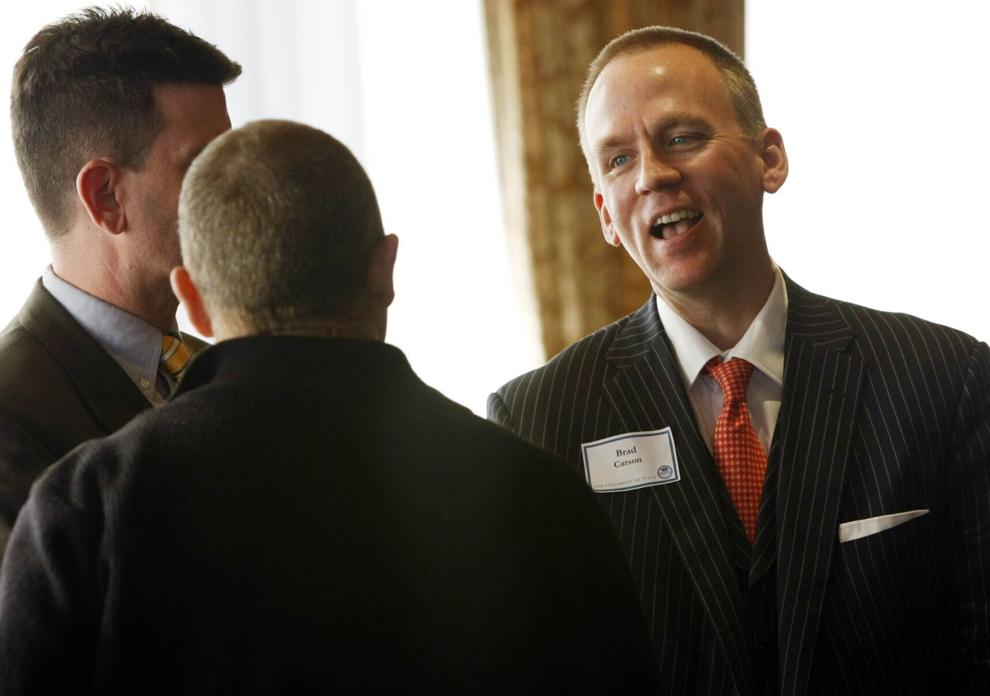 Brad Carson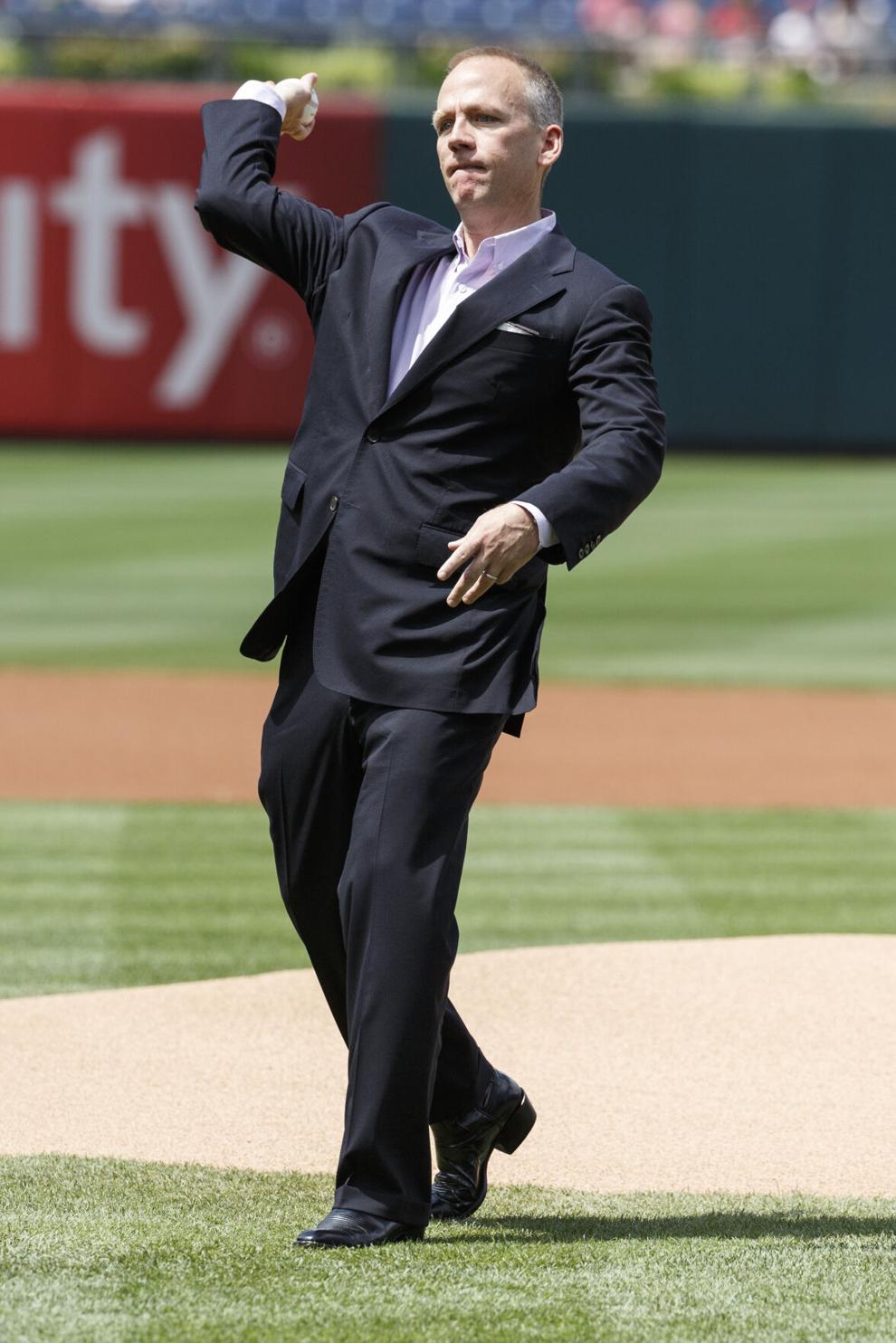 HIDE VERTICAL GALLERY ASSET TITLES