Epic Charter Schools under investigation: 10 key points you need to know
State investigators allege Epic Charter Schools, the state's largest virtual charter school system, embezzled millions in state funds by illegally inflating enrollment counts with "ghost students."
The Oklahoma State Bureau of Investigation alleged Epic co-founders David Chaney and Ben Harris "devised a scheme to use their positions as public officers to unlawfully derive profits from state appropriated funds." 
An OSBI agent made the allegations in a search warrant that sought evidence of embezzlement, obtaining money by false pretenses and racketeering. 
Gov. Kevin Stitt on Friday, July 19, requested an investigative audit of Epic Charter Schools and its related entities by Oklahoma State Auditor Cindy Byrd.
Below are 10 key points to be aware of amid an Oklahoma State Bureau of Investigation probe into Epic Charter Schools. You can also find links to previous stories covering the issue.
1. Explosive growth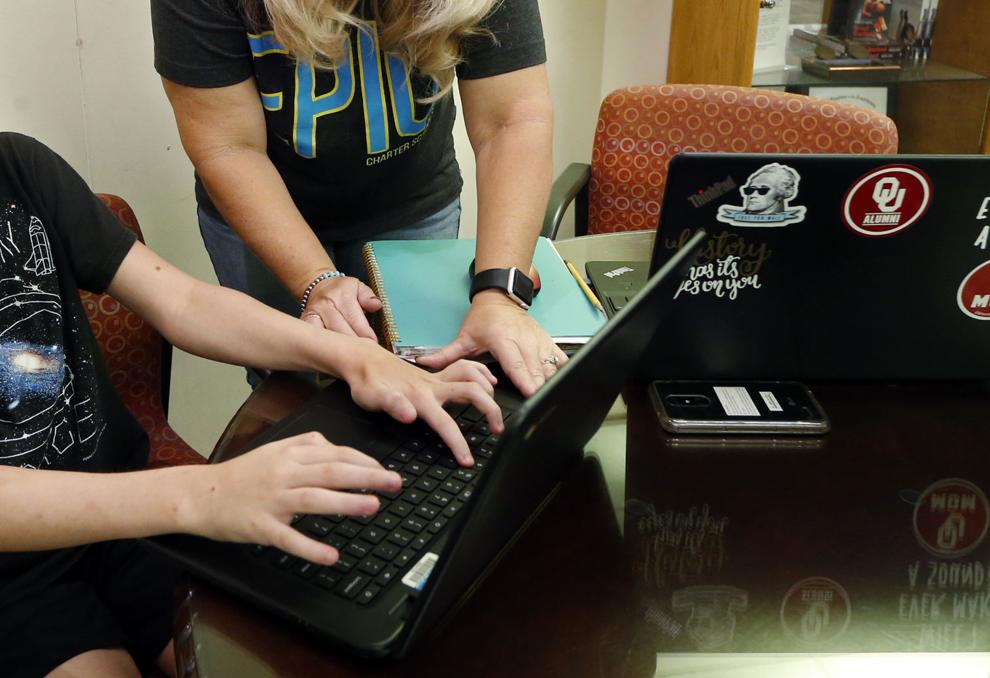 2. OSBI investigation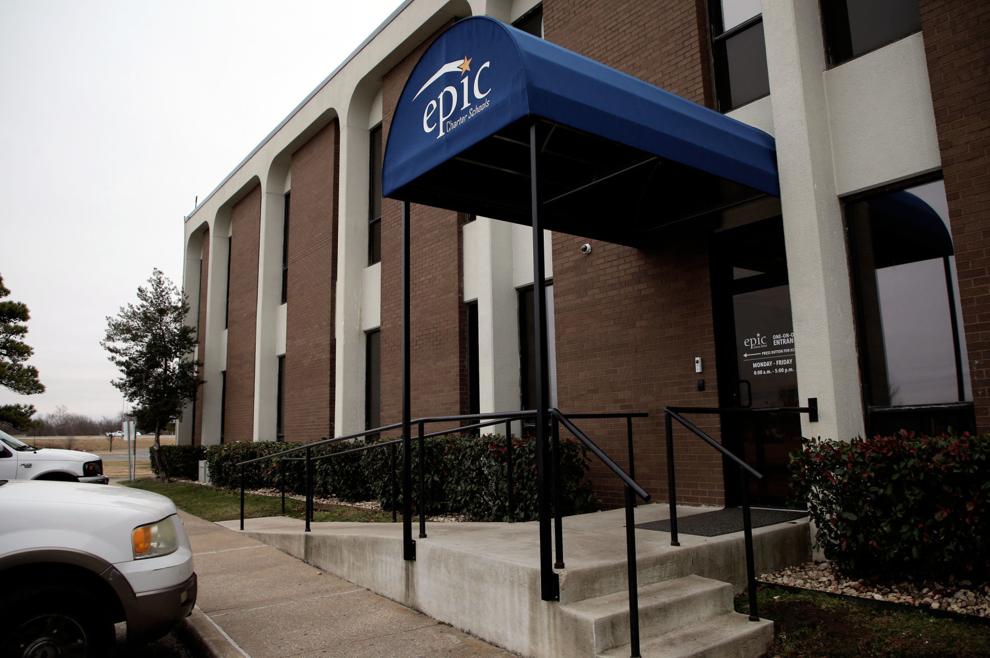 3. Company structure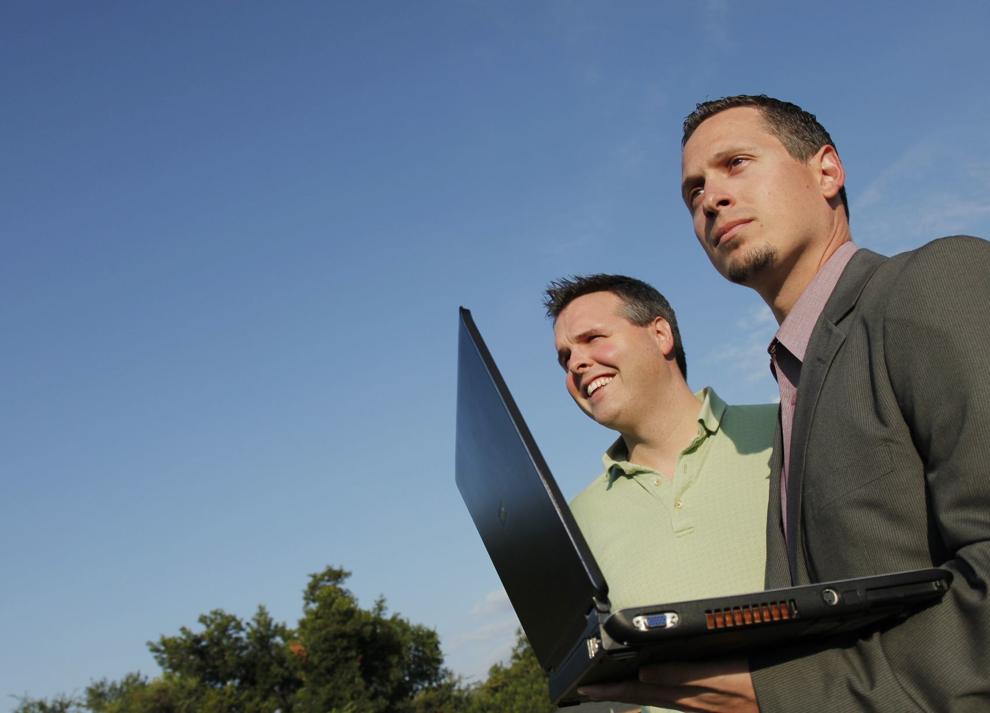 4. A previous Epic probe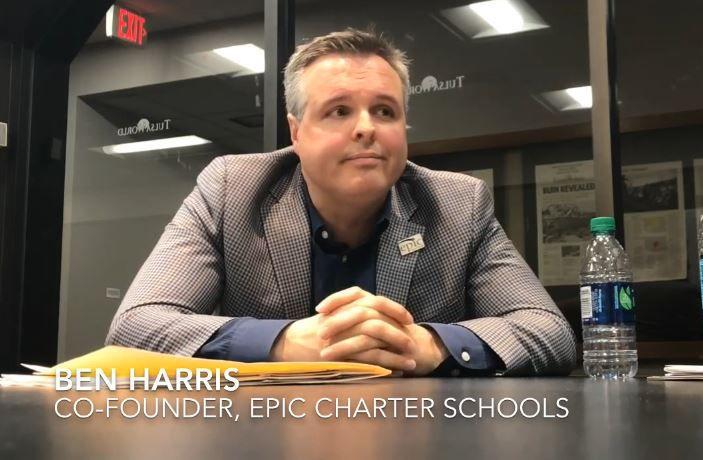 5. Learning Fund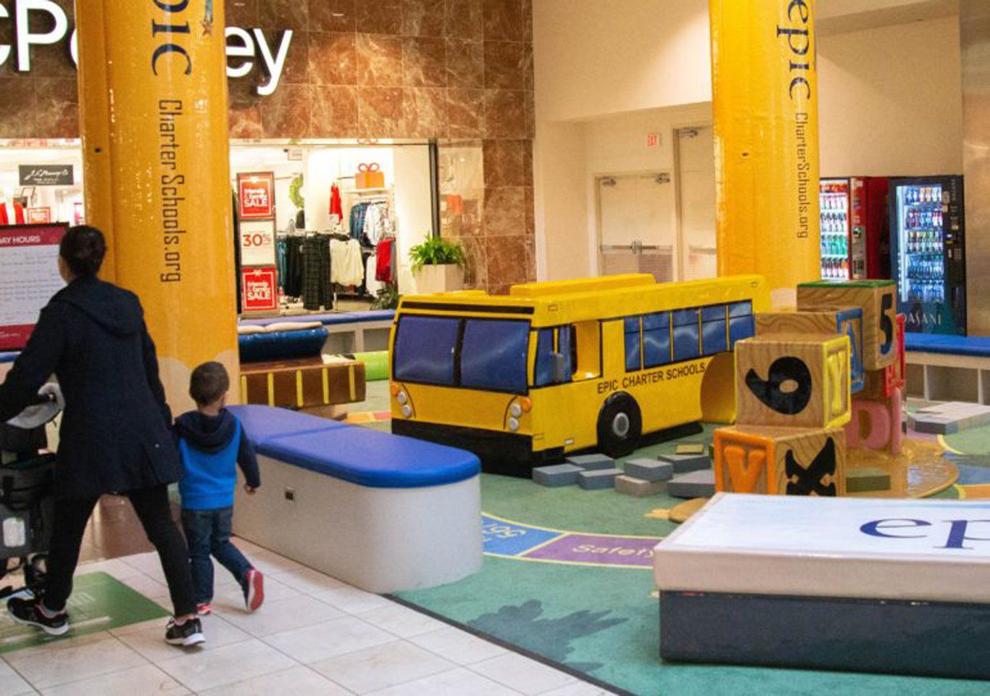 6. Legislator concerned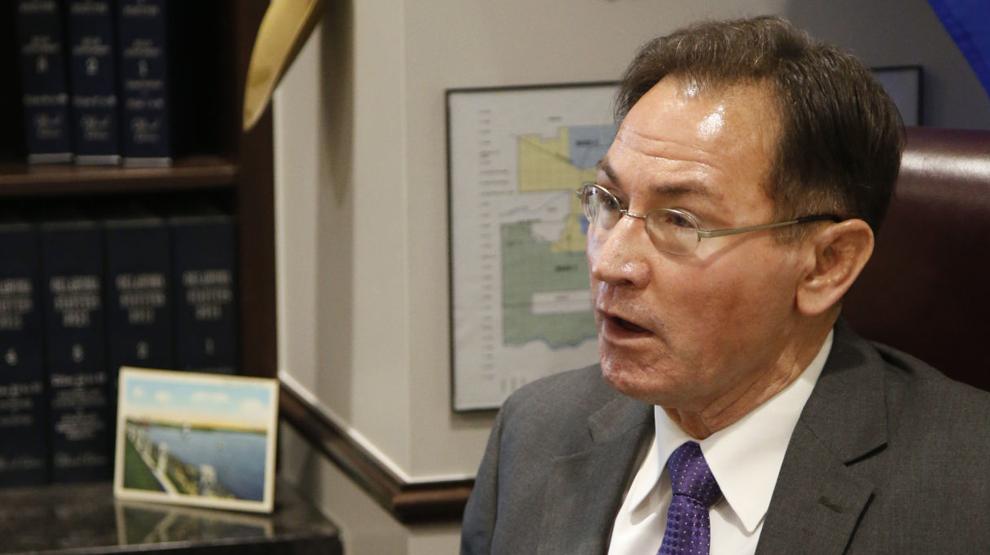 7. New transparency, conflict of interest law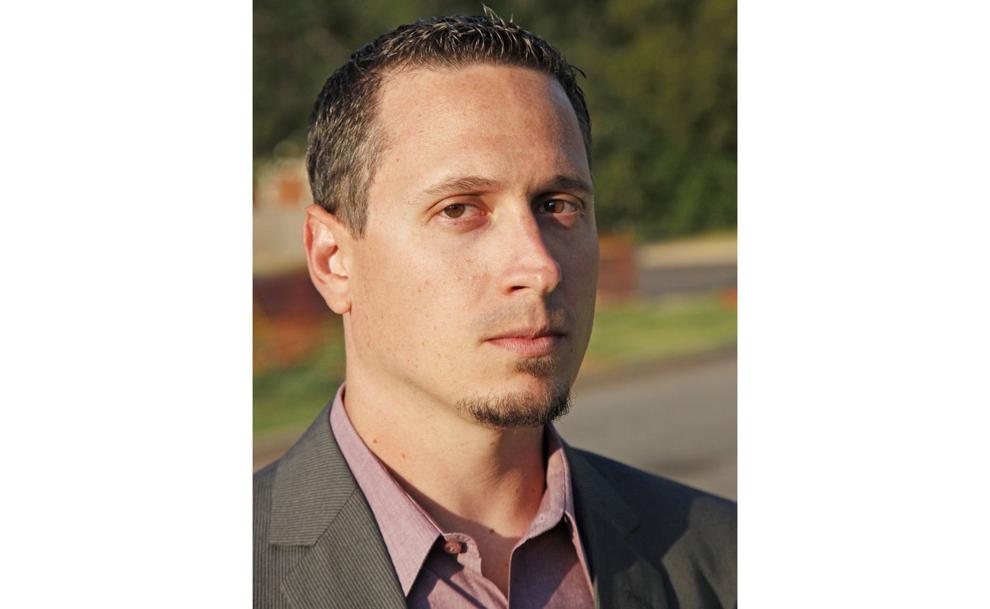 8. Former teachers threaten lawsuits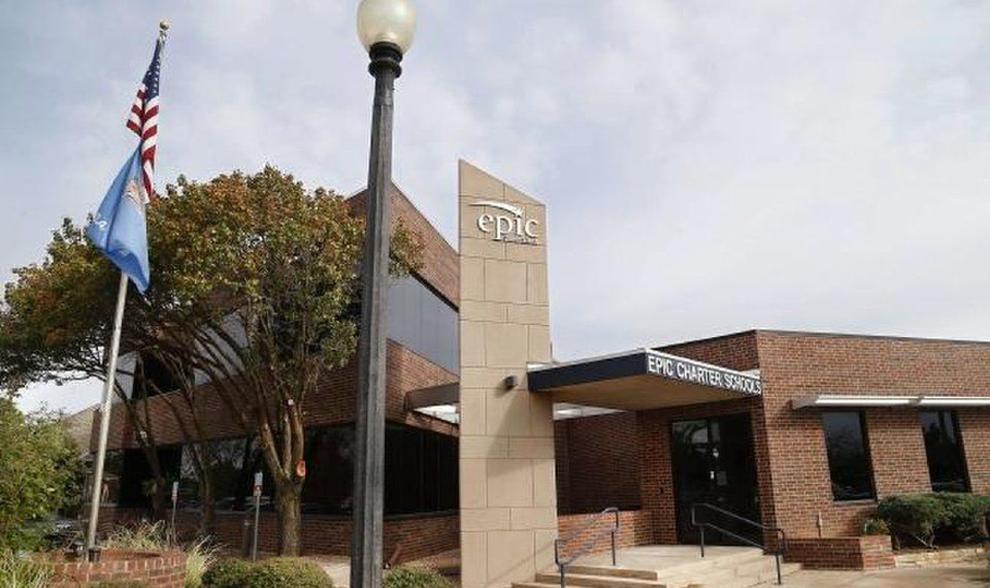 9. Delayed expansion
10. Legal issues regarding funding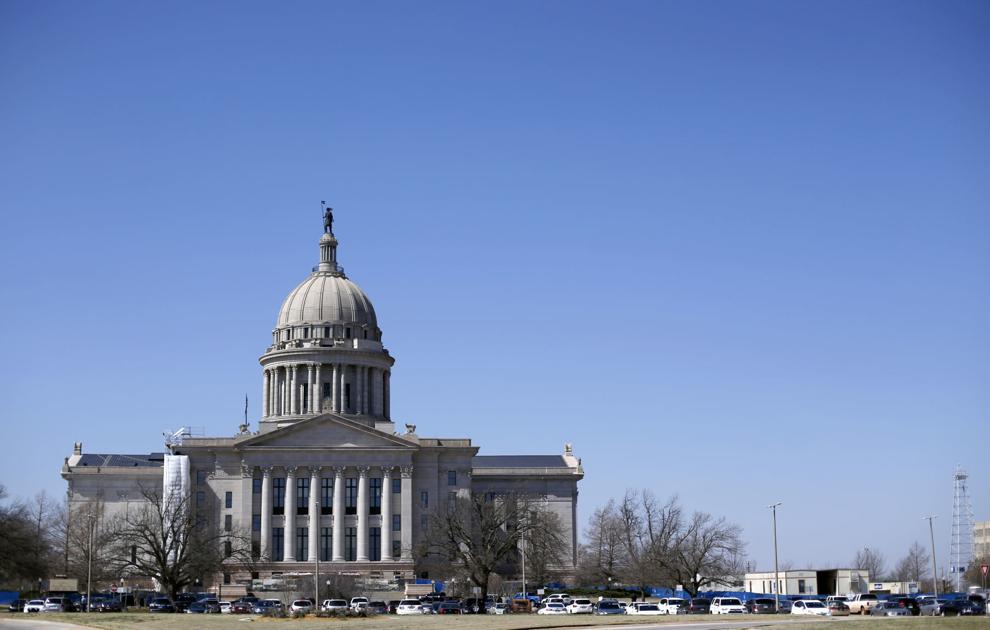 Oklahoma virtual school under investigation