Higher-paying states aren't the only competition for teachers from Oklahoma's traditional public schools.
The state's largest virtual charter school is now using the draw of pay ranging from $64,000 on average up to more than $106,000 for its highest earners to lure applicants to keep pace with its staggering student enrollment growth.
The chart also features figures for its highest earners: $106,324 for a special education teacher and $95,440 for a regular education teacher.
Through EPIC's merit pay system, its highest paid teacher — likely the highest paid public school teacher in all of Oklahoma — made $106,324 in 2016-17. She declined to be interviewed, but other EPIC teachers were happy to discuss what made them leave jobs in traditional public schools for a model based largely online.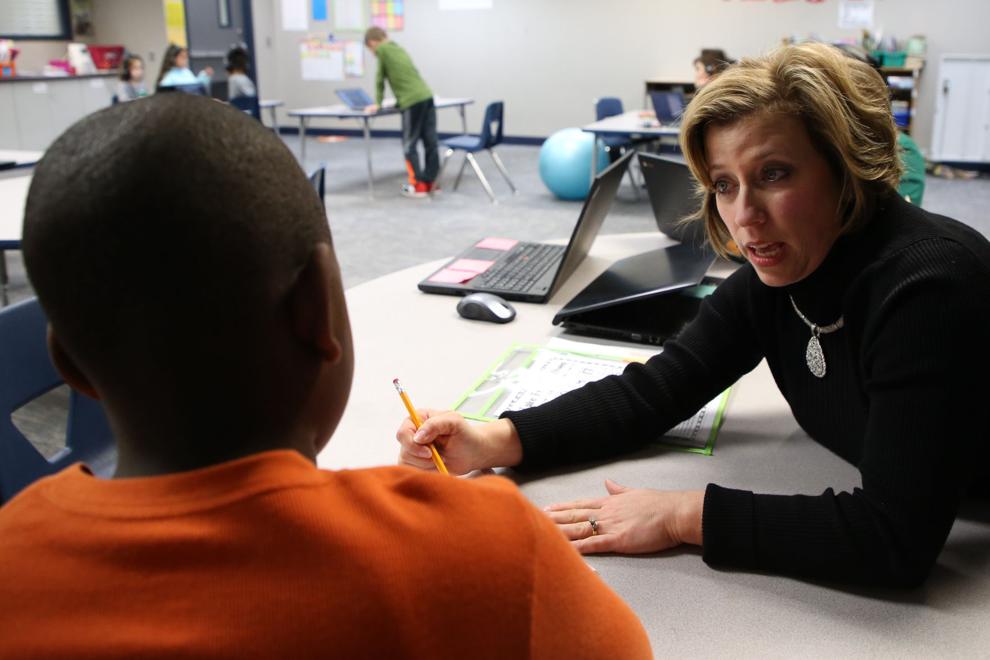 Jessica Stogner and Shannon Troxel both left Broken Arrow schools in the past two years for EPIC and said they only bring home an extra $400 or $500 per month.
"I have 11 years' experience and a master's degree, and I can pay all of my bills from one check — that's never happened before," said Stogner. "The draw for me was schedule. I have three kids, including a 1-year-old, and when I was in Broken Arrow, I would get there early, stay late, come in on weekends. Now, I feel more available to my family and I do feel more adequately compensated for my efforts."
Both Stogner and Troxel said teaching at EPIC freed them from all of the extra-duty assignments they needed in a "brick and mortar" traditional public school to earn enough to make ends meet at home.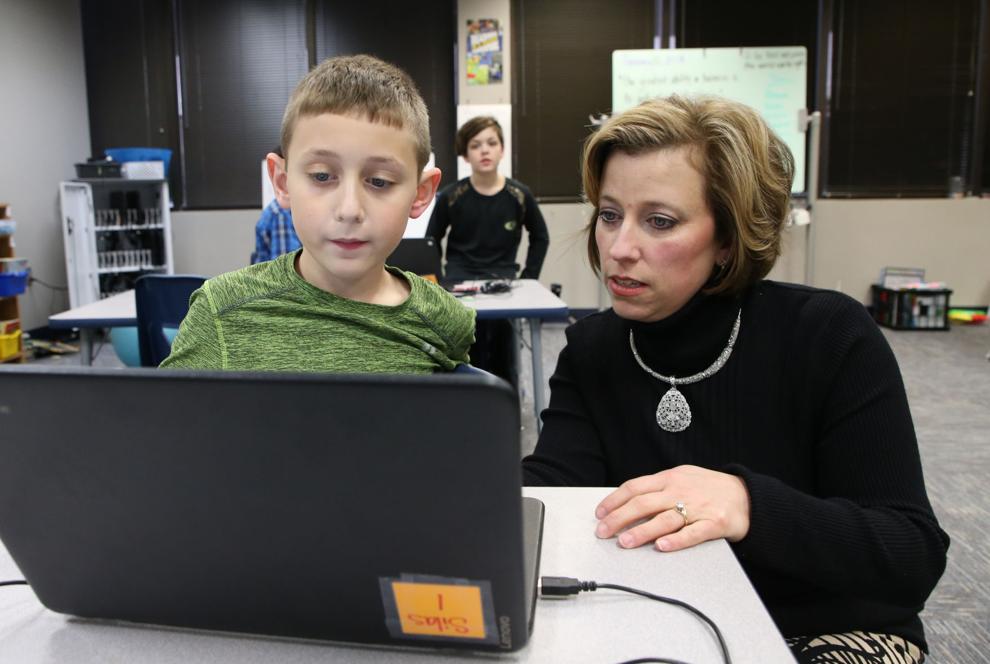 "I was working day and night and did not feel compensated. I think I had four stipends just to make extra money," said Troxel. "I probably work less at EPIC, but I'm making a little more than $400 more a month. I did not come for the money. You still work hard, but you feel supported. It's nice to work more with families."
And for Stogner, the pay at EPIC means no longer having to hold down a second job, working retail at a local mall.
"It really sounds too good to be true, but it's not," she said. "The compensation structure, support, what they offer students — it's all accurate."
EPIC pay works like this: Online teachers earn base pay of $1,000 per regular education student or $1,500 per special education student. On top of that, they can earn up to $1,000 in bonus pay for their students' performance indicators: progress and performance on state test, attendance, and remaining in EPIC year over year.
Blended Learning Center teachers earn $35,000 for serving regular education students and $40,000 for serving special education students, with both having the potential for up to $10,000 in bonus pay based on student performance.
There is no differentiation for a teacher's college degree level or years of experience. There's also the flexibility to work part-time with a small caseload of students.
Both still new, Stogner and Troxel make nowhere near the average teacher pay at EPIC. But they both said making a little more now than they did in the traditional public school setting — and feeling the very real potential to earn more if they want to in the future — makes them feel more respected.
"It shows that EPIC values the importance of the teacher and the teacher's job," Troxel said.
With Epic's recent expansion from its original online program called One-on-One, to opening two new "blended learning" centers in Tulsa and Oklahoma City, teachers also have two different types of teaching environments to choose from.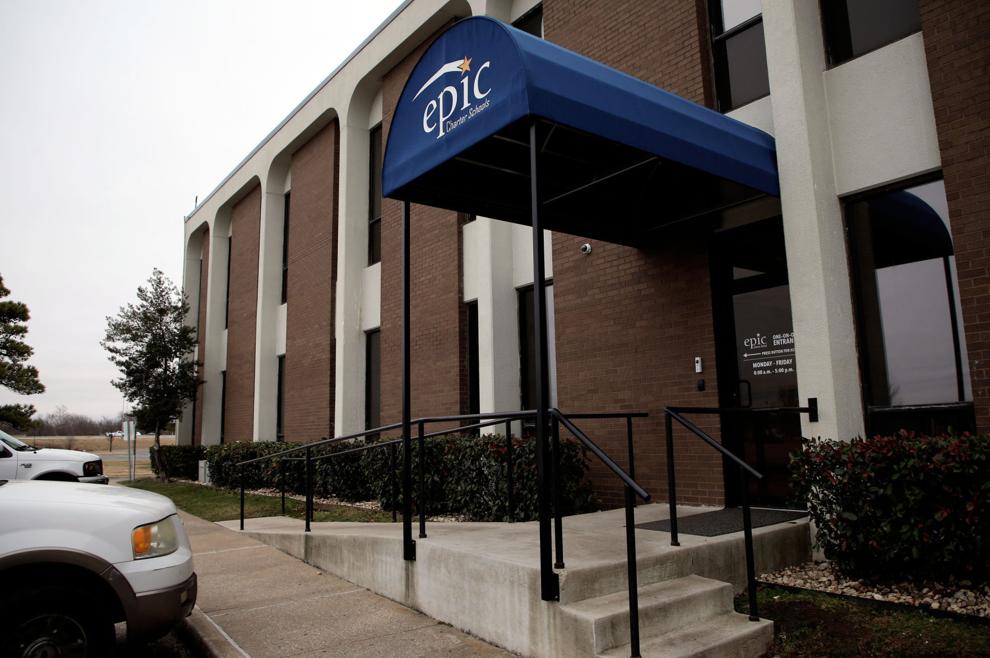 For example, Stogner, who is in her second year with EPIC, teaches in the One-on-One program. It is primarily online, with face-to-face meetups with students once a week or every other week, depending on the child's needs.
And Troxel works at one of EPIC's brand new Blended Learning Centers. In an office park in east Tulsa, she sees 15 students in a classroom setting up to five days a week, with flexible days and hours offered.
One of the greatest differences is that EPIC teachers can work with the full spectrum of grade levels and subject matters and all students in any one family, like the old one-room schoolhouse model.
So Stogner, who previously taught special education at Broken Arrow High School, now has students in grades 1-12. She's currently teaching a couple of first-graders how to read, a first for her.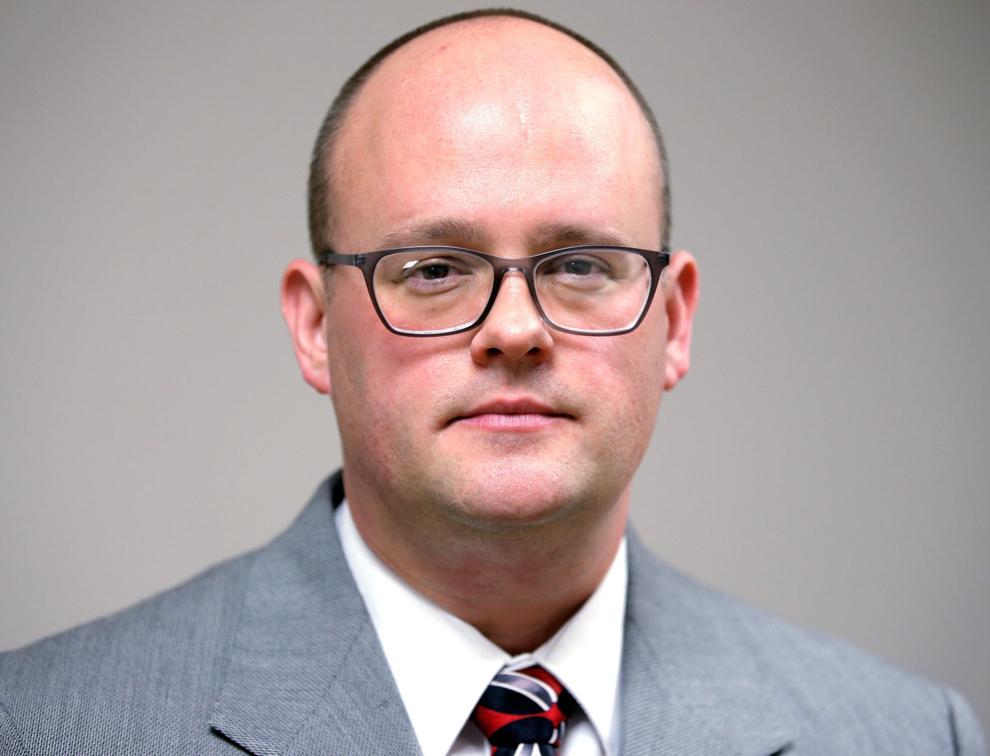 "I think one misconception is that EPIC is easier. For a lot of high-schoolers, EPIC is sort of a last-ditch effort to make school work for them. They've dropped out or they're pregnant, or working full-time," Stogner said. "If they can't start school until noon, fine. If they need to do an online chat at night, we can schedule that."
Troxel's blended learning center caseload is less varied, with her students in grades 2-5.
In her classroom on a recent afternoon, 10 students — a blend of former students of the Tulsa and Broken Arrow school districts, plus home schools or EPIC One-on-One — were all working independently on computers, most wearing headphones.
Troxel sat down at a table in the corner to help 10-year-old Elijah Rashford with his fourth-grade writing assignment and seamlessly answered questions or requests for help with second-grade reading and math assignments by Adrian Mathis and Silas Brown, both 8.
"I think for a lot of teachers, it is a new concept. They're trying to figure out how it's possible to be behind a computer every day. It's so much more than that," she said.
In addition to working with other materials, all EPIC students meet up with their teachers for in-person time. And many EPIC teachers, particularly in the state's two urban centers, coordinate small and large group "team-teaching" events.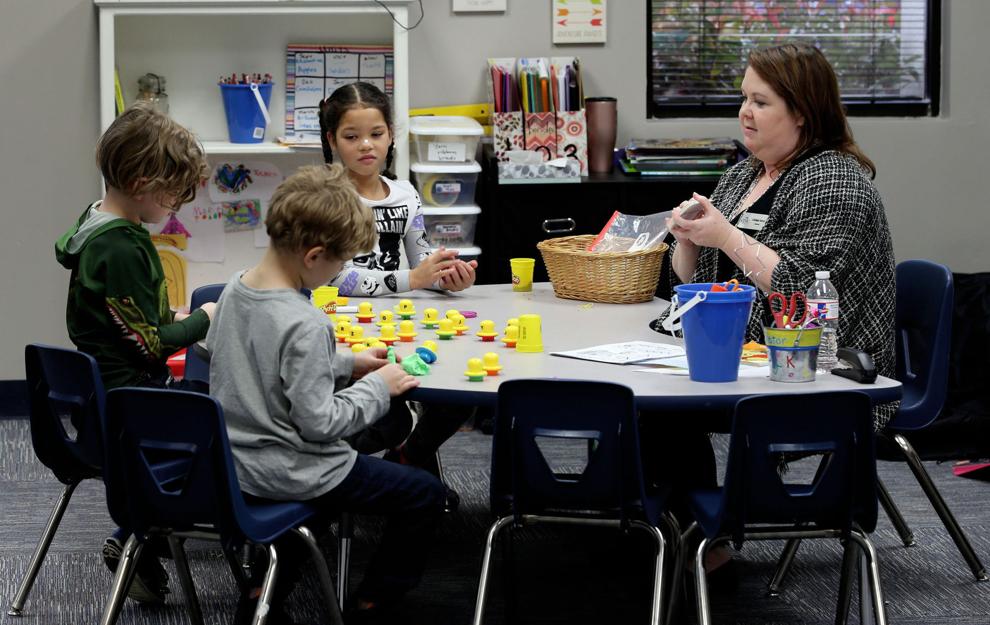 Troxel said student caseloads in traditional public schools made it impossible to build the kind of relationships with parents she is enjoying at EPIC.
"The kids — it's amazing when they know you're talking to their parents all the time. It's a nice incentive," Troxel said, laughing.
One down side EPIC teachers readily confessed: a steep learning curve that comes with the all-online system, plus a dizzying array of curriculum and textbooks, because EPIC parents make an individual choice for every child.
Stogner said even with nearly a dozen years' experience, her first year at EPIC made her feel like a first-year teacher all over again.
"This is the only place I know of where there is the potential that compensation for teachers could be more than administrators," Stogner said. "Public school salaries are public, and we all check them. When you look at those numbers — and the huge discrepancies between even building-level administrators and teachers — it's a little disheartening."
EPIC's official student count for 2017-18 — 13,158 — puts the charter school system's enrollment at 11th in the state. For comparison's sake, the Lawton district has 14,068 and Jenks Public Schools has 12,319.
Officials said since that count was taken on Oct. 1, enrollment has grown to about 14,000, meaning EPIC is constantly having to hire to keep pace. Some 4,000 applicants have reportedly sought the 457-and-counting teaching positions that now exist at EPIC.
Stogner said that steep competition was evident in the multiple, detailed interviews she went through two years ago.
"It is the most rigorous hiring process I've ever been through," she said. "It was nice — it makes you feel kind of elite."
Epic Charter Schools: A Tulsa World investigation
Epic Charter Schools: A Tulsa World investigation
Legislation to negate board decision would send medical marijuana money to some charter schools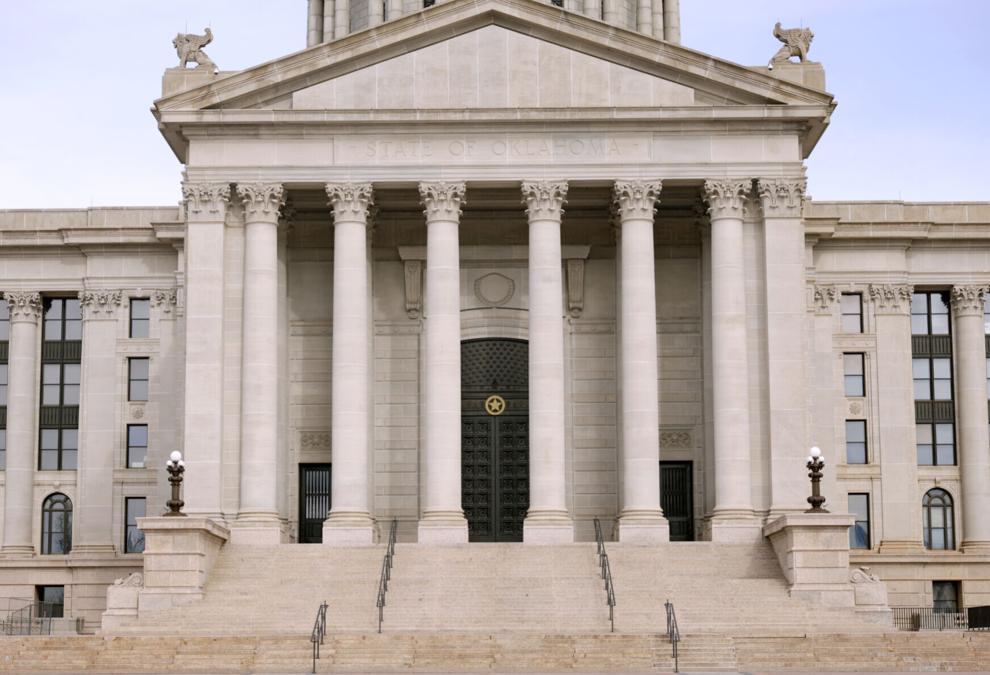 Statewide virtual school board sets termination proceedings
House to get legislation addressing issues raised by charter schools decision
TPS demands state board rescind vote on state funding lawsuit
Majority of state ed board votes to settle years-old charter schools lawsuit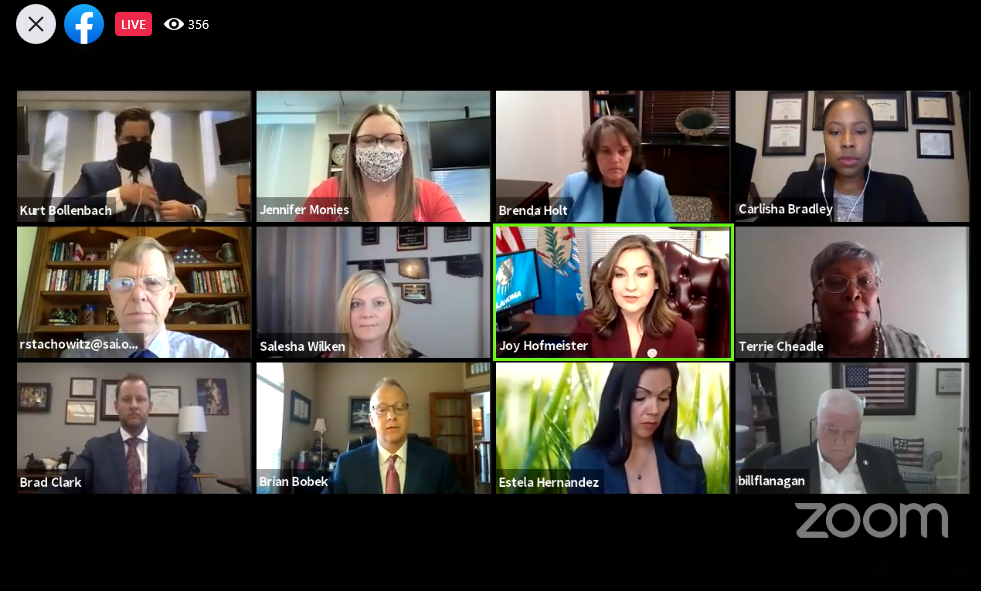 State board's deadline for $11.2 million repayment by Epic passes with no payment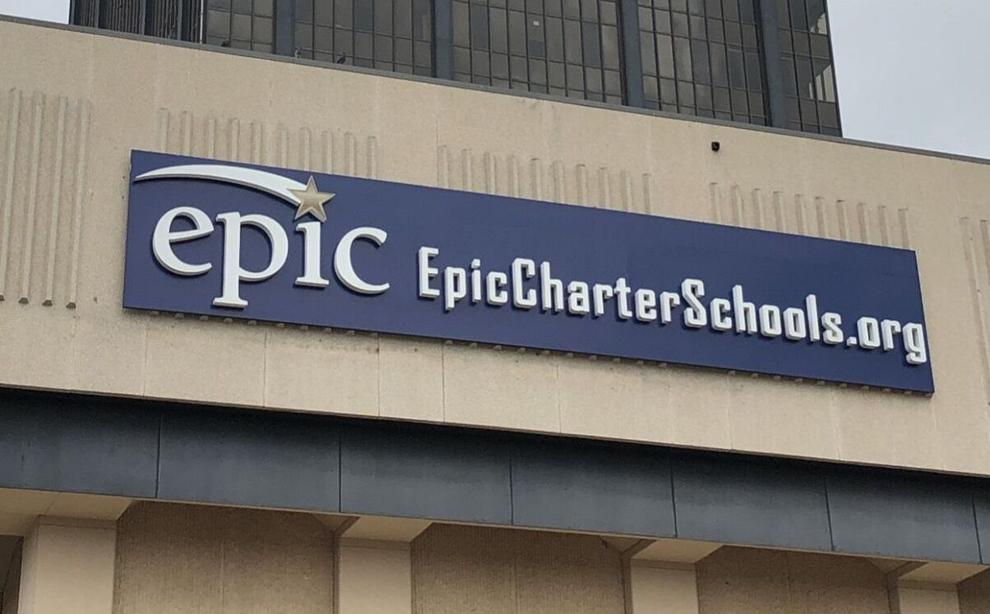 State Senate, House hear no bills related to Epic Charter Schools audit findings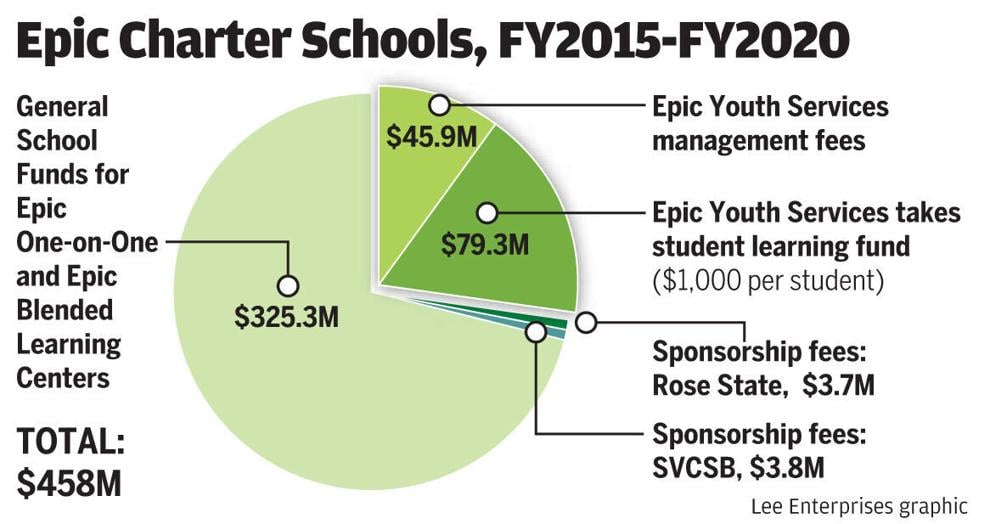 Epic co-founder's audit recommendations make it into legislation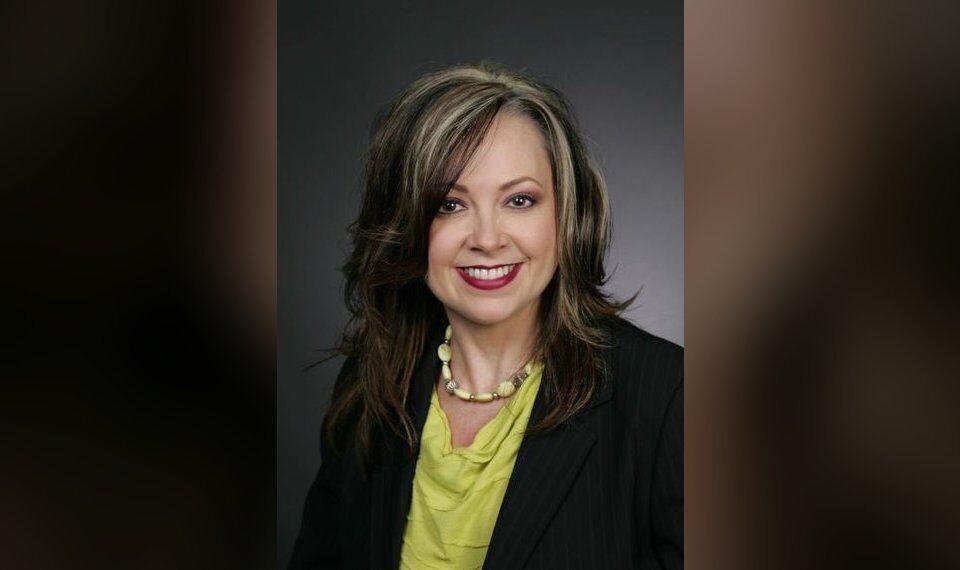 Termination proceedings against Epic Charter Schools delayed once more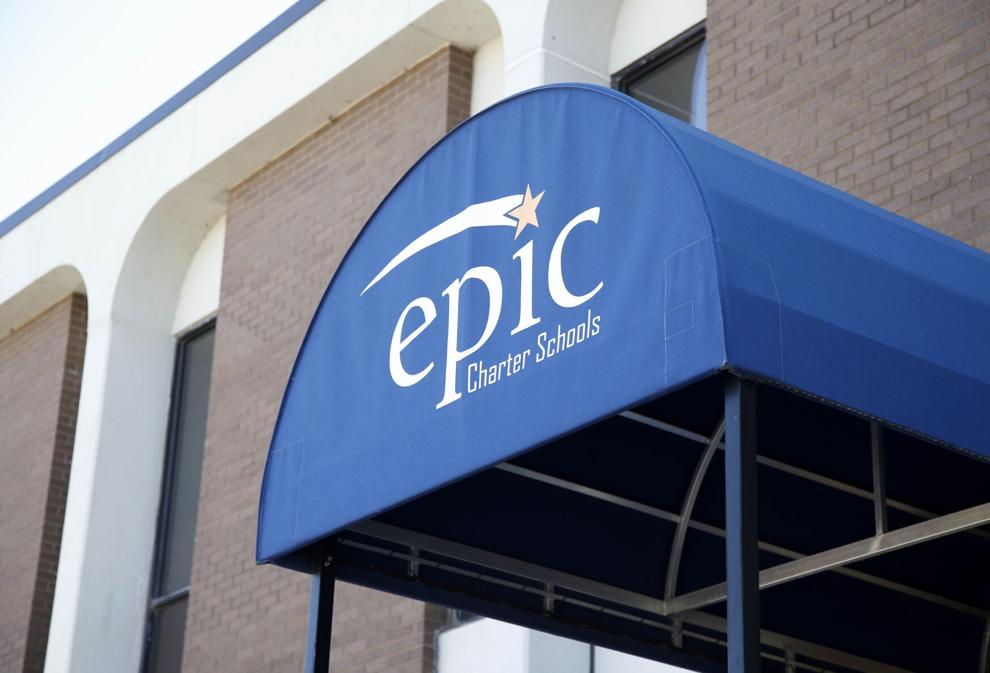 $11.2 million repayment from Epic Charter Schools to state is delayed; public records lawsuit stalls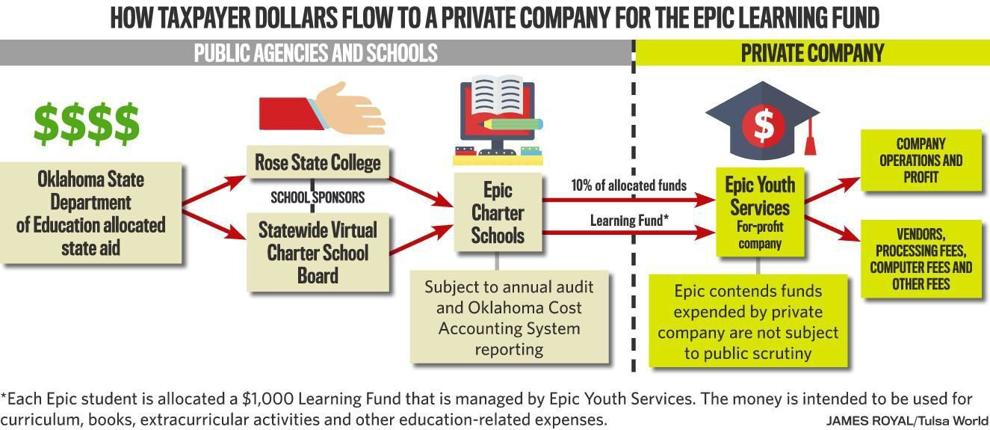 Epic Charter Schools adding human, financial resources to address deficiencies ID'd by state auditor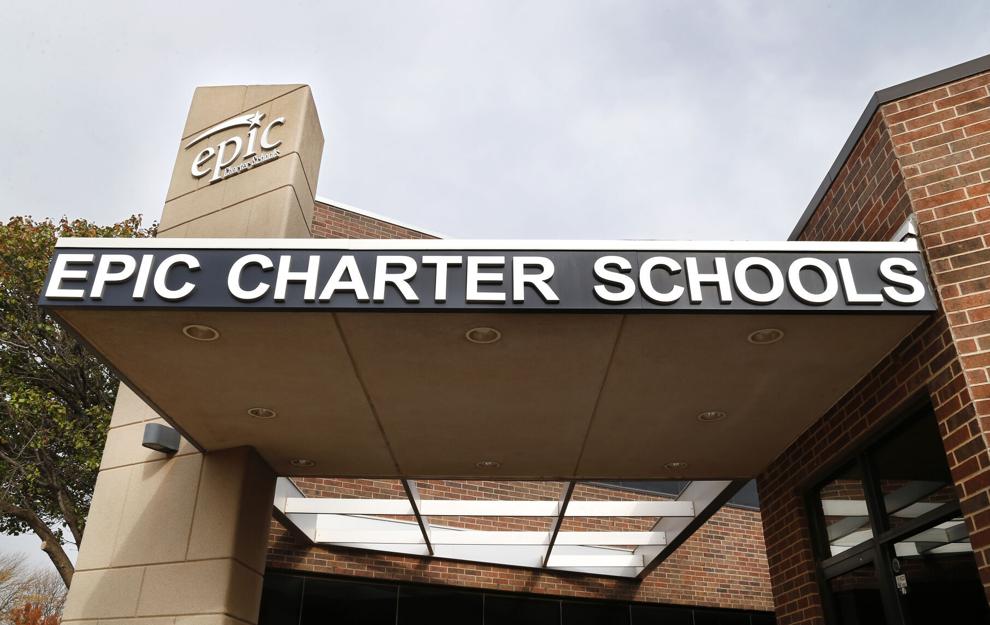 School funding adjusted: Tulsa County districts down $31 million; Epic gains $156 million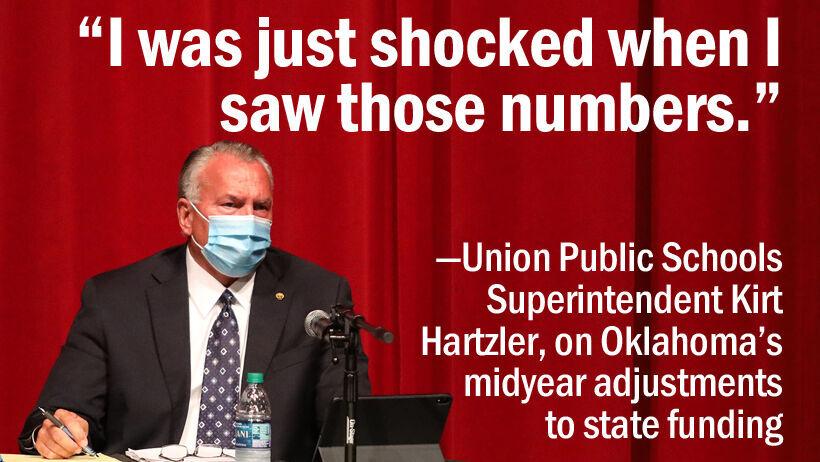 School finance chiefs call on state leaders to intervene before hike in funding to Epic Charter Schools
Two board members barred from all Epic Charter Schools matters over conflict-of-interest concerns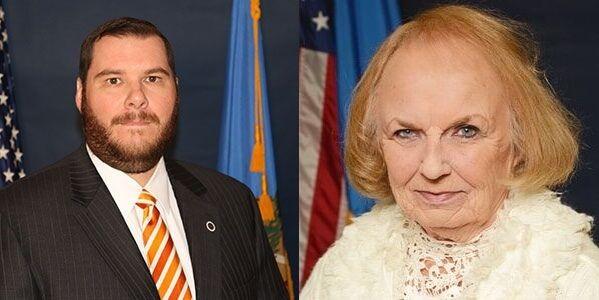 Epic Charter Schools' board amends contract with for-profit management company, directs accounting practice changes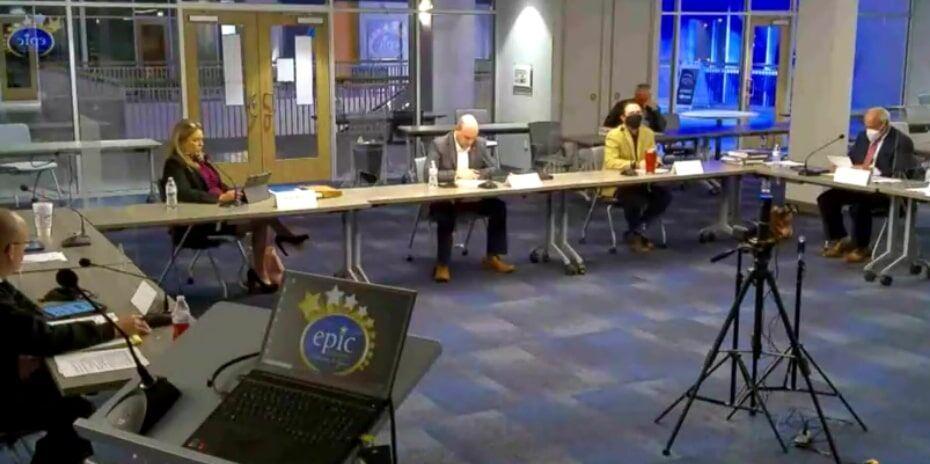 Governor removes board president leading inquiries into Epic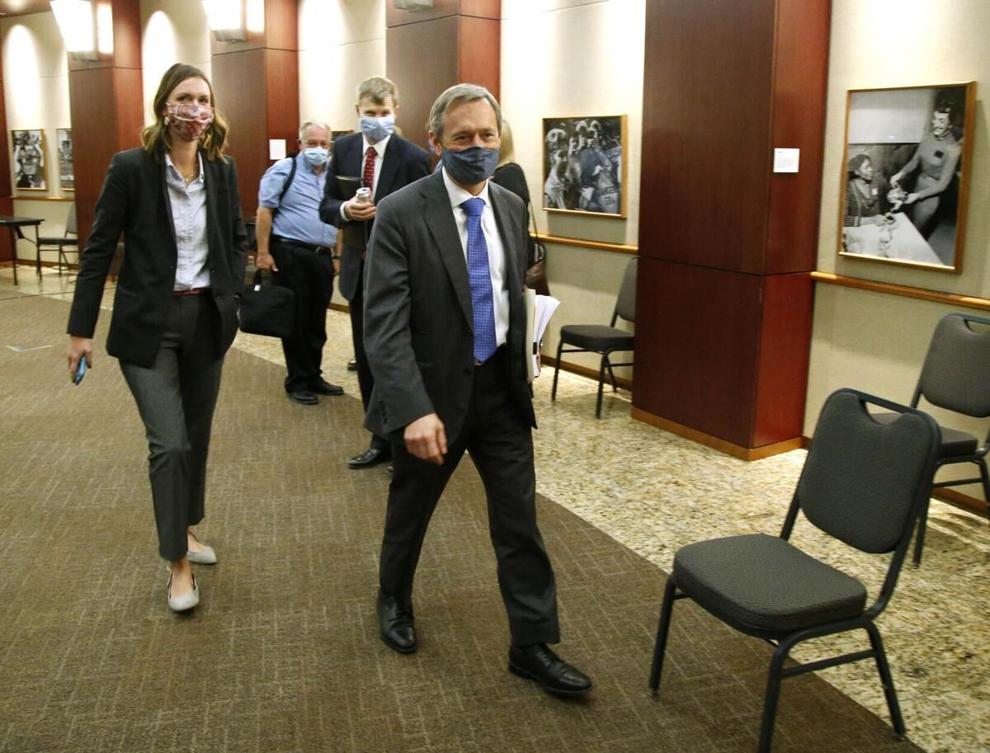 Epic Charter Schools gets a pass on accreditation downgrade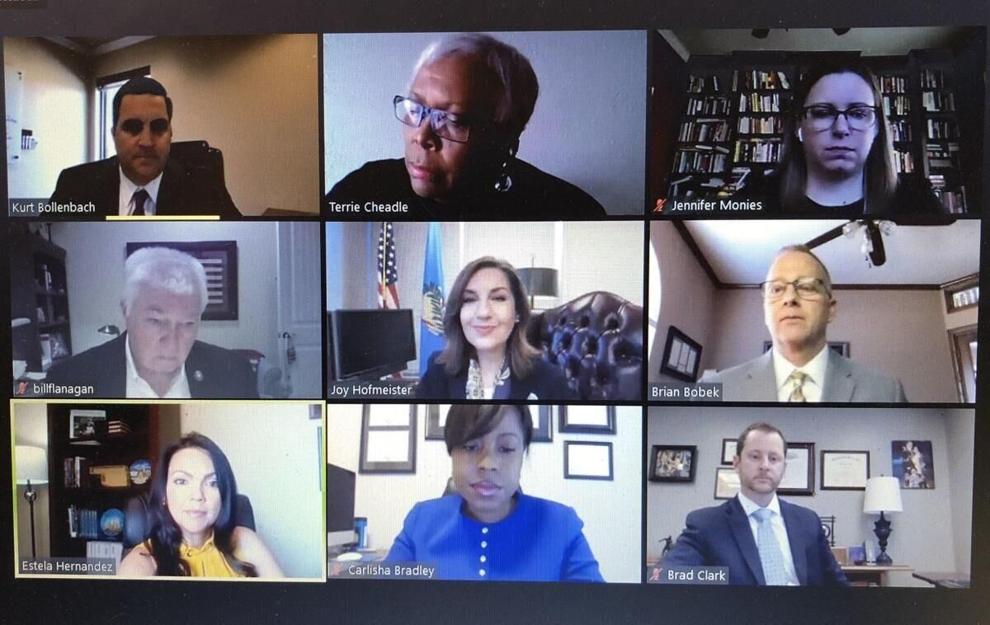 Lawmakers call for audit of State Department of Education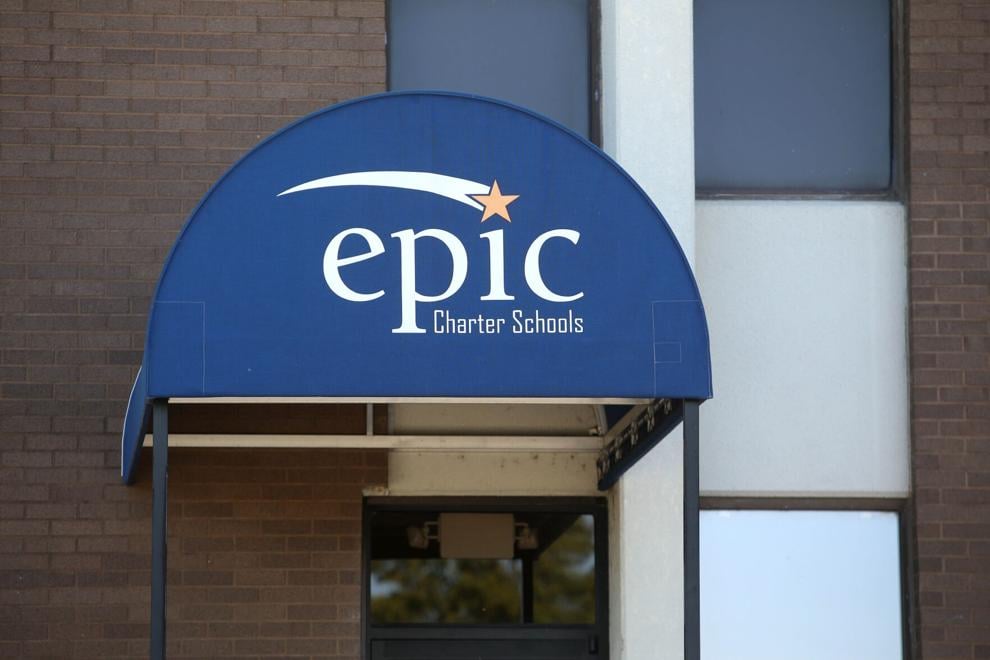 Tulsa lawmaker vows systemic overhaul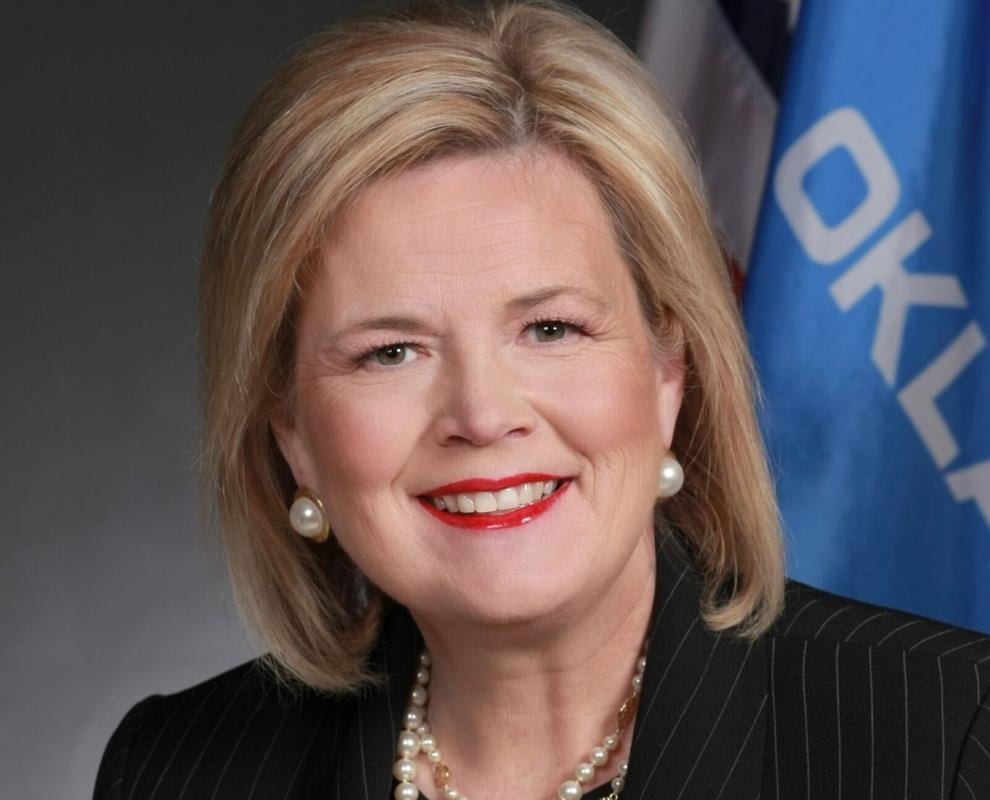 Epic Charter Schools governing boards respond to recent actions by two state education boards
Epic Charter Schools board member resigns amid state audit fallout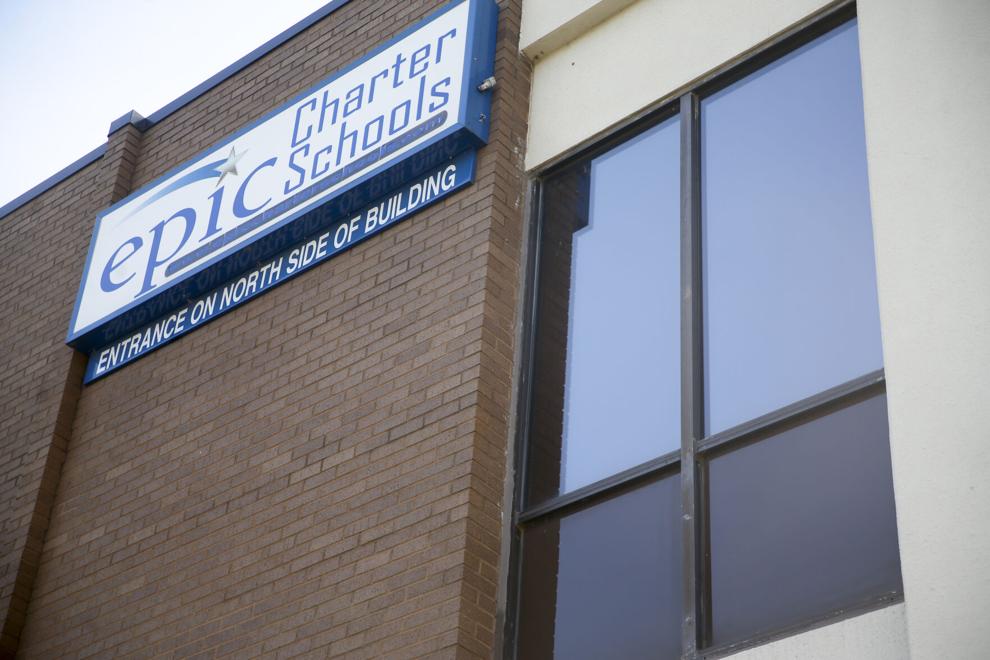 Education policy leaders from state Senate, House reflect on Epic Charter Schools audit findings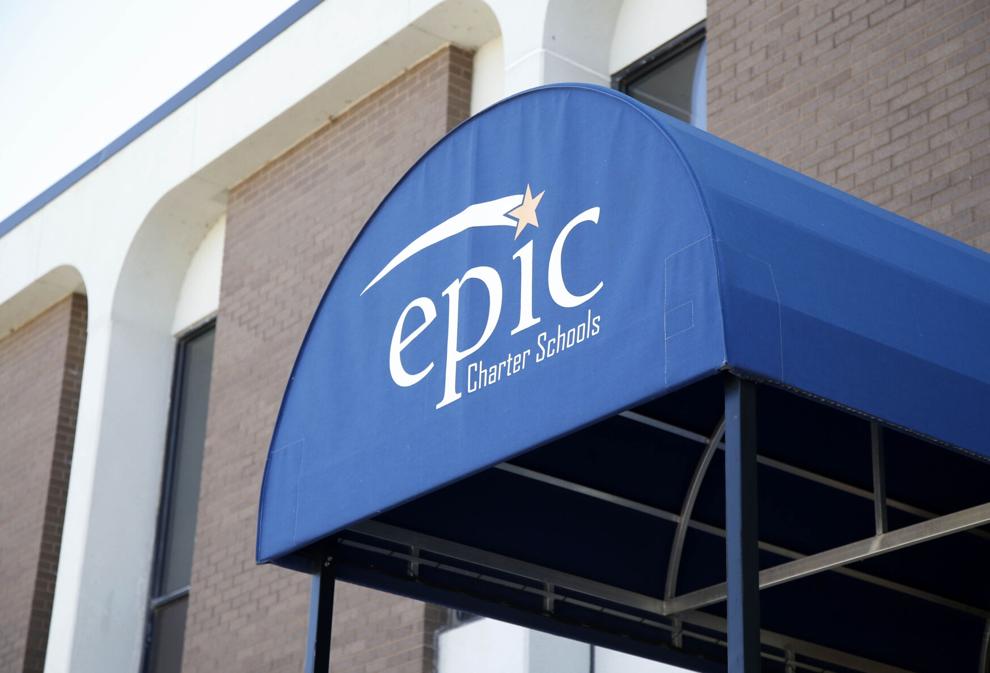 Statewide Virtual Charter School Board member is relative of Epic co-founder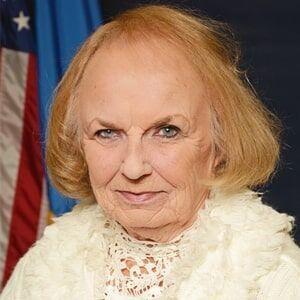 Statewide Virtual Charter School Board votes to begin contract termination process against Epic Charter Schools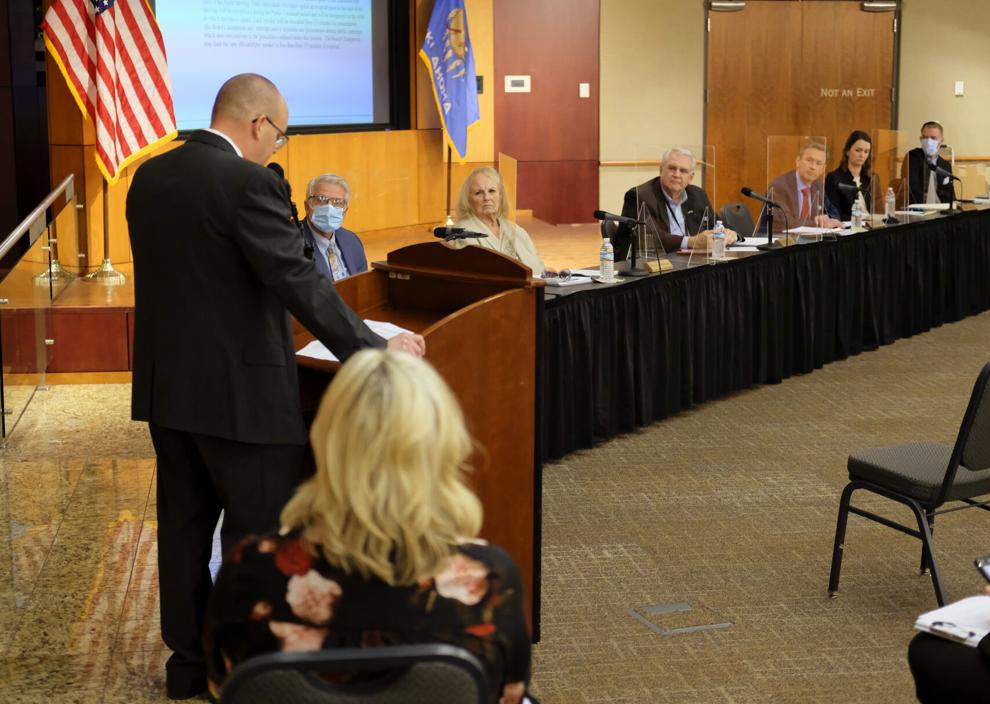 State education board demands $11.2 million back from Epic Charter Schools over state audit findings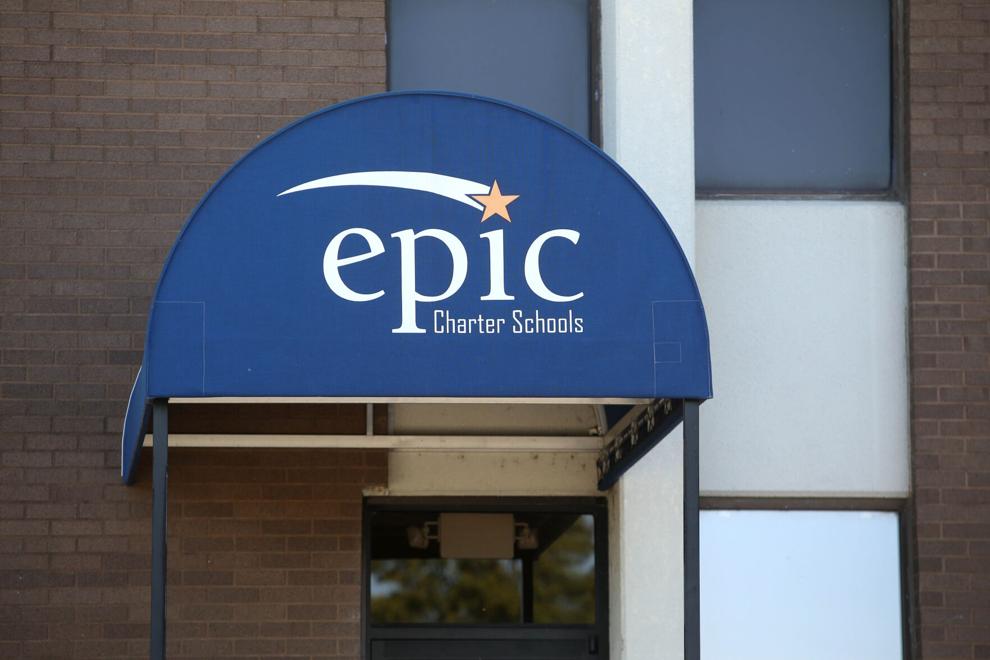 Lawmakers announce joint hearing on Epic Charter Schools audit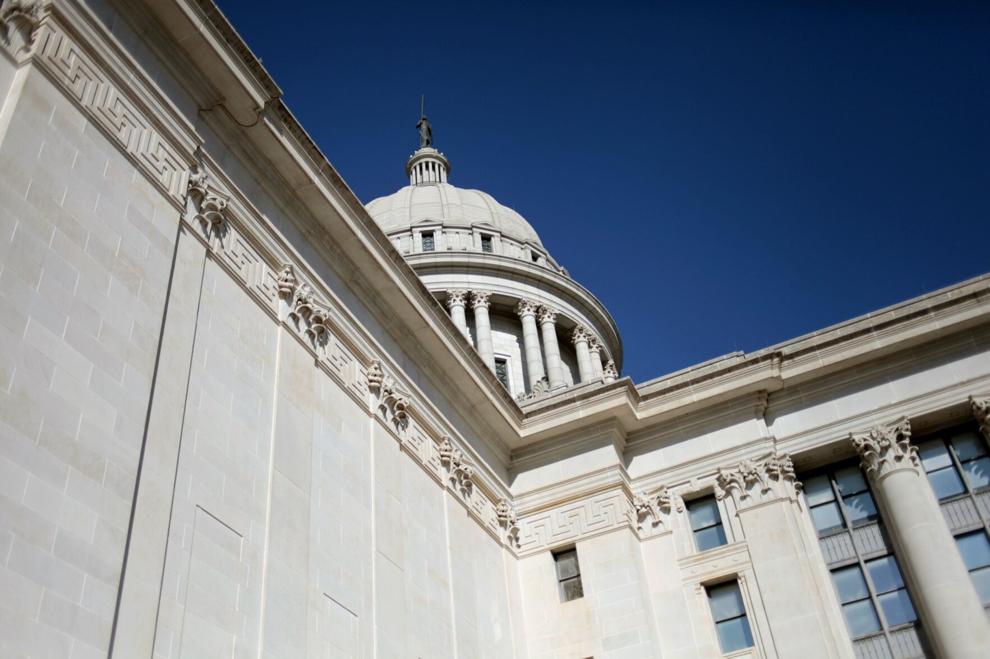 Oklahoma AG's Office takes reins in Epic Charter Schools investigation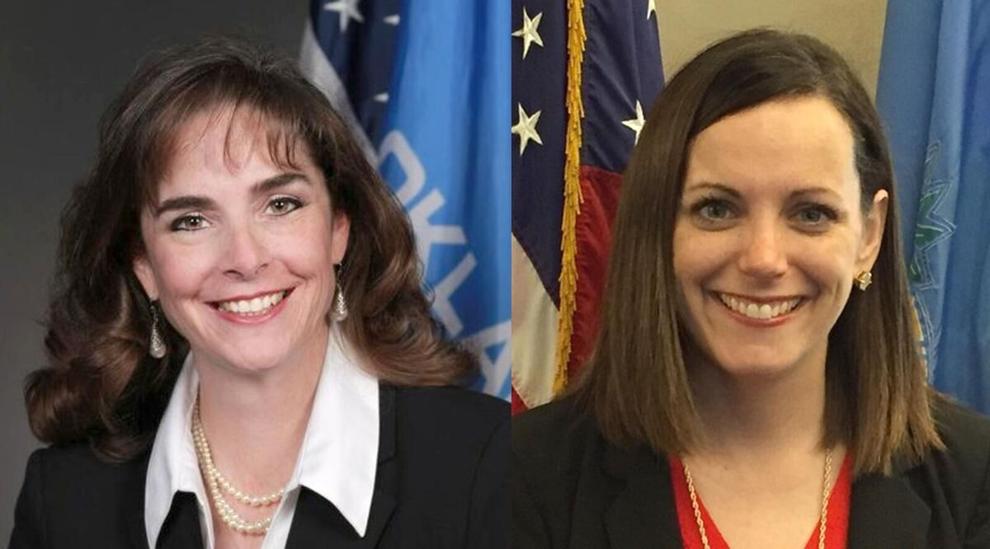 State education board calls special meeting on Epic Charter Schools audit
Superintendent Hofmeister responds to accountability failures cited in state audit of Epic Charter Schools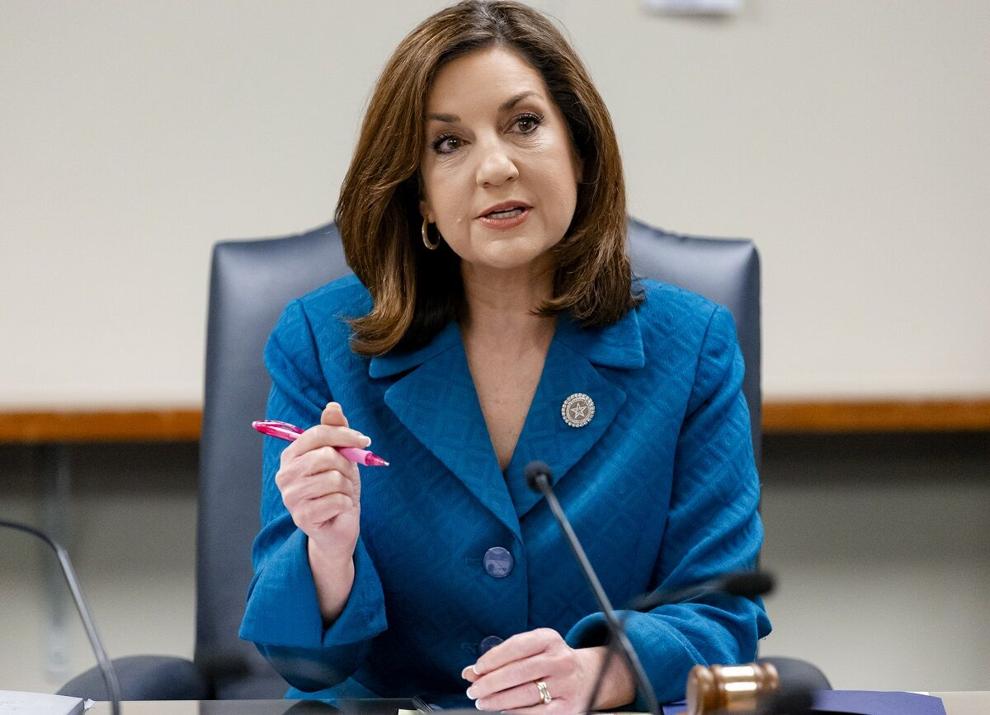 'Epic owes Oklahoma $8.9 million': Improper transfers, chronic misreporting found by state auditor's investigation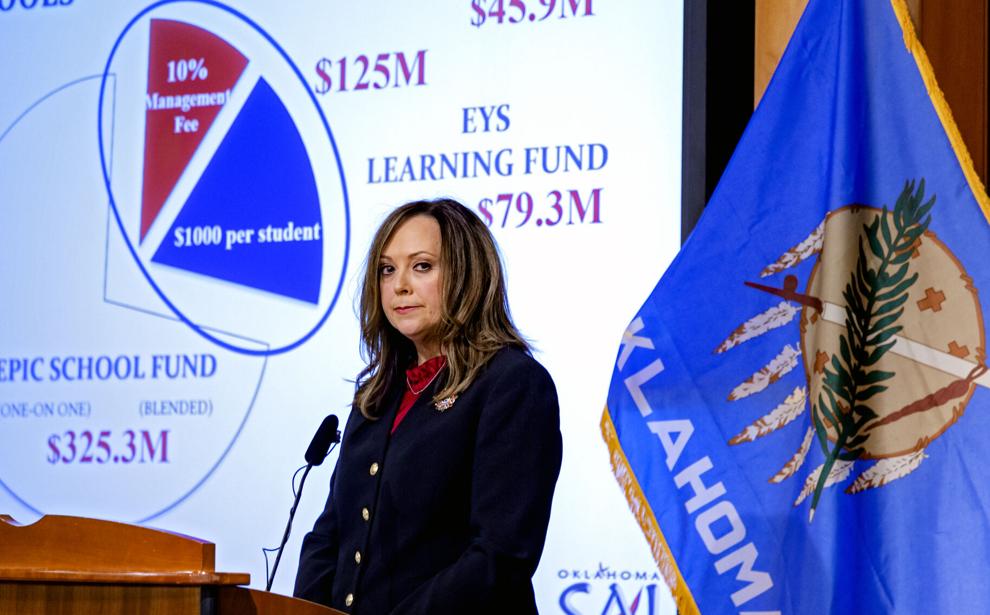 Officials call Epic audit findings 'concerning,' 'deeply disturbing,' 'troubling'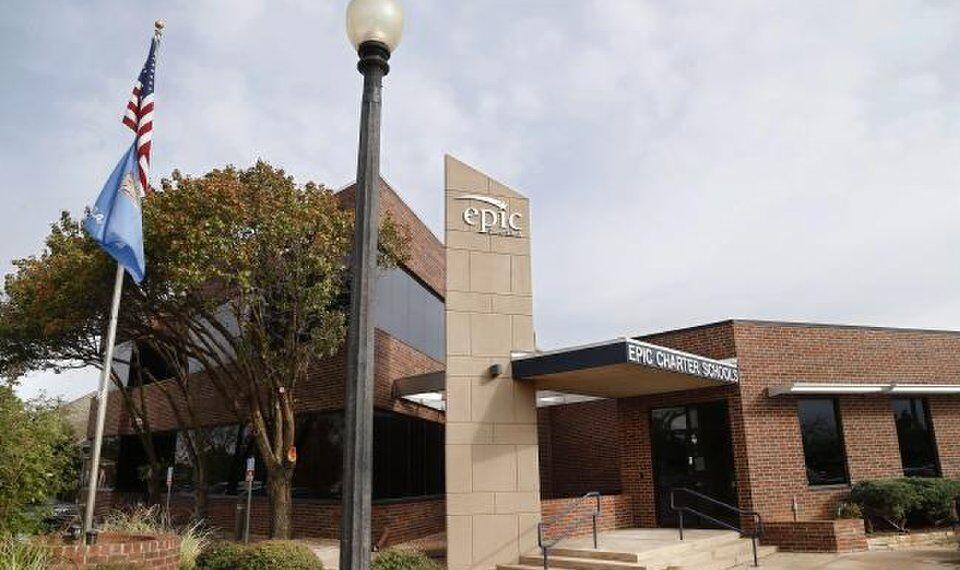 Key findings and conclusions from the Oct. 1, 2020, report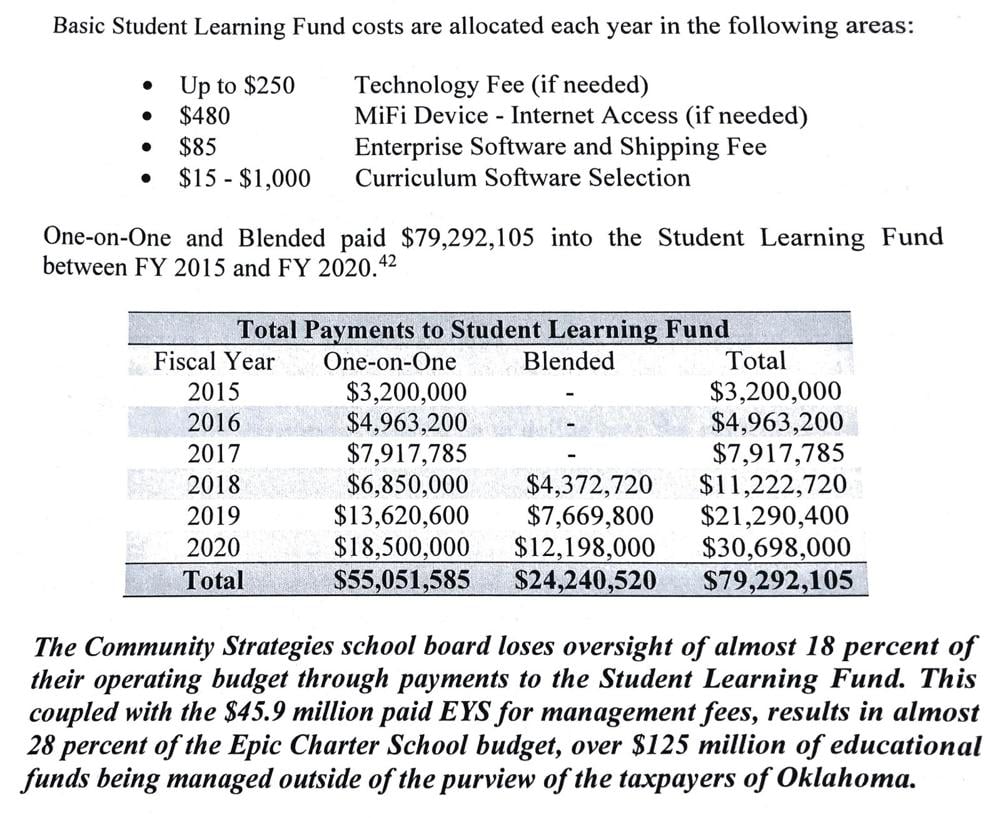 Key findings and conclusions from the Oct. 1, 2020, report
Key findings and conclusions from the Oct. 1, 2020, report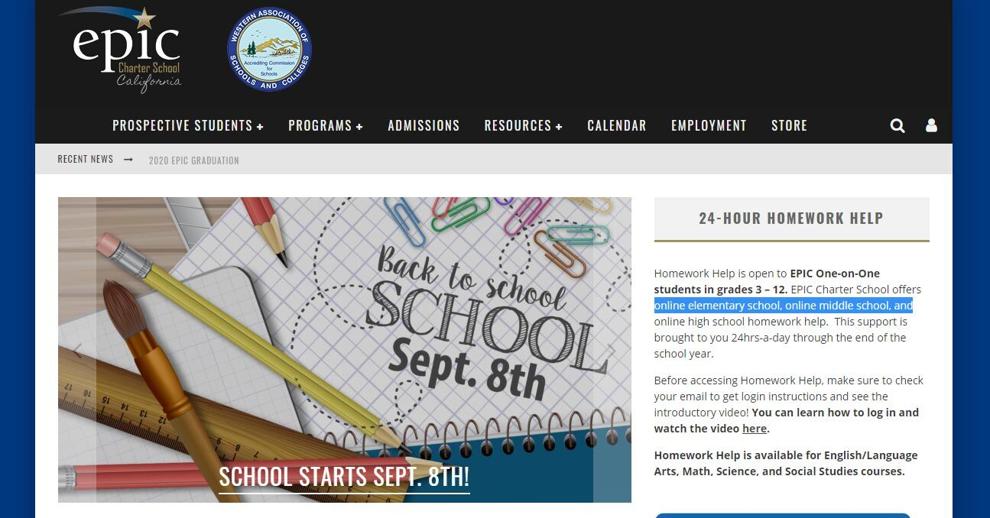 Key findings and conclusions from the Oct. 1, 2020, report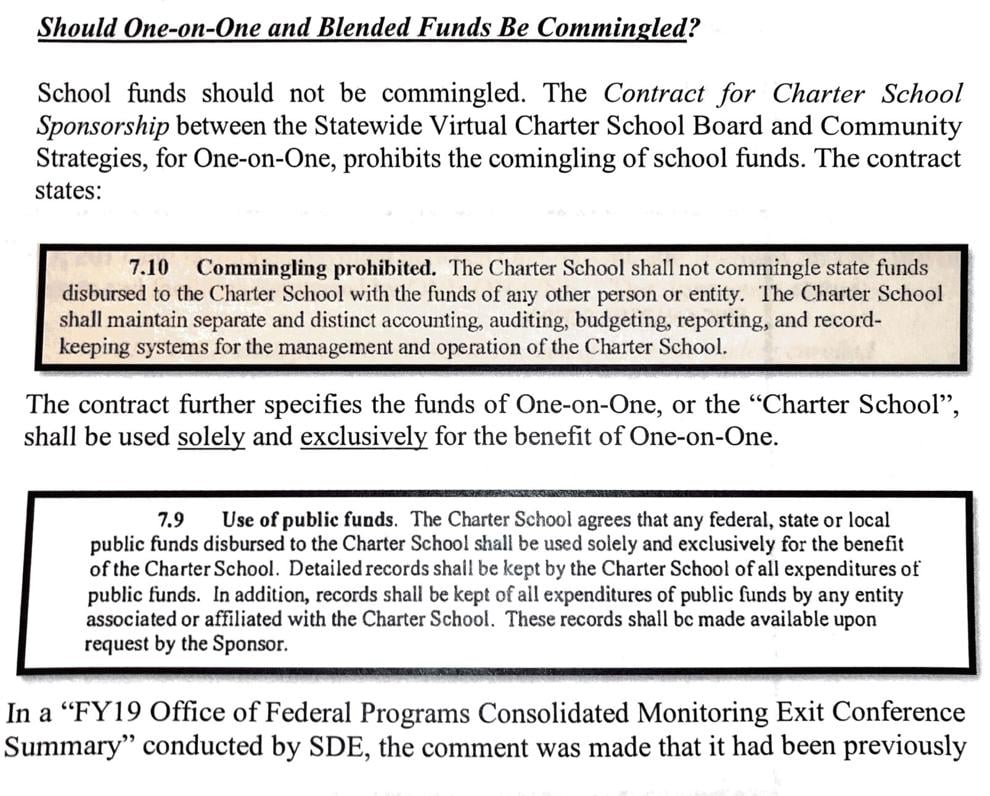 Key findings and conclusions from the Oct. 1, 2020, report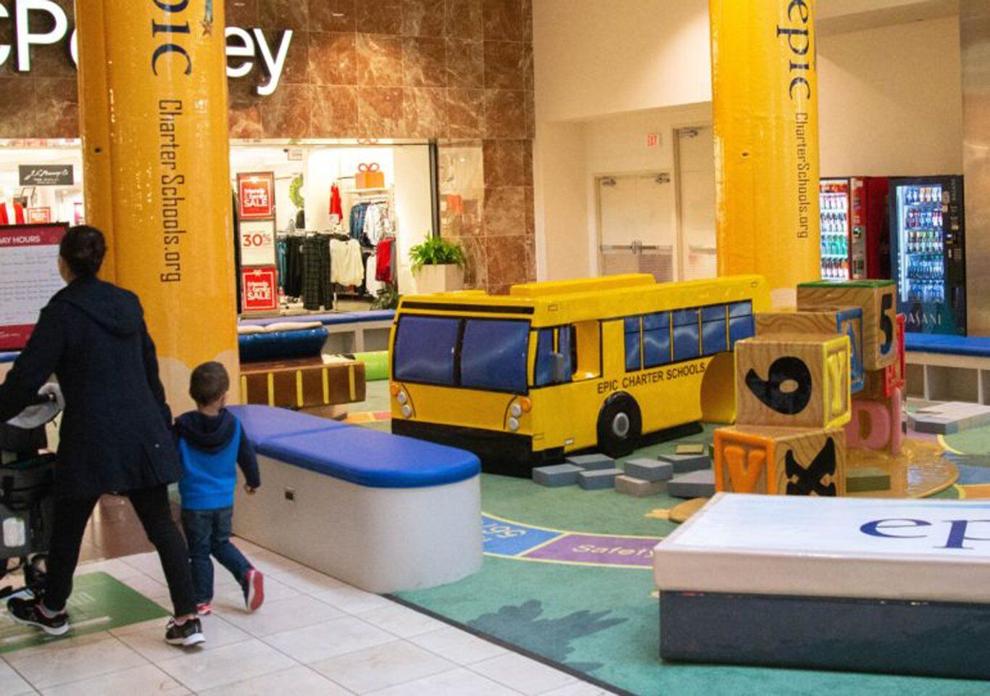 Epic Charter Schools targets state senator again in pre-election email to parents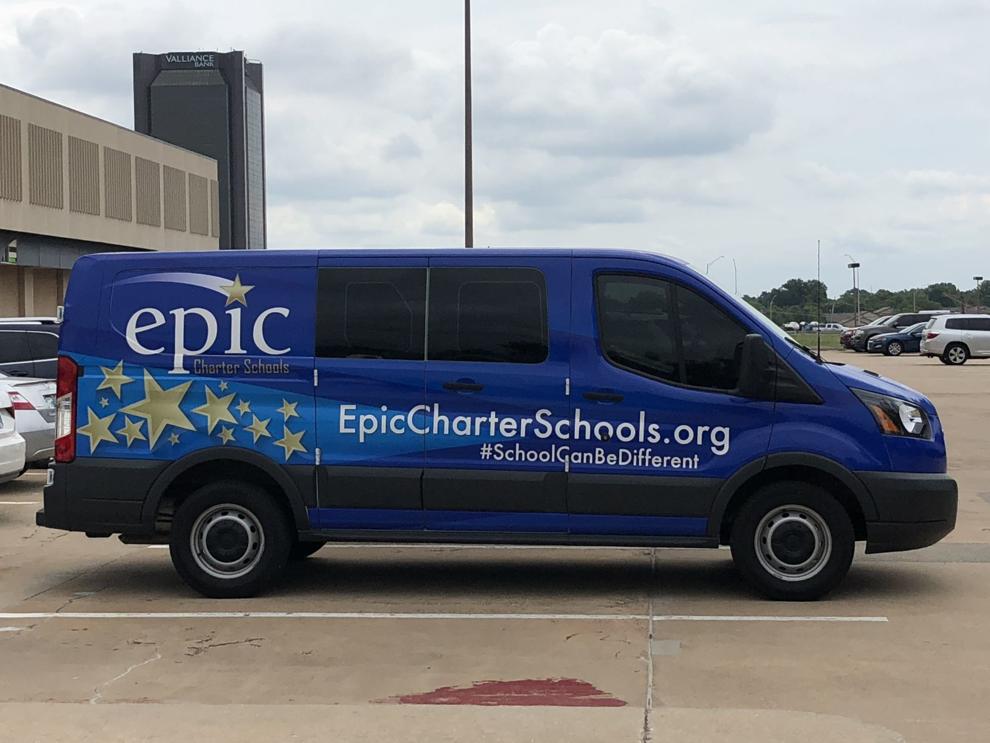 Epic Charter Schools founders and backers keep up campaign influence spending amid state investigations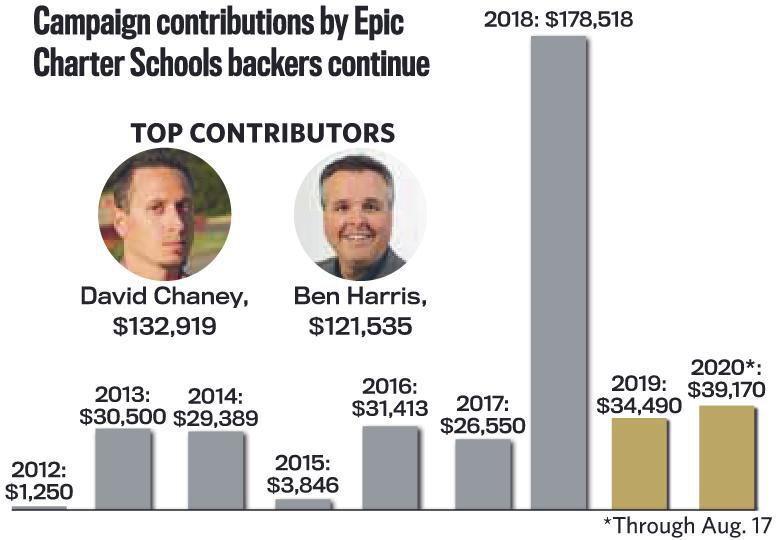 State senator sued by Epic Charter Schools awarded legal fees plus $500,000 in sanctions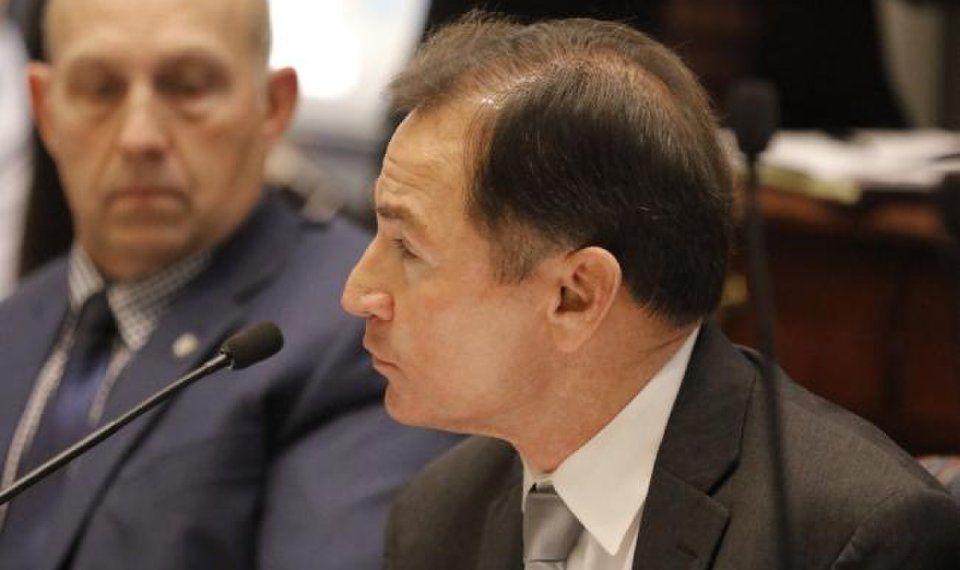 Enrollment already up 77% across Oklahoma's six virtual charter schools amid COVID-19 pandemic

Epic co-founder claims innocence in new video address amid back-to-school student recruiting drive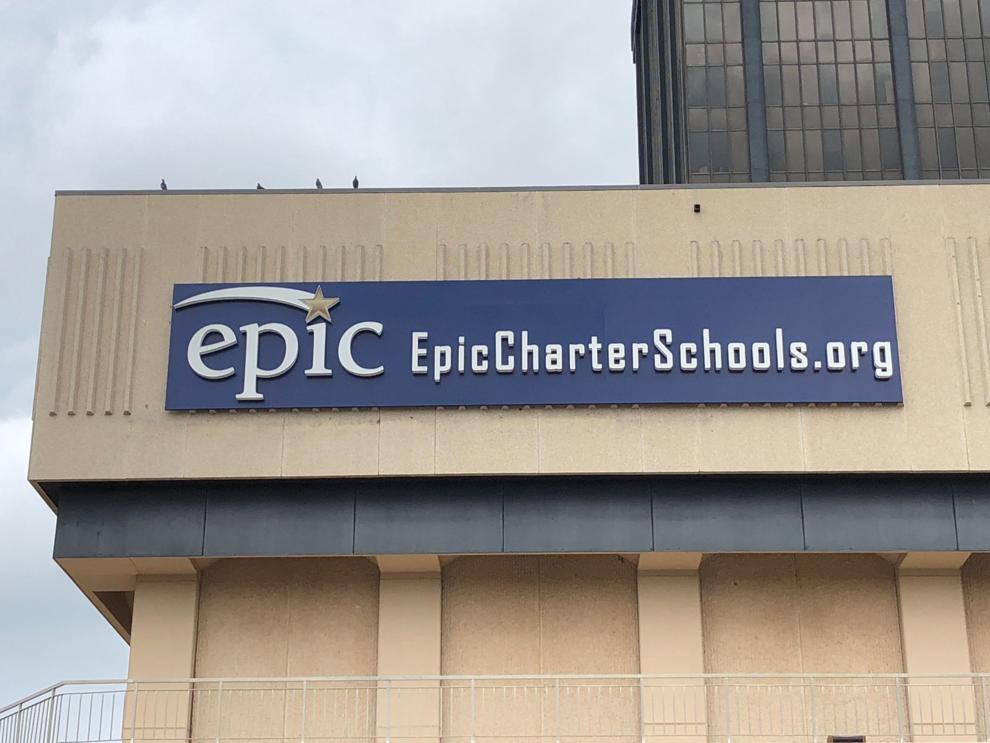 Epic becomes Oklahoma's largest school district as pandemic pushes virtual enrollment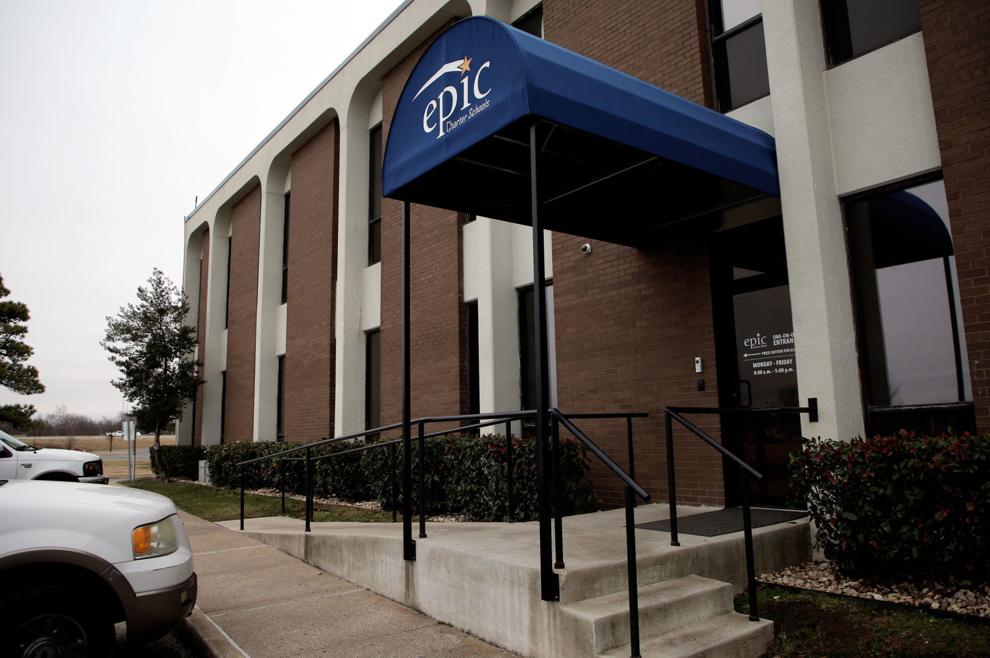 Oklahoma Statewide Virtual Charter School Board wants to weigh in on court case involving Epic
State Chamber says no conflicts of interest in legal filing despite Epic Charter Schools' membership, school founder on Chamber board of directors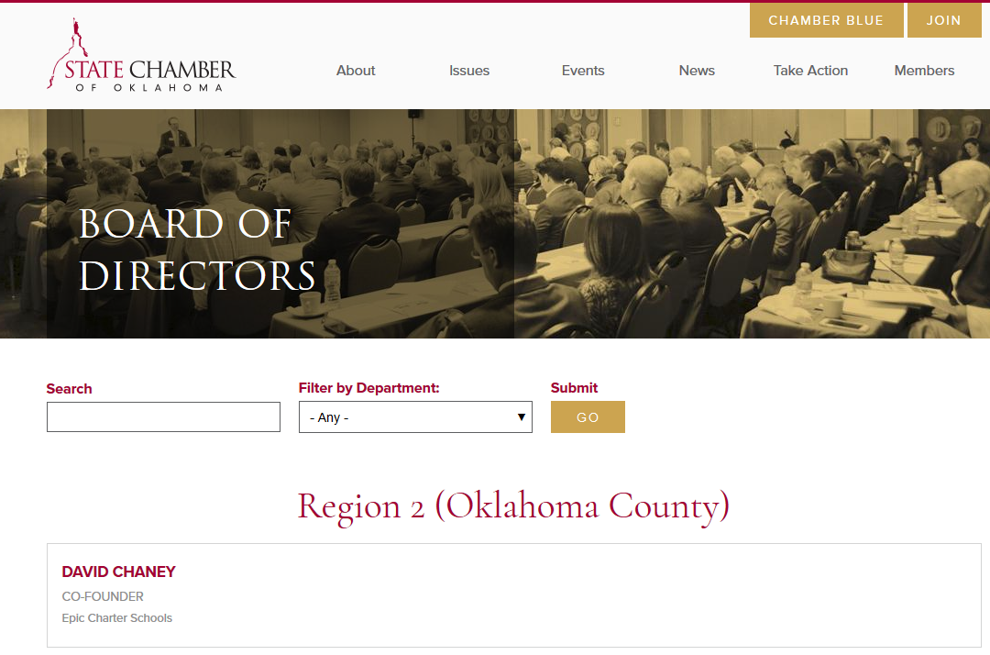 Epic Charter Schools' for-profit management firm refuses to release documents to investigators, Oklahoma attorney general says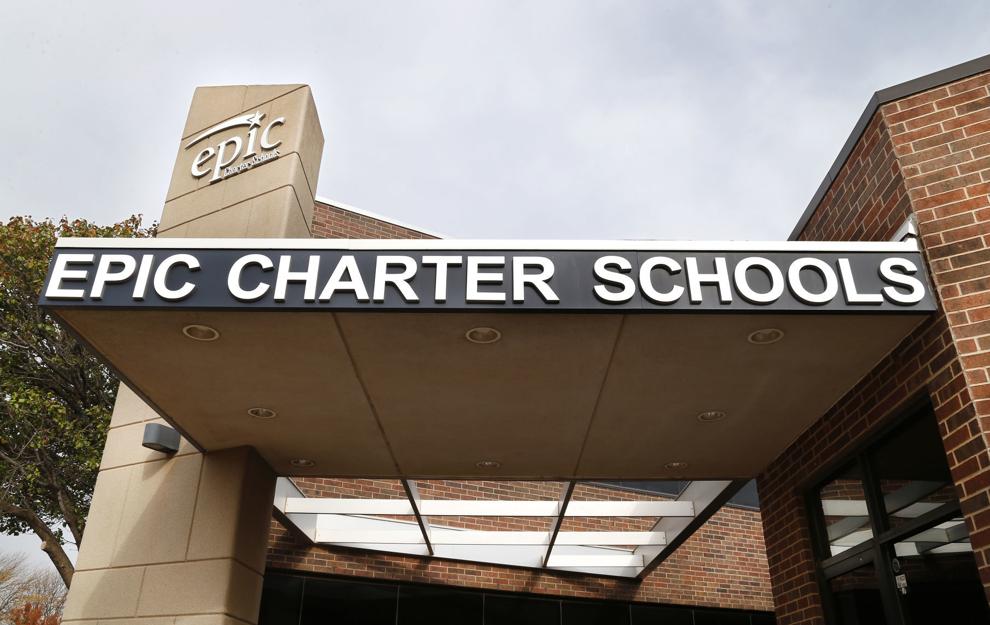 'Our kids have become a piggy bank': Epic Charter Schools shields $50M in taxpayer funds from public scrutiny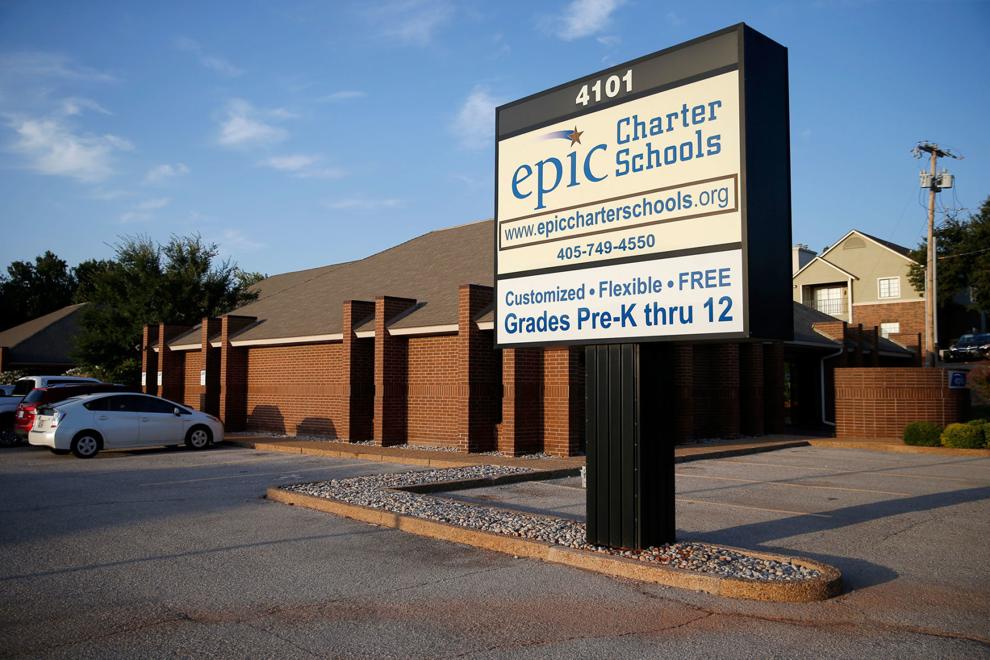 Lawmakers accuse Epic of intimidation attempt with defamation lawsuit against state senator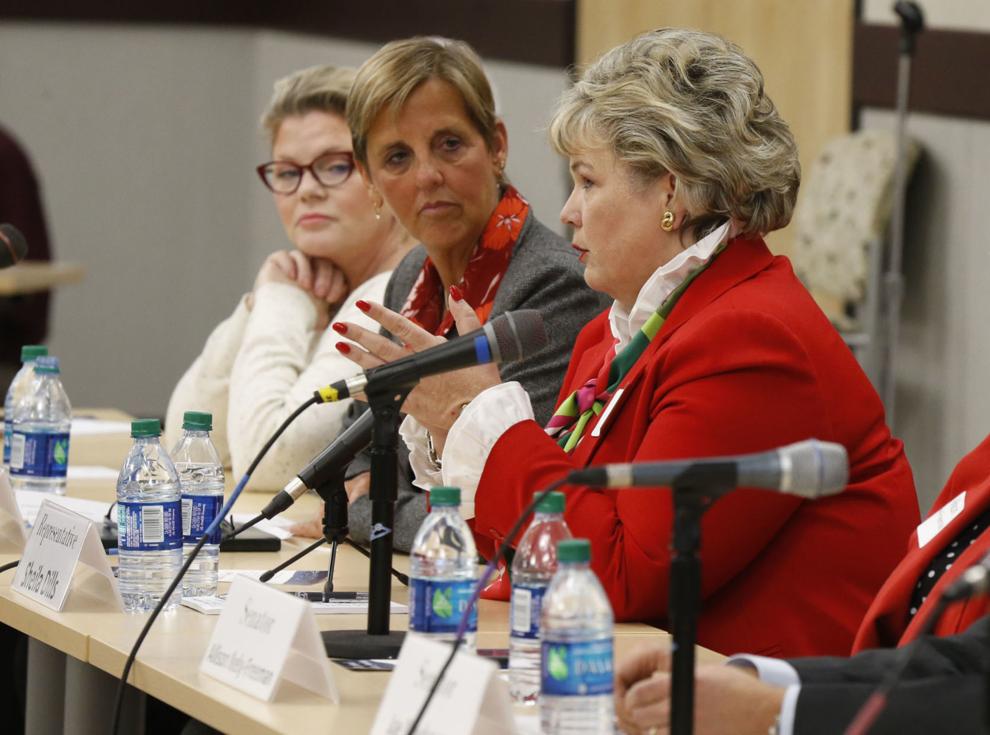 Epic Charter Schools sues state senator who questioned student attendance and funding, accusing him of slander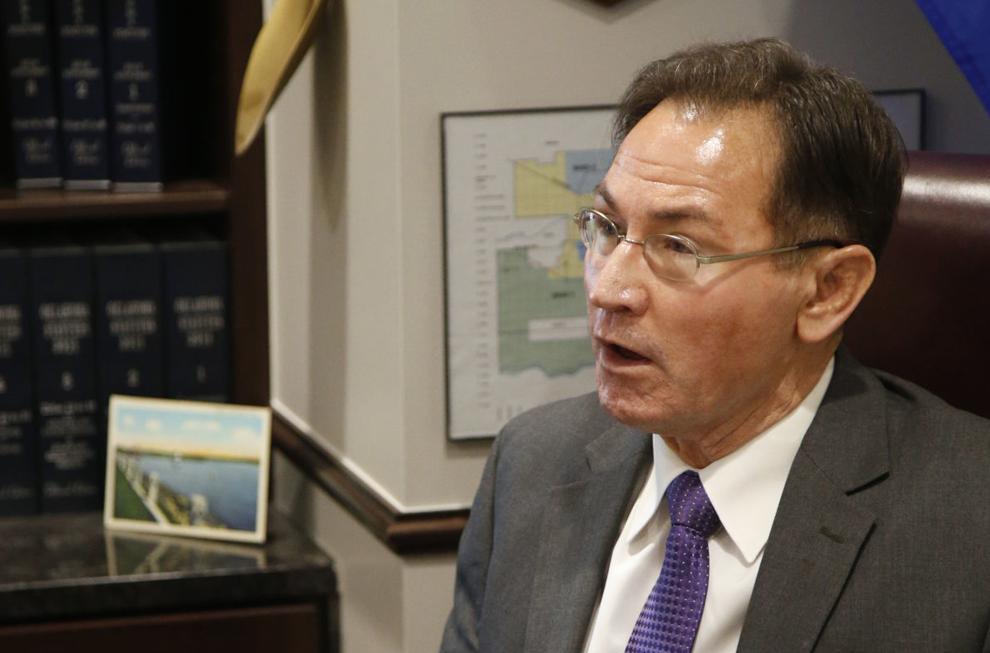 Epic Charter Schools promoting itself with multimillion-dollar advertising campaign, plus $9,000 per month shopping mall playground sponsorships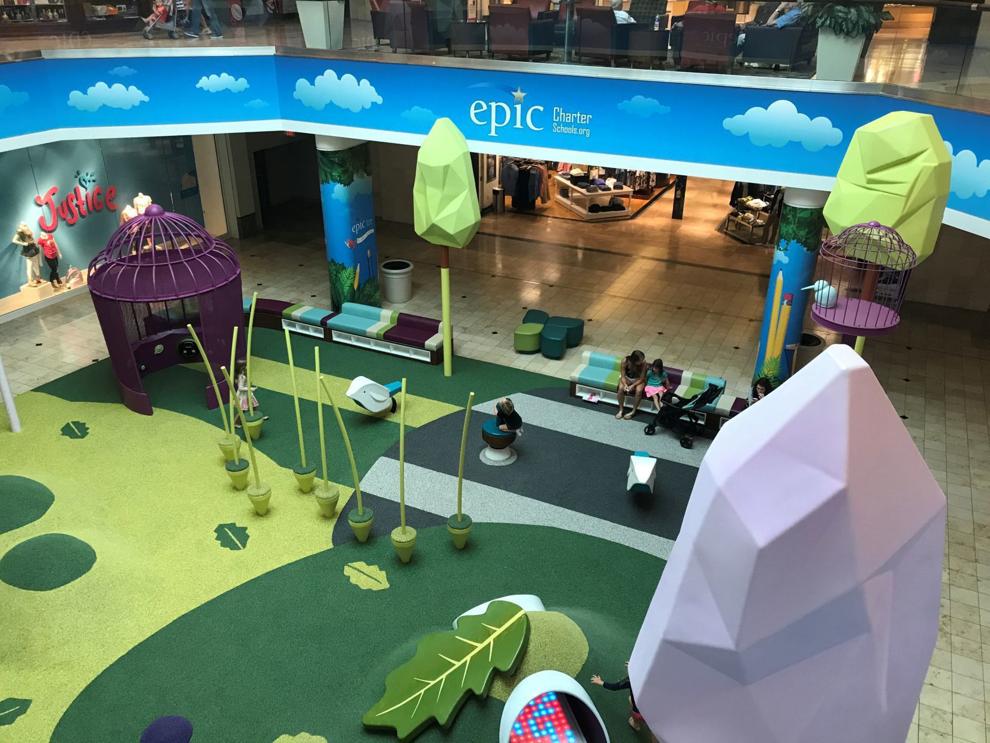 OSBI investigating new allegations of forgery by Epic Charter Schools' co-founder and CFO, willful neglect by board members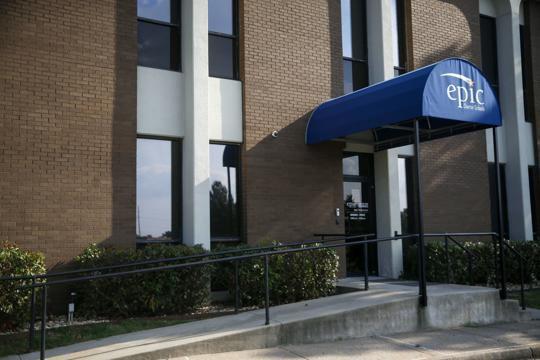 How does Epic Charter Schools stack up academically? Check out student proficiency test scores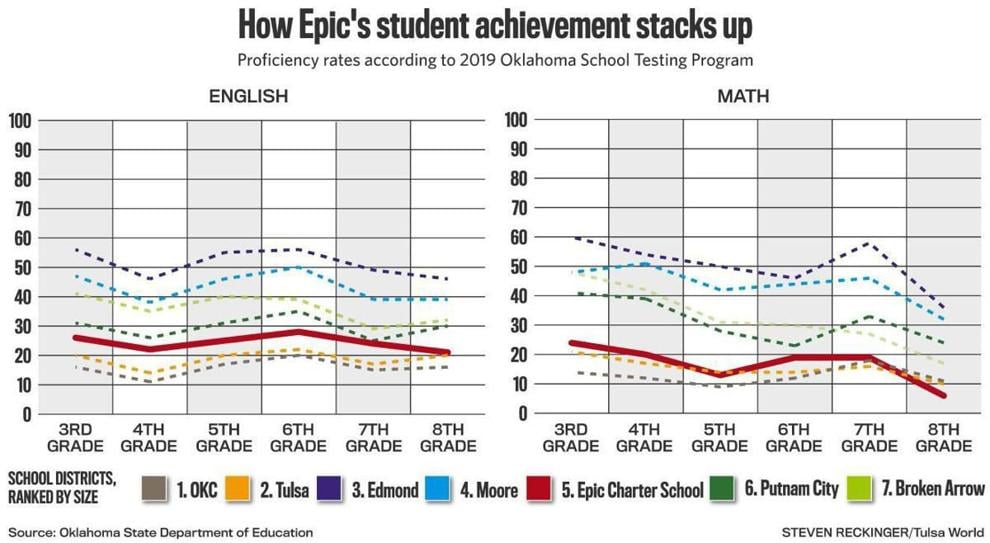 Epic Charter Schools' expansion into Texas in limbo amid new revelations about criminal investigation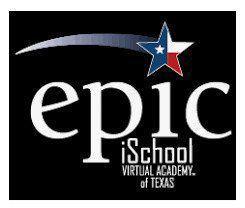 Tulsa lawmaker uses rarely invoked legal provision to attend closed-door meeting on Epic Charter Schools investigation, educators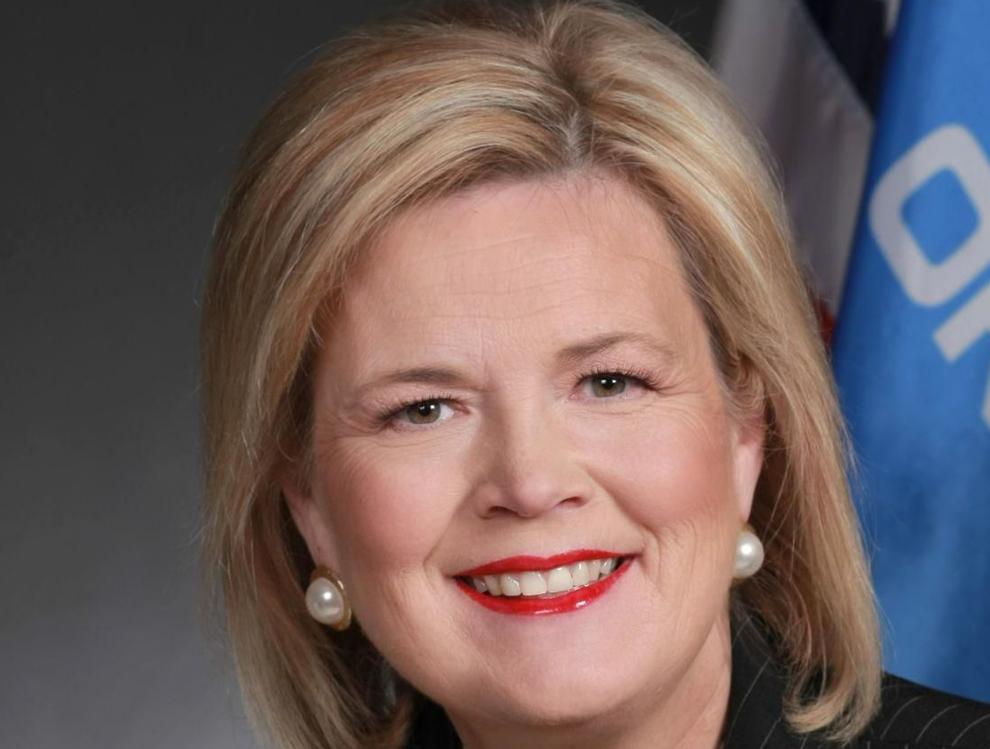 New records reveal Epic Charter Schools' sponsor was in touch with state auditor for months before scandal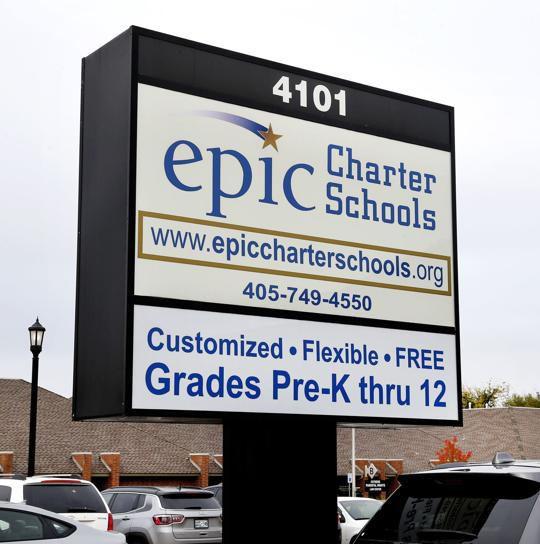 Governor requests state audit of Epic Charter Schools; school's sponsor already in touch with state auditor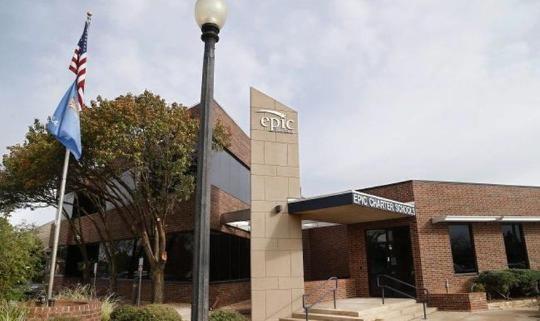 Records show FBI has also been looking into Epic Charter Schools, along with federal education investigators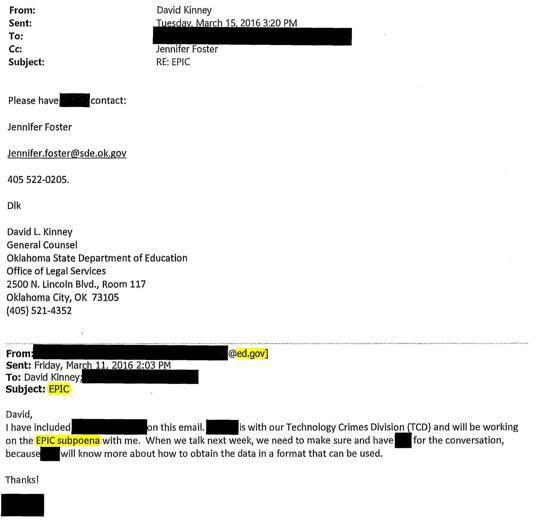 State superintendent reacts to Epic Charter Schools investigation; online school official claims innocence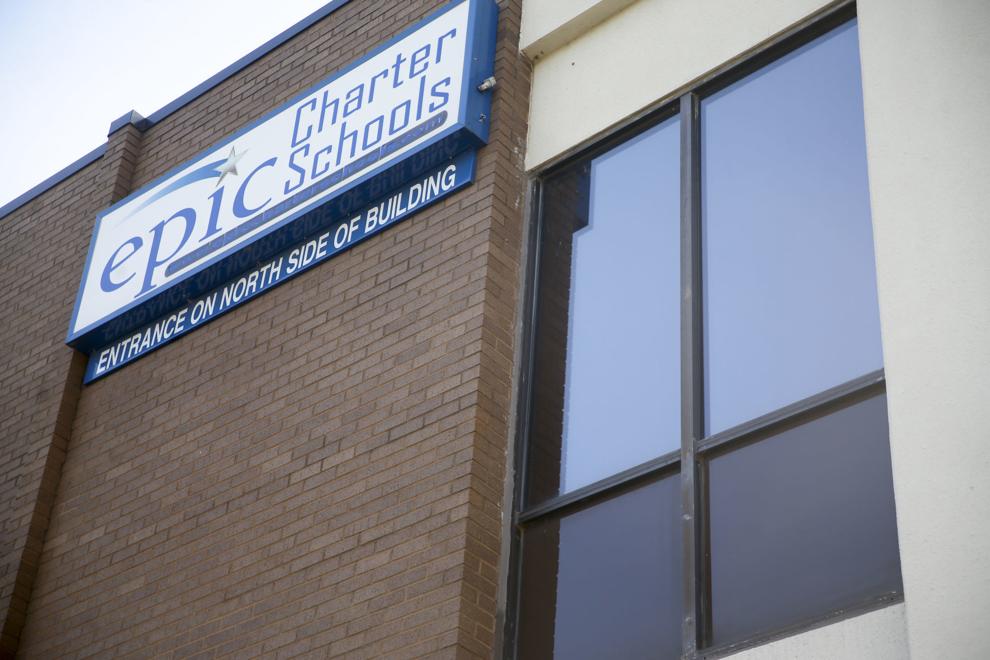 State senator raises new questions about Epic Charter Schools and oversight by Oklahoma State Department of Education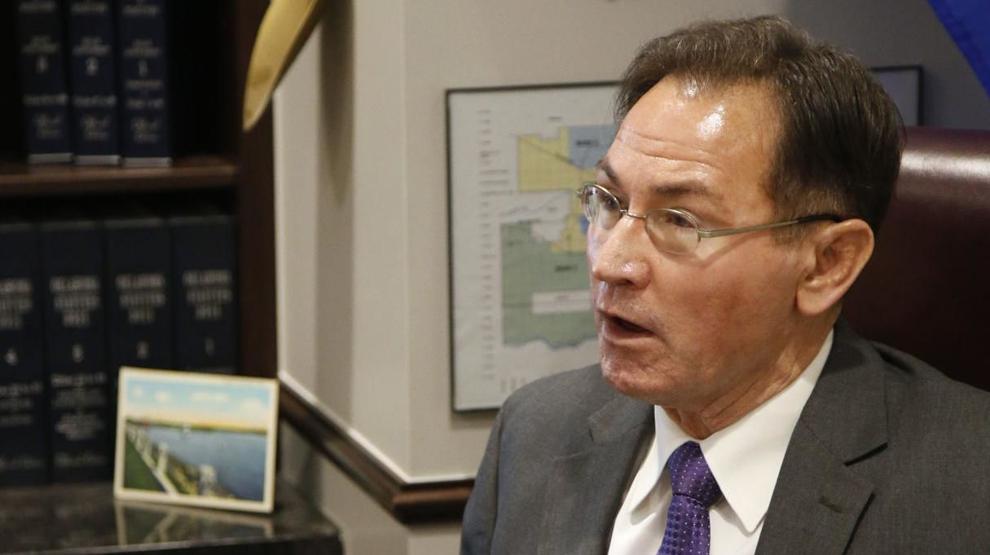 Leadership change at Oklahoma's largest virtual charter school likely necessitated by new transparency, conflict of interest law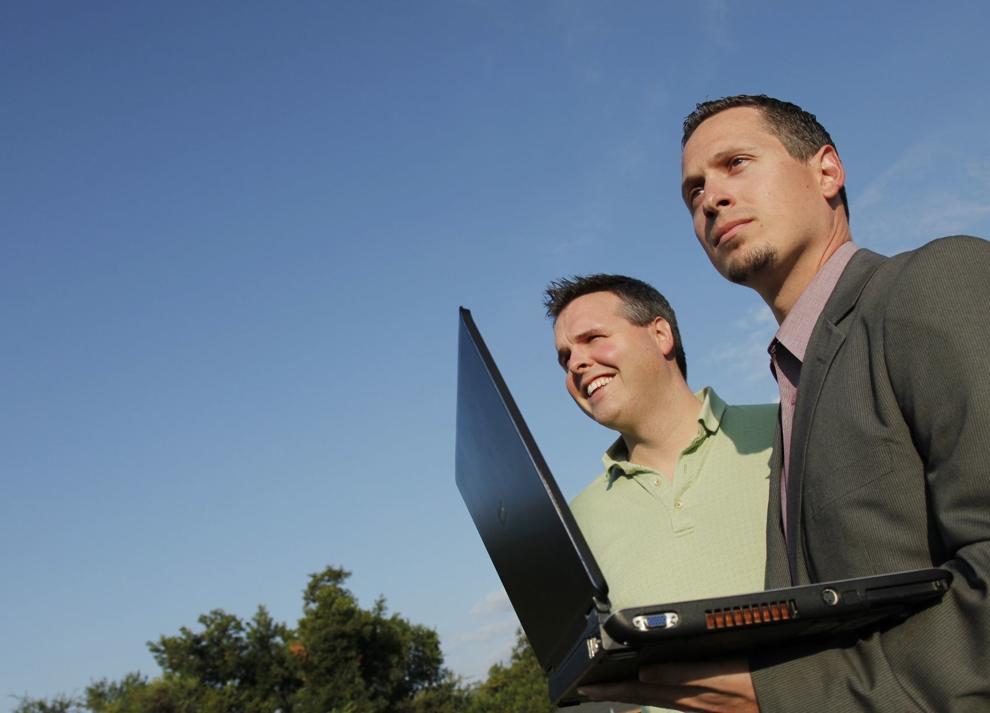 State Senate passes new transparency reporting requirements for virtual charter schools; bill headed to Gov. Stitt next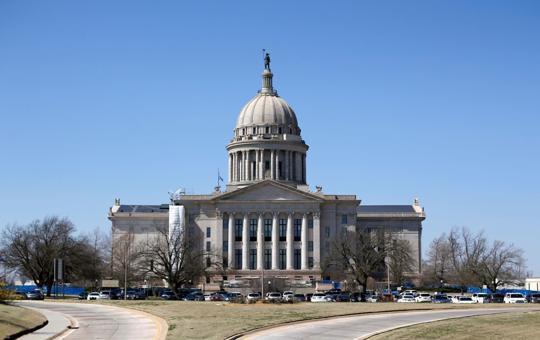 State education officials deny clearing Epic Charter Schools in investigation, despite school's new claims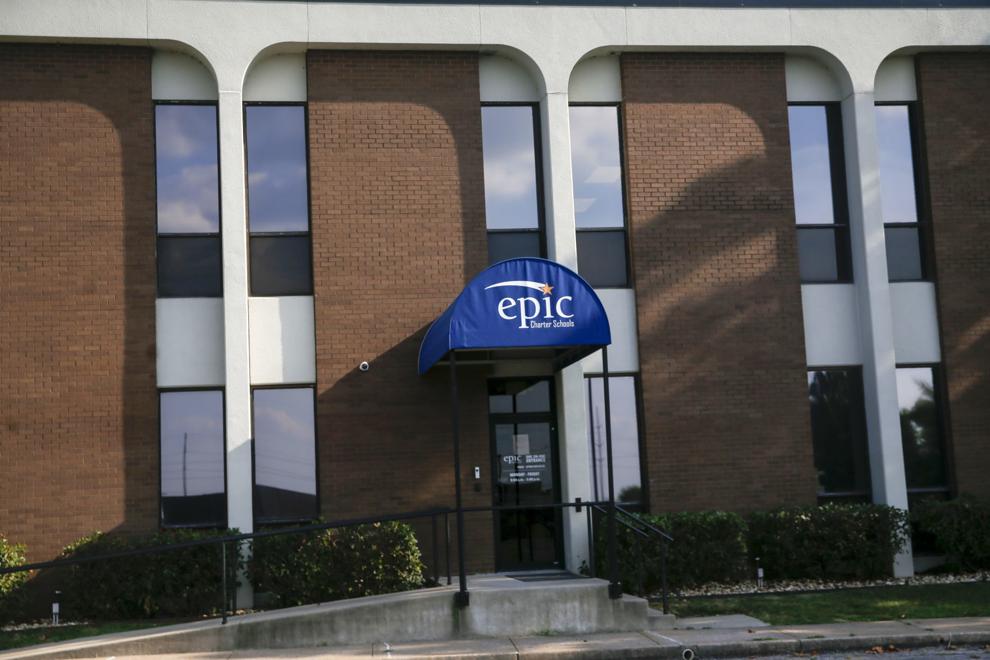 Epic Charter Schools, school reform and funding needs on the minds of Tulsa Republicans at Friday event with State Superintendent Joy Hofmeister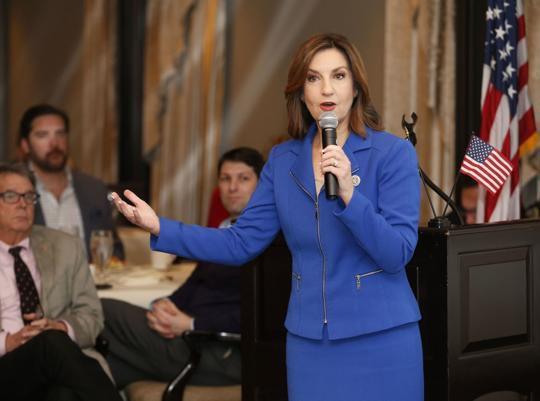 New transparency reporting requirements for virtual charter schools advance to state Senate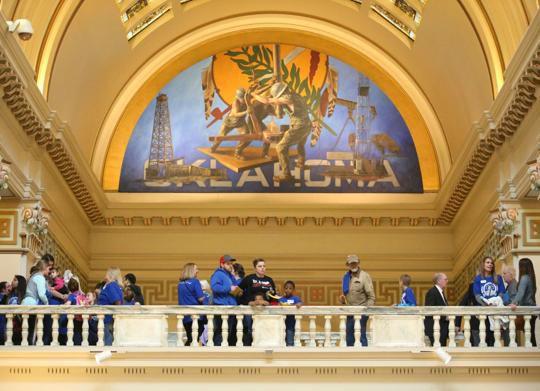 Parents, students pack Capitol to tell lawmakers about 'the array of reasons to choose Epic'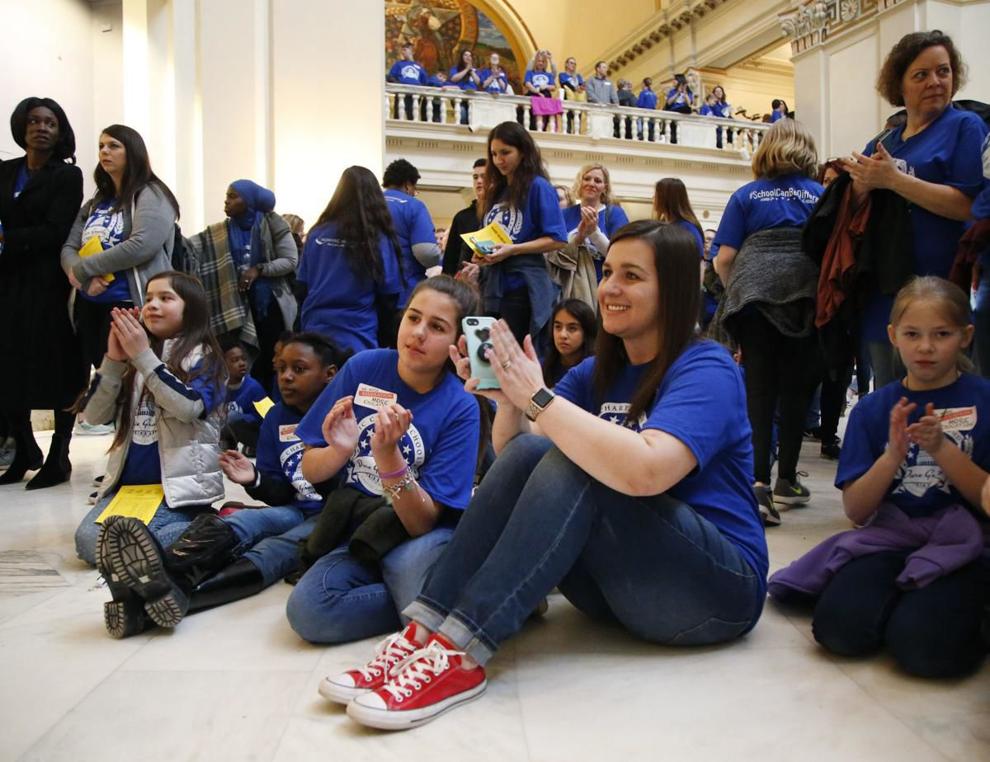 15 people with ties to Epic Charter donated $180,000 to 78 candidates for state office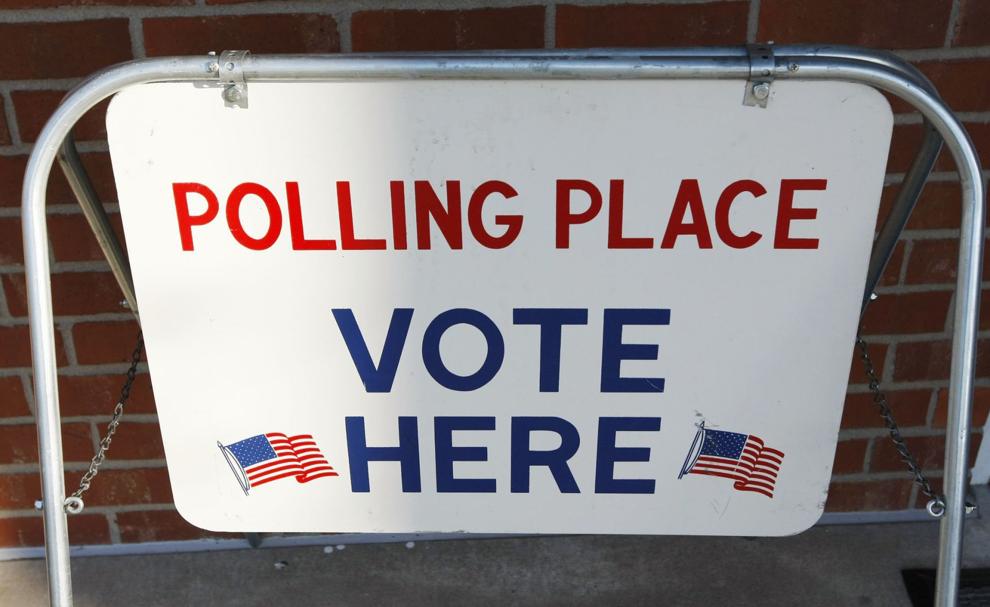 Epic Charter Schools under investigation by state, federal law enforcement agencies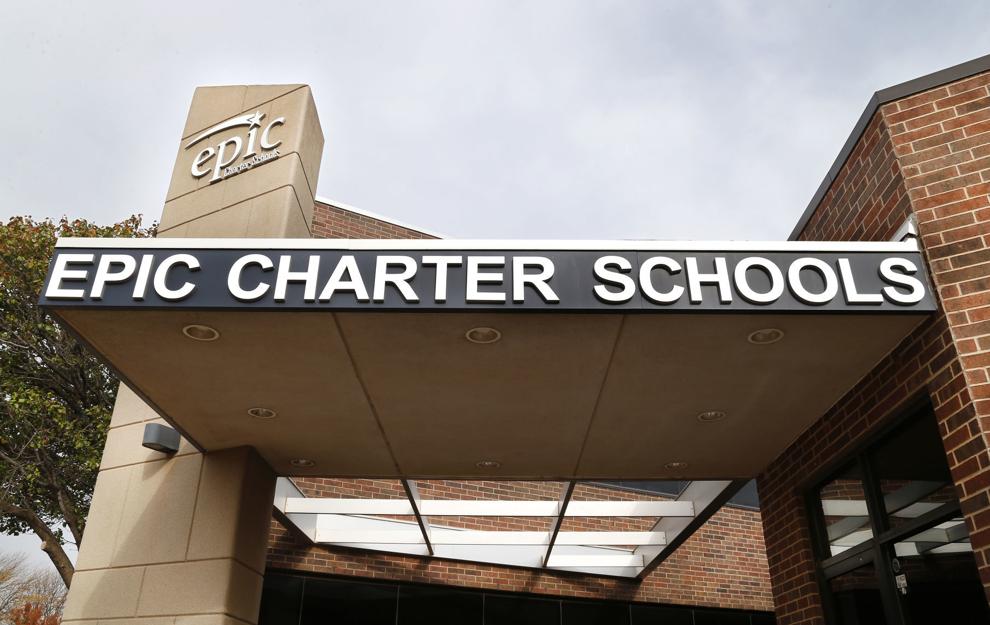 A study in contrasts: Most Tulsa County districts lose students while virtual numbers soar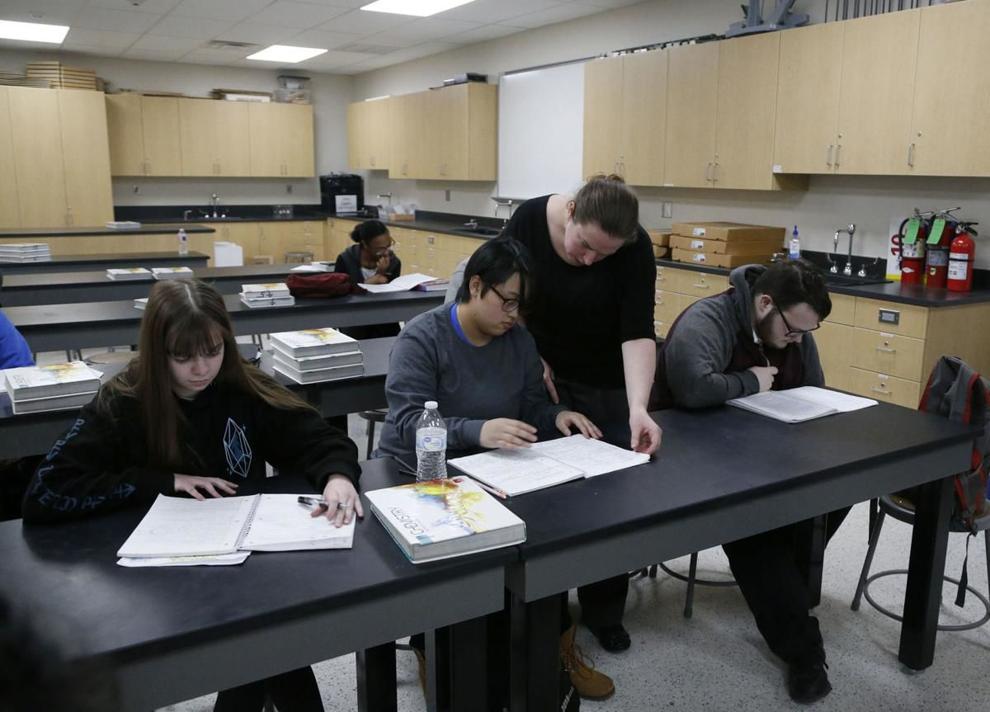 496 Tulsa Public Schools students left for EPIC virtual school since August. TPS to lawmakers: Regulation is needed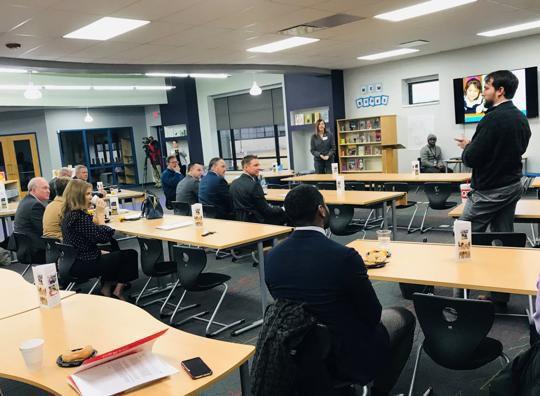 Skyrocketing student enrollment nets Epic Charter Schools nearly $39 million more in midyear adjustments to state funding for public schools
12 months for just $29.99

Epic Charter Schools co-founder audit recommendations make it into legislation
Andrea Eger
918-581-8470
Twitter: @AndreaEger