Three statewide virtual charter schools are being cut $58.9 million in state aid after posting "significant declines" in student enrollment, while Tulsa County's traditional school districts are picking up a total of $15.5 million more.
In midyear adjustments announced to schools late Monday, the Oklahoma State Department of Education distributed the final remaining $49 million in state aid for fiscal year 2022, which ends June 30.
Dramatic growth in statewide virtual charter school enrollment and state-funded private school scholarships in recent years had already turned the process on its head.
Now, a recent change in state law coupled with sudden, significant enrollment declines at Epic One-on-One, Oklahoma Virtual Charter Academy and Insight School of Oklahoma between the end of the 2020-21 academic year and Oct. 1, 2021, has unleashed a new kind of ripple effect on Oklahoma's state aid funding formula for public schools.
Compared to initial state aid allocations made in late July, Epic One-on-One is to receive $53.4 million less; Oklahoma Virtual is to receive $4.8 million less; and Insight is to receive $663,000 less.
Conversely, every school in Tulsa County except Berryhill saw its state aid adjusted upward.
This is a marked change from this point in FY2021, when Tulsa County districts saw their state aid adjusted downward by $31 million.
The big midyear 2022 winners in terms of actual dollars were Tulsa Public Schools, up $3.3 million, the large suburban districts of Jenks, Broken Arrow and Union, each up $1.2 million to $1.9 million, and Bixby, which is up almost $2.6 million.
Tulsa Honor Academy, a TPS-sponsored charter school, saw its midyear allocation spike nearly $1.5 million.
The process of reserving a portion of annual state aid for schools — this year, 2% was withheld by the state — was designed decades ago to deliver additional taxpayer dollars in the middle of the fiscal year to districts that had seen enrollment increases since the beginning of the fiscal year on July 1.
The formula used for calculating these midyear adjustments includes more funding for students whose household income levels are so low that they qualify for free or reduced-rate school lunches, as well as for English-language learners, gifted and talented students, and those with special education needs.
But Senate Bill 212 changed the state law on how charter schools are funded effective July 1, 2020.
The enacted measure, sponsored by now former state Sen. Gary Stanislawski, R-Tulsa, requires that statewide virtual charter schools experiencing a "significant decline in membership" of 15% or greater have their state funding calculated based on their student enrollment at the nine-week mark of the current year — not on higher enrollment numbers from either of the previous two.
---
Featured video: The Tulsa World's most memorable stories of 2021
Staff Writer Andrea Eger's most memorable stories of 2021
Faces of COVID: Stillwater firefighter ravaged by coronavirus out of hospital after extraordinary double-lung transplant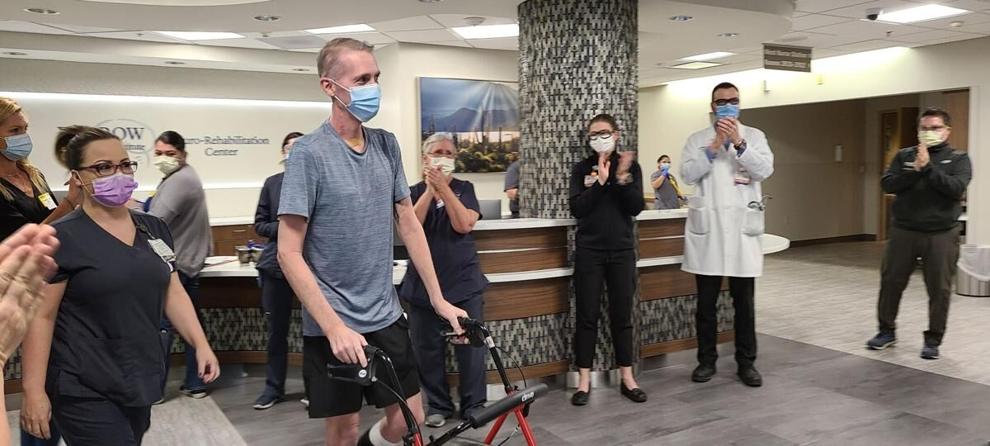 Epic co-founder's audit recommendations make it into legislation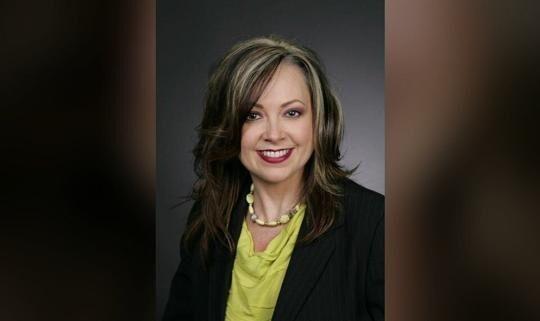 Epic's overhauled governing board inks $2.5 million licensing agreement with longtime board chair's brother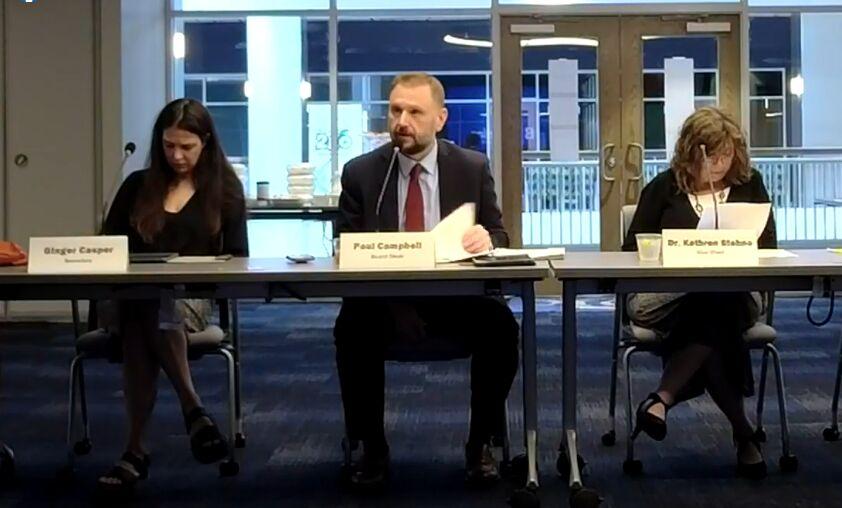 Teacher exodus: Summer retirements up 38% year-over-year in Oklahoma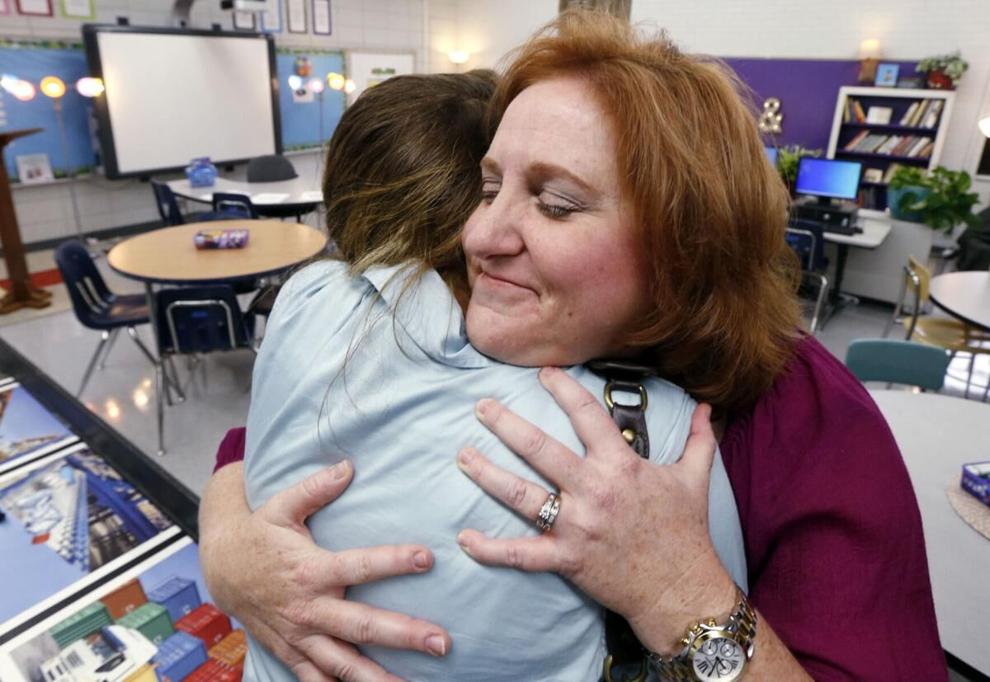 Joy Hofmeister to flip parties, challenge Kevin Stitt for governor in 2022