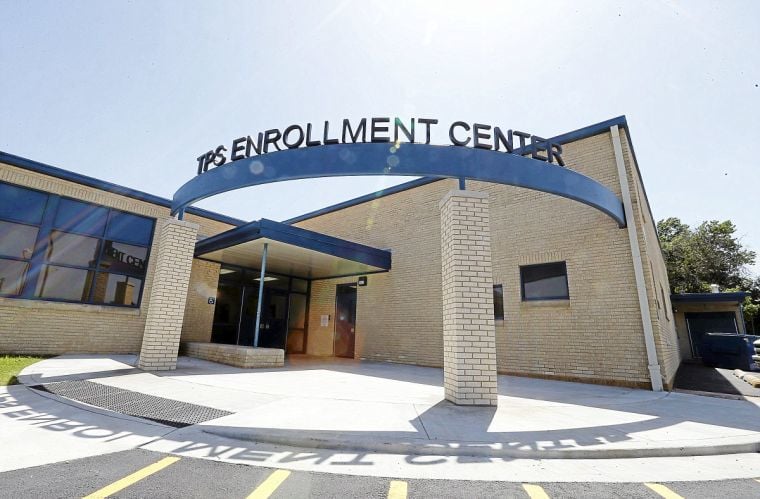 Deciding which Tulsa Public Schools site to apply for or enroll your child in for 2020-21?
Tulsa Public Schools is gearing up to help parents and students make these important choices for next school year amid the pandemic by offering a host of informational sessions online, as well as virtual school tours and a virtual enrollment fair.
The district's enrollment window runs Jan. 5 to Feb. 12. Parents applying for more than one school will be notified by TPS about which school their child is selected for in April.
"We simplified our system last year, so it's one window, one form — six weeks for receiving applications for any of the schools families are interested in and families get to choose up to six schools in order of their preference," said Jorge Robles, chief operating officer at TPS.
Parents can get help via online "office hours" on Zoom every Tuesday and Thursday during the enrollment window. The schedule will be 11 a.m. to noon on Tuesdays and Thursdays for English speakers and 10-11 a.m. Tuesdays and 1-2 p.m. Thursdays for Spanish speakers.
Robles said appointments for one-on-one, in-person enrollment and even enrollment over the phone will also be available because "We know many of our families don't have access to the Internet or need help navigating through the enrollment process."
Informational sessions will be held online in a video streaming format on everything from the basics of enrollment and applying for a magnet school or other specialty school or program to early childhood education, athletics, Career Tech and college credit options for high-schoolers. English and Spanish options will be available and the full schedule is available.
Carver Middle School Principal Elton Sykes said prospective students and parents would normally be able to schedule shadow days or school tours between Thanksgiving and the start of winter break, but pandemic-related school closures made that impossible.
But he and other site principals are working overtime to offer families weighing their school choice options the next best thing.
"It is a new challenge for the coming year, and even our sixth-graders this year have never really been to school in the building," Sykes said. "If everything goes the way we're hoping with the vaccine, maybe by the end of the spring semester, maybe we can invite accepted students into the building. It's definitely not ideal but we're hopeful for that type of activity."
---
Featured video
Gallery: Tulsans of the year — These people gave us hope
Gallery: Tulsans of the year — These people gave us hope
Tulsans of the Year: Aurash Zarkeshan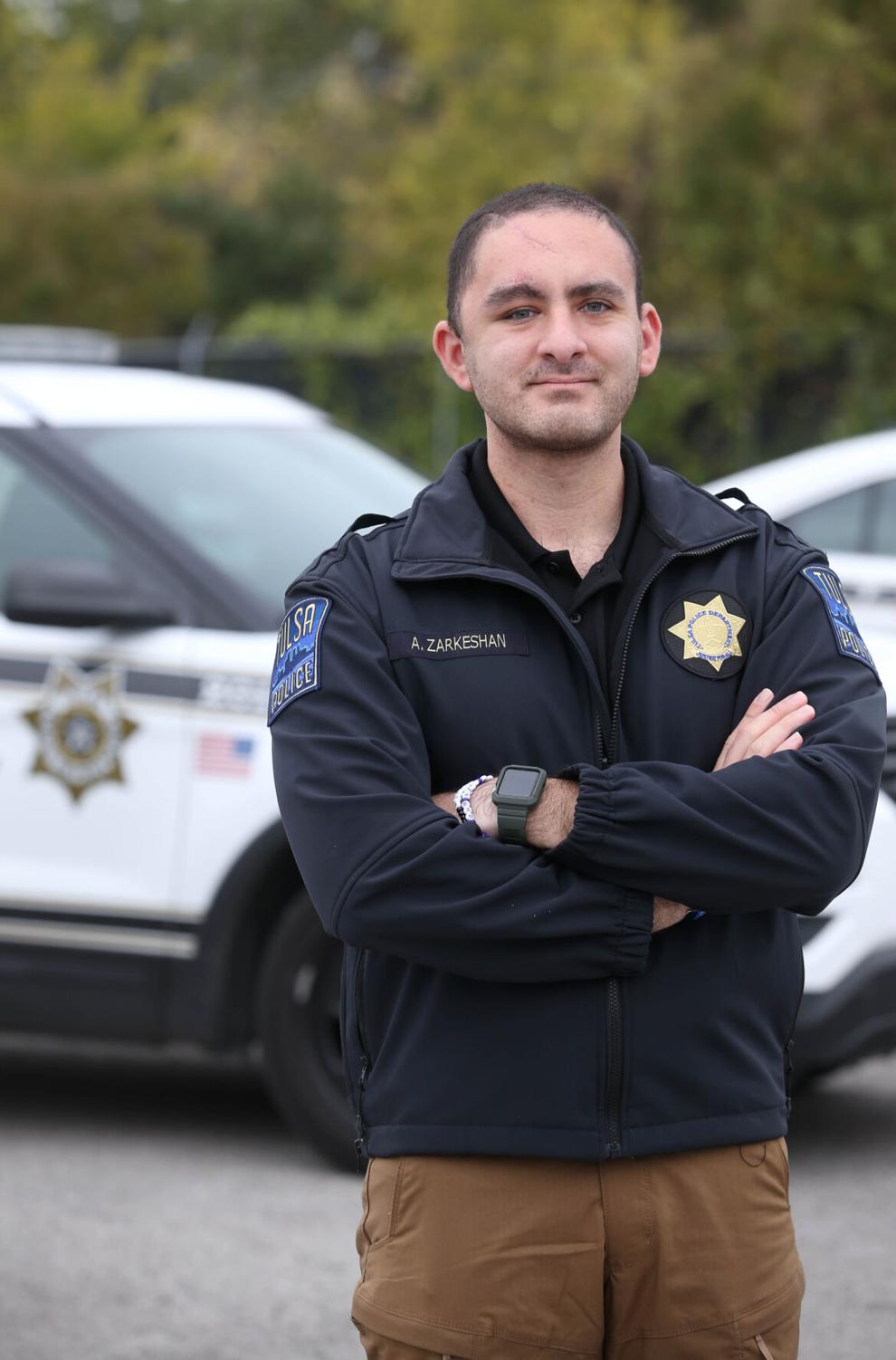 Tulsans of the Year: Craig Johnson
Tulsans of the Year: Bruce Dart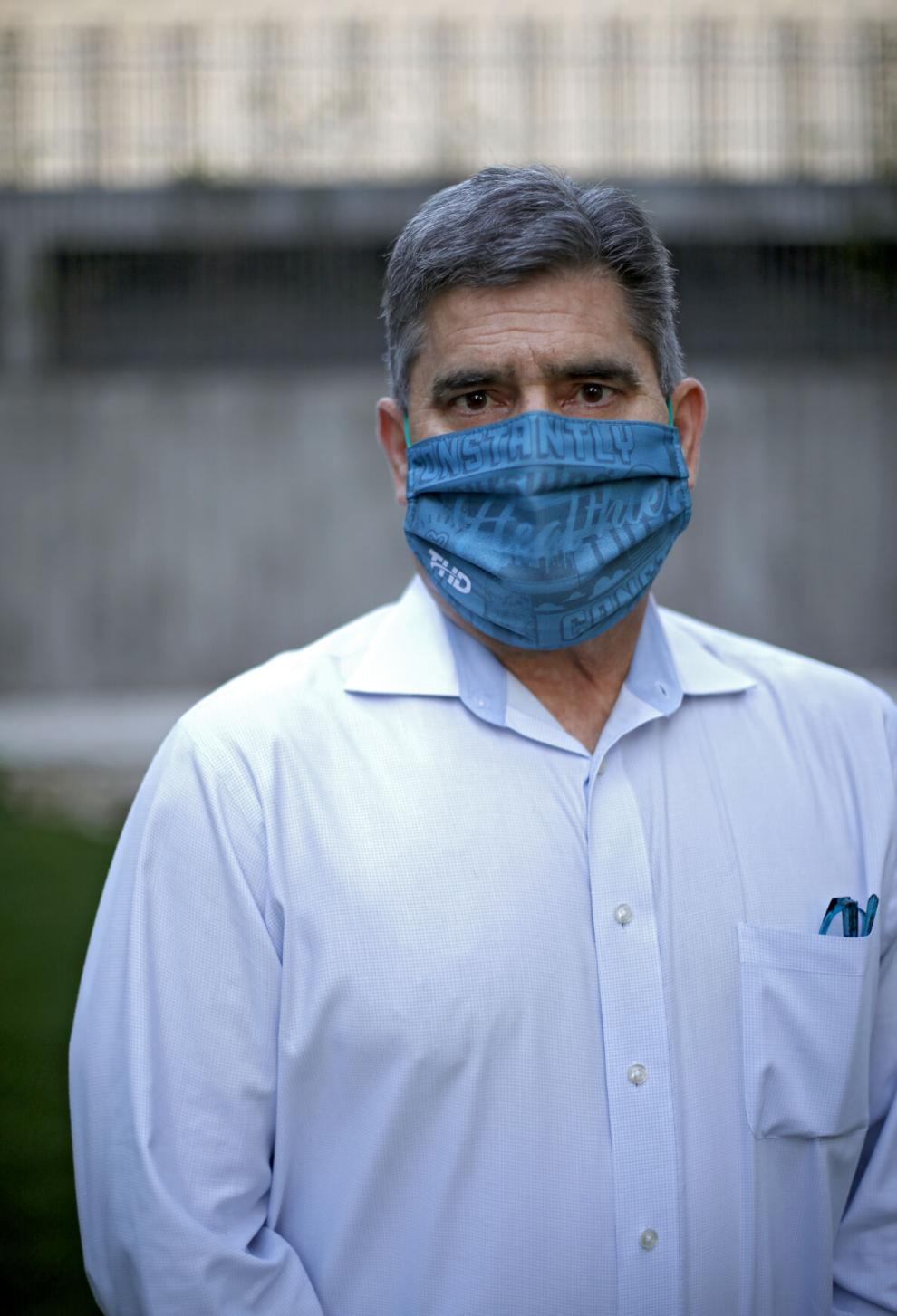 Tulsans of the Year: Health care workers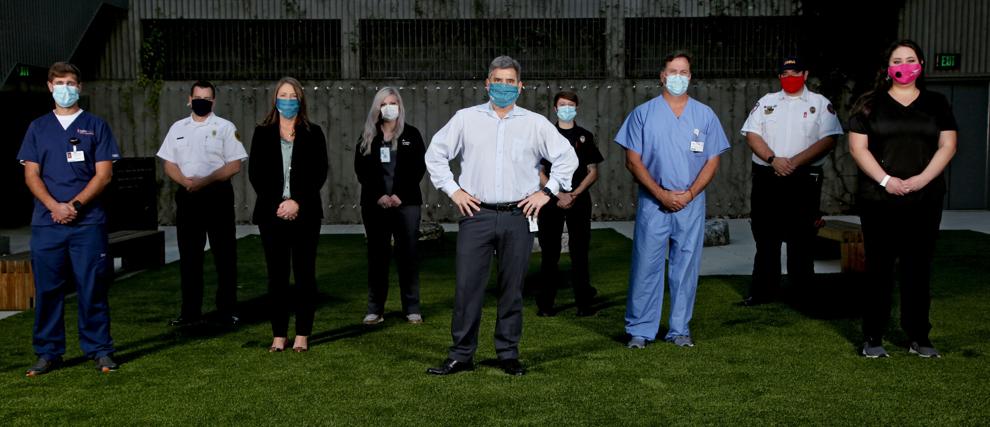 Tulsan of the Year: G.T. Bynum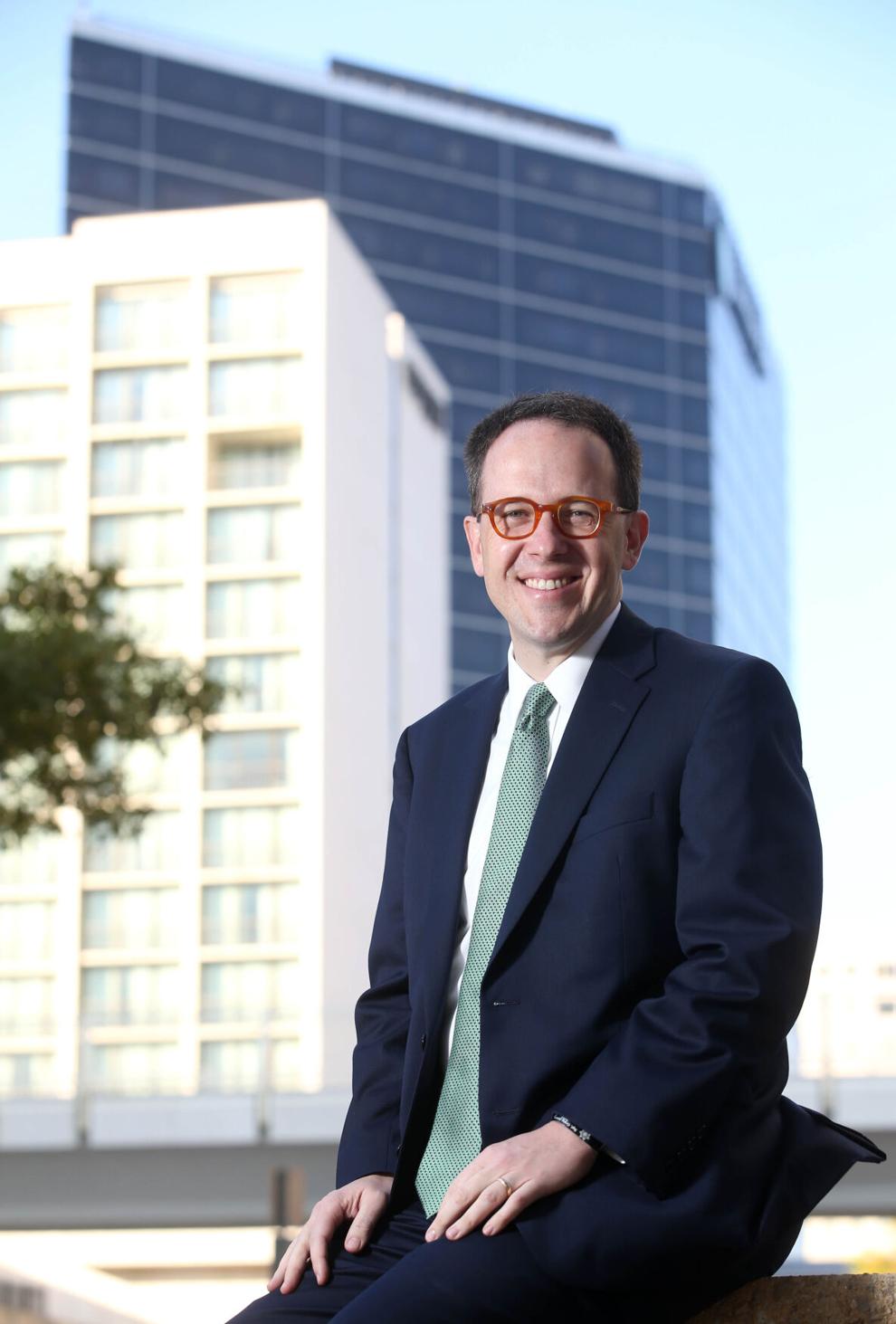 Tulsans of the year: Carlisha Williams Bradley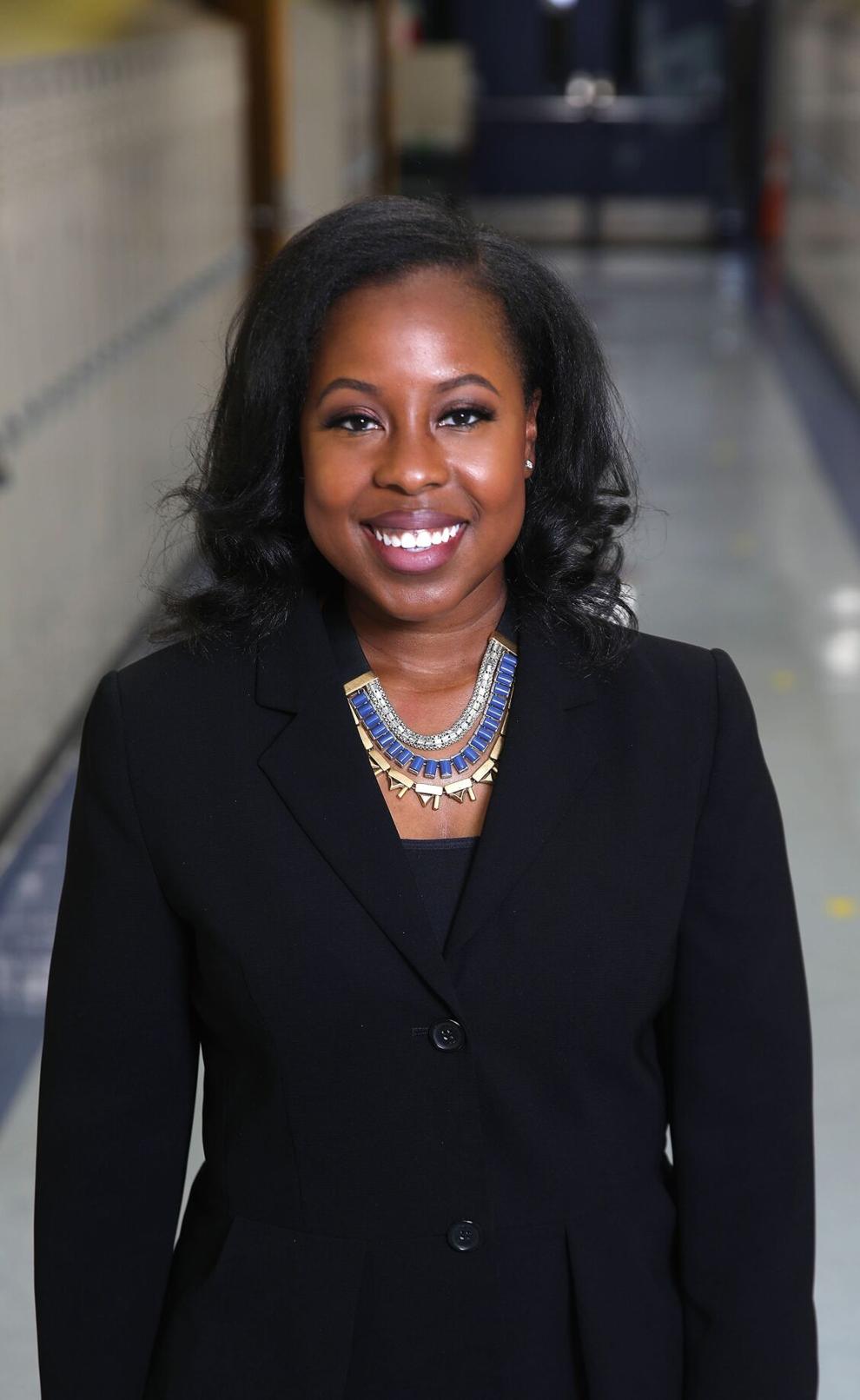 Tulsan of the Year: Keith Elder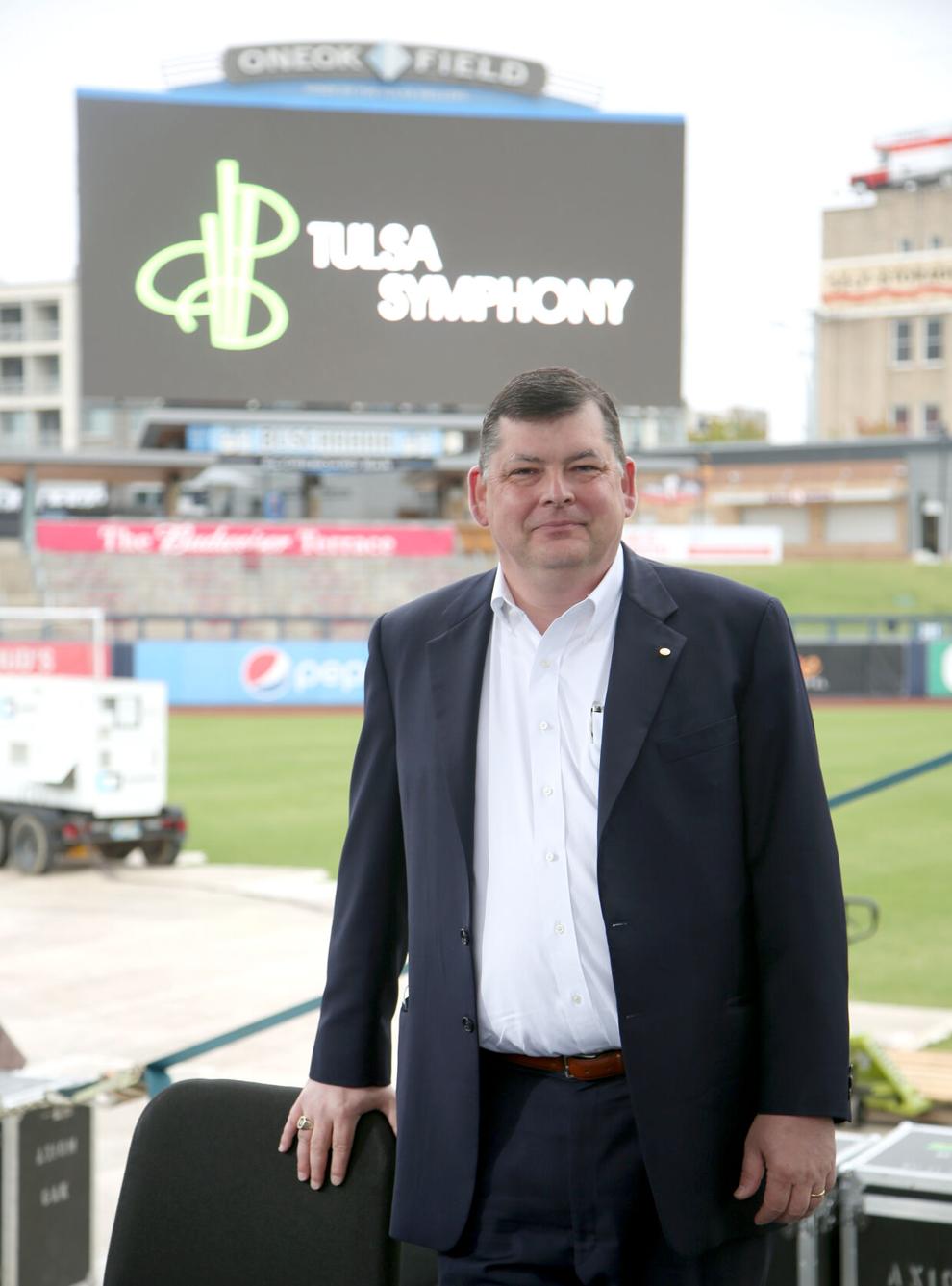 Tulsan of the Year: Susan Ellerbach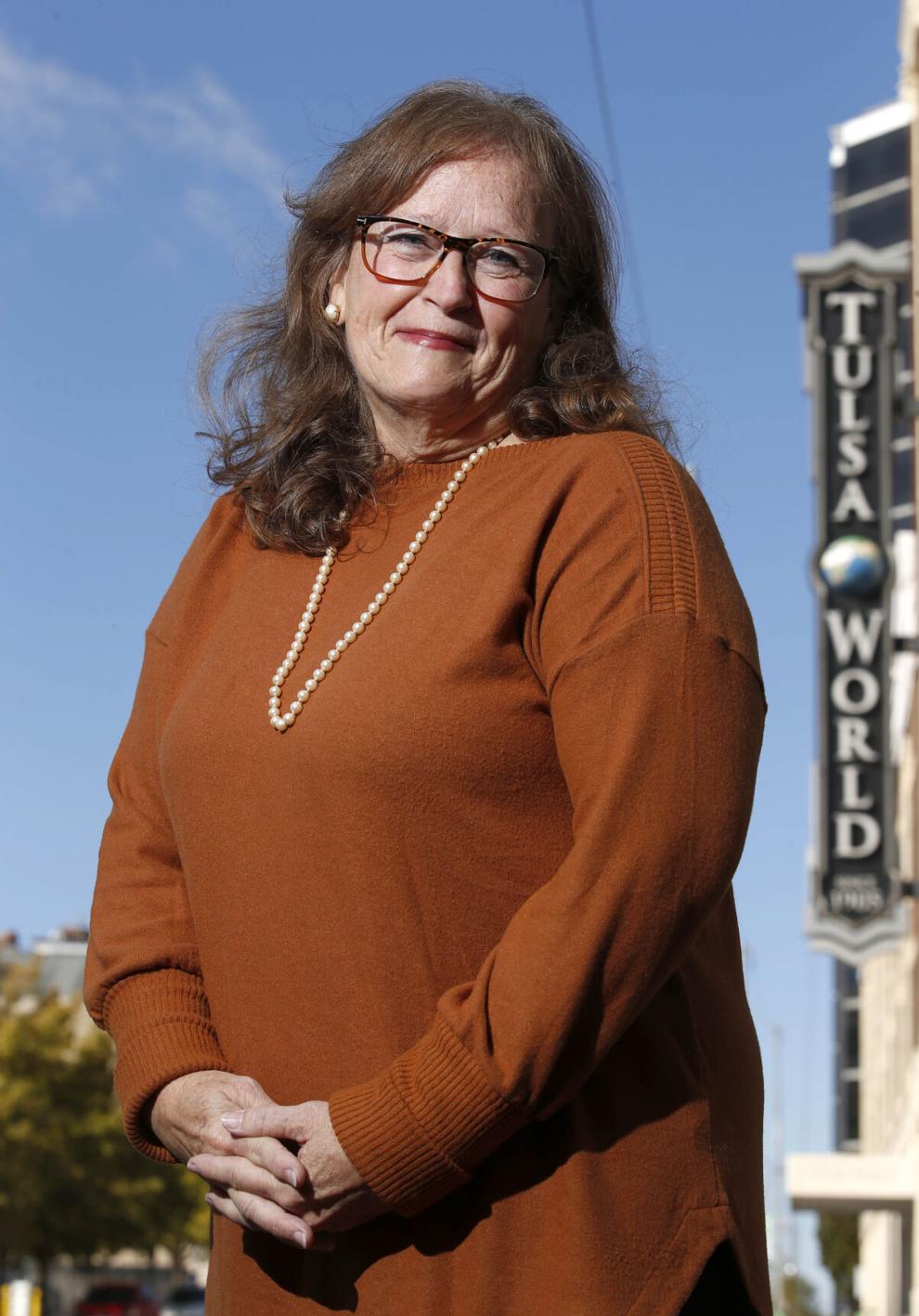 Tulsans of the Year: Tykebrean Cheshier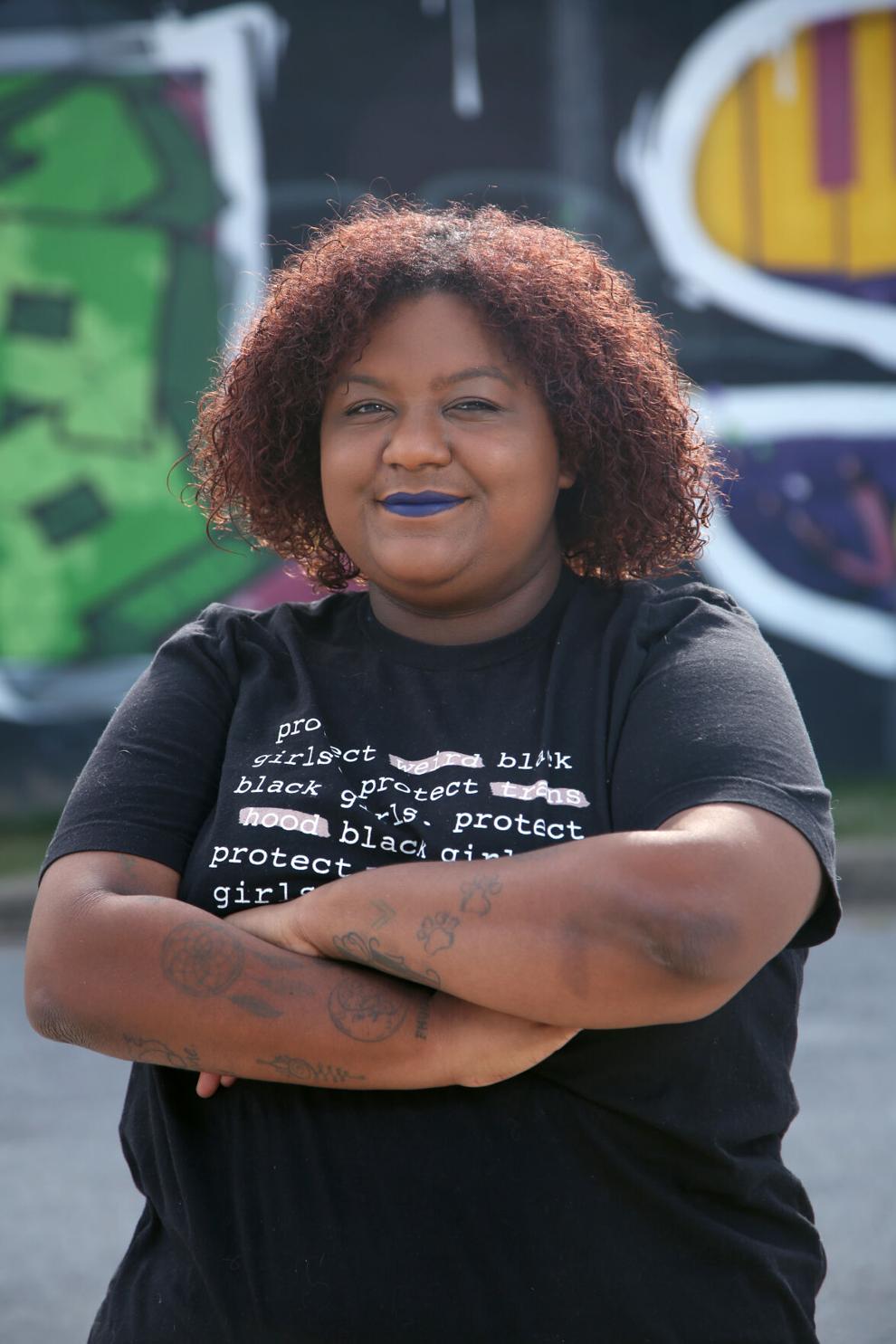 Tulsans of the Year: Lauren Landwerlin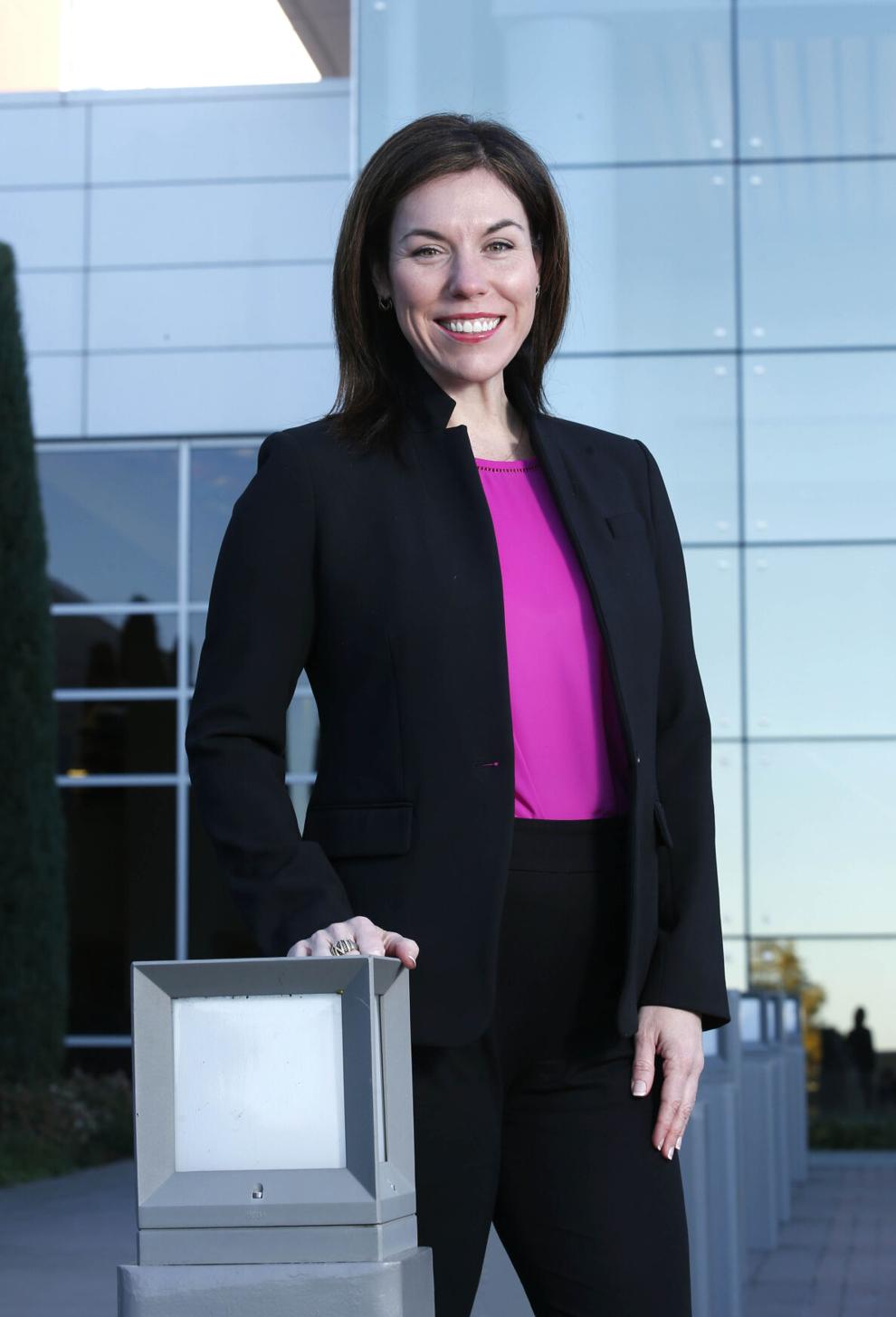 Tulsans of the Year: Jeff Jaynes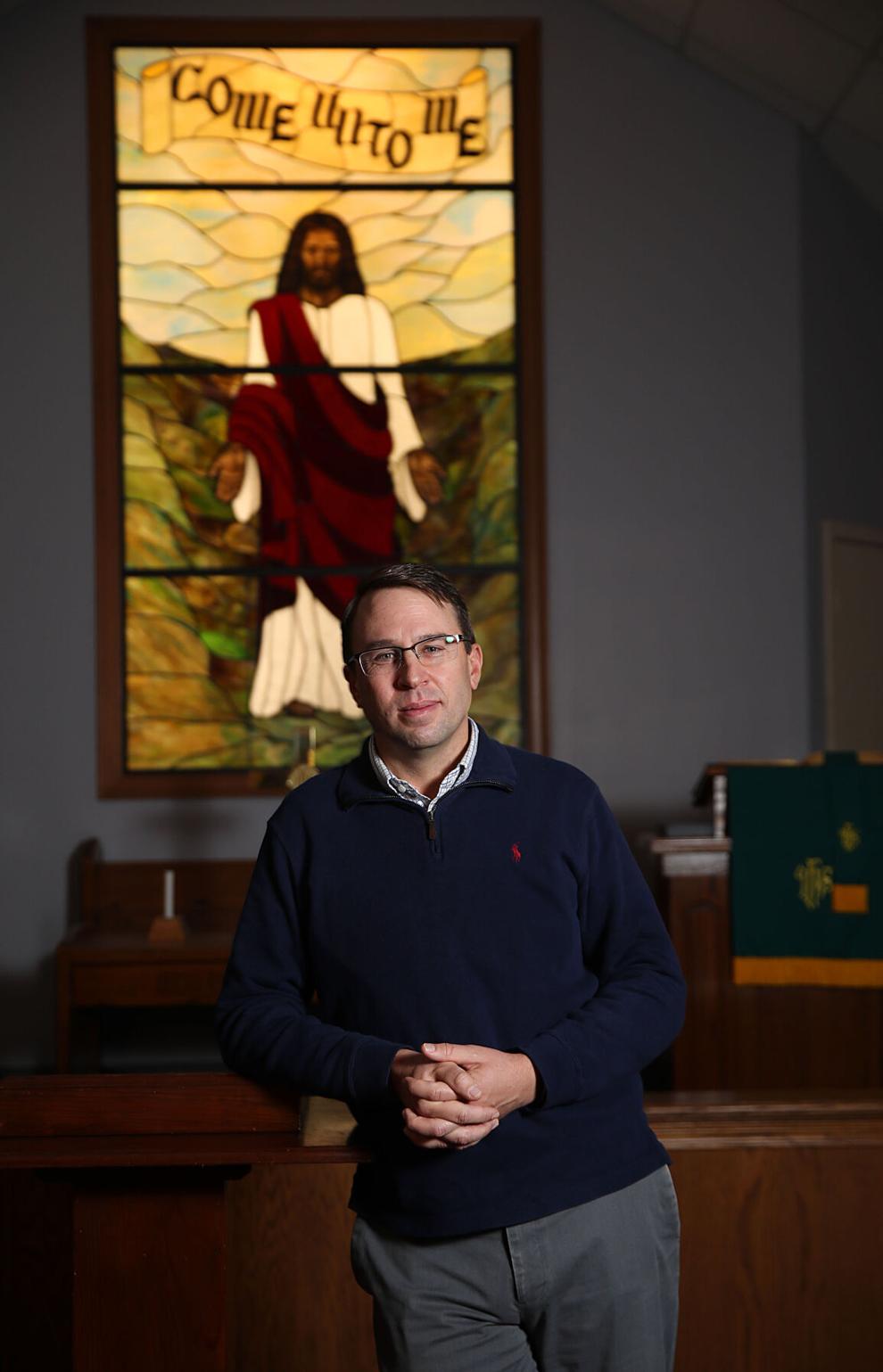 Tulsans of the Year: Bryce Thompson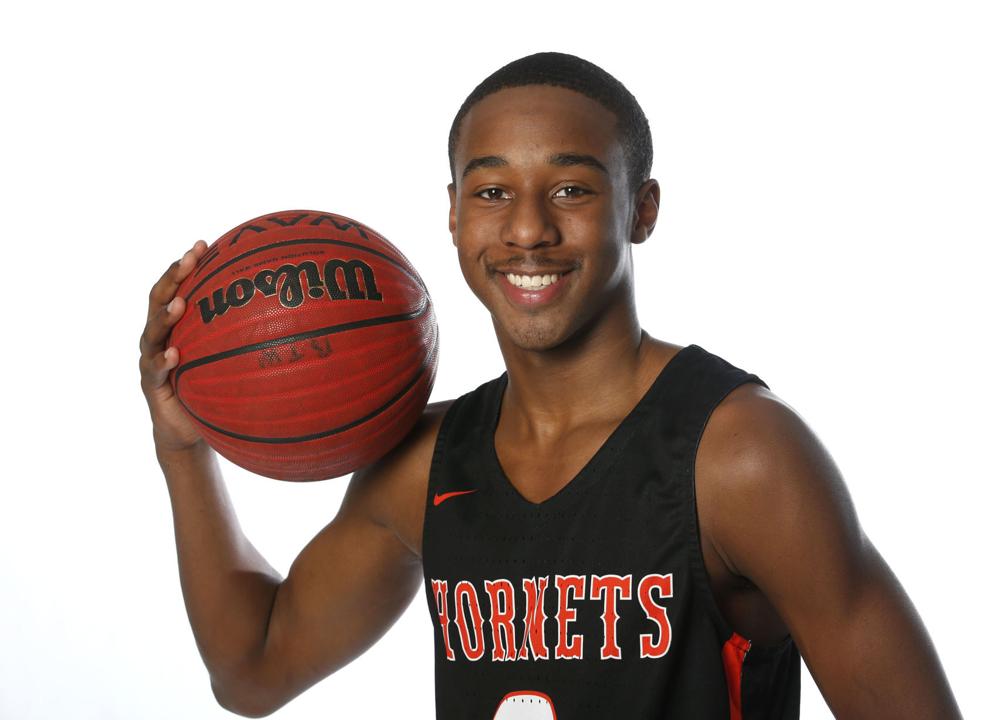 12 months for just $26