OKLAHOMA CITY — More than a majority of those completing a recent Oklahoma Education Association survey of members said in-person learning is currently not safe.
Some 3,100 of the Oklahoma Education Association's 31,000 members completed the survey earlier this month, said Doug Folks, an OEA spokesman. Membership includes teachers, support staff, administrators, retired teachers and students studying to become educators, he said.
The results were released Monday.
Nearly 63% said in-person learning was not safe during the ongoing COVID-19 pandemic, while 21% were unsure and nearly 17% said it was safe, said Alicia Priest, Oklahoma Education Association president. In-person instruction has been hampered by the pandemic.
Gov. Kevin Stitt announced last week that pre-K-12 teachers and support staff in direct contact with students would be moved into the second phase of the state's COVID-19 vaccination schedule, up from the third, in an effort to have all schools offer an in-person learning option in January.
Stitt said he was prepared to ask his appointees to the State Board of Education to require an in-person option. He appoints six of the seven board members. Whether the State Board of Education has the authority to issue the mandate was not immediately clear.
"I think letting our districts look at the numbers in their areas (and) make choices on their community needs is the best choice for us at this time," Priest said.
Of OEA survey respondents, 90.4% said social distancing in schools is not currently possible if everyone is learning in-person at the same time, Priest said.
But Stitt spokesman Charlie Hannema said that "the data is clear: K-12 schools can operate safely and responsibility with face-to-face learning, and many of Oklahoma's teachers, support staff and school administrators have done a tremendous job of adapting during a challenging start to this school year."
He said the majority of teachers are not members of the OEA and that only a fraction of the organization's members completed the survey.
Slightly more than 82% said they were not confident that the governor will provide what is needed to be safe at work.
---
Featured video: Gov. Stitt announces K-19 teachers moving up to Phase 2 in COVID-19 vaccination priority
---
Gallery: Tulsans of the year — These people gave us hope


Tulsans of the Year: Aurash Zarkeshan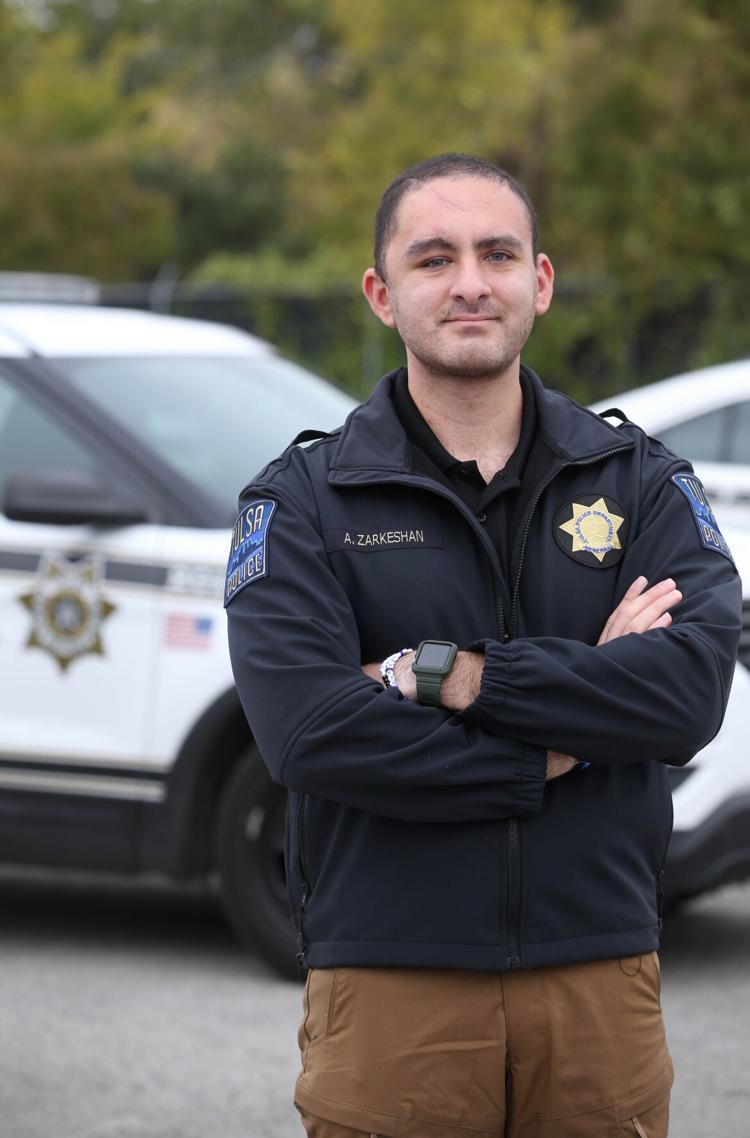 Tulsans of the Year: Craig Johnson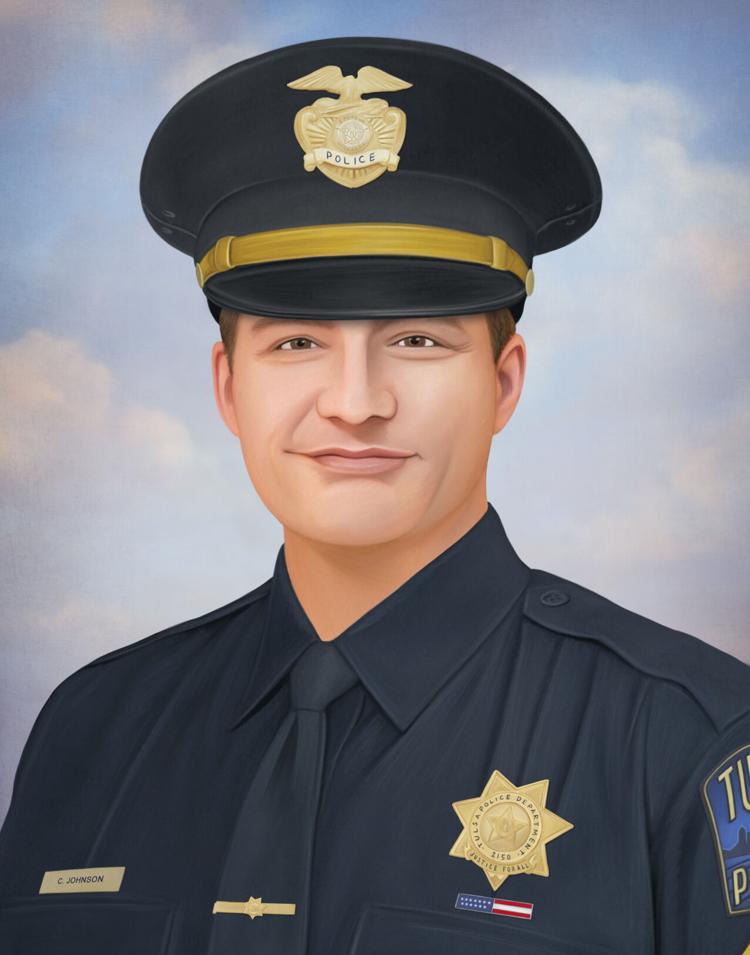 Tulsans of the Year: Bruce Dart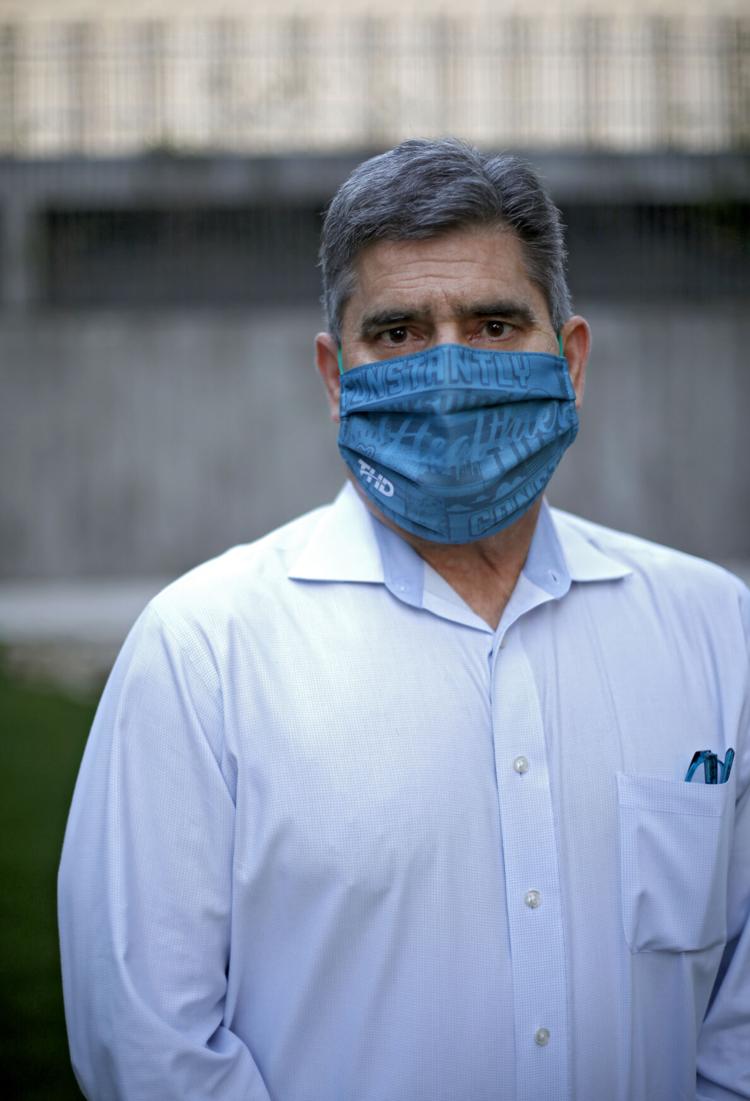 Tulsans of the Year: Health care workers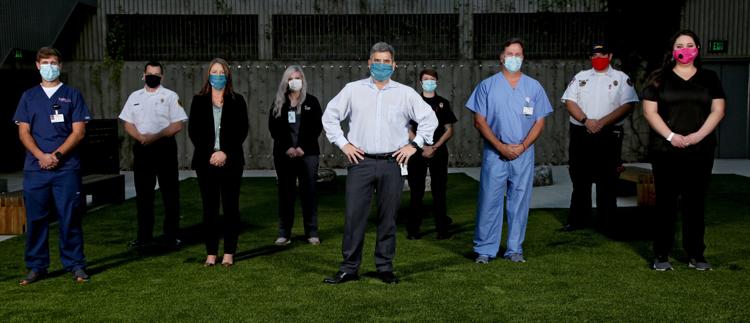 Tulsan of the Year: G.T. Bynum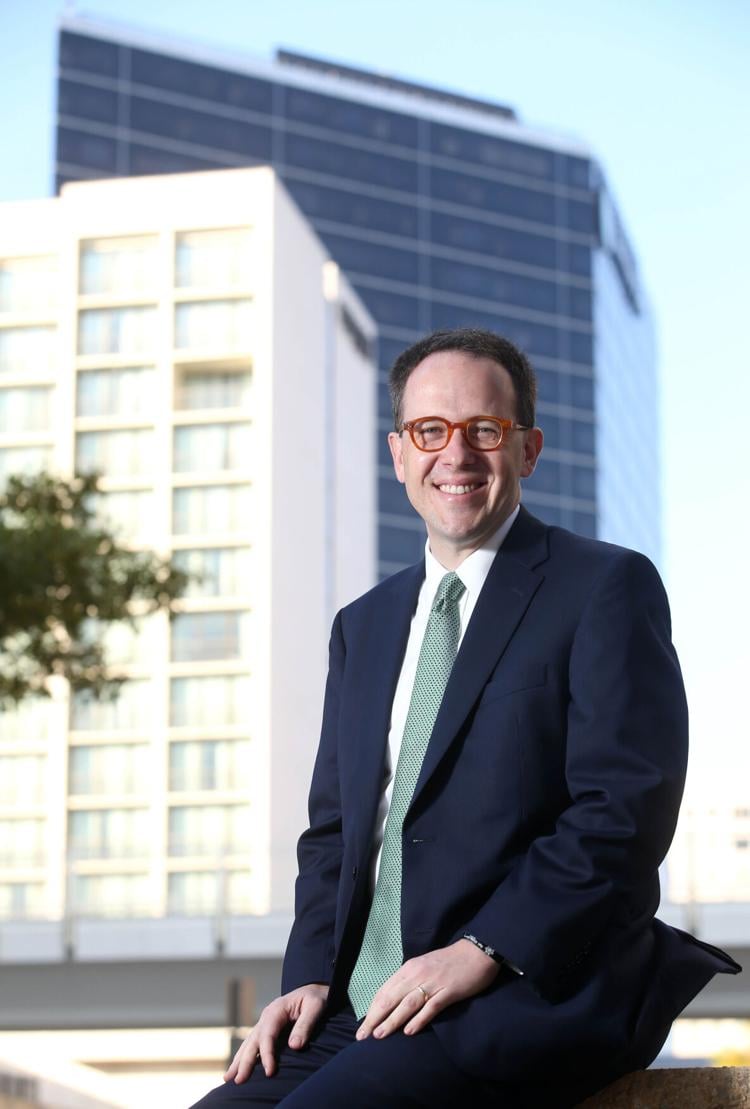 Tulsans of the year: Carlisha Williams Bradley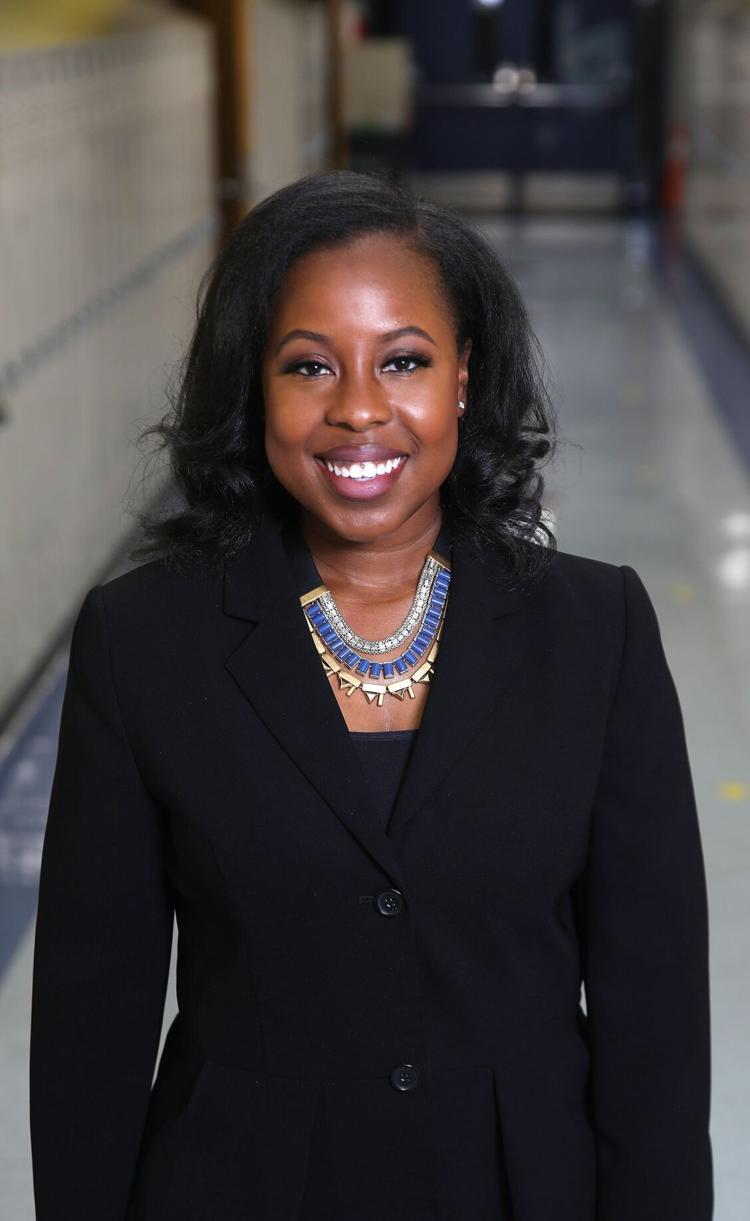 Tulsan of the Year: Keith Elder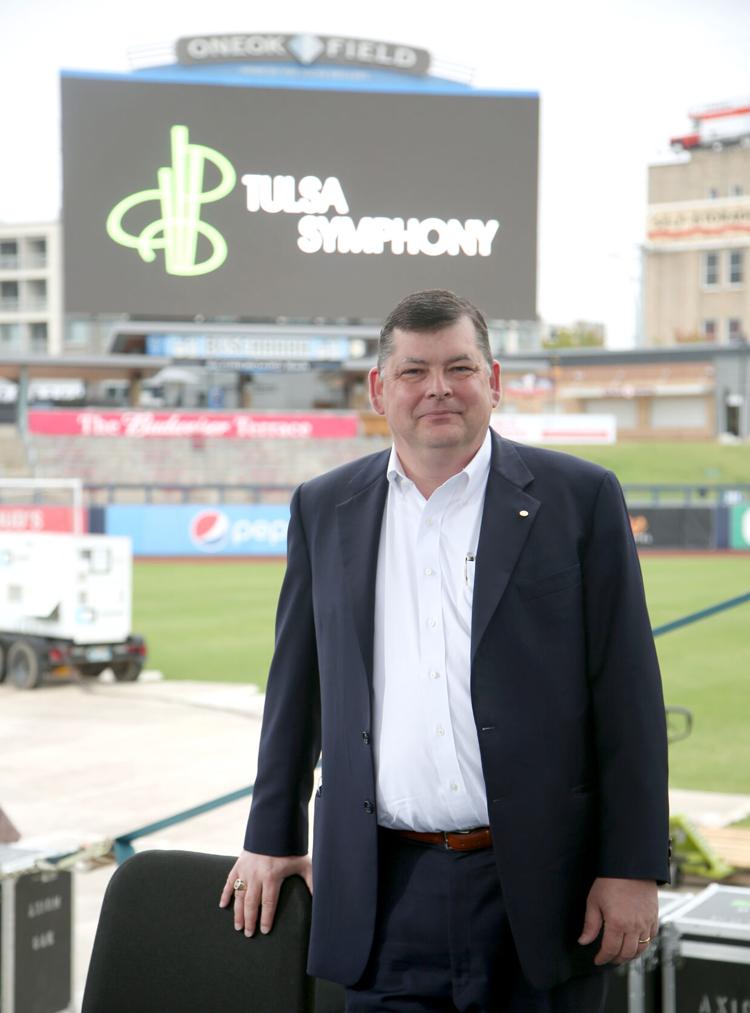 Tulsan of the Year: Susan Ellerbach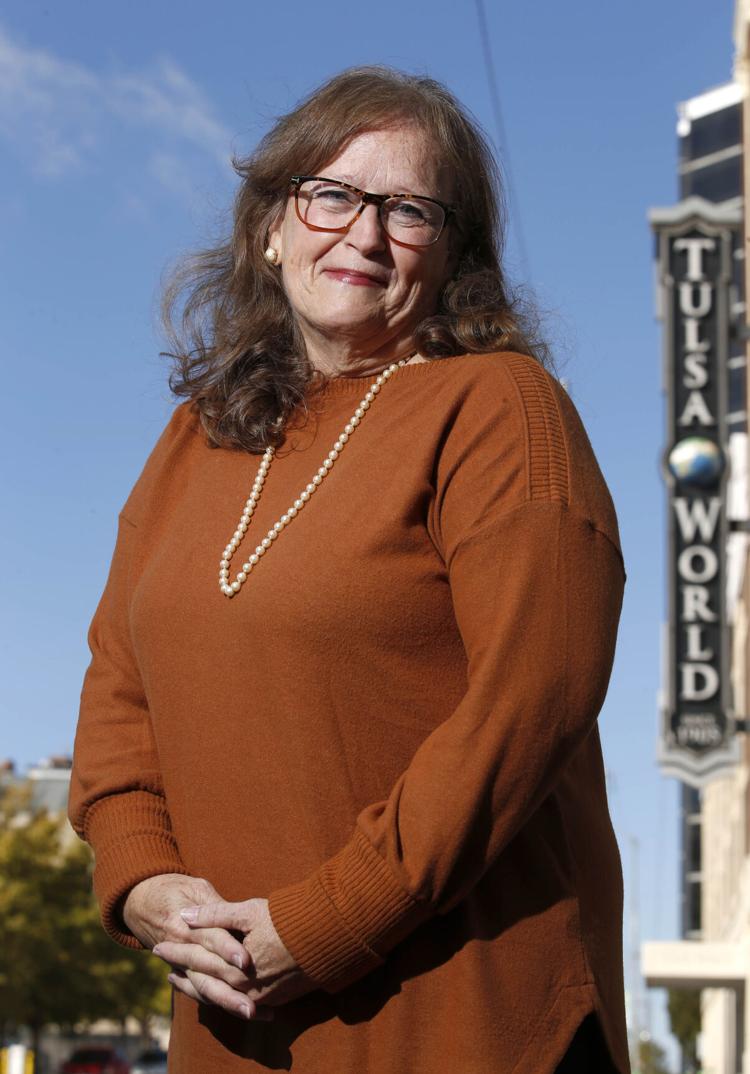 Tulsans of the Year: Tykebrean Cheshier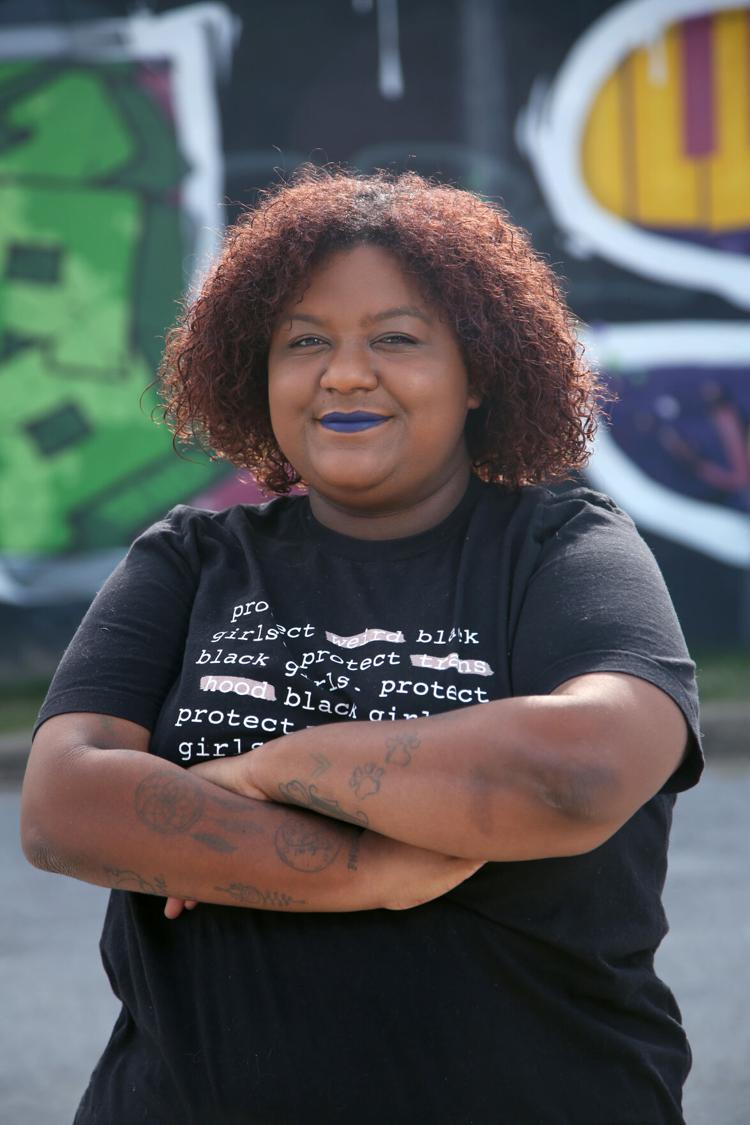 Tulsans of the Year: Lauren Landwerlin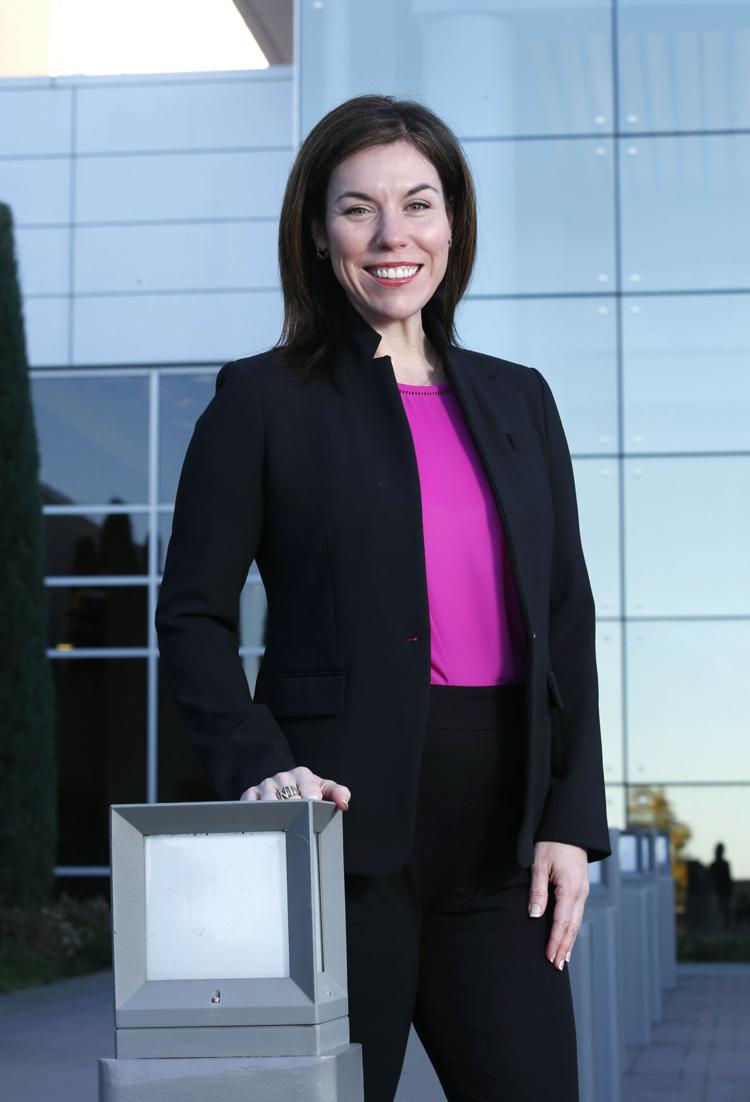 Tulsans of the Year: Jeff Jaynes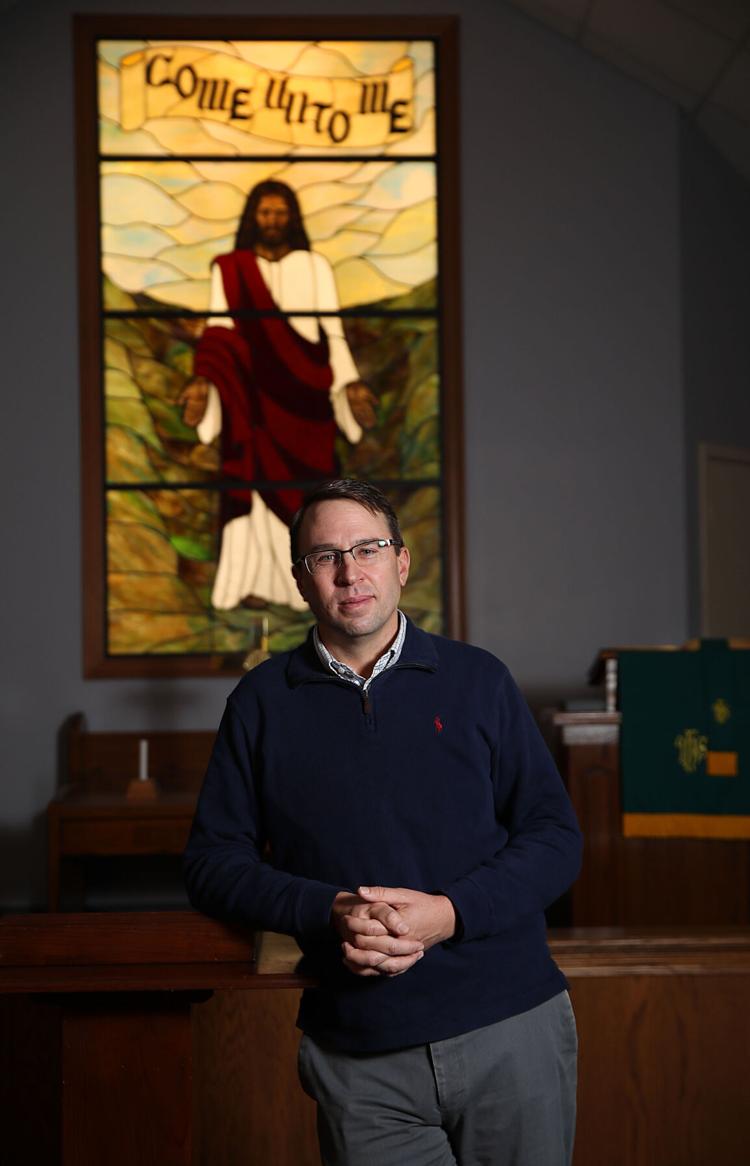 Tulsans of the Year: Bryce Thompson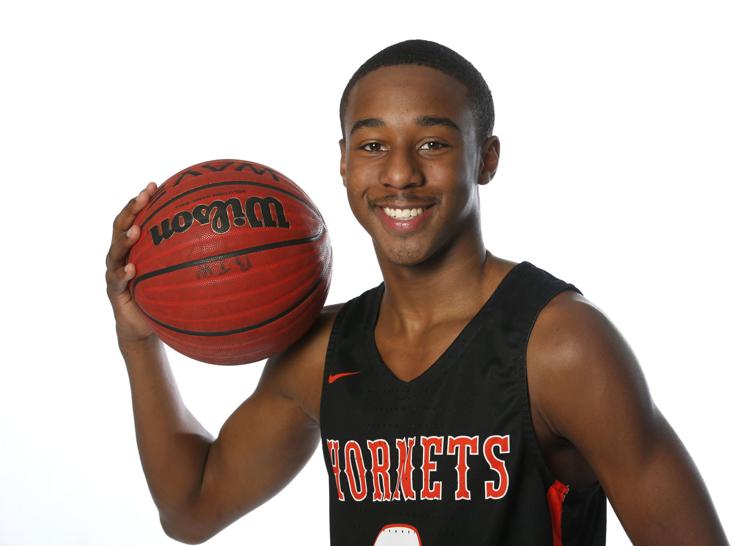 Ditch the feeling of disconnection by being in the know.