Local school boards and district administrators across Oklahoma are still studying a variety of school calendars and learning models as they plan for the 2020-21 academic year amid ongoing uncertainties related to the COVID-19 pandemic.
Gov. Kevin Stitt made national headlines this week when he was quoted by Fox News as saying Oklahoma was considering beginning the next school year a couple of weeks early. But his office told the Tulsa World his remark was taken out of context and acknowledged that by law, school start and end dates are decided by each local district.
"The governor's comments regarding the start of the school year (Monday) were one of the many ideas that have been discussed during conversations with the Oklahoma State Department of Education and (State) Superintendent (Joy) Hofmeister," said Baylee Lakey, his communications director.
Stitt's comments were made Monday during a conference call hosted by Stephen Moore, a member of President Donald Trump's task force to reopen the economy, that also including the governors of Georgia and Iowa.
Officials at the state Department of Education said the agency is working on some written guidance for local school leaders that should be released in the next few weeks.
"Barring anything catastrophic, calendars are going to be a local decision," an Education Department spokeswoman said.
When the pandemic arrived in Oklahoma in March, the Oklahoma State Board of Education voted to mandate that all schools be shut down. After a couple of weeks, the state board voted to have schools resume with distance learning options with which students could engage from home through May 8 or a later date chosen by local school leaders.
The Oklahoma State School Boards Association reports that districts across the state are working on everything from plans for summer school to the start of the fall semester and backup plans for various scenarios involving the coronavirus pandemic. But little, if anything, has been decided definitively for fall.
"At the end of the day, that will be a local board of education decision on school start dates," said Shawn Hime, executive director at OSSBA. "School superintendents and board members across the state are looking at what's best for their students. I've talked to dozens of school leaders in the last week, and they're all looking at multiple contingency plans from full in-person school to a blended approach to distance or virtual learning and everything in between."
Tulsa Superintendent Deborah Gist told the Tulsa school board at its regular meeting Monday evening that Tulsa Public Schools is preparing to announce later this week its plan for summer school to help address students' learning loss.
But work is still ongoing on TPS' plan for the next academic year.
"We are taking a close look at what the 2020-21 school year might look like. We are in a different world now. … Just like districts across the country and other school systems around the globe, we're thinking about how we implement school safely in the coming months and maybe beyond," Gist said.
"I want to make sure that the board and Tulsans know we are also working closely with health officials. We are considering options, and we will certainly be back in person learning as soon as our public health officials determine it is wise."
---
Altered lives: See how these Tulsans are adjusting their lives and businesses during the coronavirus pandemic
Altered Lives: Local bookstore transitions to online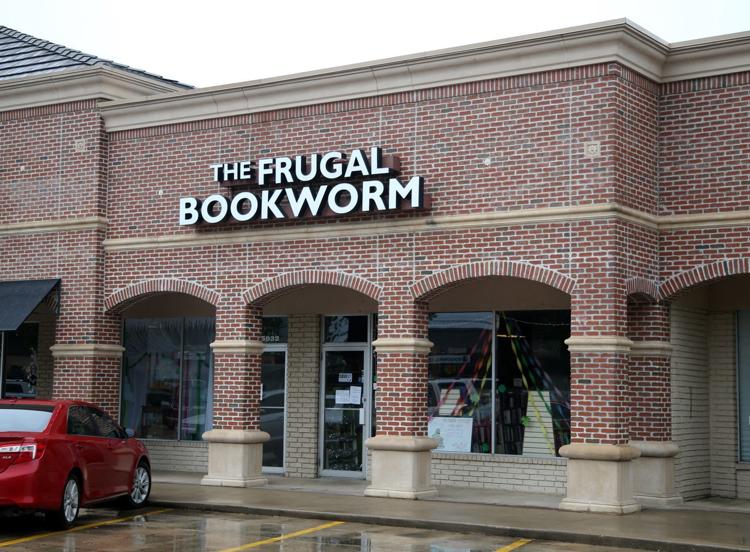 Altered Lives: Sequoyah seniors' prom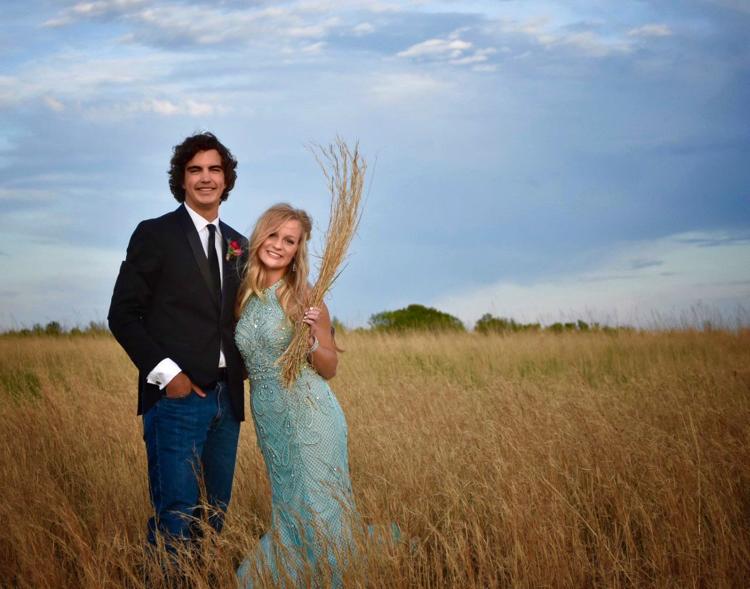 Altered Lives: Therapist Dennis England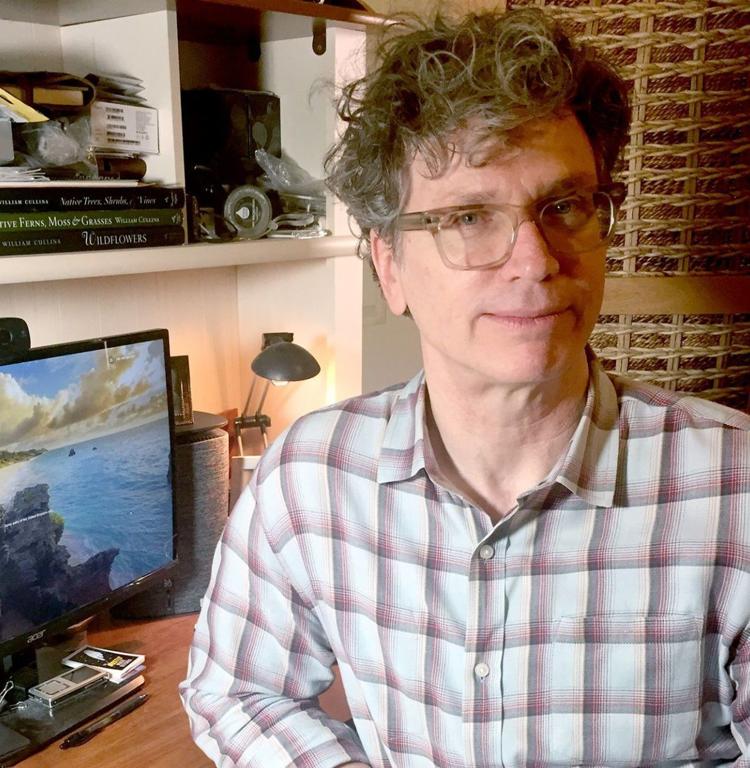 Altered lives: Tulsa County District Judge Bill LaFortune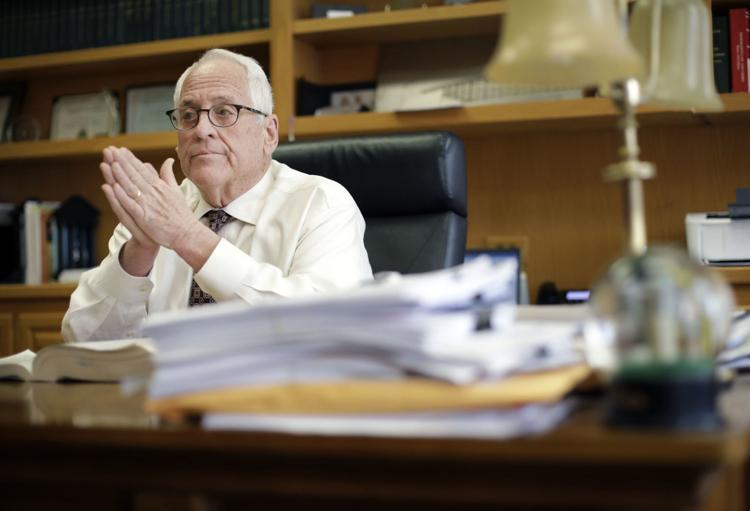 Altered Lives: Food truck owner Megan Brister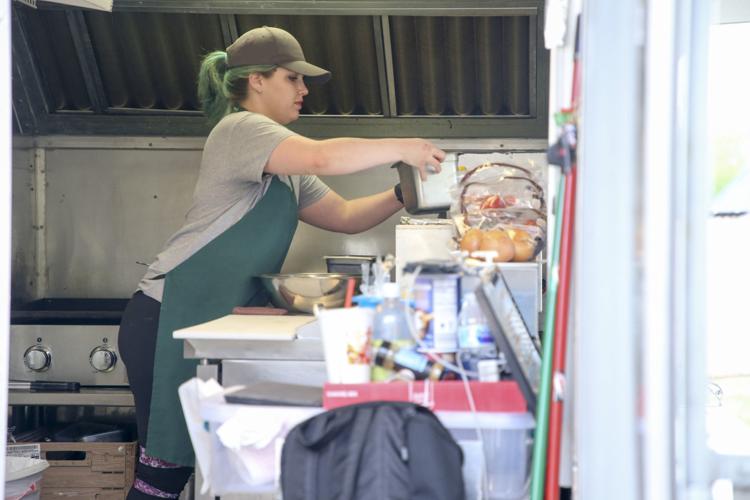 Altered Lives: Zookeepers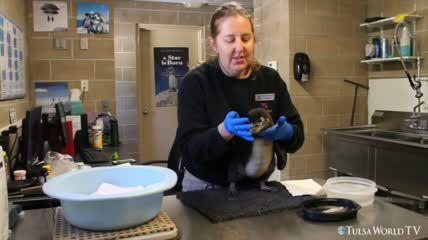 Altered Lives: Real estate agents Josh Rainwater and Kim Vining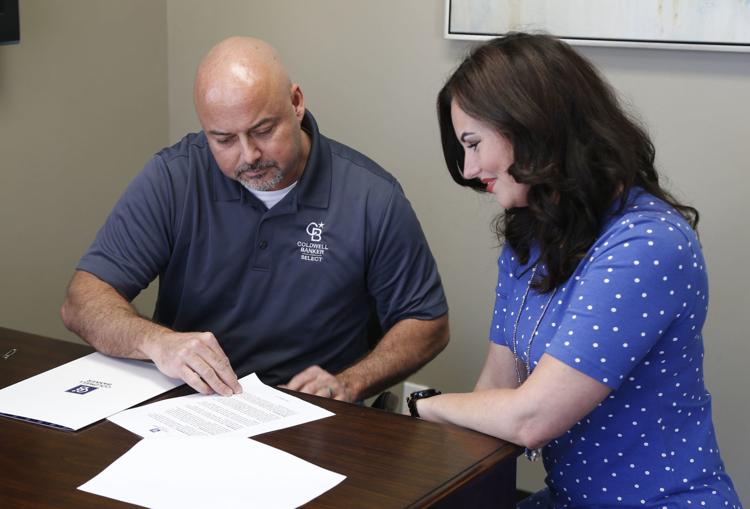 Altered Lives: Area schools and students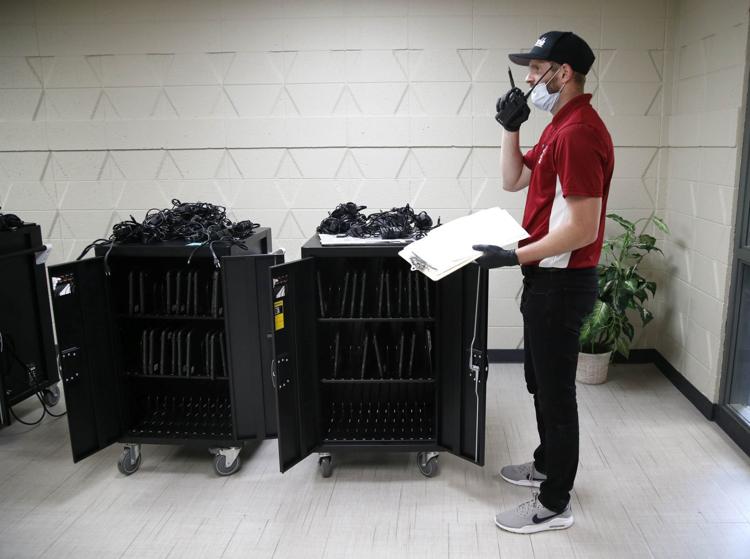 Altered Lives: Tulsa pastors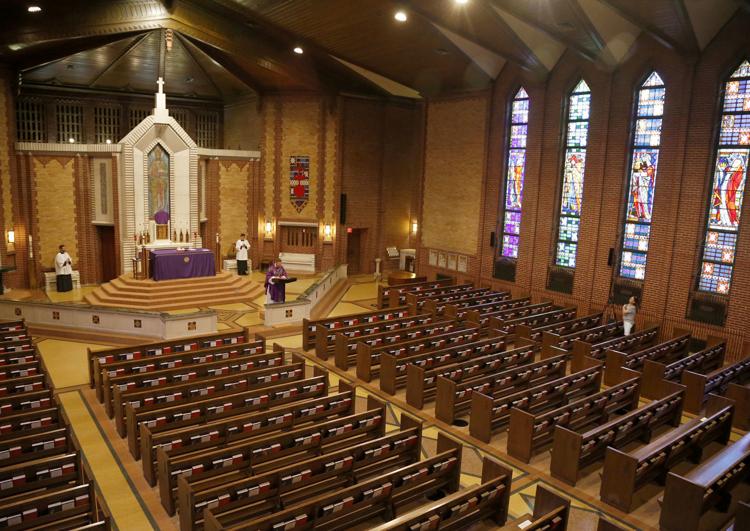 Altered Lives: Sanitation worker Doug Kackowski
Altered Lives: Personal trainer Jason Montroy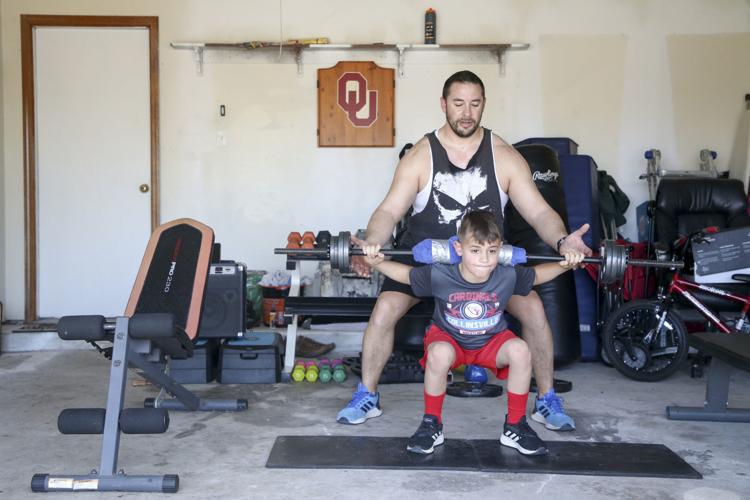 Altered Lives: Cinema owner Mike Mendenhall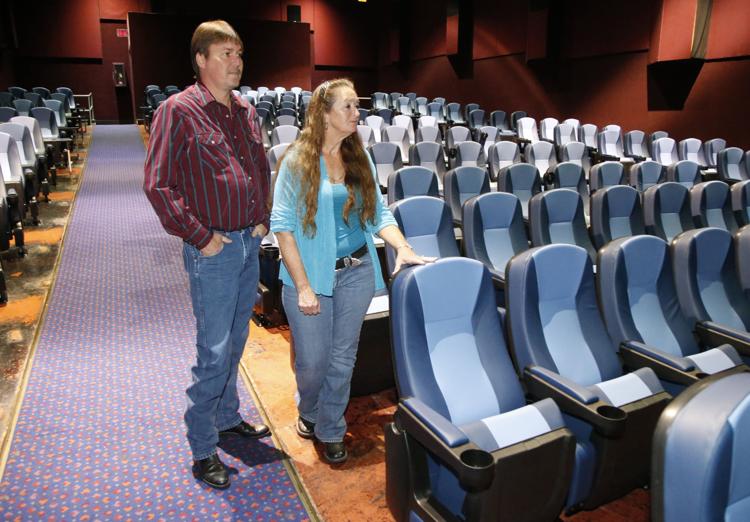 Altered Lives: Elementary teacher Akela Leach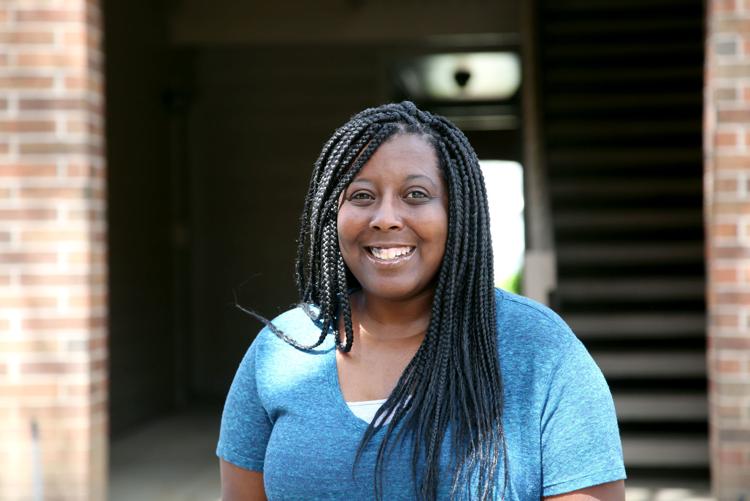 Altered Lives: Food Bank executive director Lori Long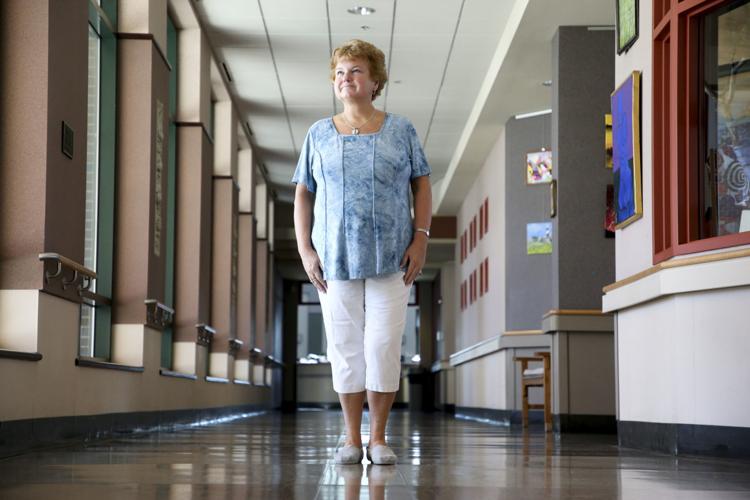 Altered Lives: Music venue owner Donnie Rich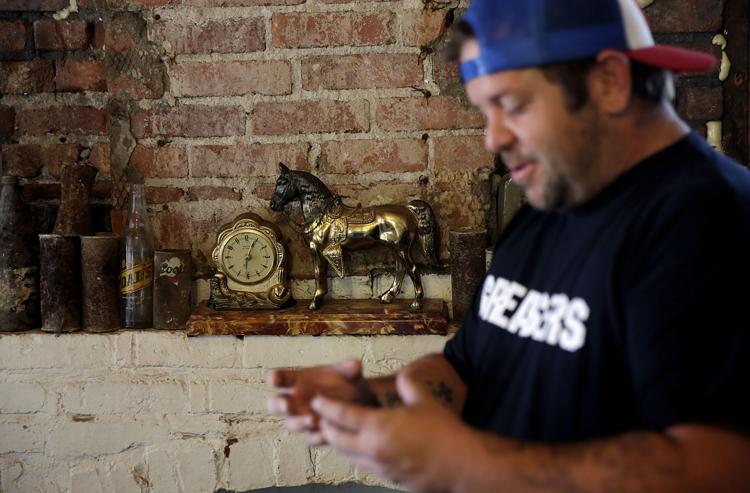 Altered Lives: Tulsa barber Adrian King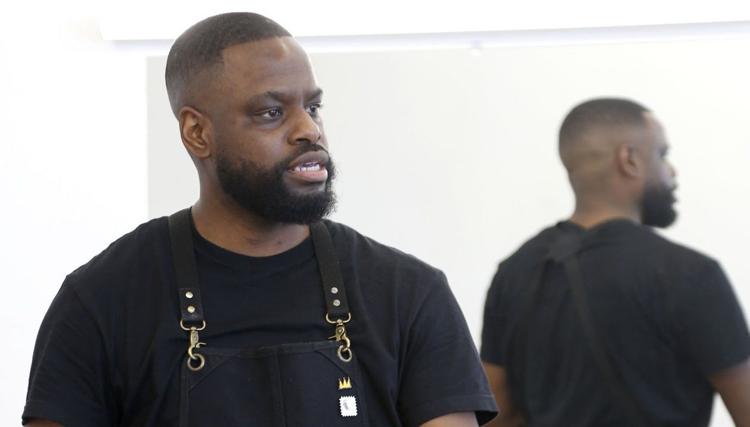 During stressful times, Fred Rogers of "Mister Rogers' Neighborhood" would share this message: Look for the helpers. We're finding them, and w…
Andrea Eger
918-581-8470
Twitter: @AndreaEger