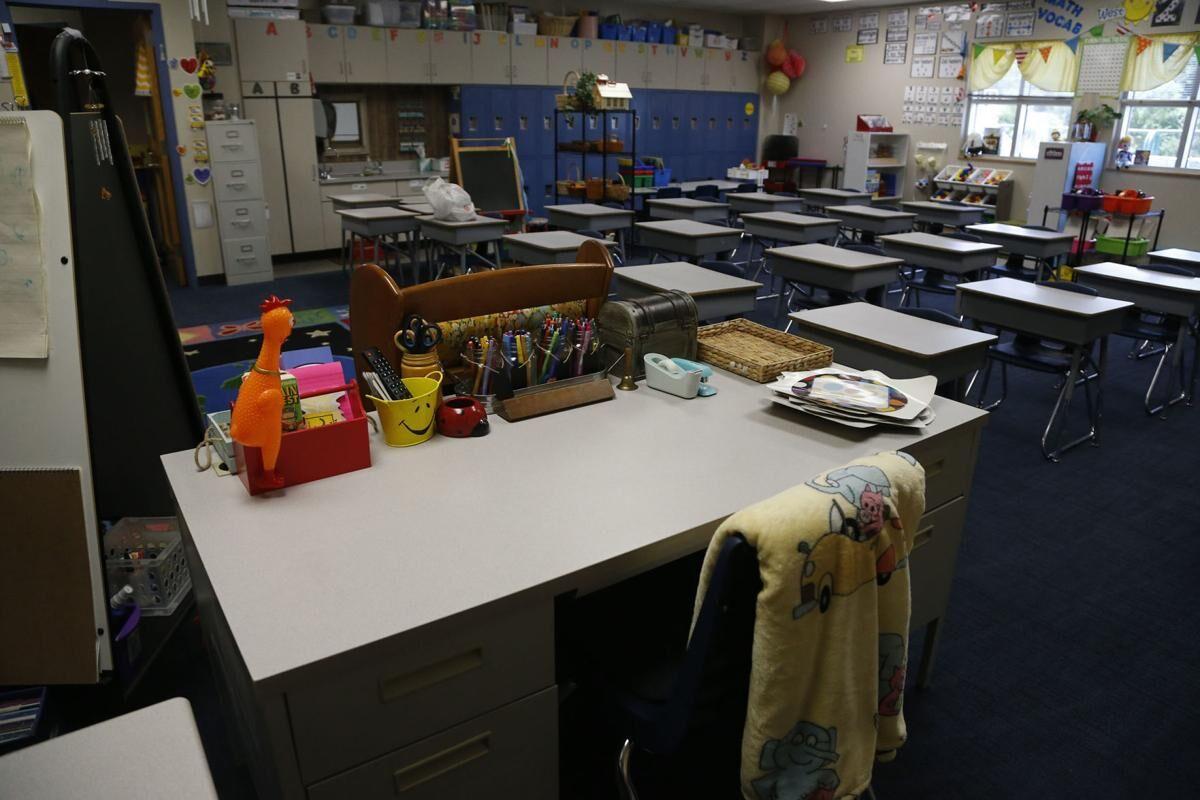 Secondary students at Jenks Public Schools will spend the next three weeks in distance learning due to a rising number of COVID-19 cases and quarantines within the district.
All students from grades seven through 12 — those at Jenks Middle School, Jenks High School, the Freshman Academy and the Alternative Center — will transition to remote instruction Monday. They are expected to return to the classroom Dec. 7.
In-person learning will continue for students in prekindergarten through sixth grades. All elementary and intermediate sites will remain open.
District officials say the decision to move only secondary students into distance learning is due primarily to a lack of adequate staffing.
"As more employees have been placed in isolation or quarantine, it has become difficult to find enough substitute teachers or other personnel to cover classrooms," the district's website says. "Without proper staffing, it is becoming increasingly difficult for (Jenks Public Schools) to maintain an optimal learning environment.
"The move to distance learning for this three-week period will provide more consistency for students as they will be able to interact with their own teachers on a regular basis. In addition, classified staff members and substitutes working at the secondary level can be temporarily reassigned to elementary and intermediate sites where they can provide effective relief and support."
Some secondary students with special needs may still be able to continue in-person learning.
Jenks is the latest district in the Tulsa metro area to send its secondary students to distance learning in the coming weeks as the result of staffing and quarantine issues.
Bixby Public Schools has directed all high school students as well as those at North Elementary School to switch to distance learning for two weeks.
All high school and middle school students at Union Public Schools — in addition to students at Boevers Elementary School — have switched to distance learning through the end of next week.
All secondary students at Broken Arrow Public schools also have switched to remote instruction.
Additionally, Sand Springs Public Schools announced Wednesday morning that it would shift to the district's distance-learning model for secondary schools beginning Thursday through the Thanksgiving break.
---
Tulsa Health Department's Dr. Dart talks about Tulsa Public Schools returning to in-person instruction
---
COVID-19 basics everyone needs to know as the pandemic continues